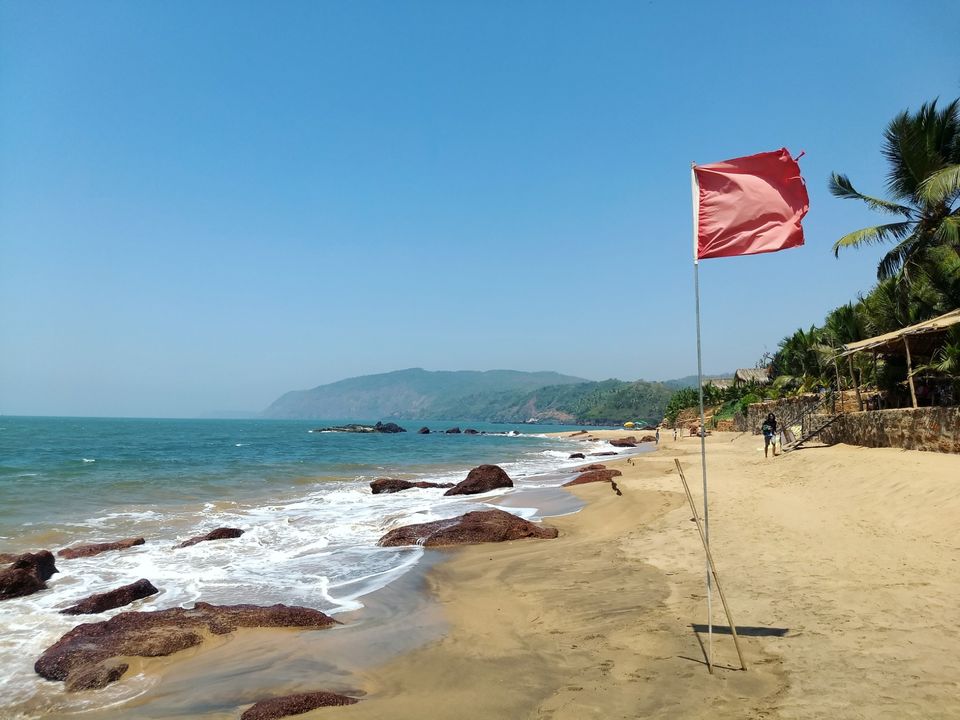 Greetings my friends,
Here I am, later than expected, with my first blog of year 2019. I just concluded a fantastic solo trip to Goa, India and back. I got an invite from my cousin who lives in the South Goa region. Palolem, Cancona to be precise.
Needless to say, I agreed within a nano second. Quickly booked a train ticket and started fantasizing about the beaches.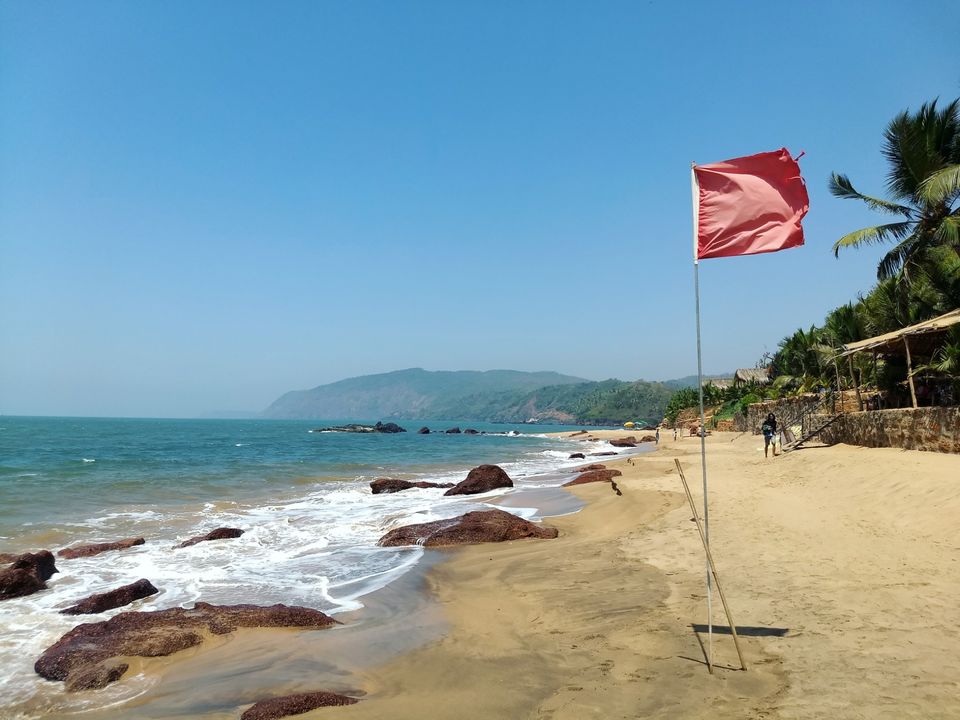 The train ticket I booked was also a landmark for me. I was traveling in a long distance train after 4 years (preferring flights lately). I avoid trains which aren't bachelor friendly.
I wanted my travel to be flawless and pampered myself with a Tejas Express chair car ticket (Rs. 1490 for chair car to Goa boarding from Thane). Took an early morning cab to the station, reached on time. After a short wait, it finally arrived.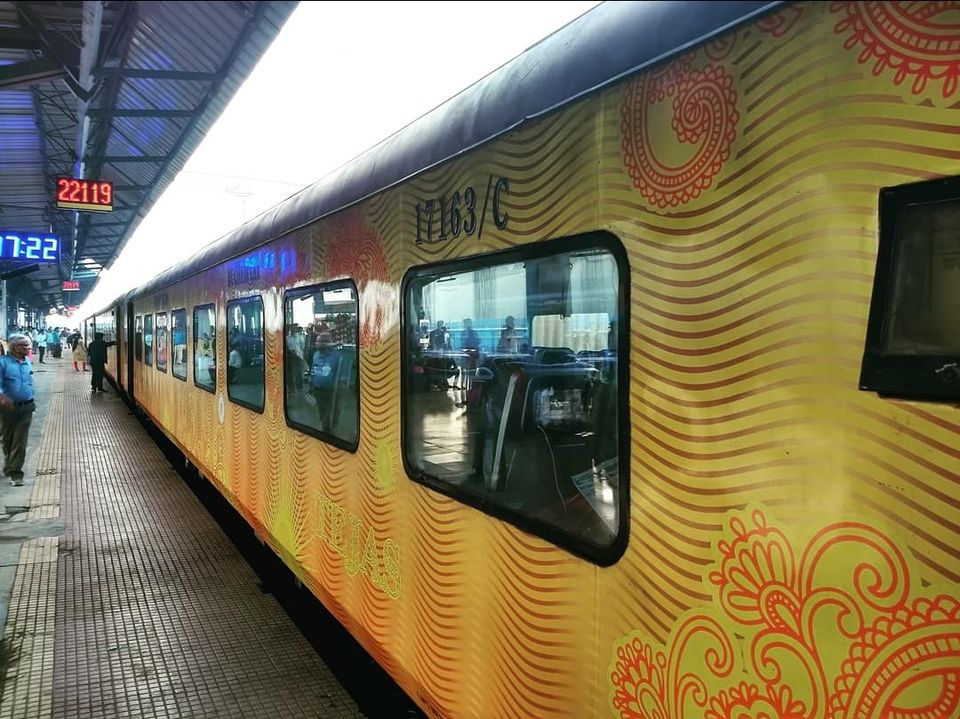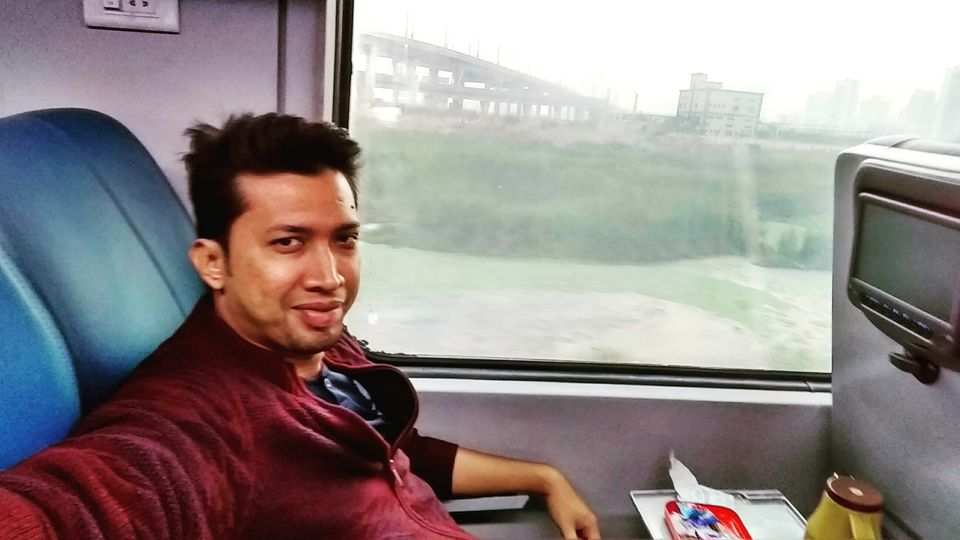 The train journey is itself a treat and is a must try. Indian railways really shows what they are capable of doing (only for those who can pay the extra buck though).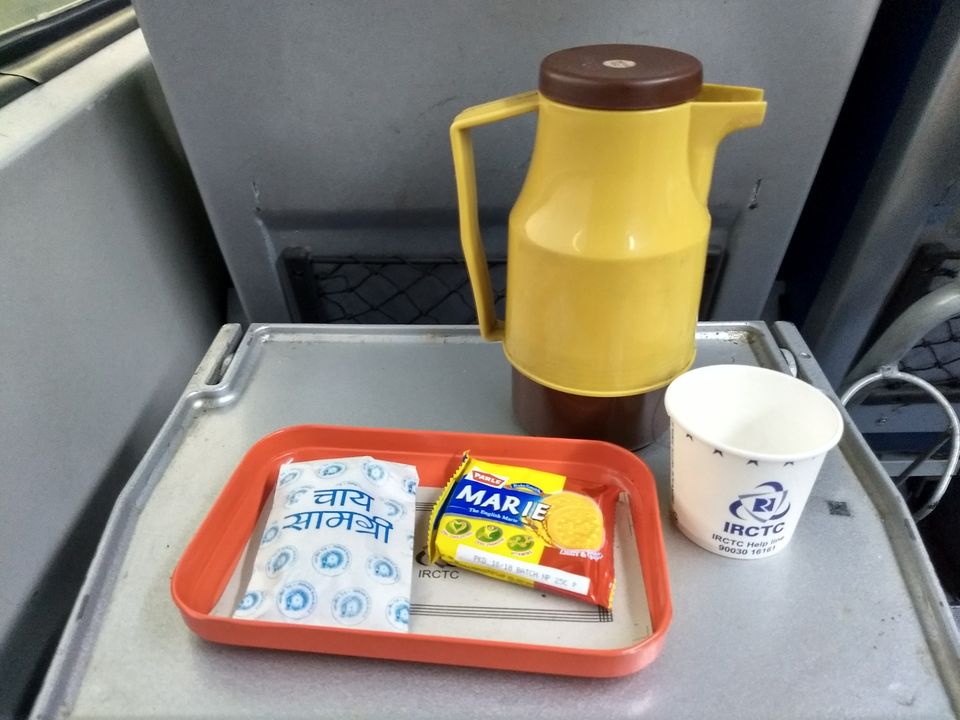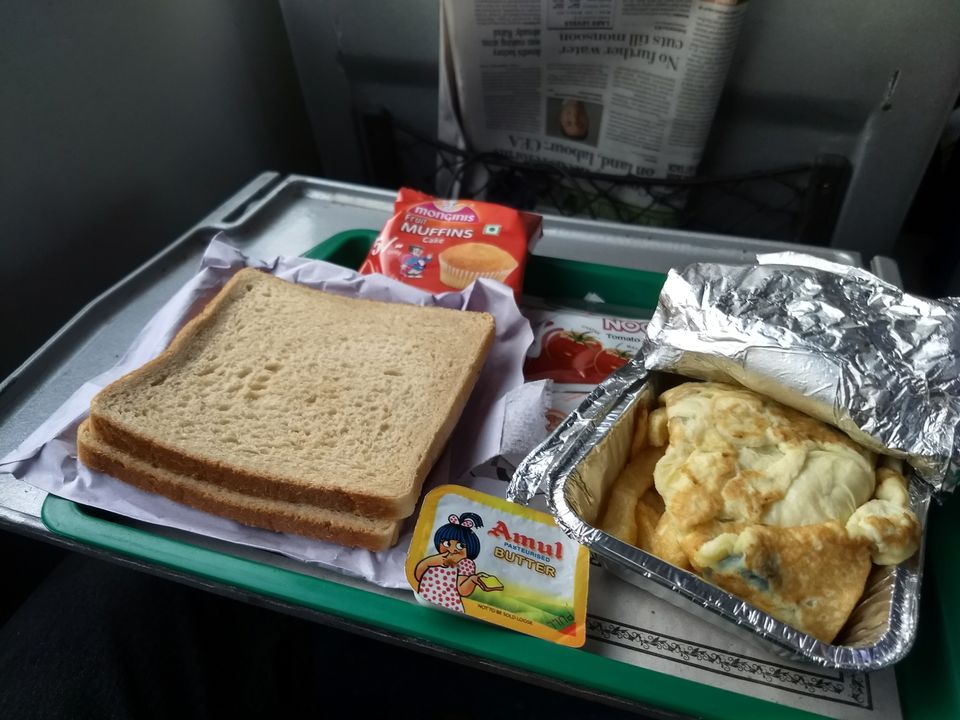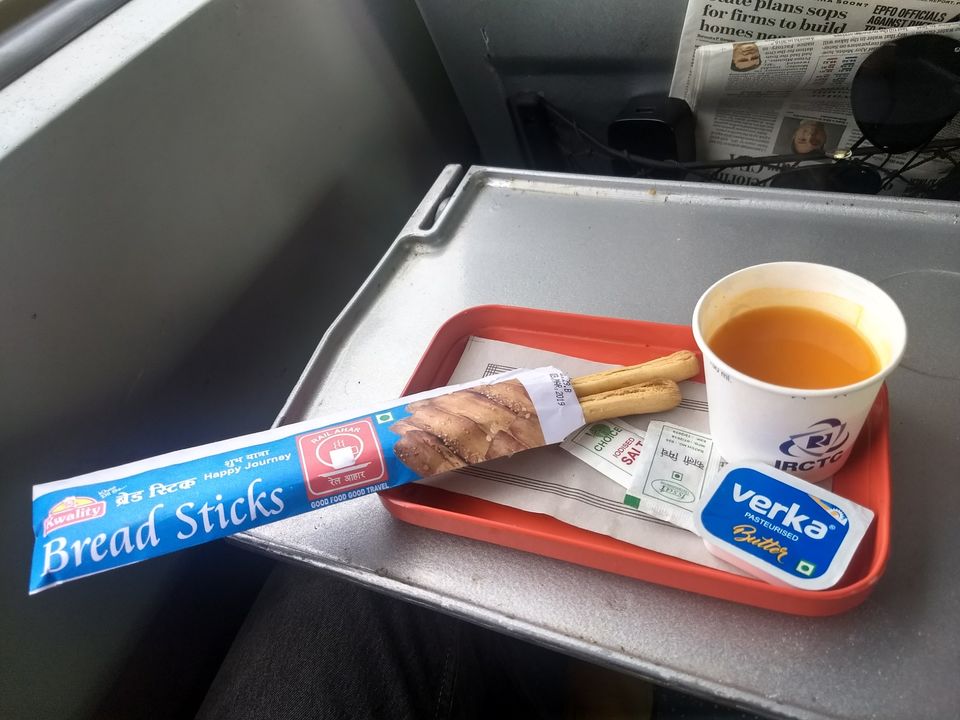 I thoroughly enjoyed the beautiful scenery I was speeding past. The countles rail tunnels we're a pain in the arse to be honest. But overall a superb view. The noise-free environment of the train is also a bonus.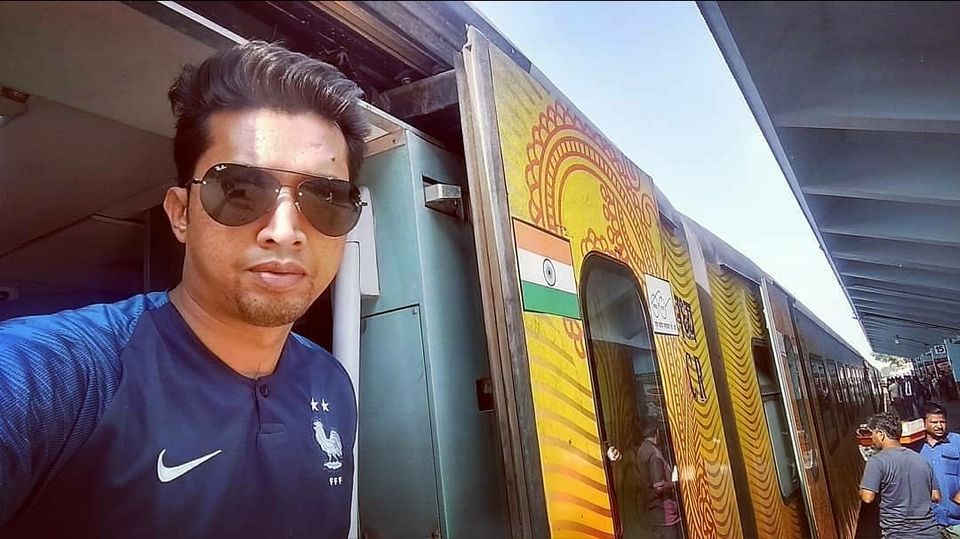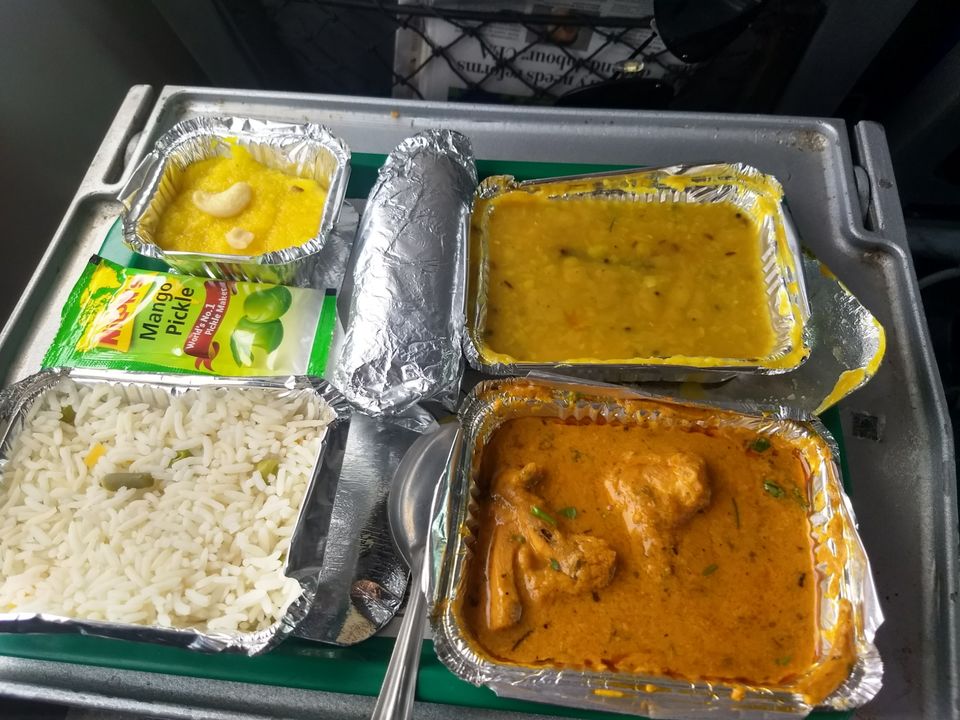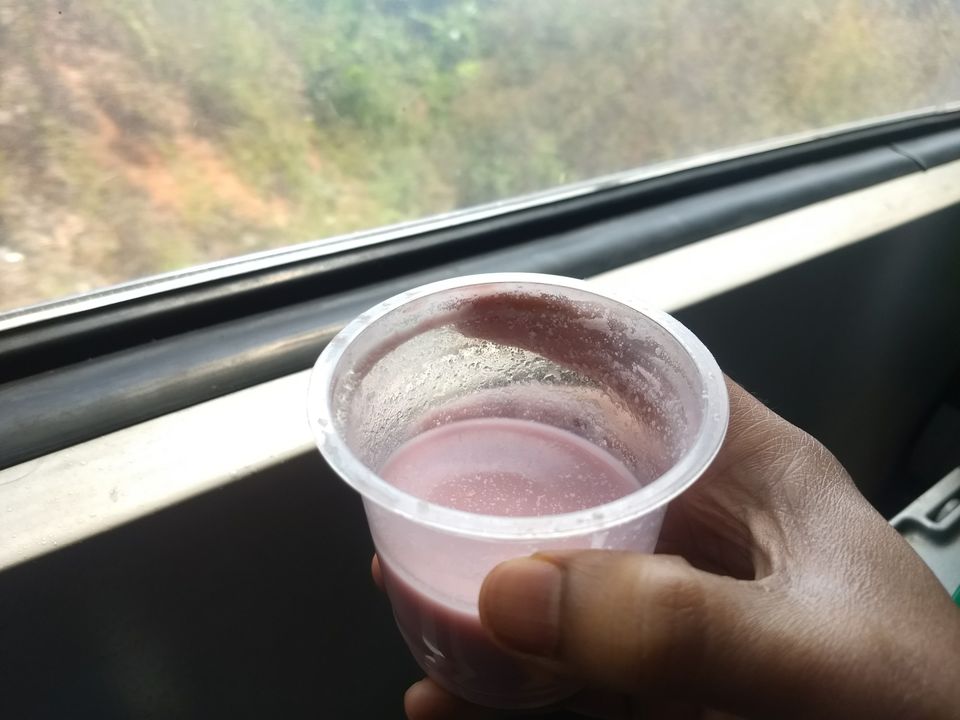 It was almost as if I didn't want the ride to end. But I also couldn't resist the temptation of a Goa trip on arrival 😍!! The journey is rather soothing as you don't have to deal with weather. After merely 8 hours, the train pulled in to Karmali Station (Panaji, Goa) on time.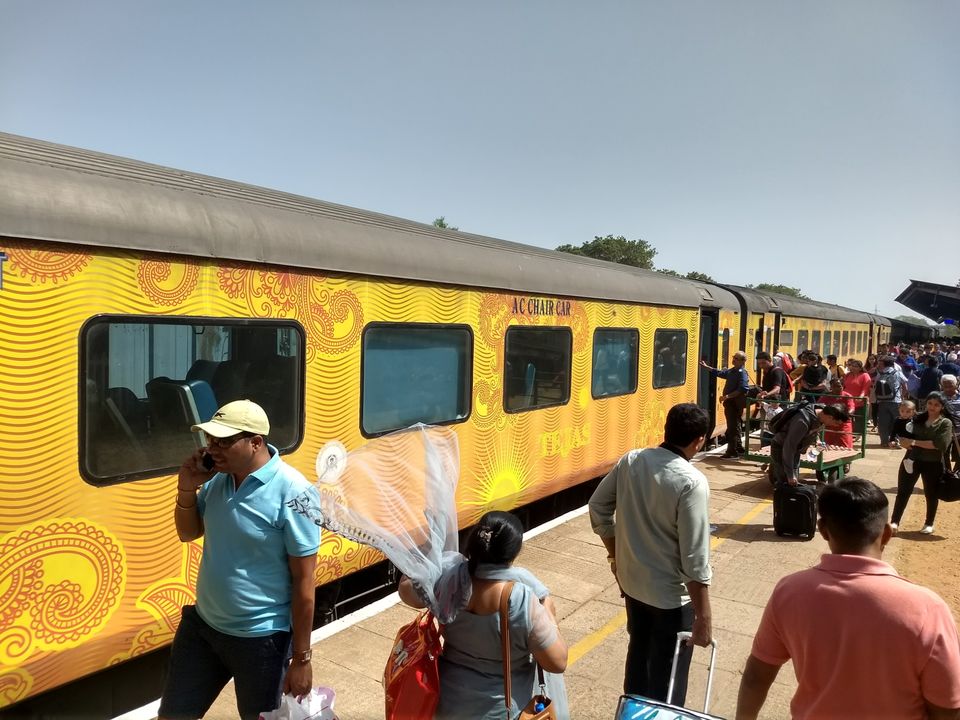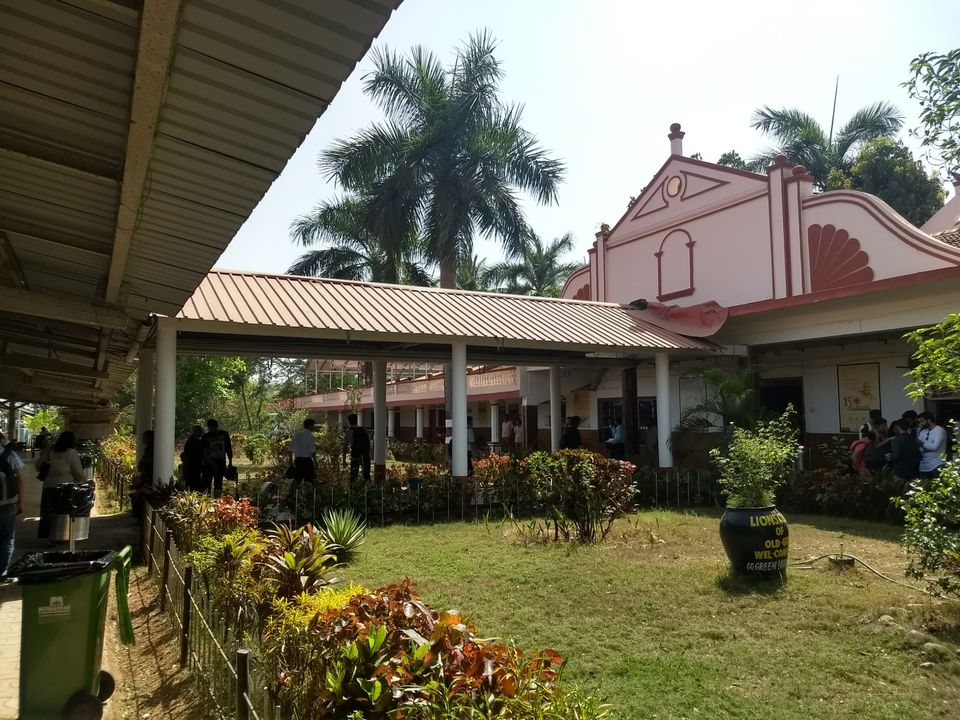 Cabs can take you from Karmali, Panaji to Cancona district for a mere 1200-1500 bucks (sarcastic). I chose the cheaper way. Took a Tuk-Tuk to Panaji bus depot for 200 bucks. Got a comfortable bus to Madgaon city paying 40 bucks. (no option to go beyond Madgaon towards South Goa). Then changed to another bus on Karwar (Karnataka) route paying 35 bucks. 300 Rupees for the journey wasn't bad. Some photos I took during the 90km journey.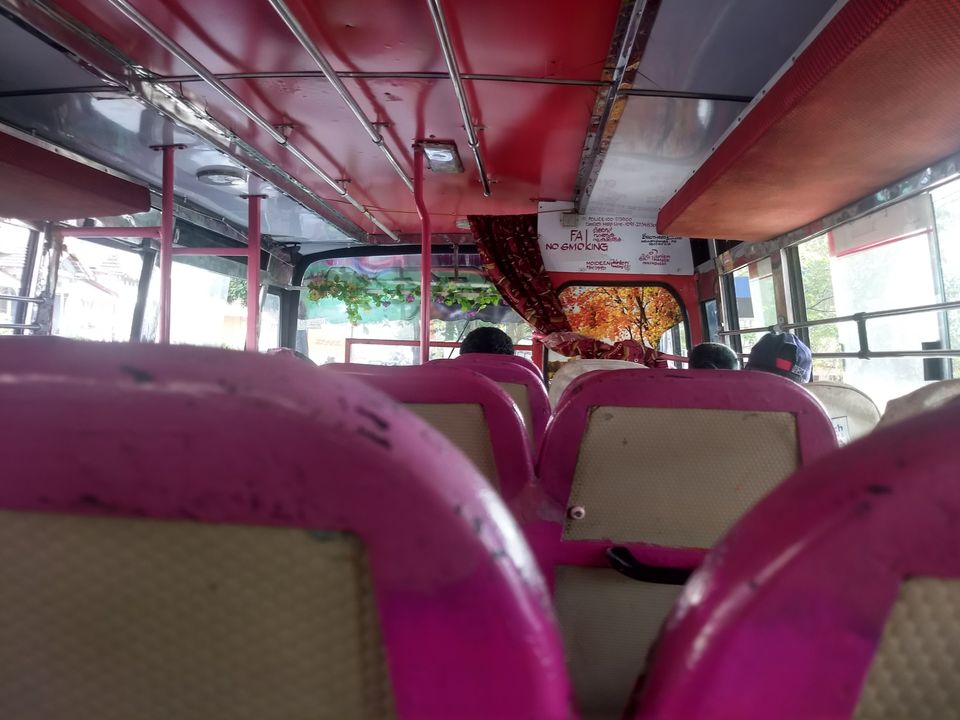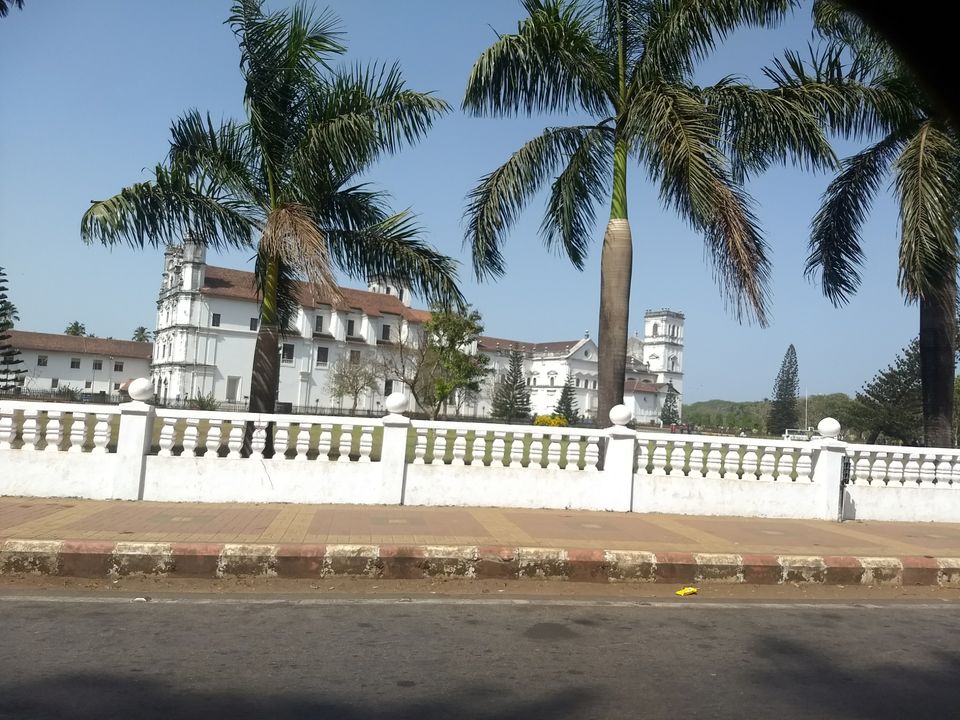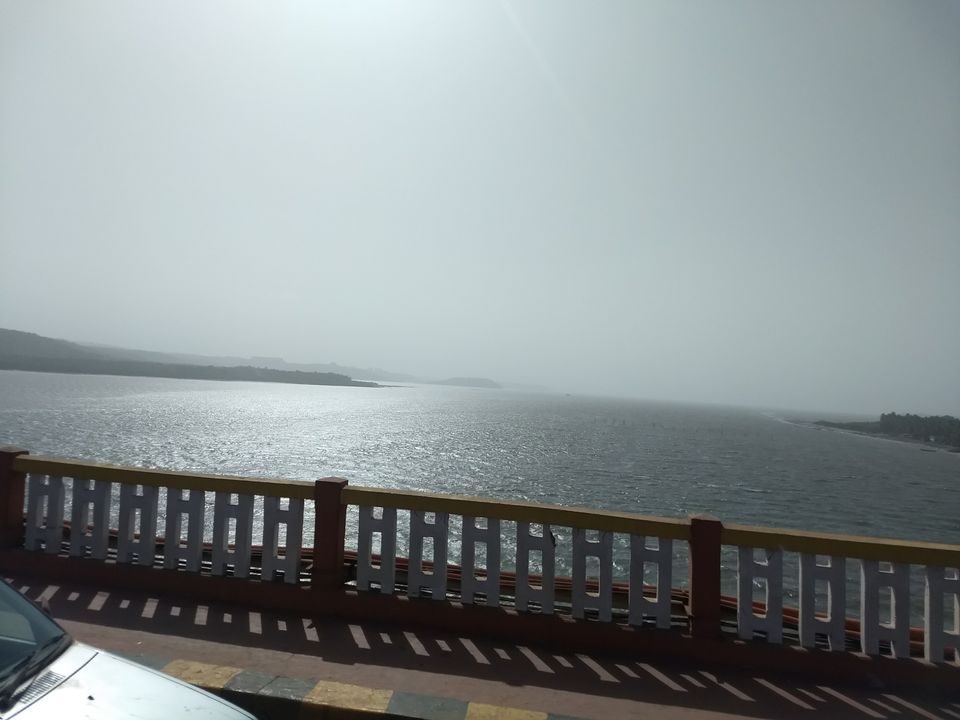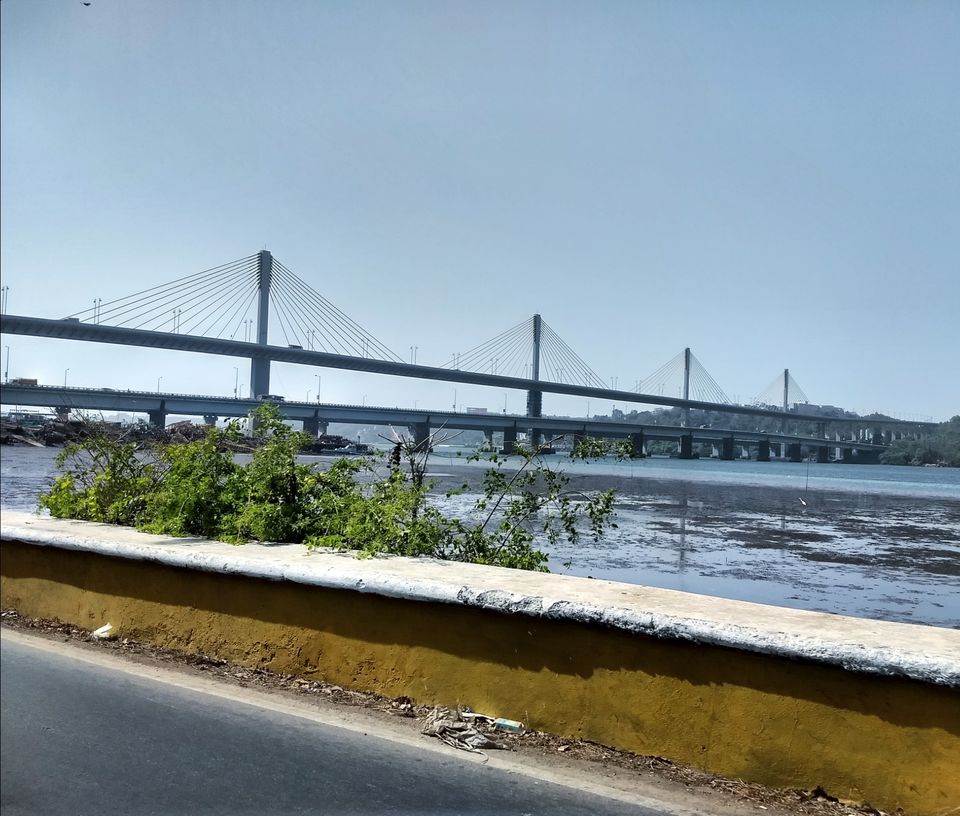 I was tired in the evening but was thrilled to see my cousin Abhijit who manages a resort in South Goa. I was excited about the highly rated breakfast on offer at the resort. Took these pictures of nearby places in the process.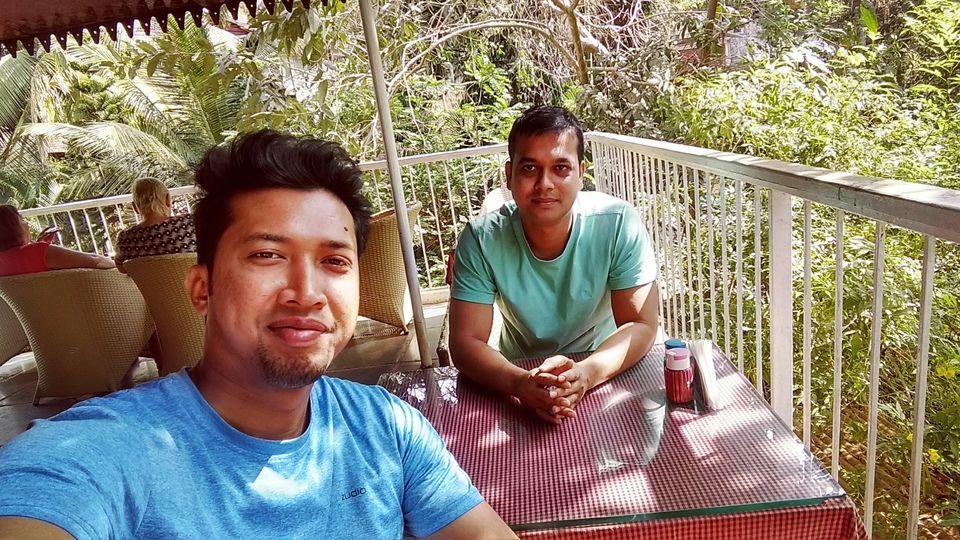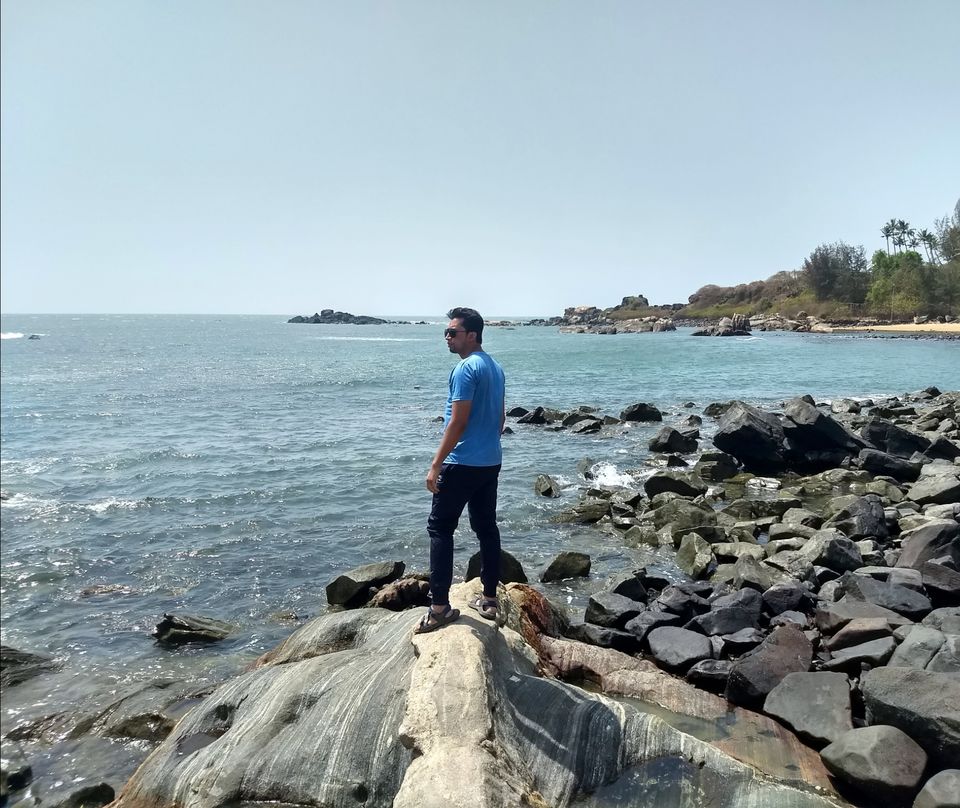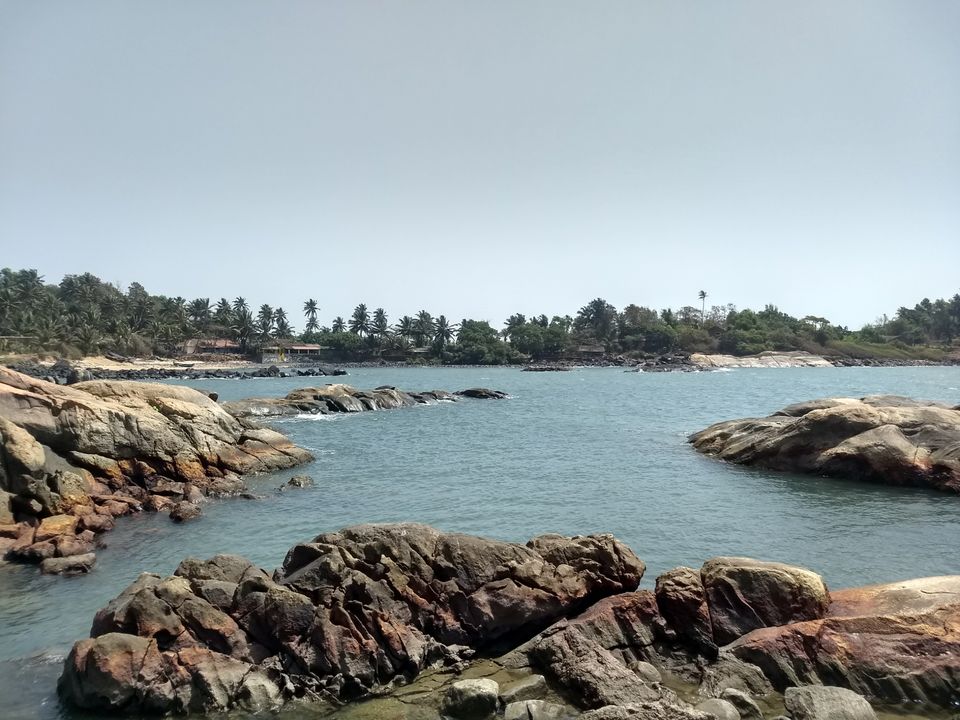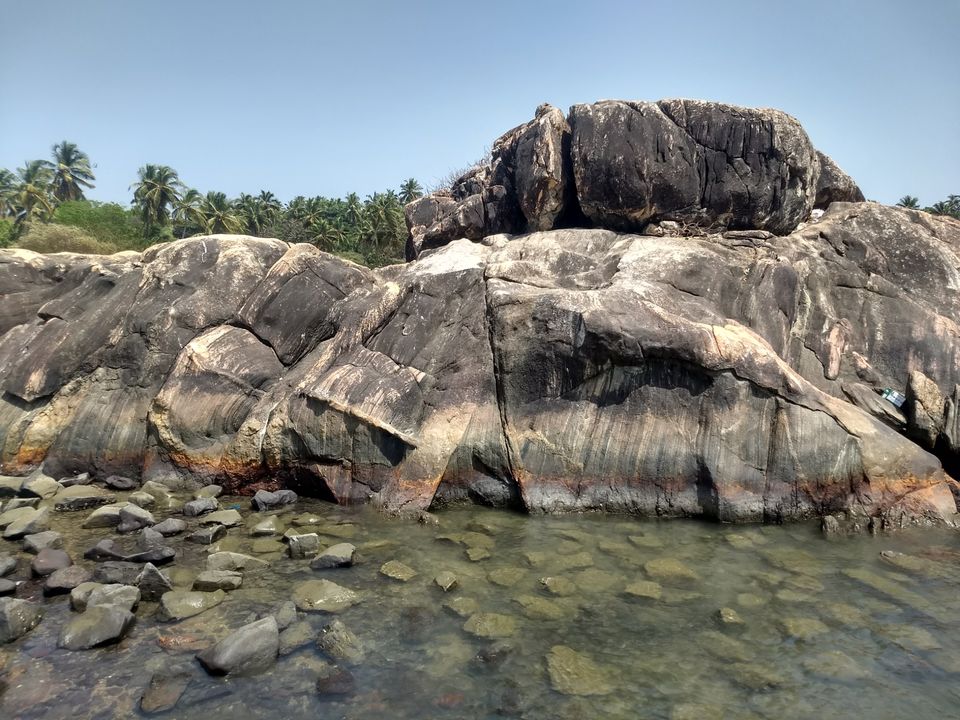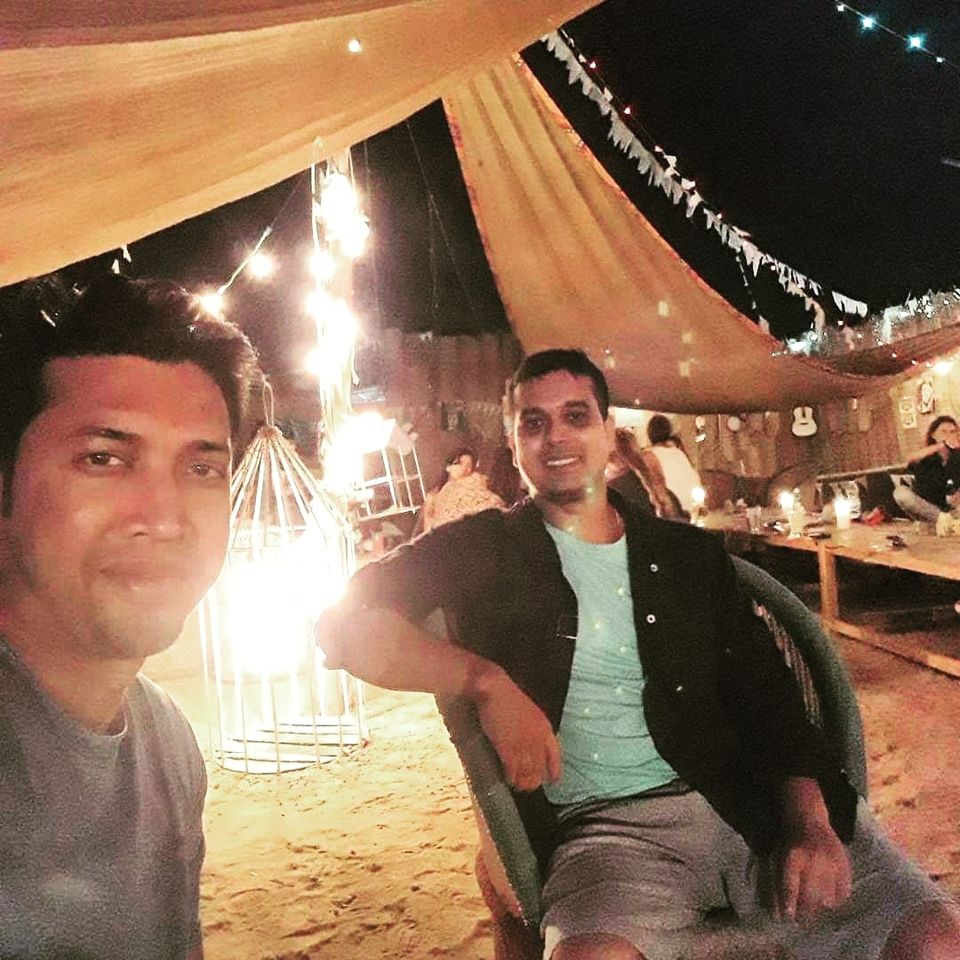 Before my bro took me to the lagoon, I had already made a short trip to Palolem Beach in the morning. I was stunned to say the least. The beaches have good lifeguard service. The beach looked populated mostly by foreigners. In North Goa, you can mistake it with Juhu or Uttan areas of Mumbai since Mumbaikars make it their second home.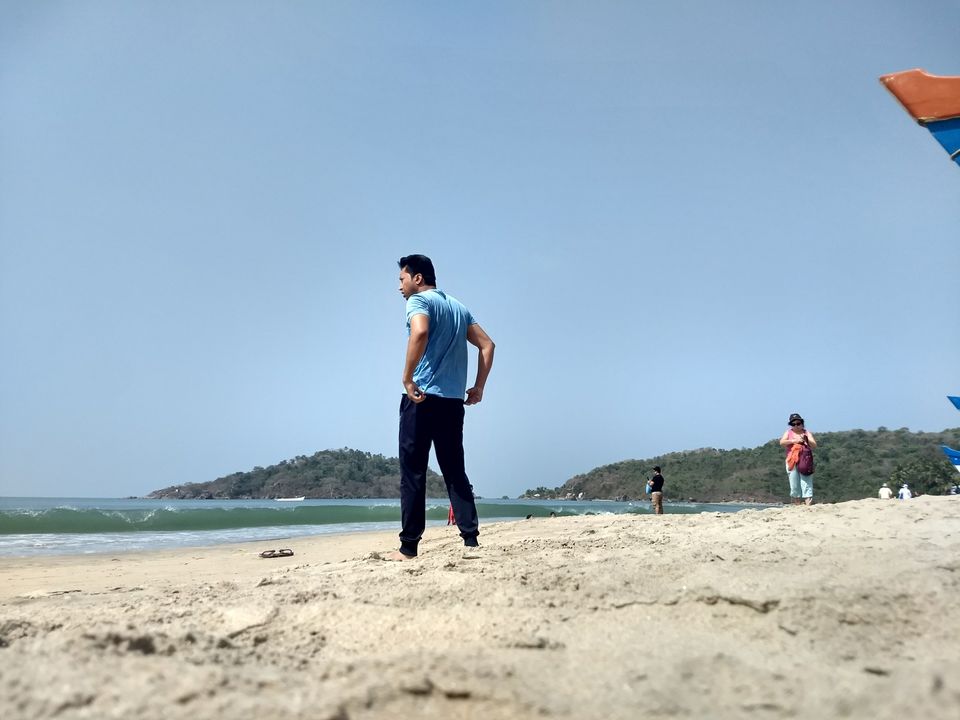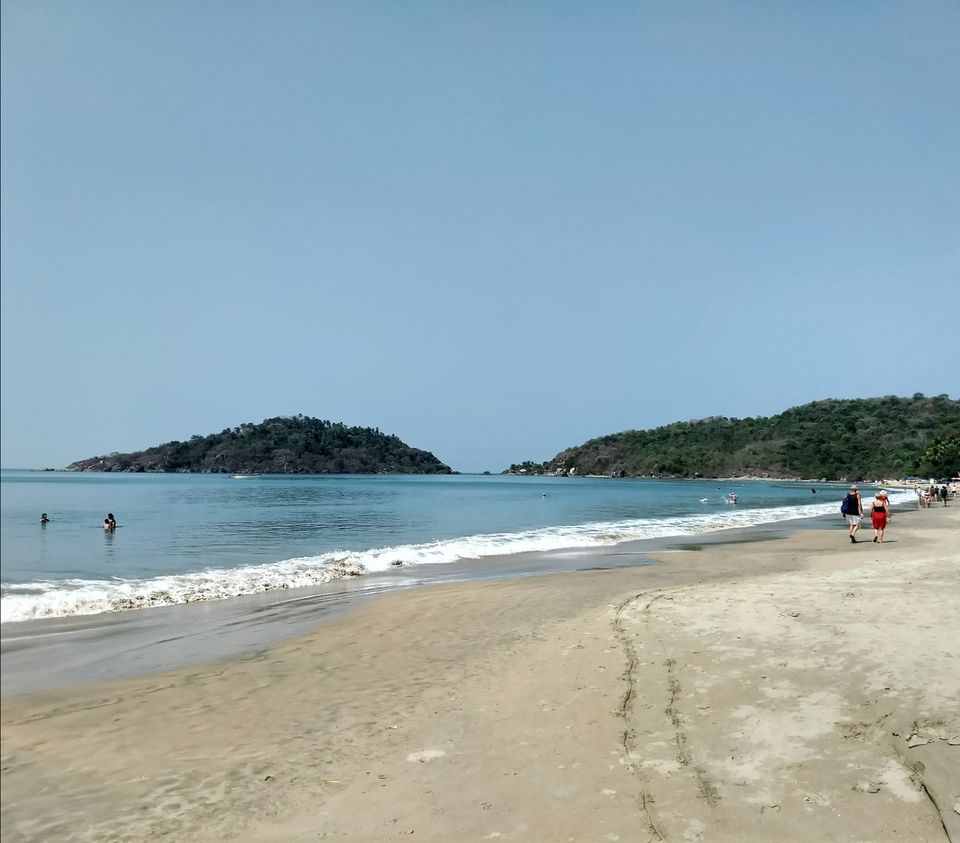 After I got acclimatised to the weather (sunny but pretty pleasant), it was time for a bit of beach hopping on scooters. Scooters can be rented for 400 bucks a day. My bro took me to a few fascinating beaches that are really close to the resort. Time for natural beauty download.. the stuff that I live for🤘🏼😎.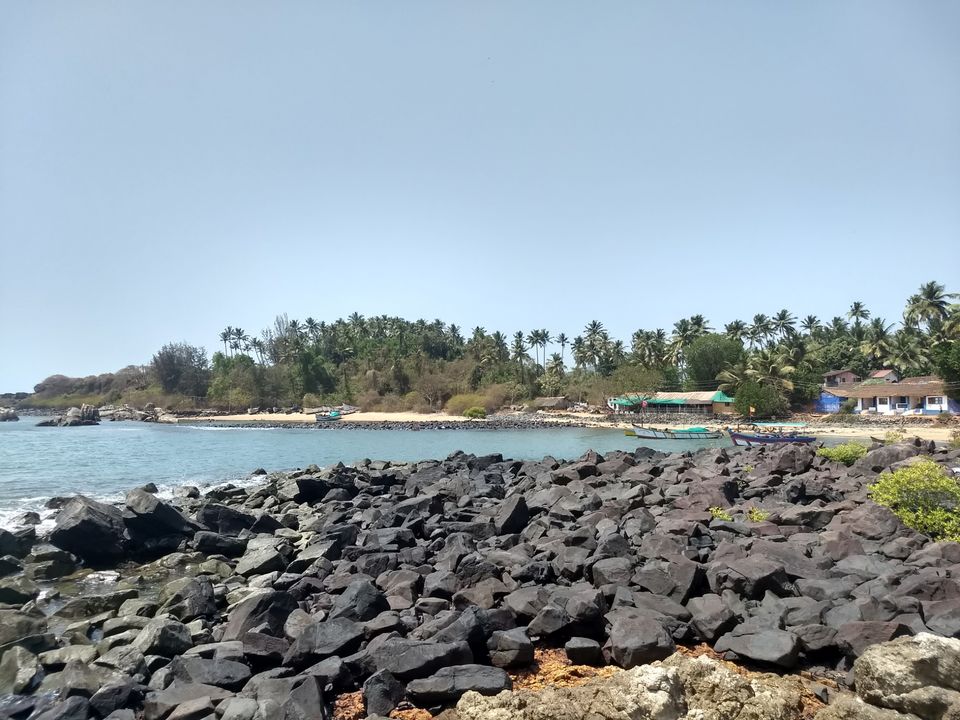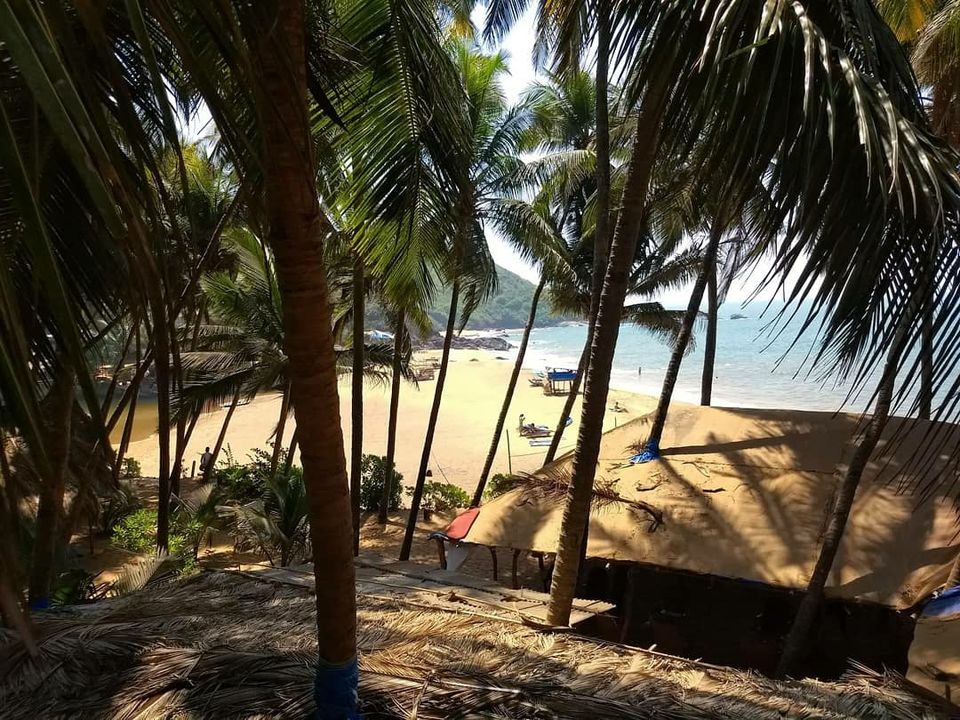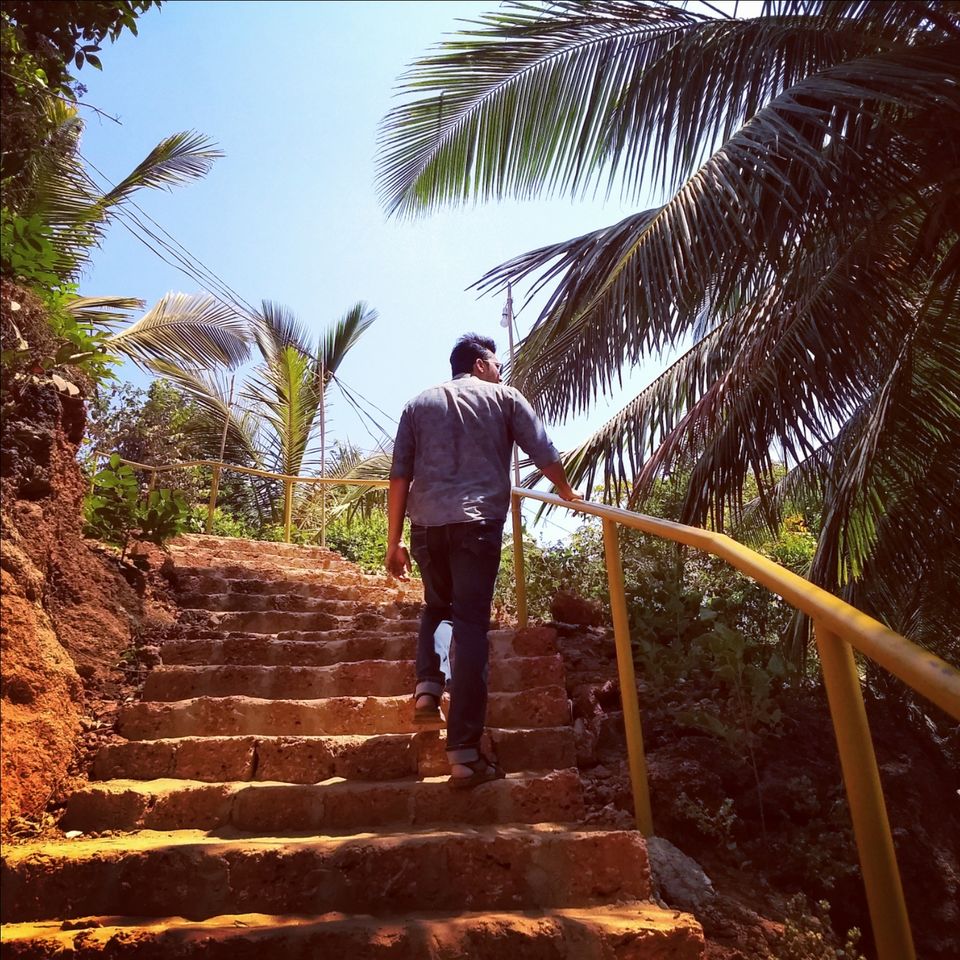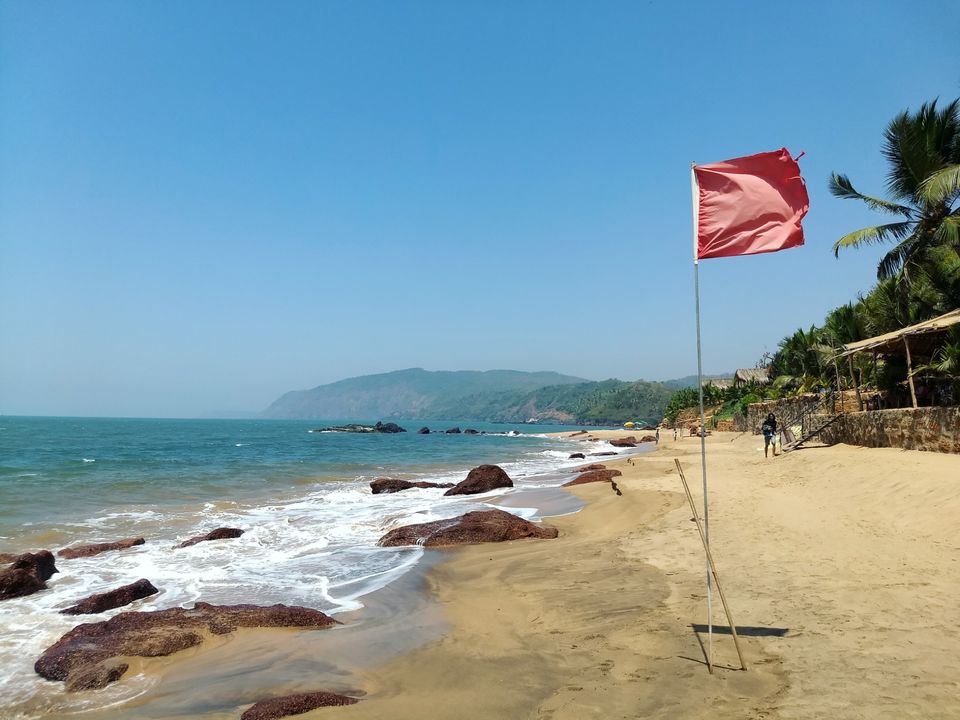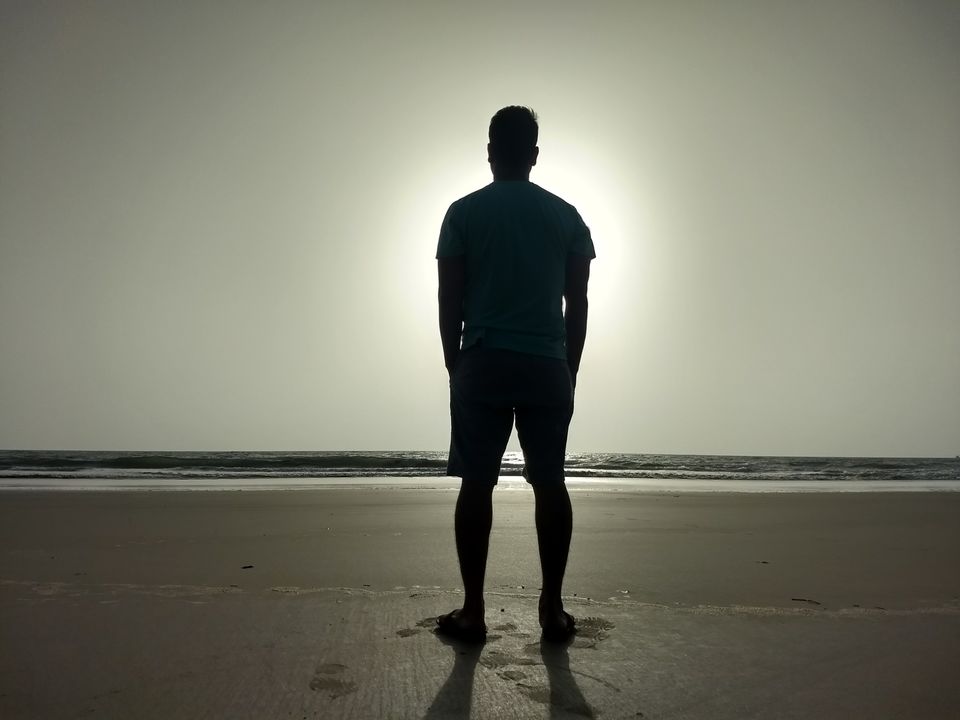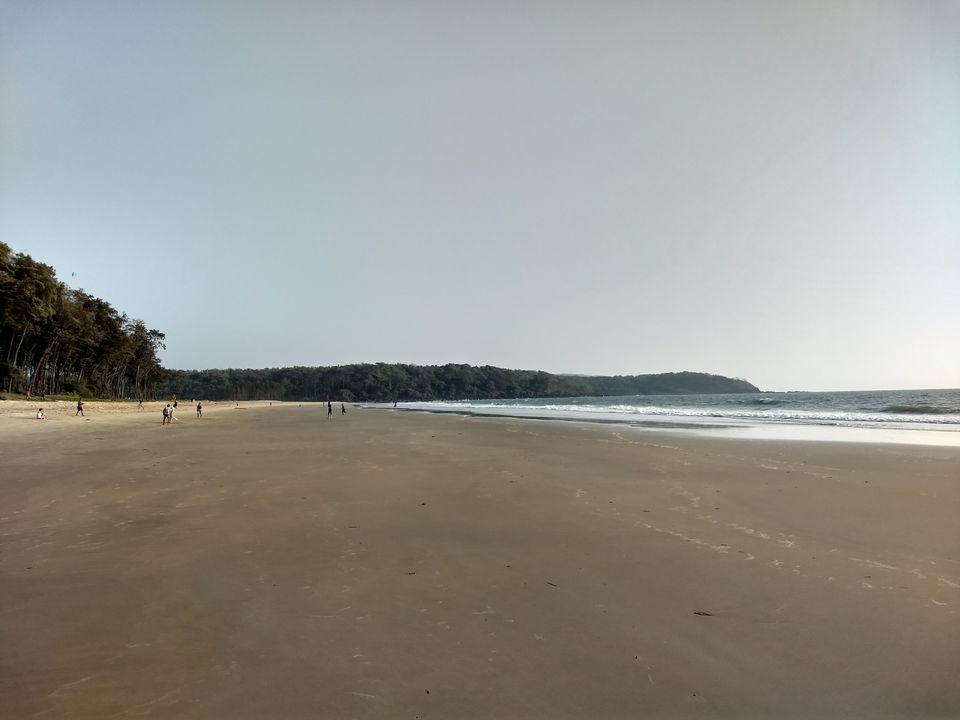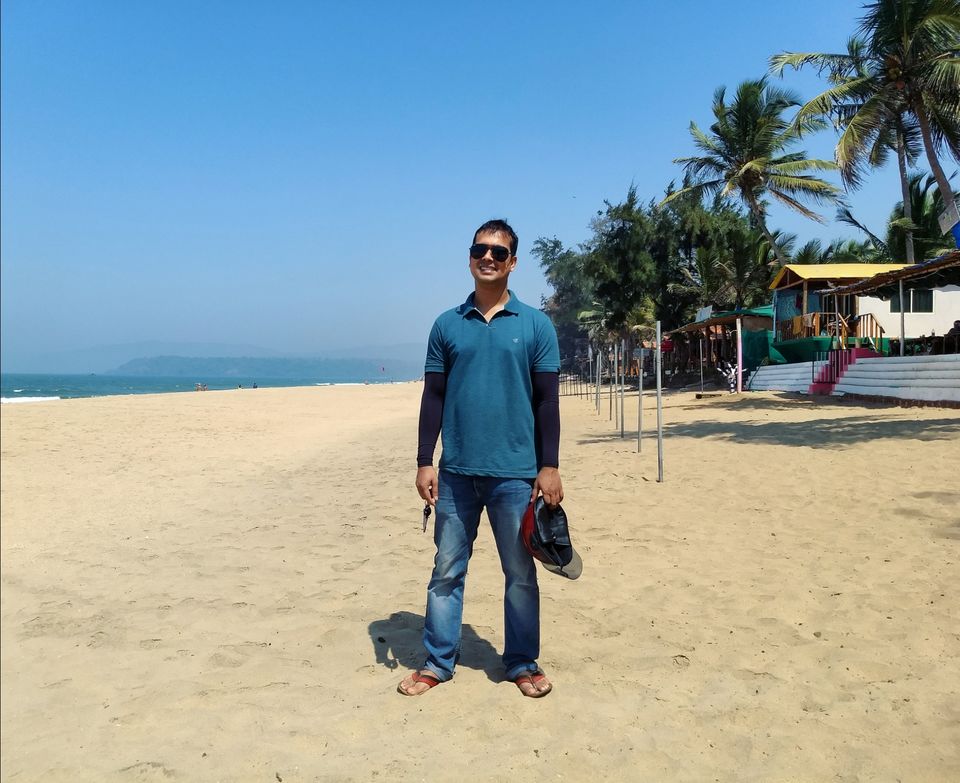 After this, we visited Rajbag Beach which has a peculiar entrance. We have to enter through a sprawling The Lalit Golf & Spa Resort, making it almost a private beach. Well, just almost.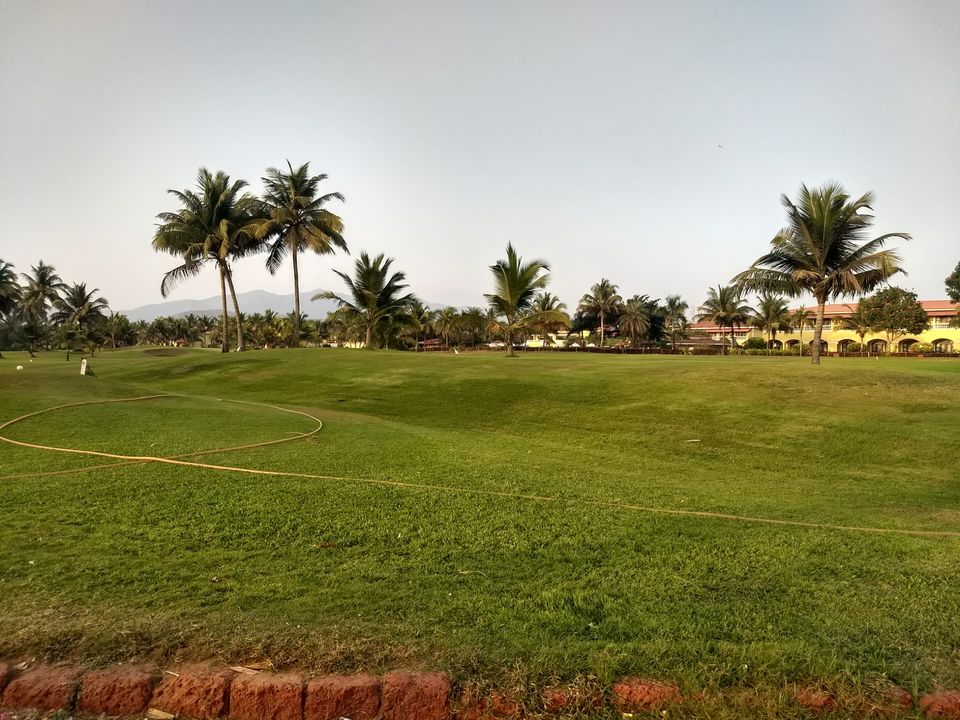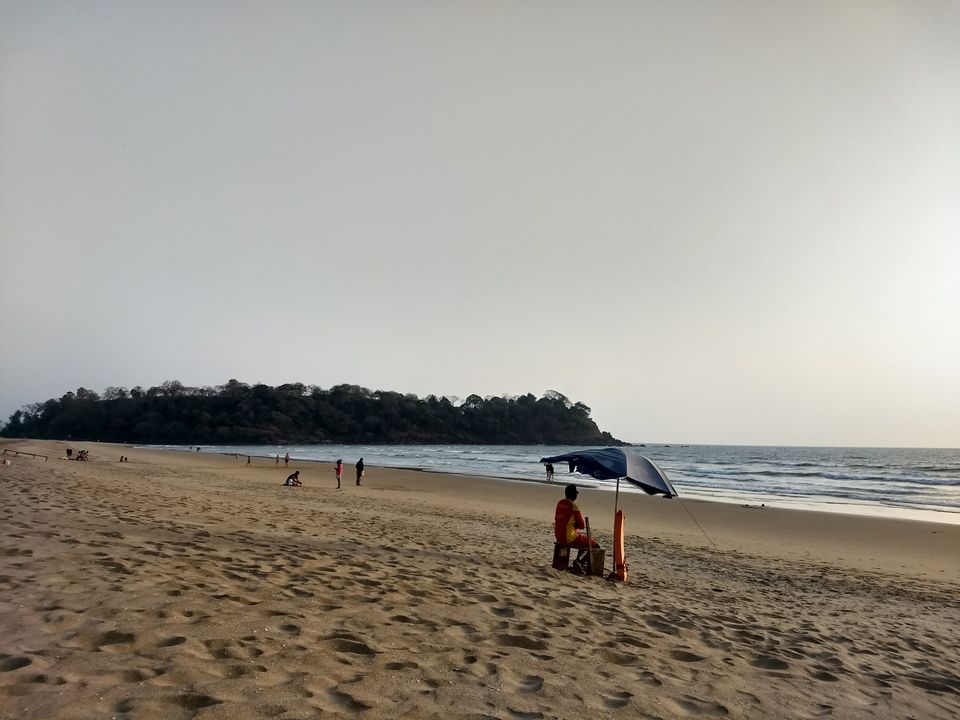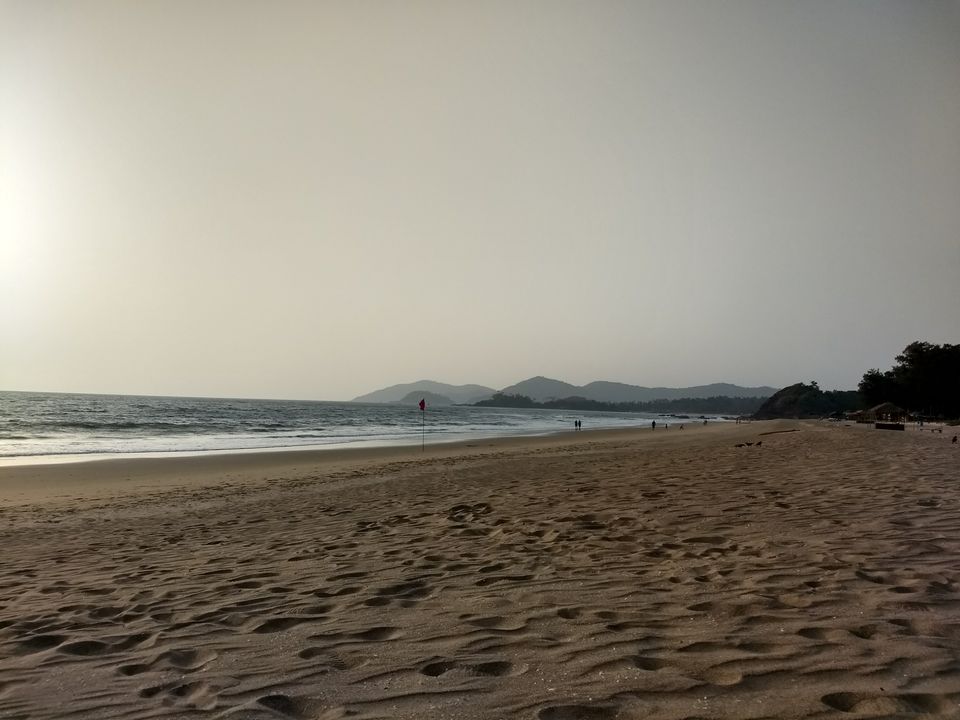 Today was supposed to be 'Journey back to Mumbai' day but I stayed on given the incredible pampering I got from the staff who made me feel at home. I should share a few pics of the golden moments I'd love to live again.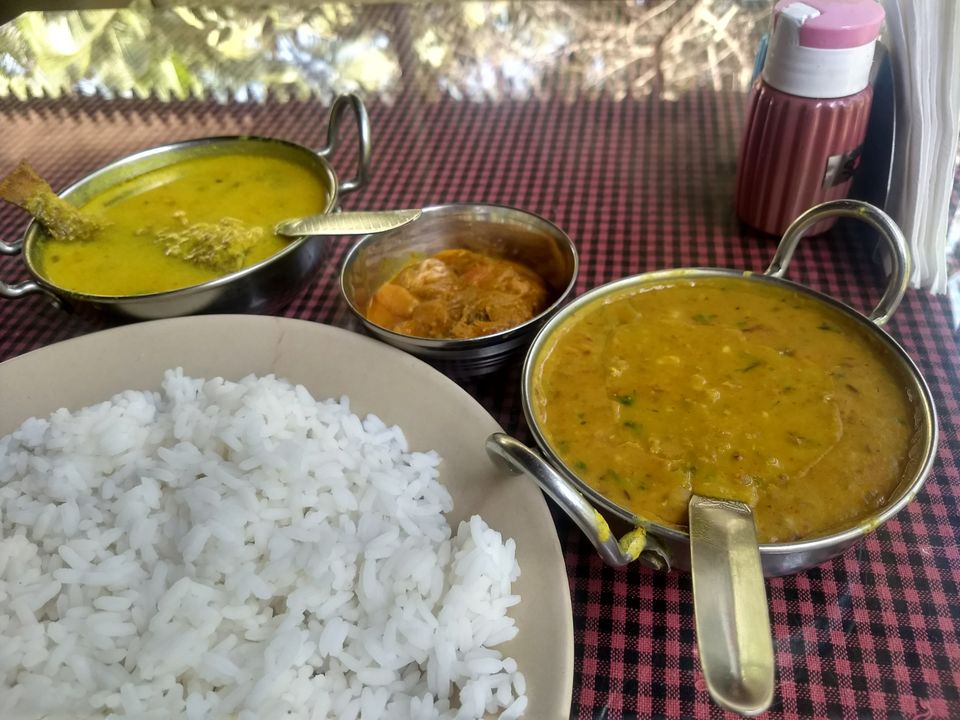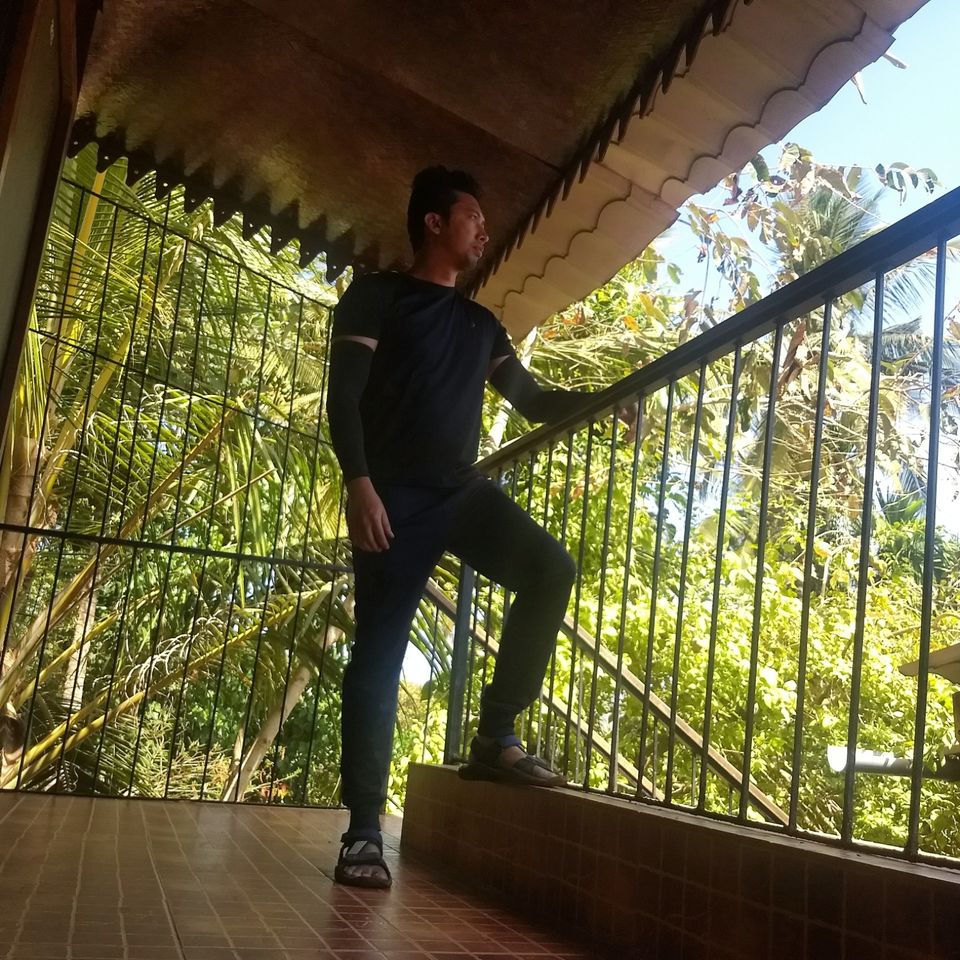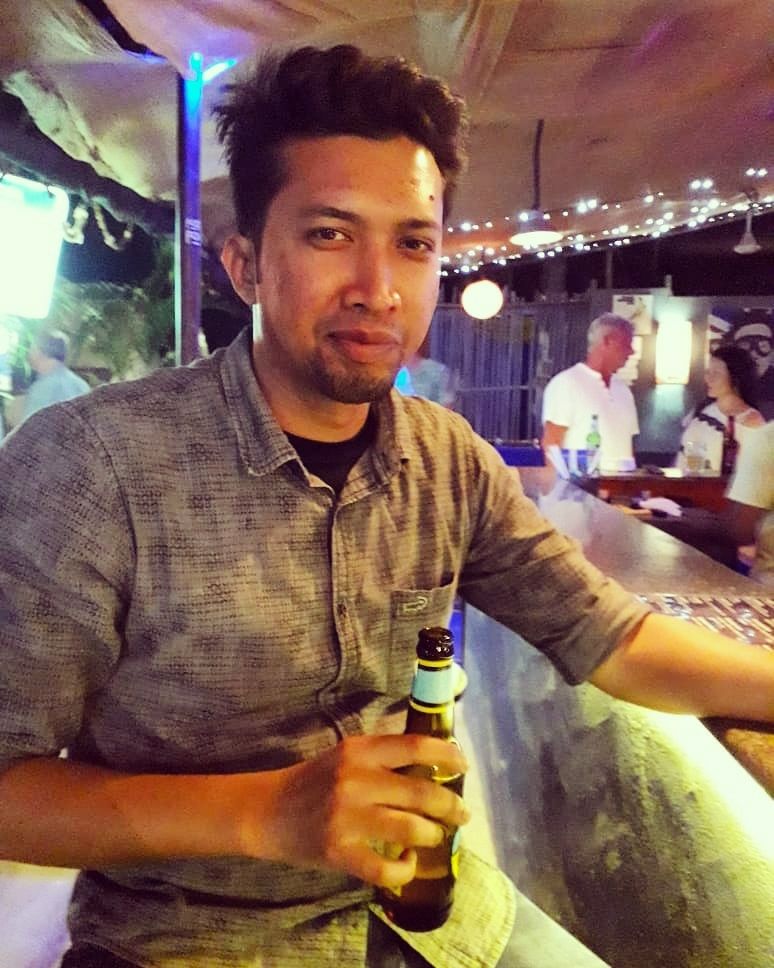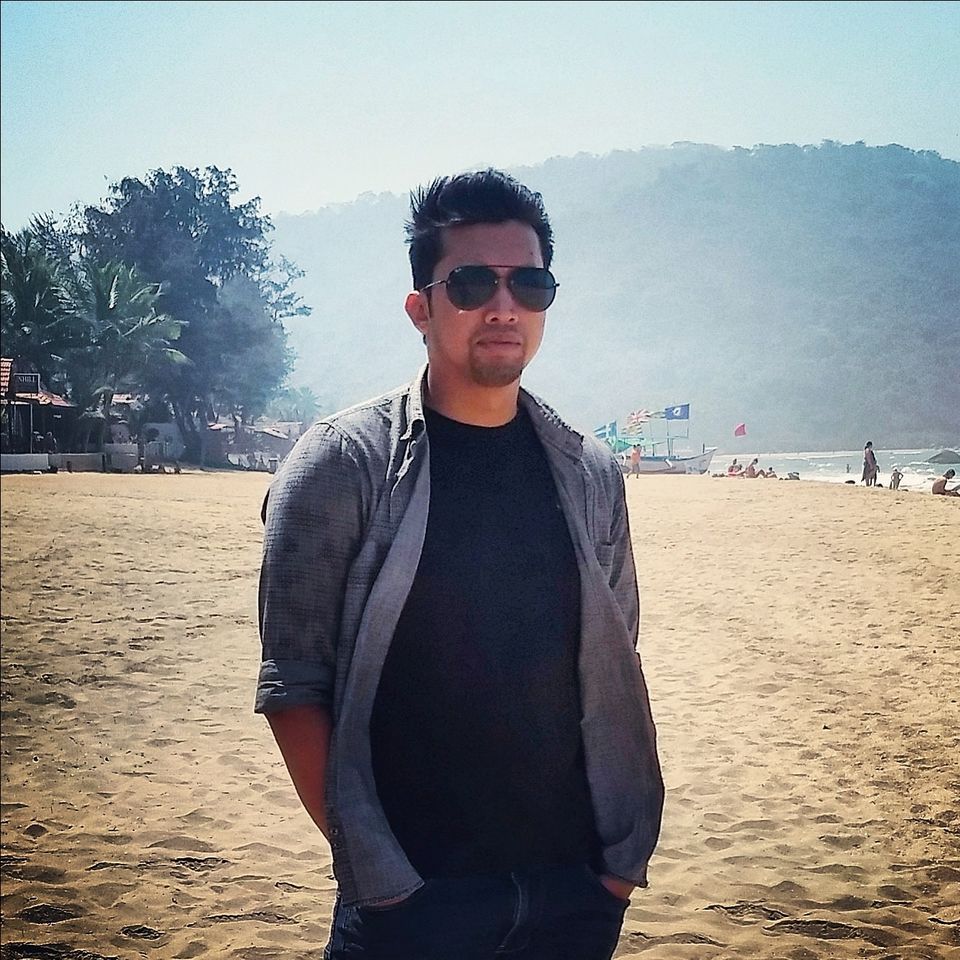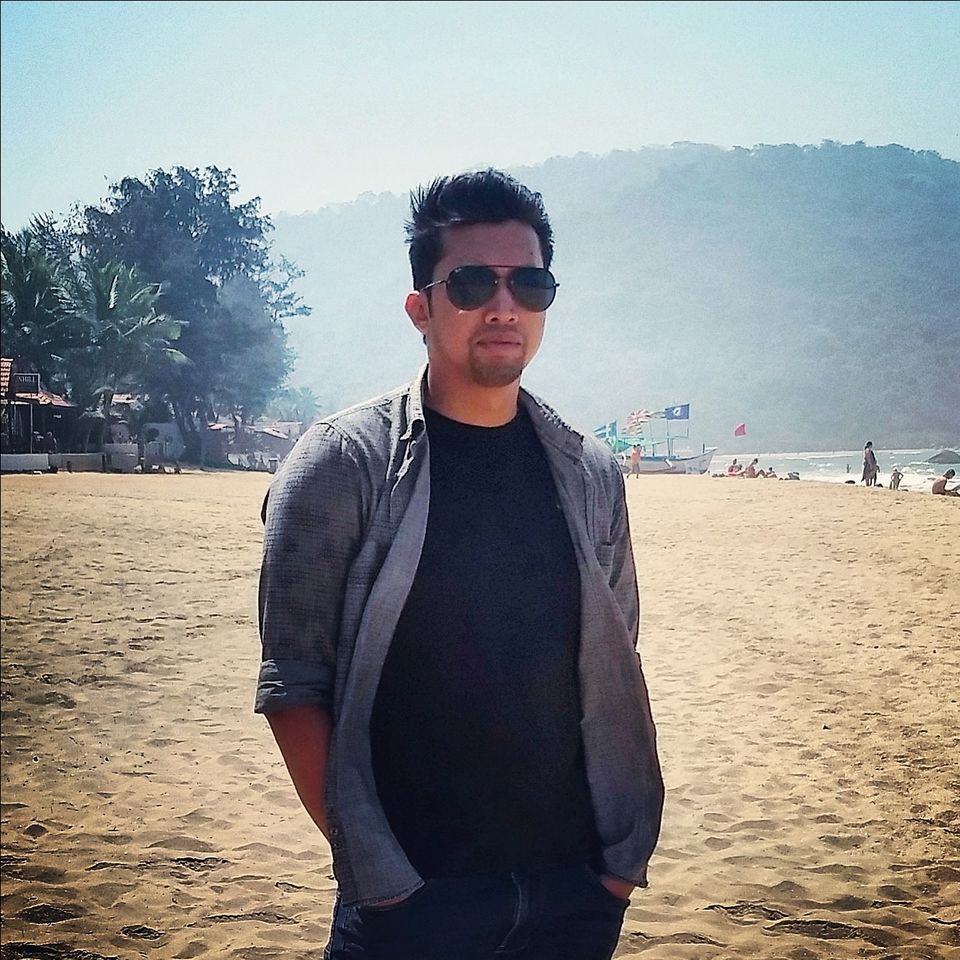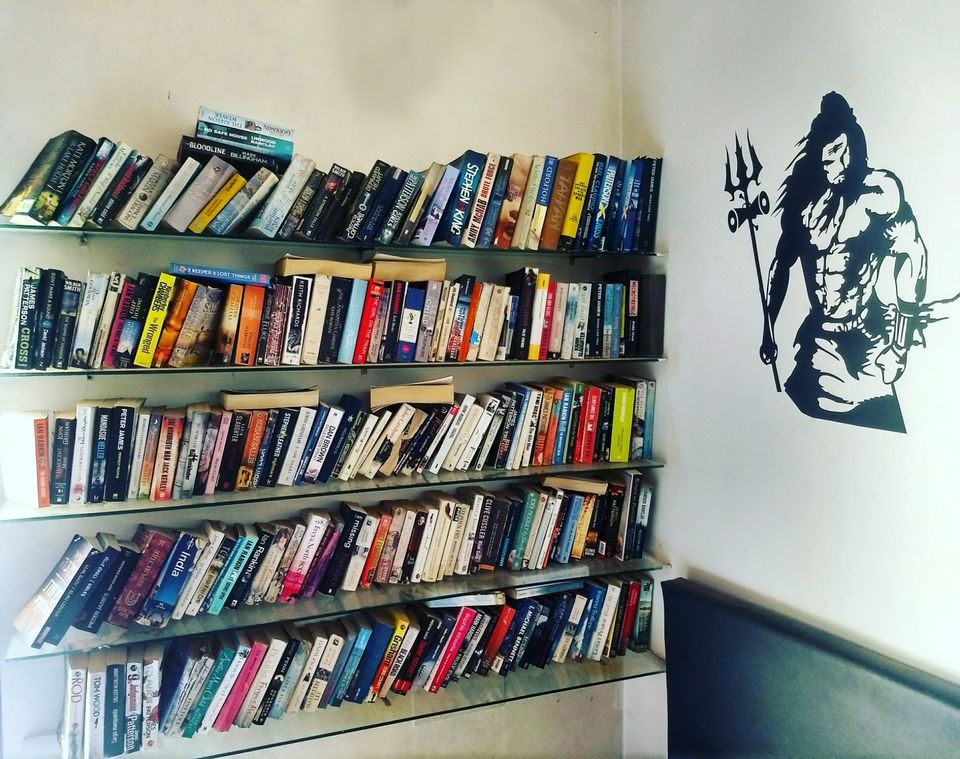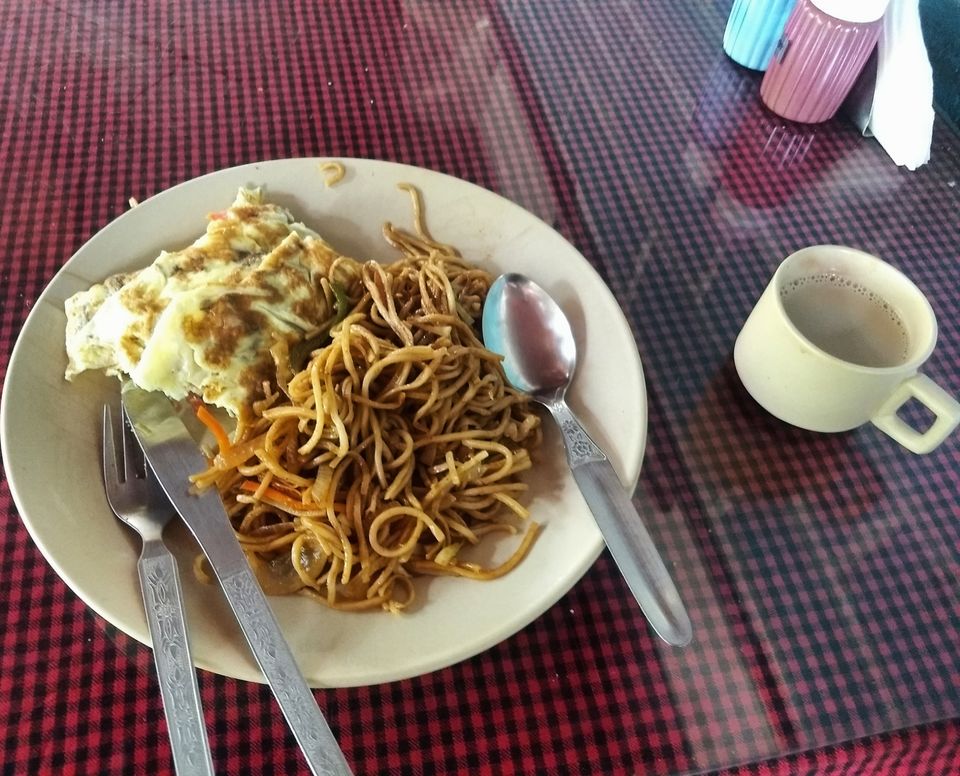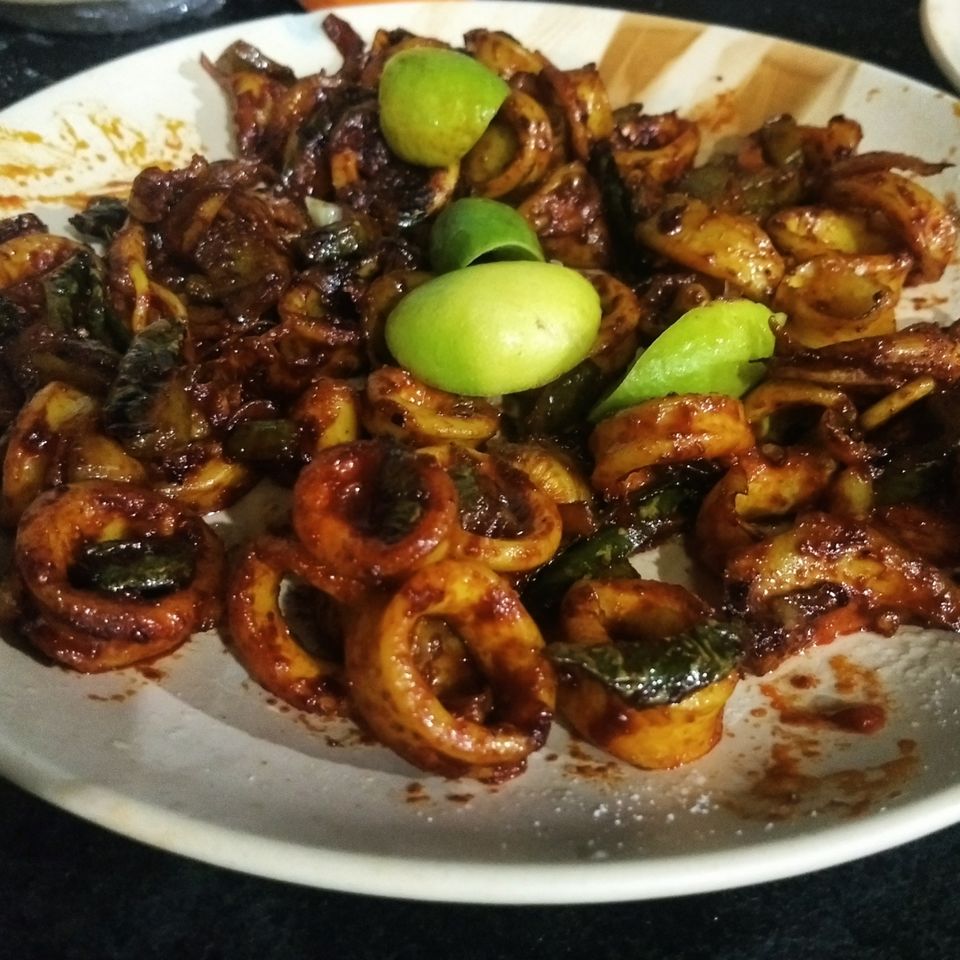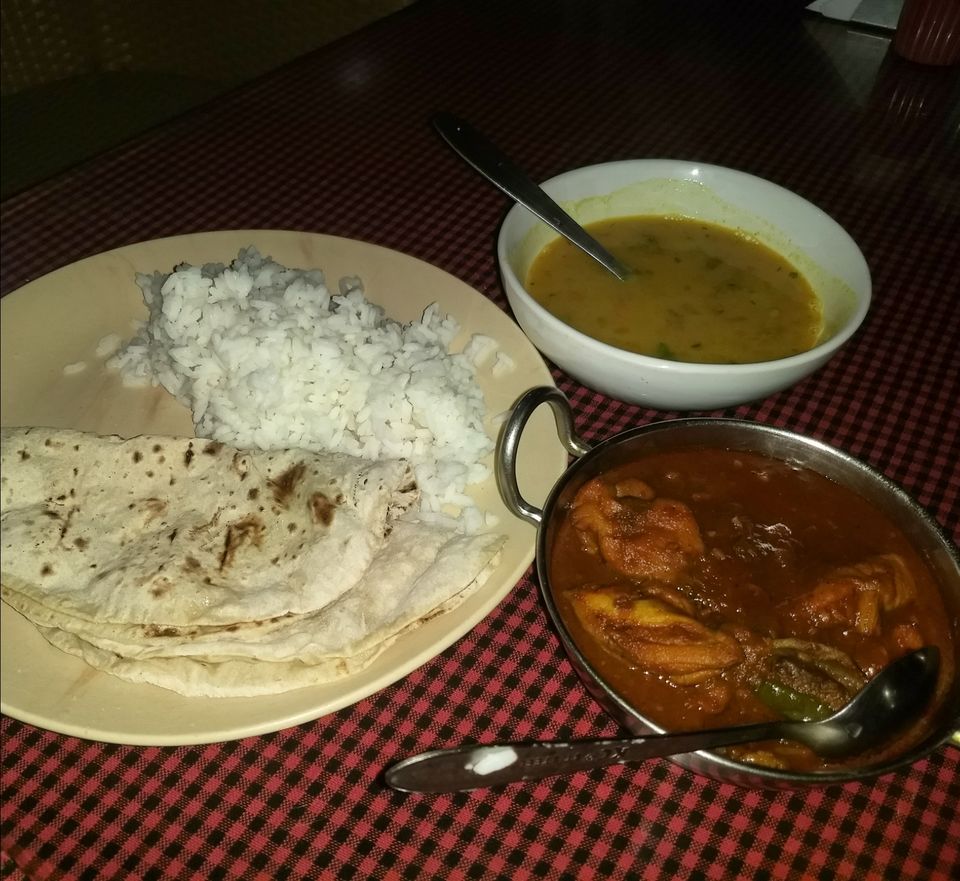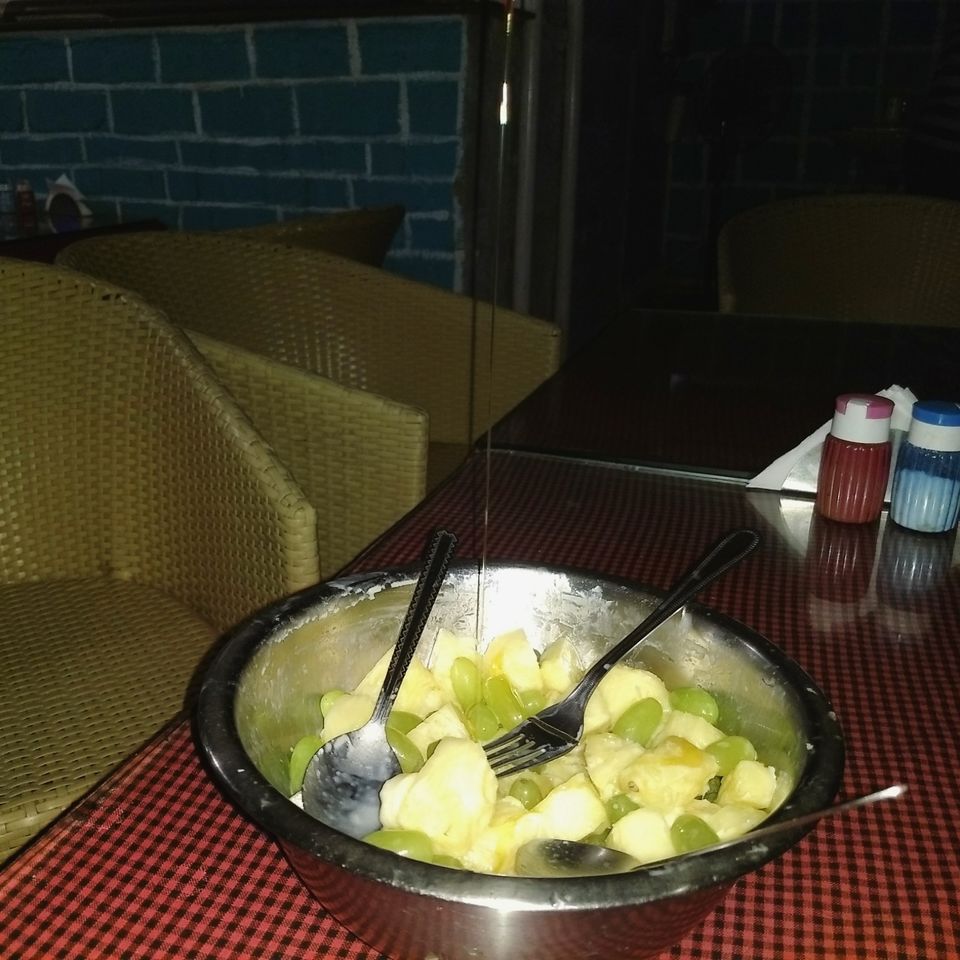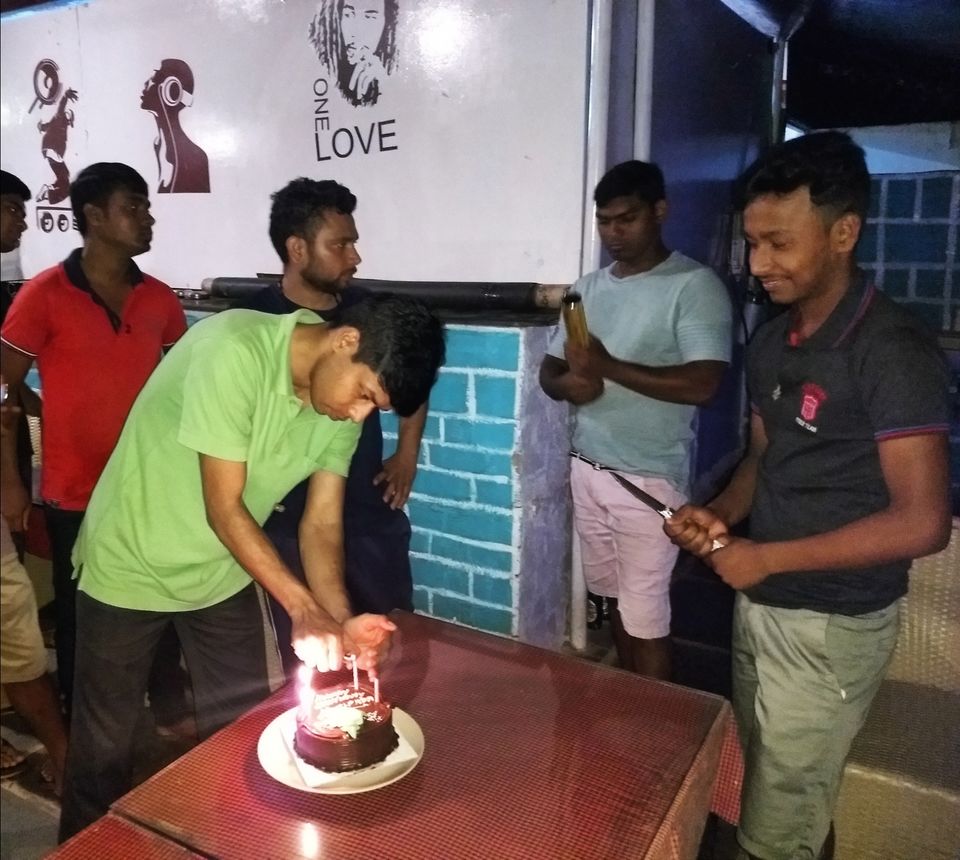 Alas! The story that begun had to end and I booked a train ticket back. With a heavy heart, I set out on my return journey promising to myself that I will be back again to the wonderful fantasy land called South Goa.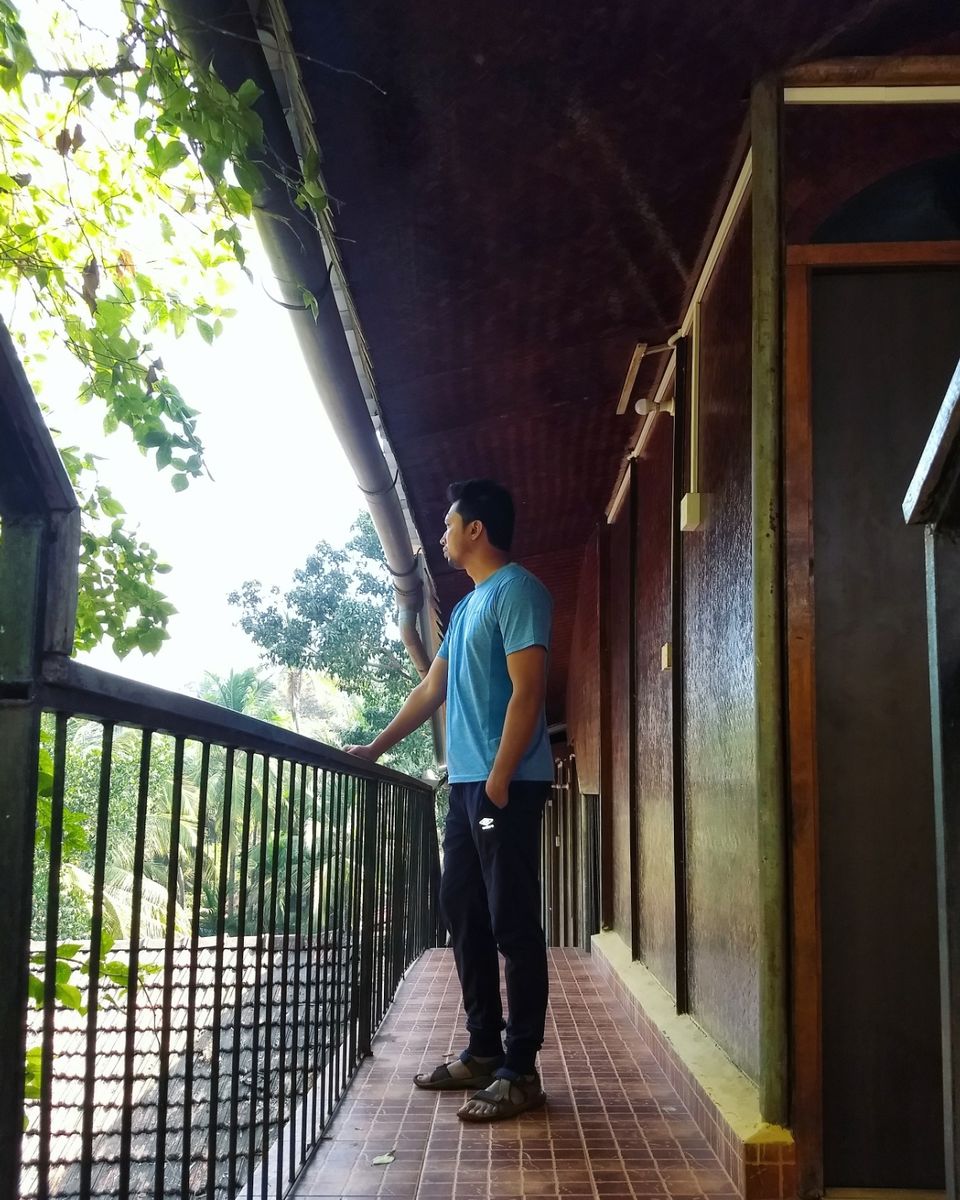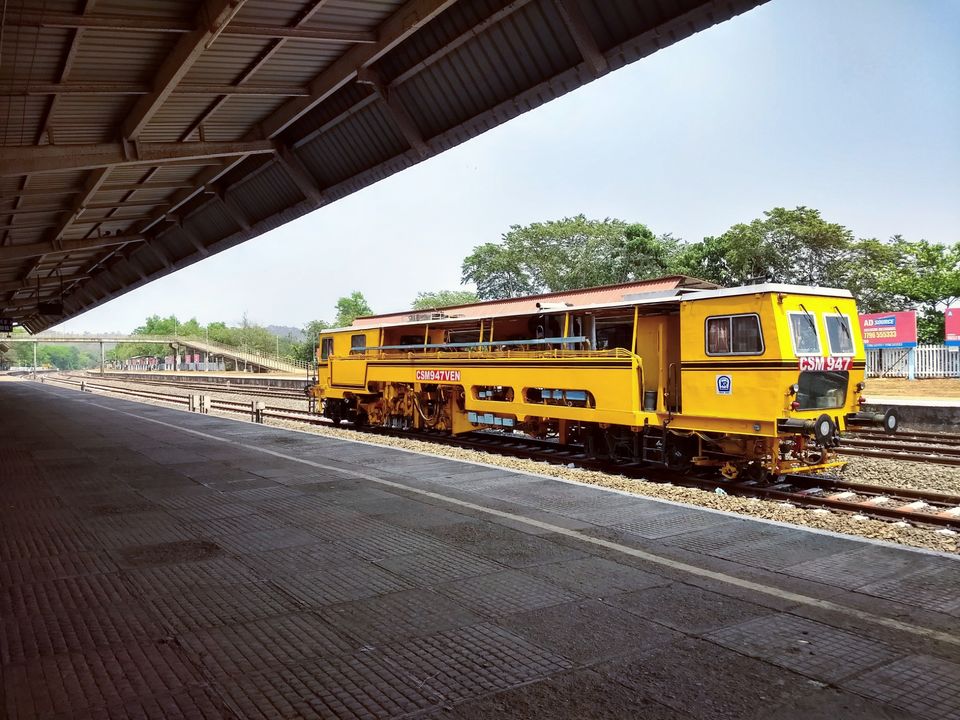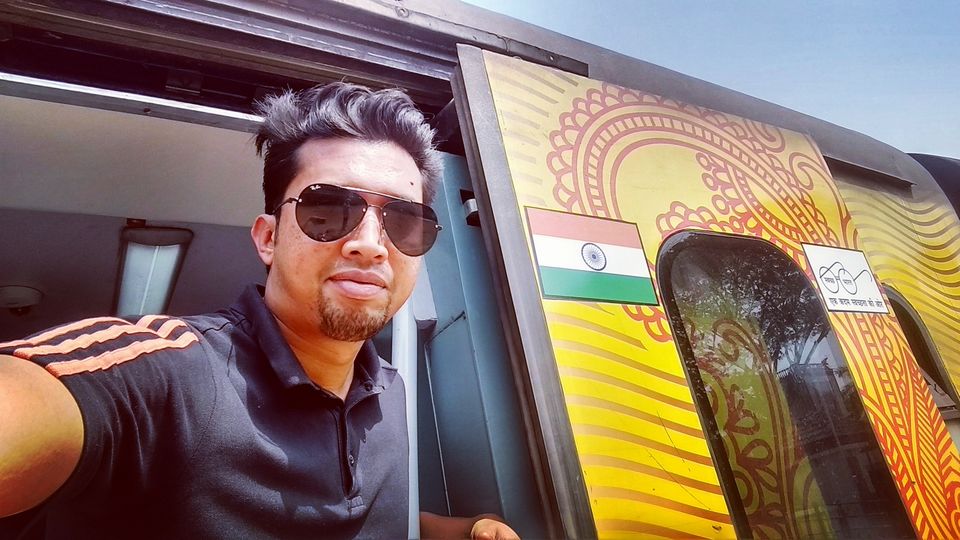 Photographs: Vish Mondal, Abhijit Mondal
Camera: Motorola Moto G5+
Created for Tripoto