Again it has been the time to get to the place to find myself. which we lost generally in the forest of concretes in the hustle bustle of city life where we only have the pressure to be up and only up.
I never want to visit Goa as i heard its a crowded place and have planned the trip for Pondicherry as reviews are far better in terms of solitude. I always heard for Goa as a party place only but i was totally wrong as it offers each and everything its having something for everyone. great place.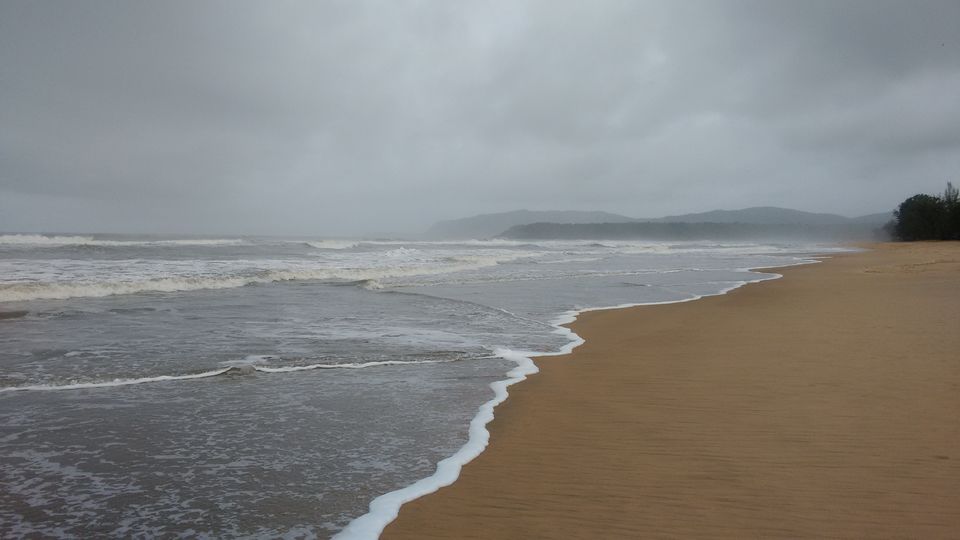 Goa airport is on a picturesque location beautiful view at time of landing. We hired a taxi from prepaid taxi booth which costed rs.2200/- for our destination Agonda. Nice view clean and empty roads, less traffic moreover it was raining till the destination.
At resort we got a very warm welcome by the resort staff as we were their first guests of the season. After having a short beach walk we had our dinner and retire for the day.
second day we hired scooters for rs. 300 per day. We had our breakfast and move to cabo de rama fort guided by the local peoples we went in a kind of off season so we do not have that much options but because of that we got for what we have came. Secluded and remote places.The way to fort from Agonda is I have no words to explain about the beauty, Greenery ,clean roads. did some photography relaxed and talked to ourselves while sitting on the edge of fort. little drizzles, clouds, soft breeze, what more is better than this.That aura take me very far from everything cannot forget that time.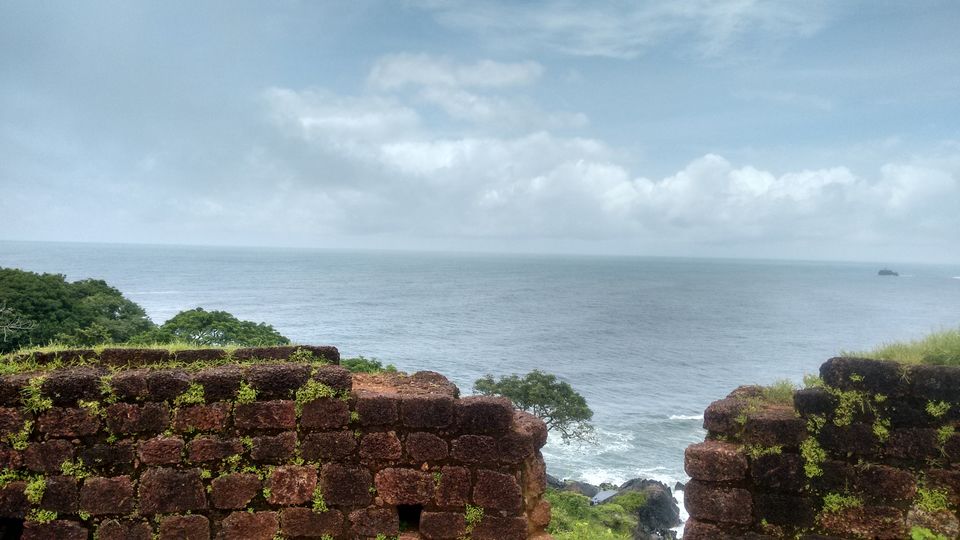 3rd day is full of fun, we headed to palolem beach its a little crowded but OK. we have done there backwaters boat ride which costed 700/- Bucks. It is some economic if you take the ride on sharing basis that costs 100/- Bucks per person .Had drinks on the boat it was an amazing experience. A nice place for bird watchers lots of birds on the trees like sea eagles and some more.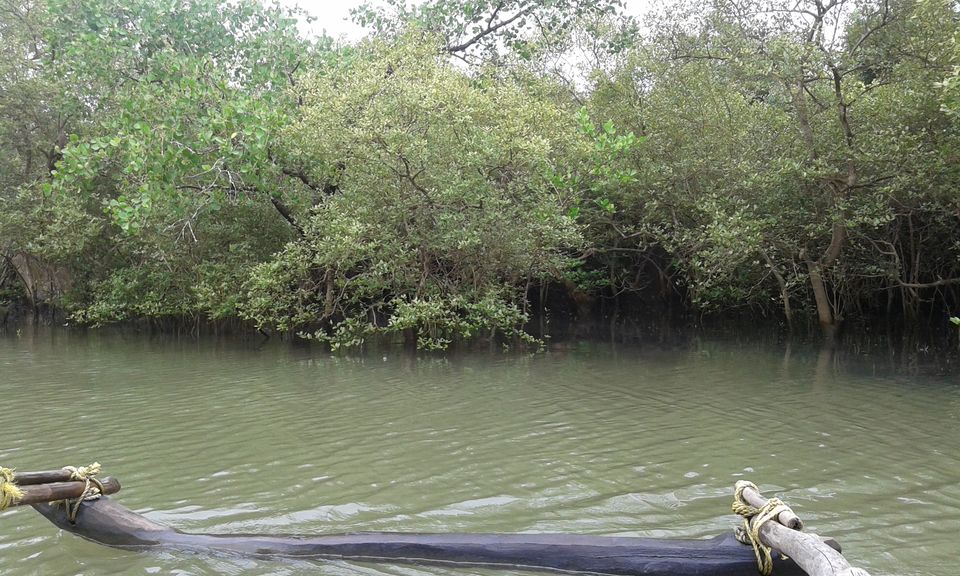 spent a couple of hours to just looking at the sea and hearing the pretty sound of waves. its having some good restaurants on the beach side we tried some sea food at lunch though i have not tried this before so i was feeling a bit uncomfortable but at end it was nice and good in taste as well.
The roads are very well maintained and scenic throughout the route greenery everywhere. had amazing experience to ride alone on the beautiful roads as traffic is very minimal. after having lots of fun we had a very tasty dinner with some drinks.
Early morning we have to board our flight to Delhi. It was hard to leave the place but have to move for the same routine boring life.But got refreshed by this beautiful trip for some time till get the next bunch of leaves...... for a new destination.....
The one who is looking for some nice sea food, serenity and secluded places. Agonda is a must visit place for them. romantic for couples, scenic for nature lovers and very peaceful for solo travelers.