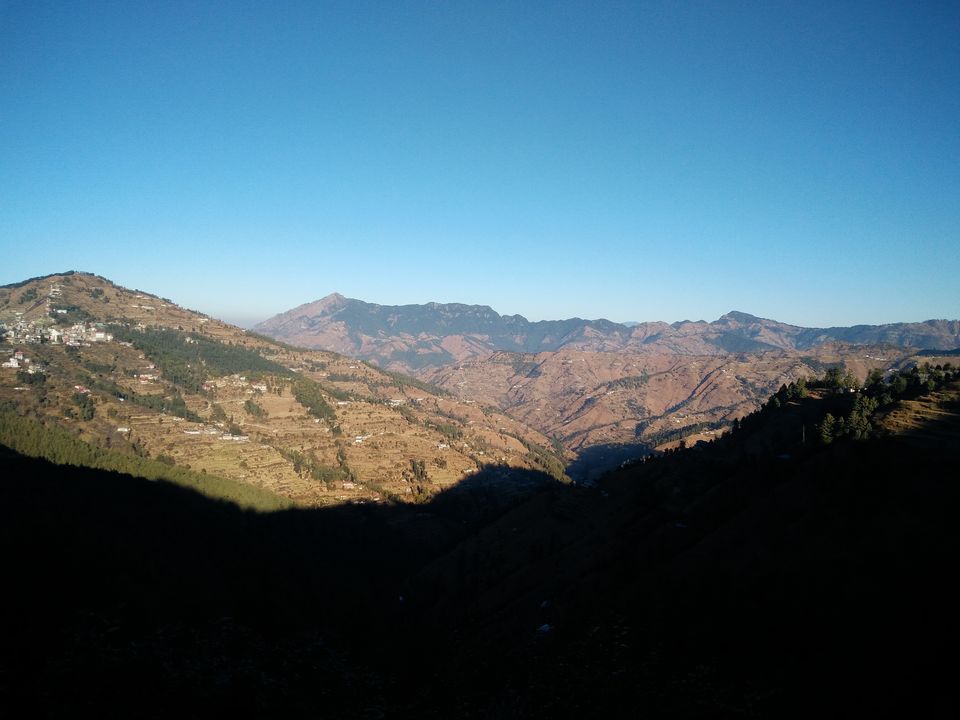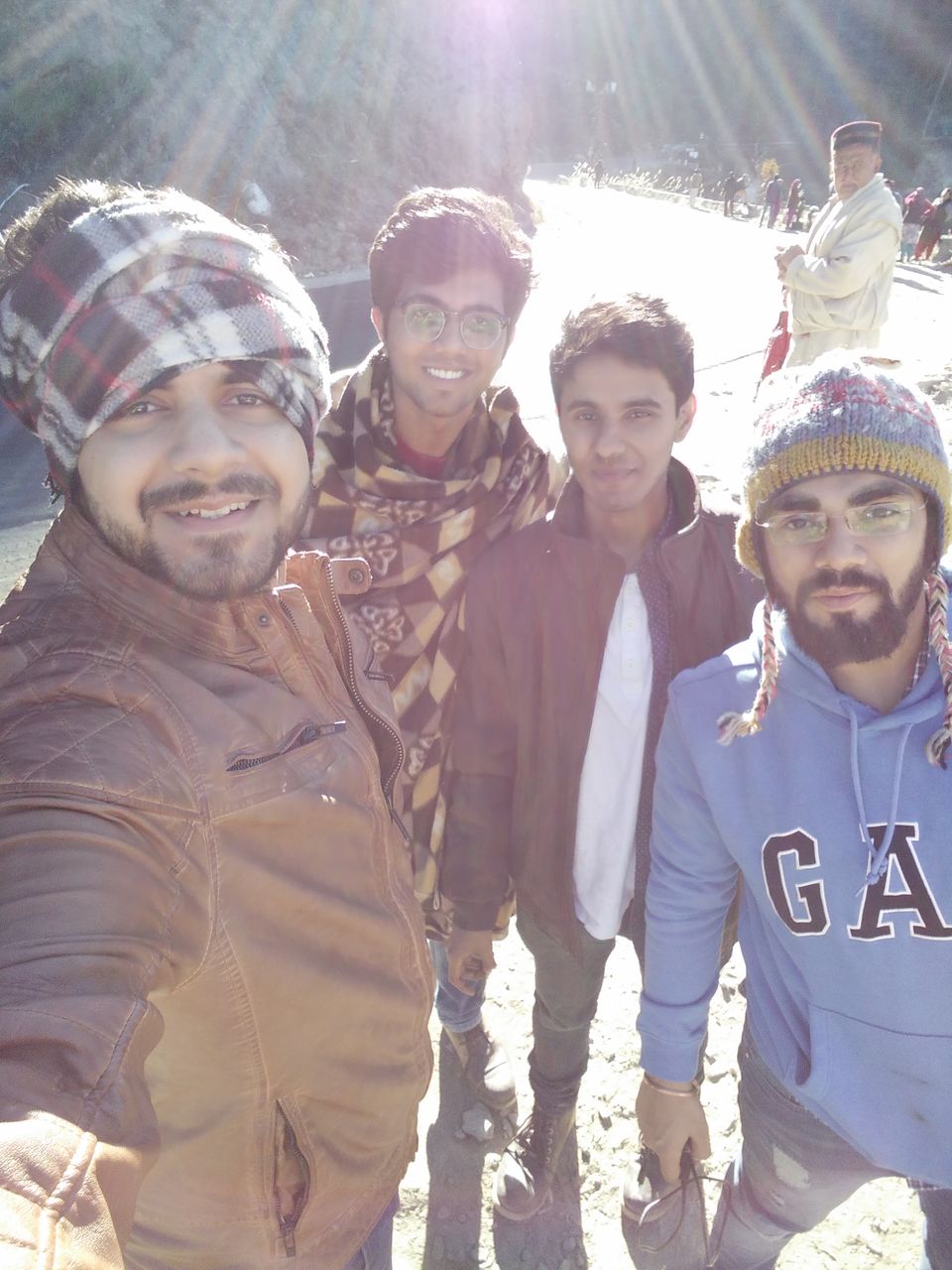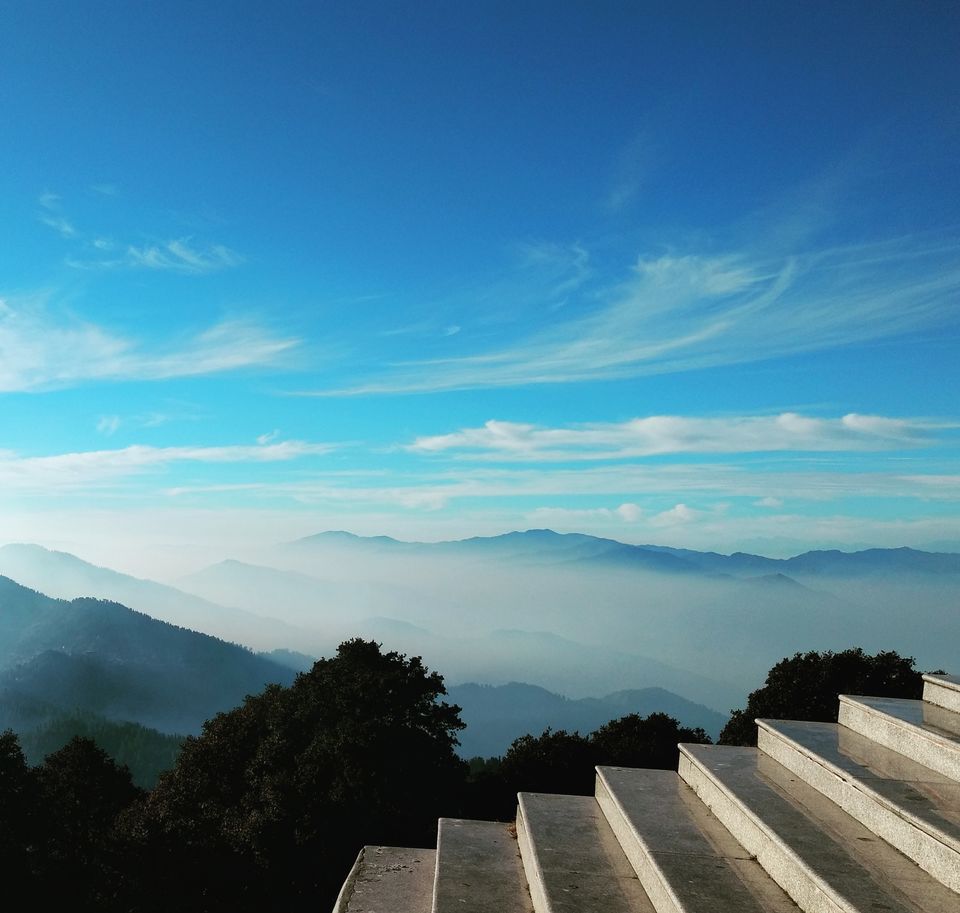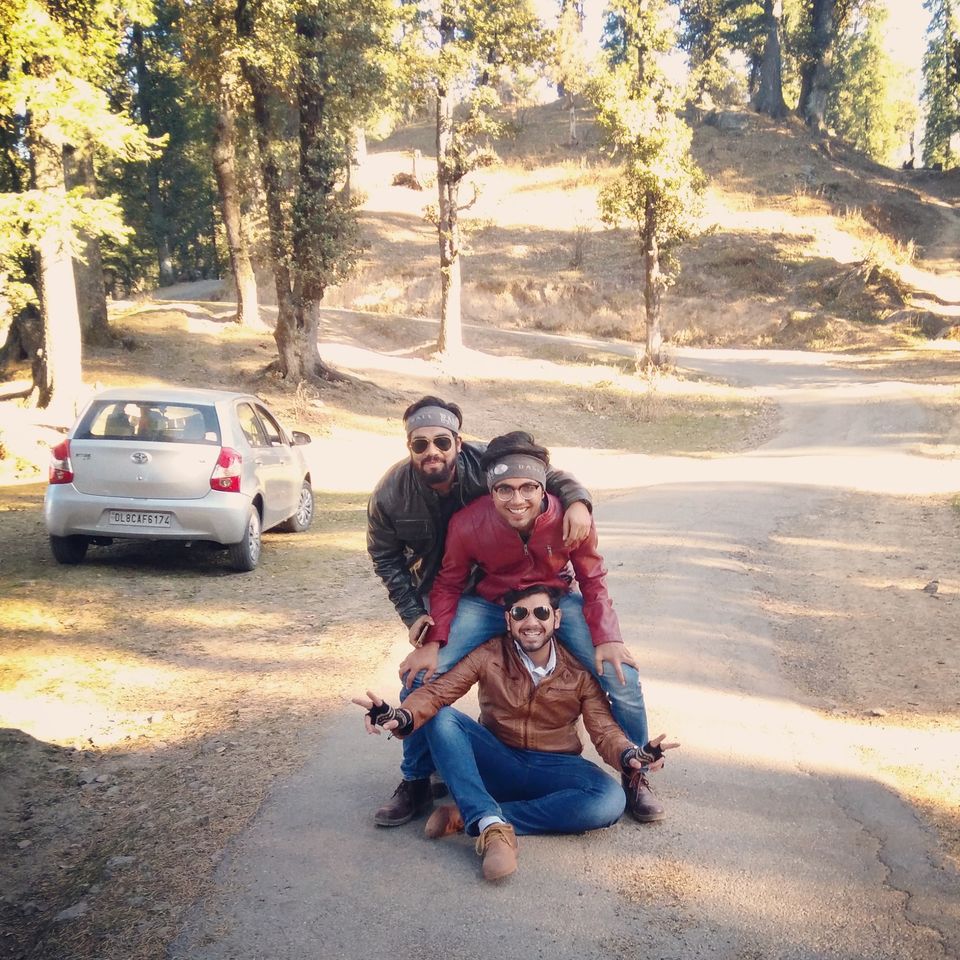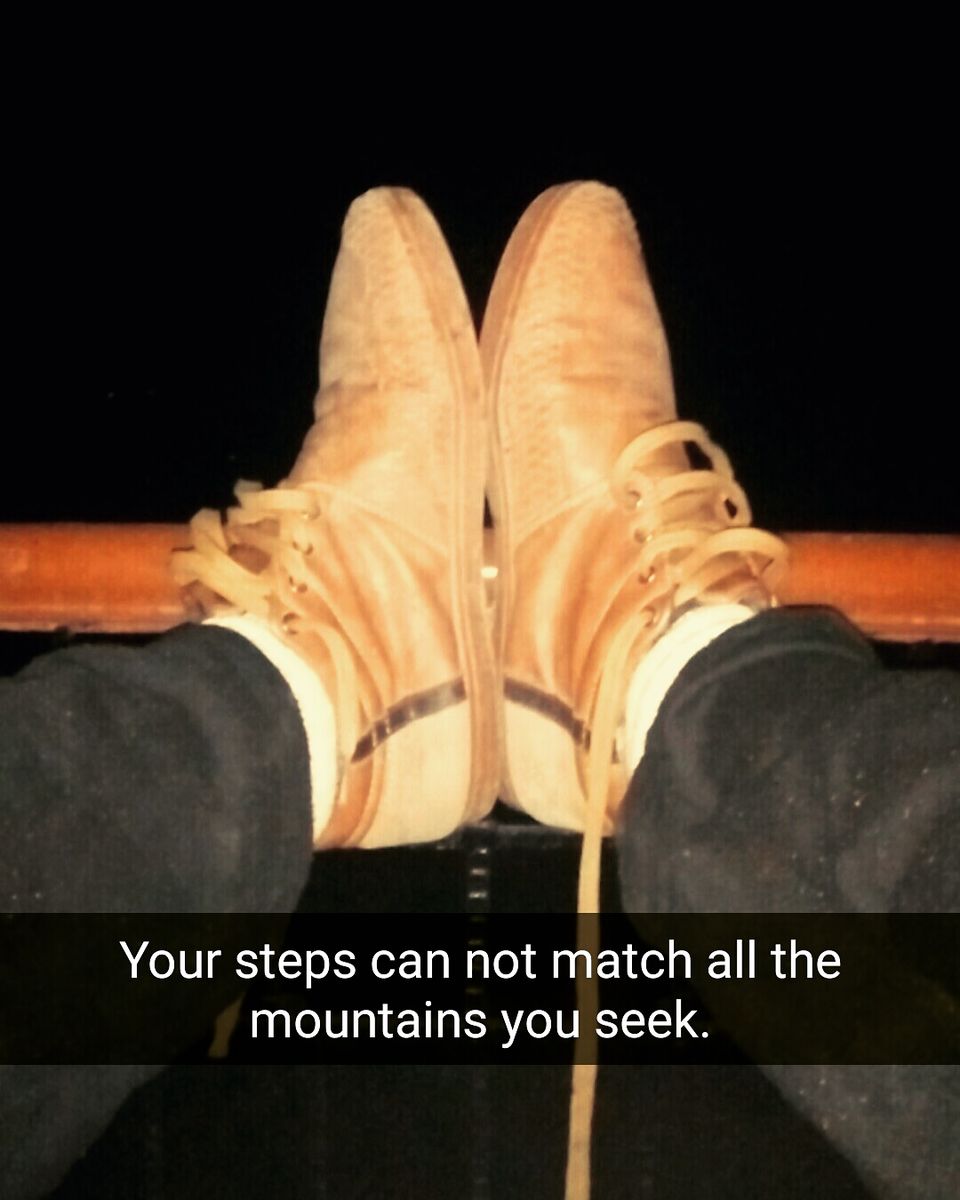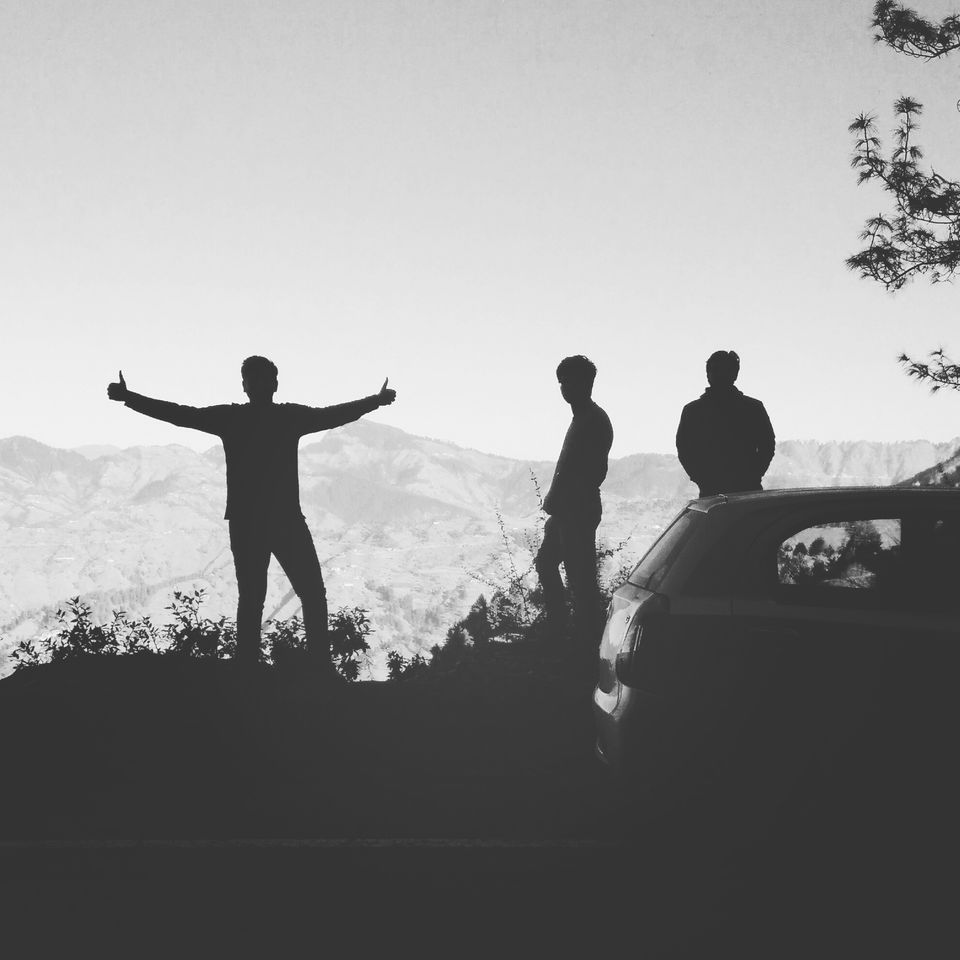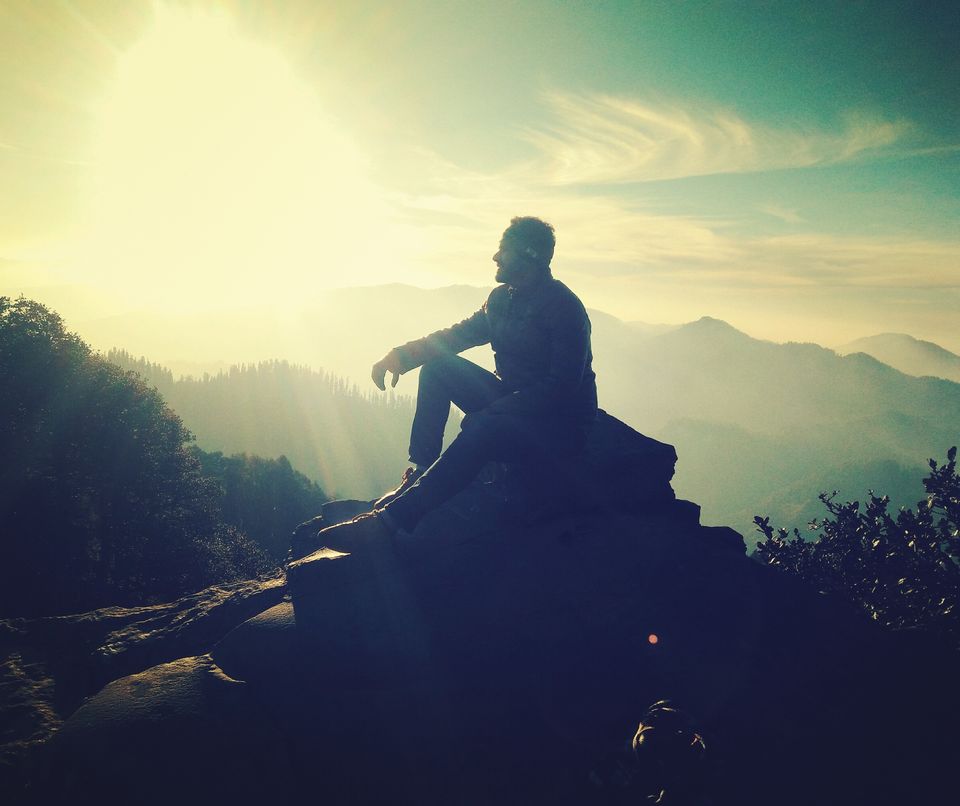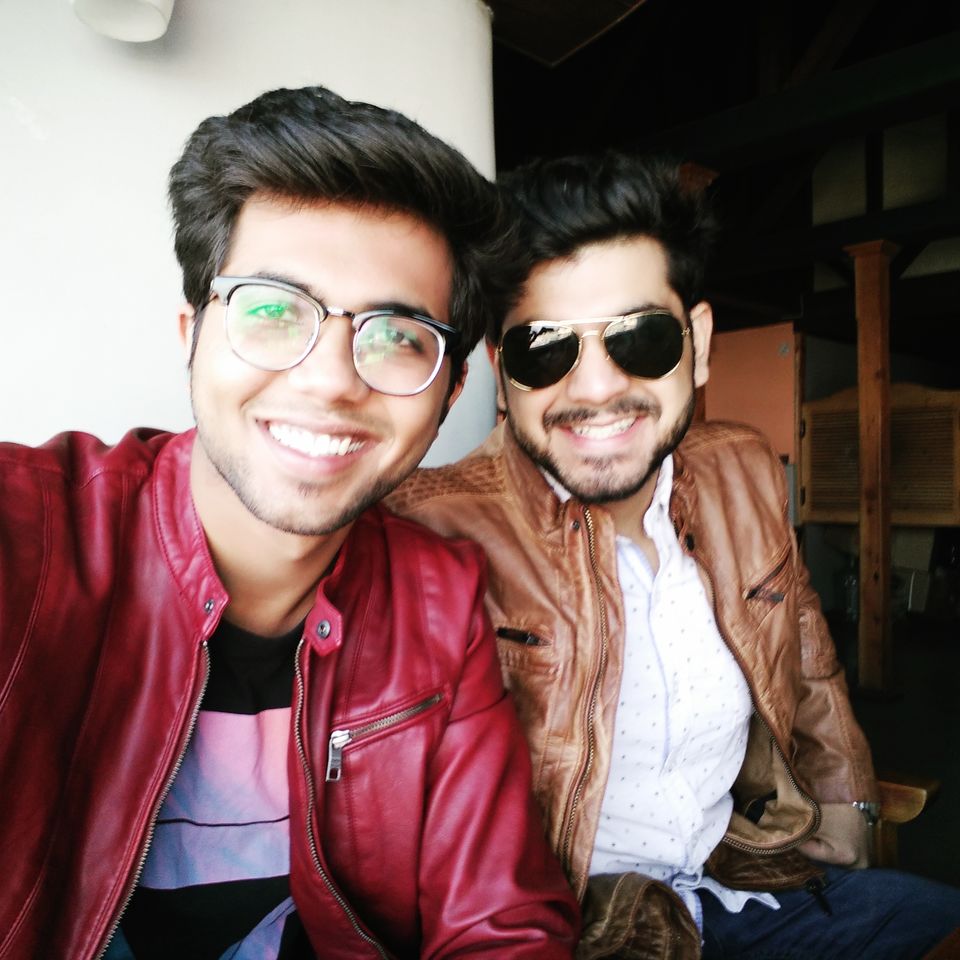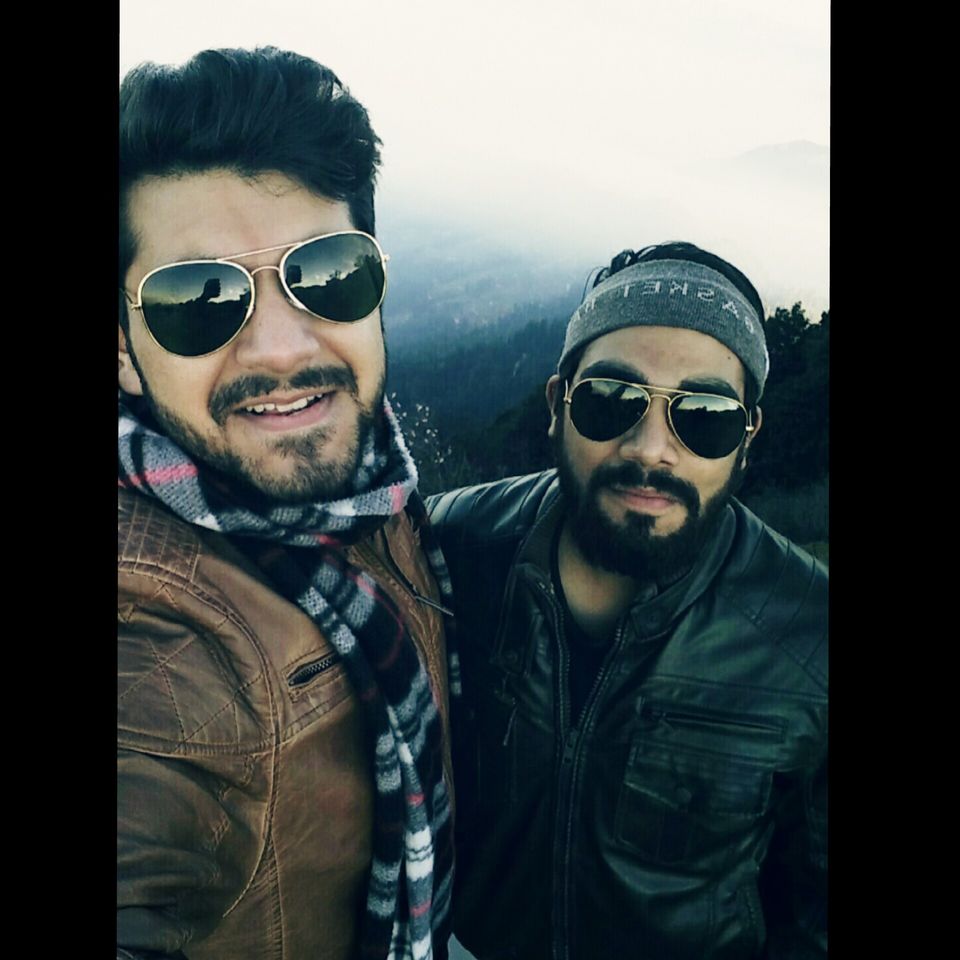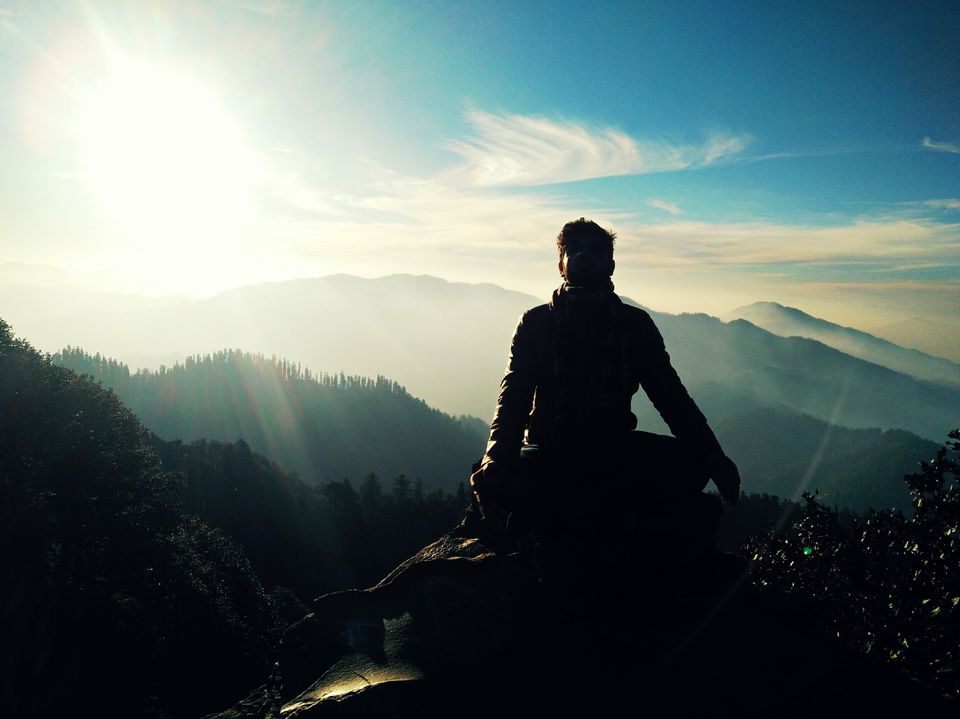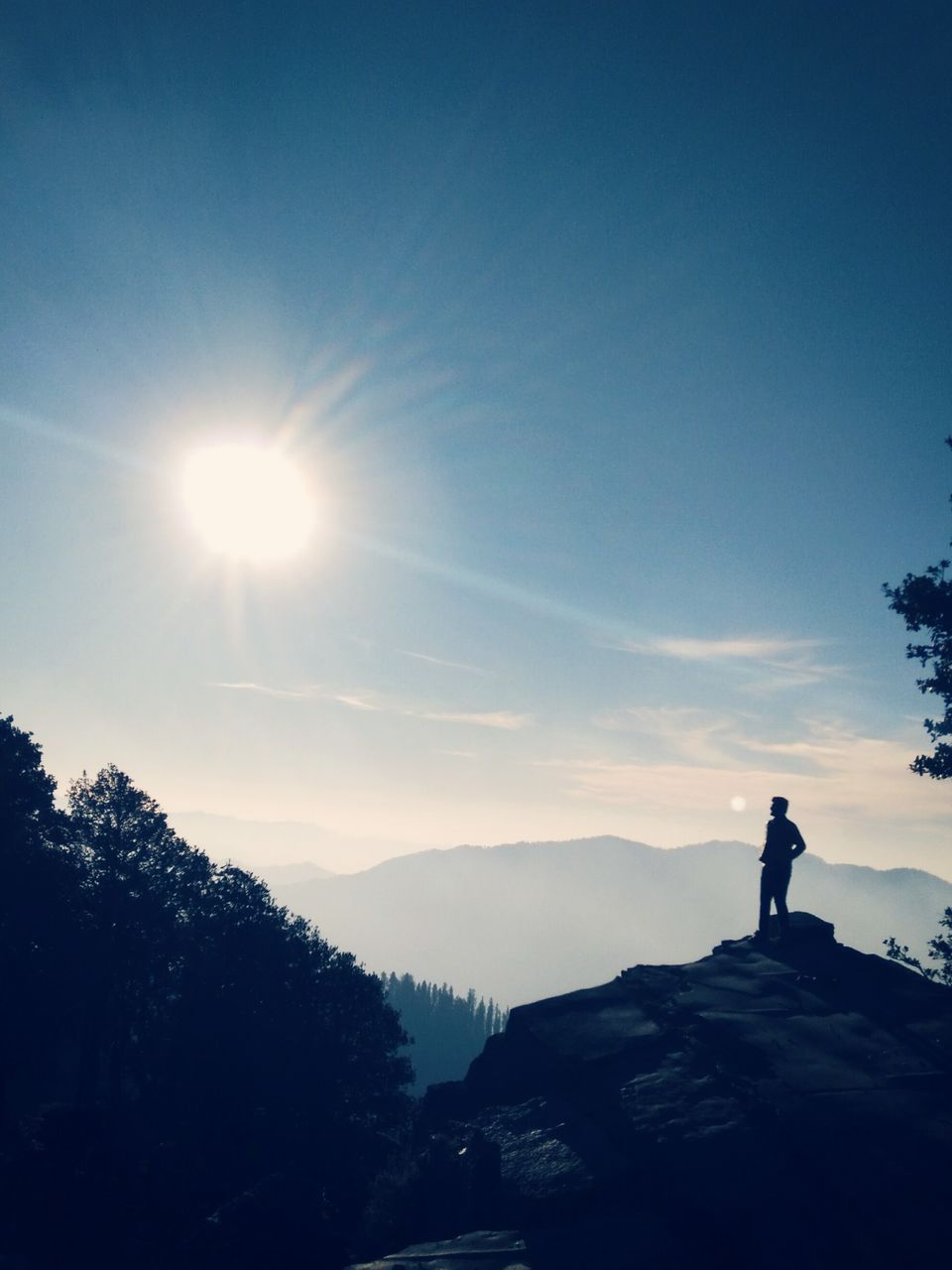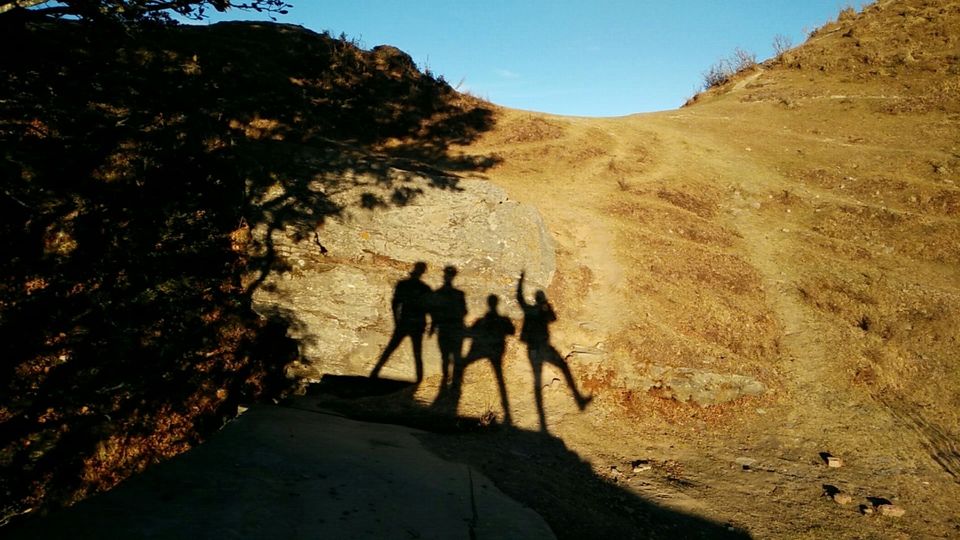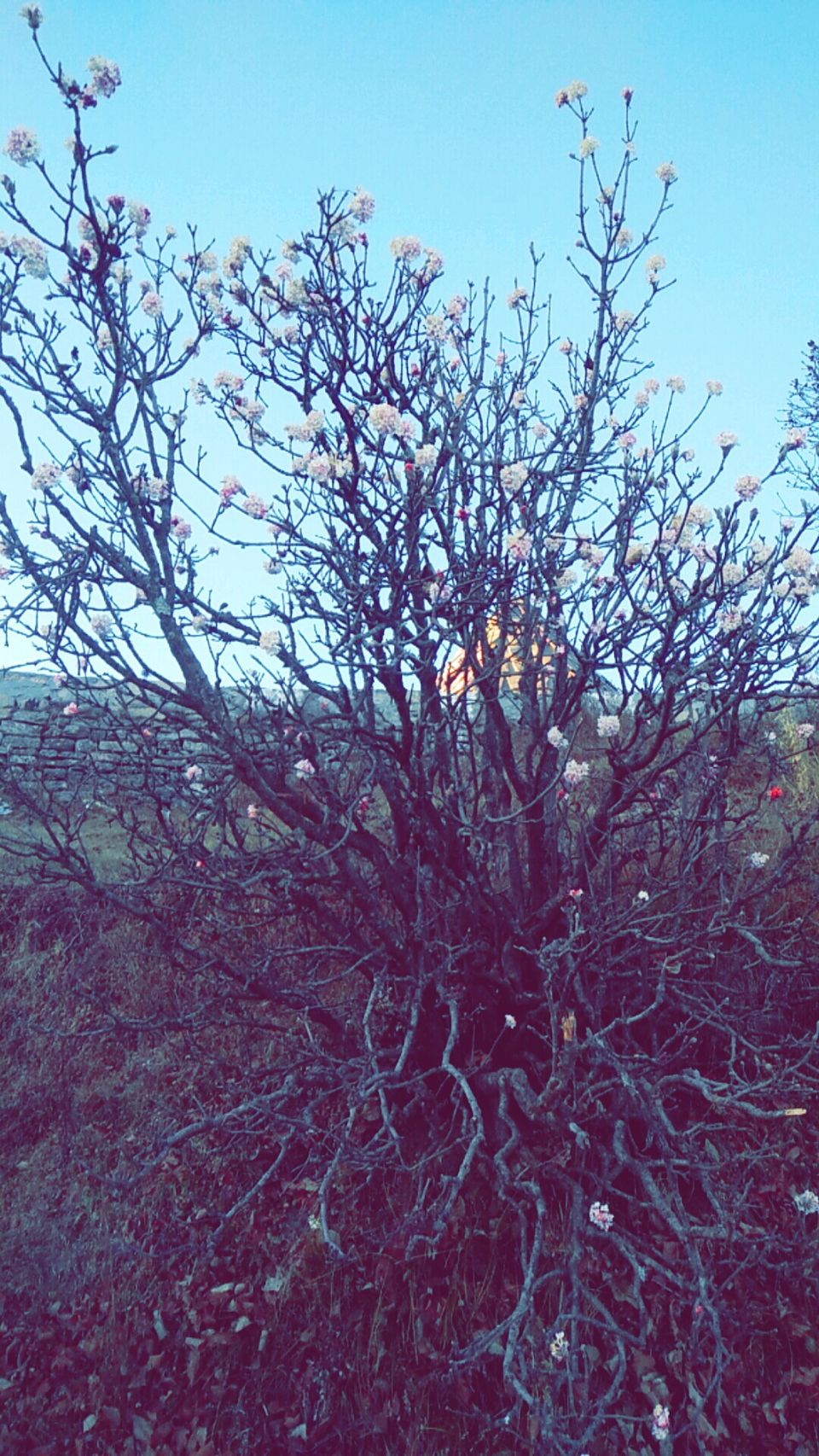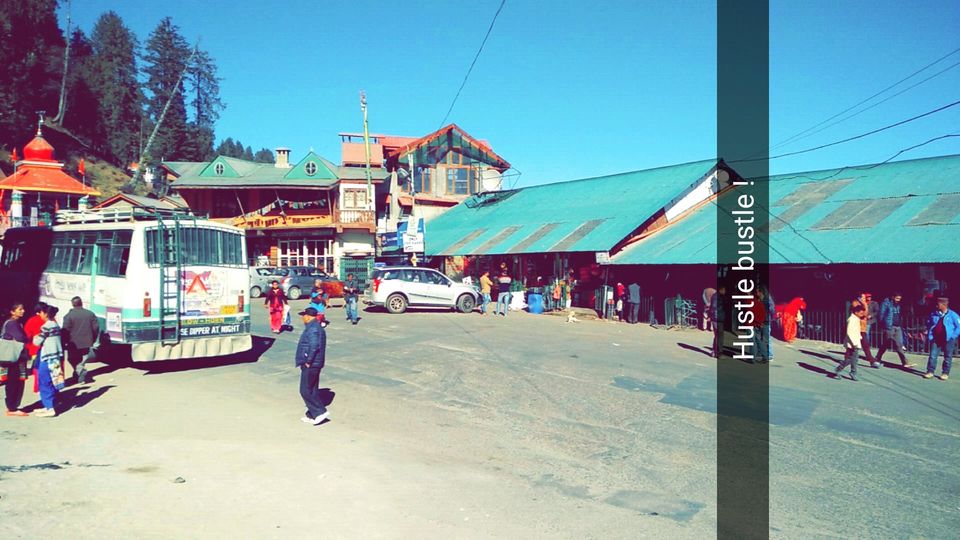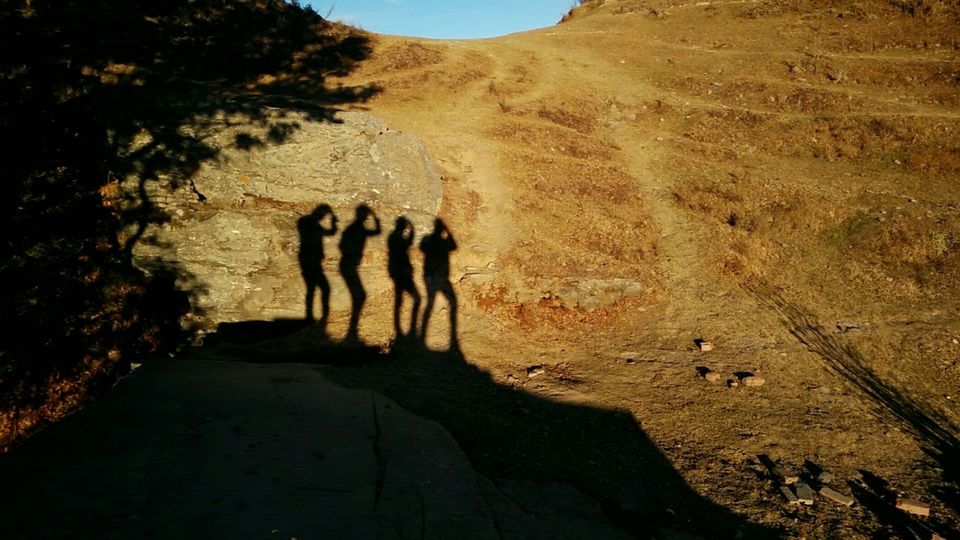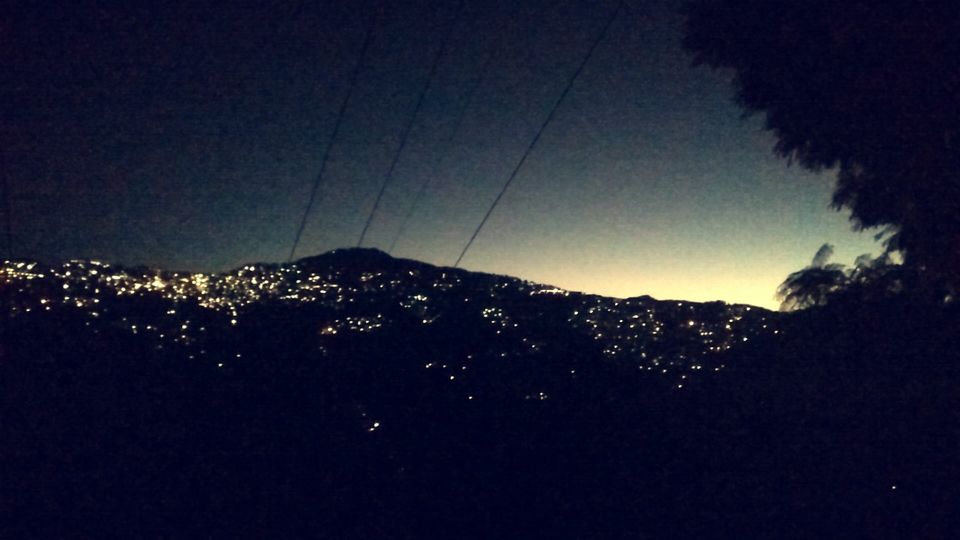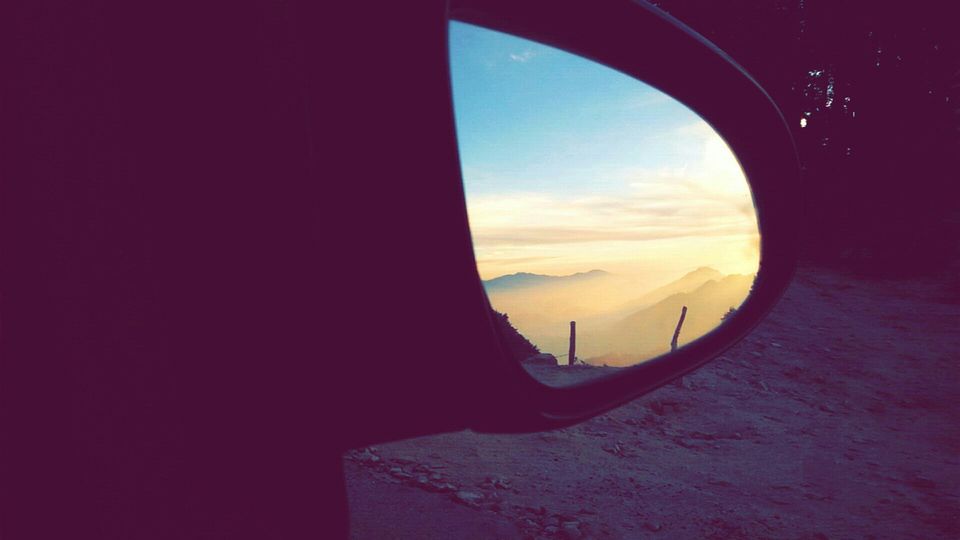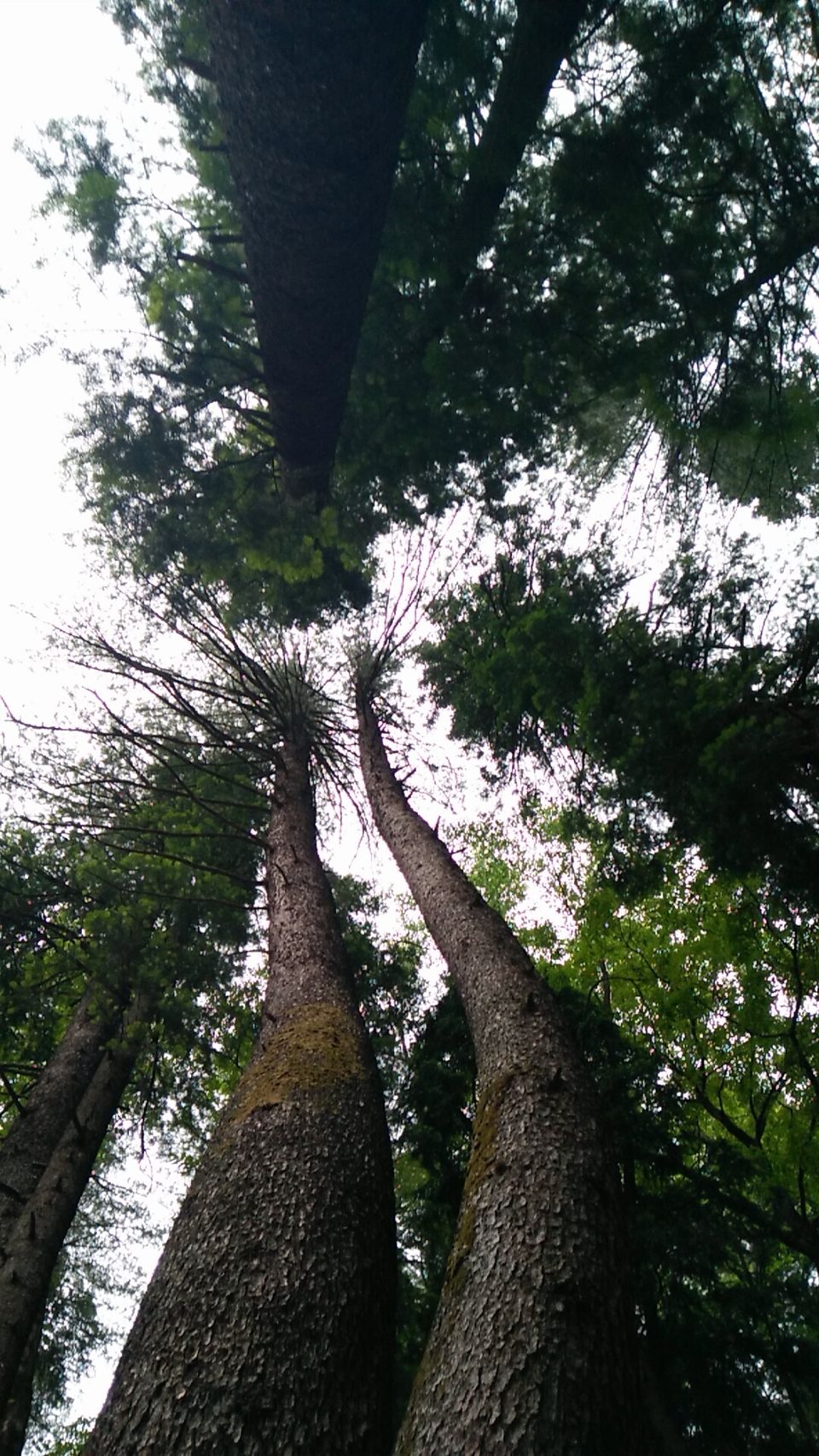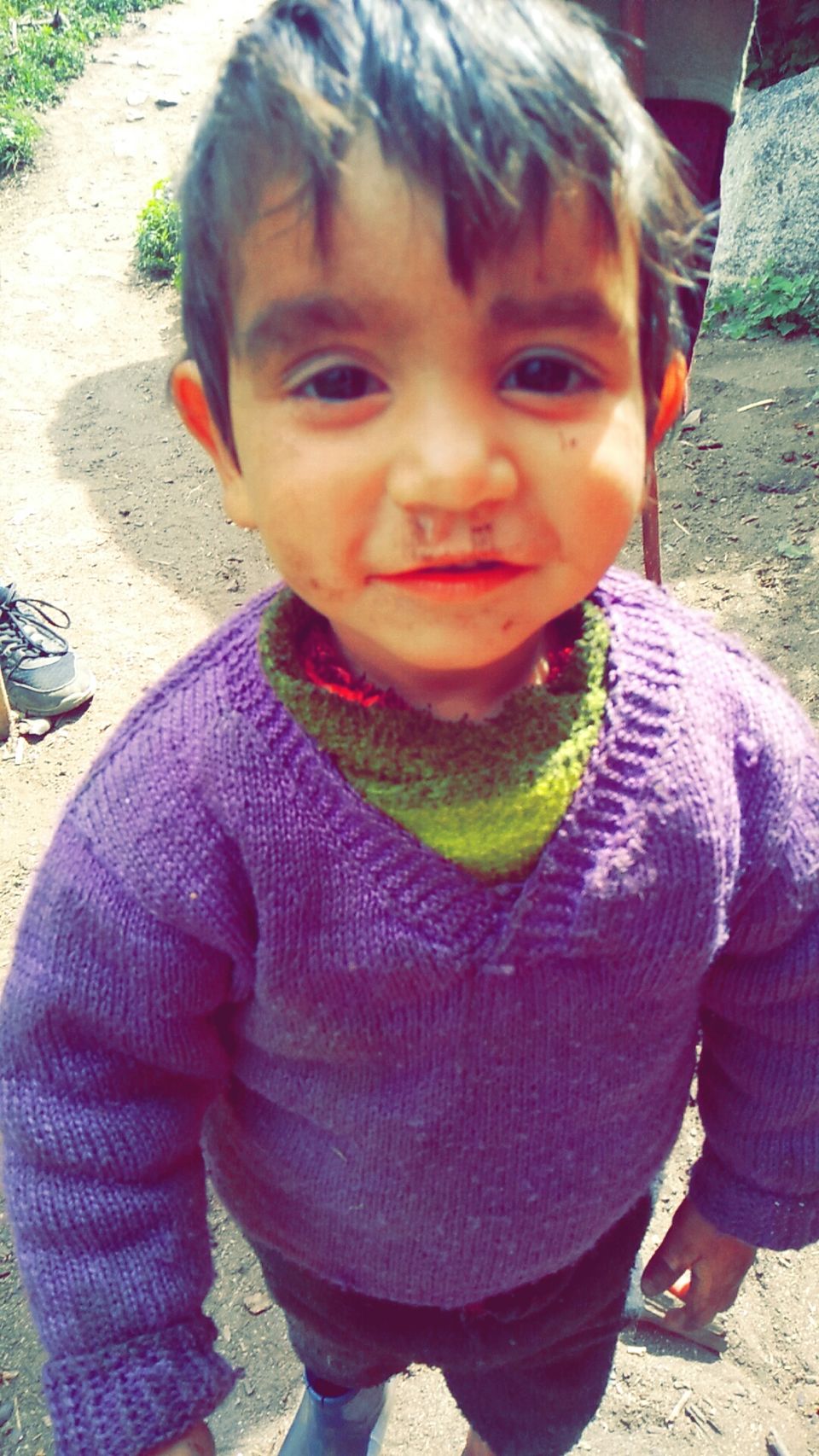 Now I know why UNPLANNED trips surprise the soul within us !
It was a regular Friday, 3 of us were working in our cubicles in our different offices and the 4th one ...! We were about to meet him for the first time.
We all just knew that four of us will be leaving Delhi on Friday night to a place NOT DECIDED YET ! Our bags were packed with essentials and whatever we should have on a Roadtrip.
Yes ! This includes we have a car too ! (chuckles)
This trip was a spontaneous decision taken by one of us, (who I think was majorly frustrated from his 9 to 5 job). He asked for a trip and we all delivered ! (Kuddos)
So, we started our journey from Cyber Hub (Gurgaon) Oops !! (Gurugram). It was a busy traffic night and we left from the city crawling through the traffic like a snail and meanwhile deciding WHERE TO LAND !
After few minutes of showing superiority over each other, we decided to go to NARKANDA. (A secluded cold village over shimla).
We managed to grab some old monk for the cold and sufi songs to get us going till the destination arrives. The mood was fresh, hopes were high and the journey was going to be fantastic !
Going through the Delhi's hustle bustle we were now there at the highway. It felt good leaving our excel sheets behind and grabbing the wheel of the car.
Three of us were good friends but never went on such a roadtrip together. So that's it ! This part was enough for the excitement.
We went on and on and the speedometer was running fast, background was filled with our chaotic voices singing songs like never before. In no time we reached Chandigarh, had some food, talked with the DHABA uncle and so nice of him that he exchanged the new 2000 INR note without any issue. (Demonetization effect)
Turn by turn we showcased our driving skills. Hopefully, no one showed their snoring skills ! (Hahah)
I am the one who needs tea at every break just a car needs it's fuel ! So that became a personal joke amongst us. The road was clean and we were covering Kms as fast as we could.
It was in the morning that we reached Shimla and then as the sun was coming to our head we reached Narkanda. The life their seemed simple and fast. We burst into a cafe (Neggi's cafe) where we had paranthas and omlettes. While leaving we asked the owner if he could arrange a guest house for us, and guess what, he did.
We directly went there. The guest house was managed by a lady accompanied by her very cute and chubby two year old daughter. We negotiated and booked a room. The view from there was memorizing and the chilling weather was nail biting.We all had our piece of rest and then woke up to go out in the night. The night was double chilling so we decided to drain some neat rum into our system. It worked !
We went on a hunt for some good food but unfortunately everything was already shut or was about to shut.However, we found a small restaurant and sat there waiting for the food. The night was the same night when Coldplay (an international band) had to perform in Mumbai and we managed to lure the restaurant owner to set the channel for it's live performance. (We all are a coldplay fanatic)
In no time we saw everyone there was showing interest in this very band which set the mood.The night was young and so were we. soon the whole restaurant got empty so we decided to share some of our rum with the owner who was very keen in sharing his experiences as well.We talked a lot almost covering every sane topic and then left the place.
Now comes the time, when probably only 4 of us were awake and walking on the darkest roads of the village. Living the laughter we never had in cities. Somehow, we dragged ourselves to our stay over place and talked about things like never before. All that because of the view we had in front of us ! The dark silent mountains, highly dense forests and the chilling waves of wind thrashing our skin. Such a view should not be captured in a camera but should be respected leaving it raw then and there.
We survived the night in our comfort and the next day we went further more towards the HATU peak. The drive is for about steep 7kms and one has to be very aware while driving. Once we reached at the top, it was calm and sunny. The temple was silent and was complementing the view with it's grace. One can see the everlasting brown cold terrain from the peak which looked same throughout. We had our fun there, experienced the beauty of the place and got ready to come down.
Now, the plan was to get straight to Shimla and stay the night there. The driving coming down the hills was super fun and adventurous. We reached Shimla in about 3 hours and searched for a sasta-tikau room to spend the night. We were under-budget travelers so cost cutting was always a factor for us. After a tiring hustle and bustle in Shimla, we managed to grab a room in 'Apsara Hotel' which I assume is always beneficiary for budgeted travelers like us. Uncle there was very heart warming and welcomed us like his own children.
Now the major issue was to get food as the market got closed and we were late ! We all wanted to have our favourite 'butter chicken' and the hunt for it begun. Running here and there like rats we somehow managed to convince a Dhaba owner to open his shutter and get us something to eat.Hopefully, we asked for our dish and he said Yes ! (a sense of relief)
Food in our hand, beer in our bags and brothers to say cheers, all the things were at their places and we were about to get free from the tiring night. We spent the night playing cards, sharing stuff and making fun of each other because friendship is incomplete without some leg pulling.
We called off the night and was cursing the tomorrow yet to come where we all have to go back to our normal lives, in a 4 by 4 cubicle where we restrict our life to grow.
Thank you to my friends who took me to this roadtrip which made me realize that :
To Travel is to Live !
With love from the road. (Rishabh, Prerak and Akshay)
#roadtrip
A not so commercialized place with a very less population. The trail to Spiti Valley starts from here.