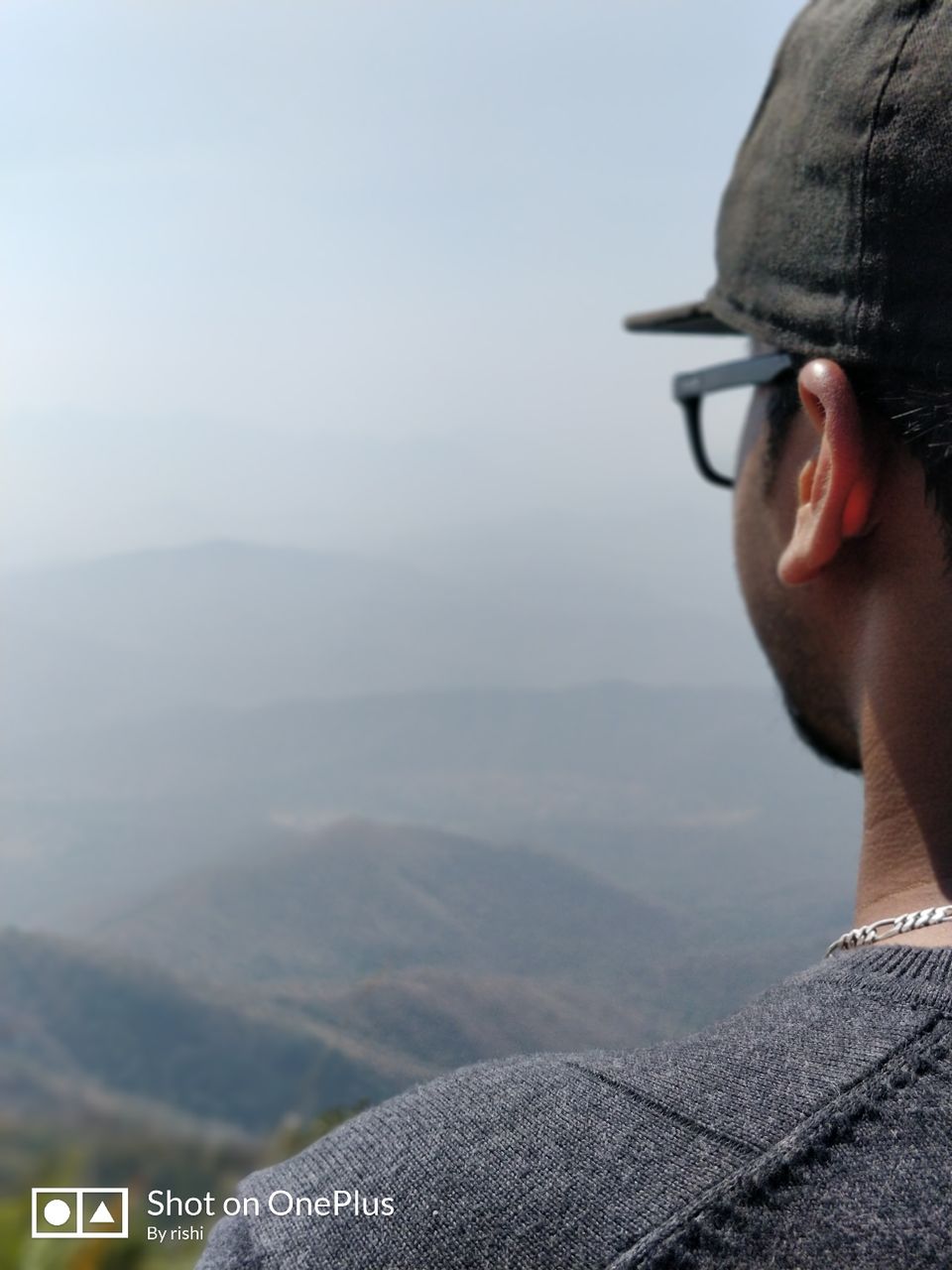 Started before sun rised to the horizon from Coimbatore and stumbled upon a tea stall for the morning breakfast. With a glass of tea and few bajji in our stomach we were in a full swing to explore few remote places in Attapady forest reserve.
By reaching Anakatti we crossed the Tamil Nadu-Kerala border and took our first left after the bus stand and continued our journey in the battered Anakatti-solayoor road. After solayoor turn to chittoor and continue. This road is good to drive and scenic, so enjoy your drive in a very slow pace.
From there we saw the river and we started river current along the river side roads and we we're curious enough to fine out where the road ends.
We weren't successful in chasing the end of the road, but we were fortunate enough to stagger upon a large rectangular ground with lush green buffalo grass, perfect to play football ball📍 ( "11.039979,76.645547" enter this coordinates in your maps for ~ location)
The real relaxation is when you could take a dip in the brisk river flowing along the side of the field. The place then becomes more scenic when lay down in the shallow river and little rubbles giving you an unprecedented therapeutic massage and a canopy of trees protect you from the bright sun and a silence in the chaotic sounds of the calm river.
There is also a suspension wooden bridge constructed for local use. The place can't be photogenic. It's a complete paradise for anyone who goes there.
As there is no shops or house near this area, it is advisable to pack your own food.
And if you're not from Coimbatore,you have many resorts in Anakatti for your stay.
Explore the unexplored.