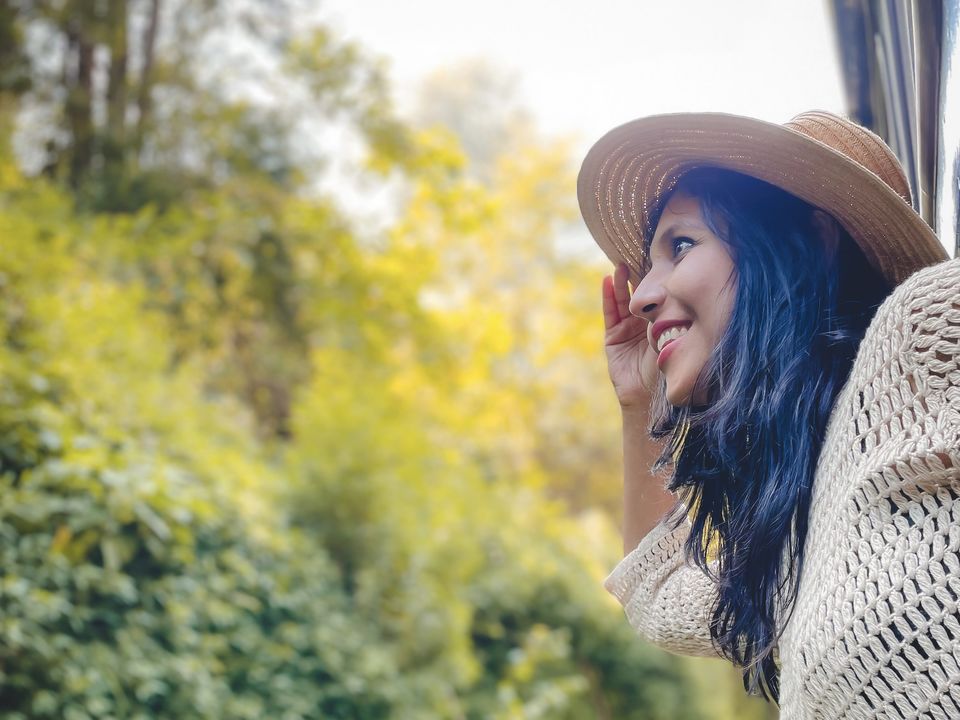 You have a long weekend ahead and want to get away from the city buzz to rolling lush green hills, chirping birds and smell of tea leaves in the air. This relaxed, good food, good mood and gorgeous views itinerary is going to be perfect for you then !
PS- This is going to be a little Christmassy as we visited Ooty during that time when the twinkling Christmas lights made it even more beautiful.
The Route:
We did this road trip in 2 parts - Chennai to Coimbatore and then Coimbatore to Ooty. We wanted to spend at least a day at Isha Yoga Center and experience the sheer magnificence of Adiyogi Shiva Statue.
The drive from Coimbatore to Ooty is insanely beautiful and exhilarating once you leave the city traffic behind. So, we always say the best time to start your road trip is as early as possible in the morning. We drove to Ooty via Mettupalayam- Coonoor and drove back to Chennai via Kotagiri.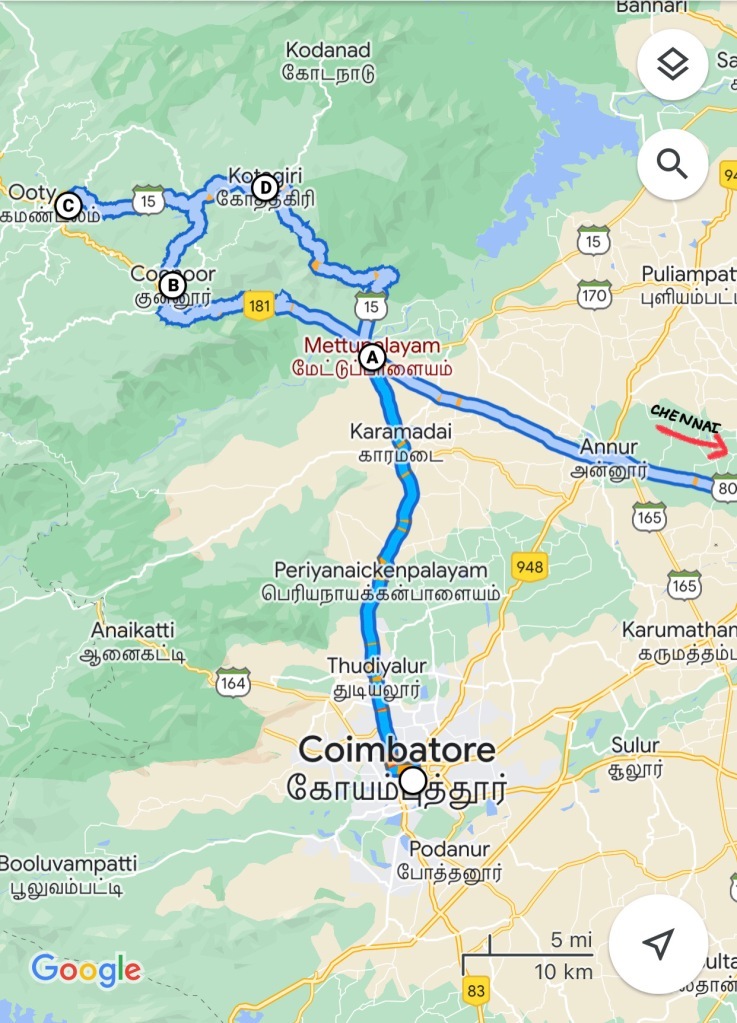 The Road
Leaving the city behind, I couldn't contain my excitement as the hills started emerging in front of us. The road from Mettupalayam to Coonoor has about 15 hairpin bends as it ascends 4,000 feet in about 45 minutes- exciting, right? This adventure ride brings you to Coonoor and then the 20 km stretch from here to Ooty feels like a grand welcome to the 'blue mountains' aka Nilgiris with the sun rays dancing on the endlessly dotted eucalyptus trees lighting up the winding road and taking you further to your destination.
Time spent on the road : The 98-km journey shouldn't take more than 3.5 hours, but it does, with the numerous stops to soak in the views for a little longer.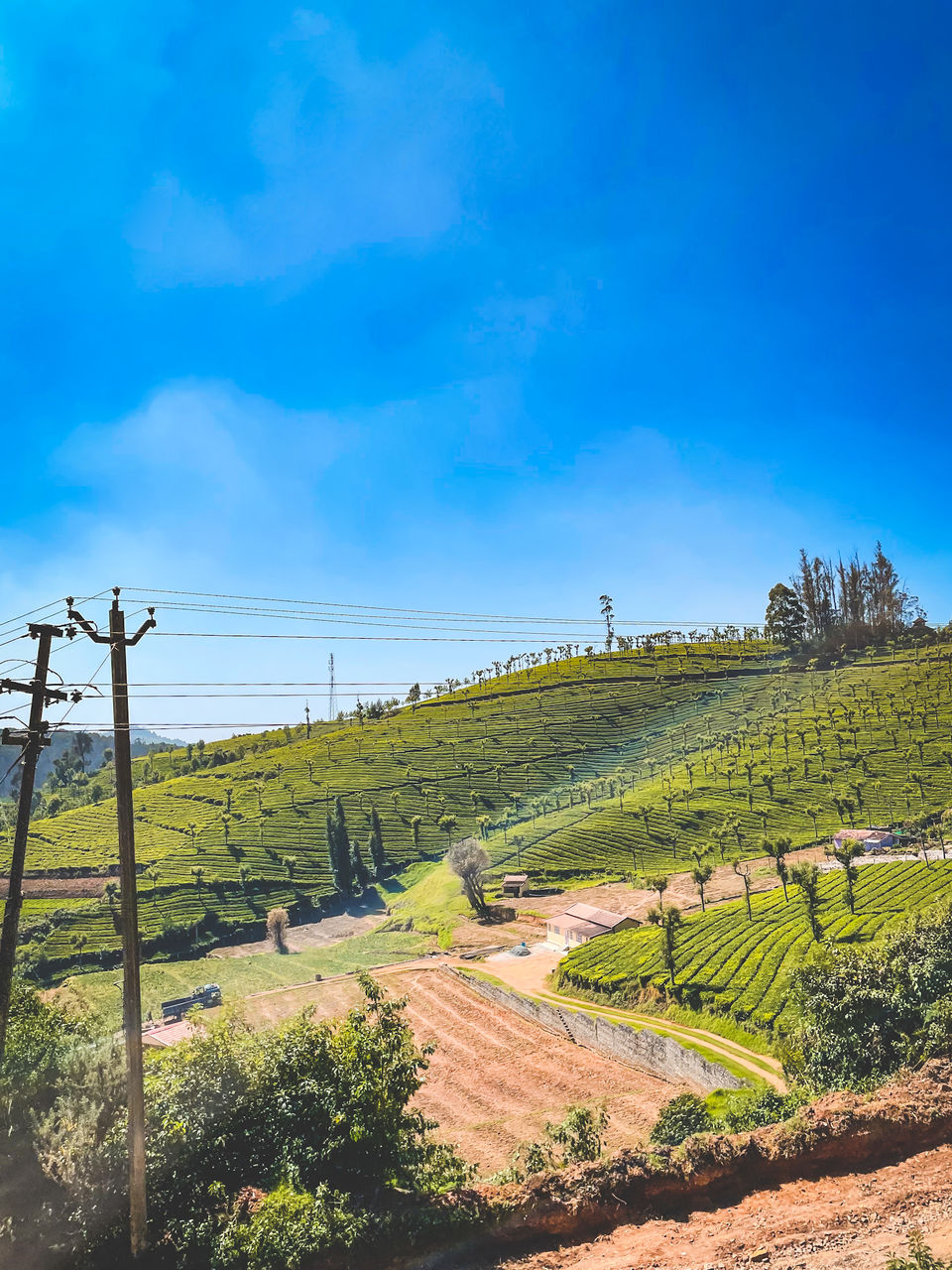 The Stay
Due to proximity of Coonoor and Ooty, you can stay at either place and explore both the areas. We stayed at Sinclairs Retreat for the view. It is located right at the top near the Tea factory in Thalayathimund. The hotel was pretty decent- clean, equipped with modern amenities, friendly staff and a view to die for.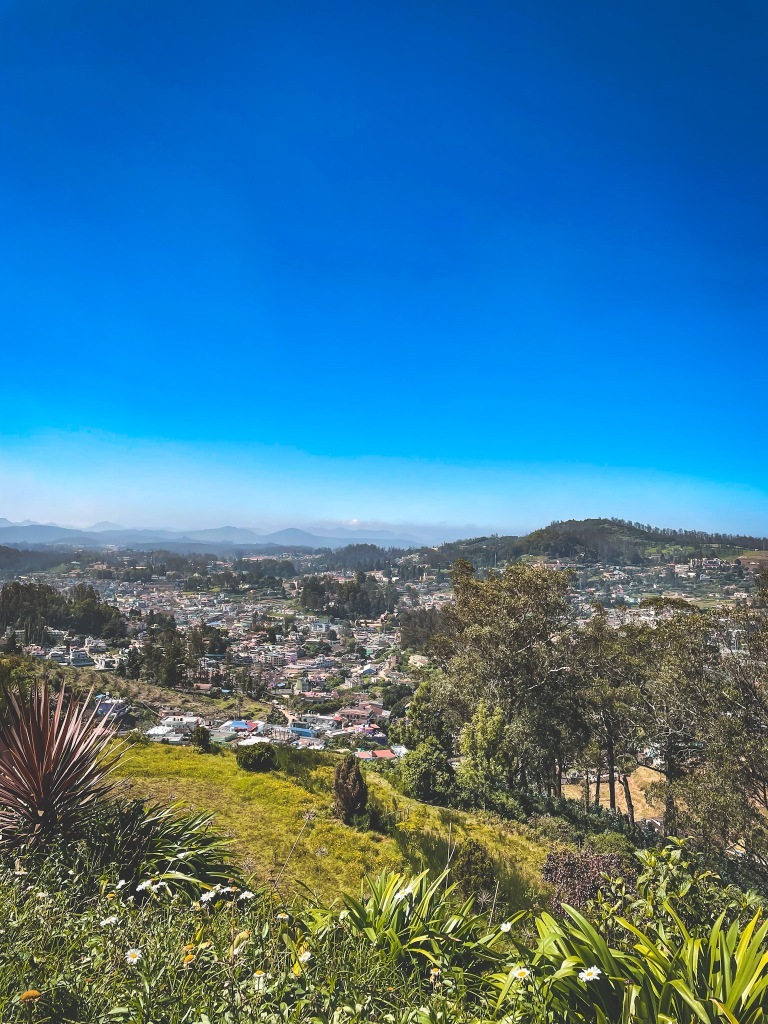 Some other stay options in Coonoor and Ooty are : Savoy Hotels for a Victorian style stay, FernHills Royal Palace for a royal stay in the historical summer palace of the Mysore Maharajas, King's Cliff for the Shakespearian in you and the picture perfect homestay McIver for all you Bollywood fans. We did make it to a couple of these for our meals 🙂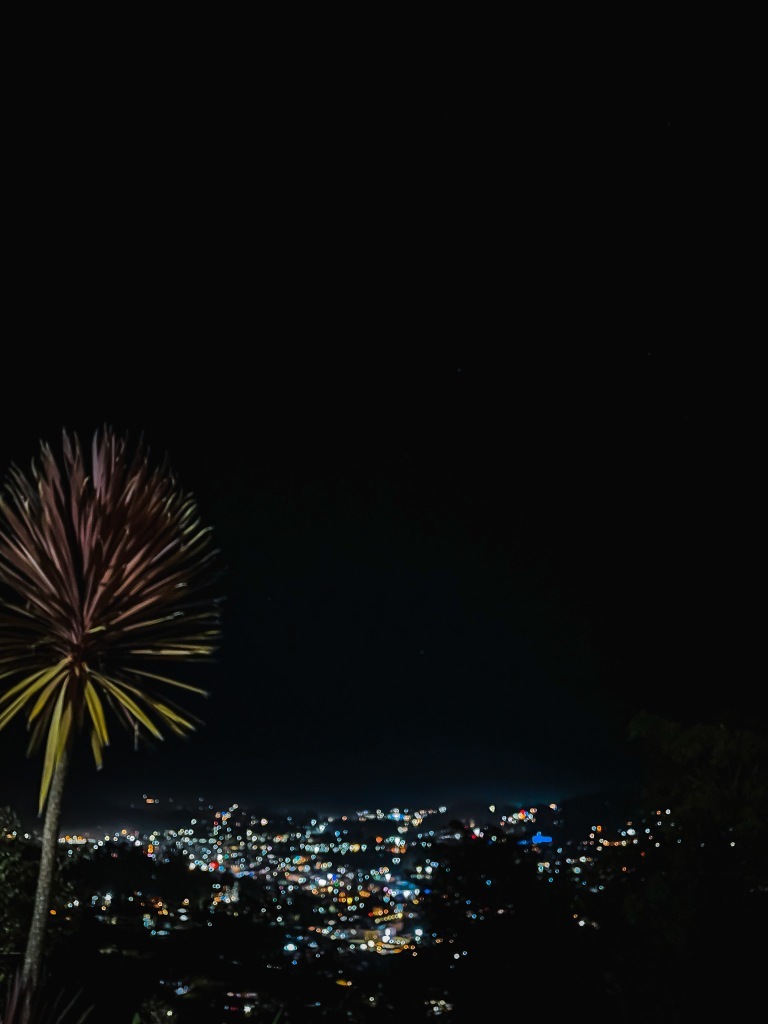 The Food
In no order of preference because I loved them all, don't miss all the mouth-watering, heart-warming food in these places
* Momos and soup at Darjeeling Spicy momo and soup. It's a tiny little eatery in red in the city centre. You would be surprised that it is pinned on google and so worth it.
* Dessert in Ooty has to be hot chocolate and cookies at Moody's. If you are in the mood for something healthy, then you can try their sugar free dark chocolate or hot Nilgiri tea.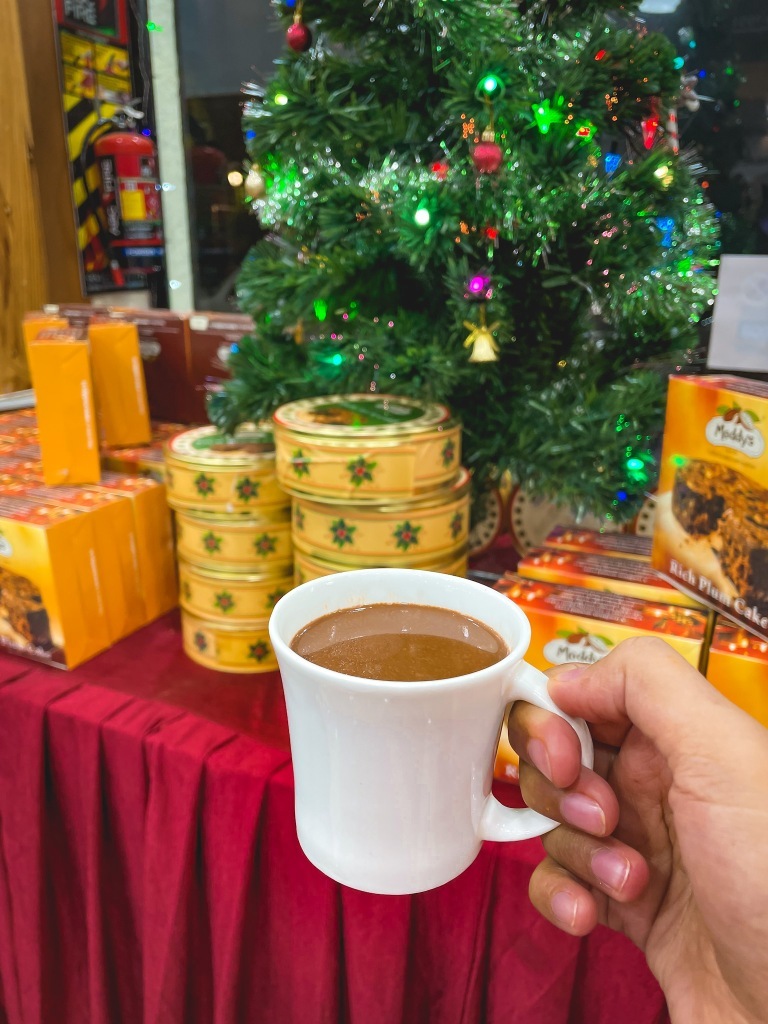 * Enjoy a dinner at Earl's Secret in King's Cliff. Ours was a Christmas eve dinner and everything here made us feel at home- twinkling Christmas lights, dancing clumsily to Christmas songs as the woods crackled in the fireplace, heart-warming meal and courteous staff.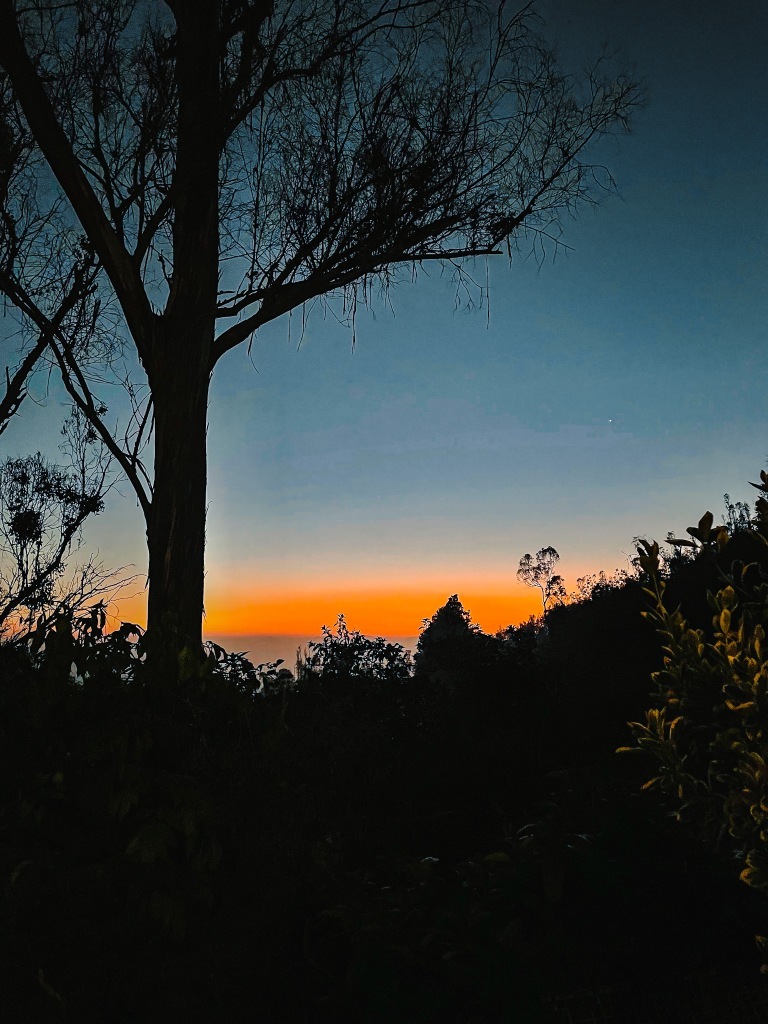 * A meal at the cafes in the Little Earth Market in the Upper Bazaar area, especially if you are in Ooty around Christmas. You cannot miss their their Christmas tree and decor !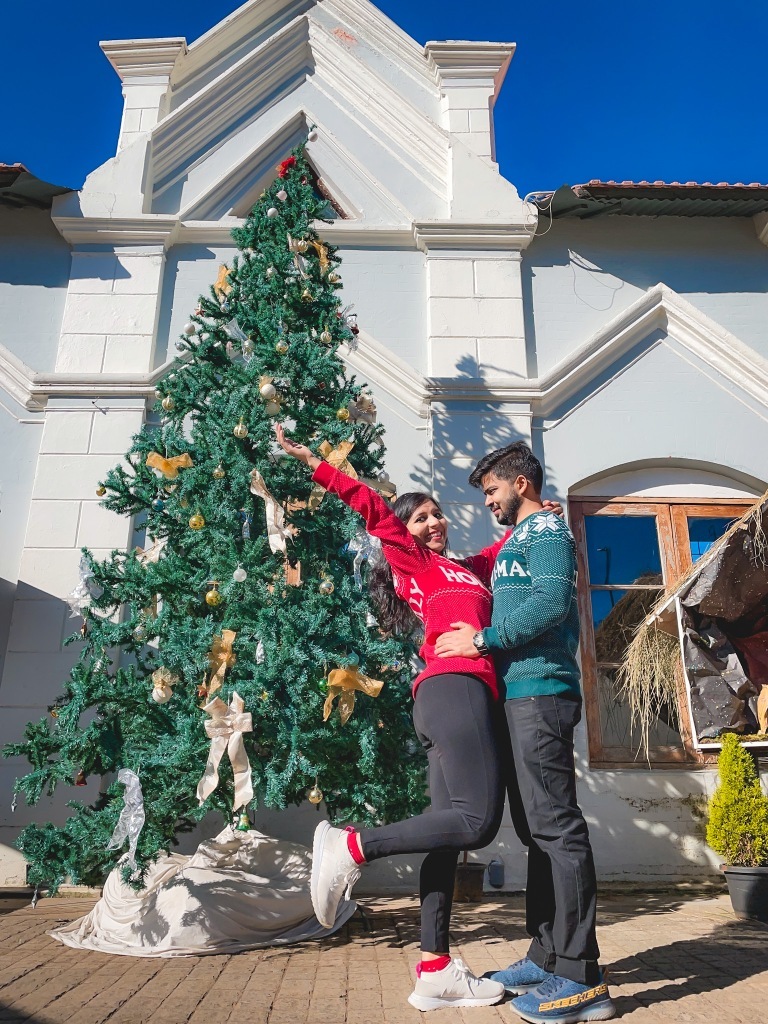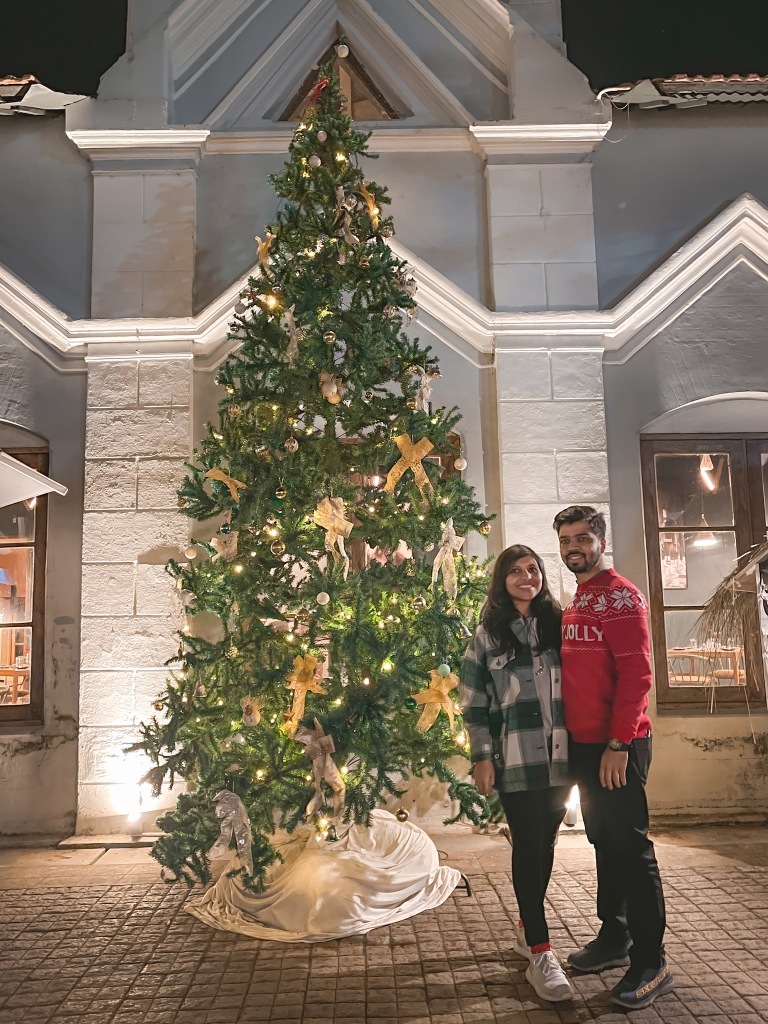 * Lunch at McIver was on our list thanks to Kapoor and Sons (Bollywood movie). The food was great and we loved spending time admiring the picture perfect home with sprawling green lawns and a panoramic view of Coonoor. For full disclosure- The service was super slow as they were understaffed, probably after effects of covid.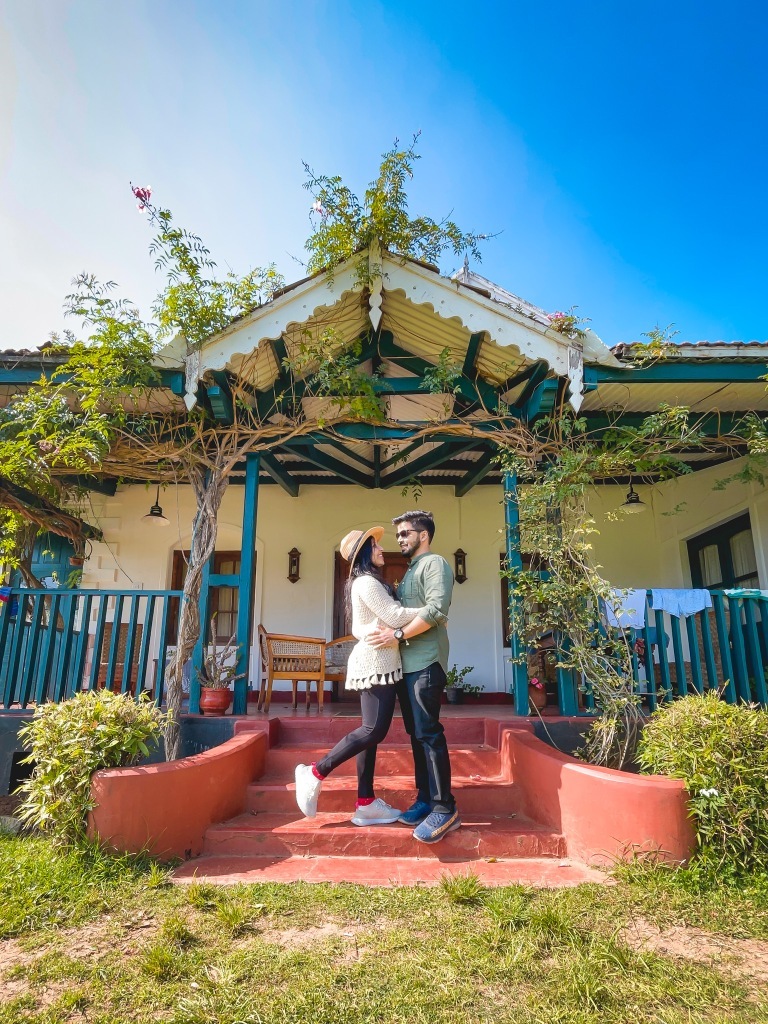 The Vital Itinerary
* First on the list has to be exploring a Tea Garden. You can easily take a stroll in a tea garden as you will be surrounded by them. Some of these visits will be paid and for some you would need to just ask before you enter.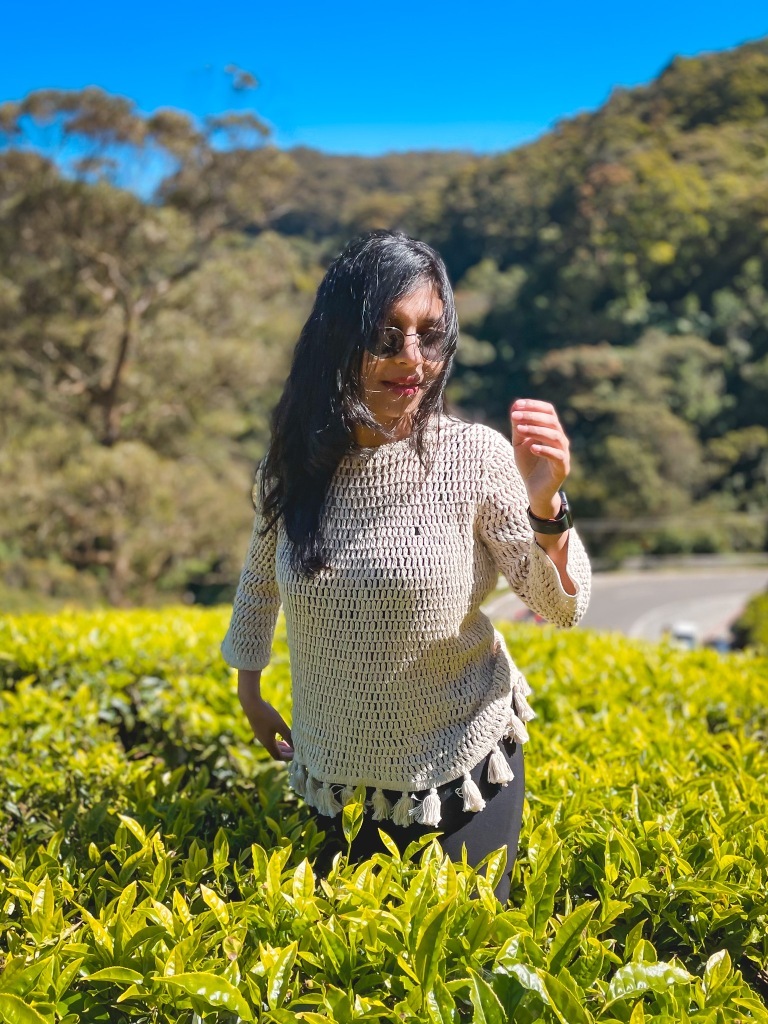 * People often miss the tea factory. Visit a Tea factory and witness all that goes in the making of your cup of happiness aka tea. Sample local tea and don't forget to take some back for friends and family as well.
* Experience a scenic journey around the hill station in the Nilgiri special toy train. the most beautiful stretch is Mettupalayam to Coonoor as the toy train traverses through the steepest slope of rail system in Asia. However, no matter what route you take, this ride is going to be an absolute delight especially if you happen to board the old steam engine.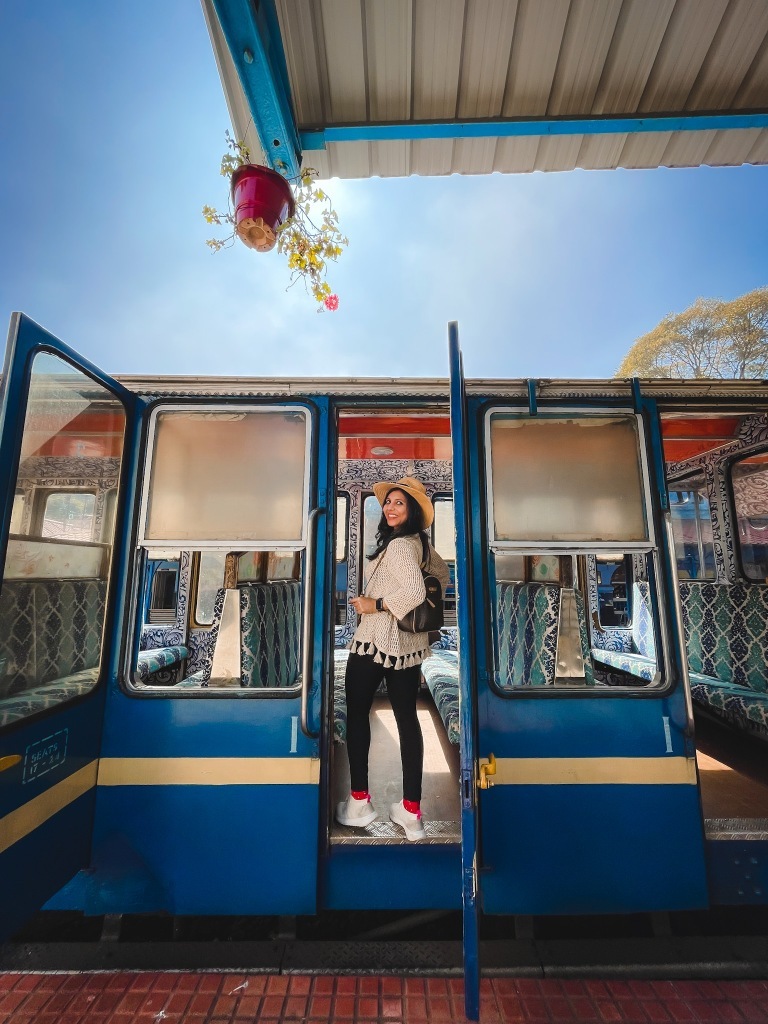 * Explore the quieter cousin of Ooty - Coonoor. Narrow lanes leading to forests and tea gardens, huge bungalows and cobblestone driveways straight out of movies and when you are a little tired with all the walking, stop for a meal at McIver
* Enjoy a boat ride or a little picnic by the Ooty Lake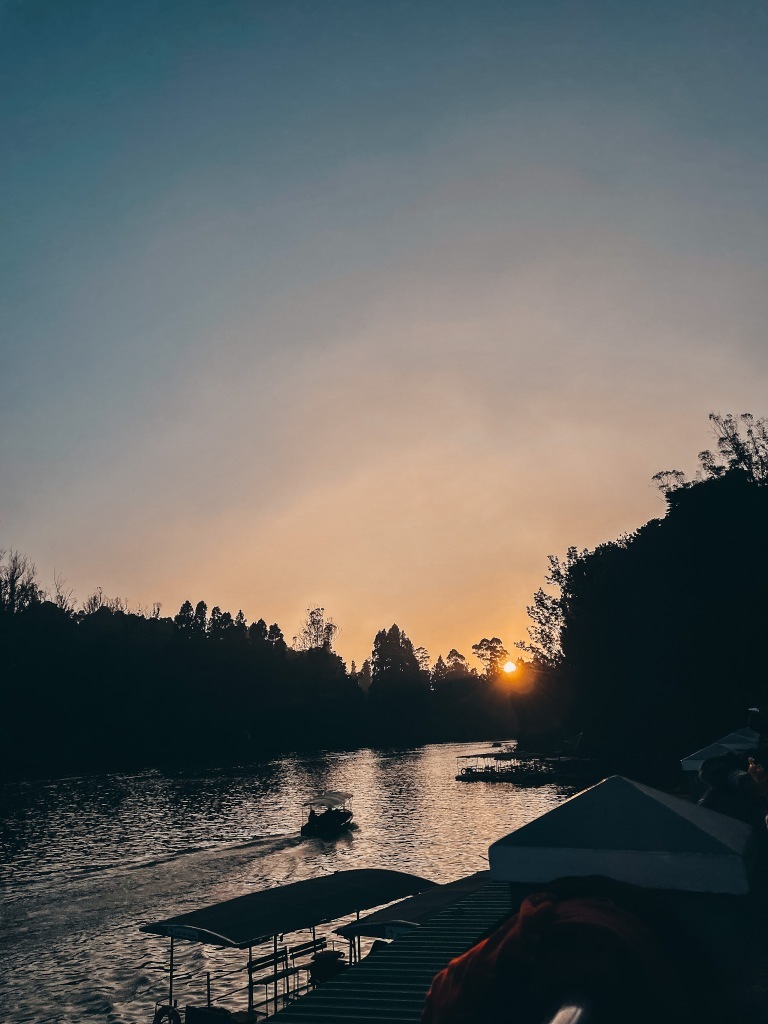 * Don't miss all the yummy food and tea in Ooty . Shop at the Little Earth market, if you like supermarkets as much as I do.
* Christmas special: Attend a Christmas service at one of the churches and sing along the Christmas carols
* There is no better way to explore a place than walking around at your own pace. So go, discover your favourite spot in the bustling hill station Ooty or its quieter version Coonoor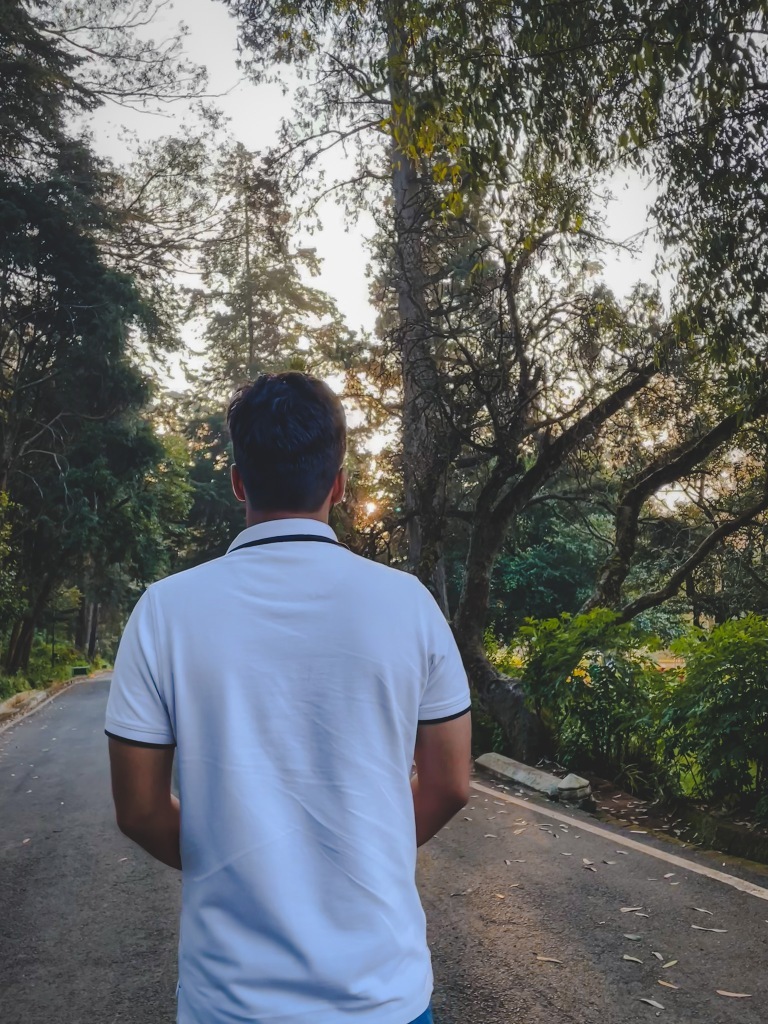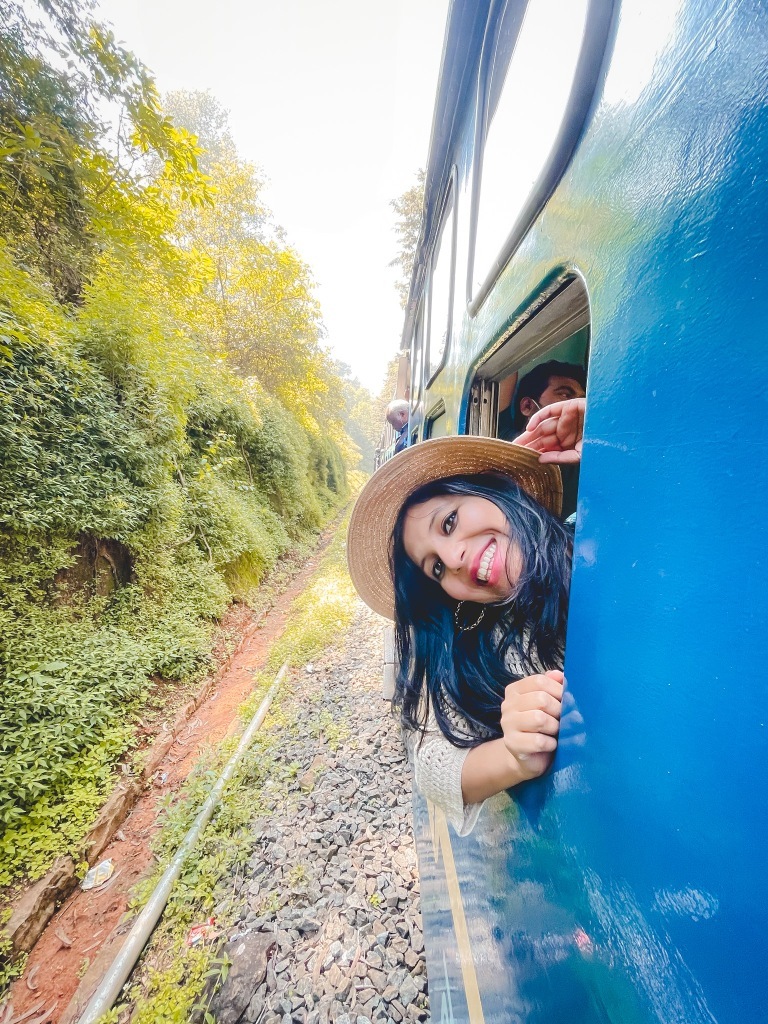 Looking forward to stories from your trip. Do share your pictures with us.
Follow us on Instagram @ZoomingPlaces.
Planning to explore Tamil Nadu. Here's all you need to know for An Epic Road Trip
Ready to travel for free? Earn credits and redeem them on Tripoto's weekend getaways, hotel stays and vacation packages!