It's already day 3 in Andamans and we'll be leaving for Havelock and Neil islands.
There are both private and government ferry available from Port blair harbour to Neil. You can choose according to your time and budget. We opted for government ferry. It was raining heavily at the time of boarding.
We rushed in. Took our seats and were all set for the ride. The good part of government ferries was that the journey was smooth. The ferry moved slowly and swiftly thus everyone felt super comfortable.
After around 3 hours we were welcomed by the blue waters of neil island. The water around us complemented the island's name.
Neil island :-
We had a couple of hours here . We already hired a taxi to show us around. He was waiting for us .We picked a few islands from his recommendations as it wasn't possible to complete everything in such a short time. Bharatpur beach was nearest to the jetty, so we left it for the last. These are the three places we visited chronologically :-
1. Howrah Natural bridge >> I always wanted to see one of these bridges but had no clue it was right there in our own country. The place is filled with natural corals. There is a huge variety of marine life that can be found on this beach.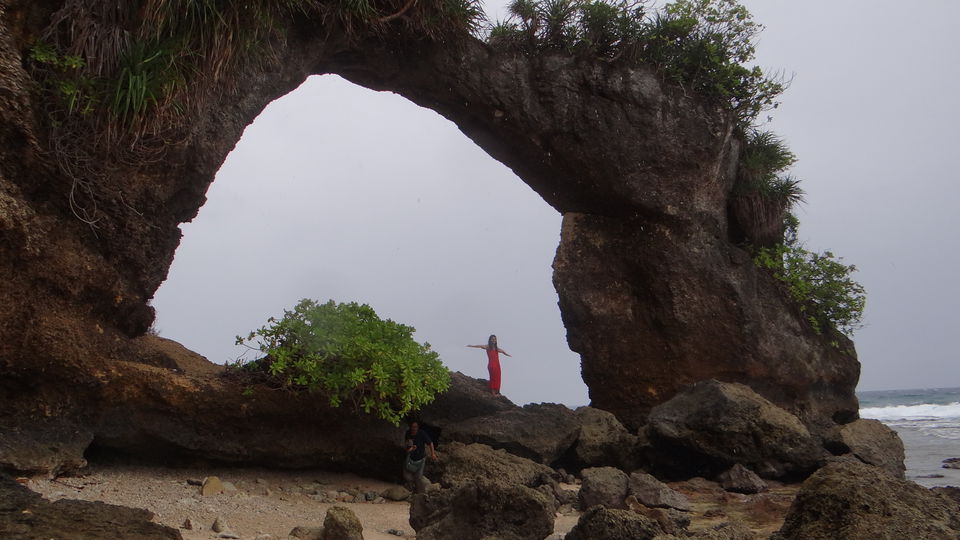 2. Laxmanpur beach >> With thick vegetation, this beach showed no sign of people apart from us. Might be cause of the monsoons. The place looked like a dream. As far as eyes could see the water was blue. The kind we see in paintings.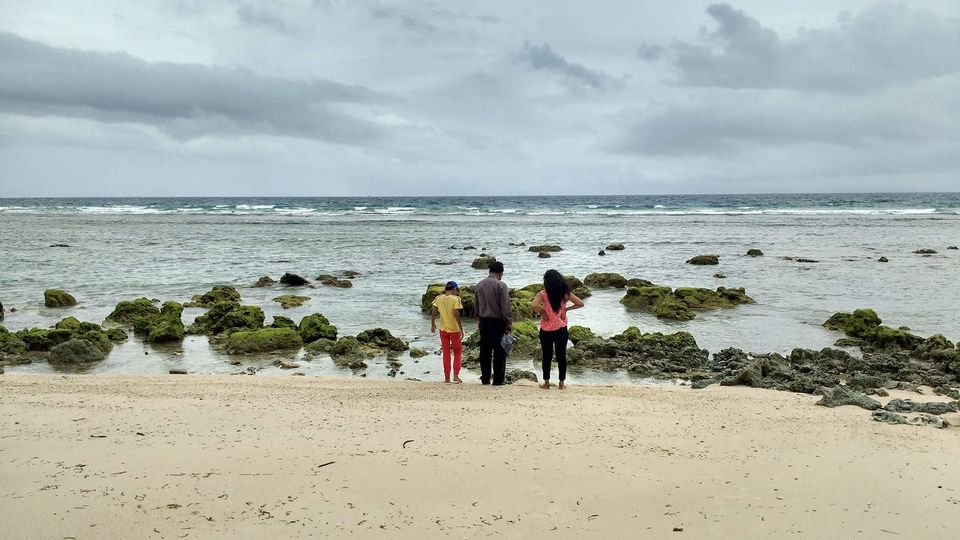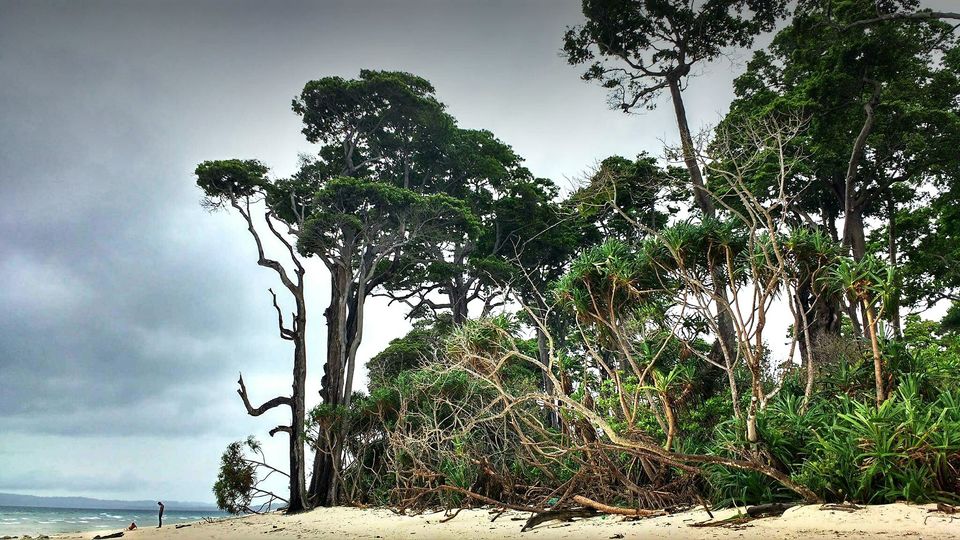 3. Bharatpur beach >> Last destination as it was already time for our next ferry to Havelock . This beach had more people. There were boats lined up on the shore . Small shops were selling souvenirs .
Most of the people miss these island but I strongly recommend that you should stay here at least for a day. Resorts are available right next to the beach. Rent a bicycle and explore the place. I bet you won't find a better place than this to rejuvenate yourself.
Havelock islands :-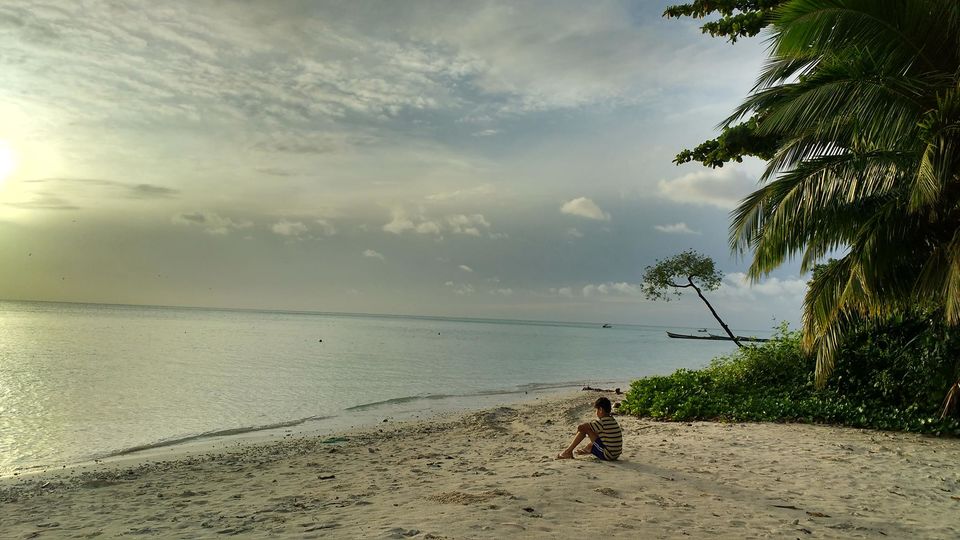 A 1 hour journey from neil brought us to Havelock island. Much more touristy and populated. This place is famous for Scuba diving. It's bigger in size and more commercialised. It was already evening and we didn't have an option to go to the beach. We looked for an accommodation and settled down. Decided to have dinner in the town and explore the market. There wasn't much to do . We slept with hopes of a promising tomorrow.
Keep travelling !