Andamans is so magical, i did not realize we have such paradise in India unless i visited it and fell in love with it.
Andamans is a group of Islands in the Bay of Bengal with amazing beaches to be admired for their beauty. We planned a family trip of 5 Nights Trip from Bangalore to Port blair, with the total cost of trip including airfare per person was only 40000 INR.
Day1
Port Blair
We reached port blair in the afternoon and headed to Central Jail exploration and enjoyed the sound and light show(only activity for the day).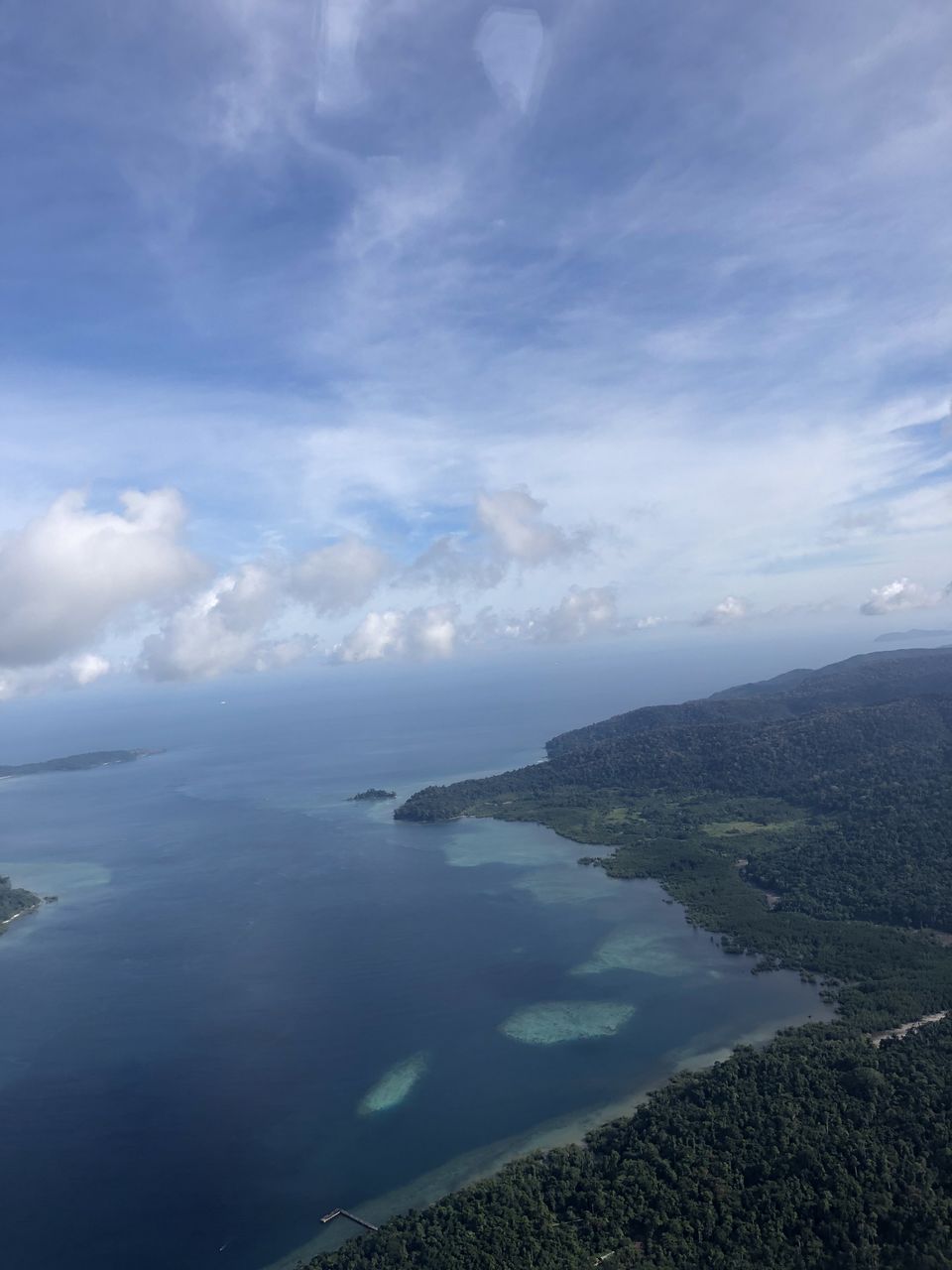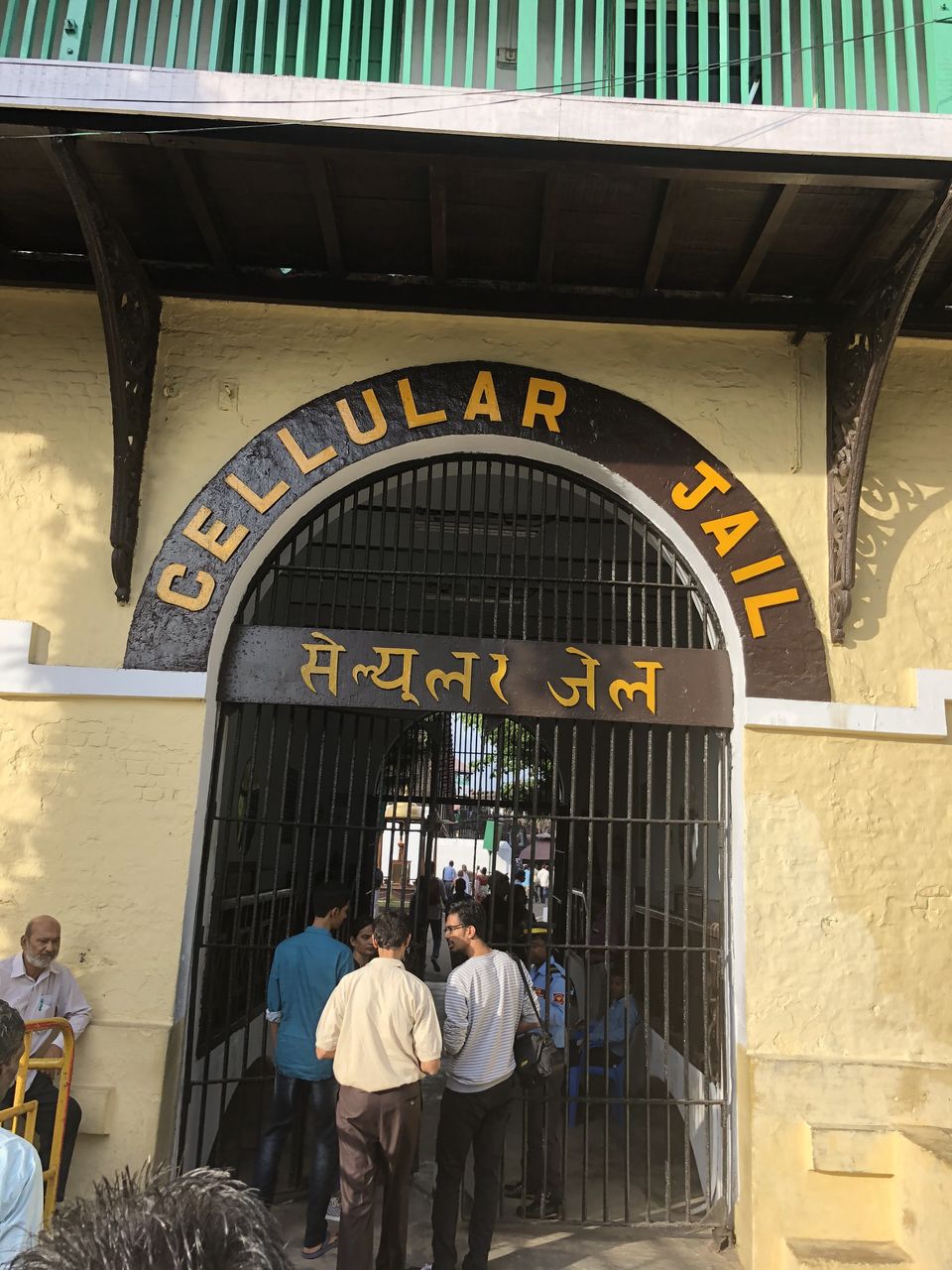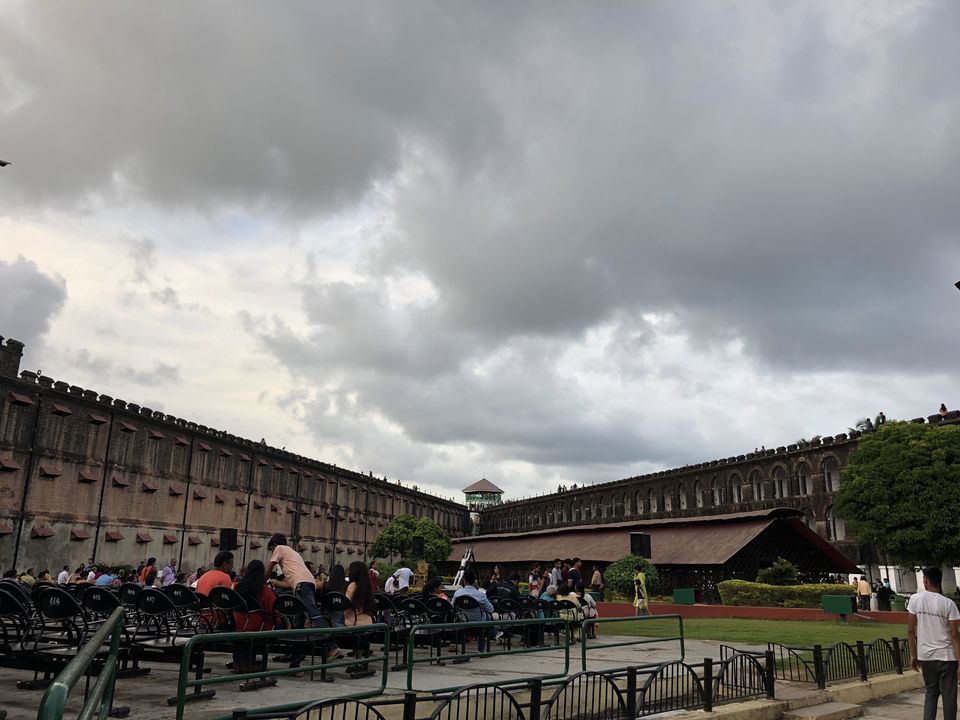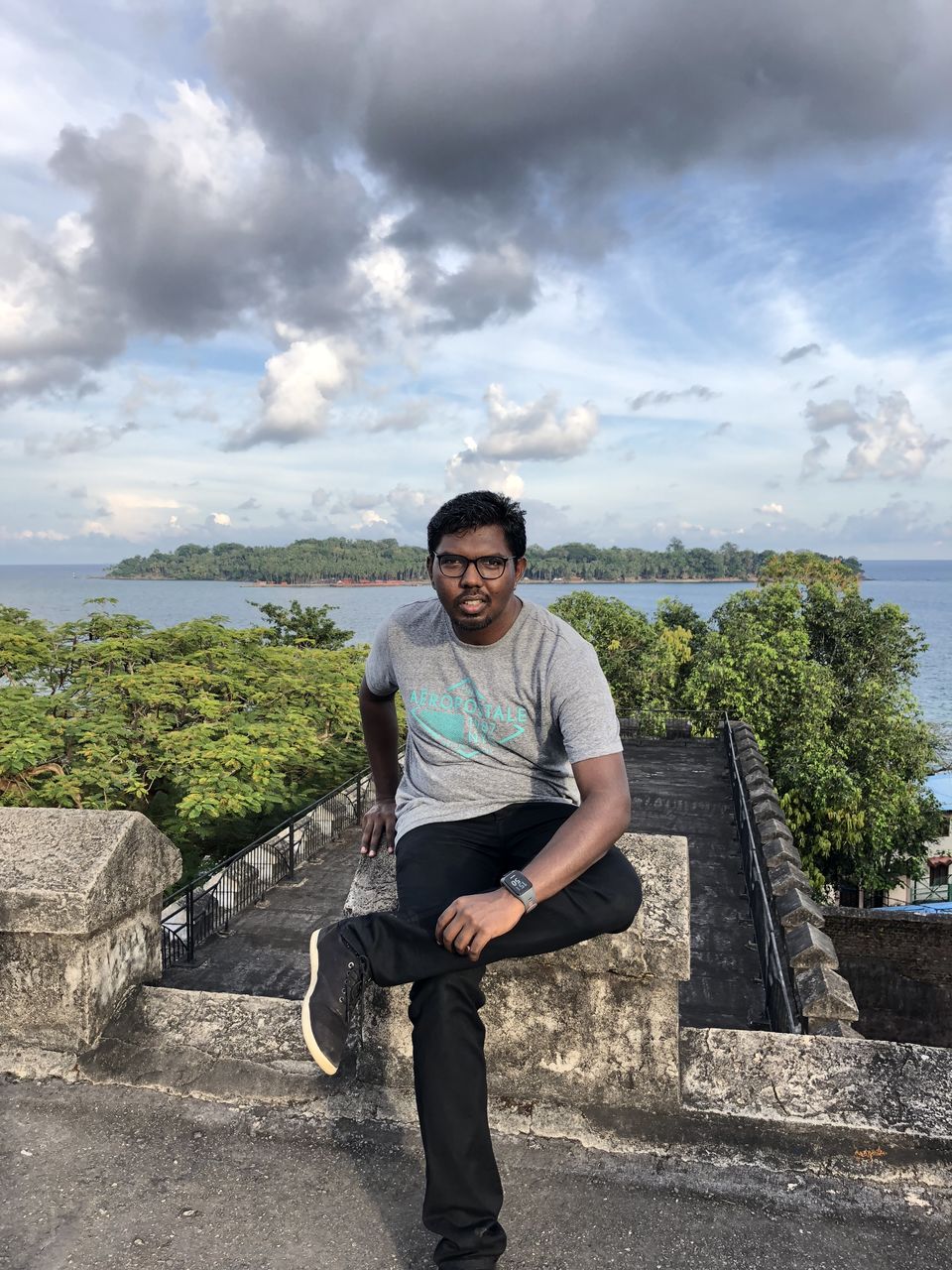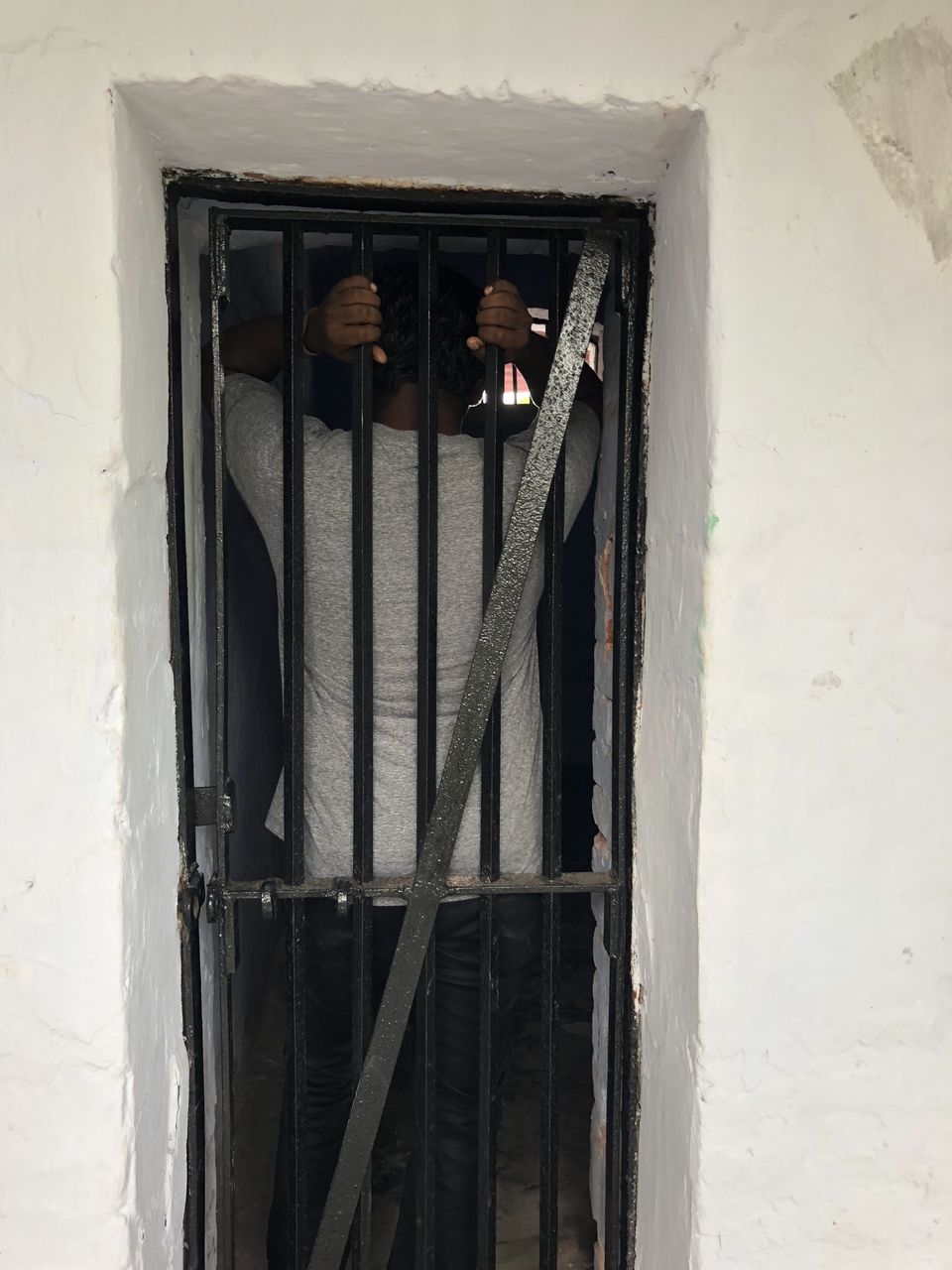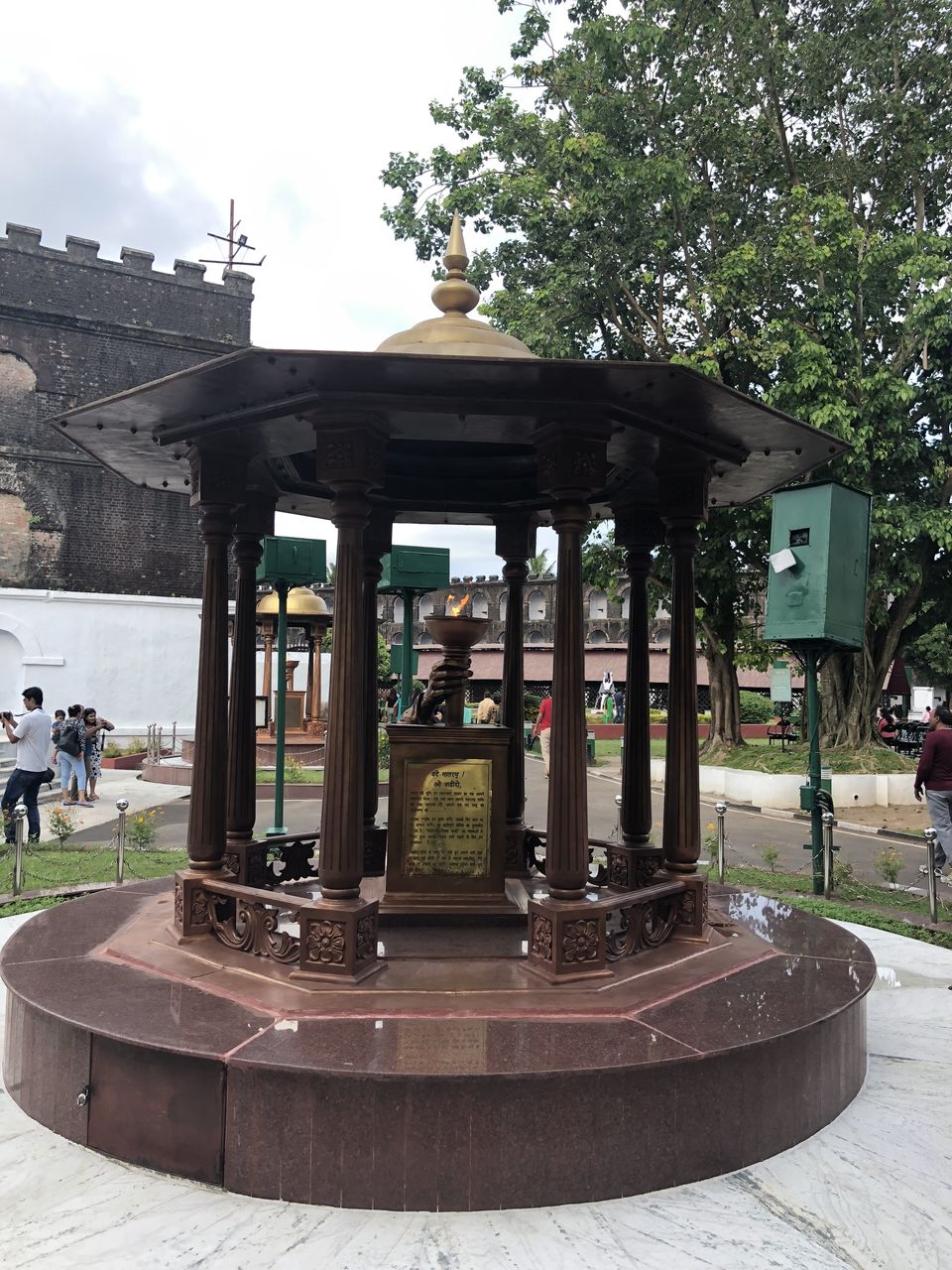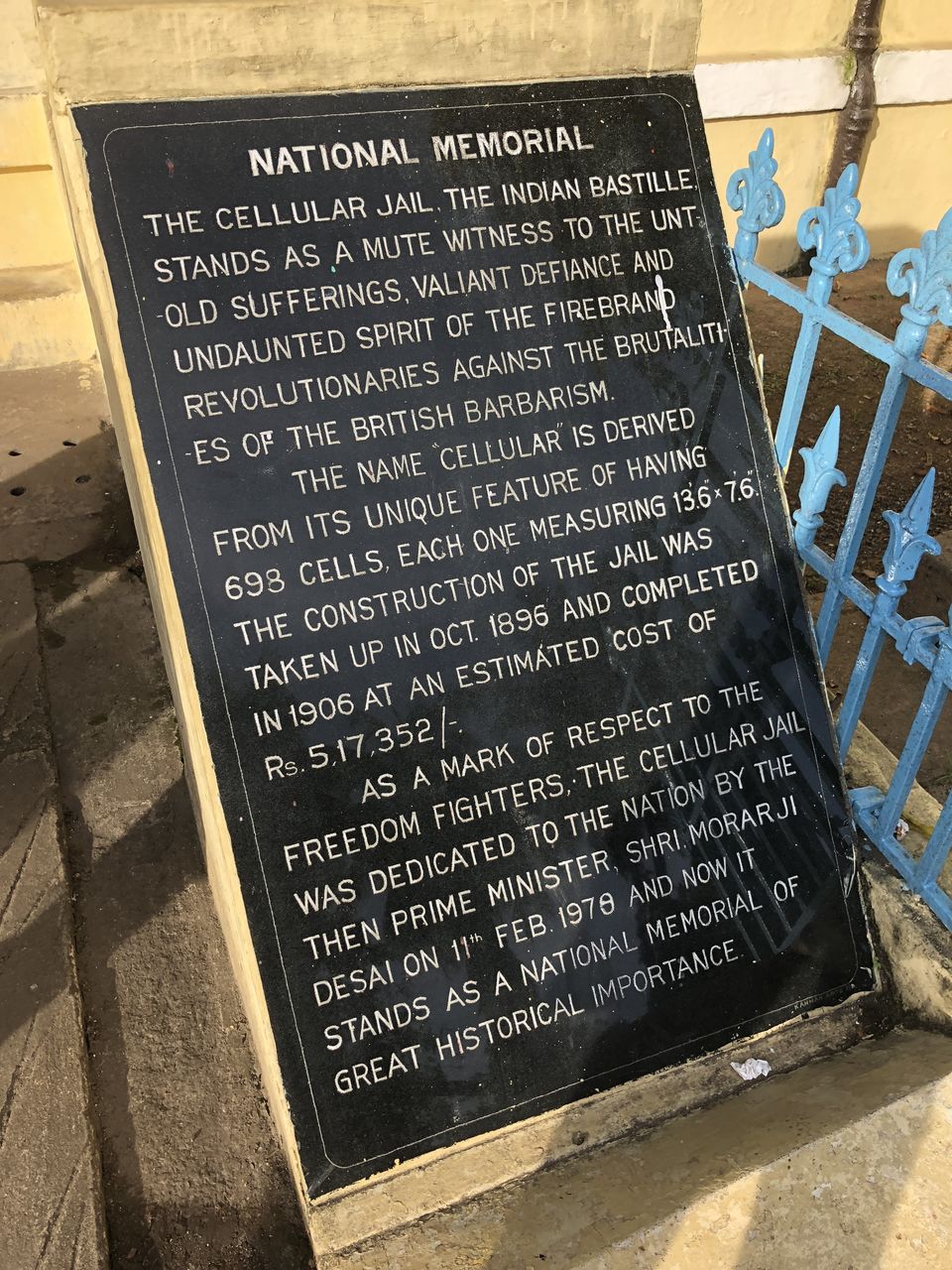 Day 2
Corbyn's beach and Cruise to Havelock
We visited a quite silent beach known as Corbyn's cove beach and post lunch took a Makruzz cruise ride to Havelock Islands.
In Havelocks Islands we enjoyed a beautiful Sunset and Sunrise next day by walking to the beach near our stay.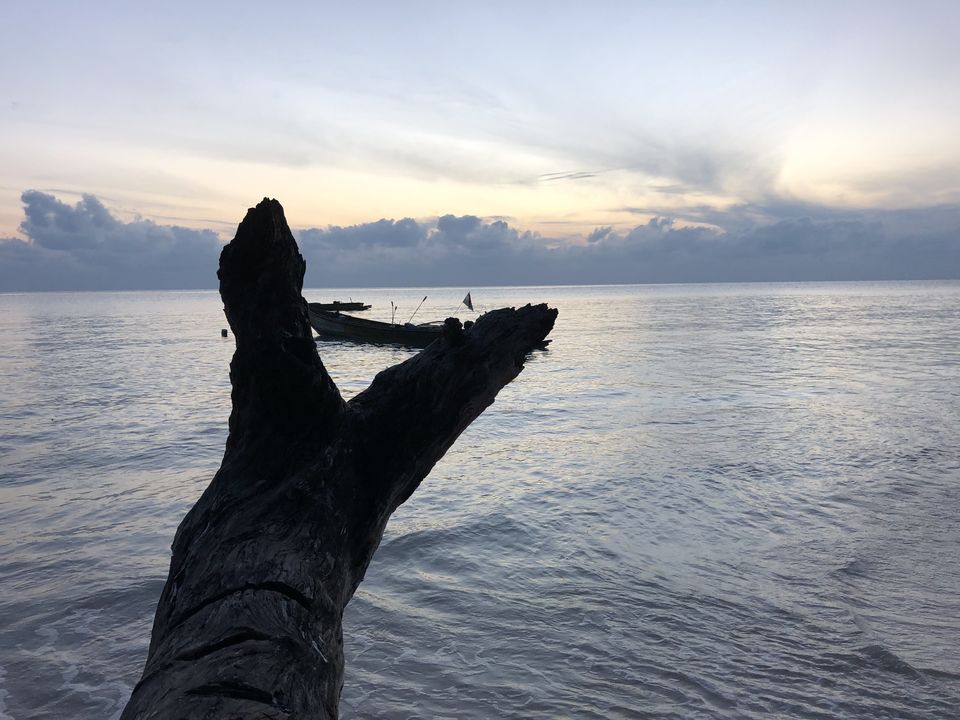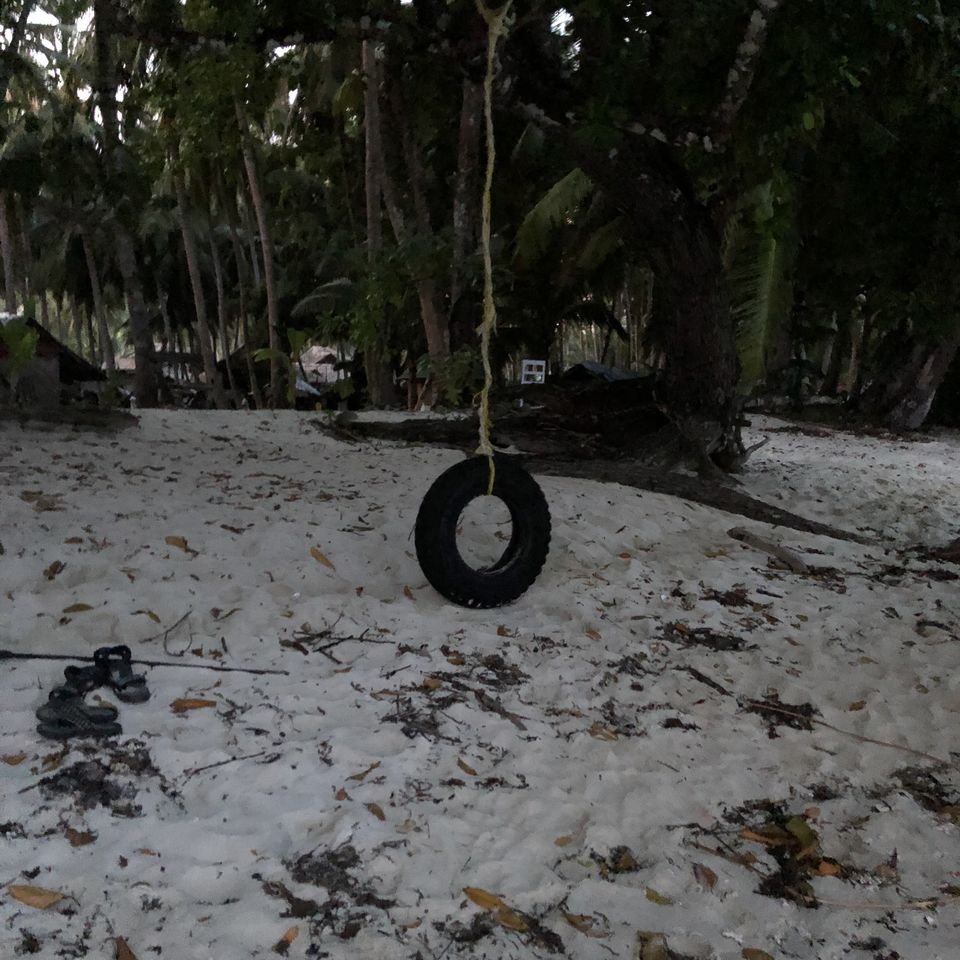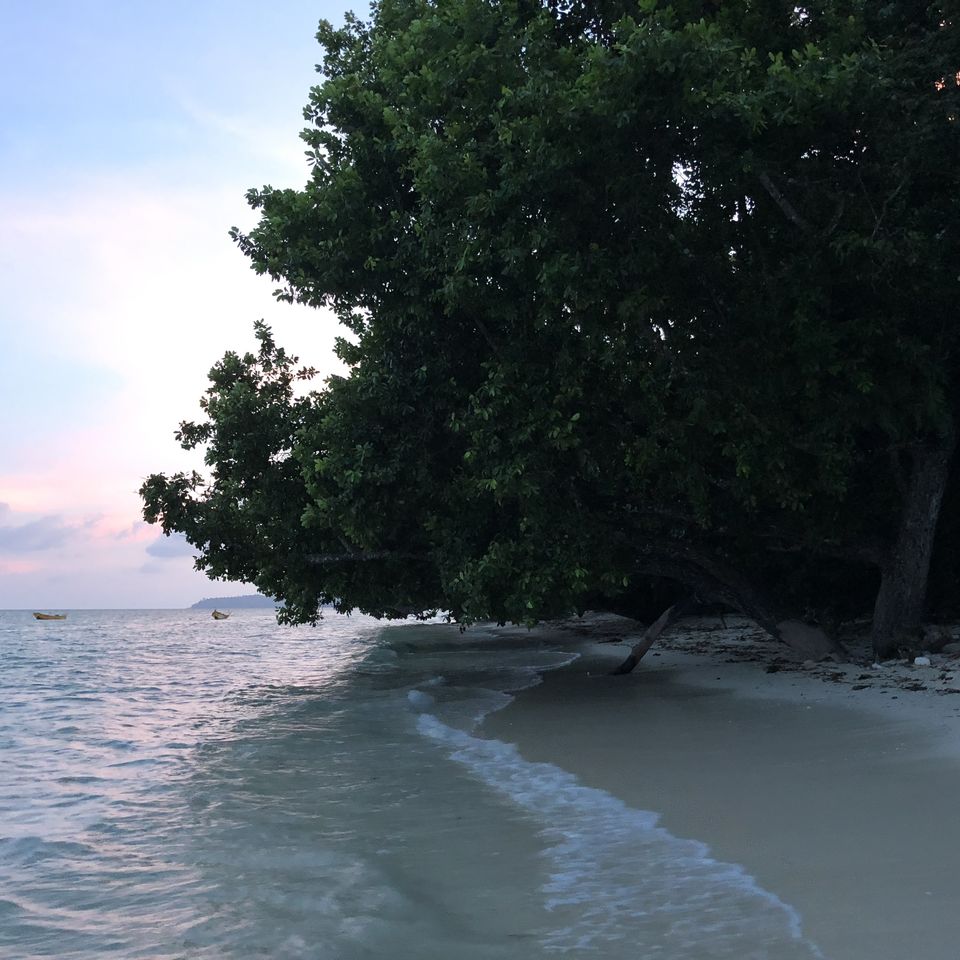 Day 3
Radhanagar Beach and Cruise to Neil
Morning we witnessed a beautiful sunrise and visited the Radhanagar Beach. To say it is the only clean beach i have seen in India so far, i was left amazed by the beautiful trees around the clean beach.
We cruised to Neil islands in the second half and we went to Lakshmipur beach(white sand beach) to witness some great views of the beach with sunset.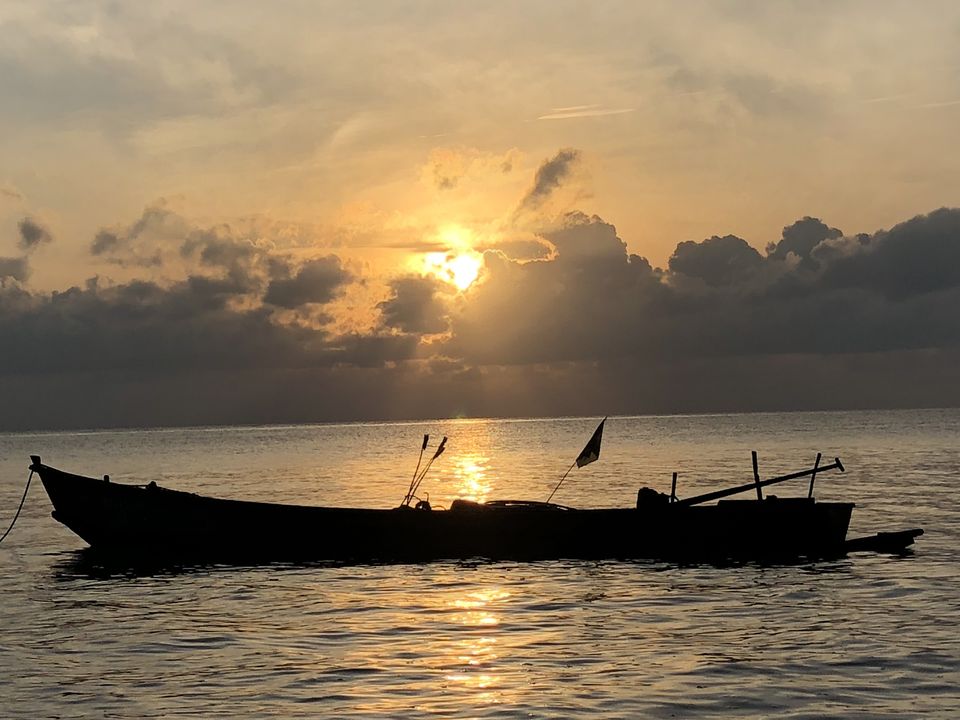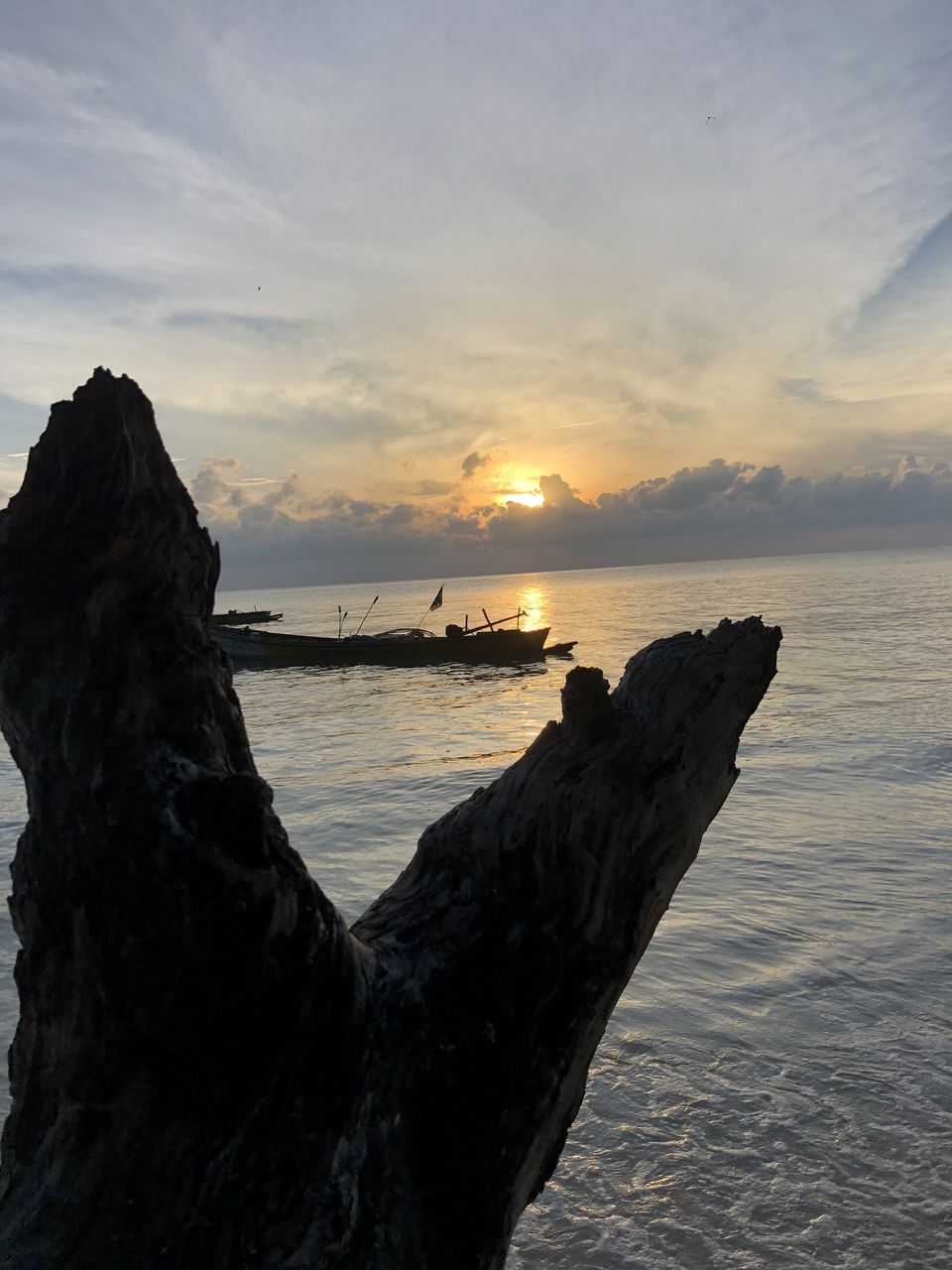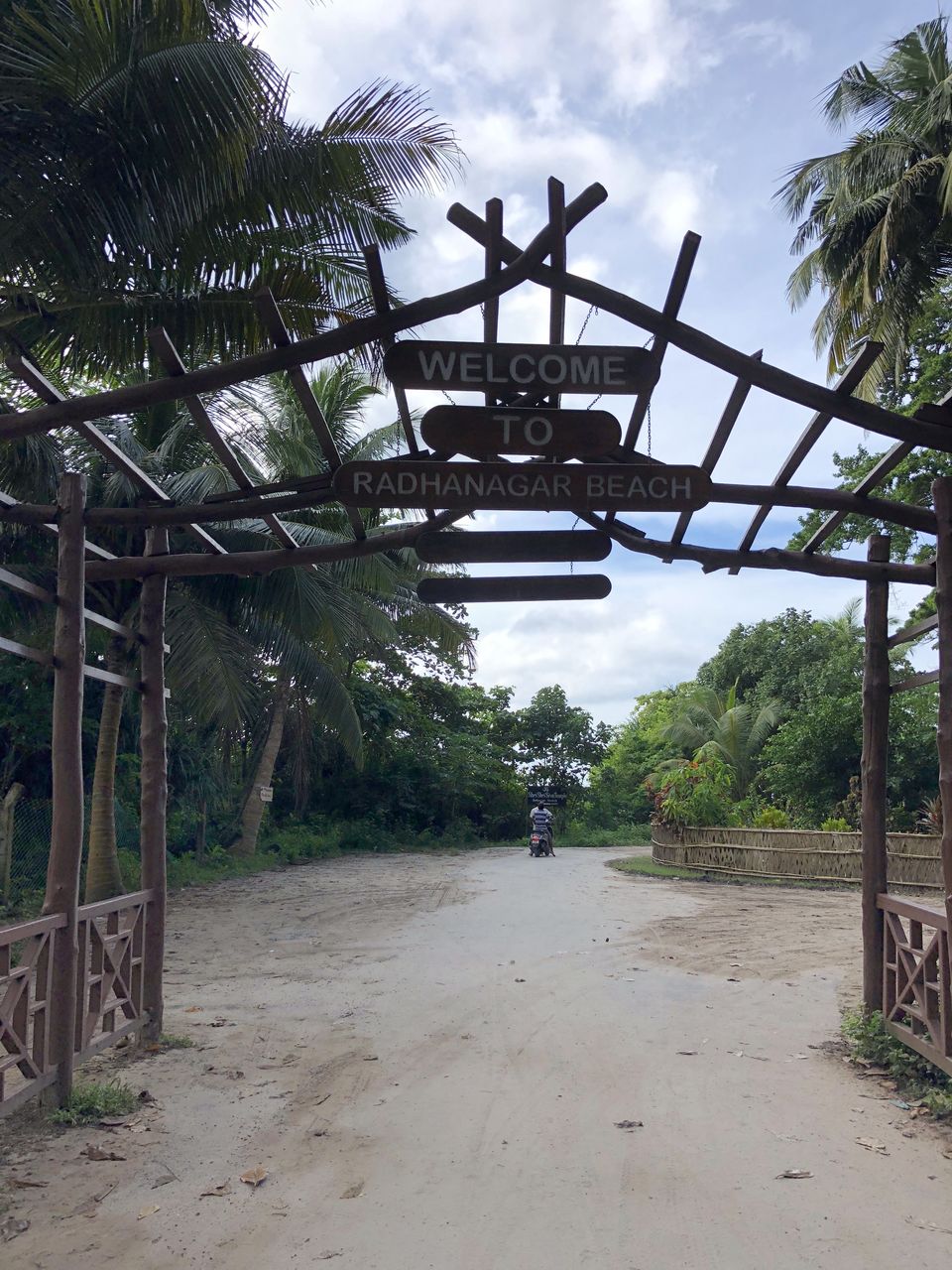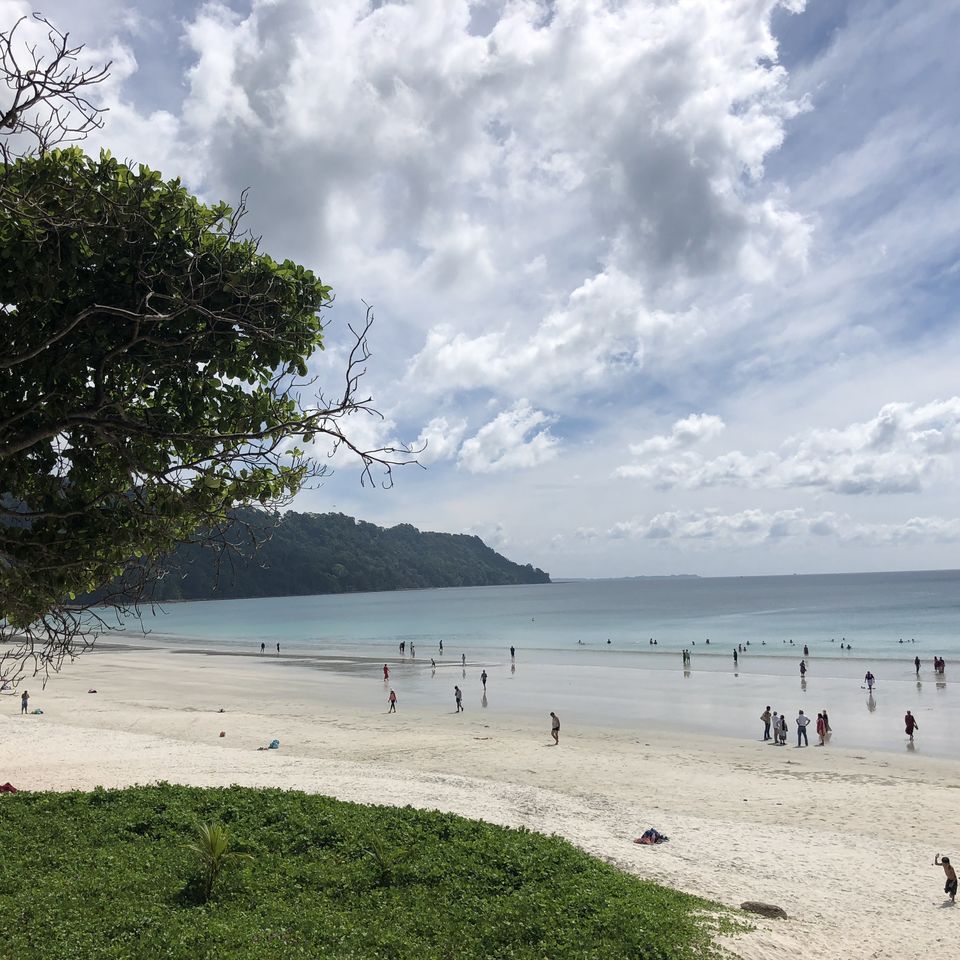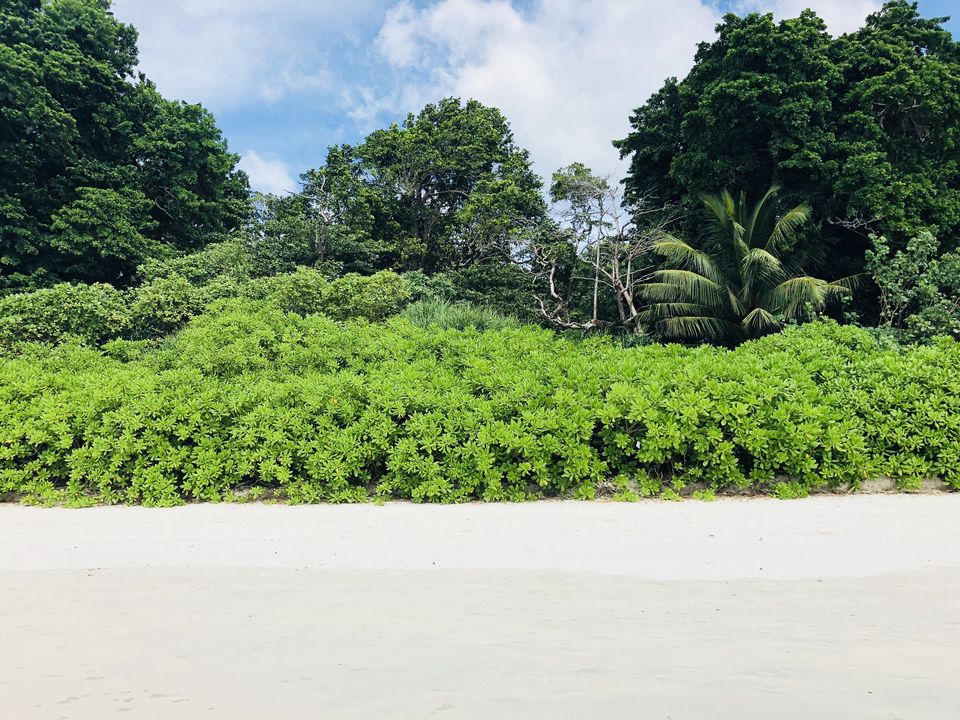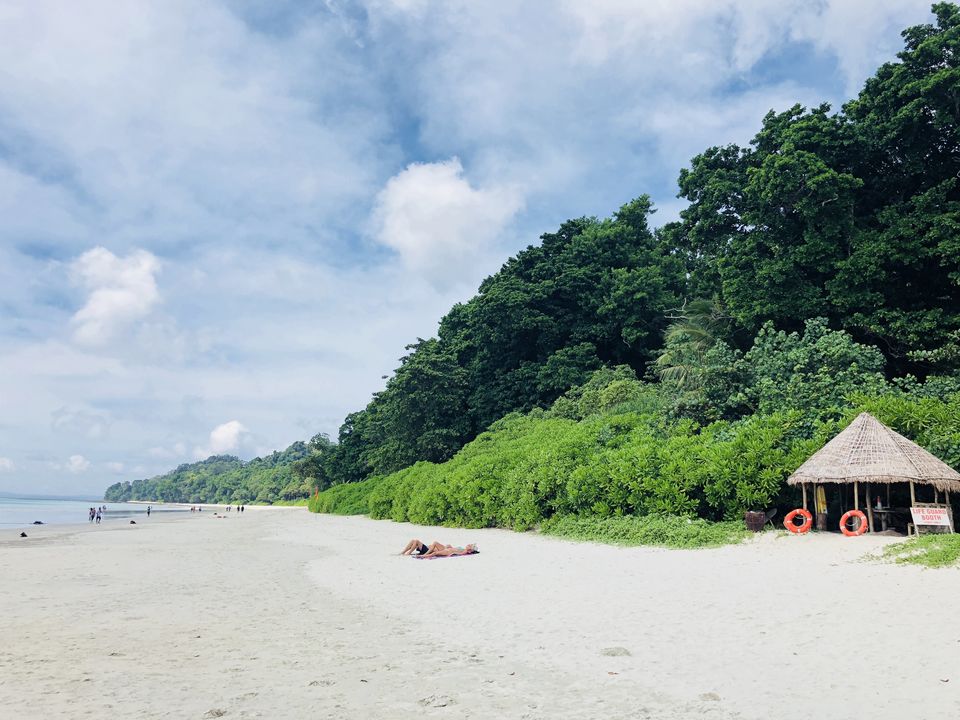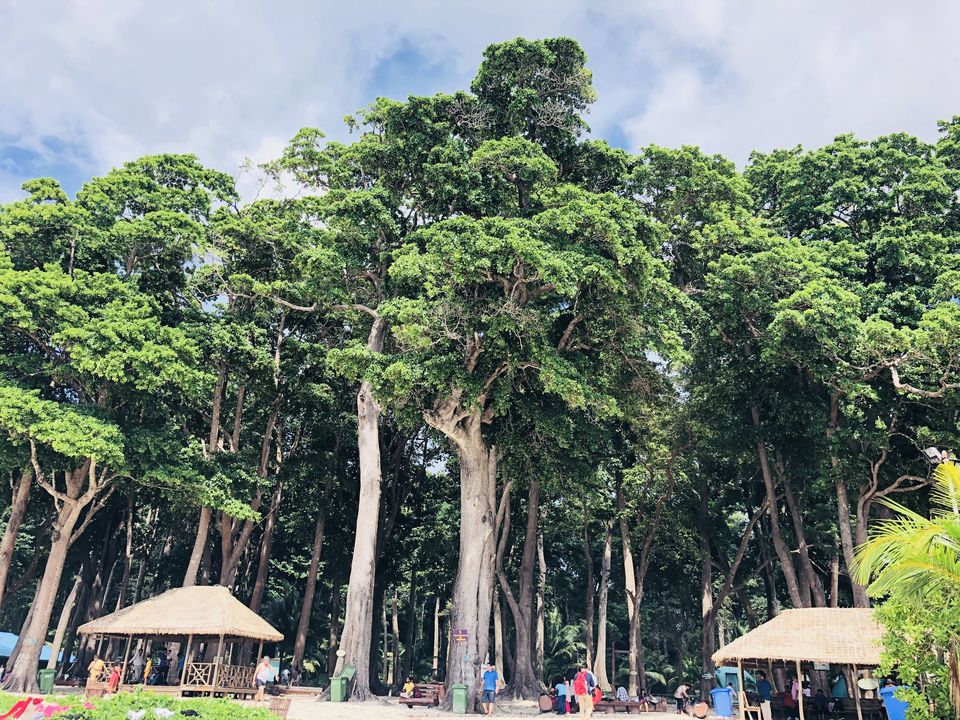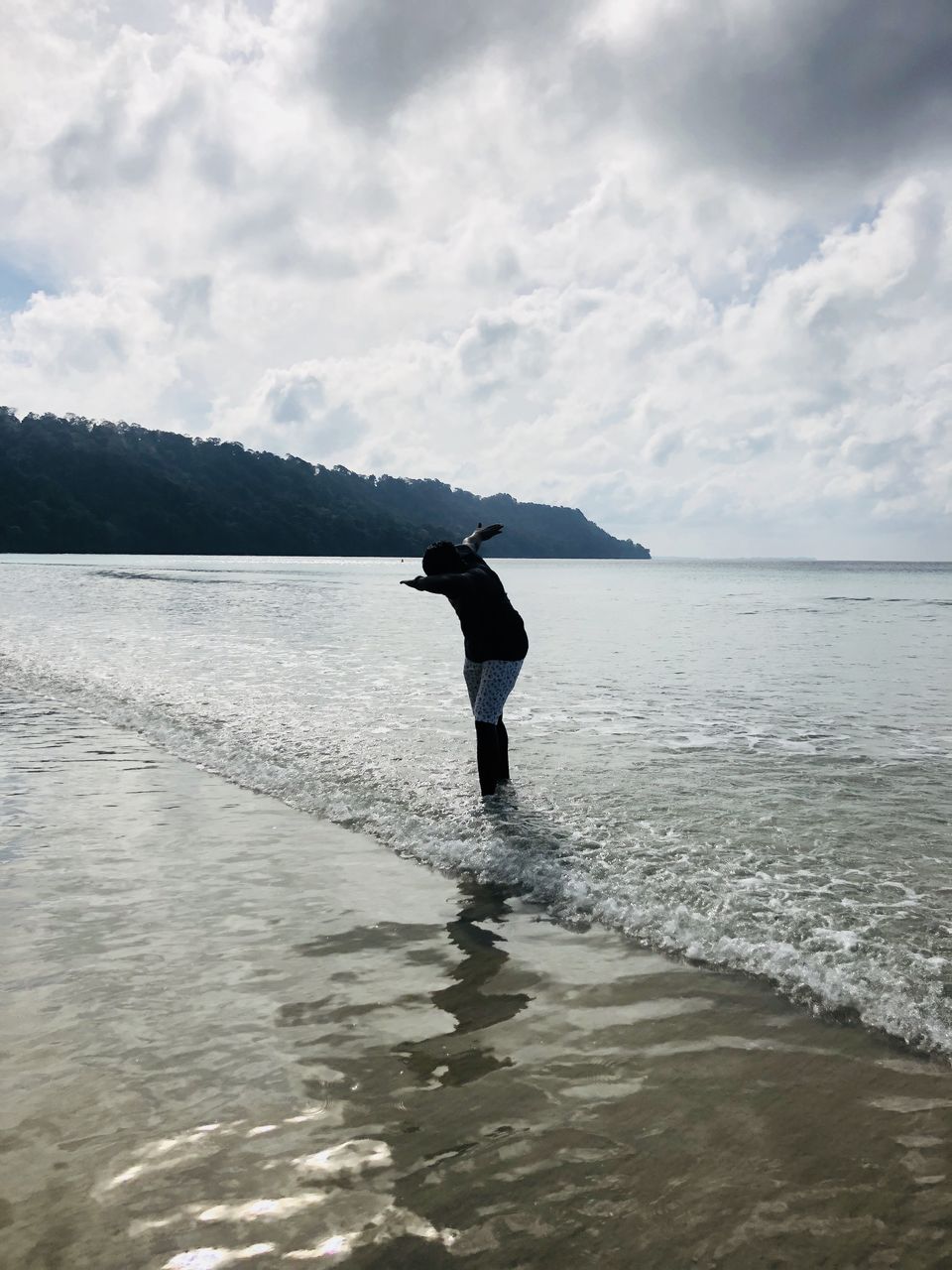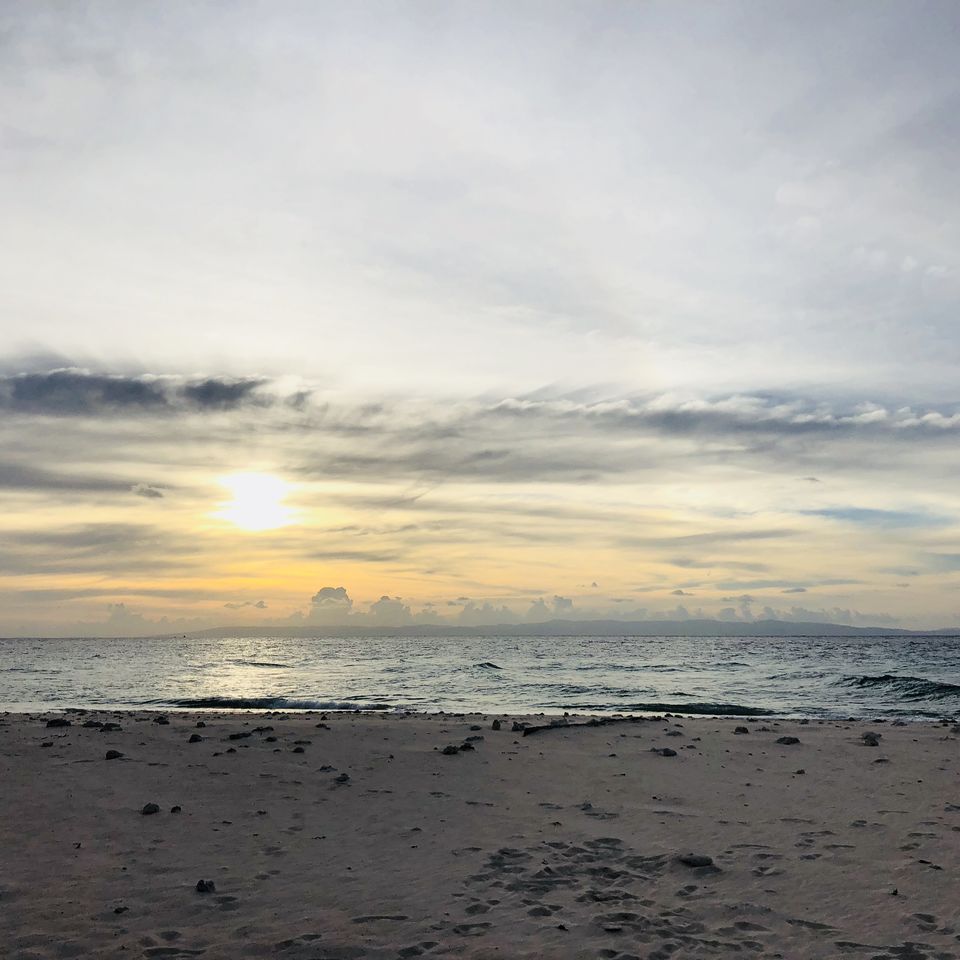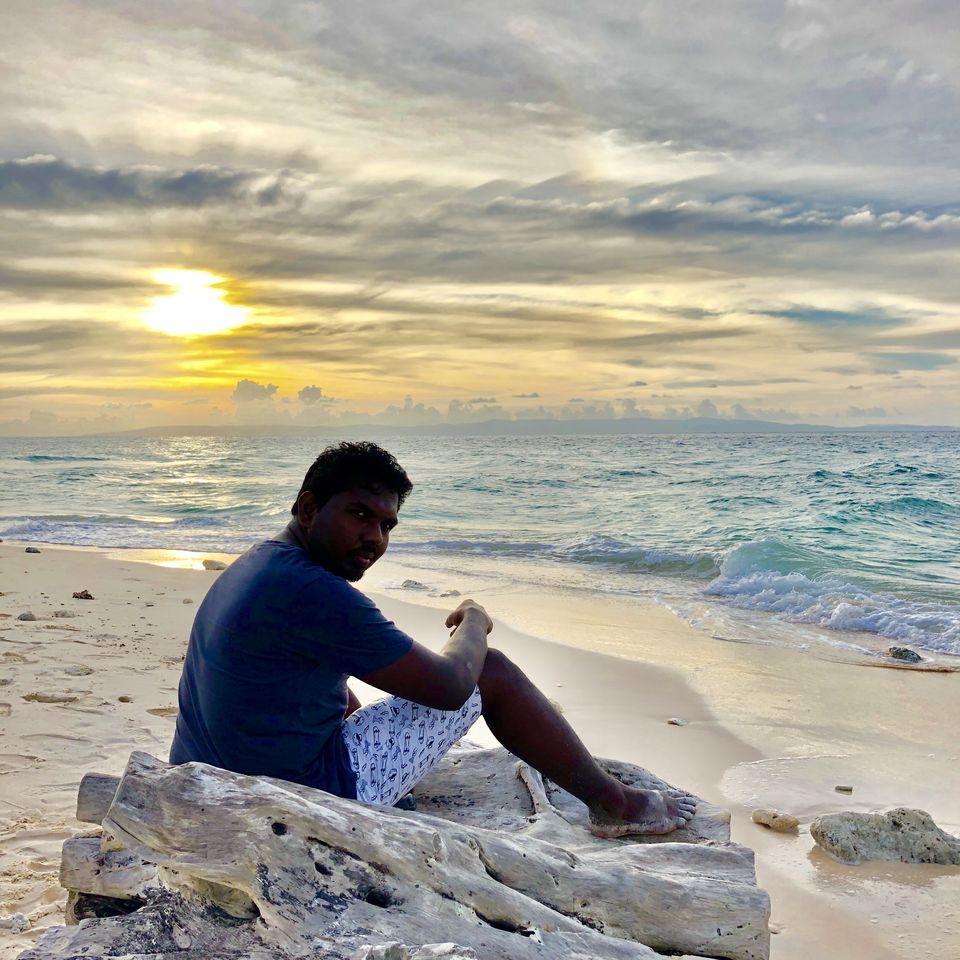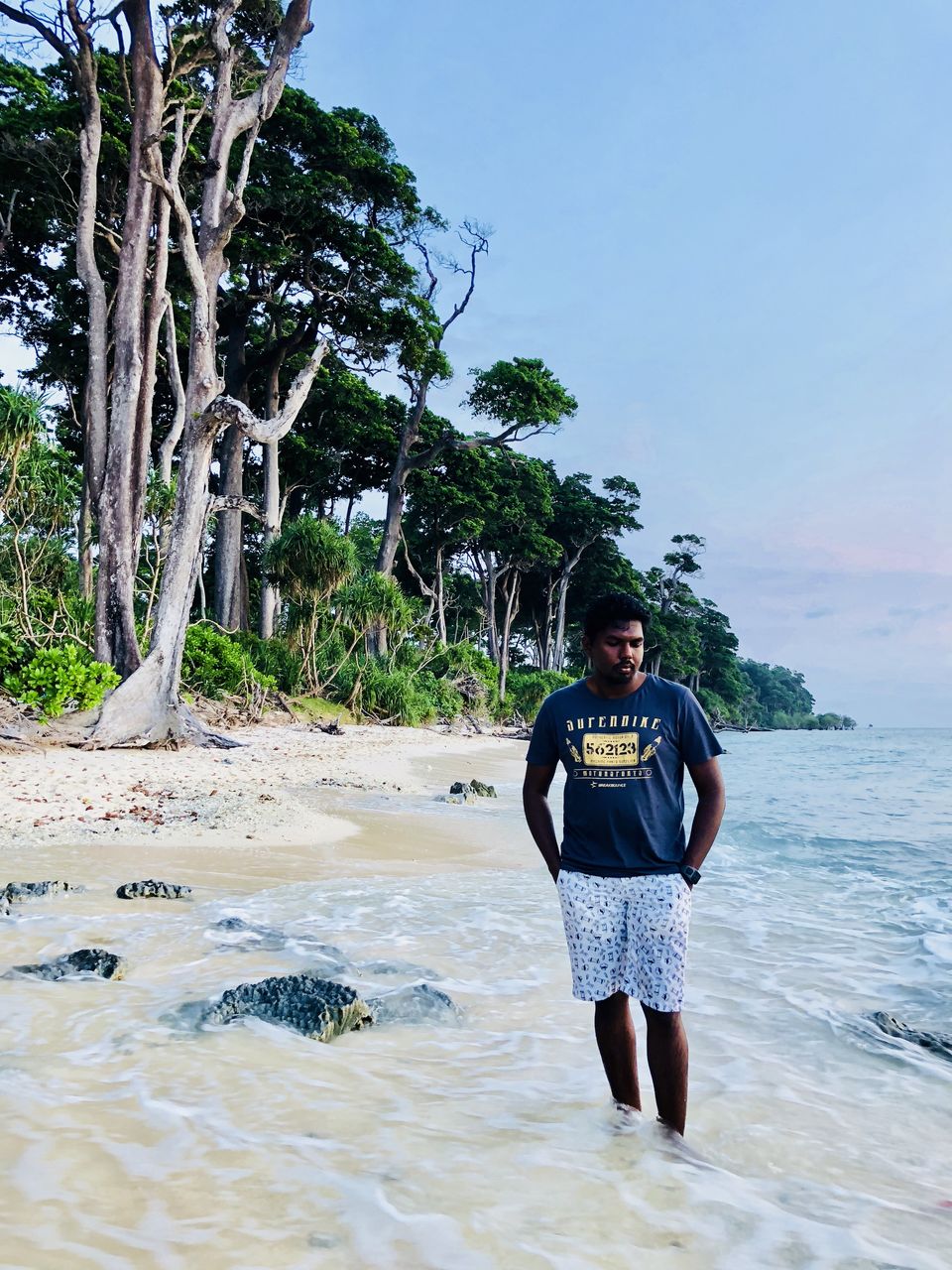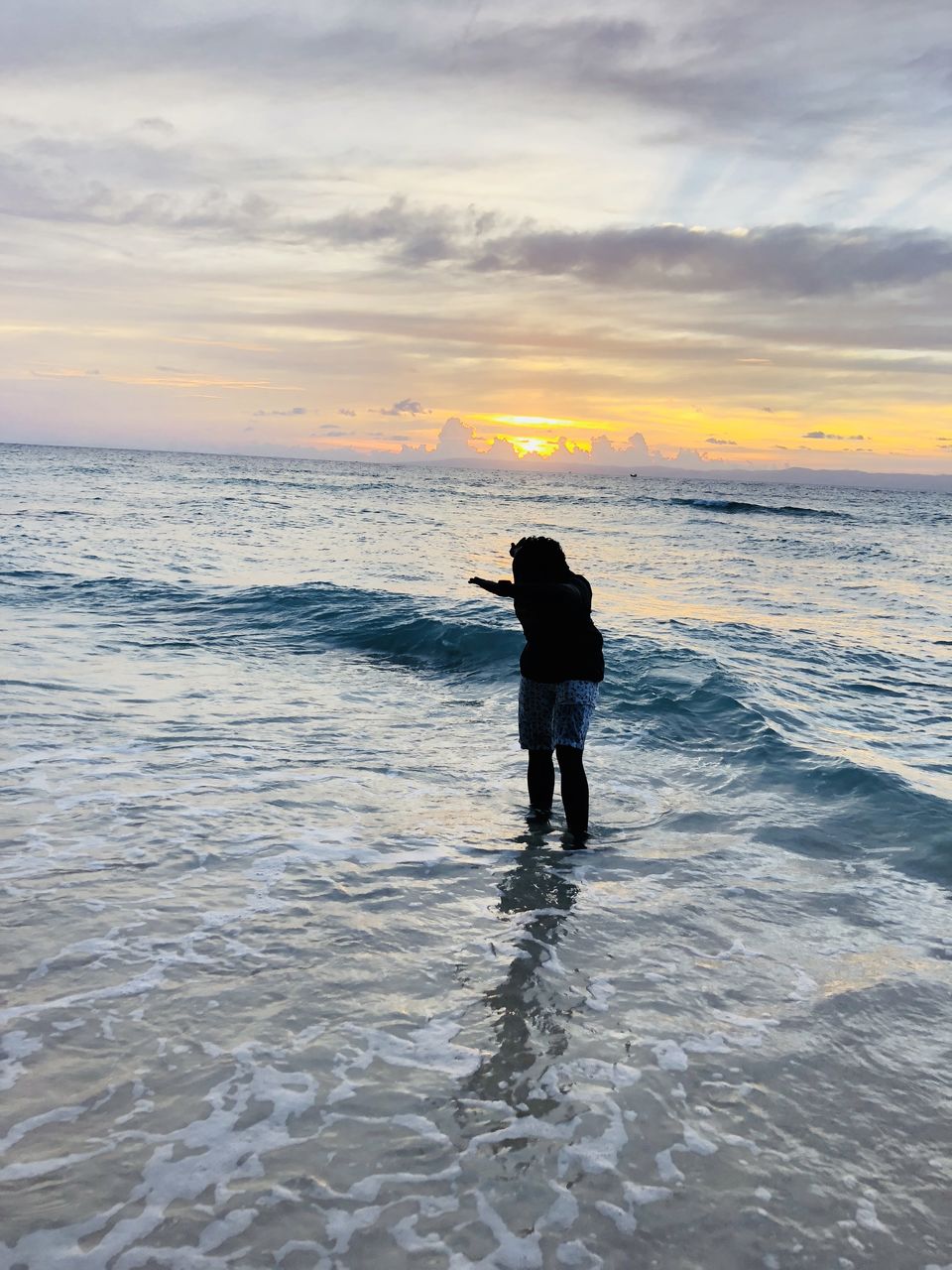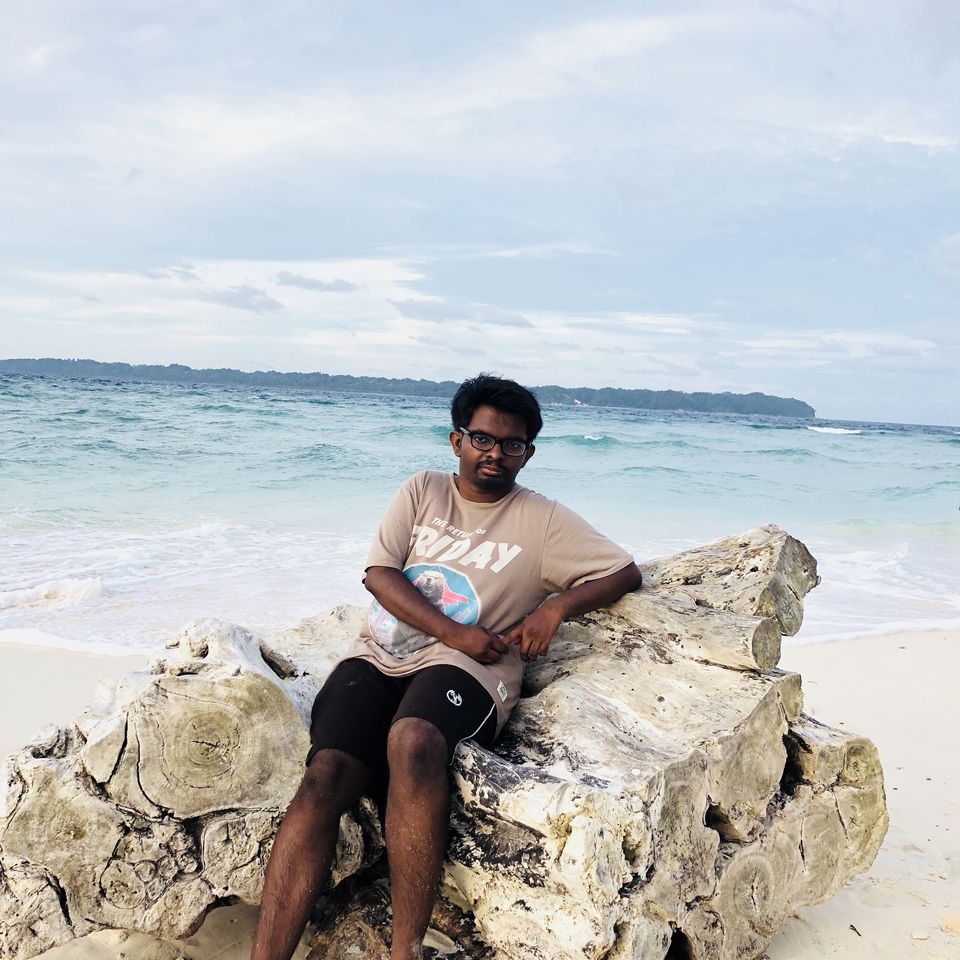 Day 4
Neil Island Exploration and Return to Port Blair
We went for glass bottom boat ride at the Bharatpur beach, followed by myself snorkelling as i saw some amazing corals and aquatic fishes around.
Followed by which we hiked a little distance from Lakshmipur Beach to see a natural formation of rocks known as Natural Bridge.
Later we cruised back to Port Blair.
Day 5
Baratang island
It was a single day trip from port blair and it would count to me as one of my favorites from Andamans. It left us with lot of memories.
The ride through government protect Area, where one is not allowed to take any videos/pics as we have a protected section of Tribes living in these dense forests. These forests reminded of the look of Amazon forests shown in Travel channels and we were even stopped by few tribes during our journey. We saw few of these tribes during the ferry ride as well guarded by some Policeman in a local boat.
After reaching the Island we headed to Mangroove Forest ride which had some spectacular landscapes to be viewed followed by visit to limestone caves.
After a while we explored a formation known as Mud Volcano after hiking lot of steps and the visit to mud volcano is not to be missed(Since it is one of the few Volcanoes active in India).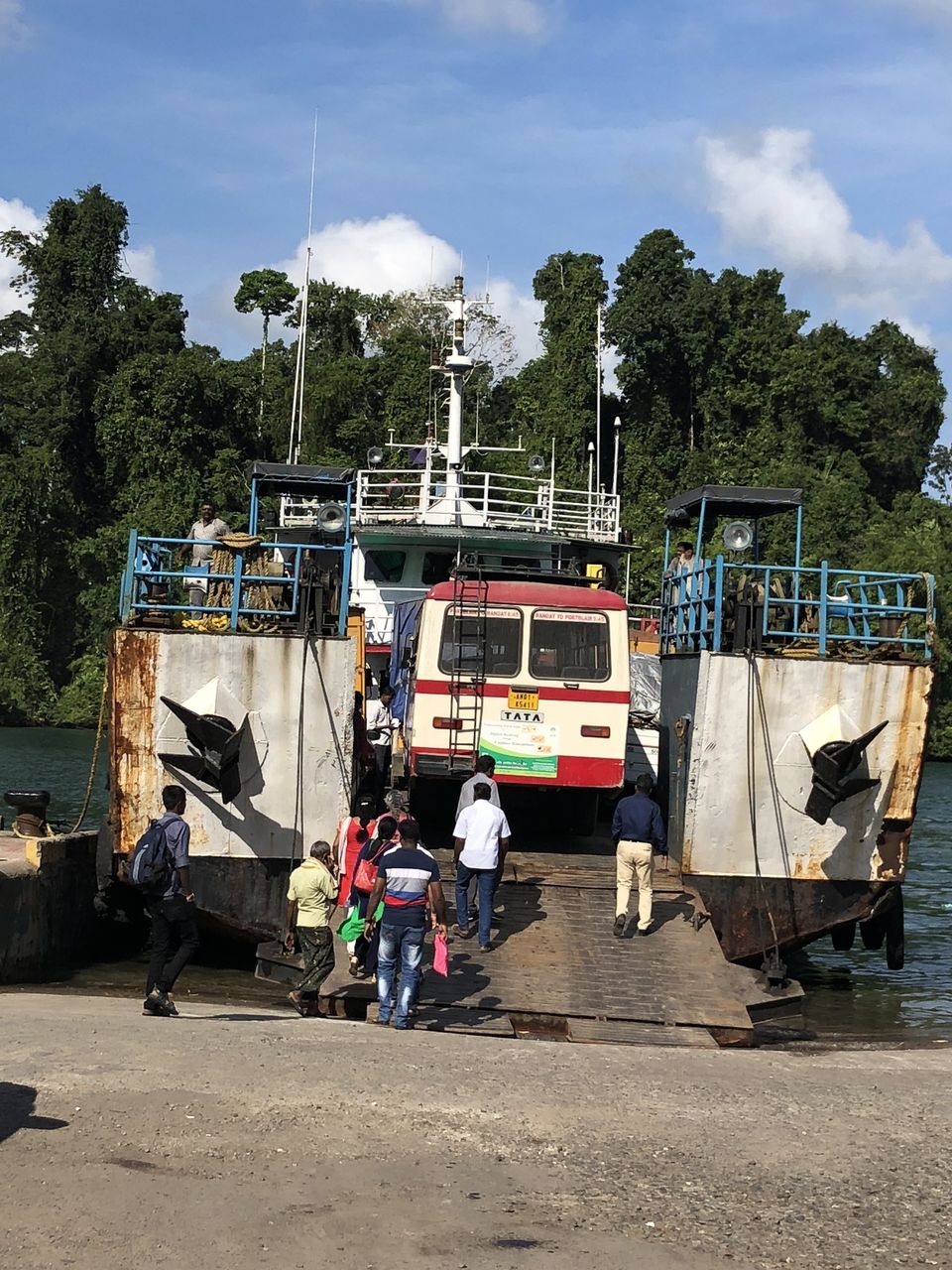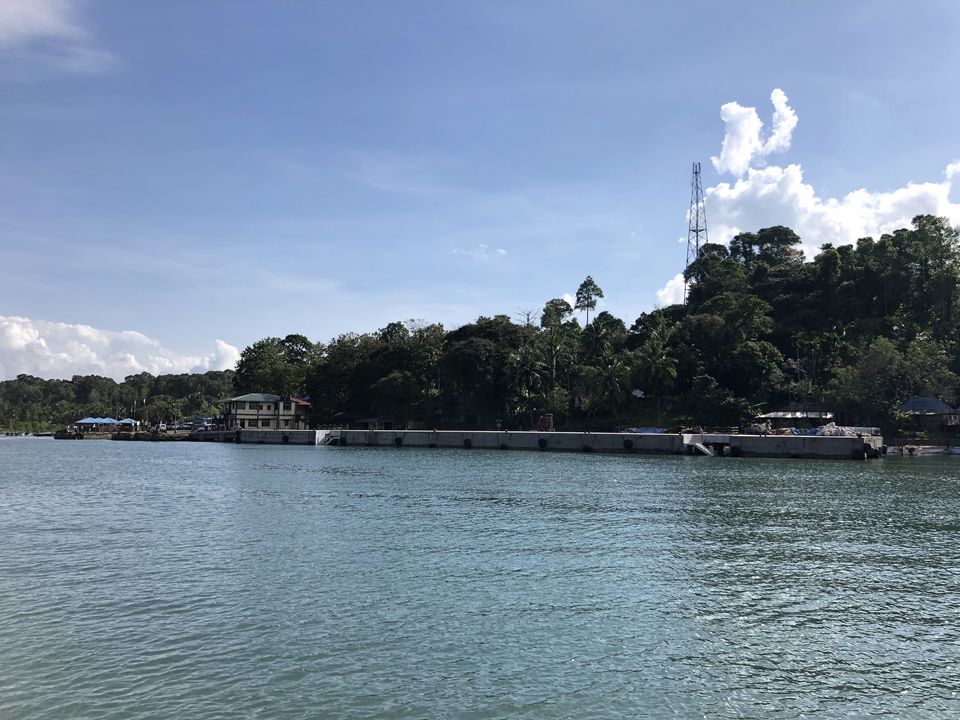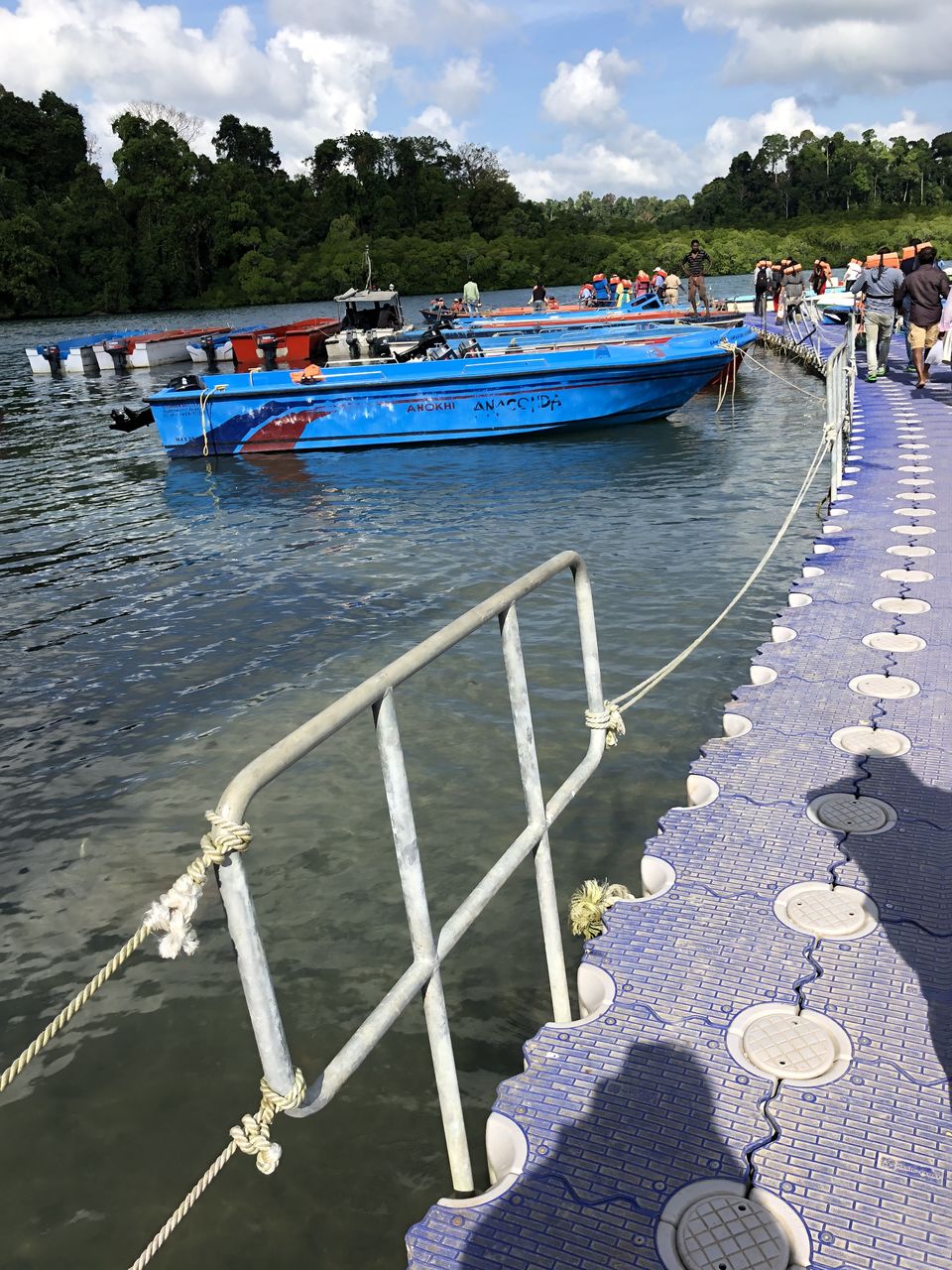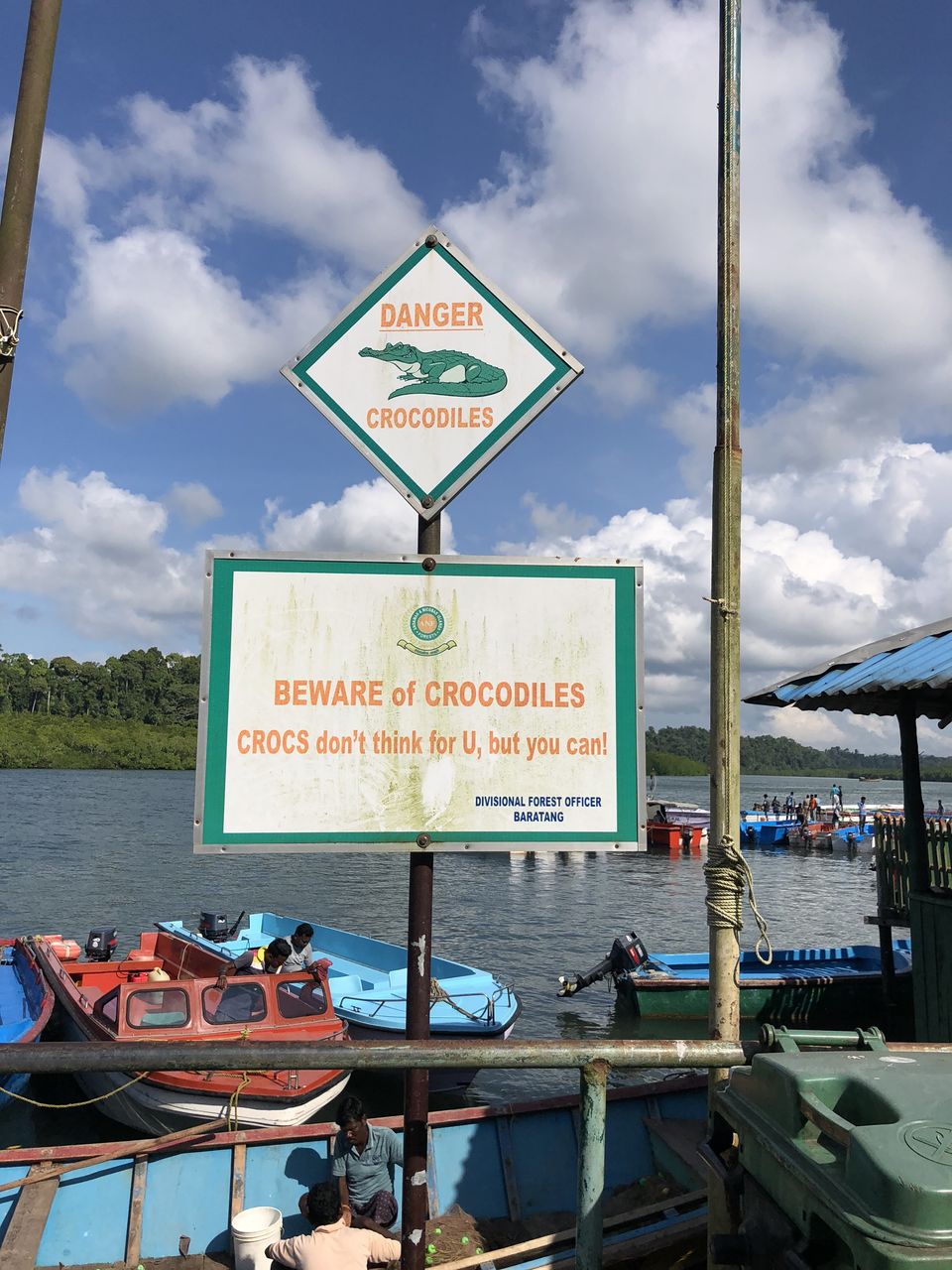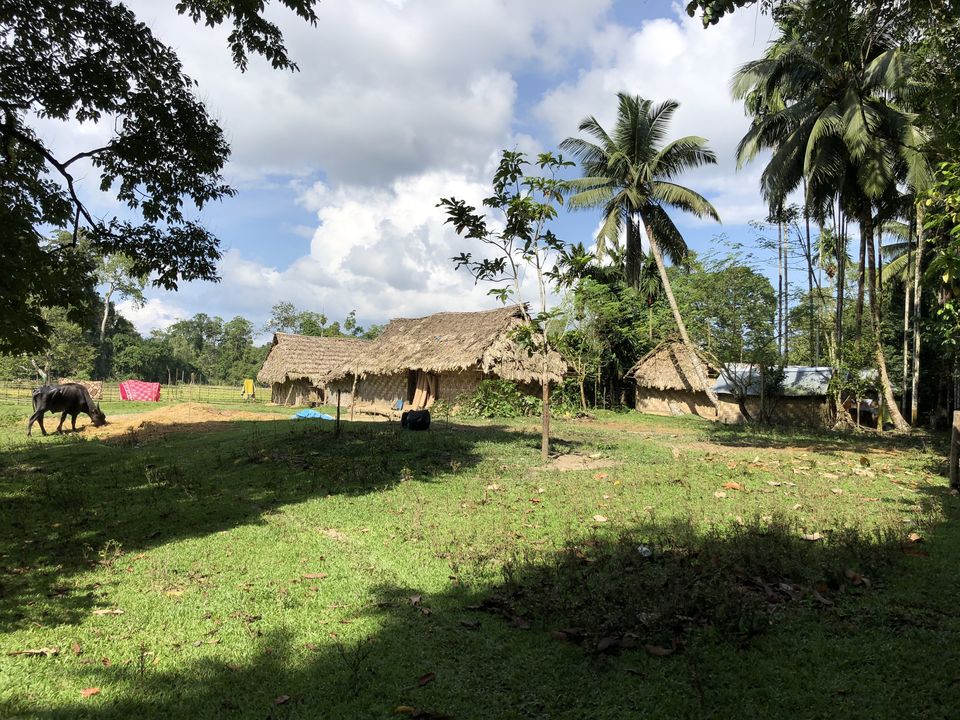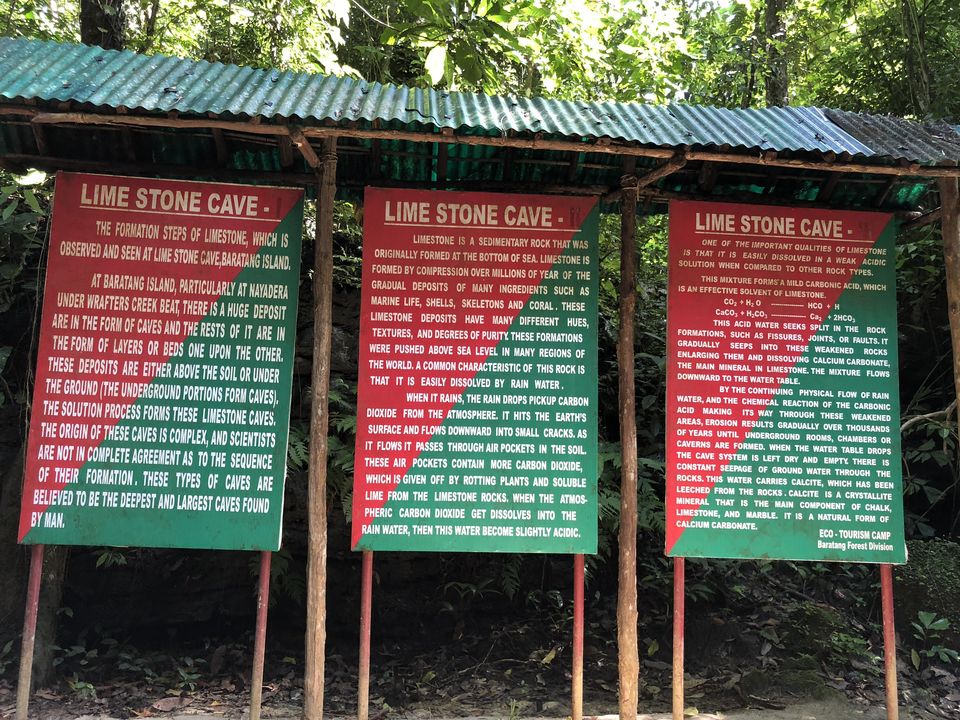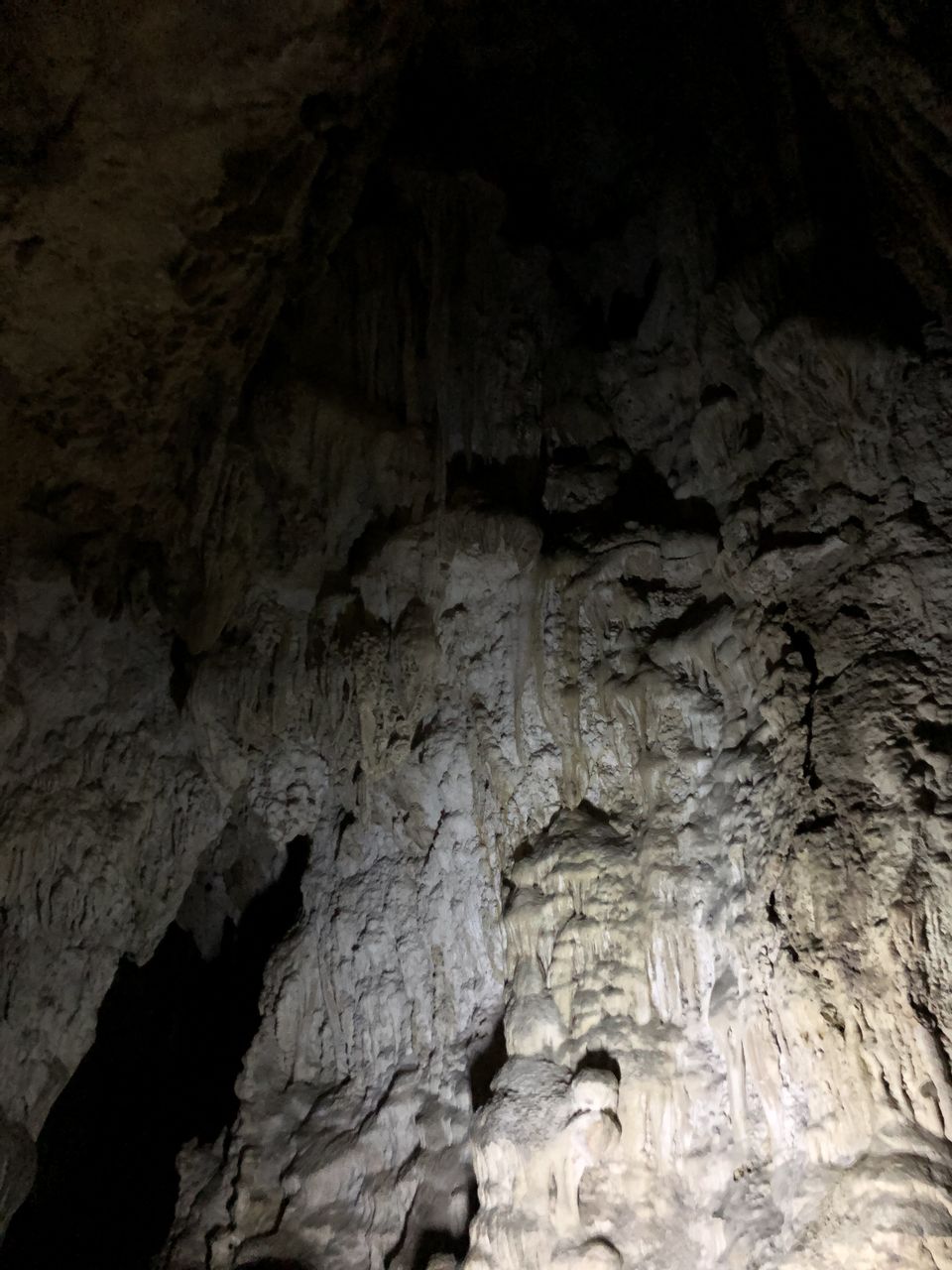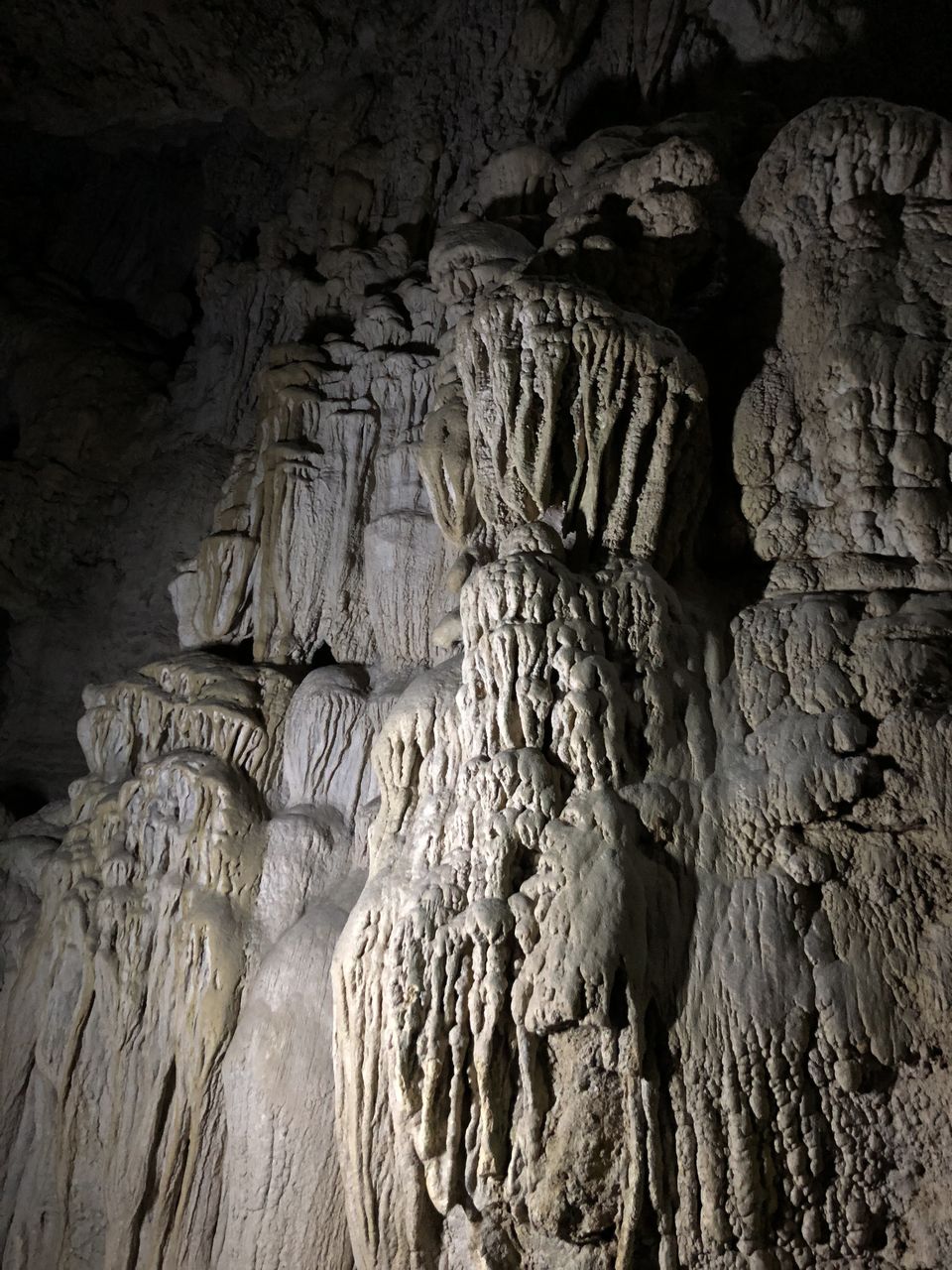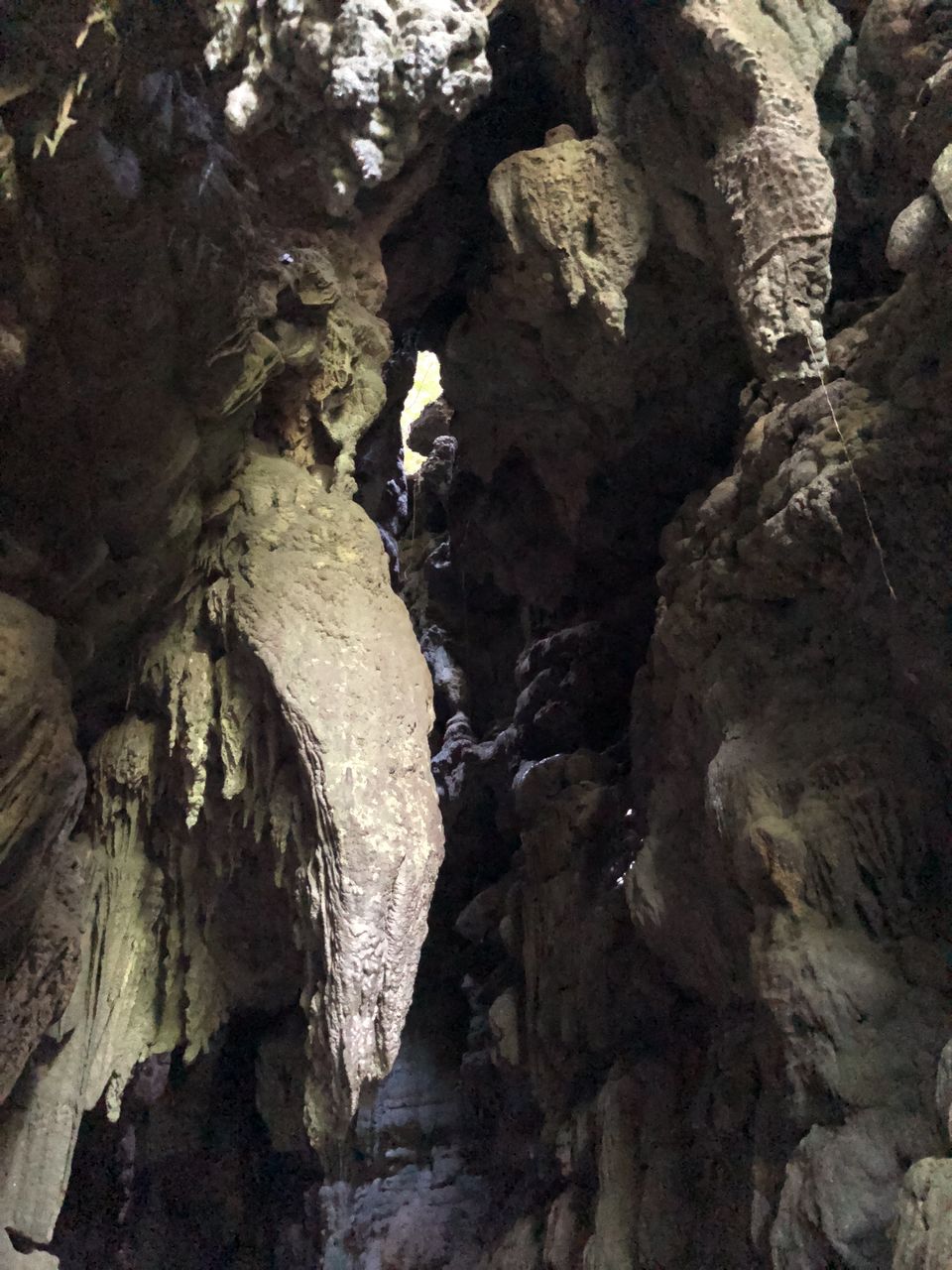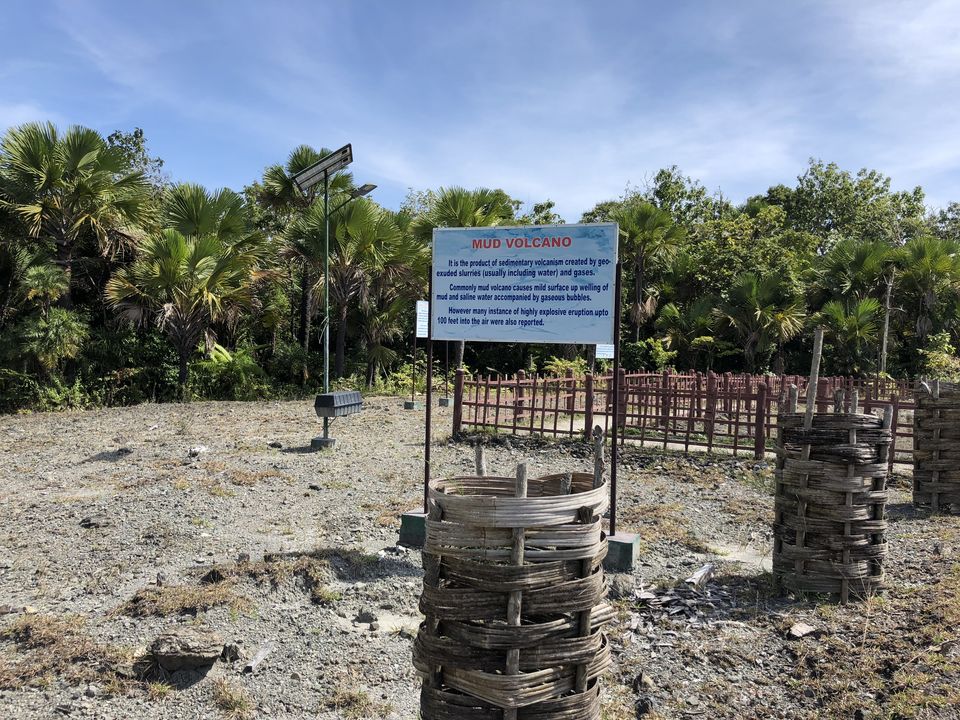 Day 6
Scuba Trip Failure and Return to Port Blair Airport
Since we had our Flight in the evening we decided to try our hands on few water sports especially Seawalk or Scuba in Andaman, but our luck was spoiled as due to high tides the ferry was cancelled till 2pm and we were left with only option to leave to airport after waiting till 12pm in the Sports water complex in Port Blair.