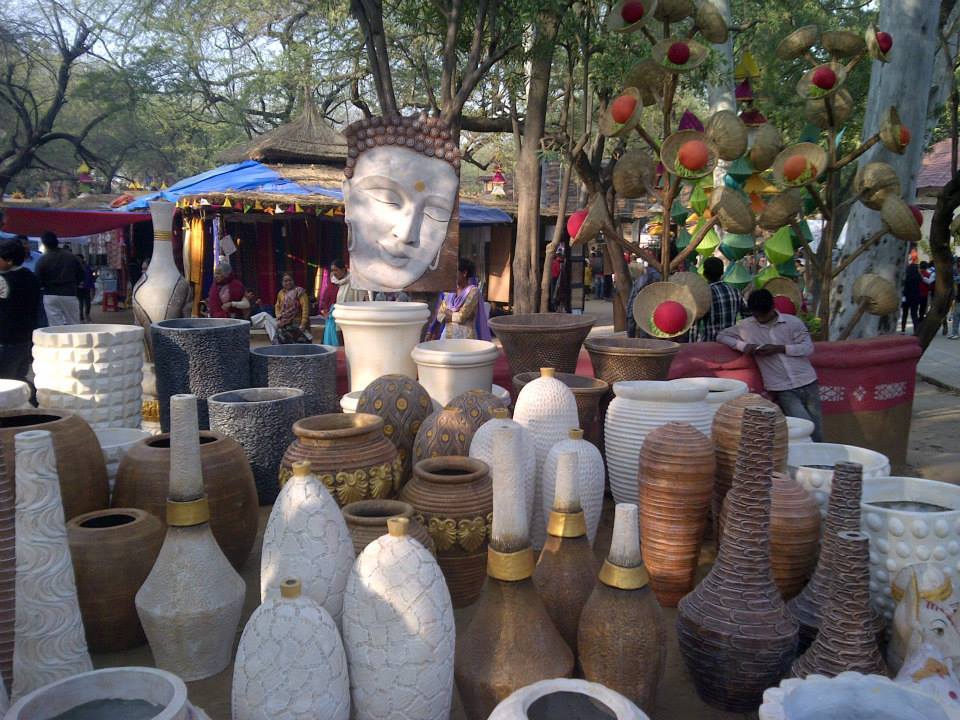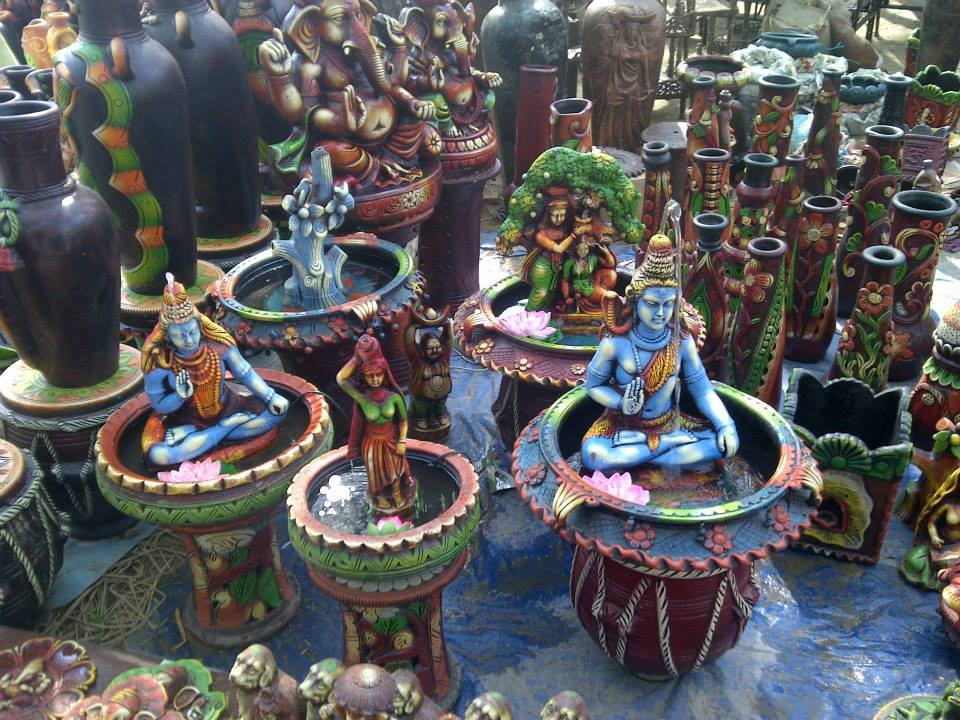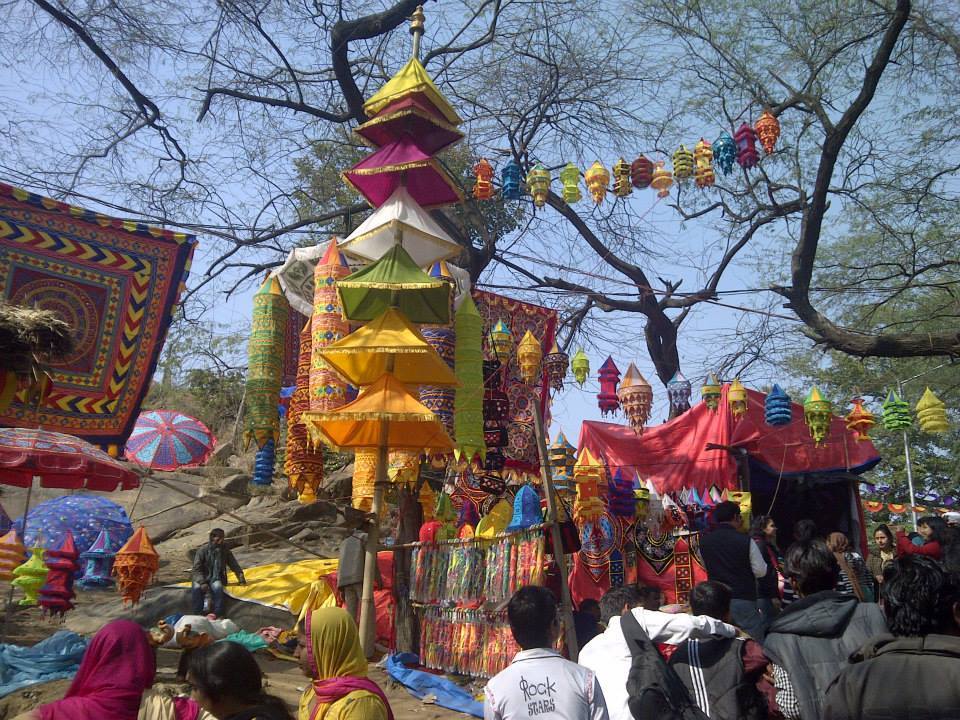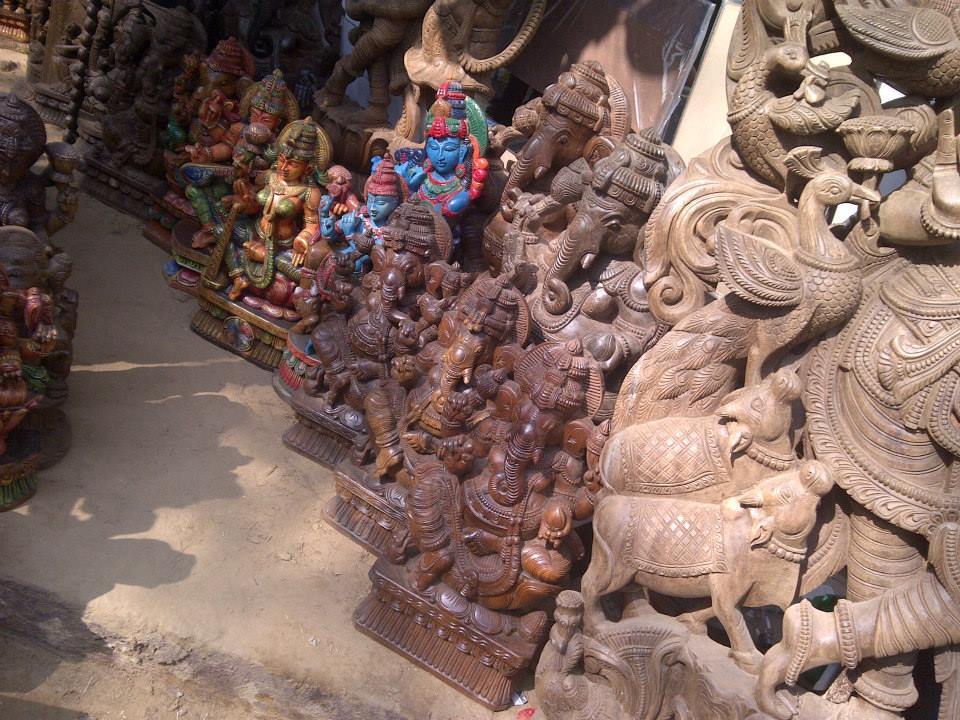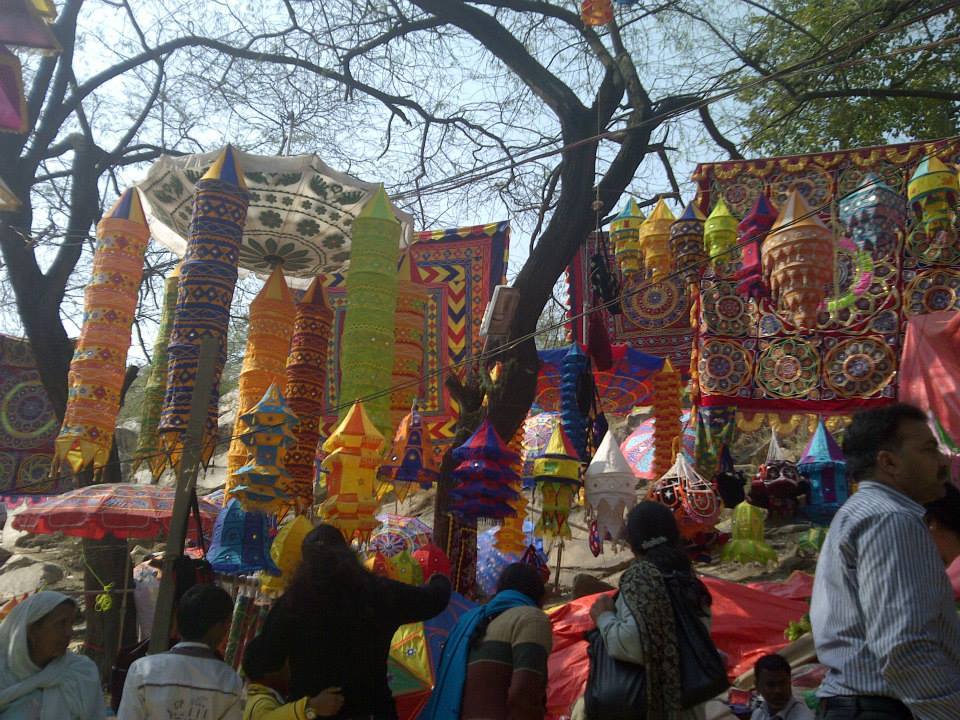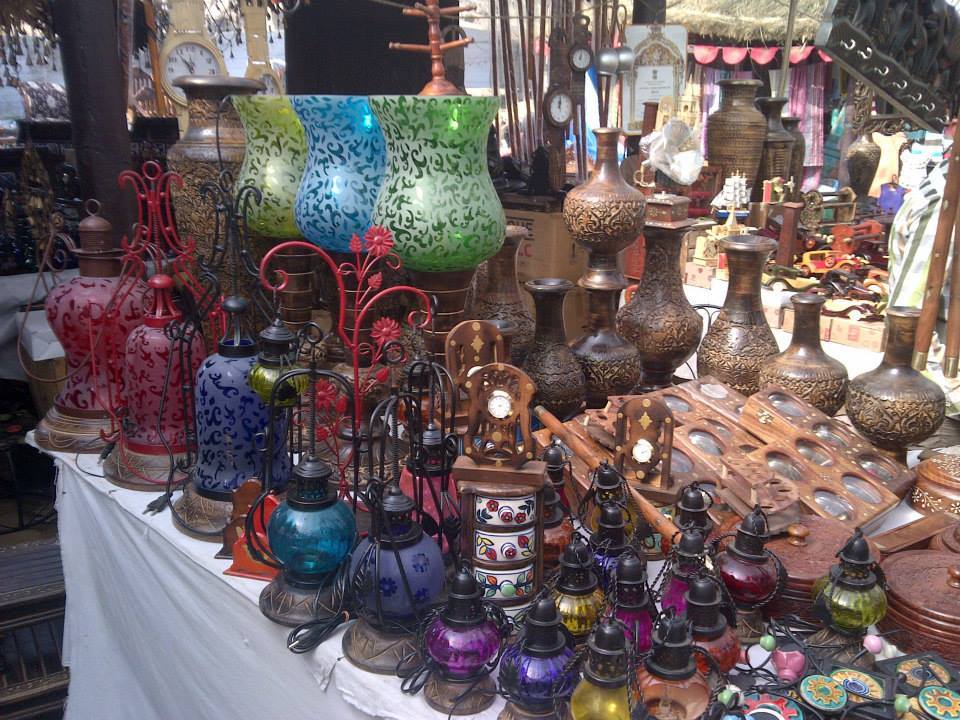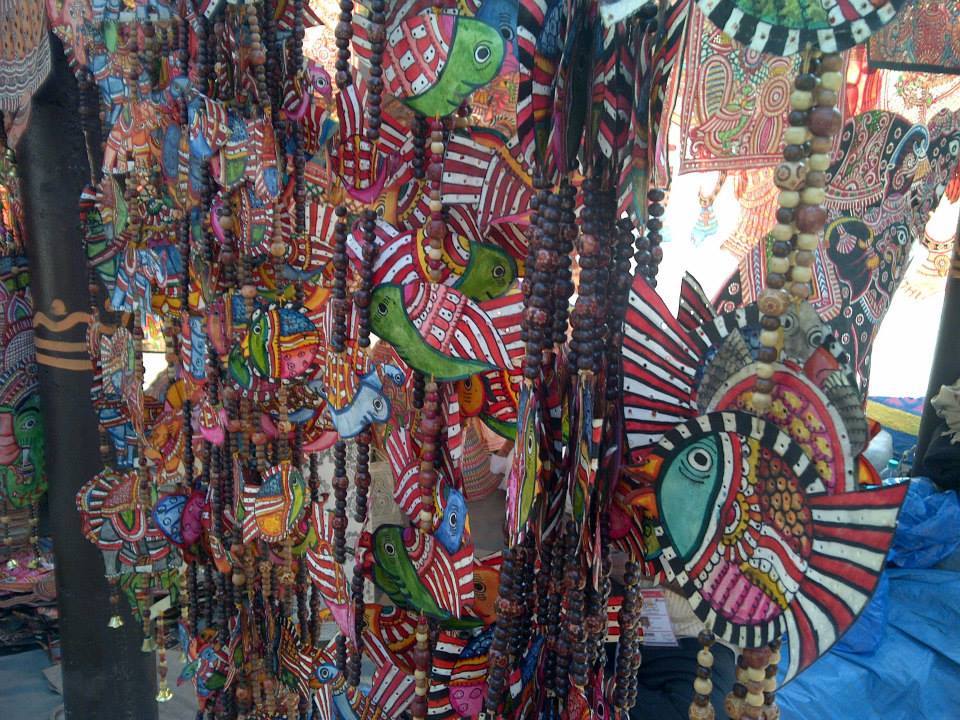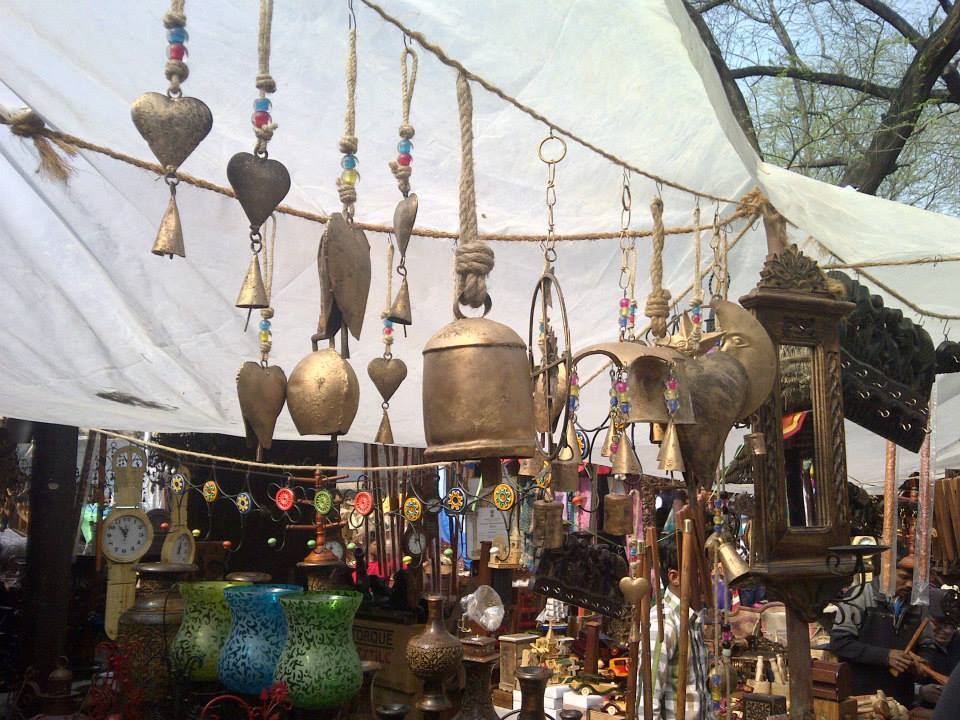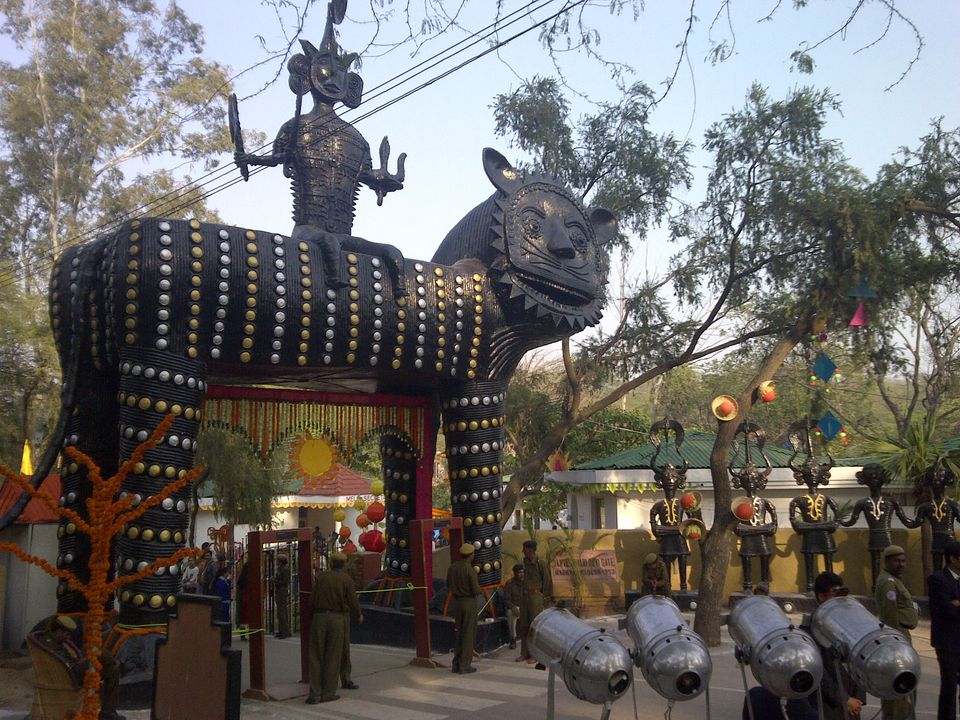 An Artsy Affaire - Surajkund International Crafts Mela is a paradise for arts and crafts lovers. A larger-than-life fair, this annual fair gets bigger and better every year. Thousands of artists and craftspersons showcase their creations. The fair has colour, crafts, food, traditional glimpses and lots of magic. Spread out in over 21 acres or maybe more, the fair is a Disney land.
From Delhi, you can take and metro and then a shared auto to reach to Surajkund. Alive and alluring, the fair enchants with antiques, traditional work from different states of India and delectable cuisines. Many dance performances and cultural artists also perform at the fair. Certainly a must visit - Surajkund Crafts Mela is a colourful cultural carnival!!!
Shop and splurge on the most beautiful artifacts from all parts of India and around the globe.