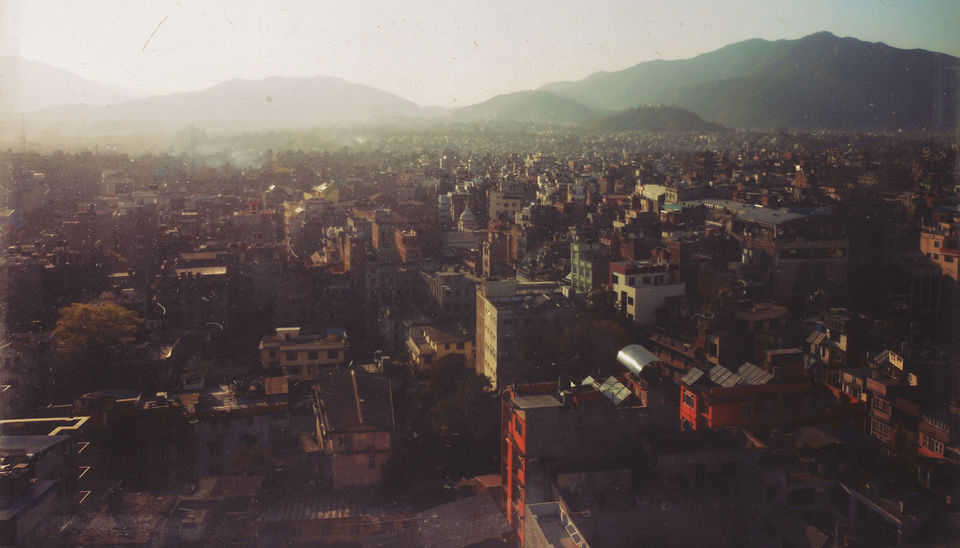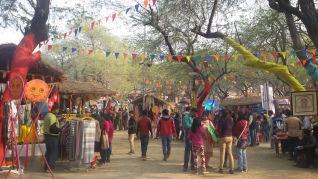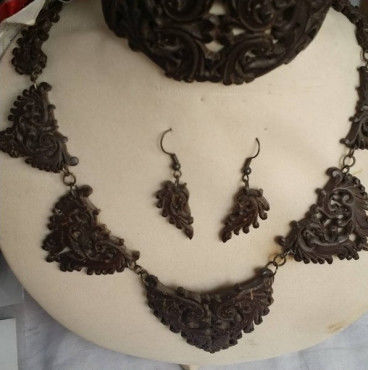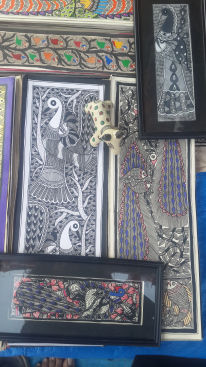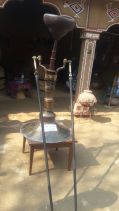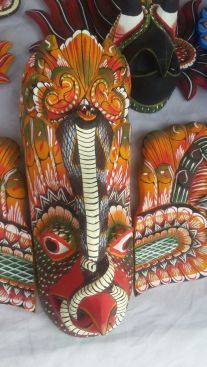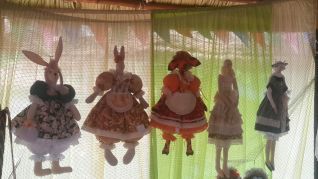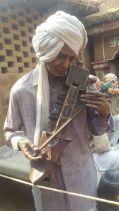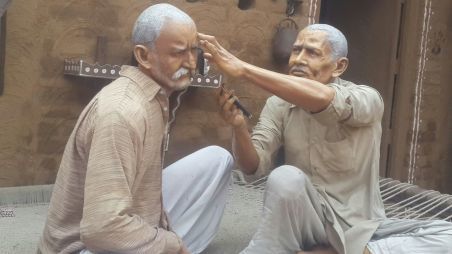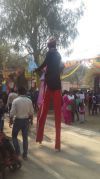 The Surajkund Mela 2016 which is being held at Faridabad is bursting with colors and heritage from all across the world and our country. This year, the state of Telangana is chosen as the theme of the fair with over 20 countries putting up their stalls in it. Rich traditions and crafts are displayed in every colorful stall. Beautiful handlooms, handicrafts and handmade fabrics also adorn the fair.
Not only there are exquisite stalls, but various folk dance and music is also being performed here with full pomp and show. Many folk artists and performers from different states of India are presenting their shows, gathering large crowds who cheer for them and appreciate their talent. Amusement park and adventure activities add to the entertainment of the visitors.
Adding to this, there are multi-cuisine food stalls having appetizing food from different regions. There is a huge variety of food to choose from, but the Rajasthani cuisine is a must try for everyone.
The fair also includes various exhibitions like the one which displays what a typical rural house in Harayana looks like. It is life-like and really fascinating to look at. Amusing photo booths are present every now and then, for all the selfie lovers.
The fair has something for every age group. Thousands of people are visiting the Surajkund Mela everyday and loving every bit of it. It is a must visit for everyone!
This post was originally published on 'CITE'.