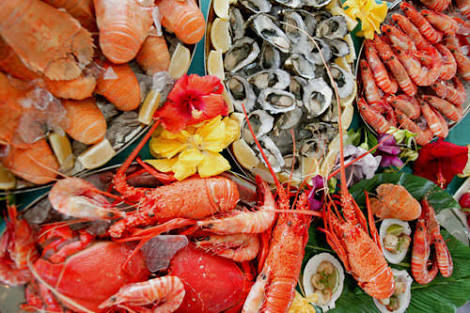 Seafood comprises of fish, shellfish, seaweeds and microalgae. India is a land of exotic fishes and seafood. Seafood is cooked very easily, Indian herbs and spices are sprinkled and the lovely tangy flavour lingers for long. There are many coastal states in India which are popular tourist destinations. Biting seafood in these states is a must.
Let me start with
-GOA- It is known as the pearl of East,which is a popular tourist spot for beaches, coconut groves, folk music, relaxation point and very mouth watering sea food. Goa lies on the coast called Konkan coast. Seafood in Goa is very mouthwatering. They are fresh, freshly prepared on firewood in clay pots. Rice and fish are staple food of Goa. Their seafood cuisine includes, kingfish, pomfret, prawns, lobsters, and mussels. Grilled kingfish, king prawn, lobsters and mussels. Grilled kingfish, king prawn richeado, Goan fish curry with rice, fried calamari, masala friend prawns, rawa fried mussels and crab masala fry are some dishes to eat for sure.
-WEST BENGAL- Located on the east side of India, known as gangs, a state filled with rich vegetation, great art, science, lovely beaches, golden sun kissed sand, it is a popular tourist destination that has unique, exotic seafood. Seafood in West Bengal, are fried, cooked added to wide range of masalas and served in a plaintain leaf or butternut squash leaves. Spices are sprinkled, spreading the aroma. Seafood cuisine has freshwater fish-nil-katlamagur-hish-Shukthi. Fish and chutney, prawn malai curry, koi maachher jhol, Chingri macher jhol are some dishes to taste without fail.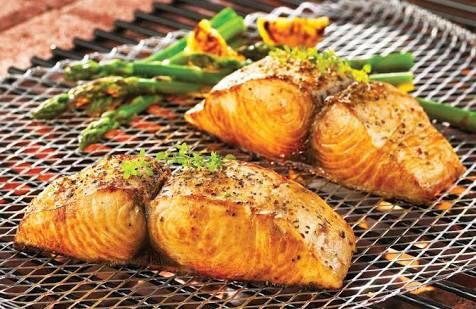 -KARNATAKA- Known as Bengaluru bordered by Arabian Sea, home of many powerful empires of ancient and medieval times. Karnataka is a very popular tourist spot. Coastal karnataka where seafood is very popular it is made out of fresh fish and acquatic life. Mangalore coastal karnakata has many yummy seafood to taste. Anjal masala fry, crab roast fry, pomfret, finger fish, prawn onion fry, prawn fry cooked fish and fish thalis are some popular dishes to taste without fail.
PONDICHERRY- It is called Pondy, referred as the backwaters and the regional capital too. A very popular tourist destination famous for beautiful sand beaches, mustard coloured colonial villas, and tree lined streets. Seafood in Pondicherry is a wholesome variety, which is straight from the sea. They are freshly prepared with masalas and spices. Crab soup, oysters fried prawns, nandu rasam, prawn65 and tiger prawns are mouth watering and must bite too.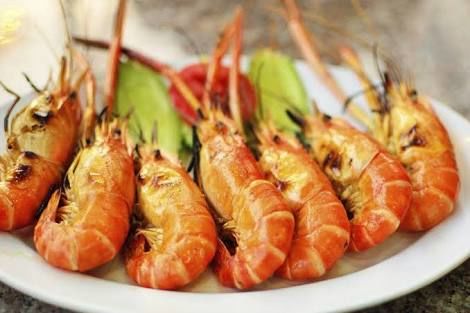 -ODISHA- situatedin the eastern coast of India surrounded by Bay of Bengal Odisha is a very popular tourist destination, filled with hilly terrain coastal plains, lush green forest. Seafood in Odisha is made out of local fish, which is cooked and made by adding spices and herbs. Machna besara, chingudi malai tarkari, kakada jhola, kokali sukhuarai are popular seafood to taste.
KERALA- Situated on the Malabar coast, surrounded by Arabian Sea with western ghats covering the whole stat, Kerala is popularly called Gods own country filled with splendid nature, lush vegetation, beautiful landscapes, long beaches with golden sands it is a very popular tourist destination. Seafood of Kerala has huge variety of fish, Prawns, crabs and lobsters. They are prepared adding masala paste and different spices. Kerala prawn curry, karimeen curry, crab curry, nethali fry, fish biryani, fish molly, karimeen masala roast are some popular dishes to taste.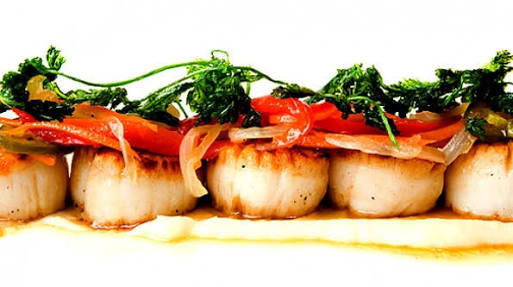 Seafood, sea food cooking is a part of many state culture in India. They ar good for health, vest tasty and stomach filling. With oceans surrounding India, there are coastal states, offering best, taste, yummy sea food, which should be tasted. Being a pure vegetarian, travelling to these coastal states made me see variety sea food, their preparation and the unforgettable aroma that gets into nostrils easily. Don't miss tasting travellers.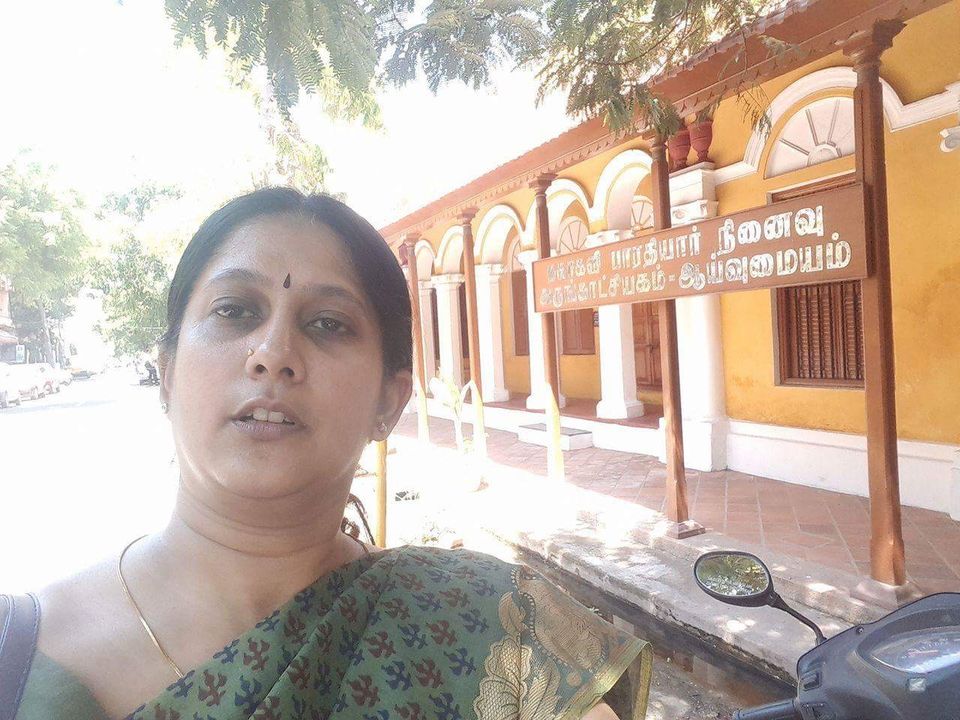 About.me/Radhikanarasimhan