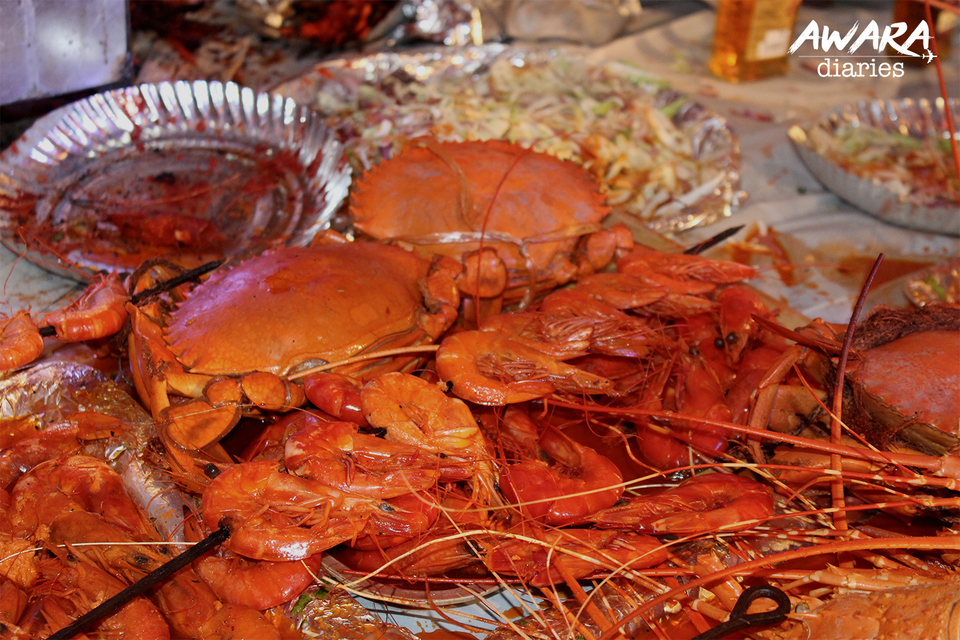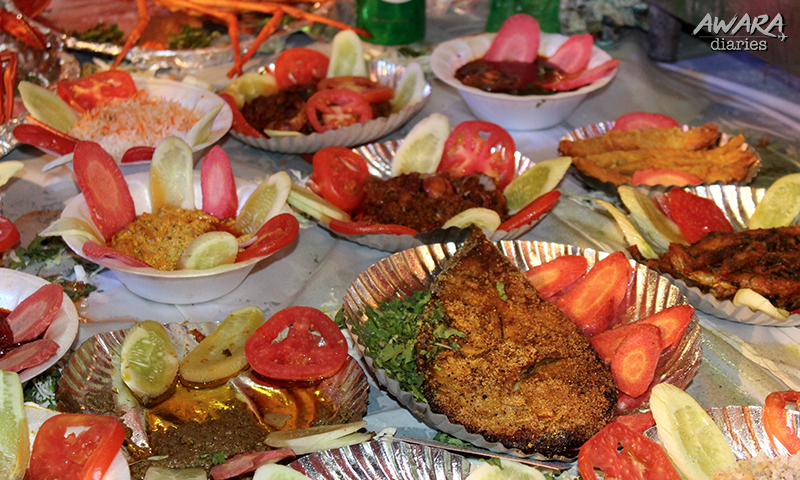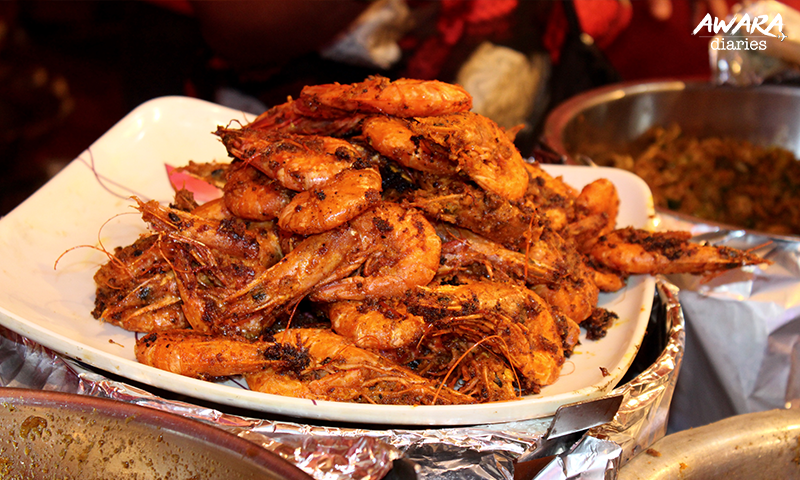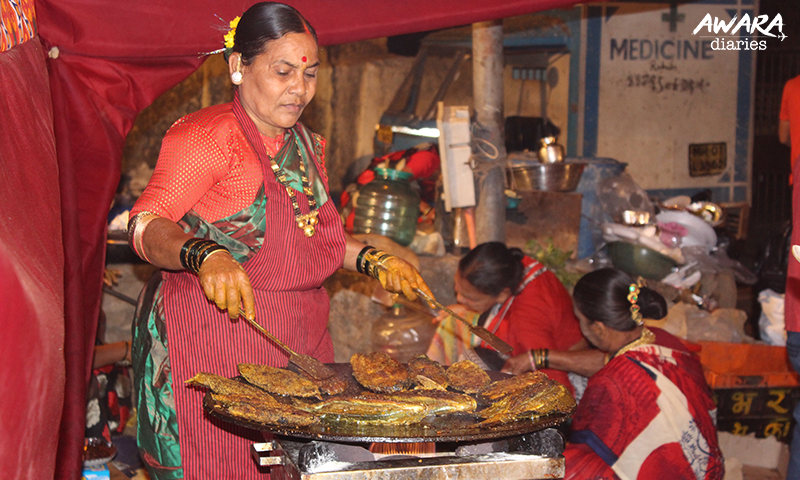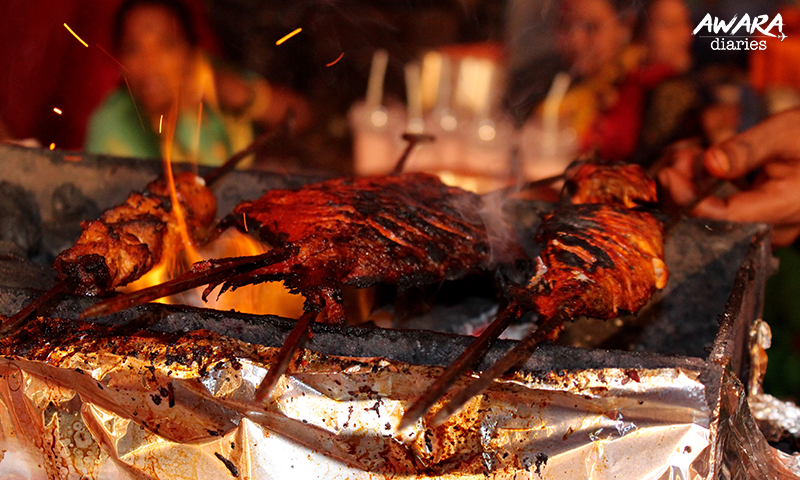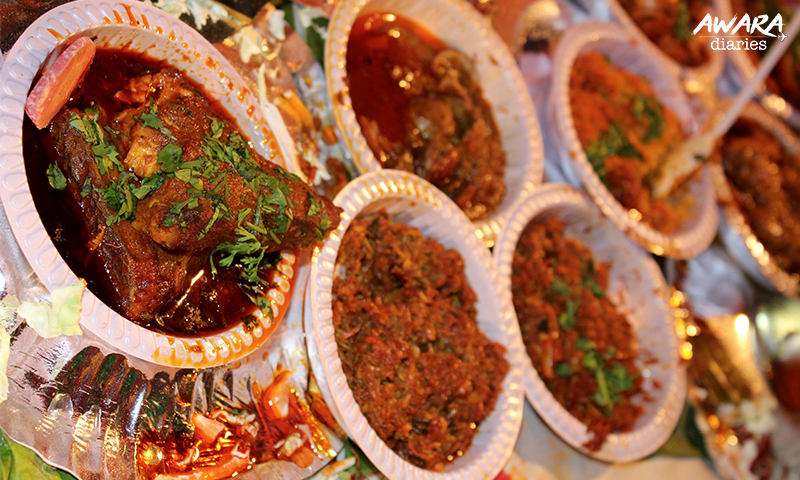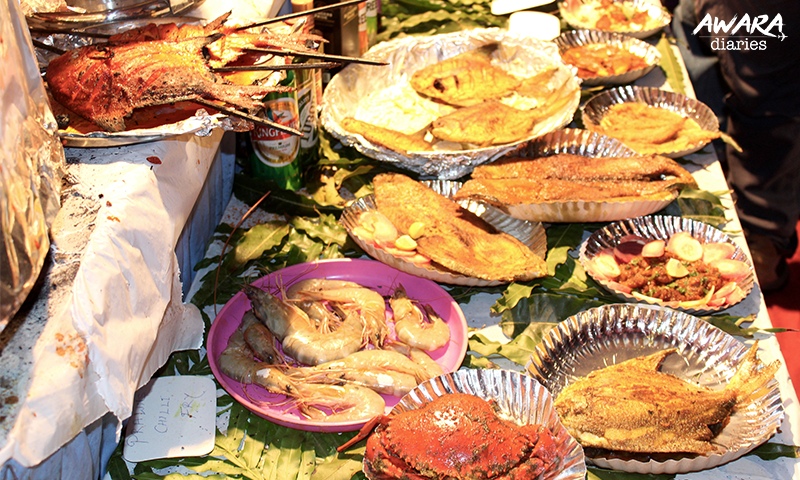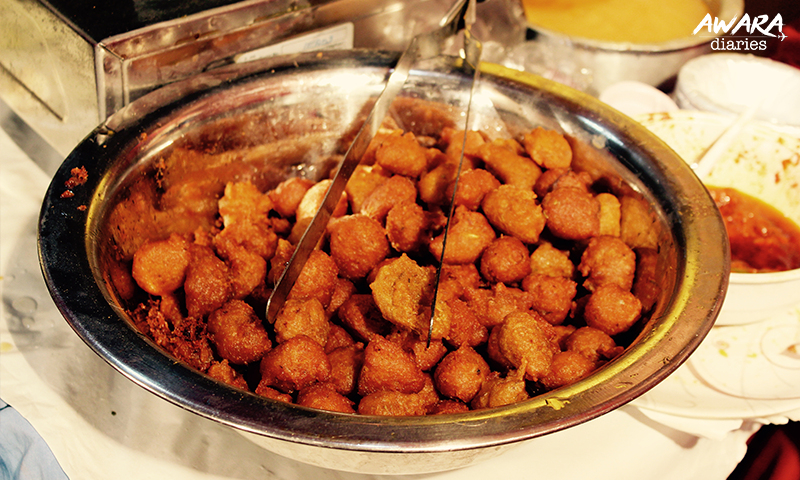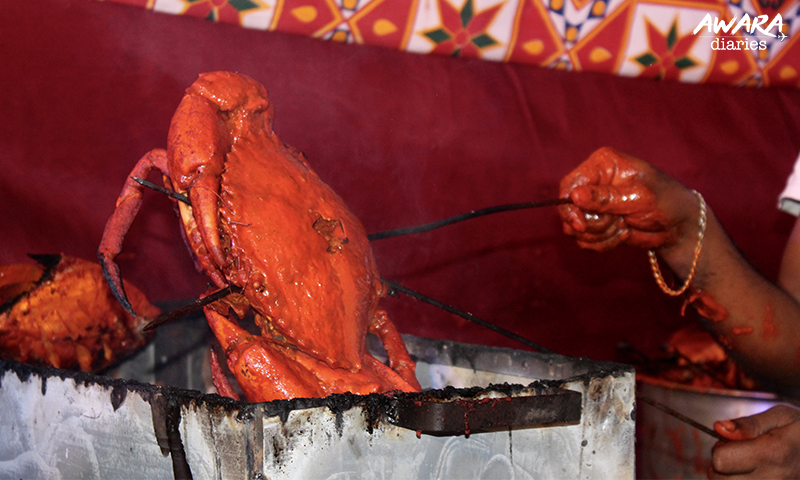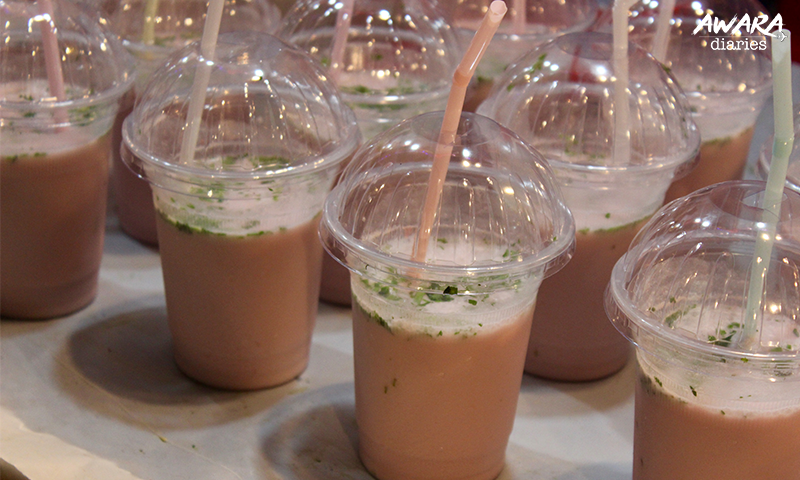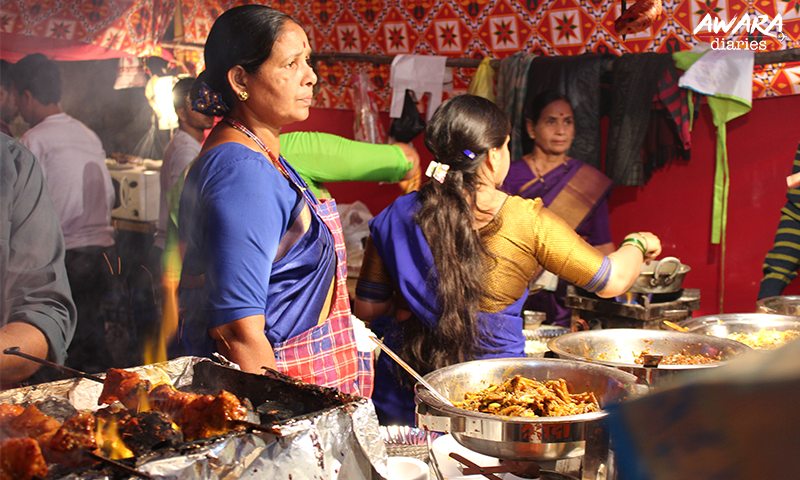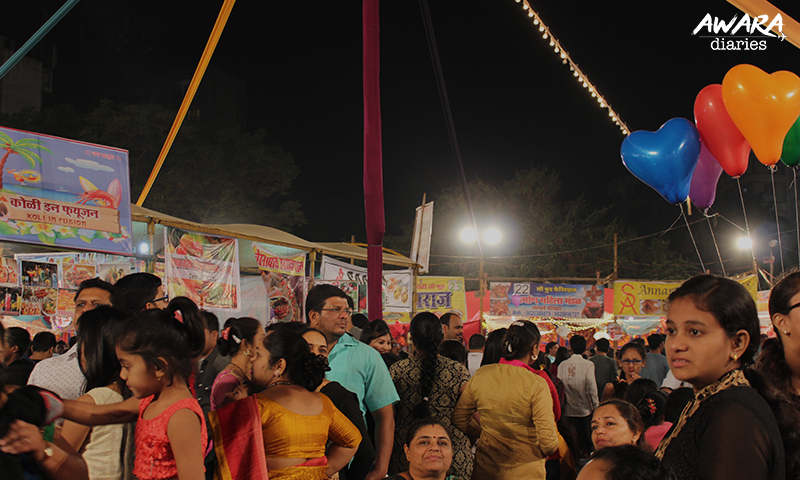 I spent my weekend visiting the Versova Koli Seafood festival in Versova, Andheri and was more than pleased by look, taste and feel of it.
I love seafood! And why not, I've always been a Mumbaikar and seafood happens to be a staple of the oldest community that originated in Mumbai- the Koli community. This community is basically the tribe of fishermen who sell their fresh catch to earn a living.
To introduce the authentic Koli cuisine and culture to the cosmopolitan Mumbaikars, an annual festival is organized annually by local charitable trusts in the Versova are of Andheri West.
Versova Koli Seafood Festival
Also called as the Vesave Koli Seafood Festival by the locals is 3-day affair that takes place in Versova Village in Andheri. Annually held over second or third weekend of January, this festival is a seafood heaven. With over 45 stalls at the venue, over 100 Koli women participate in the festival.
There are over 20 varieties of fish including Tuna, Mackerel, Pomfret, Bombil, Ghol, and Shellfish. Also a great deal of Tiger Prawns, Crabs and Lobsters. The fish is prepared live in front of people with authentic Koli recipes. Fresh catches by the fishermen in Versova are used for the preparation. The range of dishes is vast inclusive of fried, grilled, curried fish along with fish pakodas, cutlets, etc
Apart from the fish variants, there are also solkadi (traditional Koli drink), Cold drinks and Beer sold at the venue for the visitors. With over 25000 footfalls per day, there is enough demand and consumption at the festival.
The best part of the festival being all the delicious dishes being sold at affordable rates, starting Rs.100/-
It is indeed interesting to see men and women decked up in traditional Koli costumes to add zest to the festivities.
To accompany the food fair, there are also cultural competitions, dance and music of the Koli tribe. Thus, making it a one of its kind affair.
As per reports, after the conclusion of this festival the sale of fish rises by 4-6%. Thus, adding to the income of this community.
The trusts involved in the festival aim to introduce the Koli community culture and seafood specialties abroad as well!
Here's wishing them luck!
If you're already a fan of this awesome food fest, don't forget to share your photos and experiences with Awara Diaries!
You guys can enjoy my pictures from the Versova Koli Seafood Festival 2016 and it to your bucket list for 2017 <3
This article was first published on my blog, Awara Diaries!