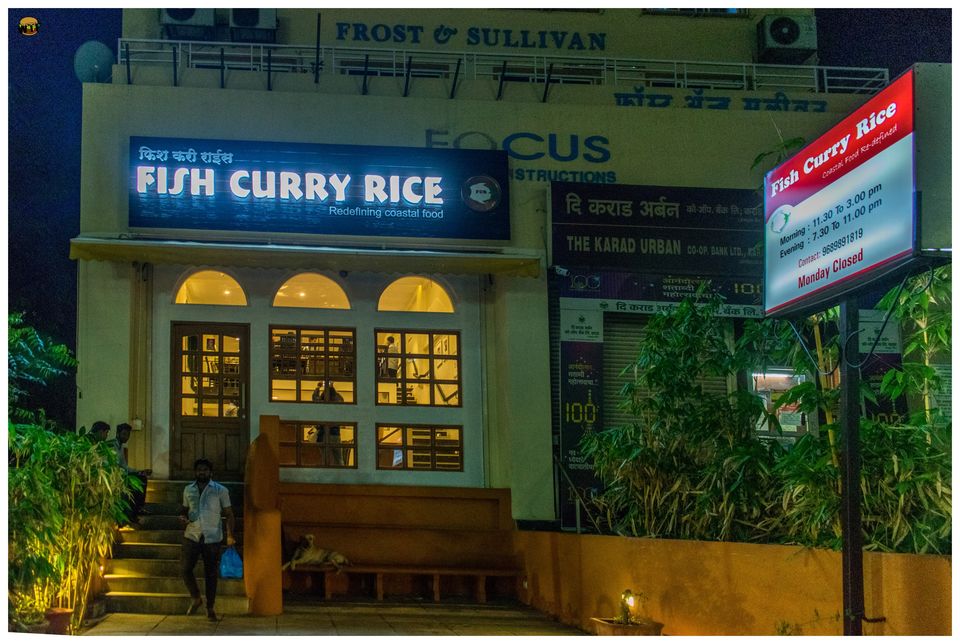 Call it Kokan Food or Sea Food or whatever, A name that never slips away from your mind while talking on these topics is definitely Fish Curry Rice.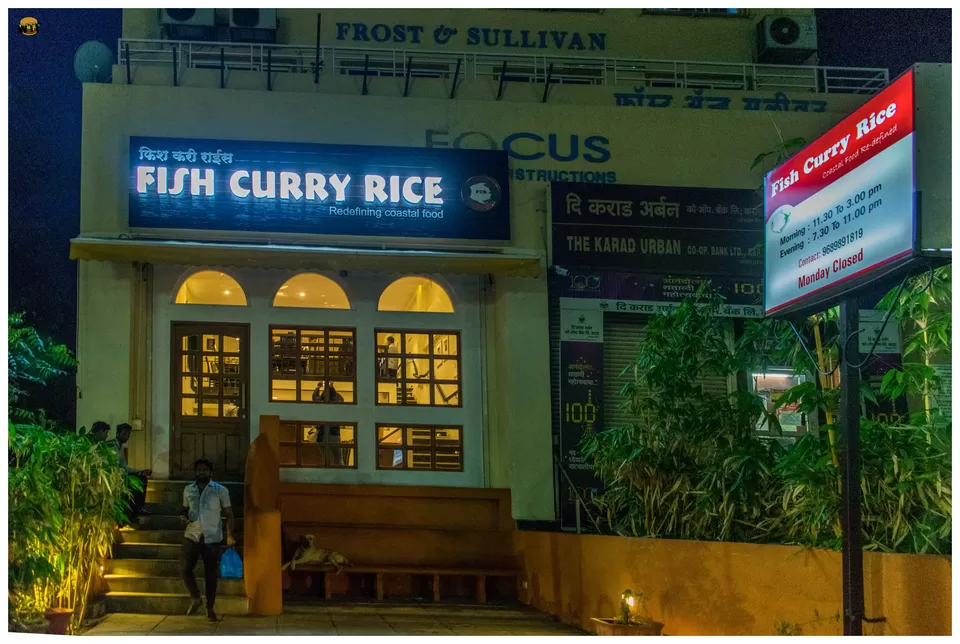 Fish Curry Rice is a name that symbolizes warmth, style, convenience,variations and promises to serve the best to its customers. Located in the downtown area of the Pune City, Fish Curry Rice serves meals two of its junctions at Law College Road and Baner.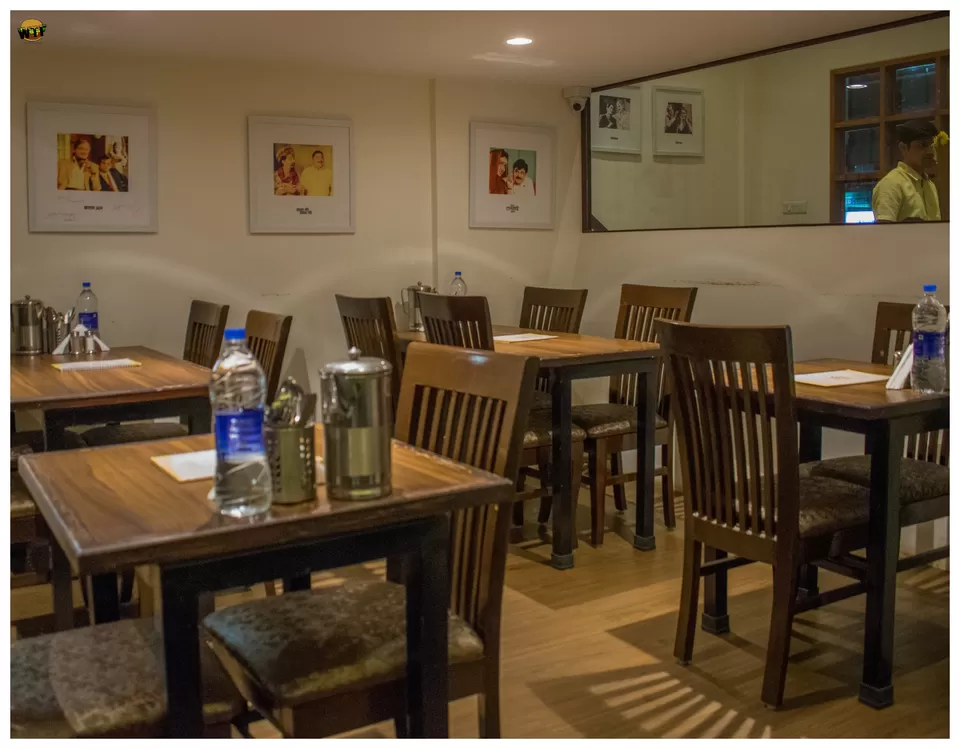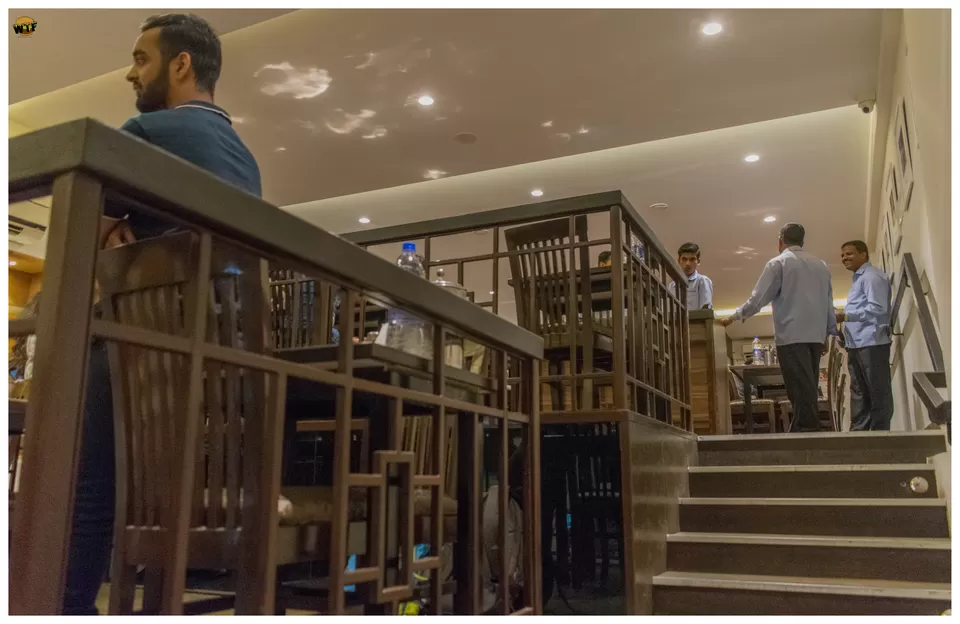 A restaurant that has been rewarded by so many famous mentions and winning the heart of every fish lover is asking for hands down to the best seafood in the city. After reading so many reviews and listening from all forms of media, I was nothing but excited to get an invite for a tasting at its Baner Junction. I am not a sucker for Fish, but this place is a game in terms of changing opinions.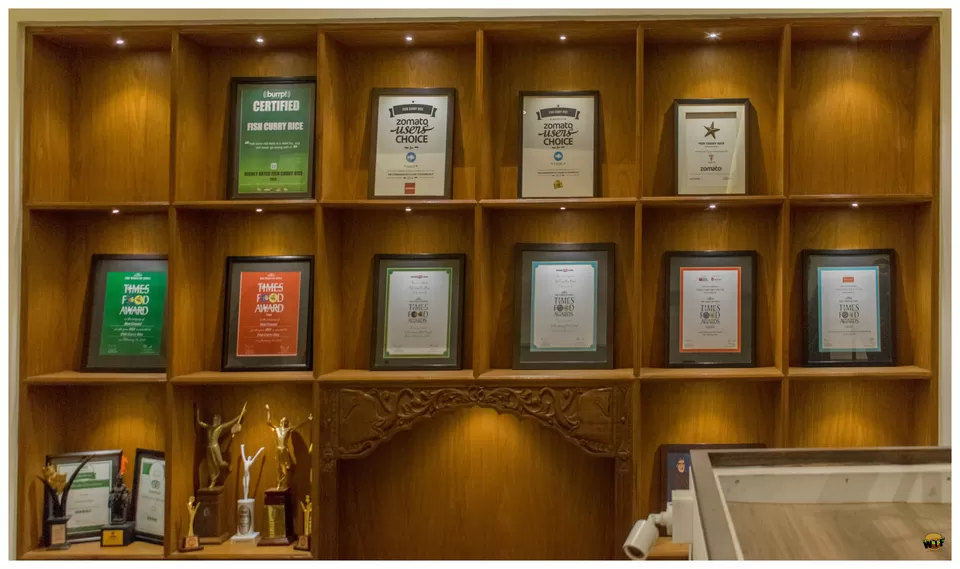 Here is a brief about some of the amazing dishes from our bloggers table that night:-
Tival (Wati) (30 INR):- Tival was served as a welcome drink to all the bloggers and to kick-start the journey of something fishy. Tival is a cool appetizing drink made with Kokam to set the meal going.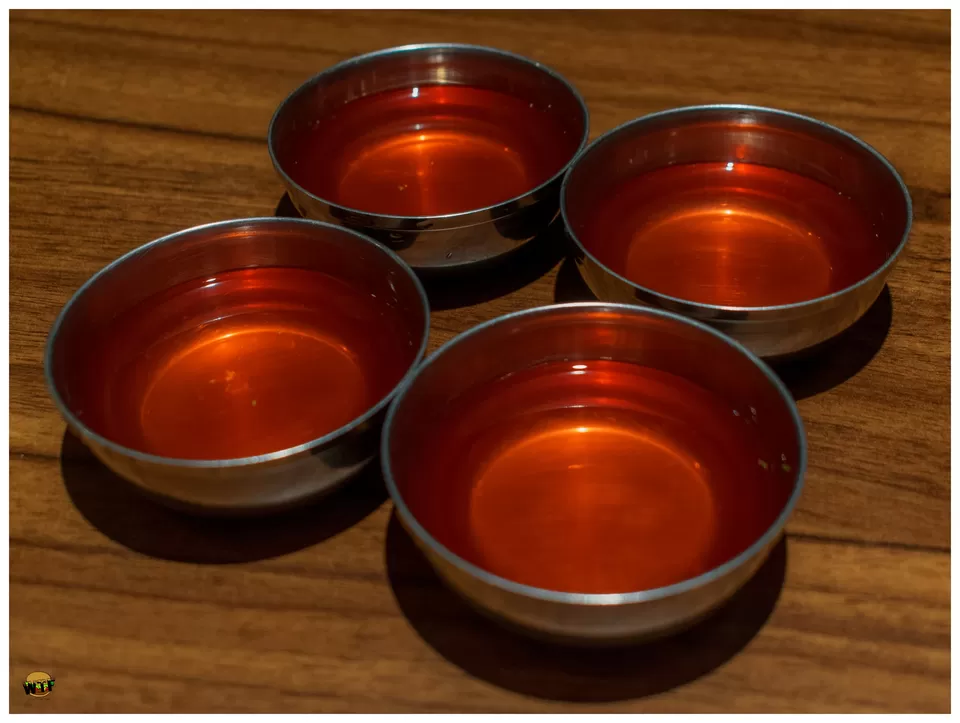 Fish Fry Surmai (520 INR):- Surmai also known as King fish / Indo-Pacific king mackerel is a very flavourful ,tasty and alluring fish. This version of Fish fry has a Malwani flavour to it with the use of Kokum and malwani masala. For the coating Rice flour and Rava is used, thus it tastes crispy and amazing with the soft fish inside.
The Fish Fry Surmai at Fish Curry Rice is just another level dream come true. You can gulp down the whole piece on its own it tastes that yummy.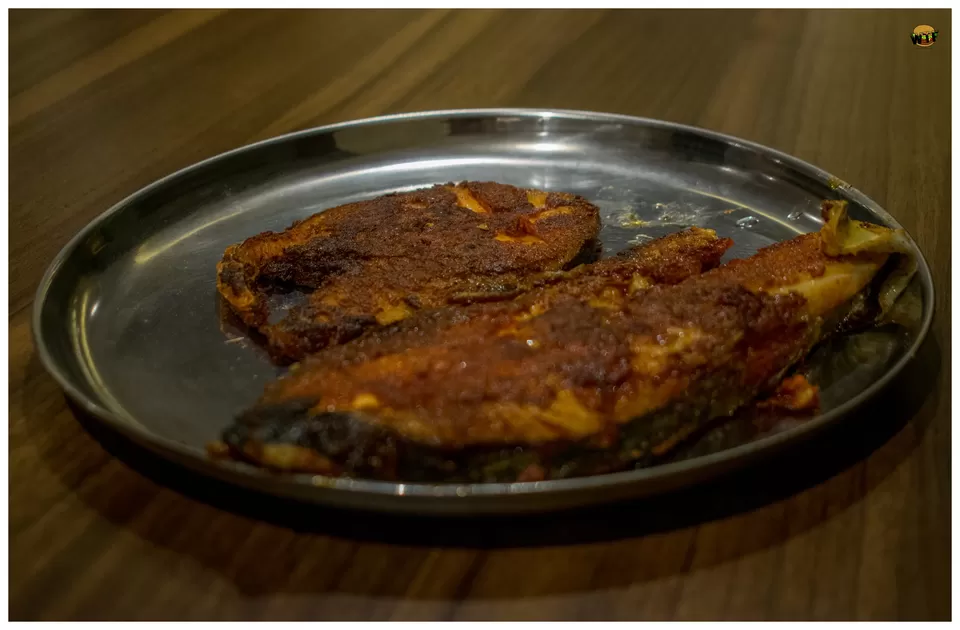 Surmai Rawa Fry (520INR):- Surmai rava fry is a popular fish fry recipe. This fish fry is crispy outside and moist and soft inside. The best part of it is you can keep it ready before the time, store it in freezer and fry whenever required. But Fish Curry Rice is known for its freshness of meals they deliver and after i tasted this, well this was a game.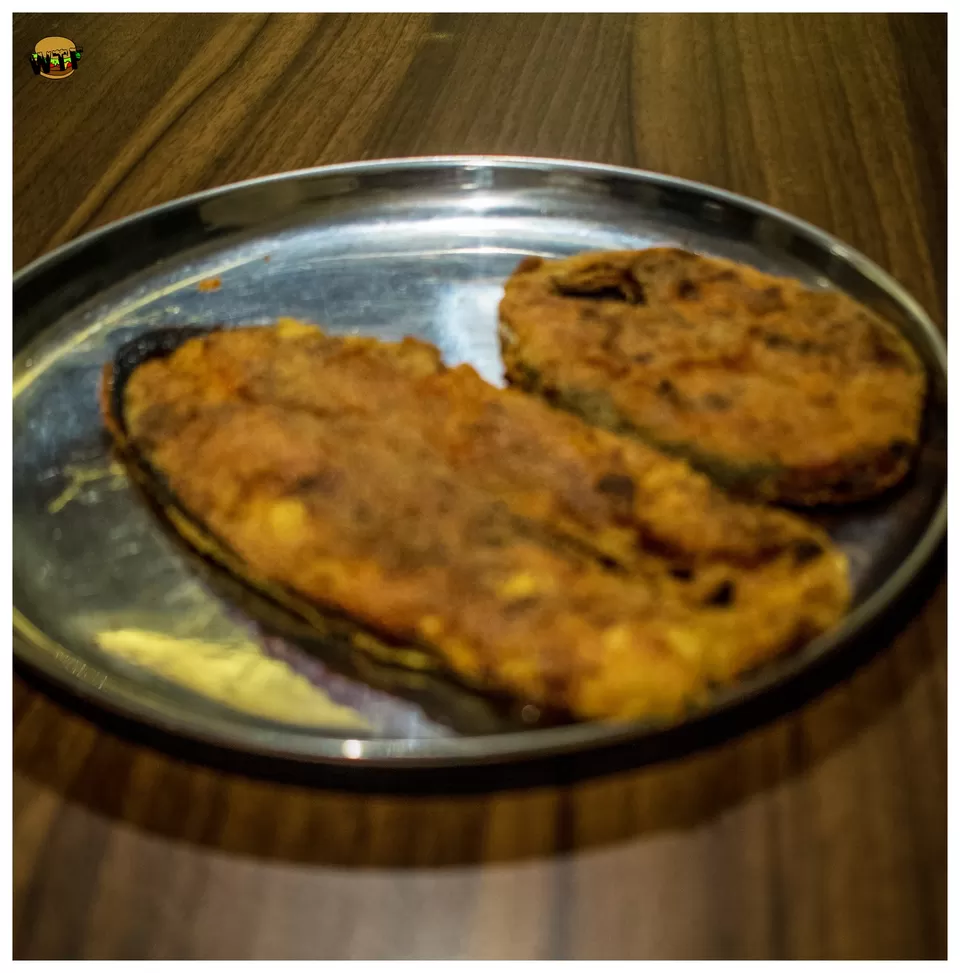 Stuffed Bangra (280 INR):- Remember when i said I am not a sucker for fish, Well bones it is, bones are the reason. Too tiny to get my hands on them. Bangras are the same, works a complication for me. But, trust me when i say this, If Bangras are as delicious they serve at Fish Curry Rice, I'm ready to solve any complication for them.
Bombil Thecha Fry (280 INR):- And the award goes to..... They just rock this one.
Bombay Ducks also known as Bombil as the name suggests are not actually ducks but a type of fish found at Bombay Aisle.
They stuff the delicate Bombay duck with spicy green chilli Thecha and coated with thin sooji and deep fried Bombils are ready to make you go wow.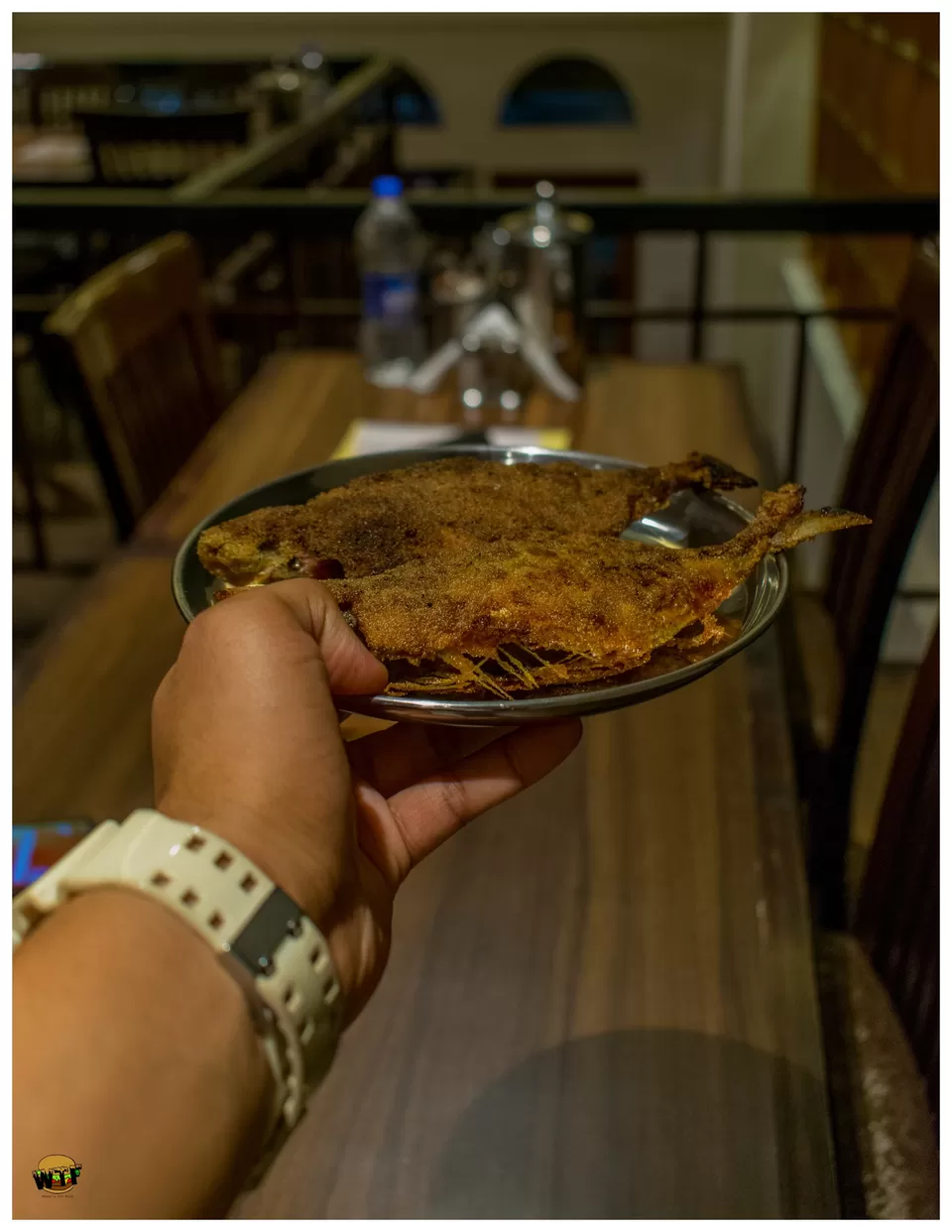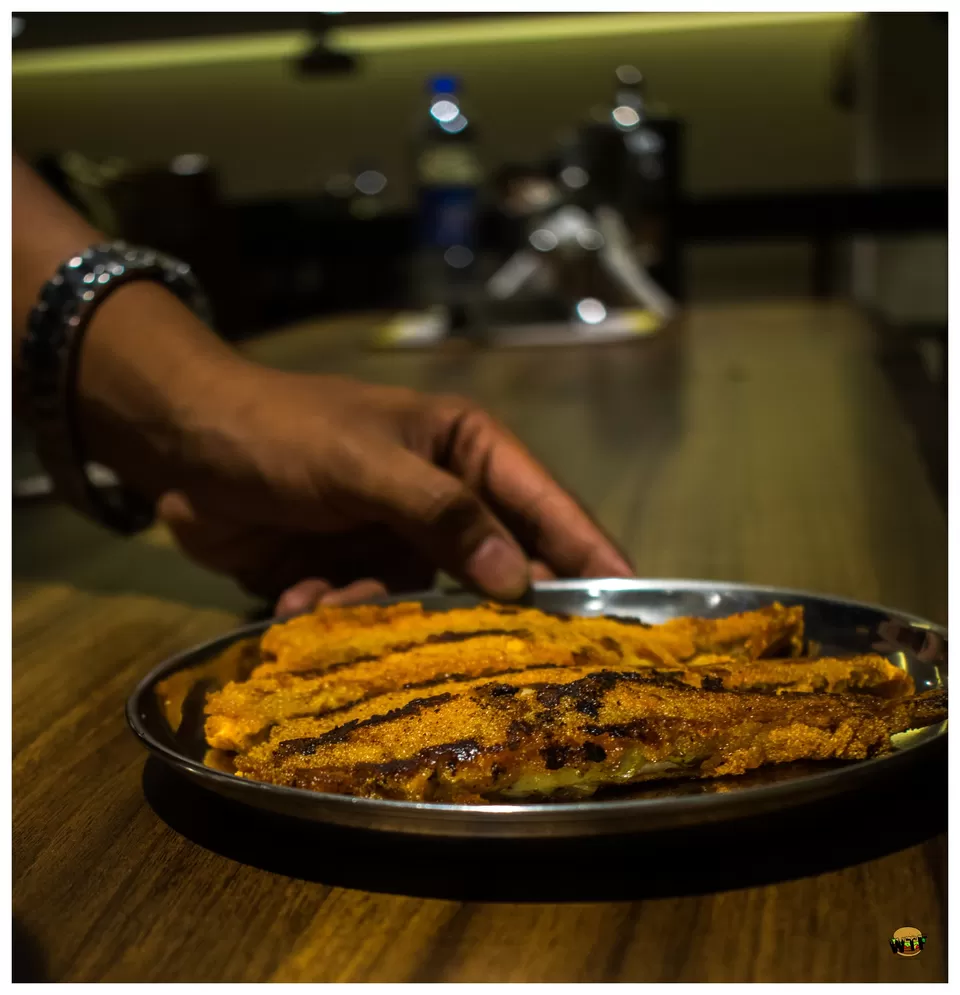 Kolambi Masala (420 INR):- Kolambi, the Marathi word for 'prawns' are bountiful in Maharashtra along the Konkan coast. Marathi Kolambi Masala is a curry cooked with prawns in a spicy coconut gravy. Typically this dish is served on the western coast of India. And, As long as it is about Prawns, I don't really Judge, Because all you need is love and Prawns.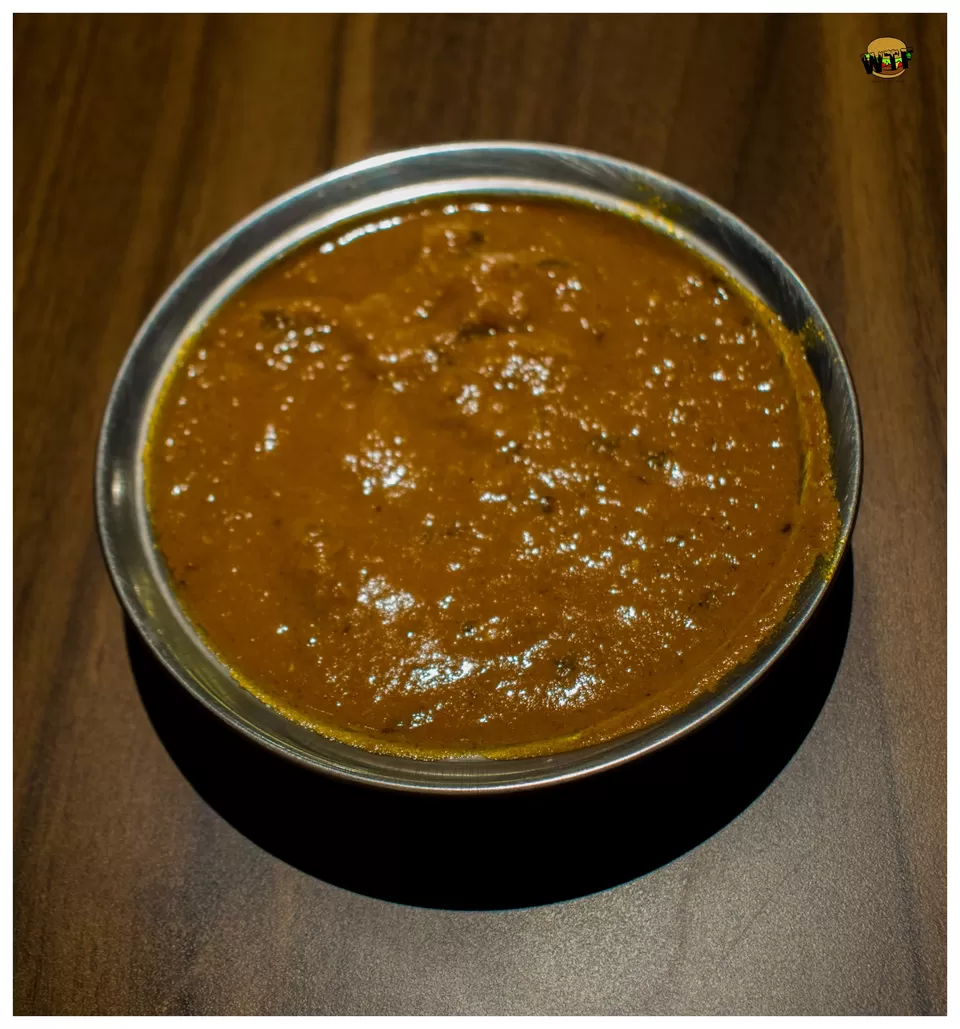 Tisrya Masala (400 INR):- Clams (Tisrya's) are one of my favourite seafood. It is important to know that clams are high in phosphorus, iron, and potassium, which lead to good health benefits for our body. But what's more important to know is Tisrya Masala at Fish Curry Rice is the best in town. I've been forced to have it (I did not like fish) three our four times earlier, but i didn't like it, maybe the reason being that When you make the Tisrya you just have to be careful with the salt and Fish Curry Rice is a game in this.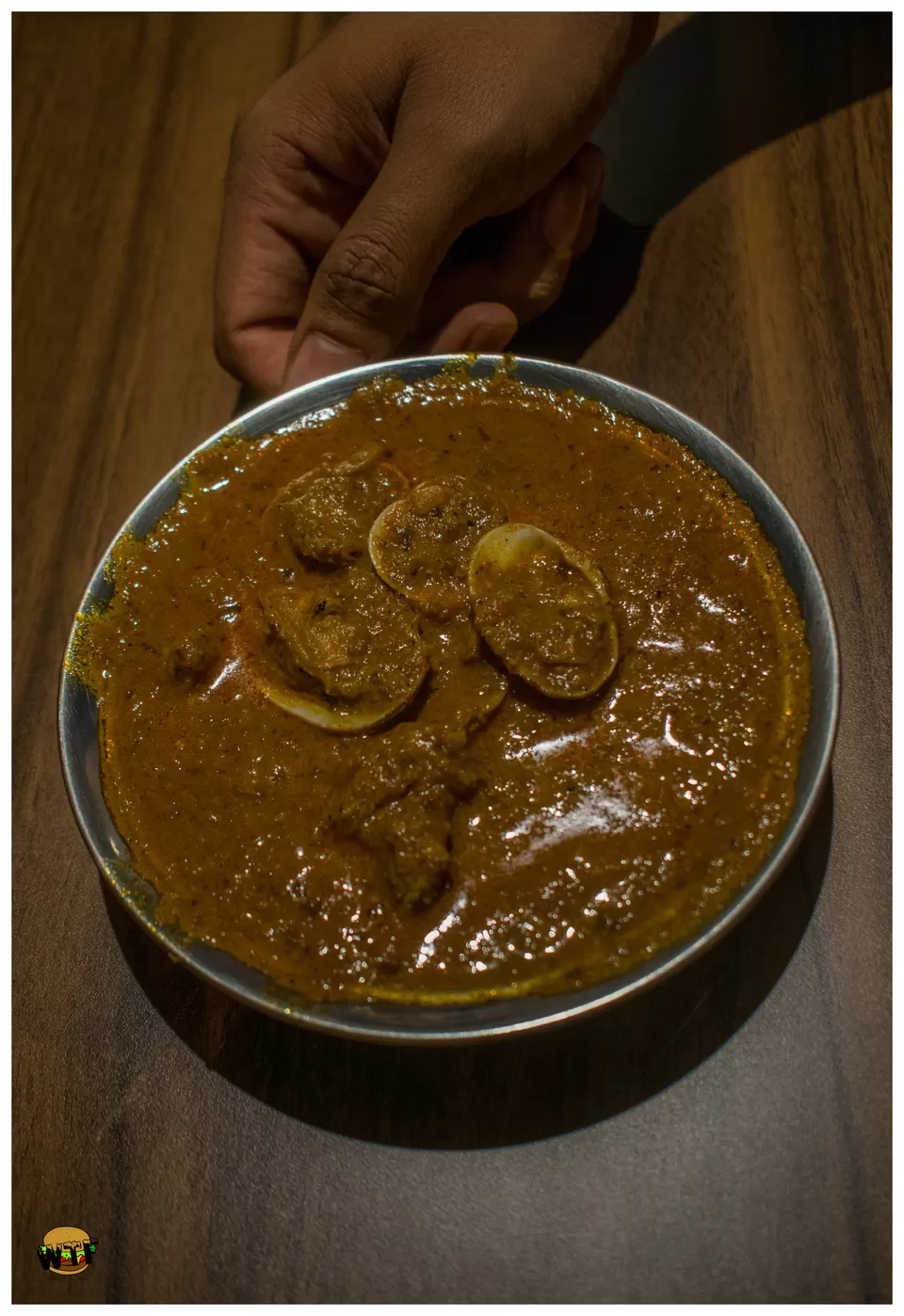 Pomfret Fish Curry (560 INR):- A traditionally cooked Malvani fish curry is one of the delicious dishes among all the other fish recipes. But, All i remember is an orange color, it was so into the eyes because of its color an orange thick gravy that makes a delicious dish to dish your hunger.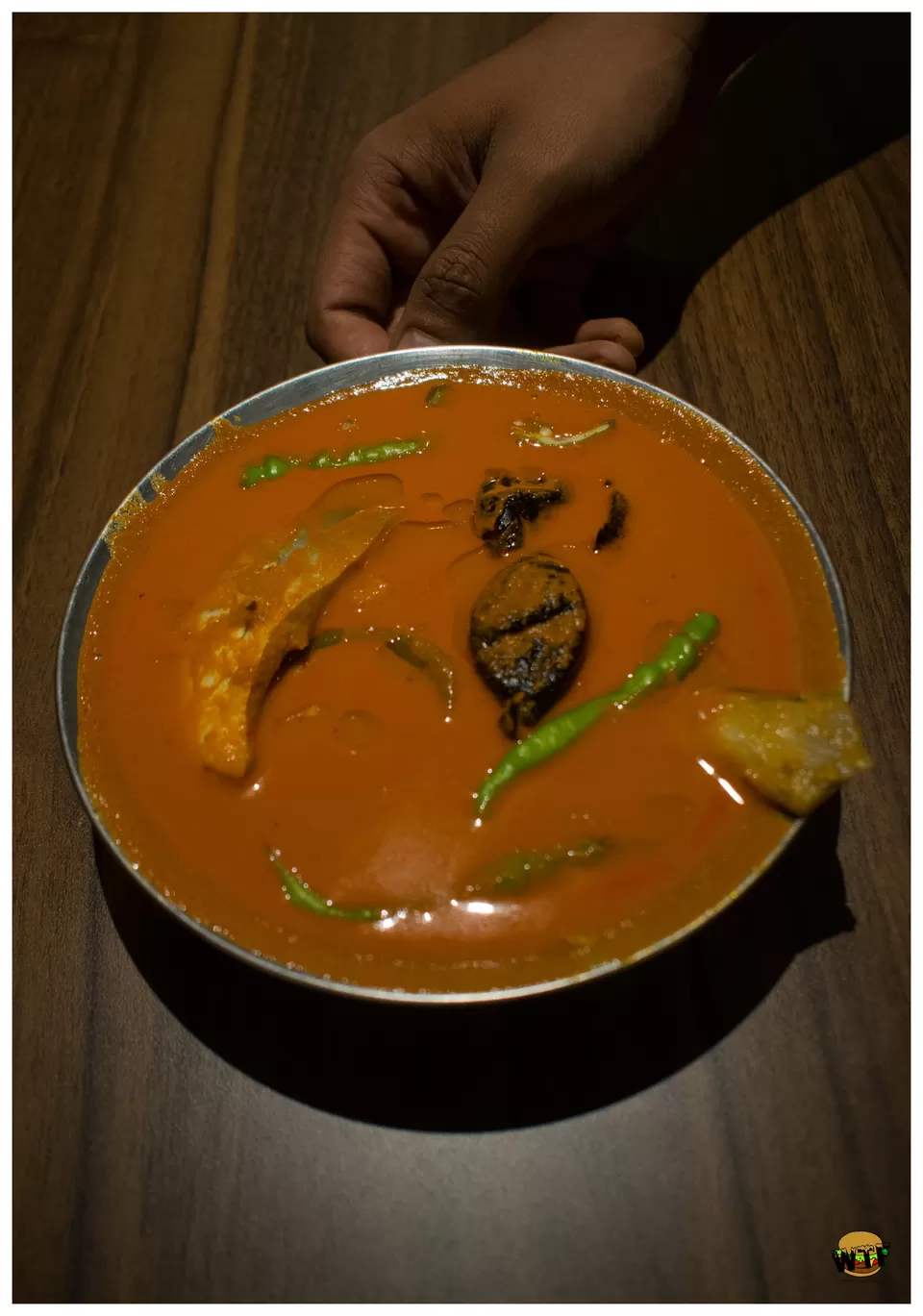 When your tummy yearns from some yummy seafood ..fish curry rice is the place to go. Fresh delectable seafood and great service makes this place a must visit for any die hard foodie in this city.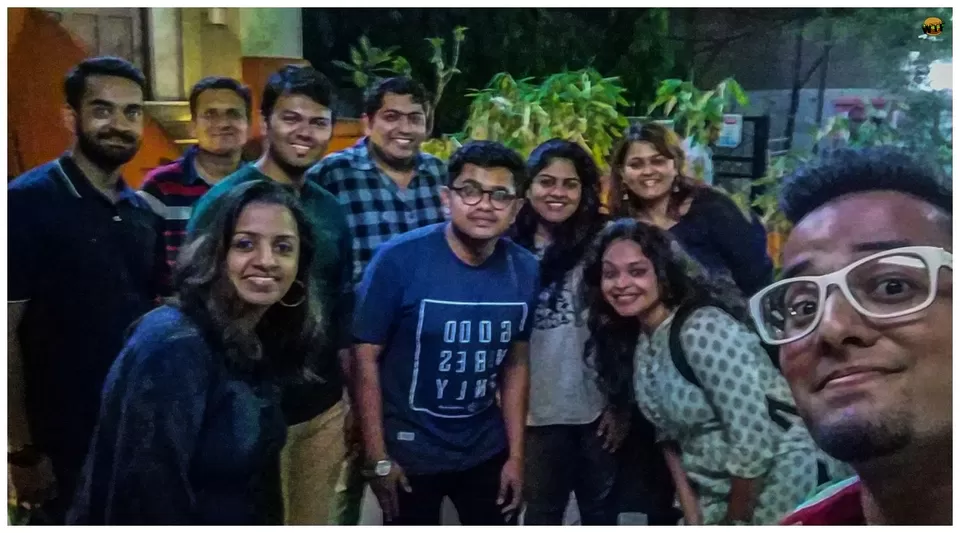 Thank You Neha Joshi for extending the invite and Thank You Neha Joshi, Sandesh Sudhir Bhat and Team Fish Curry Rice, Baner for hosting us.