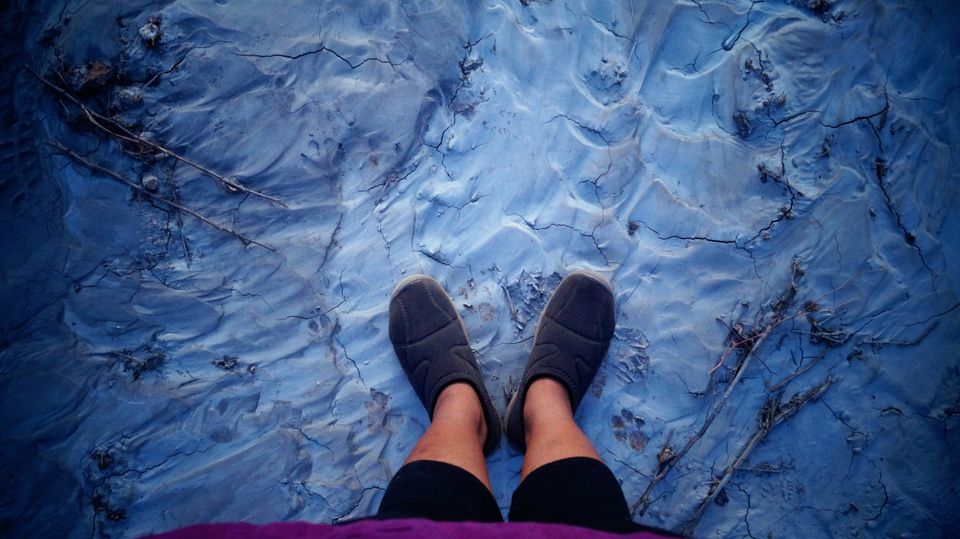 How often do we turn our thoughts and simple desires into actions and take a step towards it? An attachment, emotion of affection and cravings to be part of a new environment dragged me out of Bangalore. A metropolitan hub, a co-working space for lakhs of people and the constant hustle to move away from traffic. In the summer of 2018 as the sun hit hard above my head making my sweat glands more active, I embraced myself while I packed my bag for a journey of 10 days.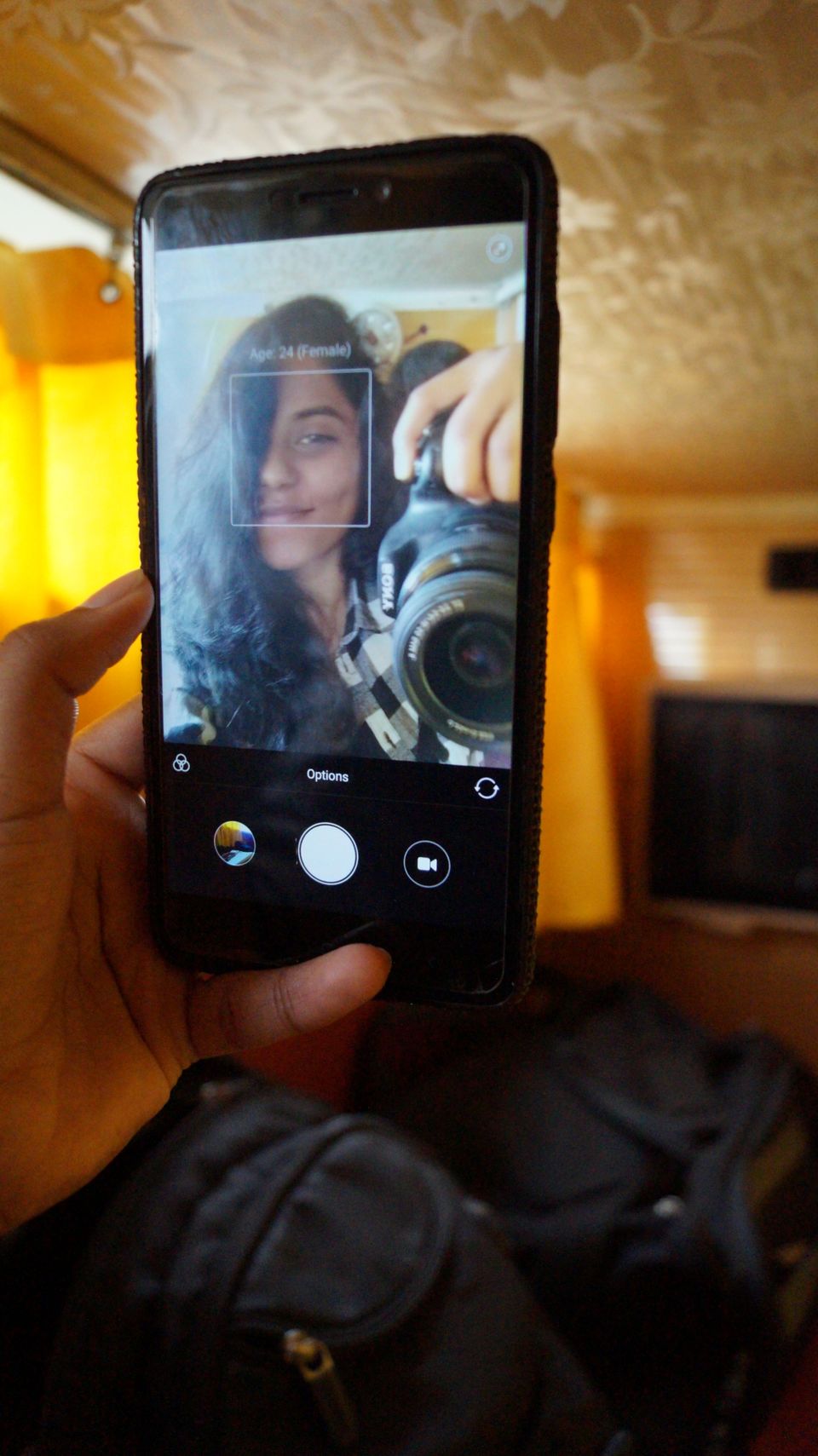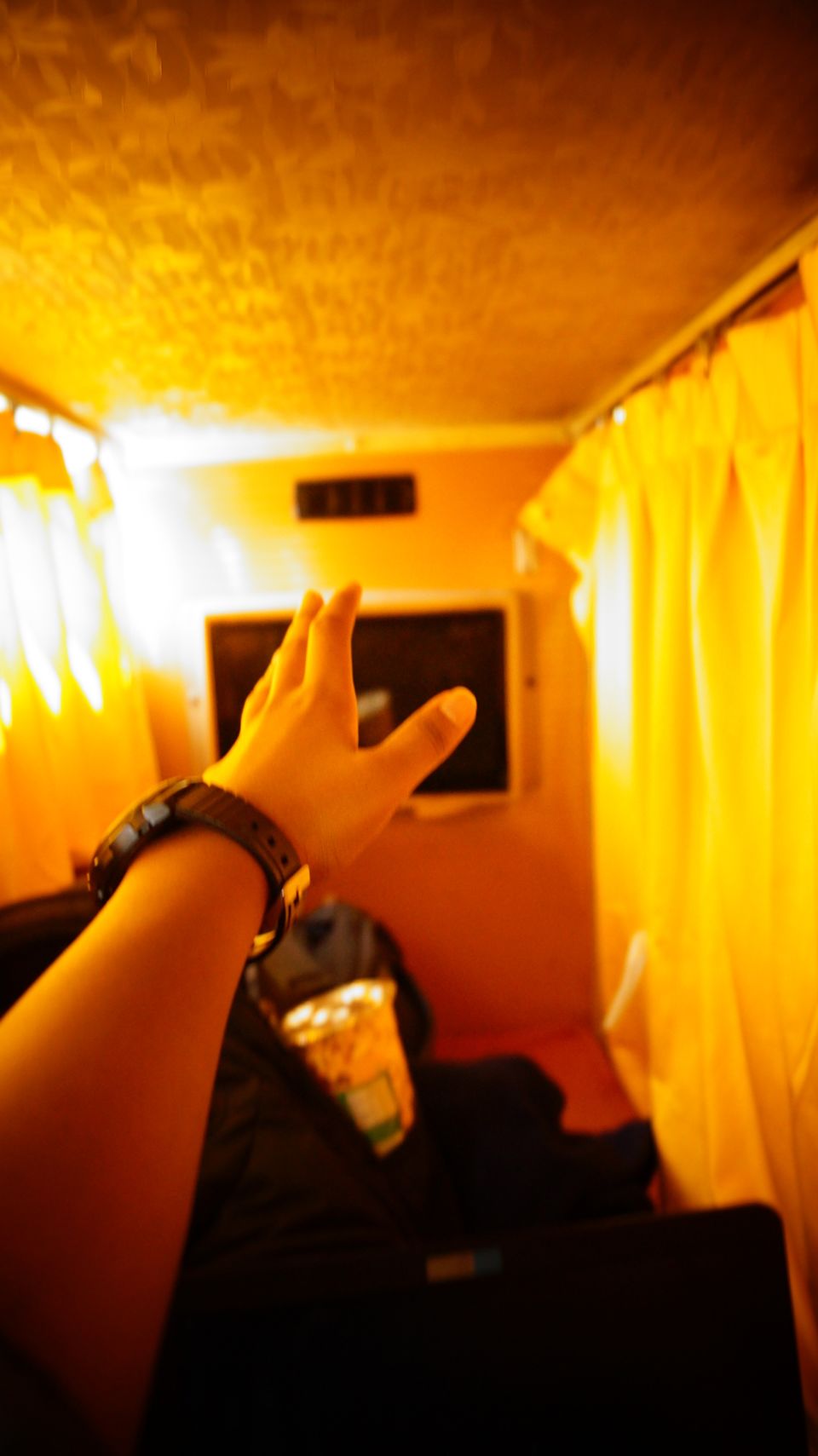 For someone like me who had never even travelled solo in my very own state, it was an anxious moment when I decided to reach the land of Gujarat by road. As the VRL travelers bus crossed each district my heart pumped blood like never before, the adrenaline rush was all over the place just like a tiny tot next to my seat. A book about constellations guided me in the journey along with my mother's cooked food. Temperature raised as we moved towards the middle and North India, a kind of heat I was never exposed to before! I dared myself this time to travel 1,316.9km which lasted more than 28hours.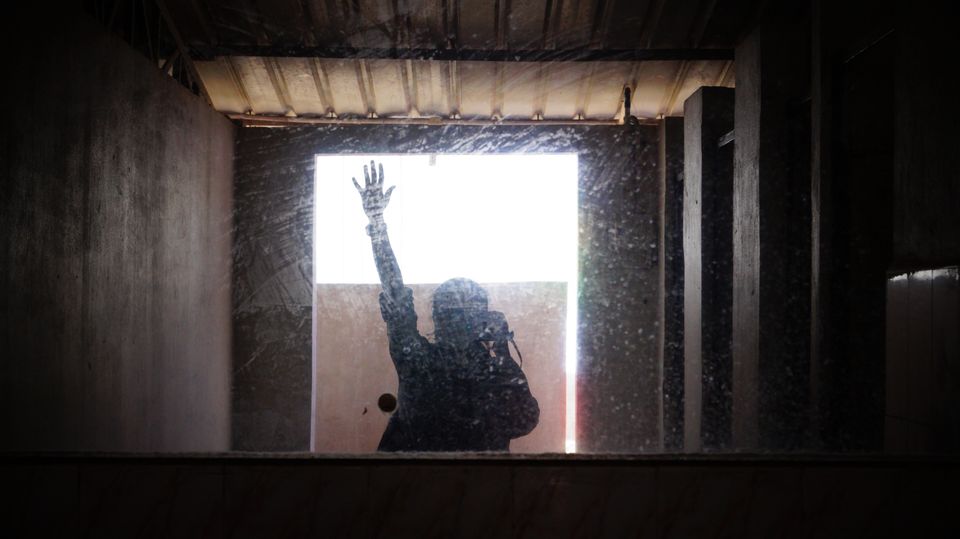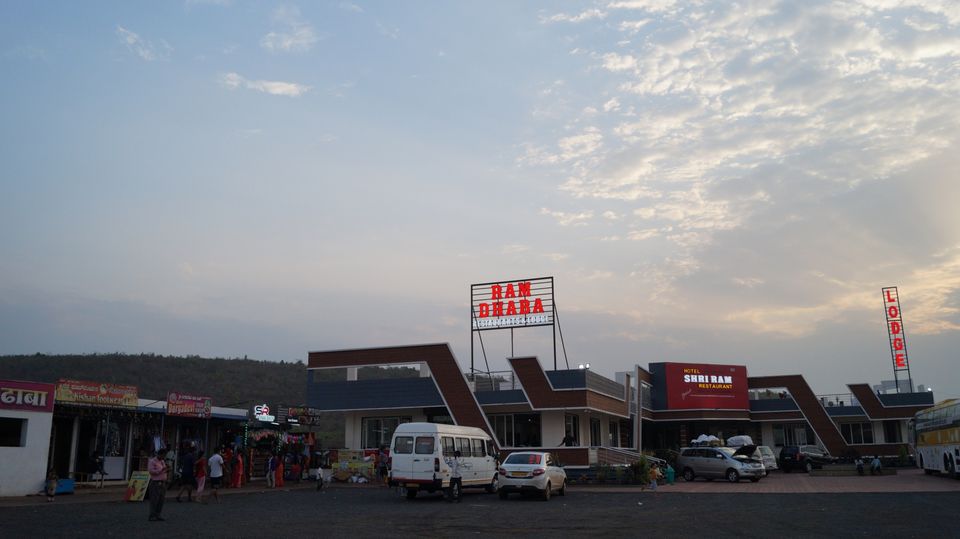 At 3 am in the morning my phone beeped, a gentle reminder about arriving in Maharashtra gave me goosebumps all over, the city was asleep and night street had taken over. All the double decker buses stood still, far away houses looked like compressed matchboxes sealed in a rectangular building. It resembled a scene from a horror anime movie. My eyes were yet glued to the view till I fell asleep with my head against the window. "Welcome to Gujarat" a gentle beep on my phone woke me up again, this time I knew I had come far away from home. The VRL dropped me down in the middle of highway near Baroda, temperature was scaling around 42°C, heat strokes had taken over, but nevertheless my spirit kept me moving ahead!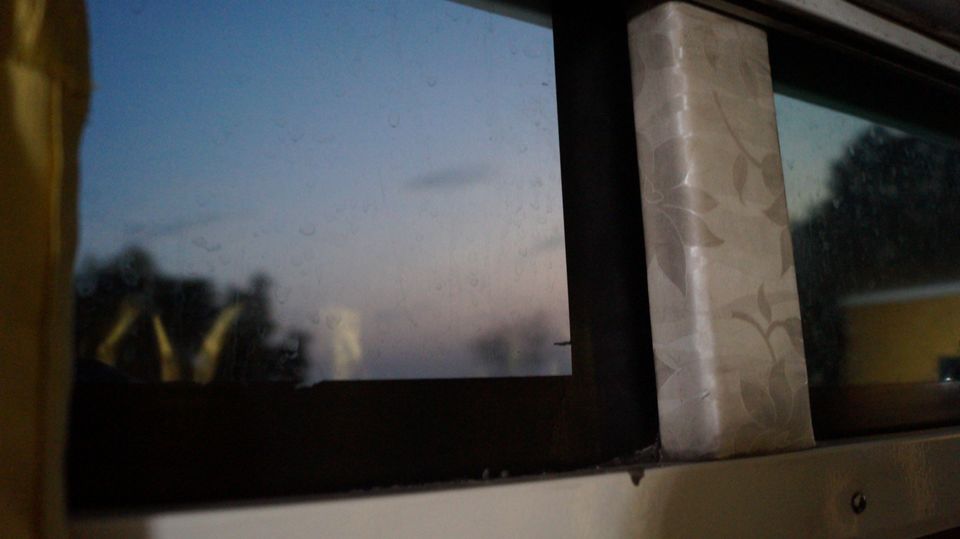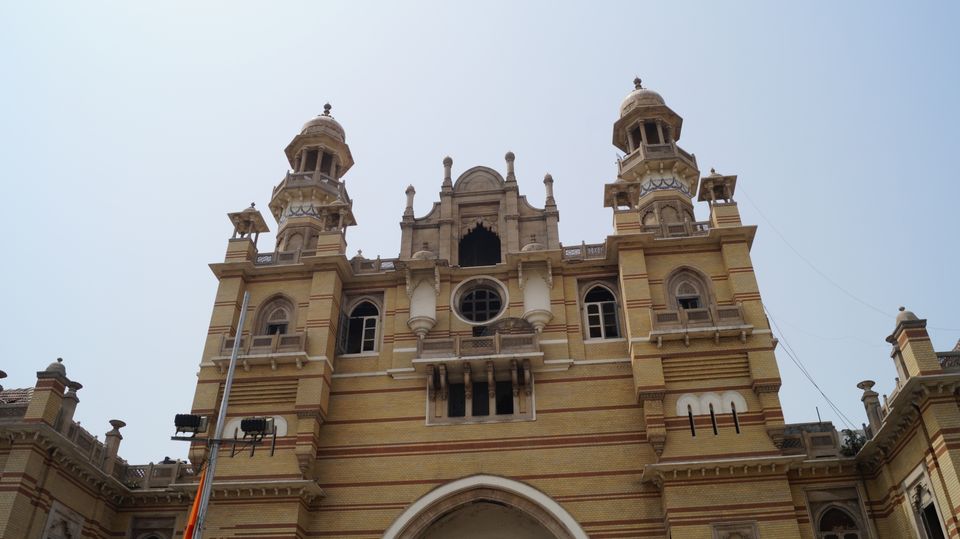 70km away from Baroda I rested in a village called shivrajpur. From dogs to swans and even rescued snakes gave me company as I wandered around the place. It was surely a humbling experience!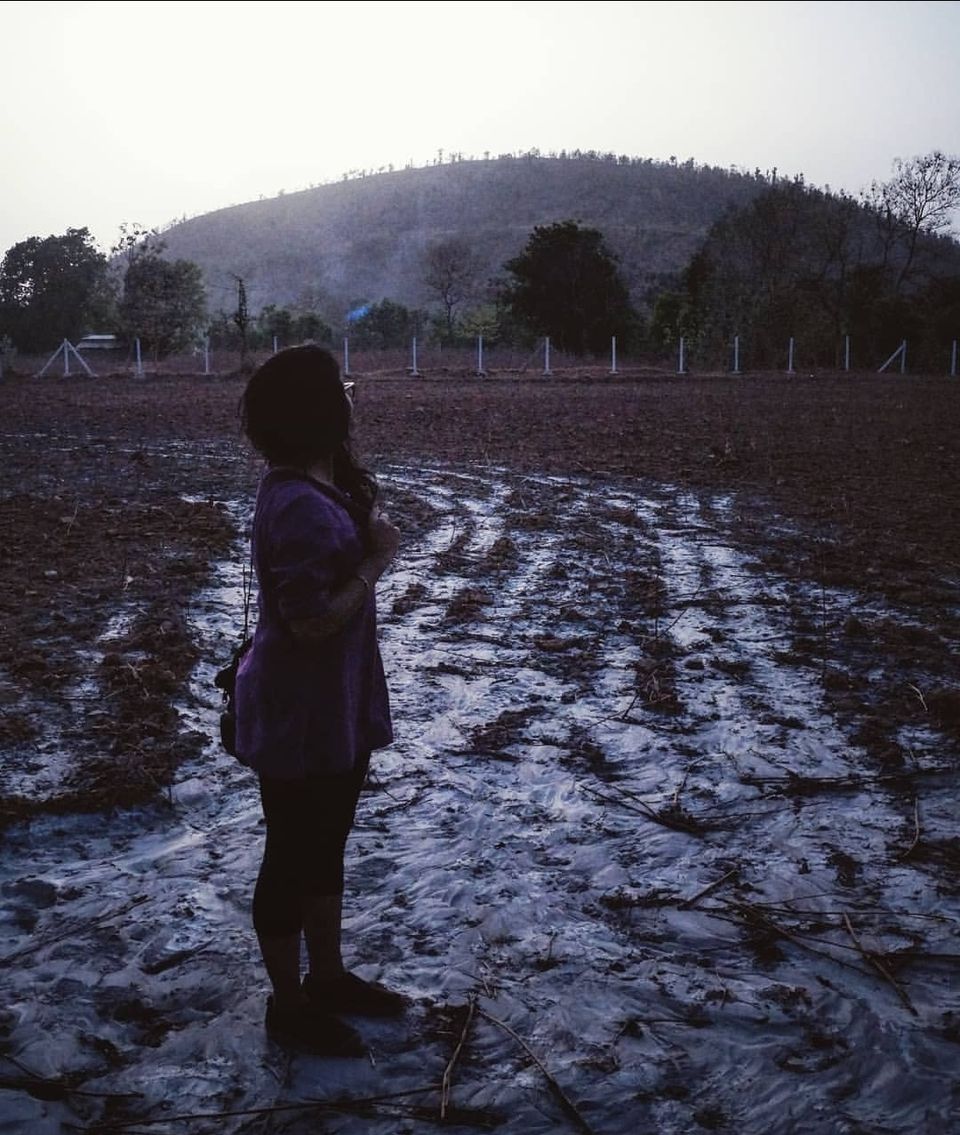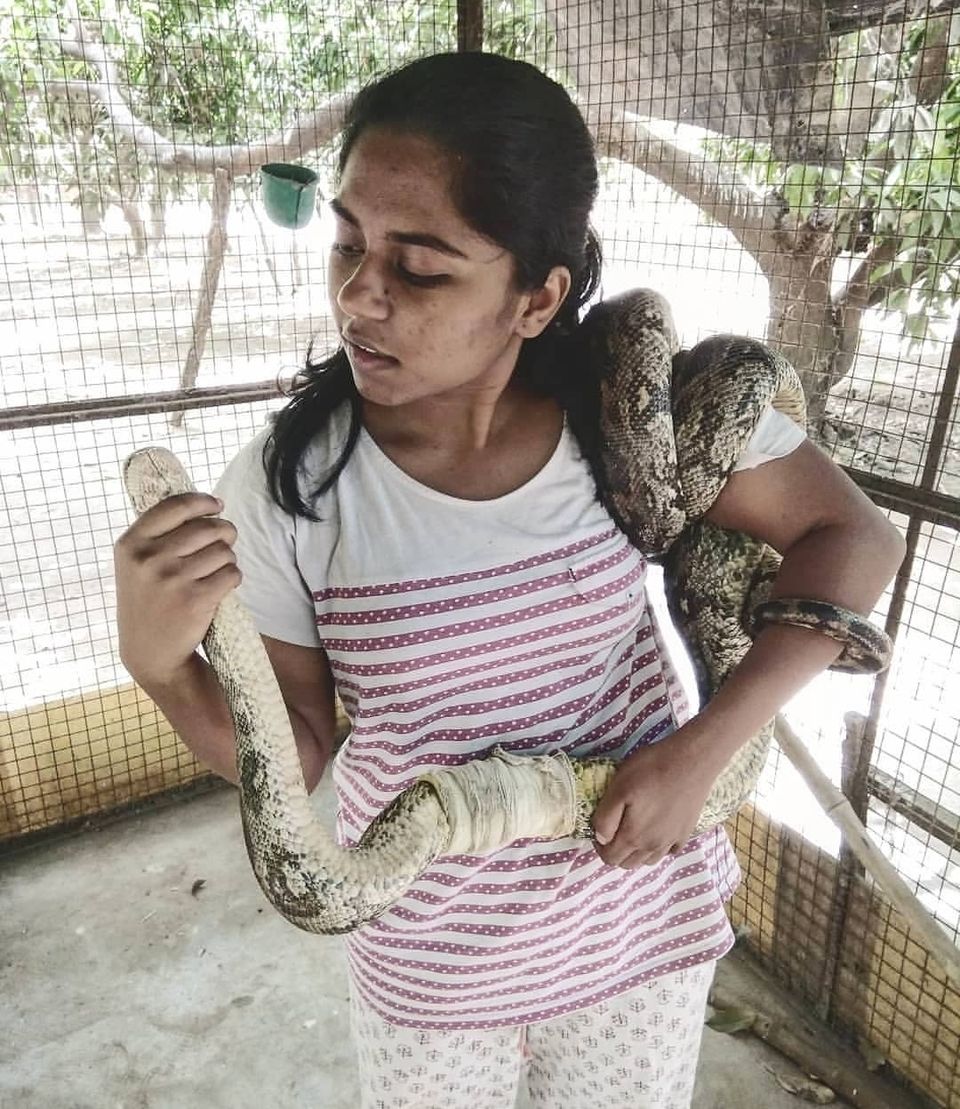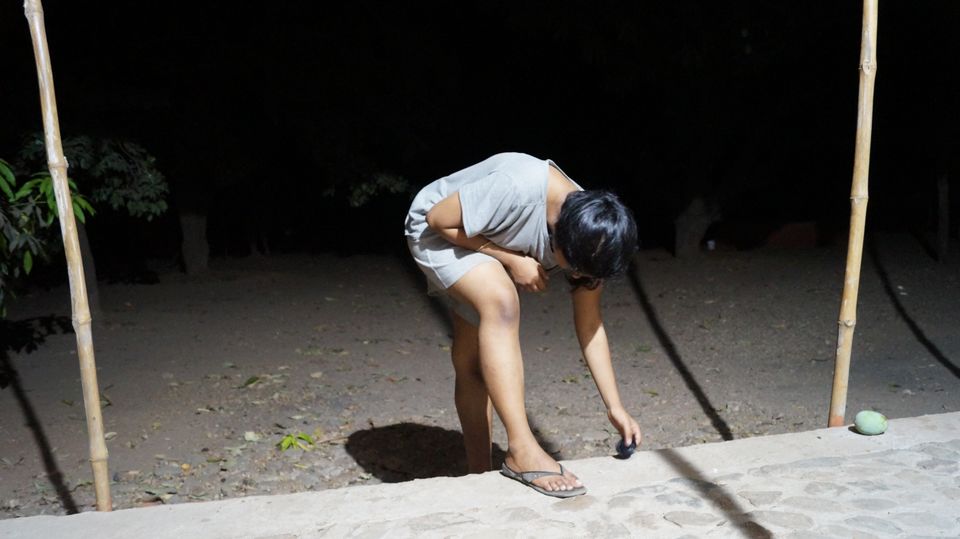 The first 4 days gave me a hard time because of the unusual heat wave, I was glad nature showed some empathy and allowed me to explore her more by the end of 10th day.