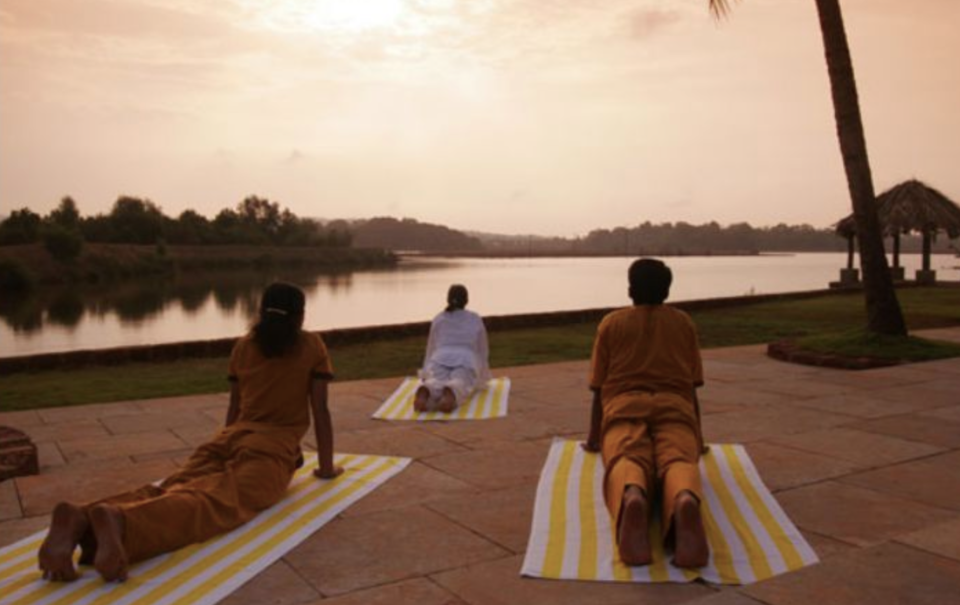 It is a dream for everyone to stay away from the city, away from all that noise, light, fakeness, high talk, loud talk, and all of that. We read several articles and blogs everyday on how to not get addicted to our phones to no avail. We also keep downloading and deleting Instagram and other social media apps off our phones because we want to stay away from them. We are so used to living the way we live, to merging and hiding in the crowd that getting exposed to our real selves is getting harder everyday. Even if we feel lonely and isolated on our phones, we can feel very comfortable being just there. But is comfort the best for you? Do you really want to be comfortable not being happy?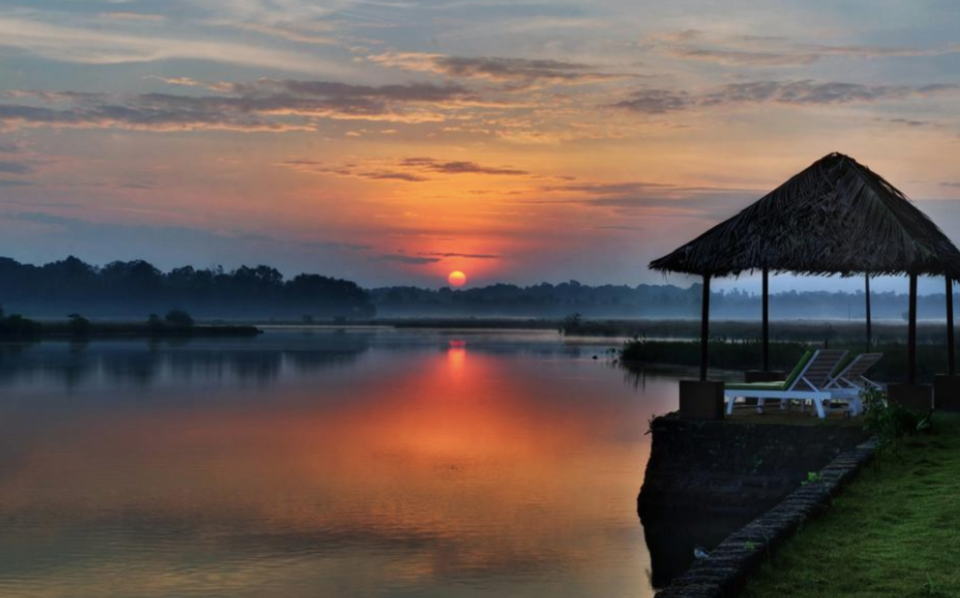 I was also inspired by all the leave the cities and head to the forest movies like "Into the Wild" and movies in which people climb Mount Everest. It was a huge leap, but I decided to spend 5 days living in Mercure Devaaya Retreat in Goa. Just to give you more context, there is no network at this property and even the staff doesn't carry their phone. I was super enthusiastic for change in my life and I went. This property is in the middle of palm trees and it is near a lake. It is not commercialized at all and it felt great just being there. Relaxing amidst the palm trees and It is a very simple and an easy going place which slows down the pace of your life faster than you expect it to. Let me tell you, it was the best decision of my life.
The very first day was a little hard for me. There was no network and I had to take some important work related calls. Right after, I tried to get network for 3 hours roaming around in different places of the property and got exasperated. I was all over the place and I had no idea about what to do. He organised a car for me till a nearby network point and took me there to make my calls. I felt like I was being valid at first and then I saw the entire point of the place. It is a retreat center. You are not supposed to use your phone here.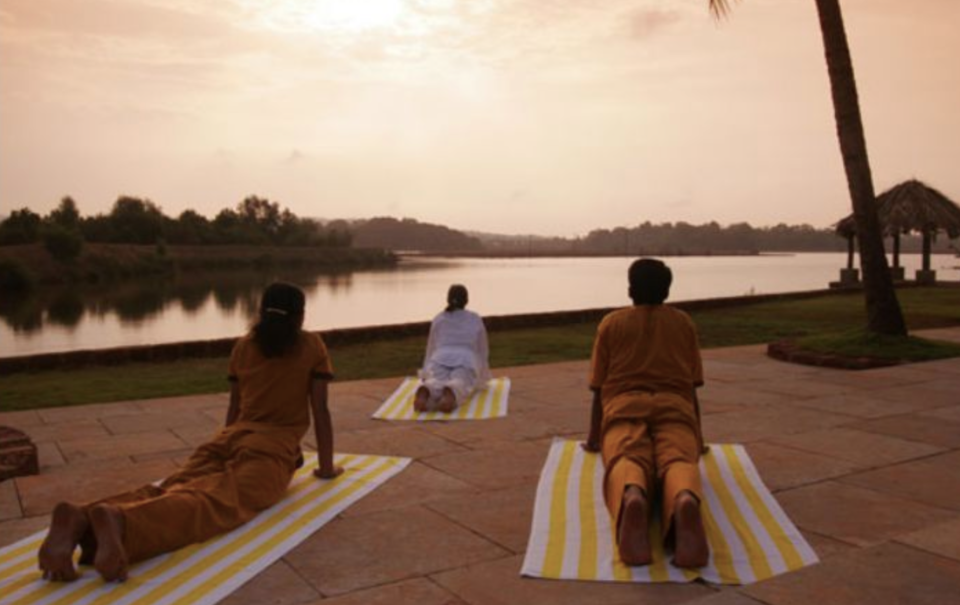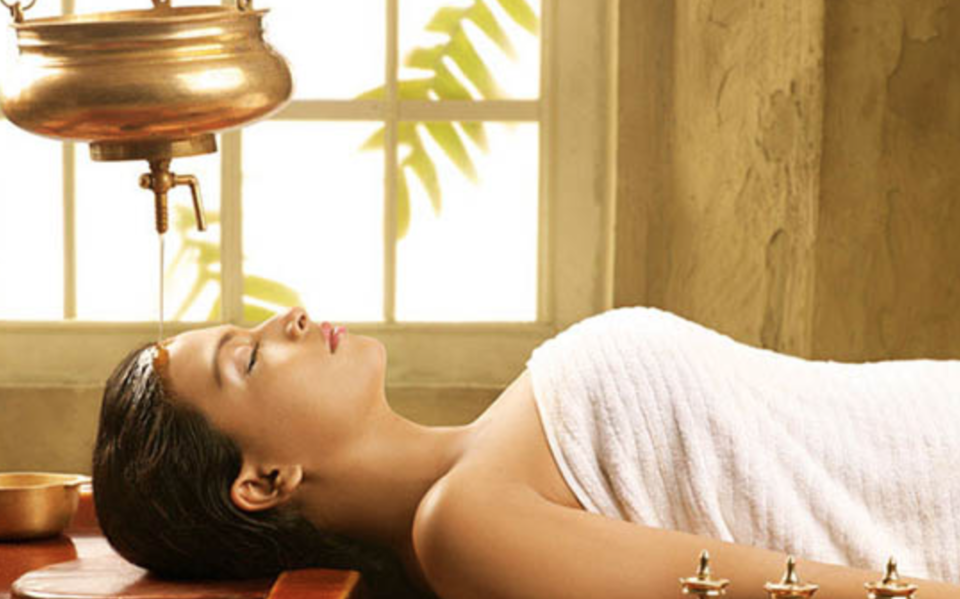 This place existed to keep us away from our phones and away from the pompous city lifestyle. As soon as I reached the property, I realised that I would use my phone to the bare minimum.
"Yes, I needed my phone
Yes, I did not want to need my phone so much. "
Eating all the healthy food here was a hard task since I missed my pastas and pizzas. I am a foodie who loves junk food. But I started feeling very energetic and detoxed after 3 days and I never wanted to see pizza in my life again. I know this sounds drastic, but your body gets accustomed to good things really fast. I thoroughly enjoyed the detox food after that.
I went for Ayurveda therapies everyday as well. This trip was actually bearing good results, way better than any other Goa trip which is purely planned because of cheap alcohol (trust me, I have had those too). I was feeling much more connected with myself and I had started getting adjusted to the place. There was no better feeling than this.
What I realised...
1) It was a vast step to decide to stay at a property like this. It was surely hard but it was worth it.
2) We all need to make more impulsive decisions that are good for us. Instead of impulsively using our phone 10 times a day because we are bored, we can impulsively decide to not use it.
3) After you get adjusted to a slower pace of living, you never want to leave.
I do wish I had more time to stay there.
Where is it?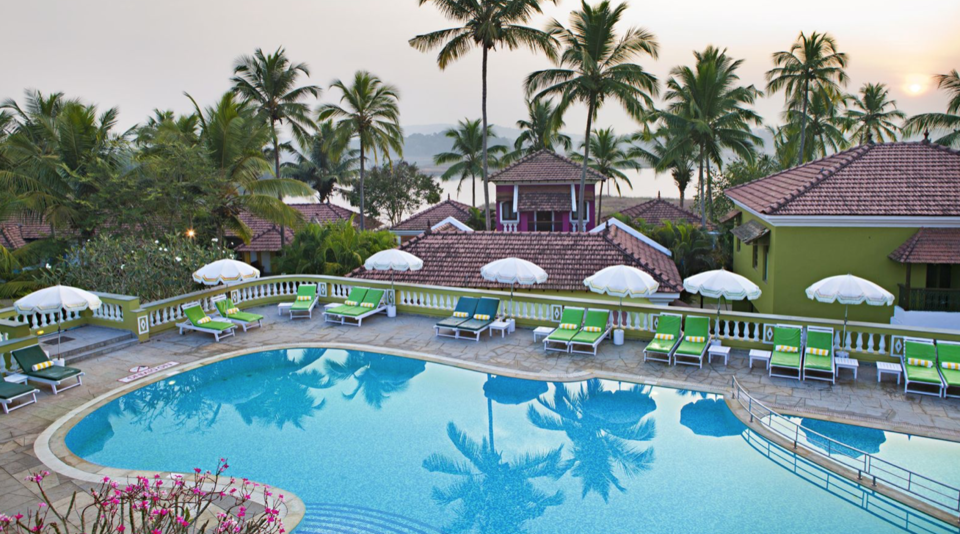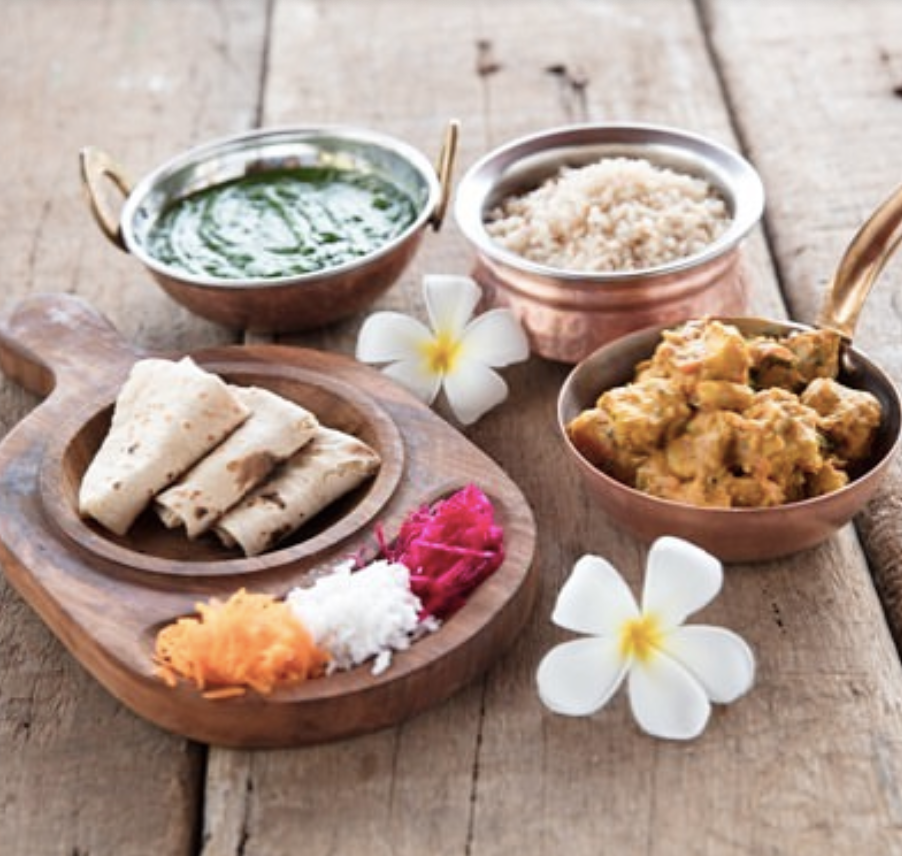 It is at Mercure Devaaya Retreat in Goa. The property is situated on Divar Island and it has many palm trees around it. It has facilities like a spa which you can enjoy. They also have a great rooms which are nestled near lakes and in the middle of palm trees.
Why should you go?
You should surely go here to incorporate lifestyle changes in your life. There is no better place to be at if you feel like you use your phone too much or if you feel like you want a break from city life.
Yes, staying at a retreat is a little hard because you are used to the fast lifestyle, but it is equally important and easy once you do it. Once, you are there, you would never want to go back!
You can read more about the page and book it here:
http://www.devaaya.com