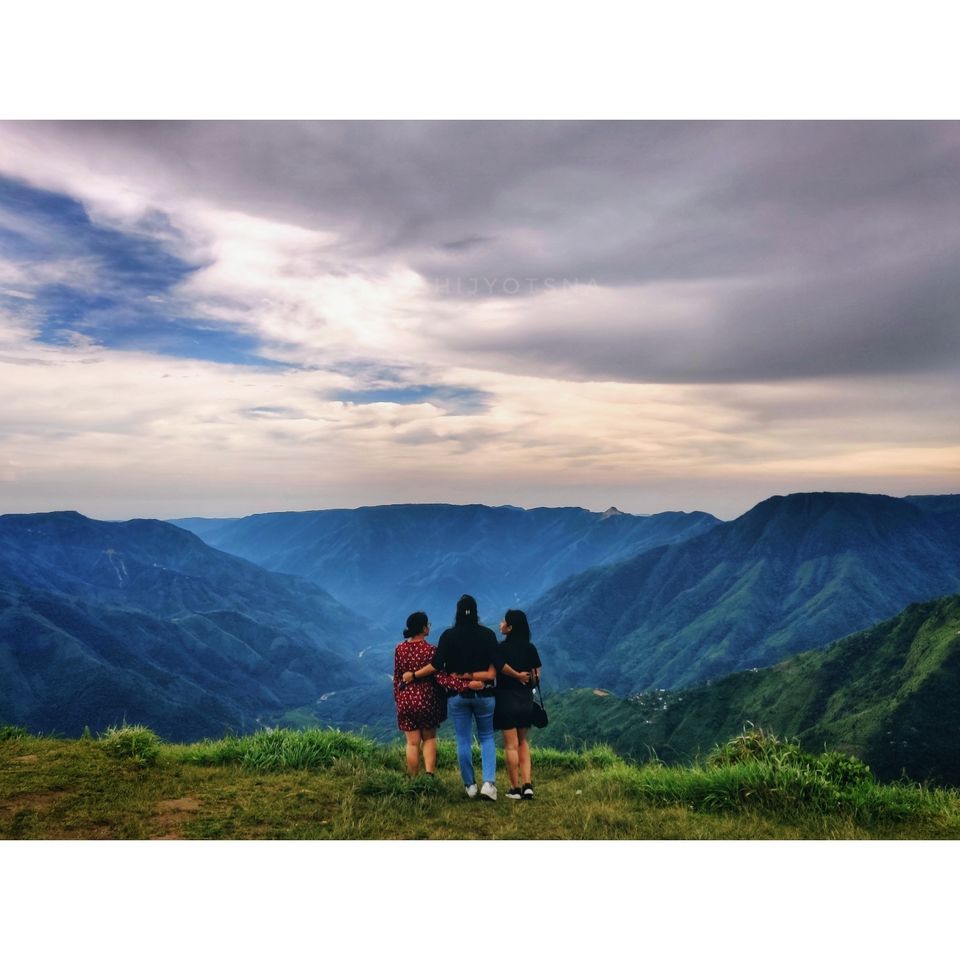 We had booked a bus from Guwahati to Shillong running under Assam State Transport Corporation (ASTC) via Goibibo.
Fare for 3 people was around 500 INR for the bus leaving Guwahati at 7.15 am from Khanapara bus stop.
The bus was a little late and we started our journey towards Shillong at 7.30 am.
The bus was in okay condition but not at par our expectations.
As expected, there was heavy traffic right after Umiam i.e. Barapani till Rhino Point Shillong, which made us impossible to reach the destination at the right time.
We reached Police Bazar around 12 noon owing to the traffic conditions.
From there, we booked a cab to our stay at Mawroh.
The distance was around 6.3 kms and the cab fare was 170 INR.
We had booked Sha ri Loum, a home stay through Goibibo, for one night.
After freshening up, the staff of our homestay booked us a cab for a trip to Laitlum which is around 30 kms from our homestay.
We left for Laitlum at 12.45 pm and, the weather started to get more misty and cold. At some point, the road was not even visible with blasting headlights.
As we took the turn towards Laitlum, the clouds and mists started clearing up and the green meadows were in sight..
The meadows overlooking the Canyons were open with few trees on it, and, the wind was mad and cold.
We purchased Lemon tea and Jhalmuri(light spicy snacks) from the local women vendors selling their stuff, to fend ourselves from the crisp cold crazy breeze that was not stopping anytime soon.
(Don't forget your winter wraps if visiting Laitlum)
There were people for pre-wedding shoots, groups of youngsters, people with picnic tables set, and some locals enjoying their weekend drink with a view, not to forget about the cutest of local dogs everywhere.
We enjoyed the view for a while and then descended down to one of the 3 view points made by natural rocks.
Man, it was gorgeous.
The view, the ambience, the marvellous creation of Nature at her best.
After taking in as much as we could, we headed towards the local eateries by the side of the meadow.
We ordered 3 bowls of Maggi and poached eggs sunny side up. It was tasty as heck and cost us 180 INR.
We warmed ourselves up using the small coal furnace of the stall, which was complementary with the food.
Spending around 3 hours in Laitlum, we had our cab waiting to take us back to Shillong.
We decided to drop in at the Dylan's cafe near the RBI, Shillong and end the cab trip.
The total fare for the trip to Laitlum cost us 1500 INR( 500 INR pp)
We ordered some Cappuccino and Hot chocolate to beat the cold from the Laitlum wind, with some sides as well.
The bill for 2 Cappuccinos, one hot chocolate, 1 plate of ghost pepper chicken wings with potato wedges and chicken cheese nachos was 1076 INR.
From Dylan's cafe,as the day was ending, we hired a cab to Police Bazar which cost us 100 INR.
In and around Police Bazar, we bought some cheap collectibles, clothing at sale for 50 INR per piece, and some beer for the night.
(4 Mahou cans+ 2 Budweiser pints = 590 INR)
For dinner, we had ordered two chicken fried rice at Barbecue Chinese Restaurant costing us 400 INR.
We took a return cab from Police bazaar to our stay at Sha ri Loum(Mawroh). The fare was 200 INR.
The night was beautiful at Sha ri loum. They have the most helpful staff and they attended to each of our needs. If you visit Shillong, the stay at Sha ri loum is a must if you prefer the aesthetic of a modern Khasi Homestay with pine greens as the view and no chaos except a few loud crickets.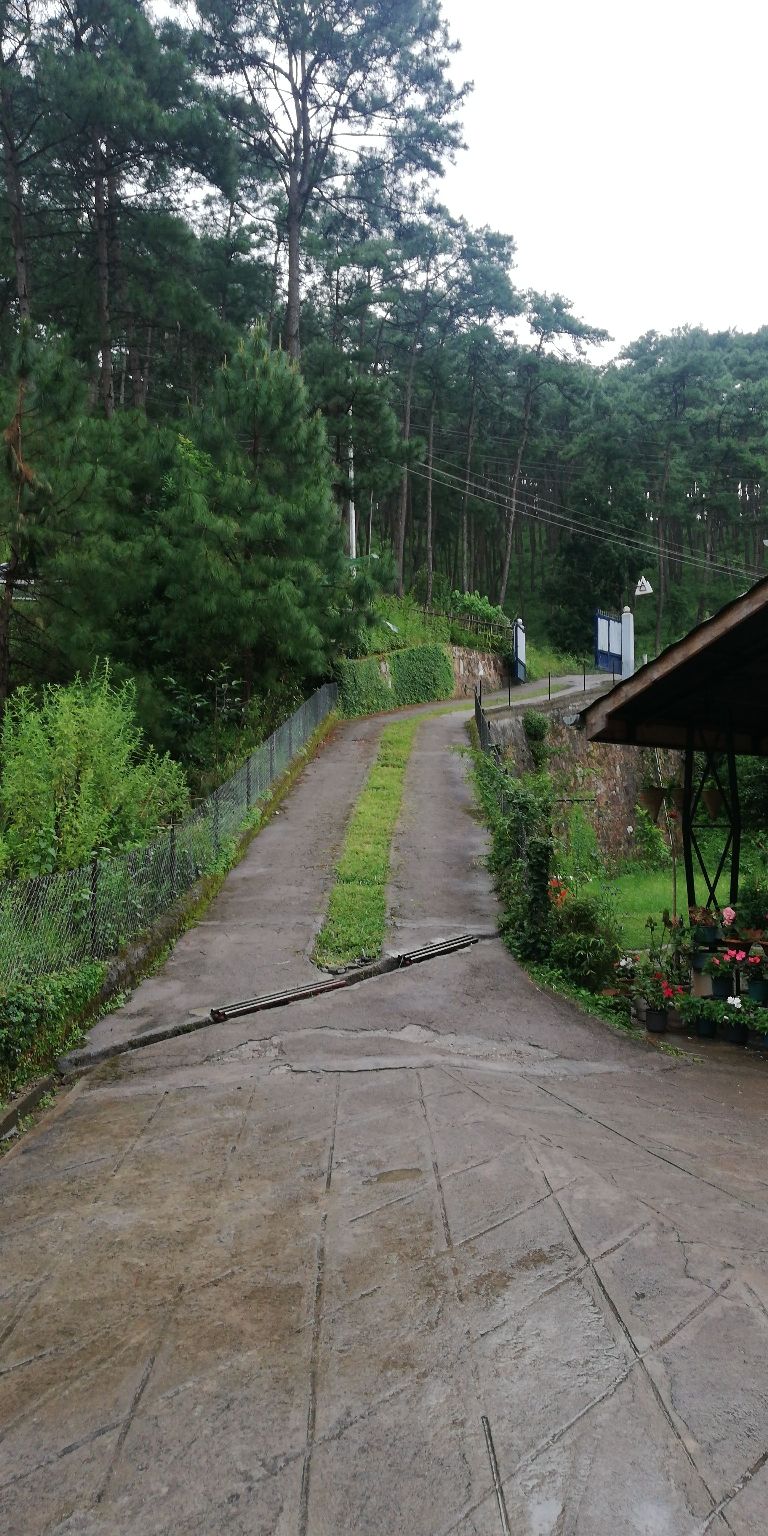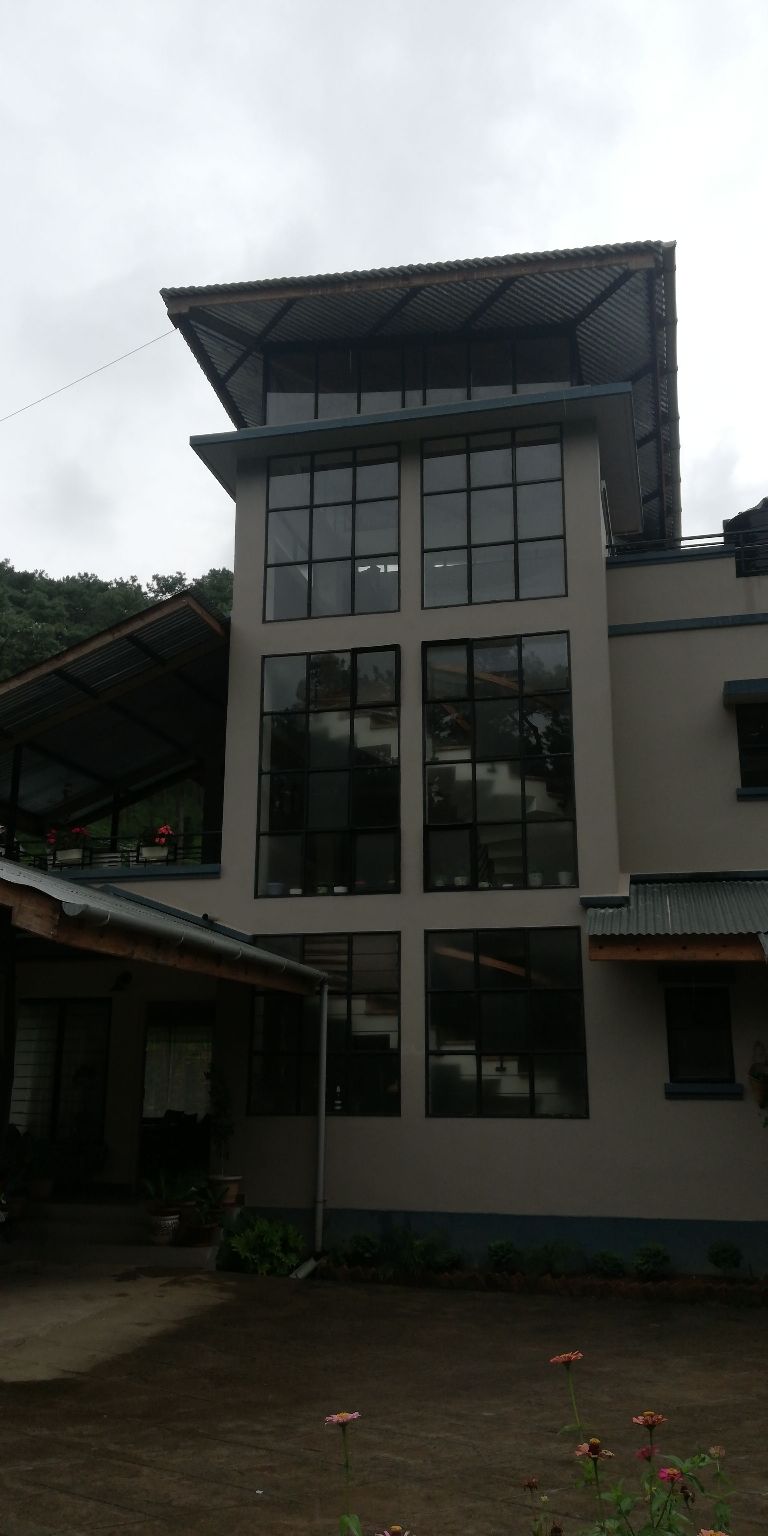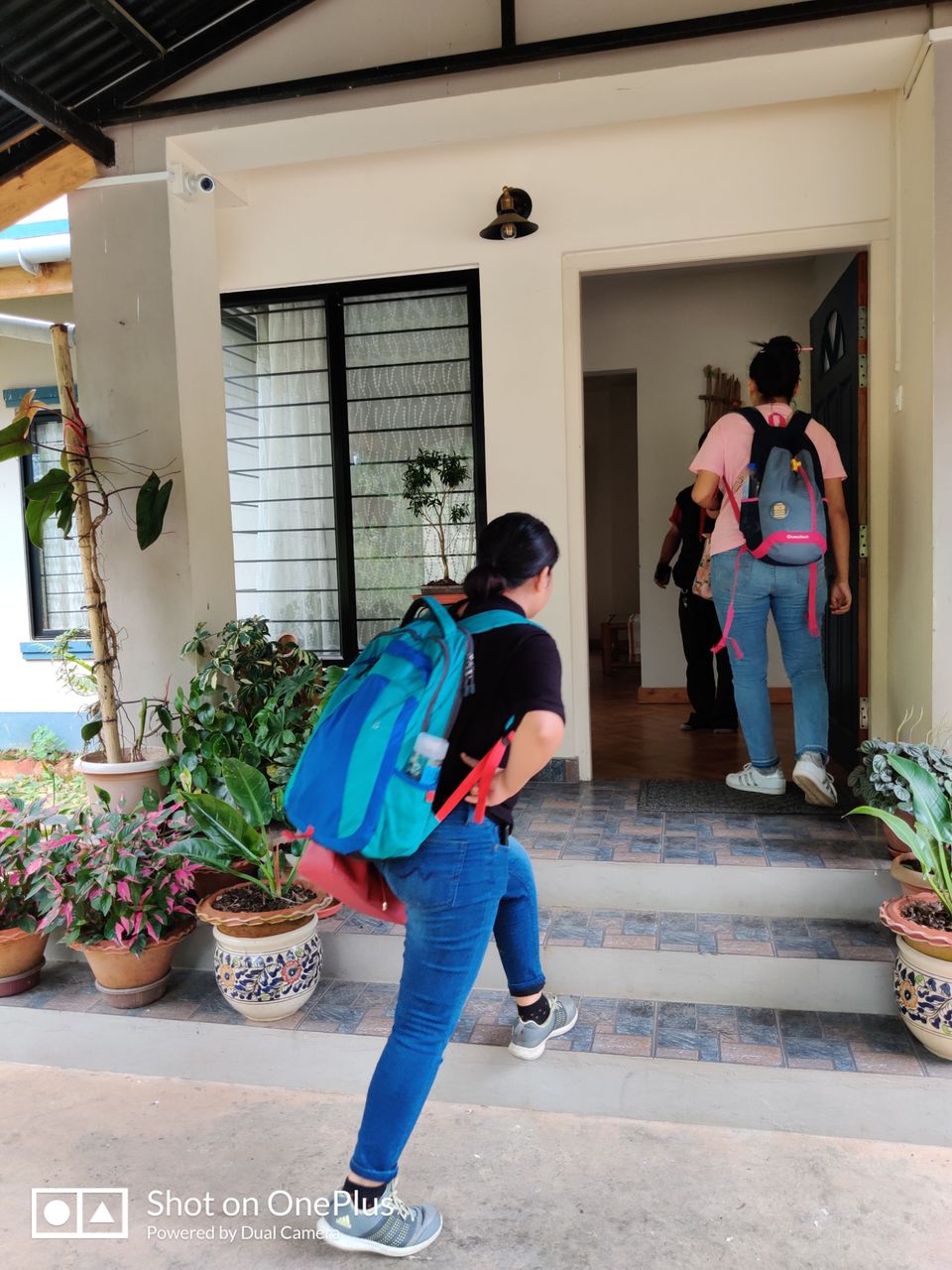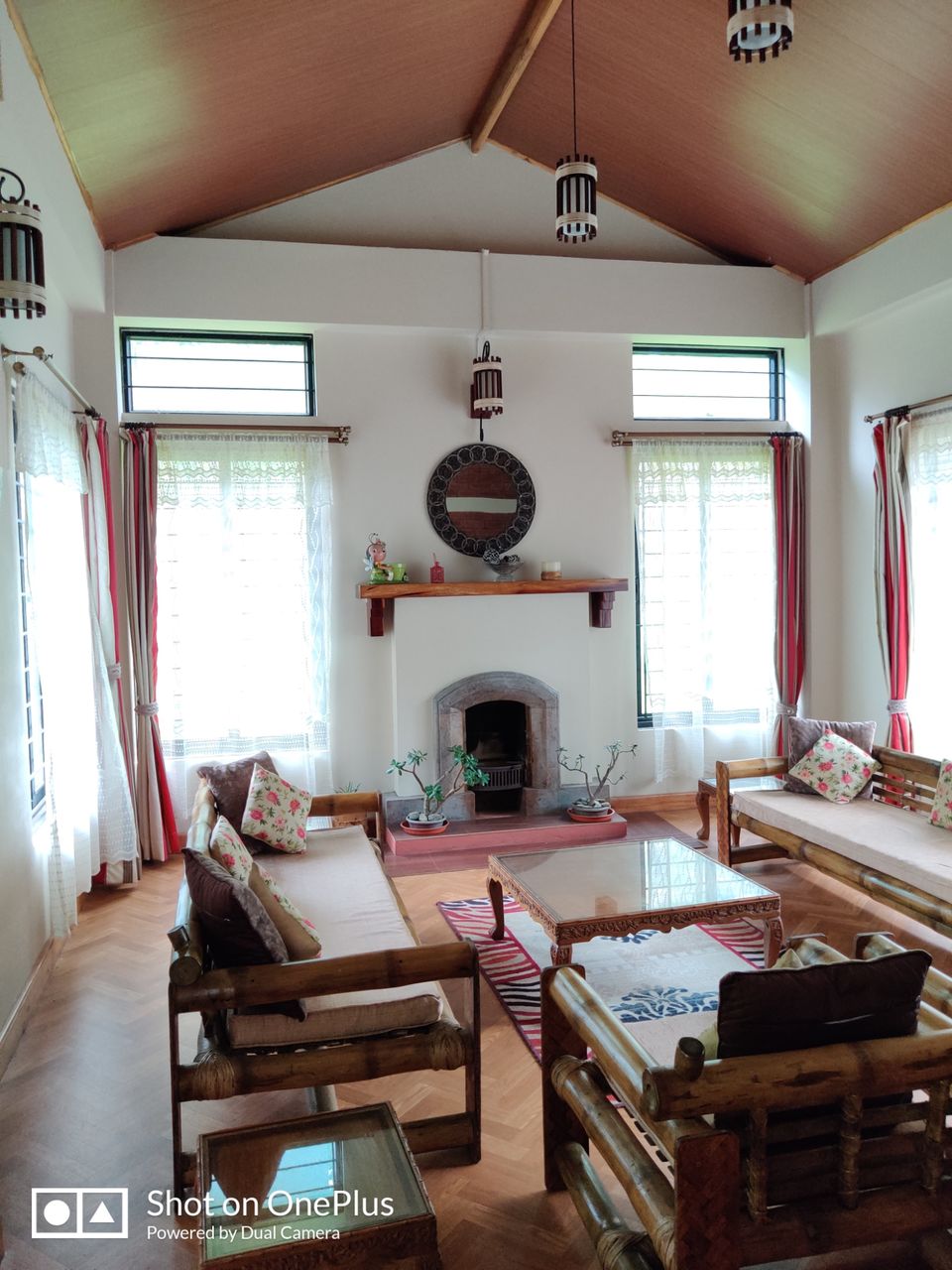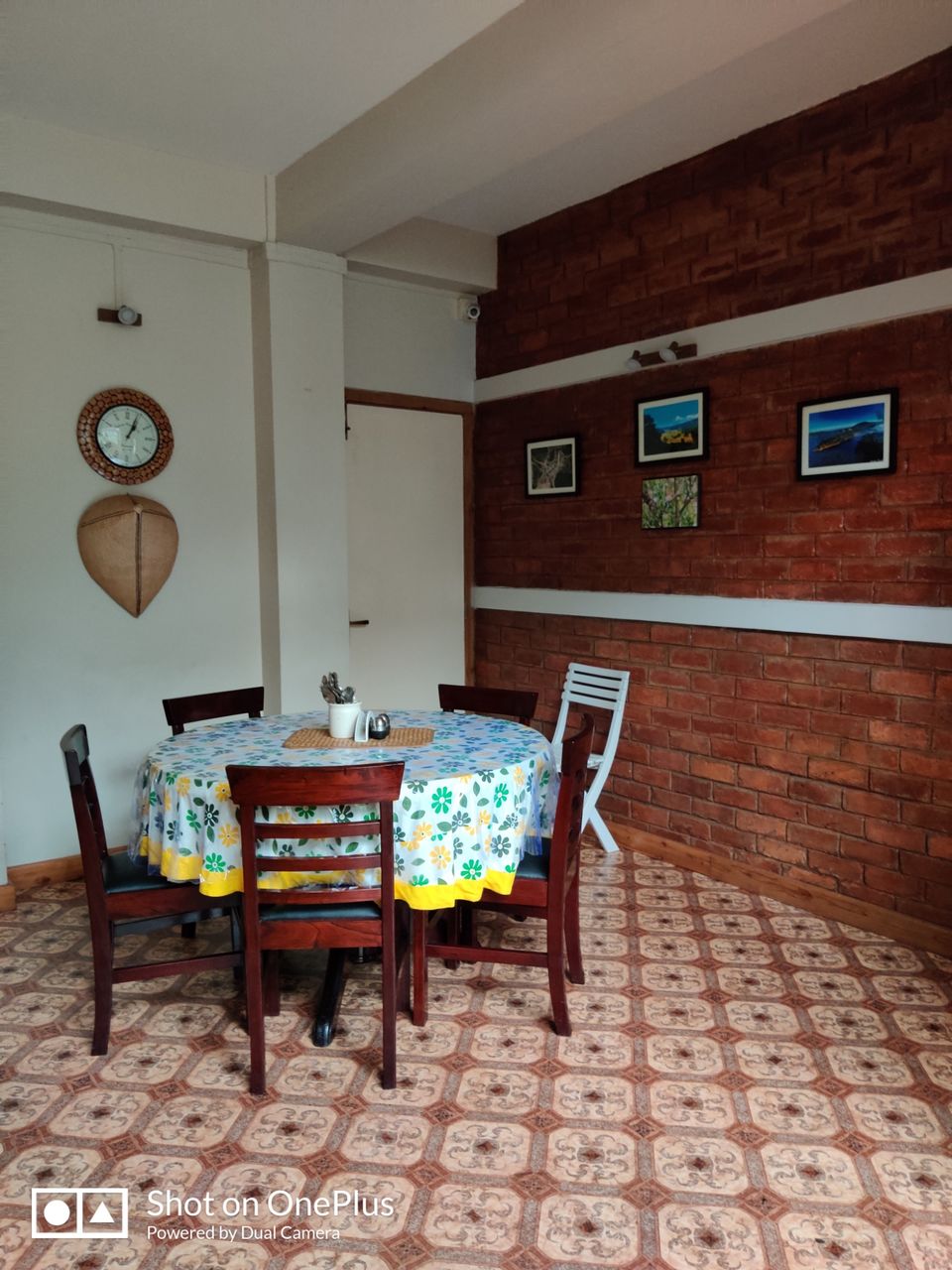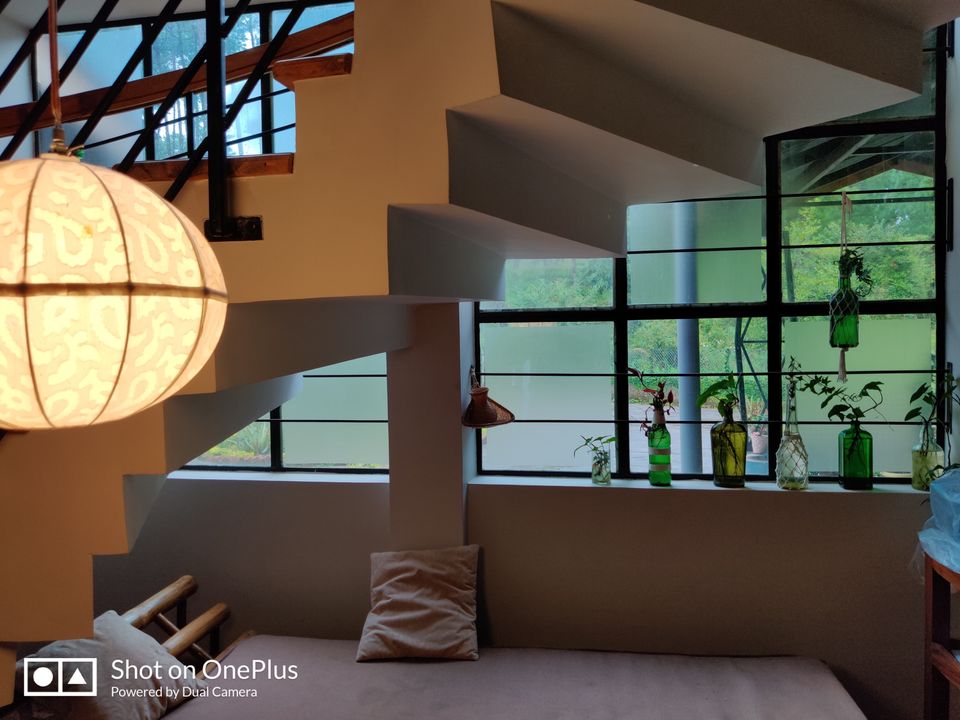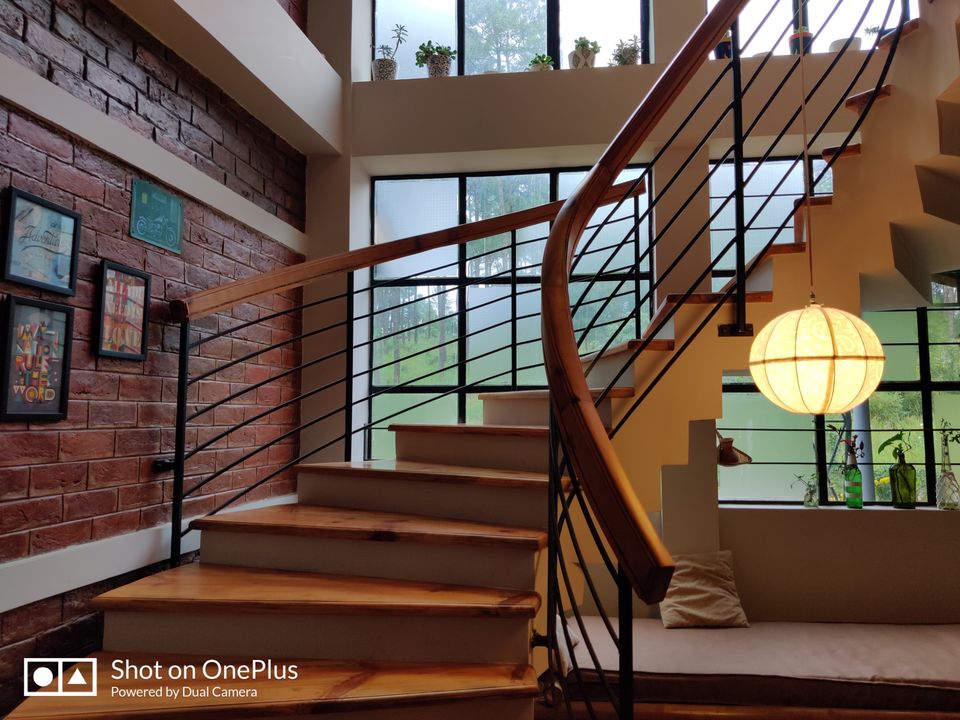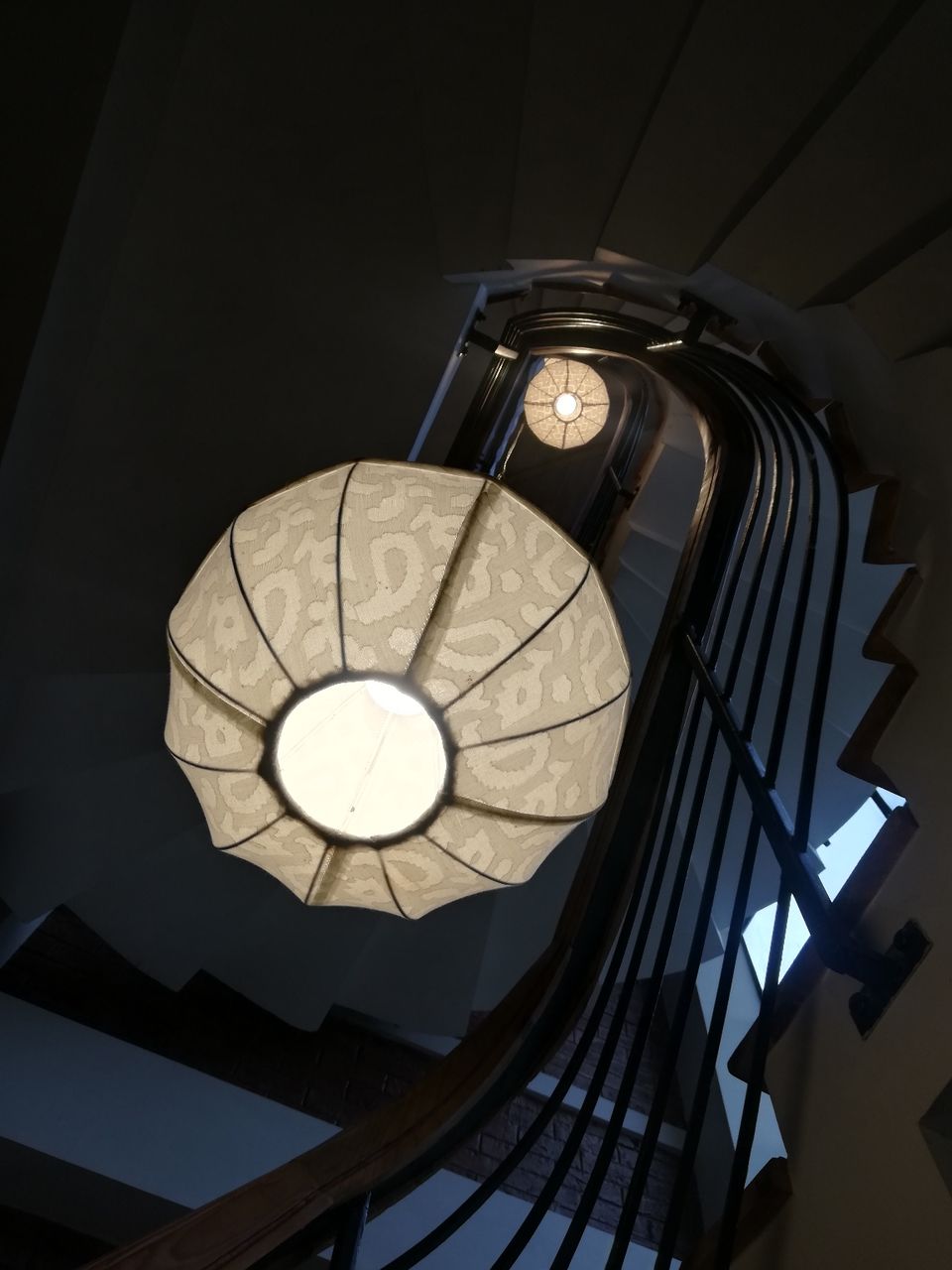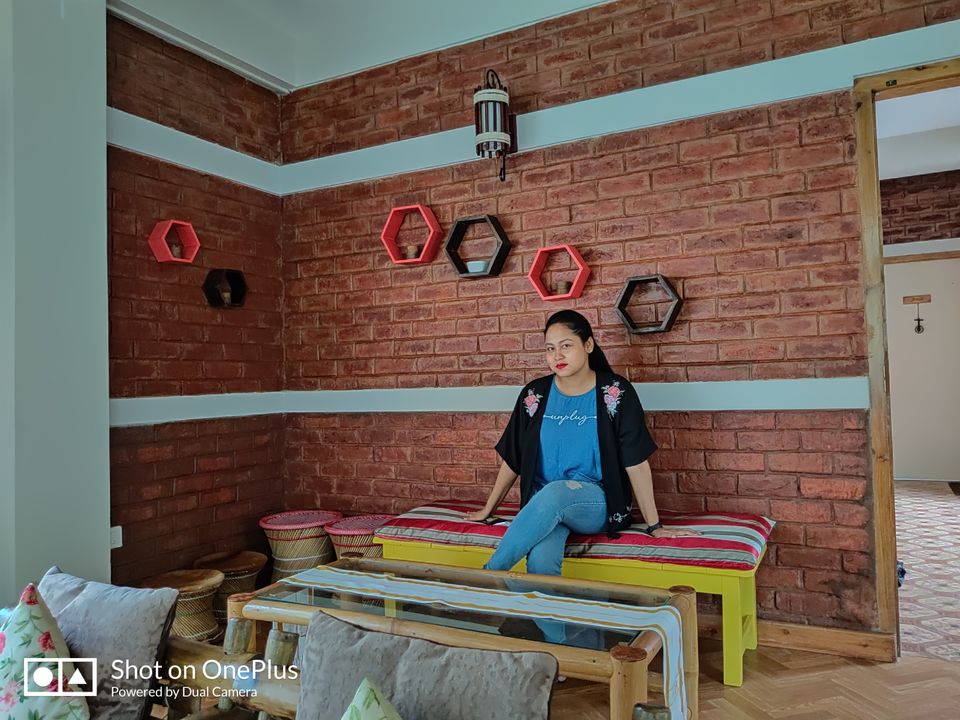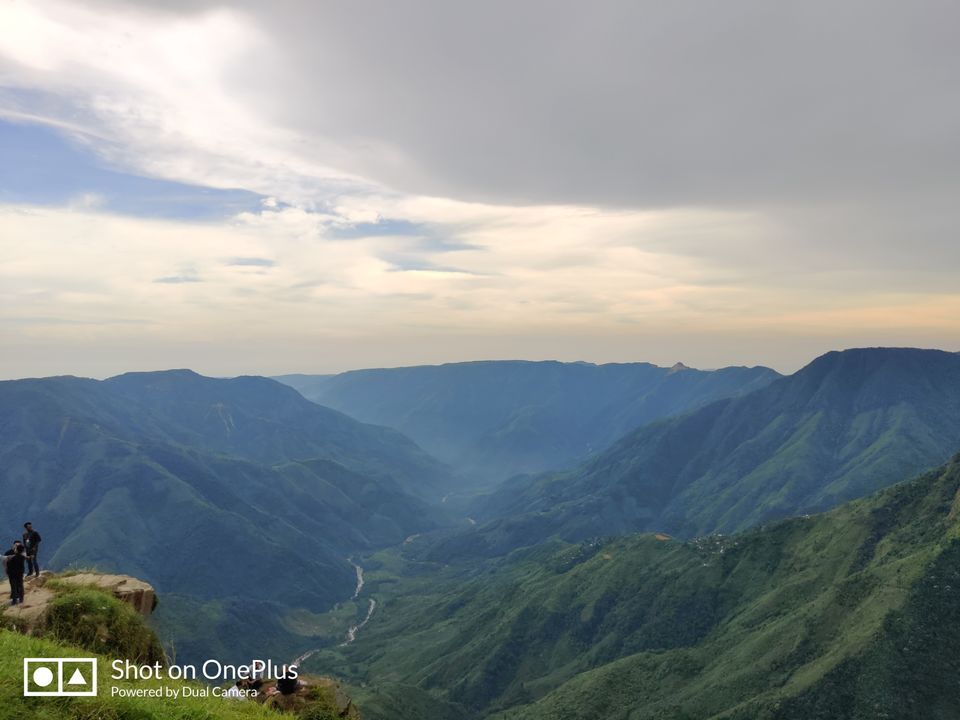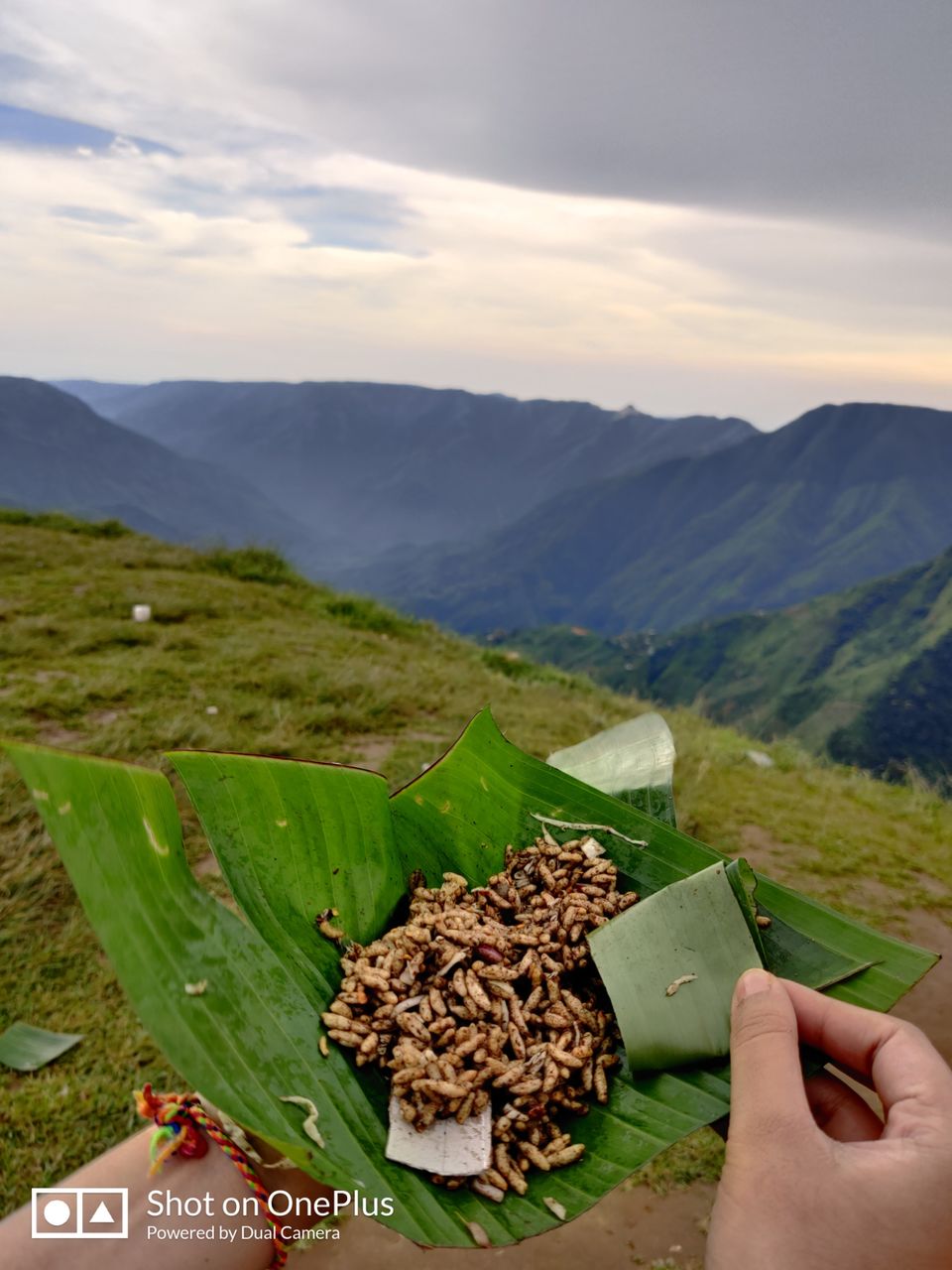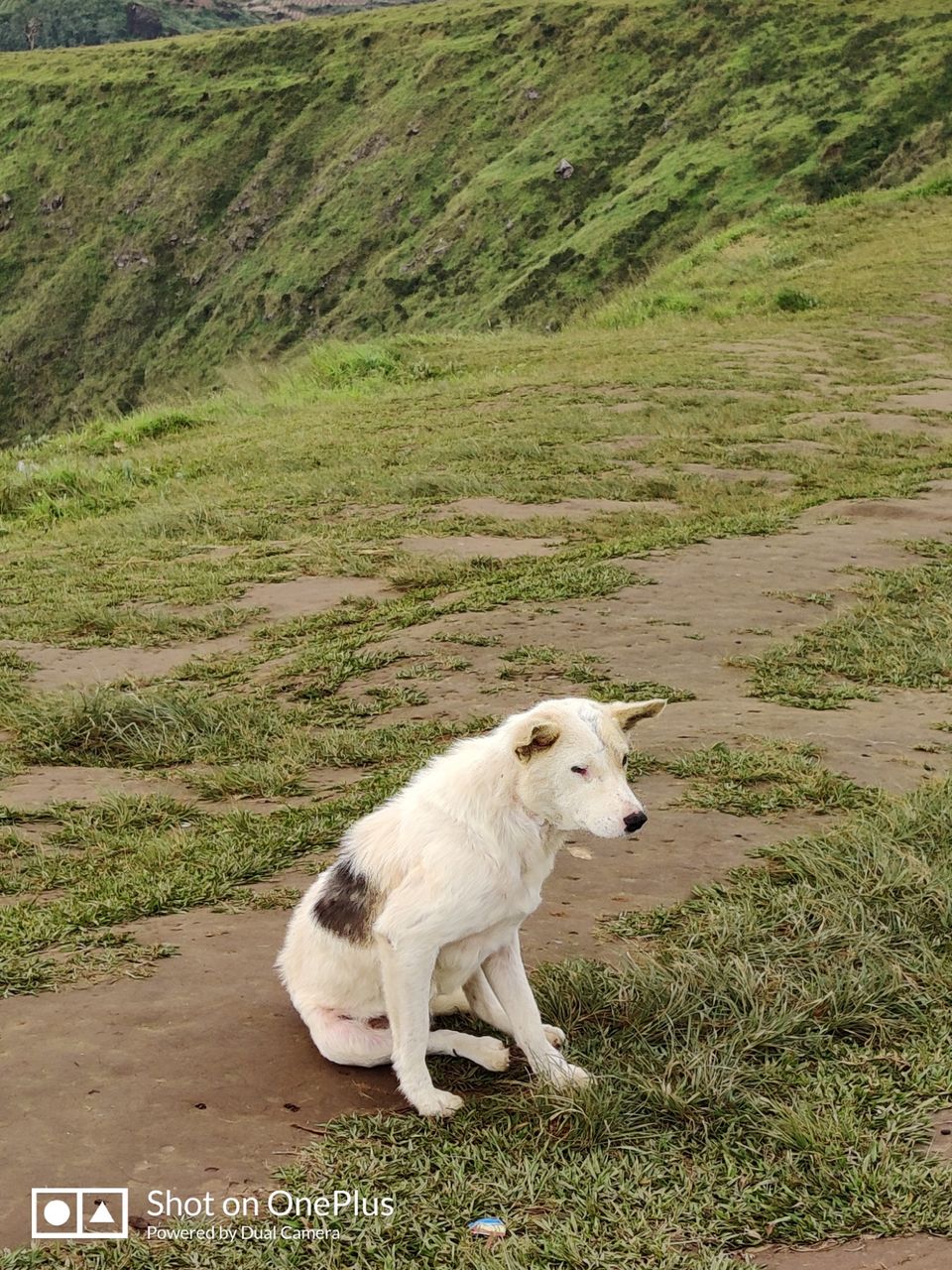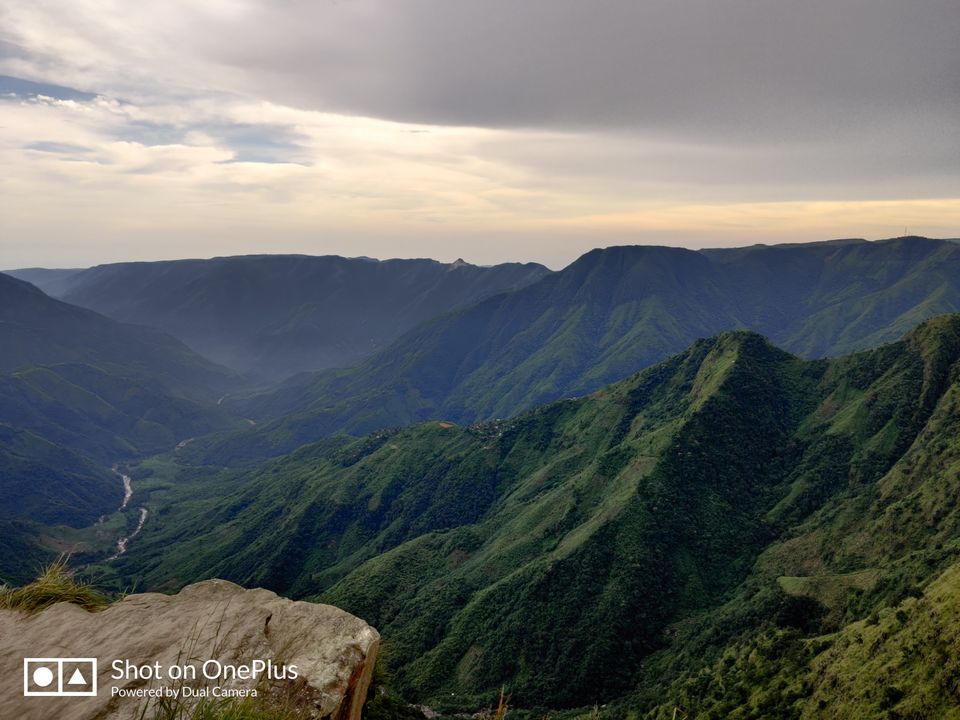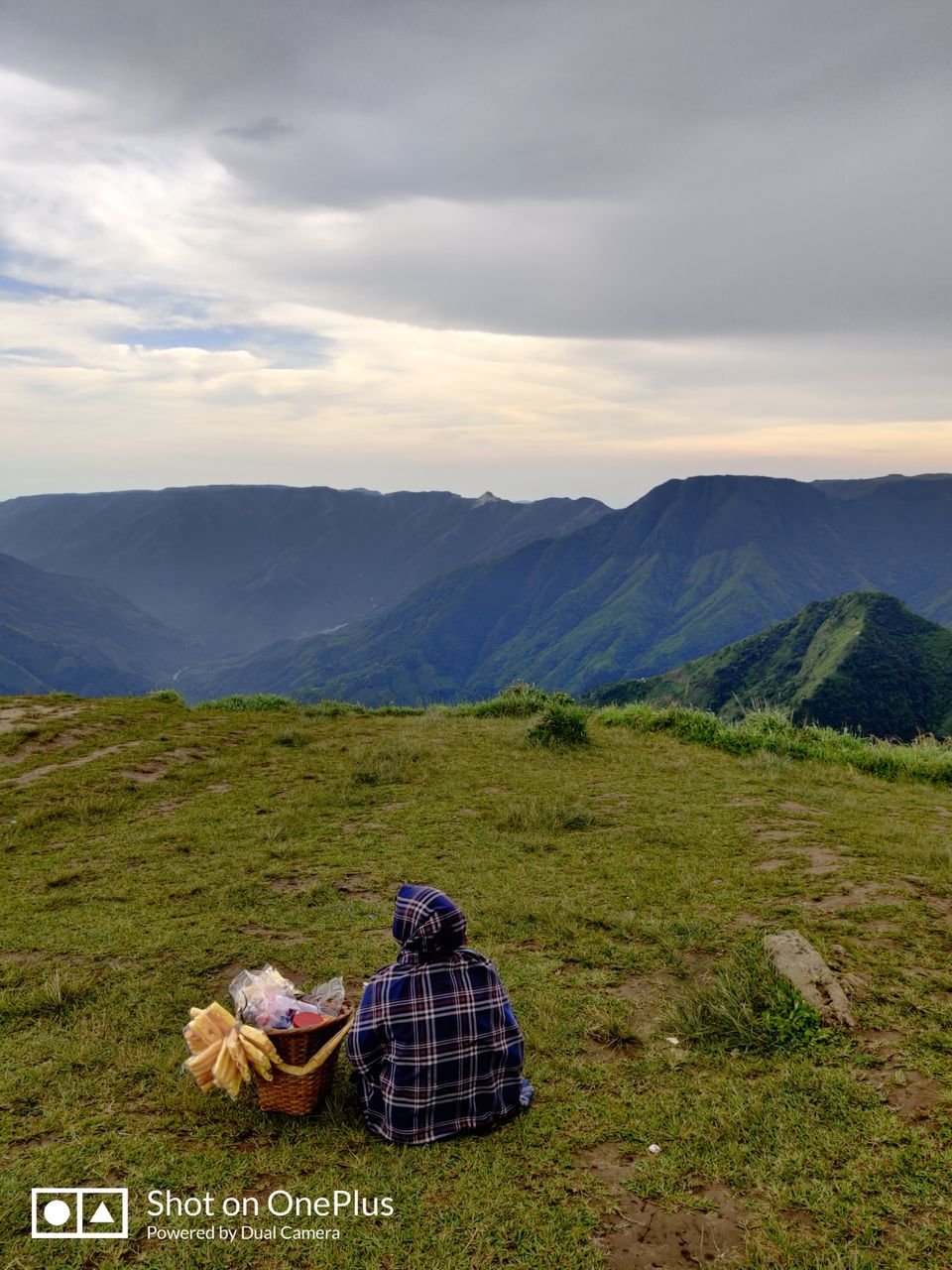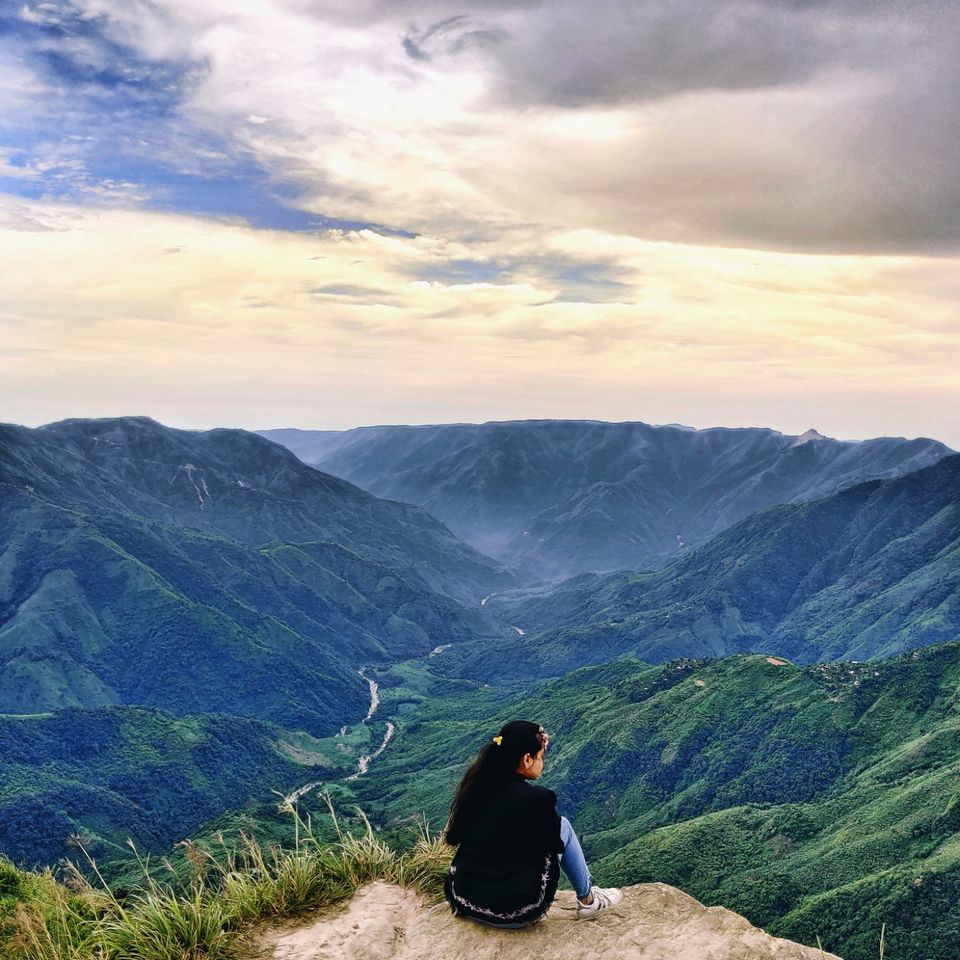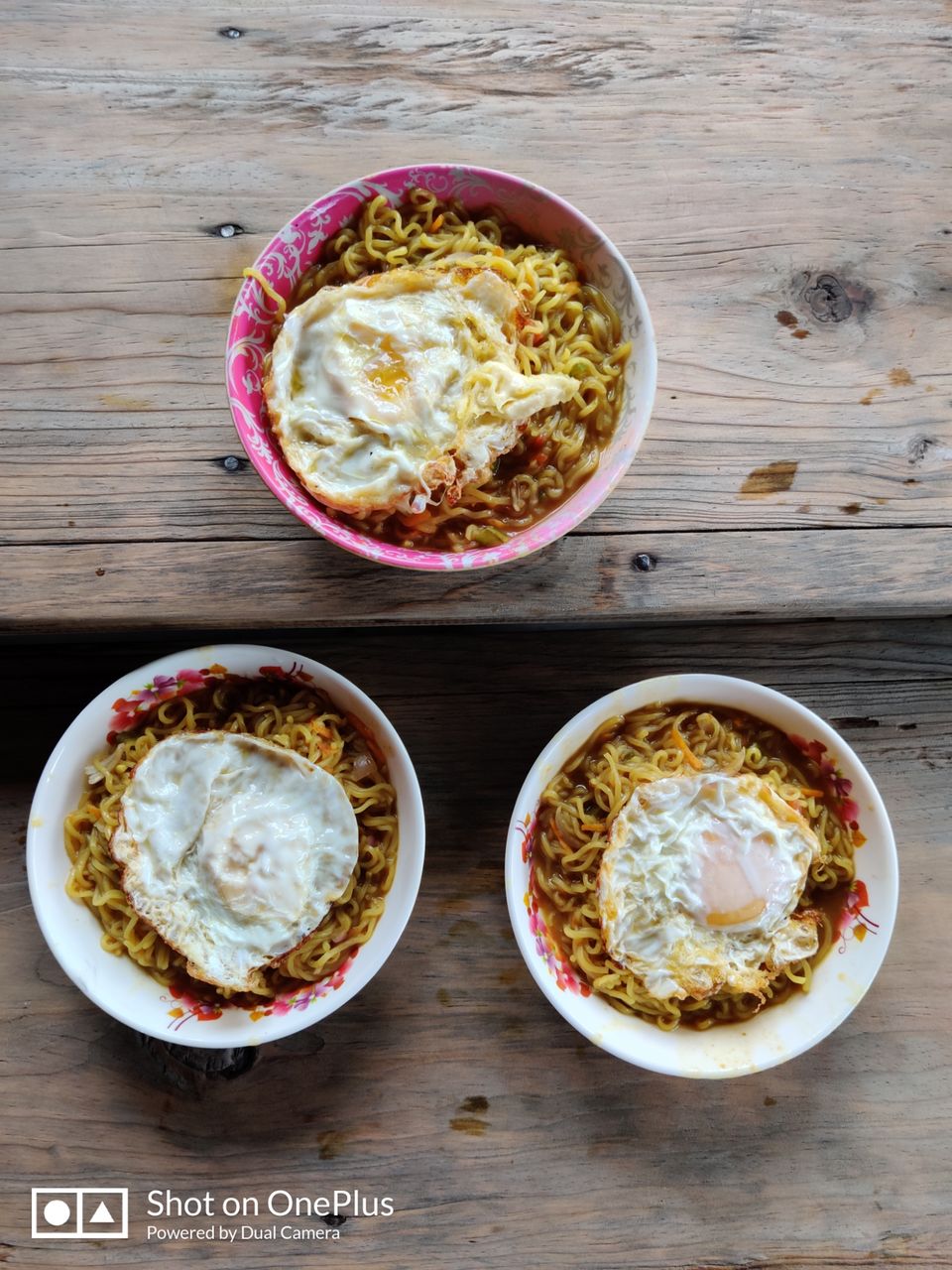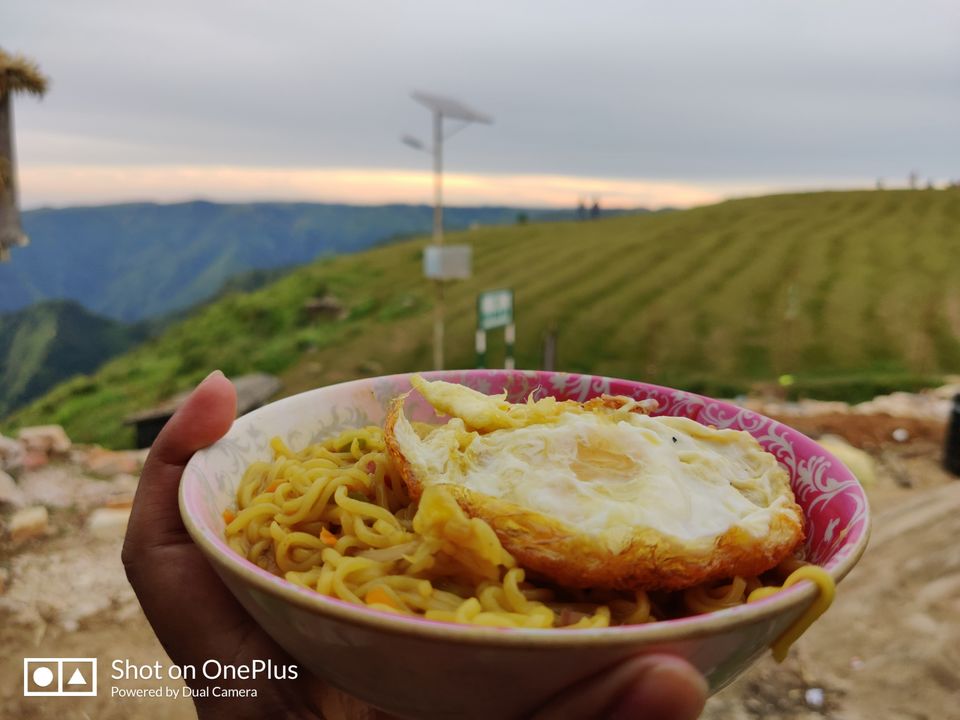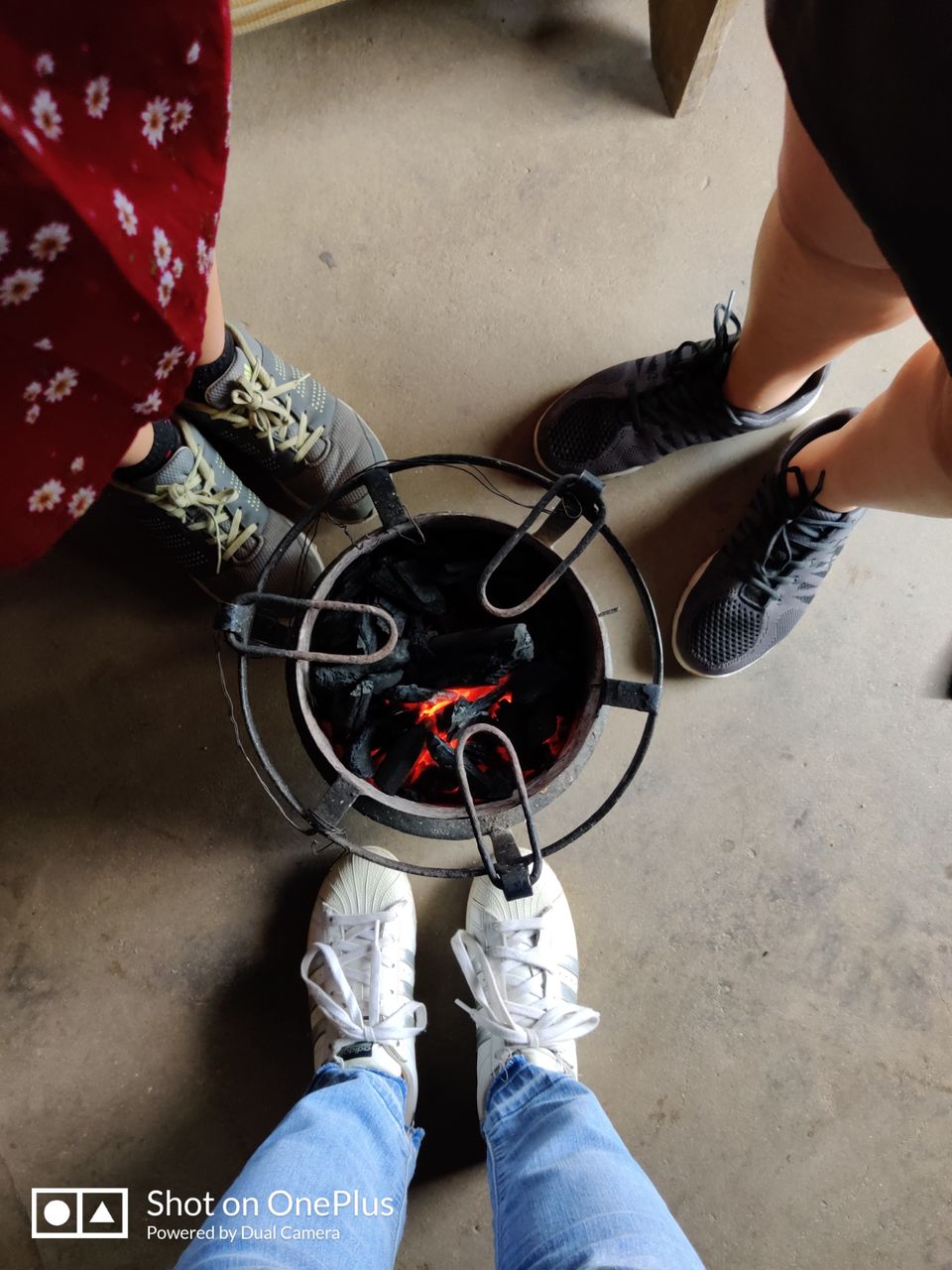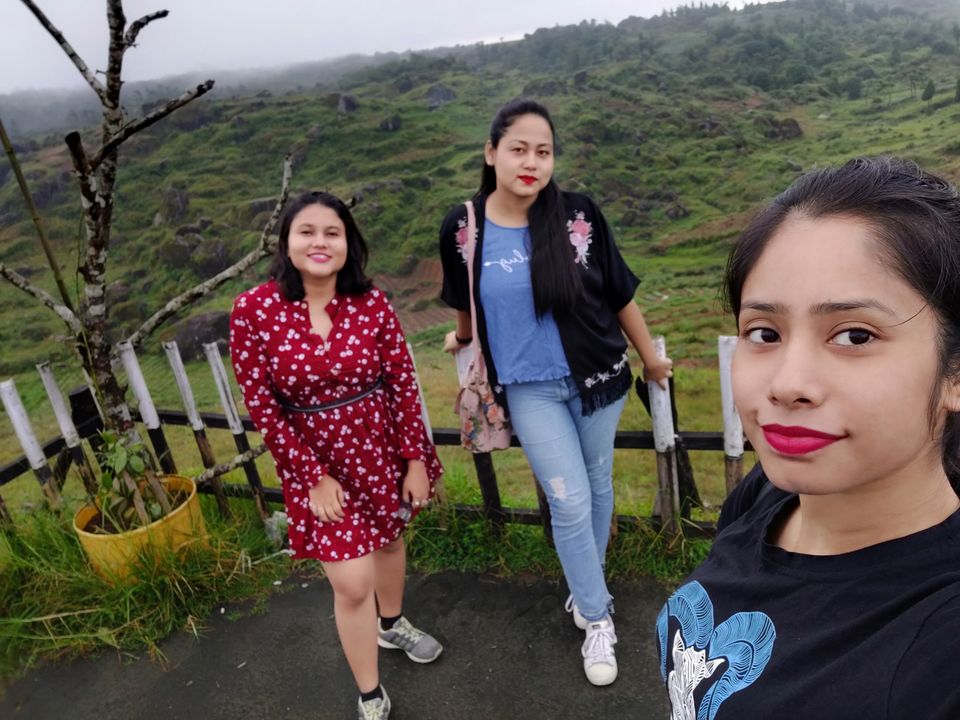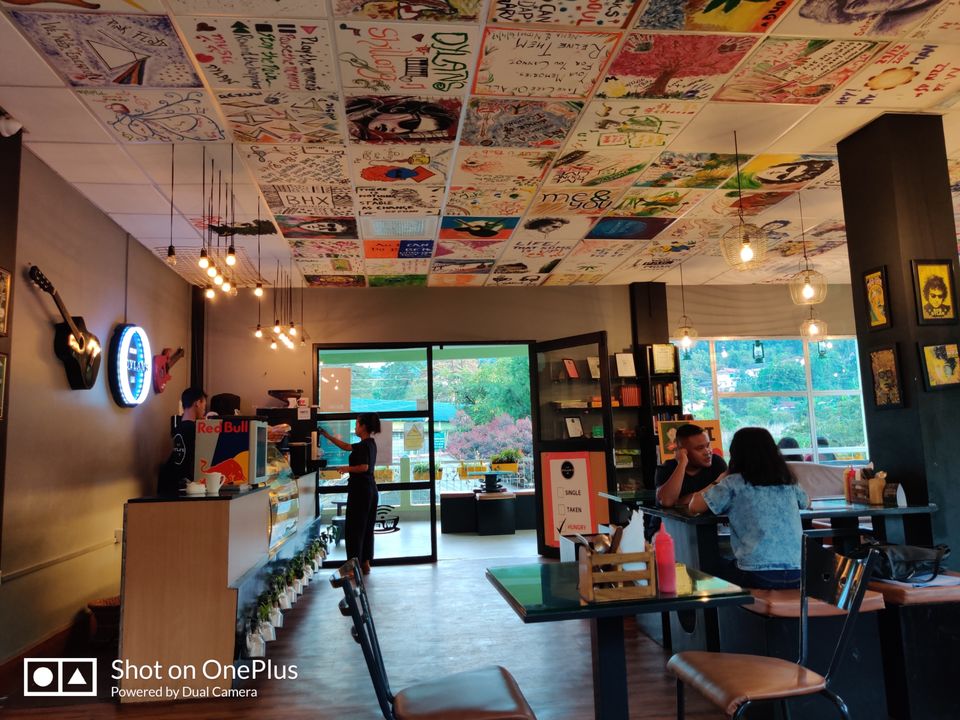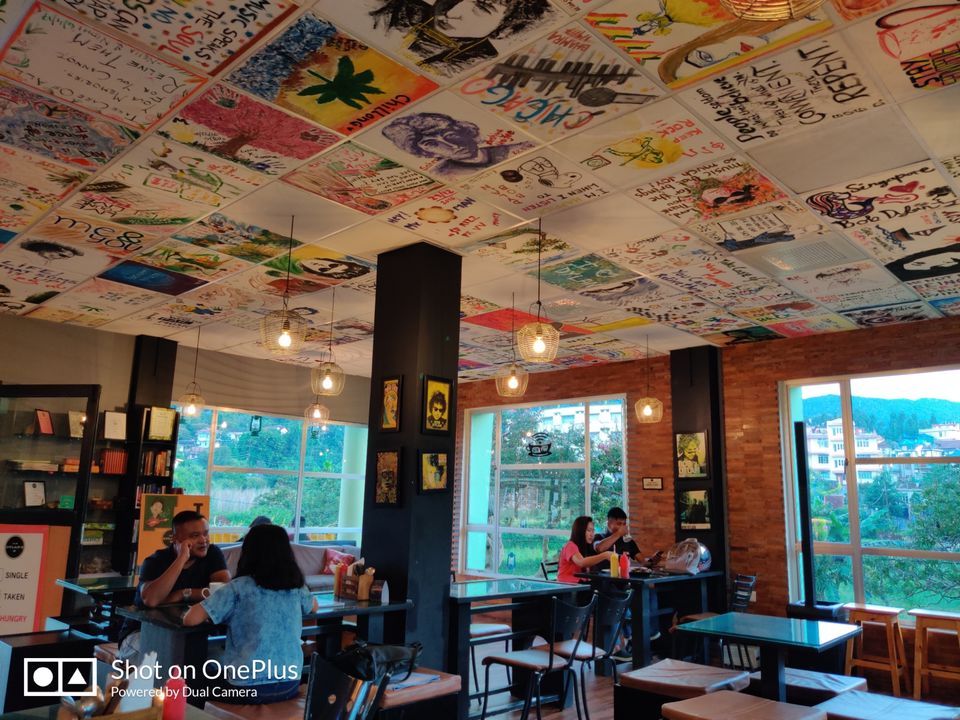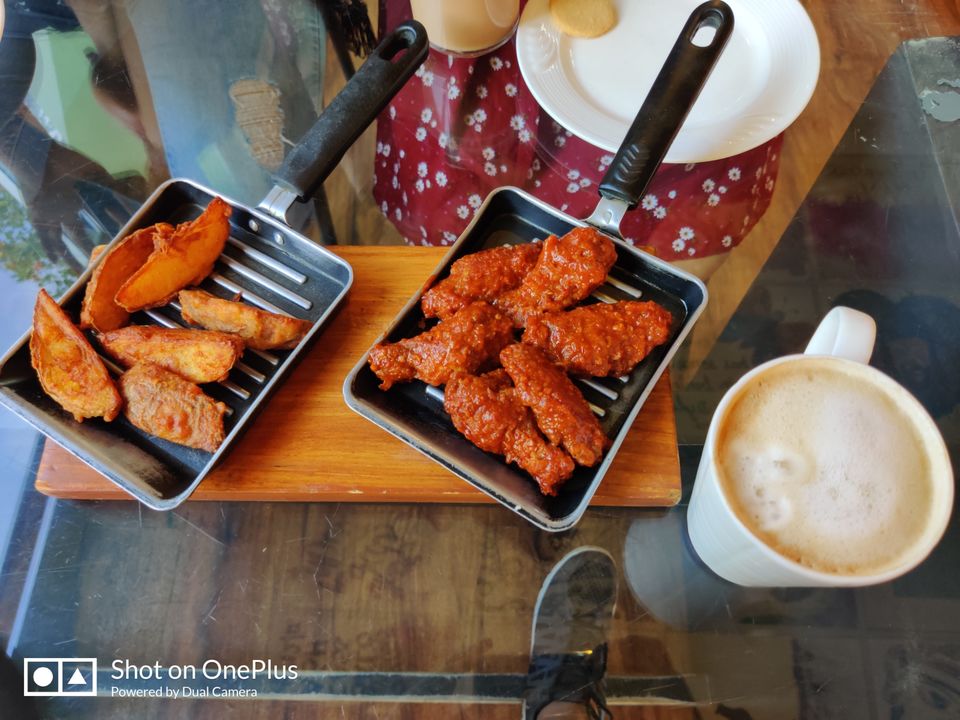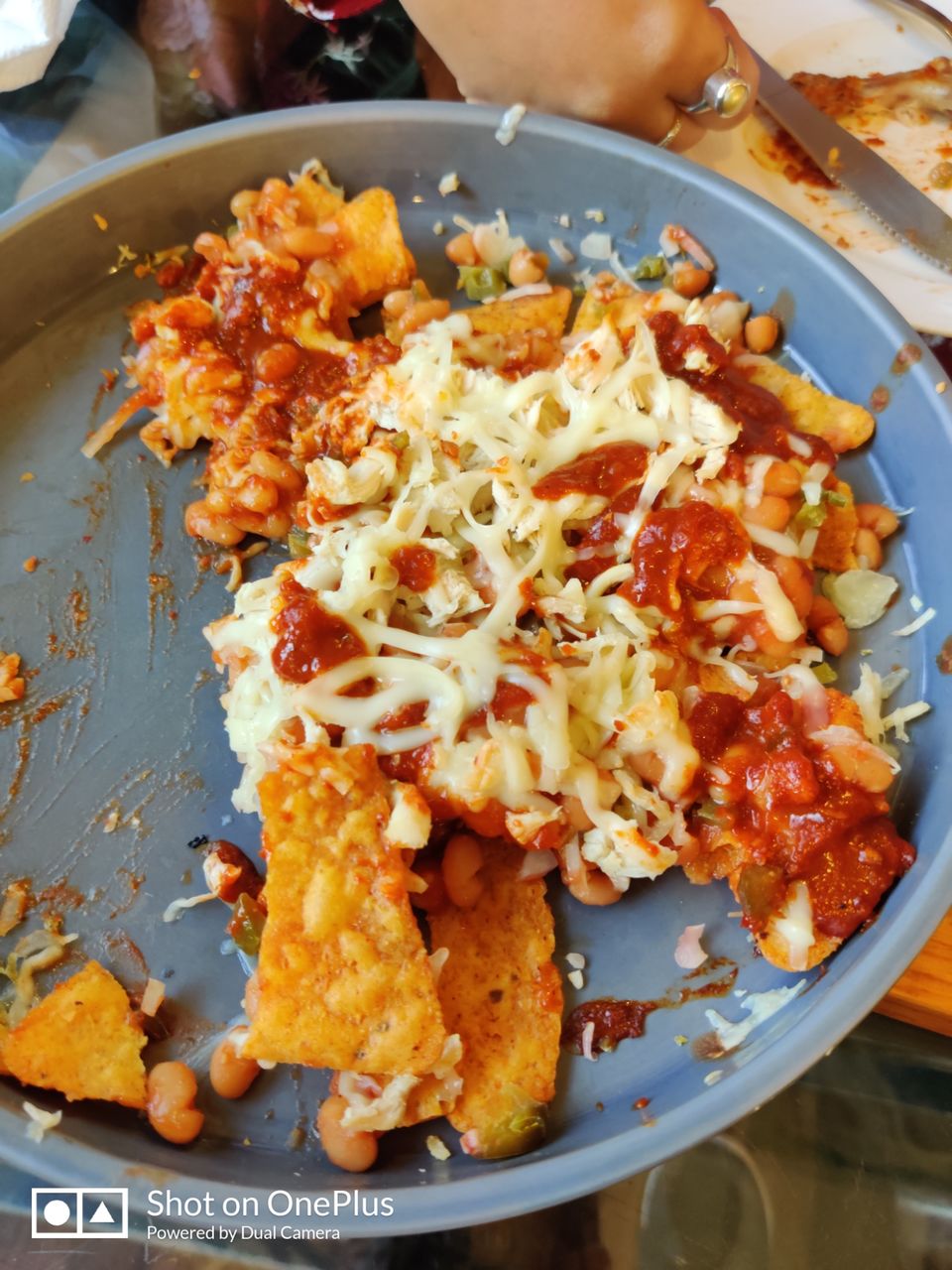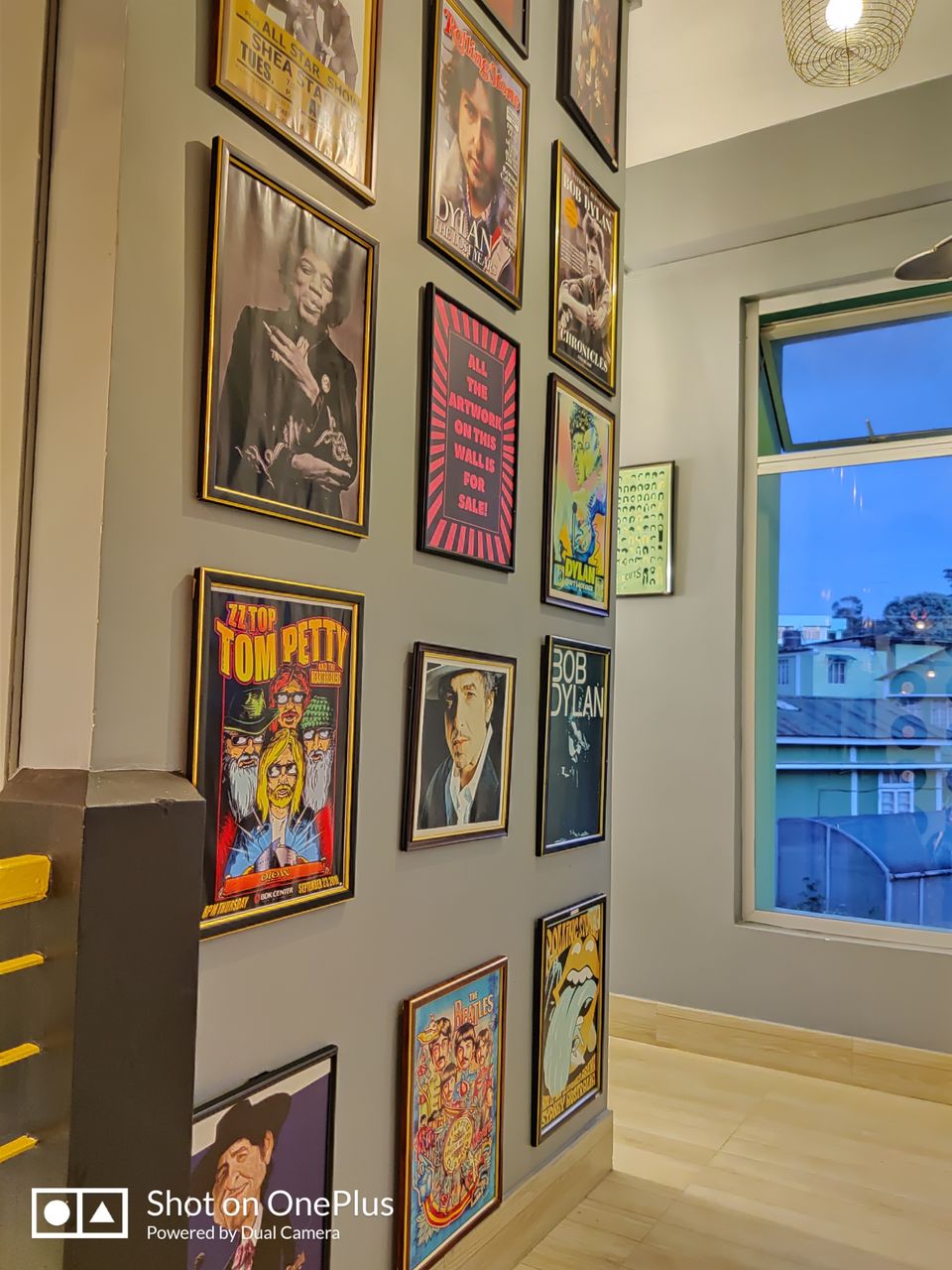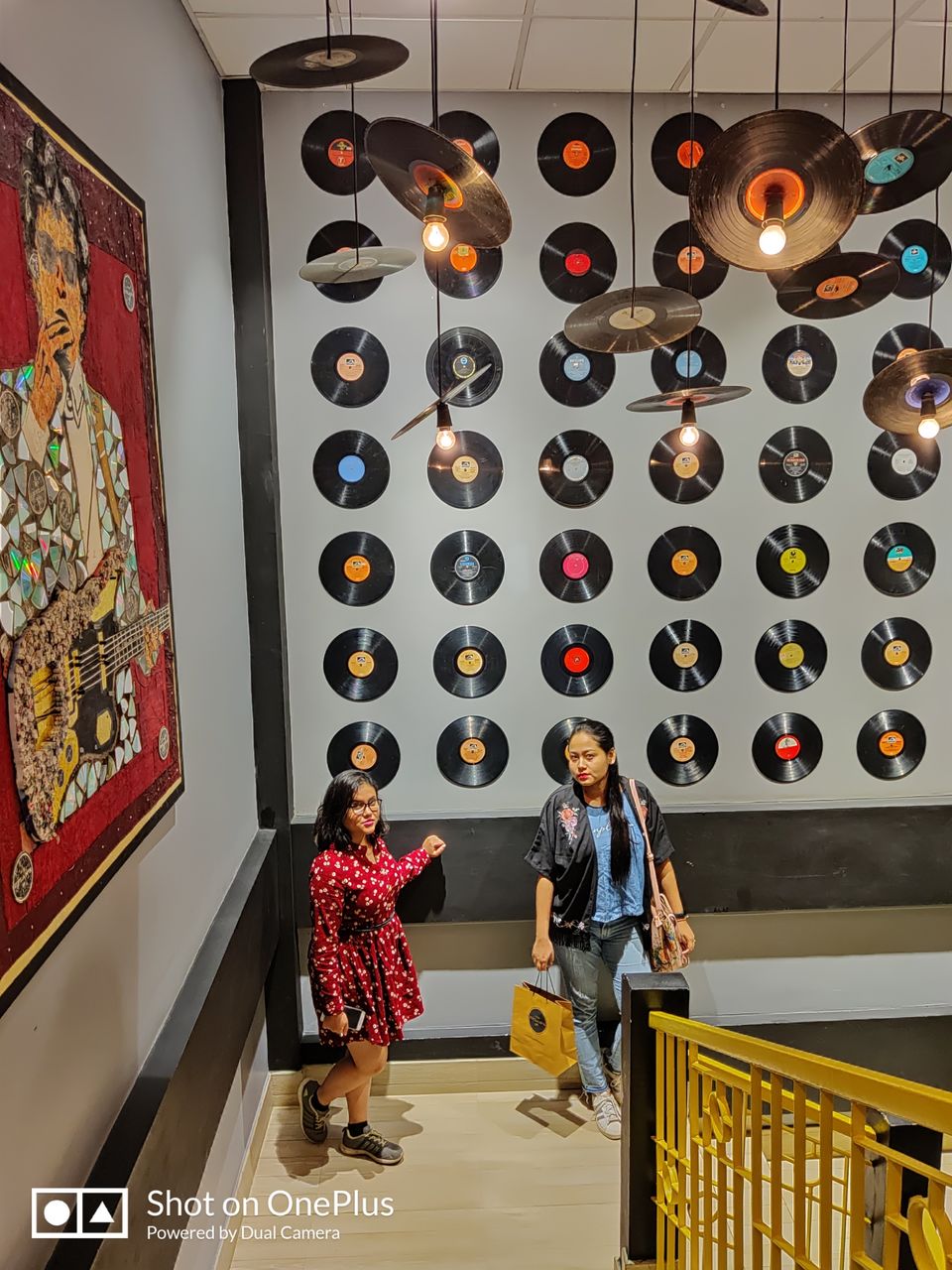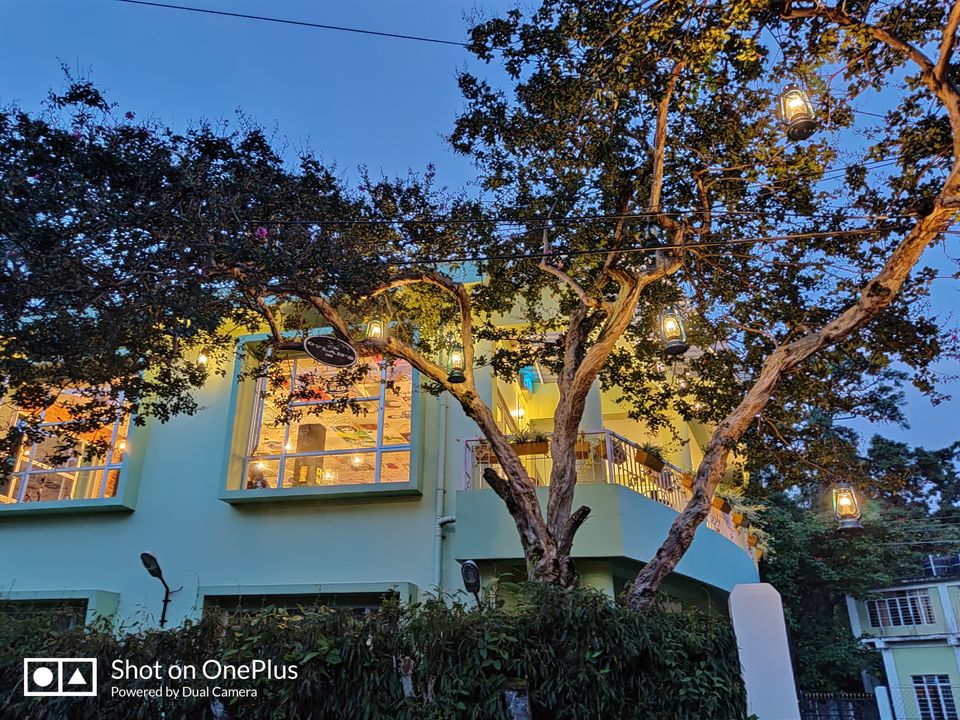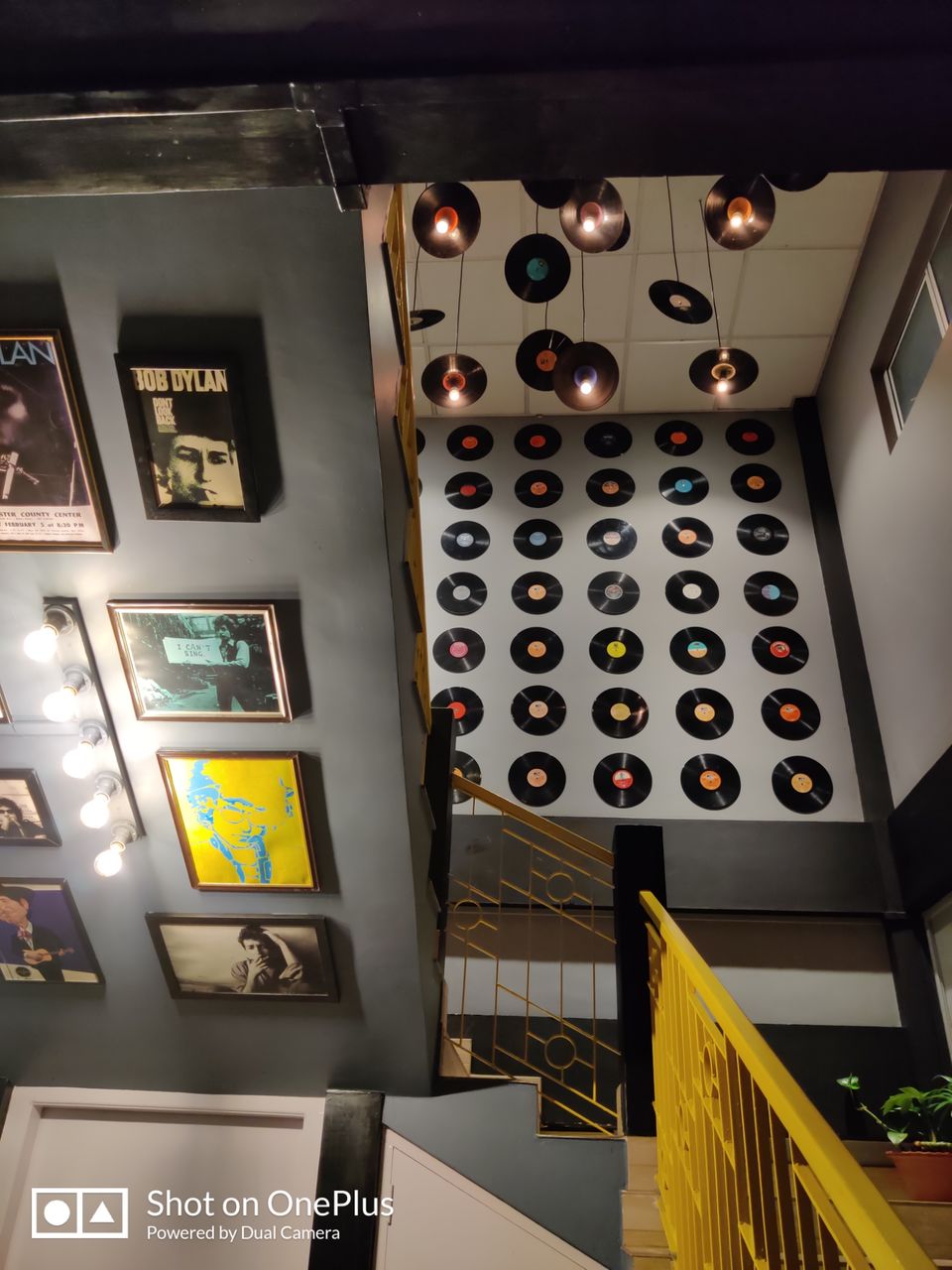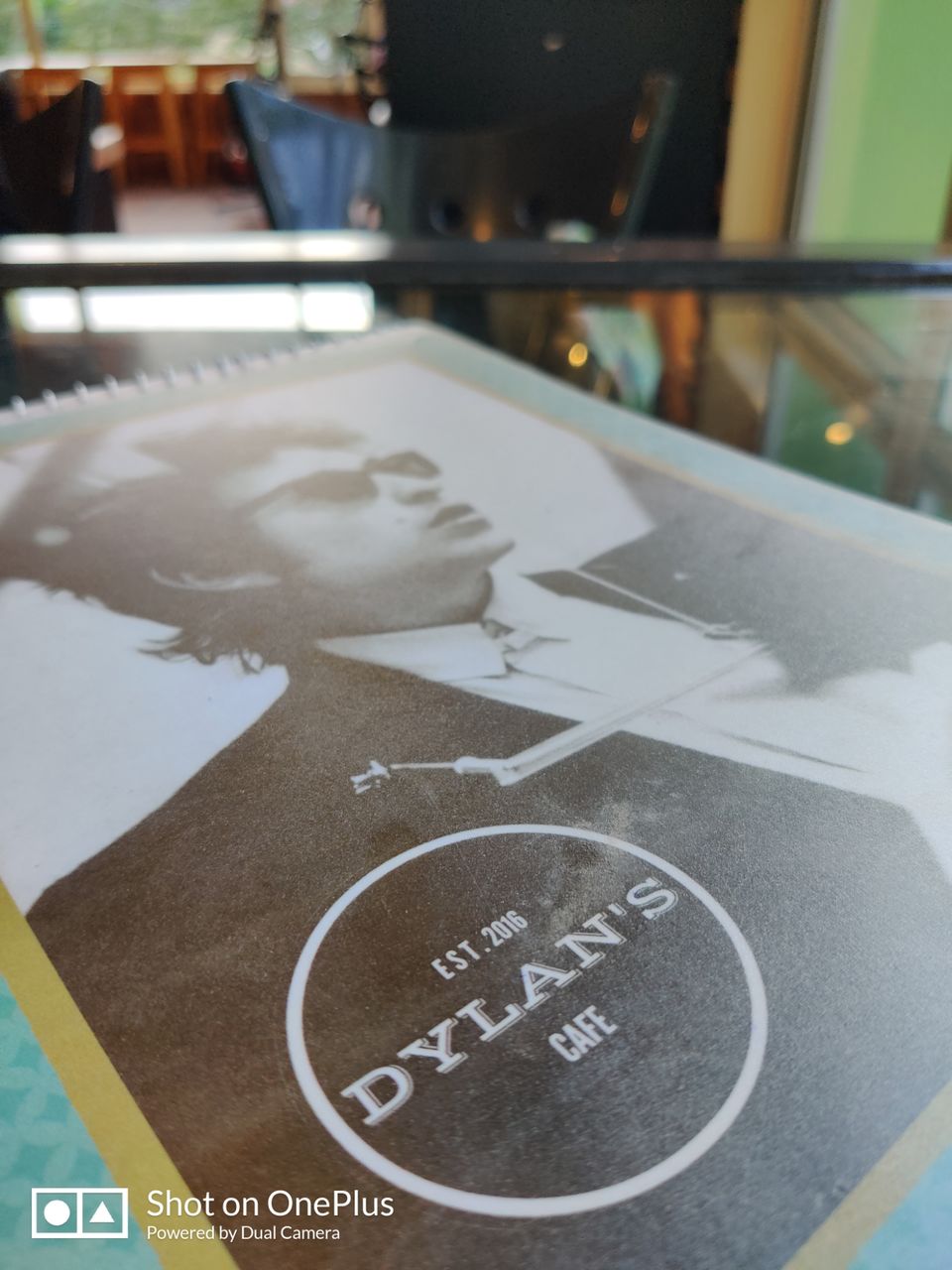 We had complementary breakfast at Sha ri loum.
Toasted bread, jam, butter, and western style scrambled eggs and milk tea were at the breakfast table.
The checkout was actually at 10 am but as we were the only ones in the homestay, we had the liberty of enjoying our stay for a little longer as we checked out at 11 am.
The nice people at Sha ri loum booked us a cab to drop us in Police Bazar, cab fare was 200 INR.
We found a cab back to Guwahati at Police Bazar which cost us 1000 INR for 3 people.
Total cost of the trip per person = 3500 INR (approx.)
Thus ended the short weekend getaway with tons of memories and souls filled with contentment and tranquility that we had carried in our hearts from the lush green Laitlum meadows overlooking the stunning gorge.