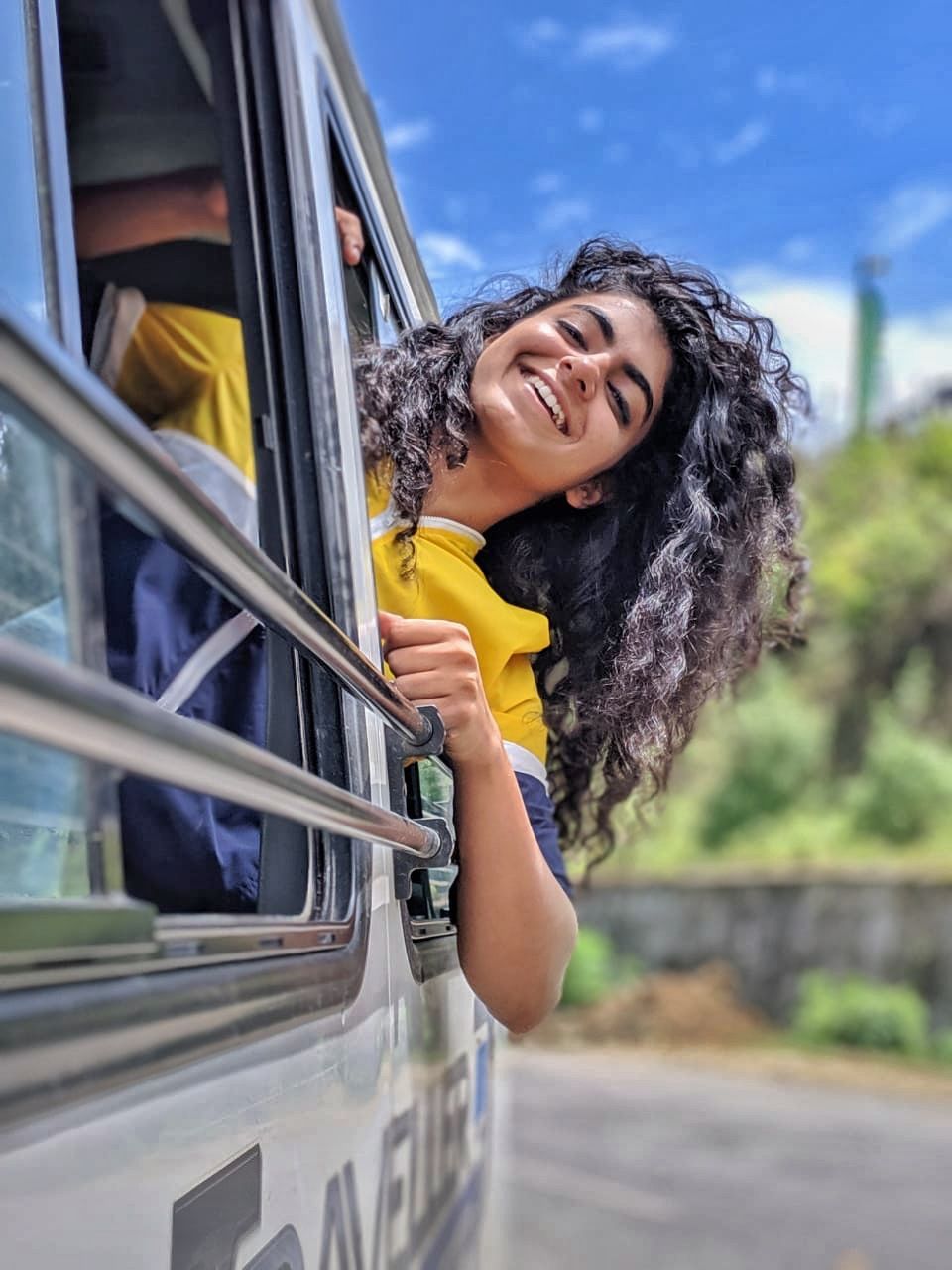 When you travel, you meet different people from around the world and learn so many little things from them. In a way my trip began even before reaching Guwahati. Before the trip, I was worried about one thing the most; there were 3 childhood friends coming from Kolkata and a couple coming from Delhi. I was concerned if the three friends and the couple would even gel with the group. Surprisingly they did, and they were the ones who made the trip what it was.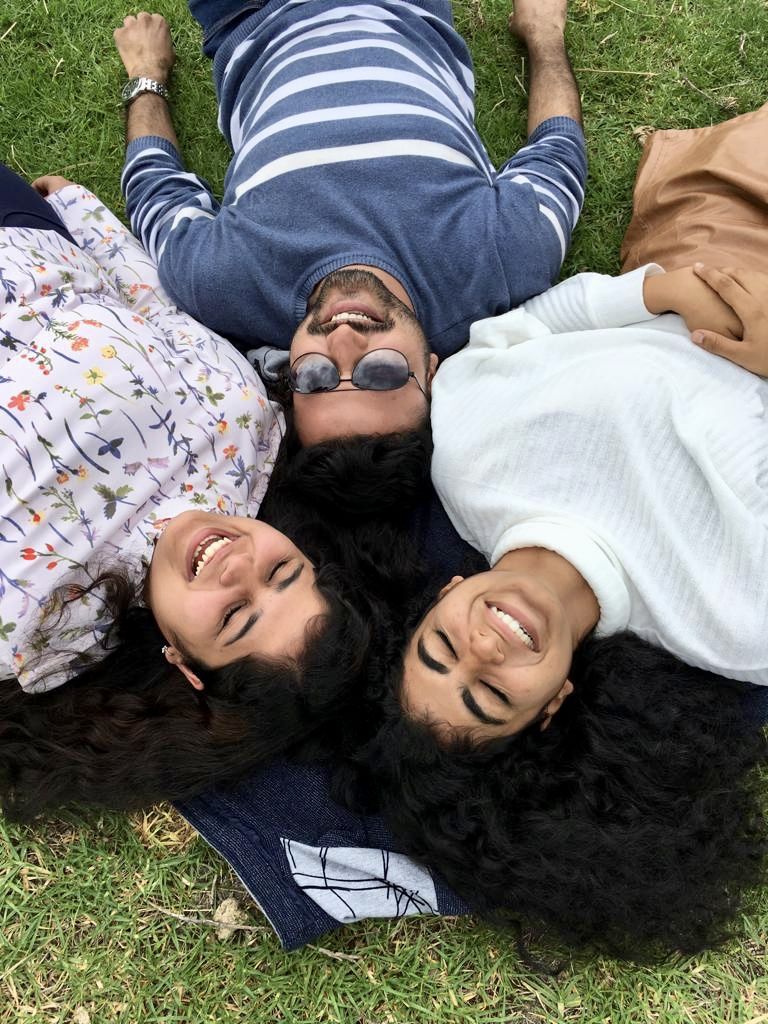 Girls were in majority on the trip and many traveling solo for the first time. Some of them had never seen snow. I wanted it to be special for them. Traveling is more than just seeing places, it's about creating these little moments that stay with us forever.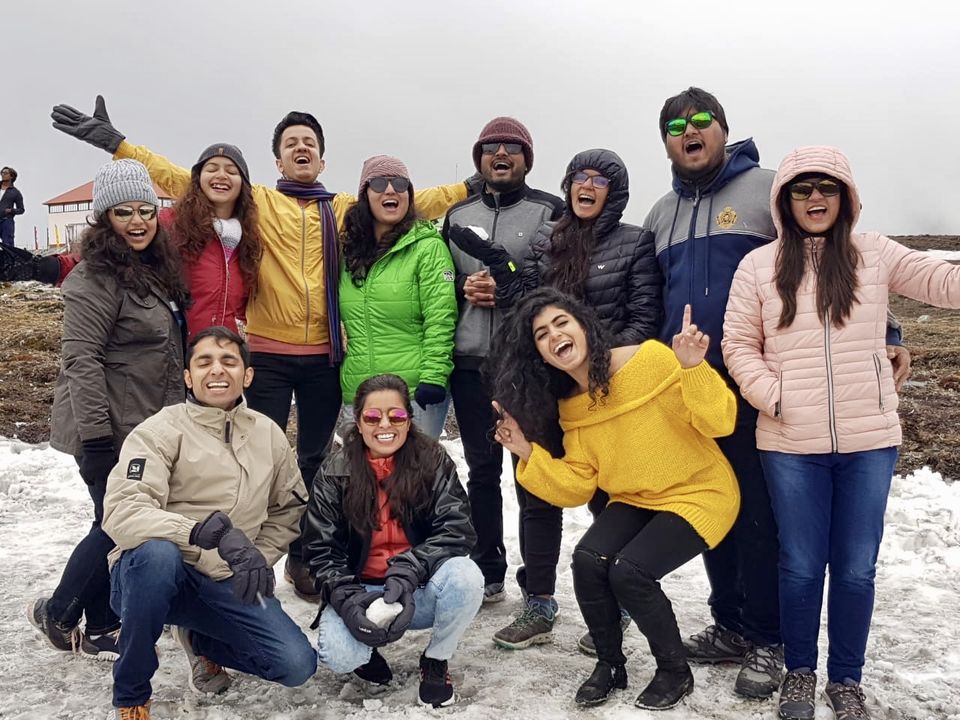 At the Guwahati airport, while I waited for other trippers to arrive, I kept thinking on how to keep the group engaged. I consciously kept making efforts to ensure that everyone was opening up and talking to each other. It wasn't as tough as I thought it would be. Mostly because I had a crazy enthusiastic bunch. From conversations with homemade theplas by Lata to introduction round at the lunch table to stopping randomly for coconuts to antakshari with disco lights in the tempo traveler, the first day didn't feel like first day at all.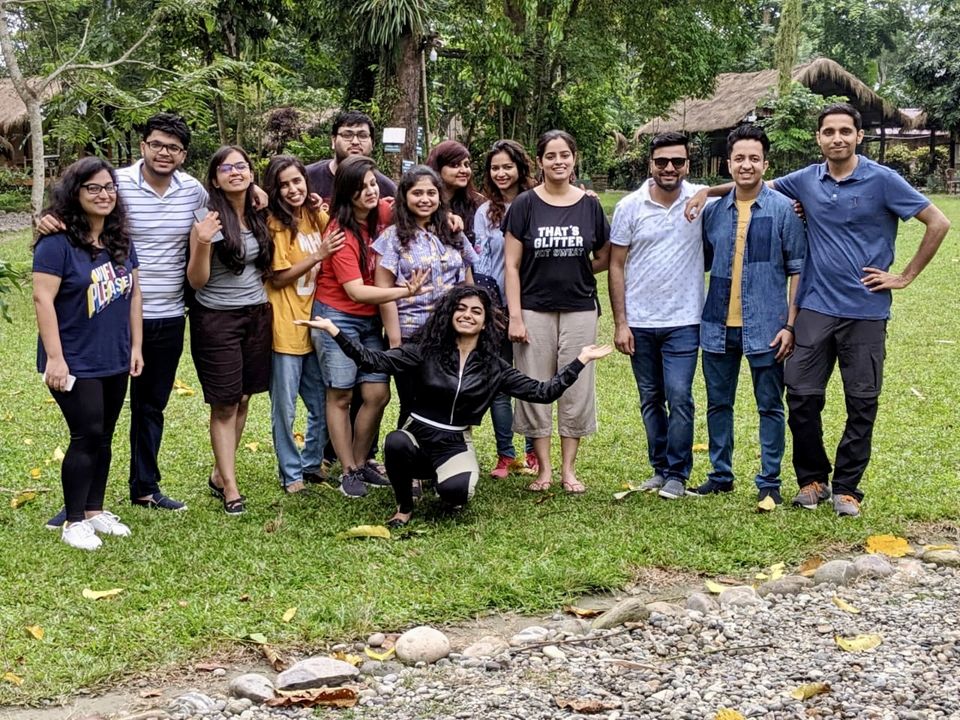 From there on we bonded like a family. Whether it was me waking everyone up in the morning, or Khushboo and Lata serving breakfast with motherly care, or watching Ayushi hold the milk glass with both her hands like a little child or Piyush Dalmiya being so particular about smallest of things, it felt like home.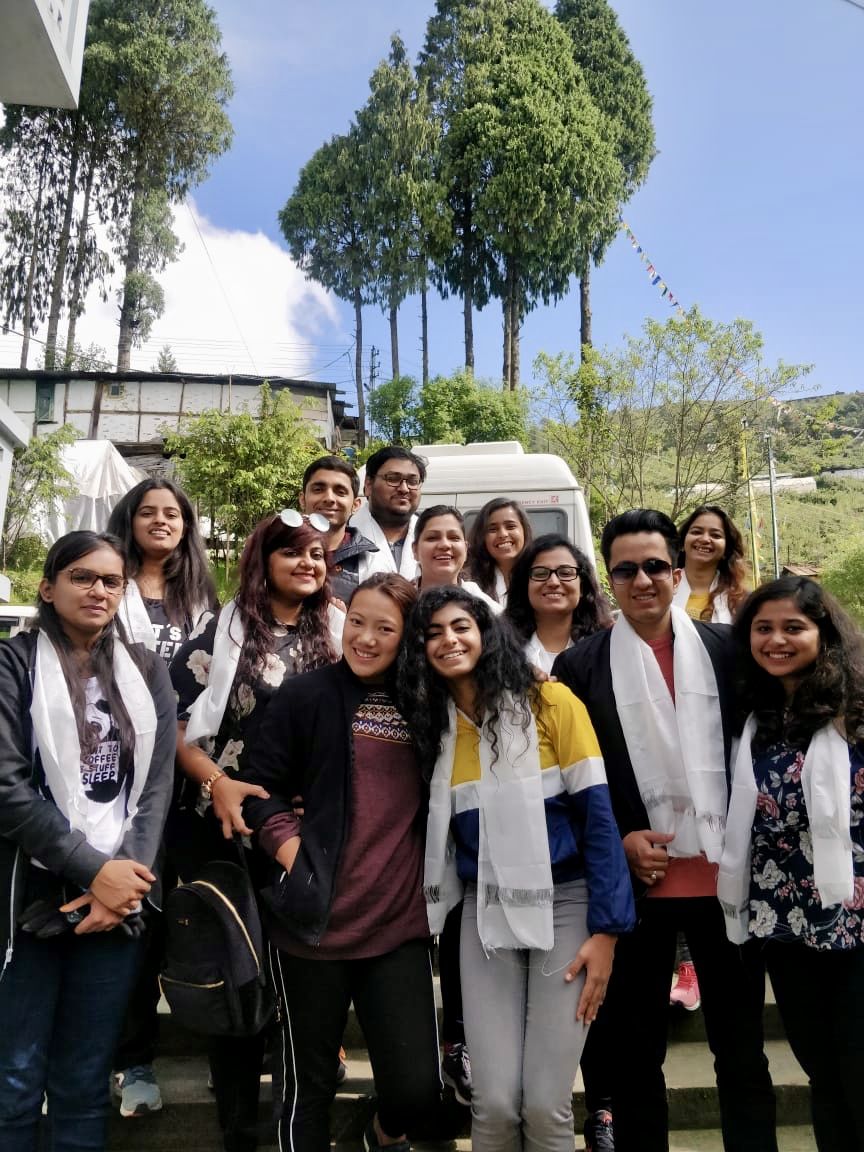 You know, there is this quote that goes "Everyone should be rich and famous, because you should know that is not what it takes to be happy". Traveling, over the years, has taught me to appreciate so many big or small things in life. One such thing is how warm and loving people are. From Noor in Dirang saying yes to anything and everything we asked; to Tsomu bidding us goodbye by offering a white scarf, the warmth and love was overwhelming. Yet I also experienced intermittent cold behavior from our driver and 1-2 trippers which further enriched my learning.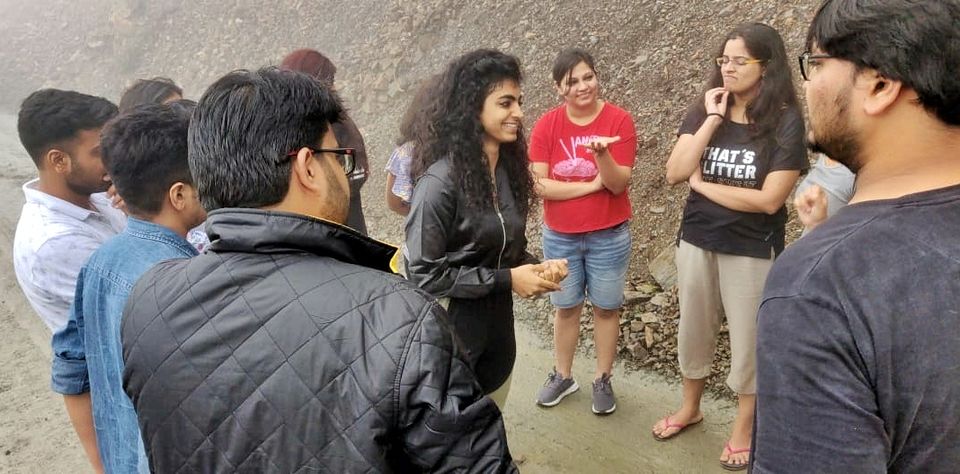 For a major part of my life, I had dreamt of leading trips for my captain. People come with This Guy's On his own trip for not just visiting places but for an experience. I'd wished the Tawang trip to be similar and that's exactly how it turned out to be. 9 days of staying up late and playing games, listening to Rafi and Kishore Kumar during long rides, getting excited for Parle G with chai at local chai stalls, stopping in the middle of nowhere and dancing to Aankh Maare, deep conversations, hugs that conveyed more than words, sharing stories, laughter, tears and smiles. It was 9 days full of love and warmth.
On the final day as we prepared to say goodbyes, seeing Lata and Khushboo teary eyed reminded me of my captain. The way he gets people out of their comfort zone yet makes them feel comfortable, the way he makes them dance out in open, the way he would strike late-night conversations through games and the way people would bid emotional goodbyes on his trips. Seeing similar things happen on mine brought me a sense of achievement and happiness which is hard to communicate.
These 9 days in Arunachal will always be close to my heart.