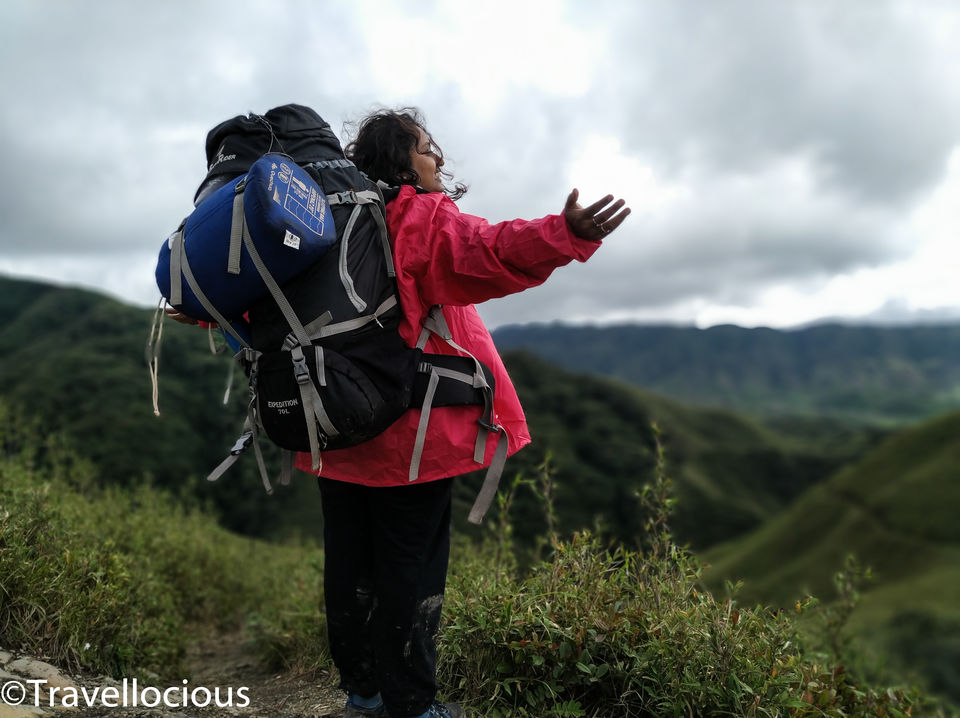 Have I traveled for the first time? Wondered I, the Universe had a burst of hearty laughter and nodded her head in incongruity!
Asked me, "Tell me how the earthy scent and the slight showers feel like in the unseen land?" Said her, "
The petrichor, you would carry in your memory and my exquisiteness in your heart forever"!
Screamed I in joy and ran into the lovely arms of the Mother Nature!
Caressed her, tucked I safe and deep in the warmth of her bosom never to return empty-handed!