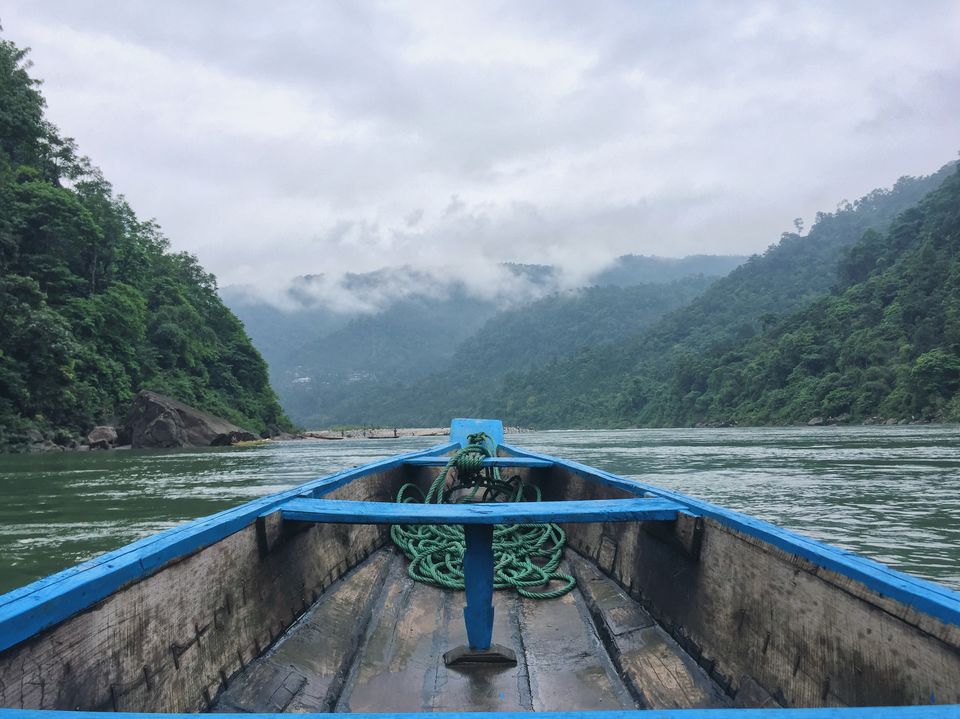 My first ever solo trip to Shillong was nothing short of an adventure. The beauty of Shillong gives you a WOW moment every now and then, but the things that followed the journey is what made the trip adventurous.
Being my first solo travel, I decided not to book any travel package and explore the beauty of the land on my own. Shillong has charming cafes, beautiful waterfalls, forests, rivers. With such a scenic beauty it truly deserves the title "Scotland of East."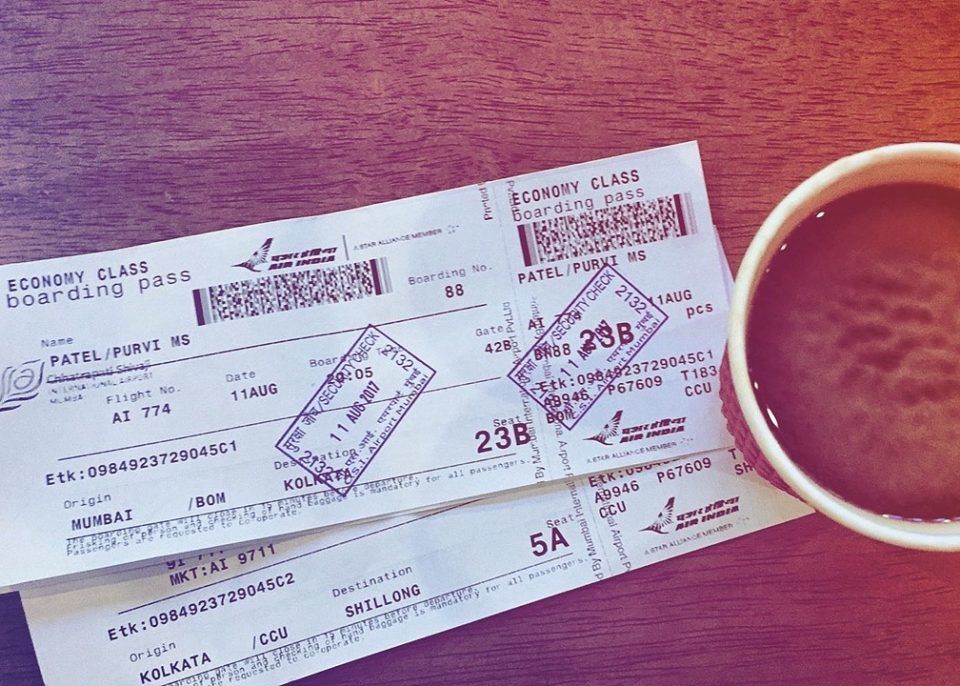 Beginning with a mistake
With zero knowledge about the flights- I immediately booked a direct flight to Shillong via Kolkata, this was the biggest mistake I made. Though while booking it showed me flights to Shillong via Kolkata but in reality, there are rarely any that take off so forever avoid booking flight to Shillong instead book for Guwahati.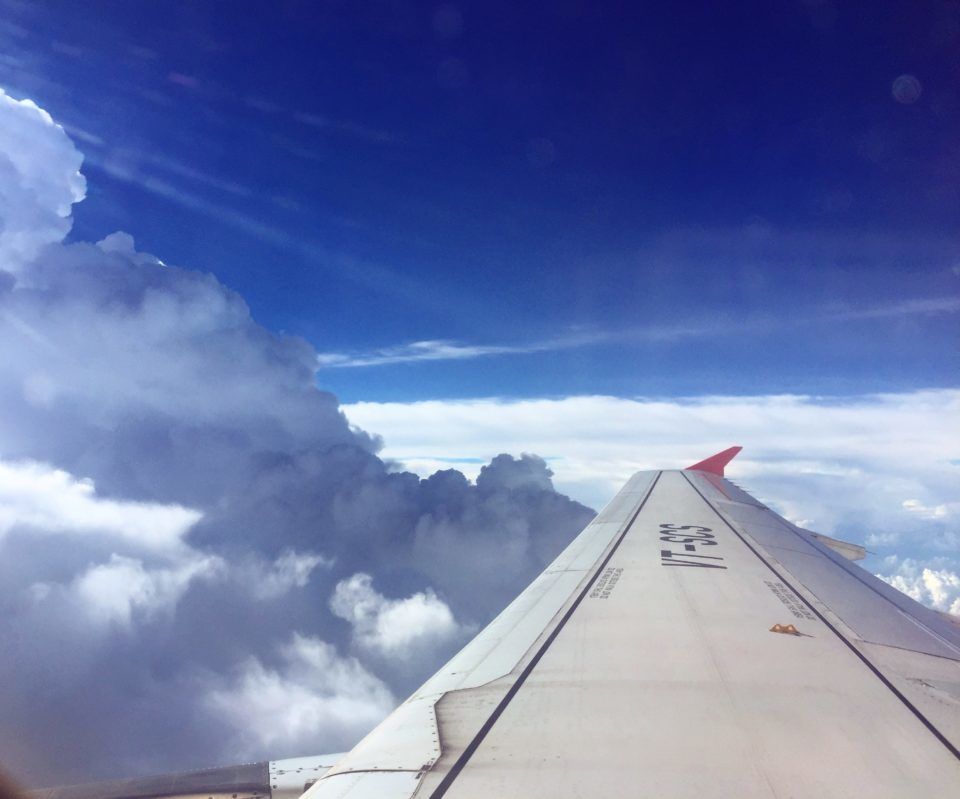 Layover in Kolkata
With a layover in Kolkata, I stayed in Ethnotel, it was a decent hotel with comforting services.
It is recommended to choose a hotel that is decent and not just cheap because you are traveling solo.
Well, cut to the morning after layover I checked out of my hotel and reached the airport and just when I was ready to check-in I hear an announcement that the Air India flight has been canceled due to dangerous weather conditions. I was really taken aback because I had no clue what to do?
Thanks to the courteous staff of Air India they gave us a flight transfer to Guwahati and provided cab service to Shillong (Shillong is located 3 hours away from Guwahati Airport)
I felt sad as my first day was blown away which I had planned for my itinerary. But nevertheless, the excitement was still on, as I eventually reached Shillong at 10:30 pm on the same day.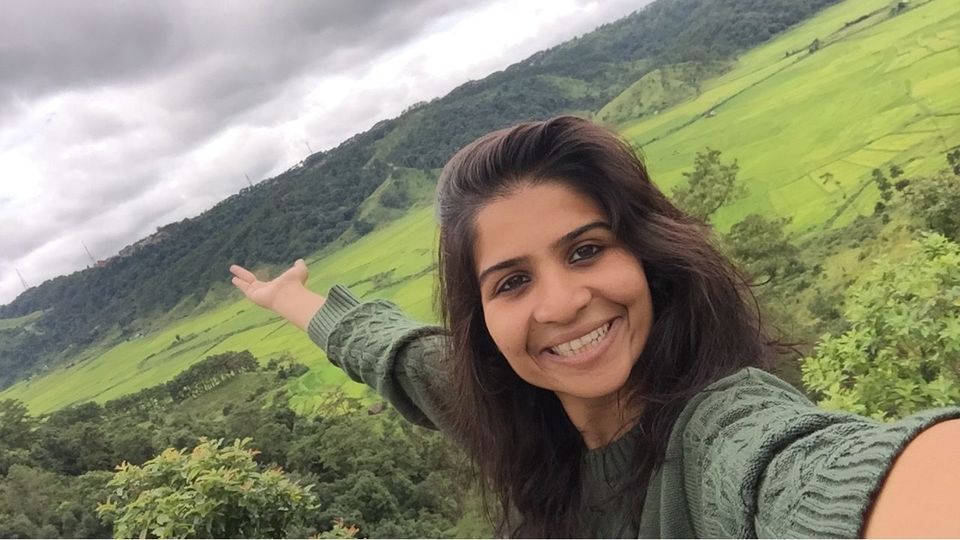 The state of Meghalaya is the home of some of the most spectacular waterfalls. There are numerous waterfalls in and around Shillong. Shillong is a nice compact bustling place where people seem to be warm and friendly.
Reaching Shillong
I had booked my stay at The Eee Cee Hotel- Police Bazaar, Shillong. www.ecshillong.com/the-eee-cee-hotel/ (I booked this by directly getting in touch with them, so you can pay an advance amount of 1 day and reserve it.) It is a great place to stay and has access to everything from market, cafes, local sights seeing, etc. It is right at the center of the Shillong city. I had booked a Deluxe Room because the standard rooms don't have windows. So I recommend being sure what will be your preference when you book here.
Also, don't be alarmed when you don't find fans in the rooms, the climate here is so cold that you don't need fans at all. Another important consideration, if you are not a morning person, you wouldn't like this hotel as being in the central market, there would be a lot of market hustle and some traffic.
I had prebooked my pickup cab, but I had to cancel it since I never reached airport and was coming via road. I had to rebook the same cab driver for the rest of the week travel and reached Shillong hotel courtesy Air-India drive.
Return Journey
My return leg of the journey began, and though I felt gloomy to leave the place behind , I was also tense about my return flights. And to add to my discomfort Air India had canceled the flight from Shillong to Kolkatta and rescheduled it for the next day. I had to reschedule my return flight further from Kolkatta-Delhi-Mumbai. It kept getting worse as the rescheduled flight of the next day also was , and I was road transferred to Guwahati. When things go wrong, all shit happen together and with a commitment by Air-India about Guhuwati-Kolkatta flight, I yet again, rescheduled my Kolkatta-Mumbai fight. Well, little was I aware that I was heading to some more delays, technical faults in plane resulted in cancellation of Guwahati to Kolkatta flight was well and this was informed at the end of the day at 10 pm (scheduled departure of flight 6 pm) Me and other passengers were transferred to the hotel and were promised the next flight ticket to Kolkatta.
After many tries and attempts, I finally arrived at Kolkatta to get connecting flight of 10 pm (jet airways) to Mumbai. It was possible thanks to the courteous staff of Air India who promised me (& stayed at the airport beyond his work hours to ensure) safe departure through any flight that he could arrange.
It took me two complete days to come from Shillong - Mumbai (Shillong - Guwahati - Guwahati hotel - Guwahati airport - Kolkatta 0 Mumbai.) I would strongly recommend that never book a direct flight to Shillong, always prefer to land in Guwahati and take a cab.
Lesson learned
Well, this experience made me determined and stronger. I didn't know that I alone would have handled this situation. Thanks to all the hospitable airline's staff, a cute couple at the airport, courteous strangers and everyone who were there to support me in my journey
Images