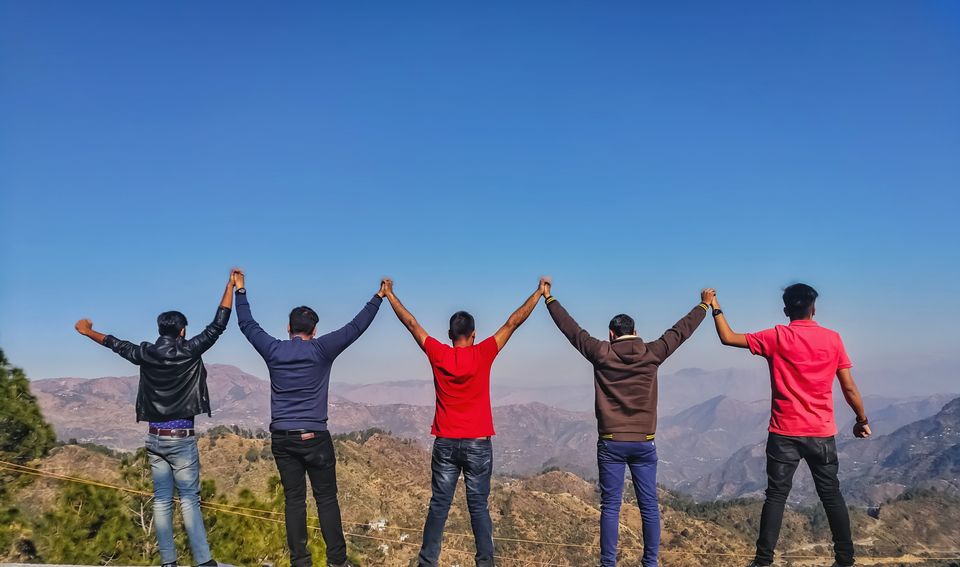 #Duration: 9D10N
#From 24th December To 2nd January 
#No. of people: 5
#Total Expense: ₹25000
#Adventure Sports: Paragliding, Bungee Jumping, River Rafting
Time Spent:
Route taken: Chandigarh-Shimla-Manali-Rishikesh-Varanasi
Chandigarh-Few Hours
Shimla-1Nights
Manali-3Nights
Rishikesh-2Nights
Varanasi-2Nights
Our original plan was a lot different but we kept changing it as and when needed. You can do all the planning in advance and never now what destiny has for you, rest assured it's always better.
"The most scenic roads lies around the detours you never meant to take"
Travelling:
Up to Chandigarh we travelled in train.We had a cab booked for over entire journey through Himachal i.e; for 5 days @ Rs.3700/day. Driver picked us outside Chandigarh to Shimla, Manali and Dropped us at Rishikesh. In Manali since it was peak season we had our cab at standby and booked 3 Royal Enfield for our 2 day stay at Manali, so we do not get stuck in traffic.In Rishikesh we booked scooters for local sightseeing and roaming. From Rishikesh to Varanasi we travelled in Train. In Varanasi we roamed around and did local sightseeing using local transport.
One of the best things about having a cab was we didn't had to worry about the bus timings or seat availability, we left places as and when we wanted to and on the top of it all is the fact that you can stop your car anywhere you want to click photos or have something to eat.
Stay:
You can easily find places where you can stay at quite less than what I have mentioned. I have met many people who prefer staying at Dharmshalas and Guest Houses which is quite cheap too.
Shimla- Stayed at a shady hotel. Bad Decision. Prices of hotels at Shimla is quite steep. While booking Hotels in Shimla, plan well in advance, and try to stay somewhere around Mall Road.
Manali- Backpackers Panda. Great Hostel. Great management.
Rishikesh- Shiv Shakti Hostel. Super Cheap and great beds. Helpful staff.
Rishikesh Camp- Camp Treepie. Booked through Himalayan Travels, included our meal for an entire day, and a 16 km rafting with 6 rapids for 2.5 hours.
Varanasi- At Jain Mandir Dharamshala. Okay for one-night stay, centre of the city, and easily available transport.
Food:
Chandigarh- Back Packer's Café, Katani Dhaba or do try some street food.
Shimla- Hotel Combermore, Café SOL and La Pizzeria
Manali- Café Johnson, Café 1947
Rishikesh- Little Buddha Café.
Varanasi- Madras Cafe.
Adventure Sports:
Paragliding: This we did at a village called Dobhi near Manali. Most people do this in Solang valley which I would suggest you to avoid. Dobhi is the highest point around Manali for Paragliding, take off at 8000ft. and landing at 3000ft. You stay in air for around 10 mins. Ask your pilot to do some 'stunts' as they call it during flight, they charge 300 more for that, but it is a lot thrilling and totally worth it.
Bungee Jumping: At Rishikesh, this is the highest point to do bungee in India. Run by an organization called Jumpin Heights, it is also the safest and they use the best equipment. You have to pre book your slot at advance for these as they do not accept and offline applications.
River Rafting: River Rafting was organized by our camp and was included in our camp stay at Rishikesh. It is one of the best things to do in Rishikesh. There's no worry if you do not know to swim. We had booked our rafting through Himalayan travels and they took care of all the safety gears and wet suits. Make sure you also ask them for the GoPro video which comes out great.
Expenses:

It was a few hours affair for us. So we covered only Rock Garden. Chandigarh is known for its food, and I would suggest you having some delicious lassi and Paranthas while you are here. You can also go for some shopping if you want to because Chandigarh is all bling. Places to see: Rock garden, Sukhna Lake (Sector 1), Punjab University, Sector 17 (For some shopping).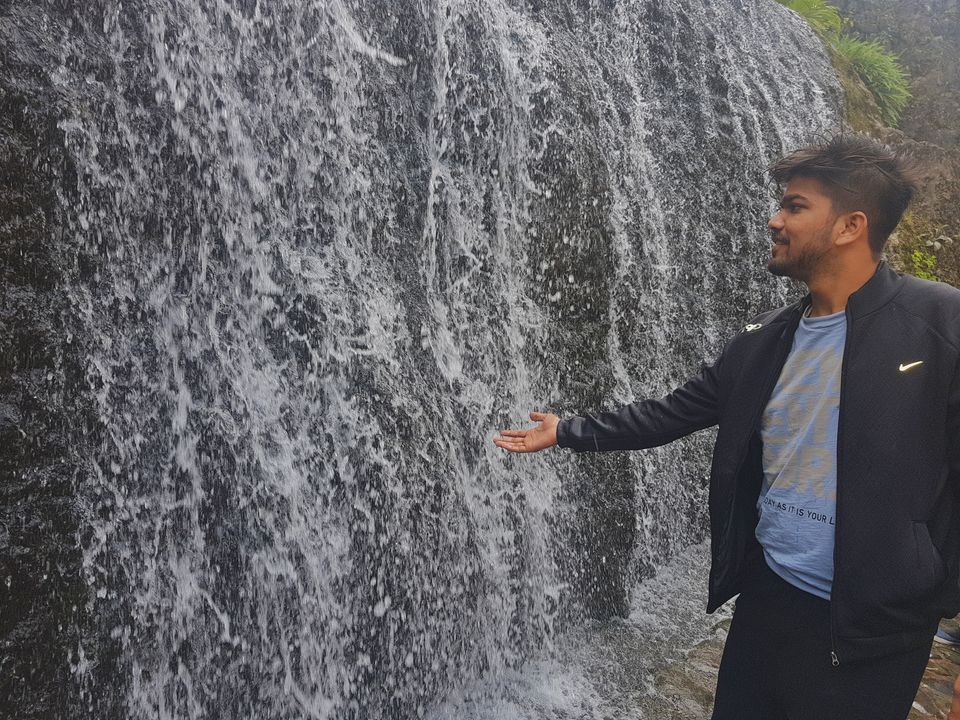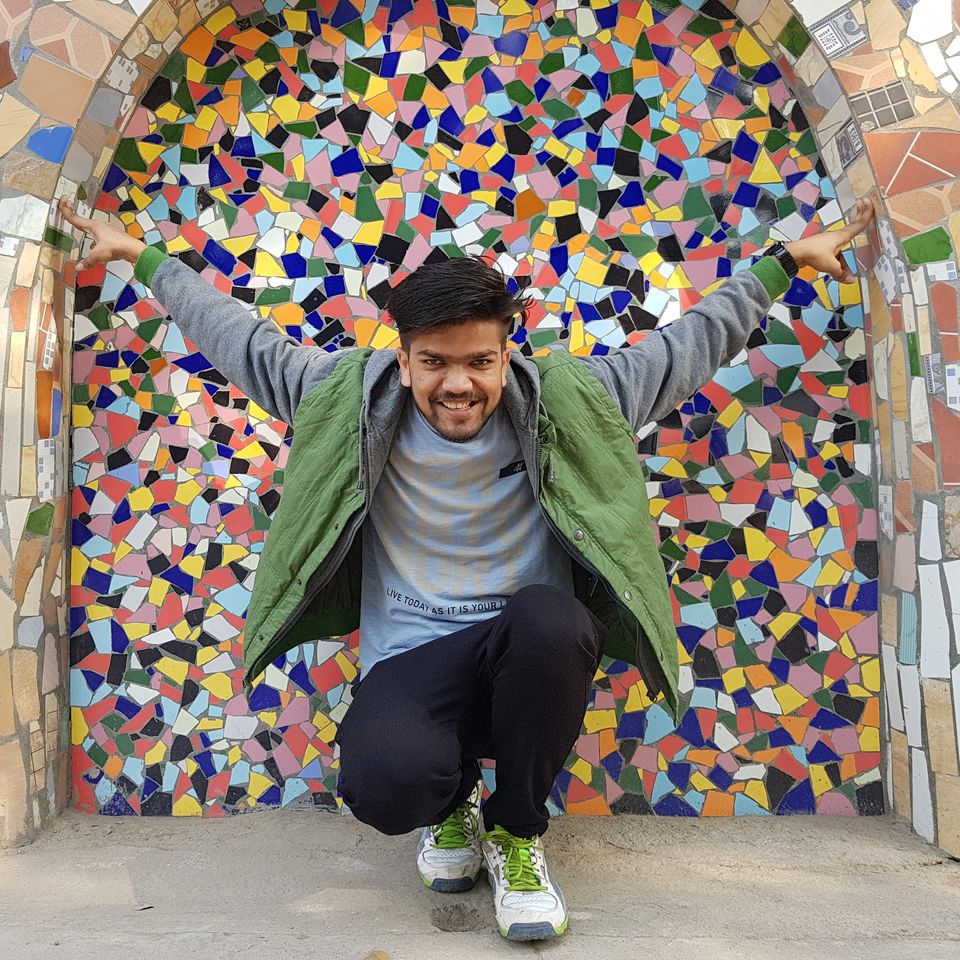 Shimla is beautiful during Christmas. Chail and Kufri are often included in traveller's itinerary, but we gave it a pass when we were told about the awful crowd season was having there. Stay at Mall Road in Shimla and take a stroll at night when this city becomes oh so beautiful. Places To See: Jakhoo Temple(Early Morning, else the crowd increases and you might end spending some of your crucial time stuck in jam), Vice regal Lodge and Botanical gardens(Afternoon), Scandal Point-The Ridge-Church(Evening), Chadwick Falls (For a trek).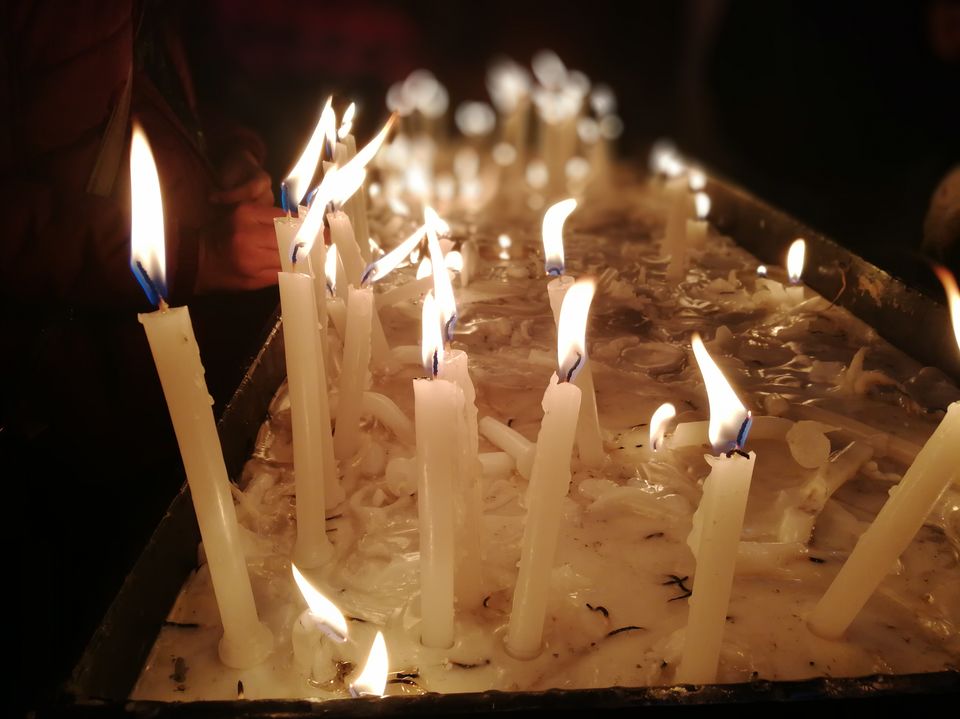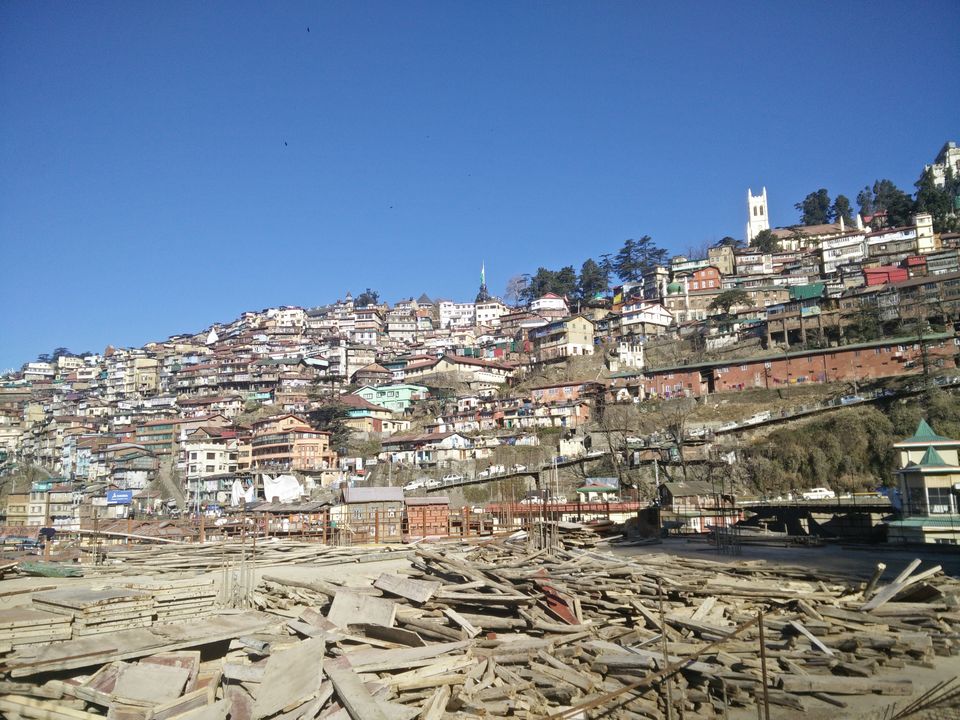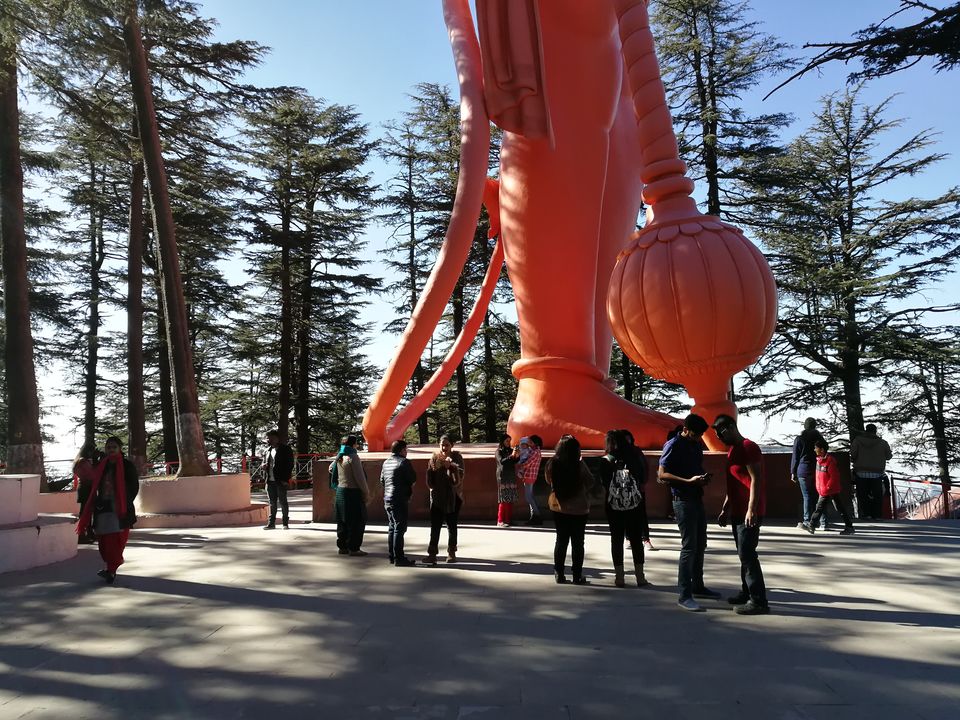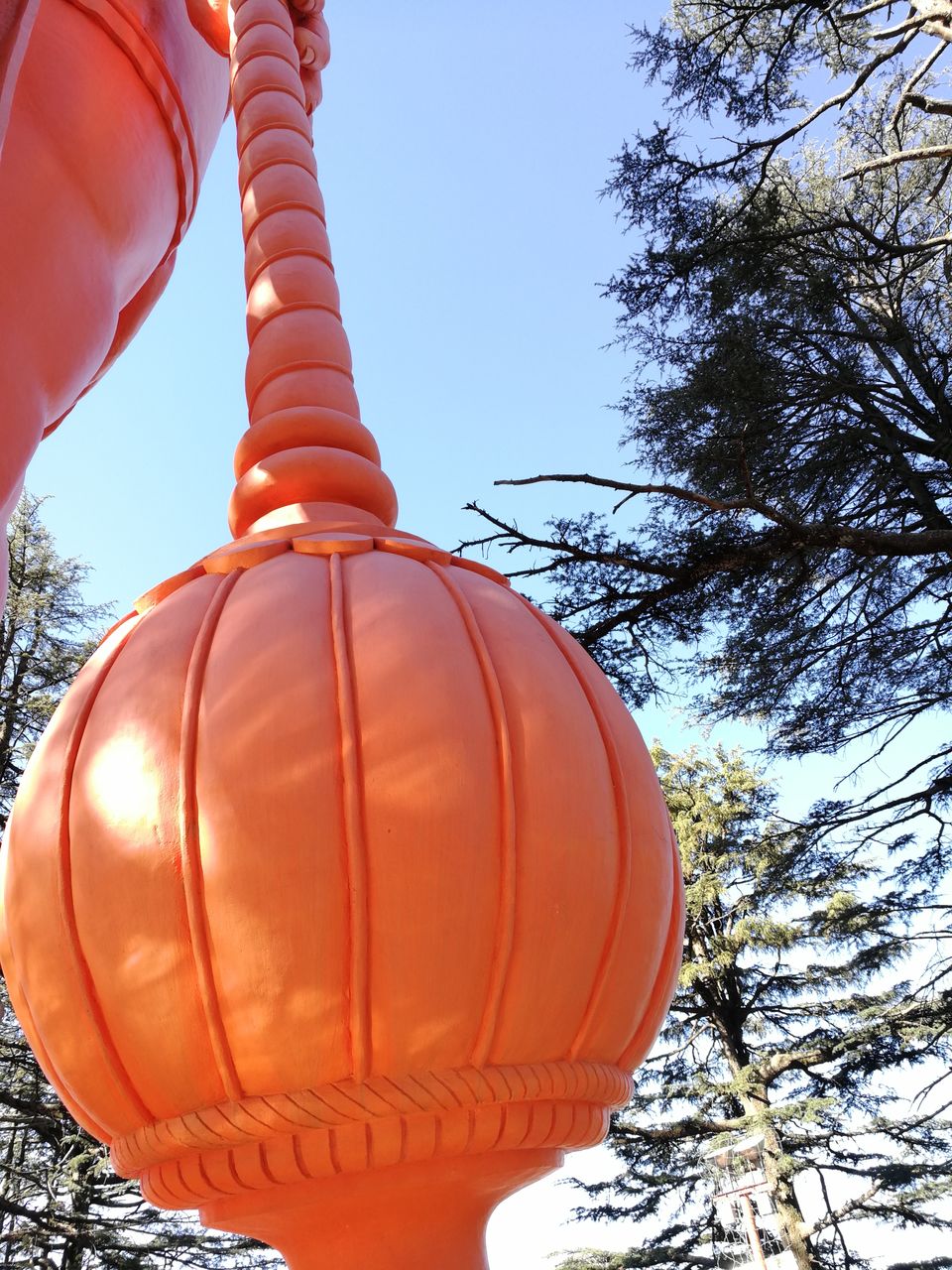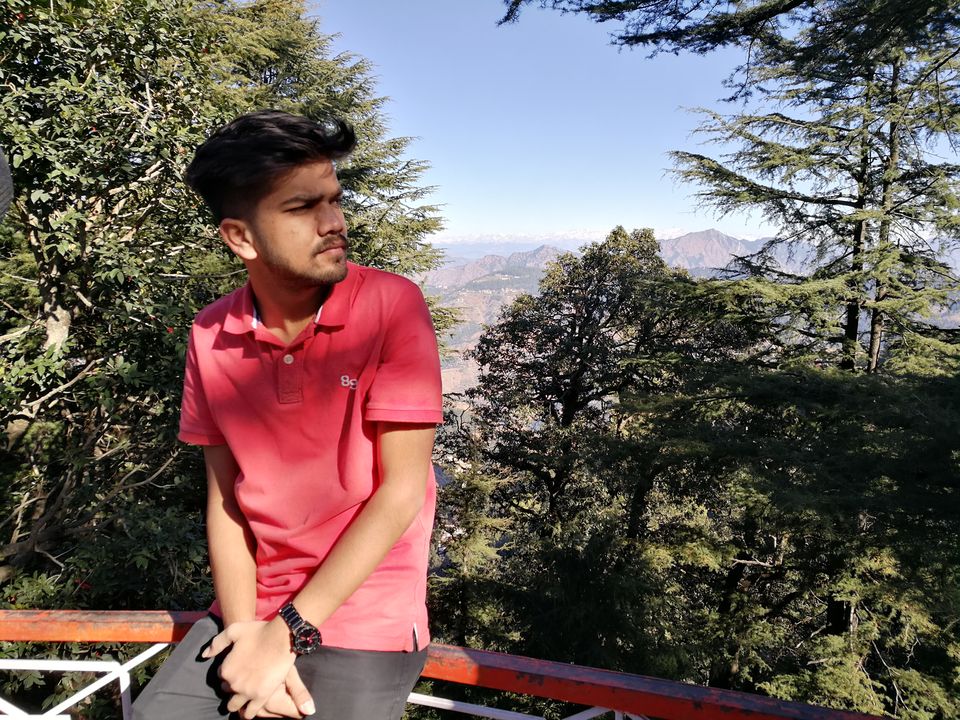 Manali was the highlight of our trip. We stayed in Old Manali and from our hostel we got a view to die for every morning. We had three Royal Enfileds booked for our entire stay. We went to the villages near by and strolled around the Mall Road for hours. Places to See: Solang Valley, Rohtang Pass (Closed during the winter months), Jagatsukh, Dobhi, Hadimba Temple, Vashist Temple, Hampta Pass, Naggar Castle, Manikarnan Gurudwara. Things To Do: Trek to Hampta Pass or Jagatsukh, Do Paragliding at Solang Valley (less recommended) or Dobhi (Highly recommended). Rafting in Beas River, Have fun at Manali Club House.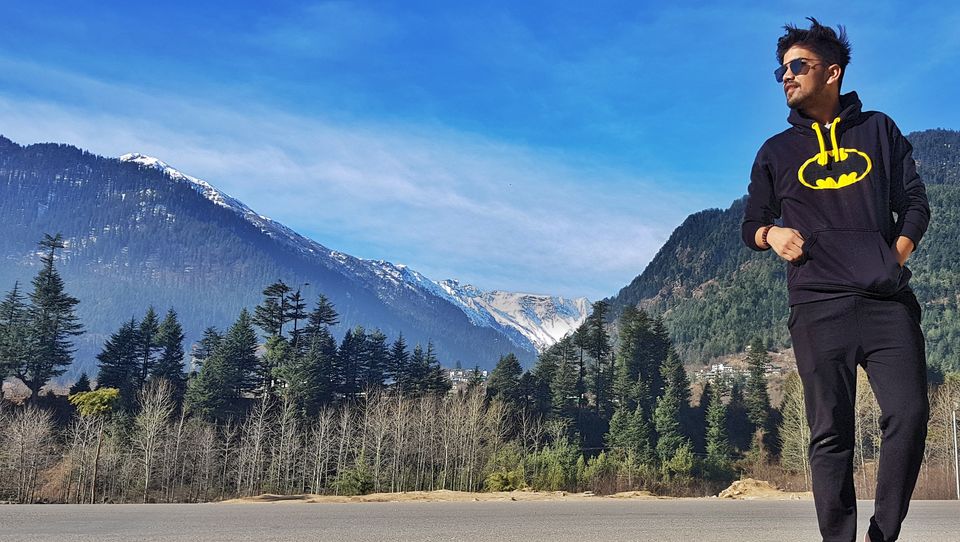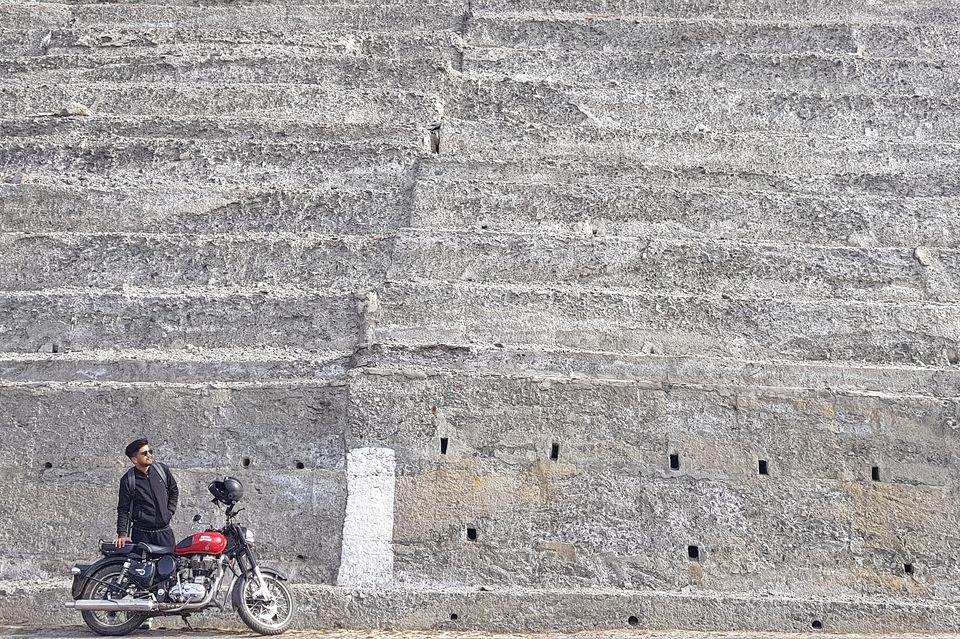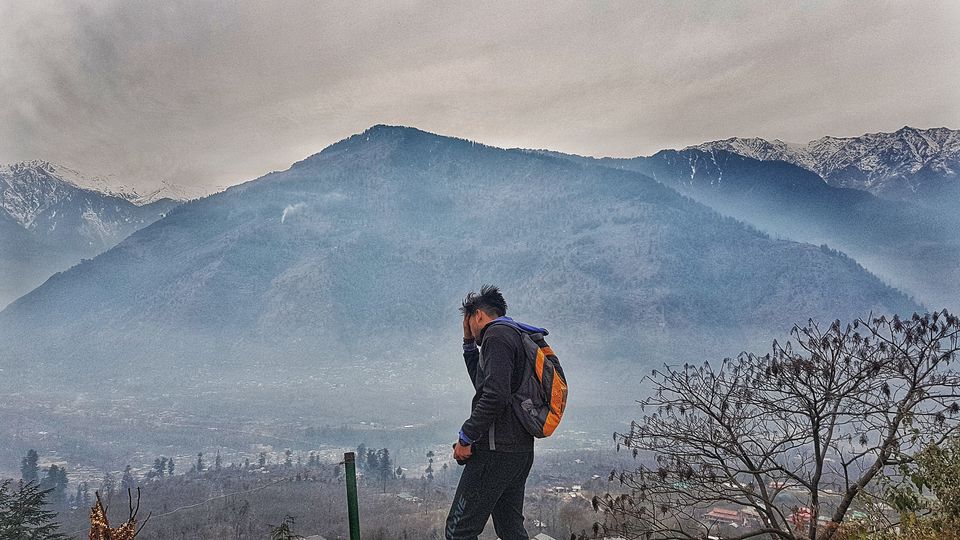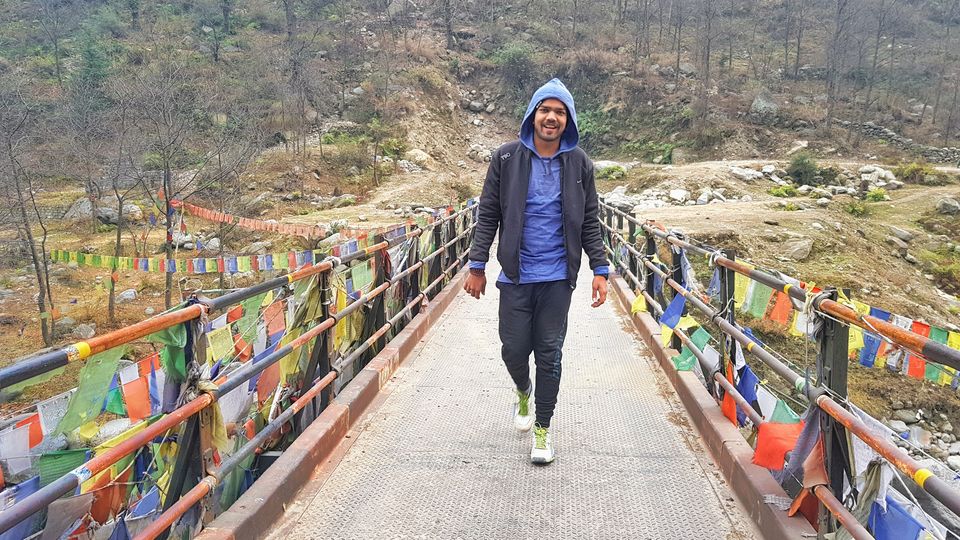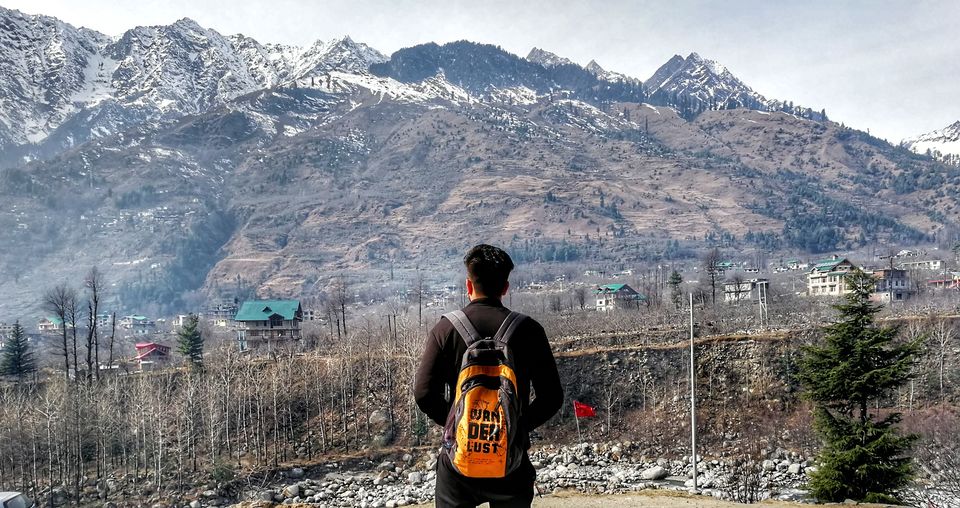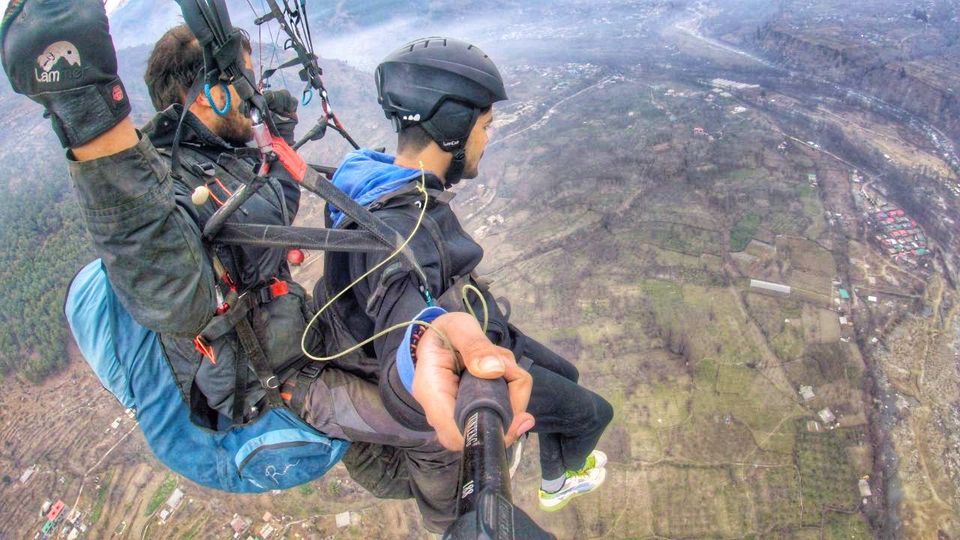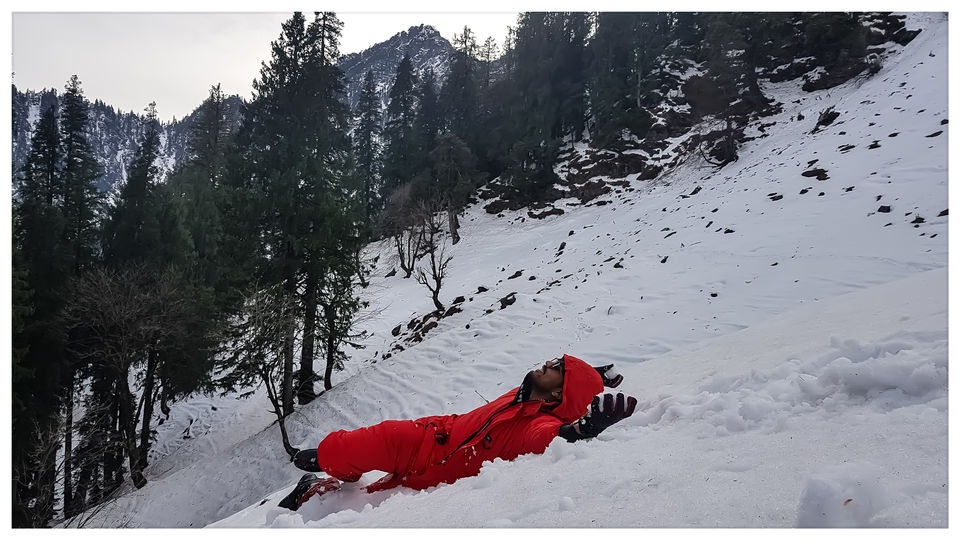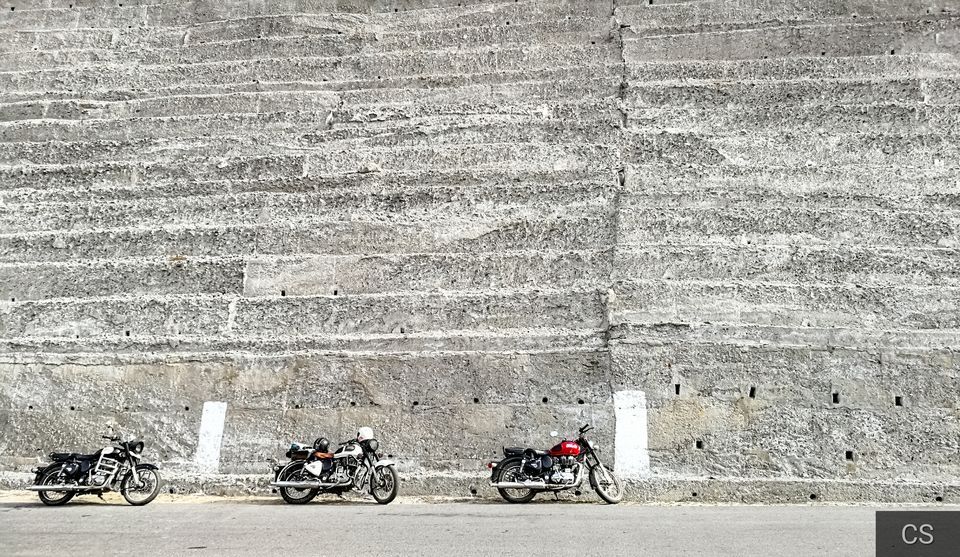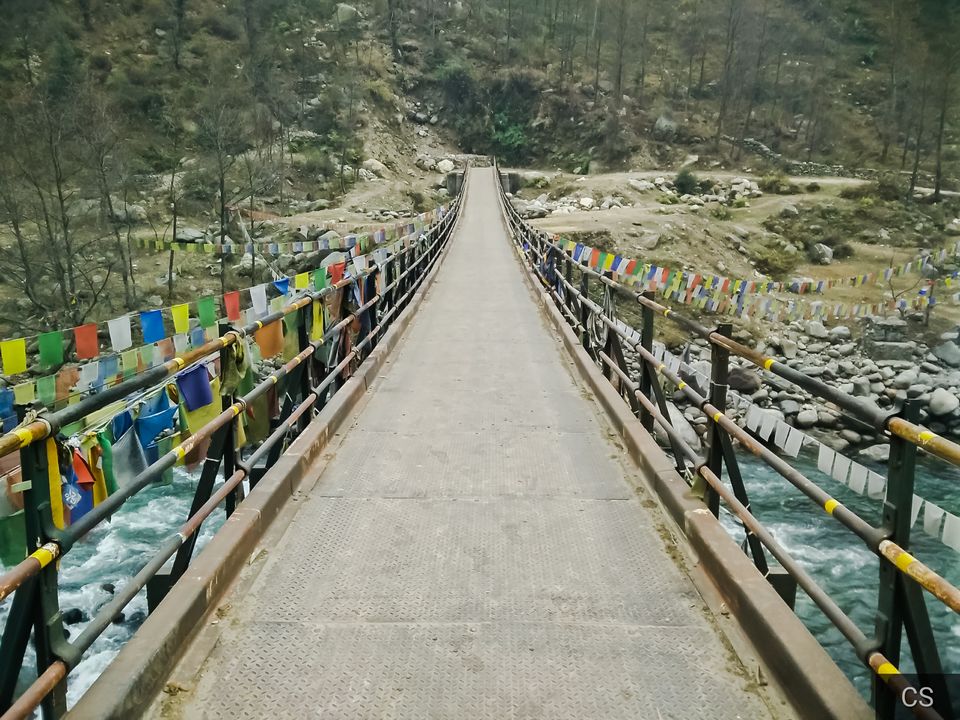 The vibe of this city is unexplainable in words. My two days stay at Rishikesh convinced me to come again here some time again. The Ganga river divides this city in two part which is connected by two bridges called Ram Jhula and Laxman Jhula. The best way to get around Rishikesh is to rent a scootie that can be used to cross those Jhulas, and would also save you some time getting around places. If you camp at Rishkesh, Camp around Shivpuri area, and place else might be too hard to find or access. Places To See: Patna WaterFall(Morning trek),Beatles Ashram(afternoon), Parmarth Niketan(Evening), Triveni Ghat, Vashishtha Cave. Things To Do: Trekking to Patna Waterfall, Rafting, Bungee Jumping, and Aarti at Triveni Ghat in evening.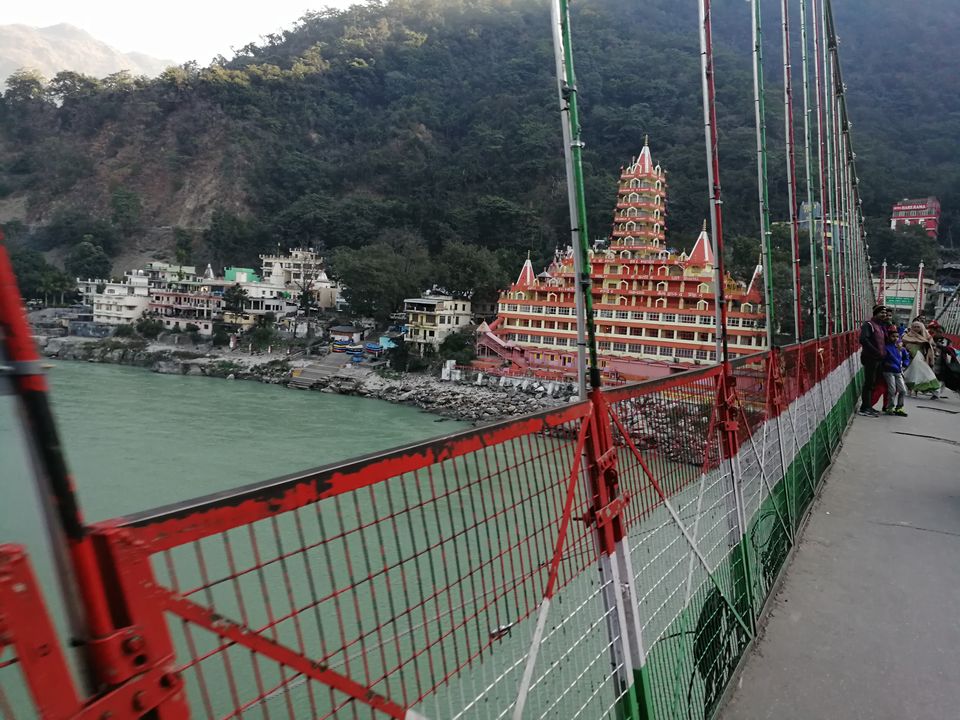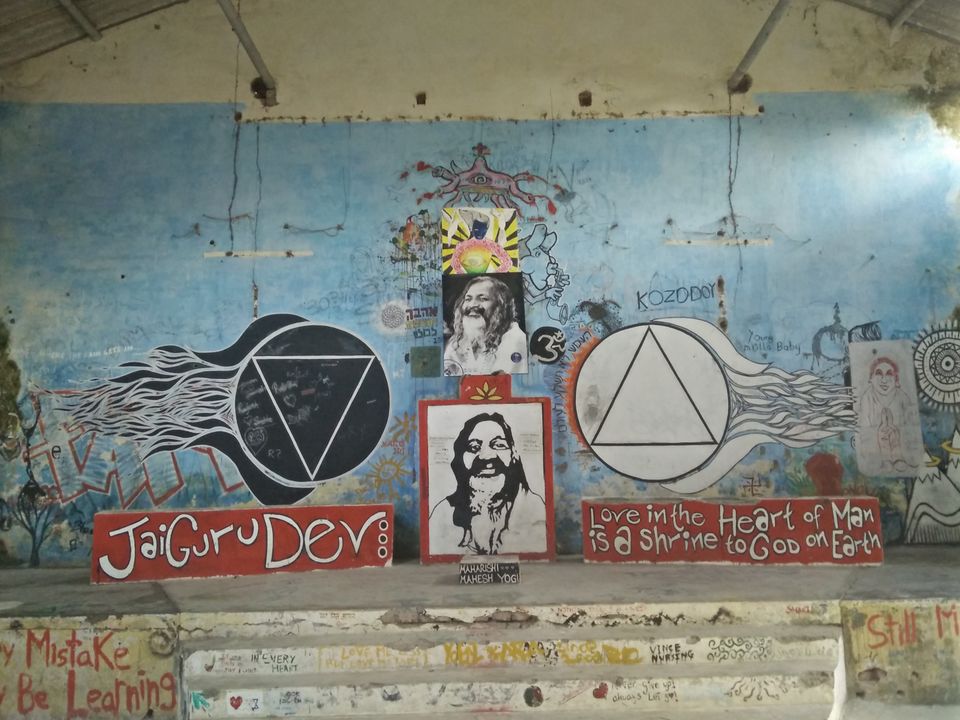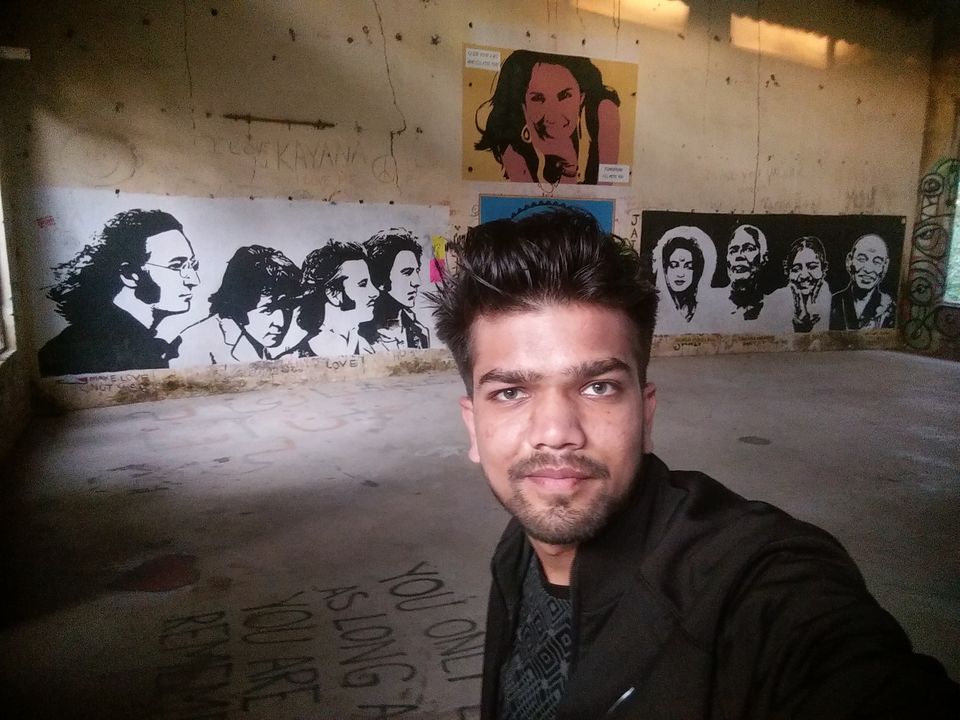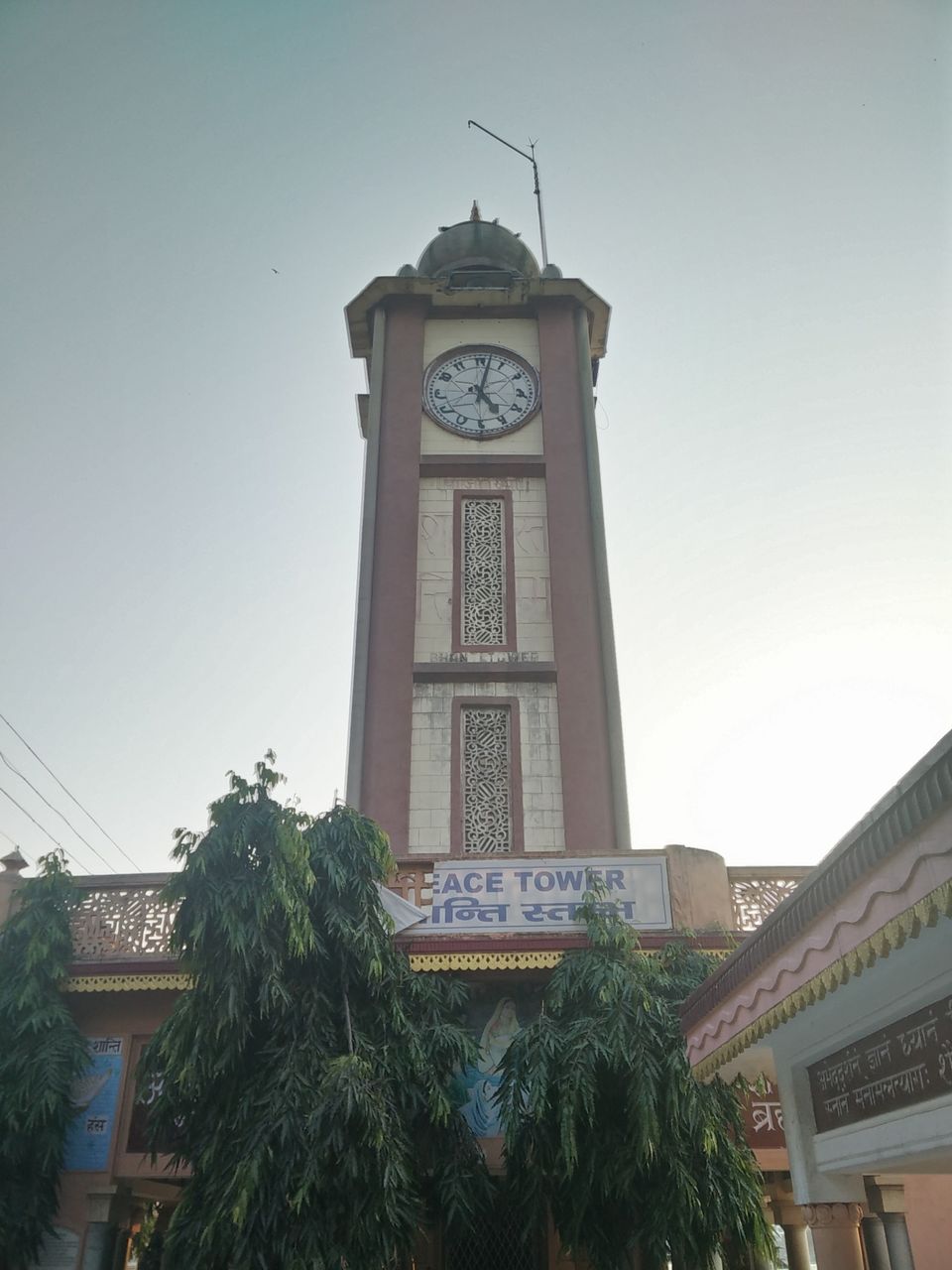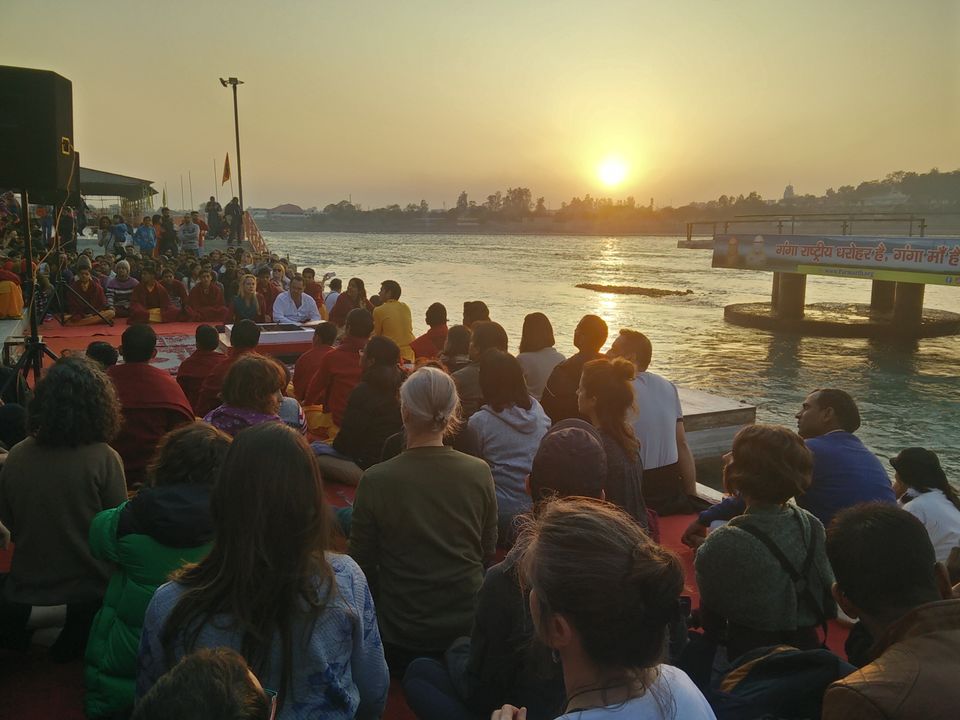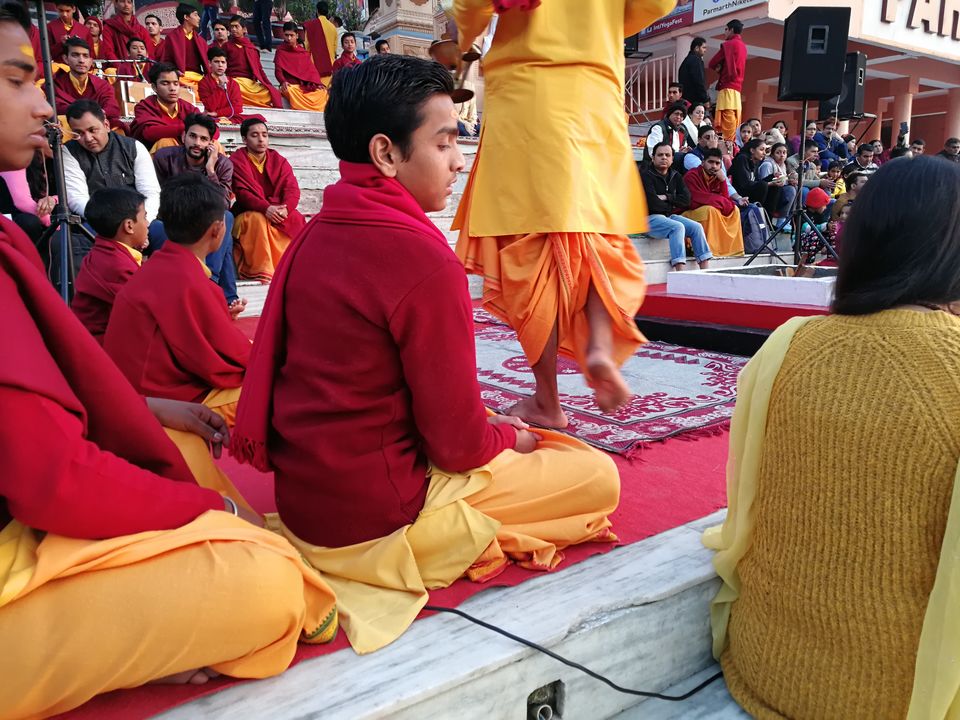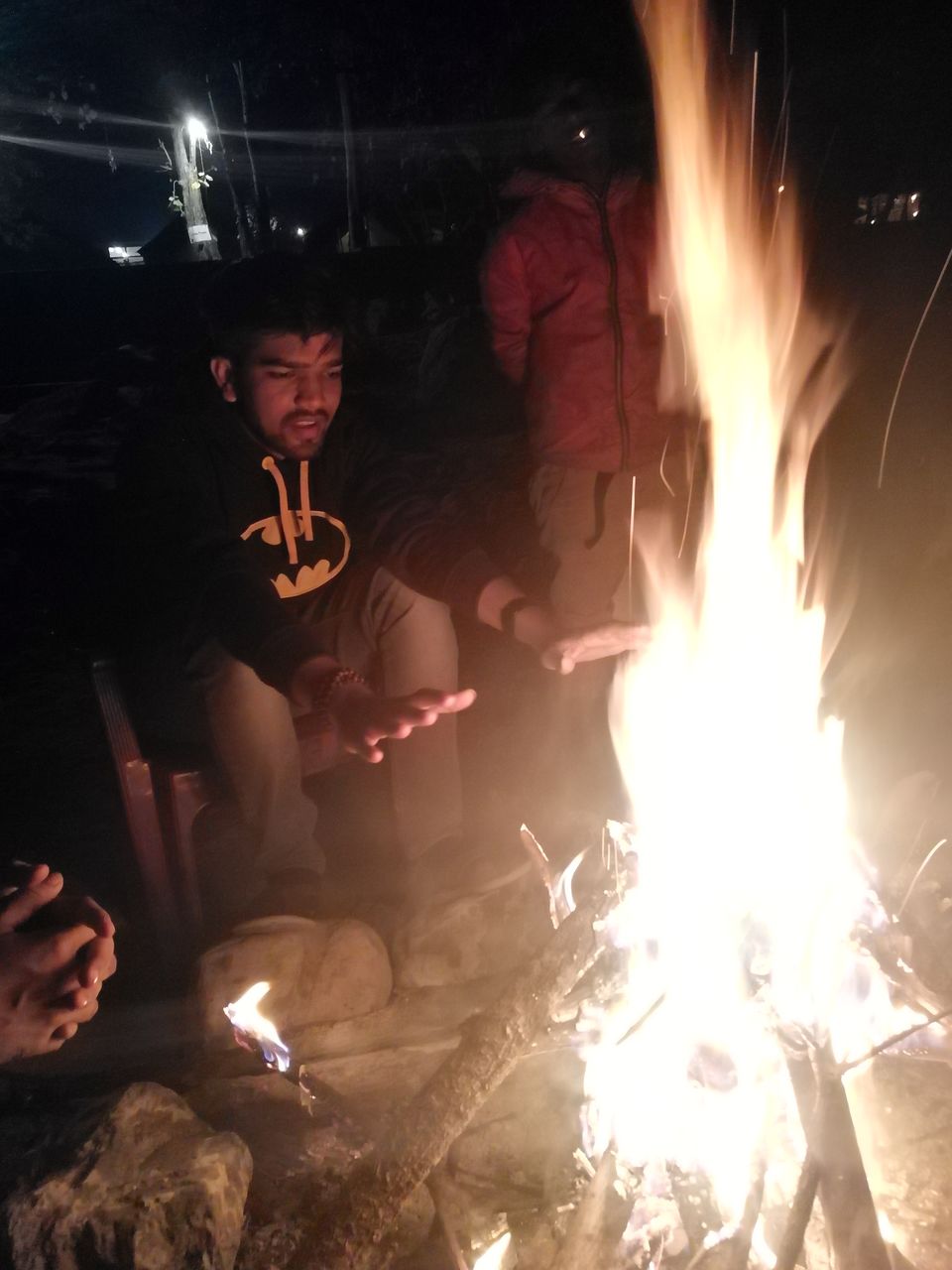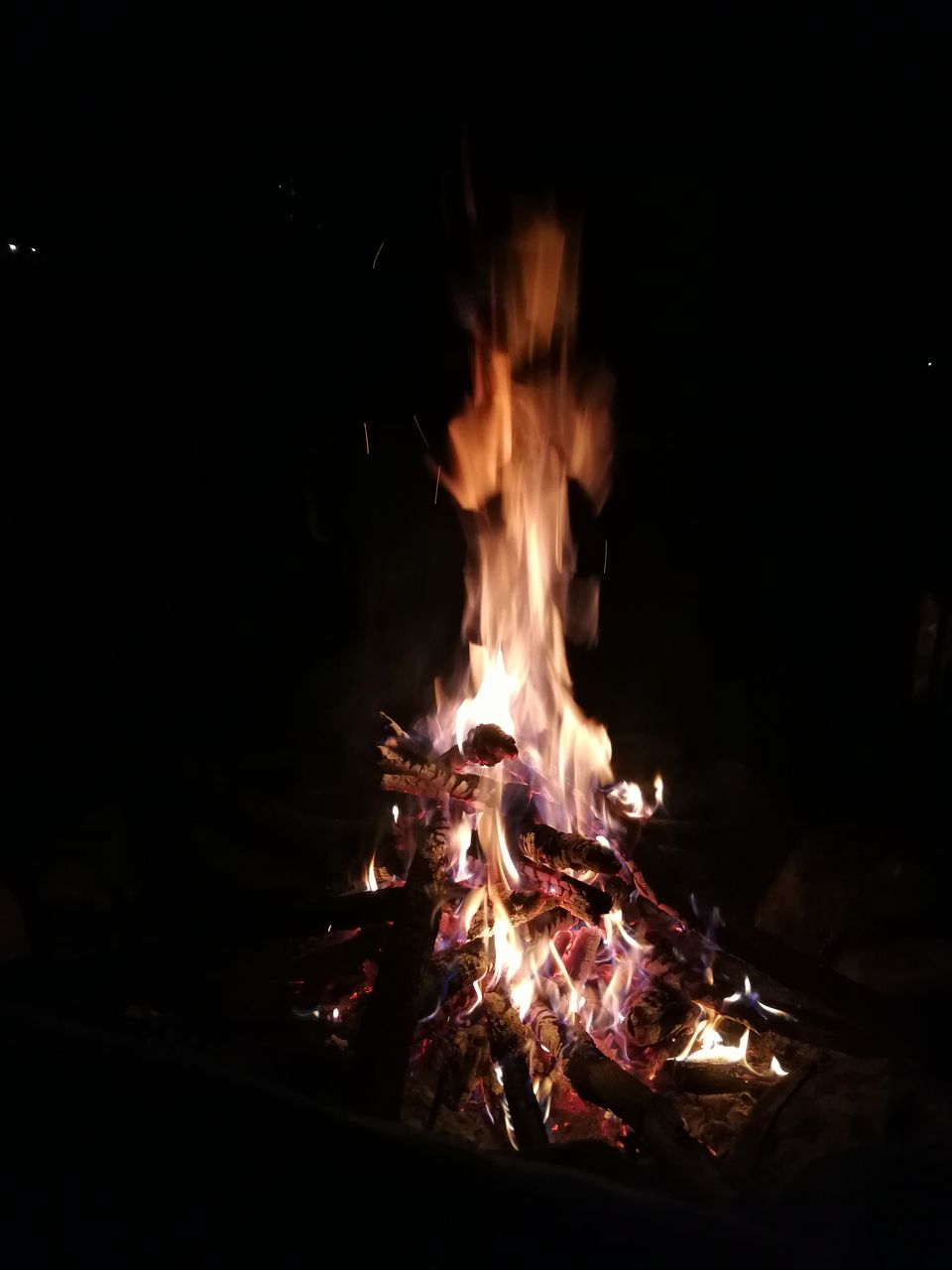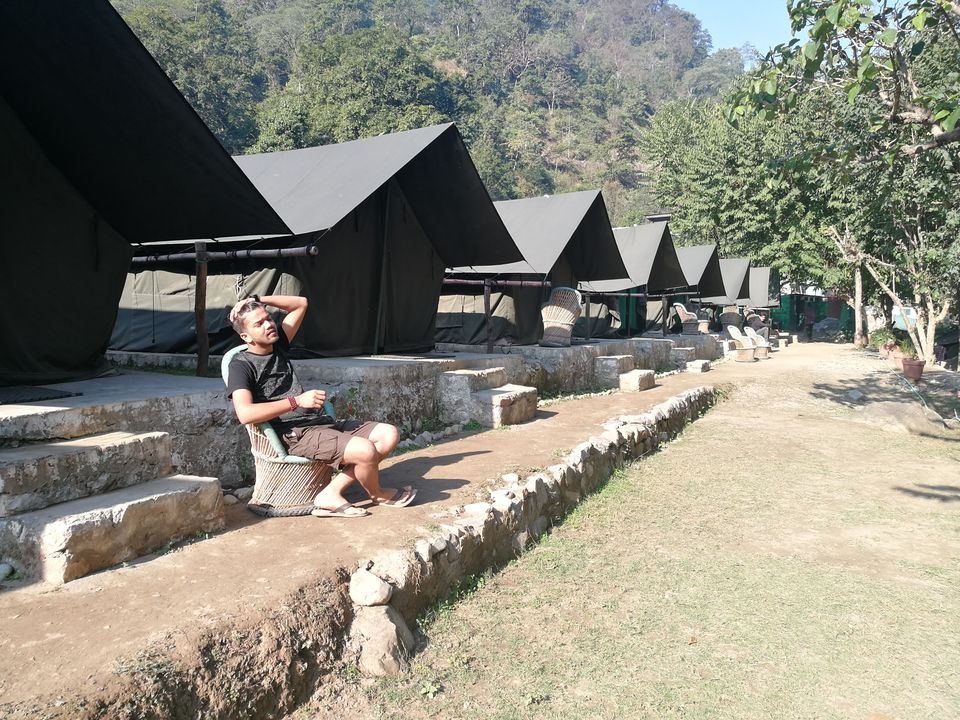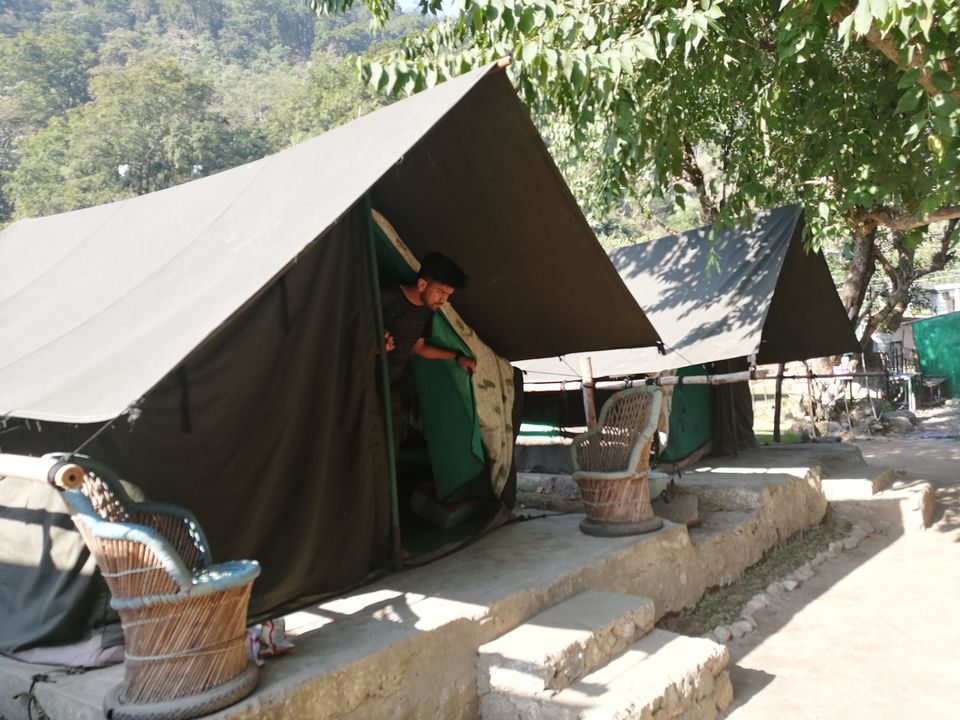 Varanasi, for us was a perfect end for this trip. It was new year and the crowd had just gathered. Varanasi, for me, is one of those places where you are not bothered about the crowd because that is what makes this place what it is. You can sit for hours at Ghats of Varanasi or take a stroll in the narrow streets to live this city. Places to see: Kashi Vishwanath Temple, Dashashwamegh Ghat (Evening Aarti), Assi Ghat (Morning Rituals), Tulsi Manas Mandir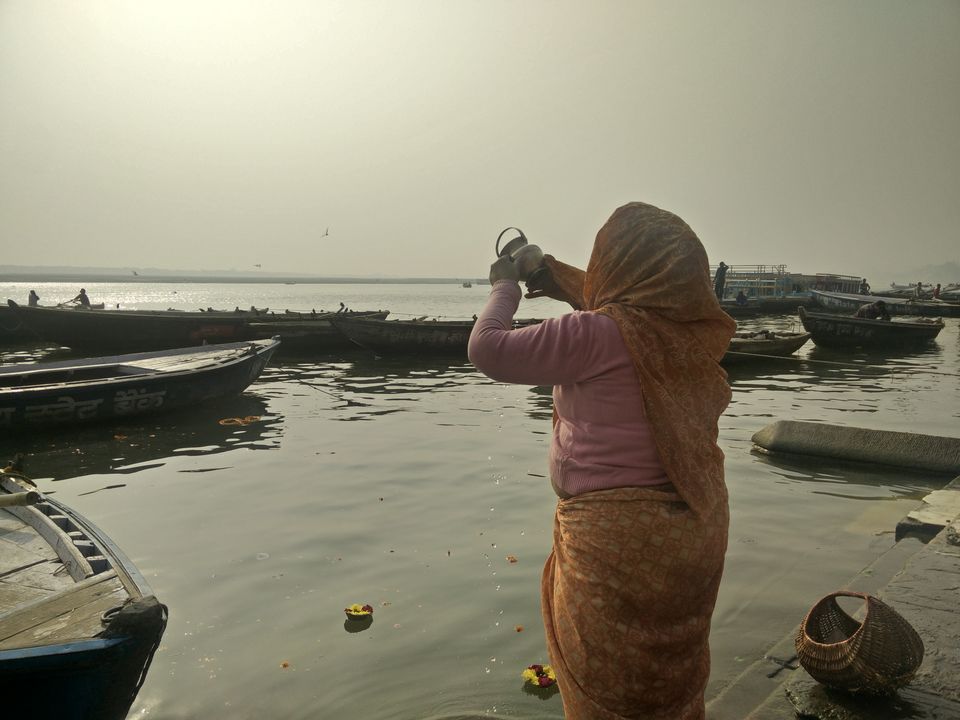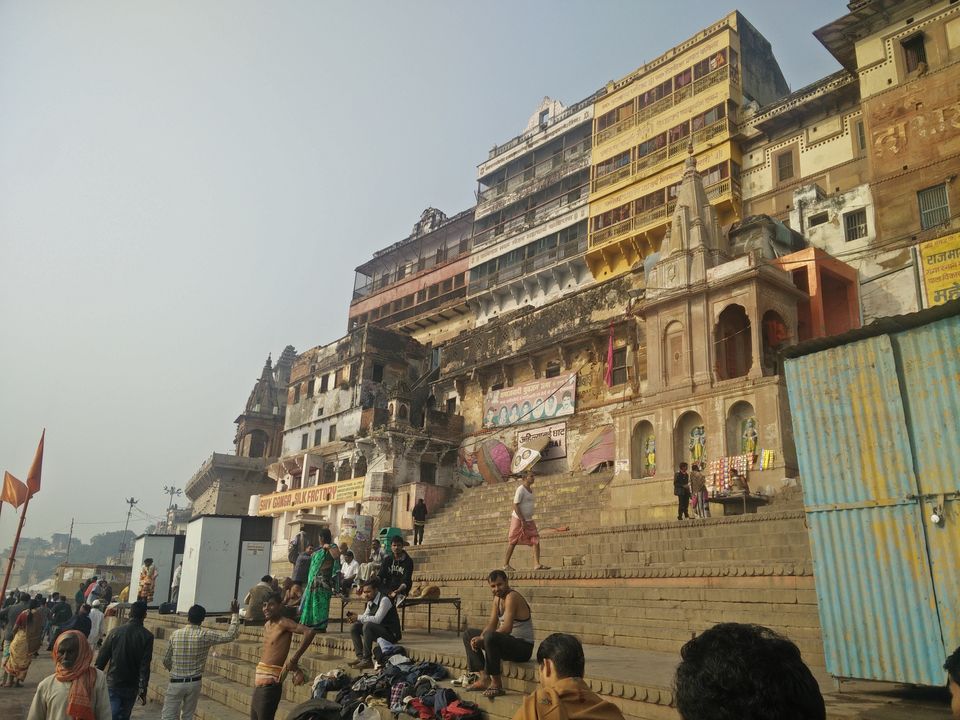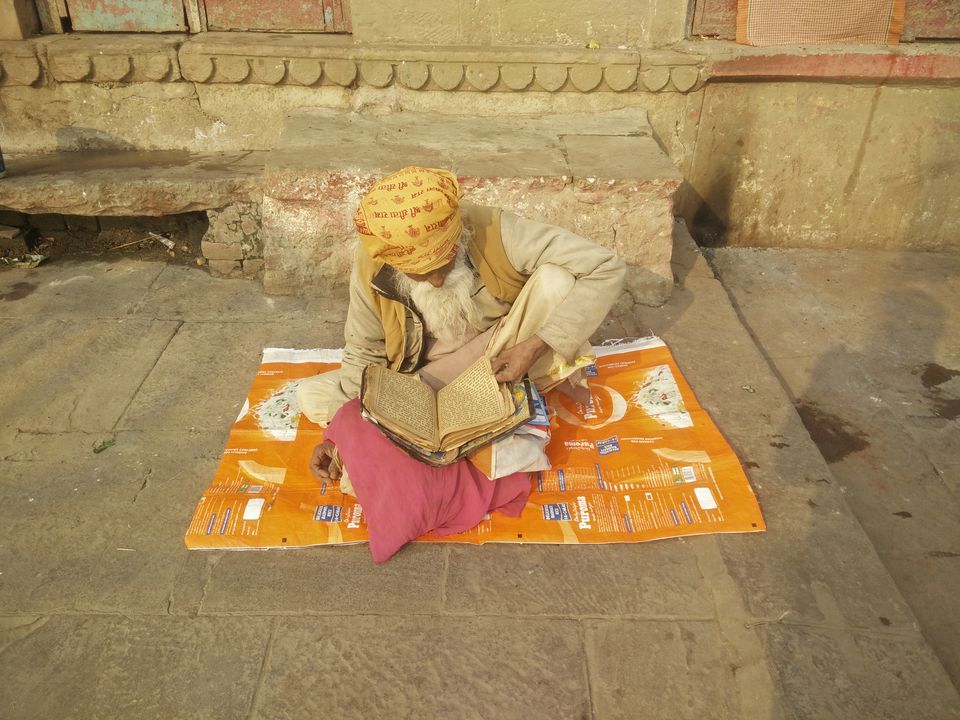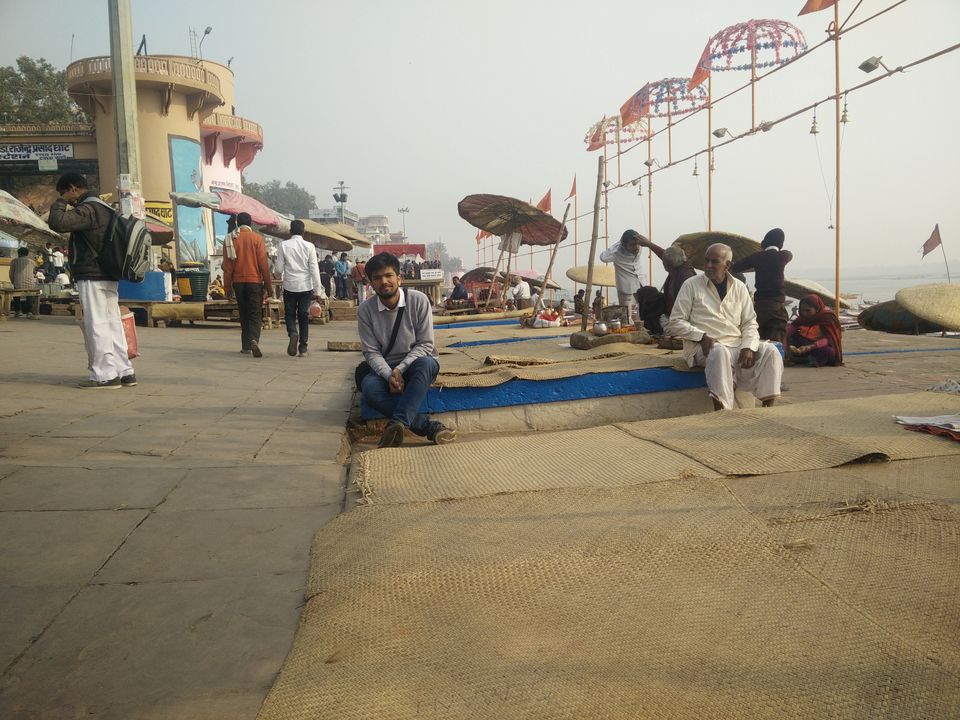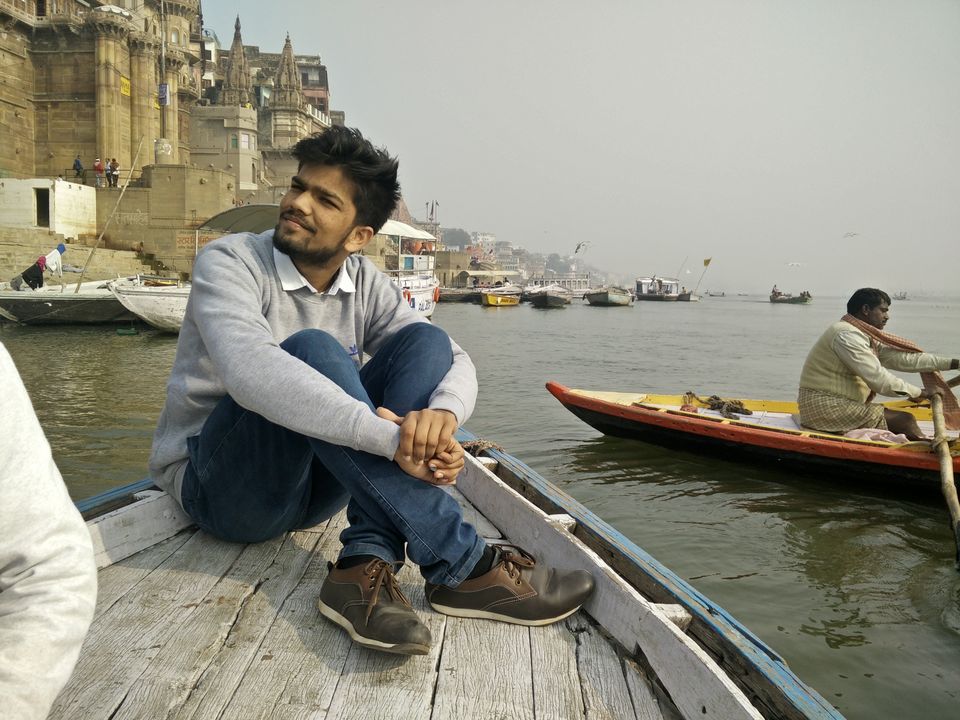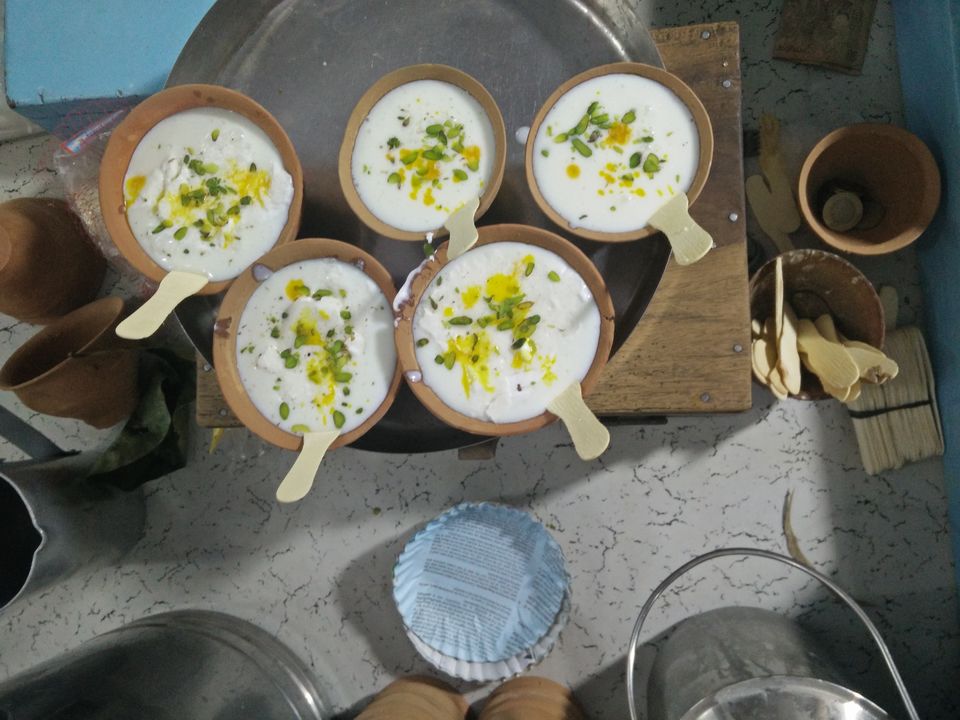 Expenses:
Ticket to Chandigarh (Train) 3 AC : 2500
Cab Expenses per person (5 days) : 3700
Entry Ticket Rock Garden : 30
Shimla Stay (1 Night) : 800
Manali Stay (3 Nights) : 650 x 3 = 1950
Paragliding (with GoPro Video) : 1800
Heater Rental at Himachal : 200ight = 40/person
Wet suit rental at Manali (Solang Valley) : 70/person Bike Rental per person with fuel in Manali (2 days) : (500 x 2) + 250 = 1250
Rishikesh Stay (1 Night @ Hostel) : 400 Rishikesh
Camping and Rafting with video (1 night with food) : 1800
Rishikesh Bunjee Jumping (with video) : 4250
Scootie Rental Rishikesh with fuel 2 days : (175 x 2) + 500 = 850
Ticket from Rishikesh To Varanasi : 2500 Meal
Expenses : (150per meal x 3 times a day x 6 days) = 2700
Note : Carried our food for 2 days and got free food for an entire day at Rishikesh.
Breakup of the entire expense has been shown at the end.