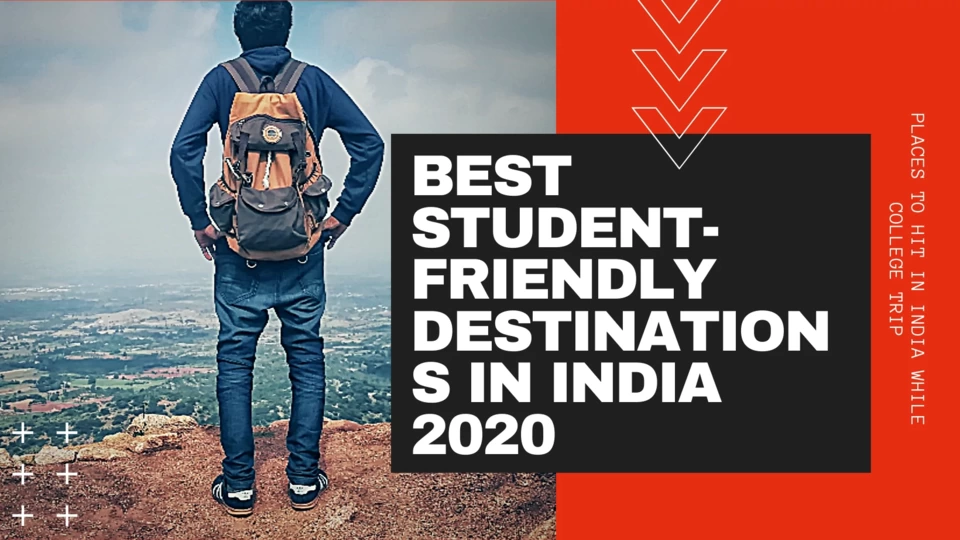 Have you Bored with regular assignment submissions and often internals in college?
Are You already planned to have a trip with friends just after exams?
As a college student, It is the best time to explore new destinations around. with having charmful youth and enthusiasm to explore new things, it's always been a favorite and most memorable part for college students.
Traveling is something that one must do in their student life.

With having a lot of time in hand and not clear about what to do with it; college buddies mostly tempted to travel with their friends and enjoy their time.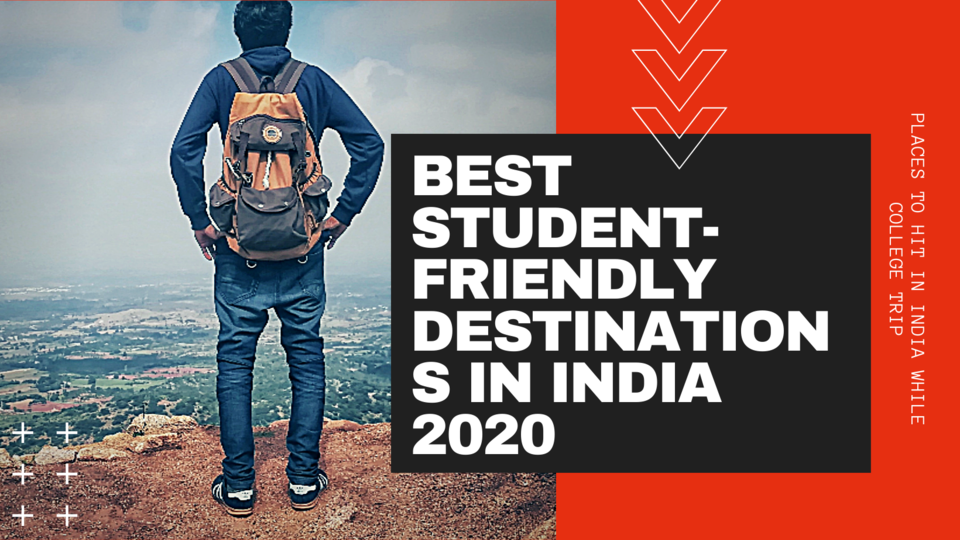 If you're such a scholar, bored of frenetic assignments and submissions, and probably seeming to a getaway, then budget traveling is the best option to opt for.

Traveling, exploring new places, engaging with new people, exploring a beautiful world with friends, and getting out of your comfort position not only build self-confidence and responsibility within you; but also grow wholly as a person.
Getting permission from parents is not a big issue when you don't have yet any boss to ask for a leave.
And managing money for the trip is a little puzzling, nowadays many students do online freelancing with their coursework to compensate for their monthly expenses and travel itches. And money also won't become a problem.

So here are some handpicked budget-friendly destinations in India which will promise you to give most out of this Beautifull country, without having much load on your pocket.
North India :
The northern side of The country has a vast number of places to look for during the college trips, some of them are,

1. Shimla :
Queen of hills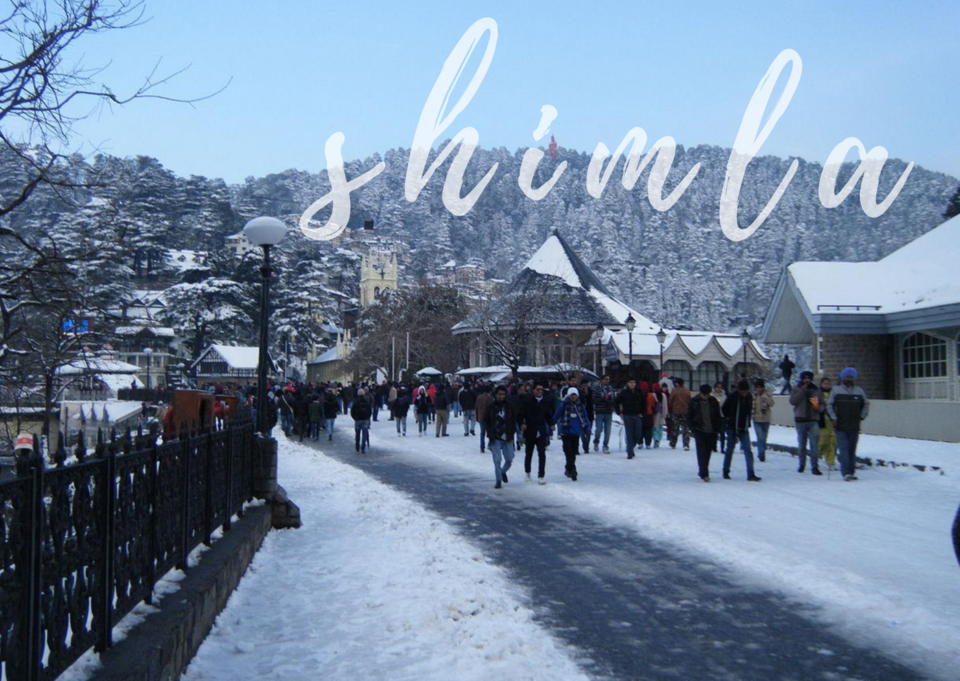 5.Rishikesh:
River rafting and other activities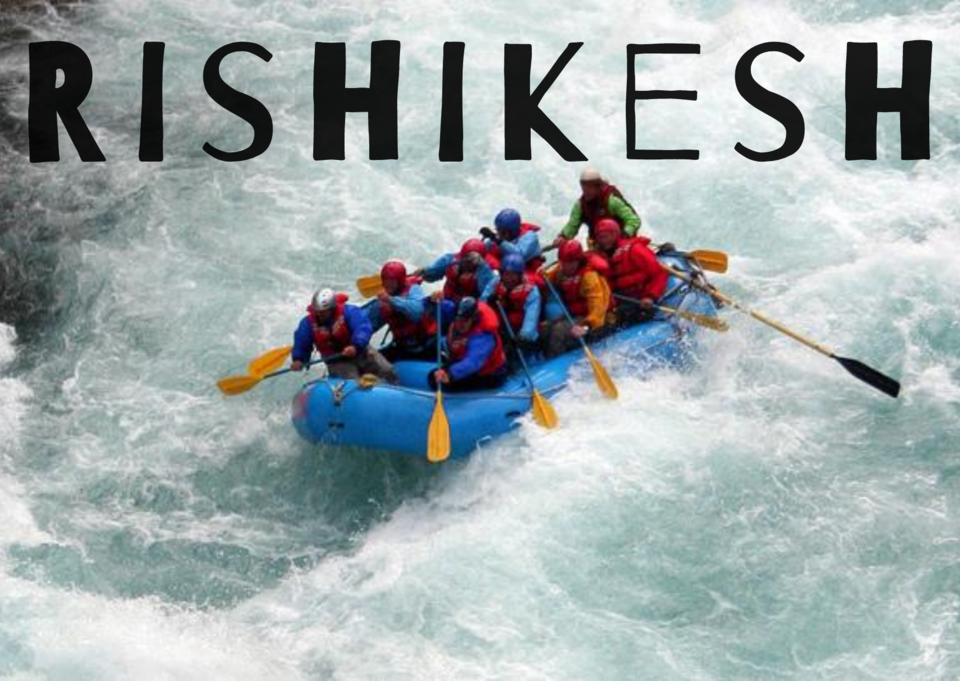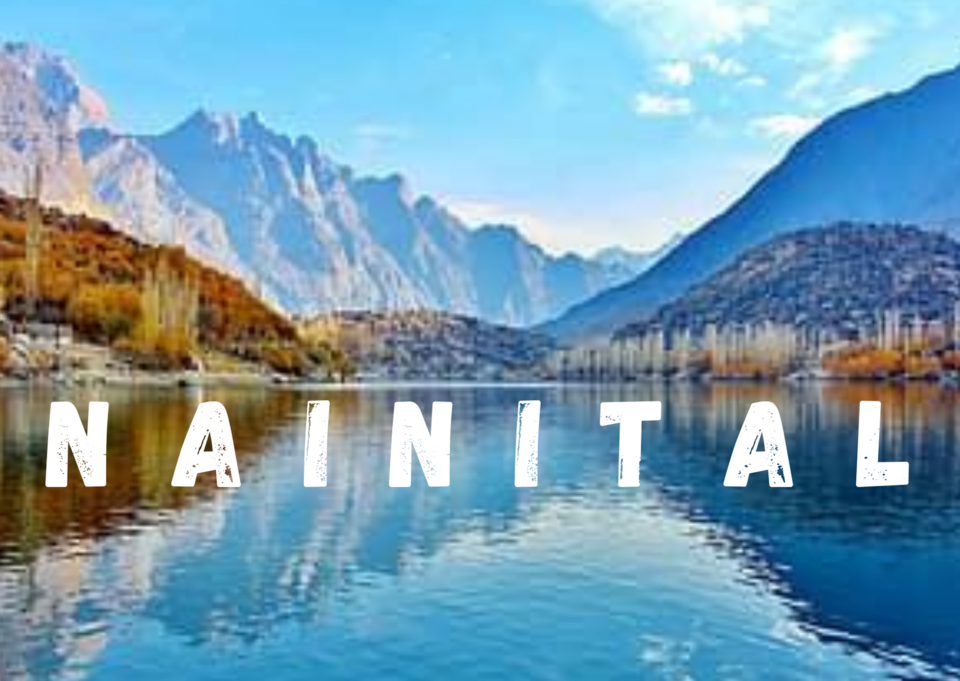 Shimla which is situated at the height of 2200m is the Best hill station for Budget Travellers. it is the best and one of the cheap holiday destinations to spend quality and fun time with friends or family. Shimla grooms in summers with clear sun rays and scenic mountain views will leave you in awe. And If you do visit in January-February to play with snow and related activities.
The Britishers when they are ruling India are so impressed with this hill station that they positioned it as their summer capital.
Why during college?
Shimla will be best for winter road trips, summer trips with friends, and perfect for one who loves nature and hill stations at very affordable.
Best time to visit?
March to June is the most suitable season to tour Shimla when the climate as the daytime is agreeable.
Estimated Budget?
approx 2000-3000 per person for Two days
Places To Visit In Shimla:
*The Ridge
*Tattapani
*Kufri
*Chail
*Mall Road, Shimla
*Kalka Shimla Toy Train
Things To Do In Shimla:
*Nature camping
*Treehouse Stay
*Trekking
*Jhakoo and Tara Devi temple visit
2.Manali:
Do you remember the last scenes of 3 idiots?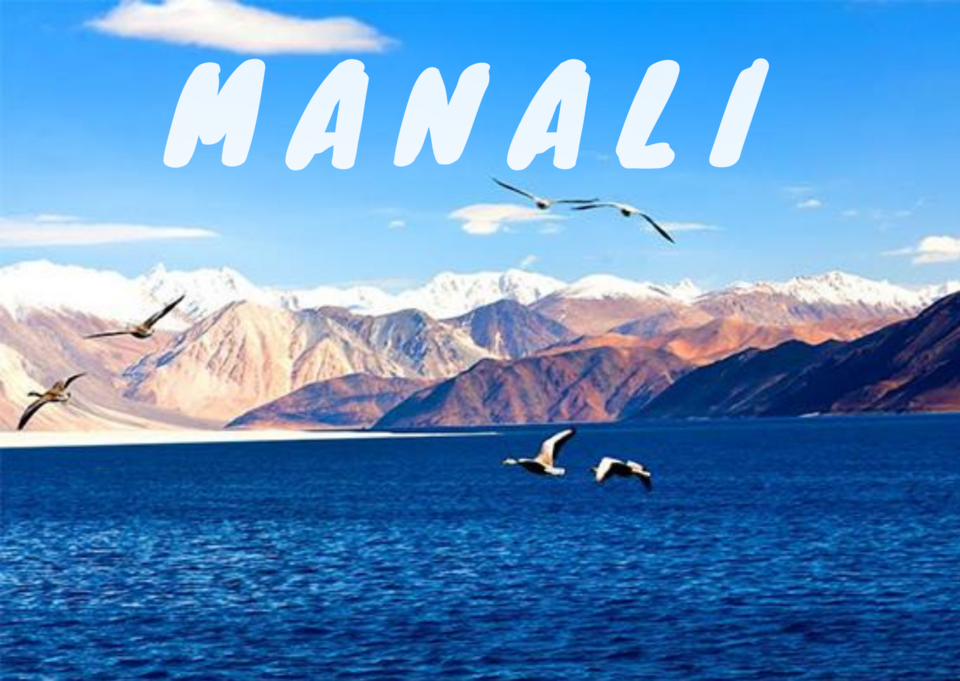 One of the perfect bike ride in India. And even every motorcycle riders dream is to trip to Manali.
Nestled in the Bees river valley with picturesque scenes and cool climate, Manali has always been the first preference of college students for hill station likers. With lush green forests, sprawling grasslands blanketed with wildflowers, flowing blue rivers make Manali a perfect vacation spot for undergrads, with affordable cost.
Manali is Bollywood's favorite destination and it will surely become a favorite of yours too.
The Great Himalayan National Park is a must to visit in Manali.
At Solang Valley in Manali is crowded with people who are famous for activities like paragliding, zorbing, river rafting and horse-riding available, and one must not miss them.
And some last scenes of 3 idiots Bollywood film was shooted at Pangong lake in Manali.
Why during college?
Since you are with friends and you will enjoy camping, river rafting and other activities with your friends.
Best time to visit?
February to April when the snow is enough to enjoy and it will not let make you shiver.
Estimated Budget?
Around 10k per person
Places To Visit In Manali:
*Solang Valley
*Hidimba Temple
*Rohtang Pass
*Beas Kund Trek
Things To Do In Manali:
*Paragliding in Manali
*Adventure Activities in Manali
TAKE ONLY MEMORIES, LEAVE ONLY FOOTPRINTS - CHIEF SEATTLE
3.Darjeeling:
Remember the toy train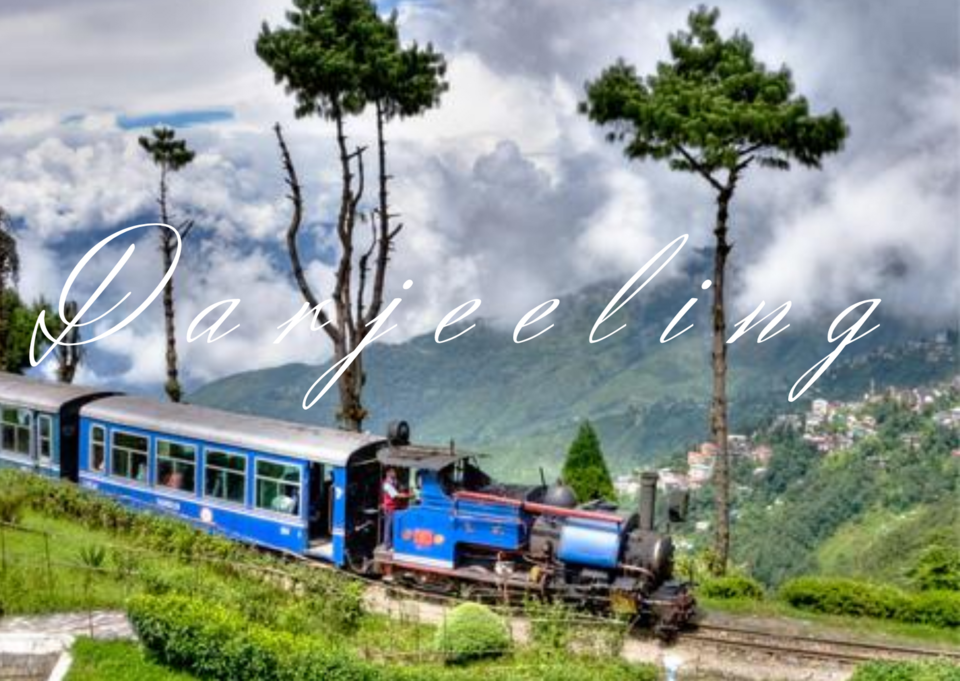 Another Famous hill-station in India, and the best gateway to the Himalayas at favorable costs.
Darjeeling is the best weekend gateway from Kolkata and Delhi.
from lush green tree plantations, beautiful mountainscapes, ancient forests, quaint houses, friendly people with the world-famous Darjeeling special Tea; And Don't forget to take a ride on Toy train, which you have seen in song 'mere sapanoki rani kab aayegi Tu'.
Why during college?
If you have a group that loves picturesque scenes, cool climate, and a glimpse of mighty Himalayas at a very affordable price, then Darjeeling is for you.
Best time to visit?
April to June do the most suitable months to tour Darjeeling.
Estimated Budget?
2500-4000 per person
Places To Visit In Darjeeling:
*Darjeeling Himalayan Railway
*Tiger Hill
*Himalayan Mountaineering Institute
*Nightingale Park
*Batasia Loop
Things To Do In Darjeeling:
*Darjeeling Ropeway
*Toy Train Ride
4.Mcleodganj:
Popular for trekking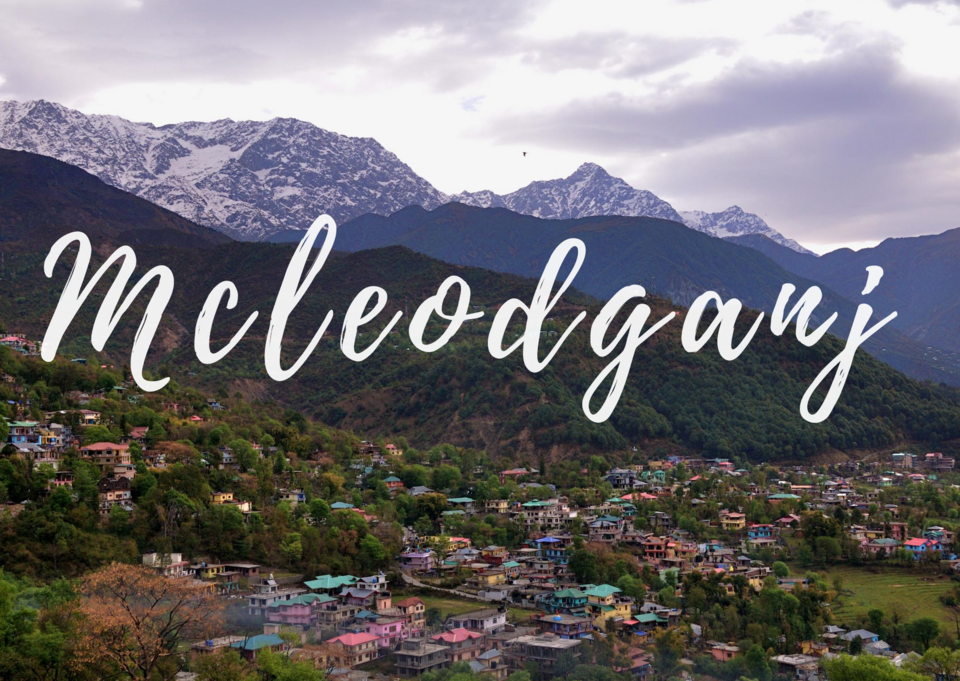 22 Best student-friendly budget Destinations in India 2020
Mcleodganj is another famous hill station in India and it is a gateway to the Tibetian culture and heritage. The current Dalai Lama was born here.
people come to Mcleodganj because to gey Mighty Himalayan experiences, spirituality, for adventures and photo sessions because of it's picturesque scenes around. Everything in Mcleodganj is very cheap whether it's eateries, transports, stays, visits, shopping and more.
And don't miss the Dharamshala Cricket Stadium, Which you have seen in some of the live cricket matches.
Why during college?
If your group has photography enthusiasts and wants some scenes to have on your memory at a very convenient price then This Heavenly Hill station is your Next choice.
Best time to visit?
Between Mid-February till Mid-July (springs and summers)
Estimated Budget?
2000-4000 per person
Places To Visit In Mcleodganj:
*Dharamshala Cricket Stadium
*War Memorial
*Gyuto Monastery
*Dharamshala International Film Festival 2020
*Library of Tibetan Works and Archives
*St. John in the Wilderness Church
Things To Do In Mcleodganj:
*Bhagsu Falls
*Namgyal Monastery
*Tsuglagkhang Complex
*Triund
*Bhagsunag Temple
*Trekking in Mcleodganj
Rishikesh is a spiritual hub and yoga capital of India. This small town in Dehradun is popular for its adventure activities like river rafting. And their Ancient temples and cafes. Rishikesh is best to suit for budget travelers with all at a very minimal cost. And on top, if you share with your friends then your expenses go down even more.
Why during college?
The water activities here are like no other and you can enjoy those thrilling moments with your friends hence making a great memory to cherish upon. Moreover, in Rishikesh, many sadhus teach meditation and spirituality, which will help you to grow as a person.
Best time to visit?
For white water, rafting in September-June and November.
The International Yoga Festival is arranged in Rishikesh in the opening week of March
Estimated Budget?
up to 3500 Rs per person
Places To Visit In Rishikesh:
*Triveni Ghat
*Lakshman Jhula
*Ganga Aarti, Rishikesh
*The Beatles Ashram
Things To Do In Rishikesh:
*Rafting in Rishikesh
*Cliff Jumping
Nainital is the most visited Hill station in North India.
This Hill station is nourished on the foothills of the Kumaon zone in the Himalayas.
Nainital is placed around the Naini Lake at an elevation of around 1938 meters. It experiences a pleasant climate Throughout the year and making it the best vacation gateway.
Take a boat riding at Naini lake at 250 rs per person, the boats which we see the same as in Kashmir, with clouds embracing you making it mesmerizing clips to experience.
Why during college?
The type of nature scenes you get in Nainital and if you like to be close with nature and to completely refresh yourself with a minimal price? then Nainital is perfect for you.
Best time to visit?
The most suitable season to tour Nainital is from March to June for boating in Naini Lake.
From late November to February which is the wintertime season for one who enjoys the snow.
Estimated Budget?
5000-6000 rs per person
Places To Visit In Nainital :
*Naini Lake
*Eco Cave Gardens
*Mall Road Nainital
*Naina Devi Temple
*Snow View Point
Things To Do In Nainital :
*Nainital Ropeway
*Boat riding at Naini lake
*Trekking at Naina Peak and Tiffin Top Trek
Continue Reading: 22 Best student-friendly budget Destinations in India 2020