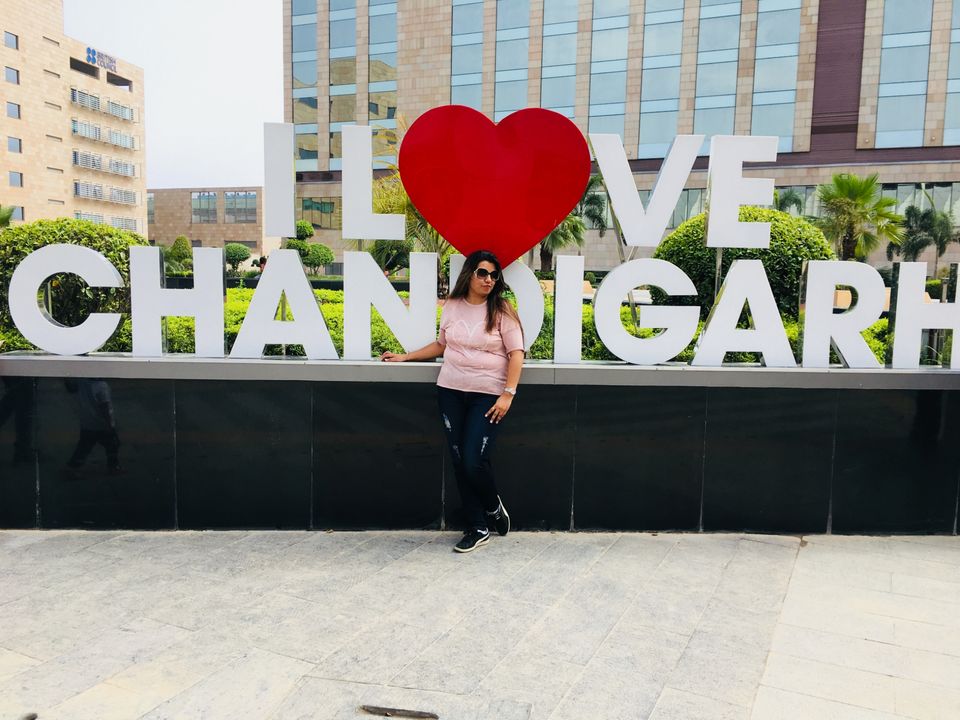 Chandigarh is one of the planned cities of India and is internationally known for its architecture and urban design. The sharp skyline of the Shivalik Hills and the faint image of an old temple dedicated to Goddess Chandi protectively looms over the city. The town is a beautiful blend of architecture, design, natural beauty, gardens, heritage and urbanization. It is a rare epitome of modernization co-existing with nature's preservation. Chandigarh is a good place to visit if you need a break from the chaos of the rest of India. Getting around the city is easy as roads are wide and spacious with lot of greenery around.
How to reach
By Air: There are several flights from major cities like Delhi, Mumbai, Hyderabad, Bangalore, Pune, Chennai, Leh and Srinagar
By Rail: Chandigarh Junction railway station is well-connected from all the regions of our country
By Road: It is well connected by government and private run buses which is very convenient and much affordable as compared to private taxis, etc.
What to see
Sukhna Lake is an artificial water body is a popular tourist spot, where one can go paddle boating or simply take in the view with a stroll along its promenade.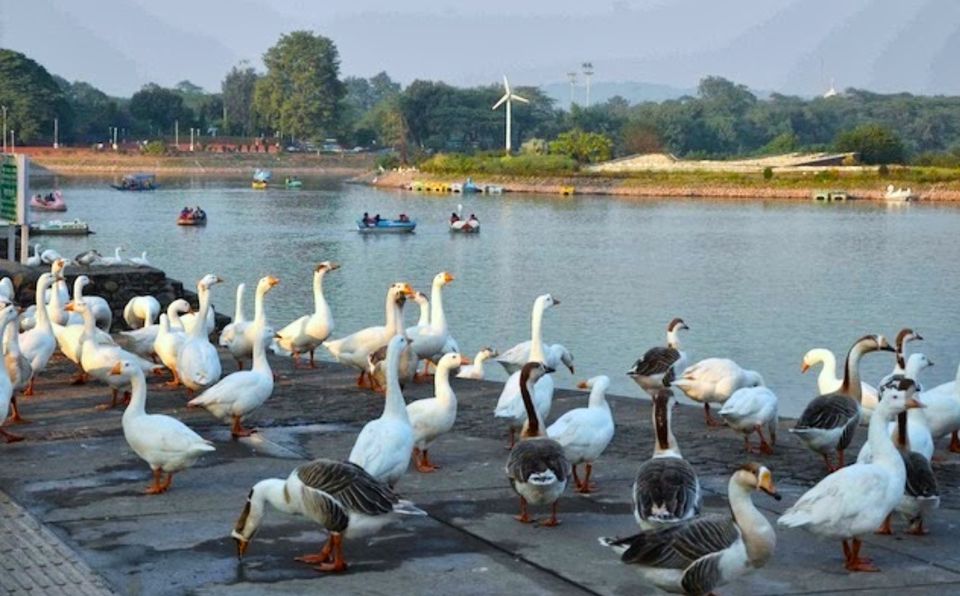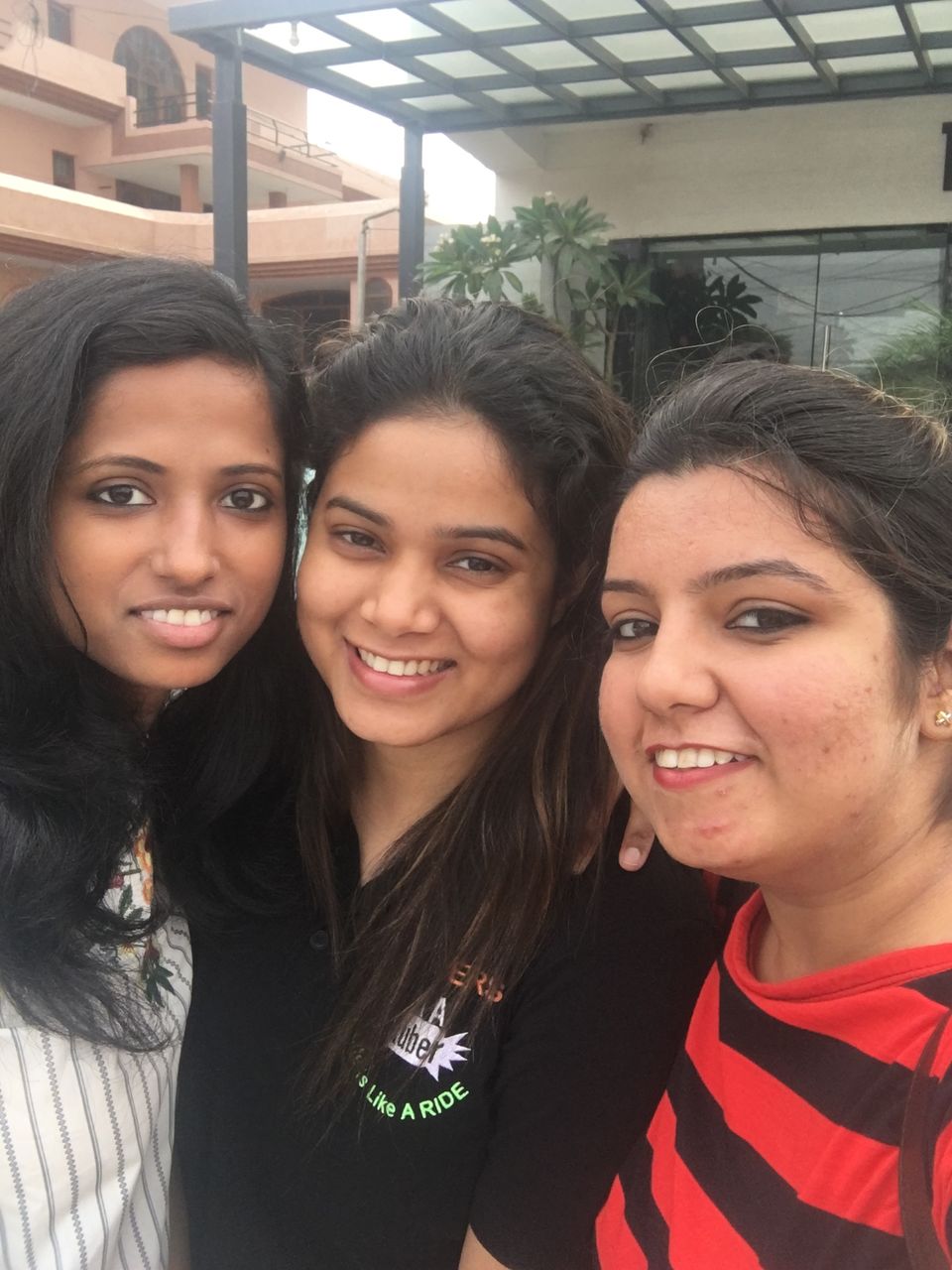 Pinjore Gardens are restored Mughal-era gardens which are spread across seven levels, interspersed with palaces, lawns, a zoo and even a Japanese garden.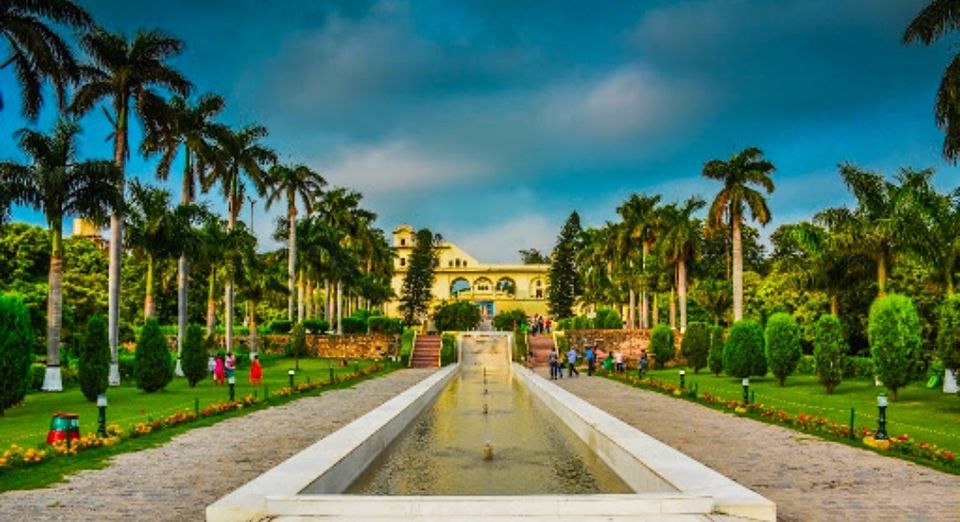 Nek Chand's Rock Garden is a sprawling, maze-like park is laid out like a fantasy land, packed with narrow corridors, amphitheatres, bridges, staircases, a spectacular waterfall and an ethnic market at the end.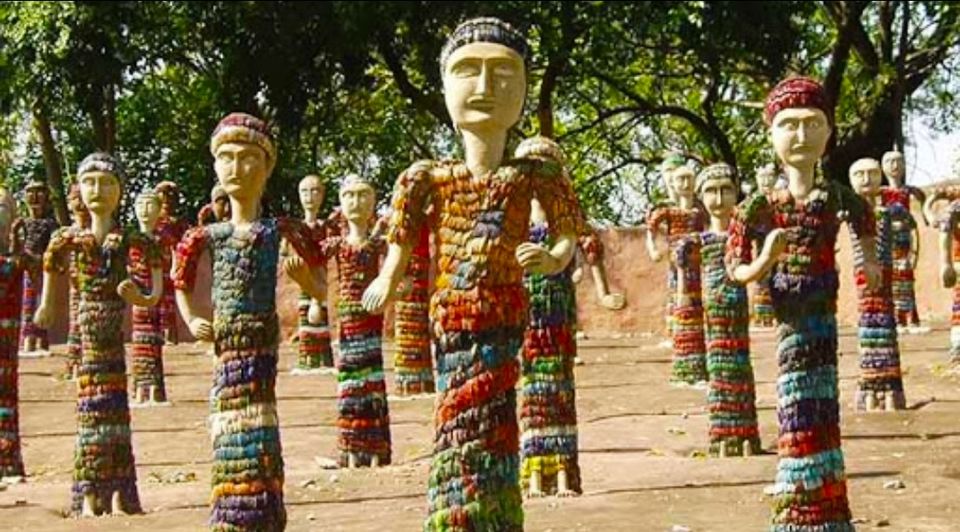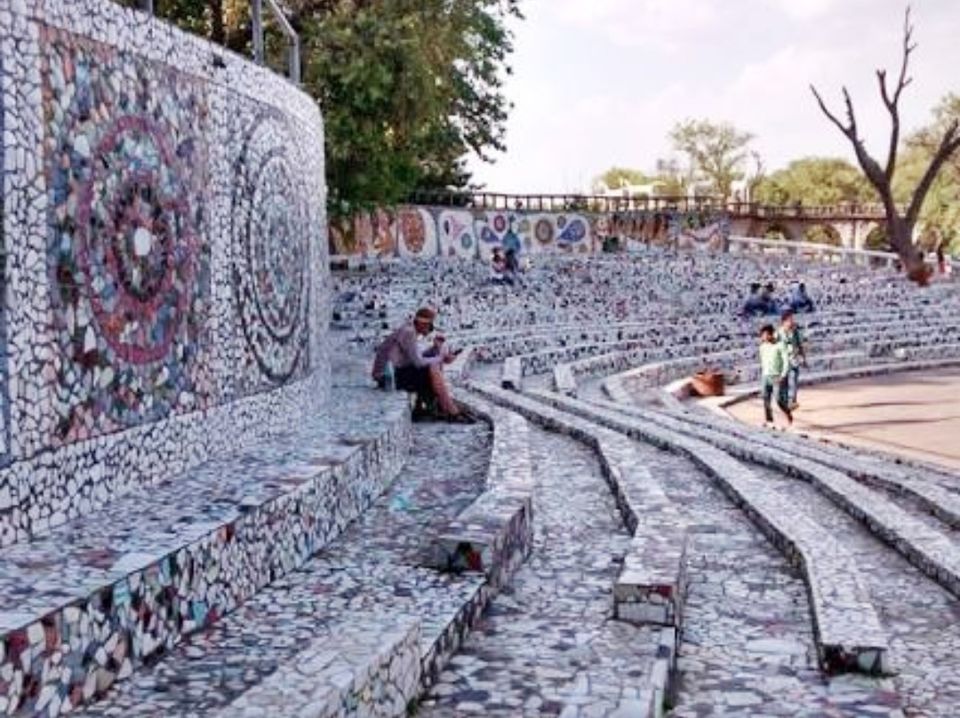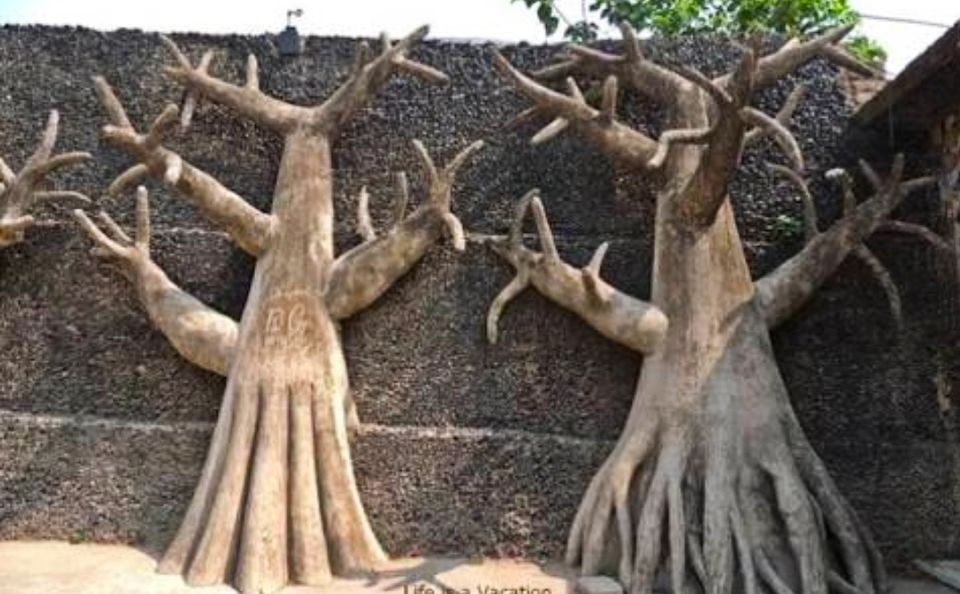 Rose Garden houses the largest rose garden in Asia. It also hosts annual rose festival which is quite popular.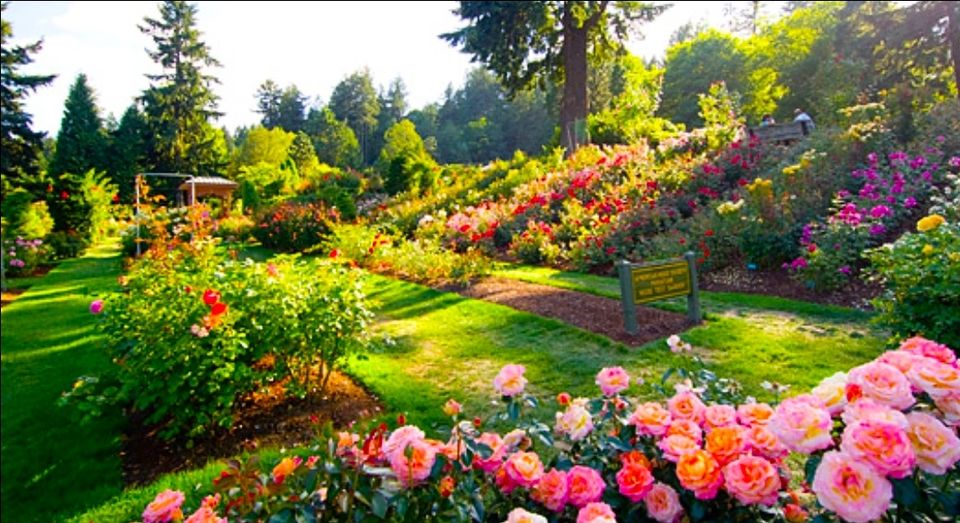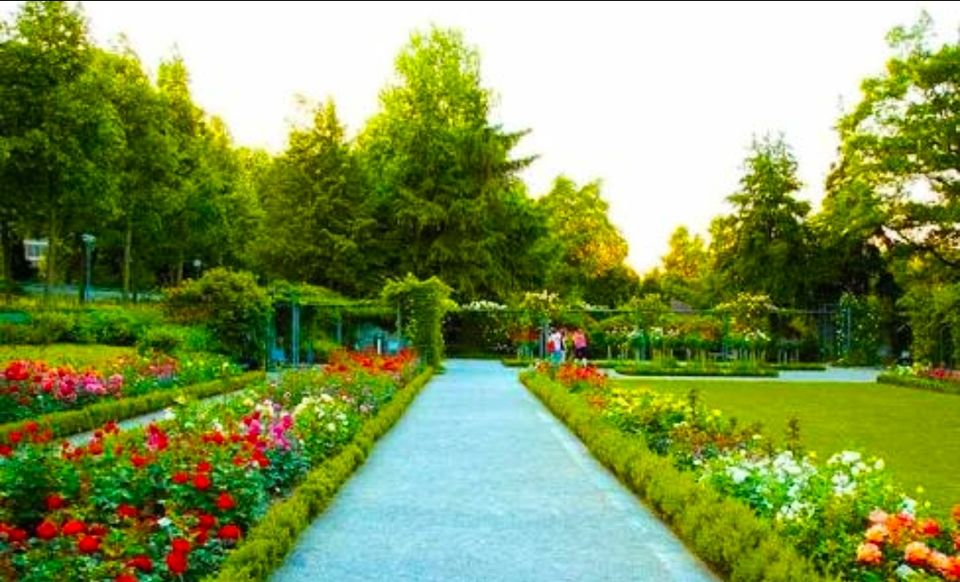 Sector 17 is the main shopping and commercial centre of Chandigarh. Azad Hind Market in Sector 22 is another shopping hub.
Enjoy the planned city, with tree lined roads, large beautiful roundabouts, several gardens and on top - a great set of people Chandigarh is a pretty town resembling a morning dream which is sure to flatter you with its innocence and pleasantness.