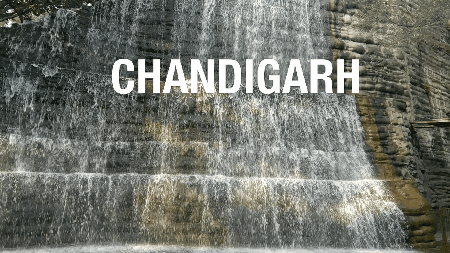 I've lived in cities all my life. While I love their pulse and energy, it isn't often that I would consider a city as a travel destination to soothe my mind. But Chandigarh changed my opinion forever.
I recently visited Chandigarh for a friend's wedding. The first planned city of India is often overlooked as a travel destination in favour of its popular hilly neighbours like Shimla and Manali. Most of us who've been on a trip to Himachal would have definitely passed through Chandigarh, but not everyone takes time out to enjoy the charms of this amazing city. I would vouch for it as one of the best weekend trips you can take from Delhi.
We took the early morning Shatabdi from New Delhi Station, and reached Chandigarh around 12 PM. From the station we took an Uber to our hotel-Hotel Mountview in Sector-10. It was a 20 minute drive. Coming from Delhi, the clean air hit my face, and I was thrilled. The roads were clean and wide, lined with contemporary markets in places. I could see many of the Delhi cafe's had opened shop here.
The location of the hotel was brilliant. We were greeted by a riot of colorful flowers as we entered.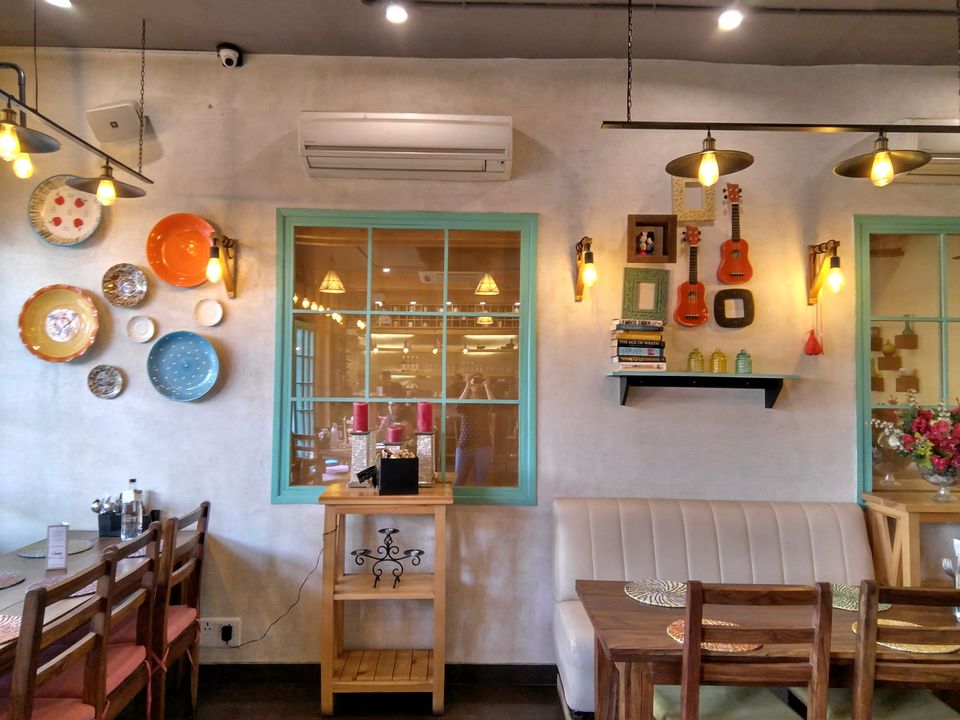 The Rock Garden was designed by Nek Chand as his fantasy, by using all waste things. The creativity on display here is simply breathtaking, and will make you feel as though you are in a different world altogether. There are waterfalls, caves, figurines of animals, mazes and a colorful amphitheater as well.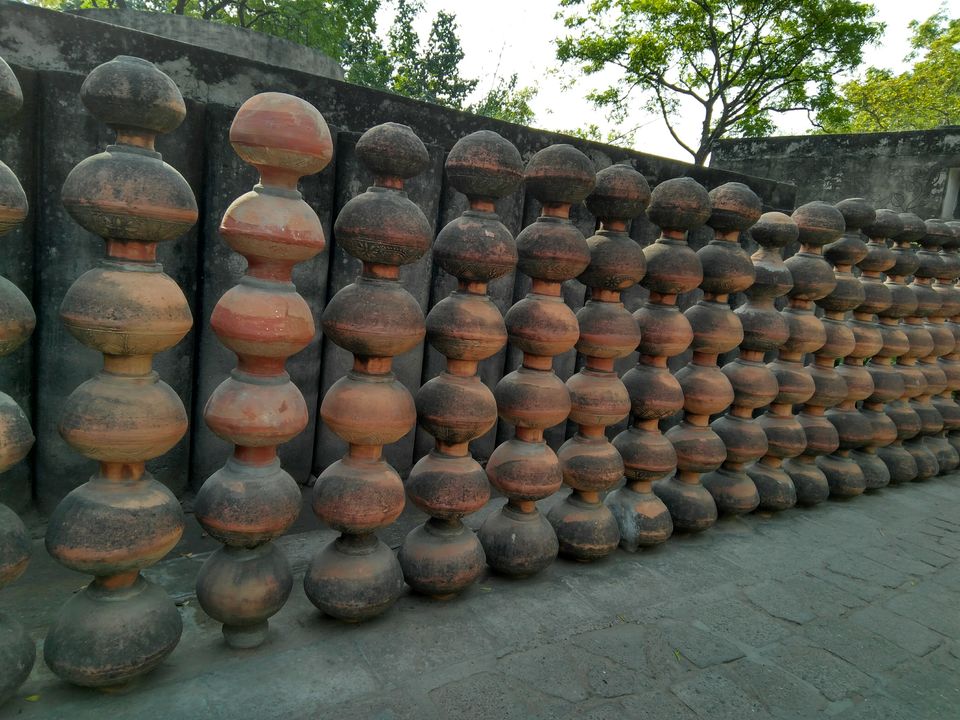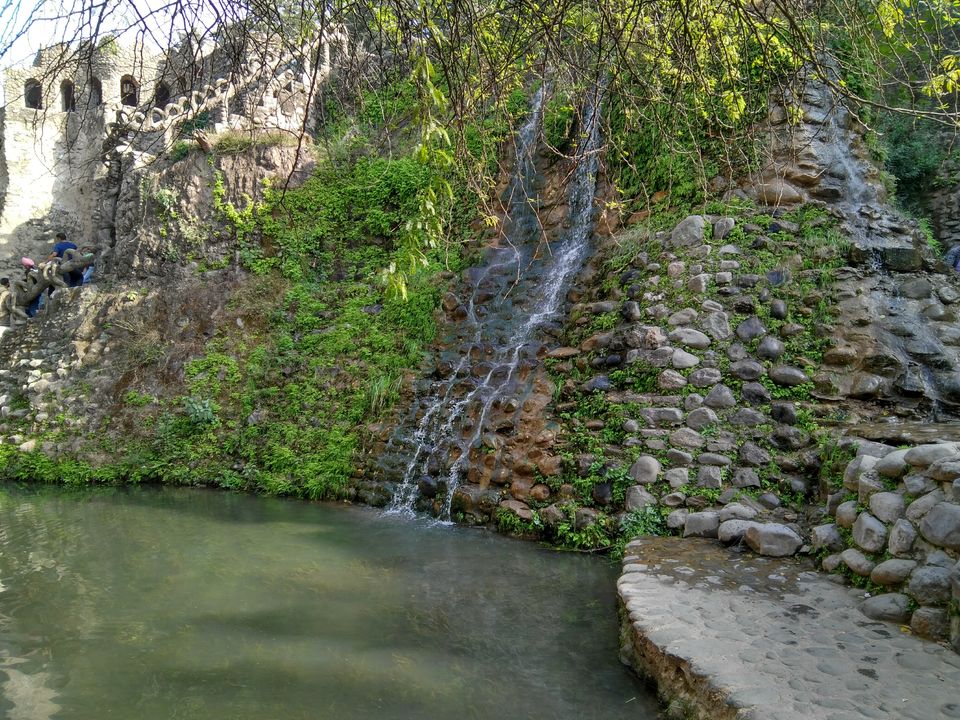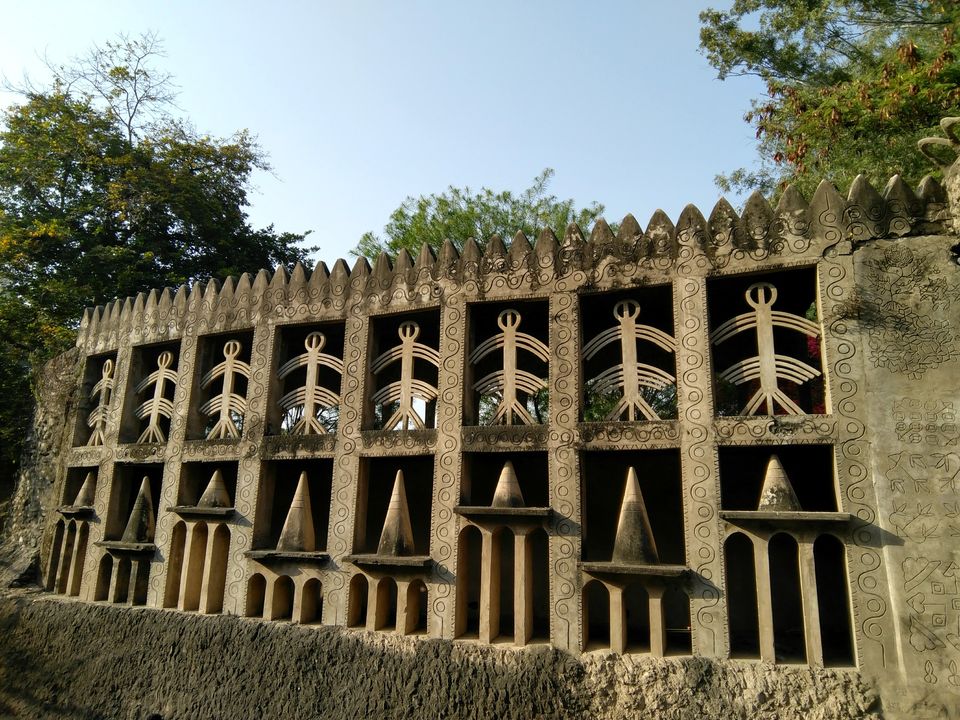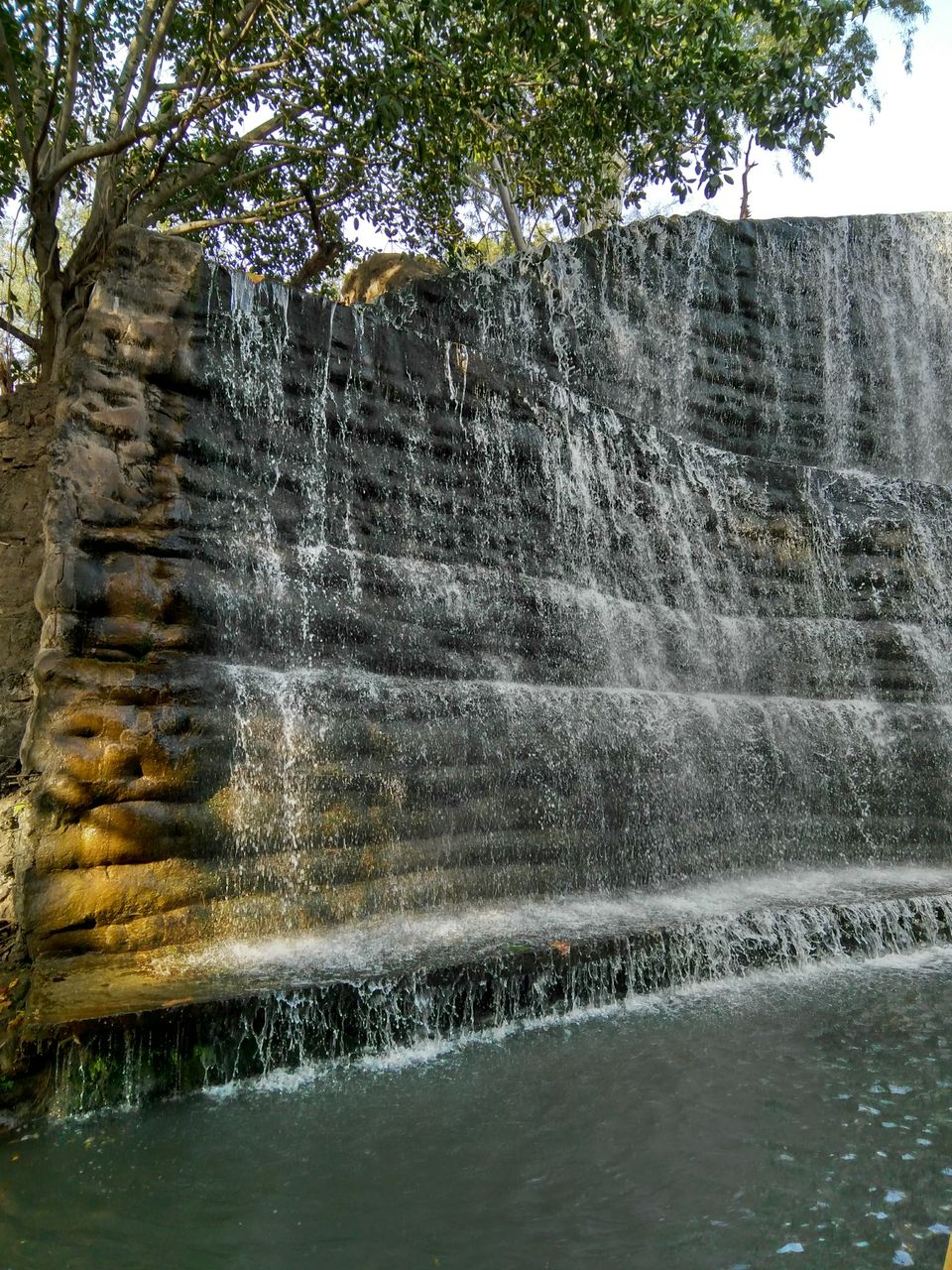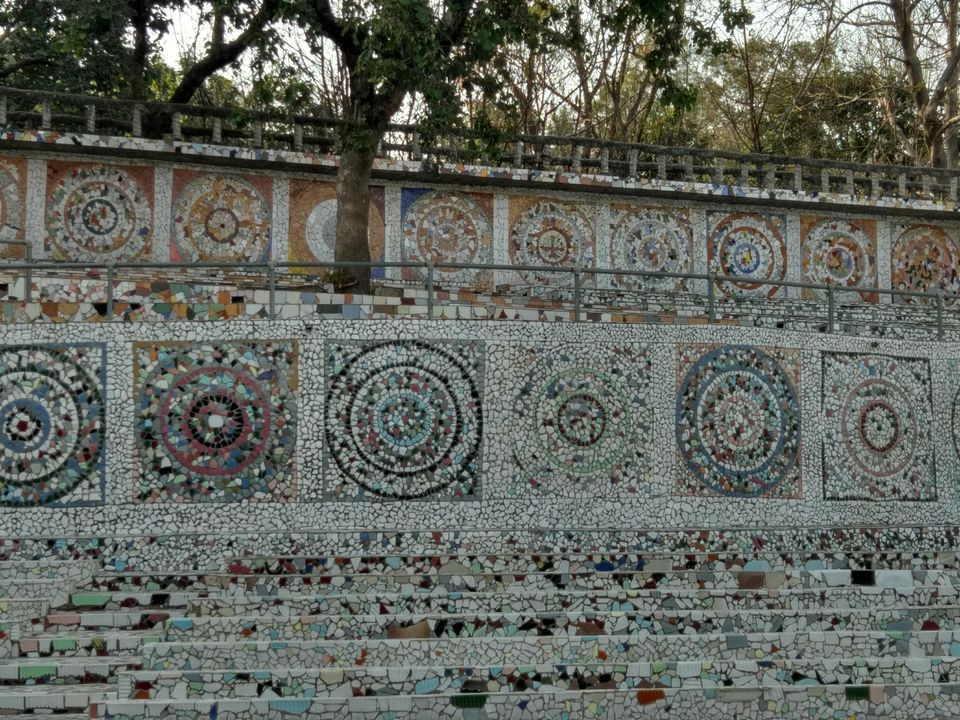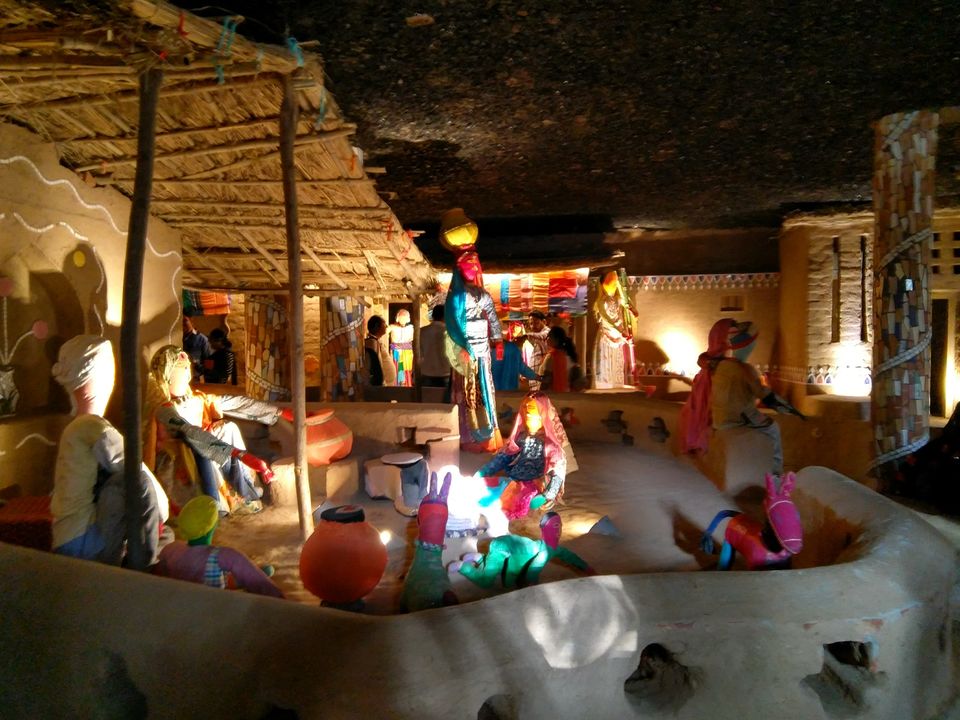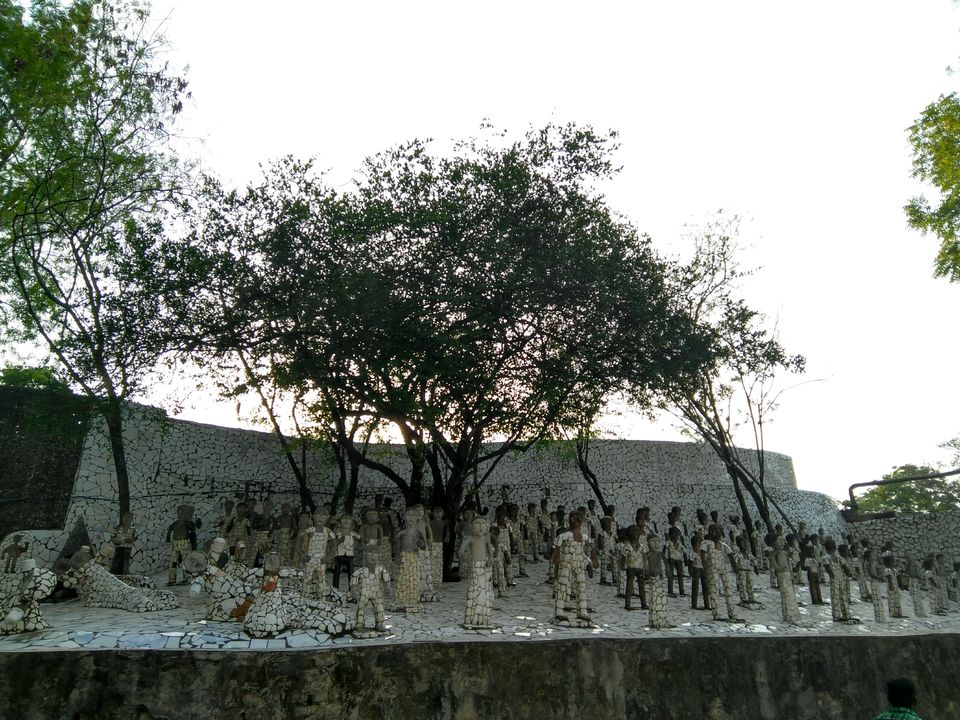 Honestly, no pictures can do justice to the grandeur of this place, and it's a must visit place in Chandigarh. But it requires a lot of walking and at least 2 hours to see it in its entirety. Also, some places are quite low and require you to bend low. So, I would not recommend it very much for people who have back problems or for the elderly.
By the time we came out, it was already 6PM and we were quite tired. We decided to give rose garden a miss. But we ended up going to Sukhna Lake, the most calm and serene place in Chandigarh. There are vendors selling food and boating and some amusement for children. But looking at the vast expanse of water really calms you down. Plus, the ducks are really cute:)
I found the boating rates a bit expensive, so didn't go for it. Btw, Sukhna lake is just about 1 km from rock garden so if you are up for it, you can even walk!
Just opposite it was the sector 10 market. After we rested a bit, we went straight to the market, and sat at the cutest little cafe-Cafe JC's. There were 3-4 more cafe's clustered around. So, if you are in the mood for some contemporary food in Chandigarh, do drop in to sector-10 market.
After a satiating lunch, all we wanted to do was sleep, especially since we had a wedding to attend at night. However, we managed to shrug off our lethargy, and headed to the most popular "tourist" spots of Chandigarh-the Rock Garden. It was about 3 km from the hotel.
Finally, next day, we took the early morning train back to Delhi and our grueling schedules.
I missed out on buying Phulkari dupattas. I love the embroidery. But if you have time, do check them out.
Despite the short time, we managed to squeeze in some sightseeing, and Chandigarh did leave its imprint on us. Hoping to explore this wonderful place a little more in future.
After spending about 20 refreshing minutes here, we headed back to the hotel to get ready for the wedding.