Years ago, on a breezy February night, I was born in the joint capital of Punjab and Haryana, only to be separated by it 5 months later when my parents moved to Delhi. Now, 22 years later, I continue to live in this concrete polluted jungle they call Delhi. Fortunately, I have relatives who reside in Chandigarh City and because of that, I get to visit the city at least once a year. Every trip of mine ends on a nostalgic note, and makes me fall in love with 'The City Beautiful' more than before.
Here's what makes Chandigarh my favourite Indian city.
1. The roads are perfect for driving
The roads in Chandigarh City are wide and traffic rules are strictly followed, making it conducive for driving. Every time I've driven on Chandigarh roads, it has been a hassle-free and fun ride.
2. Noiseless neighbourhoods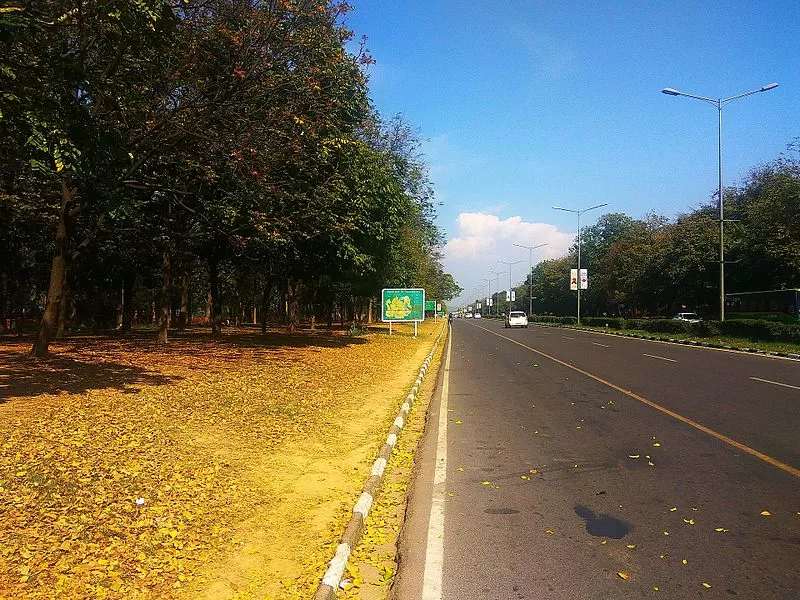 Of all the neighbourhoods I've visited in Chandigarh, not a single one came across as noisy to me. The quiet colonies of Chandigarh City are embellished by the melodic sounds of chirpy birds and give you a glimpse into an unhurried way of living.
3. Proximity to some of the best hill stations in India
Sometimes I wish I lived in Chandigarh, just so I could easily escape to the Himalayas every weekend. Hill stations such as Shimla, Kasauli, Barog, Parwanoo et al are just a stone throw's away, making the city an ideal place to live in for mountain lovers.
4. Greenery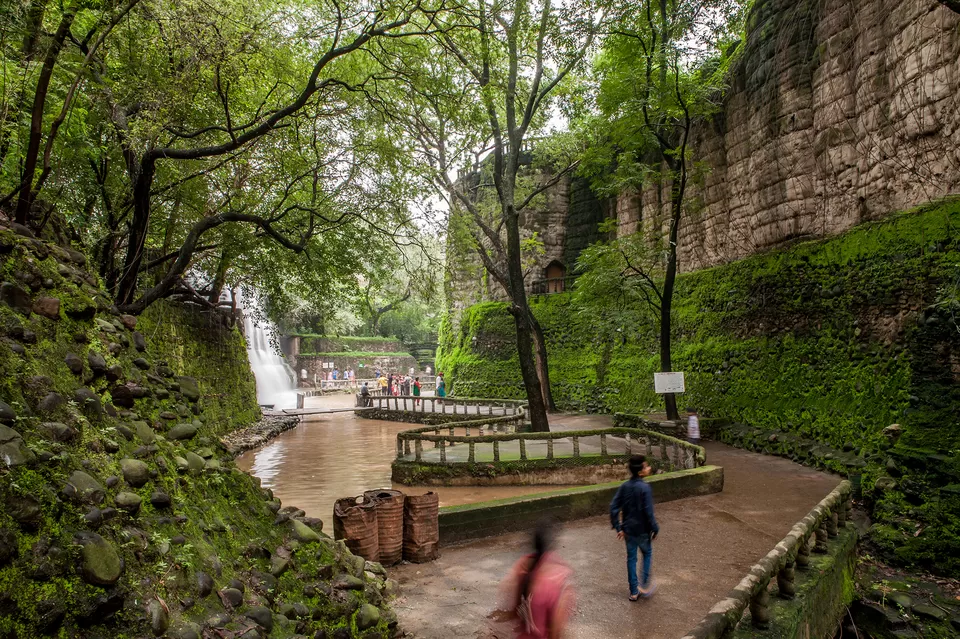 Chandigarh City is not only home to a number of parks and gardens but even the streets are dotted with tall, beautiful trees.
5. Cleanliness
According to Swachh Survekshan 2018, Chandigarh is the third cleanest city in India. It has also been ranked as the cleanest Indian city previously. When it comes to cleanliness, the entire city reminds me of my favourite area of Delhi - Chanakyapuri.
6. Architecture and design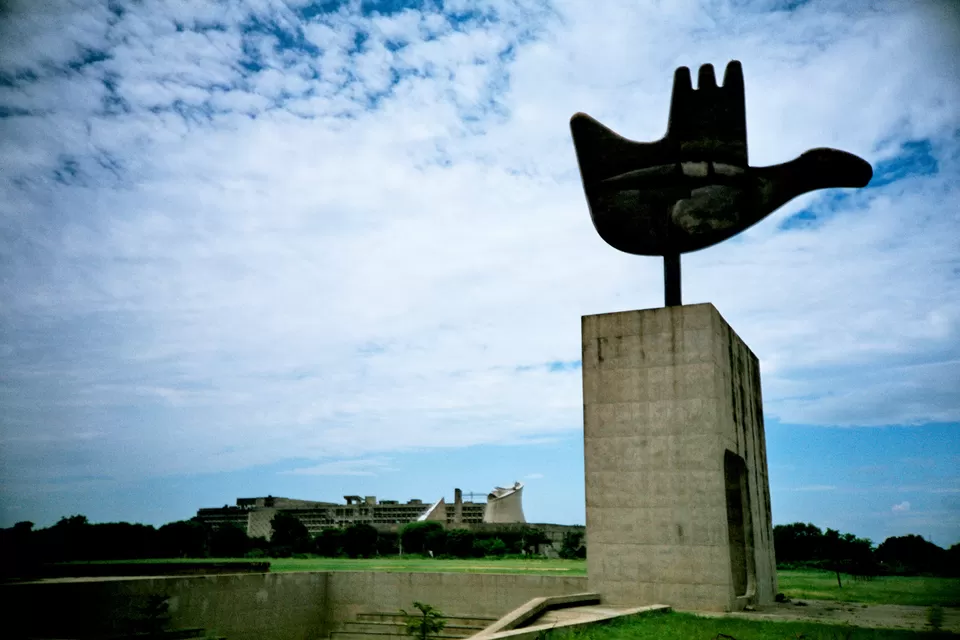 Chandigarh's striking architecture is one of its distinguishing feature. The city was planned by the famous French architect, Le Corbusier and has a neat, urban design. The whole city is divided into sectors which makes it very easy to navigate.
7. Sukhna Lake
'Nuff said.
These are some of the few reasons I love Chandigarh City . What do you love about your city? Write about it on Tripoto. For regular travel inspiration, subscribe to Tripoto's YouTube channel.
Frequent searches leading to this page:-
Chandigarh tourism, Chandigarh city planning