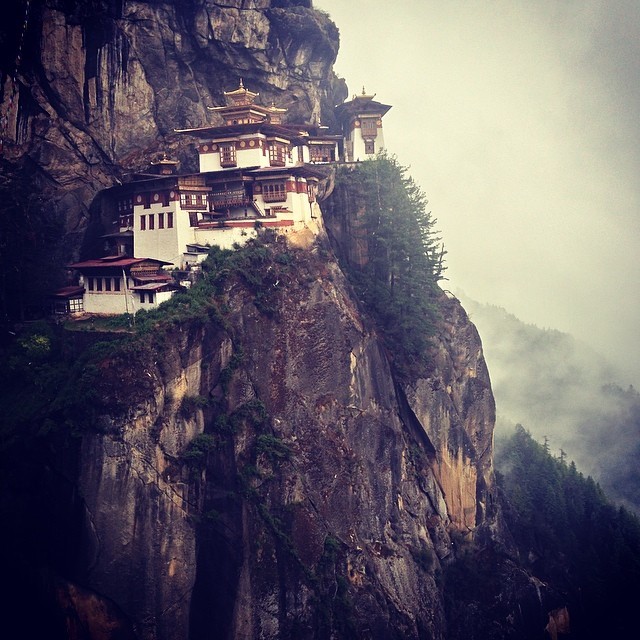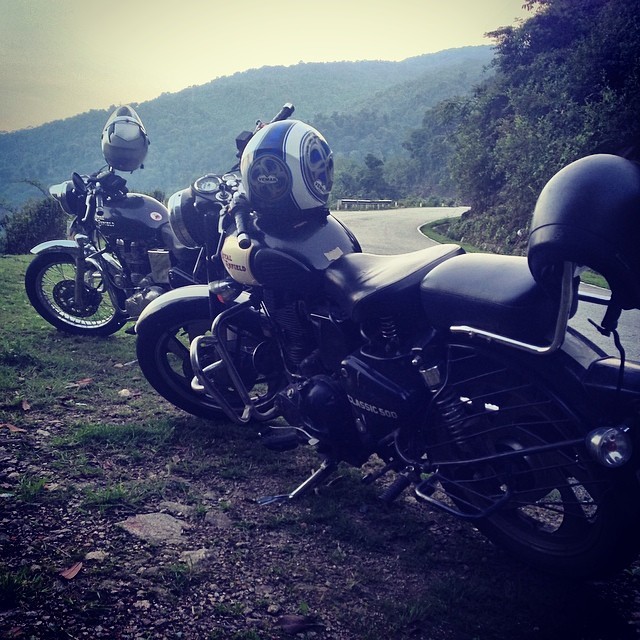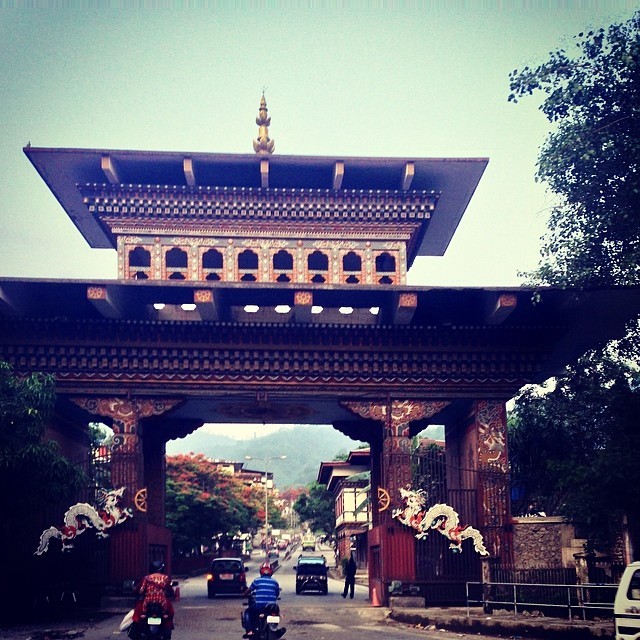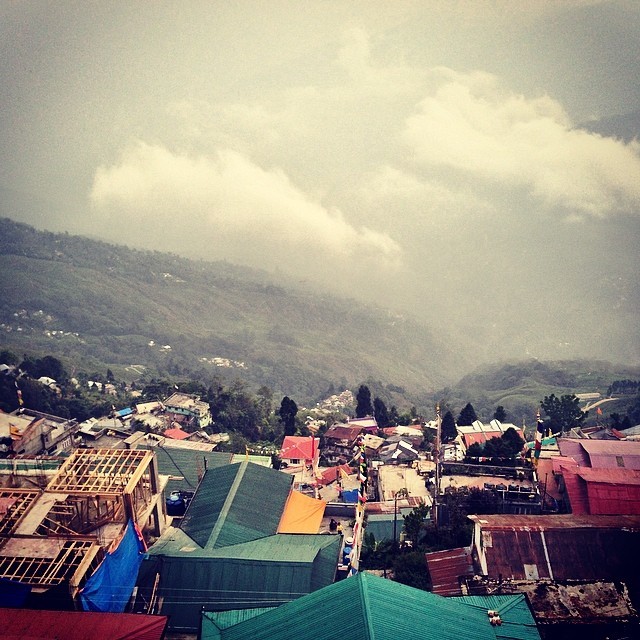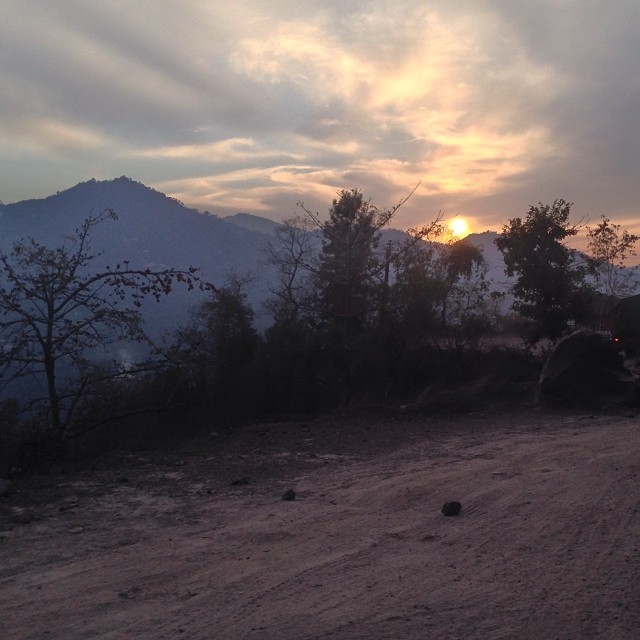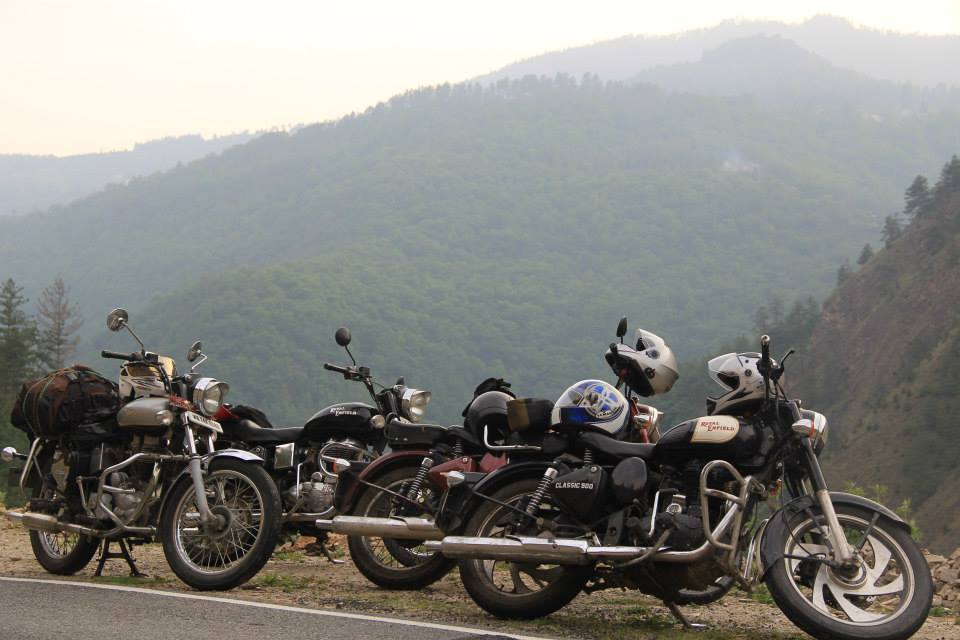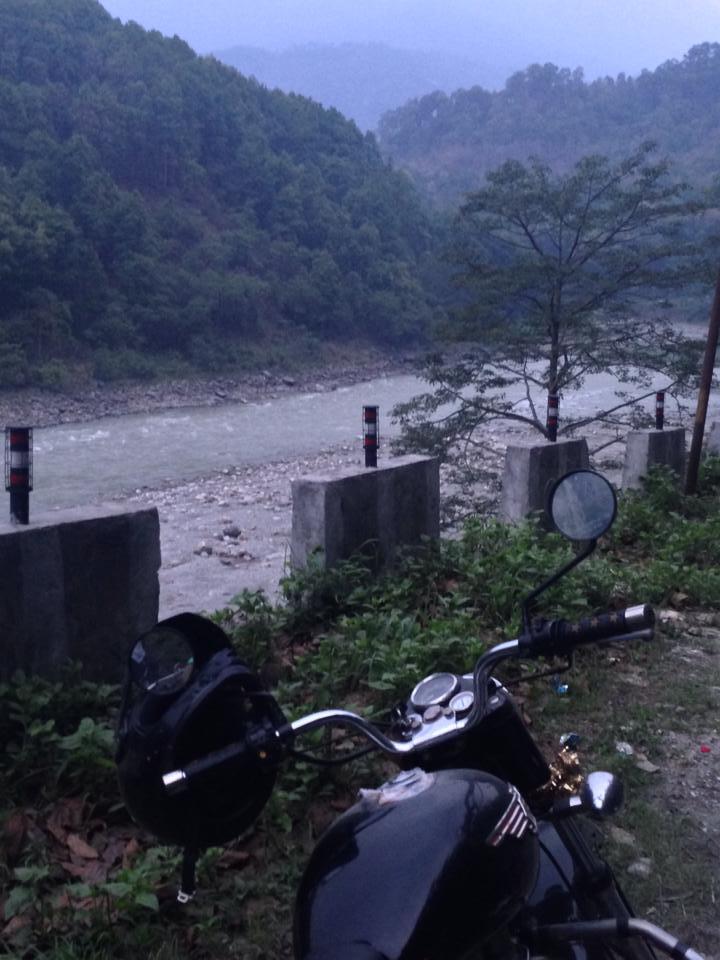 Writing for the first time not sure how will it go :-)
The Trip Was all about exploring North-East Silliguri (West Bengal), Sikkim, Darjeeling, Bhutan (Paro), We wanted to Explore Bhutan as much as we can since everyone is working in some or the other stupid IT firm (including me) no one would be able to get leave for 8-9 days. The Cover pic on this story made our trip special it is called the TAKSTANG Monestary, it is literally hanging on a Cliff and takes 1.5 hours Serious Trek + Mountain Climbing to reach the heart of Budhism in BHUTAN. But the Main question arrises how do we reach there :-)
Boarded train from New Delhi to Silliguri (West Bengal) to enter Bhutan we need to reach the borders of India.
We managed to explore a little bit of Sikkim and Darjeeling as well.
After reaching reaching Silliguri we booked our Royal Enfields (Make sure who so ever plans to go to Bhutan, please please book their Bikes in Advance its not at all like Leh/LADAKH)
Sikkim we stayed for 2 days, and tried to cover Rumtek Monestary.
From Sikkim we travelled to Darjeeling (this stretch was amazingly Beautiful all there was Tea Gardens on your left and right side) now here is the catch most of the Guides will take you from the NH 31 A but we went from a different Route which is from the Dikchu Road which took us to 12,000 ft within 20-25 mins (not good for heart patients) If anyone reading this does not believe me Please feel free to OPEN GOOGLE MAPS and check the route :-)
Now once we reached Darjeeling all we could think about was Bhutan, Now the first task was to reach the Border of Bhutan which is called as Phuentsholing taking a total of 4-5 hours(On Bikes) from Jaigon.
Finally we entered Bhutan. Om Mani Padme Hun
Now for bikers when you reach Bhutan you have to register your bike and submit some Forms to travel everywhere in Bhutan (Please take your Passport, ID card, 3-4 Passport size Photograpghs, all your bike papers including RC, Pollution, Insurance) and make sure you reach Phuentsholing well before 1700Hrs, since the office closes at 1700Hrs. So plan it well so that you reach by around 1200-1300 Hrs and you can do all the paper work
Once all this was done, we filled up our BIKES with GAS and cushioned our BUTT in every possible way because to reach PARO from Phuentsholing it took us almost 6 hours, even though in google maps it shows 3.5 hours for 149Km the view the roads are so breathtaking that you would feel Haulting at every 10 Km.
So we finally reached PARO in 6.5 hours..I know... :-) We managed to get some food and stay for 1 day.
After calling it a night in PARO, next morning we were all ready for TAKTSANG Monestary A steep Hike for 1.5Hrs Uphill and 1Hr Downhill. Make sure you eat well in advance and carry Water do that you do not get dehydrated.
Finally reached the monestary as you check out from the Cover PIC, one cannot ask for more PEACE in life after entering that Monestary.
The chants, the Sound, The Wind it was like a Dream.
Due to less number of days we could not reach Thimpu which is also a great place to visit in Bhutan
So that was about our trip to Bhutan (returning back was heartbreaking that is the reason I avoided mentioning, but we took a flight back from Bagdogra which is in Silliguri.)