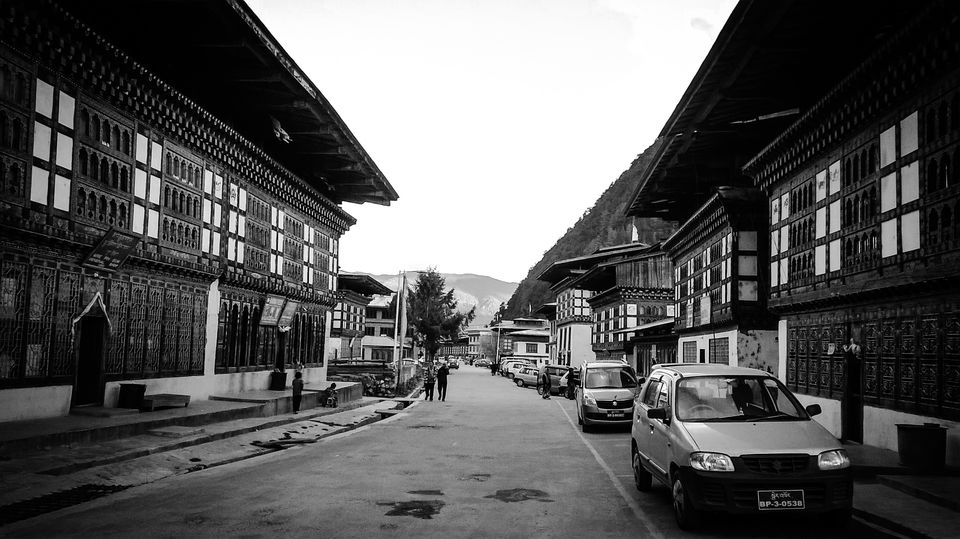 It has been 4 years since this trip and Bhutan is now 'THE' place that people are looking forward to for ideal backpacking experience. Back in 2015, there wasn't much information available online. They were definitely there but you have to dig the web deep.
Now, I started my 24-day backpacking experience in the month of April 2015. The idea was to do the following
1. A week in Bhutan
2. Travel to Sikkim and do a 1o-day Vipassana at Changey
3. Travel Silk Route
4. Travel North of Sikkim
Let skip the journey part for it was not at all great, probably will write another article on it someday. Keeping it Strictly to Bhutan, this one!
How to reach Bhutan from India?
Take any train to New Jalpaiguri