This year in July, I took my very first solo trip outside India and found out things about myself that I never knew. I realised I am strong, confident and not at all shy, things that I knew while living a daily routine, but was not very sure about. I found out that I can literally eat anything, I might not like everything I eat, but I can eat it. I also realised that familiarity means comfort and no matter where I go, if there is even a tiny fraction of familiarity, I am happy and instantly comfortable.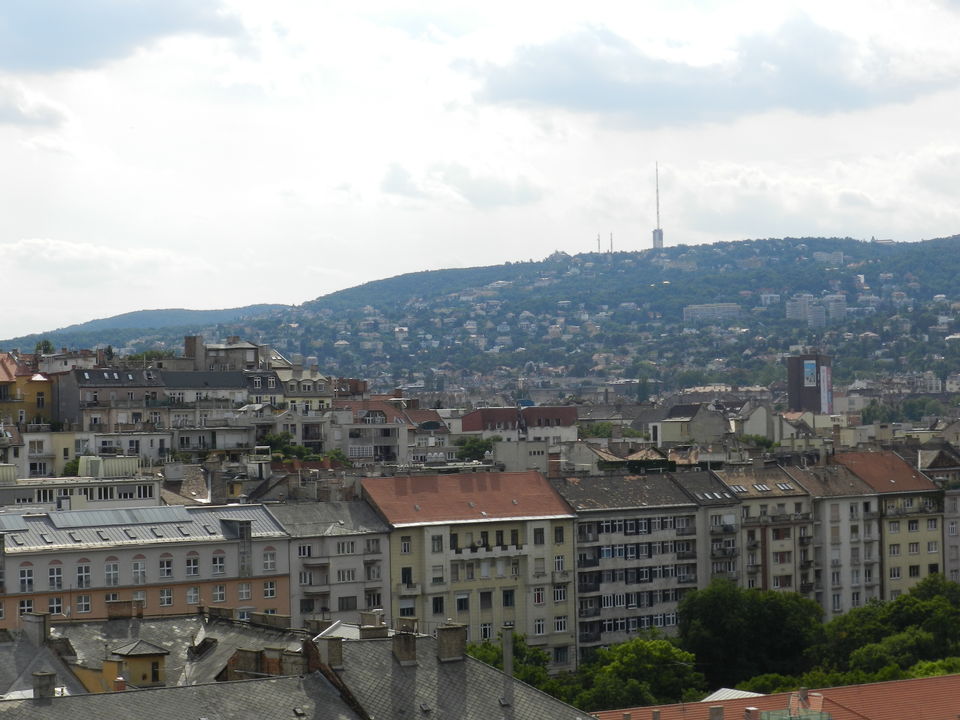 But the most important thing I discovered about myself was that I am a tourist, and a happy one at that! I wish to explore the unexplored, but not at the cost of missing out on the obvious. I mean, seriously, if you go to Paris and not visit the Eiffel Tower, did you really even go to Paris? It's not easy for us to just pack the bags and go travel! We can't really do that. We have parents, bosses, peers and boyfriends/girlfriends to answer to and bank accounts that don't really support our #TravelGoals. So, when I finally got a chance to go solo to Europe, I went as a tourist and enjoyed myself thoroughly and returned rejuvenated.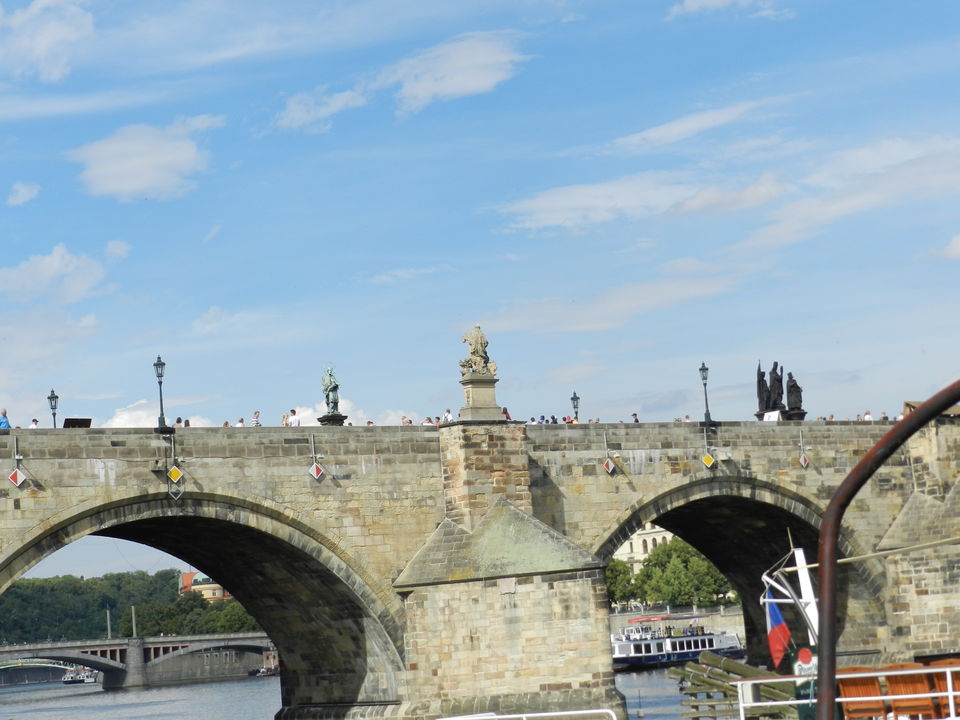 I traveled to Budapest, Prague and Amsterdam. I covered cities that were large, popular, capitals of the countries and most importantly, cities that were safe!
And here's, what I have to say about all the 3 cities I visited, and fell in love with -
Budapest is the capital of Hungary and a beautiful city that took my breath away instantly. It has bustling markets, beautiful river-front, delicious food and crazy people. I met and made friends with two really amazing girls and had fun beyond imagination. When in Budapest, watch out for these things -
1. Budapest nightlife is one of the best in Europe. The clubs are open till 5am and you can dance till your last breath.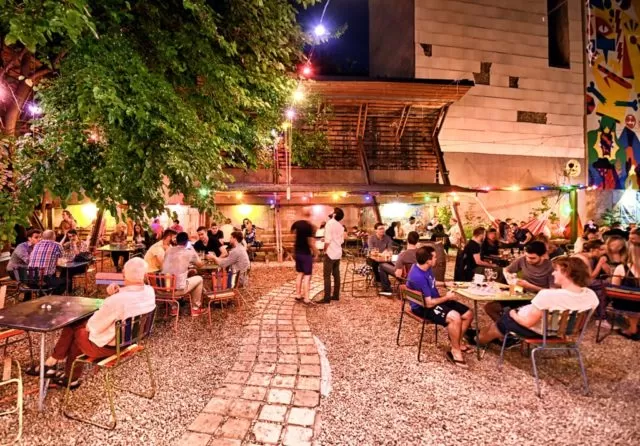 2. Alcohol is cheap in local shops rather than fancy cafes or restaurants. Cafes charge you really high for food and drinks. Stick to small stalls.
3. Ditch the world famous Goulash soup and try Langos instead. It's fried bread, topped with the most amazing toppings like sour cream, spring onions, bacon, chicken, cheese and almost everything imaginable.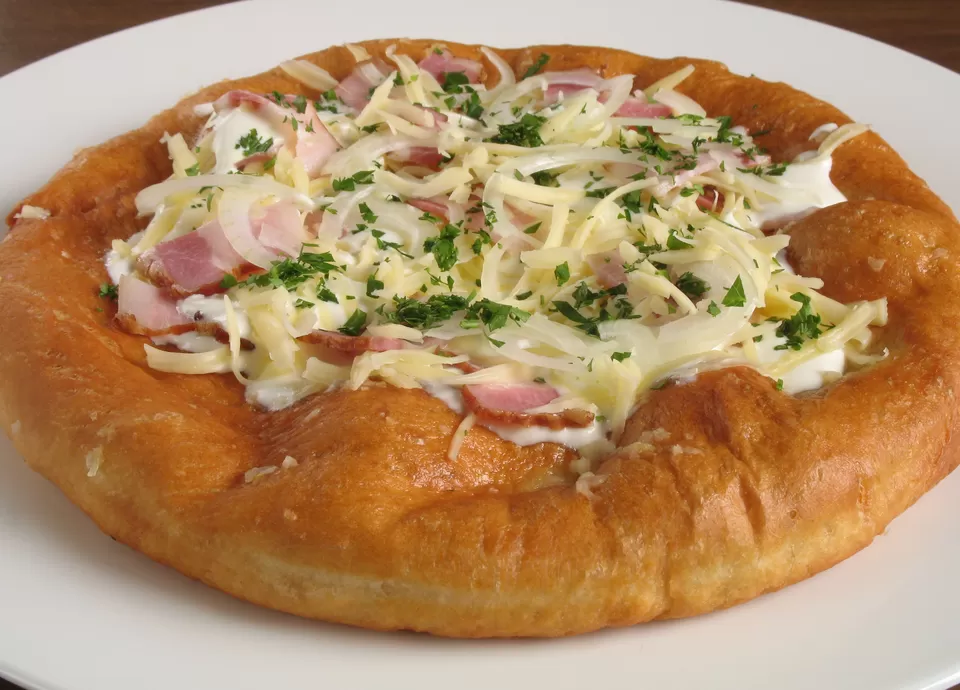 4. Budapest is full of cheap and relaxing Thai Spas. Do check out one at the end of a really long day of walking. And if you do not want to step inside a dingy, shady looking thai spa, go to the Thermal Baths. They are just amazing. But be sure to carry loads and loads of sunscreen!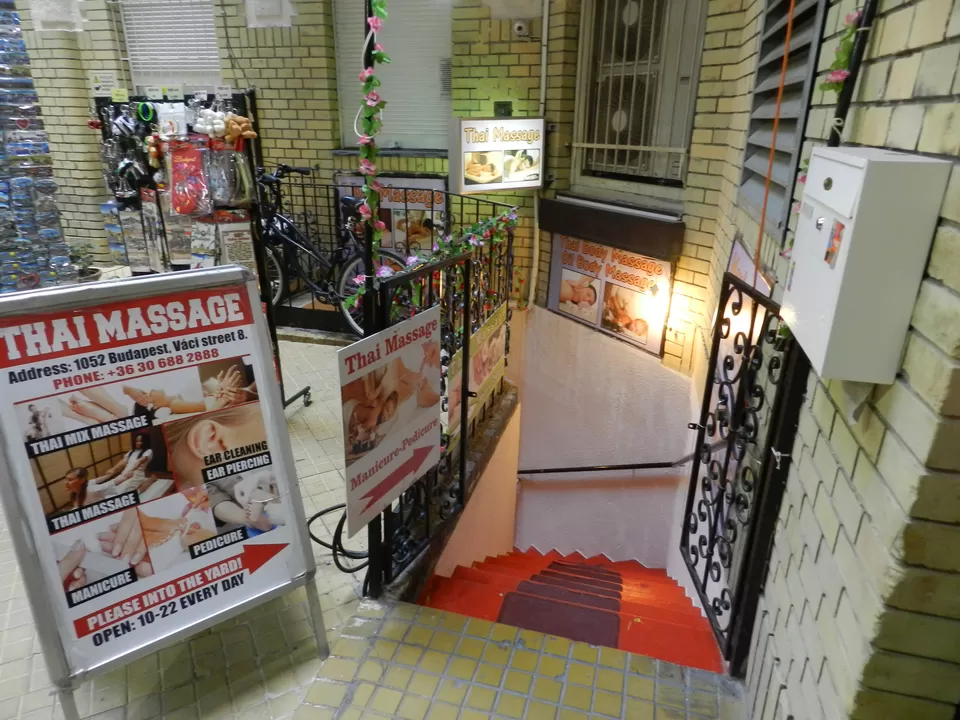 The city where Rockstar was shot, the city that is as beautiful and timeless as anything, Prague will make you fall in love with it in an instant. It is breathtakingly beautiful, with stone roads all around and churches on almost every corner. What I loved the most about this old, ancient city? It's charm, it's people and above all, the really cheap beer!
1. When in Prague, be prepared to walk - walk, walk and walk some more. You can take one of those hop-on, hop-off tours, but that won't take you to the city's unknown and unexplored corners. So, walk, walk around the city as much as you can and you will be blown away with all that it has to offer.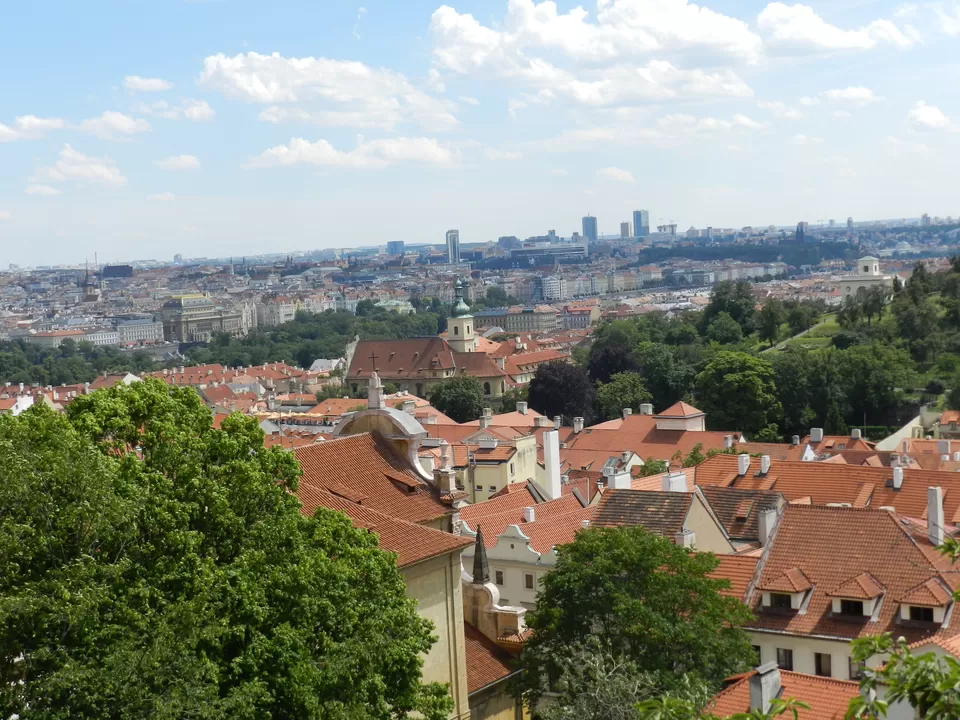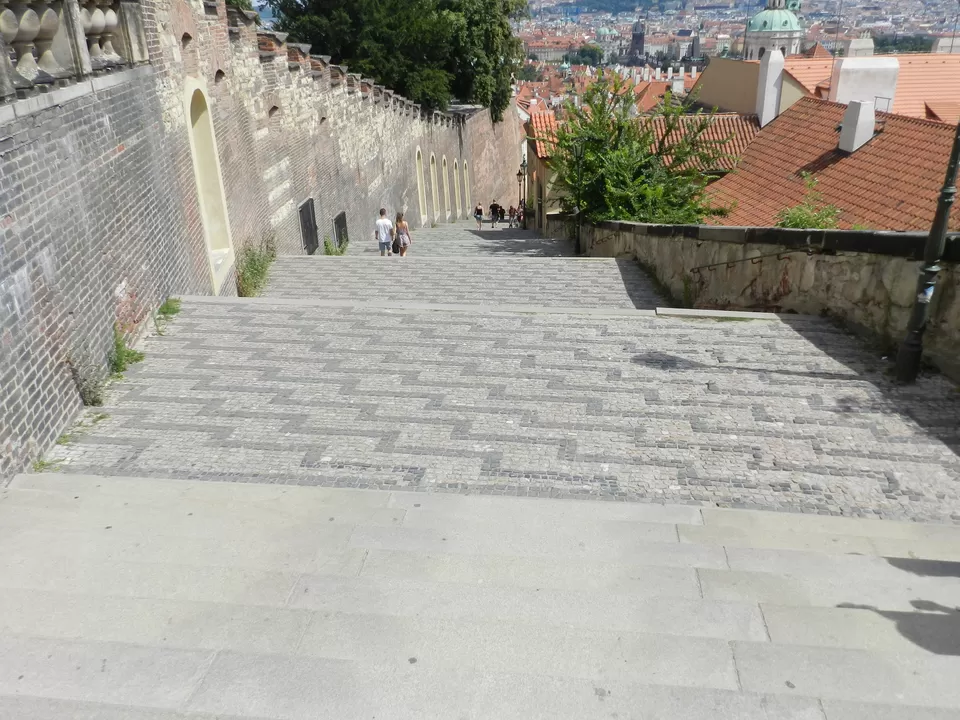 2. Prague offers the cheapest beer in Europe and some of the most yummiest ones too. Take a cruise on the river, and chill with a beer in hand. It literally is the best way to unwind after a long day of walking.
3. Walk across the Charles Bridge as much as you can. It's crazy, full of people doing tricks, selling trinkets and souvenirs to tourists standing everywhere and just taking in the city of Prague.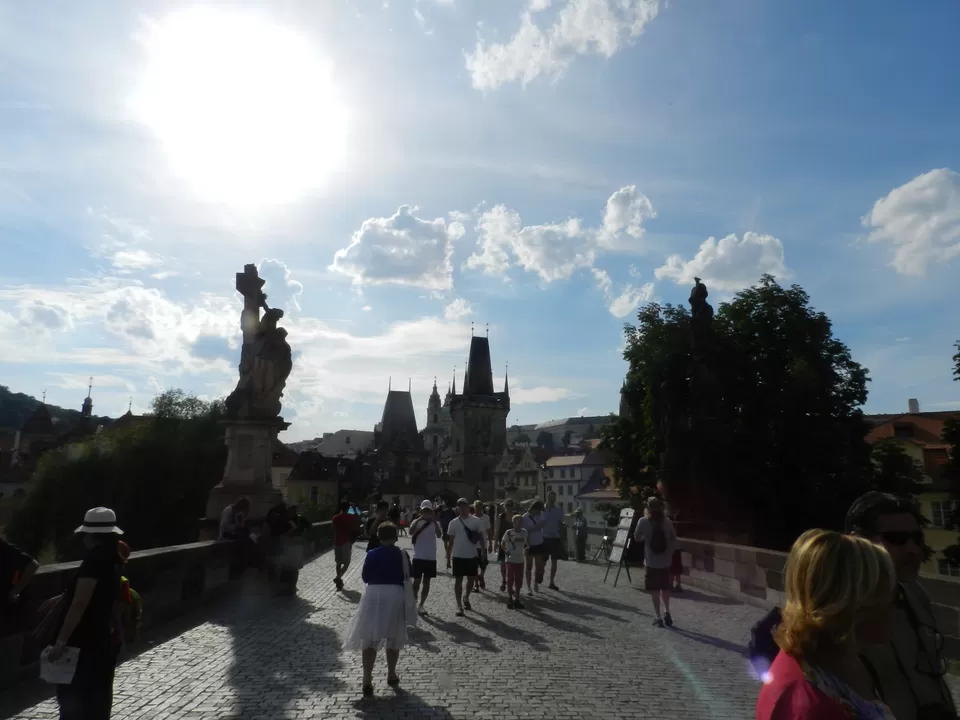 4. When in Prague, must visit two things - one - a chocolate factory! No, this is not a big machine factory. Prague is full of small, home run chocolate shops where you get authentic, yummy and to-die-for homemade chocolates. And secondly, you have to visit the John Lennon wall. It's amazing to just stand there and see the graffiti, even if you aren't a fan.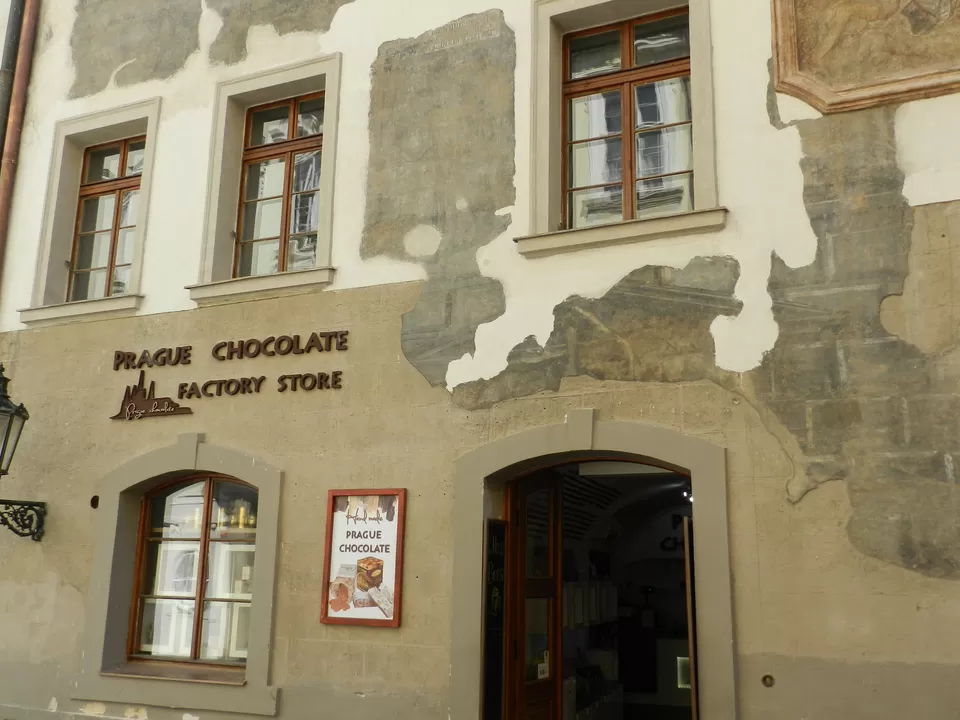 There has been a lot that has been said and written about Amsterdam, so I really have nothing new to add, except for my personal experience! The city literally is one of the most liberal cities in the world, where everything is legalized or tolerated! From weed to sex, there is nothing that Amsterdam doesn't offer. What, surprisingly, is also in abundance there, is Indian restaurants! Apparently, we Indians like to eat Indian food, no matter where we go.
1. When in Amsterdam, don't just stroll through the red light district area, take a guided tour. It will show you how organized, safe and interesting a place that area is. Yes, some may feel it is overhyped, but don't expect something like you saw in Queen! That was a movie, this is real life.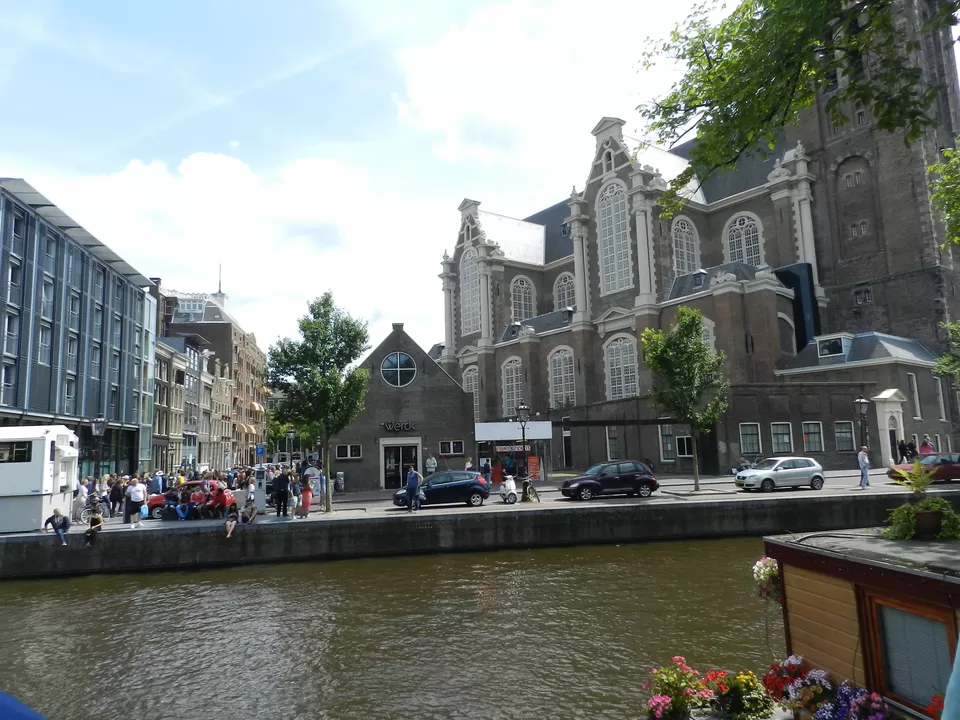 2. When in Amsterdam, you must eat french fries! The Dutch know how to serve their french fries man. Fresh, hot, crispy, salty, topped with chili sauce, mayo and BBQ sauce, the french fries in Amsterdam are worth every cent. Buy a plate, and a coke, sit by the canal and dig in!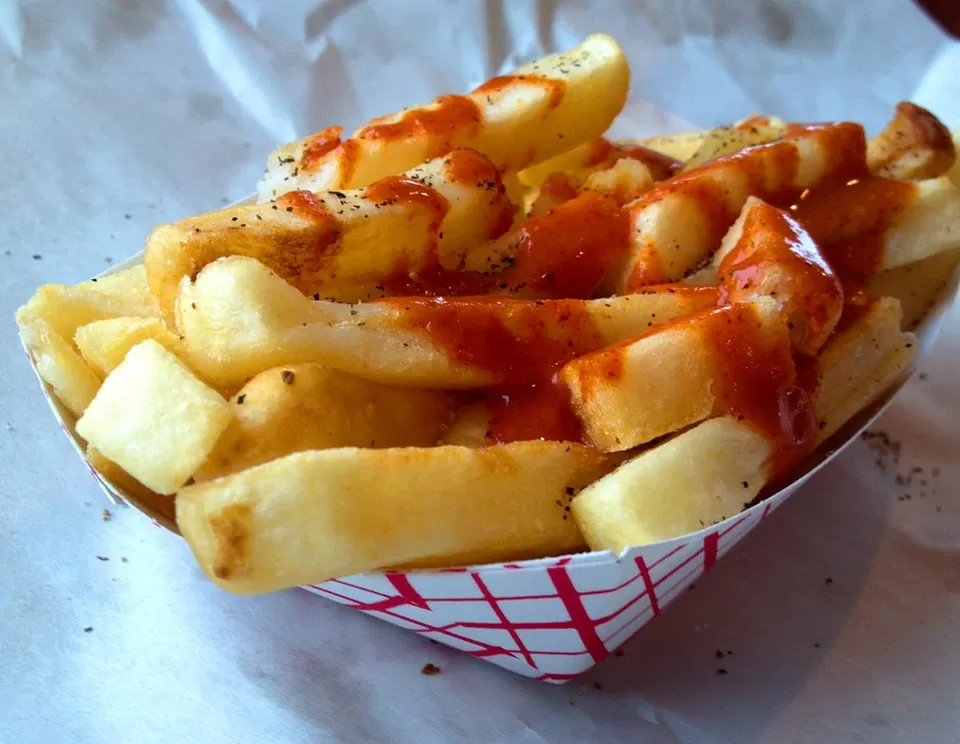 3. You must not miss out on the Heineken Experience. It is really fun, informative and an engaging experience. From seeing how the beer is made, to a 4D experience of being brewed into a beer and tasting the most freshest brewed beer, this place is literally every beer lover's paradise.
4. And last but not the least, it is just impossible to get a decent, FB quality picture in front of the 'I AMSTERDAM' sign. Don't even try it! I gave up after about 50 tries.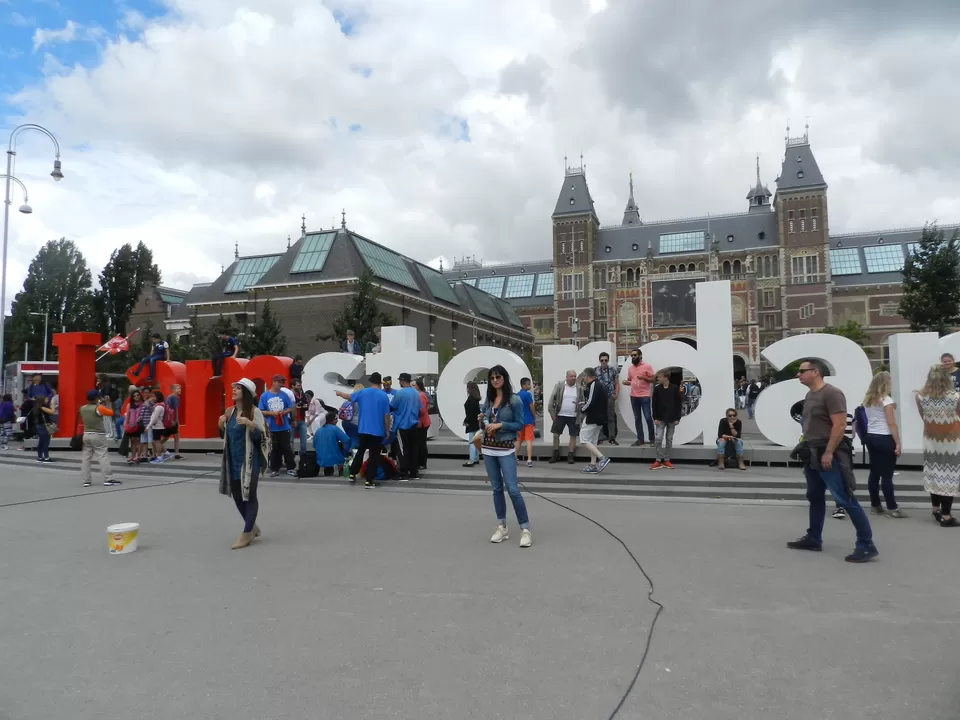 And now, some common observations, applicable to all the three cities I traveled to, and I guess to most of Europe -
1. WALK - I can't stress on this enough. Walk as much as you can and explore the city in as much detail as possible.
2. EAT LOCAL - Yes, there are Starbucks, McDonald's and Subways everywhere but please ditch those. And also, all those Indian restaurants, (God, they are everywhere!) and try the local food. It may be yum, may be absolutely disgusting. But it is an experience one must not miss.
3. TRAVEL LOCAL - Please, please don't take taxis. I know you can get tired walking all day, take some rest. Sit in a park, or on a bench. Have some icecream, but just don't take the taxi home. Take the bus/metro/tram. Reach your hotel/hostel/bnb in a way that locals travel. You just might come across something unique and amazing. And you will end up saving a lot of money, seriously!
4. BE CAUTIOUS - I was a solo woman traveler. I was given advice by every damn person before I went. But one advice, and the only one I will give is, be safe and cautious. Any city and every city can be as safe or as dangerous as you make it to be. Don't travel in a shared cab if you're drunk. Don't talk to strangers if they look shady. Stick to taking advice from shopkeepers and not random people on the street. A little caution can lead to so much fun.
5. HAVE FUN - And lastly, have fun. Don't let anything stop you from going out and exploring the city at midnight if that's what you want. As I said earlier, just be aware of your surroundings and I promise, you will enjoy each and every moment!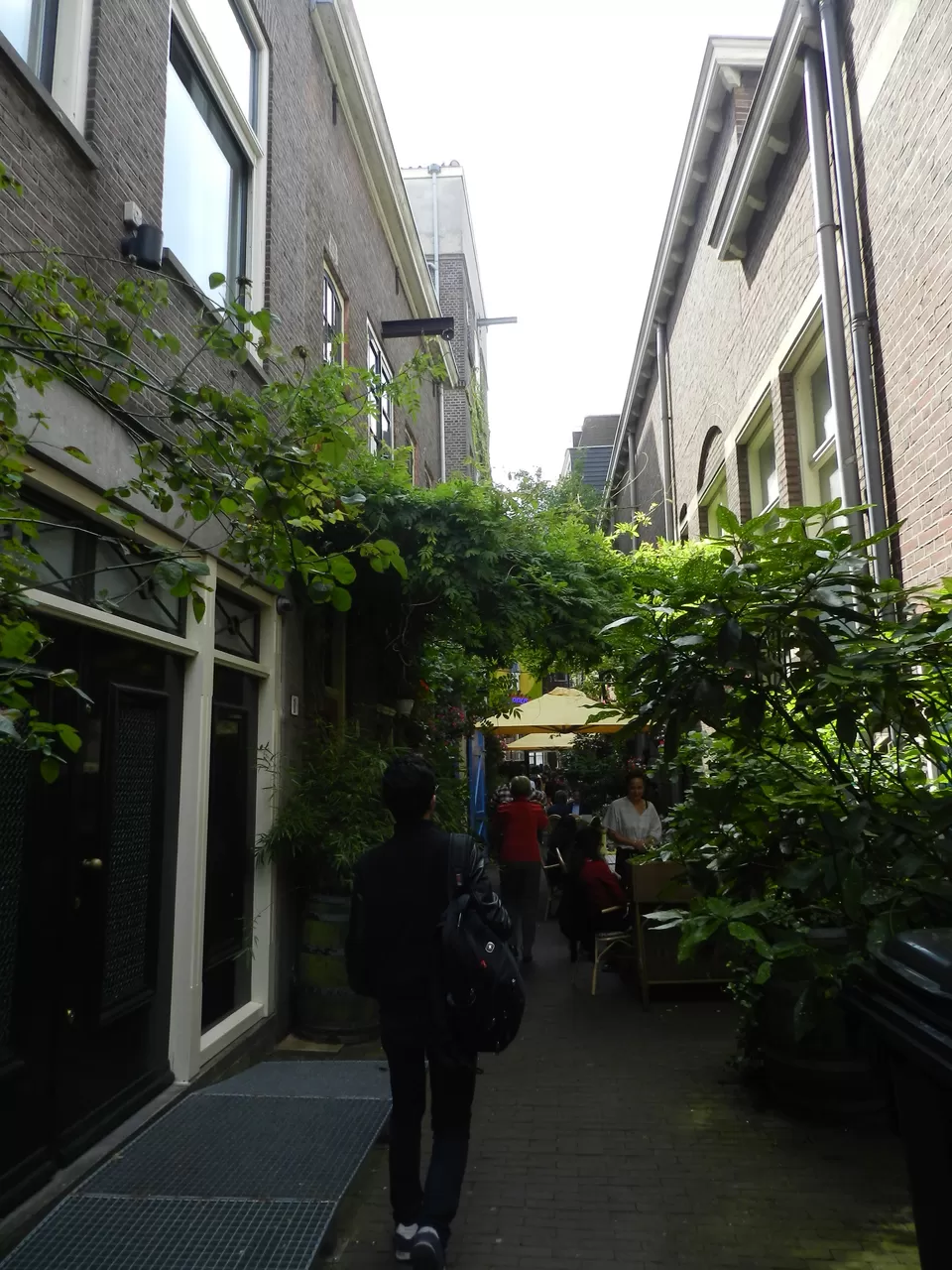 Keep traveling, keep exploring!
Want to meet your favourite Tripoto writer to get tips on how to become a better travel blogger? Share a trip on Tripoto and if you have potential, we will invite you to have a #CoffeeAtTripoto headquarters with us. Contest ends on Sept 15!
Frequent searches leading to this page:-
solo europe trip cost from india, europe solo travel cost, how to plan solo europe trip, solo travel europe budget, travelling europe alone female, Which is the cheapest destination in Europe from India?, Book Europe Tour Packages