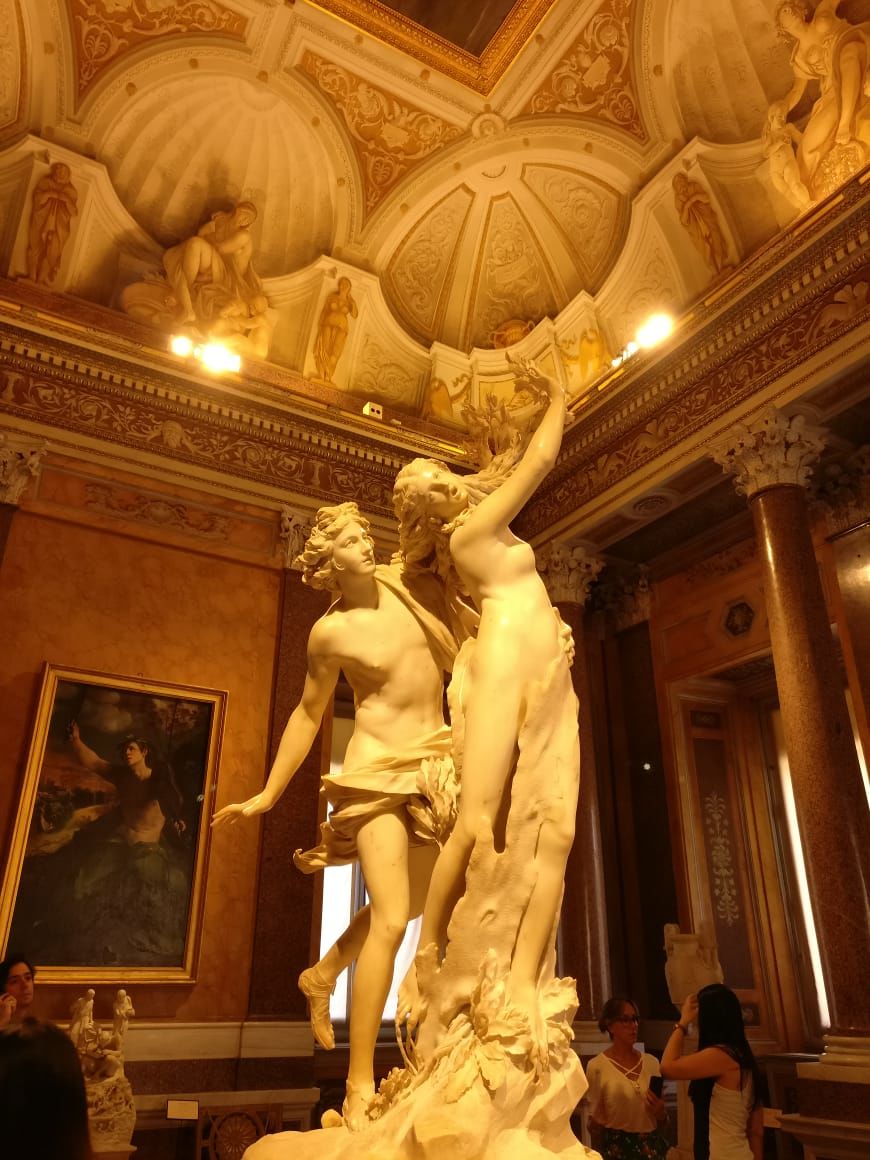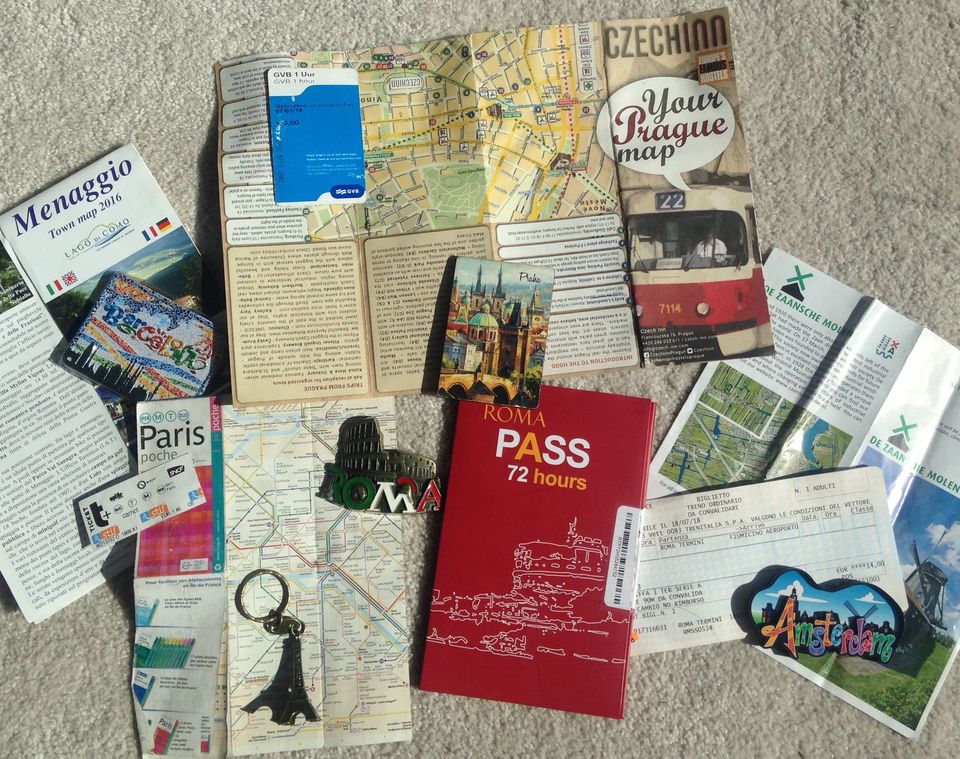 At first travel leaves you speechless and then turns you into a story teller! My travel buddy and best friend, Rajita and I backpacked 6 Countries covering 7 cities in a little less than 20 days. This post is about how we saved a LOT of Euros by not falling for touristy gimmicks the internet has to offer. This post is what we wished we had for reference when we started out planning and when we actually physically reached the respective cities. If you are willing to explore a city on foot/using local transportation and do not mind living in hostel bunkers, this post is for you!
Pre-Travel Gear, Expenses and Tips
Luggage : We DIDNOT carry rucksacks, instead got trolleys the size of hand luggage on flights. Yes, this seems less of space but this approach saved us a lot of money while booking intercity flights that allow rucksacks to ONLY be checked in. And for check in, these flights charge a bomb! And why carry when you can simply drag ;)
Safety Gear : Paris and Rome in particular are known to be full of pick pocketers so we each had a travel belt (RFID belt) under our clothes every time we went to an extremely touristy spot. They are big enough to contain the passport and money and flat enough to not be seen. We were lucky no attempt of pick pocketing happened with us anywhere but better safe than sorry!
Travel : FlixBus is hands down the cheapest and fastest mode of inter city or inter country travel in Europe. We saw a lot of advertisements for a month pass of the euro rail, but for our travel itinerary it didn't feel worth the money. FlixBuses are neat, have an attached bathroom, enough luggage space (they do not care how much luggage you carry) and leg space and have on board charging and WiFi facility. If booked in advance they can save you a lot of euros plus they are fully refundable before a certain date from booking.
Accommodation : We did all our bookings from HostelWorld, it is the cheapest option available in comparison to everything else. We used this to find hostels that are as close as possible to the city center and have the best price for the number of people sharing the room. Reviews for every hostel, before booking, should be read because they give you a first hand experience of the hostel. For each hostel we paid between 1500-2500 rupees a night, which appears to be the standard cost. Most follow the same policy of a 3 PM check in and an 11AM checkout. But fret not, most agree to keep your luggage (at no extra cost) if you arrive early or leave late. Most are equipped with a kitchen so you can cook,eat and store in their fridge. Some come with complementary breakfast and some with a eat-all-you-can breakfast spread for around 7 Euros. Another great option to explore for accommodation is the concept of Couch Surfing; sounds a lot of fun but neither of us was interested in that. Make sure all your bookings are refundable, our visa issues were only sorted out a day before our travel, phew!
Flight Cancellation : In case your flight out is cancelled and their customer service is not helping, go to the airport. The flight is responsible for giving you food, lounge access and stay (if the delay is more than 4 hours). It isn't mentioned anywhere on their terms and conditions (at least we couldn't find it) but it does apply. Also, you may use AirHelp to claim compensation if you face any delay. If eligible, they can help you claim up to 250 euros for the inconvenience caused.
Student Discount : Most tourist attractions specially Museums have less than half priced tickets for students (from anywhere in the world)! So if you are studying in the year of your travel CARRY YOUR STUDENT ID CARD to avail all of this discount!
Free Walking Tour : Almost every city has a free walking tour covering all the main tourist attractions. They're a great way to understand and explore a city's culture and historical relevance and meet people at the same time! Obviously sparing change/couple of bucks as tip is common courtesy :)
Our Complete Itinerary