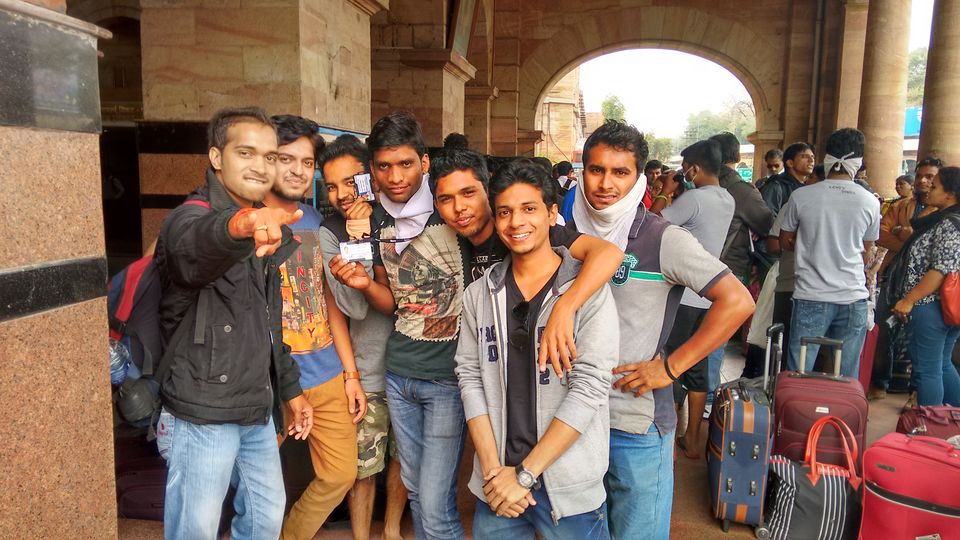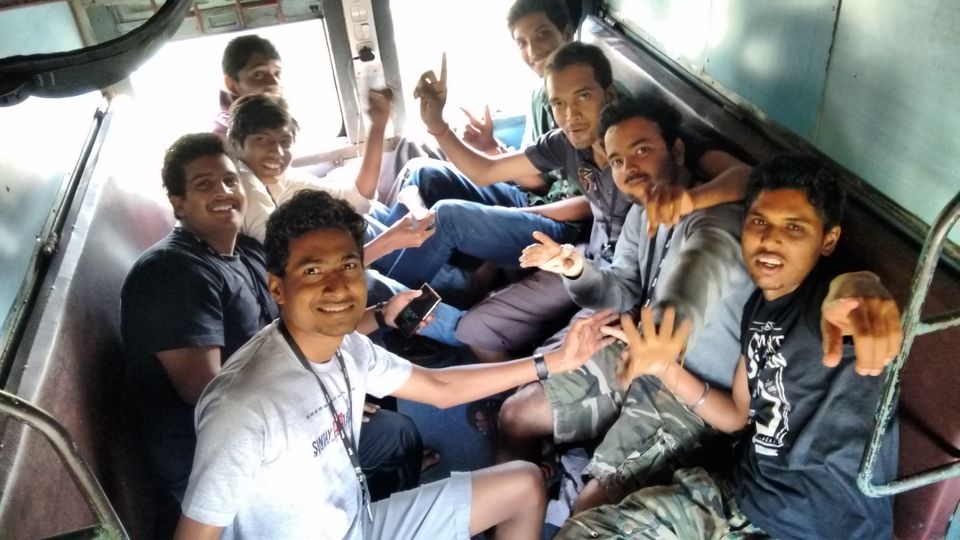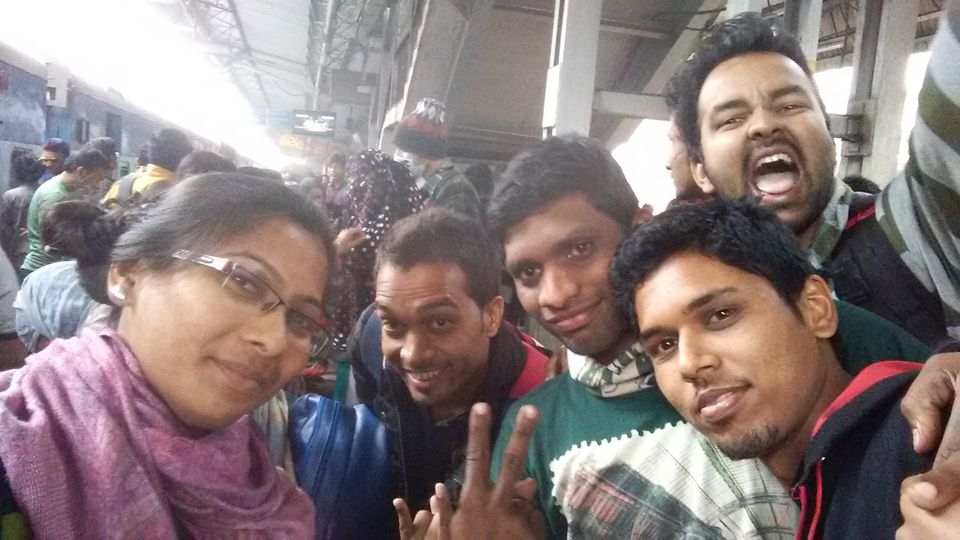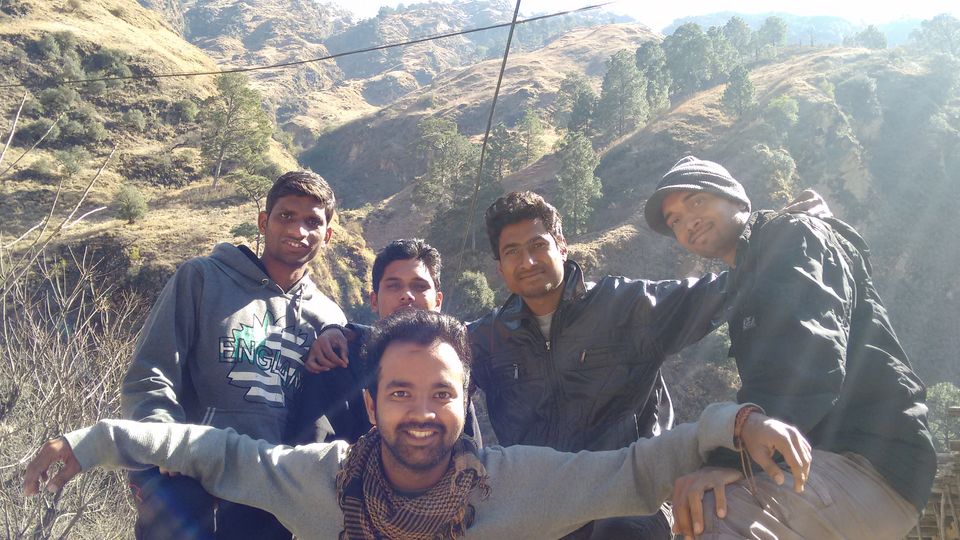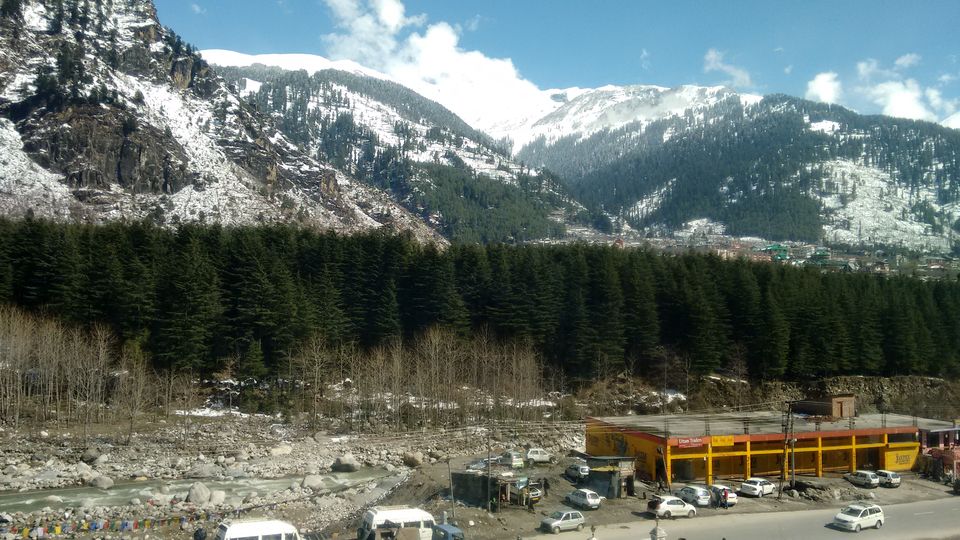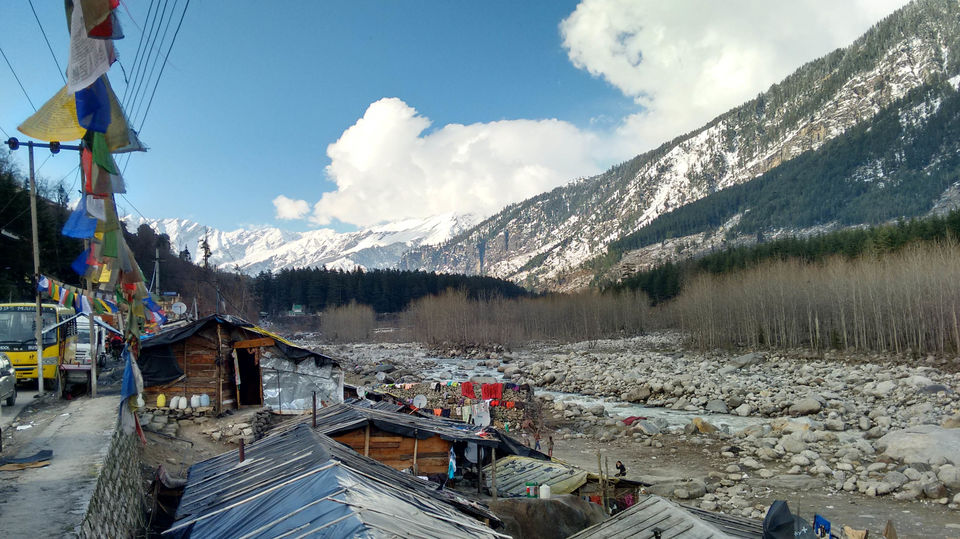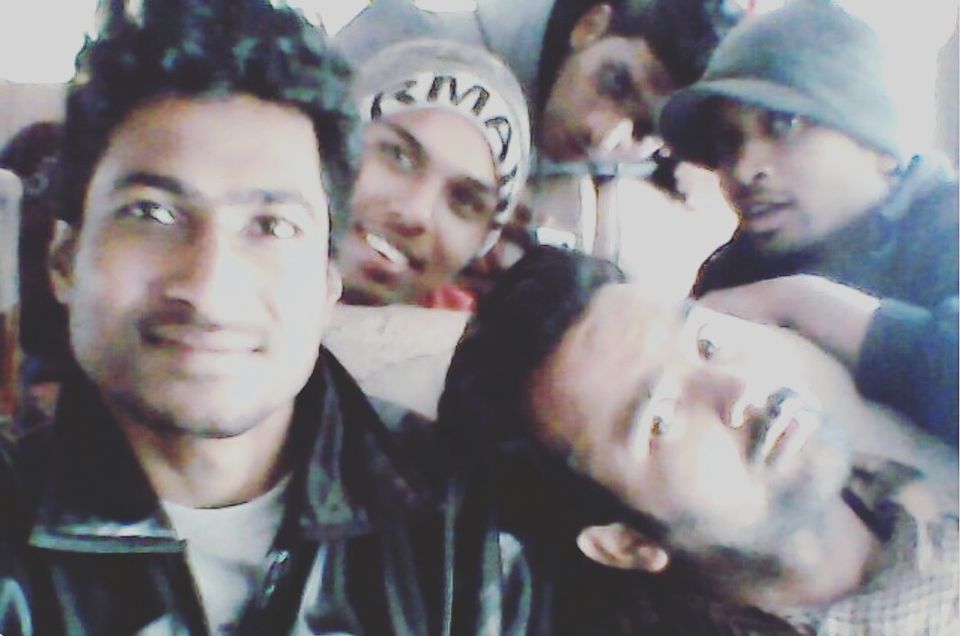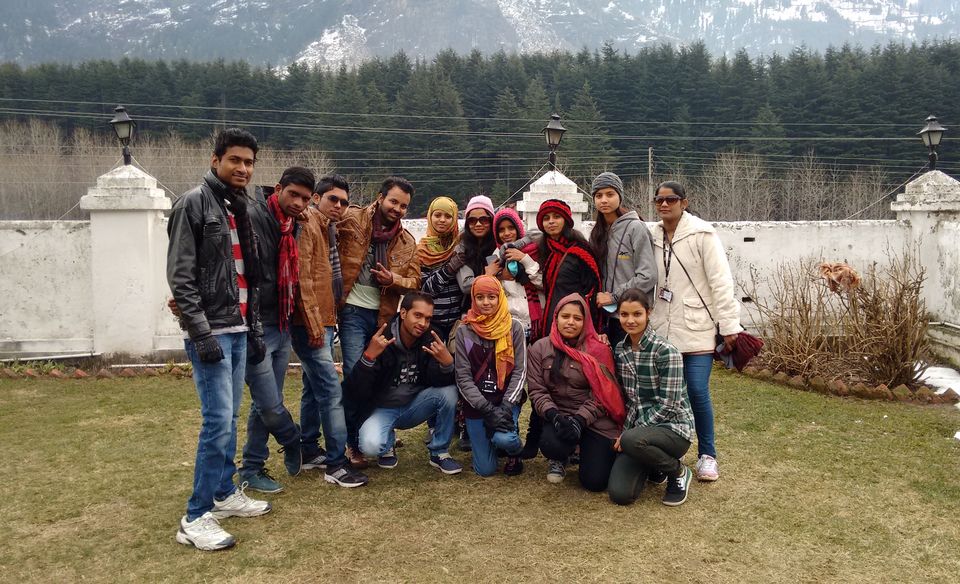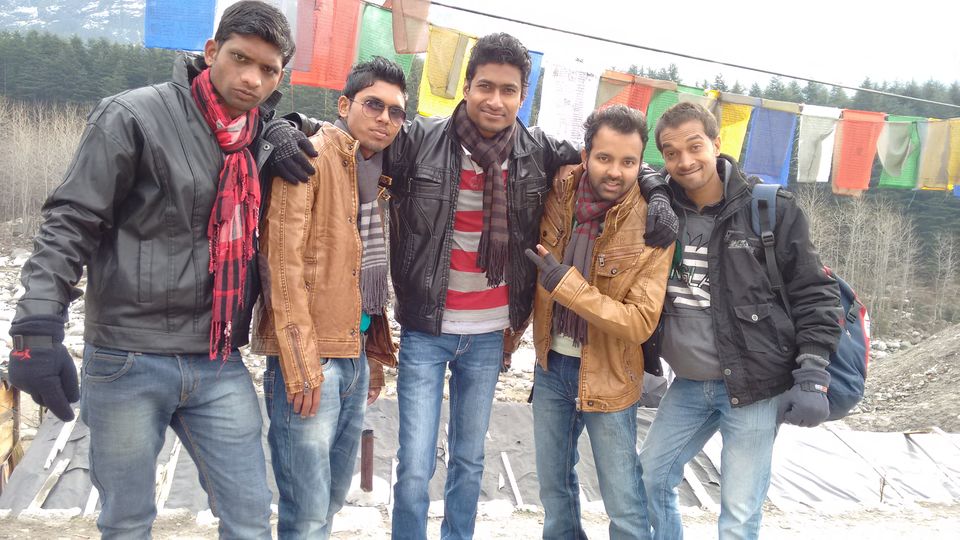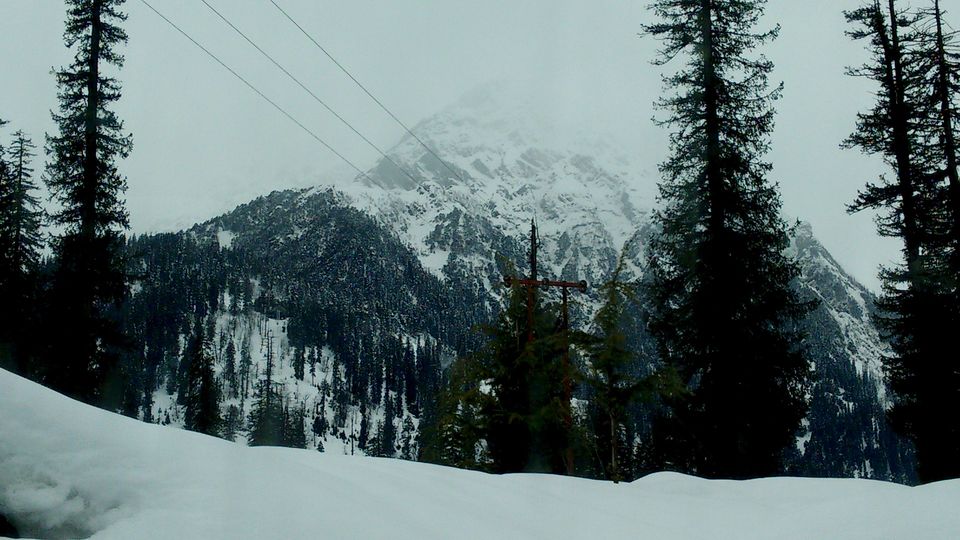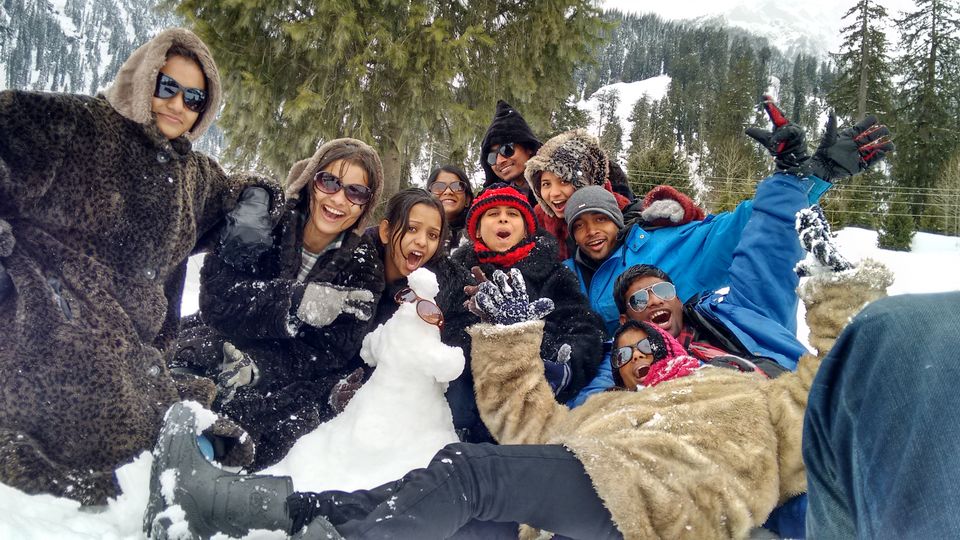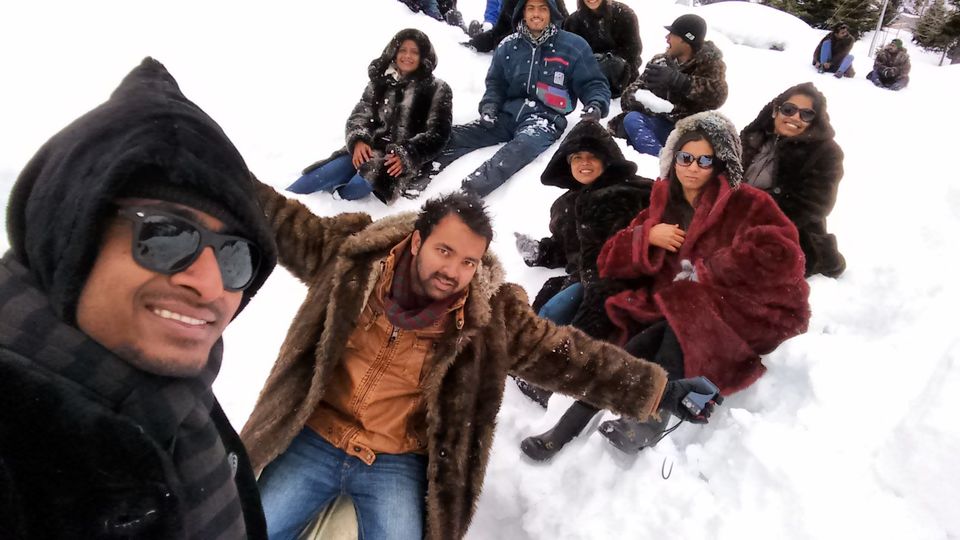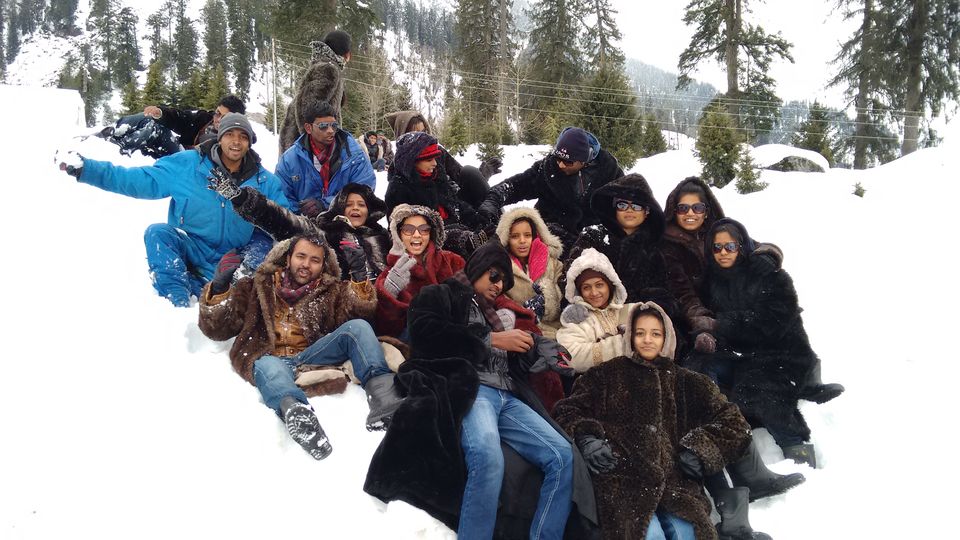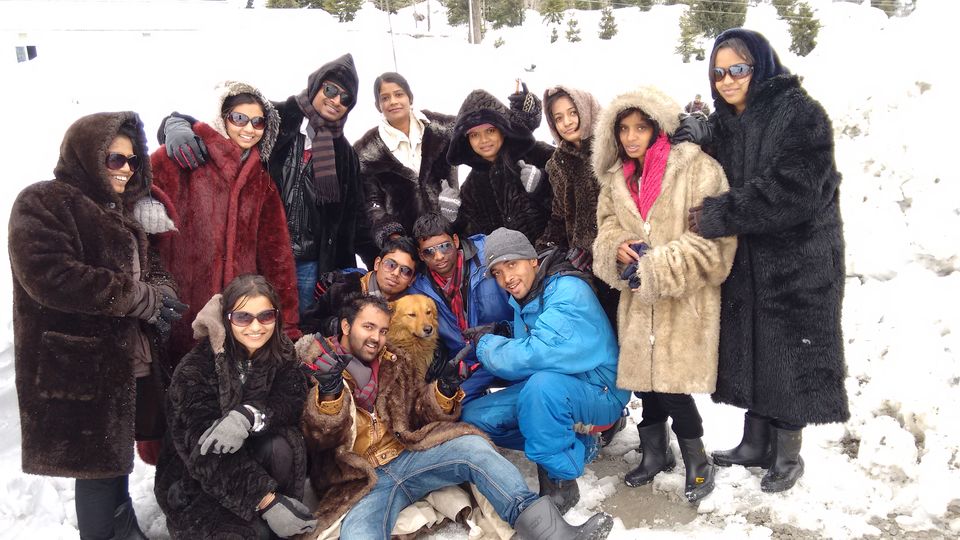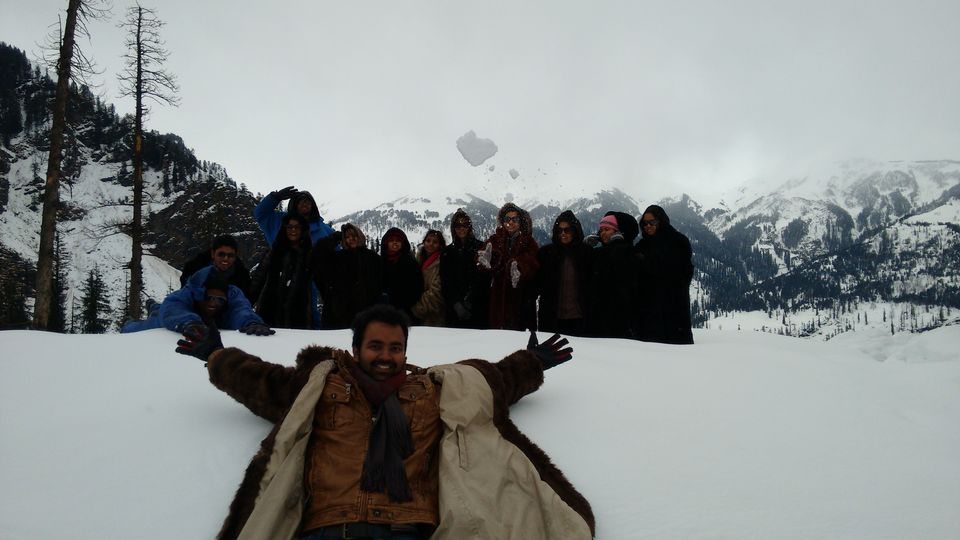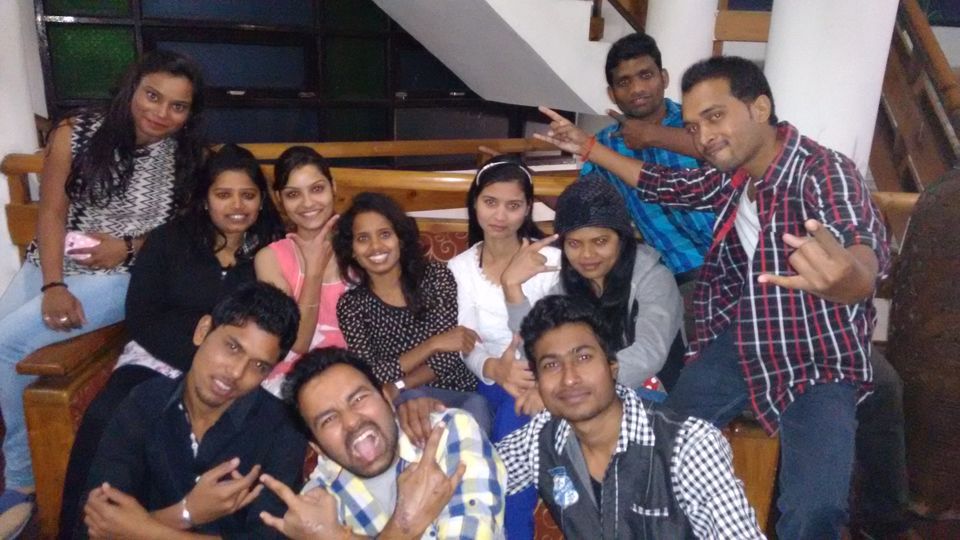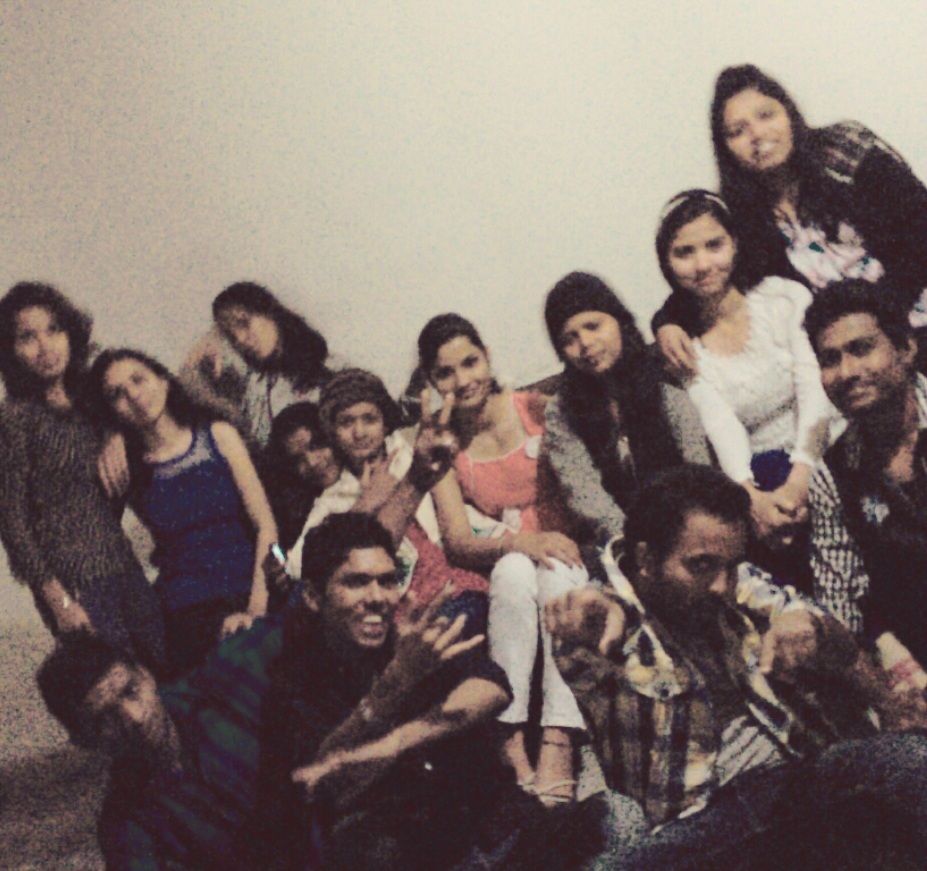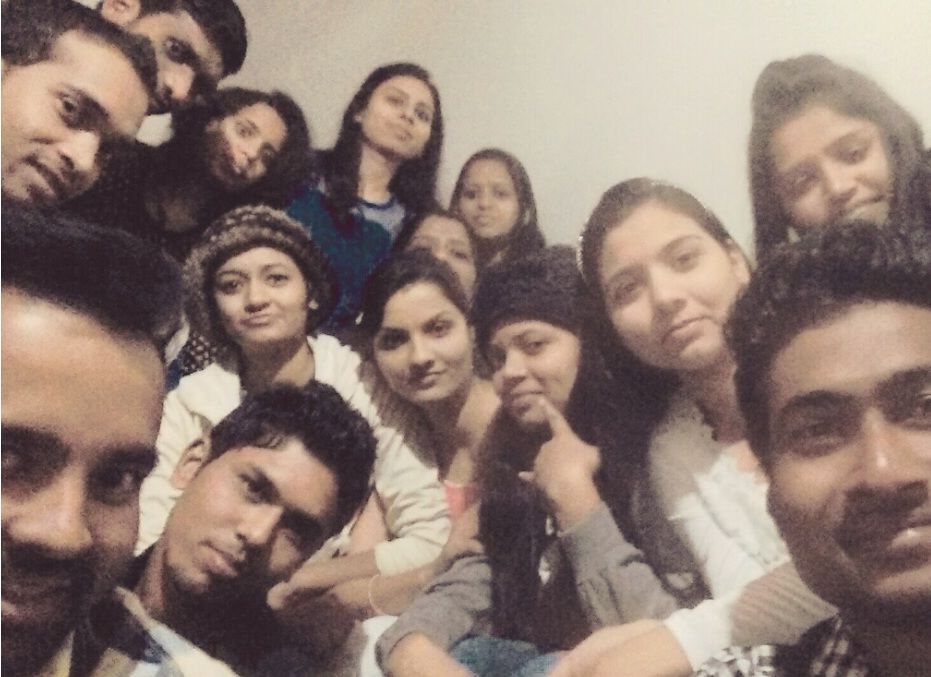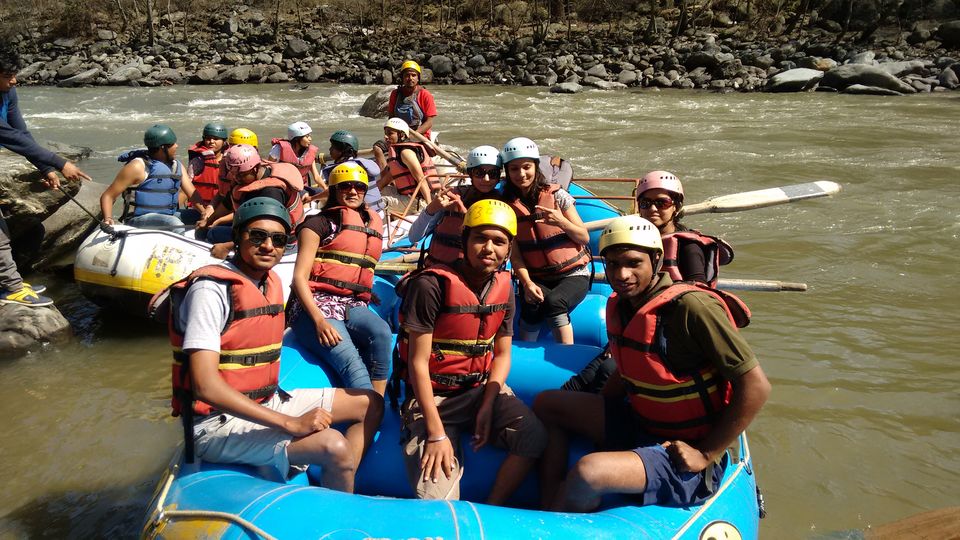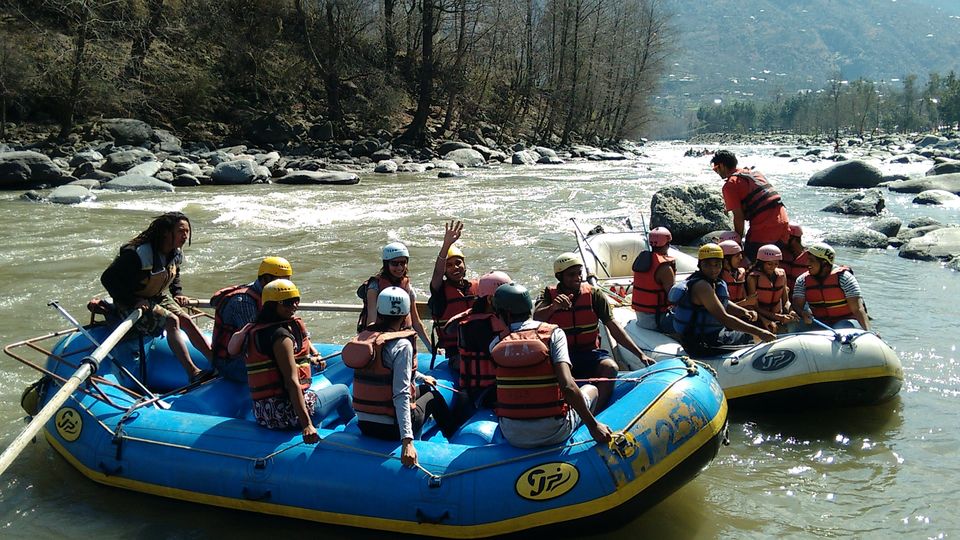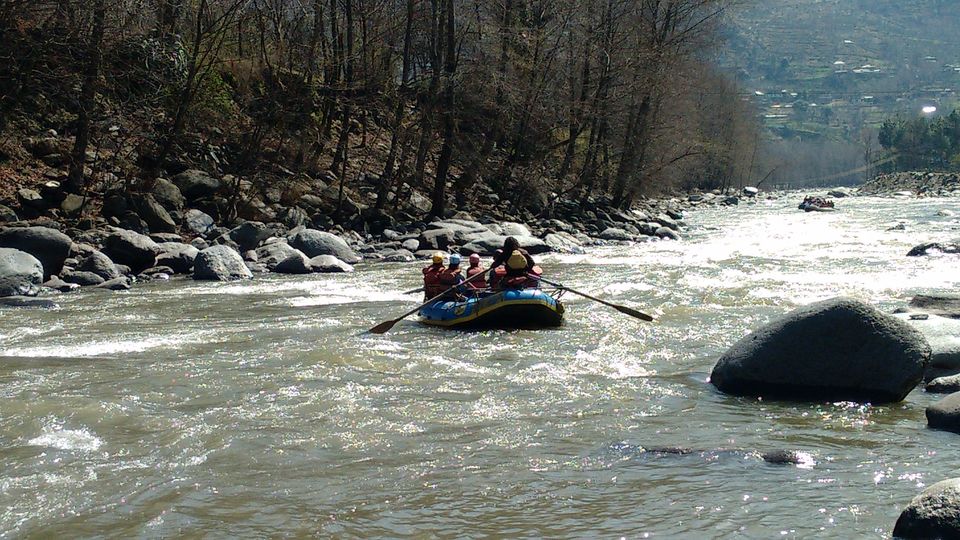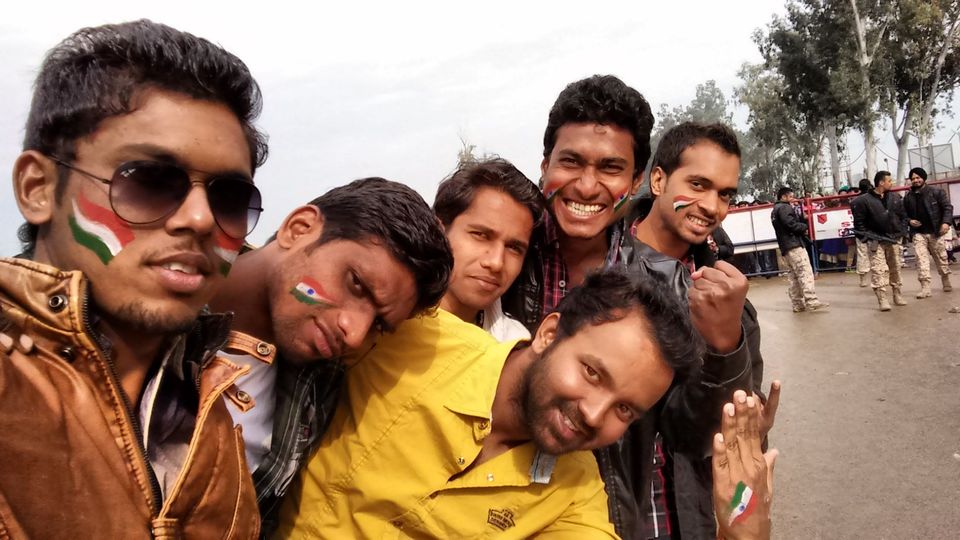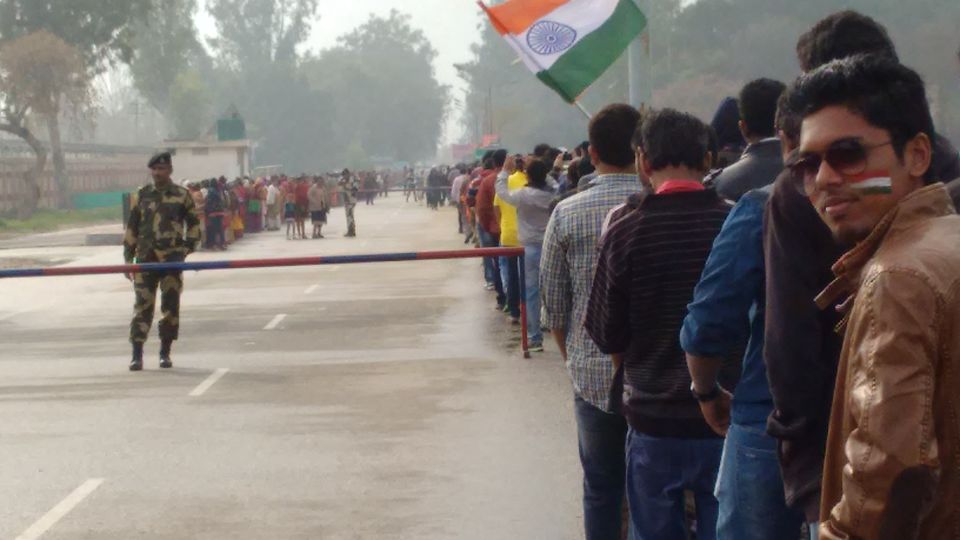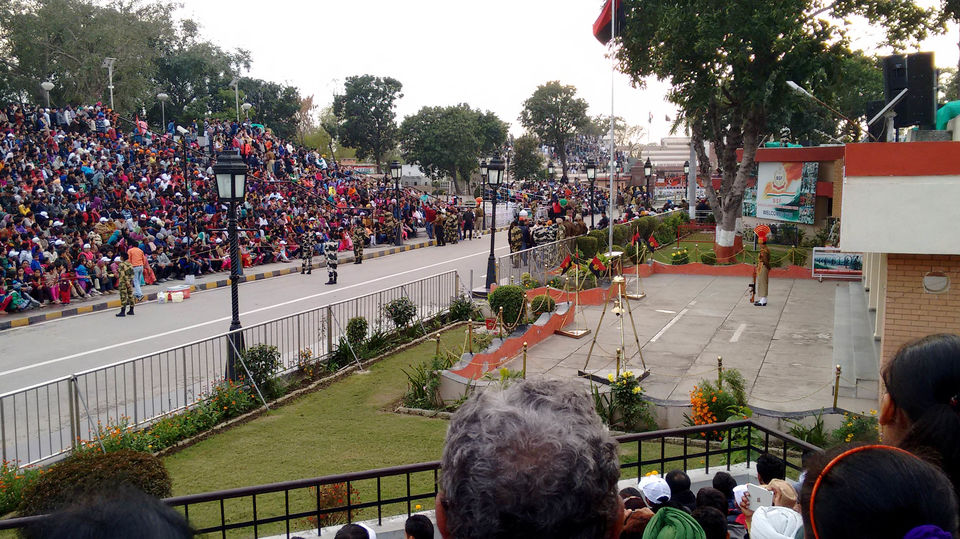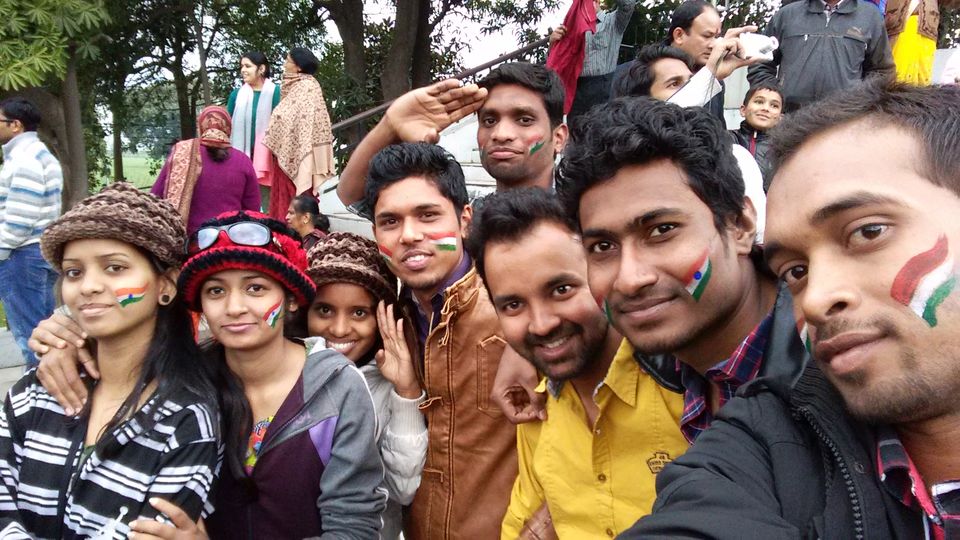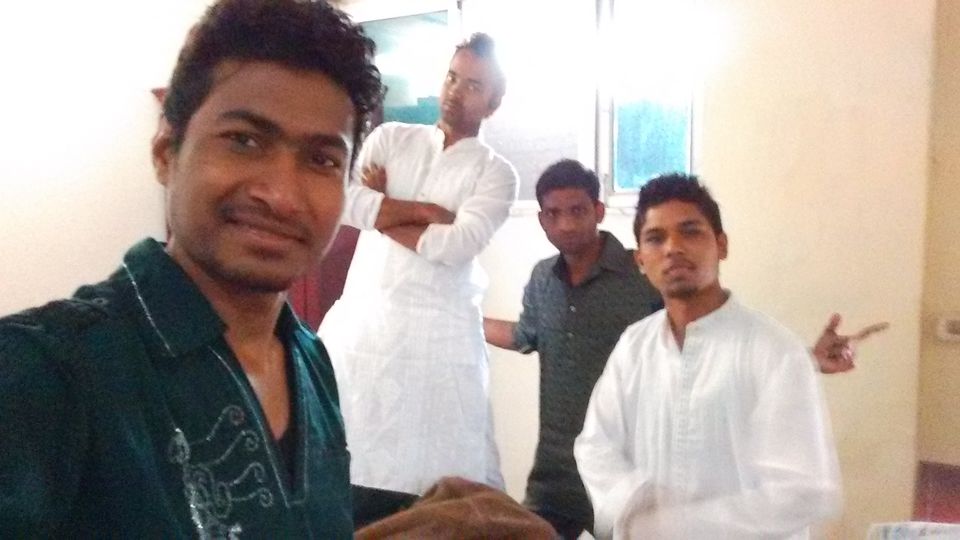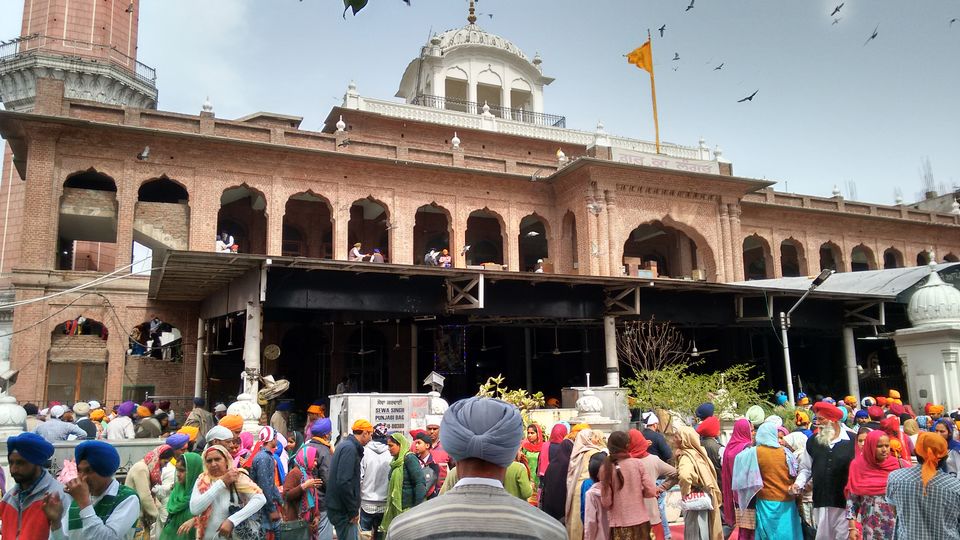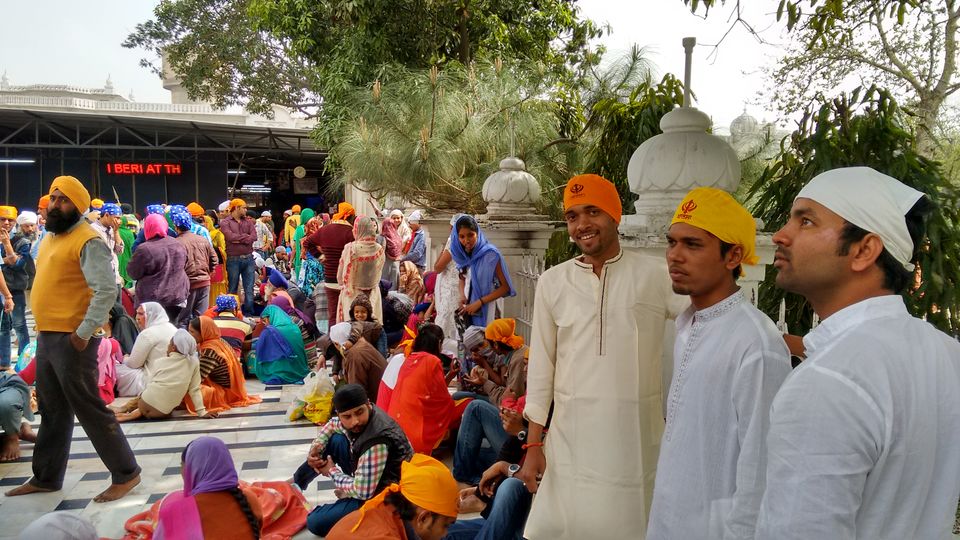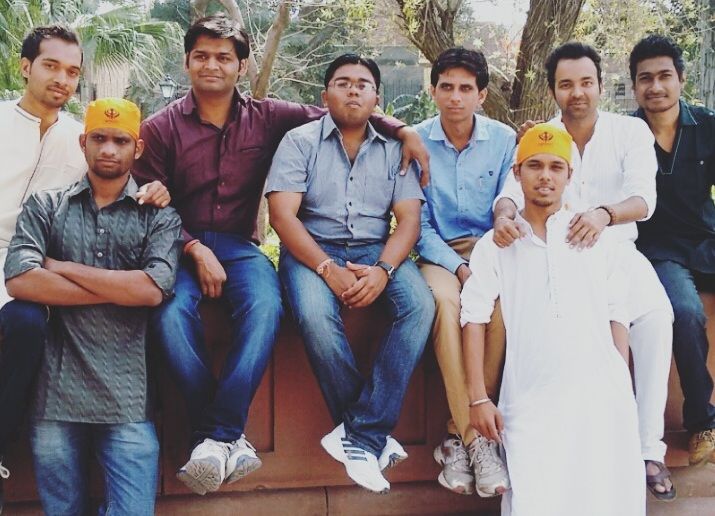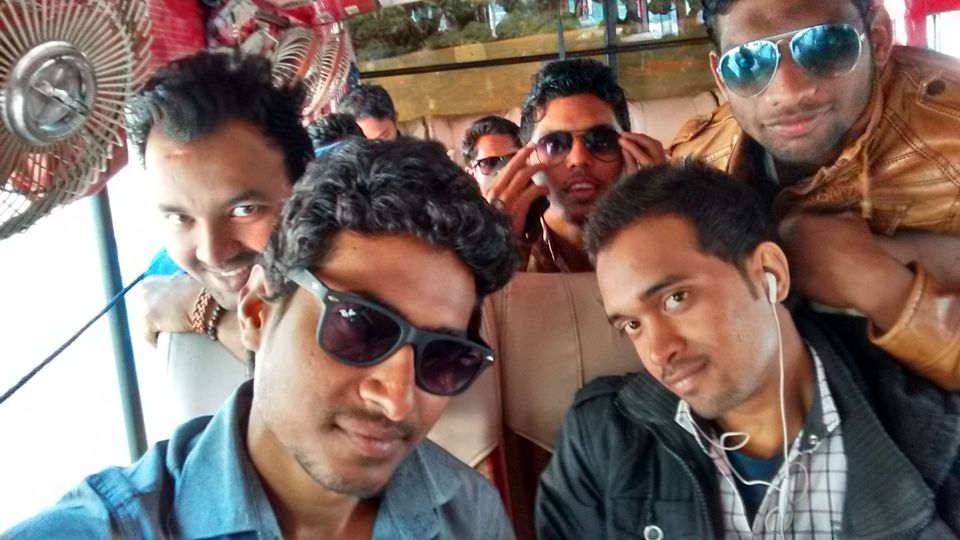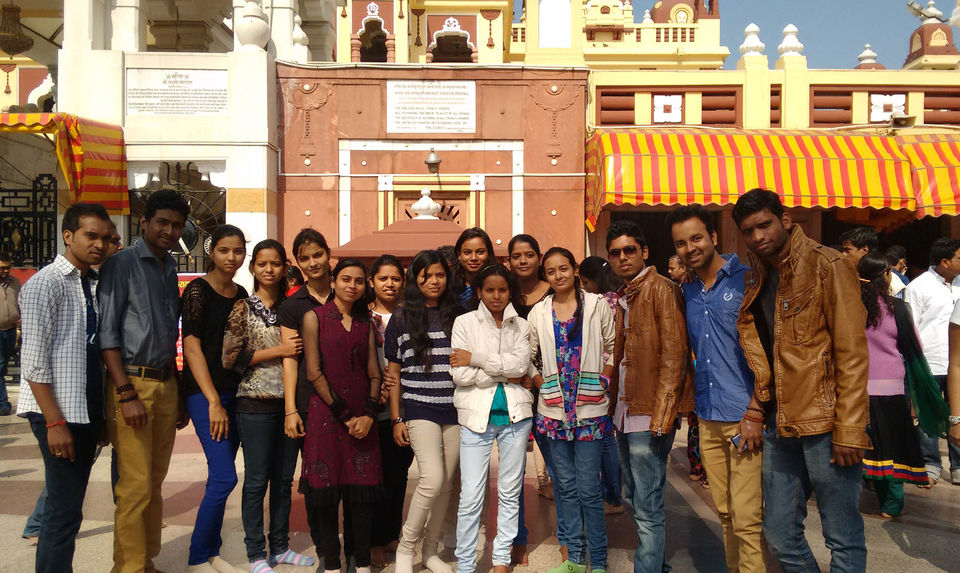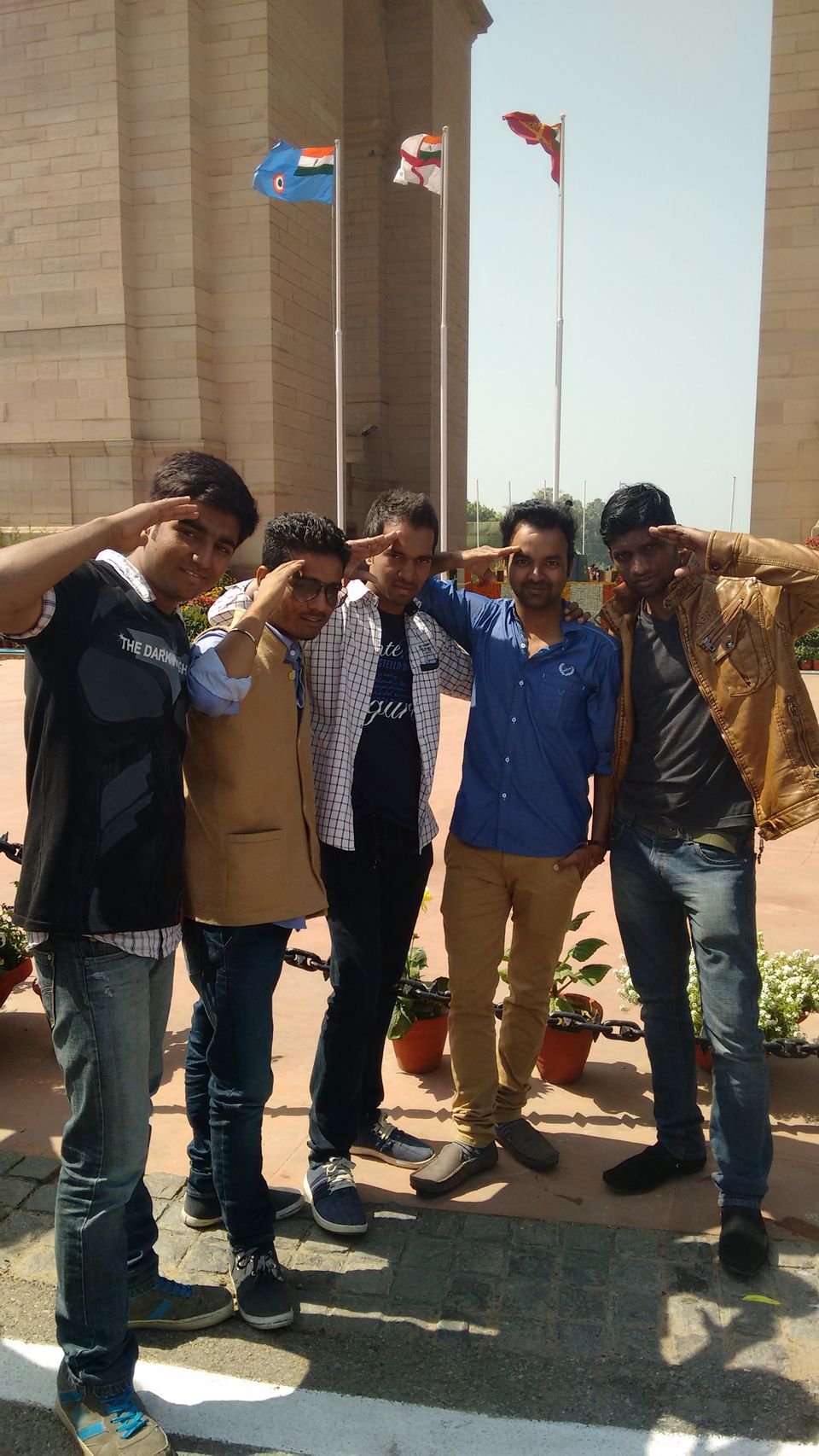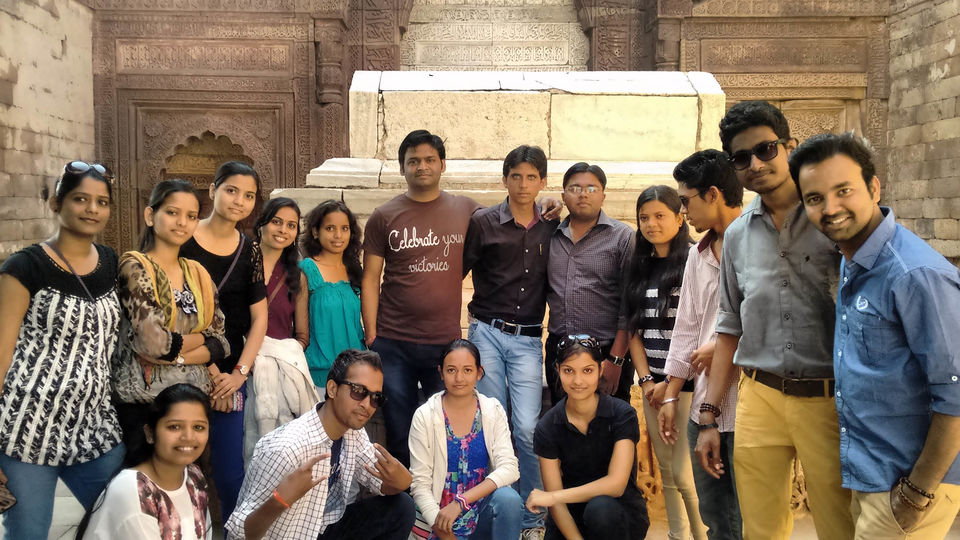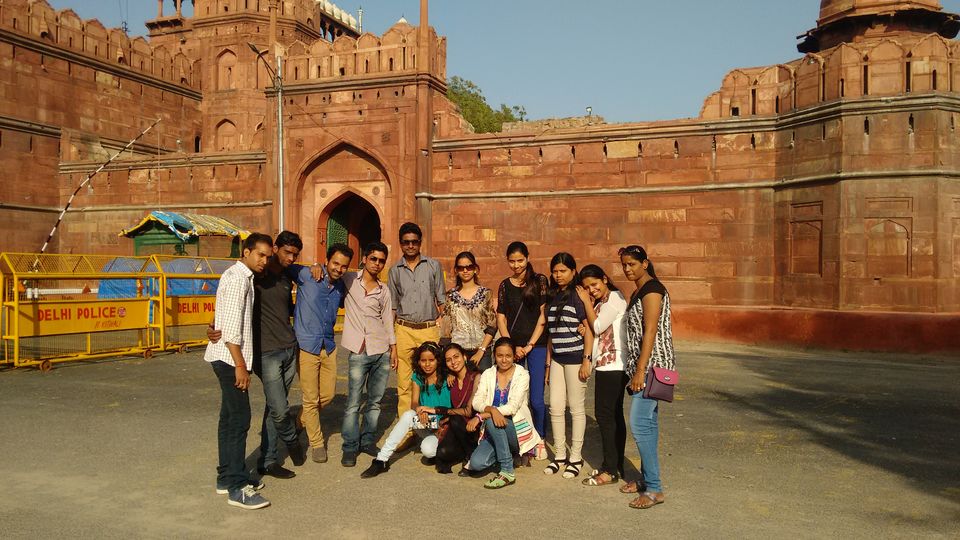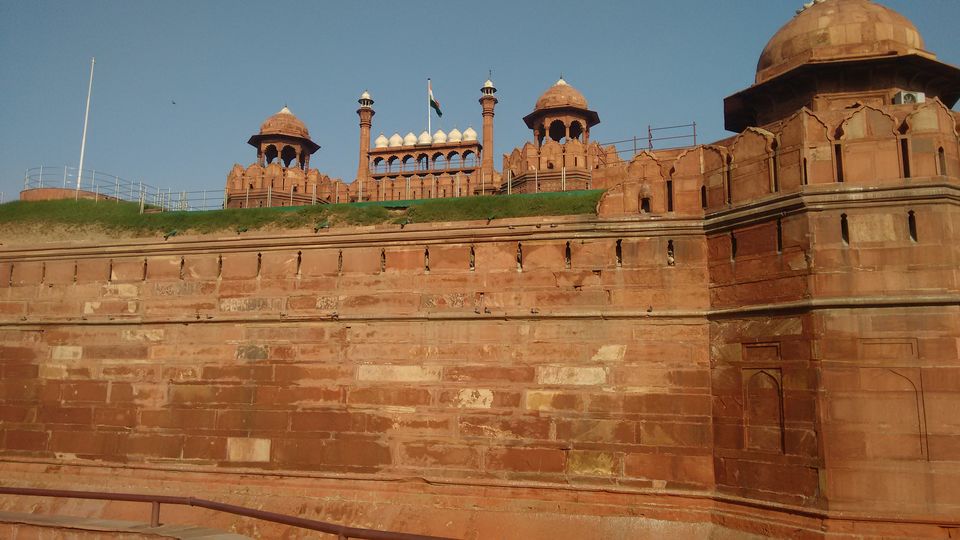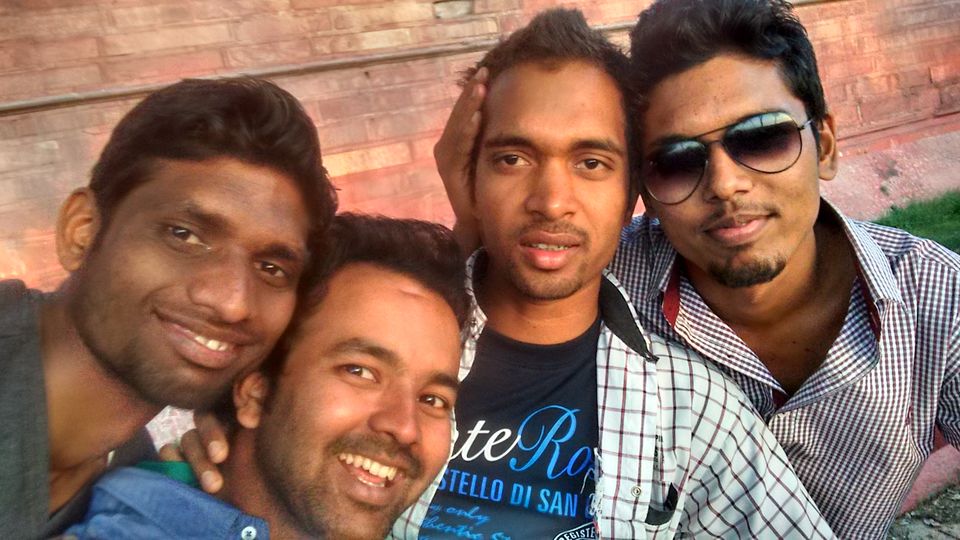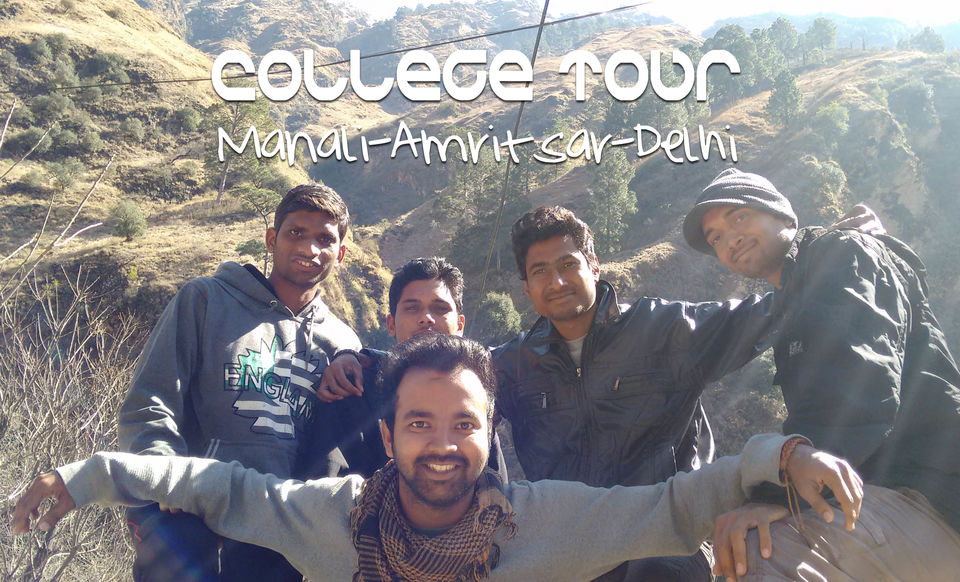 "To travel is to discover that everyone is wrong about other countries." - Aldous Huxley
NO!!! I replied to Mangesh when he asked "are you coming for the college tour?" still i went for it and those 10 days of college tour turned out to be one of the best days of my life.
The college management came up with a plan for Industrial Visit cum College tour, only for the 3rd year and final year batch and all the hustle-bustle began among the students, who-who are coming?, when is it? and all sort of questions popping every individuals mind. Same situation was with every section and every group of friends, ours too. Some agreed for the tour and some disagreed like me.
After many days of arguments and discussions many of us agreed for the tour including me. Gradually i started liking the idea that we were going for college tour as this would be our one and only tour with college friends after this there wont be any hope of going out together like this as we all know how cruel life is. There were around 50+ students, 3 male professors and 1 female professor ready for the tour. It was all set, money was collected and procedure we done as required by the college authorities.
The tour was scheduled from 2nd March to 11th March. Everyone assembled at Nagpur railway station as per the directions for the whole trip were given by the travel agency. Many of our friends who weren't going the tour still came to Nagpur railway station for our send off. We all bid adieu to our friends and family and the journey started of 2nd of March. The next two days went into travelling as we reached Delhi (Nizamuddin railway Station) the next morning and got onto bus for Manali. We reached Manali the very next morning on 4th March and it was like heaven there, most of us had never seen such beauty in real. It was EXOTIC.
Next two days were spent in Manali doing everything (everything we could), from shopping, roaming, touring the beautiful city,DJ nights at our hotel and water rafting too. We went to the famous Solang valley and nearby local spots. We couldn't go to Rohtang pass as there were land slides in that area due to heavy snowfall. As per plans we were to leave Manali for Amritsar on 7th March, so everyone got packing and dinner was served and we left for Amritsar.
The next morning we reached Amritsar got freshen up and had breakfast. Me, sudhir, yogesh, mangesh and shrikant stayed together every time we stayed at hotel as we all bonded well. So after breakfast when everyone was relaxing after long night of travel we, five of us, decided to explore the city little bit. We started roaming here and there, did a little shopping as mangesh needed a kurta to wear for our next visit to the Golden temple.
Evening was scheduled for Wagah border, after an hour full of check-ups and stuff we reached to the spectator stands. The event was about to start, that stuff happening there in presence of such amount of crowd is ELECTRIC. Everyone returned home heart filled with joy and patriotism. The next day i.e. 8th March was scheduled for Jallianwala bagh and then Golden temple with little shopping for souvenir's. Later in evening dinner was served and left for Delhi the same night.
We reached Delhi the next morning on 9th March and this whole day was dedicated to our Industrial Visit to some company and while returning to hotel Delhi's traffic made it worse. After such hectic and non-productive day me, yogesh and sudhir went outside the hotel for some midnight walk later mangesh and shirkant joined us too. Touring Delhi on 10th March was fast action as the previous day was a kinda waste. First we went to India Gate, clicked some snaps there, had some street snacks there and from there we went to Indira Gandhi Museum. Some nearby spots were also covered.
Some guys took permission from our professor's and went off on their own for shopping. Rest of us followed the scheduled and went to Qutub Minar, it was fun there. Tough half of the place was ruins still it was beautiful and the architecture was magnificent.
We reached early later in evening packed bags and had dinner, as we had our train later in the night. The bus took us to Nizamuddin Railway station, everyone had mixed feelings about the tour. As the tour was great so everybody was happy and sad too as it ends here. We boarded our train to Nagpur, finally!