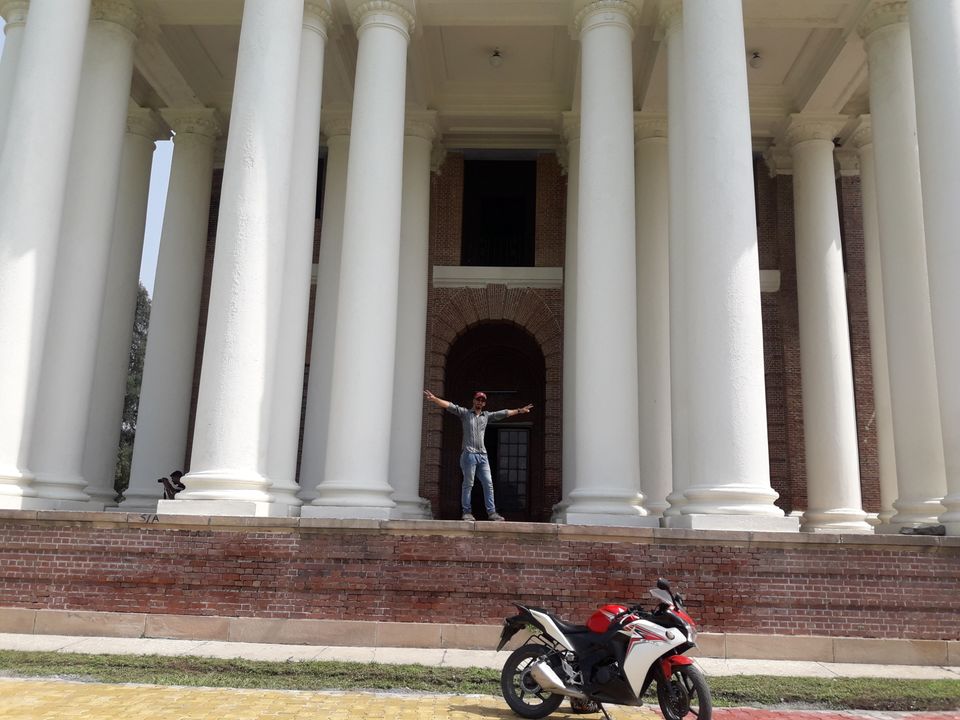 If you are a Backpacker then you are reading a right trip today. Here you'll find the budgeted tour of uttarakhand in India ( including Haridwar, Rishikesh, Dehradun, Mussoorie, Paonta Sahib ) which was covered in 5 Days in just INR 7000 for two person.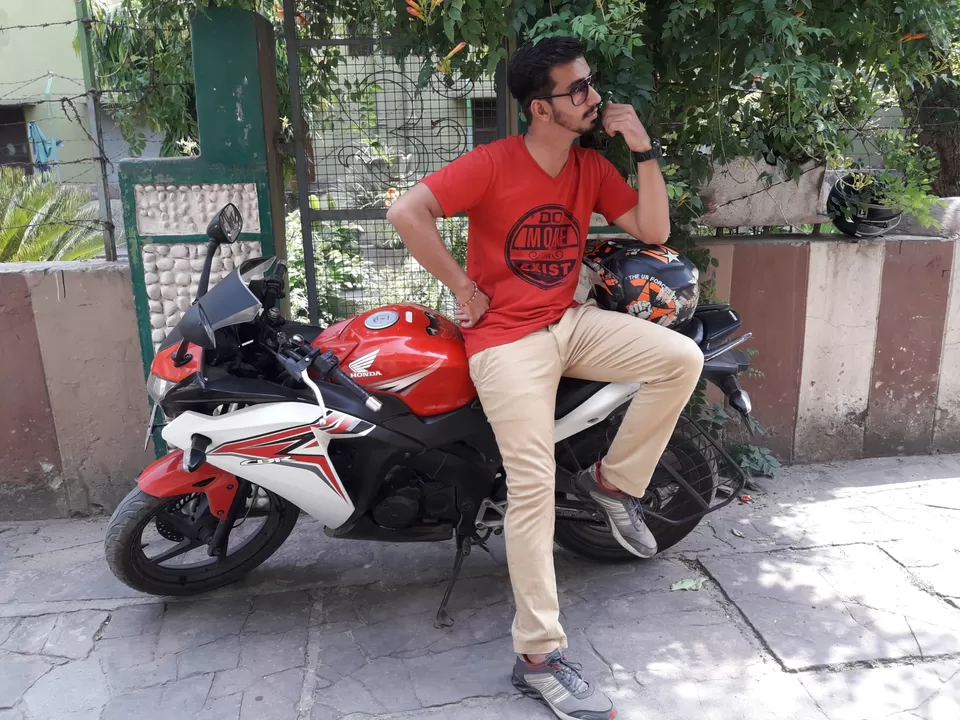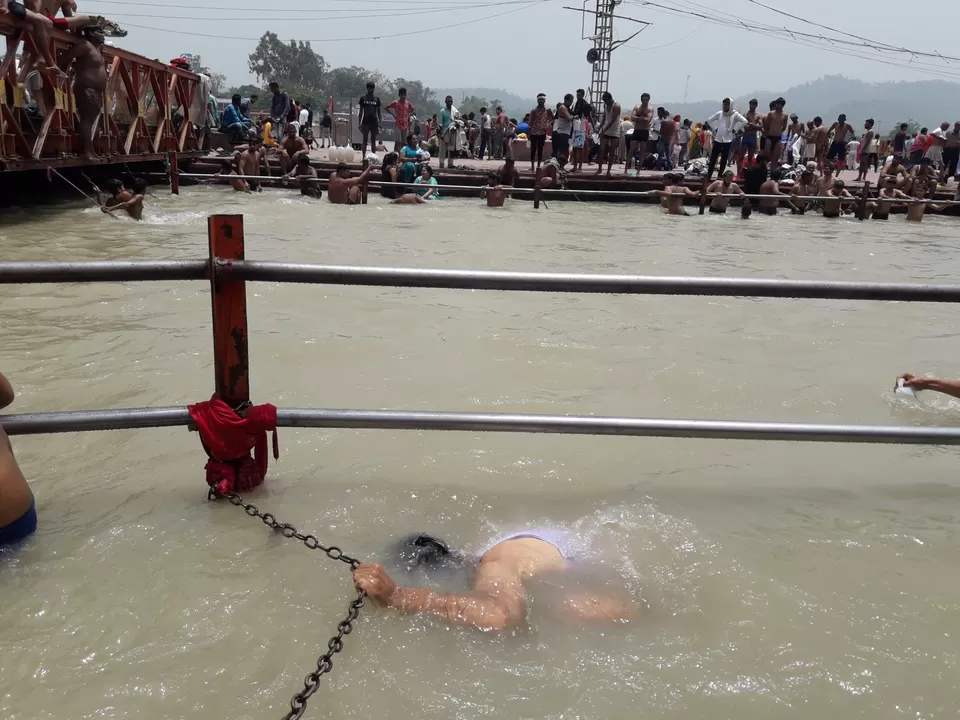 I started from my home town Panipat at sharp 5 am and reached Haridwar at 8:30 am. It was a good ride of 170 km from here.
The weather was so pleasant to ride in early morning and traffic was also few.
Reaching there booked a superb Dharamshala near Har Ki Pauri named PUNJAB AND SINDH KSHETRA. It was nearly impossible to find a stay in Haridwar as it was a rush month of june but fortunately I found it in just ₹ 300 can you believe.
I visited Har Ki Pauri and took a holy morning bath there.
There were lots of tamples in haridwar to visit as it is known as HOLY CITY.
You can visit :
1. Mansa Devi Temple (can opt trails to reach)
2. Chandi Devi Temple (can opt trails)
3. Mata Vaishno Devi Temple.
4. Ram Jhula & Lakshman Jhula
It is enough for one day trip in haridwar and you barely left any famous place.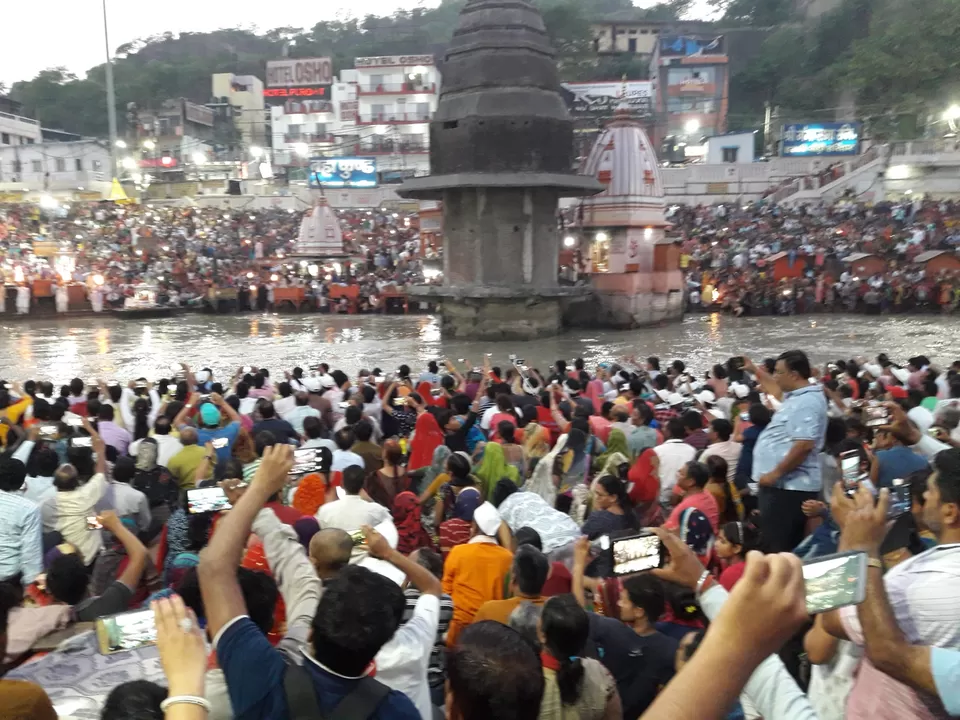 I was in Rishikesh next day. It is just 25 km away from Haridwar and booked again a Dharamshala Named JEEWNI MAAI just in front of main gate of TRIVENI GHAT.
Again the rent for 24 hours was just rs 300 there. Triveni Ghaat is just 5 minutes walking distance from the Dharamshala.
If you are in Rishikesh for your Adventureous zeal you can opt Rafting in KODIYALA which is near about 40 km away from Rishikesh but i opted to choose something cheap actually free adventure near rishikesh and made my day in Rishikesh.
I visited NEERGARH WATERFALLS there which is just 20 minutes bike ride away from the stay.
Believe me guys you will thank me for the place in Rishikesh. Just spend your time in falls and must reach the topmost waterfall in that place.
Amazing greenry.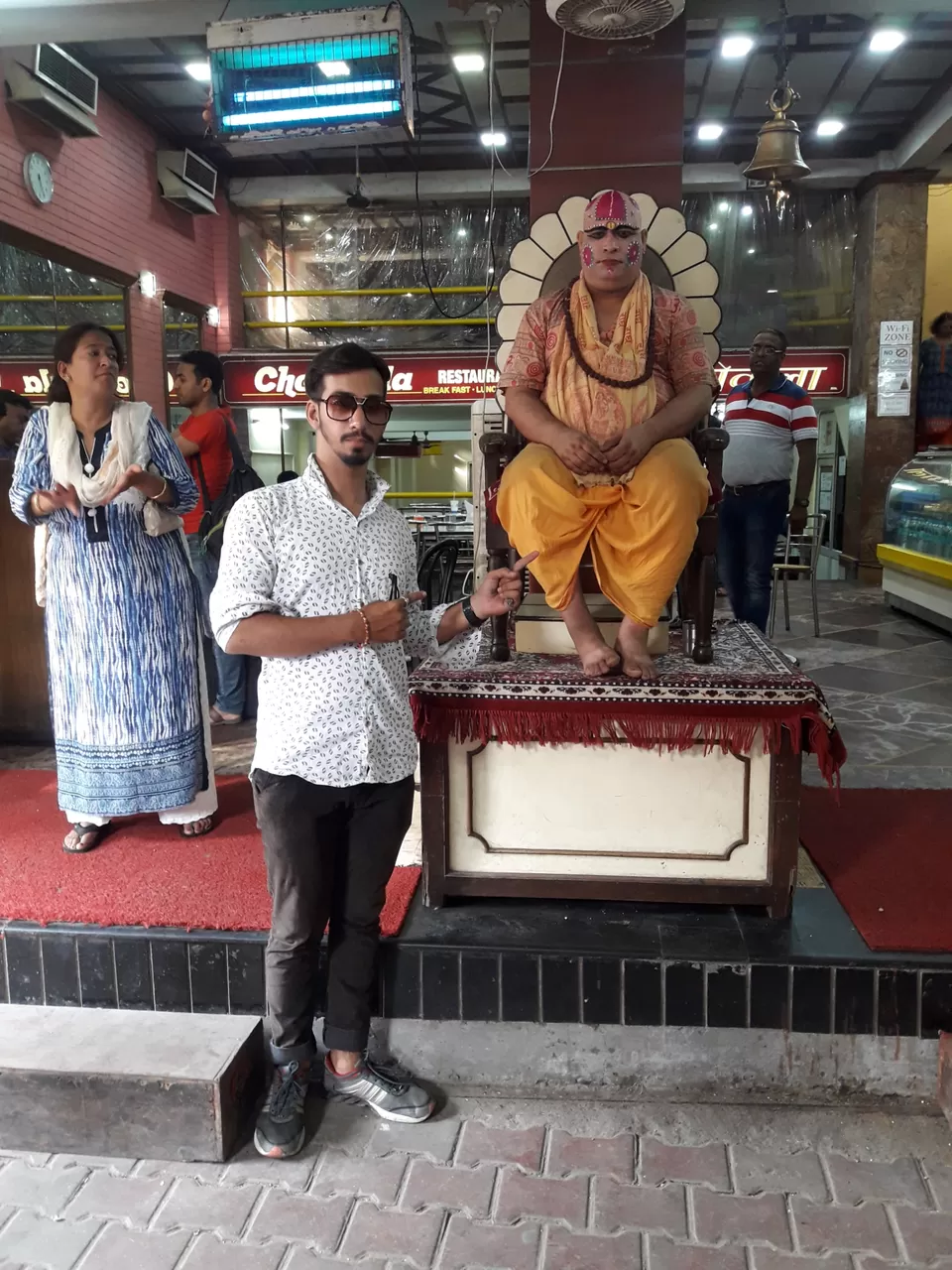 Try to taste the food at very famous CHOTIWALA RESTAURANT near Lakshman Jhula in Rishikesh. Homely food.
This three things are full stop of Rishikesh for one day and nothing else so famous out there.
1. Morning Bath at TRIVENI GHAAT
2. KODIYALA RESORT or NEERGARH WATERFALLS ( Do any one )
3. Dinner at CHOTIWALA near Lakshaman Jhula
Dehradun is just 65 km away from RISHIKESH and be there at around 10 AM in morning so you can check in at your Hotels which must be booked online ( I prefer Goibibo).
Here is a lost of to do in Dehradun in One Day:
1.Mind Rolling Monestry (8 AM)
2. Forest Research Institute ( 10 AM)
3. Robber's Cave ( 12 AM)
4. Shastardhara ( 3 Am)
5. Paltan Bazaar ( Evening )
6. Clock Tower ( in Paltan Bazaar )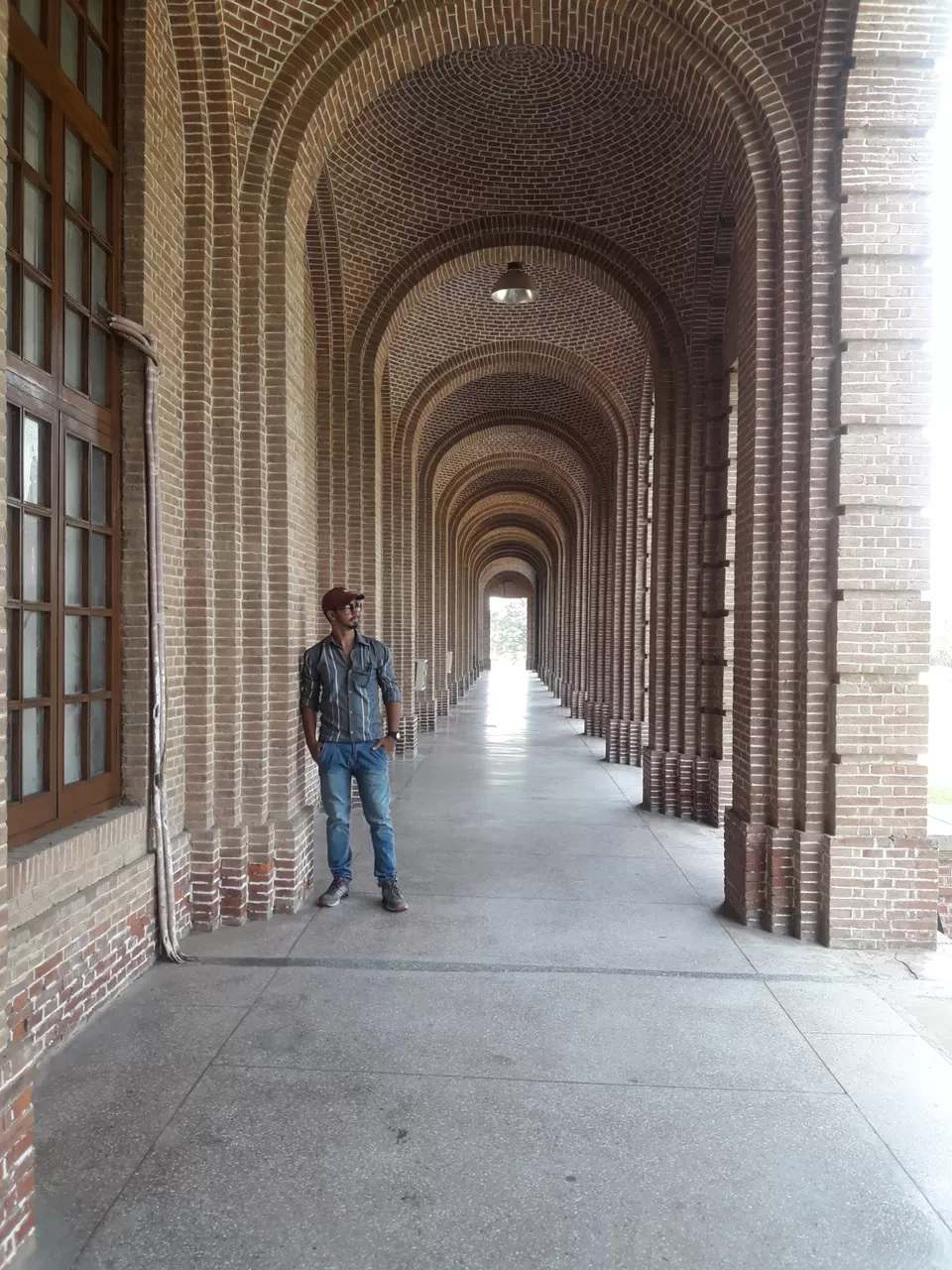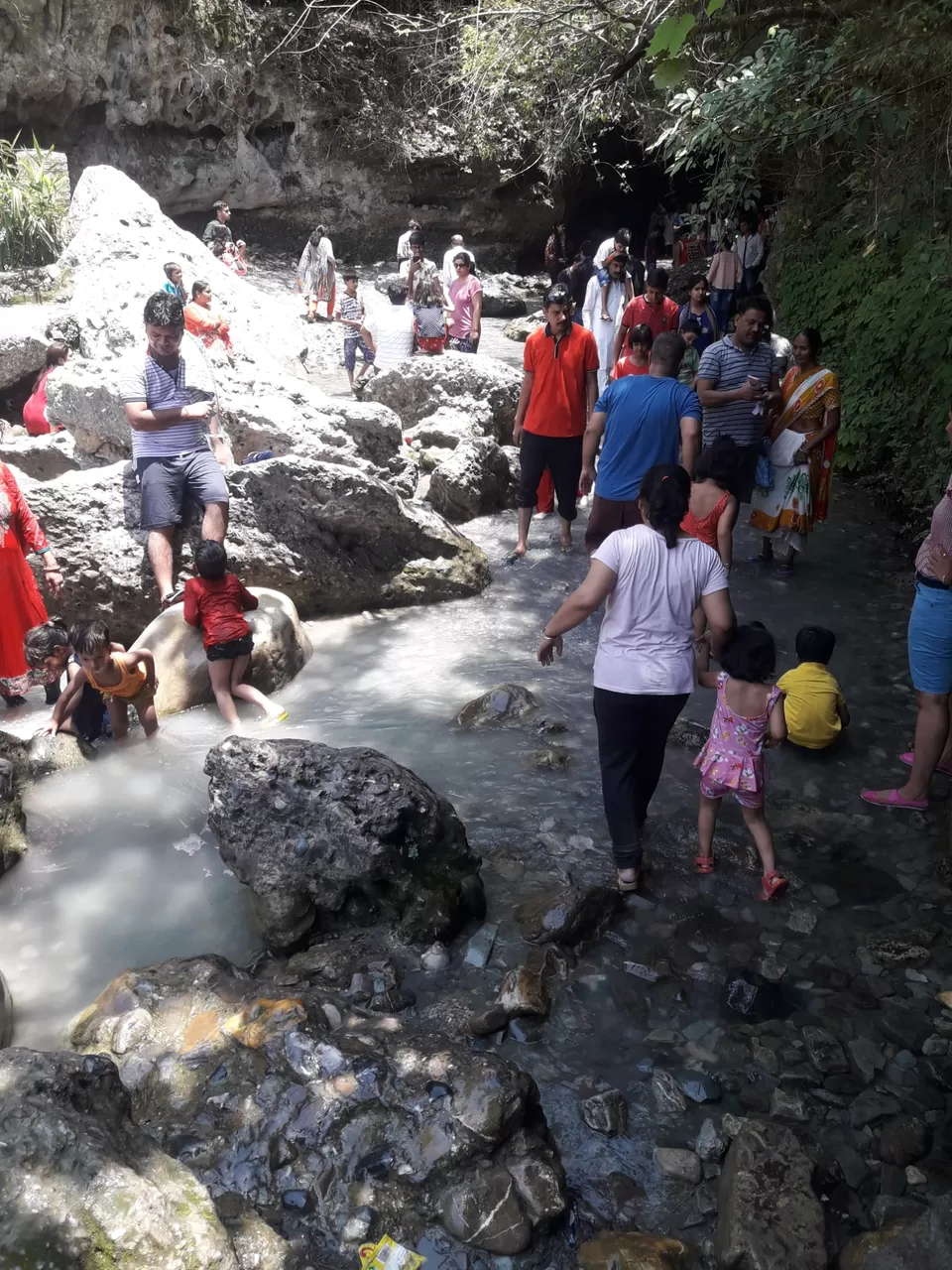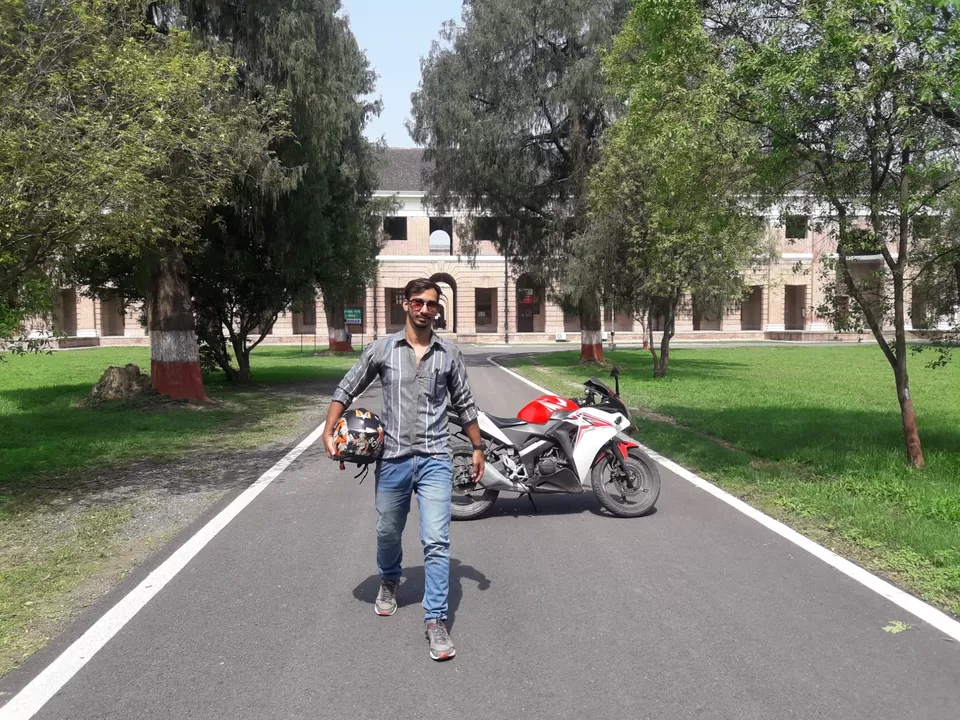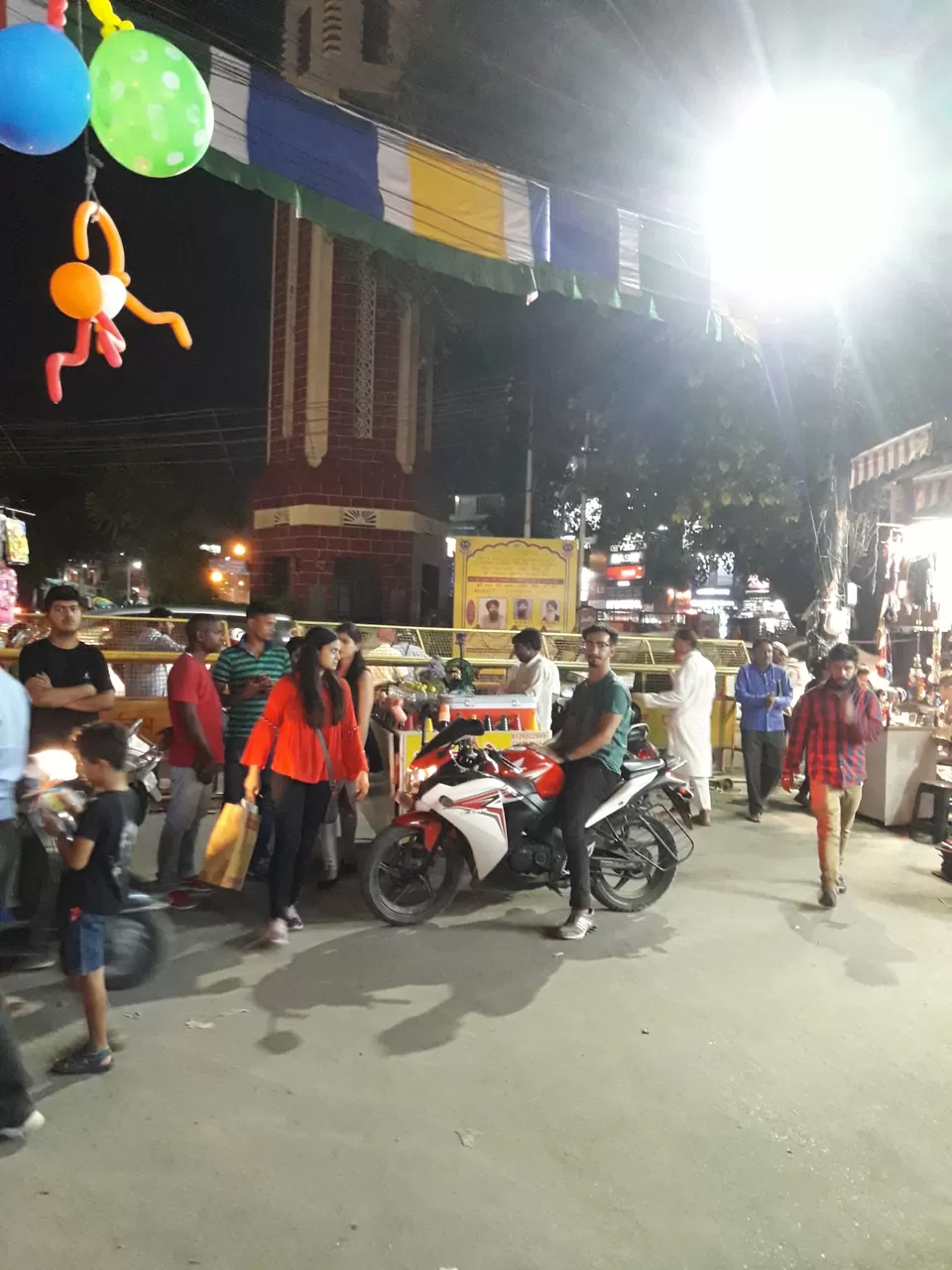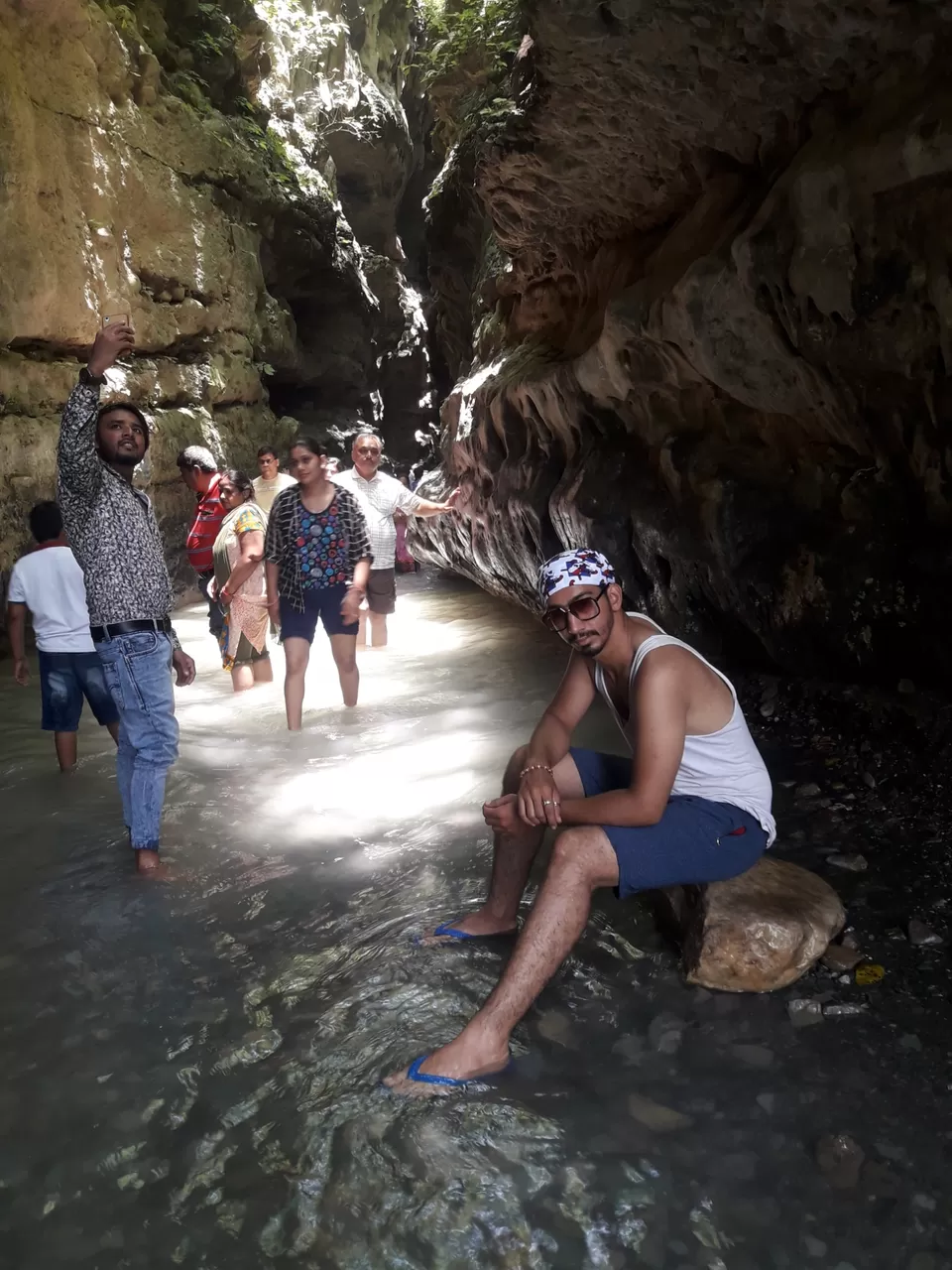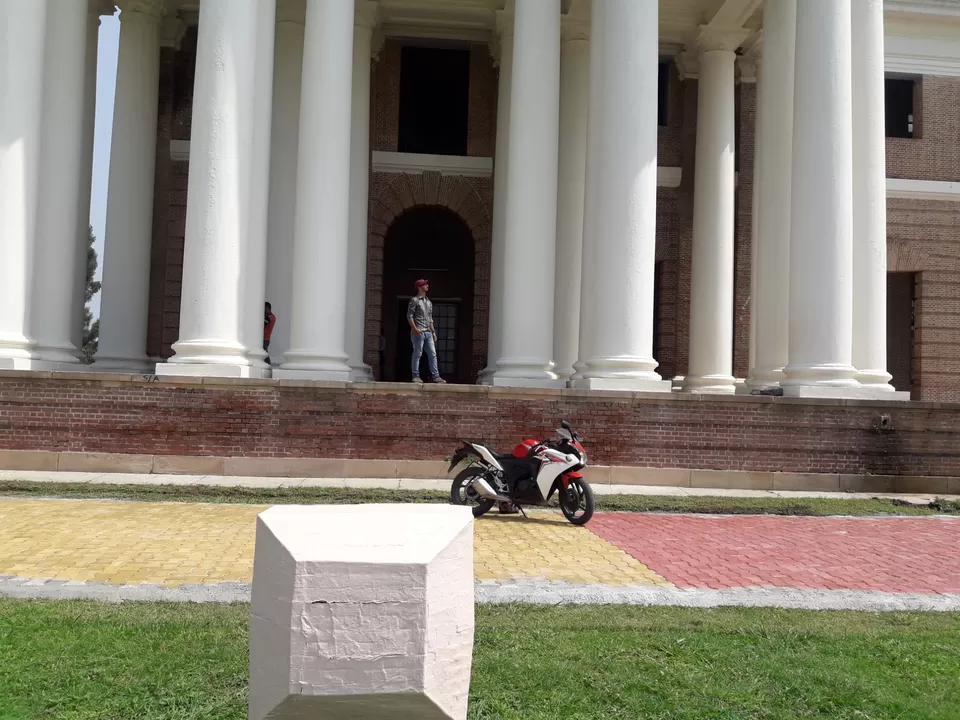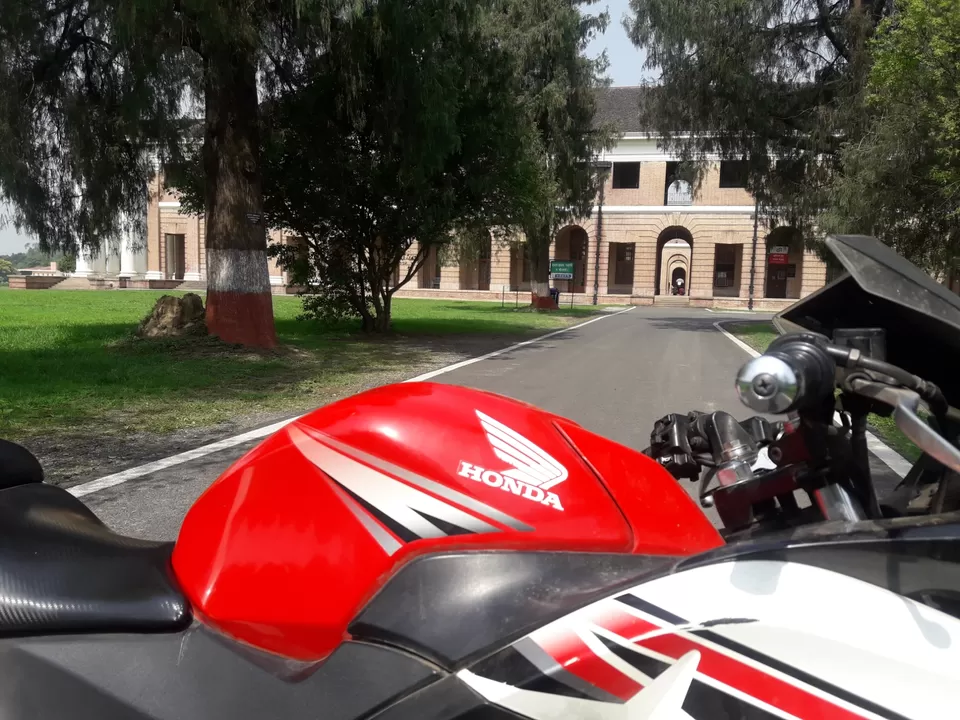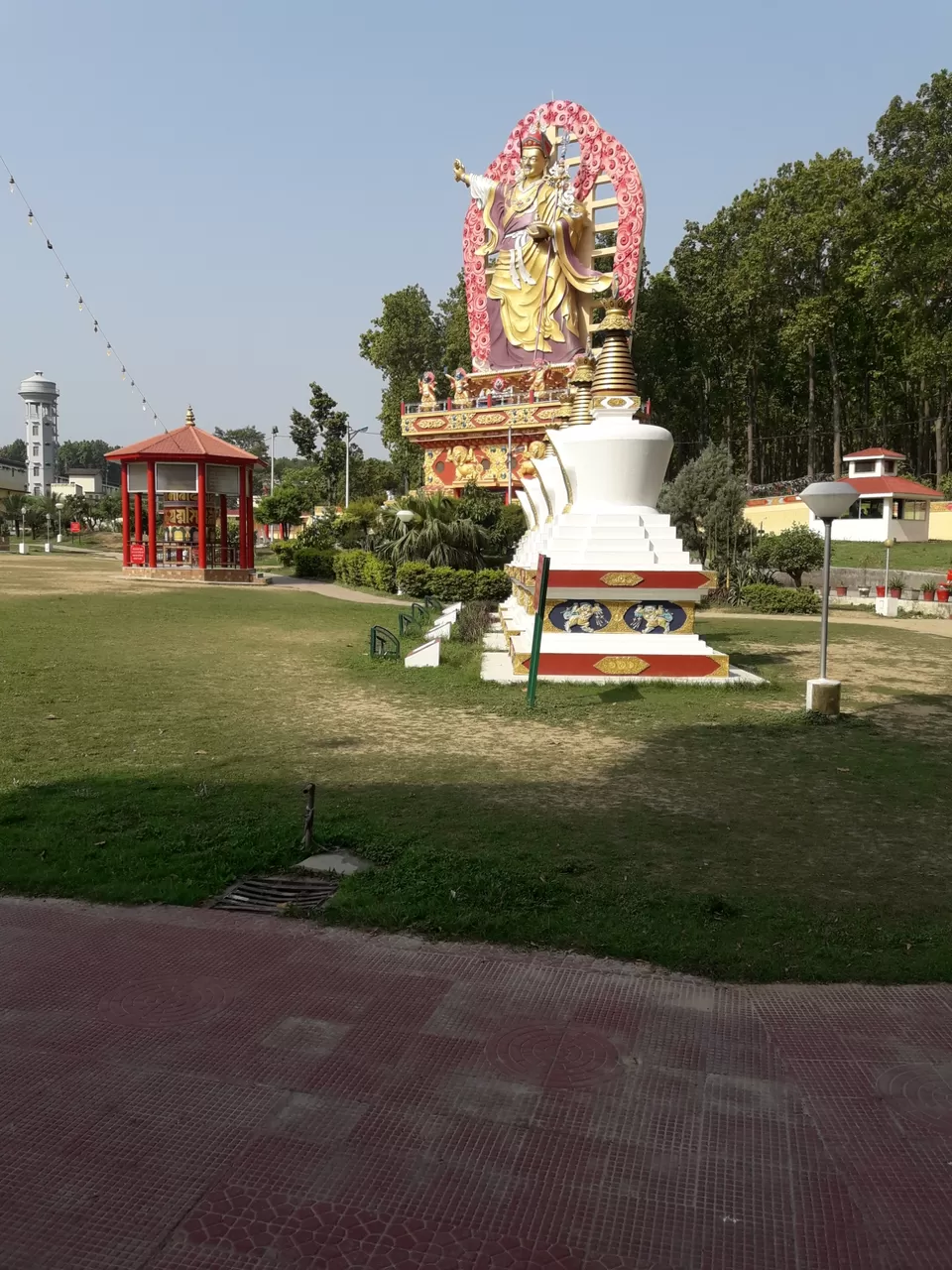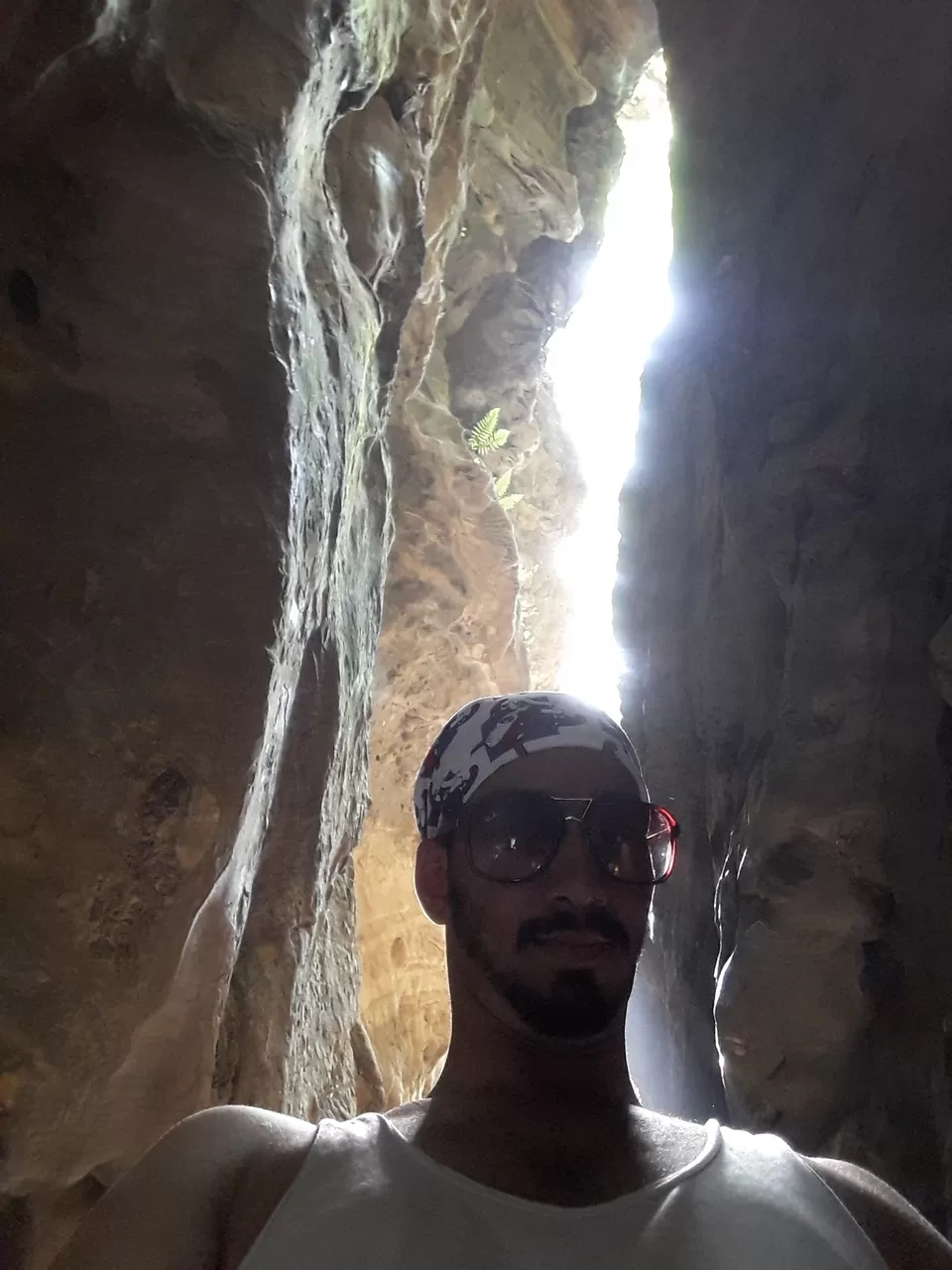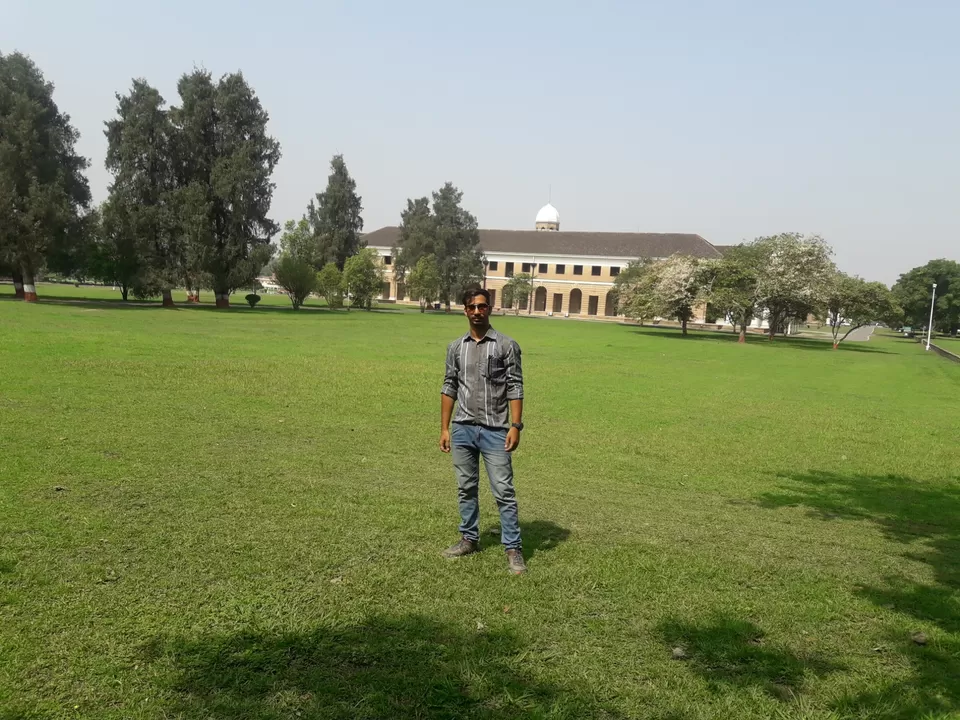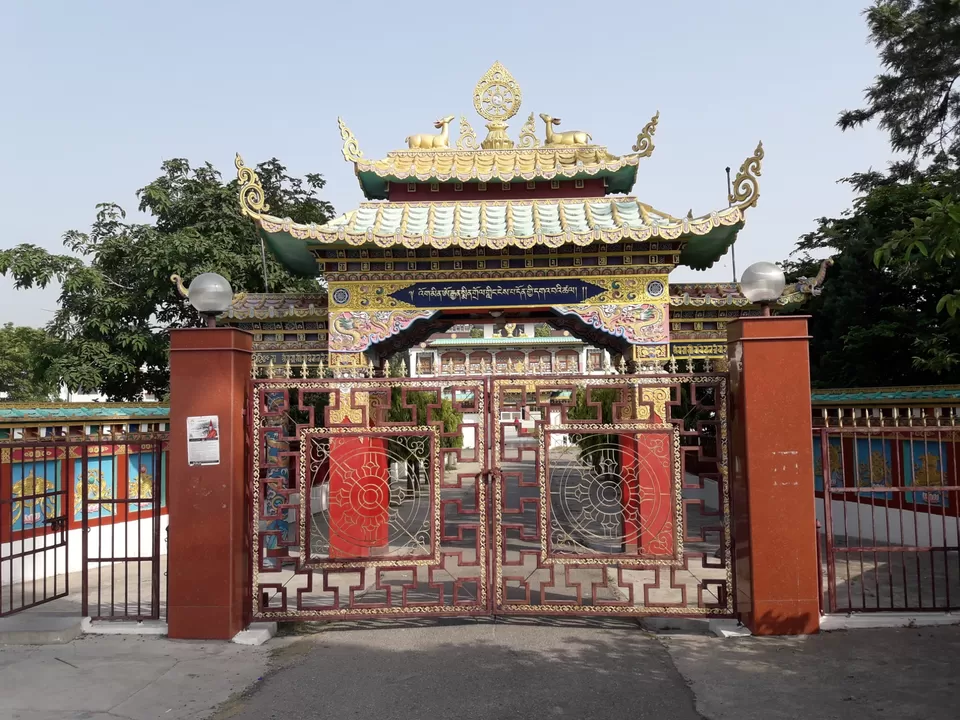 You can book your Hotel in a budget amount of ₹ 600-1000 as your pocket allows.
Mussoorie is 40 km away from Dehradun. If you choose to stay in Dehradun you can take a round till evening easily.
Kempty Fall, for which mussoorie is famous, is 12 km away from mussoorie main city. So choose to visit there in last hours of your day.
Mussoorie as mesmerizing location for Backpackers and bikers. The energetic environment of hills can thrill anyone visiting here. So try to attain full enjoy of your trip here.
Here is the list of to do in mussoorie in one day trip:
1. Visit LAL TIBBA ( 7 AM ). Highest point of mussoorie.
2. Camel's Back road (9 AM ). It is just a road.
3. Gun Hill (11 AM ). Can have your lunch there and spend a quality time in breezing environment.
4. Kempty Fall (2 PM)
5. Mall Road ( In Evening ) can shop there or wander.
6. Clock Tower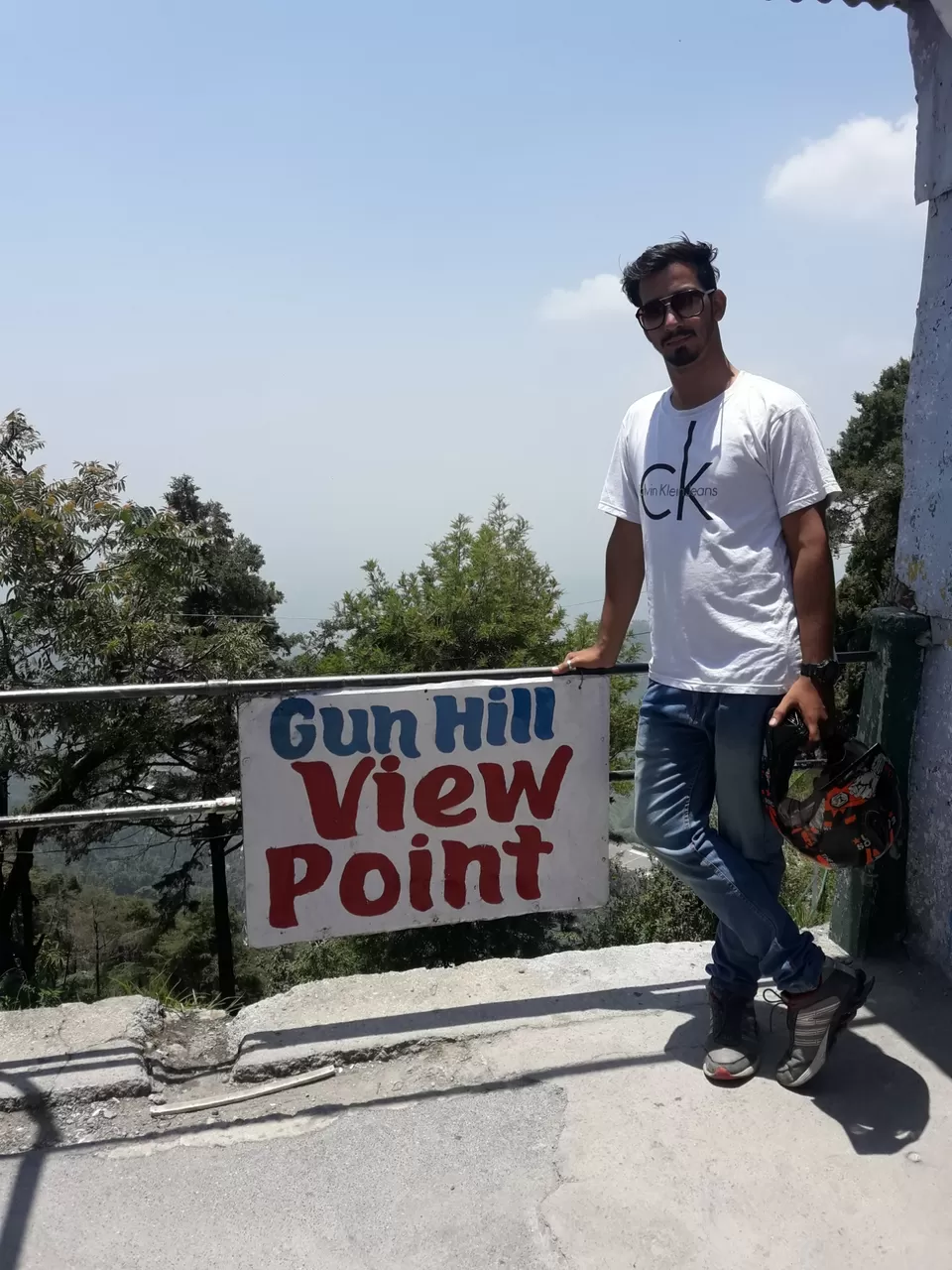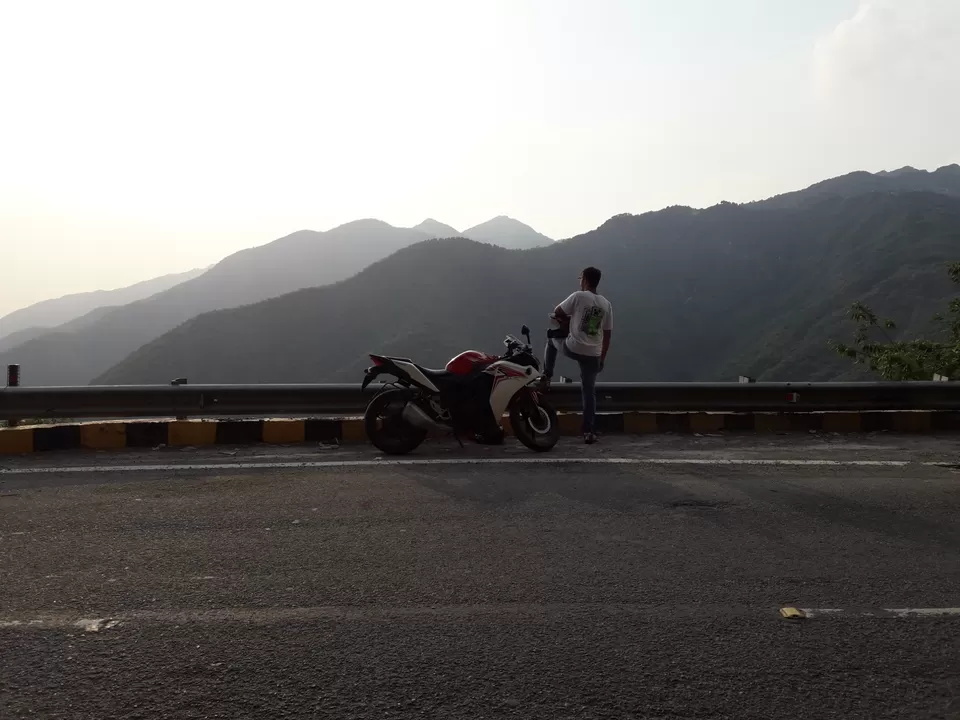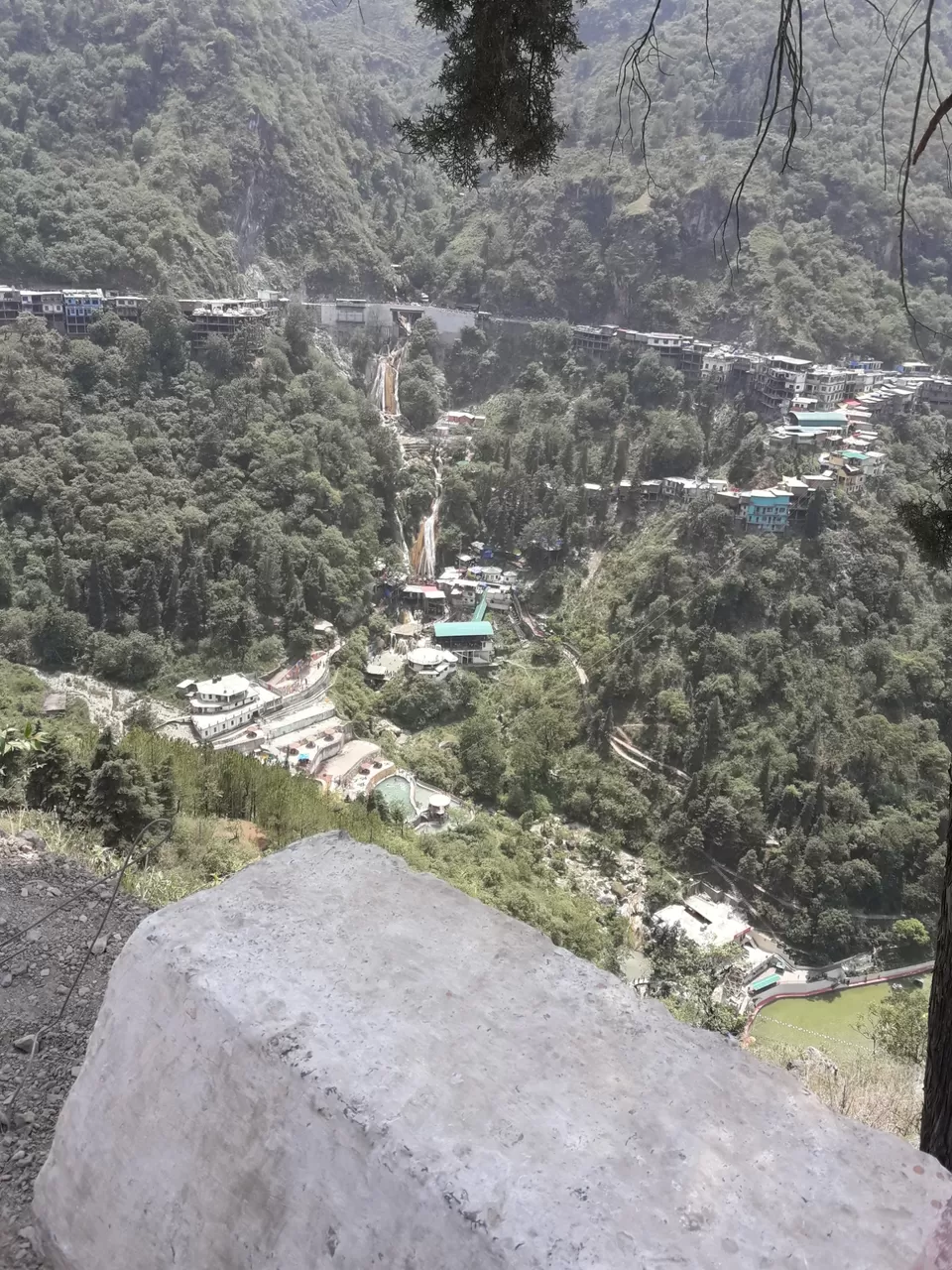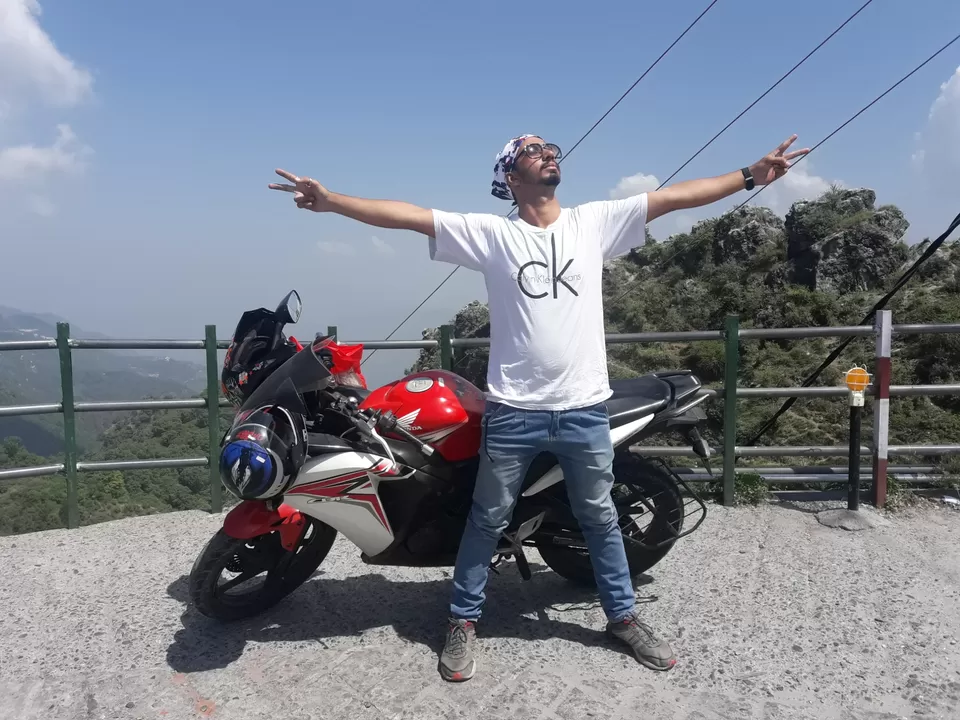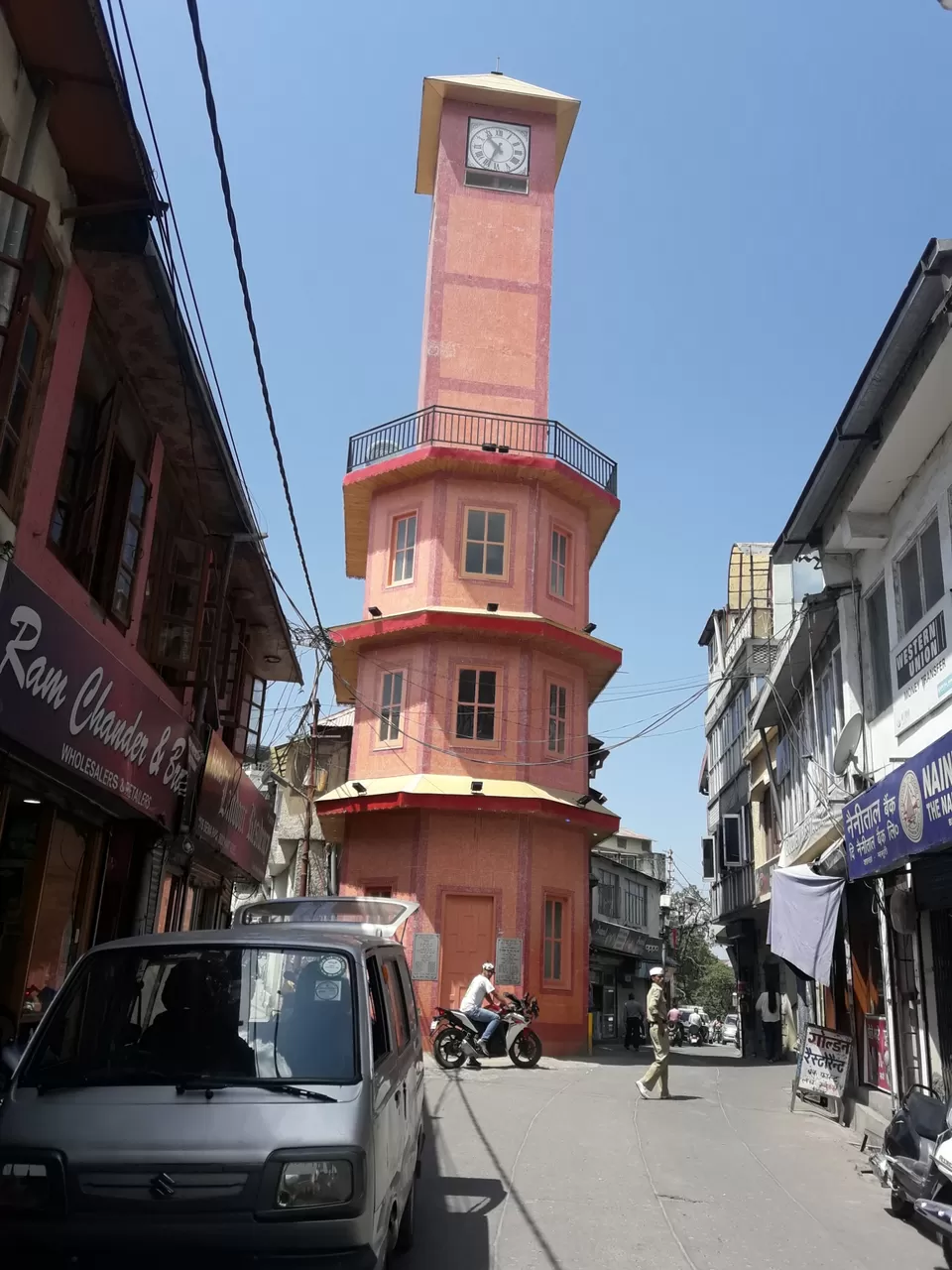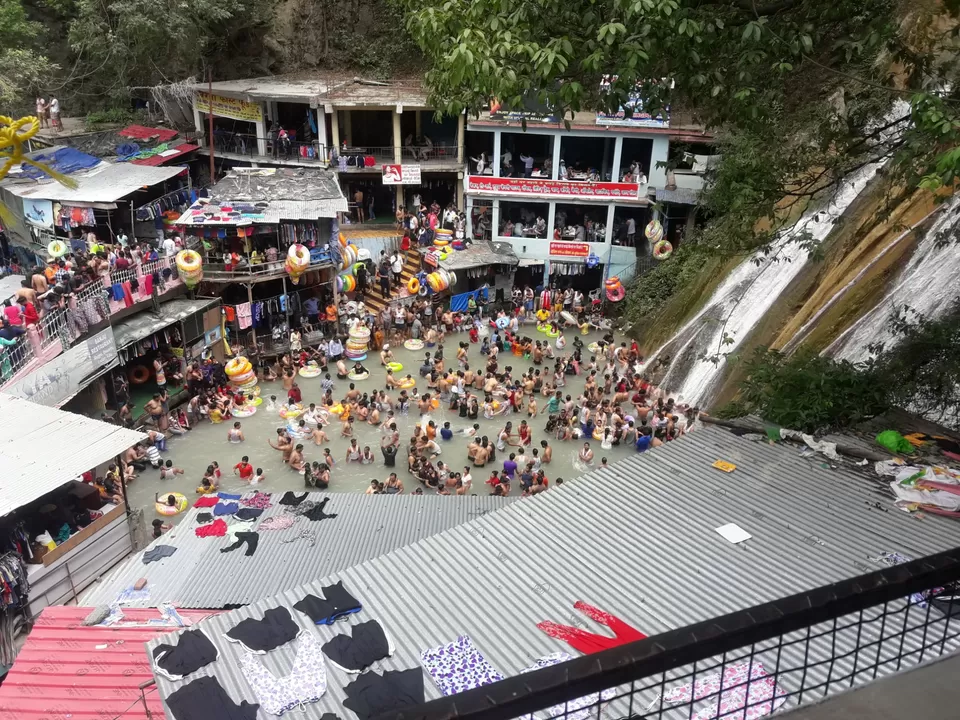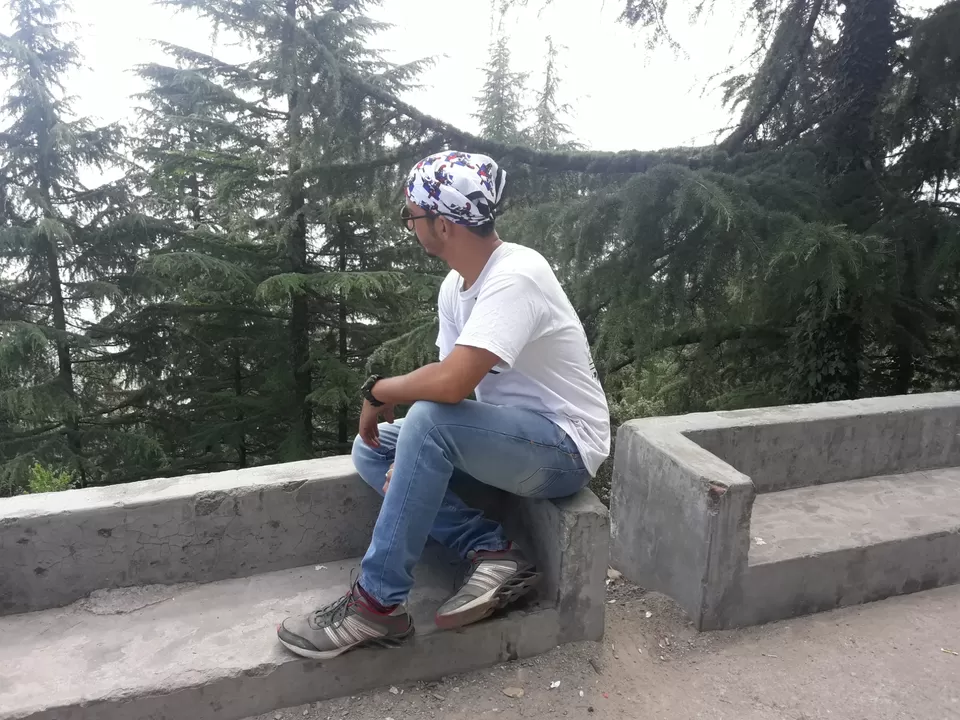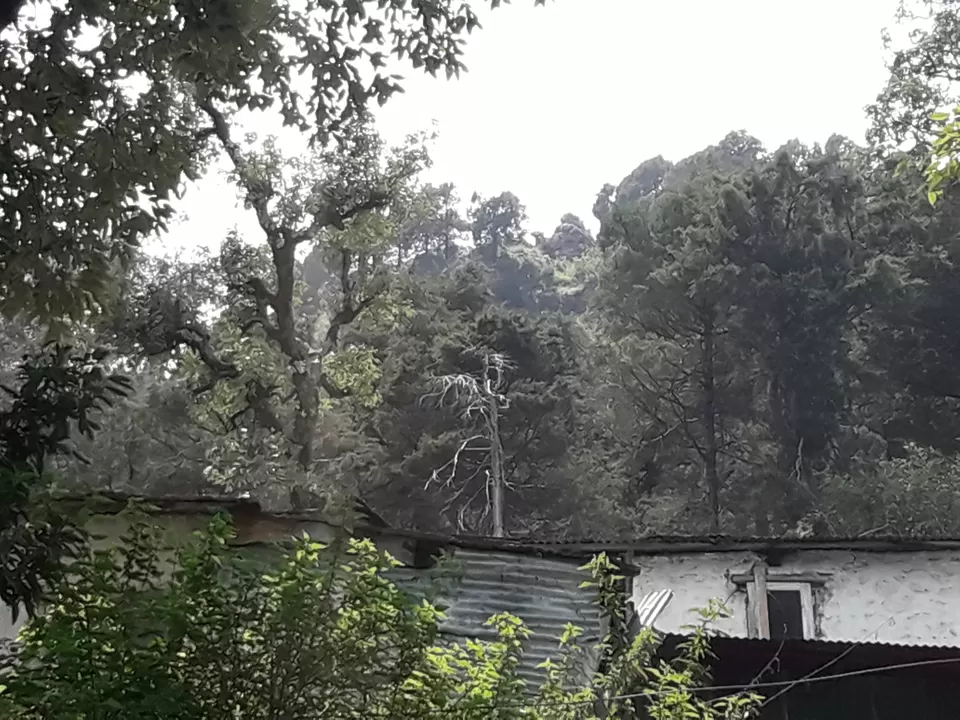 Paonta Sahib is A famous pilgrimage for Sikhs in Himachal and near about 70 km away from Dehradun and 110 away from mussoorie.
You can visit there any time of the day and pay a vow here. You can have GURU KA LANGAR here and rest for a while and can end your journey with last place itself.
It was a great experience to travel UTTARAKHAND on my Bike which was a bkke ride of near about 670 km from home to home in 5 Days. The Bike was Honda CBR 150R which consumed petrol of near about ₹ 1400 ( 77 per litre).
Frequent Searches Leading To This Page:-
A cheapest trip to Uttarakhand, uttarakhand tour package for couple, average cost for mussoorie trip, uttarakhand tour packages with auli, places to visit in munsiyari uttarakhand, hotel in kichha uttarakhand, uttarakhand tourism in january, 4 days uttarakhand trip