It was a Bike Ride and Spontaneous Plan on a Long Weekend. We started from Delhi on Saturday Morning and Our First destination was Gurdwara Paonta Sahib , It is around 250 Kms from Delhi, We took a route via Meerut , Muzafarnagar , Saharanpur , roorkee to Paunta Sahib. It was pleasant ride and It was real fun as the road is very smooth and the weather really amazing. A little rain on the highway and that cold breeze made our day.
Paonta Sahib ਪਾਂਉਟਾ ਸਾਹਿਬ . It is Located in Himachal Pradesh. It is situated on the Banks of River Yamuna.The town was founded by Sikh Guru Guru Gobind Singh. The Gurudwara Paonta Sahib has linkages to the tenth Sikh Guru, Guru Gobind Singh and the Sikh leader Banda Singh Bahadur.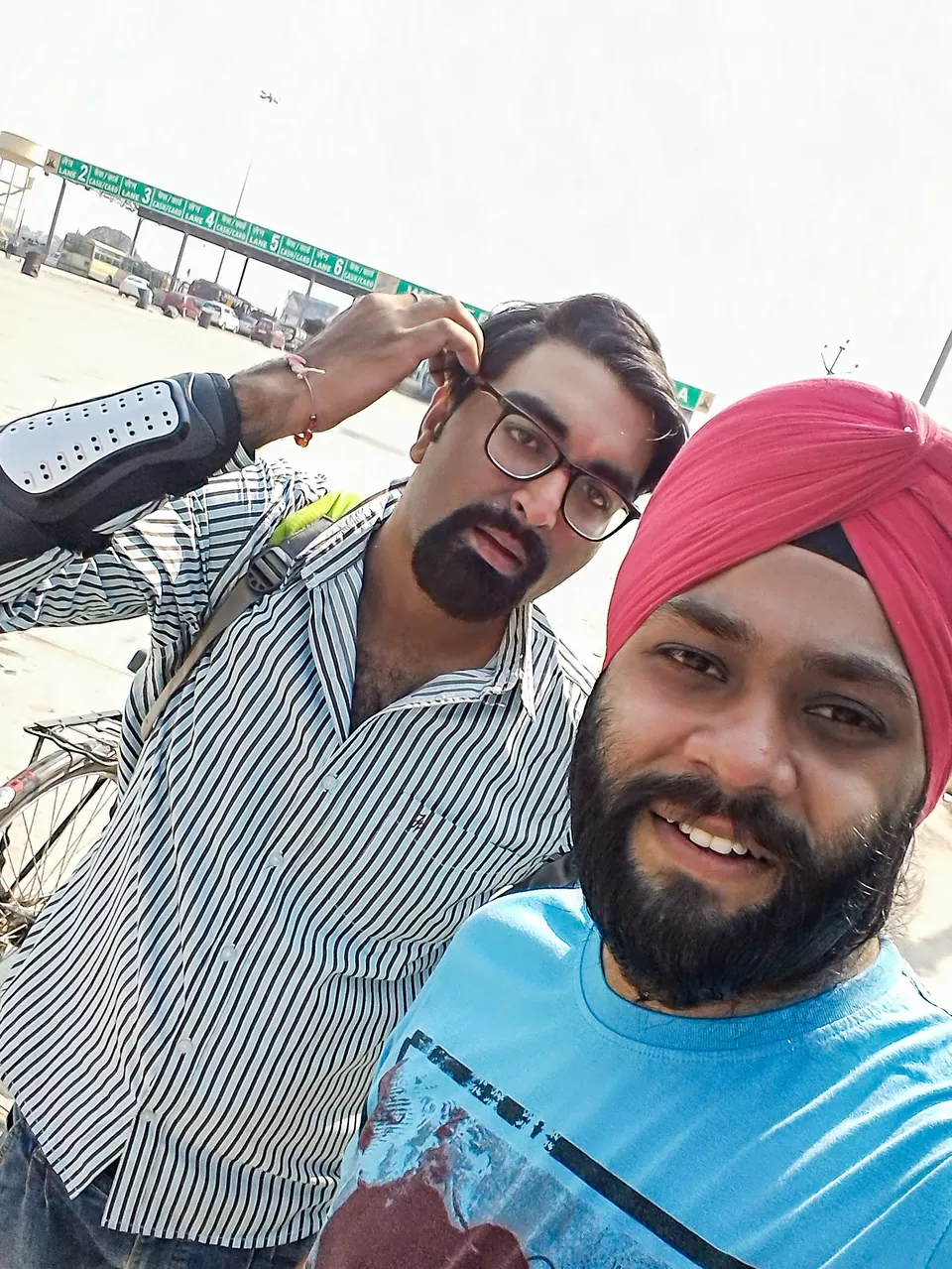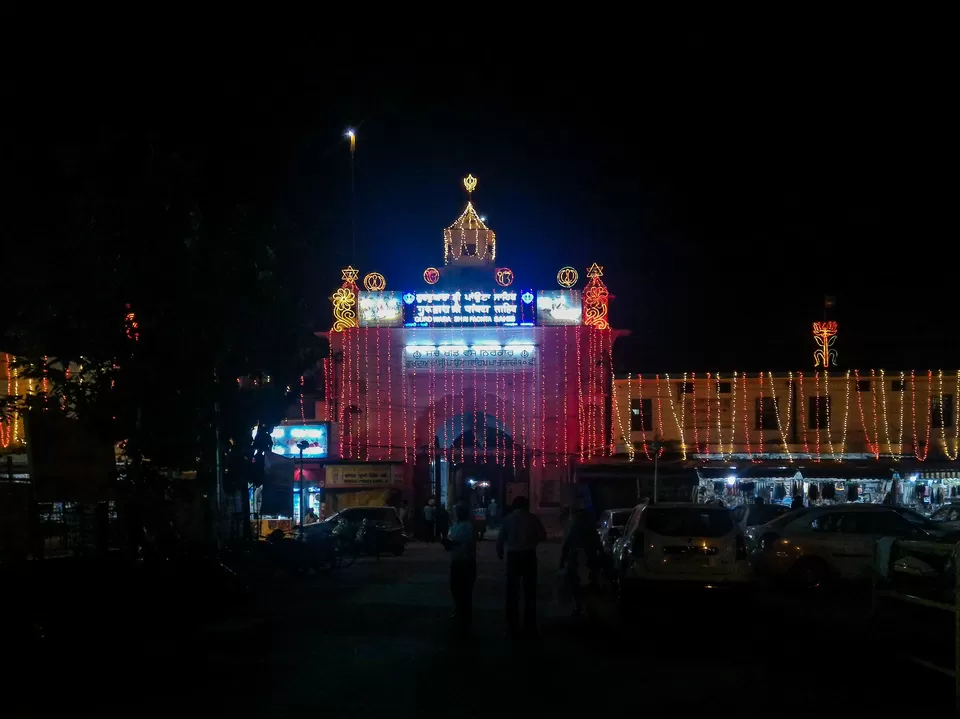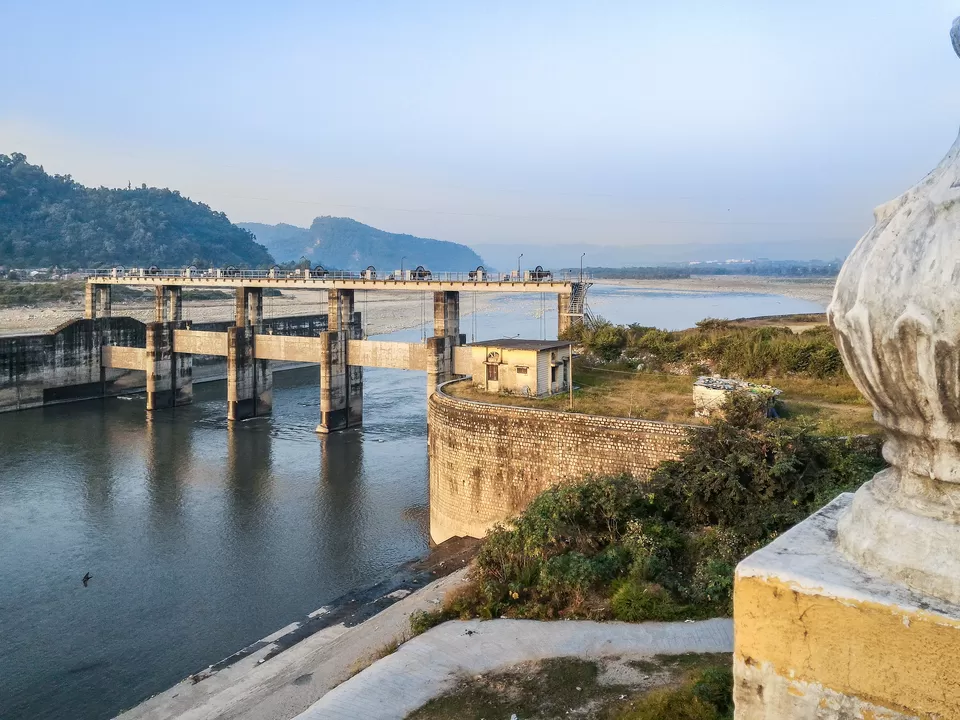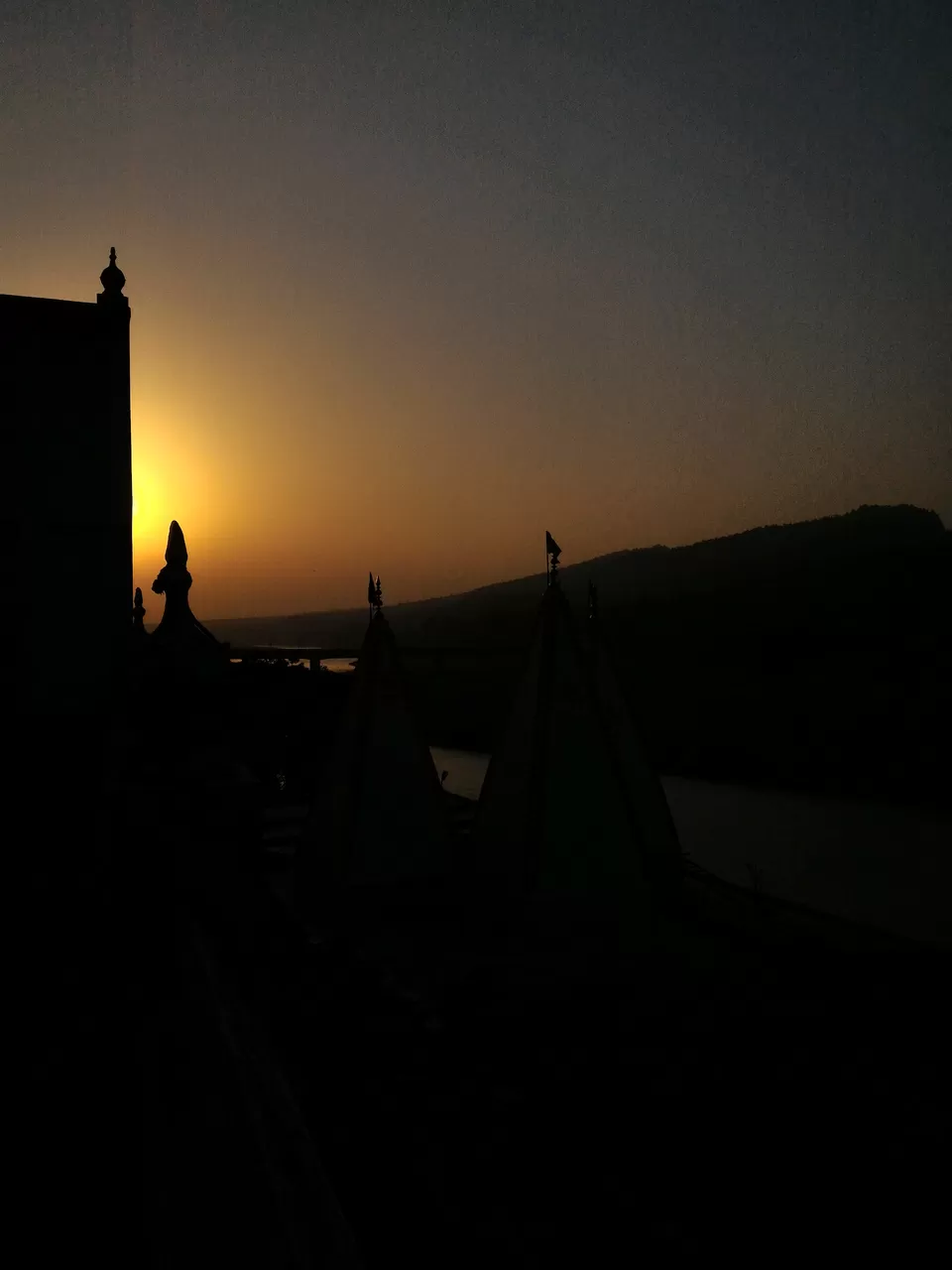 On Day 2 , We started off Ahead to Chakrata Via Dehradun. The way is very scenic and roads are beautiful. It is not much mountains road. and Chakrata is very near to Poanta Sahib, Just 2 hours drive from there with around 35-40 KM of Mountains. Beautiful , green highway road through forests and mountains.
We stayed at Blue Canvas Resort , Which is situated a well before the main city , It is a beautiful resorts which provide Swiss Camps to Stay in with food in the Package. You can easily get a tent for two people in around Rs 3500 per night including breakfast and Dinner. We reached there on time , Around noon,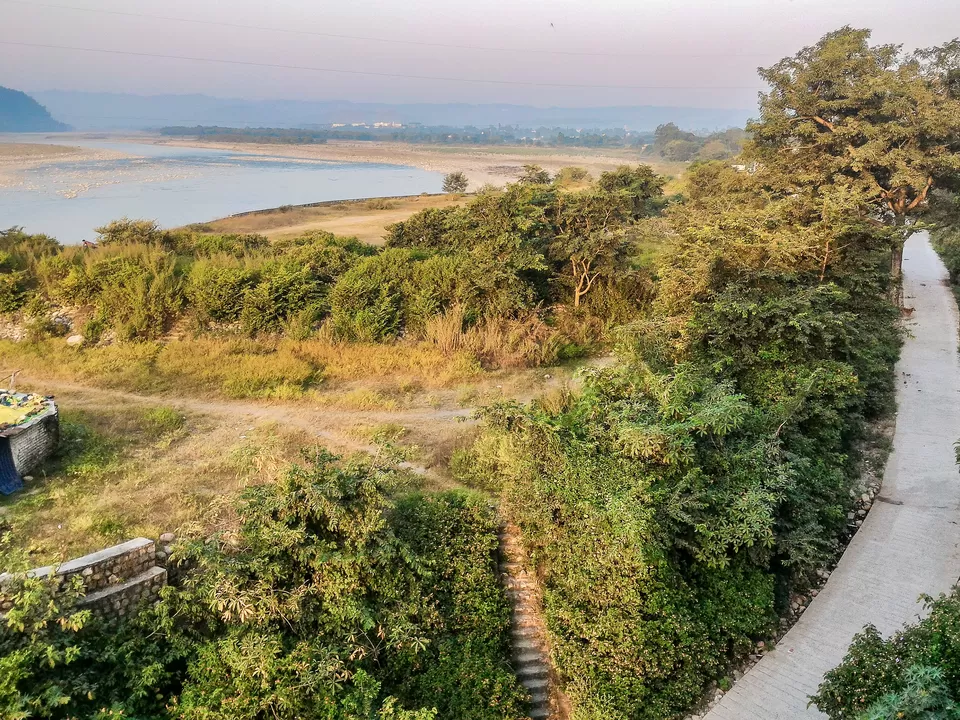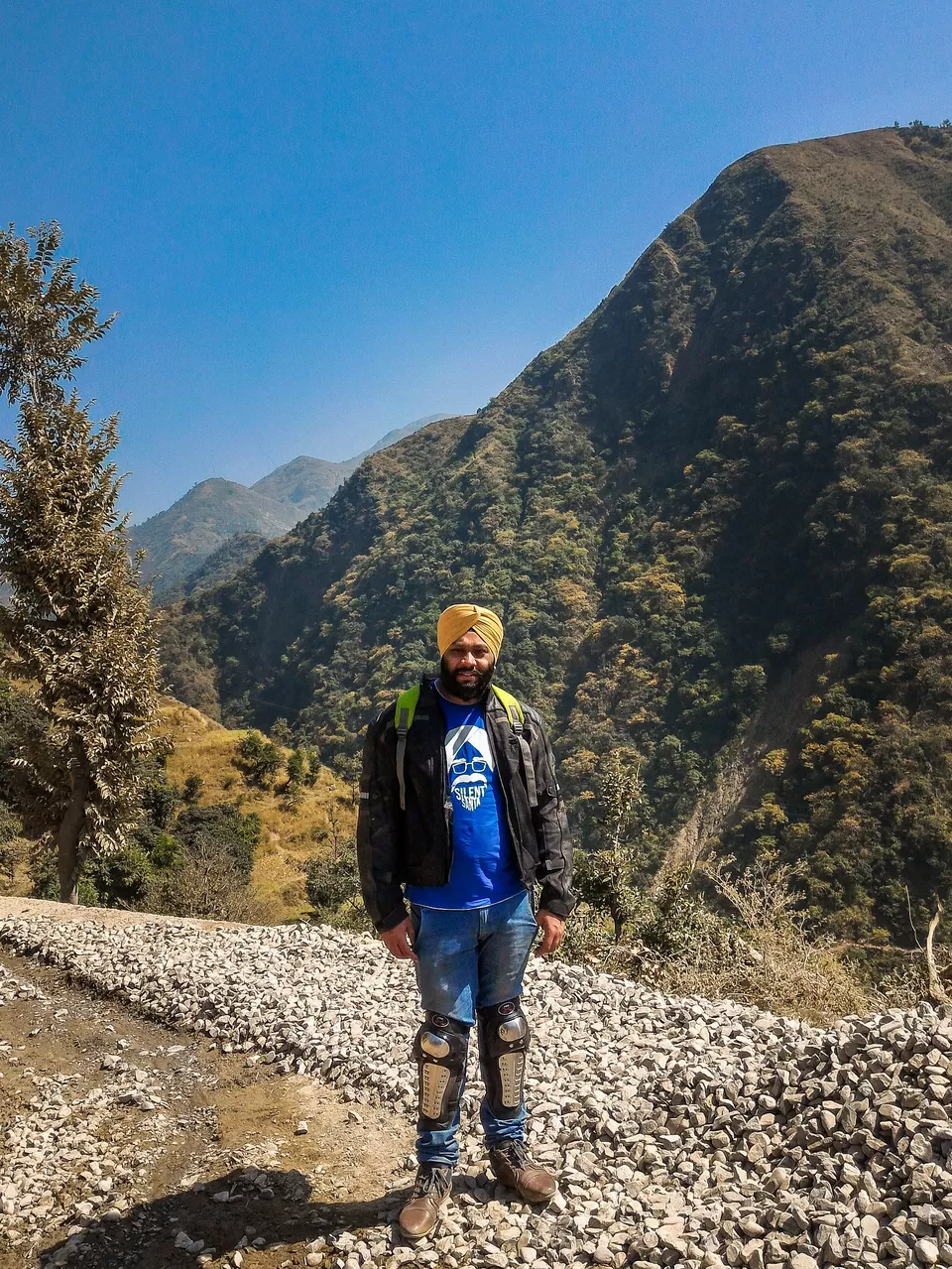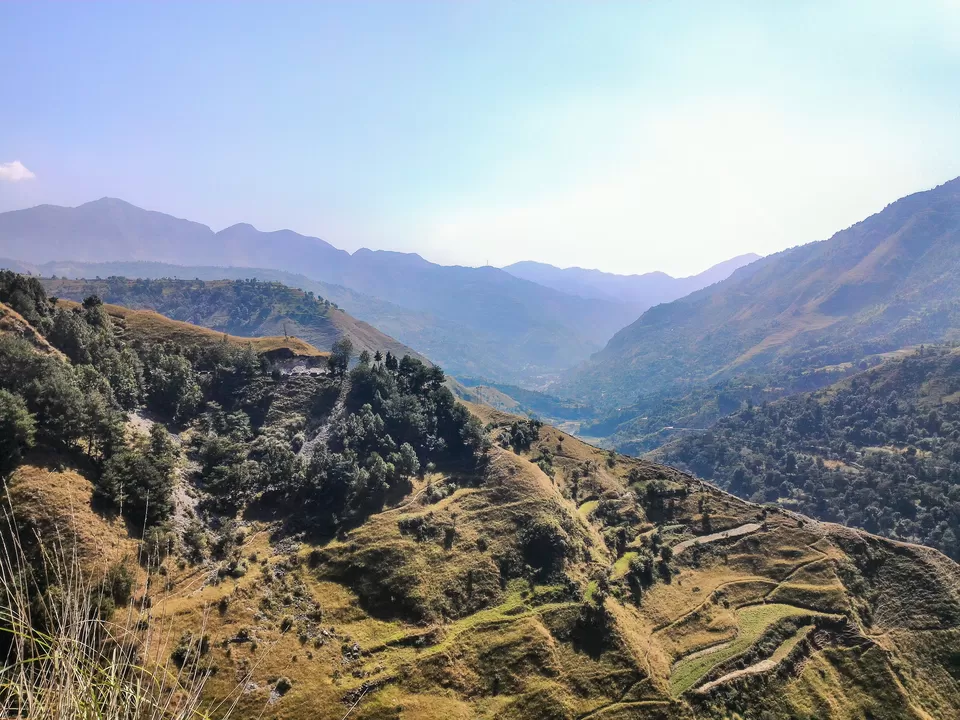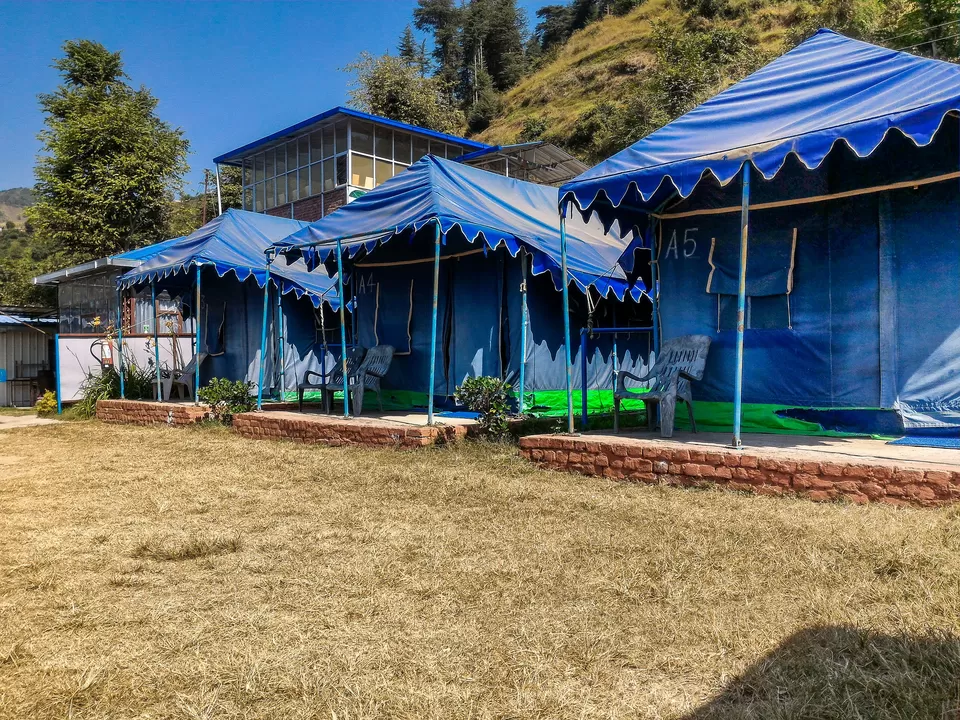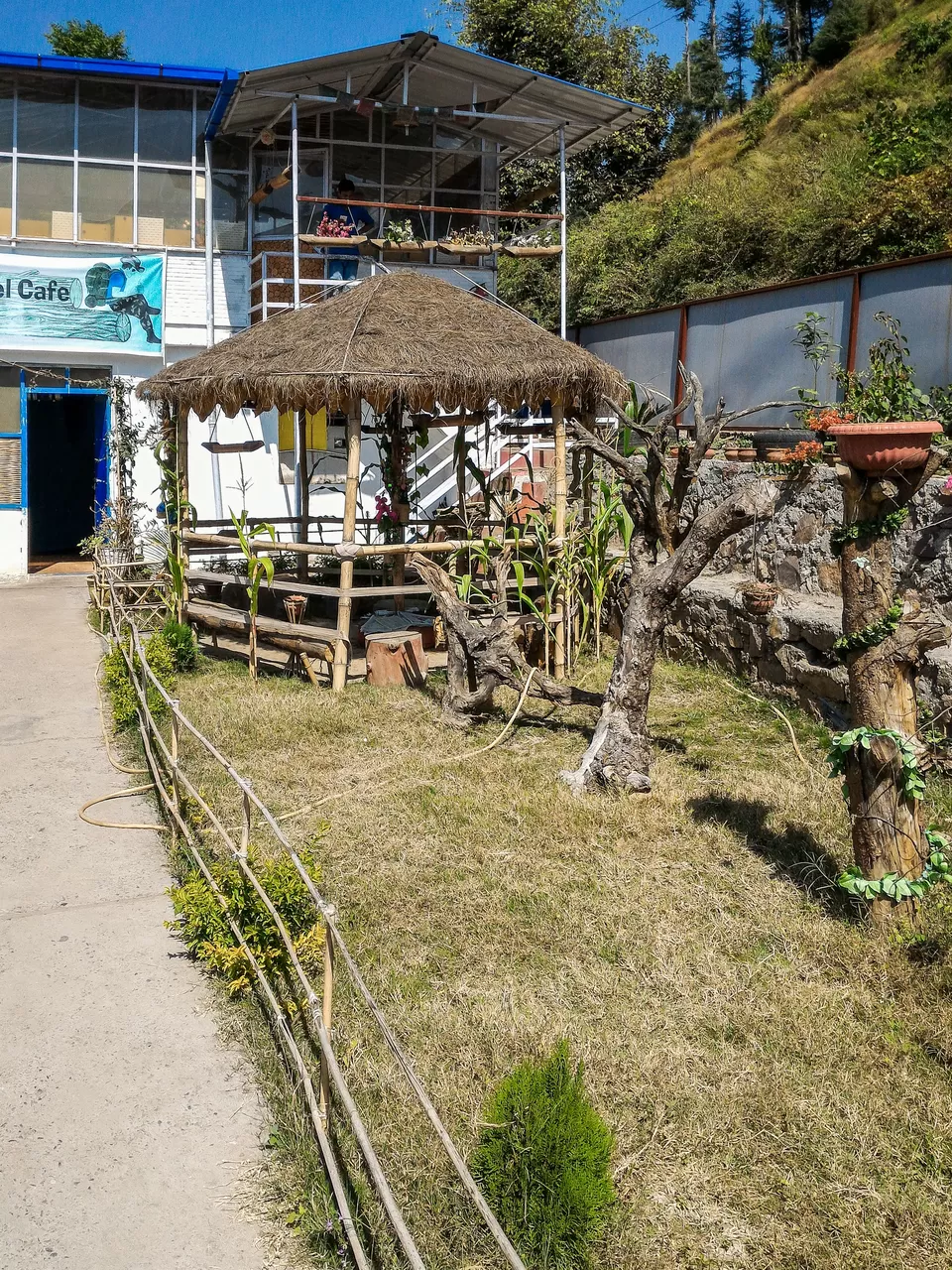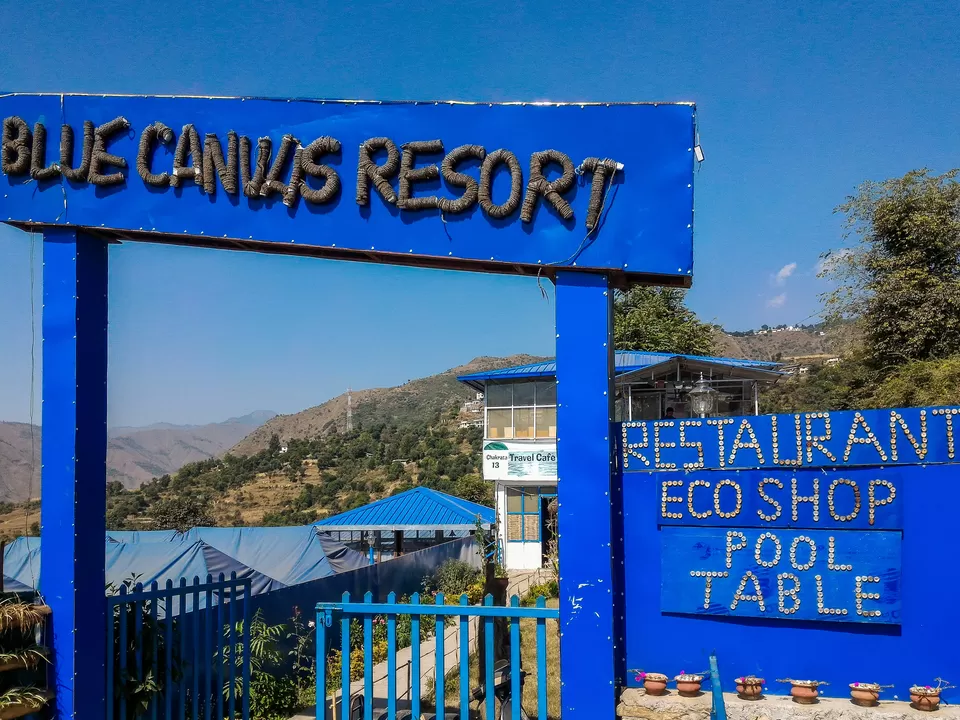 As We settled and rested for a while , We went ahead to Majestic Tiger Fall which is huge , It is around 50 Km from Resort and took us almost two hours to reach there. A Very Big Waterfall , Which is known to very less People. Very less crowded and you can enjoy it thoroughly , You can even have few drinks as no body bother there because of its off beat destination. AFternoon was spent there having a Great fun and bath in the waterfall. After that , We had Maggi on the nearby stall. and headed to Main City where we had some snacks as we were hungry from Morning. Finally around evening we reached back to our resort.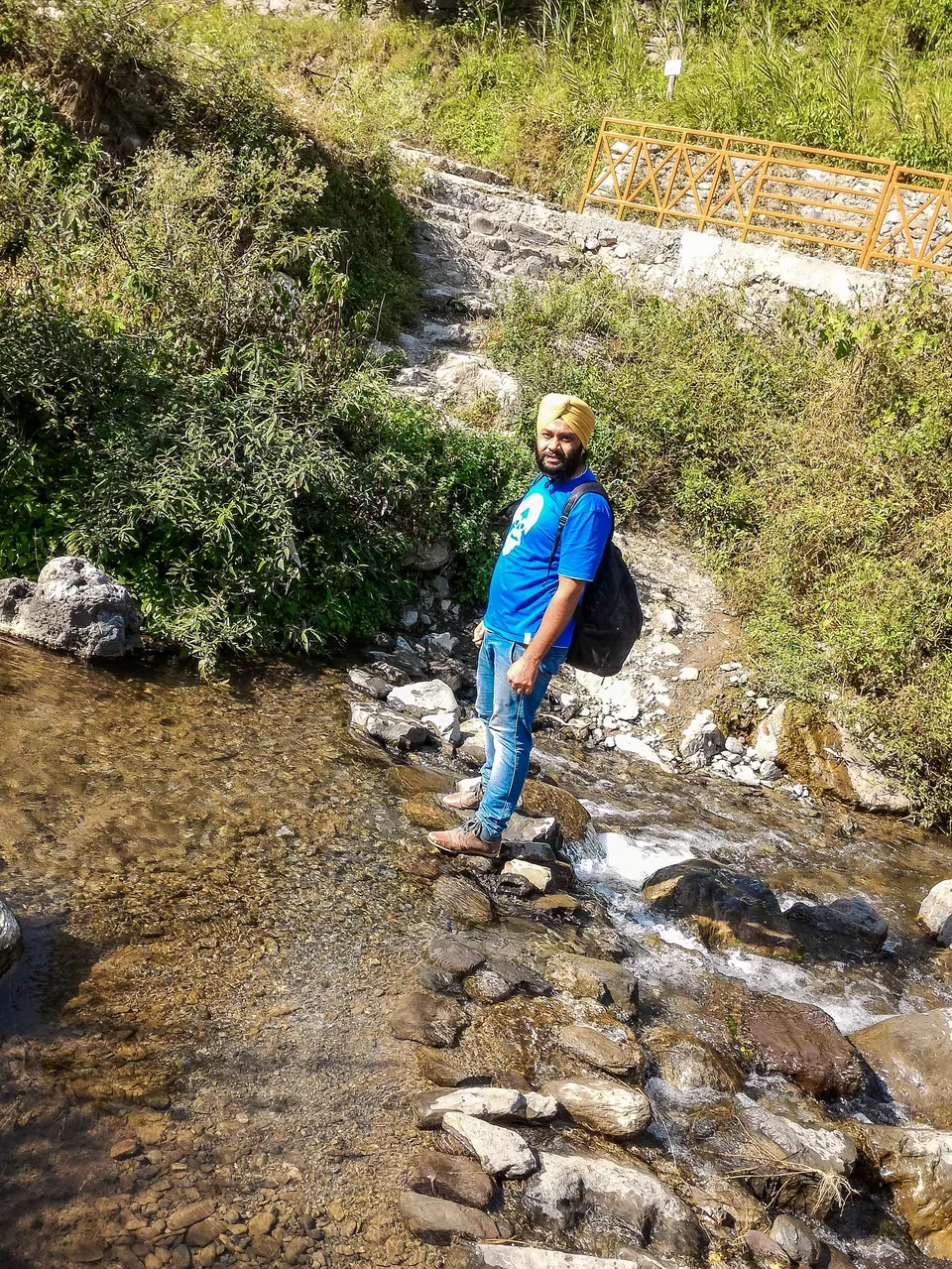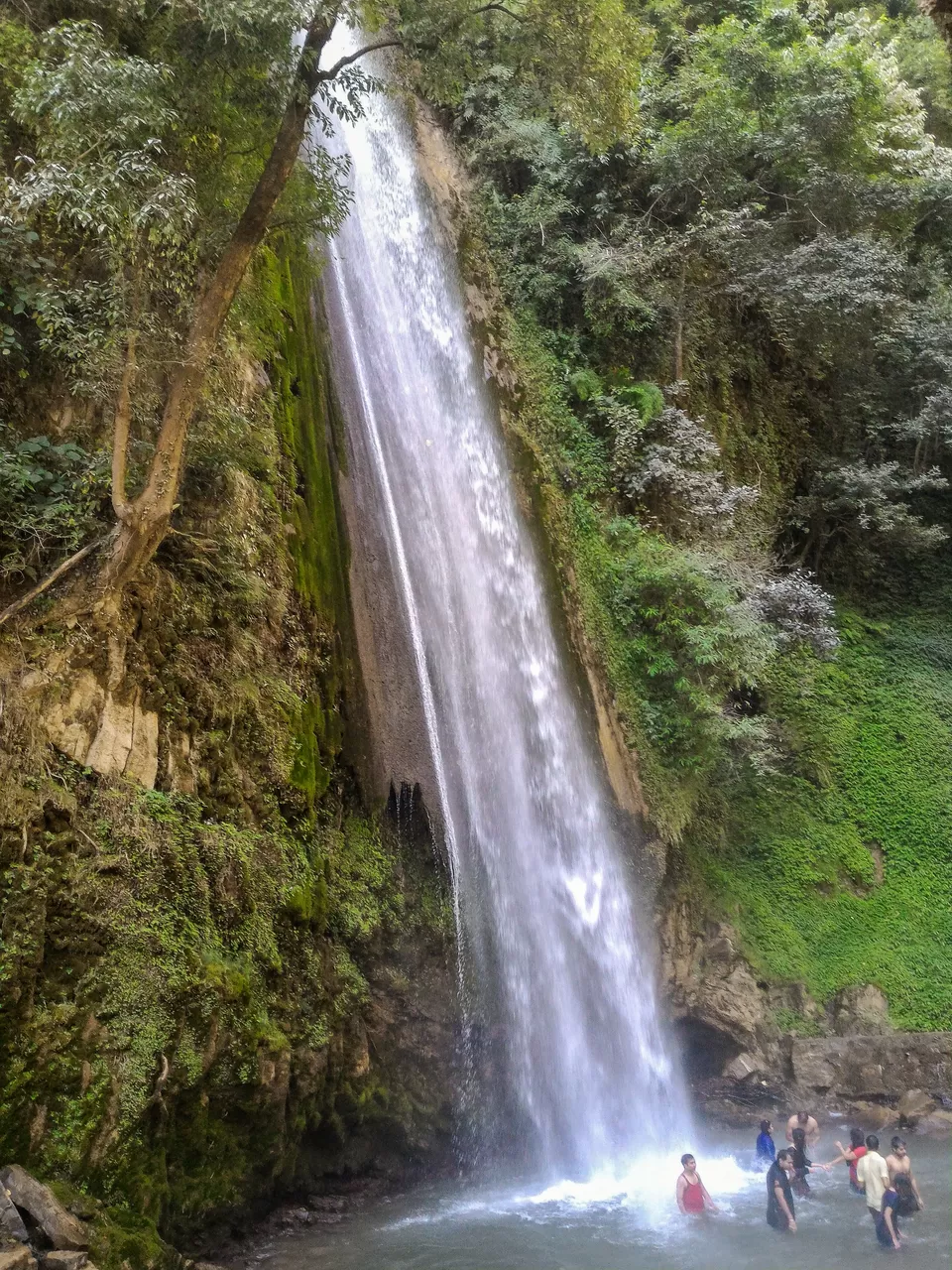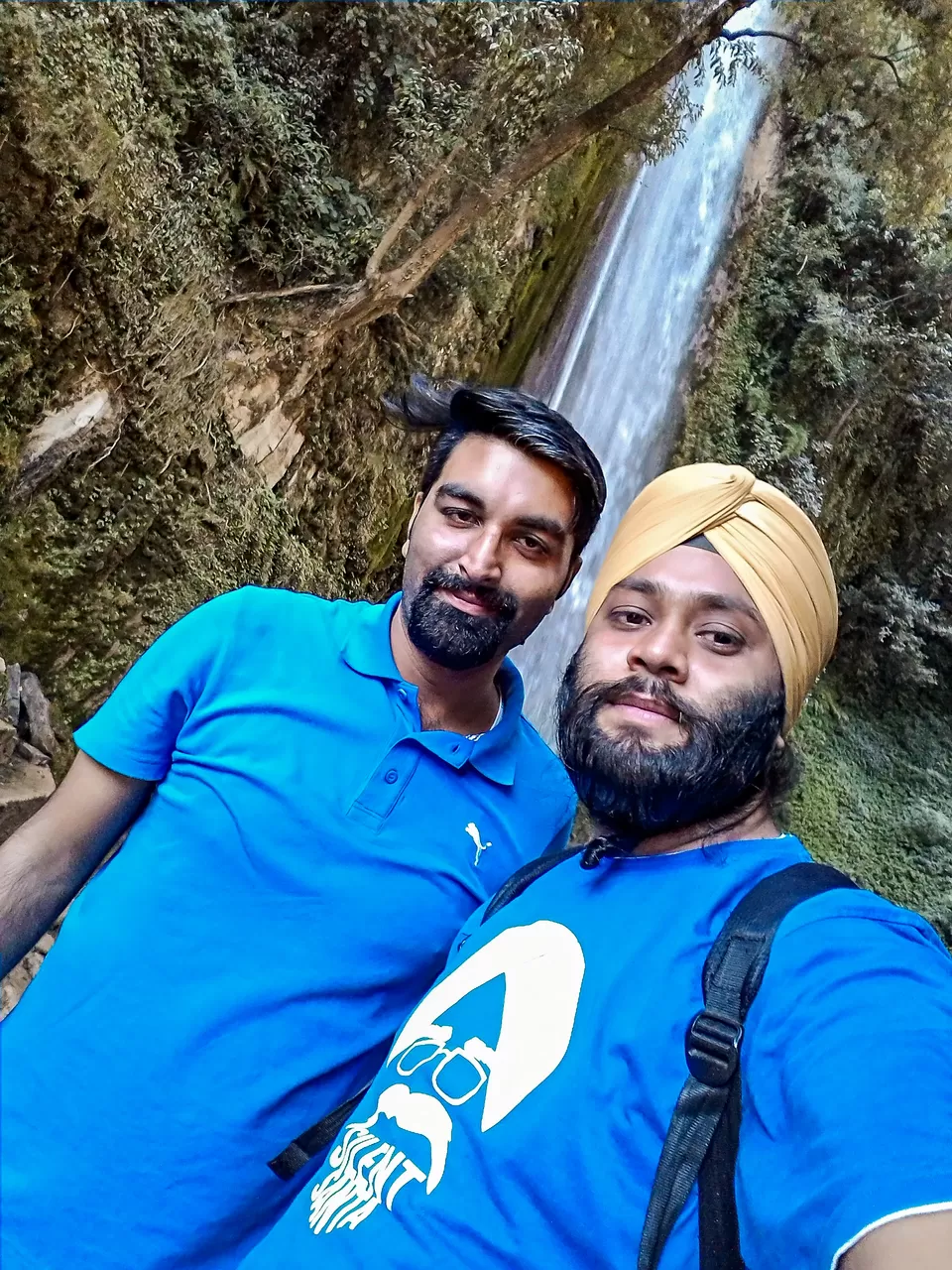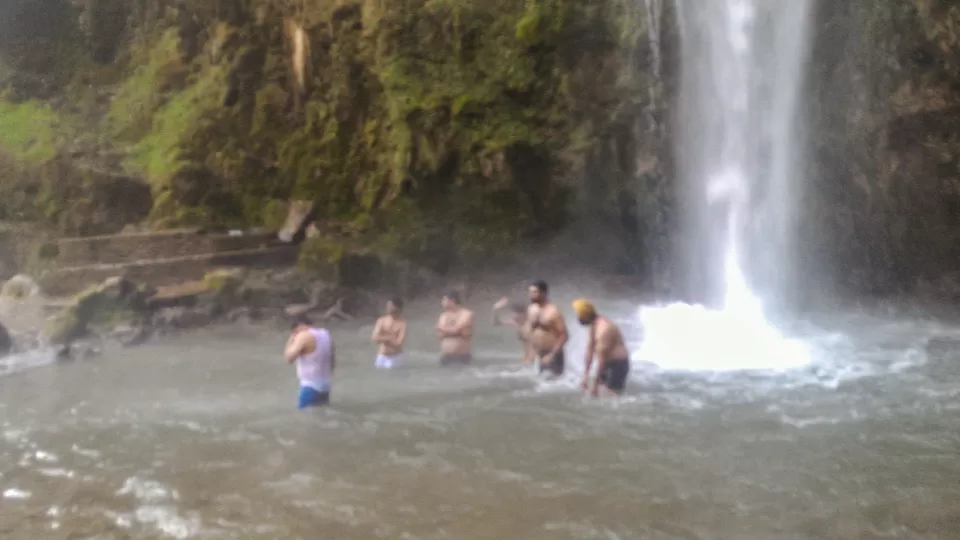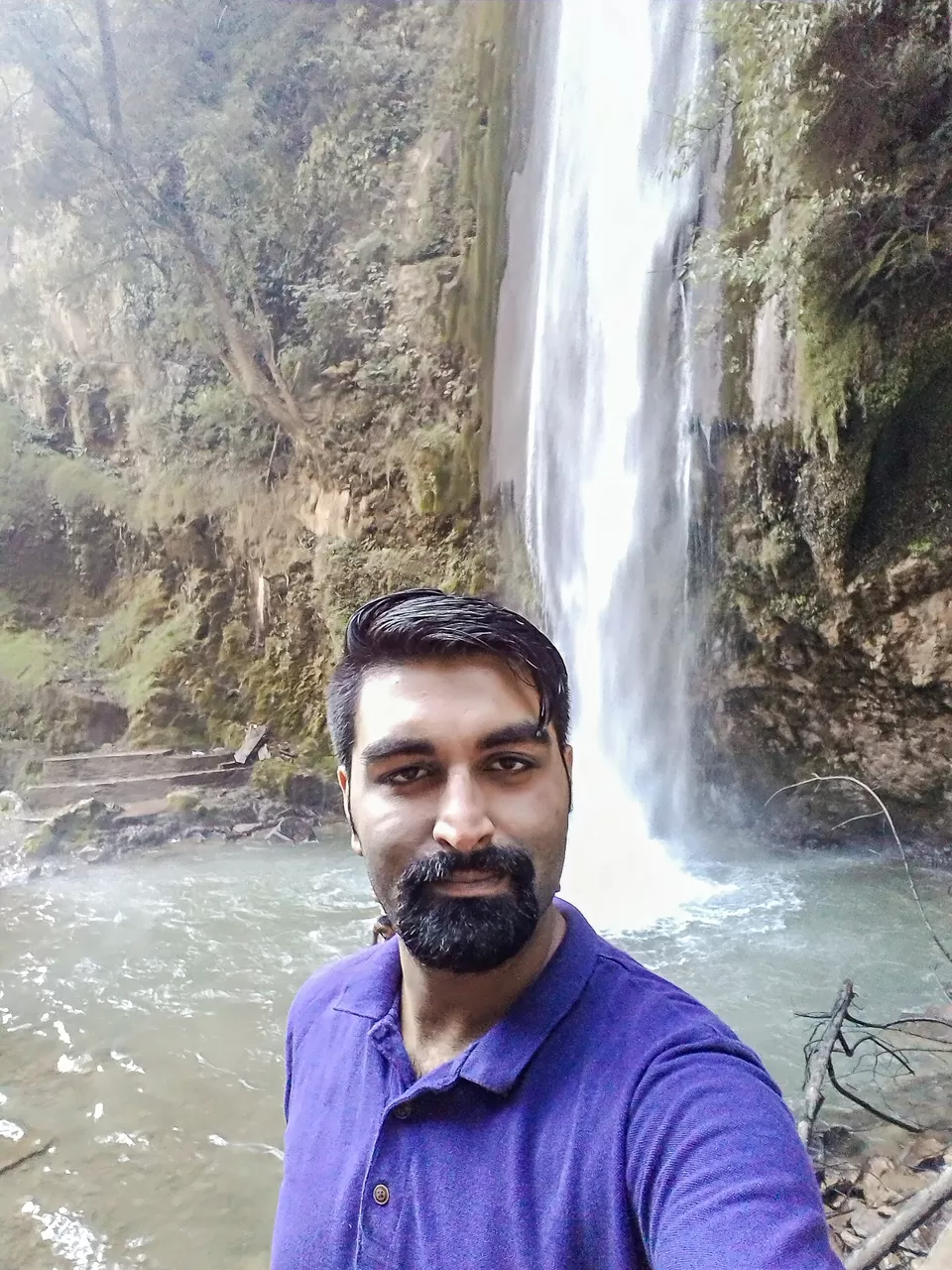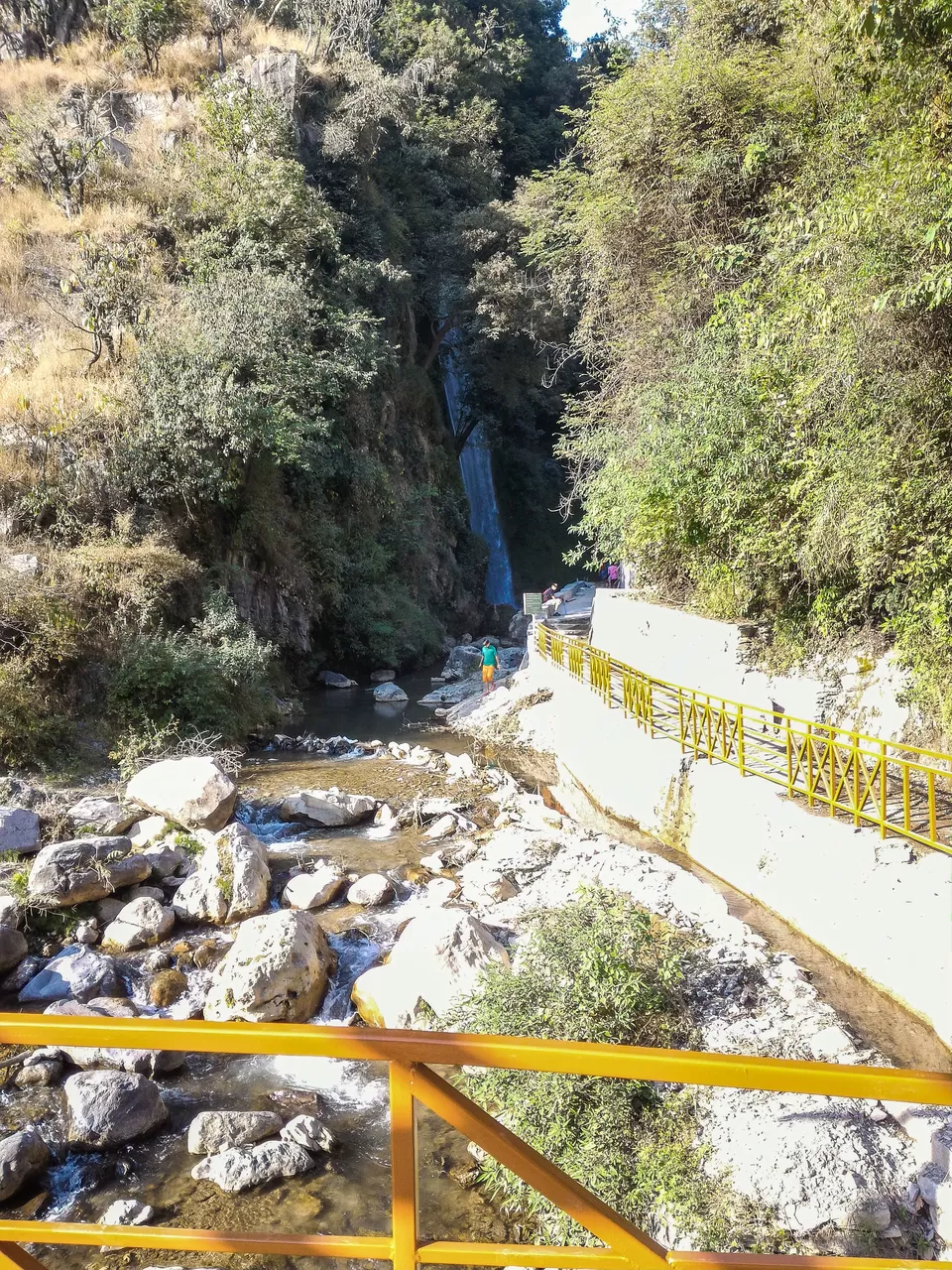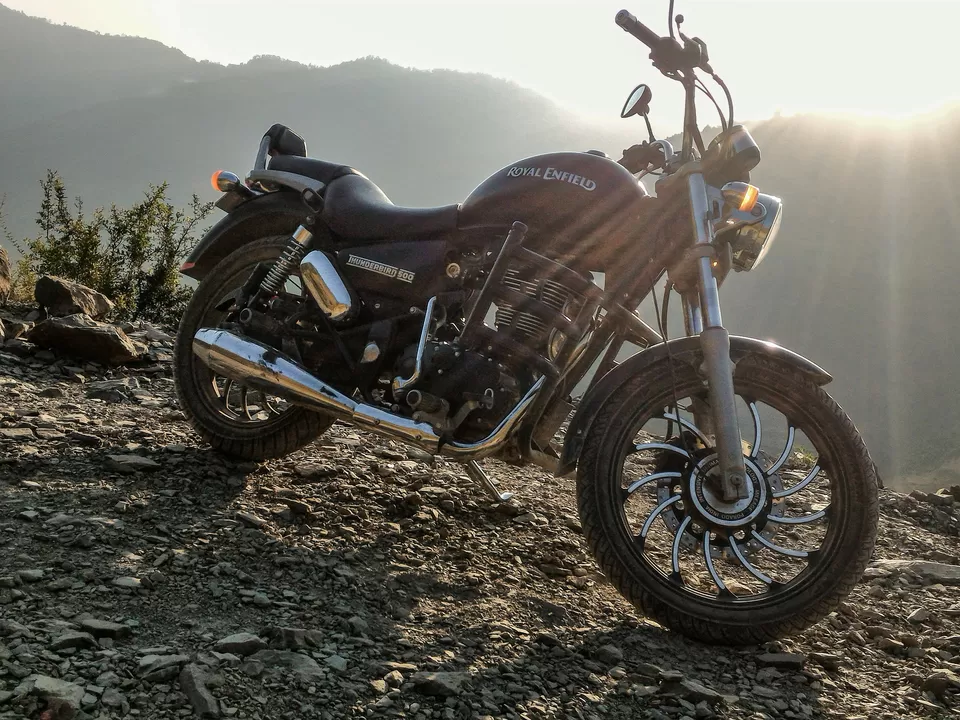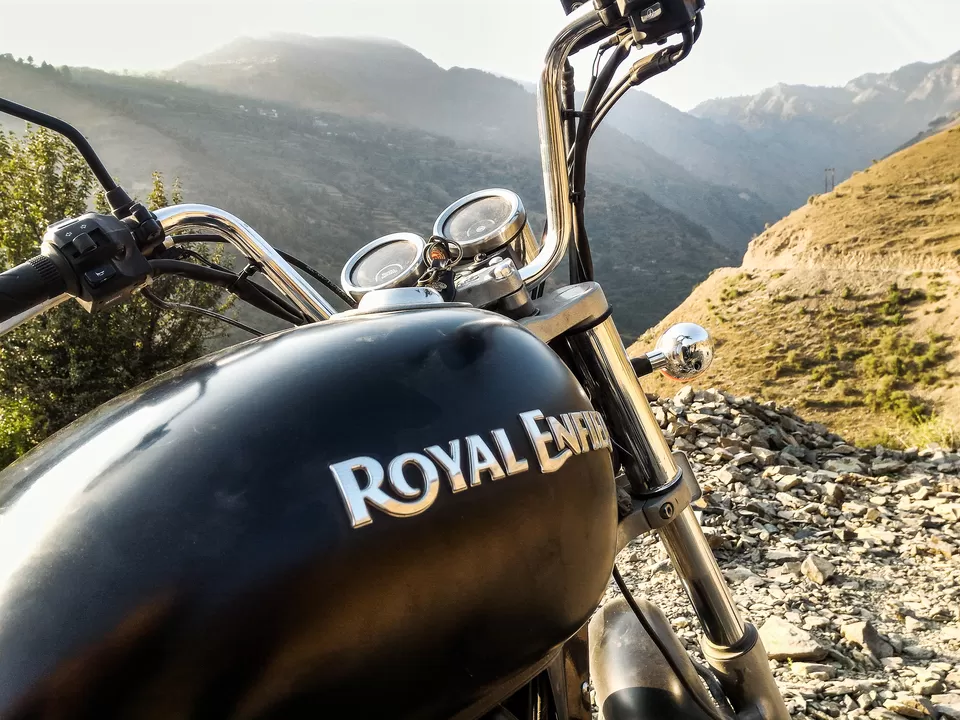 We Stayed at the Sarai in Gurudwara Only. You can easily a get a room there to Stay over night as It is very Big and Historic Place. YOu can find good and reasonable Hotels around too.
It was time relax in Peaceful valley and enjoy some drinks. They also have good play room with pool, table, TT and other indoor activities along with some Outdoor adventure fun. The Born fire was a part of Package , As the Darkness Begun , We had fire burning around and We were in mood of relaxing , Playing music on my Speakers , It was just heaven for us. The Sky was beautiful with thousands of stars.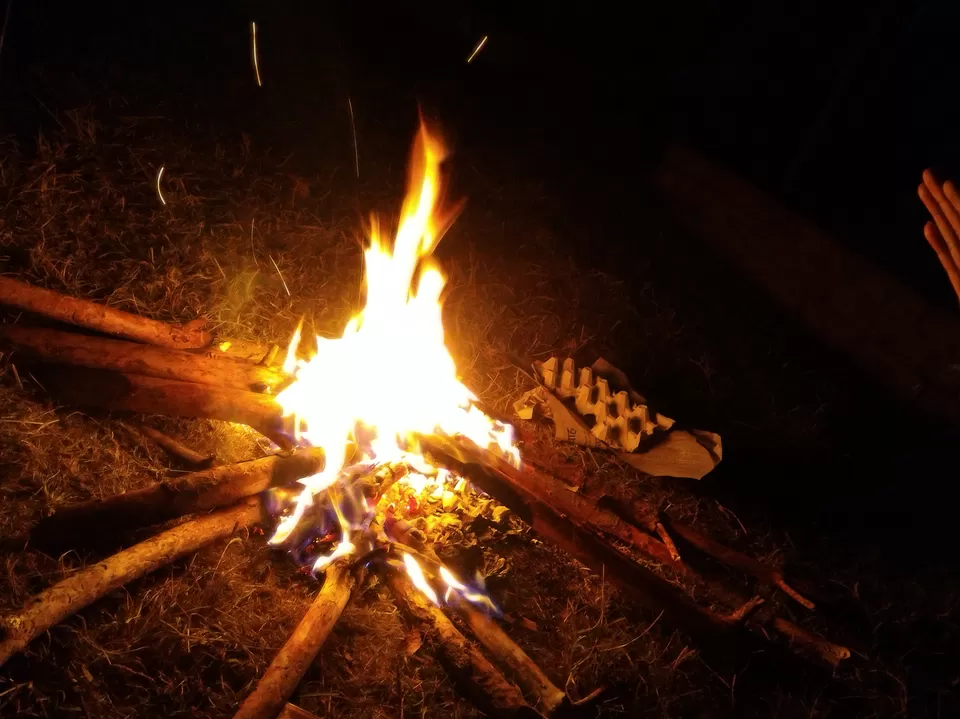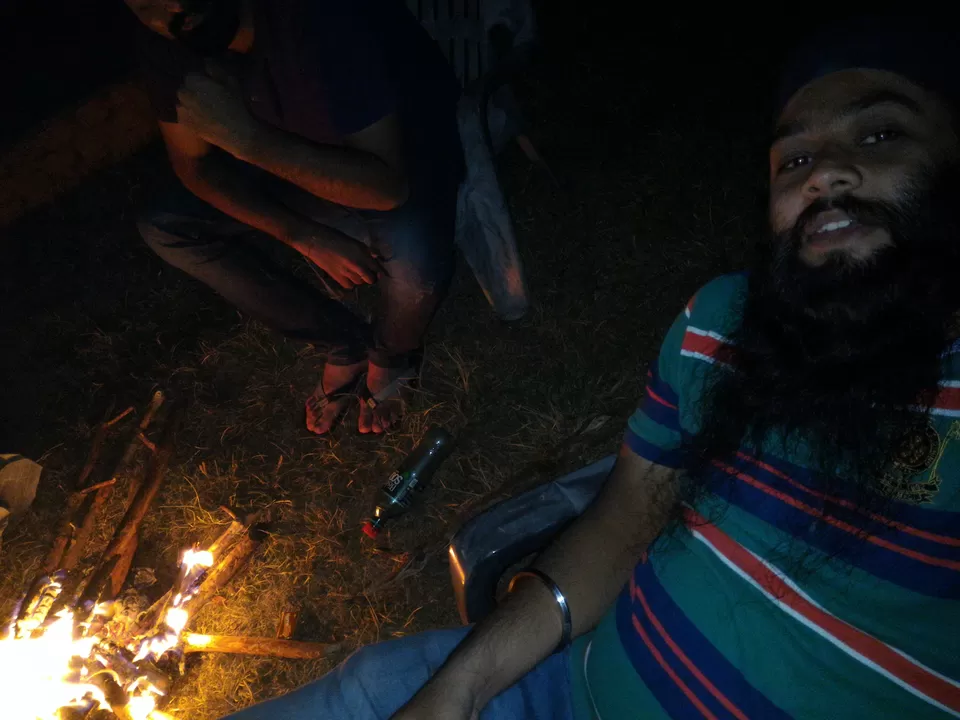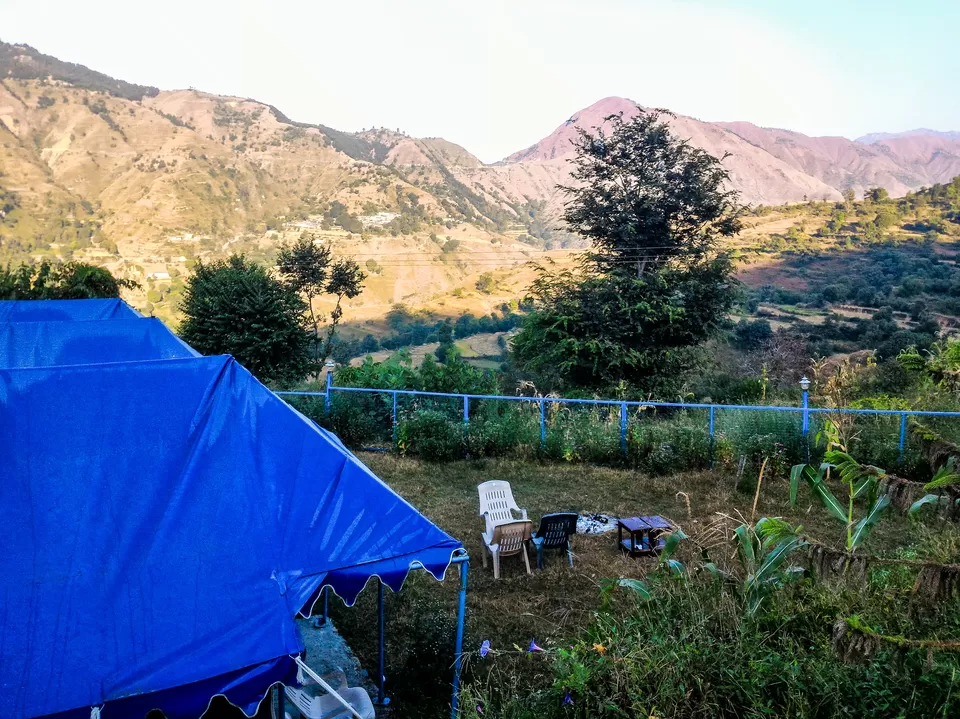 Day 3 , Early Morning , We headed back to Delhi , with an amazing road and really enjoying weather along with amazing scenic views. Via Kurkukshtra and National Highway One and reach home by Night