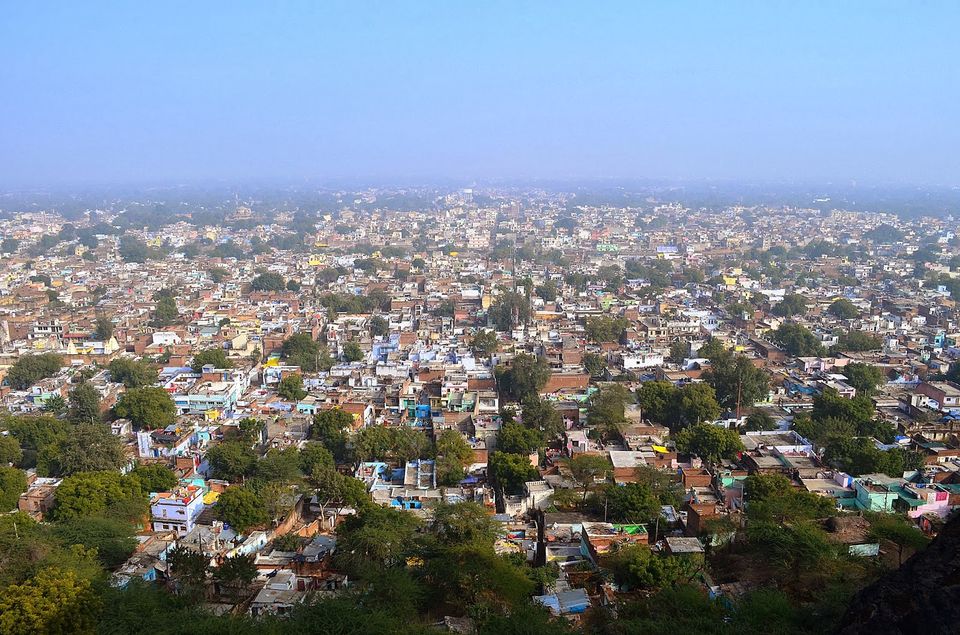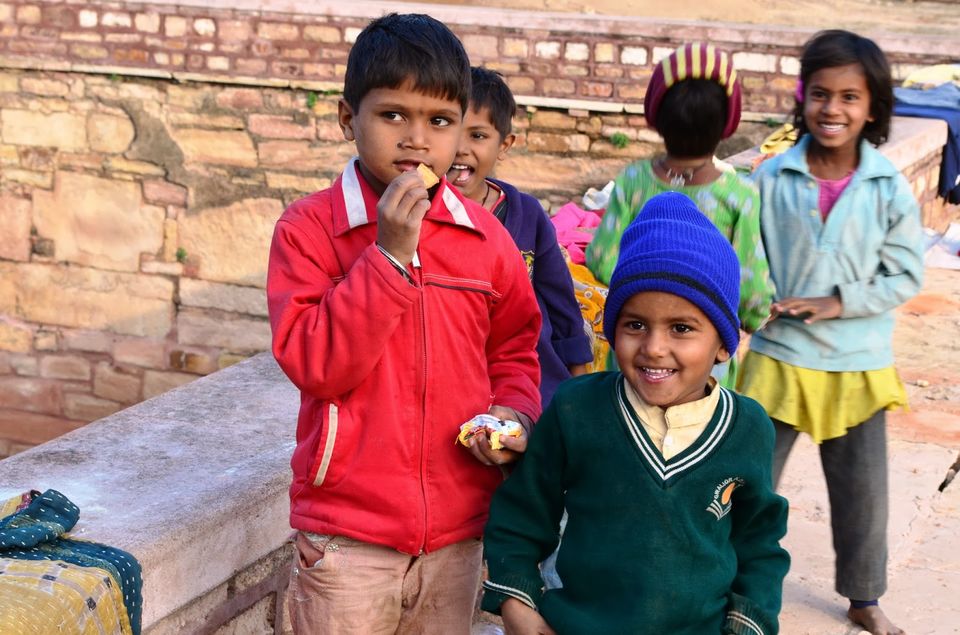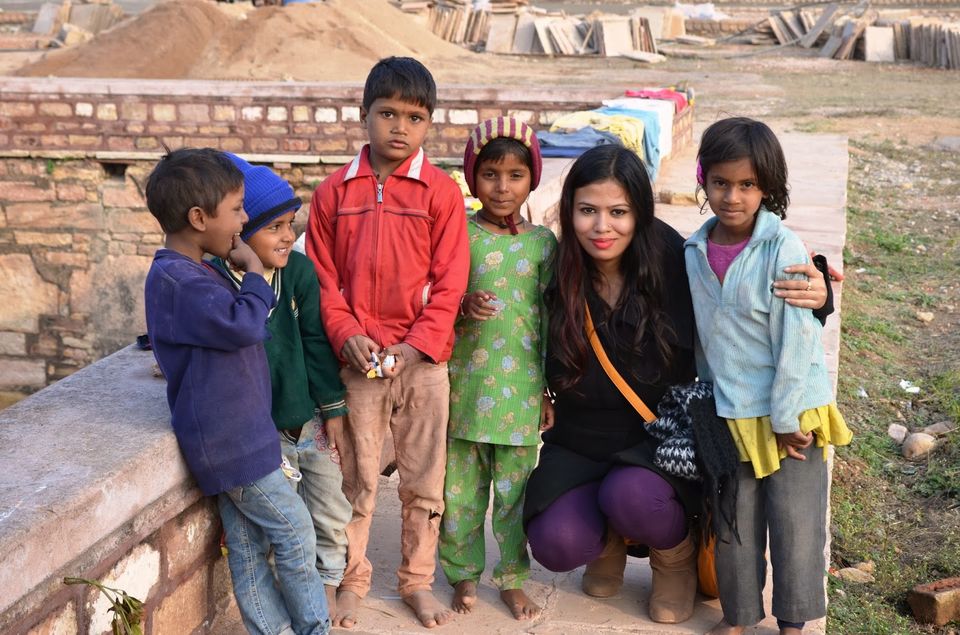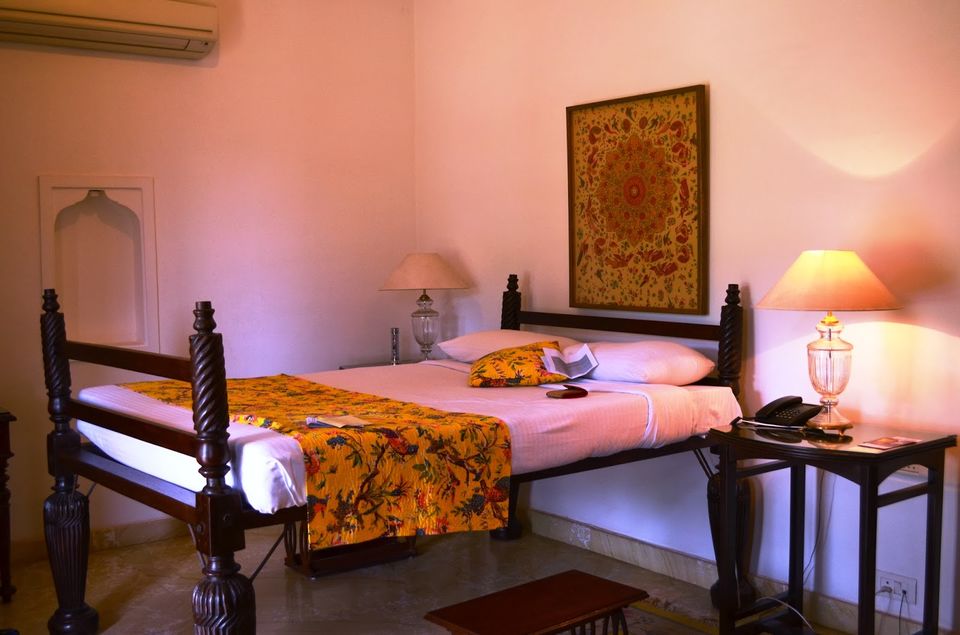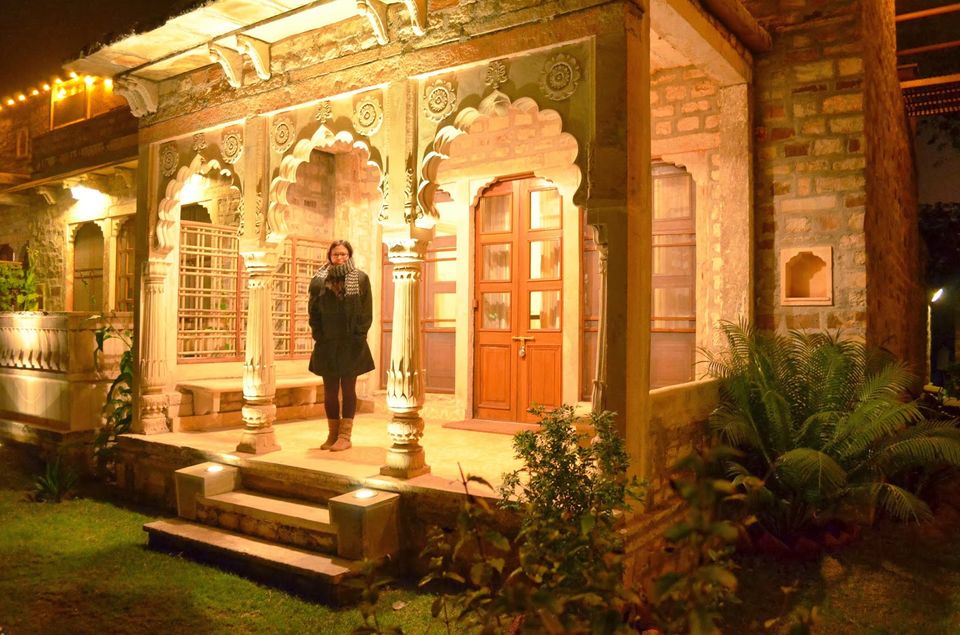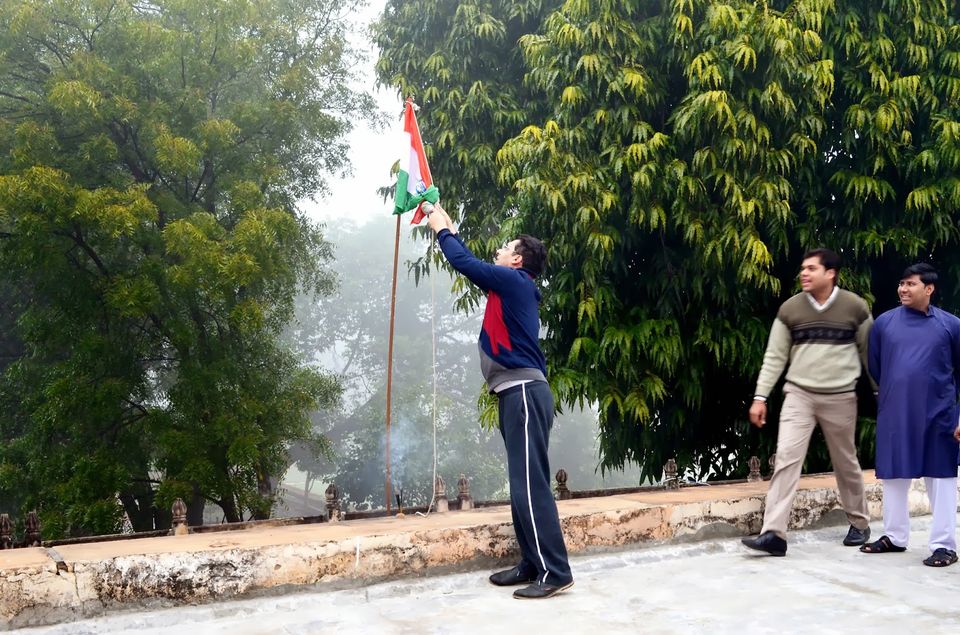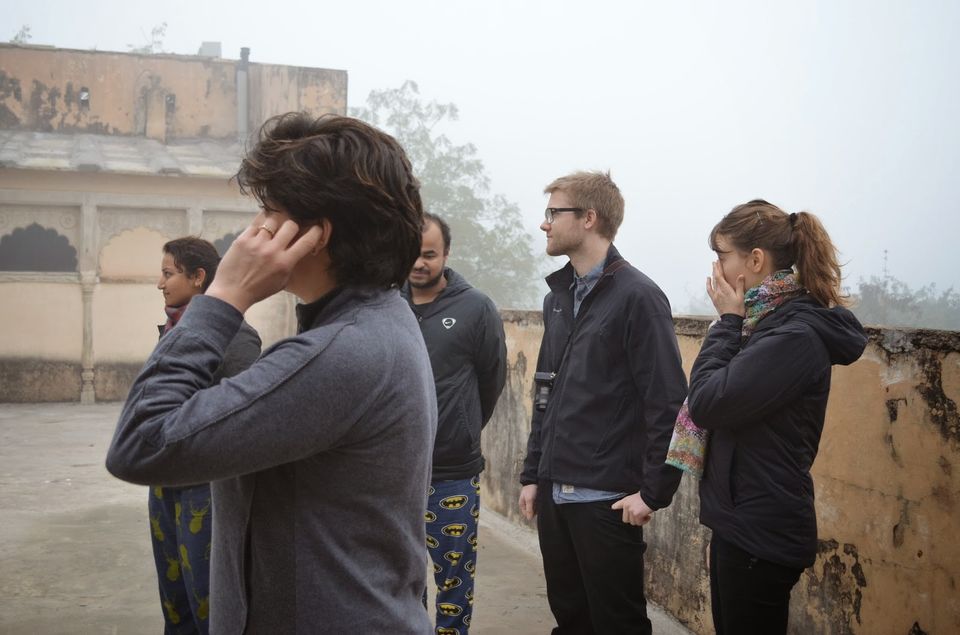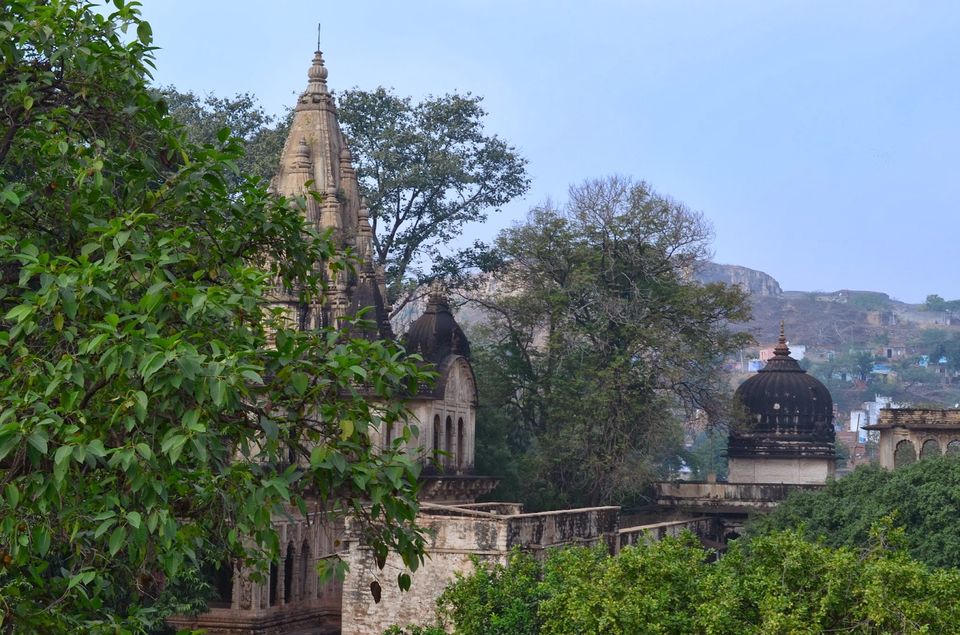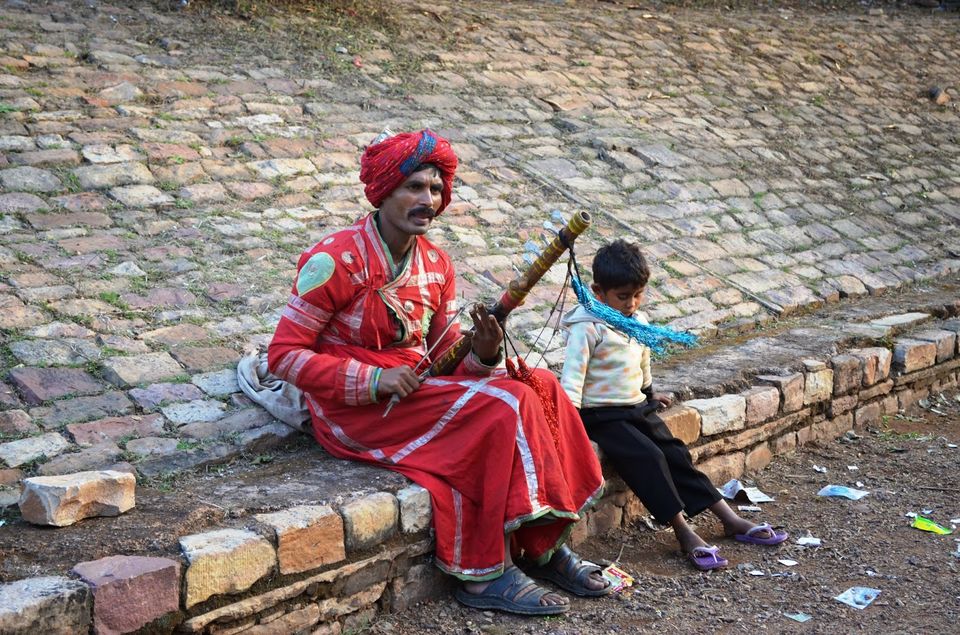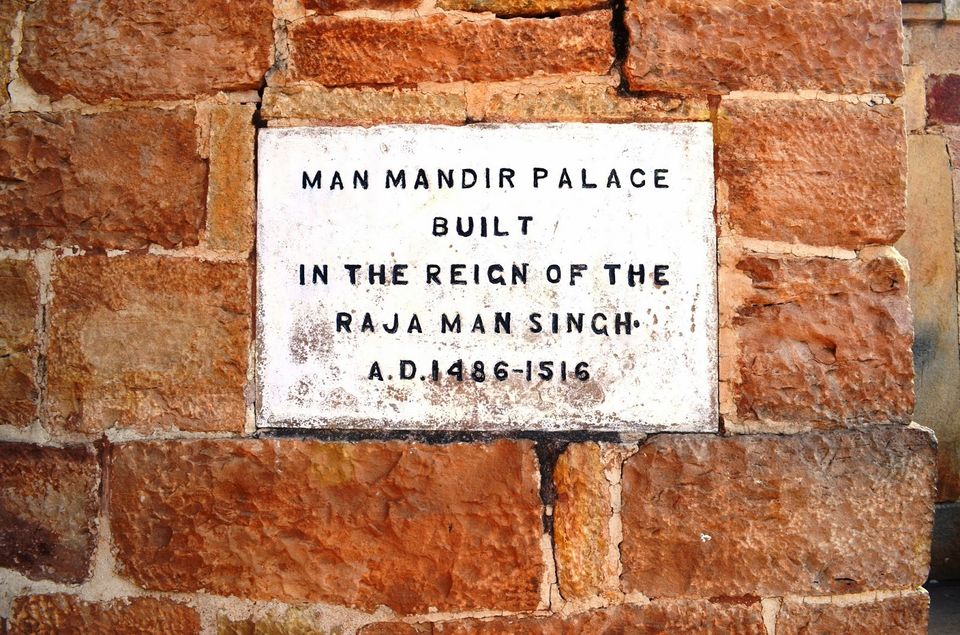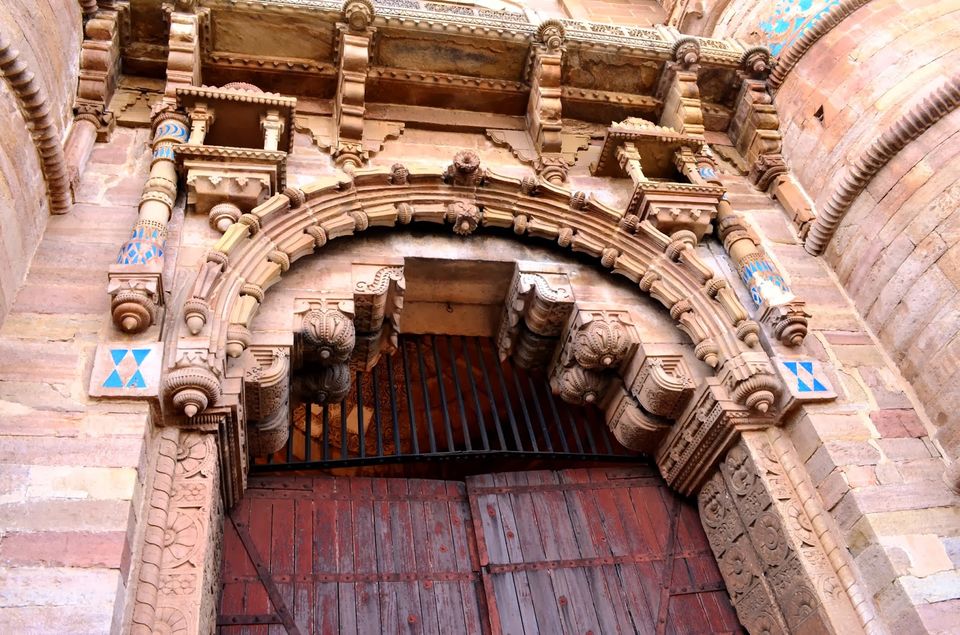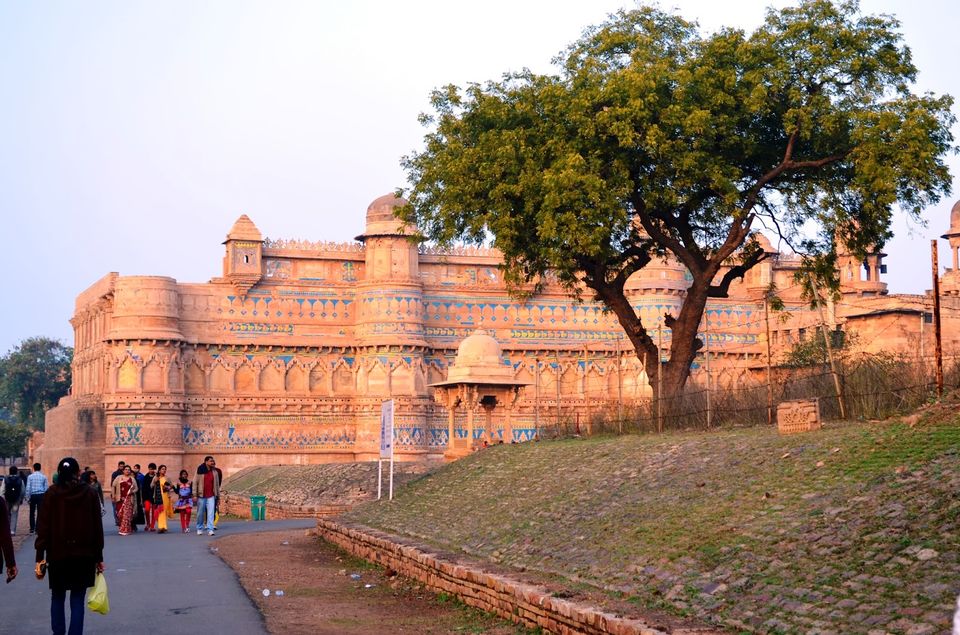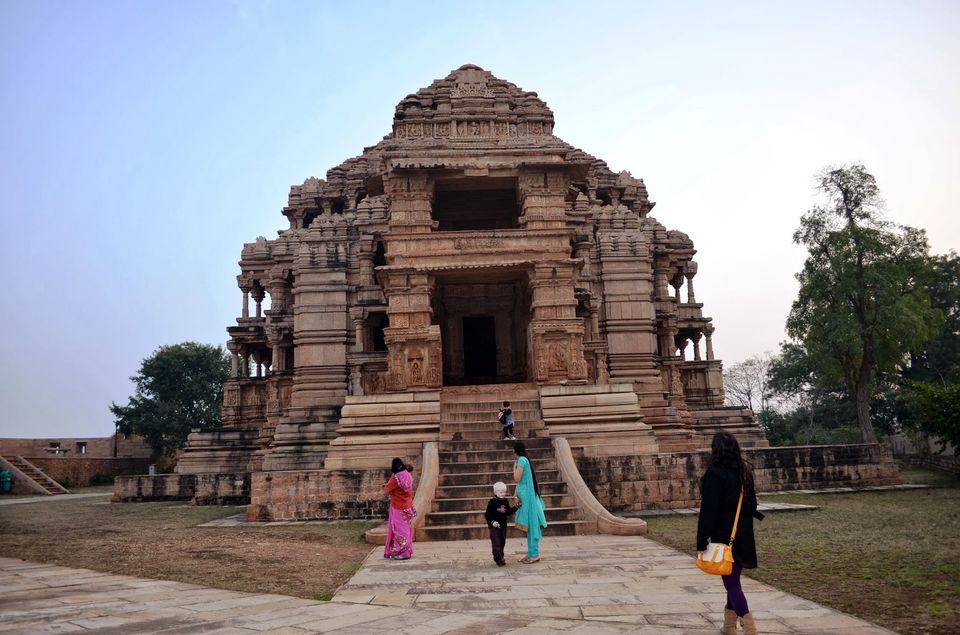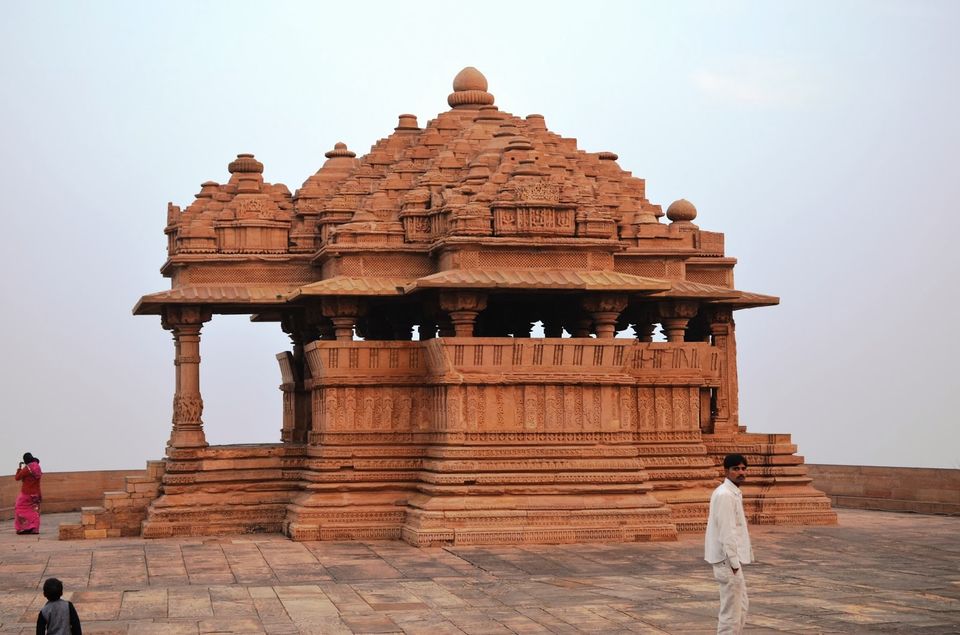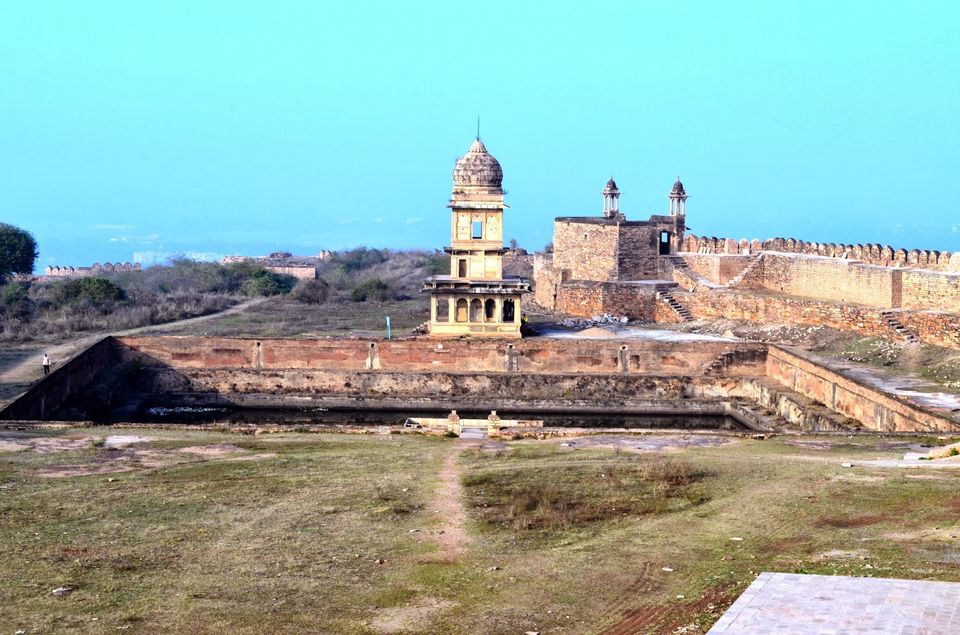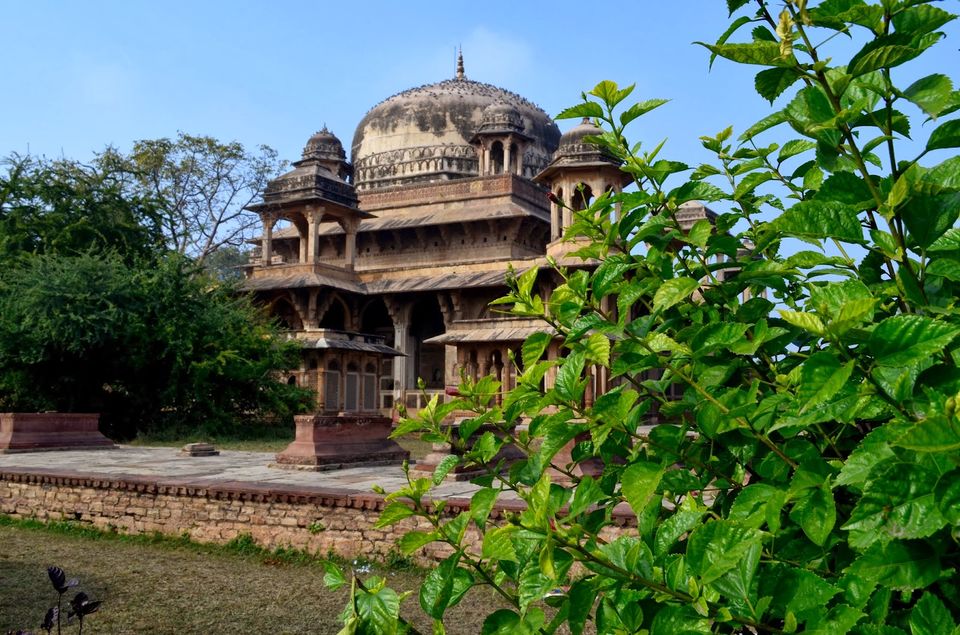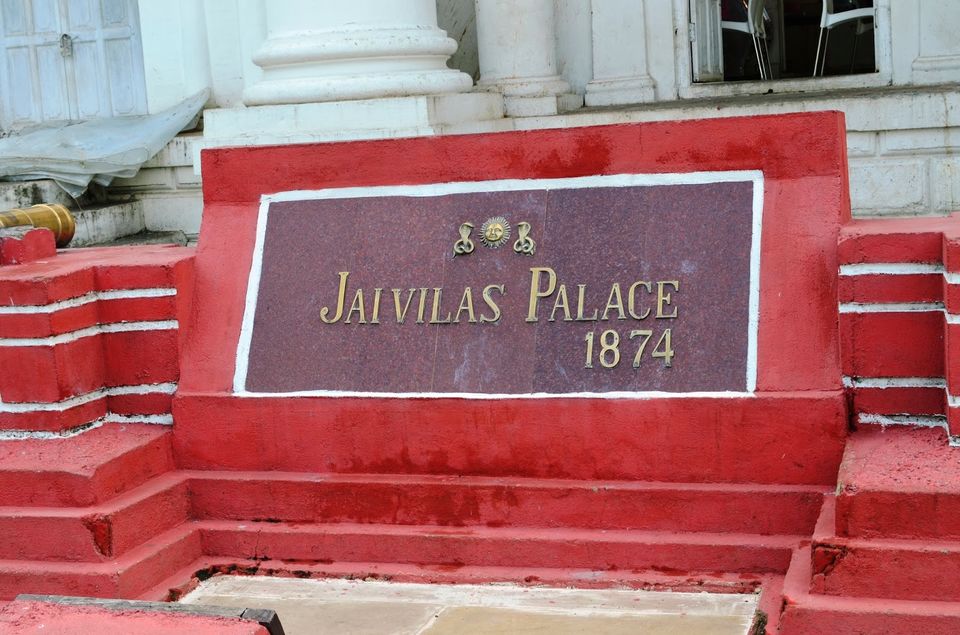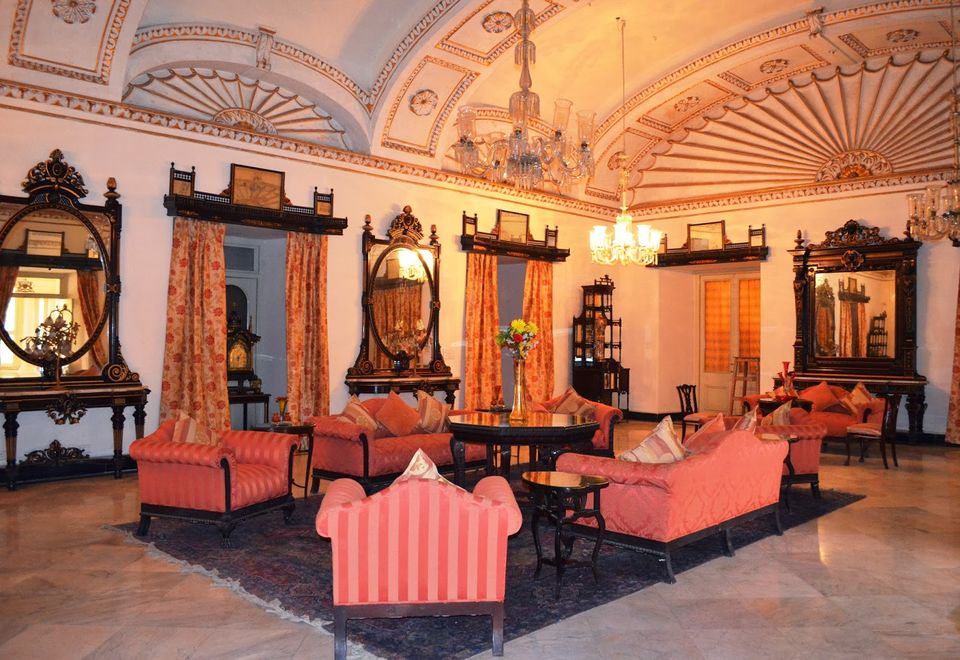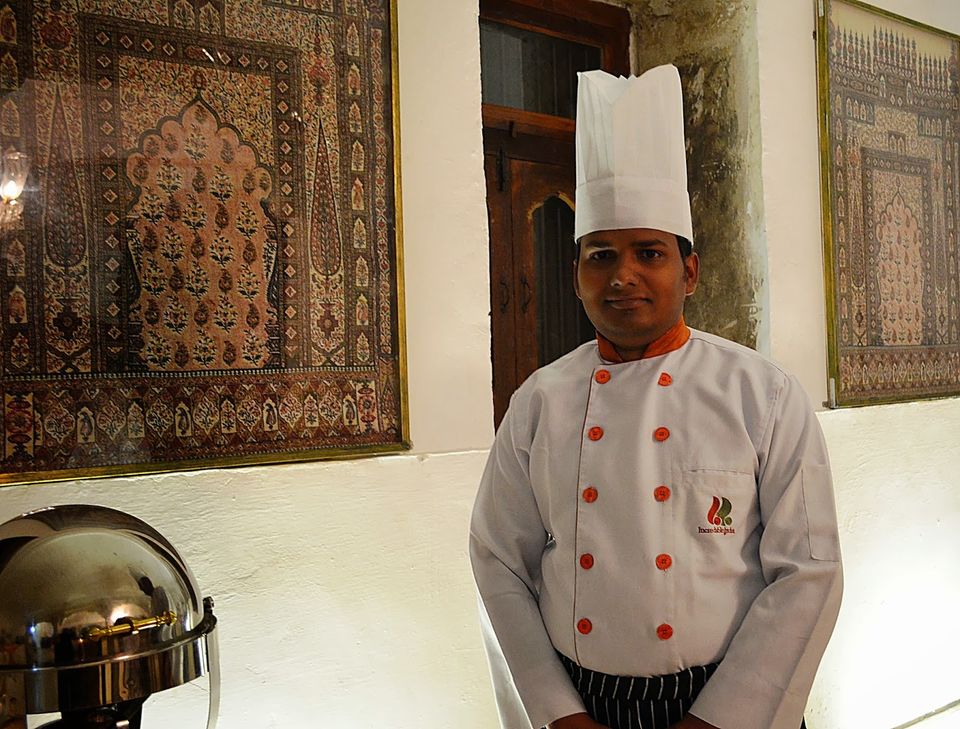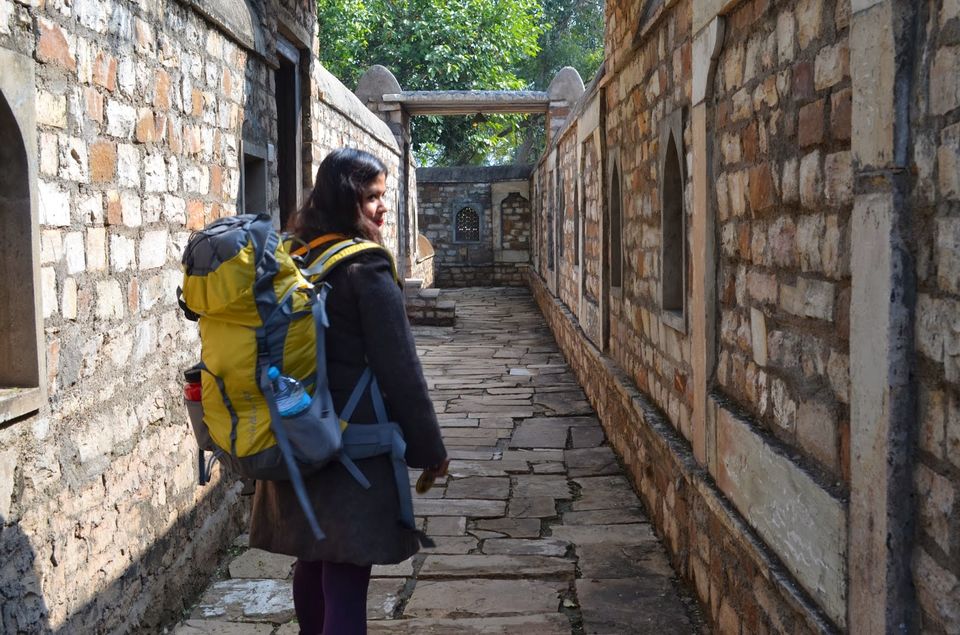 Gwalior is often considered the poor cousin when compared to the likes of Shimla, Manali, and Nainital. At times, it is not even in the consideration set. If you dig forts, palaces, and ancient love stories, Gwalior should be high on your priority list. More so, if you are running out of weekend getaway ideas.

Last month, I spent a weekend at Gwalior. Needless to say, a weekend is not sufficient for a place like Gwalior. My friend and I were dead tired and there was still so much left to see. On the contrary, if you are up for a stamina crunching trip, even a weekend might suffice. Here is a quick snippet on what to expect on a Gwalior trip.

Stay

Gwalior doesn't have many hotels; at least, my internet search at the time didn't say so. However, it has a few budget hotels like Hotel Landmark, Hotel Grace, and a few two-star hotels. On the other hand, if you don't mind spending some money, don't look beyond Deo Bagh, a Neemrana Hotel. It's an idyllic setting to relax and to some extent a destination in itself.

Originally a summer palace of the ruling dynasty, this hotel has a range of rooms each overlooking a lush green lawn and two quaint 17th-century temples on the horizon. All the rooms have been named after the royal family members like Jayaji Villas, Aruna Villas, Rohini Raja Mahal, Dhruv Villas, etc. Ironically, not a single auto wallah at the railway station knew anything about the hotel.
See

If you are a sightseeing kind of person, there is plenty waiting for you. Keep a day aside for supposedly the largest of its kind - Gwalior Fort, the outer boundary of which stretches as far as 3.5 km. Also, come prepared for a long trek, as autos are not allowed to enter the fort premises.
Inside the fort are Gujari Mahal, an Archaeological Museum, Man Mandir Palace, Saas Bahu Temple, Teli Ka Mandir, Jahangiri Mahal, Karan Mahal, Shahjahan Mahal, Jauhar Kund, Suraj Kund, a Gurudwara, a chapel and even more.

If you have to choose between the monuments due to a paucity of time, then settle down for the Man Mandir Palace and the Saas Bahu Temple. Both of them are exquisite looking and the best that the fort offers in terms of architecture. Just like the history of the city, Gwalior architecture is an interesting mix of Mughal, Deccan and Hindu designs. You will be able to see glimpses of this everywhere you go.

The other two must visit places in the city are the Jai Vilas, an erstwhile palace of the Sindhi's and Tansen Ka Maqbara. While the former is standing there in all its glory, the Tansen's tomb could have been better maintained. The fact that the entry to the Maqbara is free and also that it is in a bustling market area has transformed the place. At best it is comparable to a local park where people feel free to come and sleep. Despite the indifference of the government, Tansen's resting place manages to give its visitors what they come seeking – peace. In fact, both my friend and I were anxious about spending so less time at such a beautiful place. Given a choice, we would have happily spent the entire day dreaming there.

On the other hand, the pristine white Jai Vilas that has often been shown as the home of heroes and heroines in films of the 80's has now been turned into a museum. The rooms of the palace are still laid out as they were once upon a time, each of them with a unique color scheme and a magnificent story to tell. Some parts of the palace continue to be used by the royal family even today.

Do give the Kala Vittika and the Light and Sound Show a miss. The Kala Vittika has absolutely nothing inside and the Light and Sound Show is way too outdated with almost no lighting and graphics. In fact, those who have seen the one at Delhi Old Fort will not even call it a Light and Sound Show.

Eat                                                                                                            

I am sorry to say food lovers, there is not much to eat here. The food at the Deo Bagh was average, and beyond that we couldn't find anything. There are few dhabas lined up near the railway station that dish up spicy stuff. But they can hardly be called sumptuous. Also, it is better to stick to vegetarian food, as a majority of the people at Gwalior seem to be vegetarian.
Feel

Gwalior is full of interesting stories. The fort itself was built by Raja Surya Sen when sage Gwalipa cured him of leprosy. Again Raja Man Singh fell in love with a tribal girl named Gurjari whom he named Mrignayani. It is said that Mrignayani's love for her husband was such that even Emperor Akbar couldn't do anything. After conquering the Gwalior Fort, when he took her to his Agra harem she continued to love her husband even after many days and refused to comply. Seeing her dedication for her love, the Emperor reunited her with Raja Man Singh.

So, the next time someone says there is not much to see or do you know what your answer should be.

This post was originally published on D Writer Speaks.