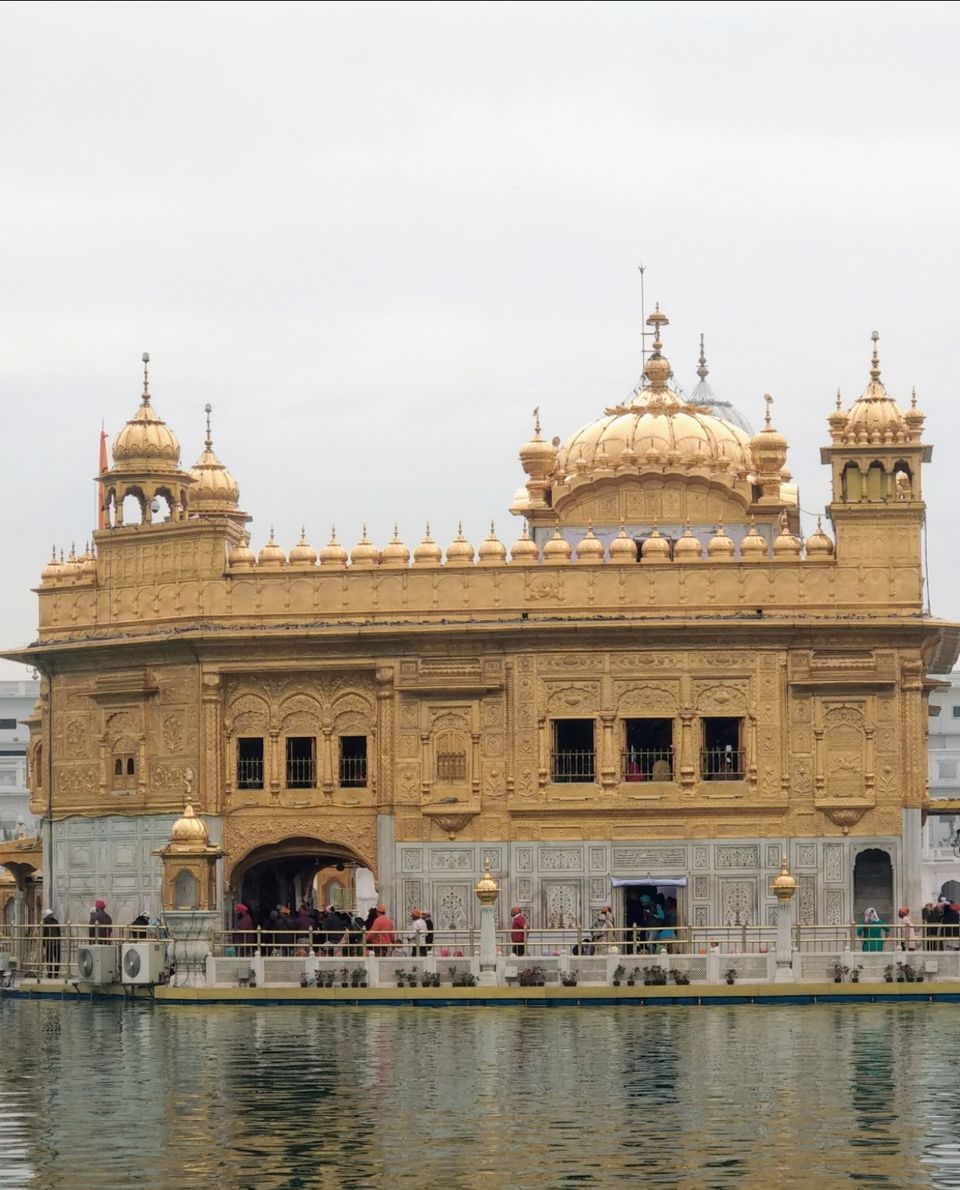 It always feels me good whenever I visit Amritsar. Recently, i visited Amritsar. It was a one day trip which i started from Jalandhar City. It took me two hours to reach Amritsar by road. I had taken public transport for that. If anyone is planning to visit Amritsar from Delhi side, they will reach there in approx 7-8 hours. I will tell you never to take bus to Amritsar. Best option is private vehicle or train.
I reached the holy place and directly visited Golden temple. It was really an awesome view and was a wonderful experience to visit Golden temple.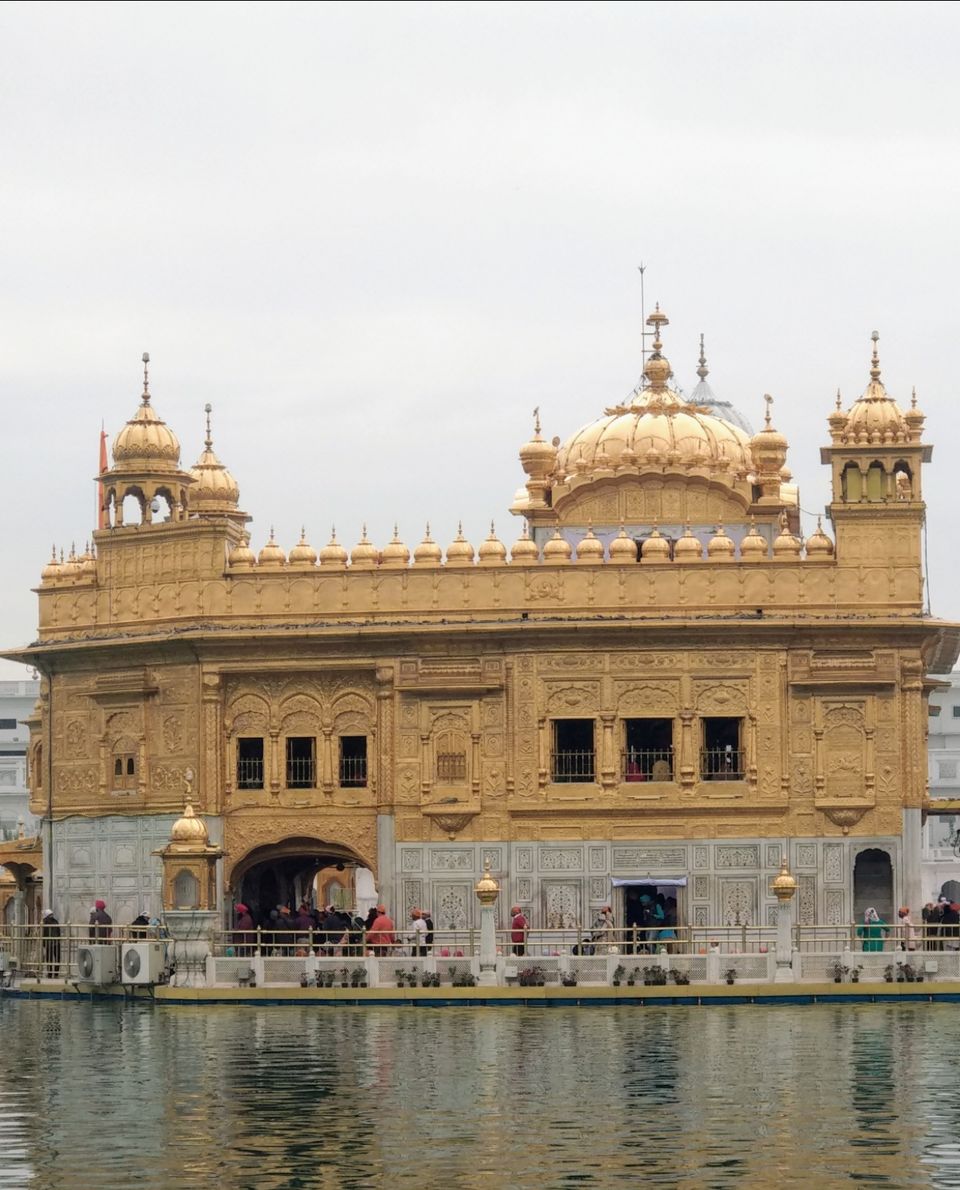 As soon as I enter the temple area, there were huge crowd( i visited on Sunday). There were many shops selling different varieties of products like clothes, books, food items and many more..All the infrastructures were too beautiful.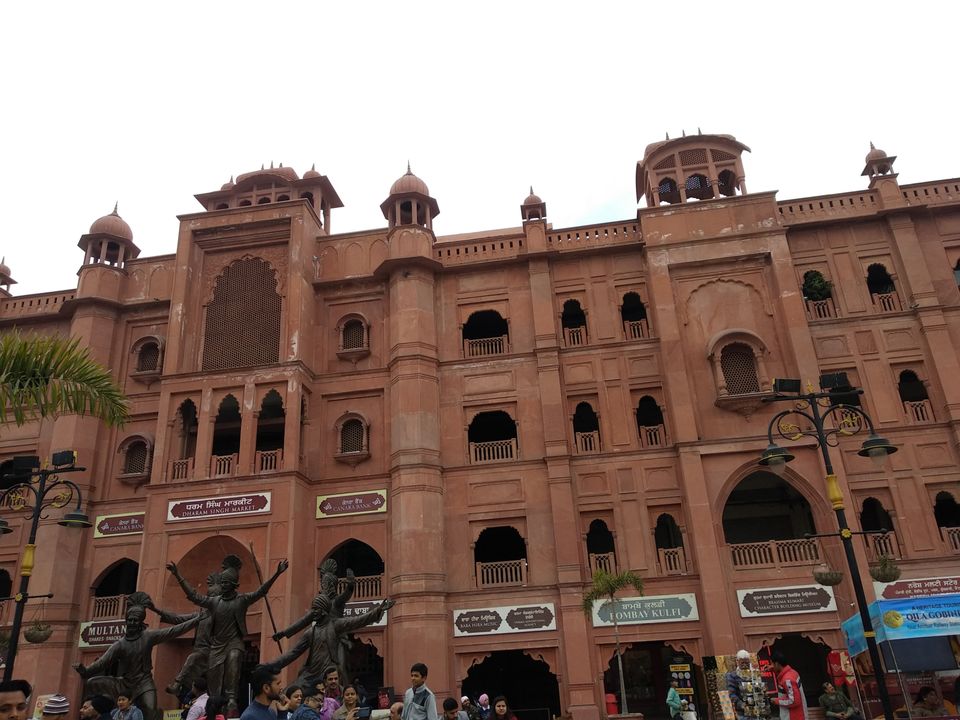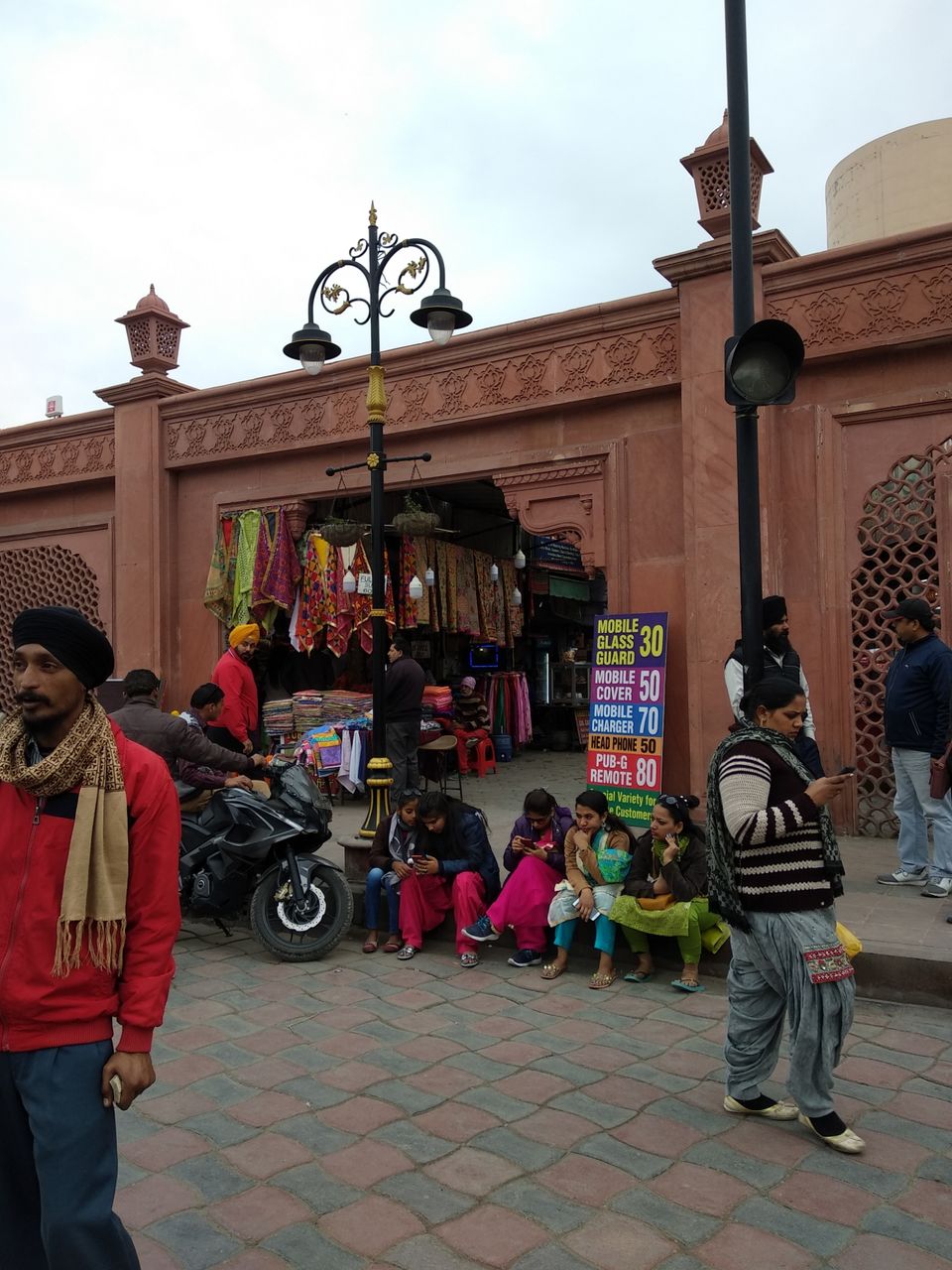 Entry area for Golden temple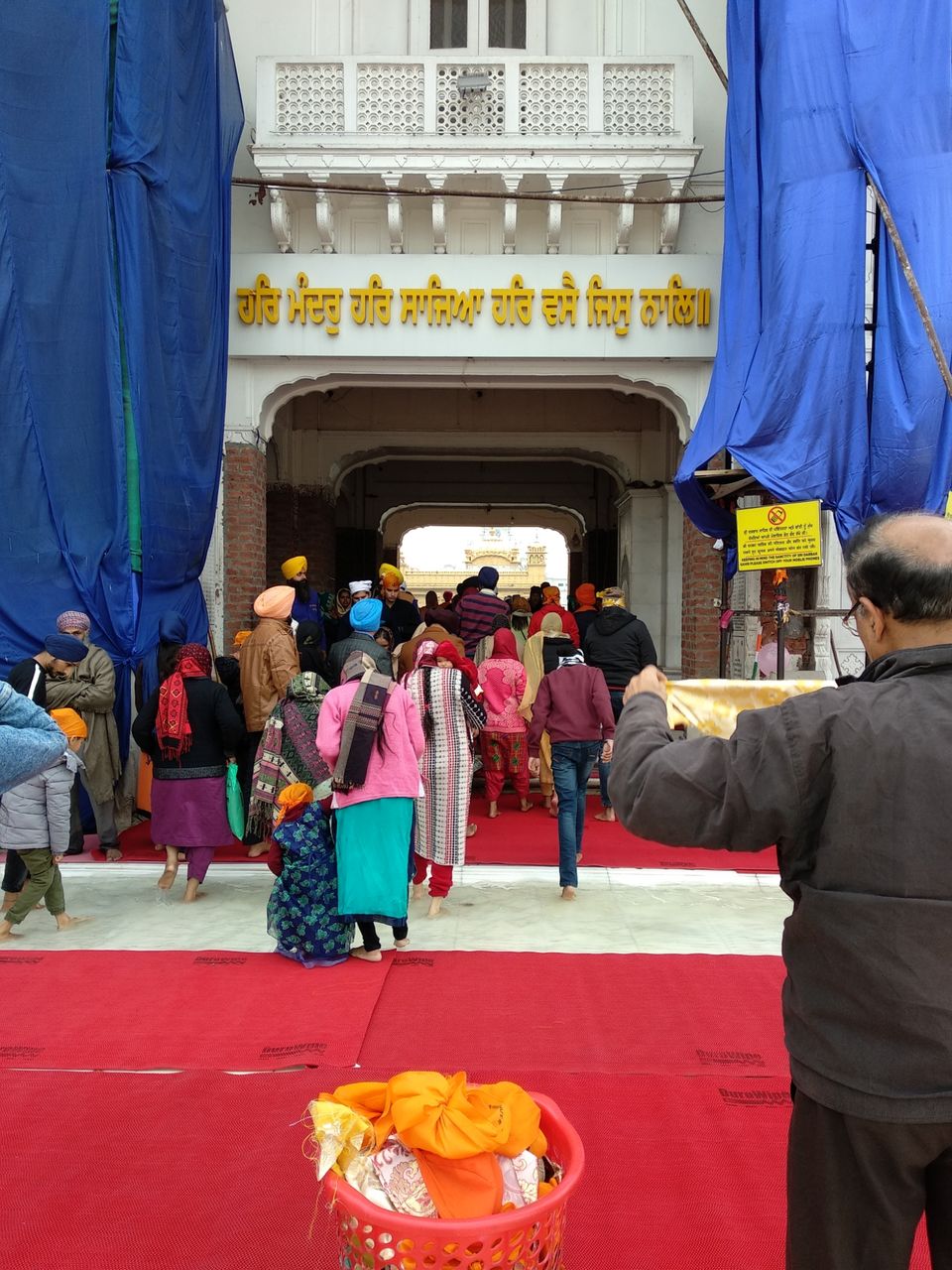 The views inside the temple was mind blowing. It was really amazing. The devotion of peoples were amazing. Clicking of pictures inside temple is prohibited but people do click pictures. Cleanliness is amazing inside it. You will find people giving their services in all field like cleaning floor, Cutting vegetables, Cleaning Utensils and many more. A huge number of peoples were involved in process of making Langar. You will get amazing food in langar. You will also get Halwa as Prasad near langar hall.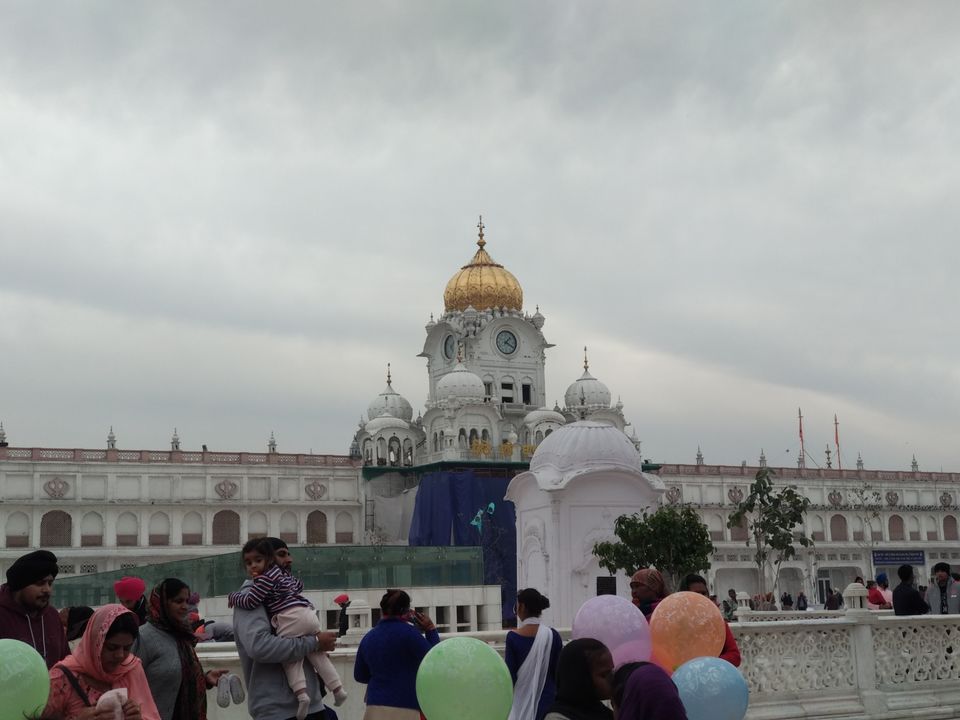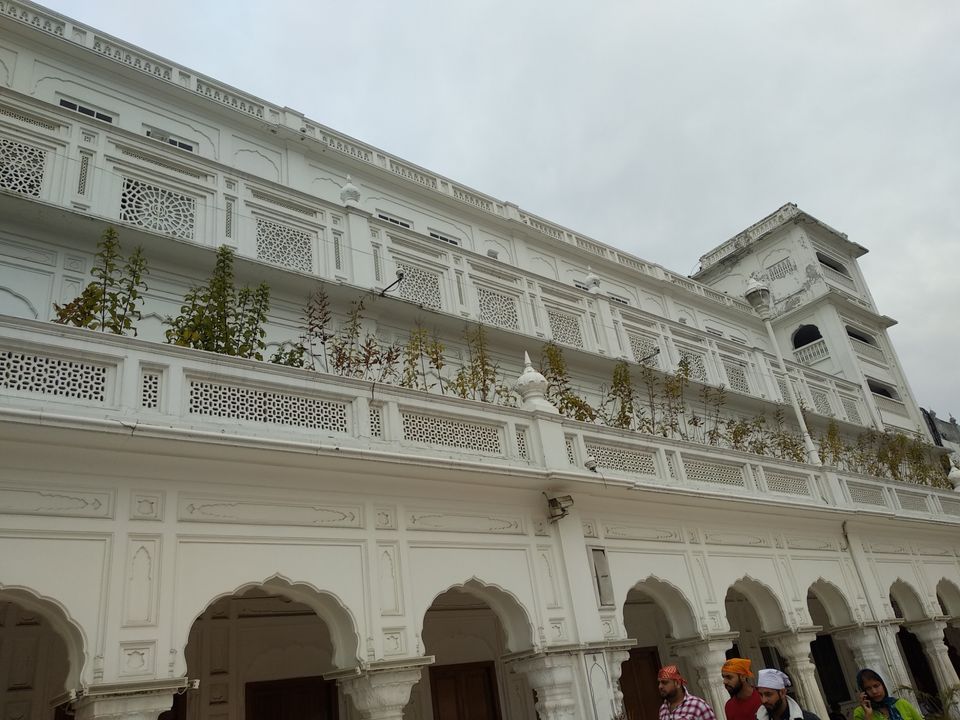 After Golden temple, I visited Jallianwala bagh which was outside the gate(entry gate) of Golden temple. As soon as you will enter that area , you will see large area having boundary along it . Jallianwala bagh massacre was happened, in which it was told that large number of people were killed. It was happened on the day of 13 th April 1919. You can clearly see the bullet marks.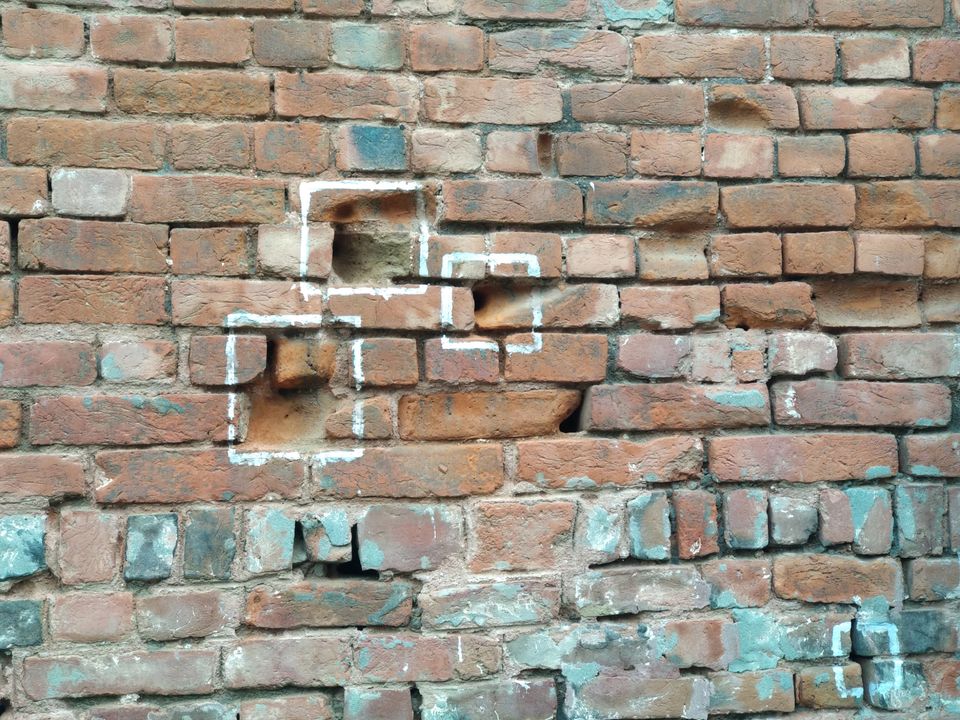 Below are some pictures from Jallianwala bagh.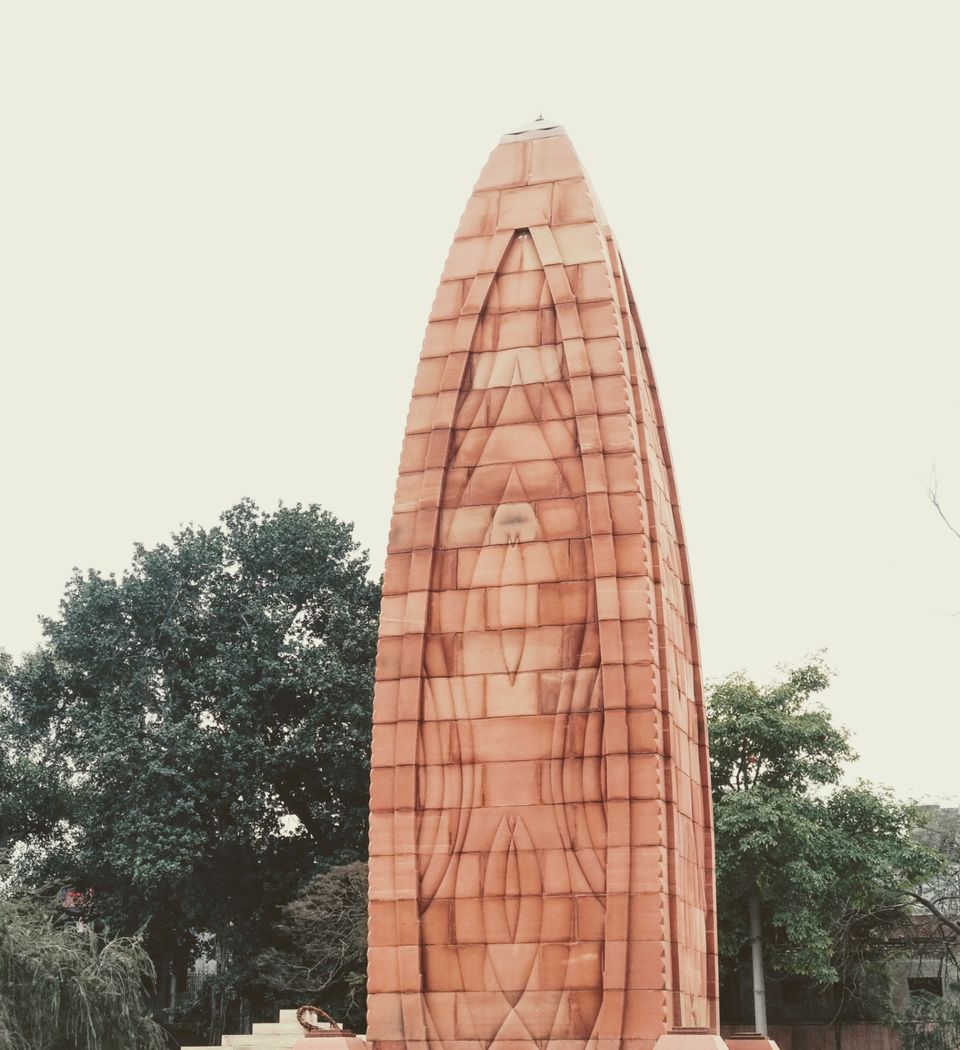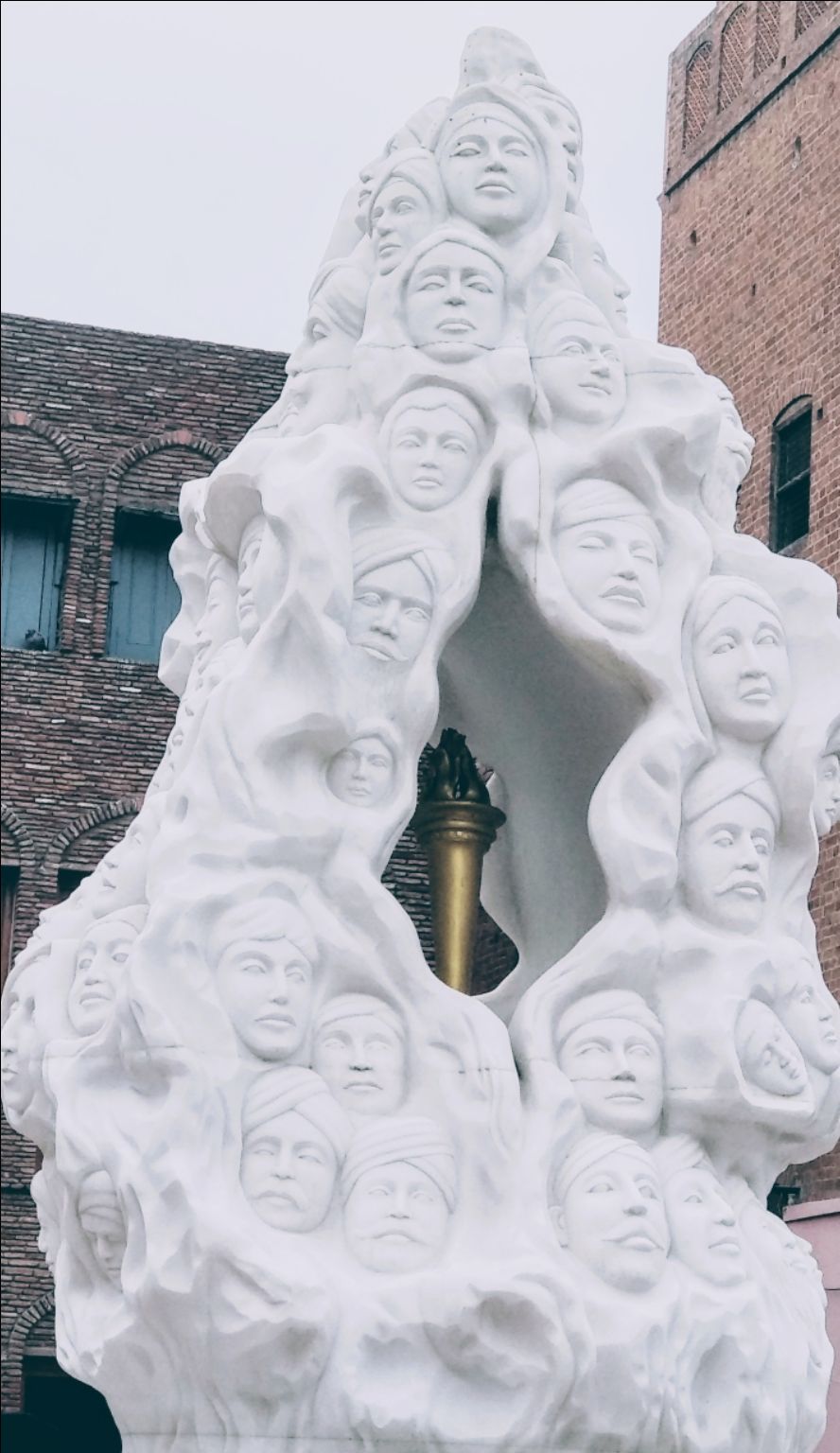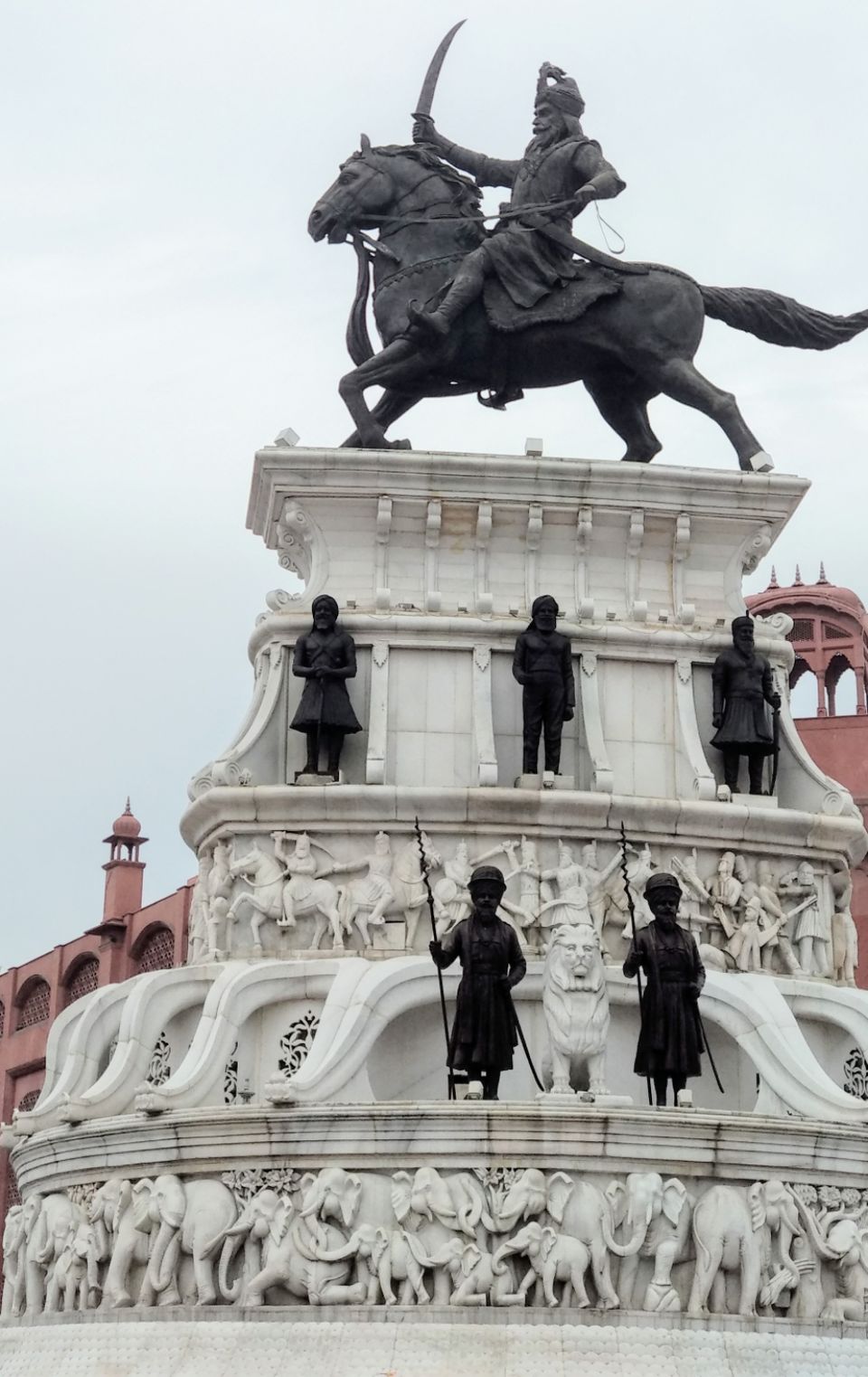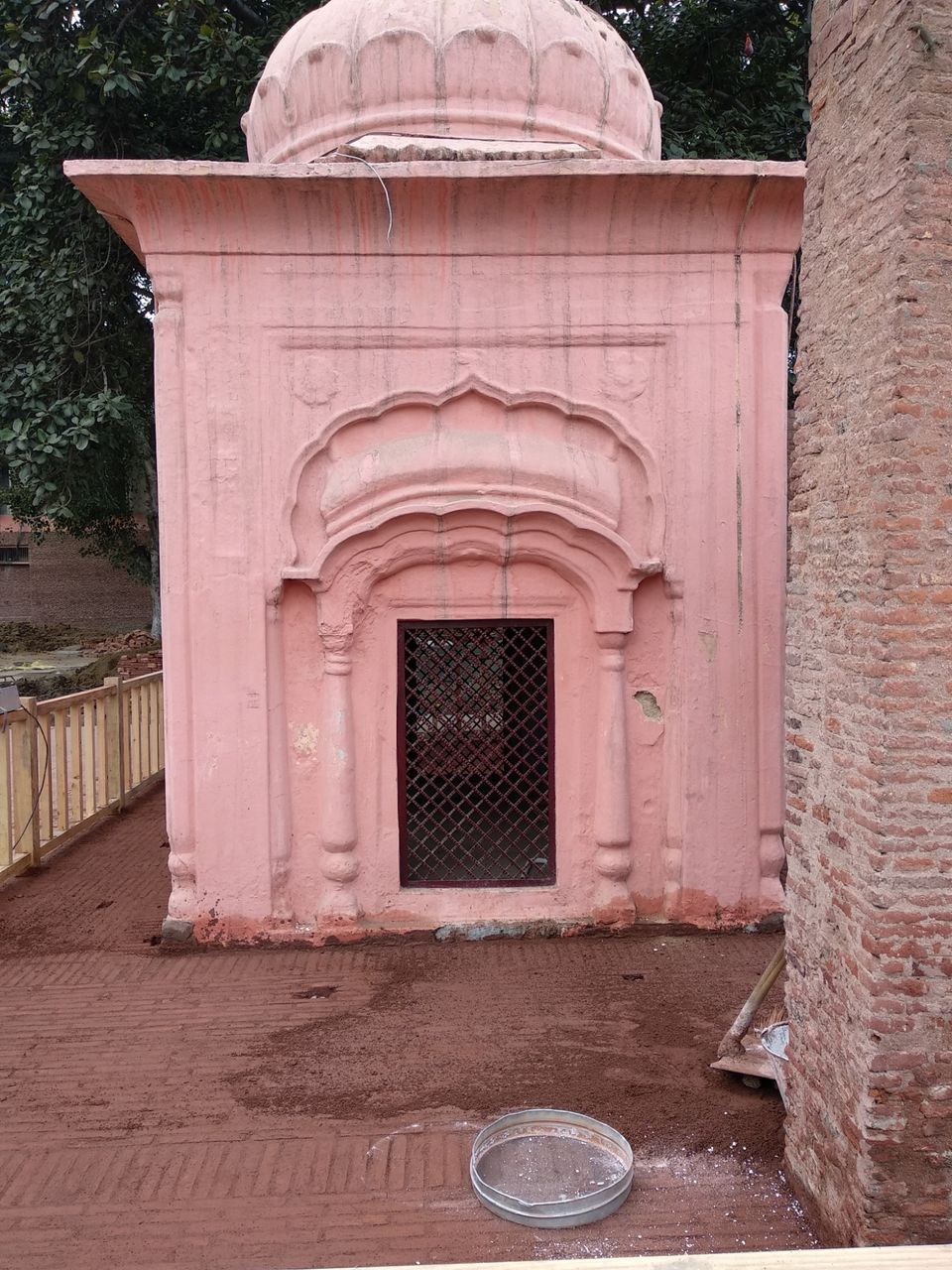 After JALLIANWALA BAGH, if you want to visit Wagah border, you will have to take personal taxi, shared auto and bus . Personal taxi will charge you more, but sharing will save your money a bit. You will just have to pay 120 rs for up and down including toll charges. It will take you approx 2-3 hour to completely explore that place. Security checking is tight. You will have to go through 2-3 checkpoints and after that you can go to that area from where you will see the famous Beating Retreat ceremony. True patriotic place, all chanting vande matram, Jai Hind , Bharat mata ke Jay will fill your mind and body with complete patriotism. The ceremony starts with parade from soldier from both sides and ends with lowering of national flags. As the ceremony ends, you are supposed to leave the place. It will take you approx 30 min to 1 hour to reach Amritsar city.
Some pictures from wagah border.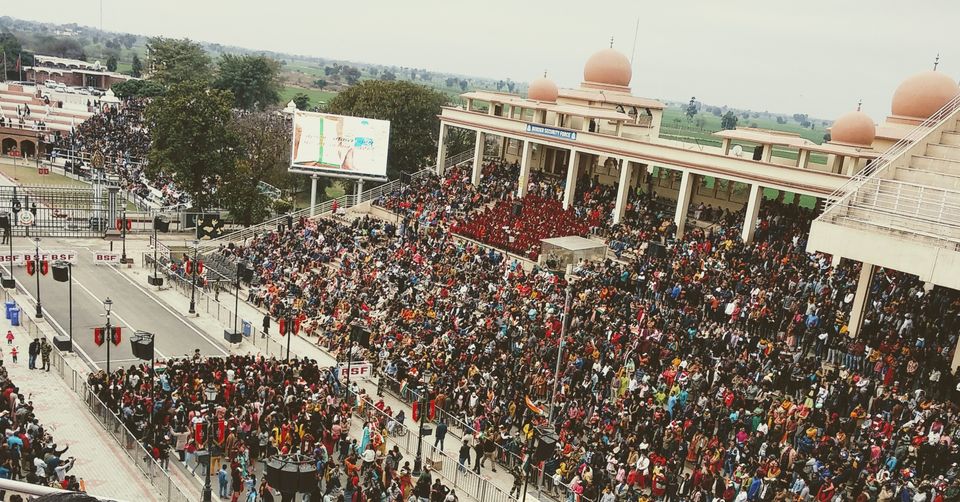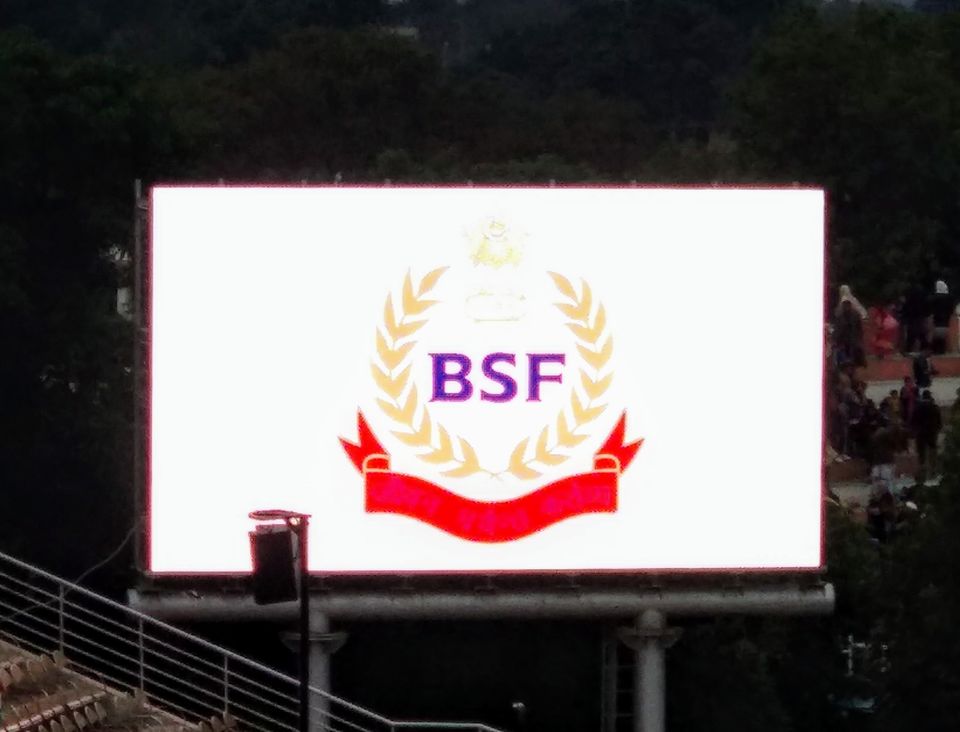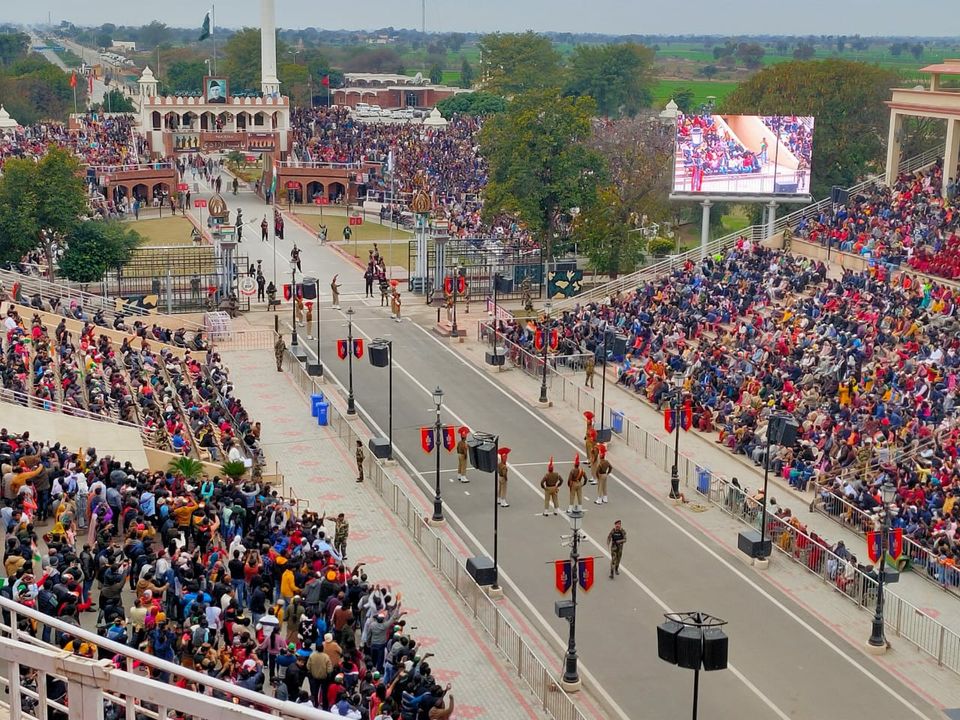 My expense to visit that lovely place:
Fair:90 ( up and down from Jalandhar city)
Local auto fare: 40
Transfer to wagah border:120(up and down)
Food: 100
I am telling you, you guys must visit Amritsar at least once.