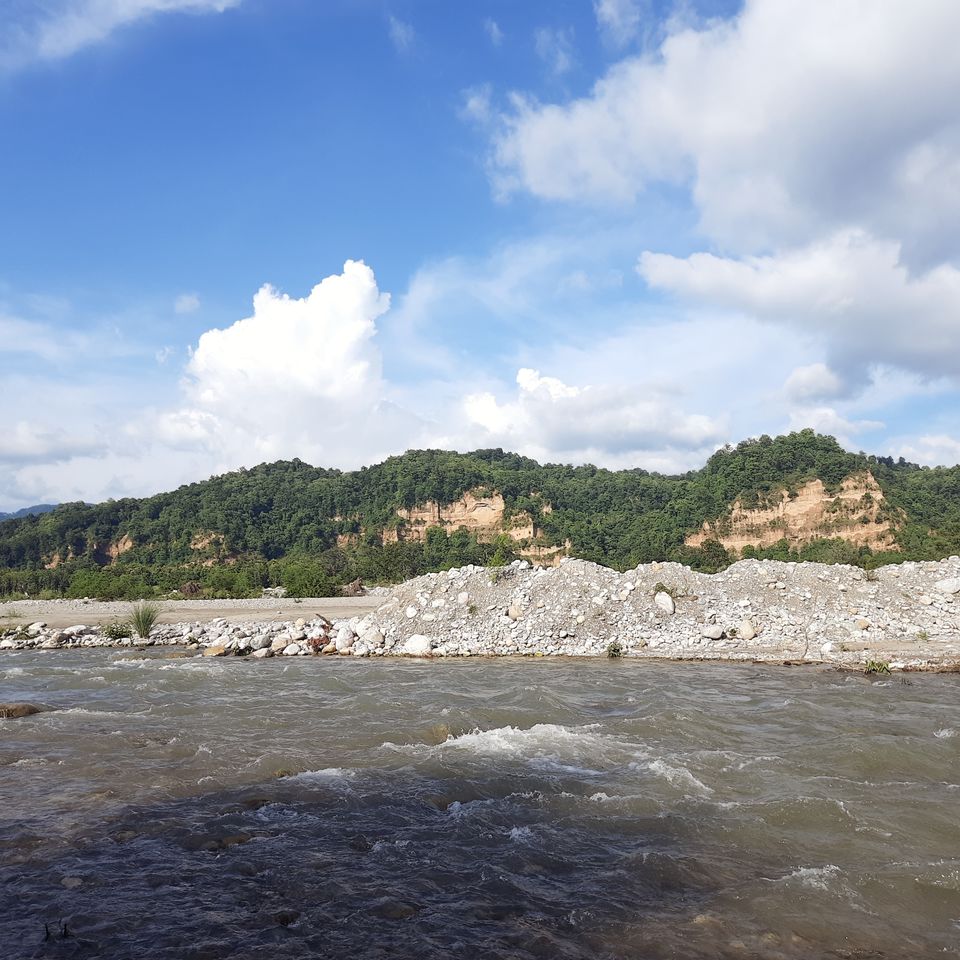 We made the decision to visit Ramnagar in August after much deliberation. The next big decision was where would we like to stay. After reading multiple reviews online, we narrowed it down to three resorts: Paatlidun, Ahana and Tarangi. We chose Tarangi based on recommendations from friends and partly because of its proximity to Kosi river. It is located towards the entrance of the city, which may help you escape any road closures caused by poor weather.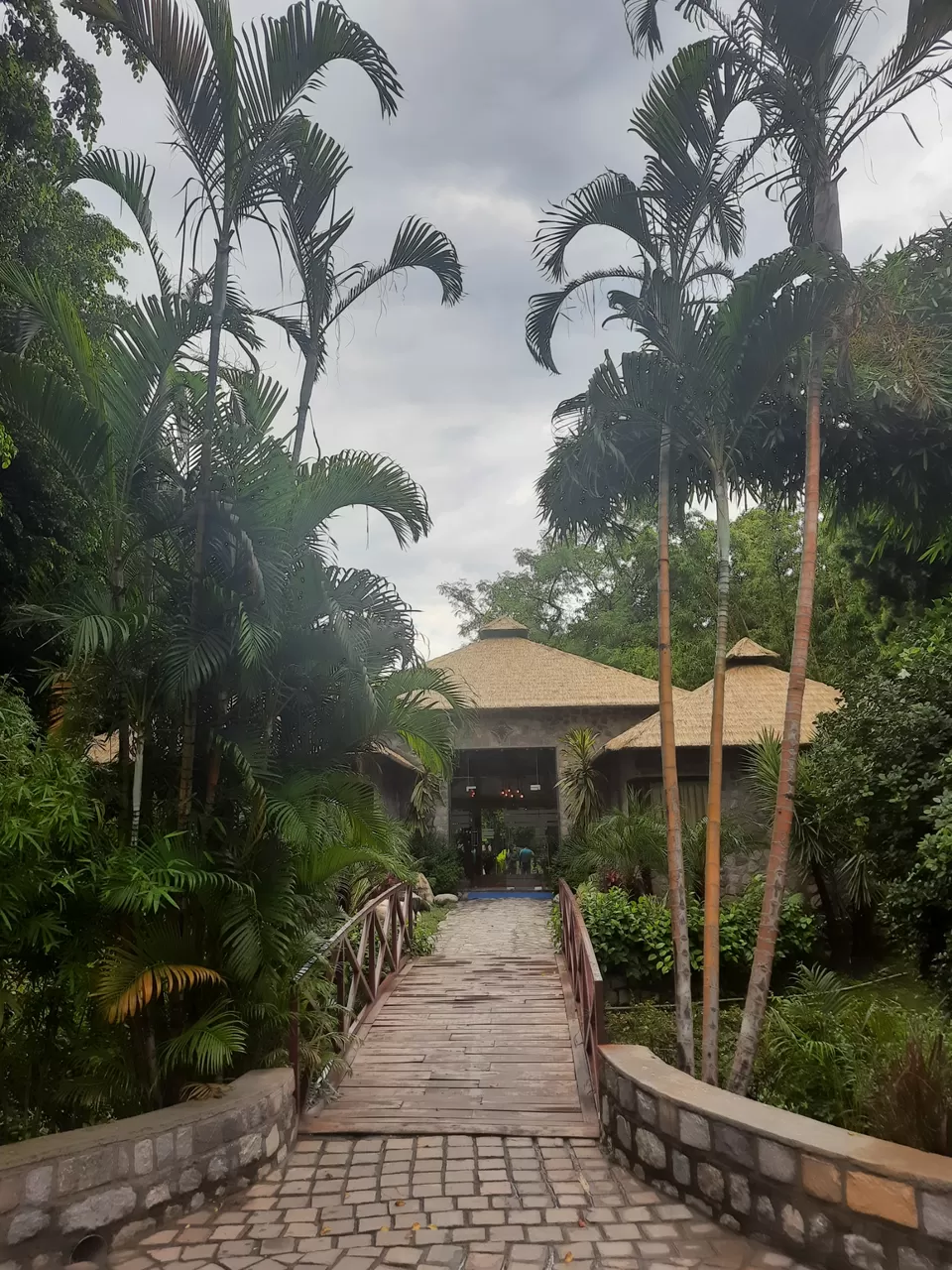 Tarangi surprised us, they were better than what we expected. The view from the resort is picturesque. A stunning resort with great food and activities.
There are three room categories: Sarang, Luxury Cottage and River View Cottage. They've lately built new smaller cottages that looked nice as well, but I couldn't find them on their or third-party websites.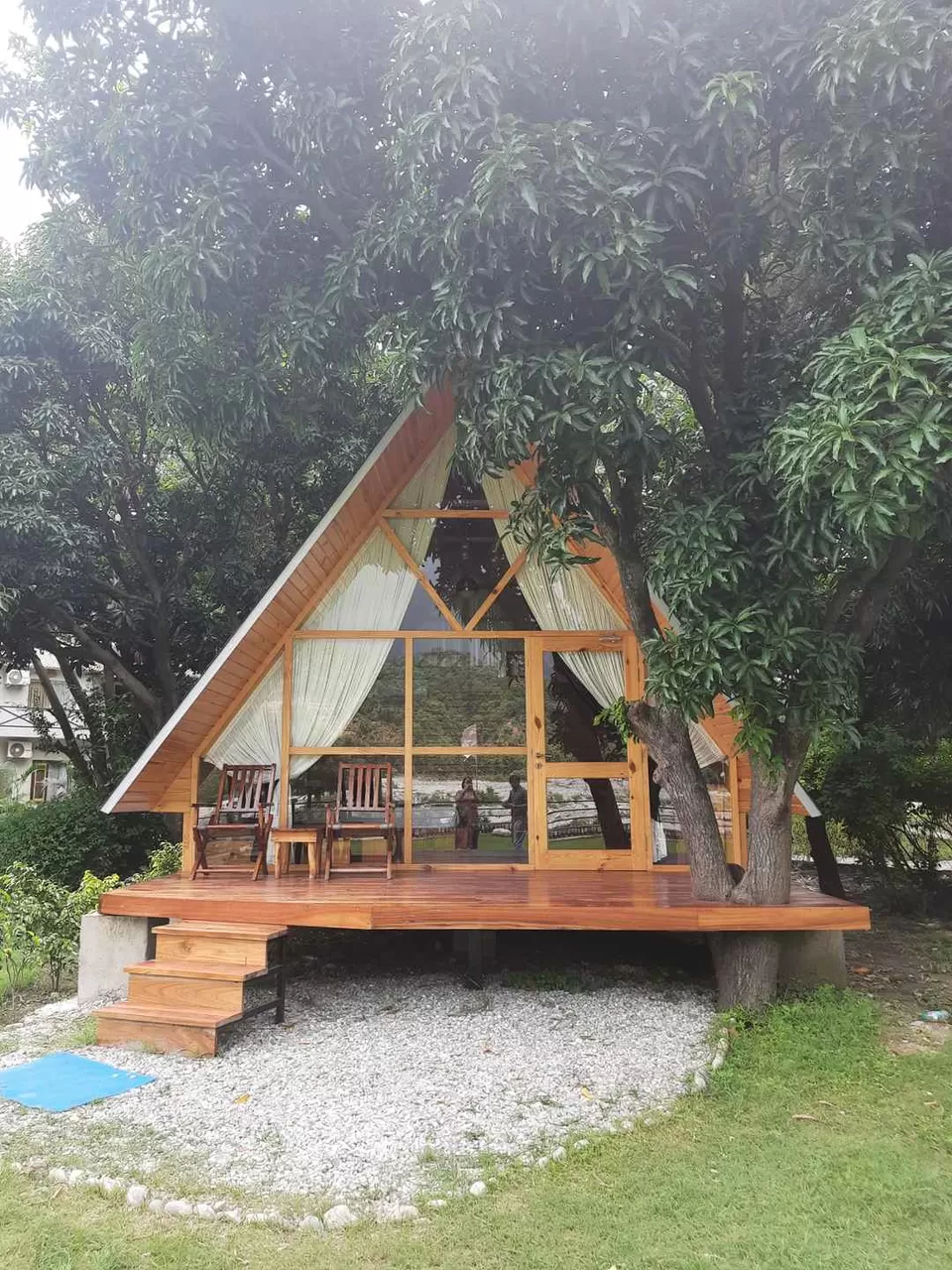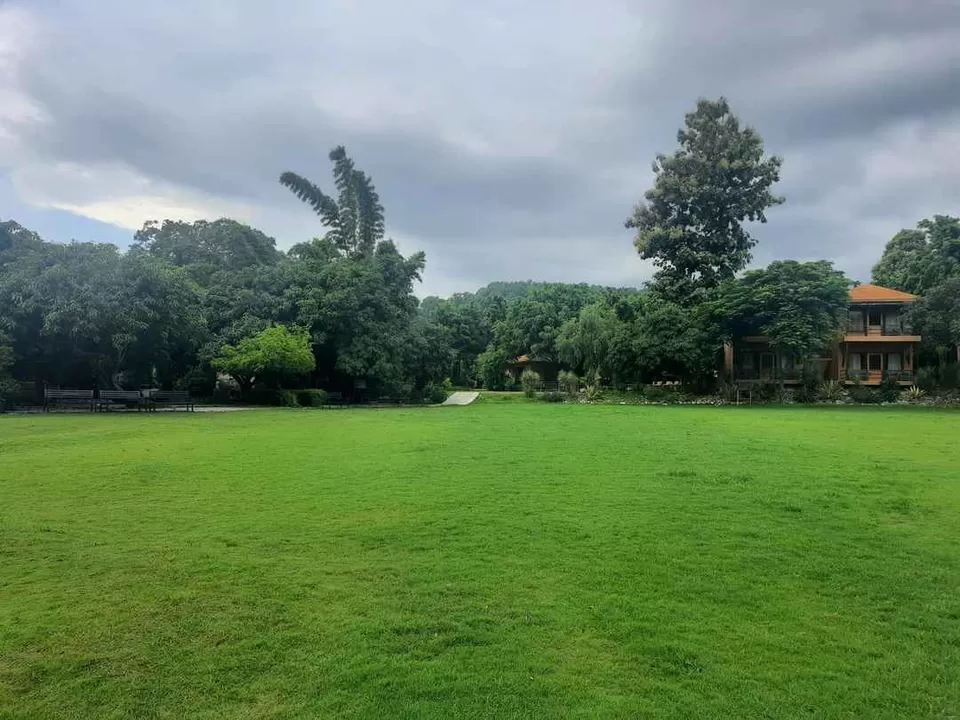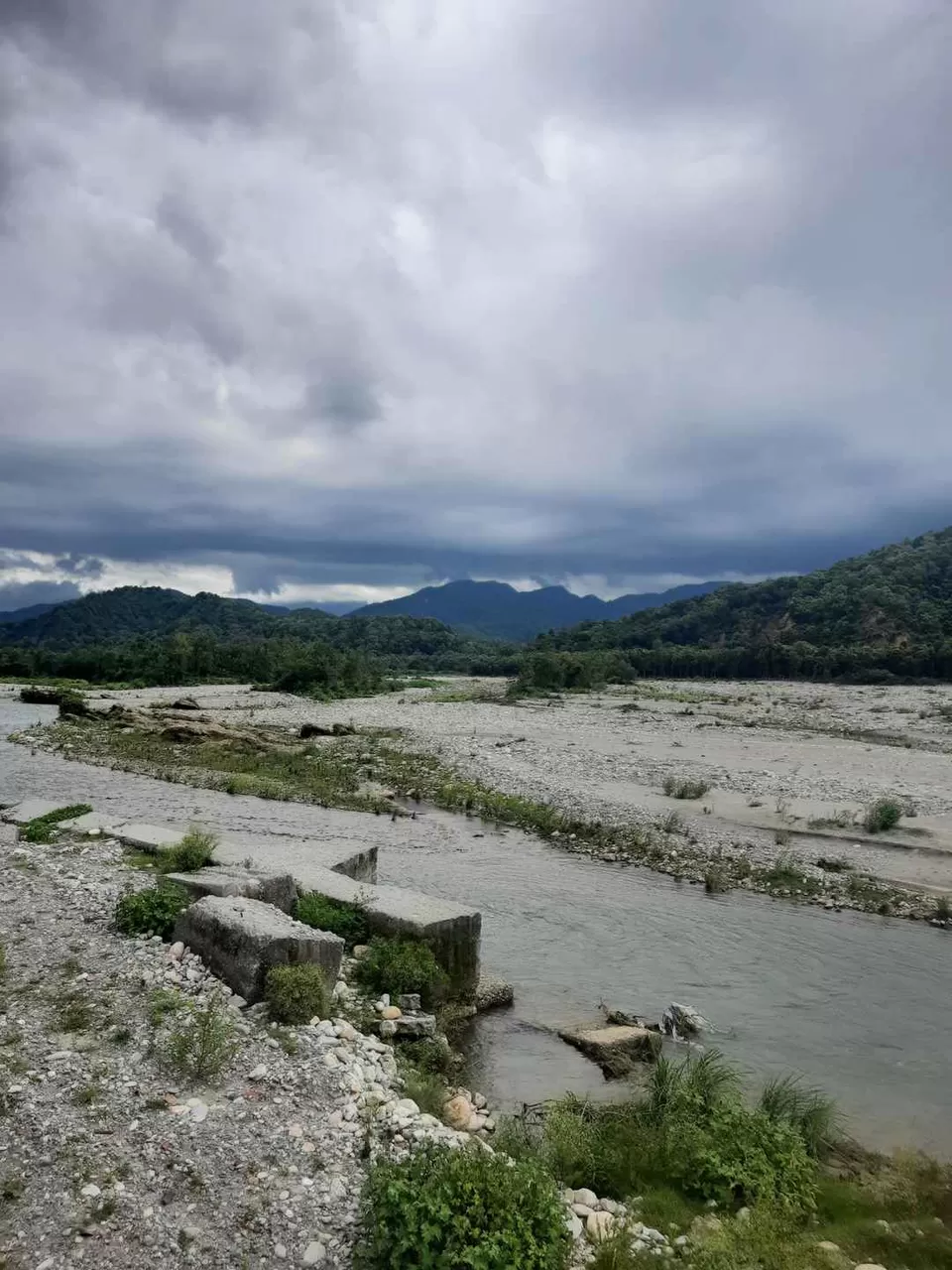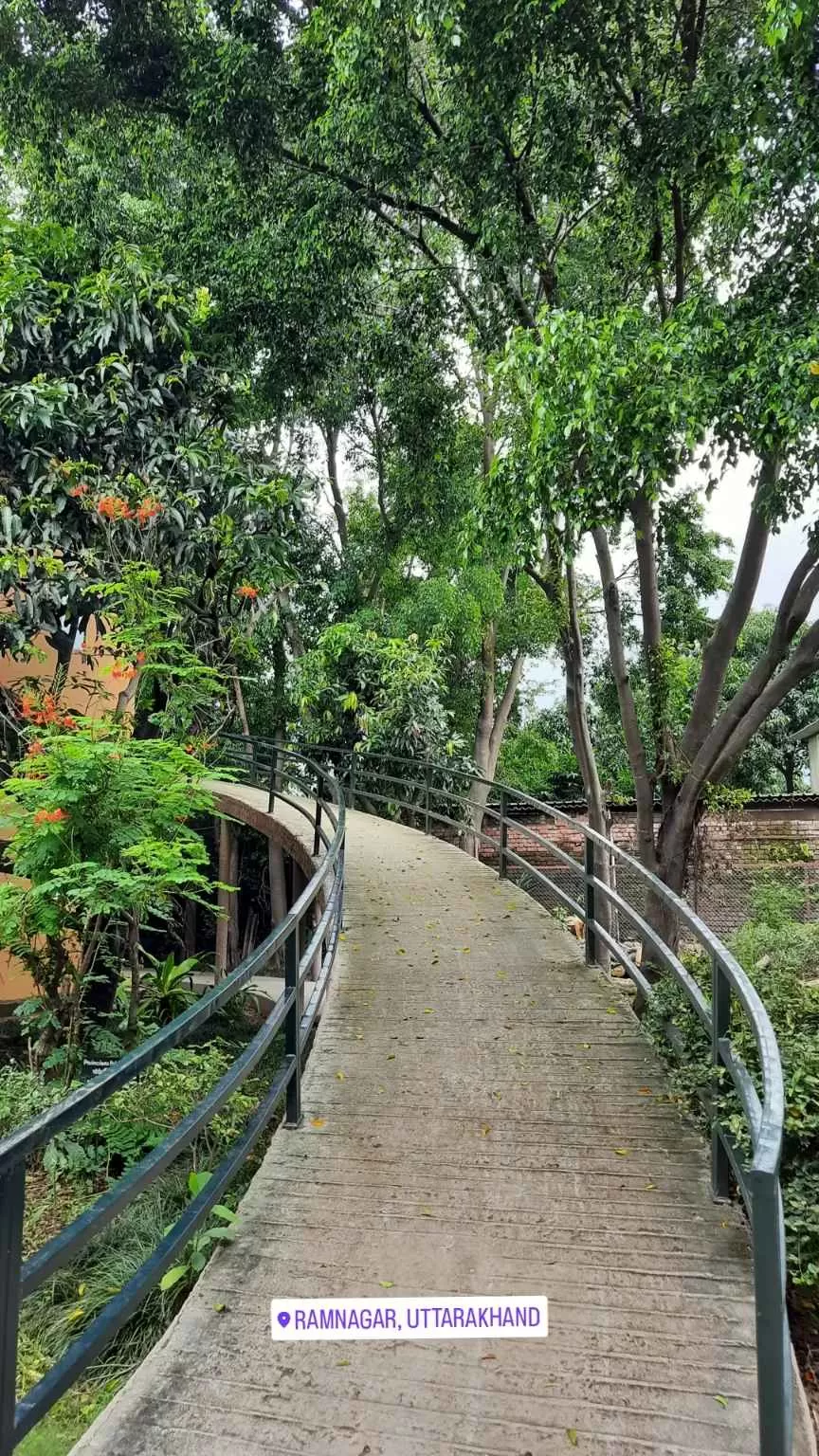 Points to consider:
1. During this time of the year, only 1 Safari gate of Jim Corbett national park is open for the public
2. Please monitor the weather before visiting Dhikuli/Ramnagar
3. Please be aware of monkeys and dogs at the property
The resort provides hundreds of small plastic water bottles, which may be replaced with more sustainable solutions such as giving RO water. Power outages might be a concern here. The staff requires further training and frequently returns to the top management to choose how to respond to our inquiries.