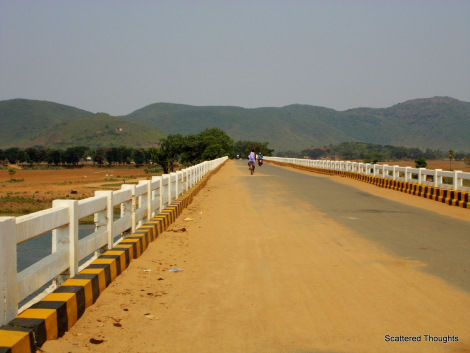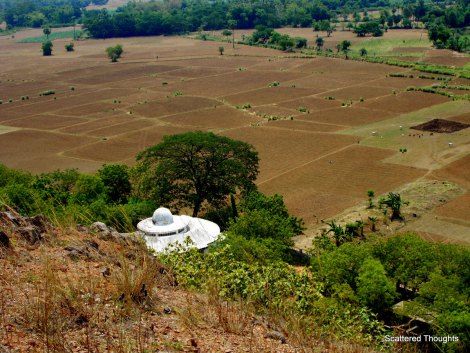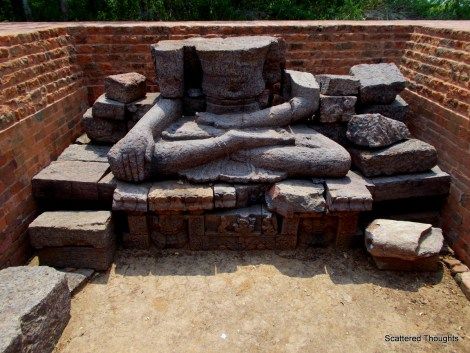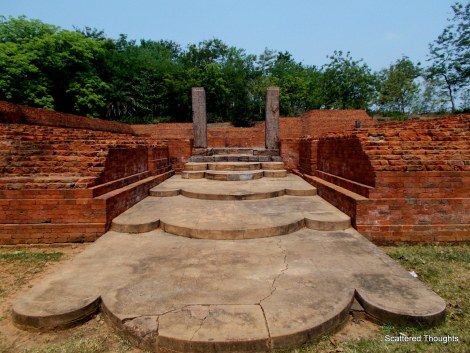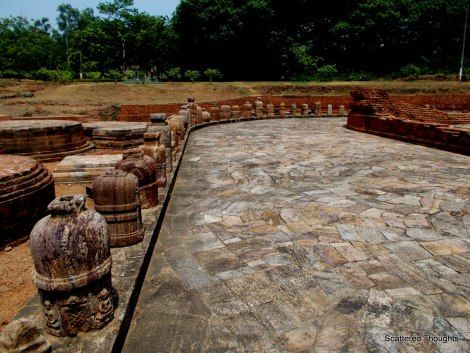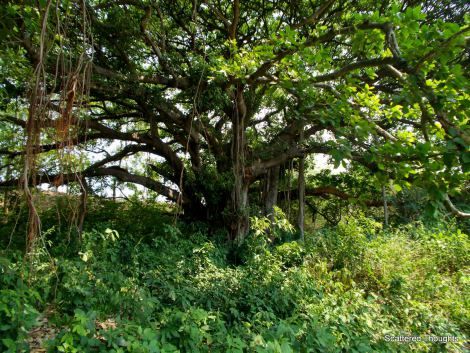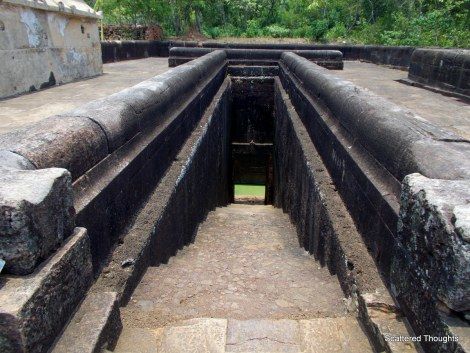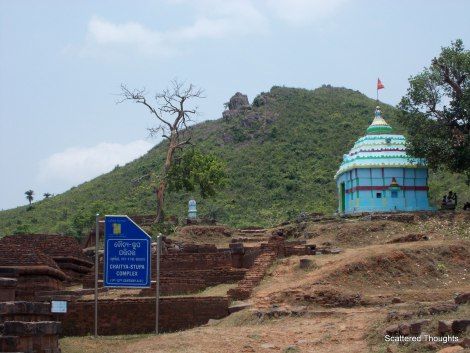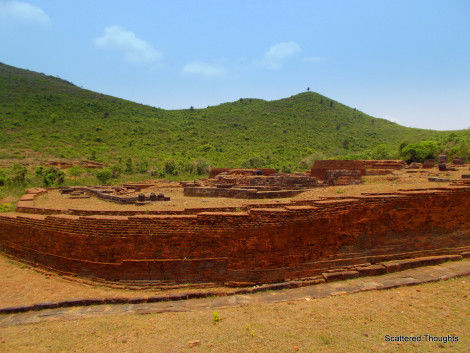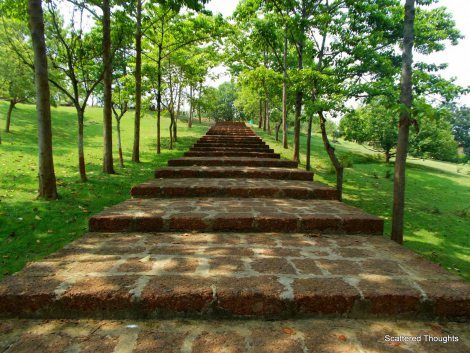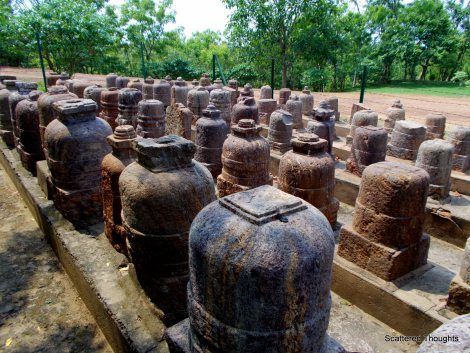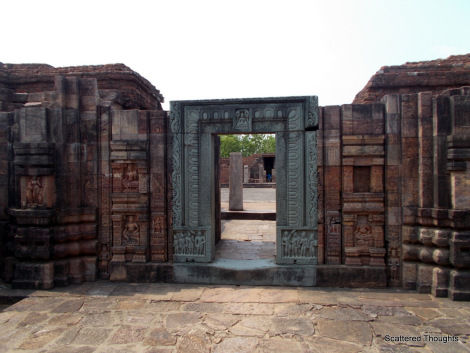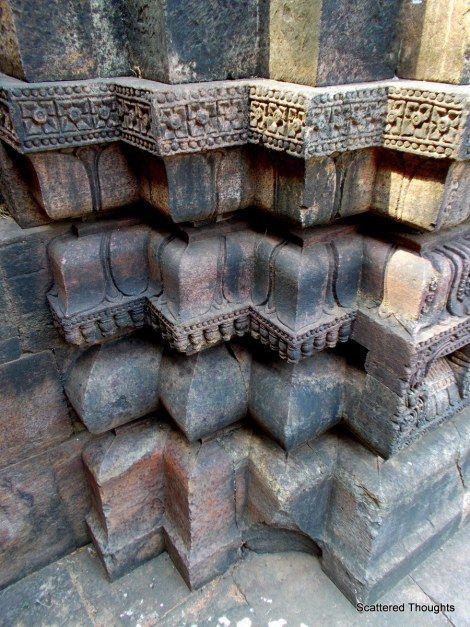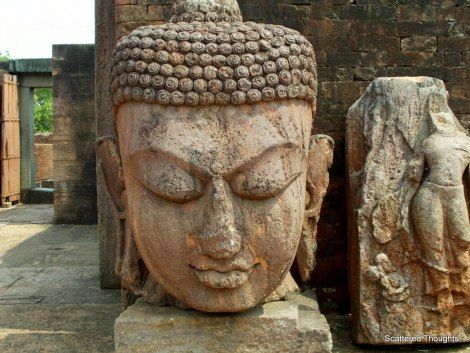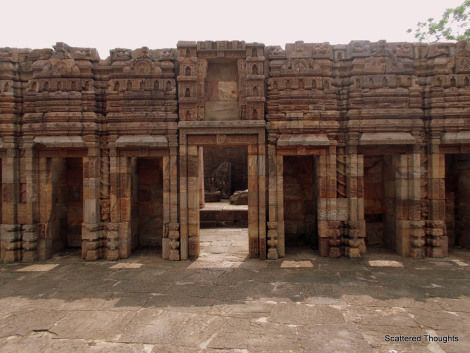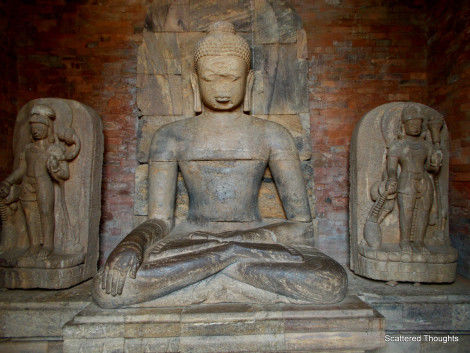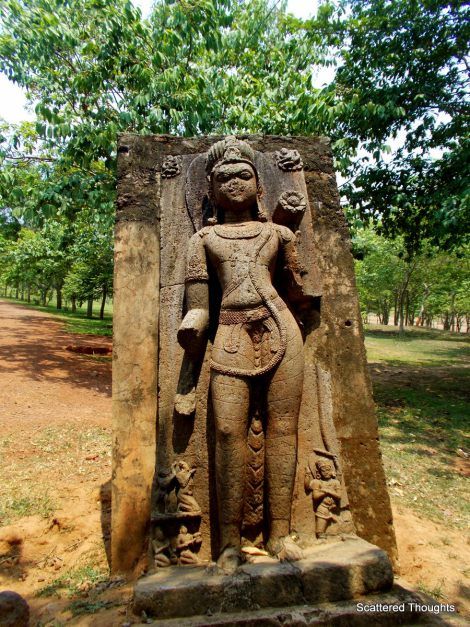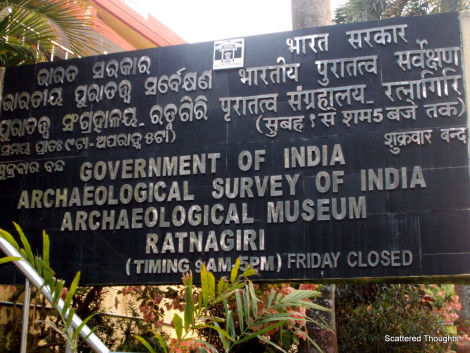 I have a penchant for traveling. I love to explore the not-so-famous tourist spots with all their serenity and beauty. Recently I visited the three Tantric Buddhist sites of Odisha, Ratnagiri, Udaygiri, and Lalitgiri. The credit for making this tour possible goes to Amrita, a blogger friend, and Odisha Tourism. I won the 2nd prize in a quiz conducted by them and thus proved myself lucky enough to earn a free stay at the Toshali Resorts.
The Tantric, Esoteric or Vajrayāna sect of Buddhism, it is said, first flourished in Bengal and then spread to other states making its impression deepest in Odisha. We can find remains of the Pushphagiri Mahavihara sprawling over the surroundings of the Mahanadi basin and, speaking of the majestic architecture of the Buddhist monastery.
The exquisite chaityas, stupas, and magnificent statues of Lord Buddha have been found in Ratnagiri, Udaygiri, and Lalitgiri; the three hills together called the Diamond Triangle, was the seat of one of the earliest educational centres for higher learning in India along with Nalanda, Vikramshila, and Takshila universities. The mention of Pushphagiri Mahavihara has also been found in the writing of the famous Chinese traveller Hiuen Tsiang (Xuan Zang) in his book Si-Yu-Ki. Hiuen Tsiang visited India around AD 627-643, the Mahavihara flourished from 5th to 11th century AD.