More than new year celebration we were excited for this beach City trip for three 3 days .Having heard mixed reviews about the place i was sceptical of what lies ahead .
Anyways we started on 5 th Jan 2020, flew from delhi to rajkot ,in two hour ,were out of port n took a taxi booked online from one-way cab services to reach our home stay in diu in next 6 hrs .
Rajkot is famous for embroidery bandani ones,current CM rupani home town ,designer bangles ,lot of cotton is grown here too.
By 930 pm v crashed in to our home stay run by very old Portugese family ,Harenca goesa currently run by mom n son in the centre of city behind diu museum .
Large dorm, clean room ,reasonable rates n excitement to meet local people were all ticked ,they were graceful to extend our check out time by eve for us to enjoy more .
Diu is all COLORS ,PEACE ,SERENITY ,VERY FEW DANGEROUS ANIMALS read humans on road .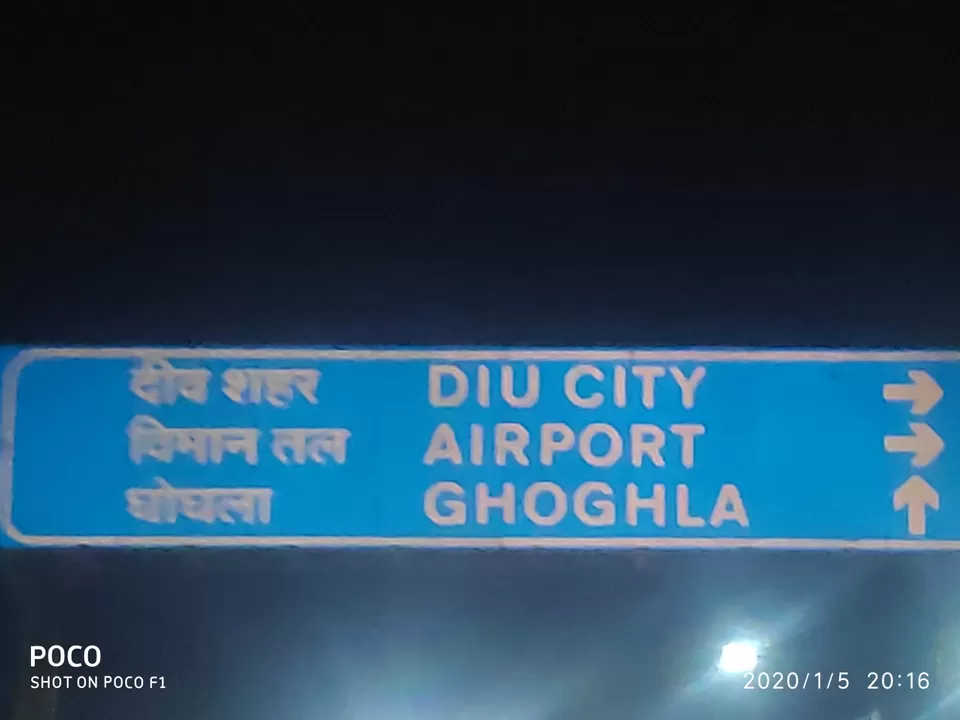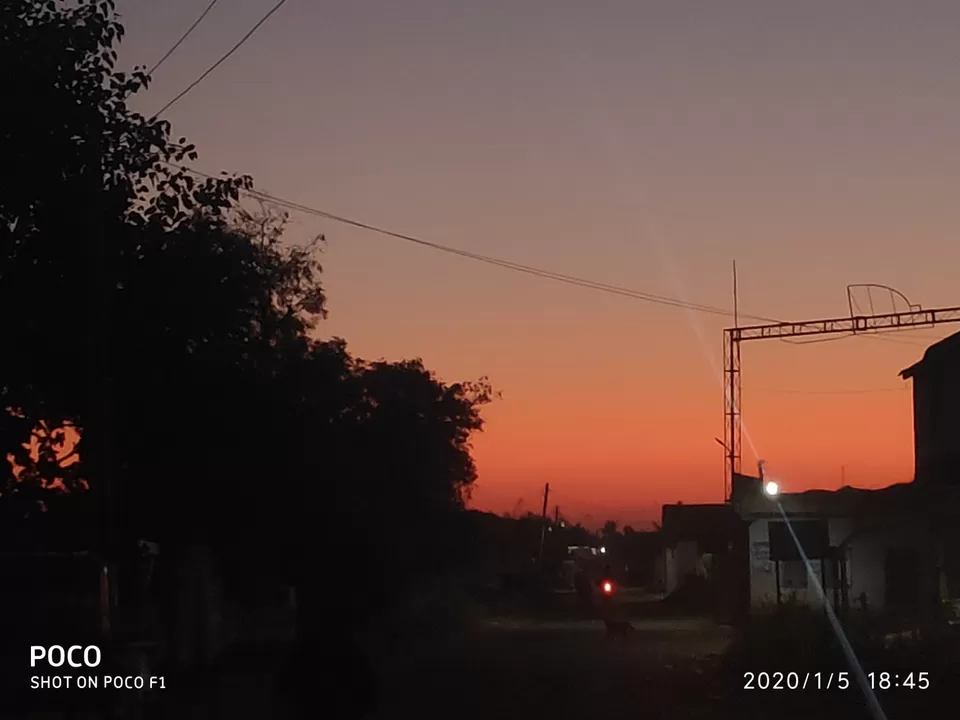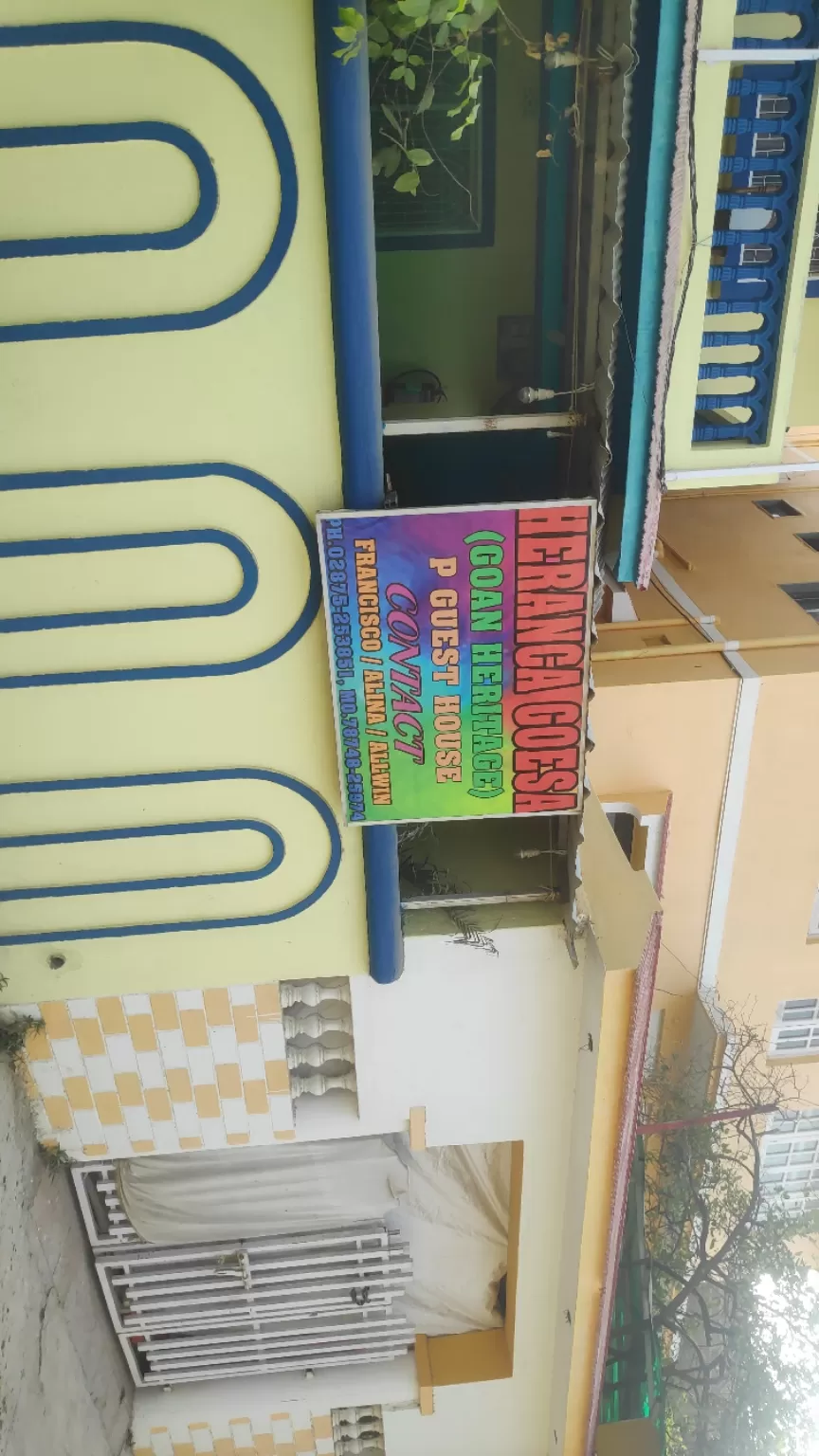 DAY 2
exploring diu.
After good rest ,we headed to O'COQUERO ,MUSIC GARDEN RESTAURANT ,at a furlong distance from our stay managed by a young kailash with uttaranchali n Portugese roots who served fresh home made breakfast.
After renting scooties ,best way to explore diu at rs 400 for 12 hrs we headed to explore unusual places of diu .
NADIA CAVES -found top of caves better than inside caves ,a photographer dream ,was amazing to do some random trek n jump around rocks .
Having got the first kick ,we planned to go till the end for VANAKBARA beach and village .The drive was straight 8 odd kms .very scenic ,clean roads drive by the sea watching you on ur side.
RUKDA TREE -couple of km drive took us to MADAGASKAR AFRICAN TREE with huge width and now locals have given it religious importance,three of us couldn't encircle half of the tree.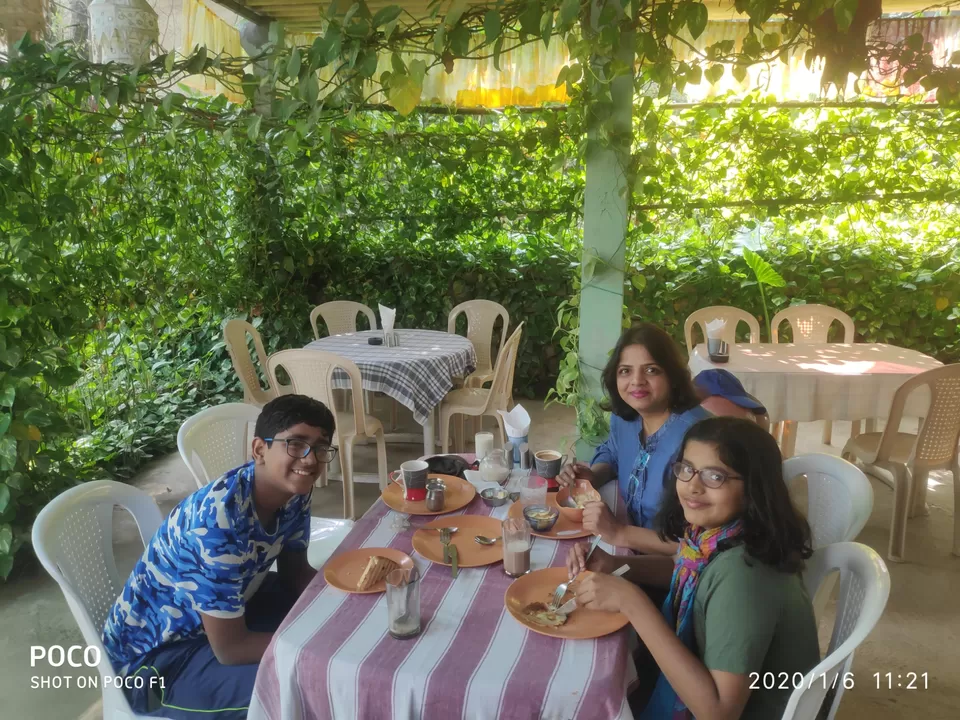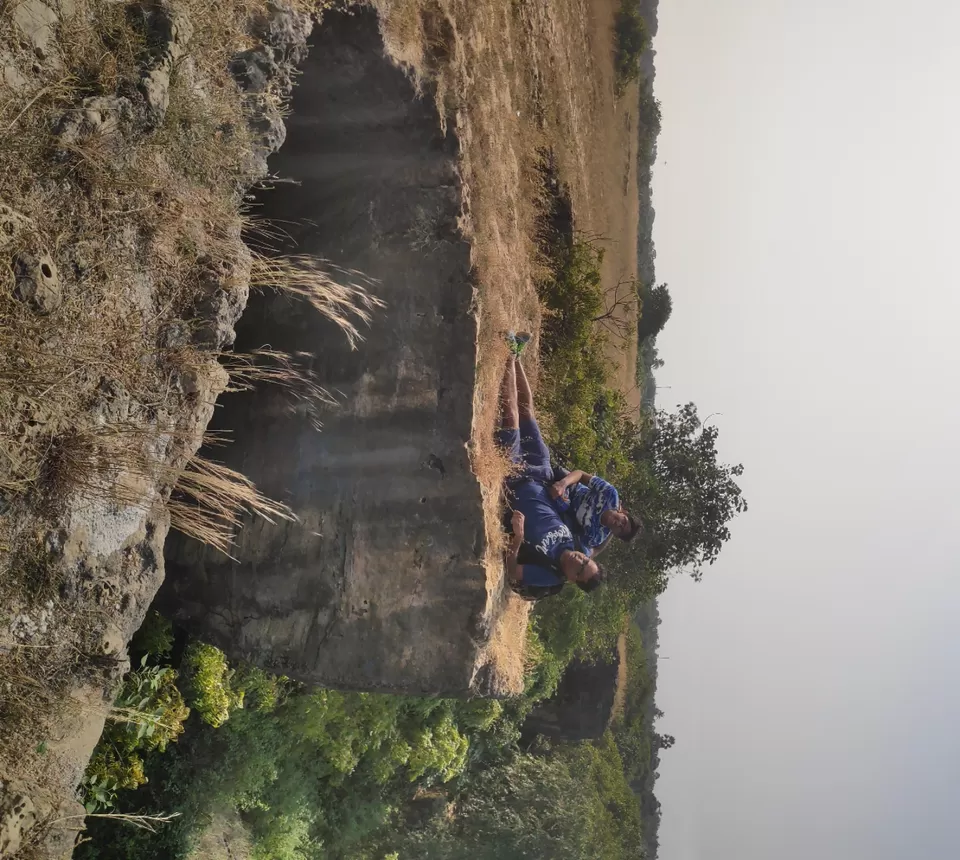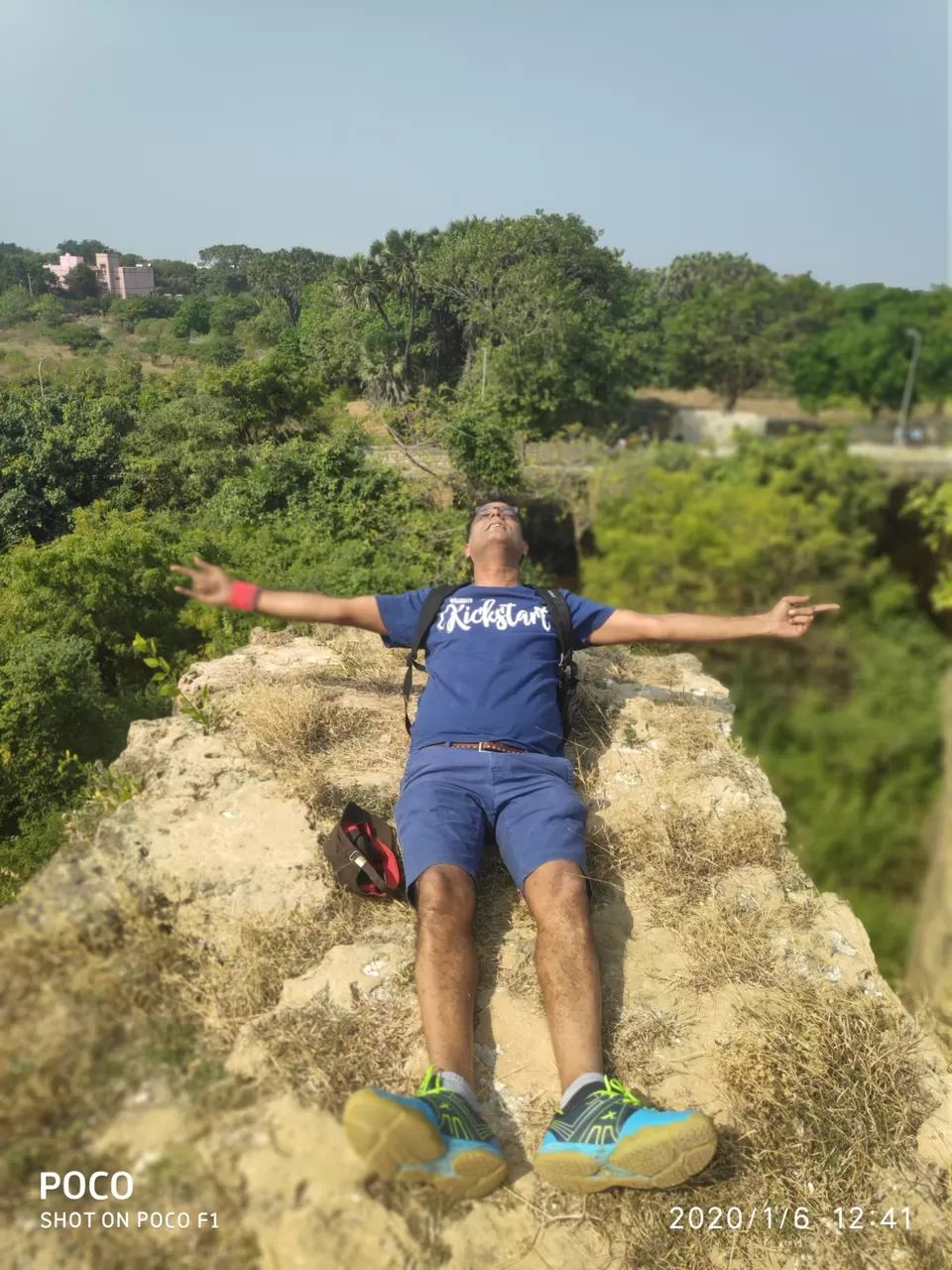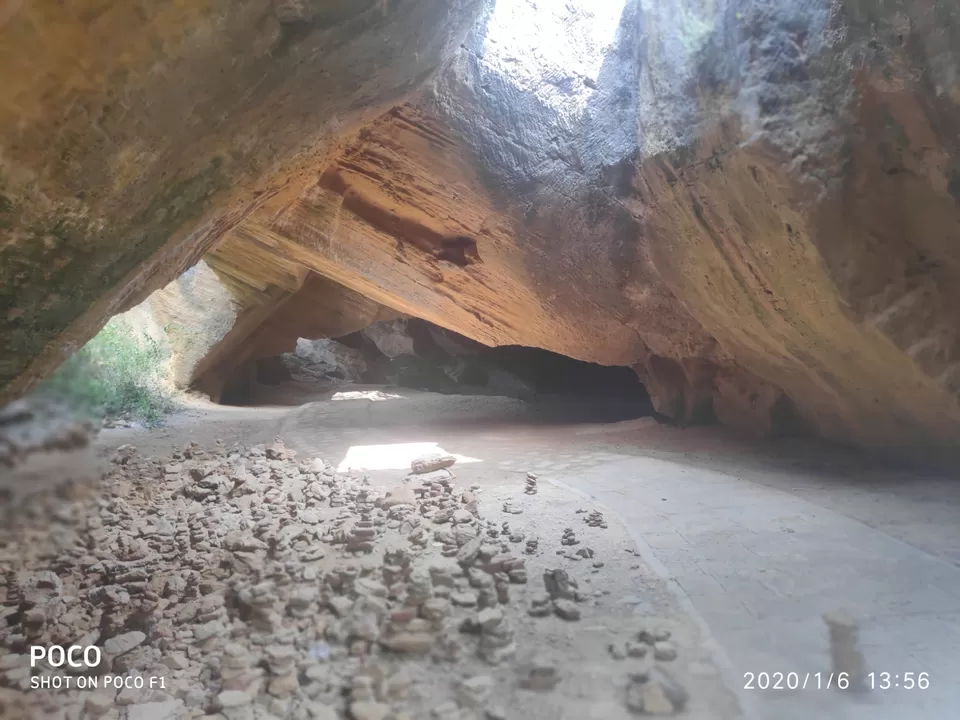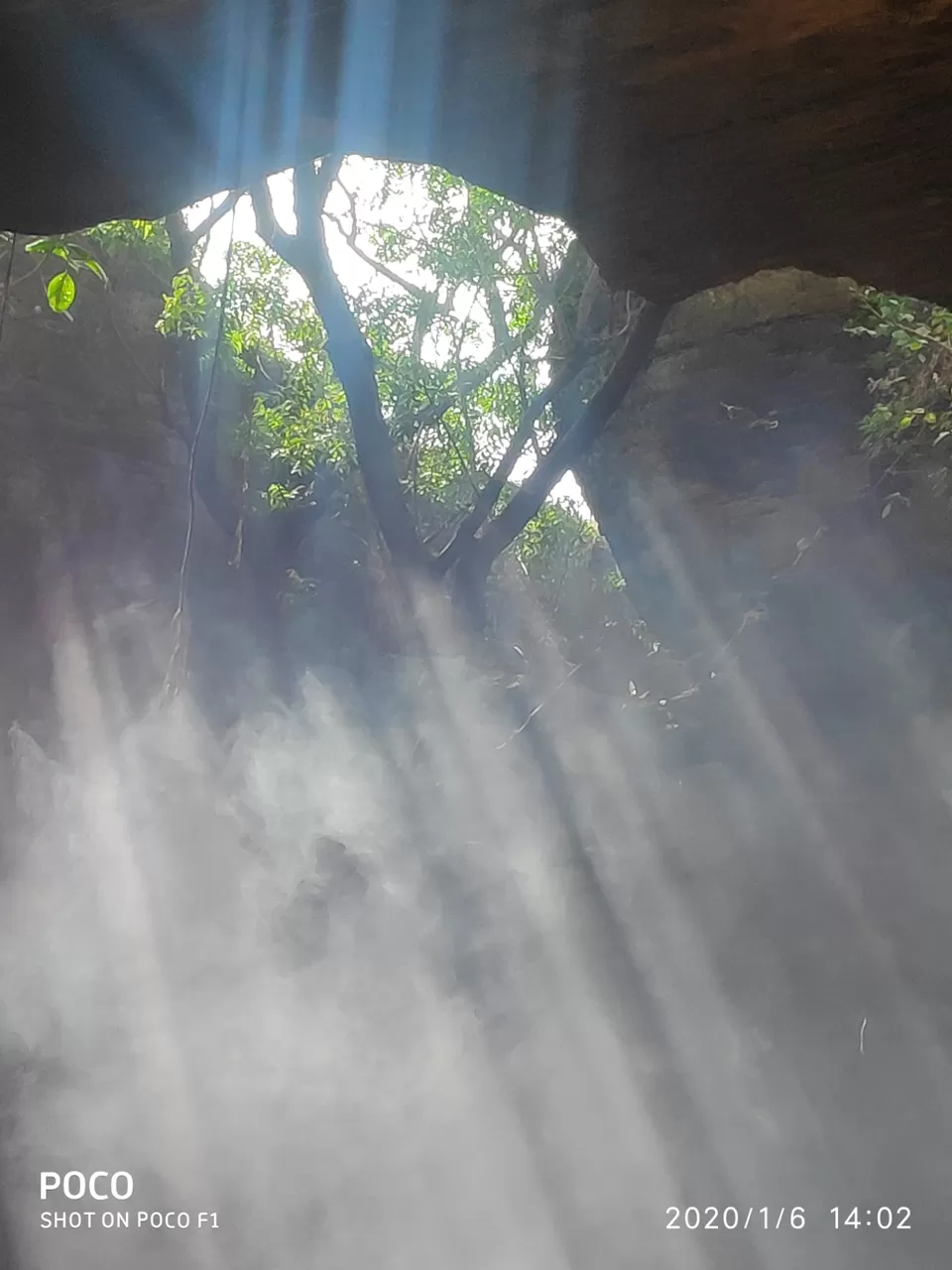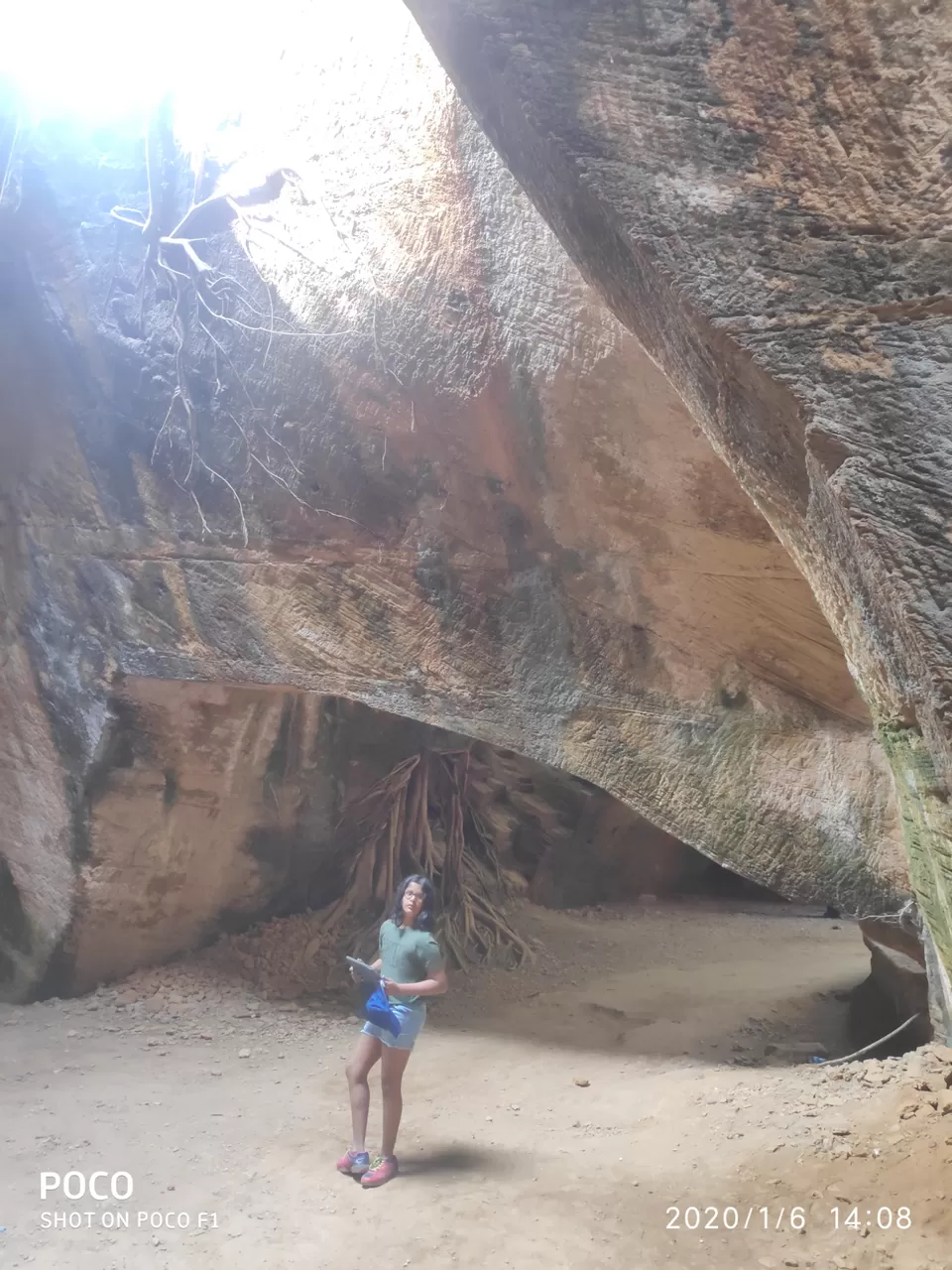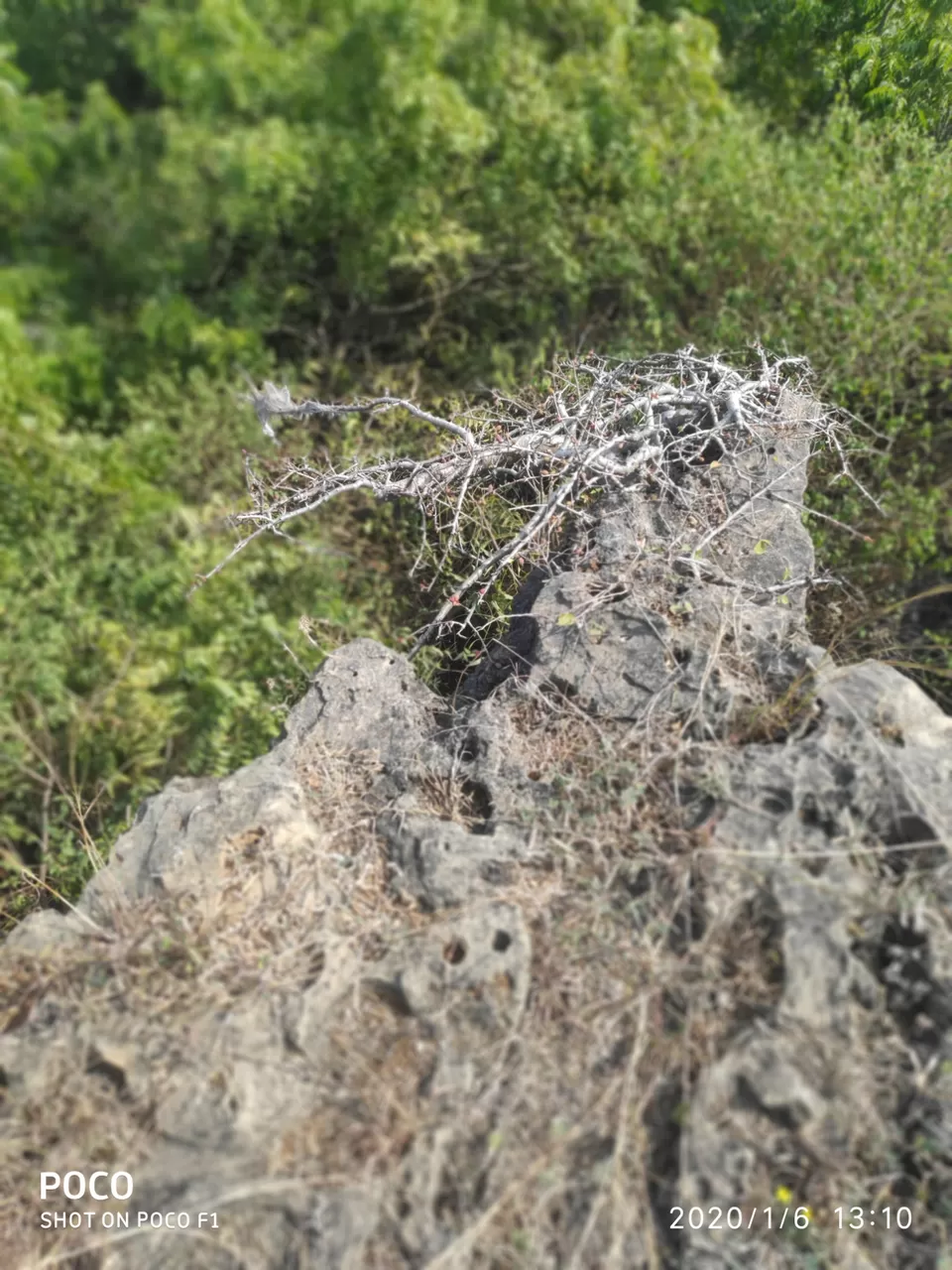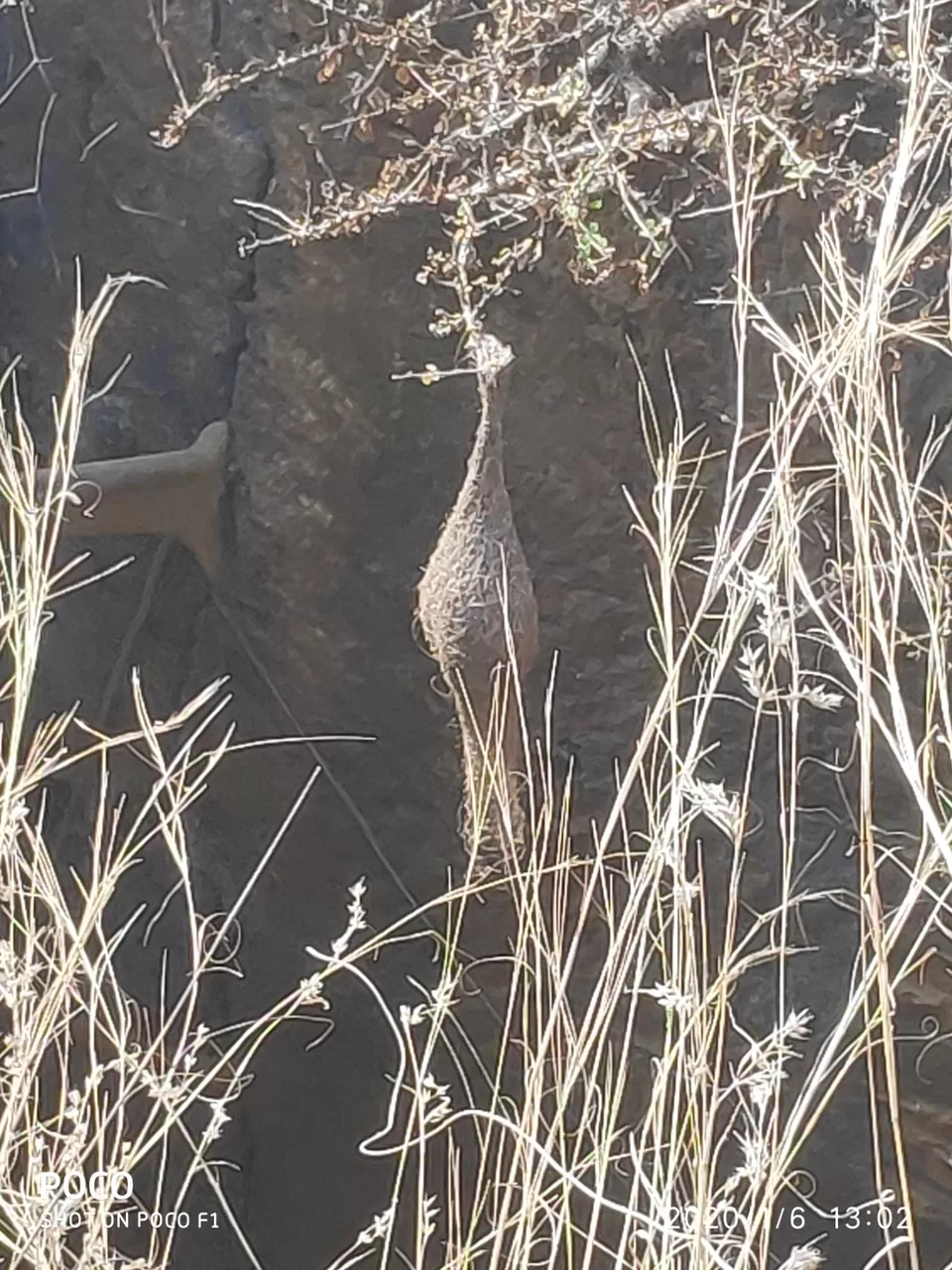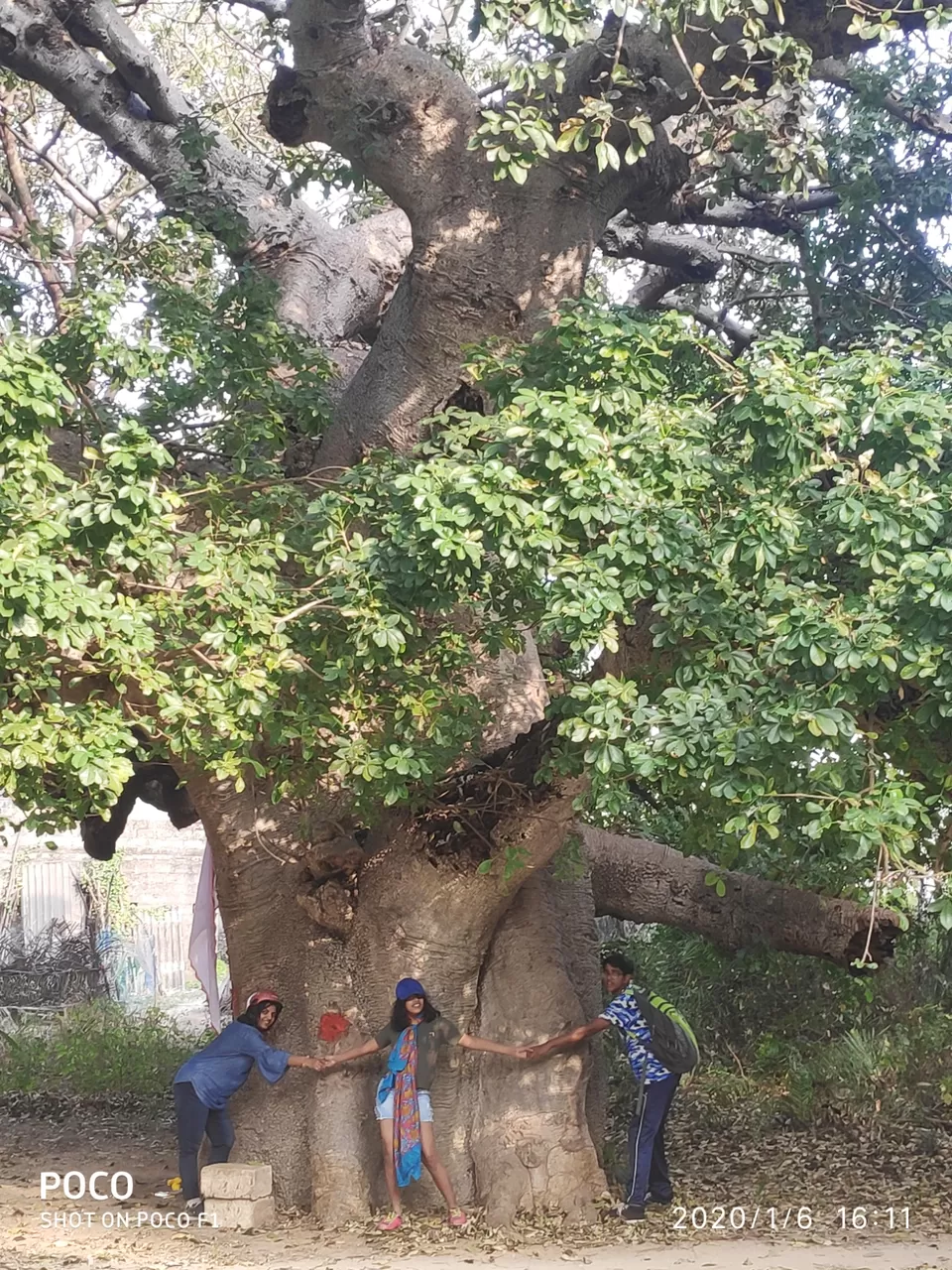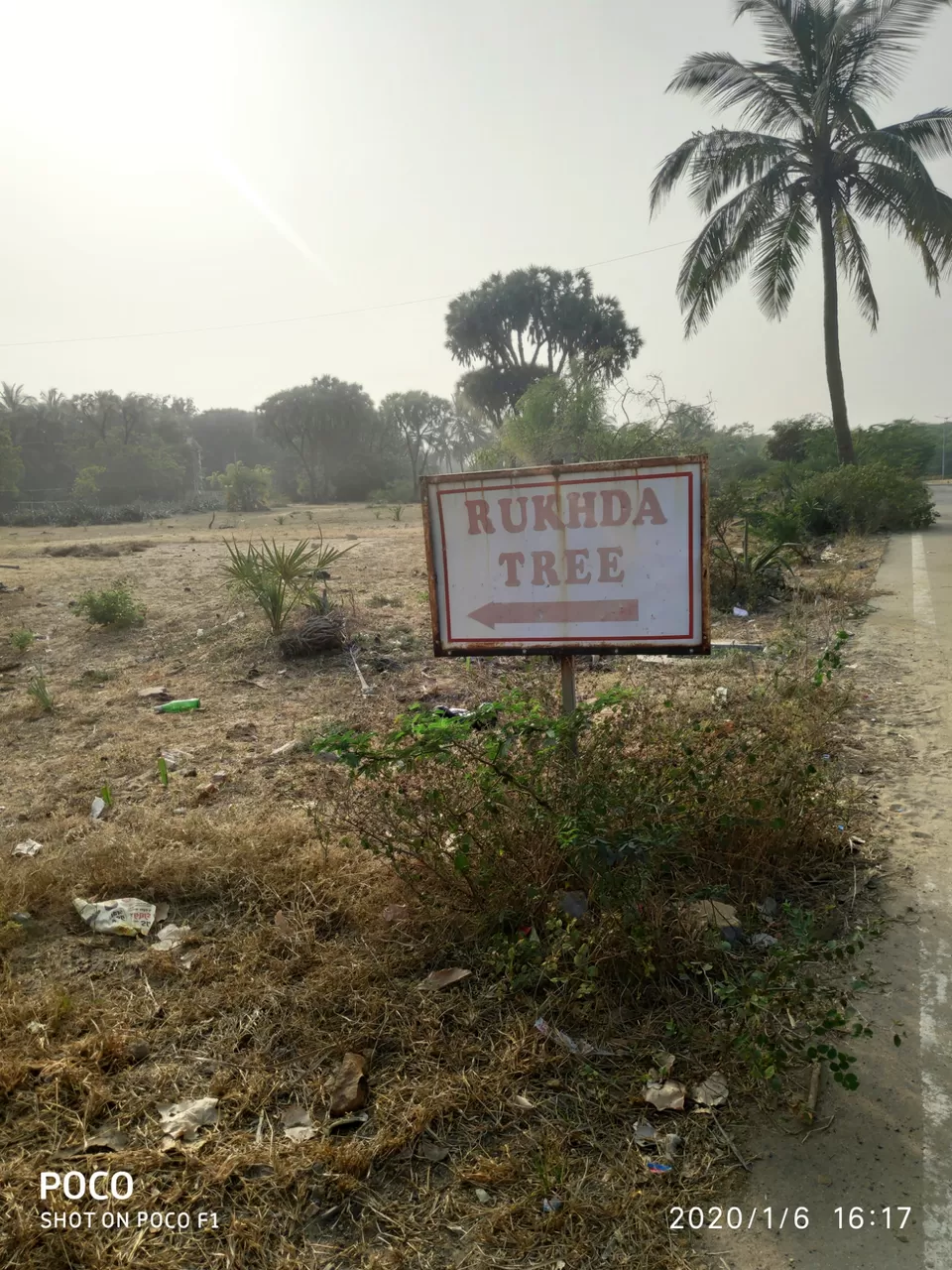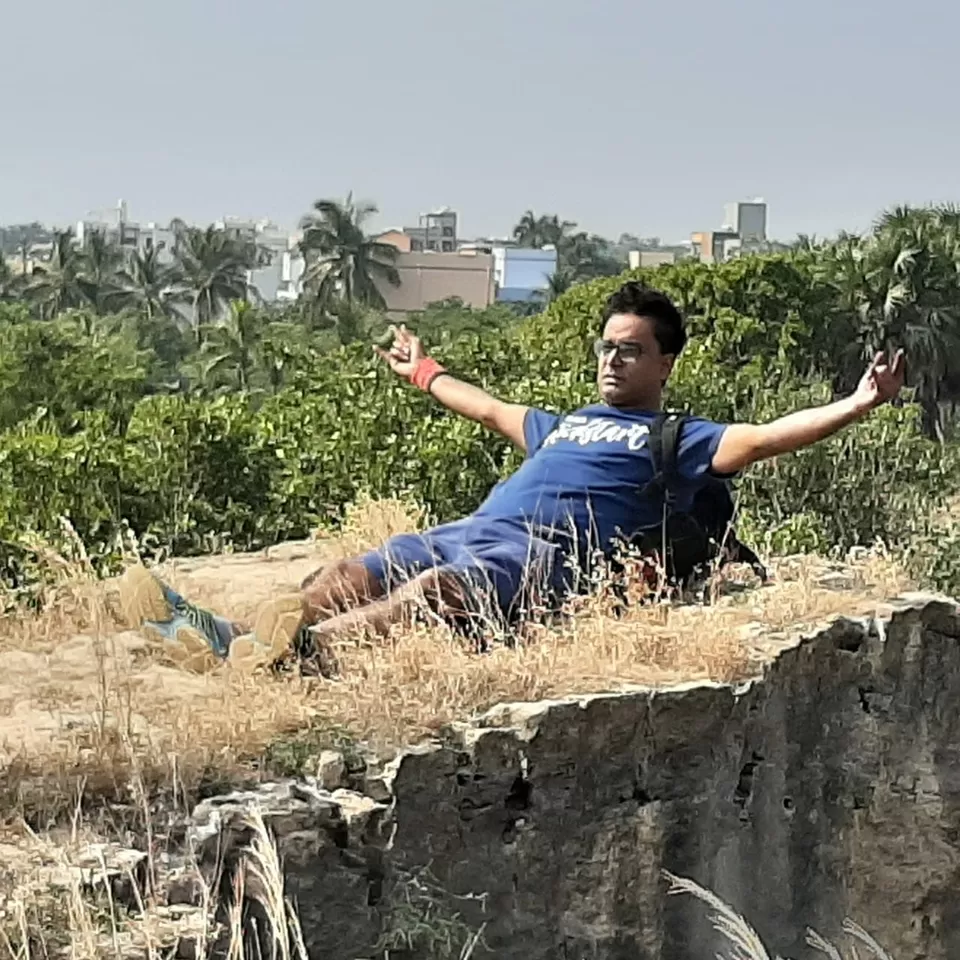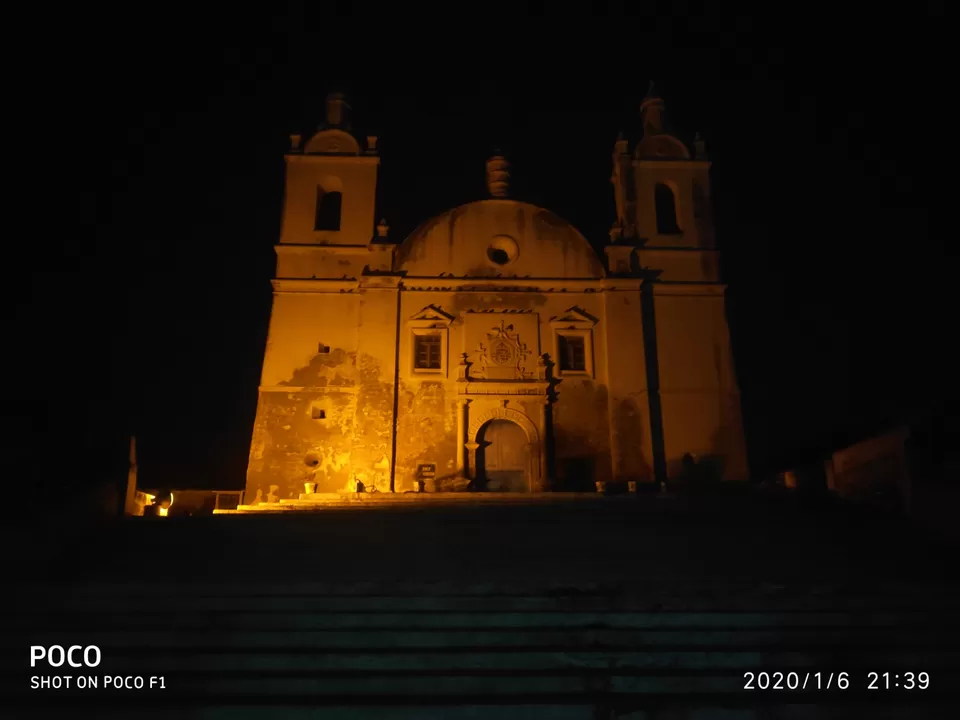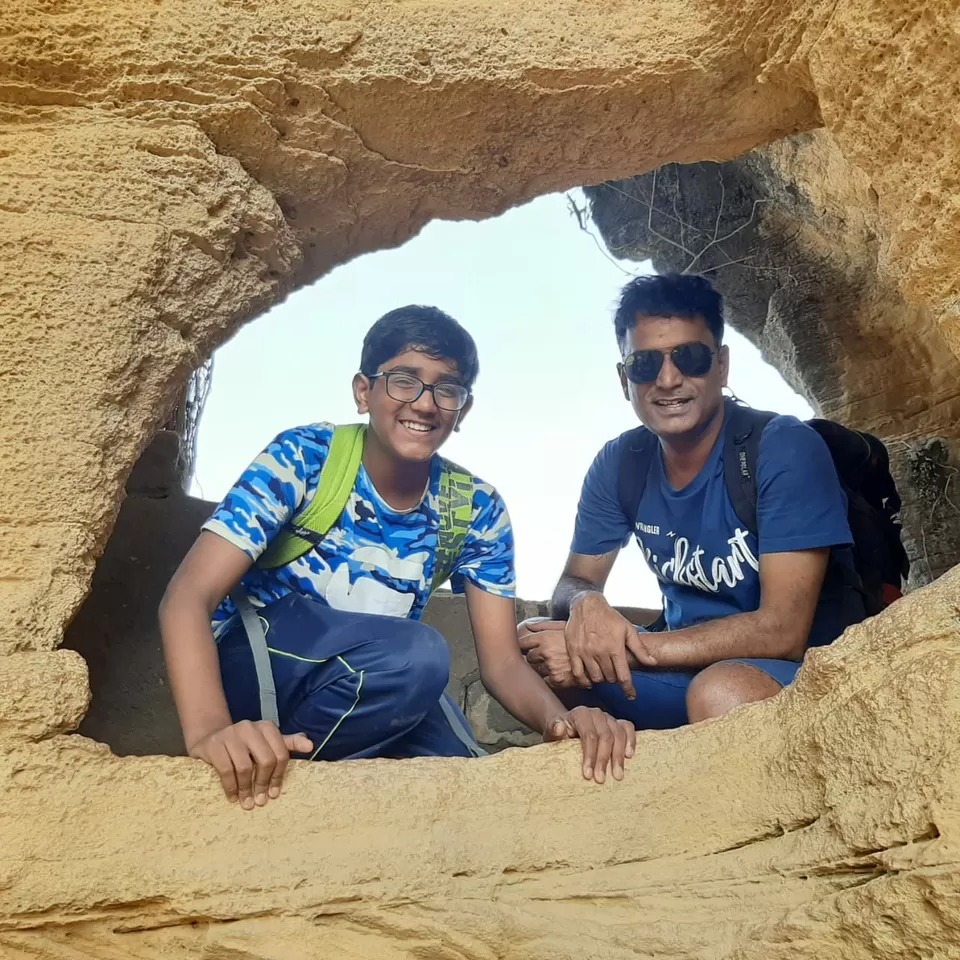 DINASAOUR PARK- park strictly for kids. Very passable place so can be ignored .
SEA SHELL MUSEUM- only of its kind in the world or so claimed by the owner Mr Vijay X Merchant Navy guy charges 20 rs entry ticket . It has shells from all over the world , recommended for those who live marine biology and art . Not really was my kind of place .weu can buy souvenirs from here ,bought two shell bangles for 100 bucks .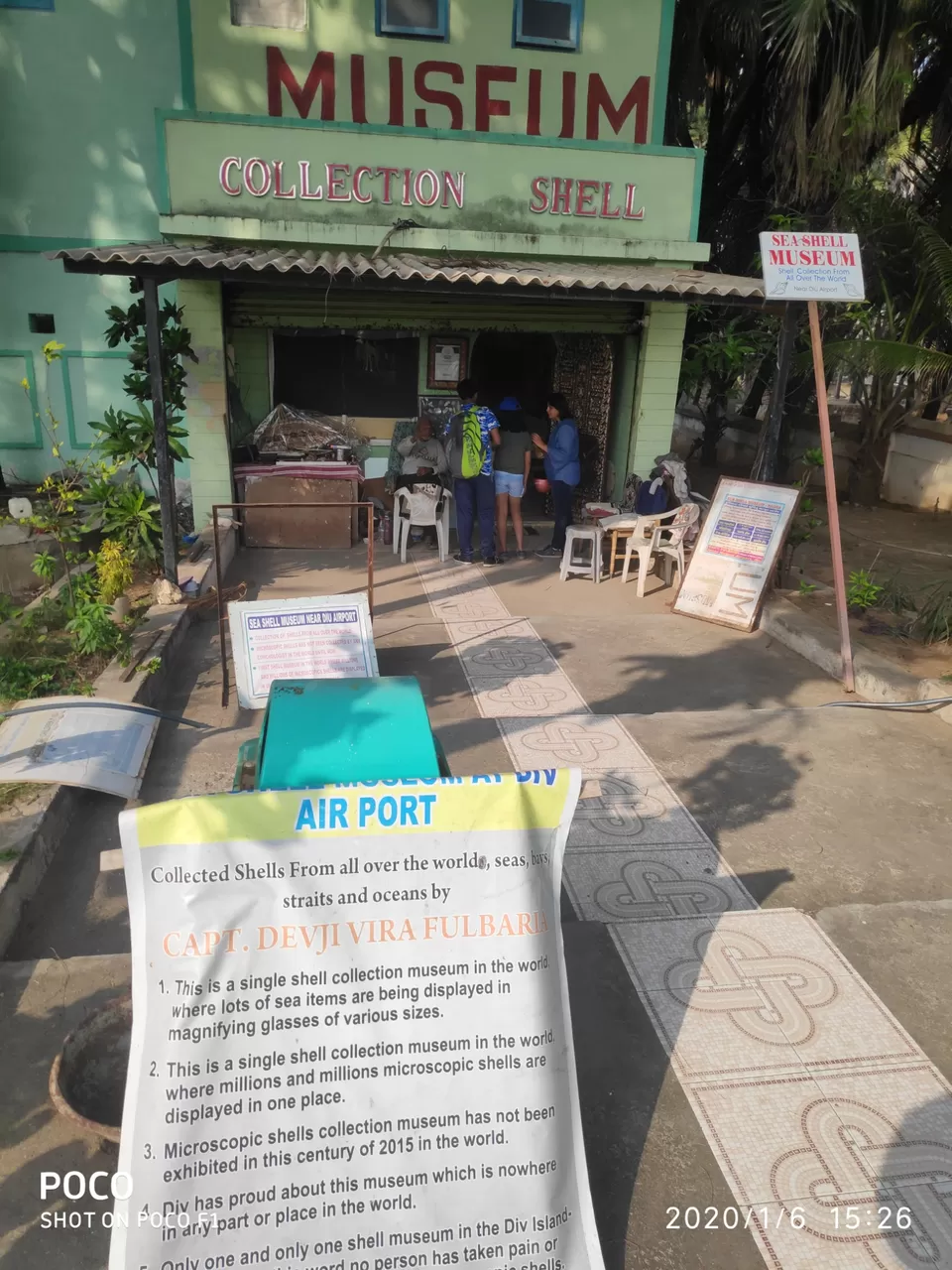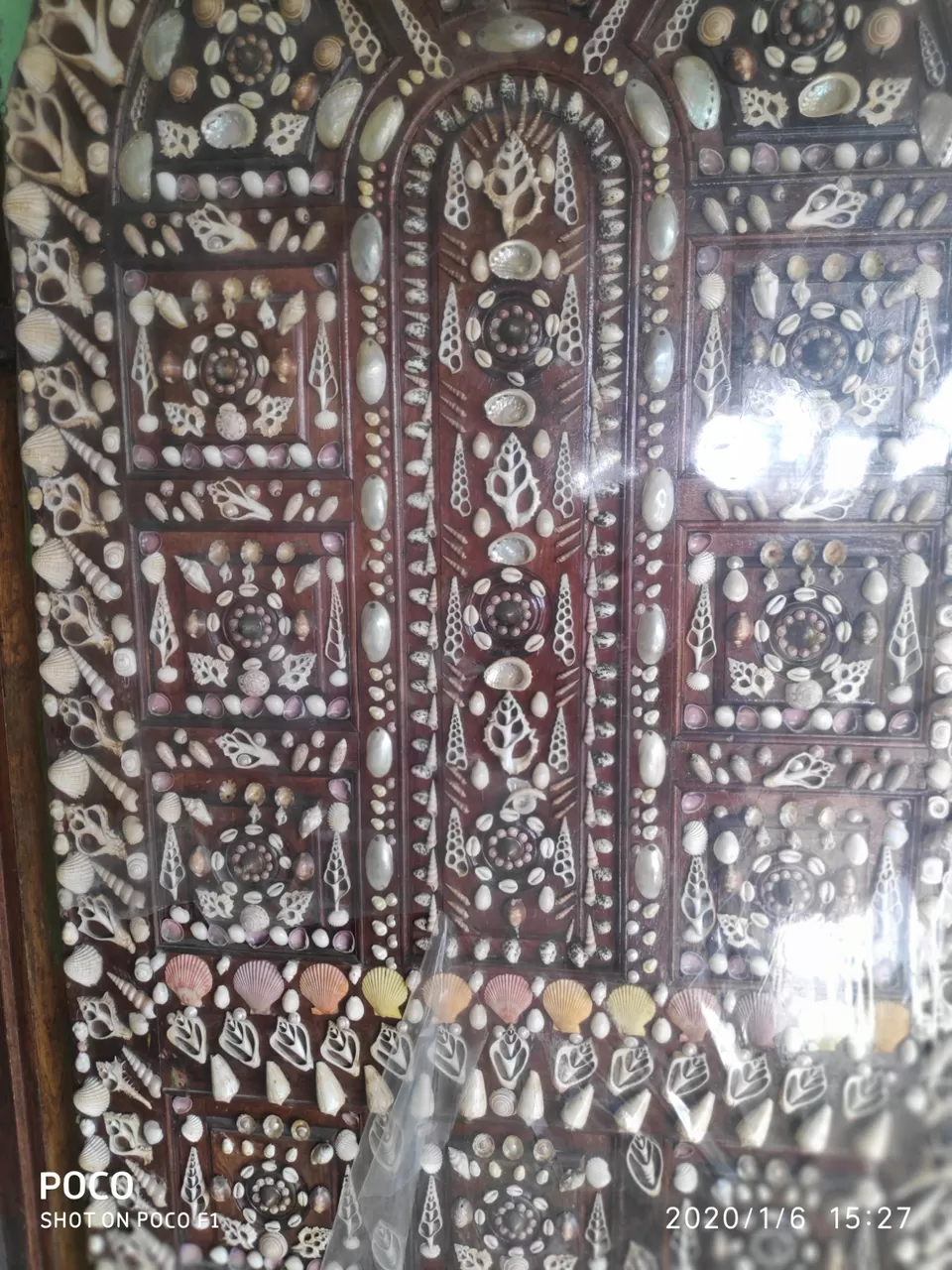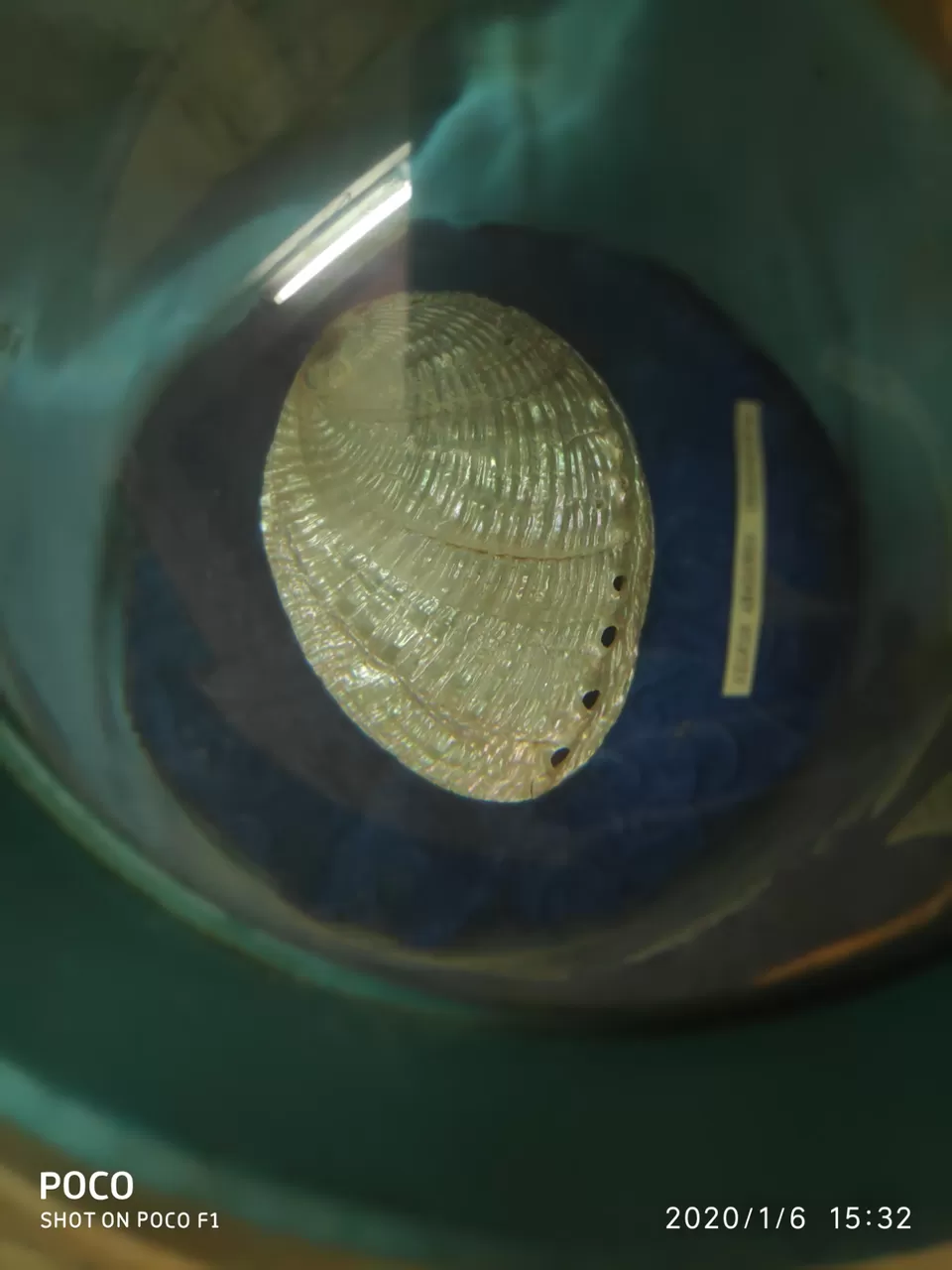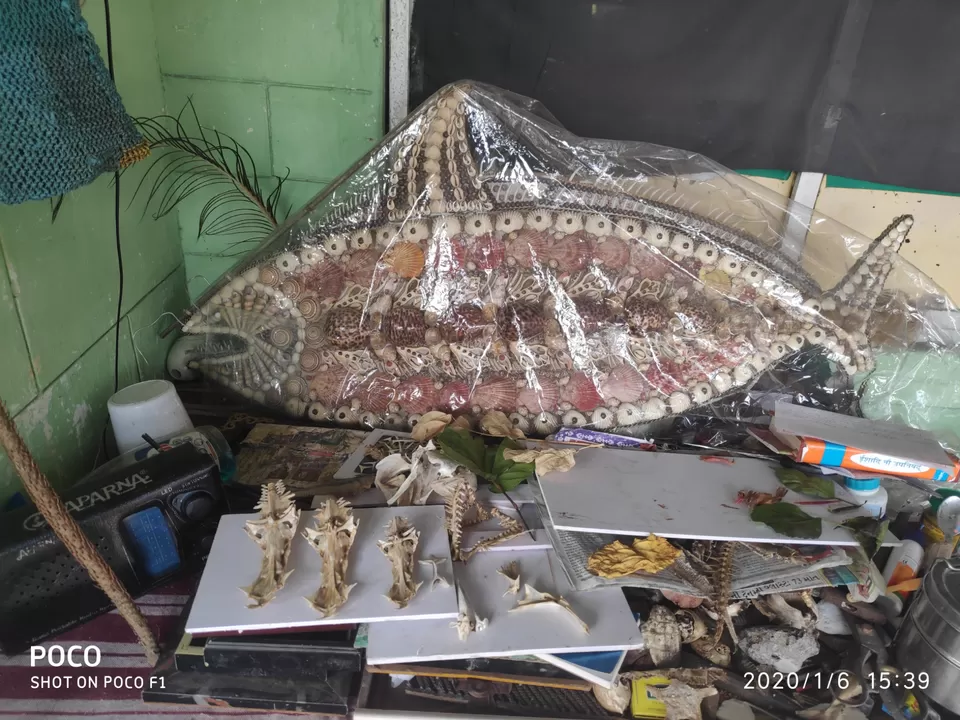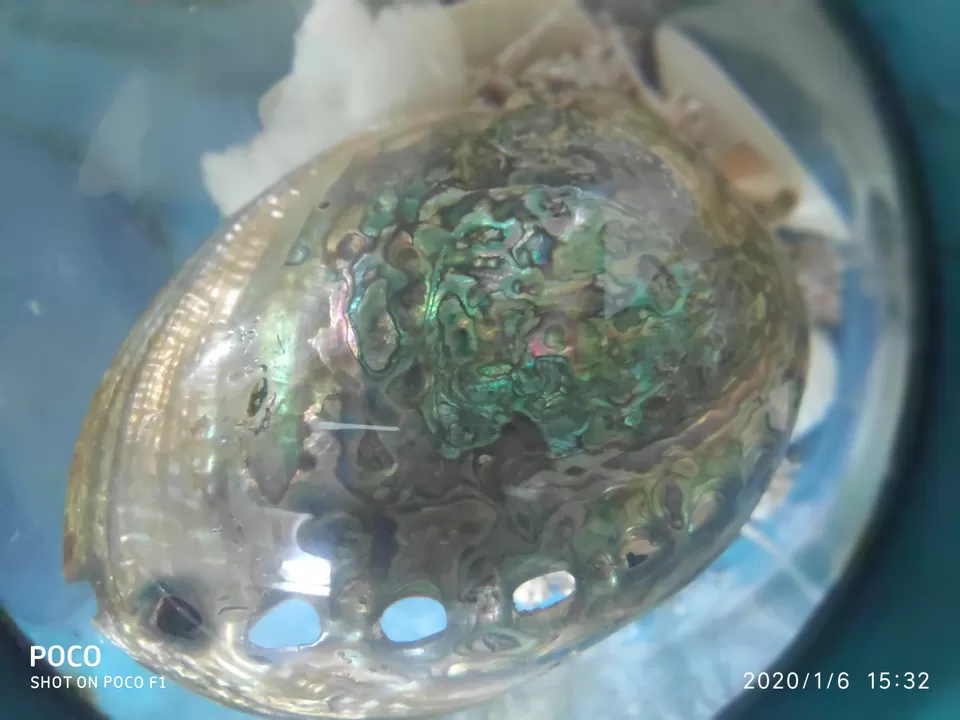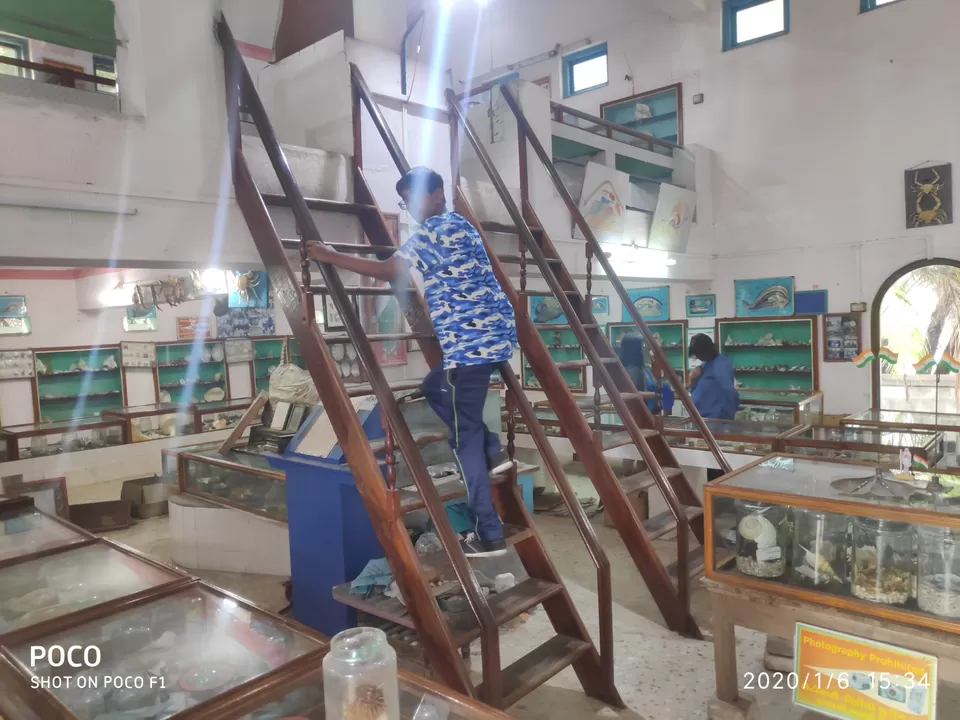 HIDDEN CLIFF AND FISHERMAN MEMORIAL
As we proceeded further there was a small road taking left cut which took us to a beautiful drive along the coast and strange looking encircled colorful houses - was actually a memorial for all the neighbouring fisherman who had lost their lives in sea .This drive was ultimate scenic with no crowd and we could see huge waves hitting the rocks .
I highly recommend the place for adrenaline junkies like me .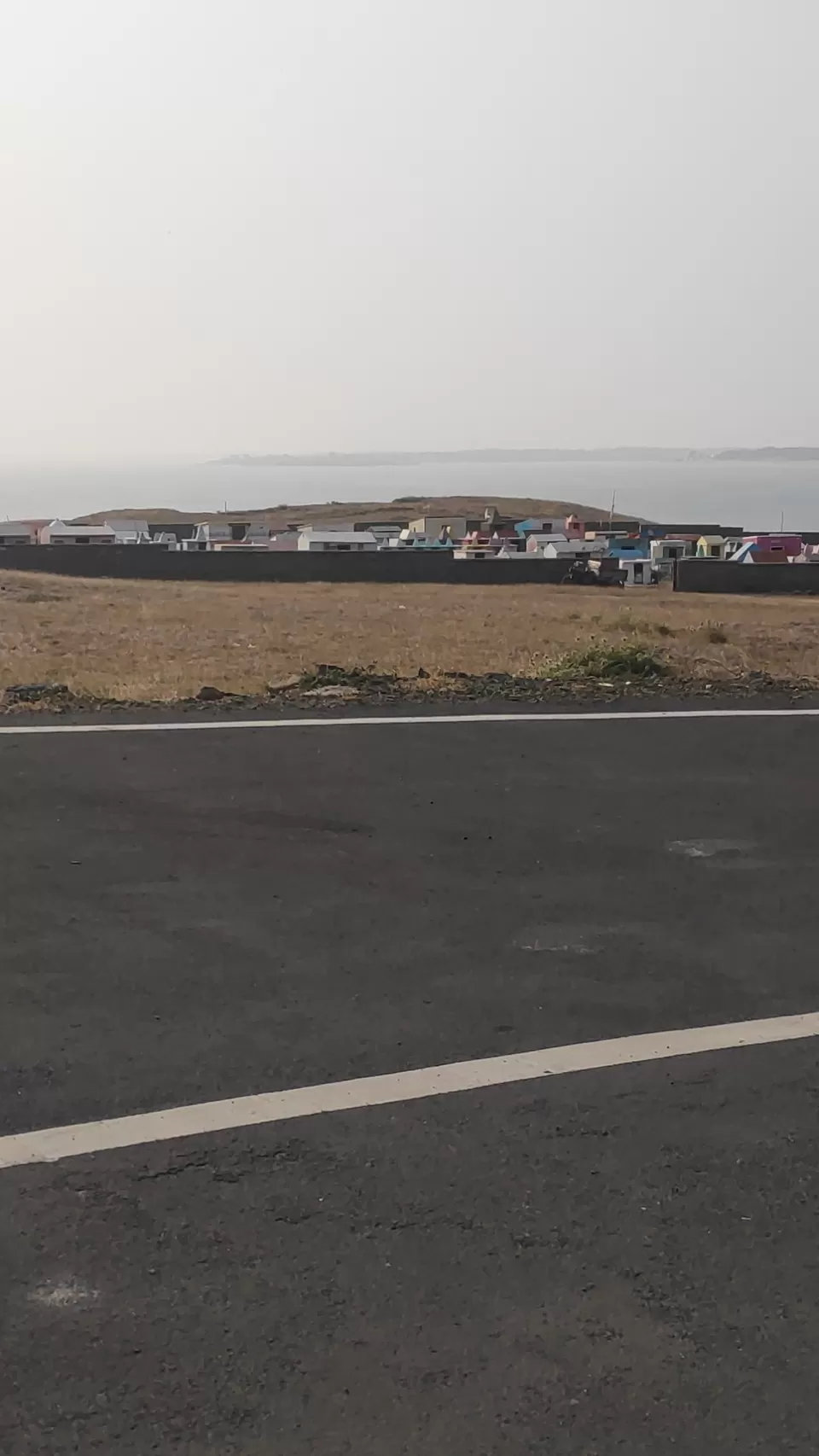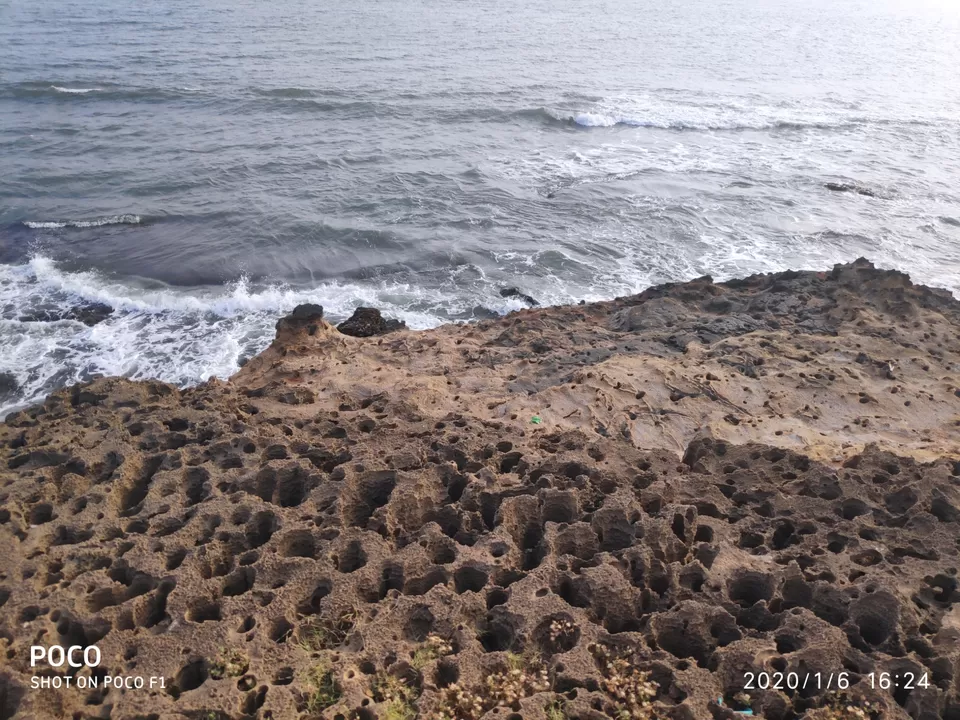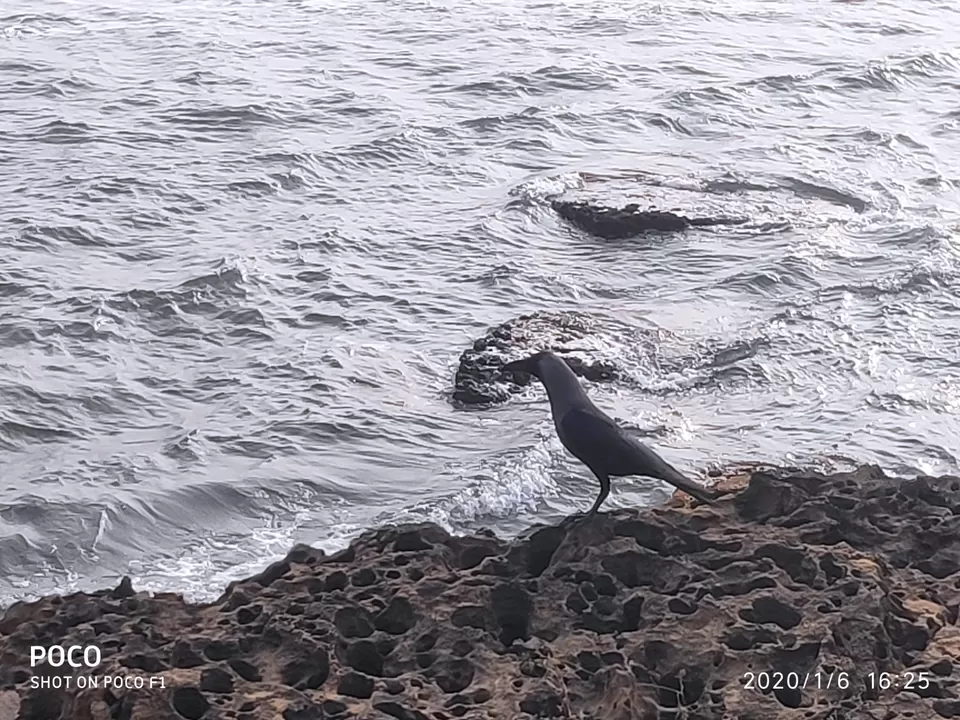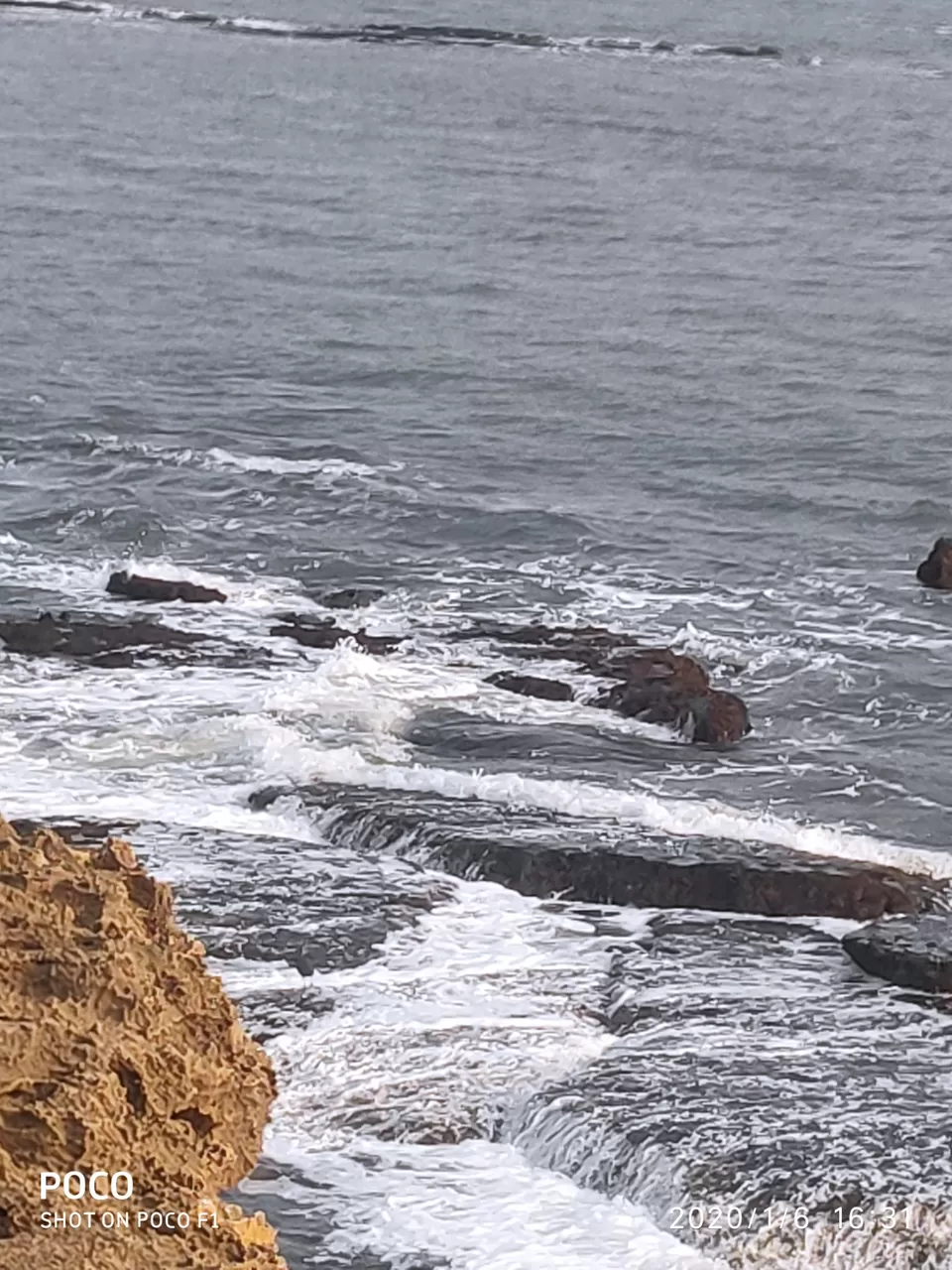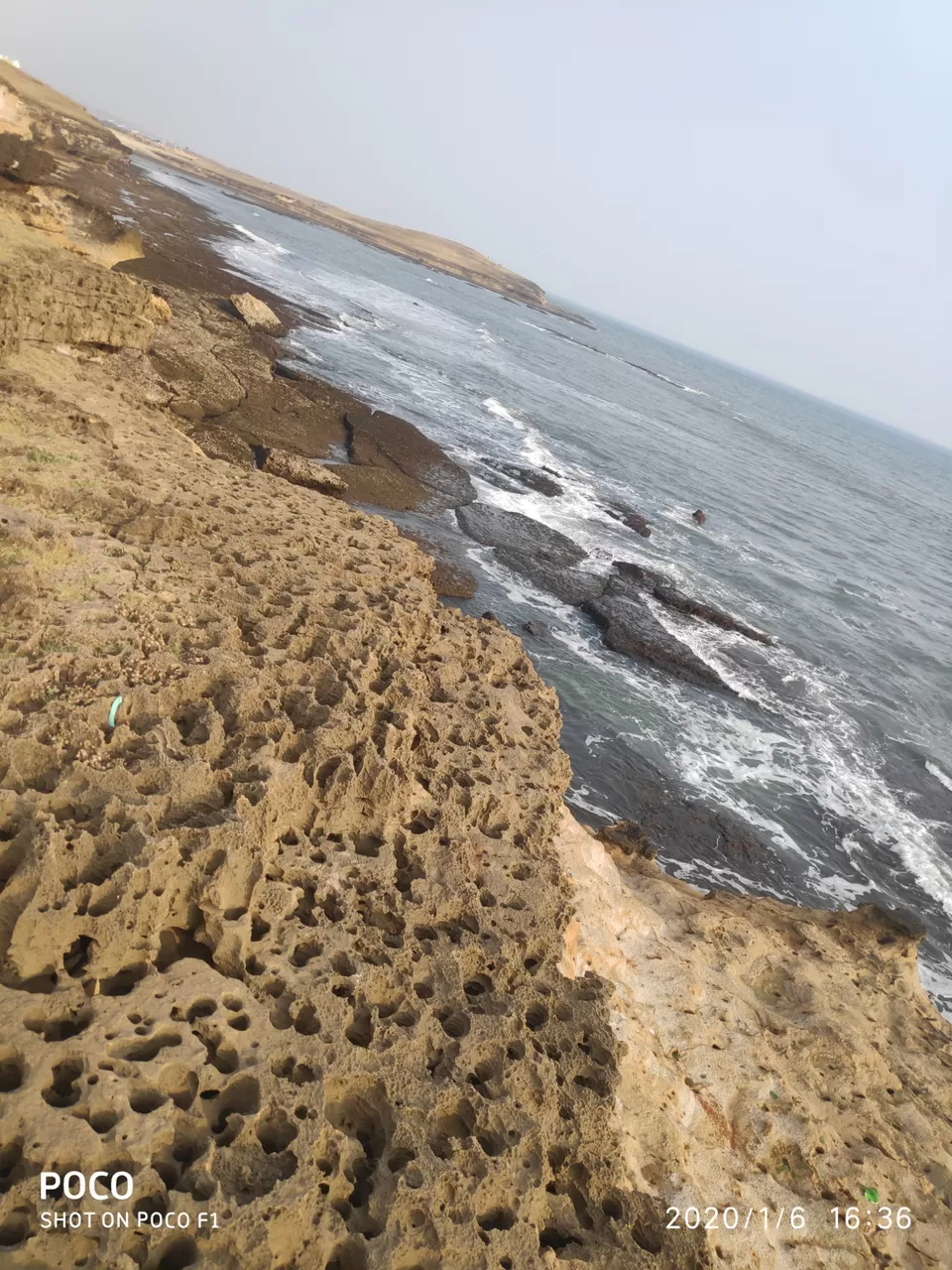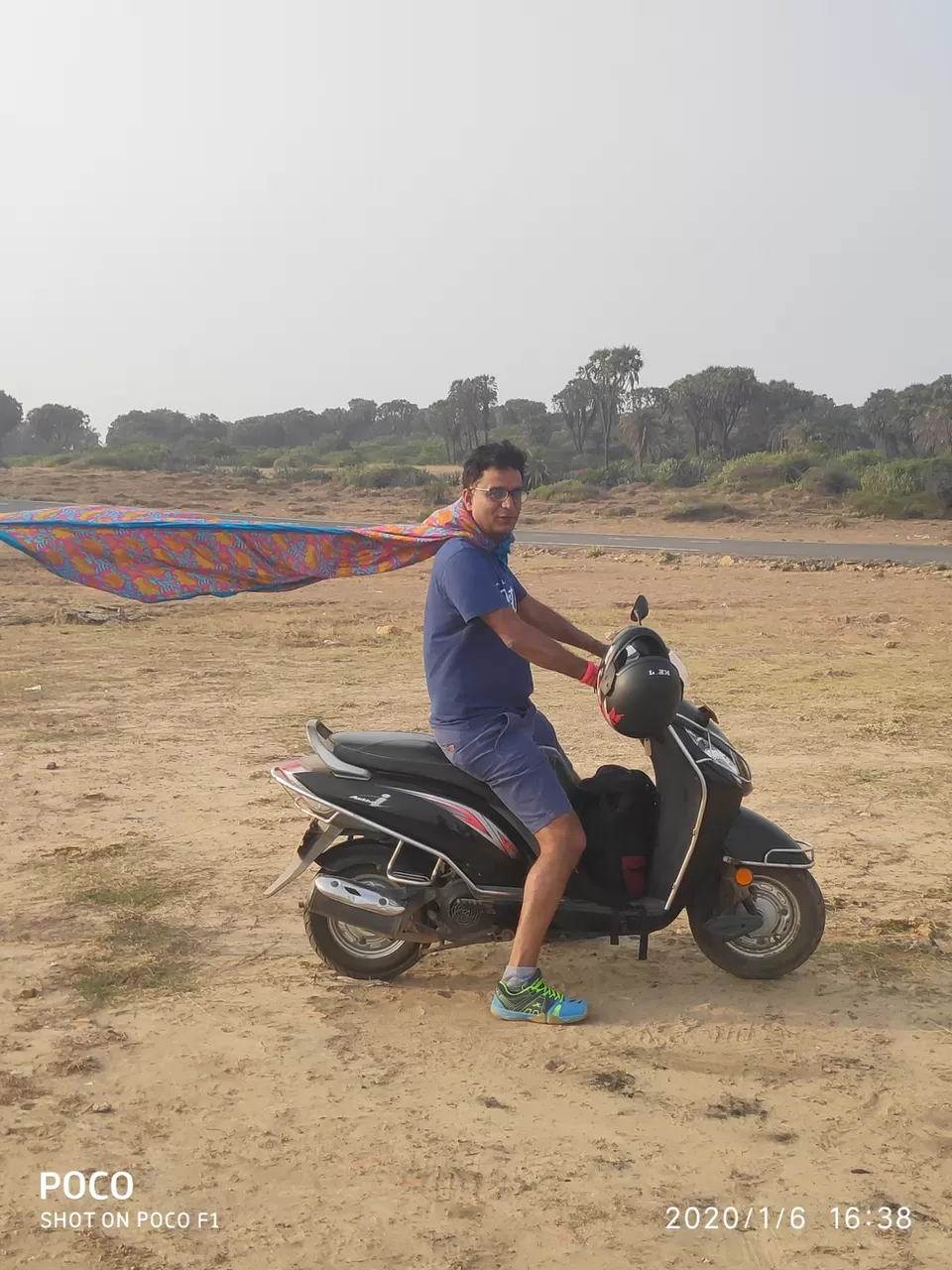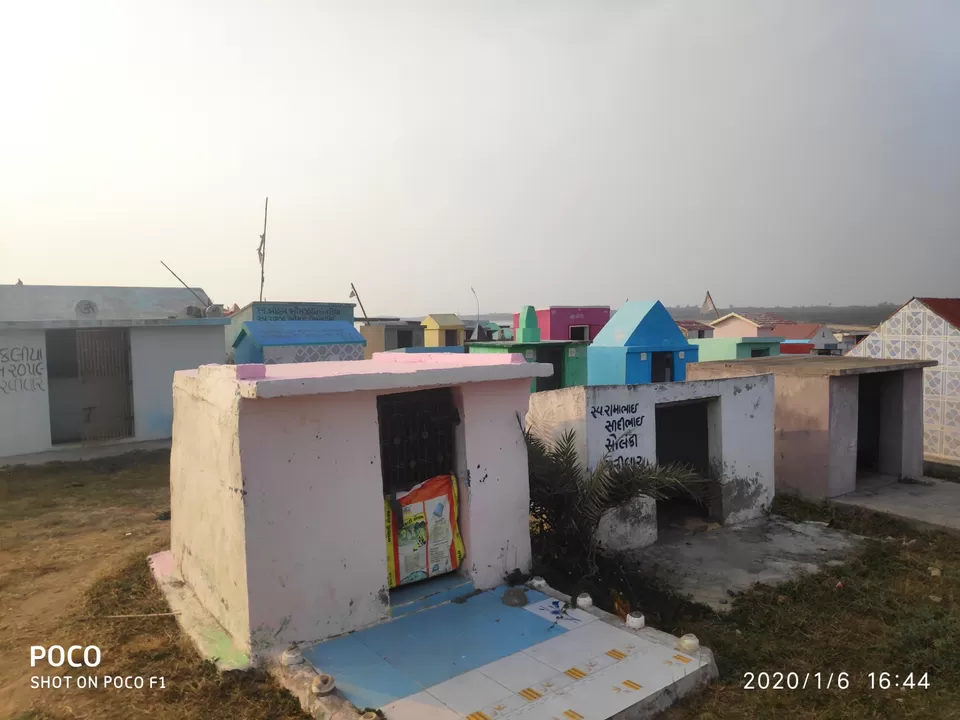 NAGOA BEACH
was next destination en route but we decided to keep it for next day in view of too much crowd.
GOMTIMATA BEACH AND VANAKBARA VILLAGE
this defines one end of diu .It was dark by the time we reached here but could see lot of ship movement from close .Beach is rough and swimming is to be avoided here as informed by the lone policeman there.
It was time to head back after quenching the thirst with some chilled beer and sea food we headed back to the city .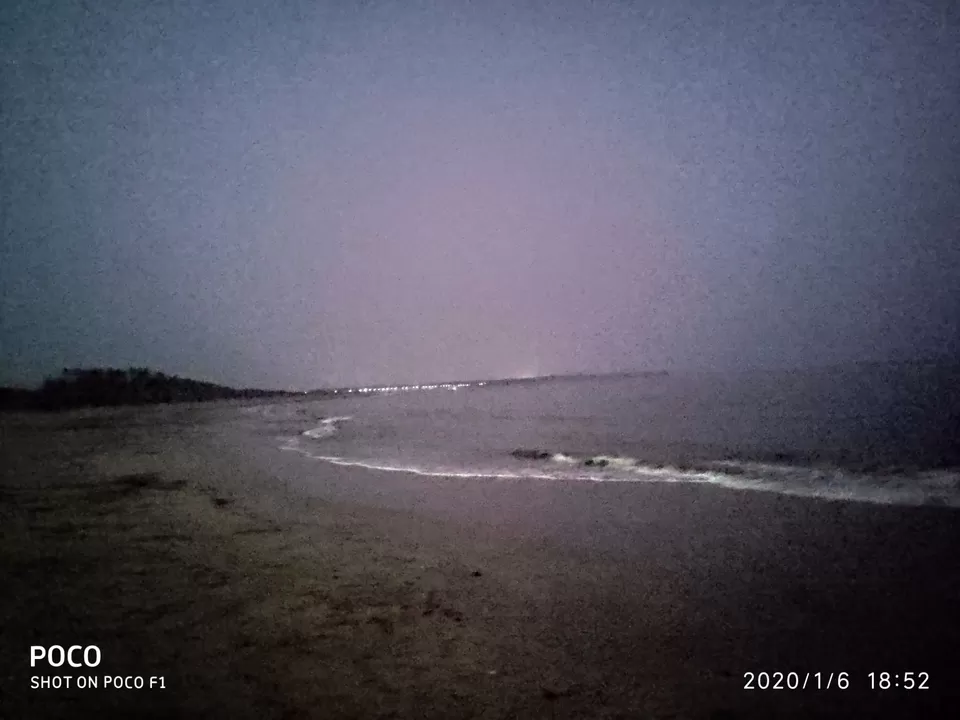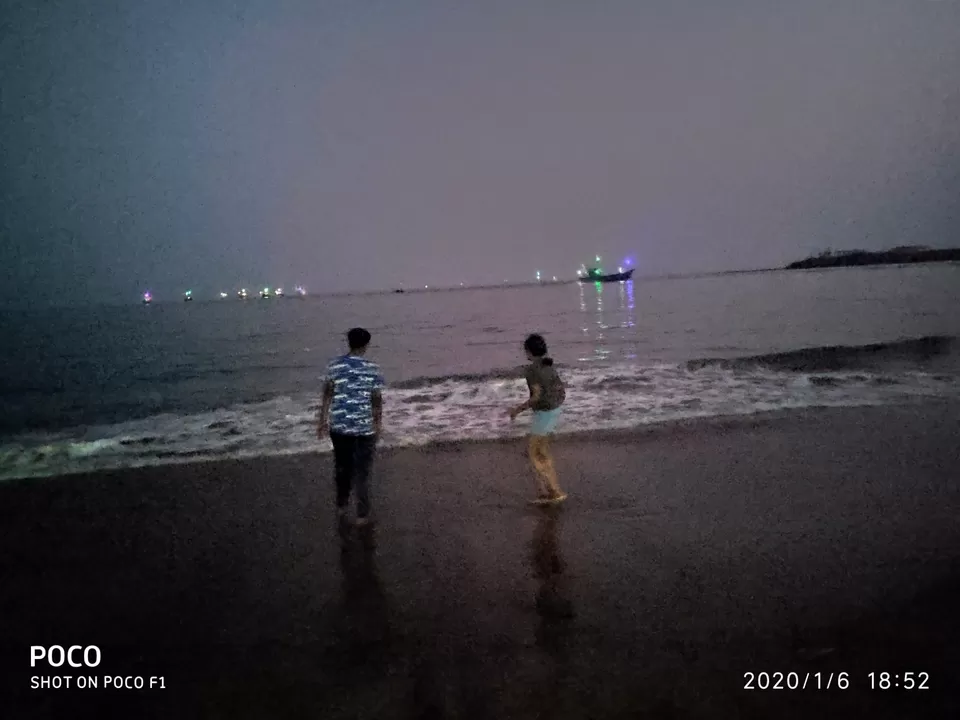 Time to end the day with some great icecream of RAMVIJAY RESTAURANT since 1933 ,don't miss coconut icecream,fresh orange juice and some sandwitches .
All are fresh farm products and no colors are used.
Highly recommended from my side .
Day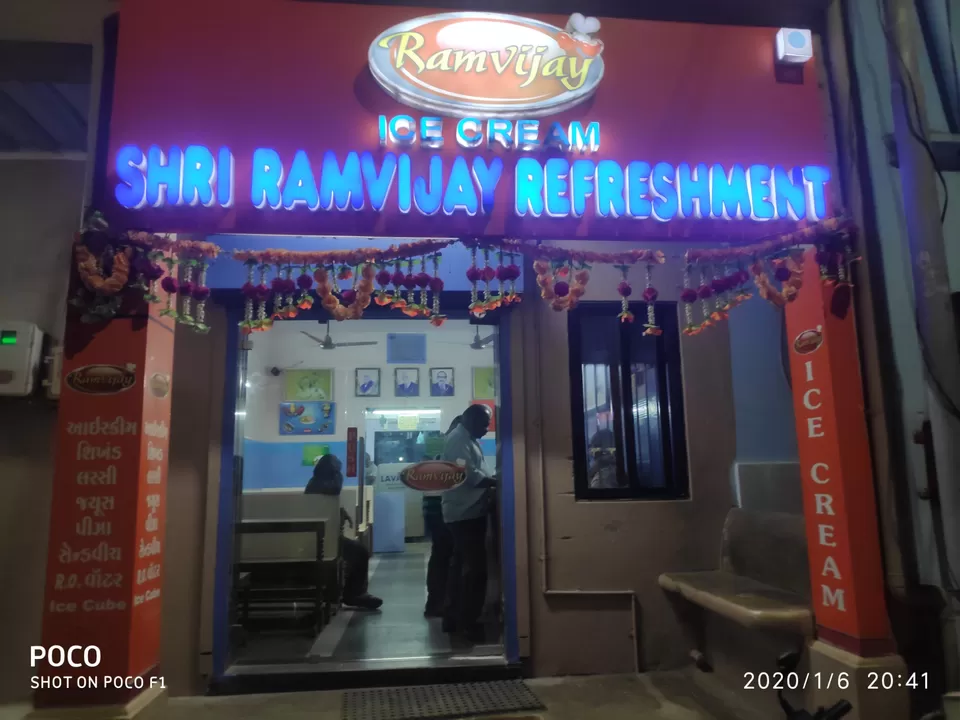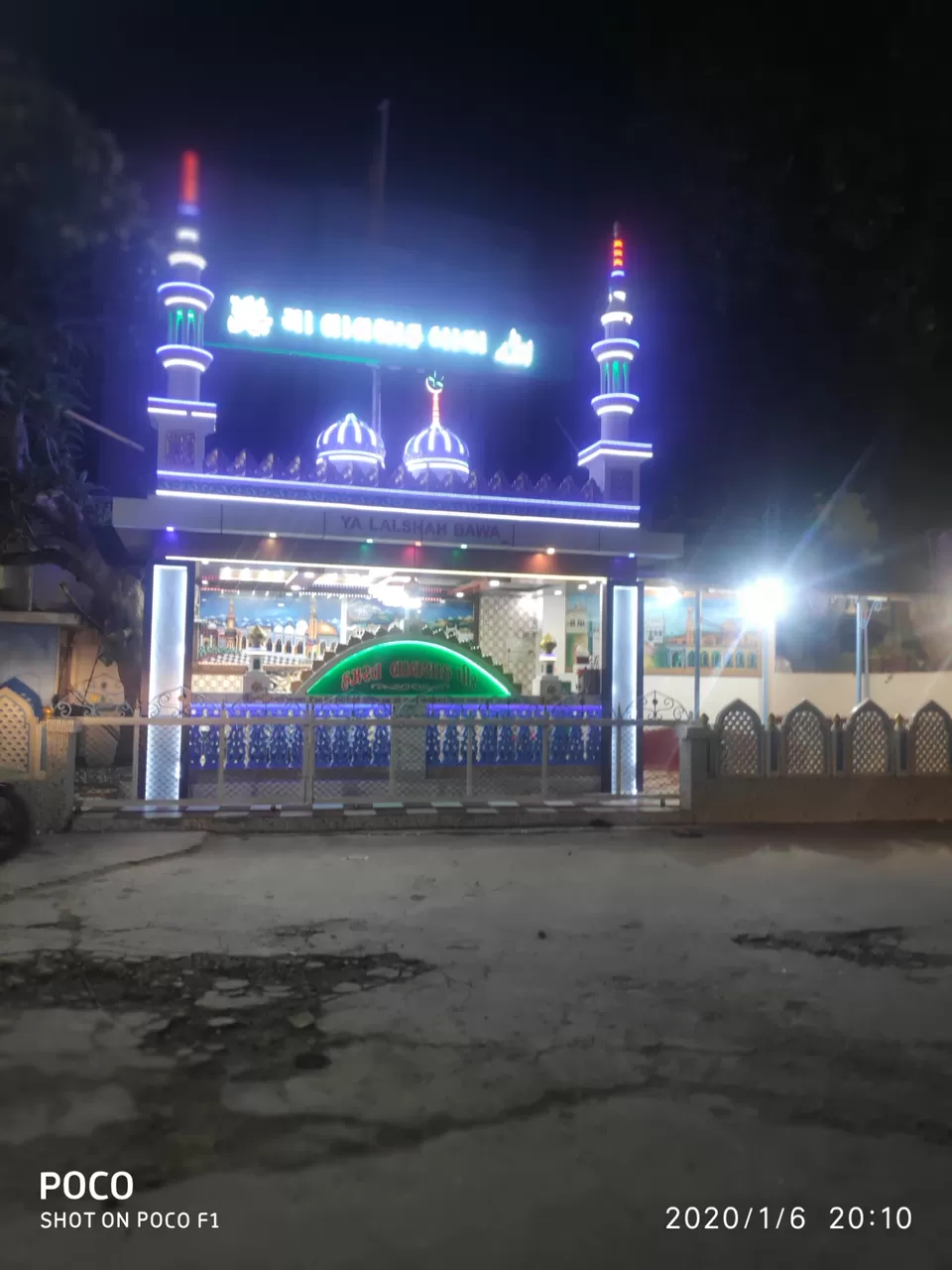 Day 3
Excited to see a great sunrise ,me n wife headed for
GHOGLA BEACH ...is at the border of Gujrat and Diu as u enter the city and has a good jogging trek .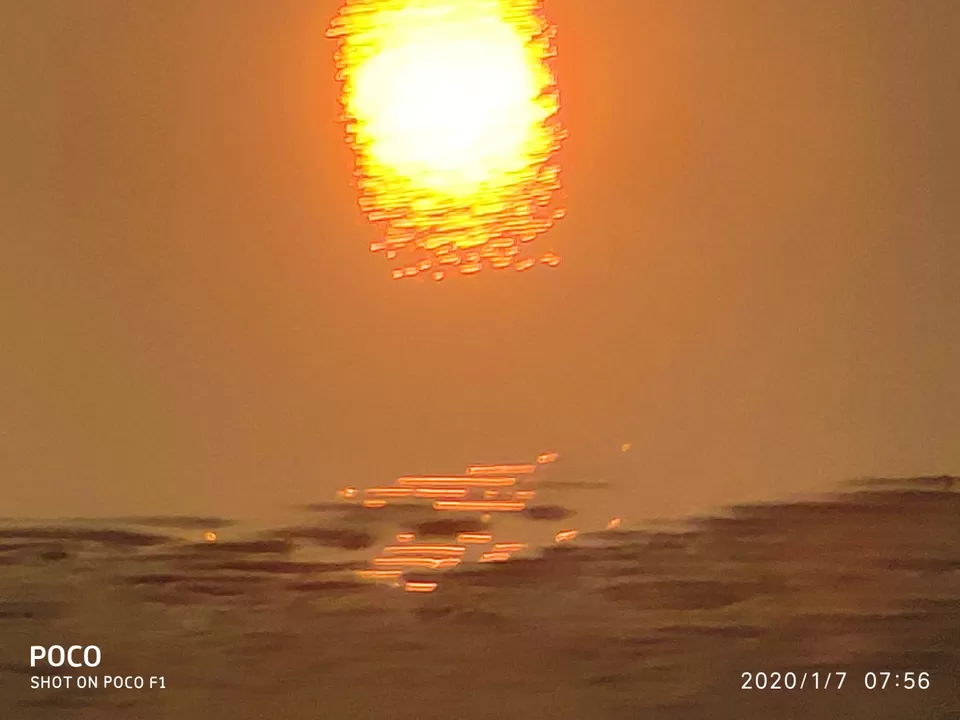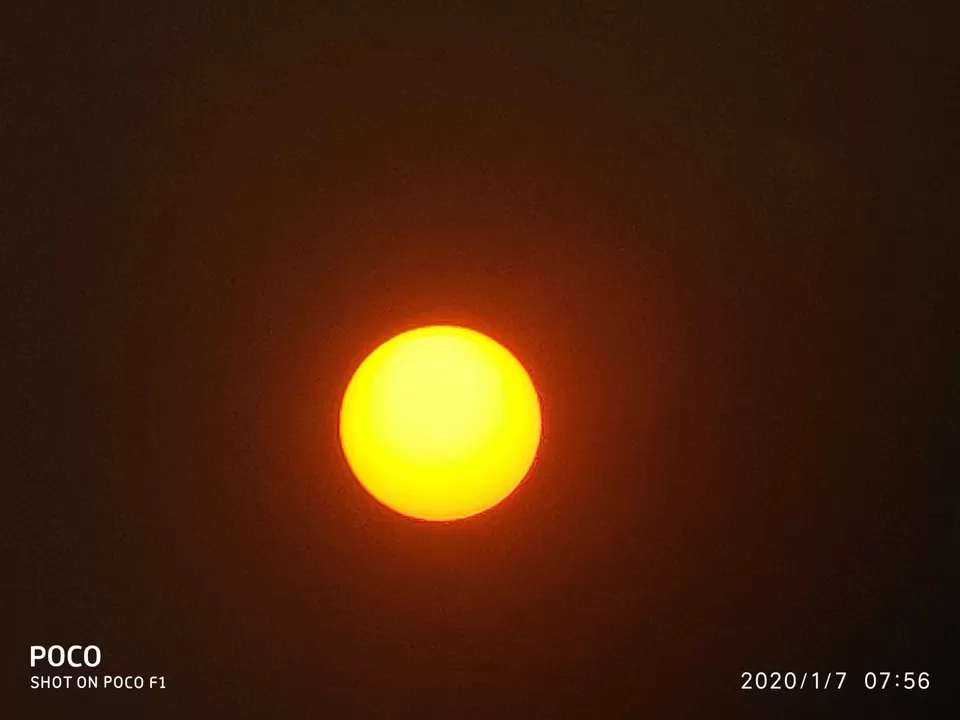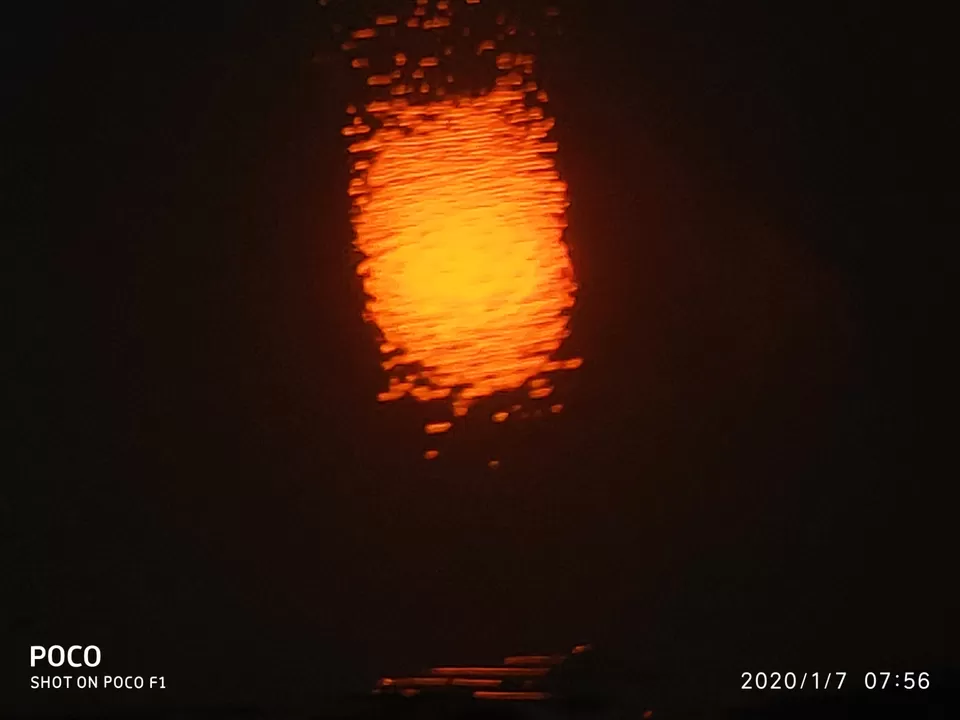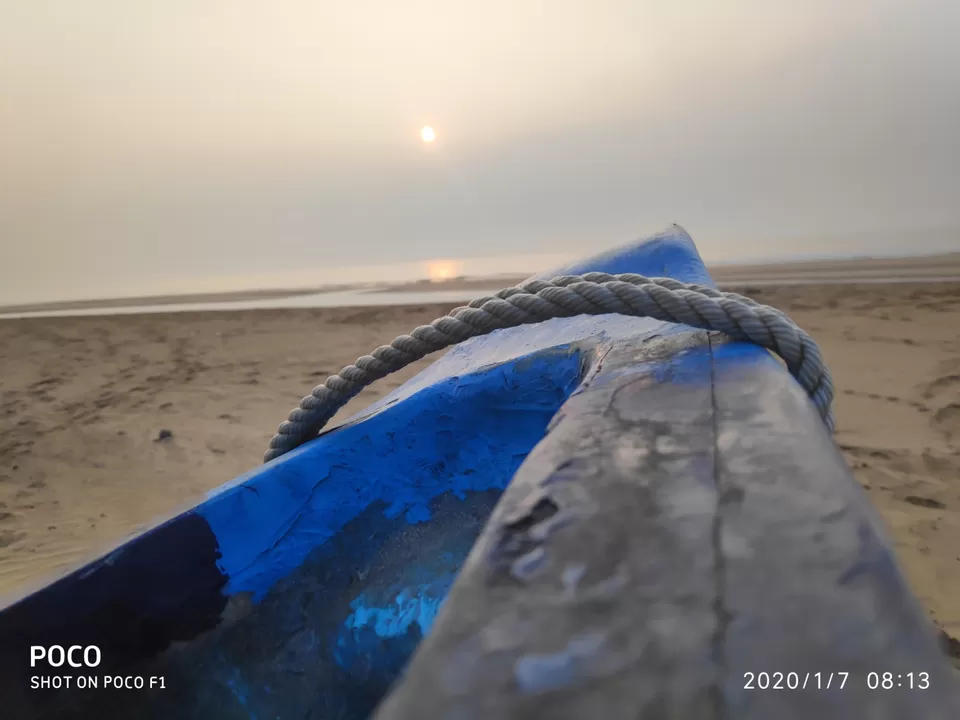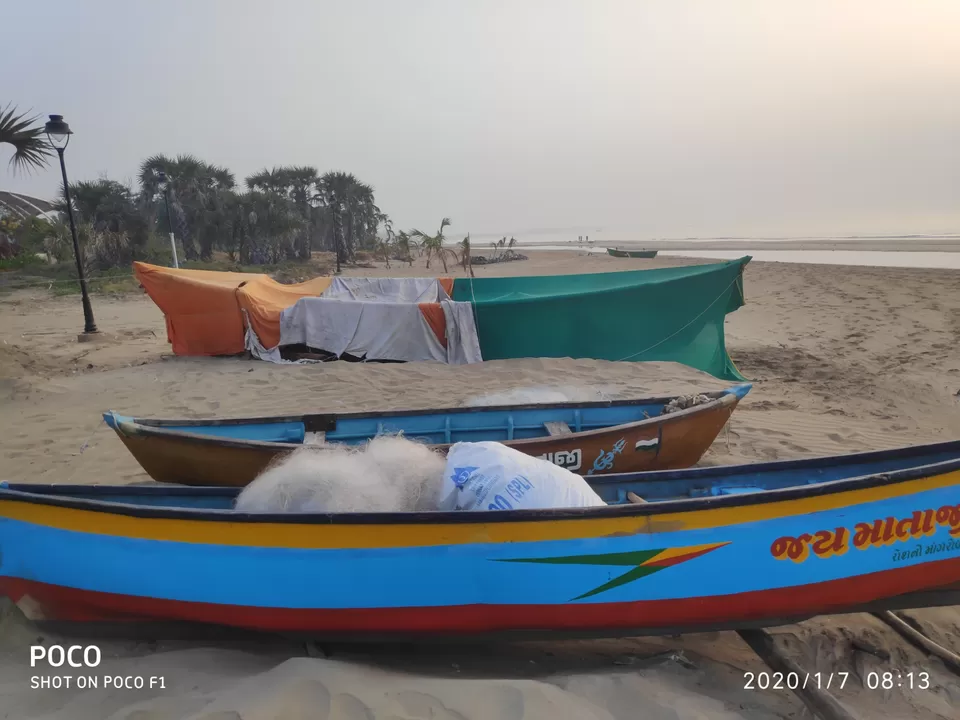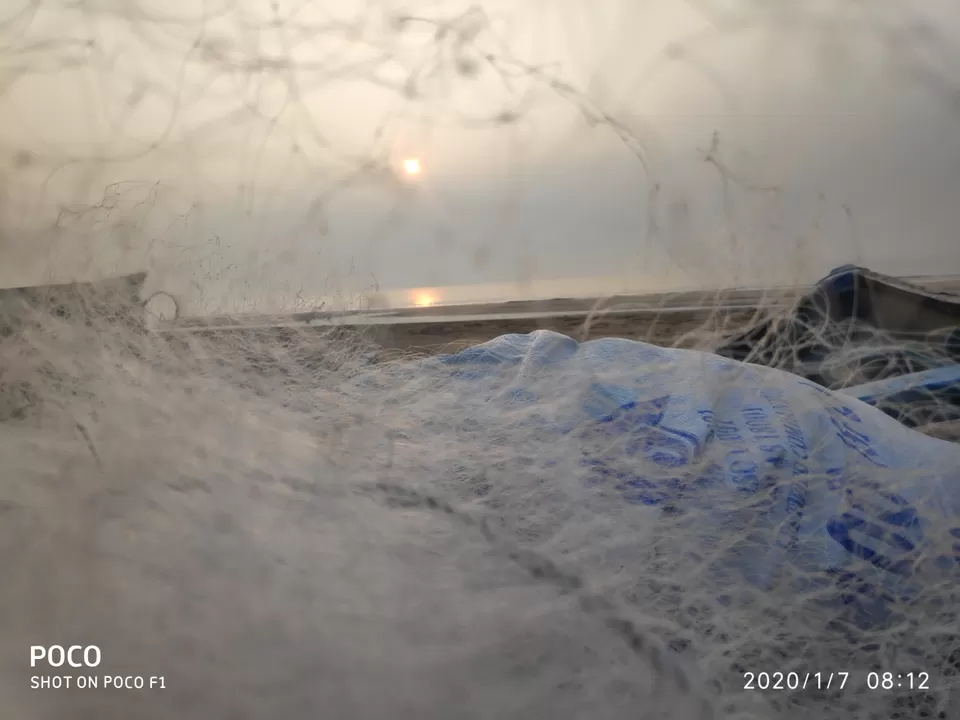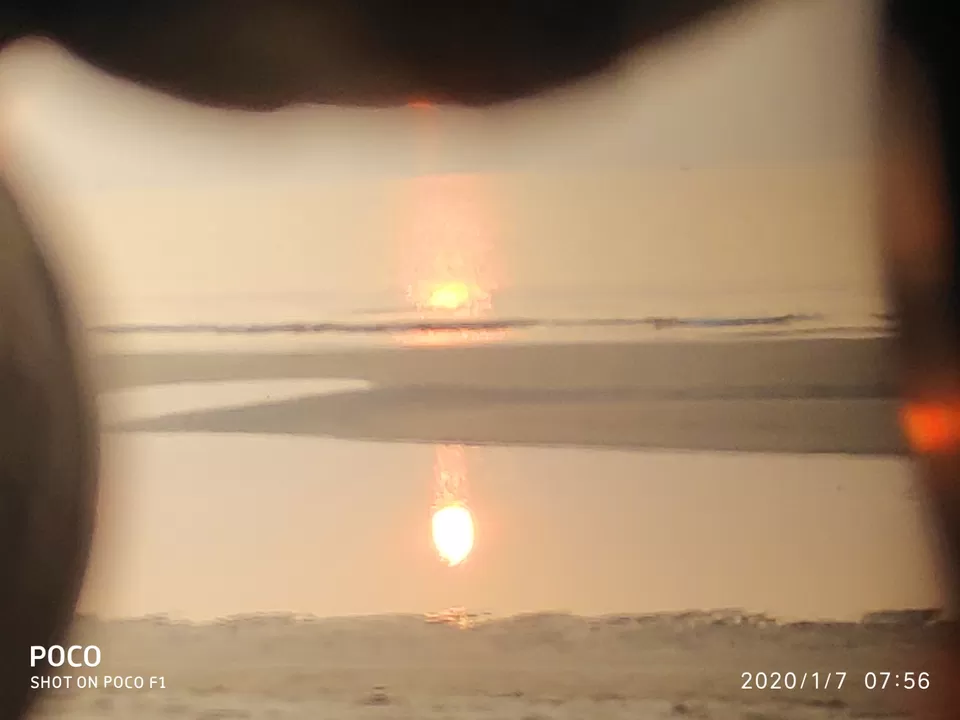 quick tea bhajiya at fort road and exploring the jetty finished the early morning trip .
Now we headed to most famous beach of diu
NAGOA BEACH .
Little commercialized , crowded but clean beach famous for water sports -Parasailing ,banana ride ,ATV drive ,jet ski drive were all done by super excited kids - that's what they have come for ,to be with waves and do sports .
Best part of the place ,huts for changing clothes ,charging points are available for free.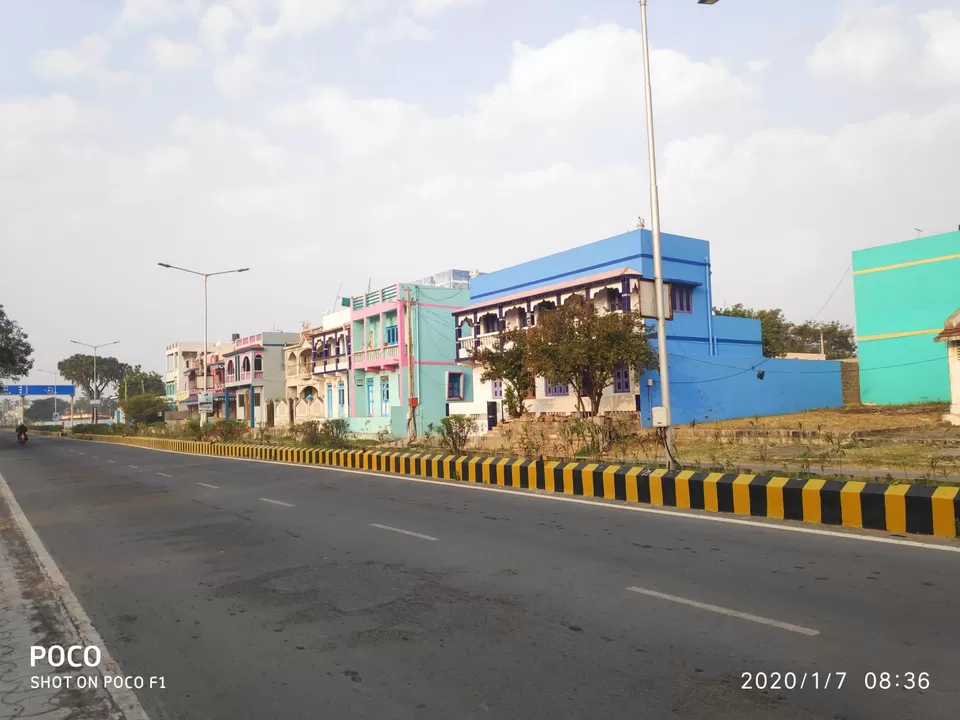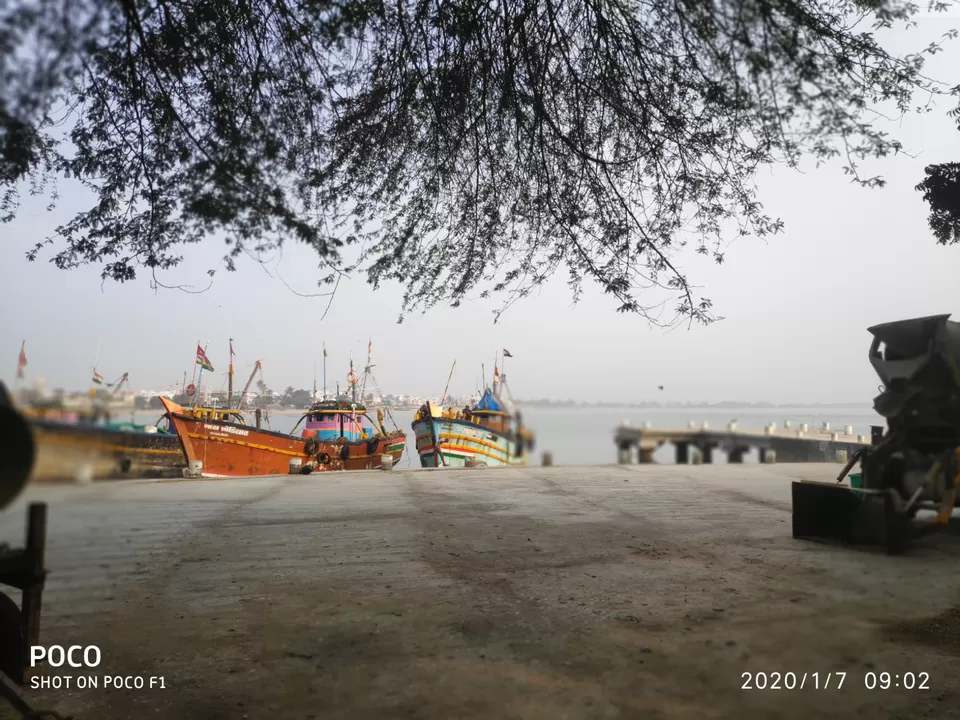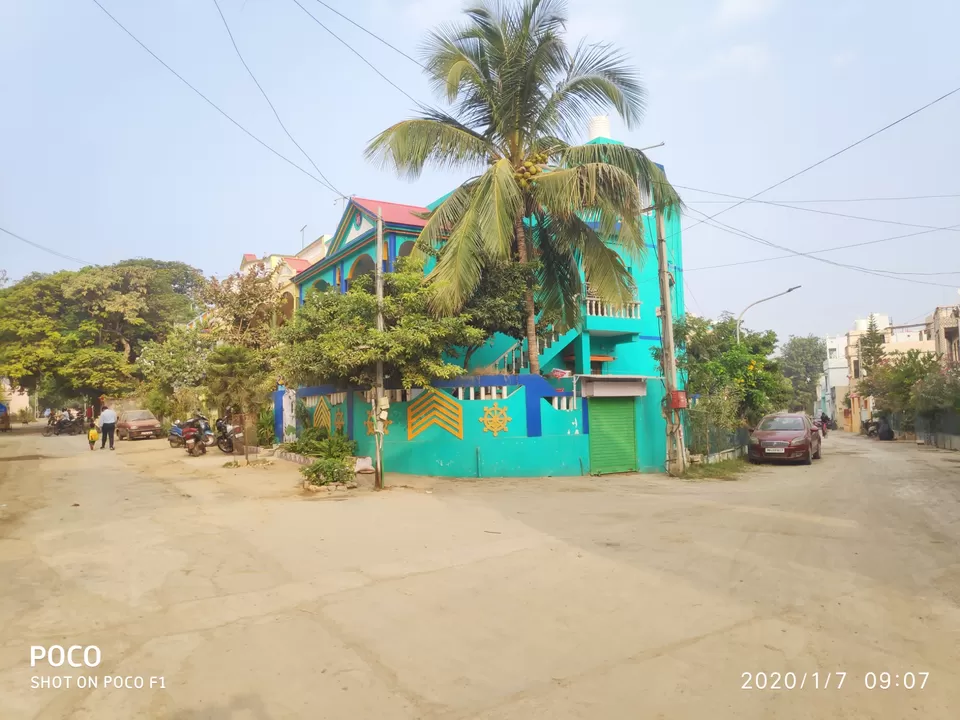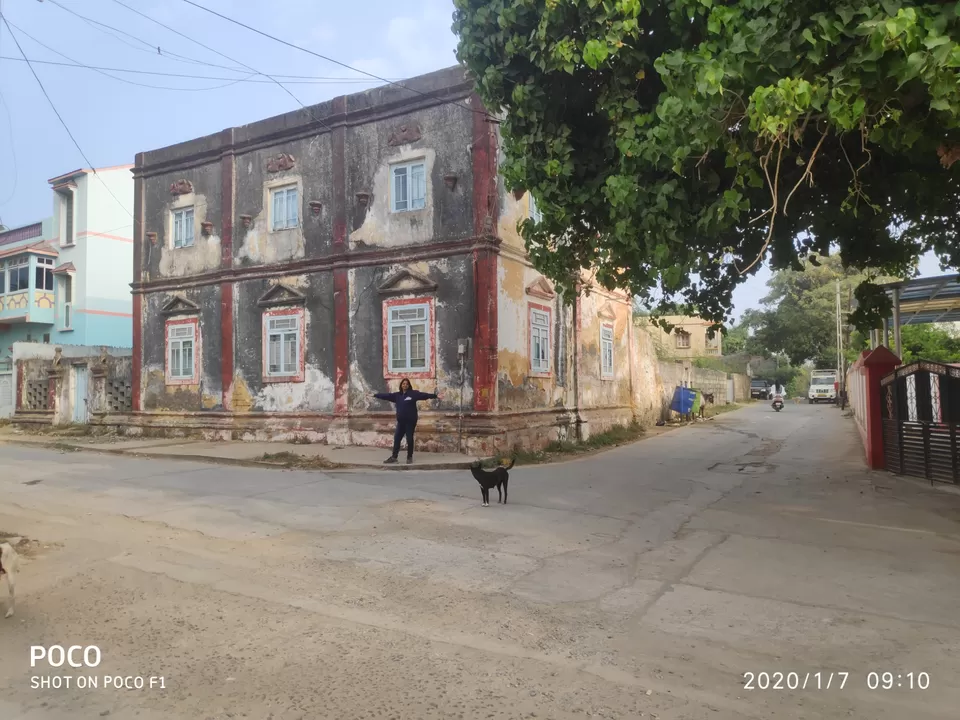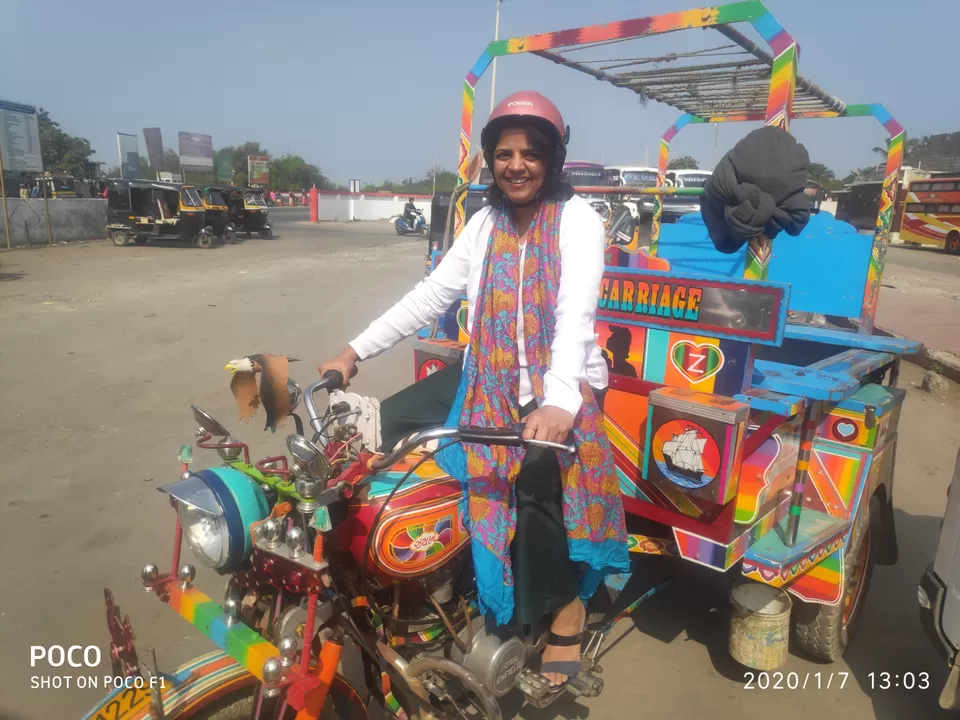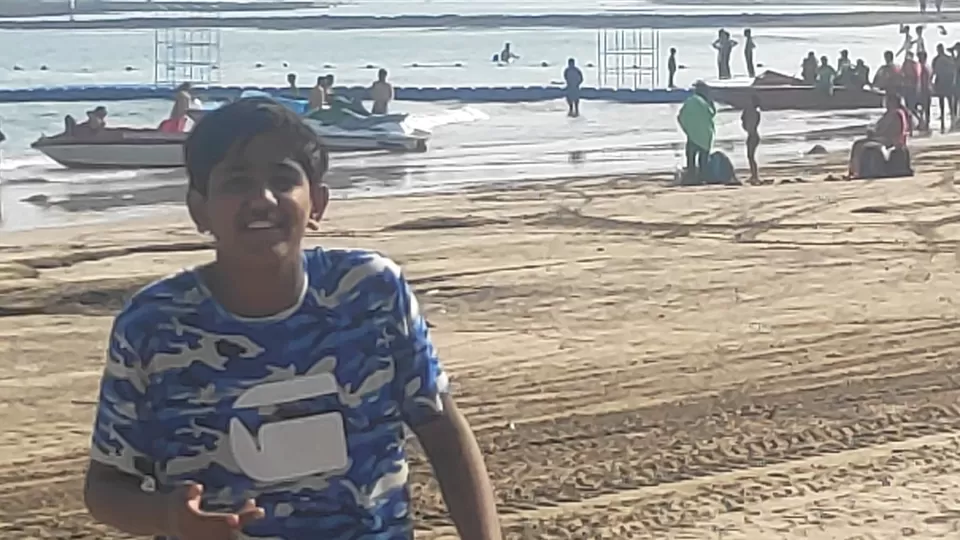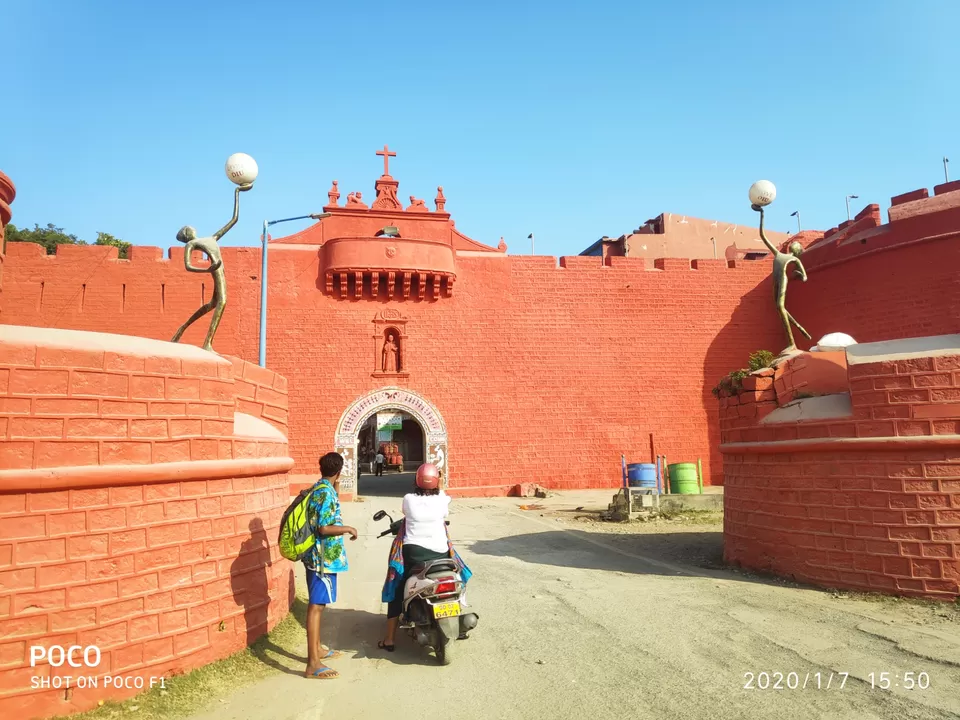 VEGETABLE MARKET
Walk along the fort road to buy some fresh fruits for hydration esp HOKA fruit ,found only in this part of country .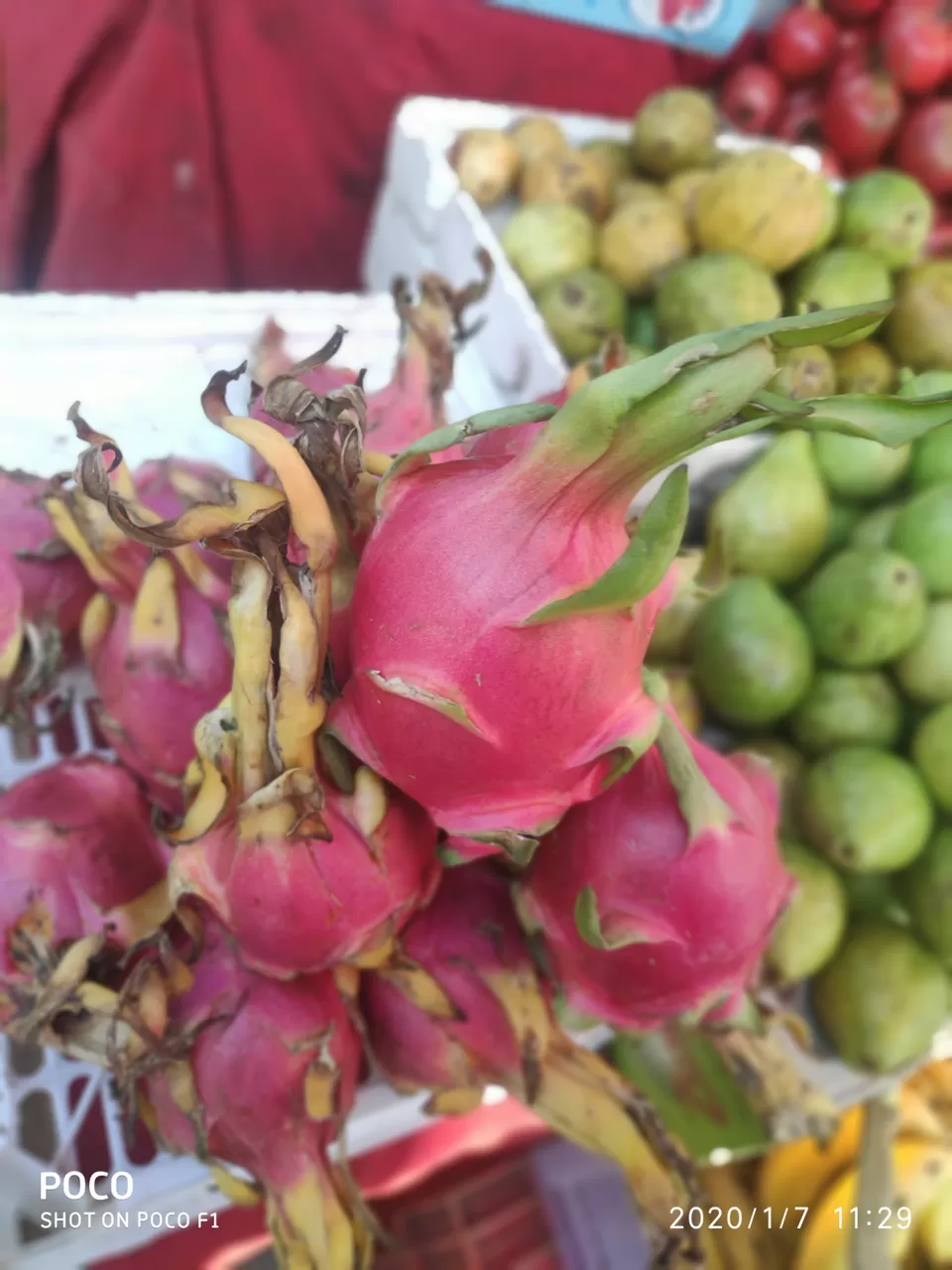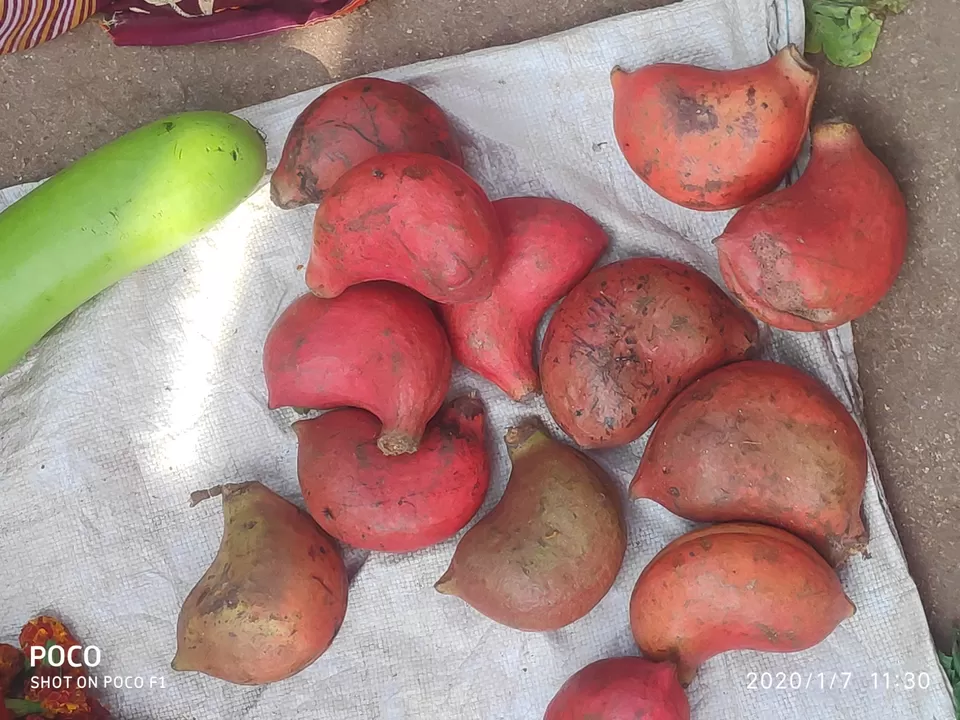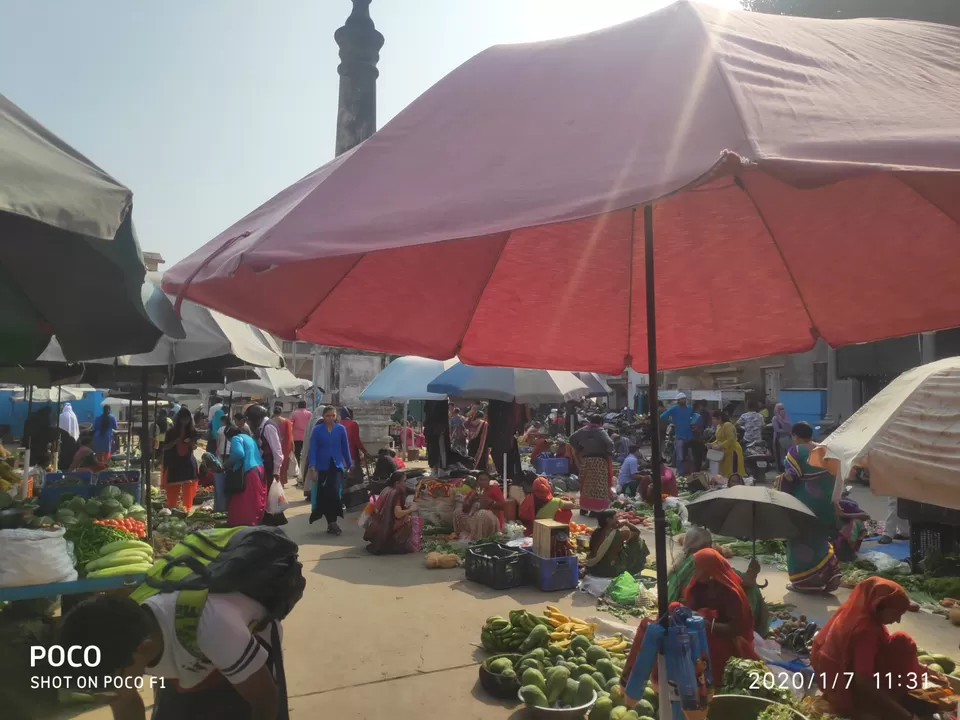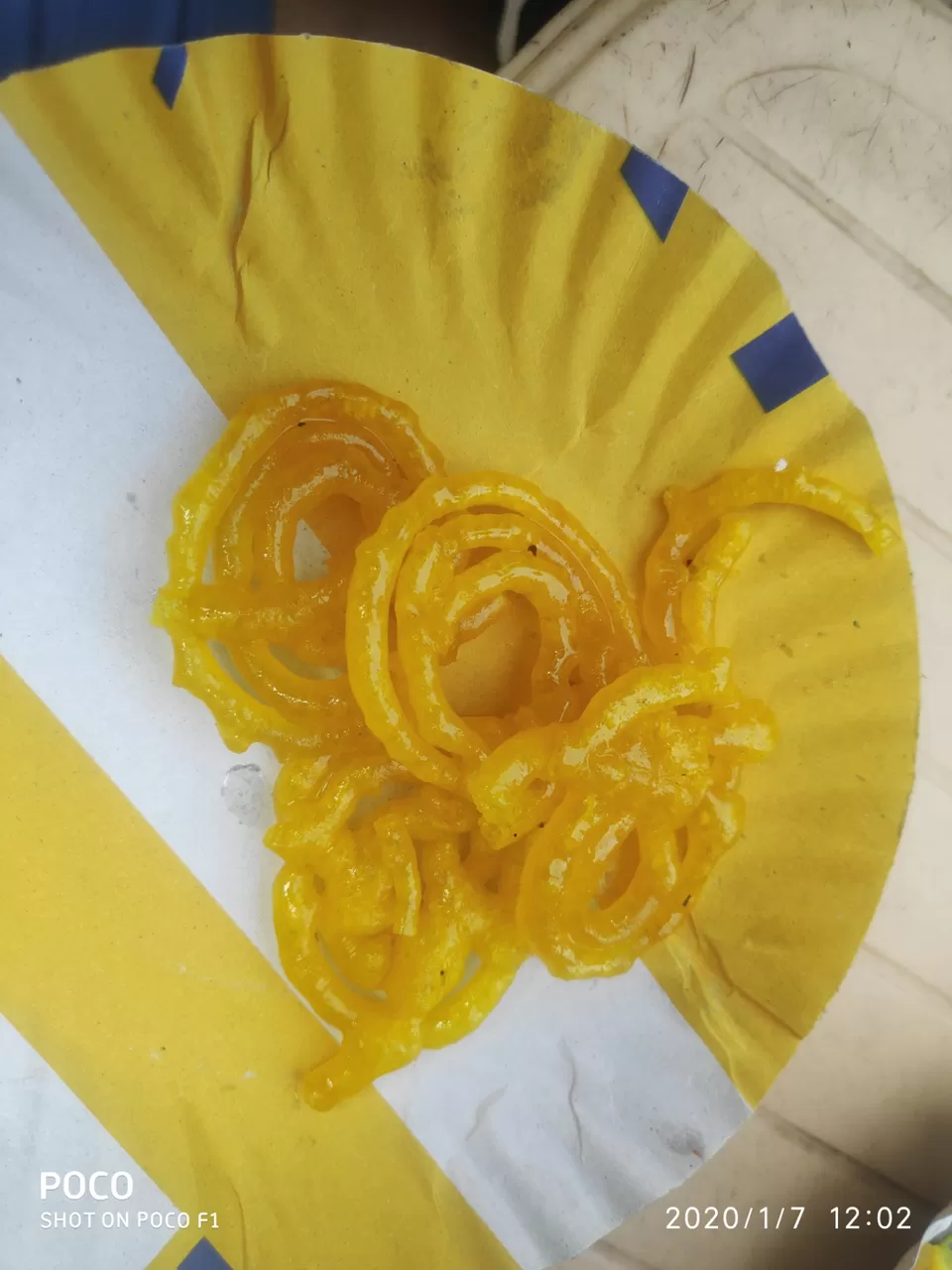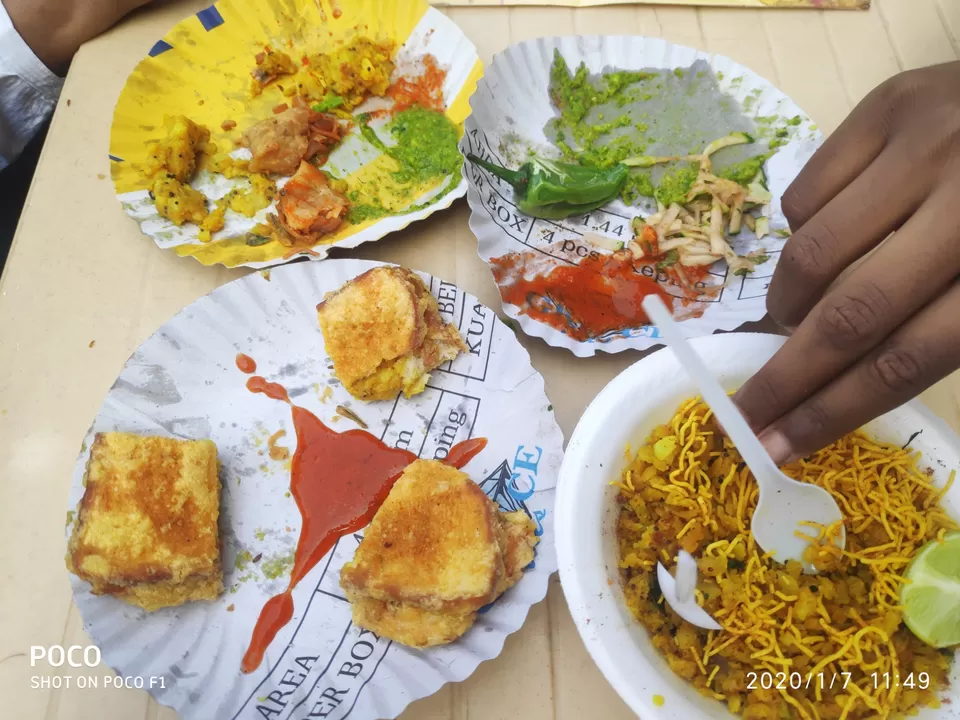 It was time to say good bye to this awsome place.In a nut shell USP of this place is - very less population,everyone knows everyone ,fantastic sea food and drinks , not more than 5*5 km to see the whole place ,very colorful ( quiet unlike goa ),laidback kolkata feel,helpful people ,clean city . I spent 3 litres petrol to Criss cross the place !!