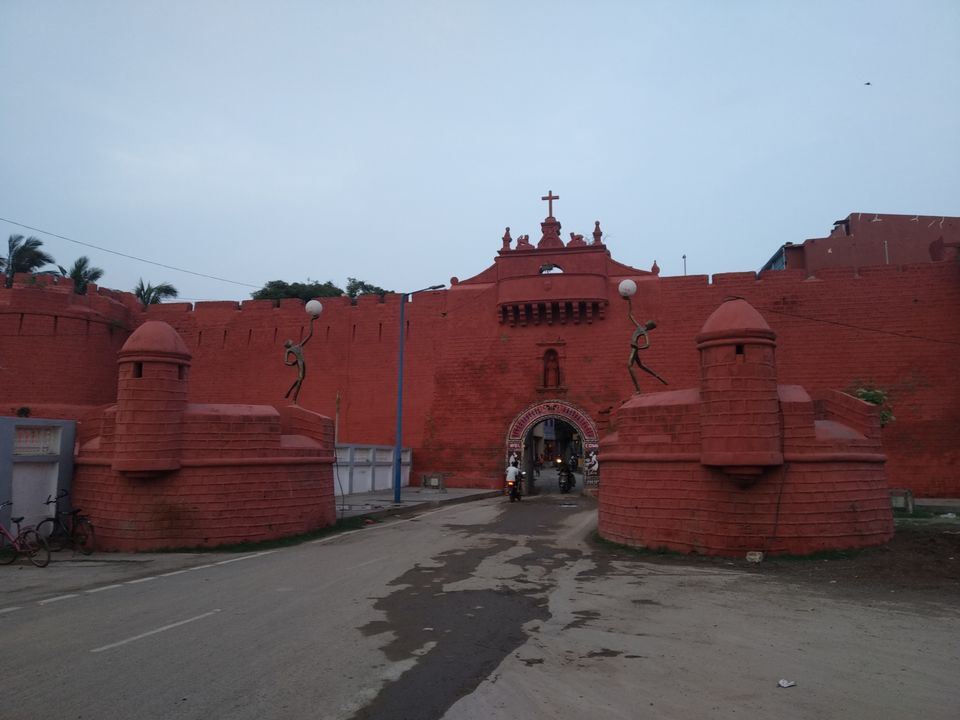 Daman and Diu is one of the small union territories in western part of India and out of these two i decided to explore diu on my own just for a day. I took an overnight bus from Ahmedabad and reached diu early in the morning .If you don't know how to drive a car or bike it will be little difficult to travel locally and cover everything here. But, i managed to cover most places by using public transport (read auto-rickshaw ) only.
1.Nagoa beach
This is the most famous and also the most commercial beach of diu. It is always crowded and there are shops all around it. There is one section on the far left where very few people goes (don't know why) so i just sat there and watched the crowd playing in the water.There is an auto stand right outside the beach and that's where i booked an auto for the whole day.The driver was really nice and didn't charge me much for the whole day.I oviously also turned him into my photographer for the day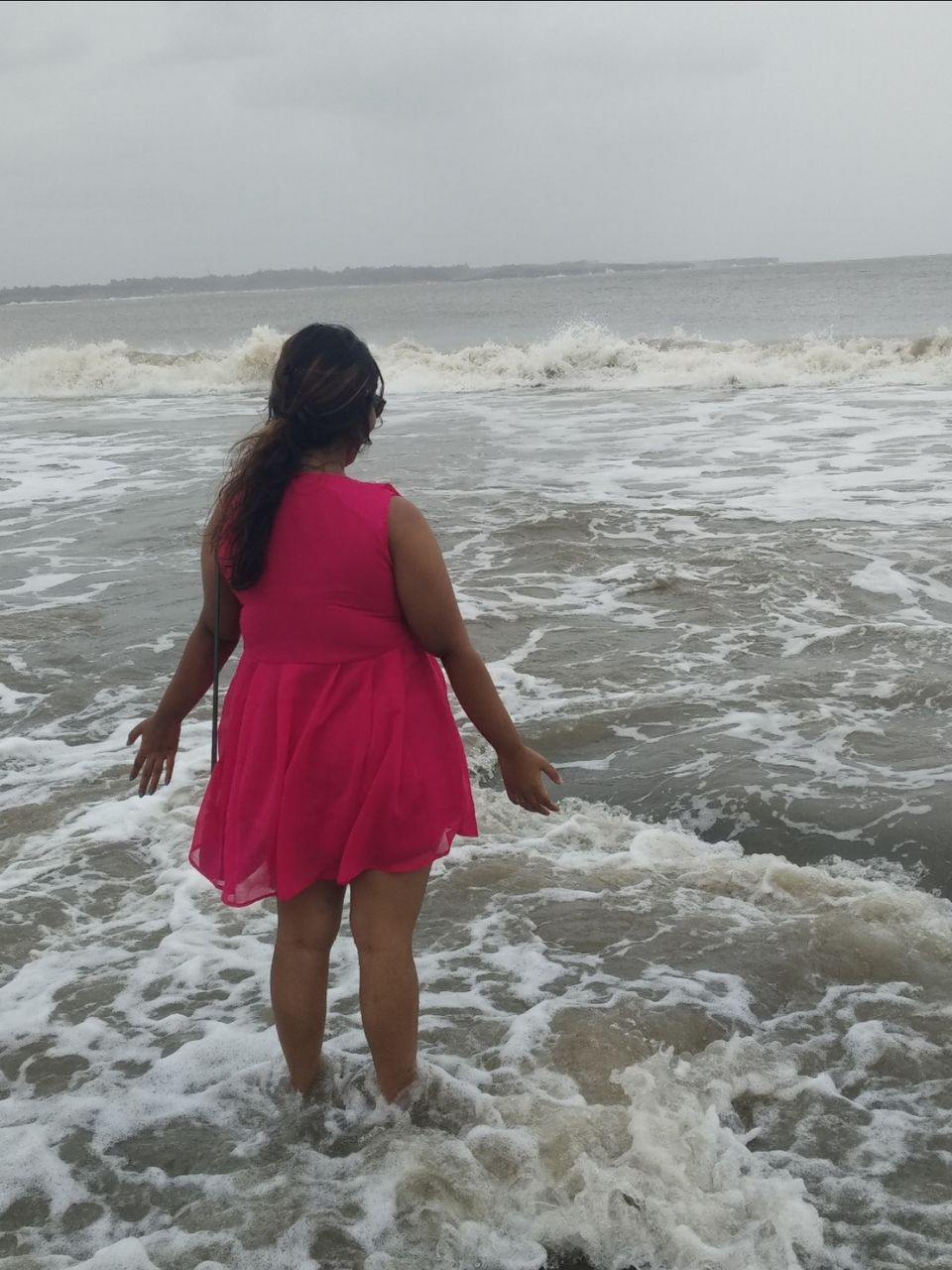 2. Gomitimata beach
This beach is secluded and that's why has much less crowd than the former. This is ideal for taking a swim with family. The beach is very clean and no shops are there nearby.This is best place to enjoy a quick sunset and walk at that golden hour.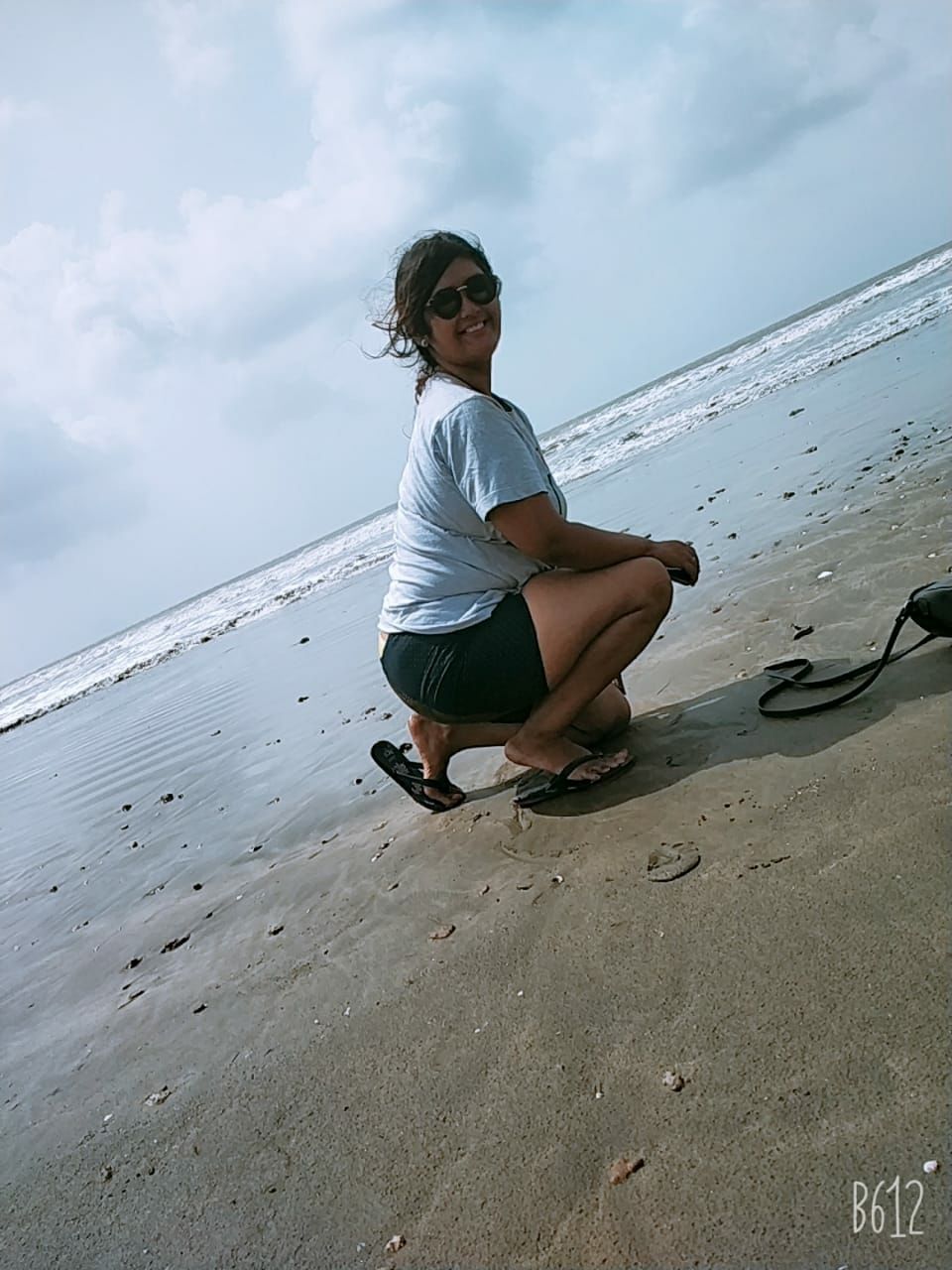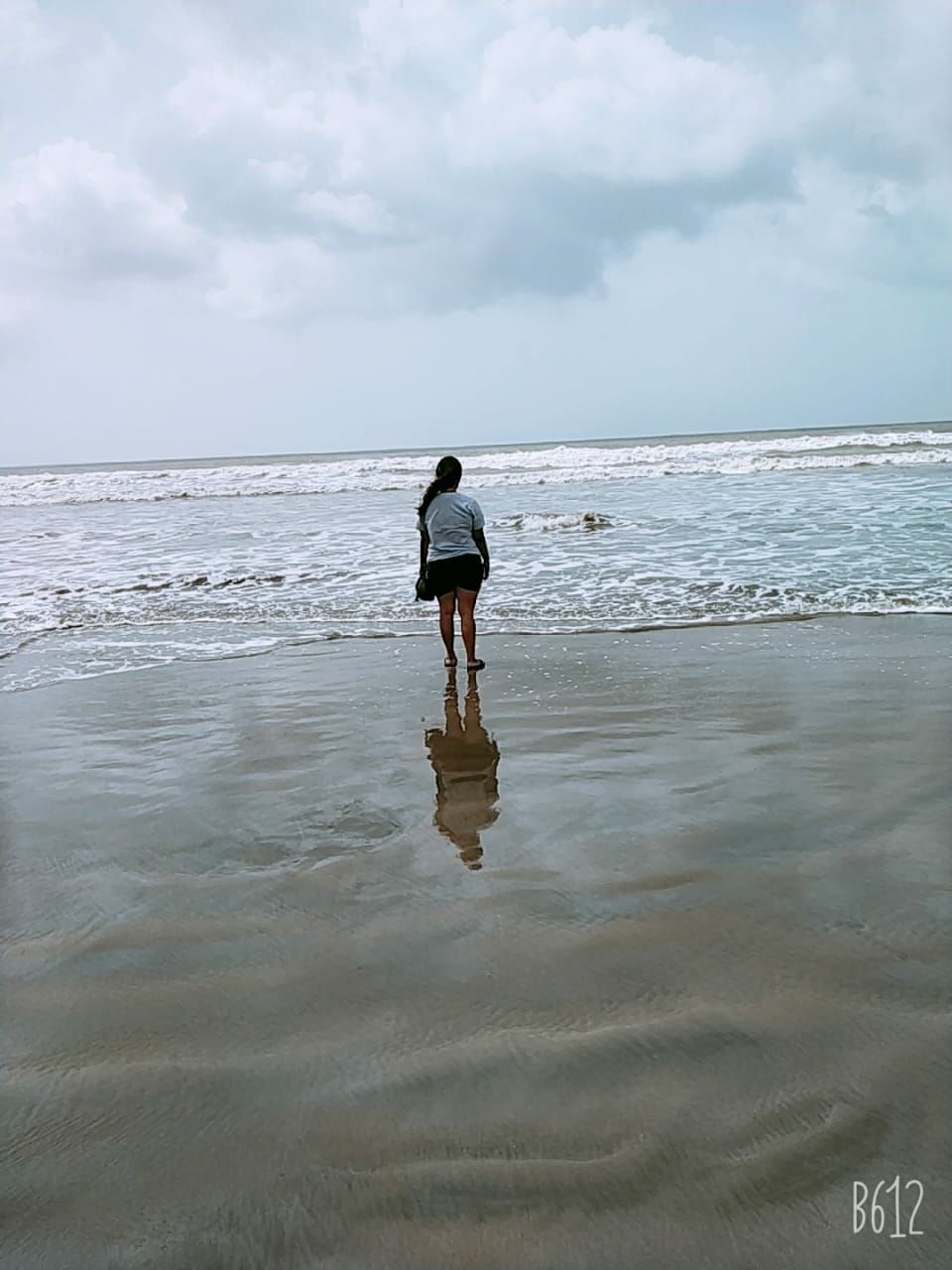 3. Diu fort
This is one the major tourist attractions of this place and it is one of the most beautiful forts that i have seen.its compelety surrounded by sea on all sides and the view is to die for.Like most of diu's attraction this was made during the Portugese rule and you can find traces of it in it's architecture.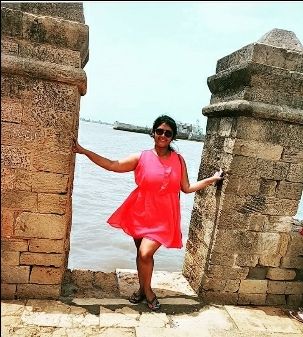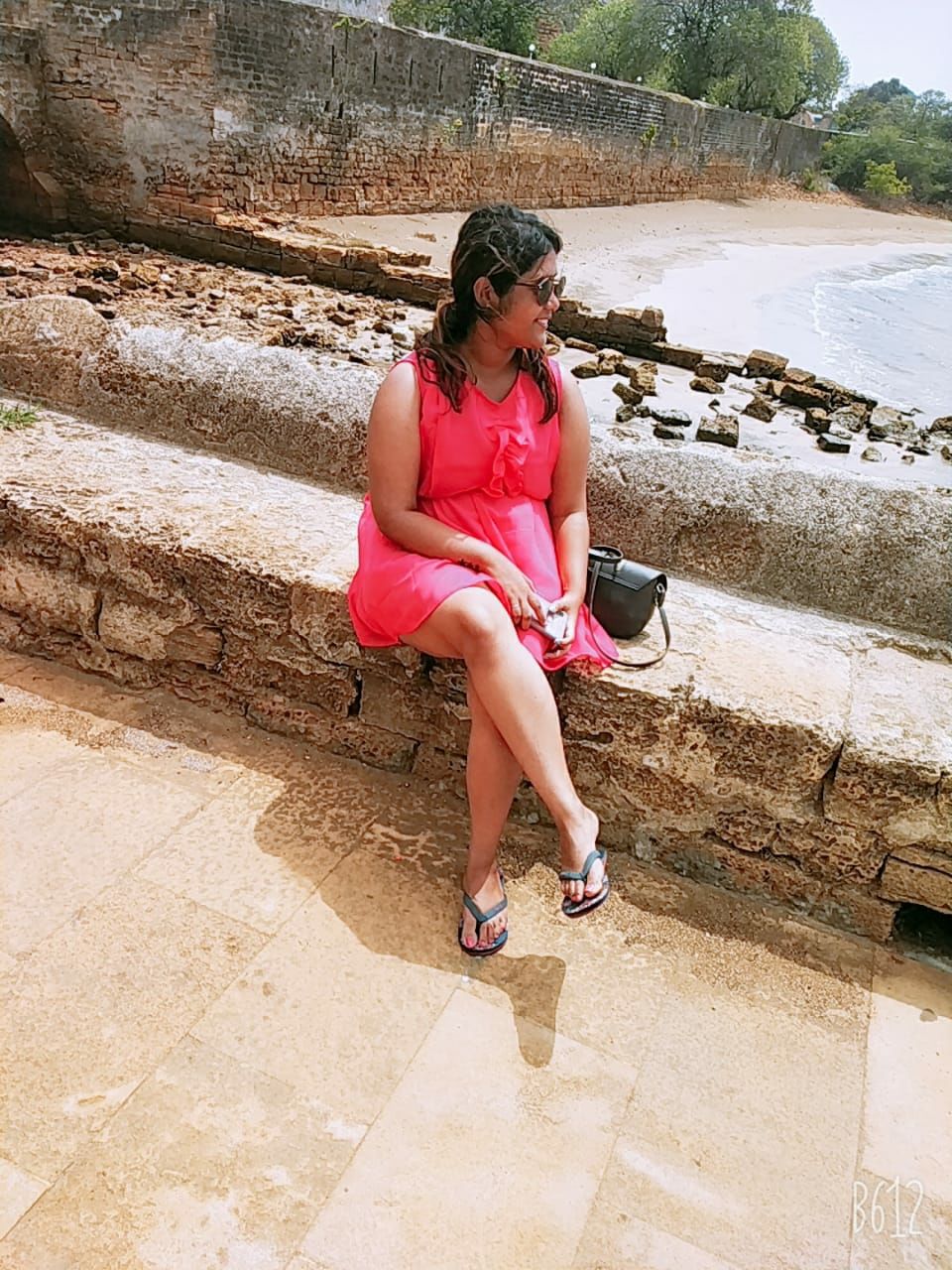 4. St Paul's Church.
This church is one of the must visit places here. It has intricate designs inside which is considered to be the most elaborate among all Portugese churches in india. I went there to seek some peace and it's very quiet and beautiful here.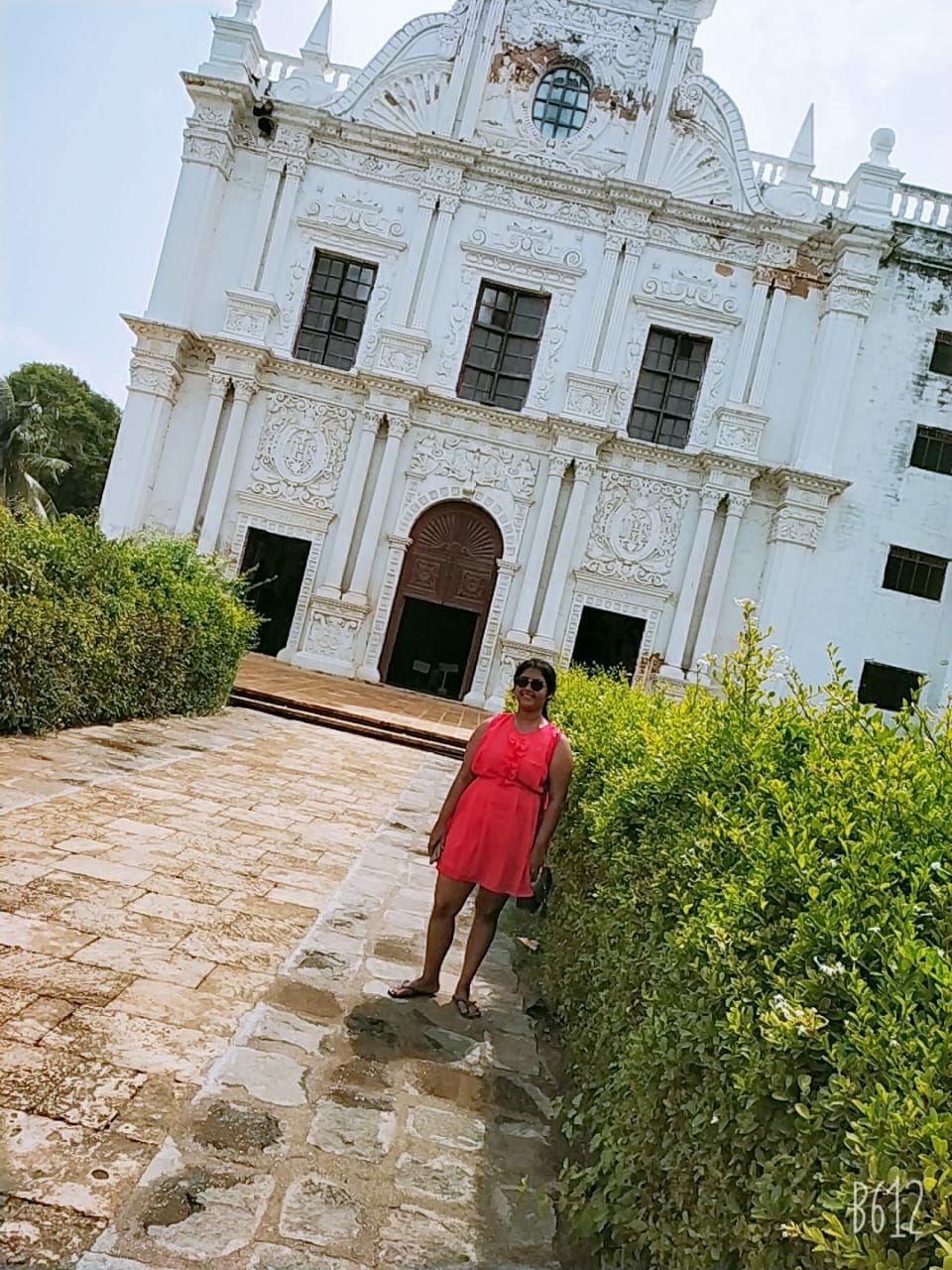 5.Chakratirth beach
This beach is not a proper one and has no tourist at all. There is an old broken temple nearby and you can climb and get a view of the sea from the top. The big rocks and lack of tourists made this one of my favourite places to sit and admire the beauty of nature.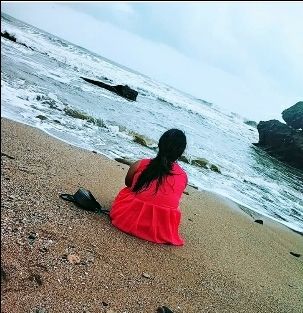 6. Naadia caves
This is an old abandoned cave in diu which draws a fair number of curious tourists. Cave exploration has always been on my list and i was excited to visit this historical place. It's open till evening and it may feel a little scary to go solo here so i suggest to go in a group and spend your time exploring this.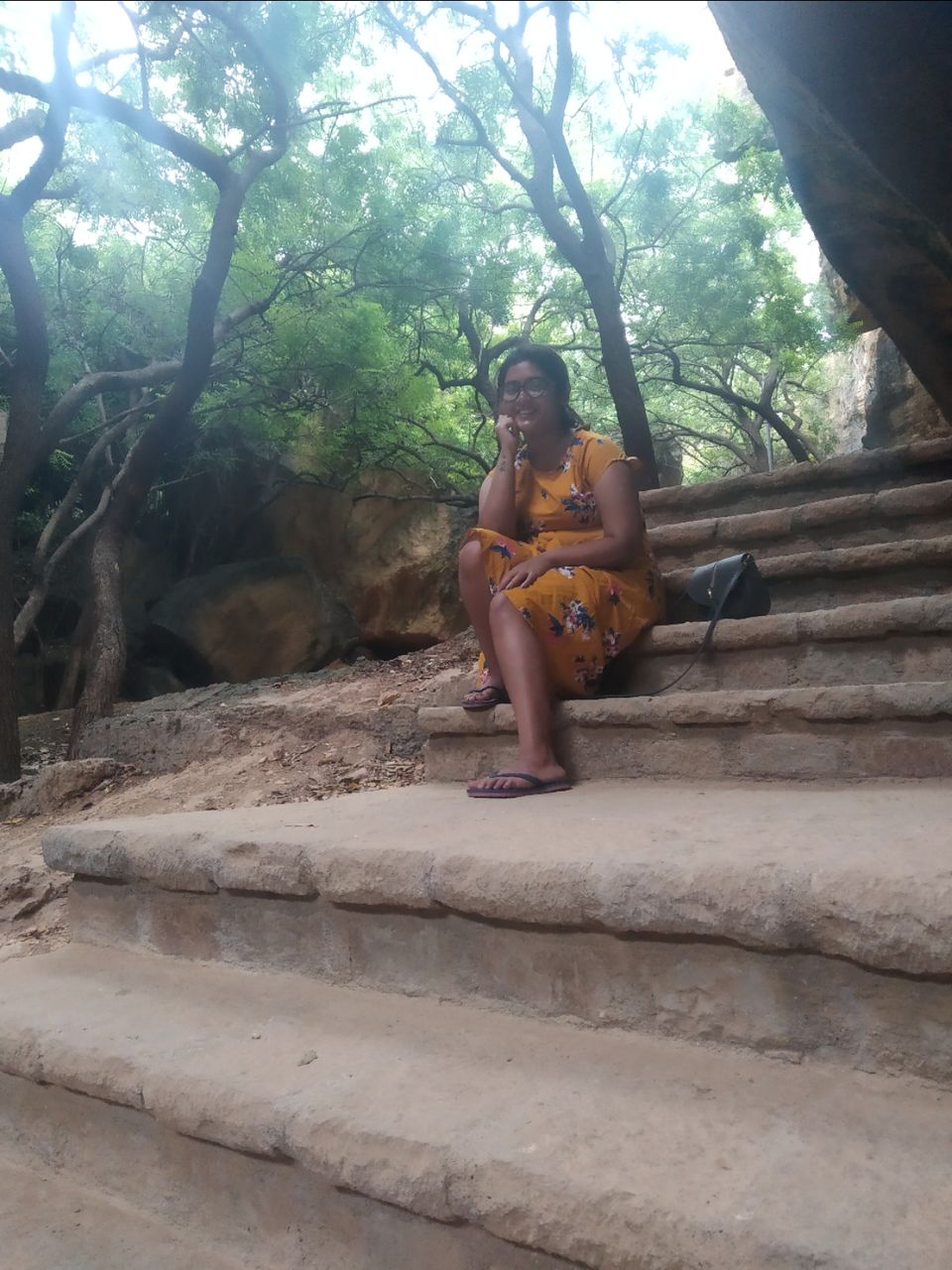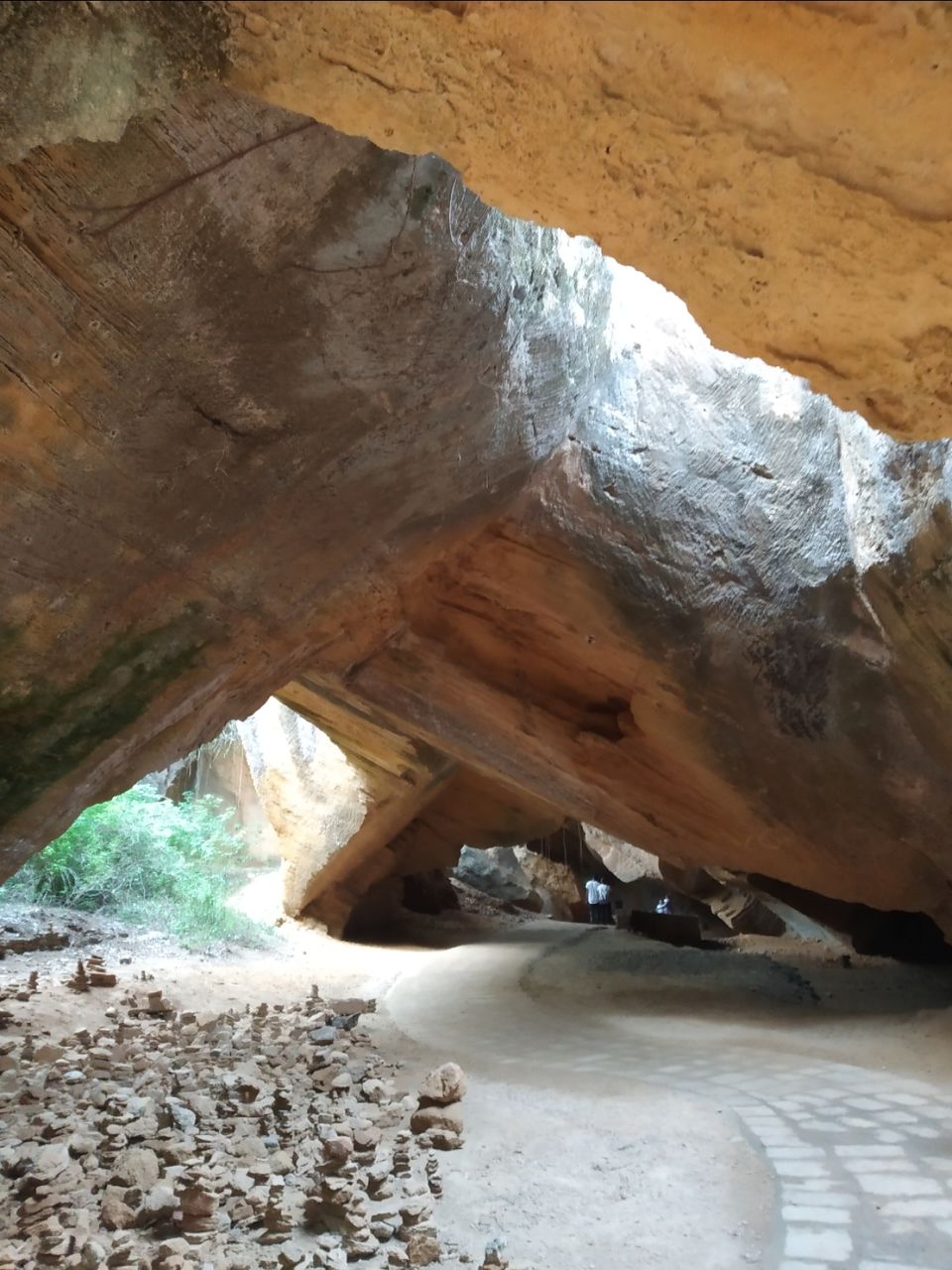 Diu is a small Portugese town with lots of unexplored beaches.It's an ideal weekend getaway for all sea lovers. It is rich in history & culture & i highly recommend all of you to come & live this experience for once in your life.