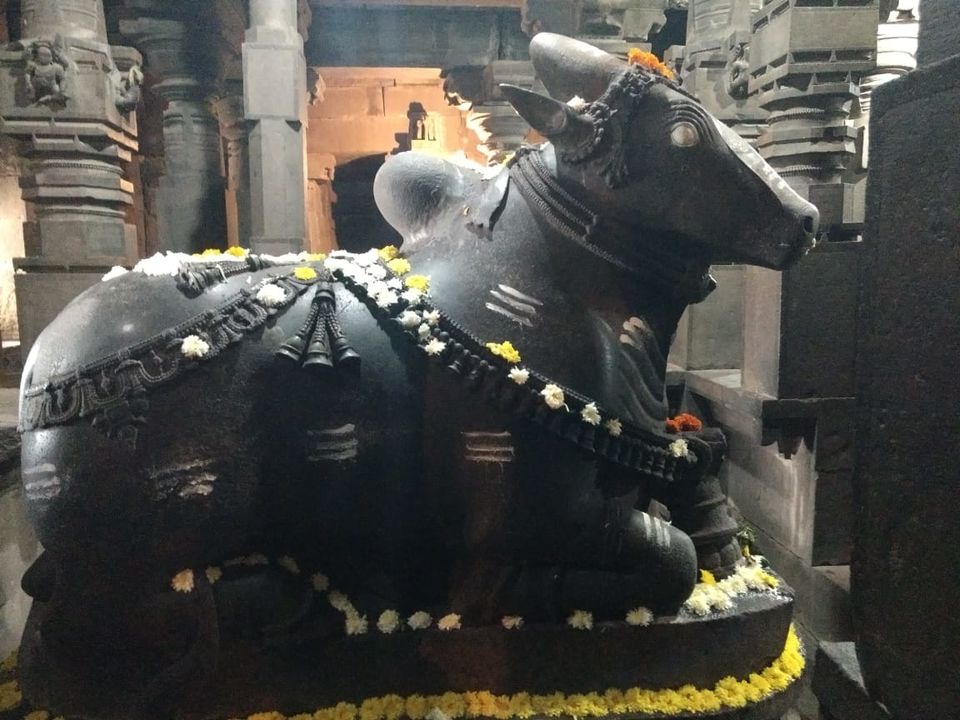 This place has mythological & historical significance. It is said that Parvati danced for Shiva and from here they went to Kailash and got married. This place is crowded during Mahashivratri.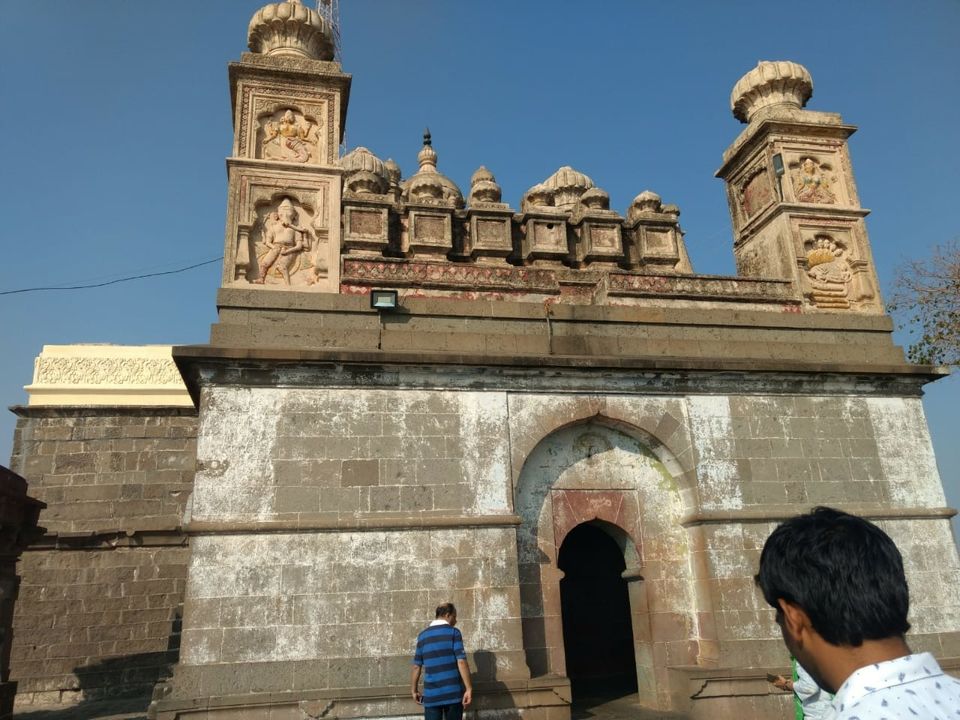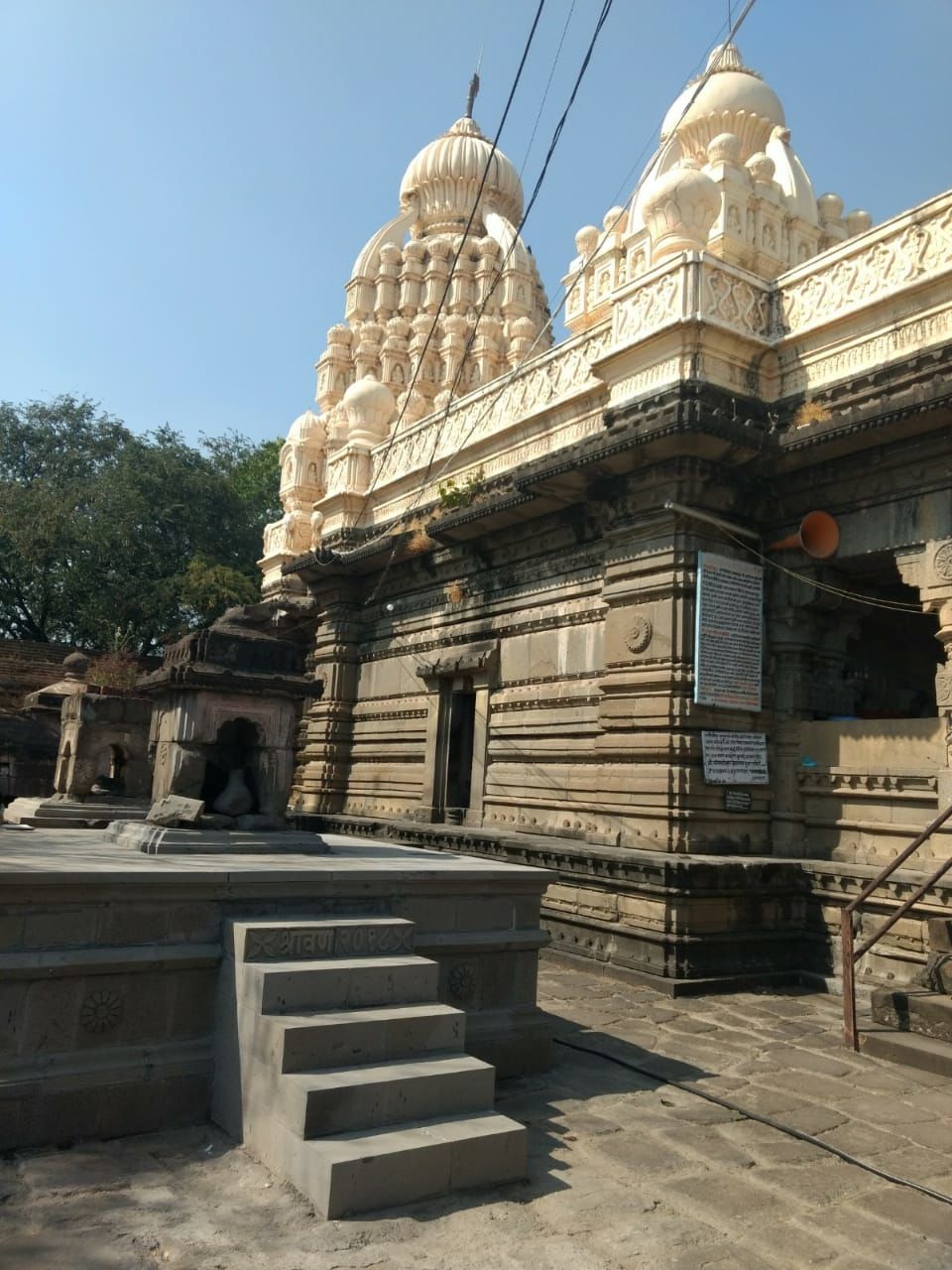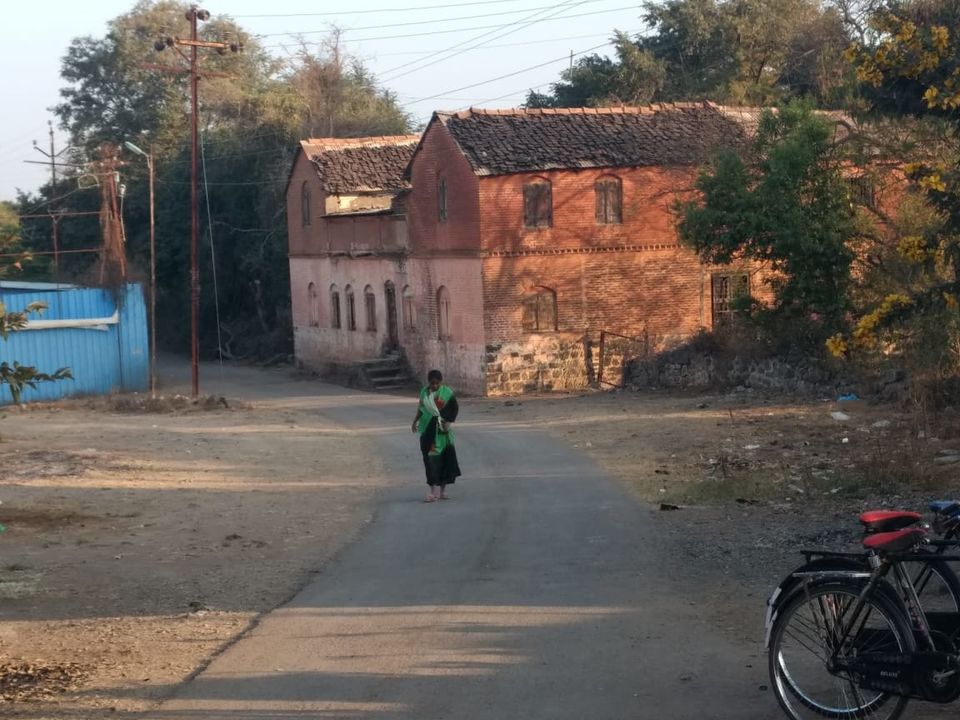 By bus or cab drive from Pune for about 45 kms
The temple is exquisite and beautifully maintained by the archeological society of India.Each and every pillar is intrinctly carved.It is a double storeyed temple complex housing deties of Hanuman,vishnu and Shiva.There is a huge idol of Nandi seated in front of the GarbhGraha.The artisans have carved various apsaras and gandharvas on the outer facade of the building in which one of the panels depicts a gandharva wedding.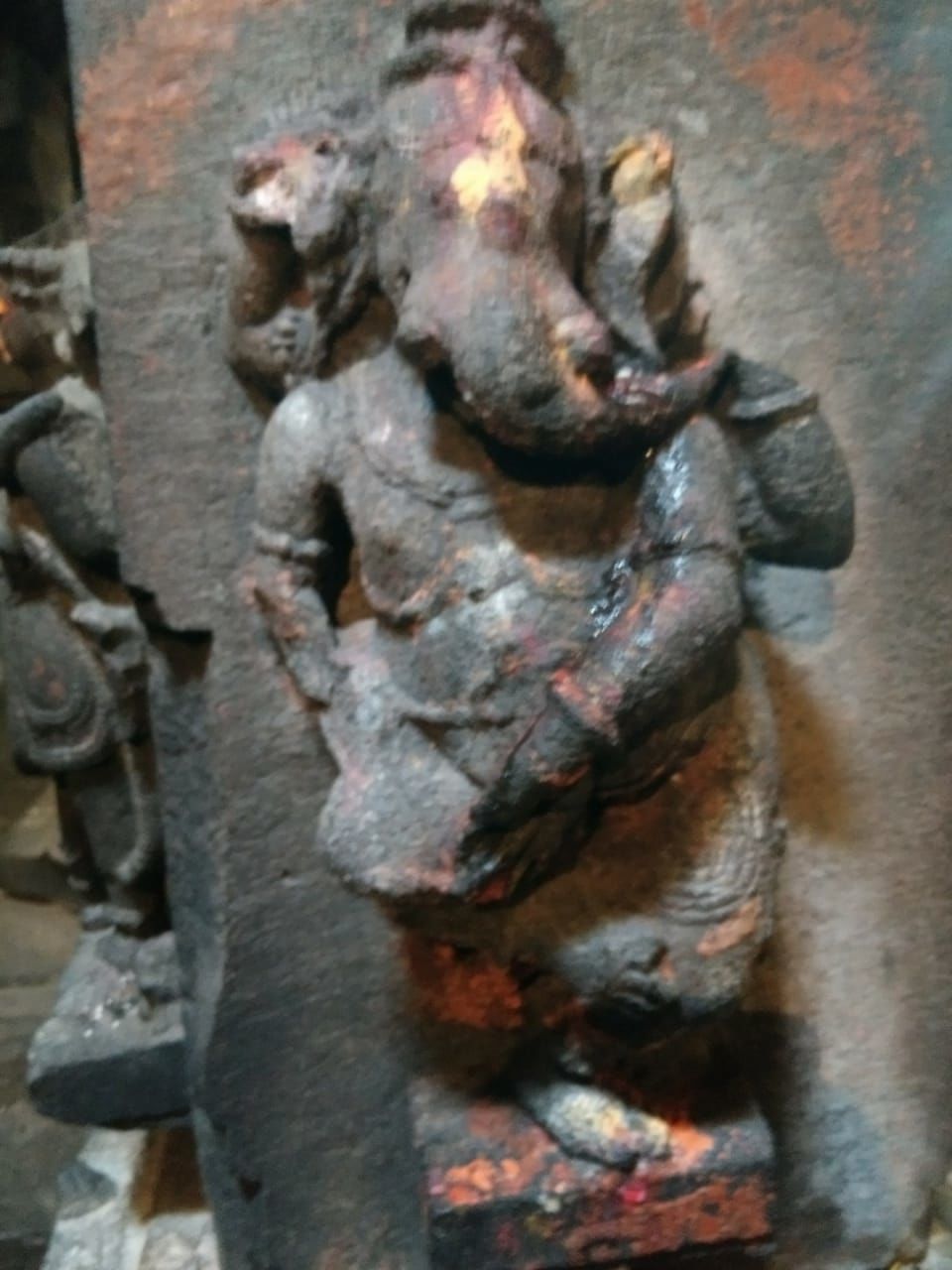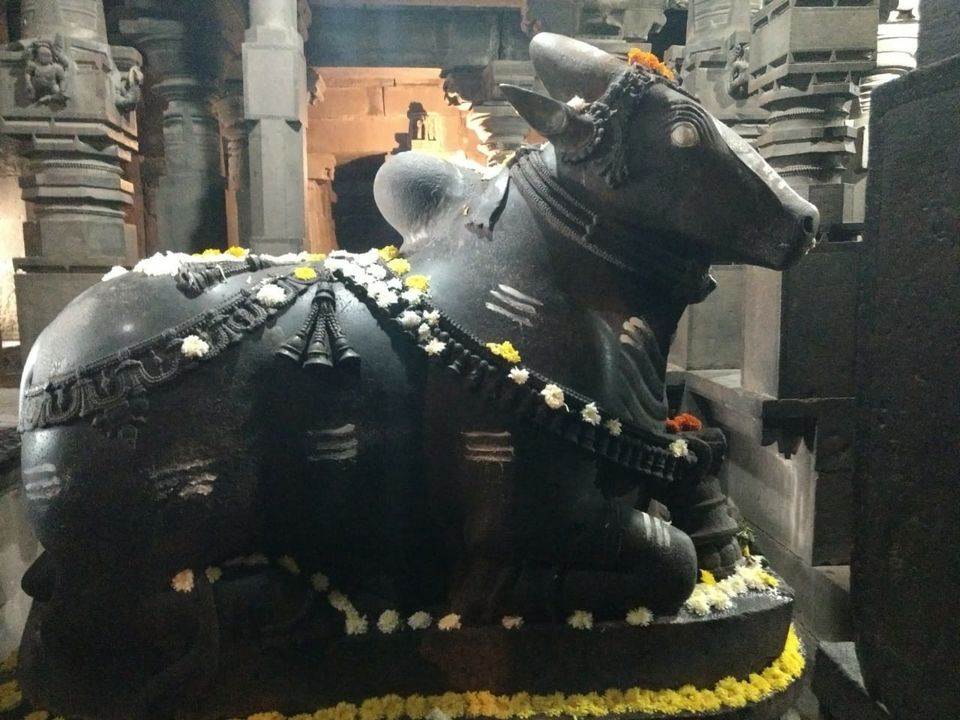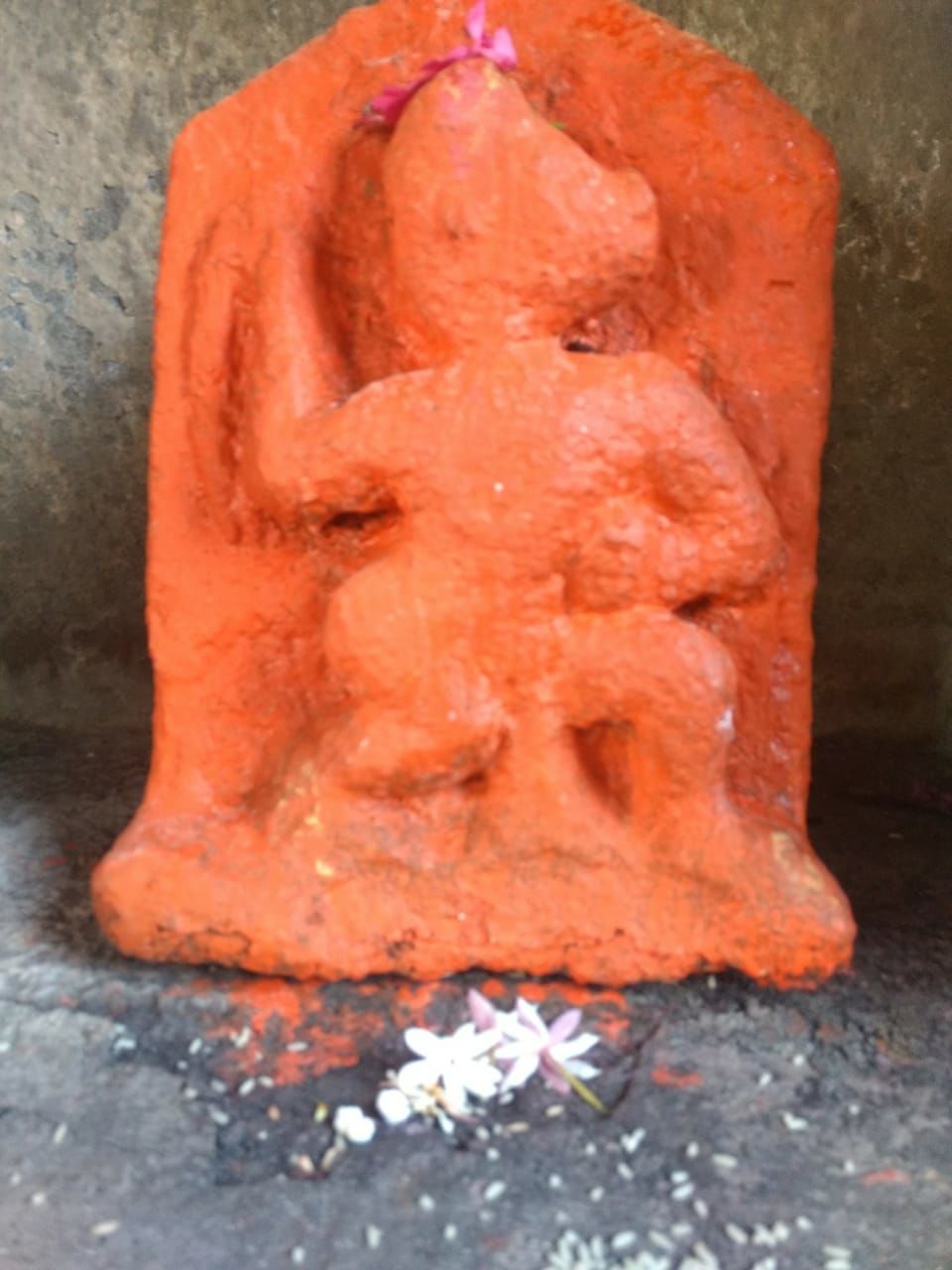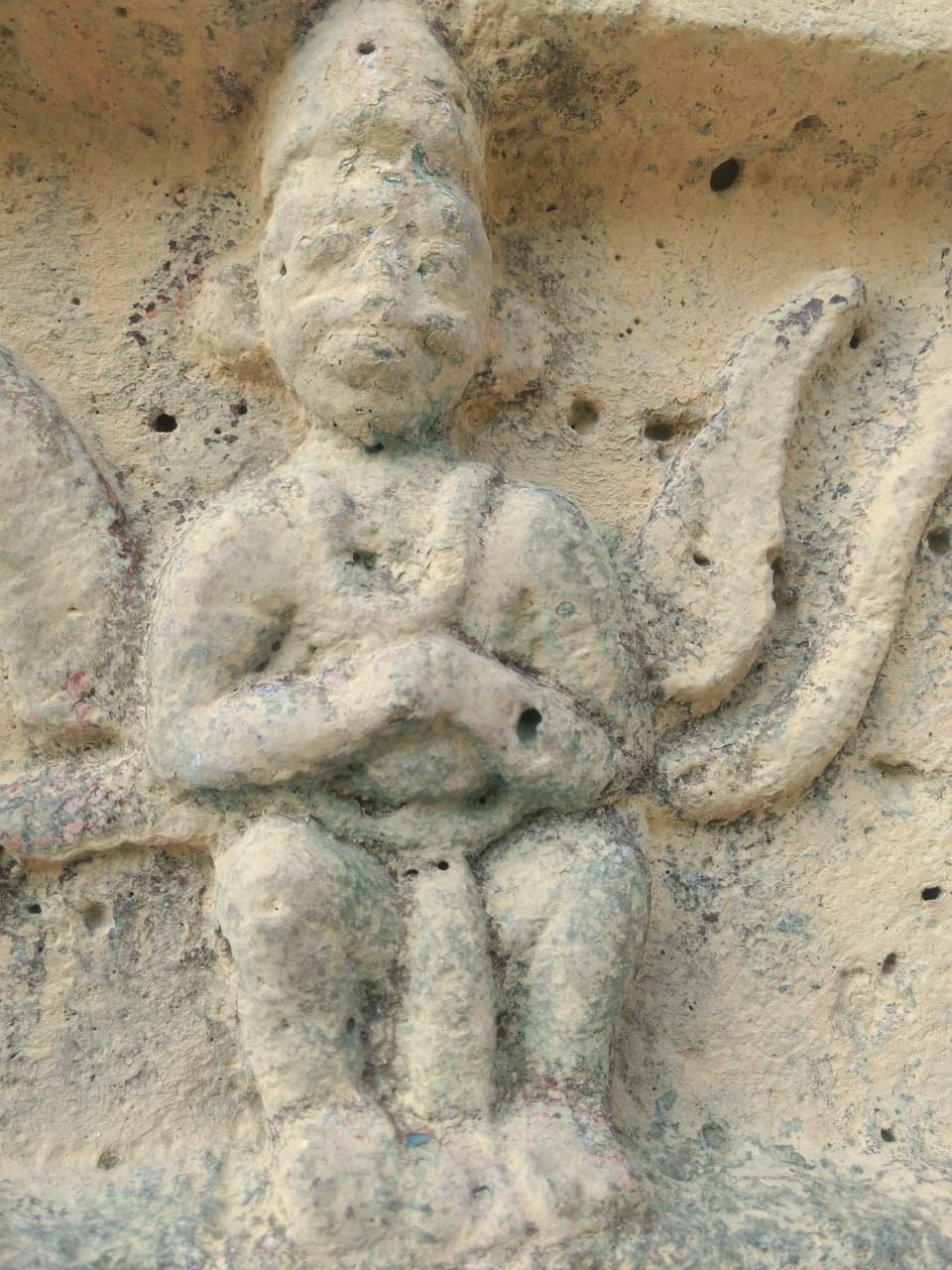 Probably this is the only temple in India in which there is an idol of a female Ganesha called Vinayaki.There a various temple priests and employees of the archeological survey who voluntarily guided us through the temple.Going for a pradakshina of the temple is a eye opener for our Indian mythology which includes sculptures from the Ramayana and Mahabharata.