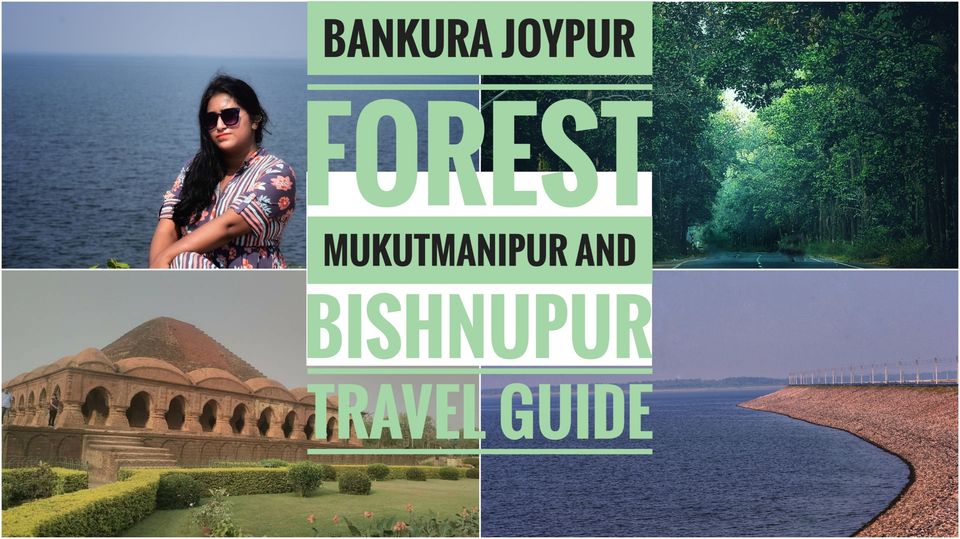 We had started our journey at 6 in the morning and after five and half hours reached our destination Resort Banalat. This resort is quite big , well maintained and beautifully decorated with flowers, various plants and birds. It's just beside the jungle that's why the vibes of this resort is totally amazing. In this resort you can get various quality and price of room , cottage and suite room. Their food quality was quite good and the most important thing is you can try different bird's meat like quail, turkey, titir, duck etc .So after lunch we went to the jungle . As we made this trip in November, 2020 , before that this jungle showered in monsoon rains and entire forest becomes vividly green. Step out from the car and walked in the concrete road which is tear away the jungle and move forward. This jungle has unique characteristics , because here Humans are living along with the wild animals. You can see scaterd earthen small huts and cottages in the jungle. We roamed the woods for a while and before sunset returned to our resort.In the evening we ate some delicious BBQ (turkey quail Emmu) and made plane for next day's program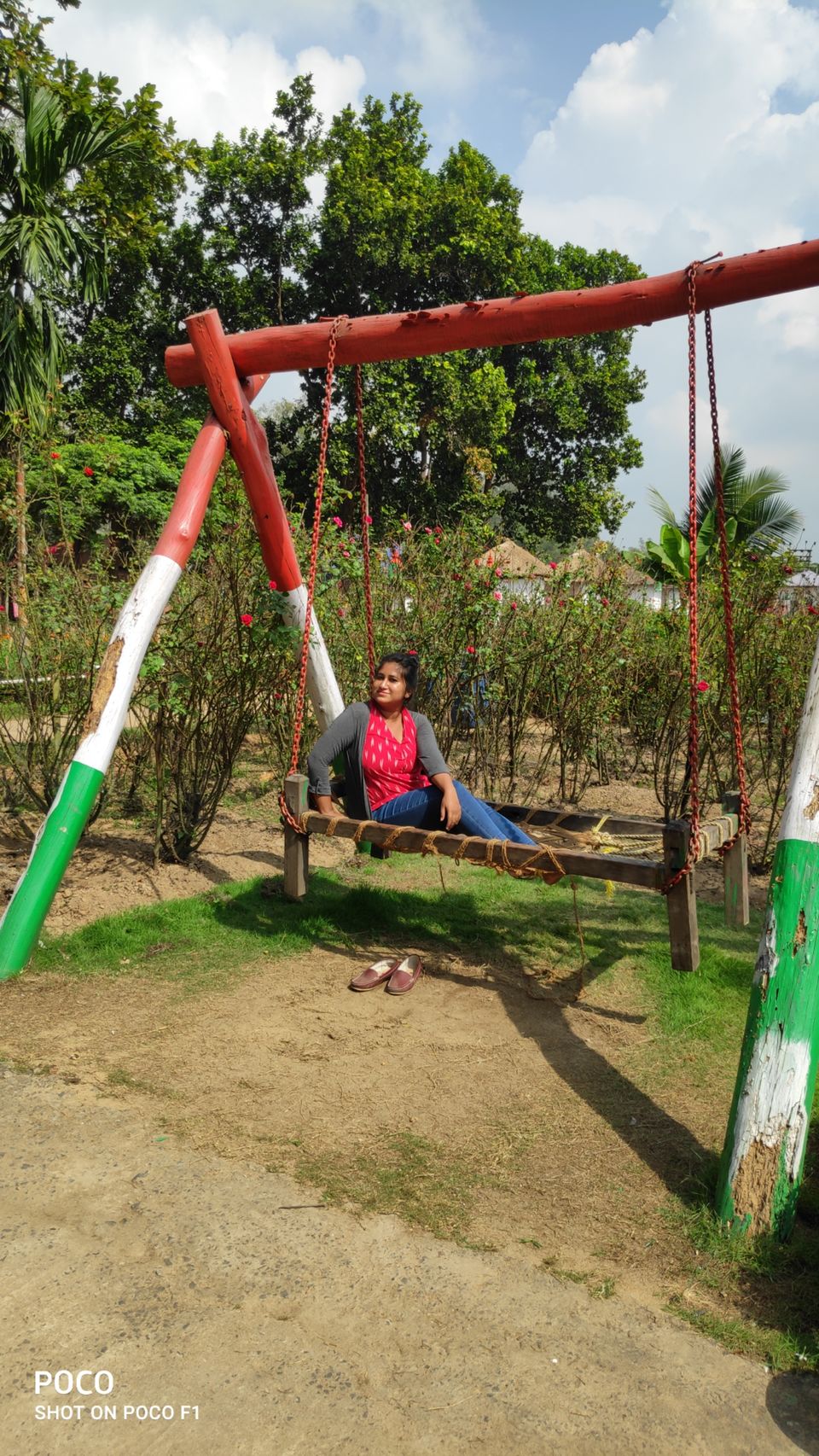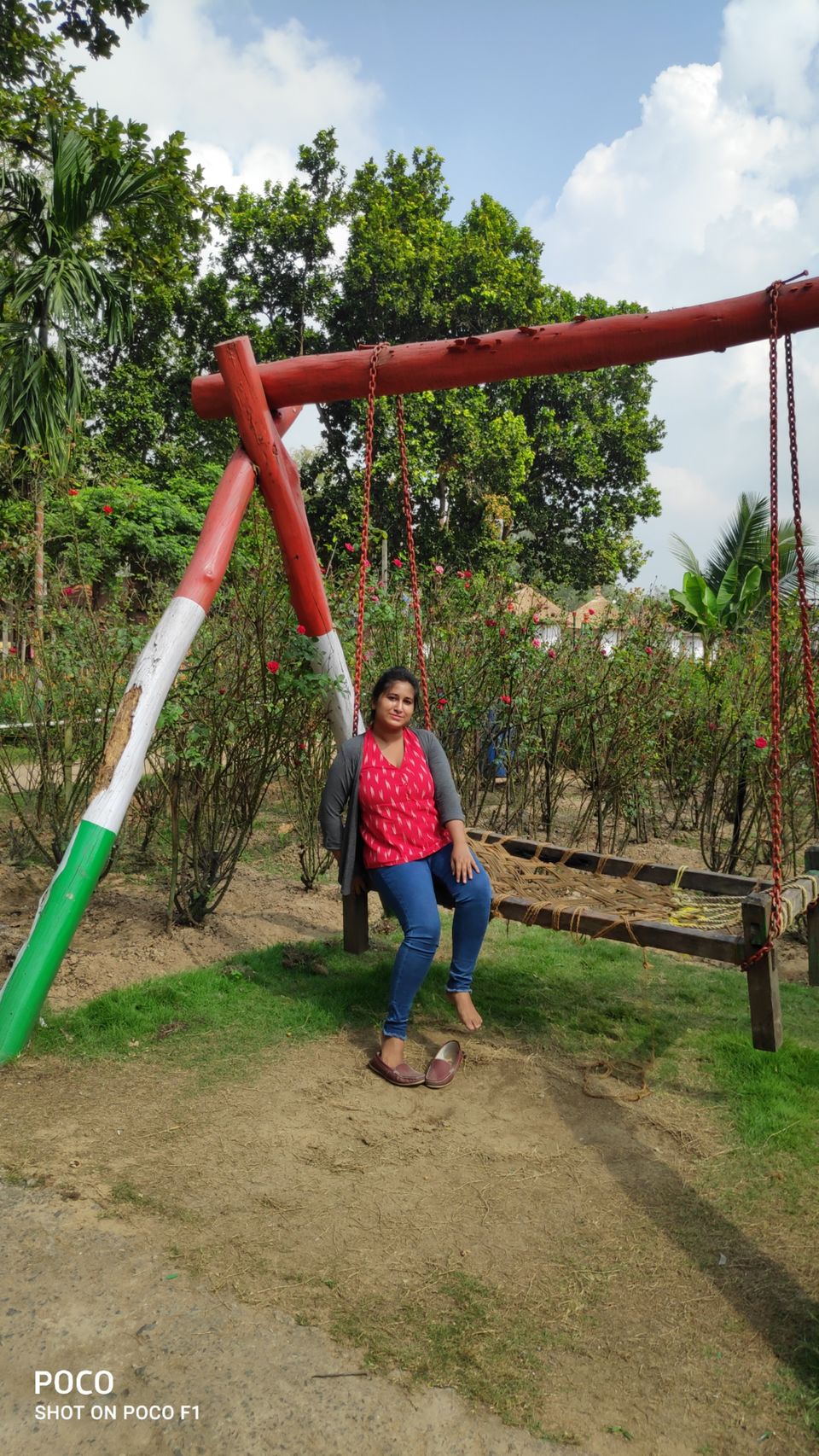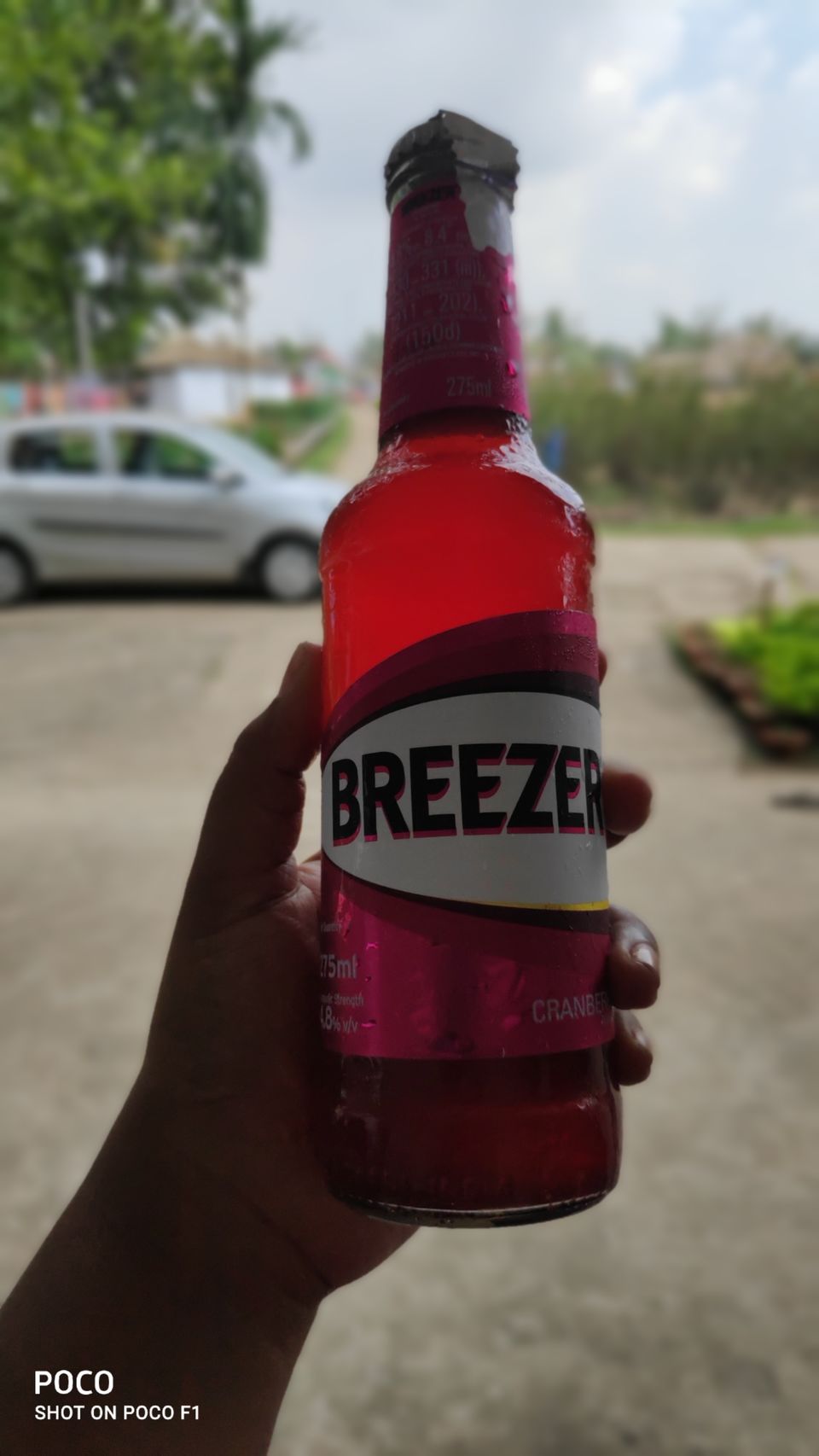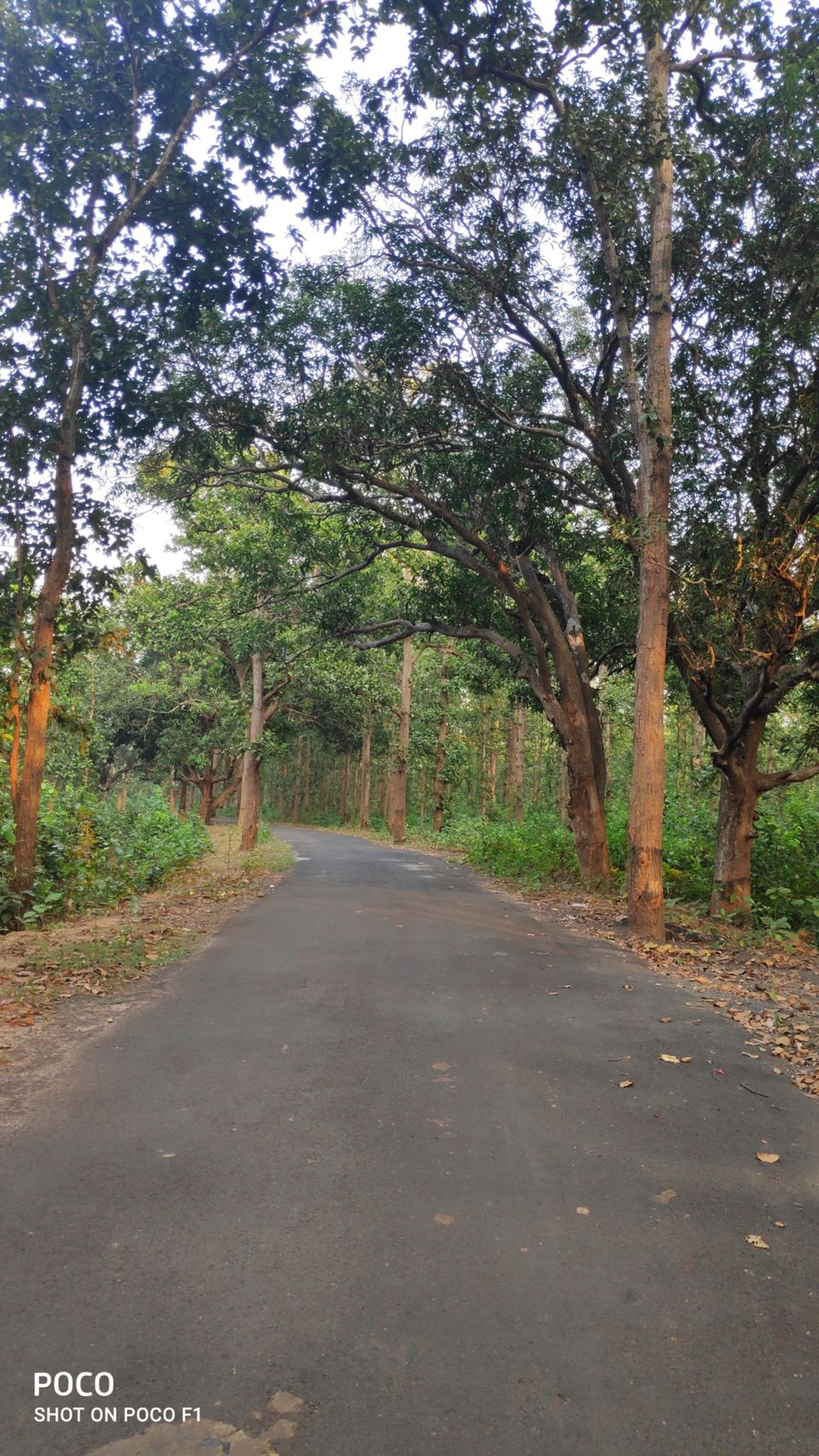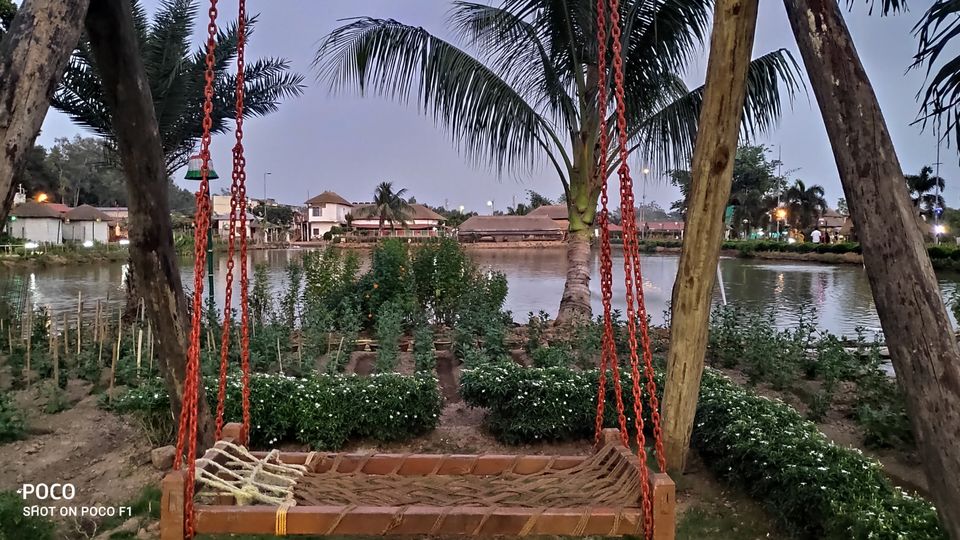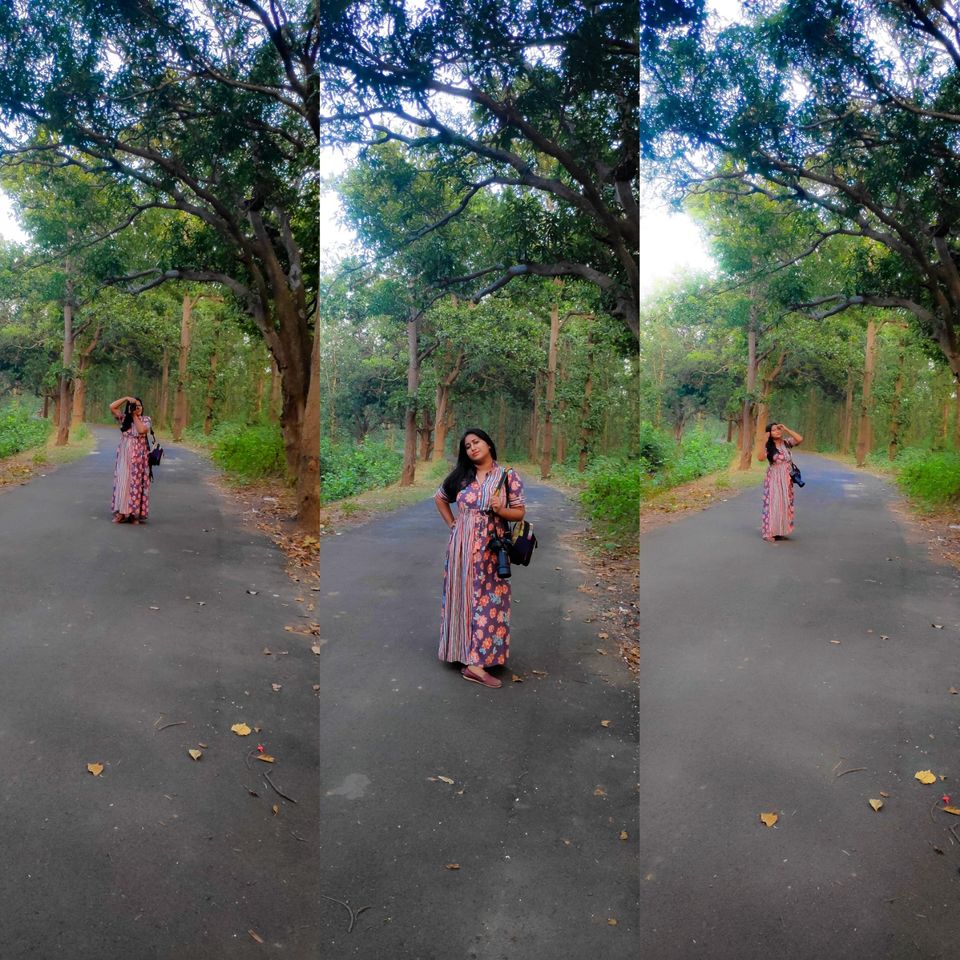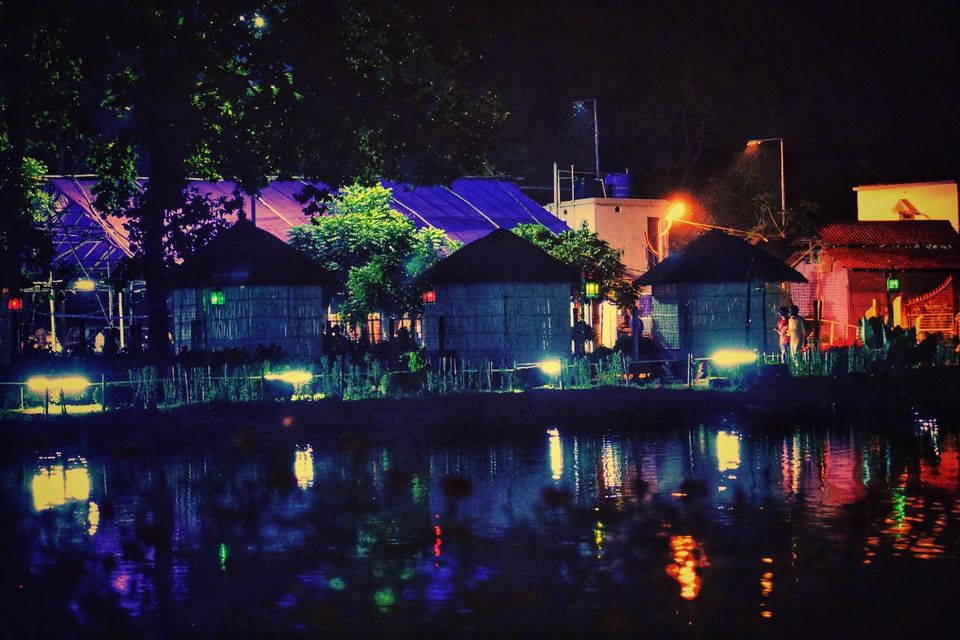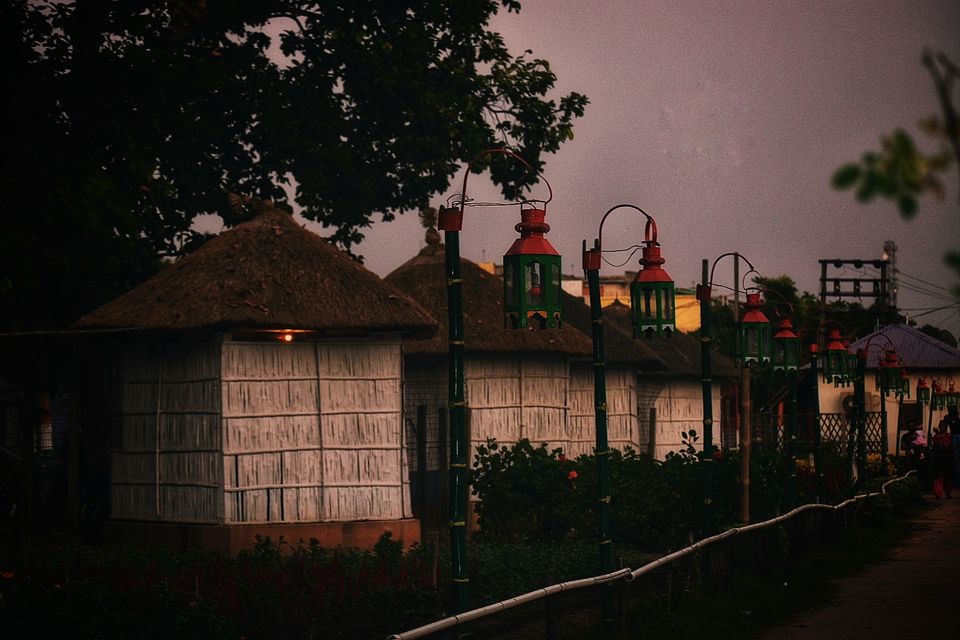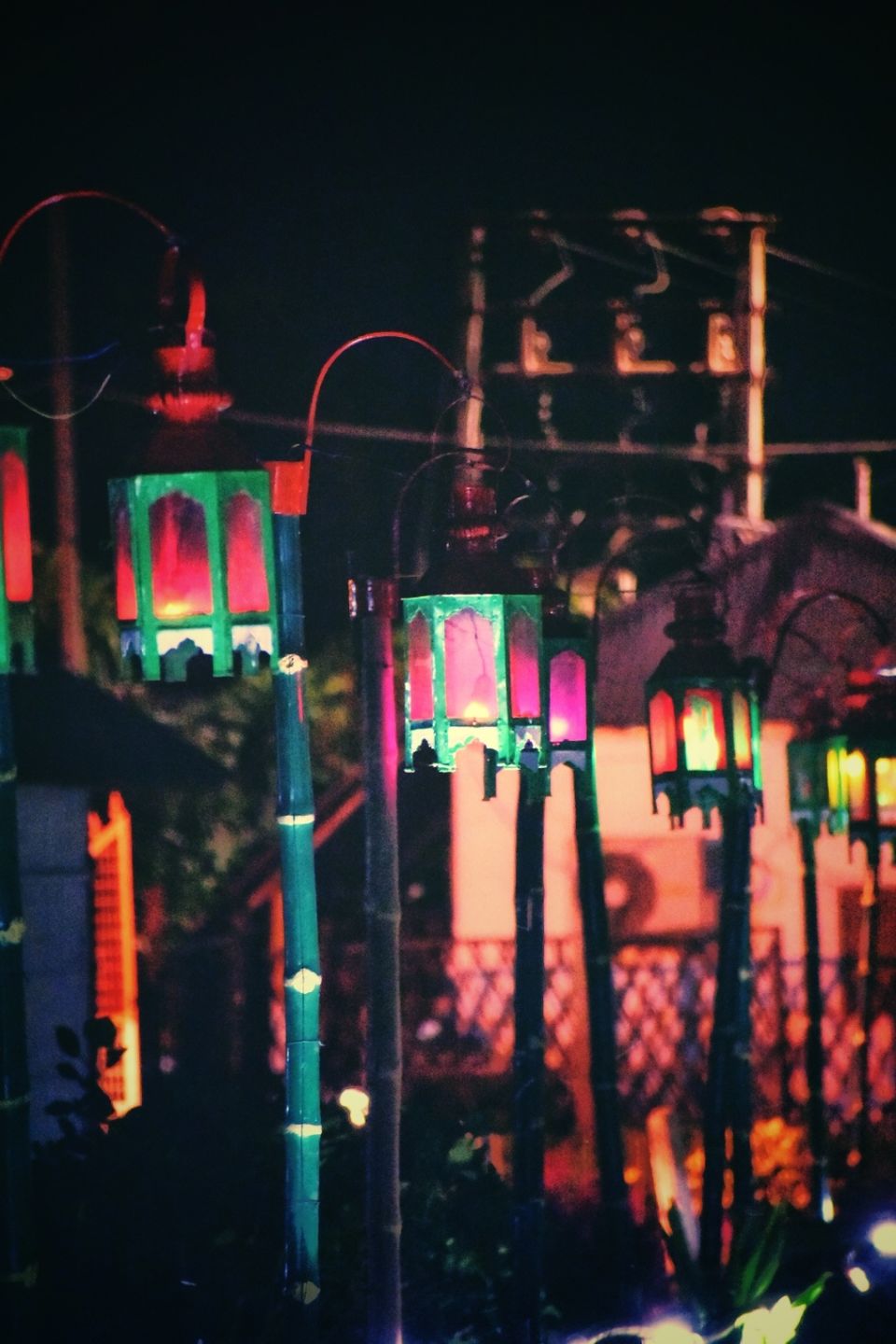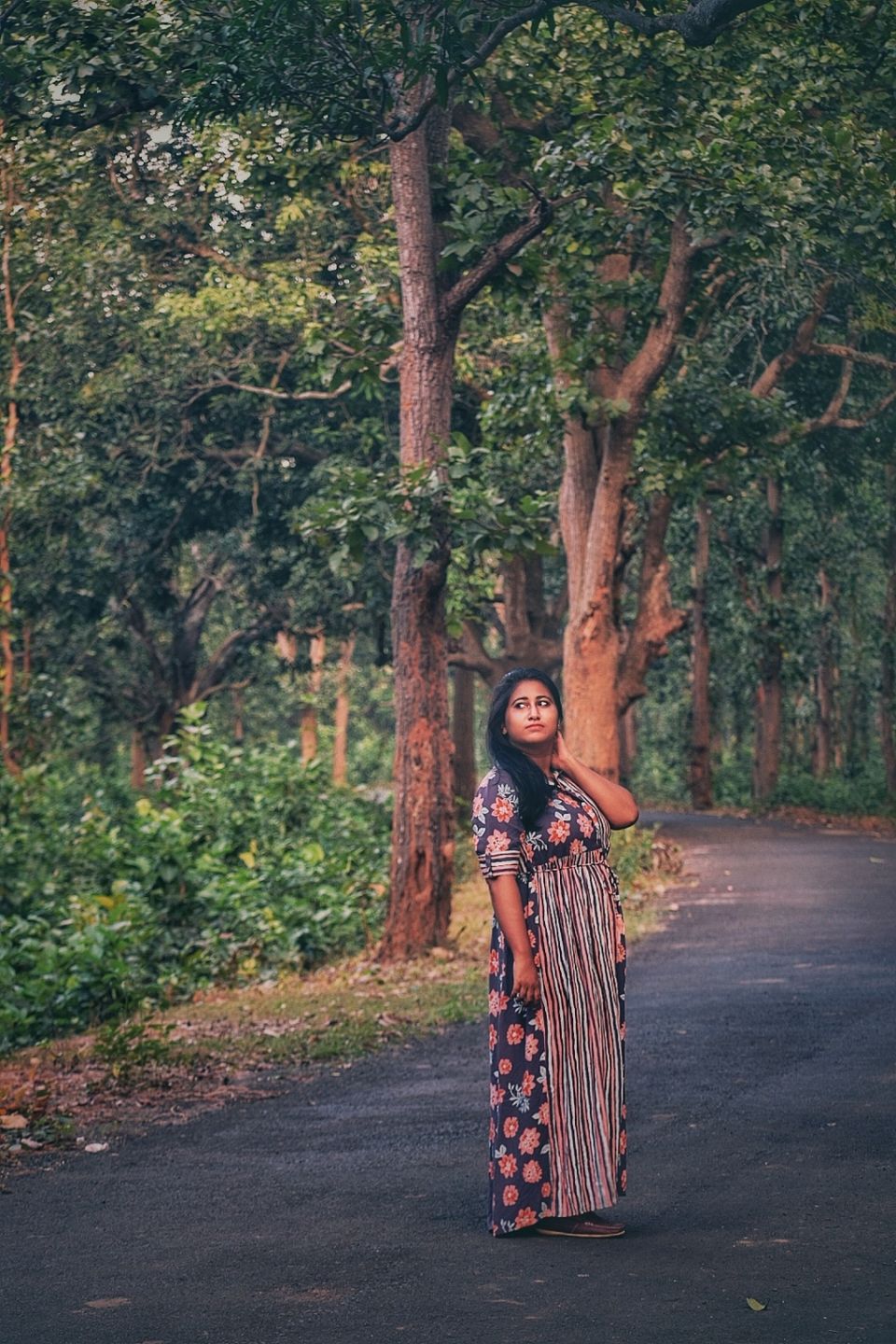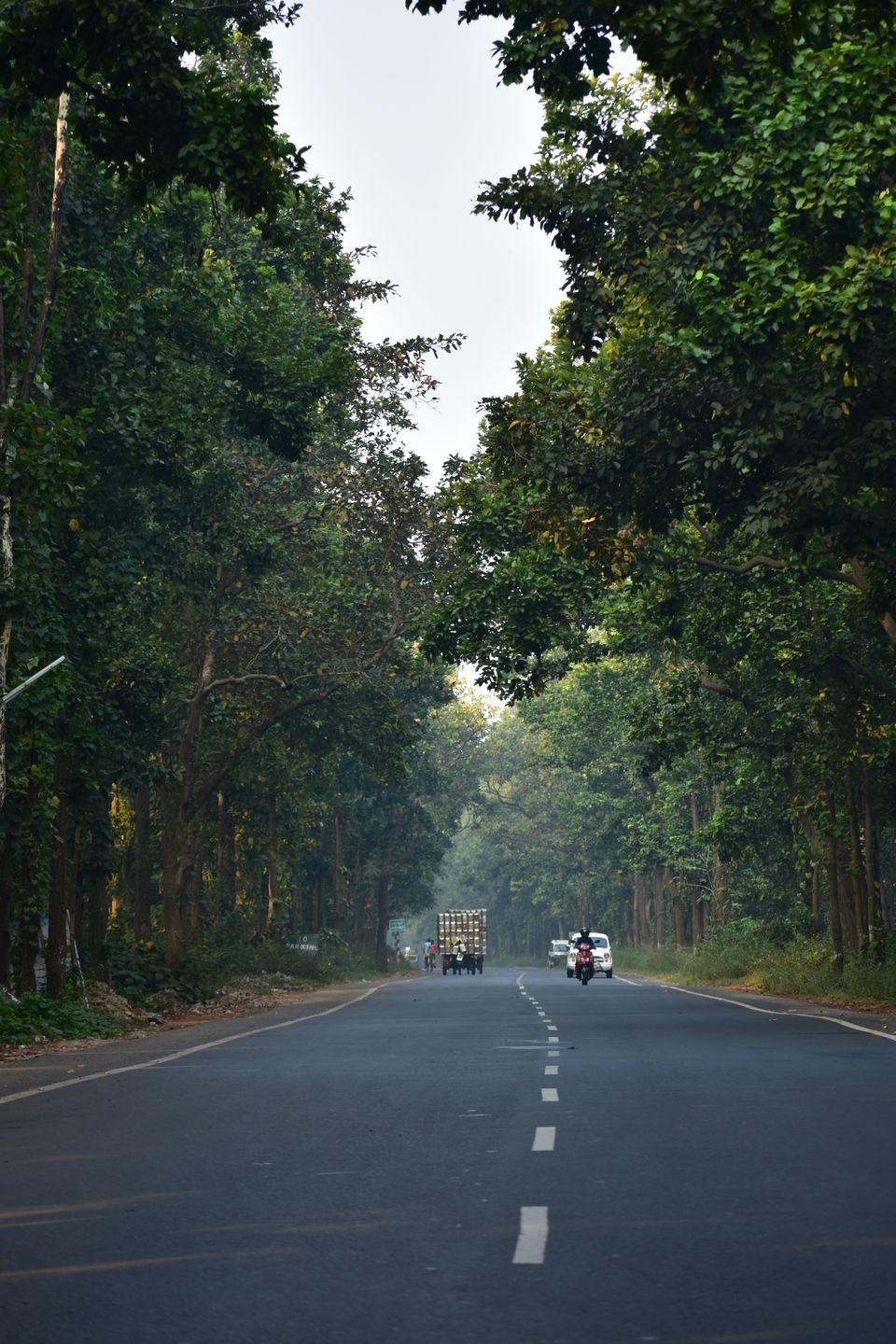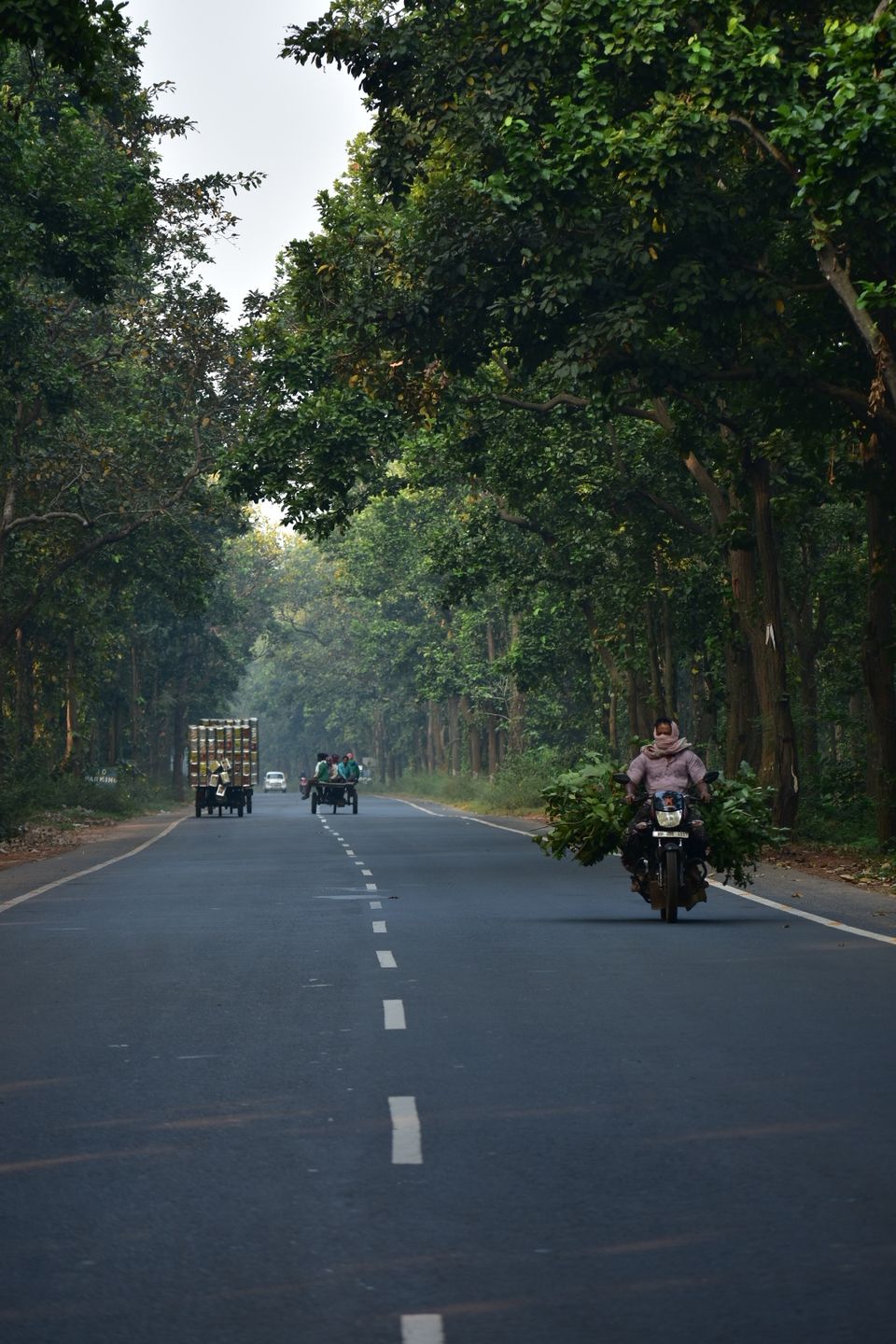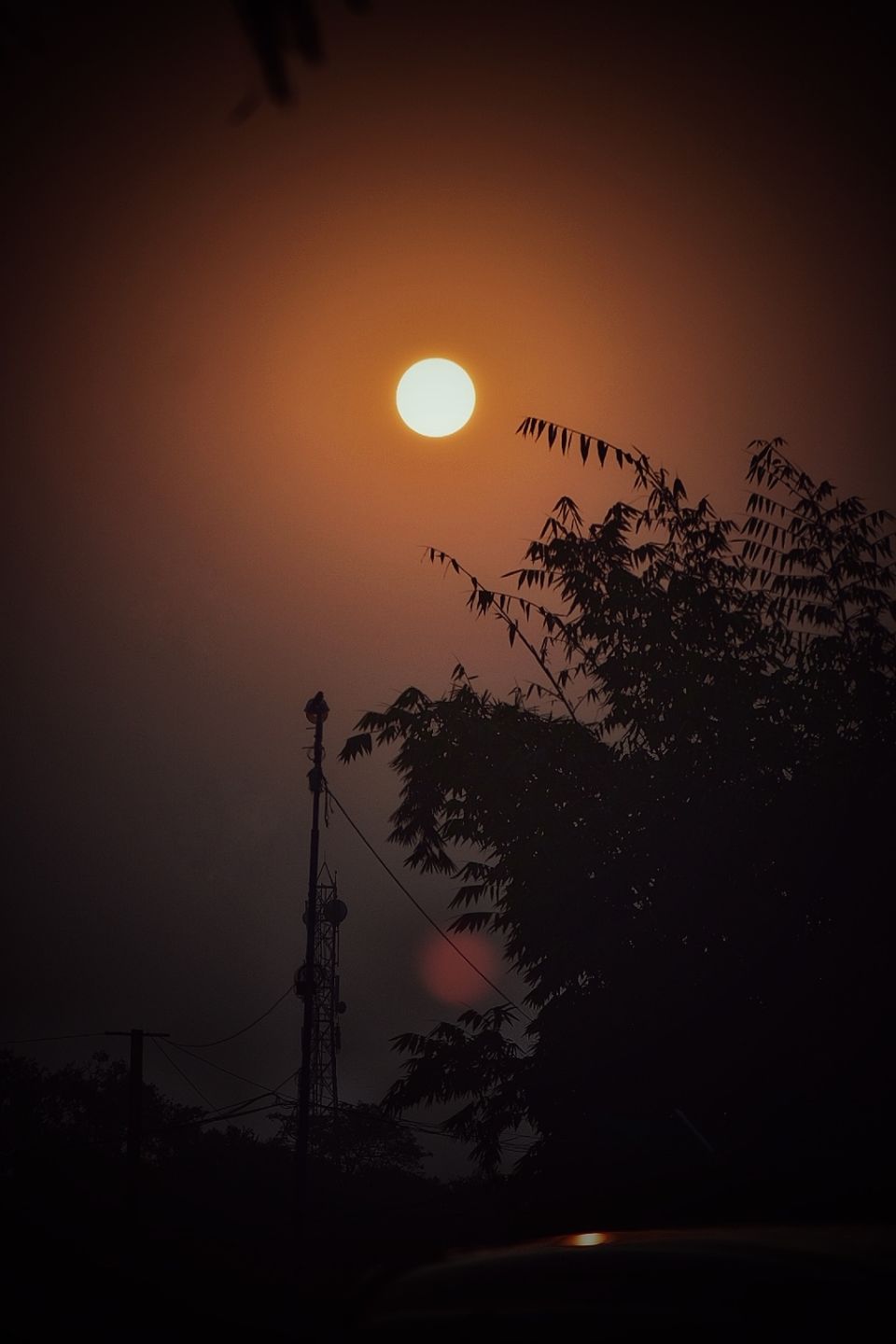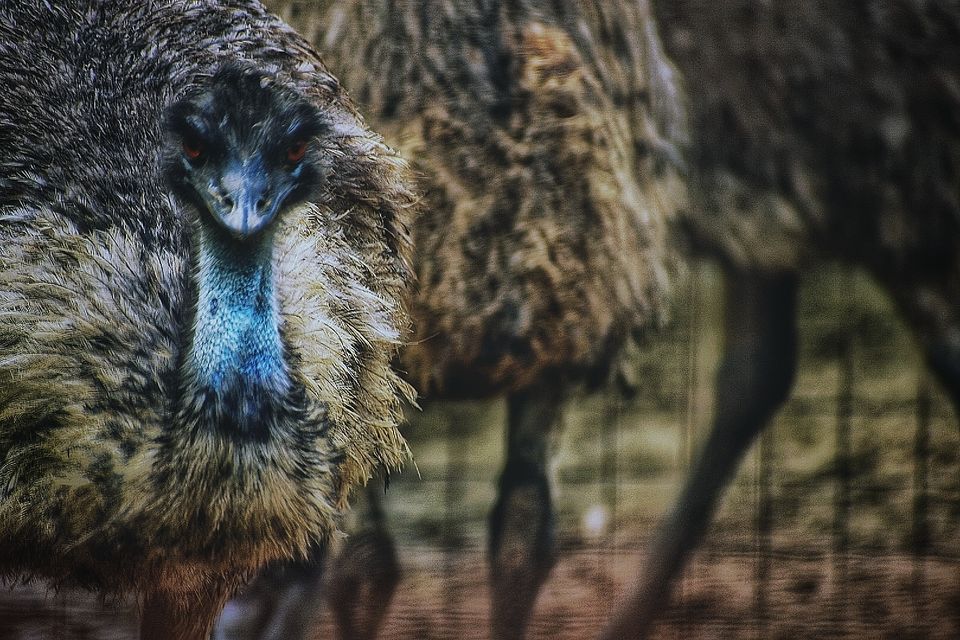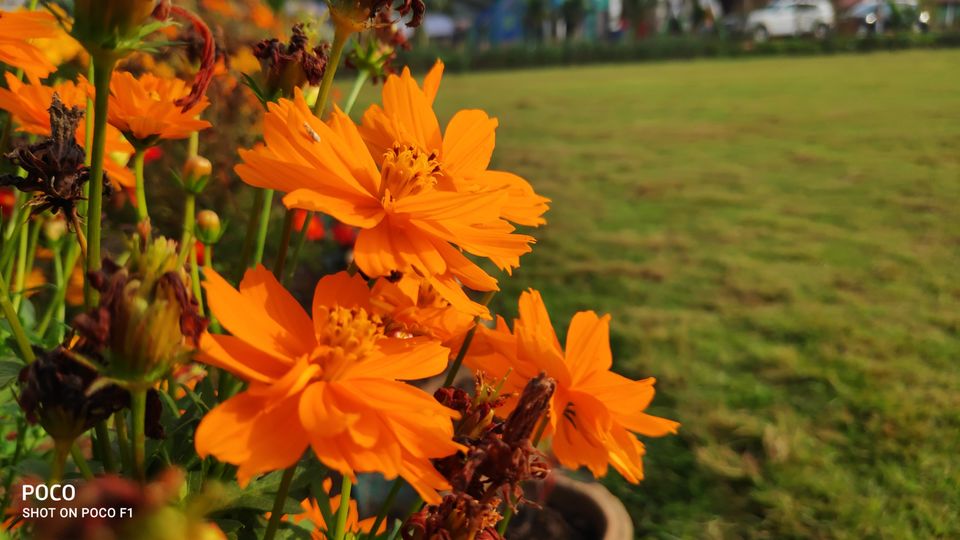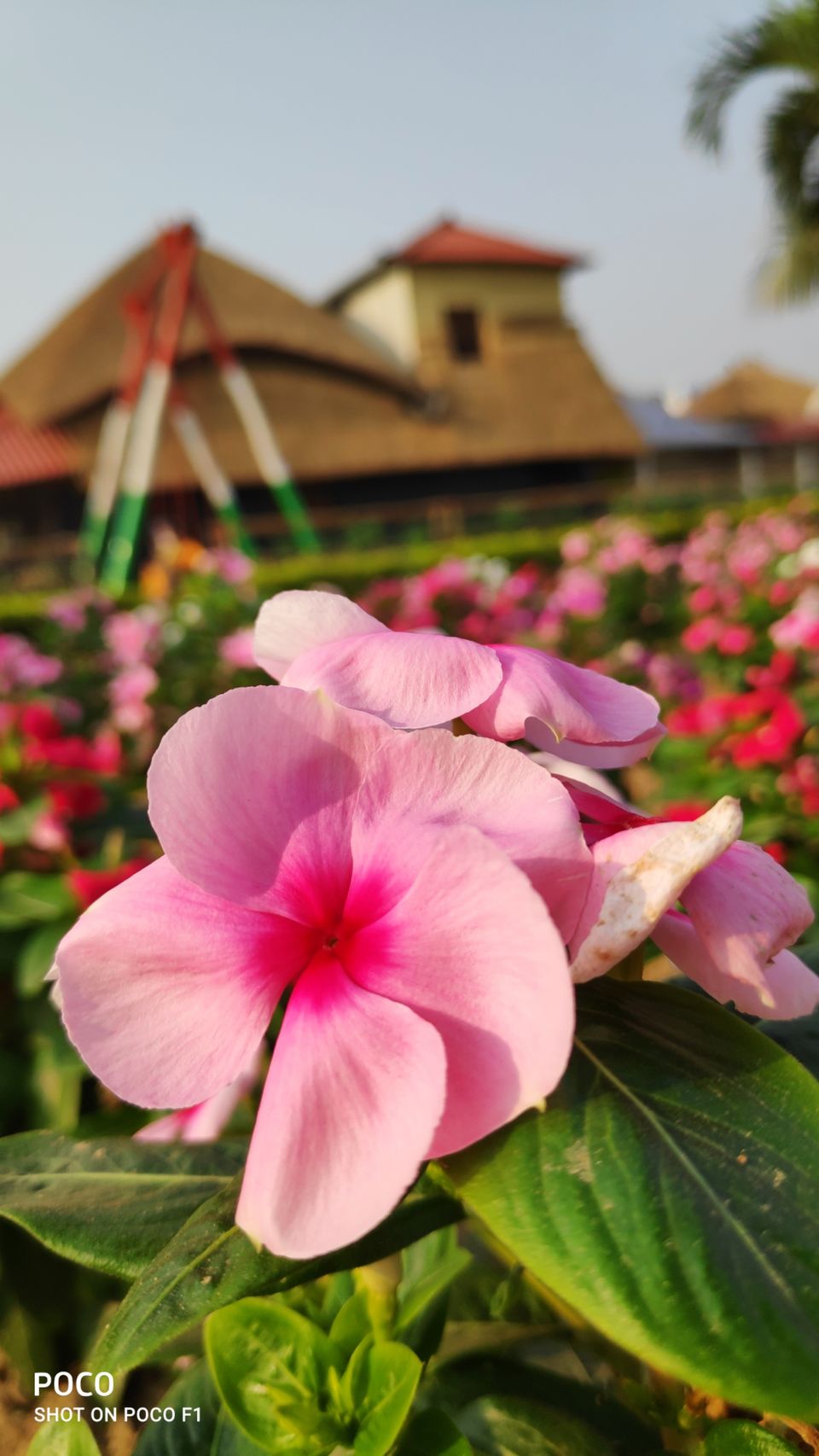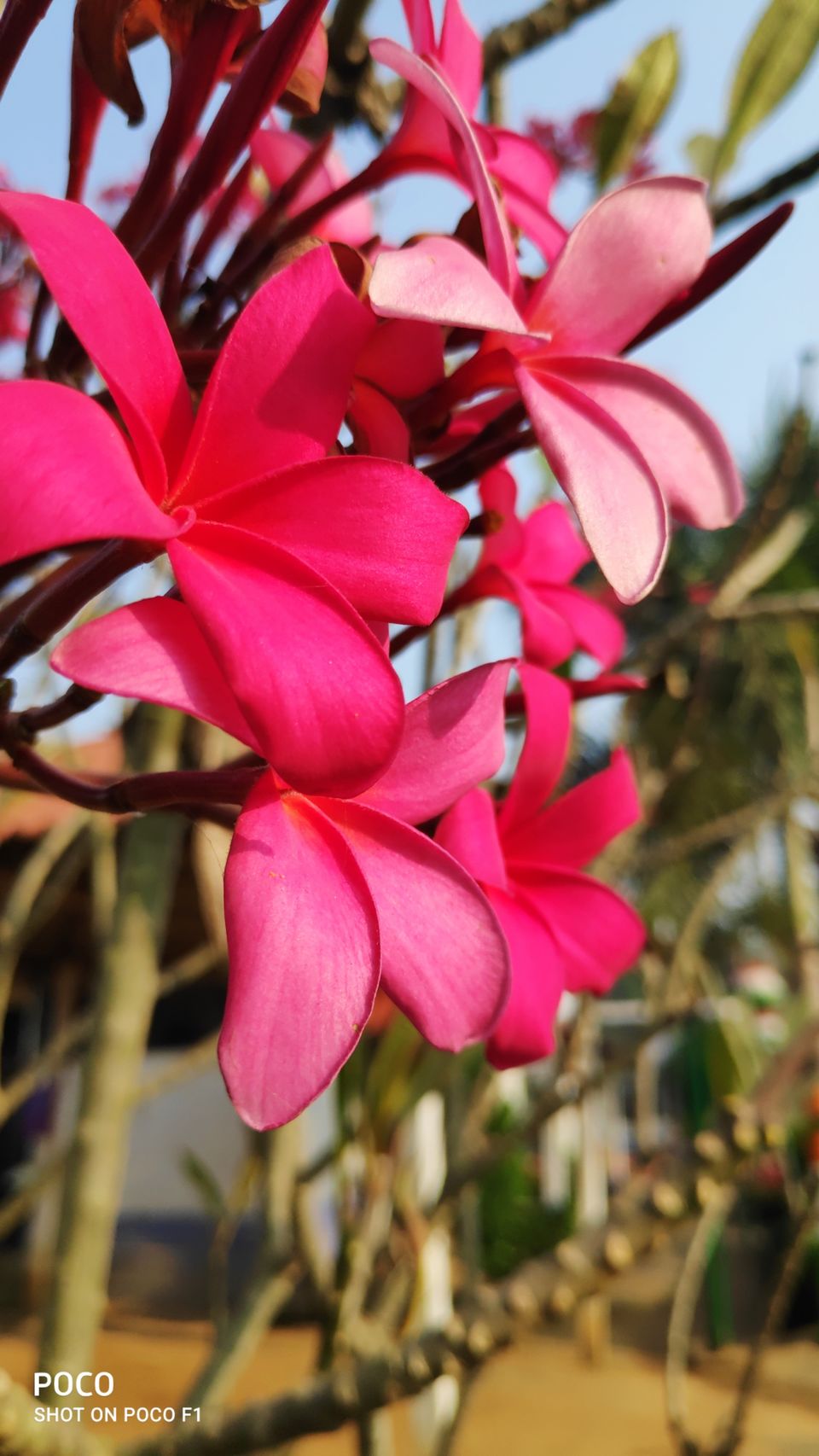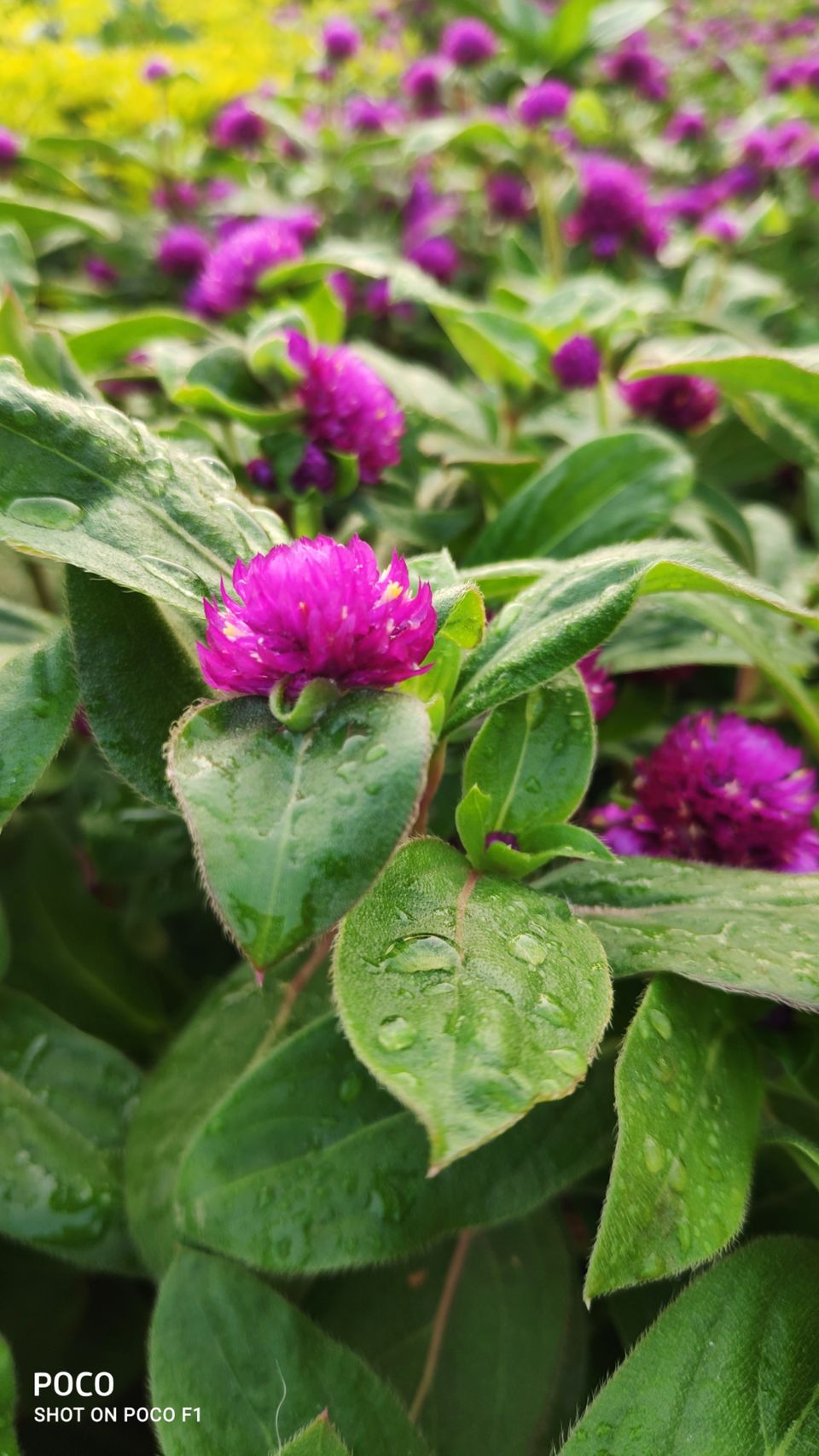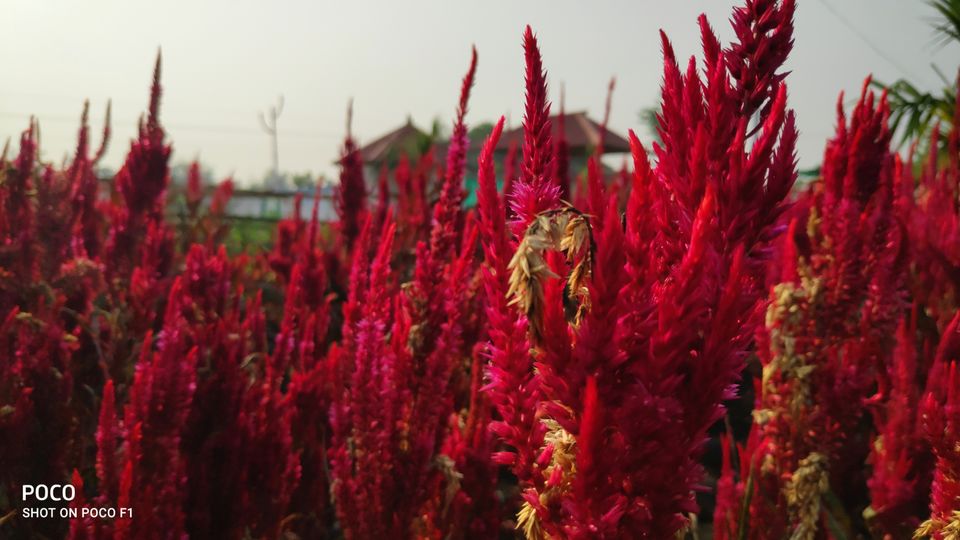 If you're looking for a place to escape from the concrete jungle which is encircled with mother nature's best creation forest , then this vlog for you. In this video I briefed a plan to visit Jaipur forest along with some others scenically stunning places.2 night and 3days or 3 night and 4 days will be enough for this trip. You can visit City of Temple Bishnupur separately to explore properly . Here I am sharing day wise my travel plans with you and you can follow this if you have little shortage of time.
Next morning we woke up early and walked around the resort. After breakfast we headed out for our destination Mukutmanipur dam, we reached after 2 hrs later . The dam is  11.5 mtr long and surrounded by small hills and greenery. It is made at the confluence of the Kumari and Kangshabati rivers .Boat riding facility available here and you can get different packages for boat ride according to the time and places you want to visit.We hired a boat for ride and went  to the other side of the dam. Here we visited Banpukuria Deer Park, met some beautiful deers .
After that we went back to the damn and move forward to our next destination the temple city Bishnupur. This place is amous for its medieval terracotta temples and glorious past. All these temples were made during during the 17th and 18th century by the Malla rulers who were Vaishnavites. At first we visited The Rashmancha, which is the oldest brick temple and has an unusual elongated pyramidical tower. For entering the temple you need to buy ticket ,this ticket is entry pass for rest of other temple also so keep it carefully. you can hire a guide, who will describe the entire history behind this place and the temples. Leter we visited Jor-Bangla Temple,Pancha Chura Temple,Madanmohan Temple,Lalji Temple, Radhya Shyam temple,Nandalal Temple and Dalmadal cannon.
Bishnupur is famous for one more thing and that is its Baluchuri textile industry. It is known for depictions of mythological scenes on the pallu of the sari. It used to be produced in Murshidabad but presently Bishnupur and its surrounding areas. A major influence of these temples made of terracotta bricks can be seen in Baluchari sarees. Mythological stories taken from the walls of temples and woven on Baluchari sarees is a common feature in Bishnupur.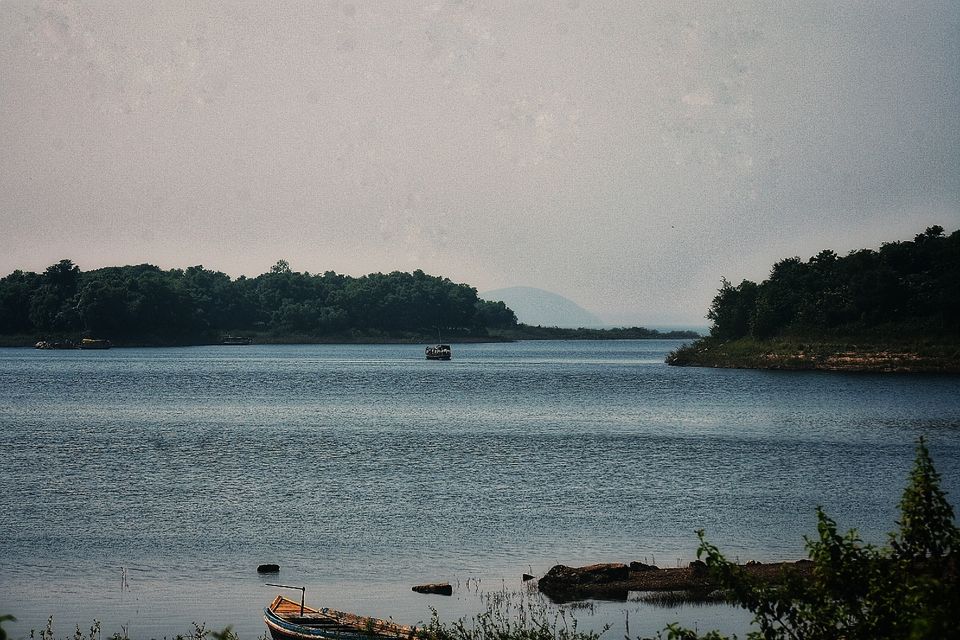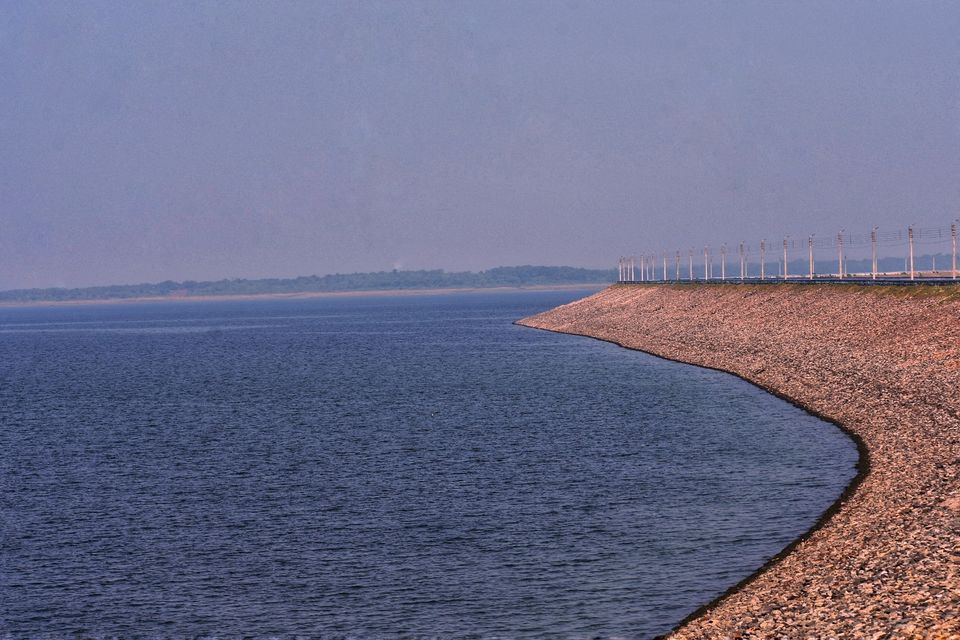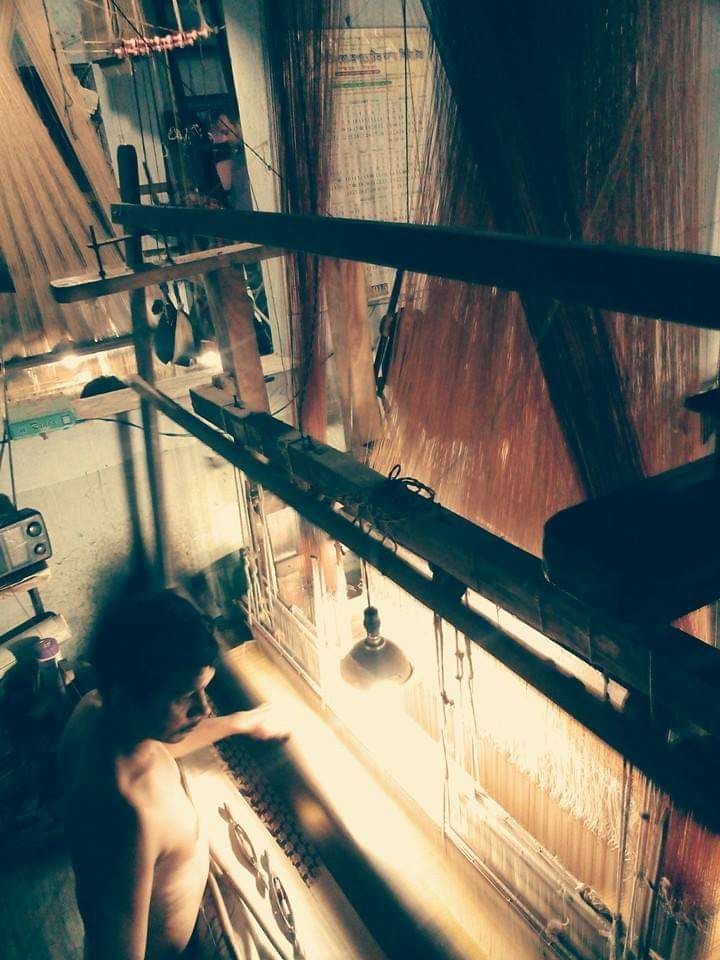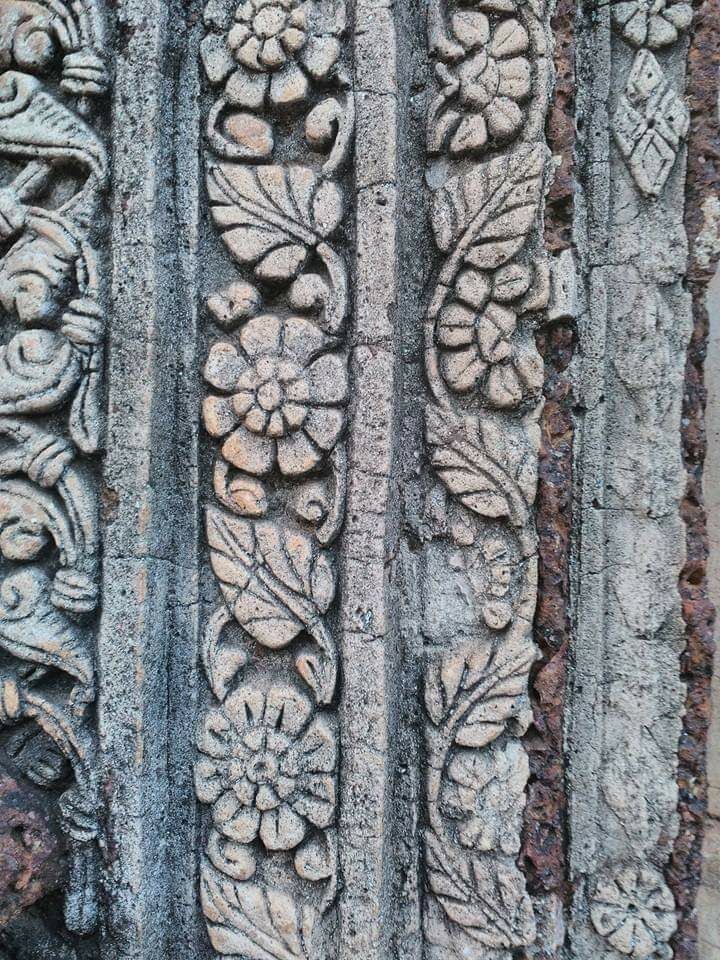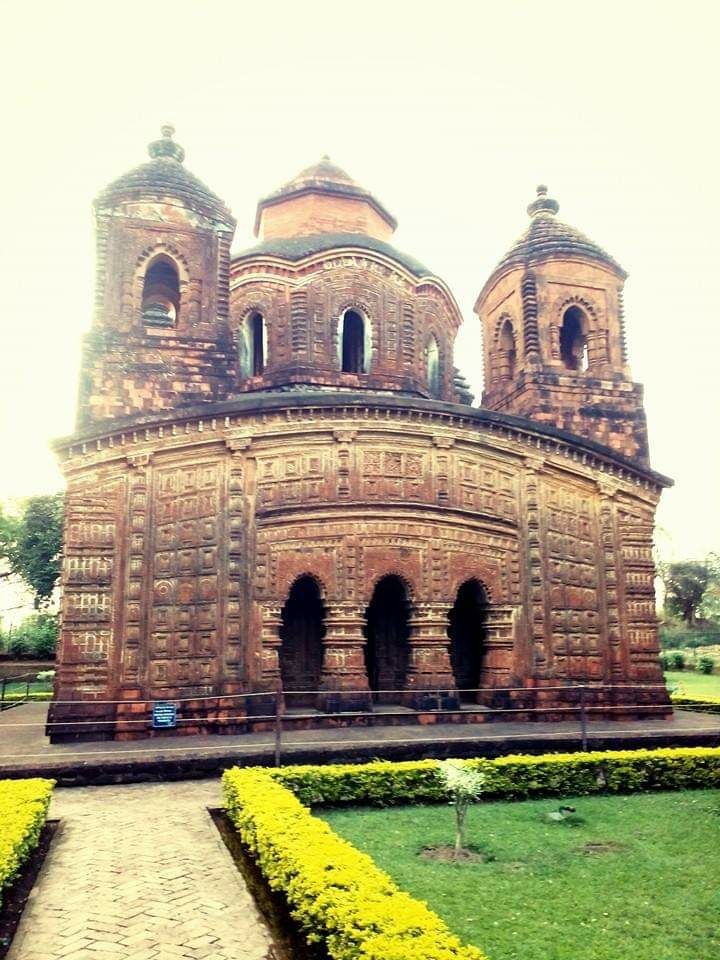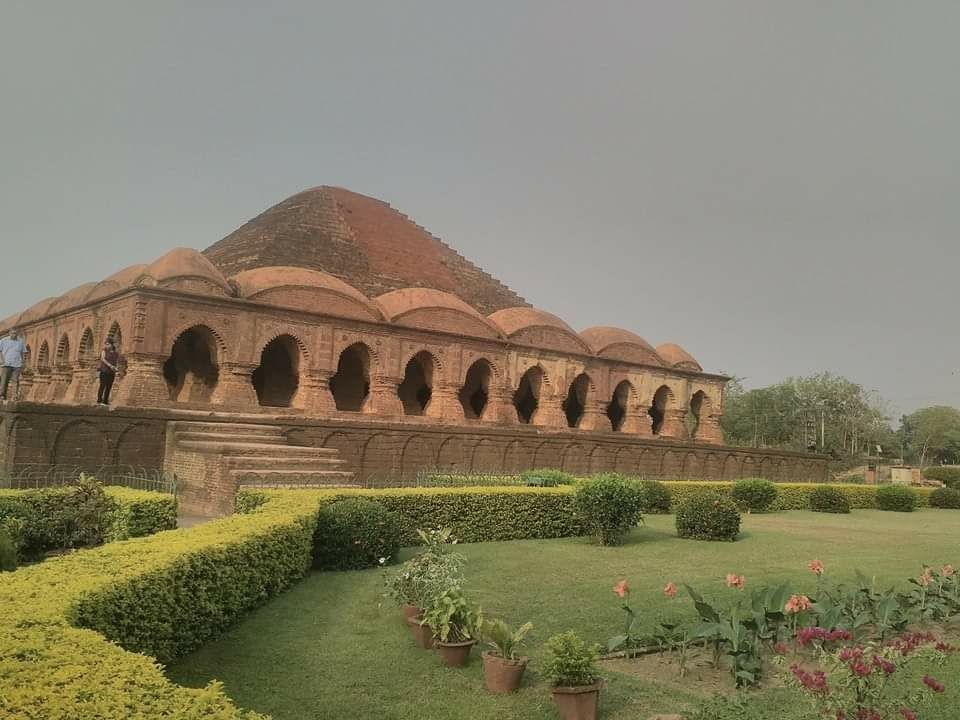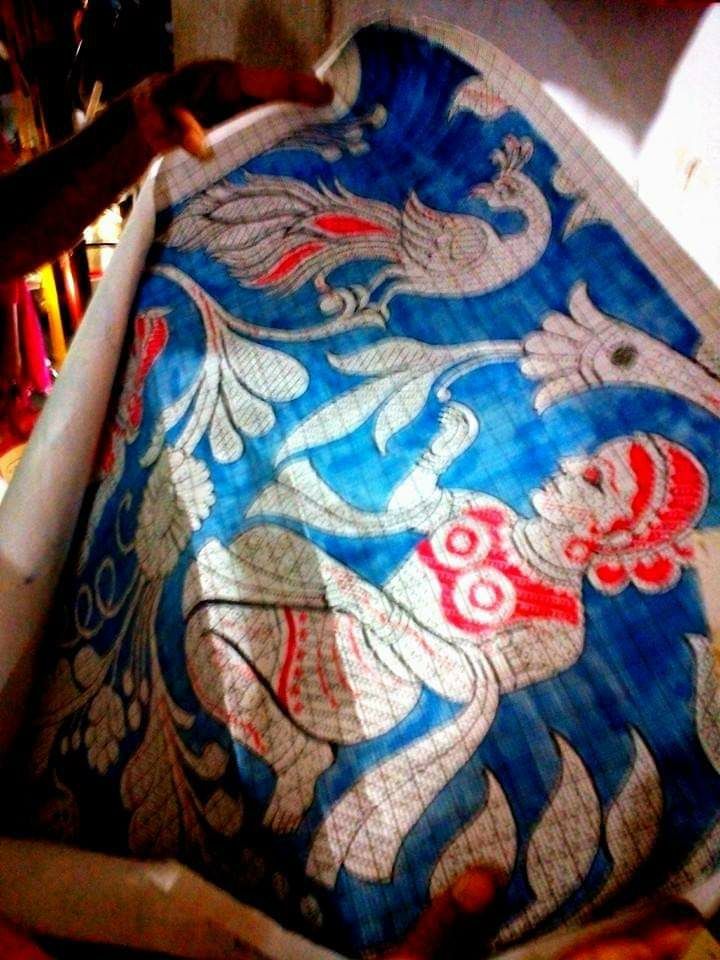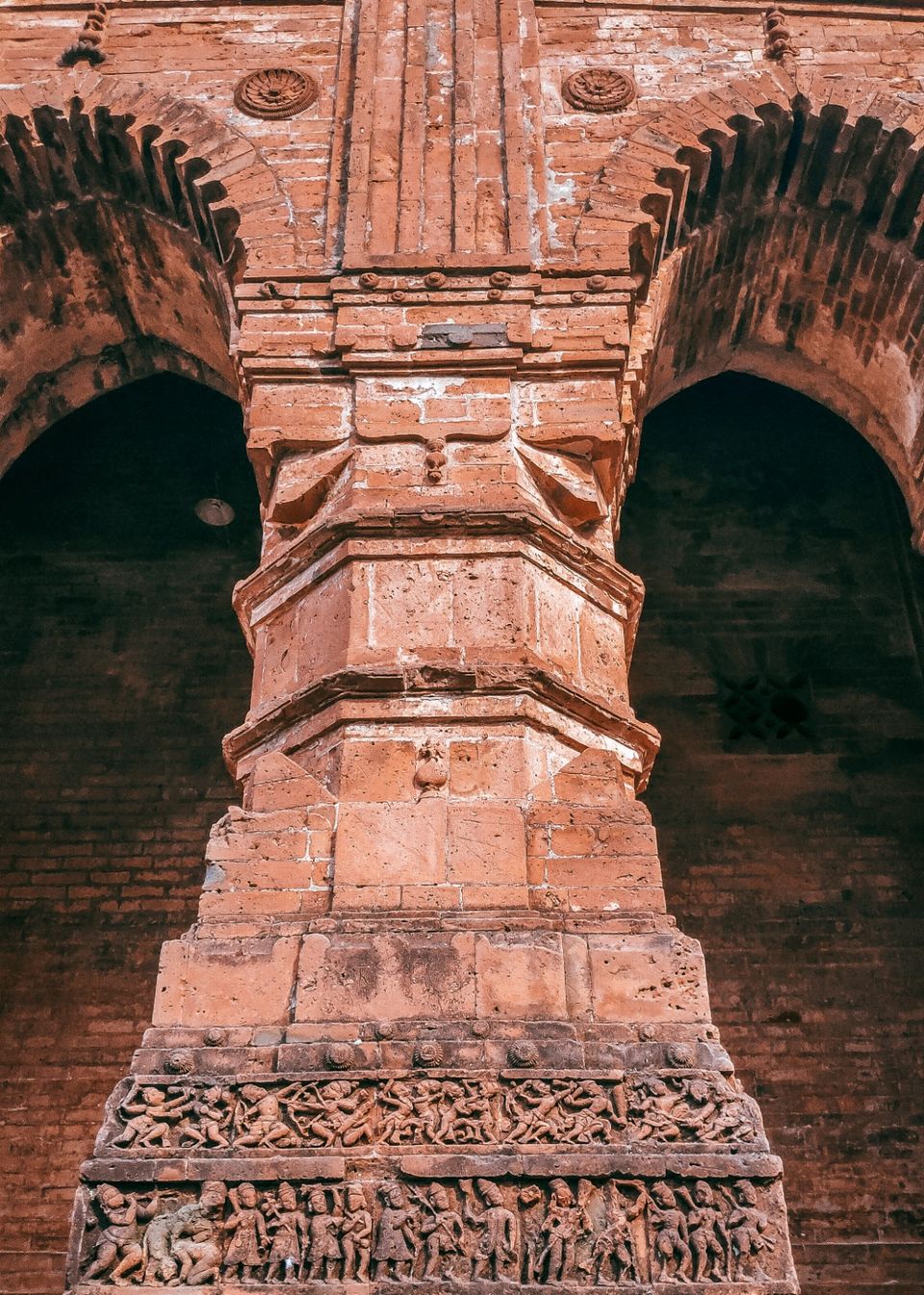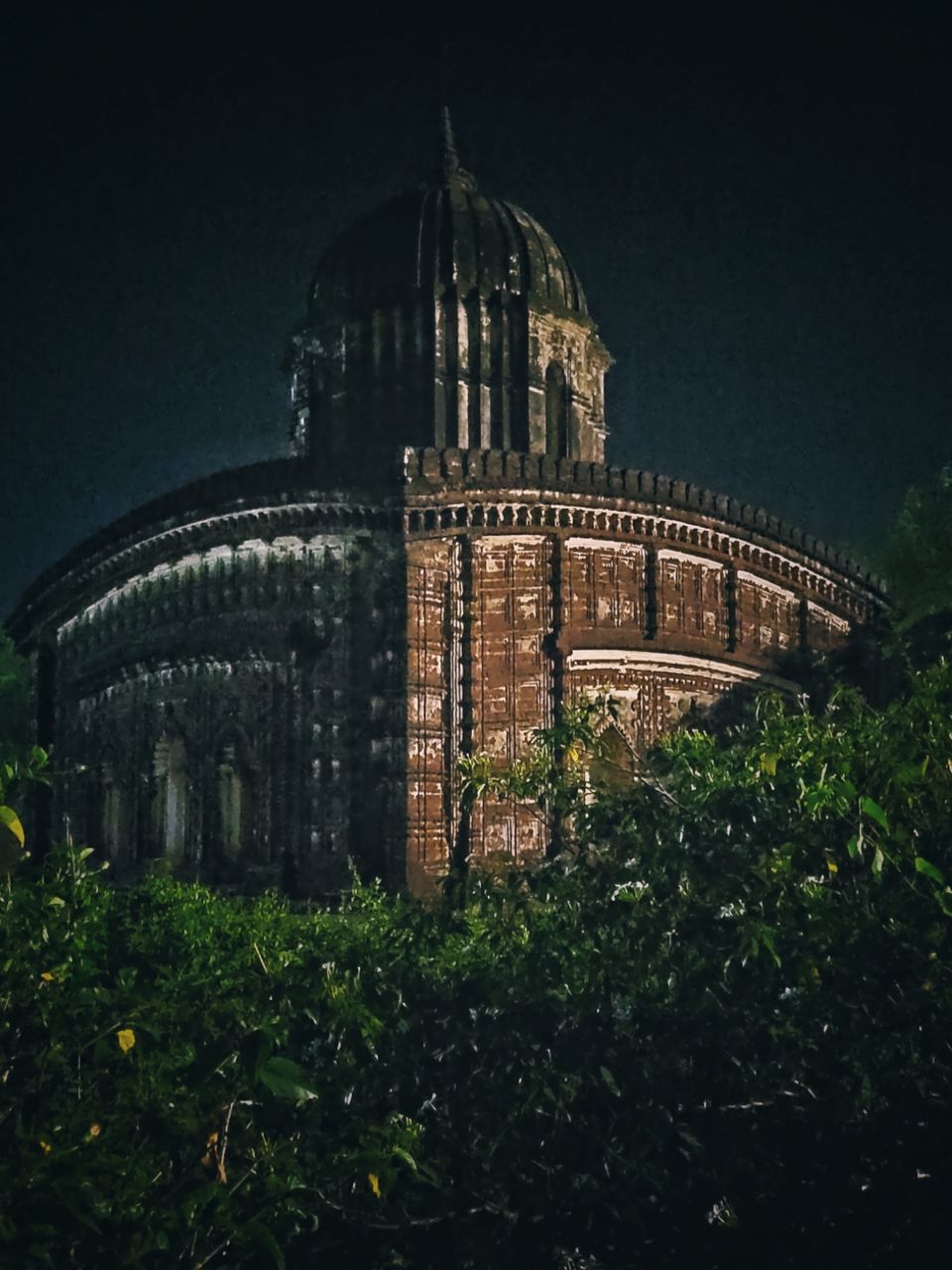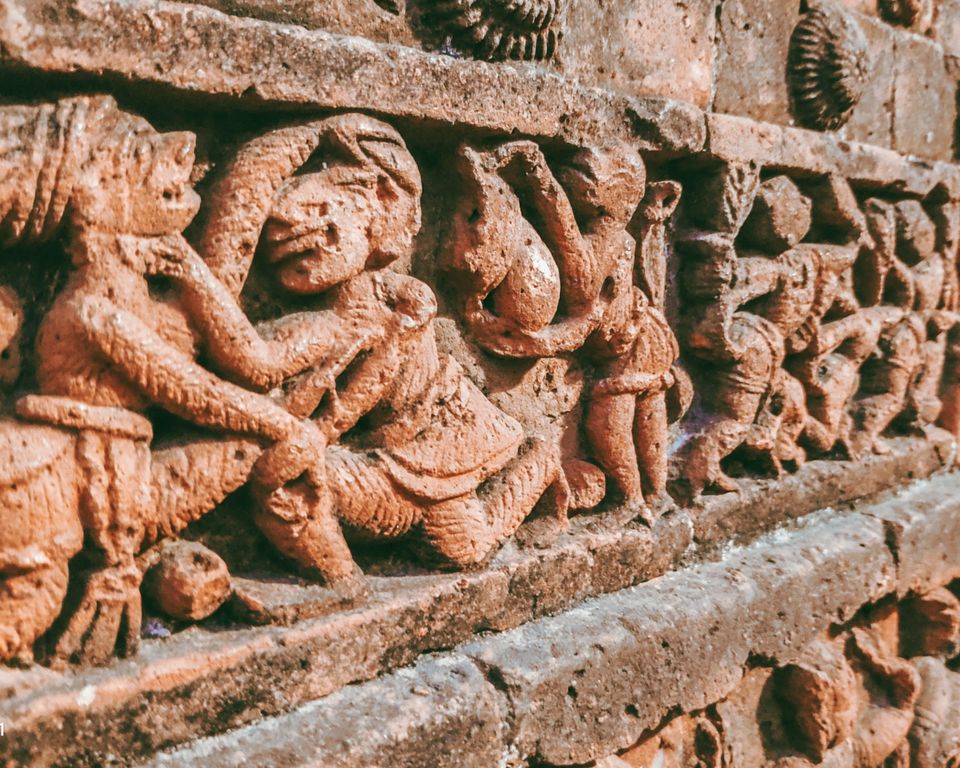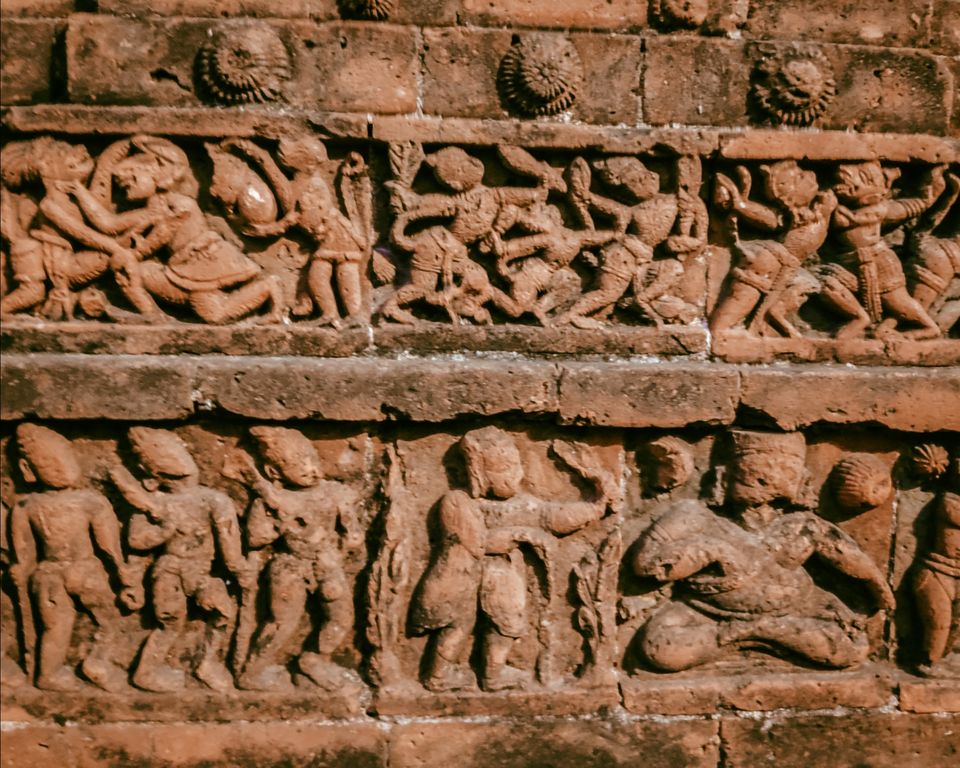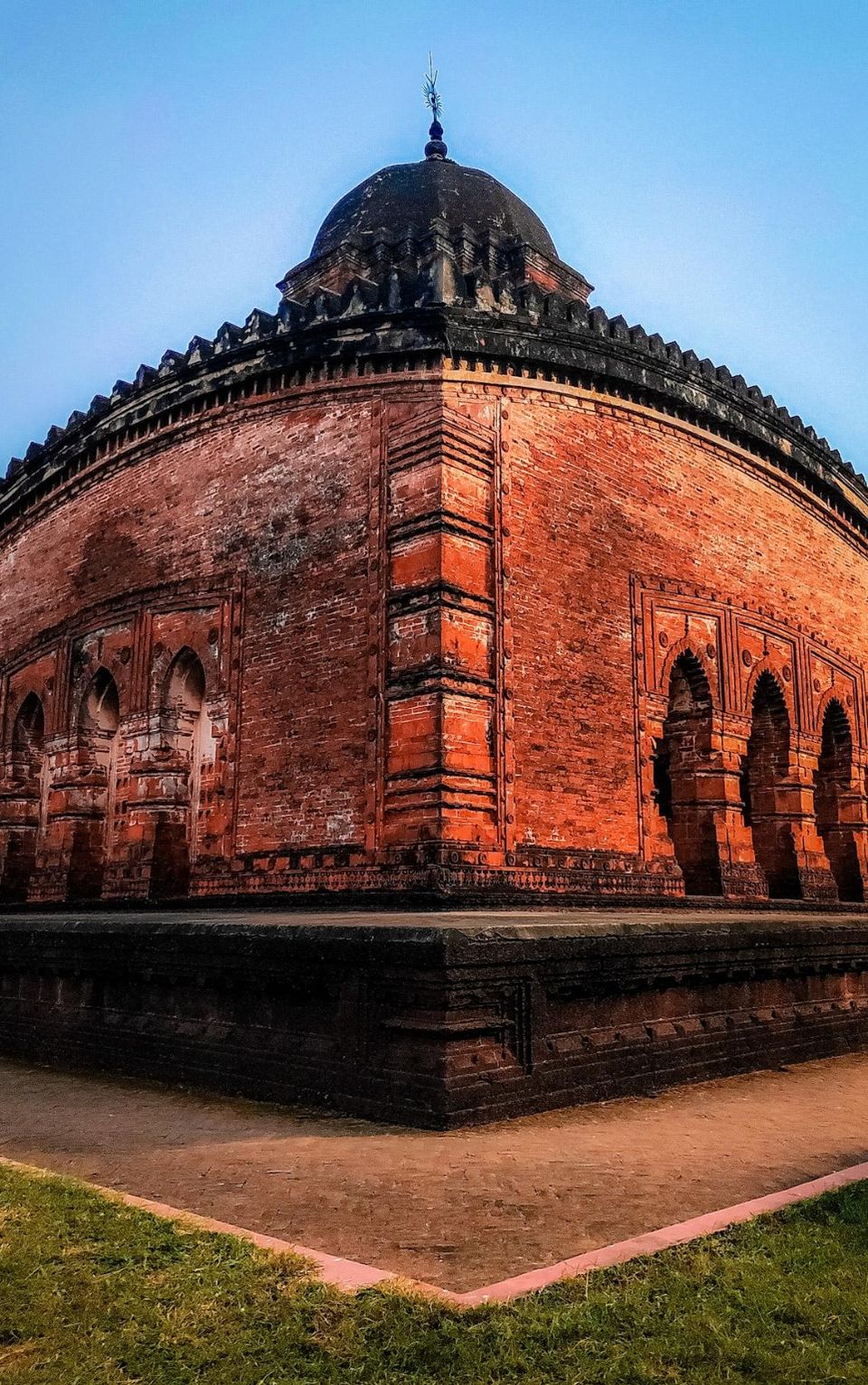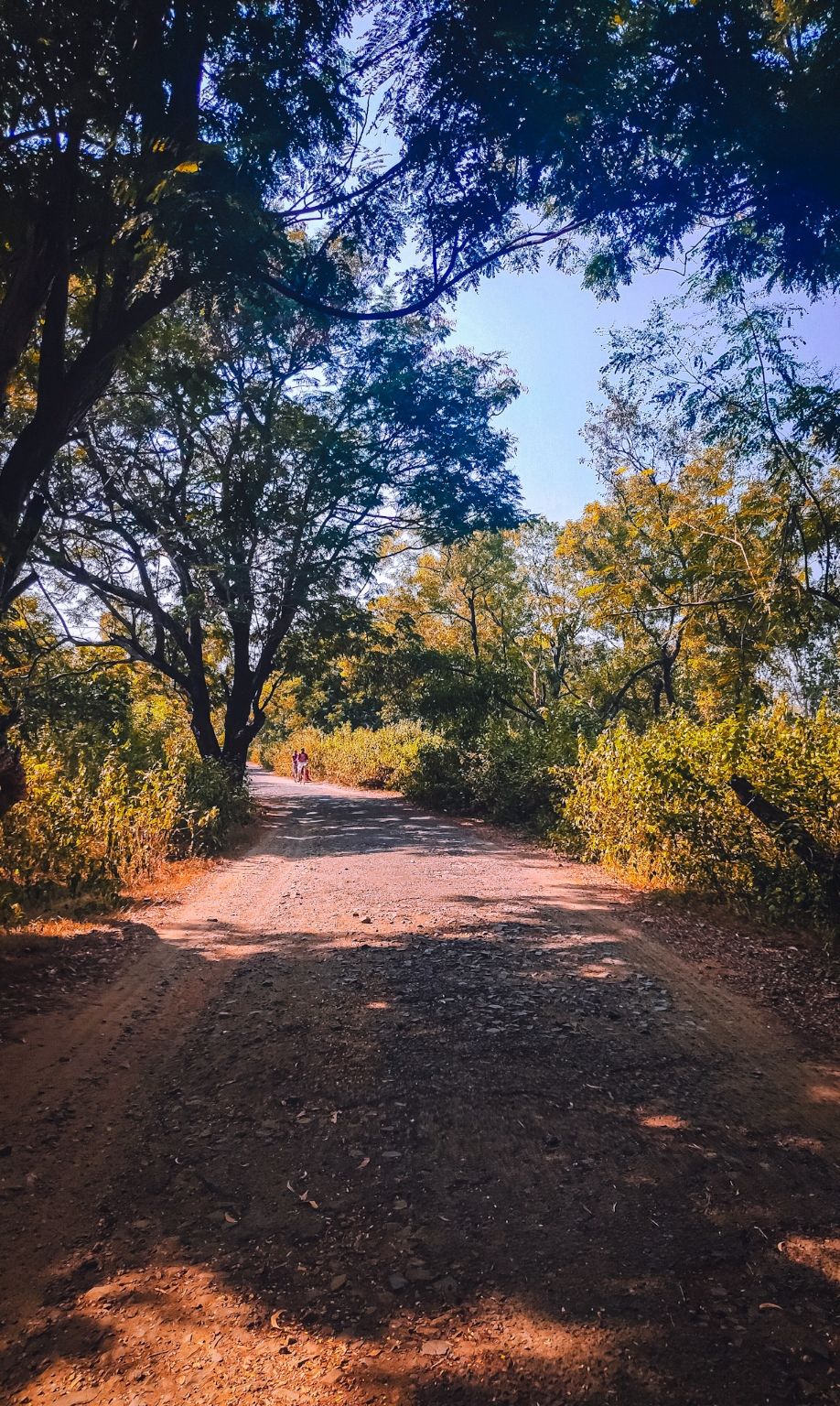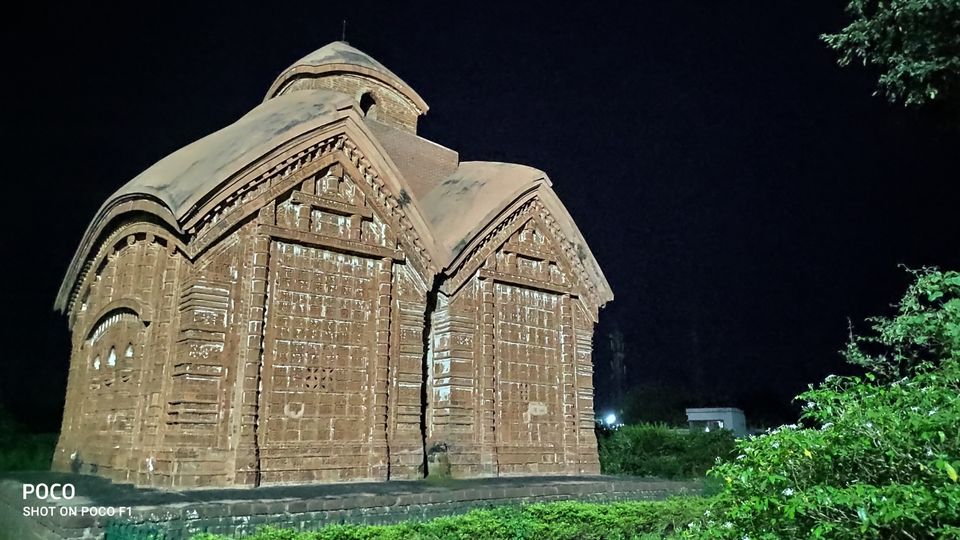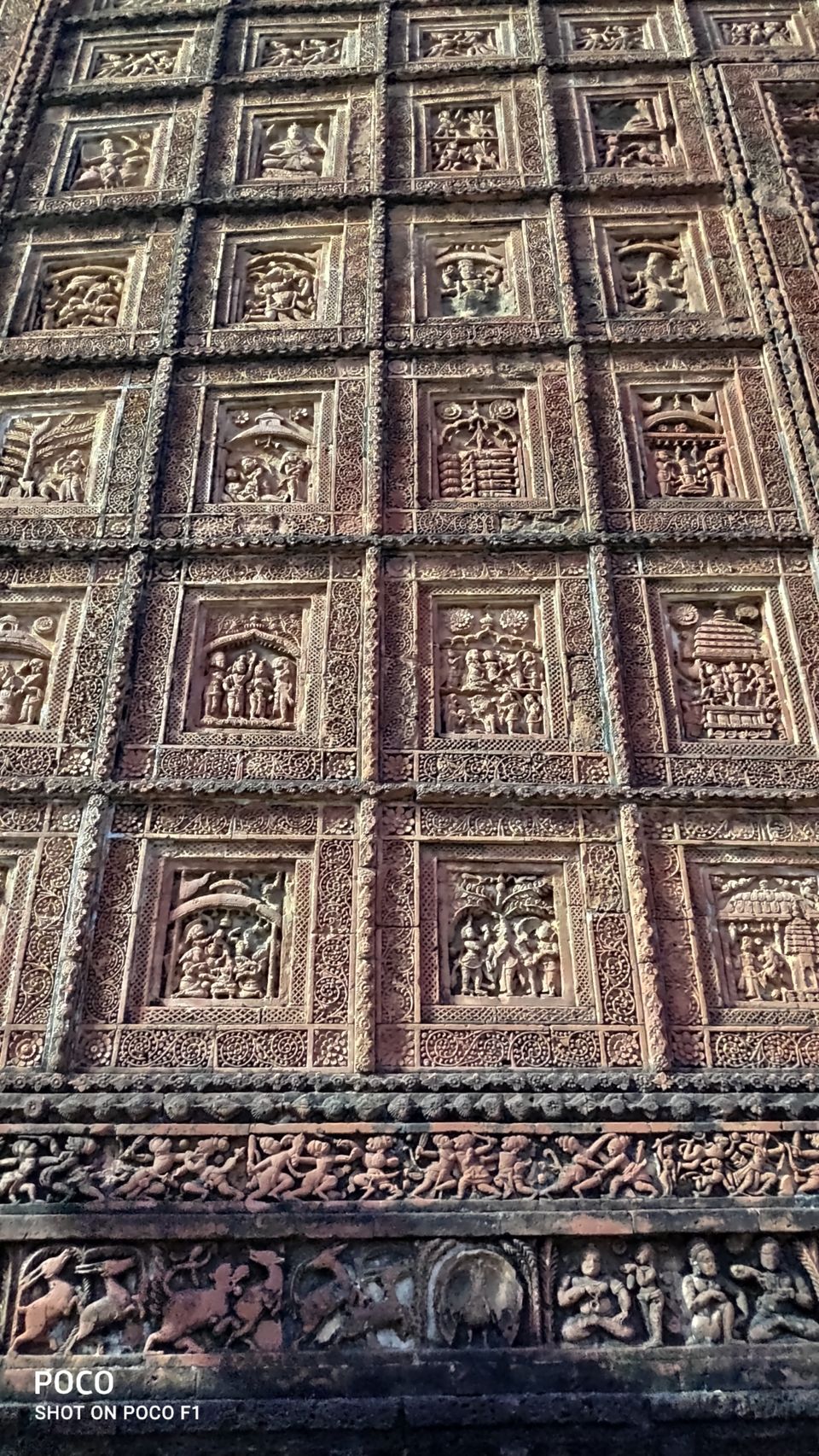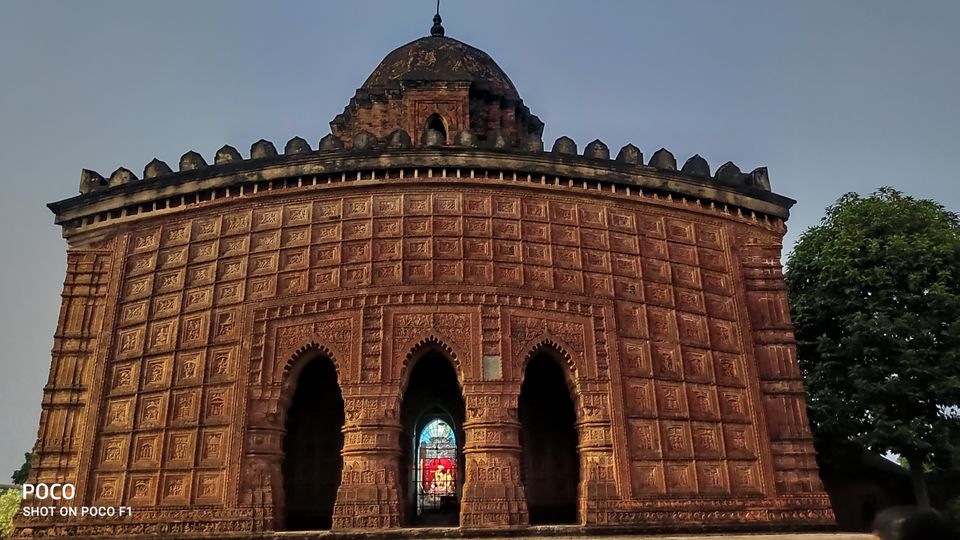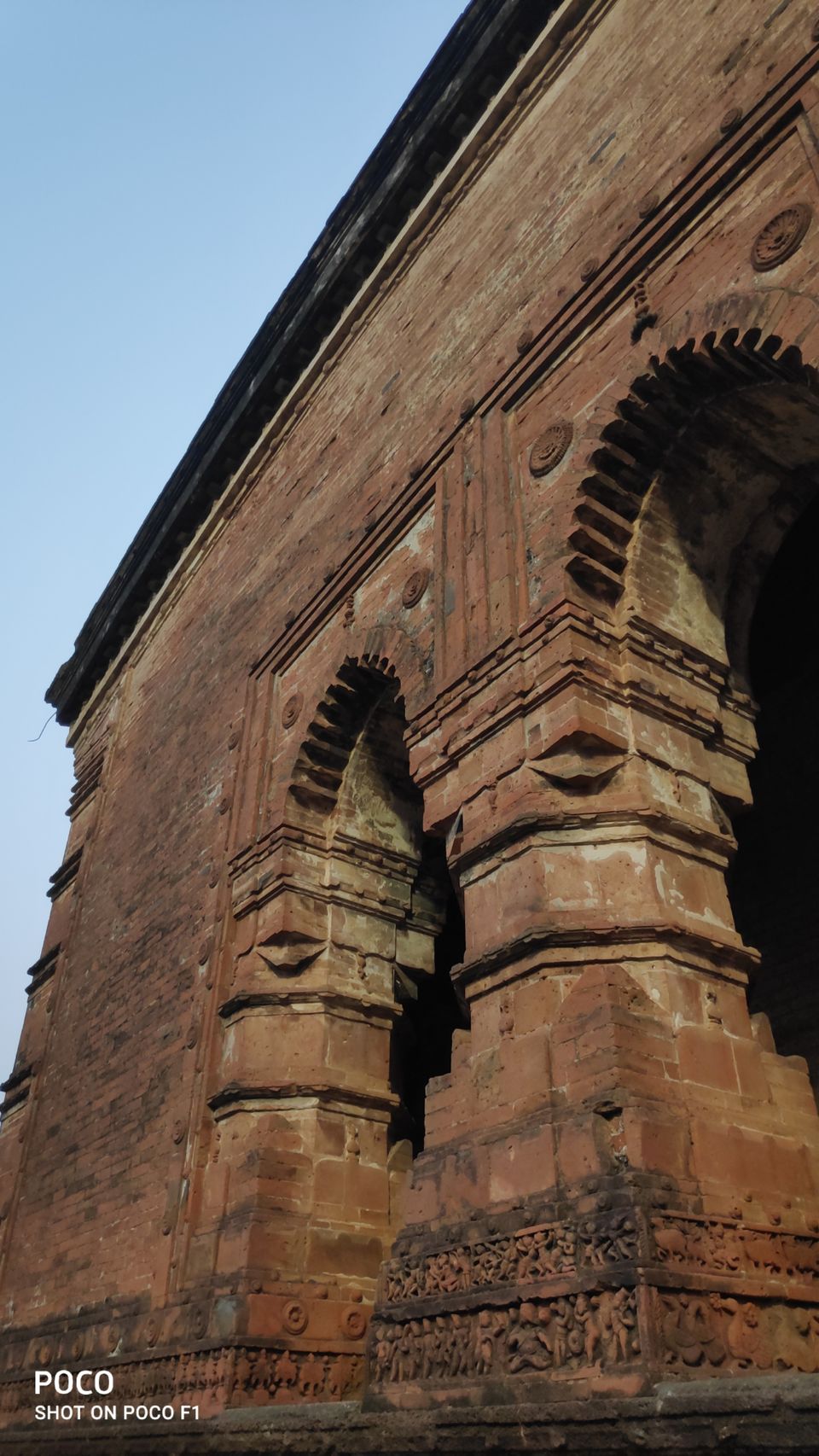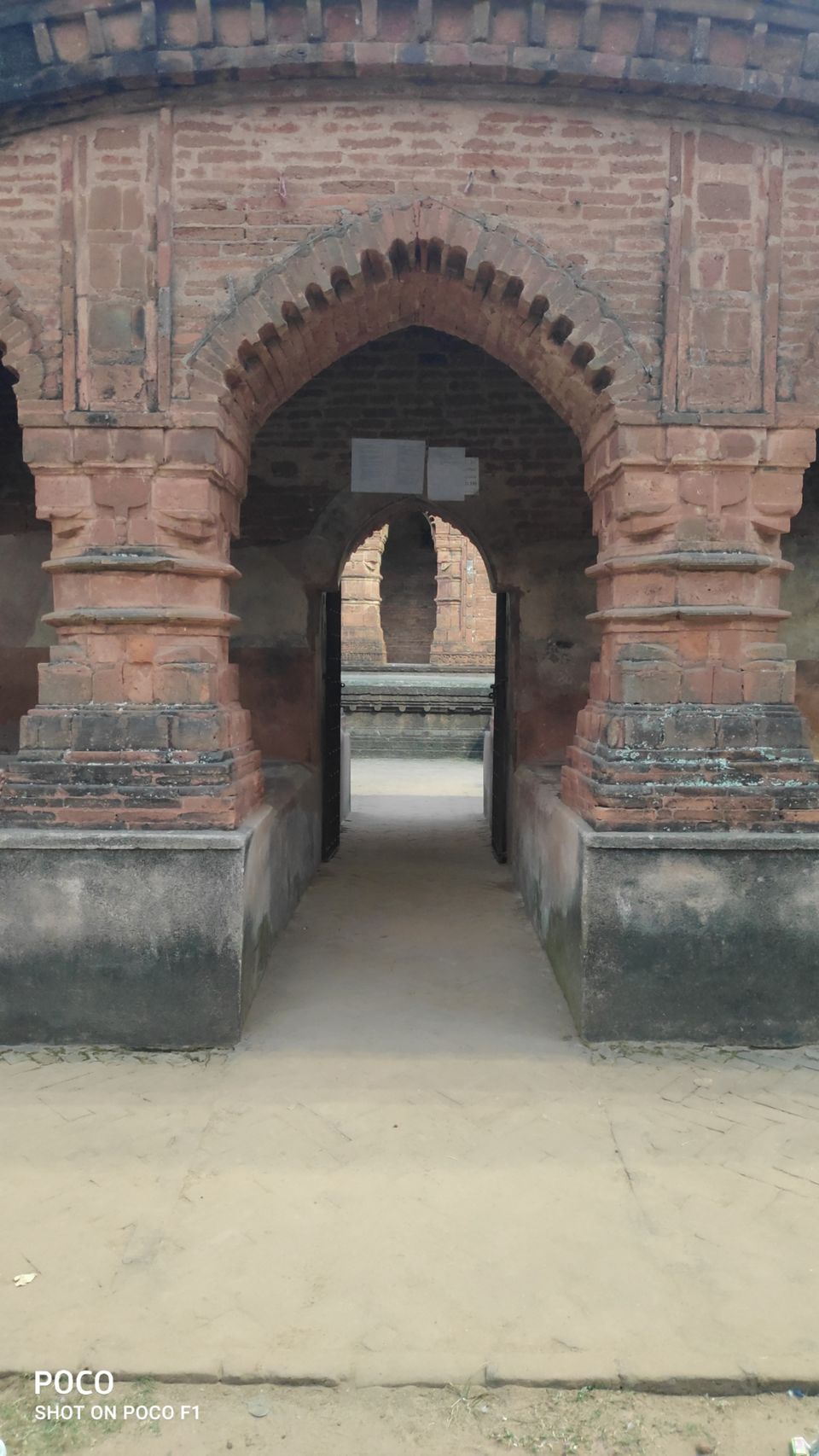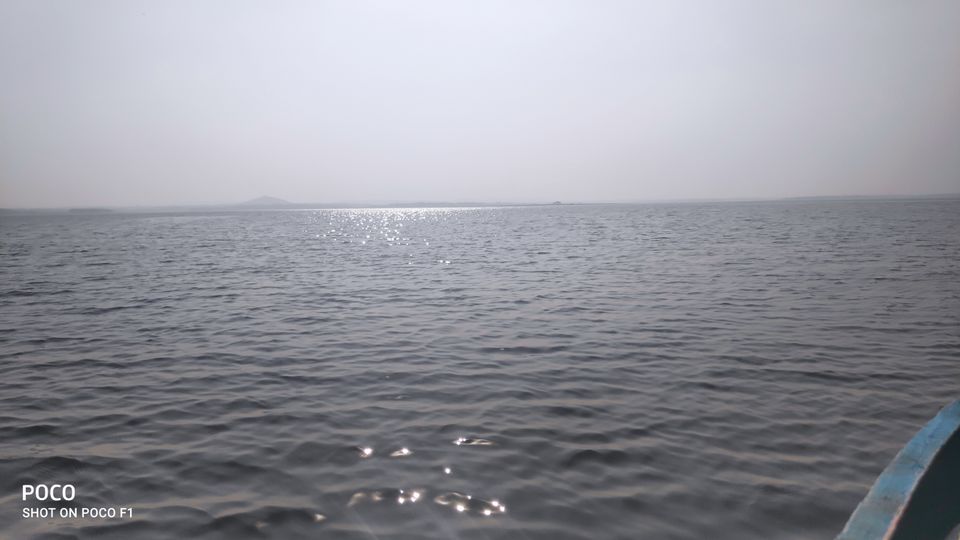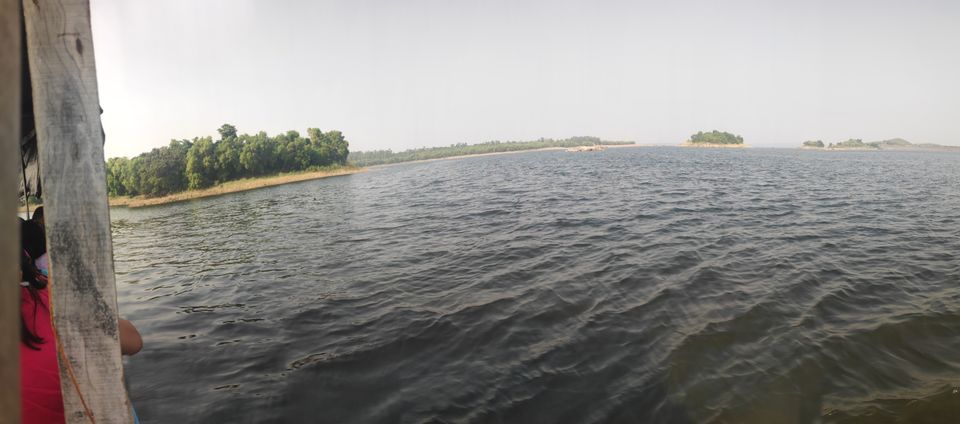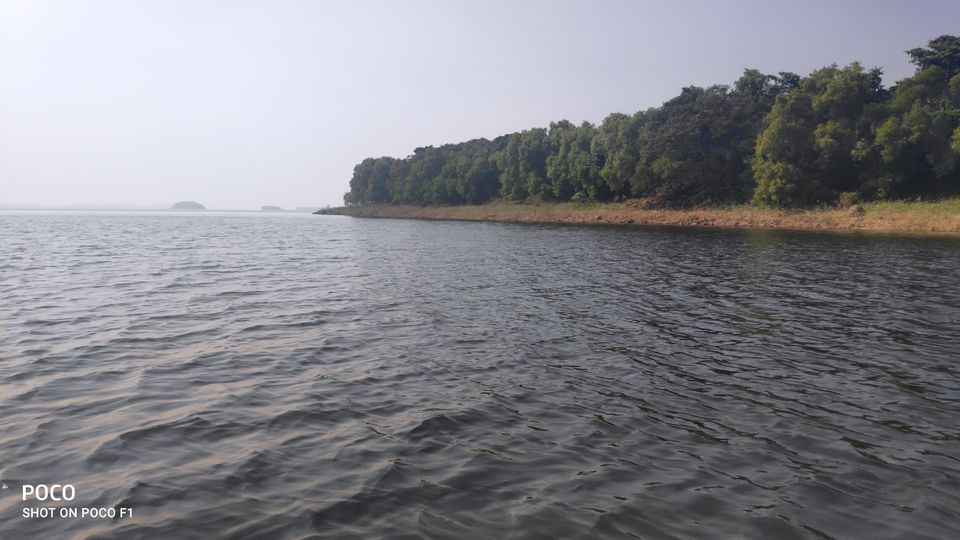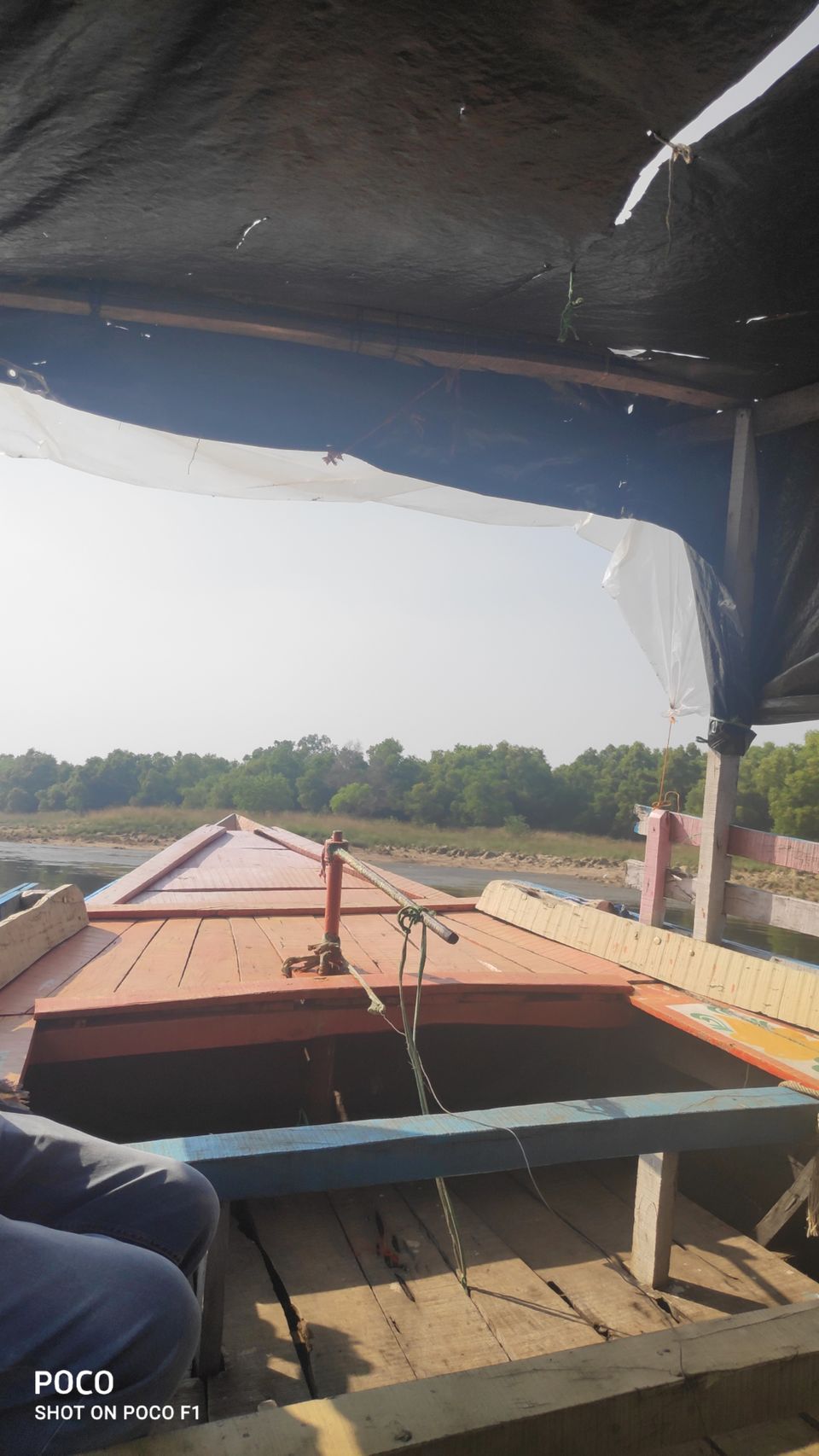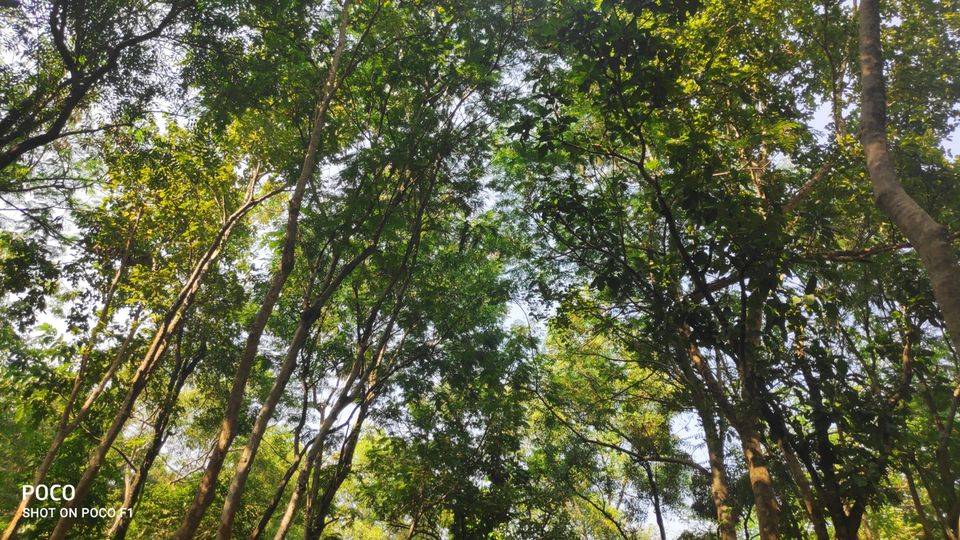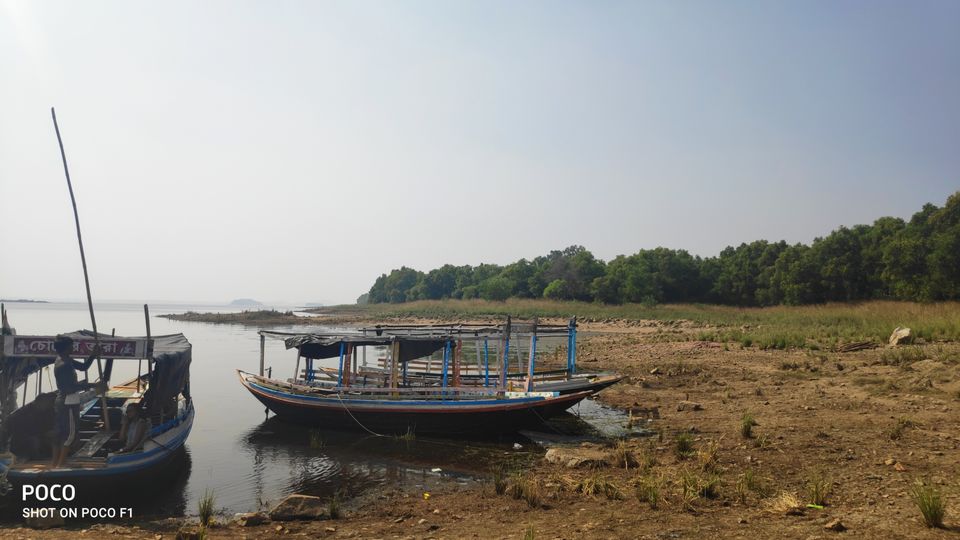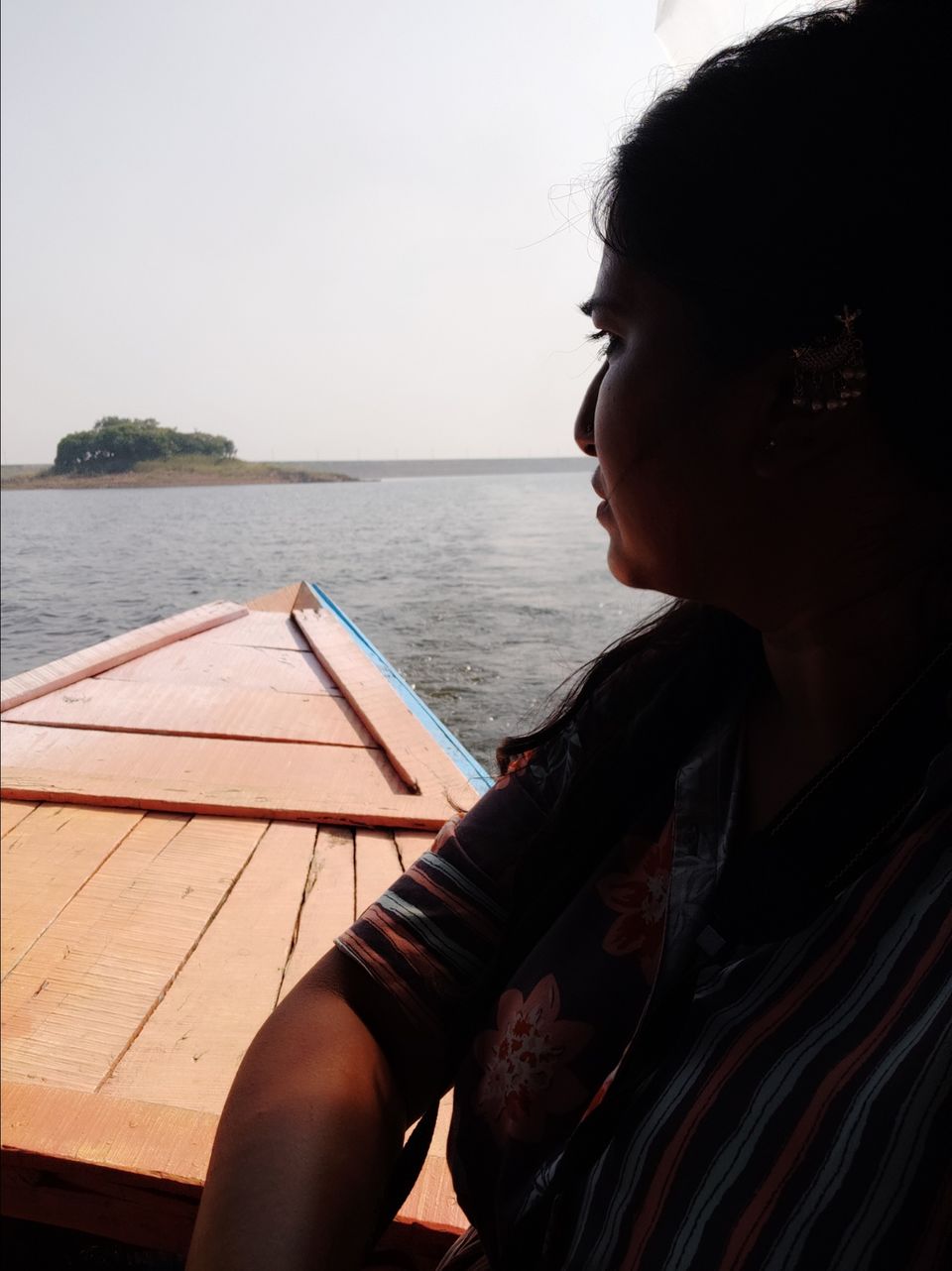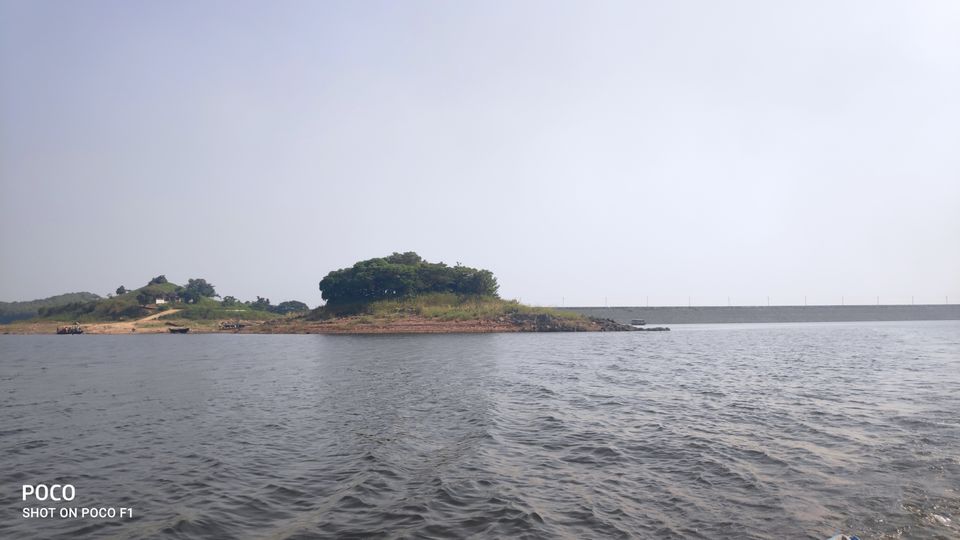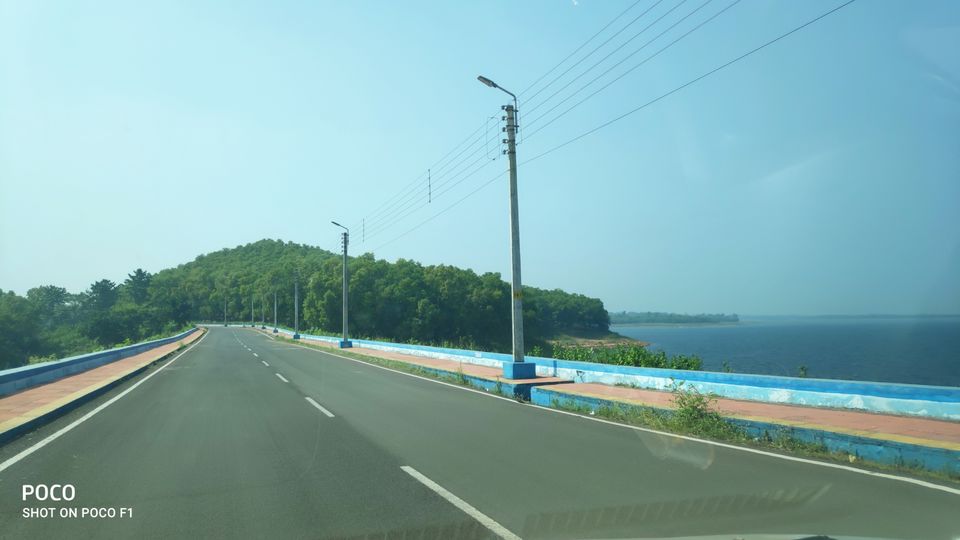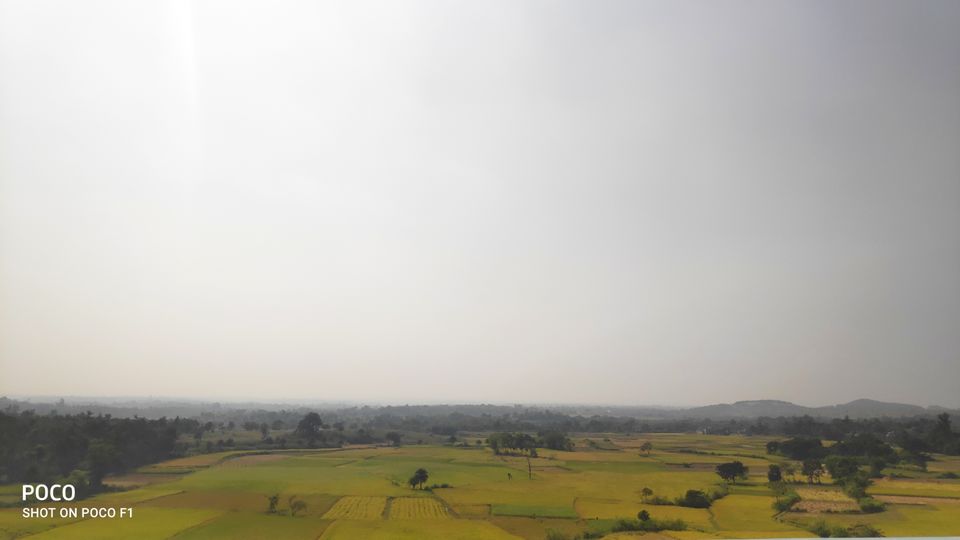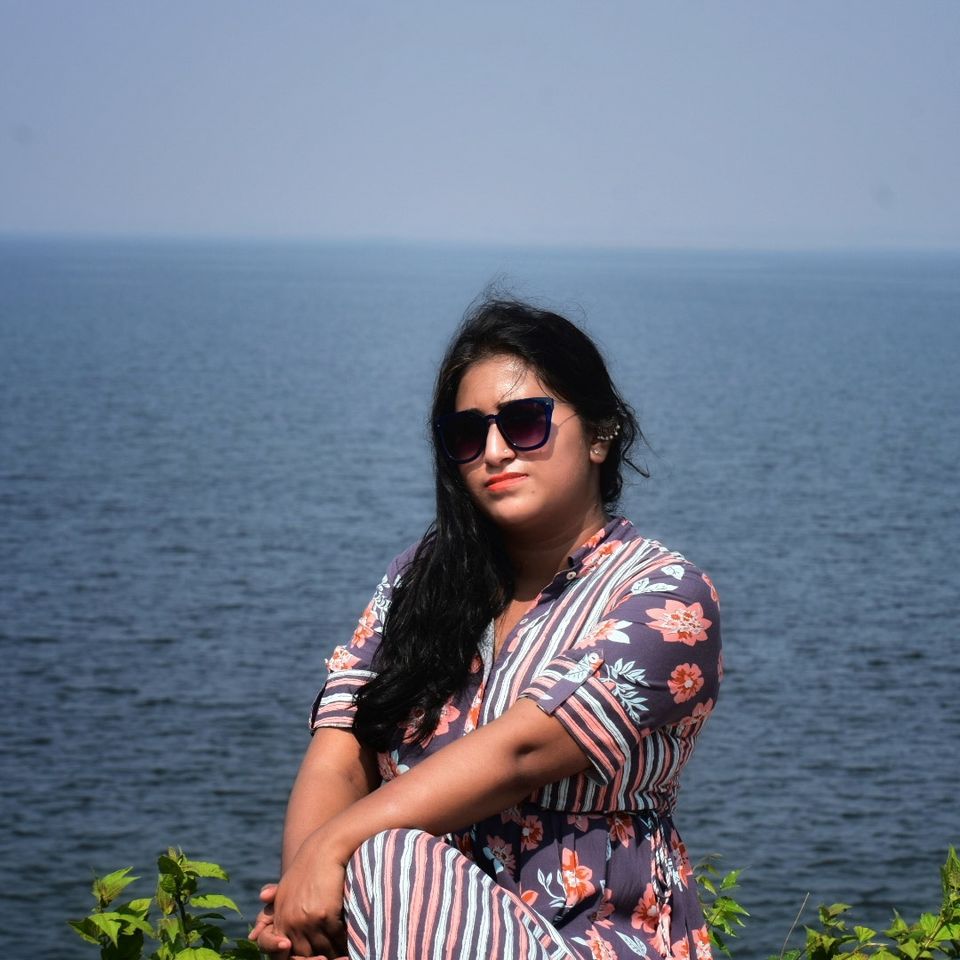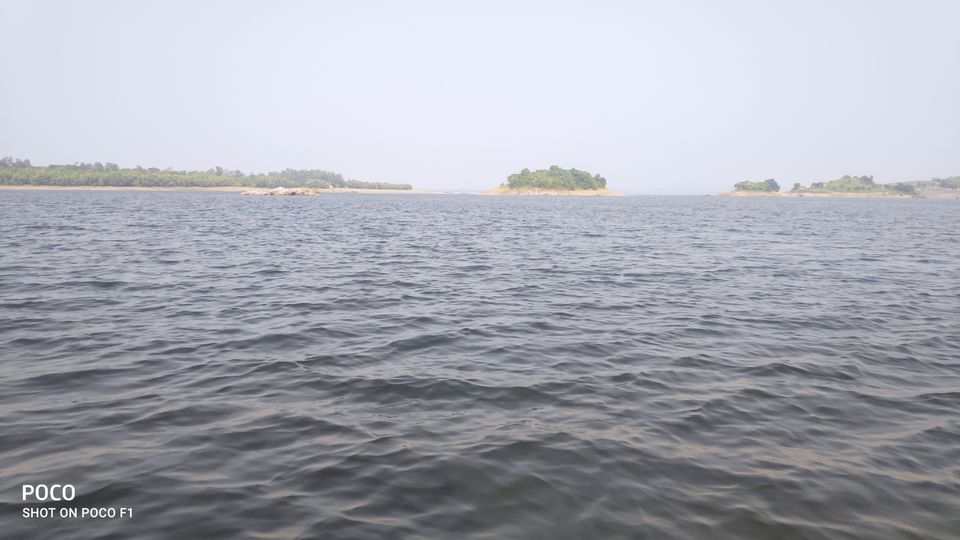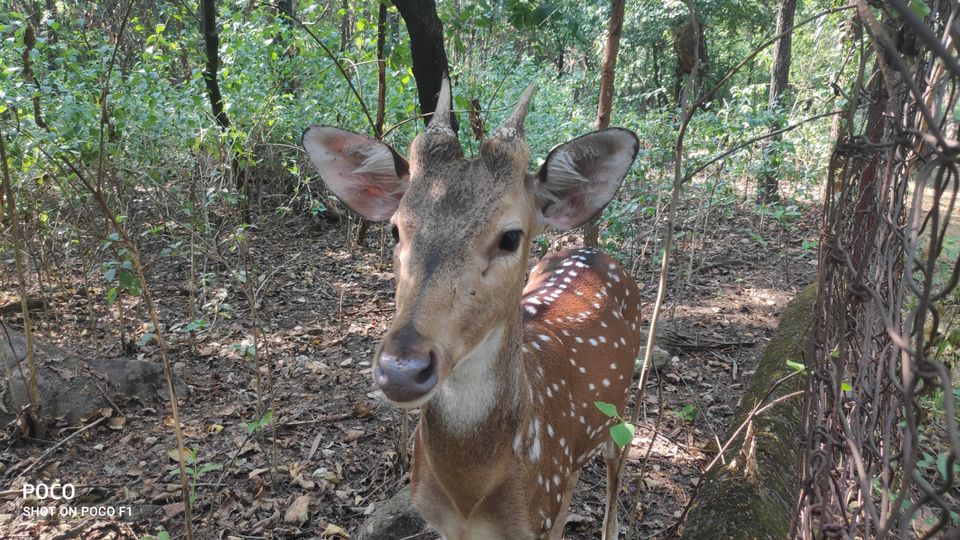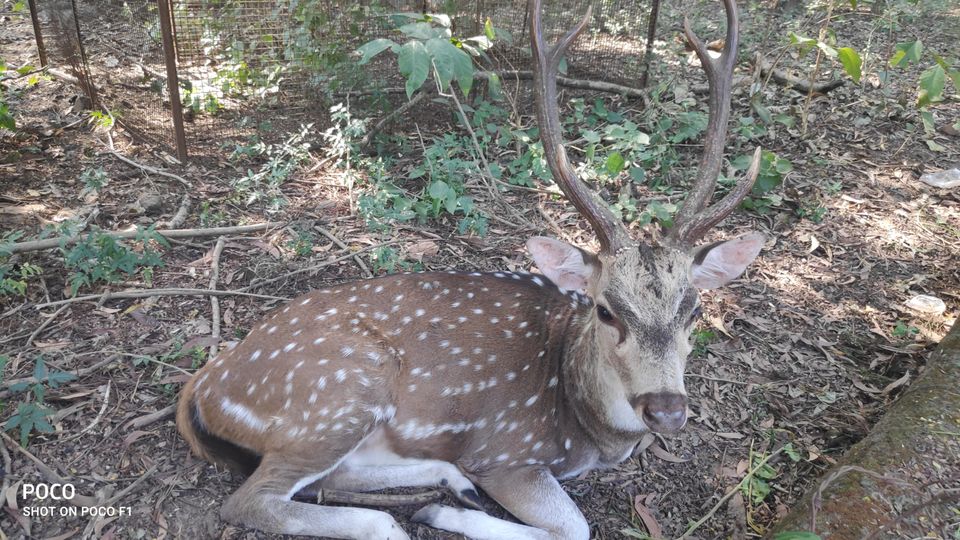 Next morning it's our turn to return home. On the way to return our home we planned to visit Jayrambati and Kamarpukur which was the birth place of Sri Ramakrishna and Ma Sarada. But during this covid 19 situation this places were closed , couldn't enter inside .
So this my bankura Joypur forest, Mukutmanipur,  Bishnupur travel guide for you . Hope you will find this useful . Here is a small suggestion for you if you have time then keep one day separately to visit Bishnupur, because the place has lots of thing to explore.
Lastly I started my YouTube channel recently so if you like to visit my channel here is the link 👇
https://youtu.be/_Obg3uiWG0g
You can also find me on Instagram
I'm on Instagram as @_bohowomania_ https://www.instagram.com/invites/contact/?i=d78q2nwuwx17&utm_content=ps8e0f
and
I'm on Instagram as @living_fossils_ https://www.instagram.com/invites/contact/?i=1cs1kitxfb1bp&utm_content=1ksu65x
Love you, keep traveling and be safe.
Resort Banalata, Joypur, Bankura, West Bengal, India, 722138
+91-9732111706/707/711/701 / 9732111707
Hotelbanalata@Gmail.Com