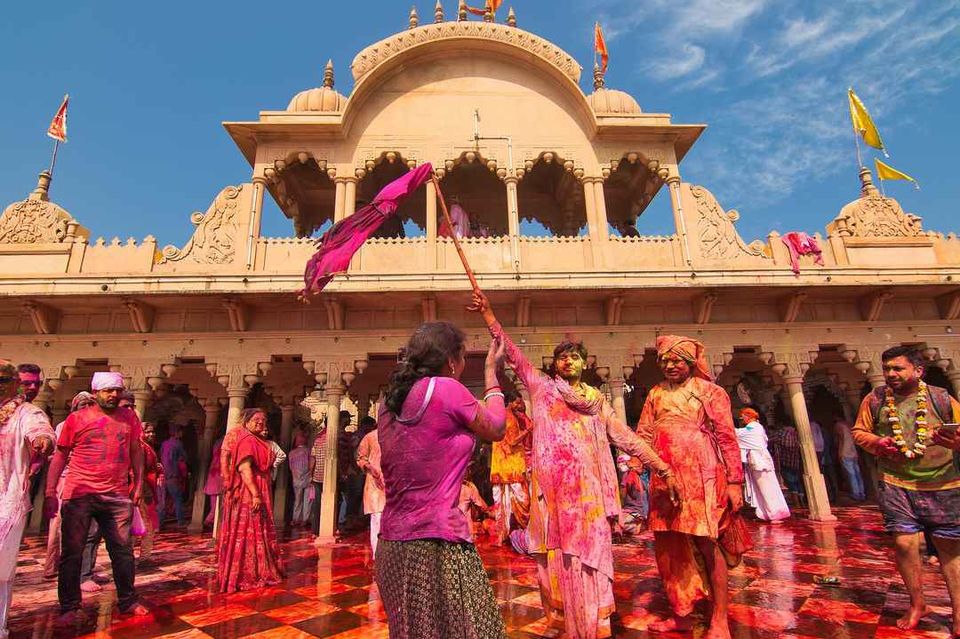 Mathura - the holy city of Hindus , located on the banks of River Yamuna is one the most popular and serene spiritual destinations in India. Mathura - Vrindavan twin cities are dotted with temples from various ages. It is one of the seven sacred cities of Hindus as it is believed that Lord Krishna was born in Mathura and spent his childhood and teen in the nearby towns of Gokul and Vrindavan.
So here are my top 5 places from the countless temples, ghats and kunds which you should definitely not miss on your next trip to Mathura :)
Shree Krishna Janambhumi - makes it to the top of the list because this it is believed that Lord Krishna was born exactly at this place on the eighth day (ashtami) of the Krishna Paksha (dark fortnight) of the month of Bhadrapad(Hindu Calendar). The prison place where Krishna was born is open to tourists for the Darshan. The mid night celebration on Krishna Janamastami is treat to the eyes.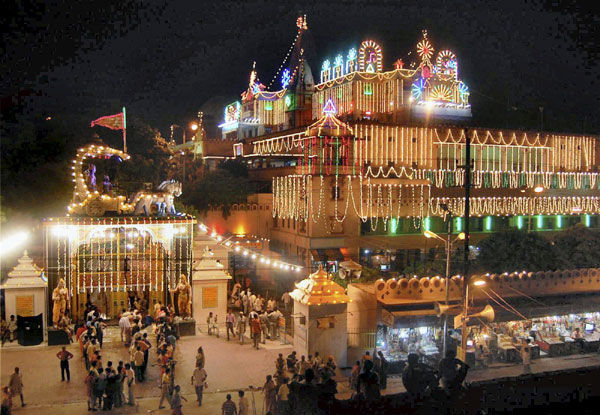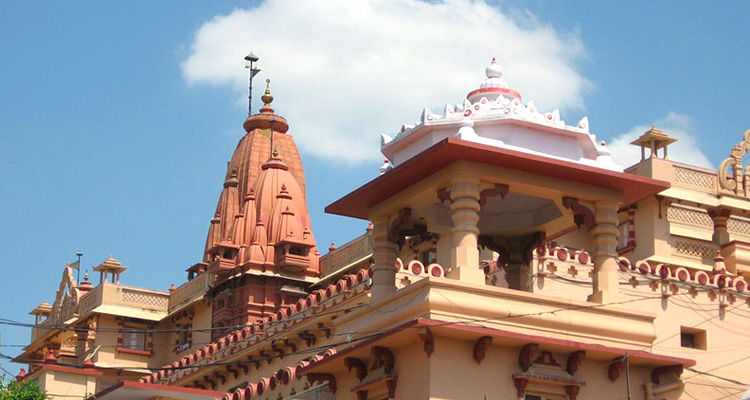 Among 25 Ghats on the banks of river Yamuna, Vishram Ghat is my top pick. Right next to the Ghat is another famous temple of Dwarikadhesh - King Of Dwarika. Built in 1814, temple has a very beautiful black marble idol of Lord Krishna. Best time to Visit Ghat and temple is either the dawn- Morning Arti and holy dip or dawn- evening Yamuna Arti and lights of diyas. Also, on Boat Ride from this Ghat you can see Kansh Kila too.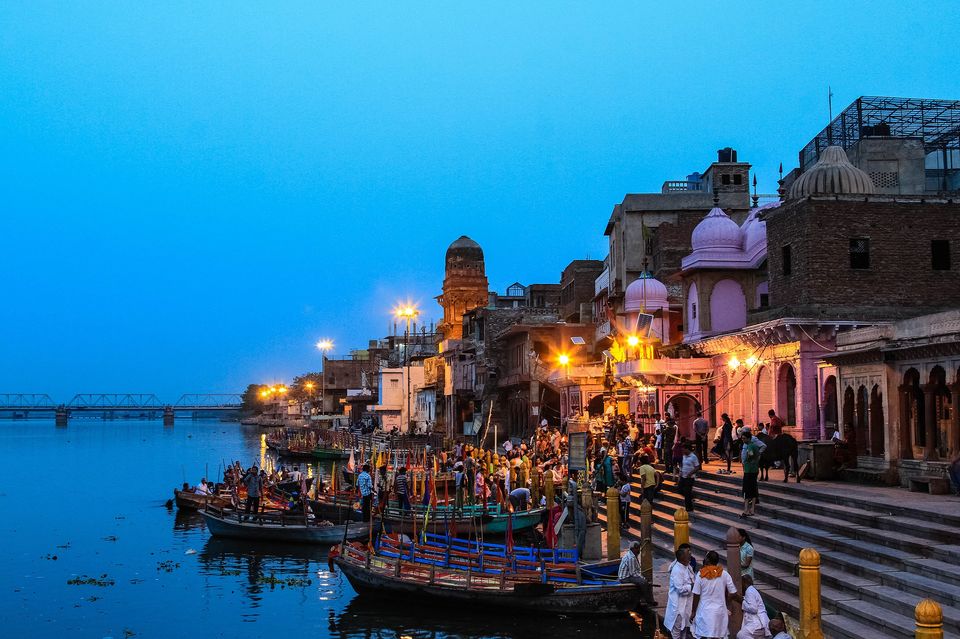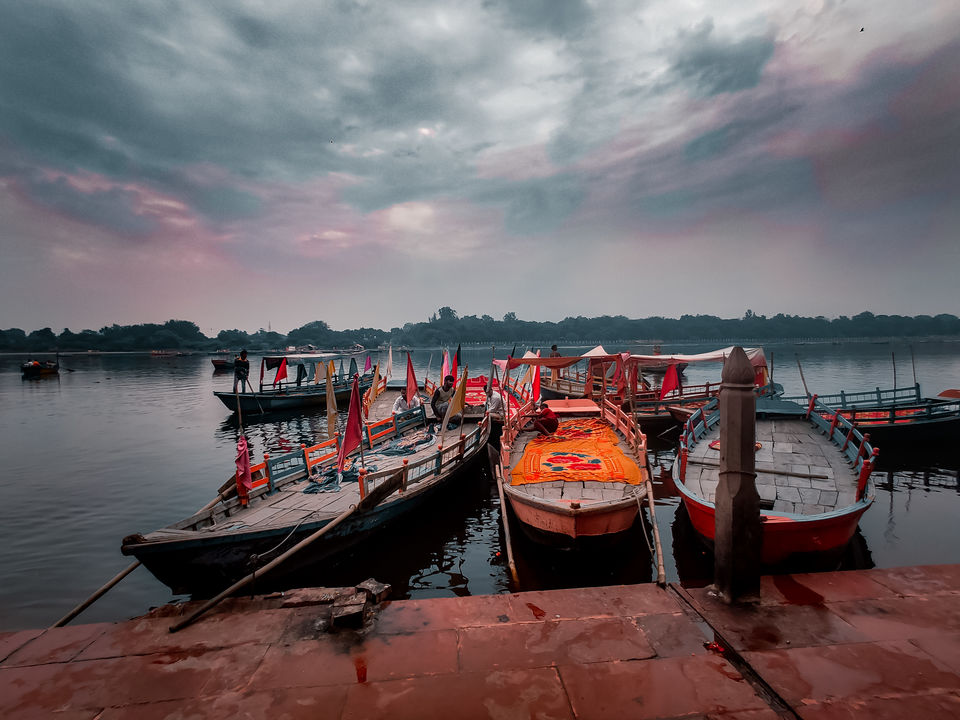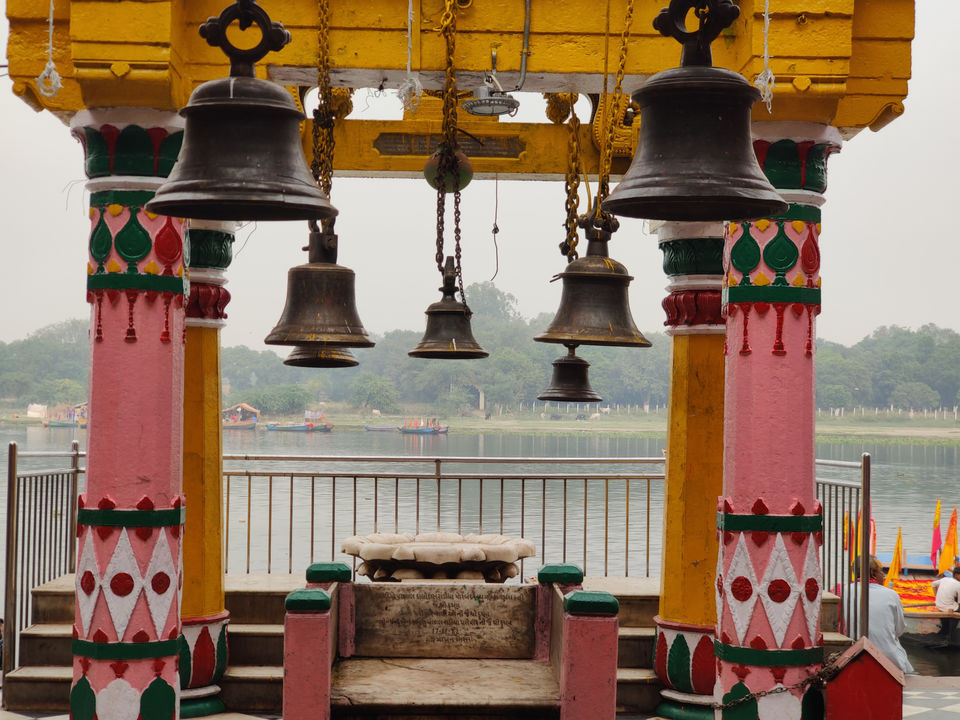 Keshi Ghat is the main Ghat Of Vrindavan. I find it the most beautiful and peaceful Ghat among all. It was build in late 17th century by the queen of bharatpur laxmi devi in a rajasthani architectural style. This Ghat is also very perfect places for Evening Arti and enjoying sunset.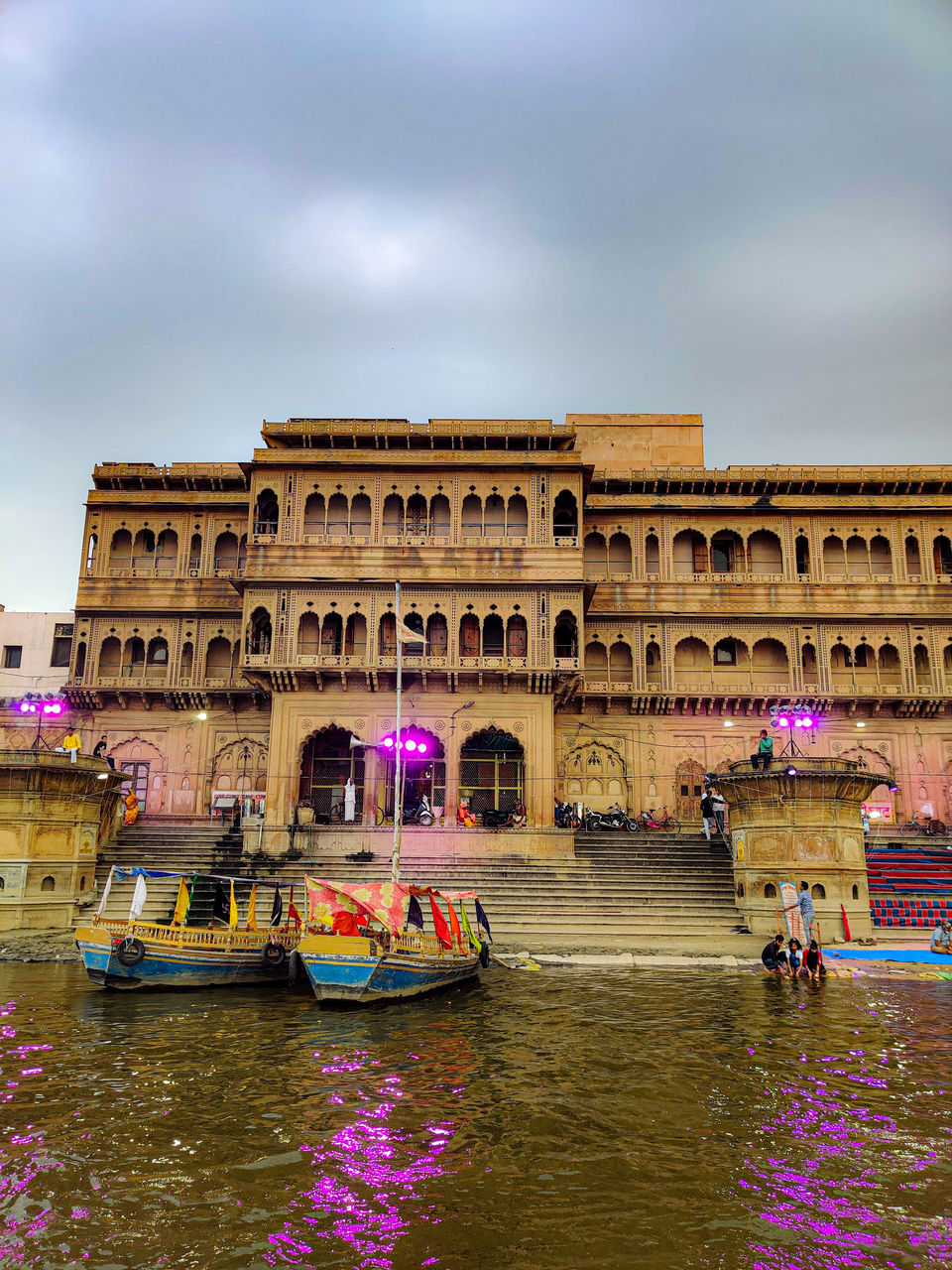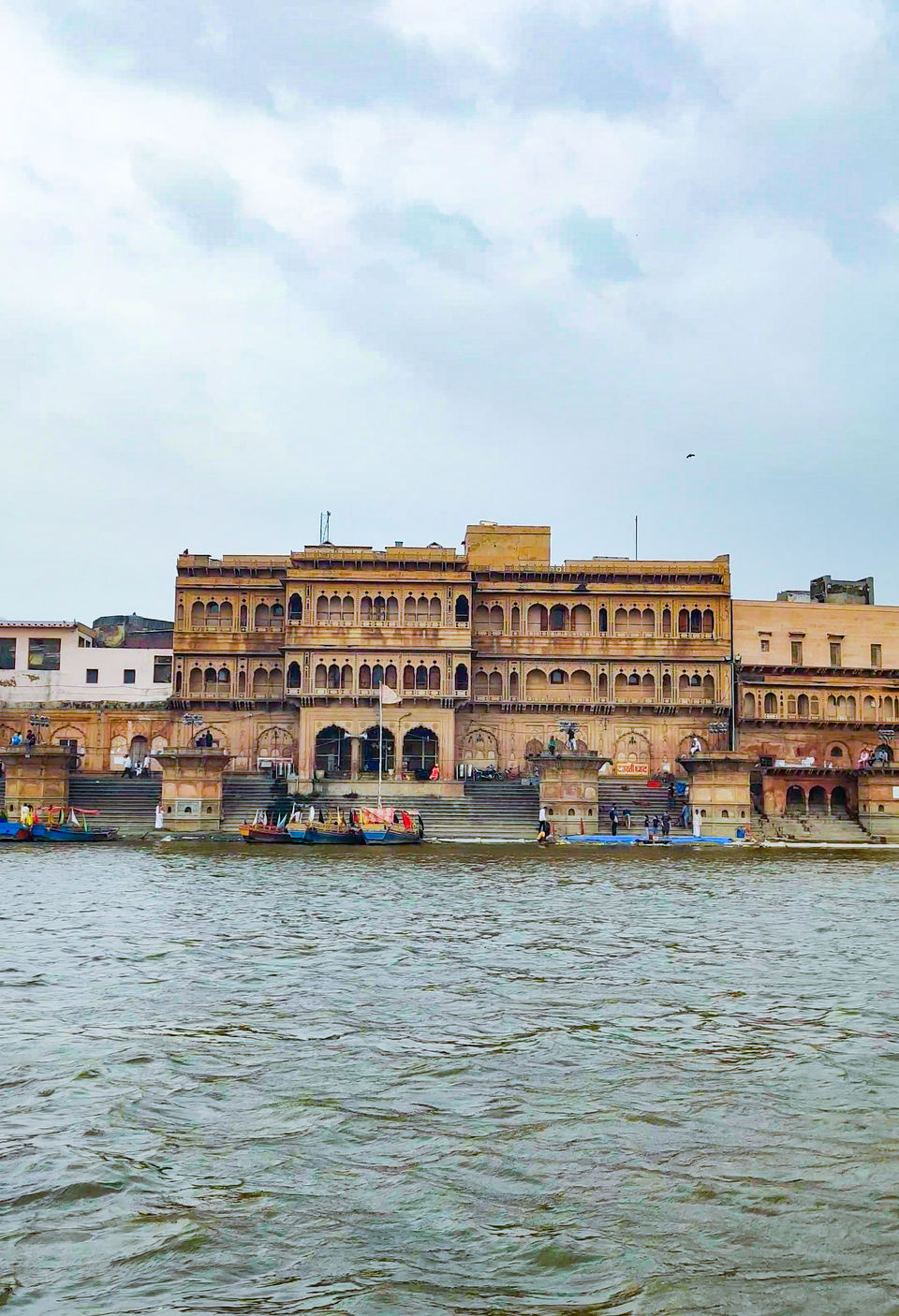 Raman Reti, Gokul is situated few kilometers from Mathura. It is believed that krishna spent most of his childhood here playing with Balaram. Also, as the soil of Raman Reti is considered holy, people celebrate the festival of Holi here with sands rather than colors. It is the perfect place for those wanting to savour some moments of peace, and solitude during day.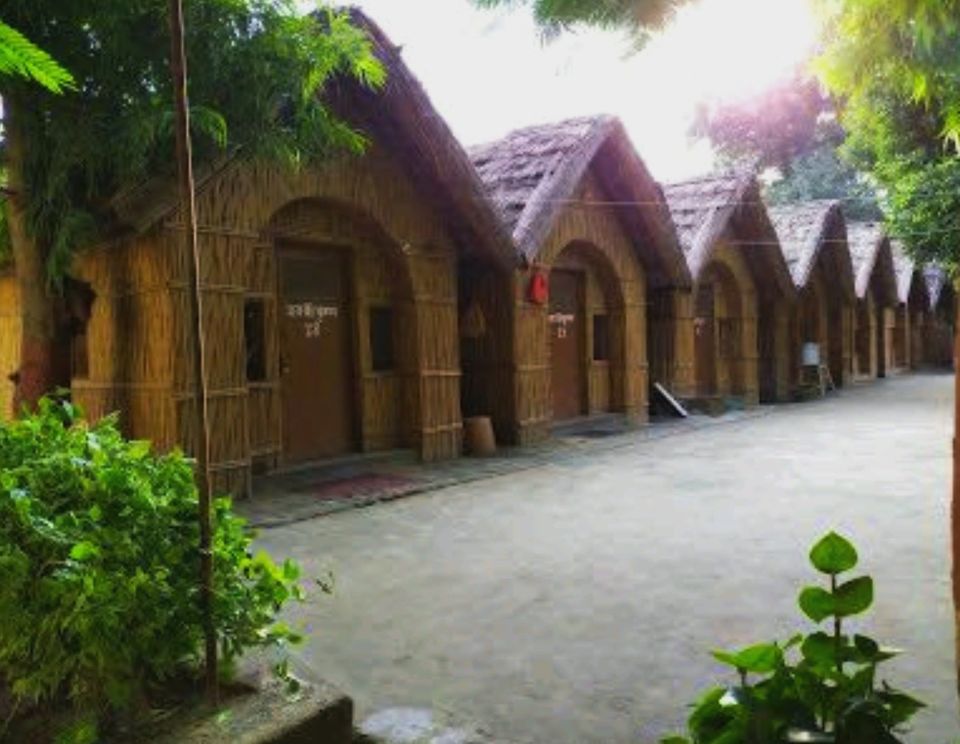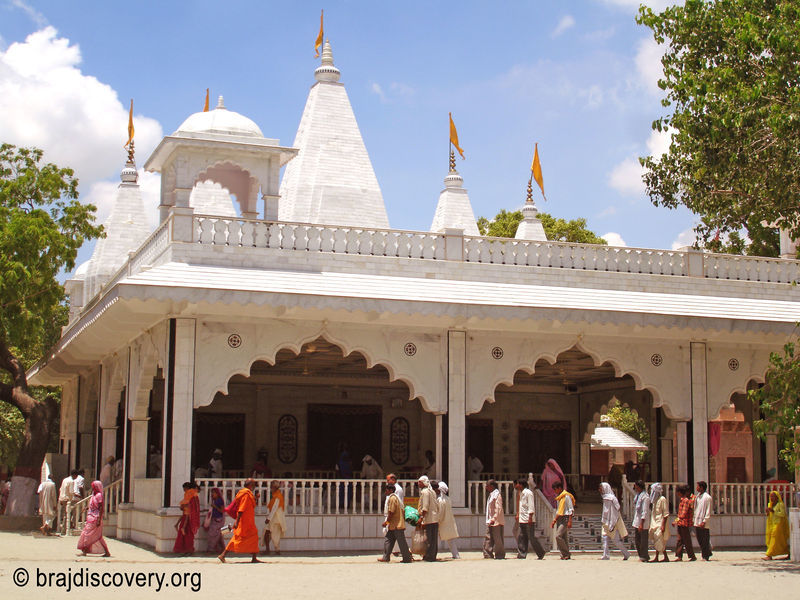 Kusum Sarovar is the most beautiful pond in the Goverdhan. It is believed that RadhaRani used to collect flowers(kusum) and secretly meet Lord Krishna. Adding a unique grandeur in the setting of Kusum Sarovar is the imposing monumental structure in the backdrop which was built by Jawahar Singh - the king of Bharatpur. Also it has several temples and ashrams in the vicinity.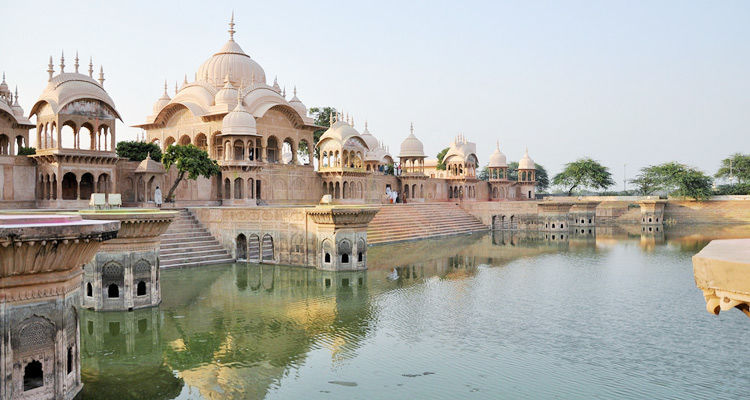 I hope you all really enjoy all these places and have the best time in Mathura.
Radhe Radhe :)
#india #incredibleIndia #mathura #krishna #krishnajanamastami #uptourism