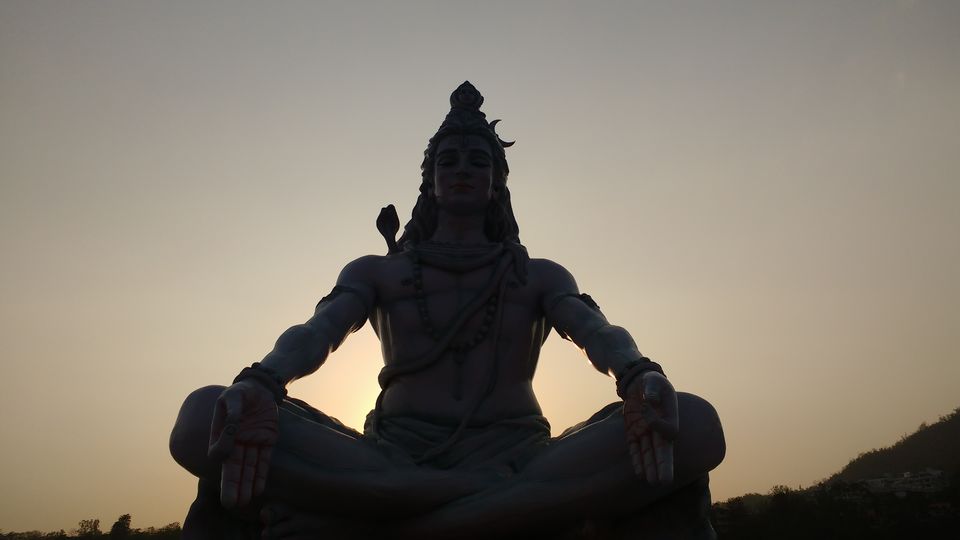 From the chaotic streets of Pune,Mumbai and Delhi to the blissful banks of river Ganga ,Rishikesh was one of my favorite travel destinations of 2018.
Witnessing the Ganga aarti at the Parmarth Niketan Ashram was blissful.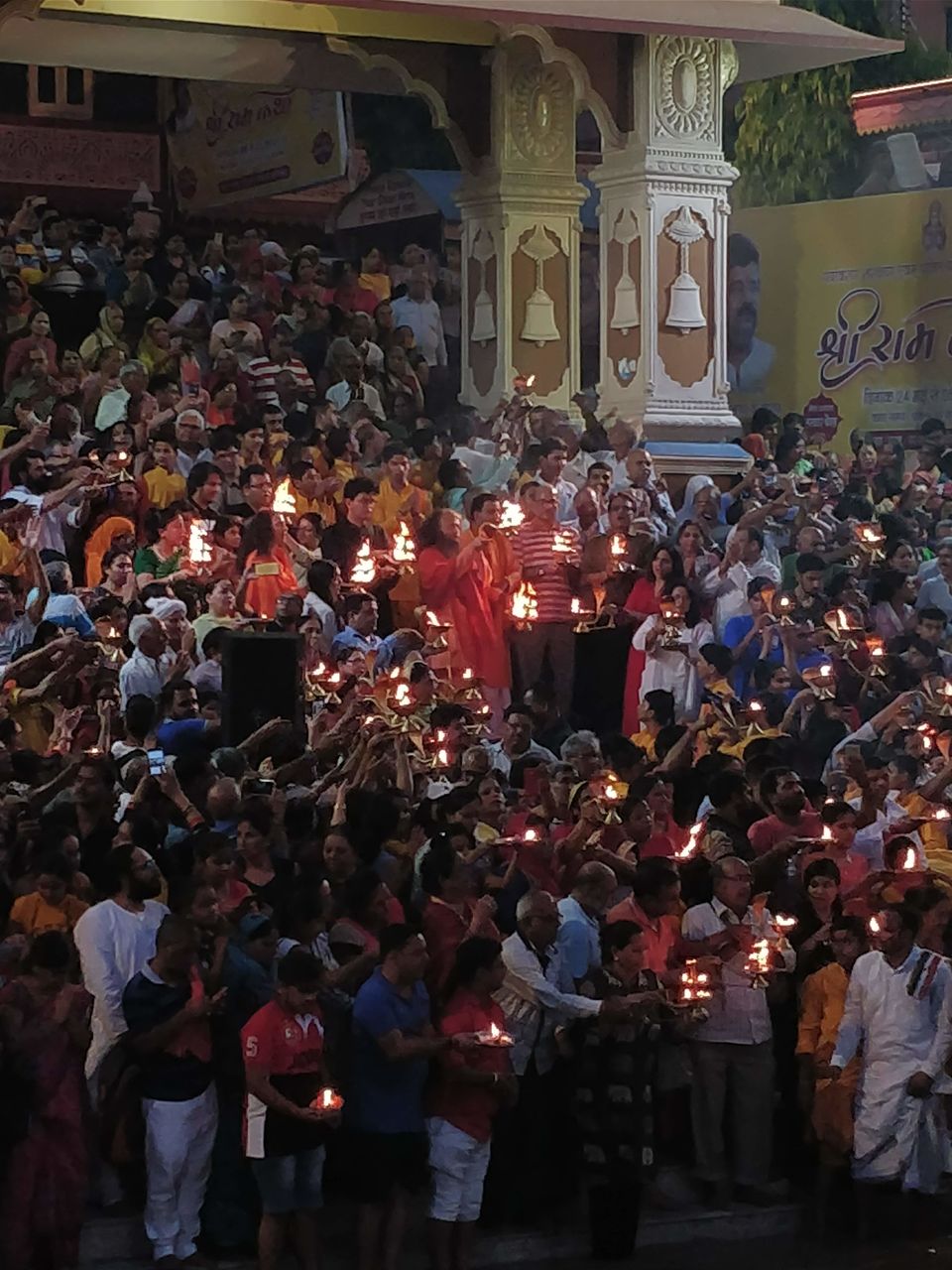 How to reach Parmarth Niketan ?
When in Rishikesh everyone in this holy town knows about the grand Ganga aarti which takes place everyday during sunset or rather just before the sunset.
We wanted to walk our way through the town and reach our Destination 'Parmarth Niketan'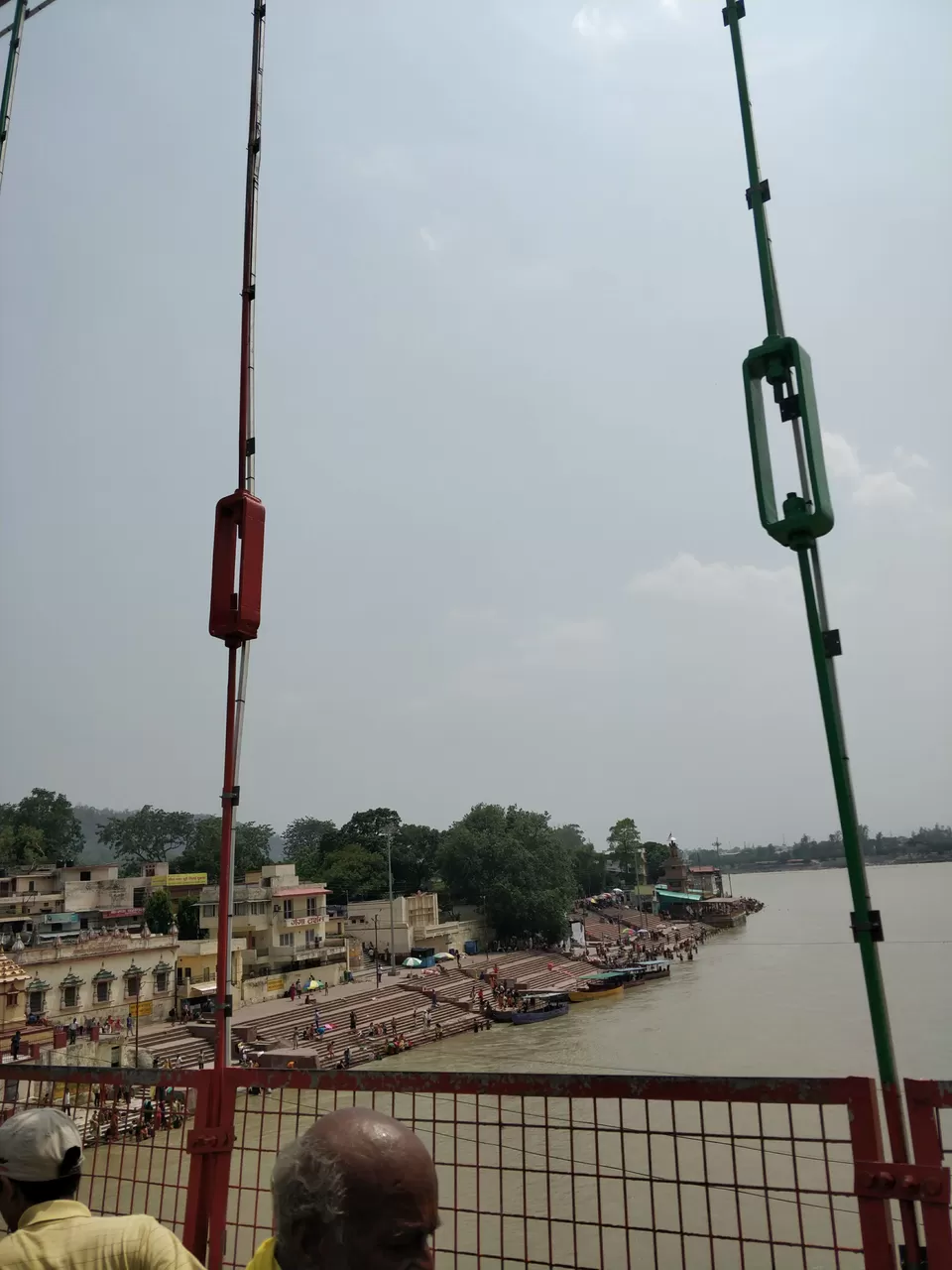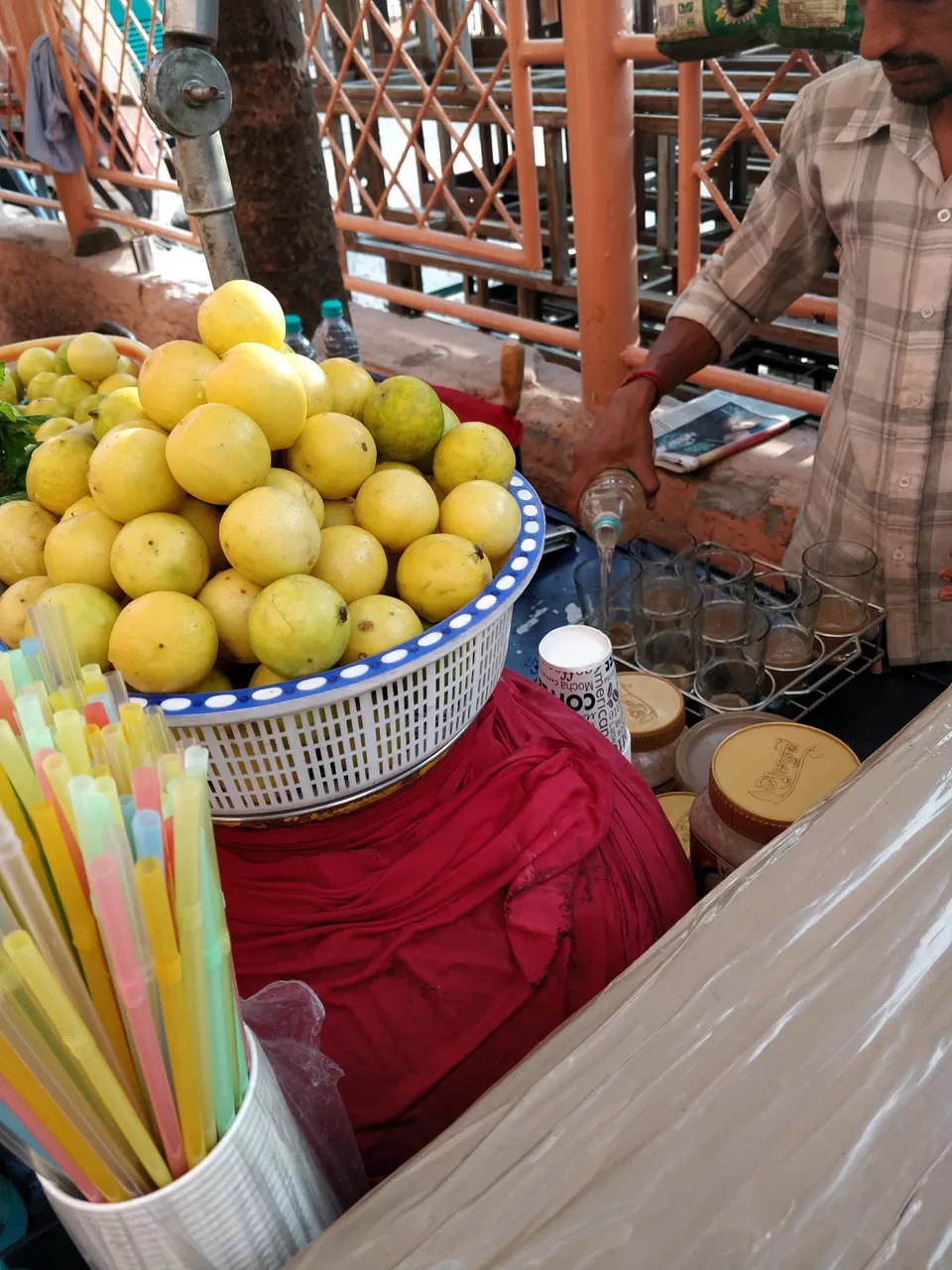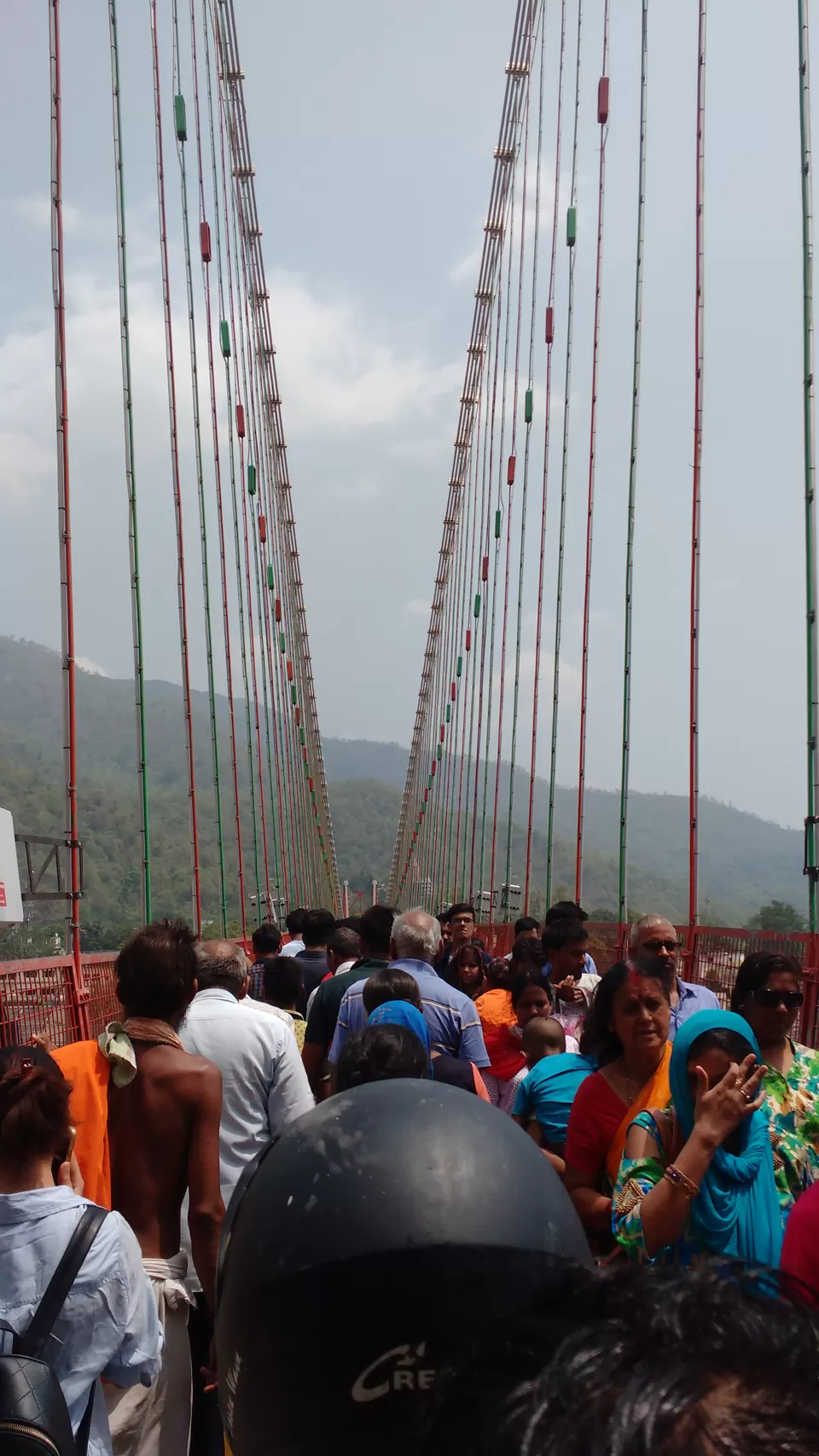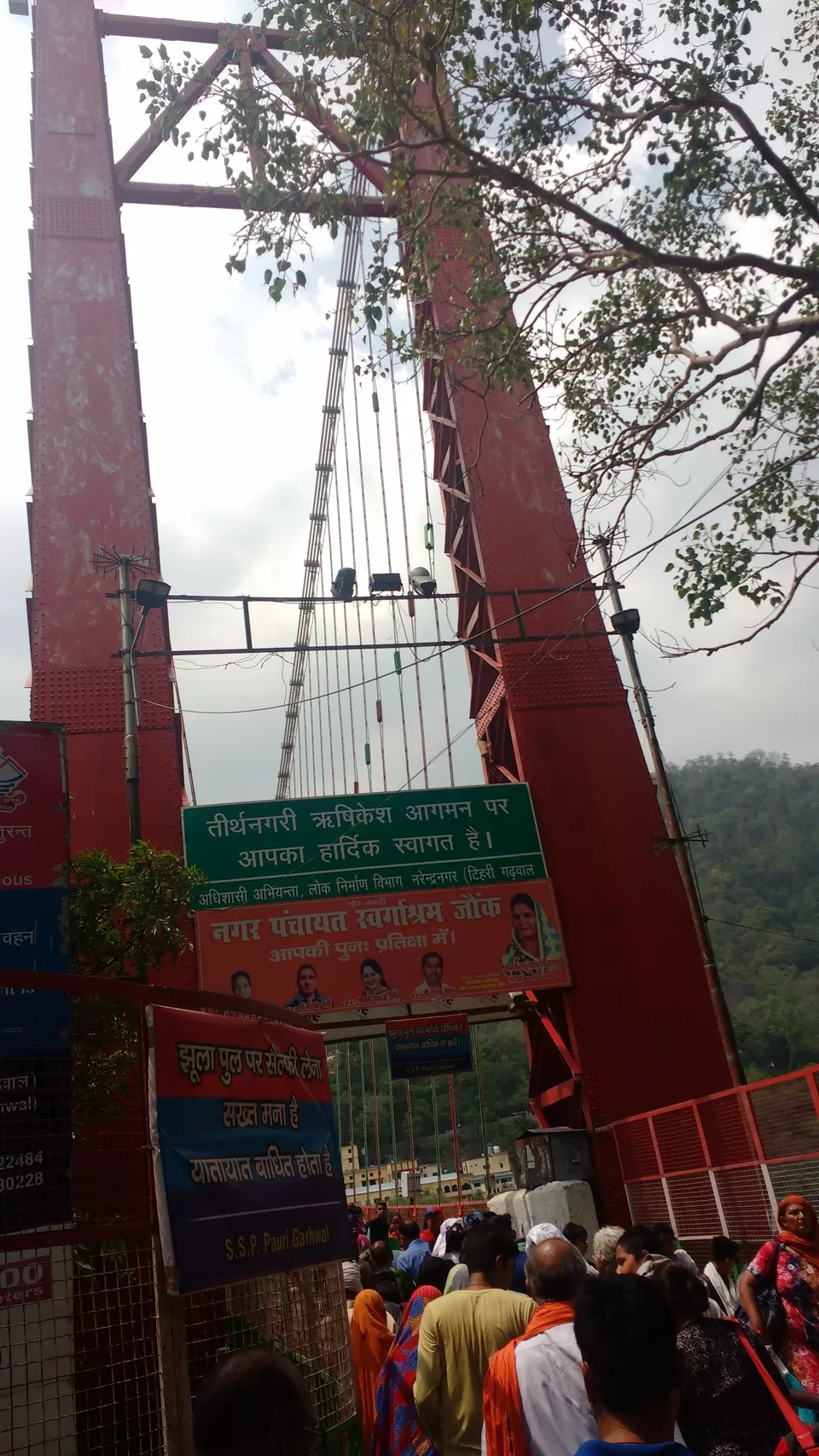 It took us around 40-45 mins to reach the place where Ganga Aarti takes place.
On the way we were greeted with the holy market ,cows,the amazing 'sadhus' and a lot of things which were amazing us .
We also came across various shrines and temples of Hindu significance.The yoga capital was entertaining us during our long walk to the Ashram.
Why Ganga Aarti?
River Ganga is sacred and a feminine river. The river is worshiped by Hindus and personified as a Devi goddess, who holds a significant place in the Hindu religion.It is the holiest river in India.
The significance of the aarti ceremony is that all day long God offers us light in the form of the sun,life, and His (Her) blessings.By attending the Aarti we are in a way saying "thank you," and we offer back the light of our thanks, the light of our love and the light of our devotion.
Ganga aarti is a time in which we break free from the normal stresses and strains of everyday life, and gather together in joy, reverence and peace. As the bright yellow sun dips into the water and the reflection of its rays bring tears to our eyes, we are filled with a deep sense of bliss, reverence and spiritual connection.Feet dipped in the river listening to the holy music as the rituals are performed as the light approaches its final blessing of the day we worship mother Ganga and embrace spirituality with immense faith and love in our hearts.
Its begins just before the sunset time and continues for sometime post sunset.
The 'hom' is shared with all the devotees with some prasad .
The time of the aarti may vary based on the time of the sunset.
They say that Ganga originated from Lord shivas 'jatta'(matted hair) and what better than an enormous statue right in front where the aarti takes place.
Here are glimpses of the same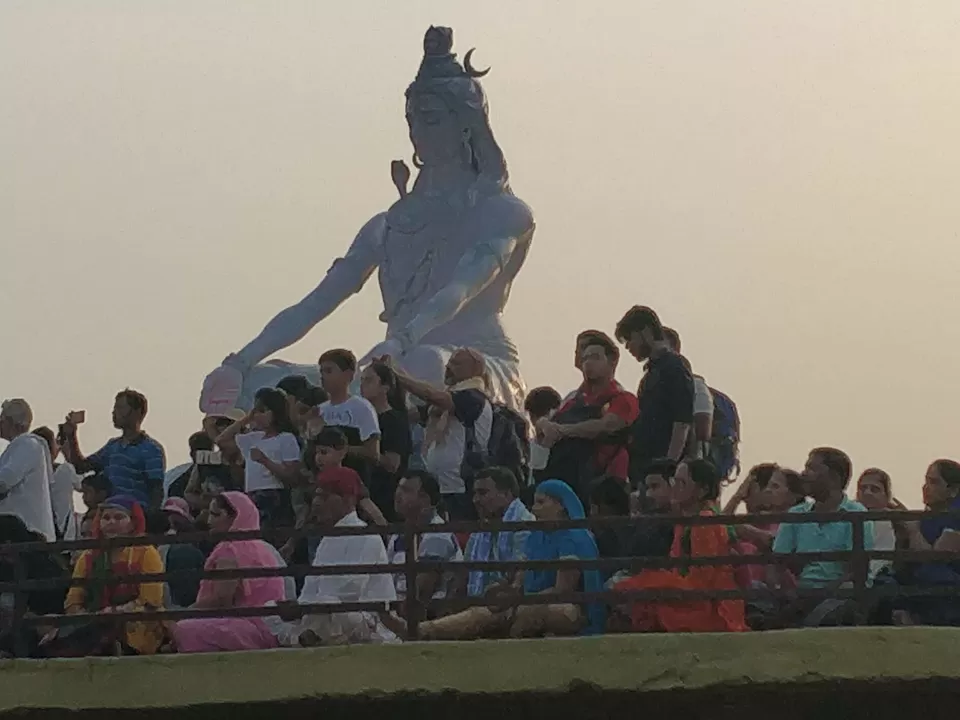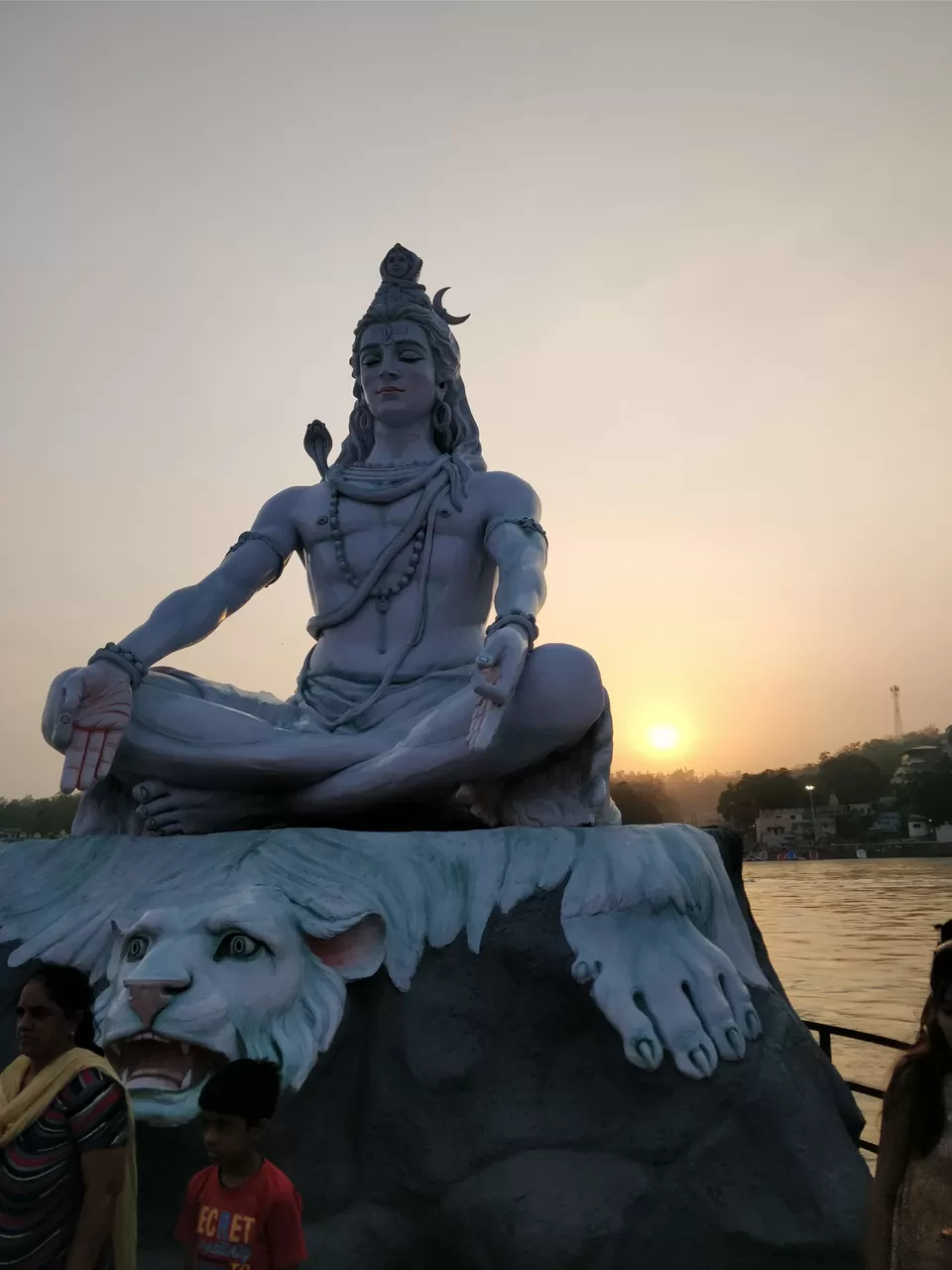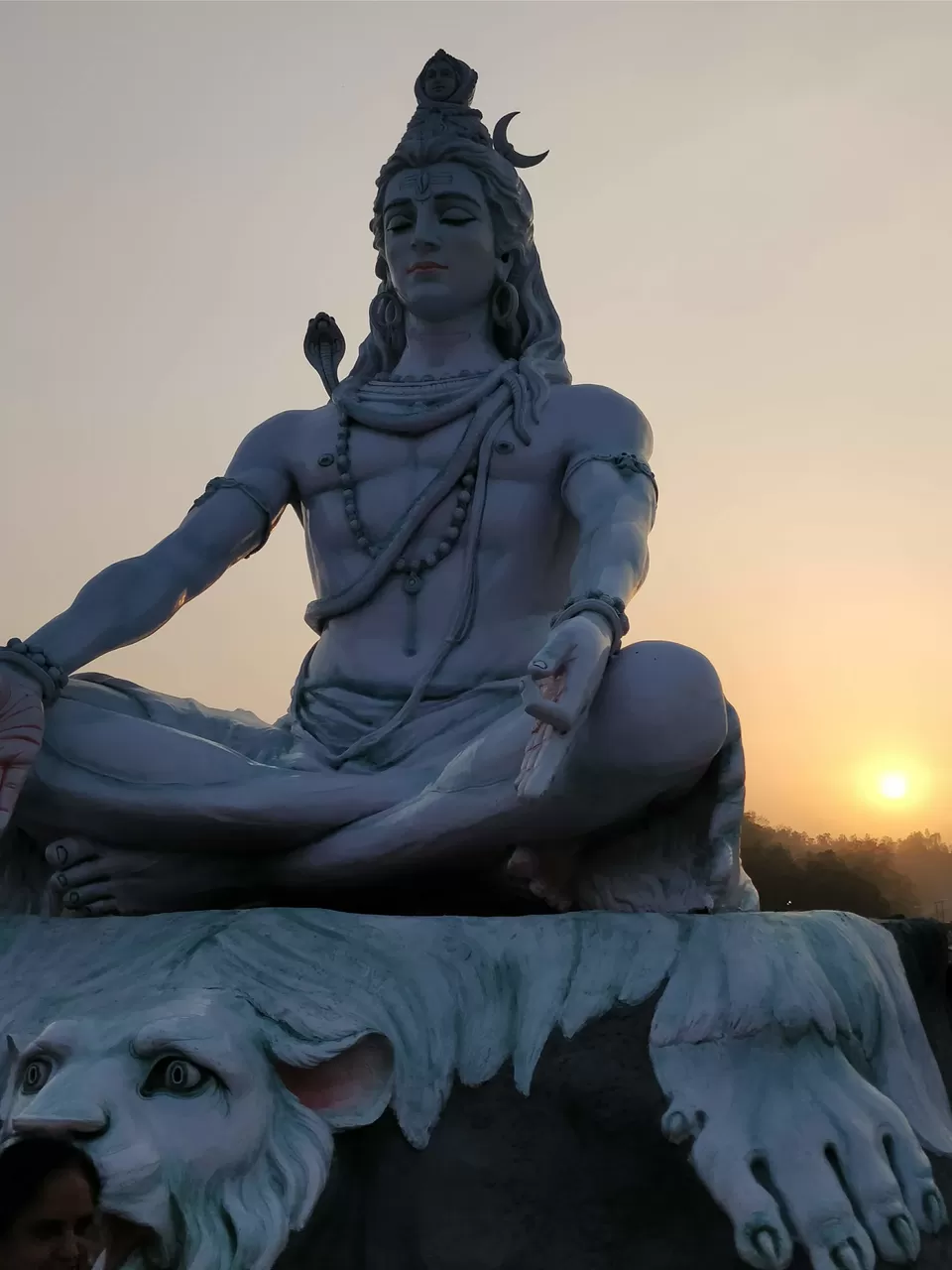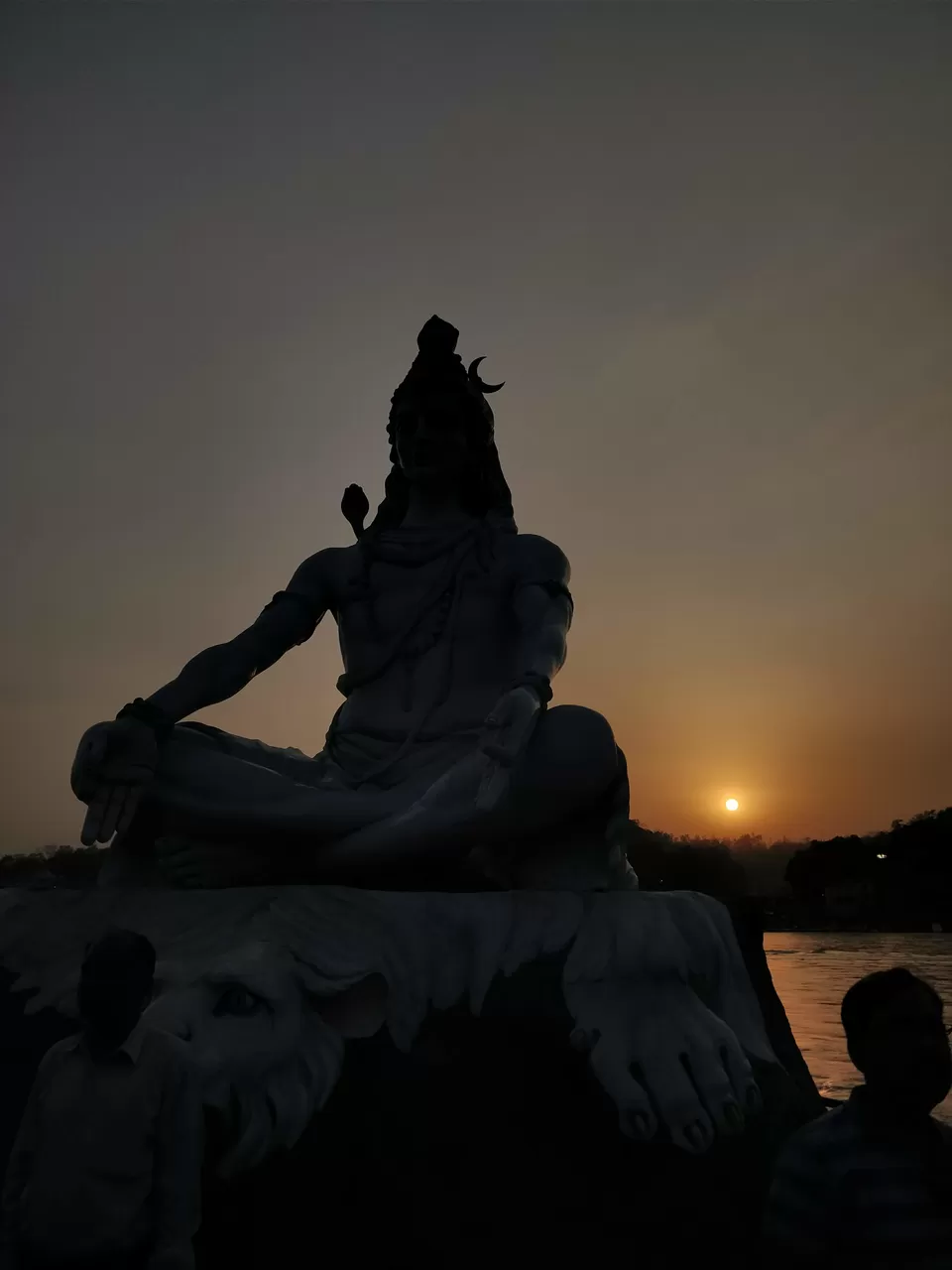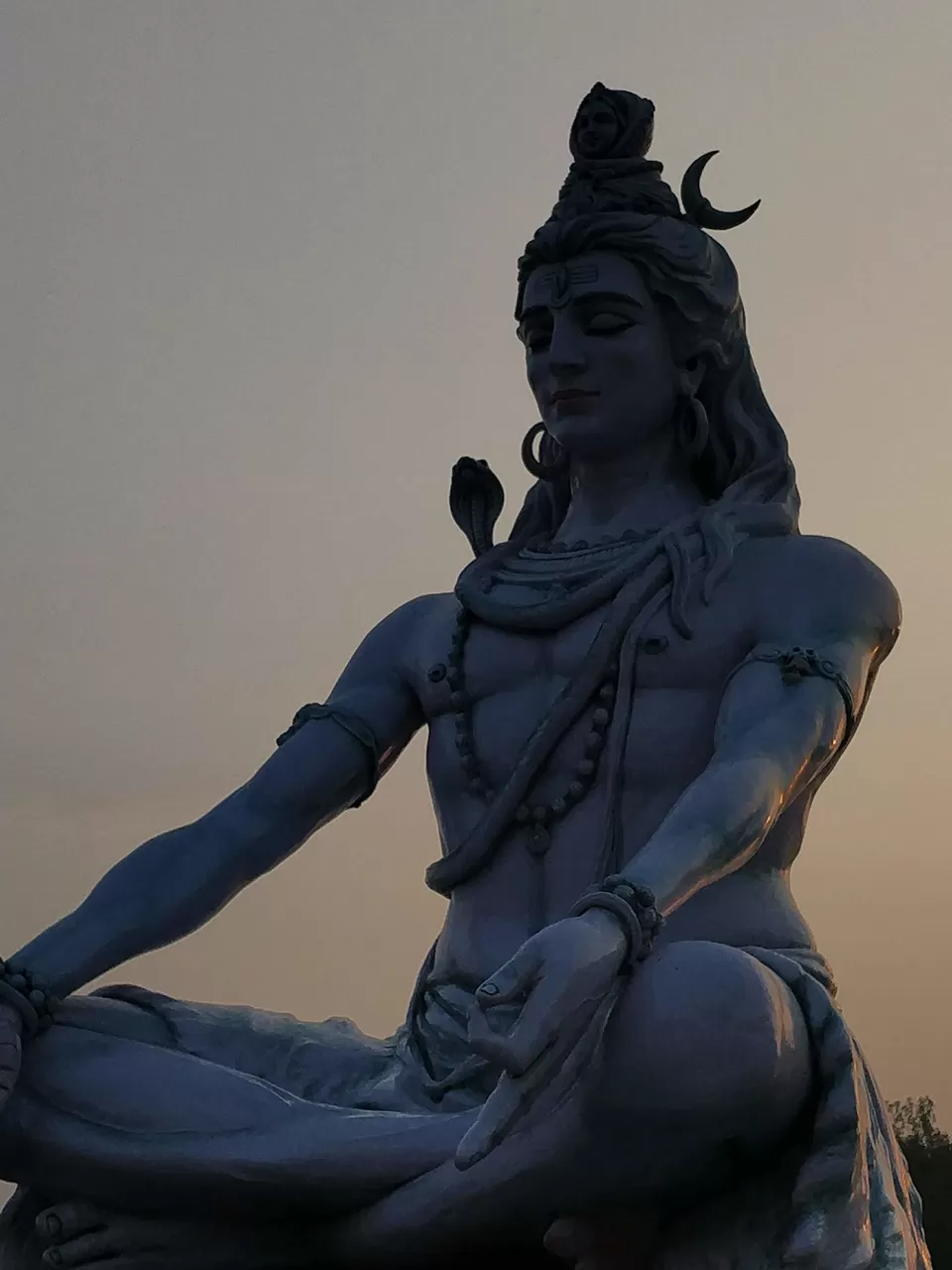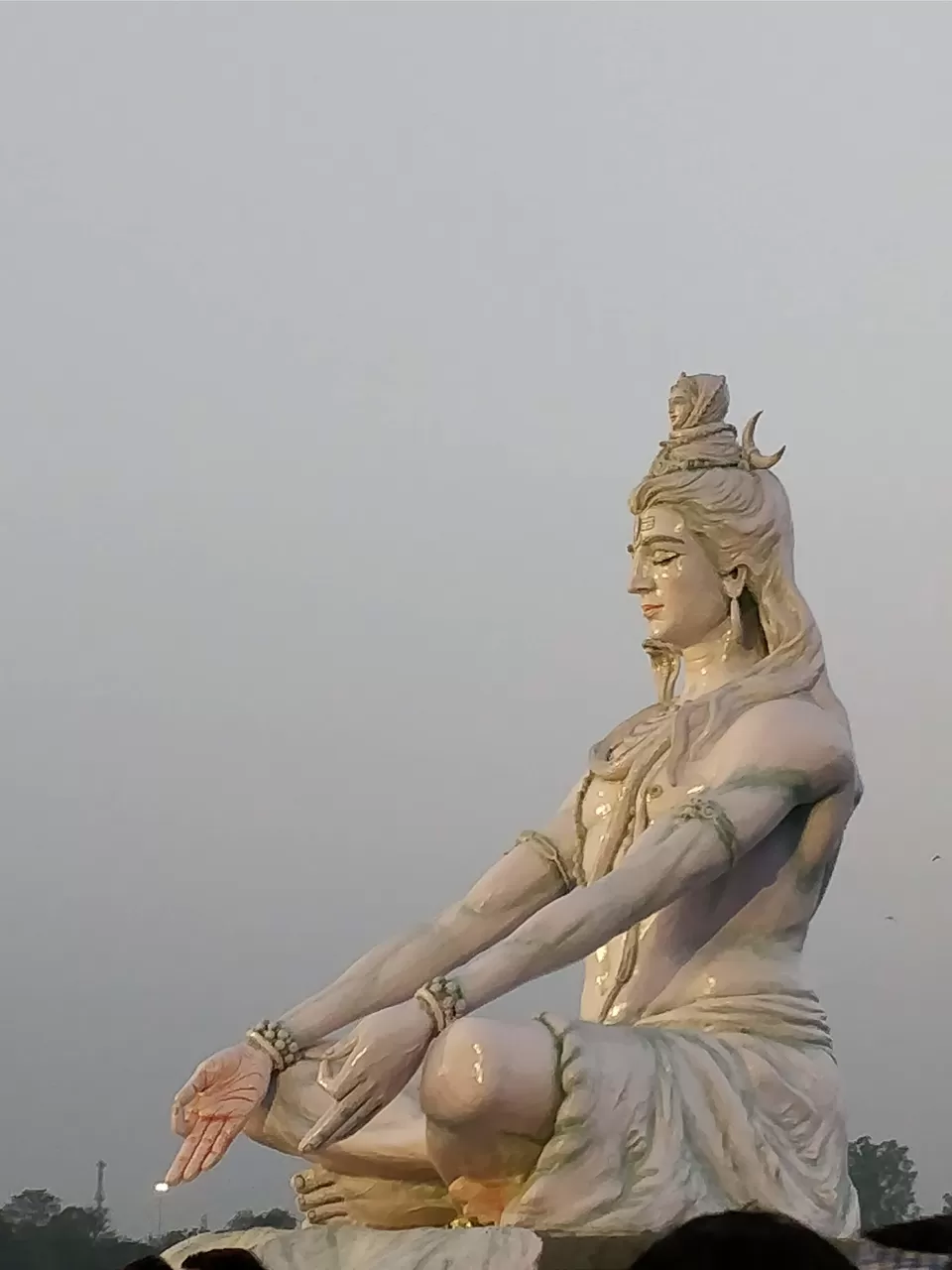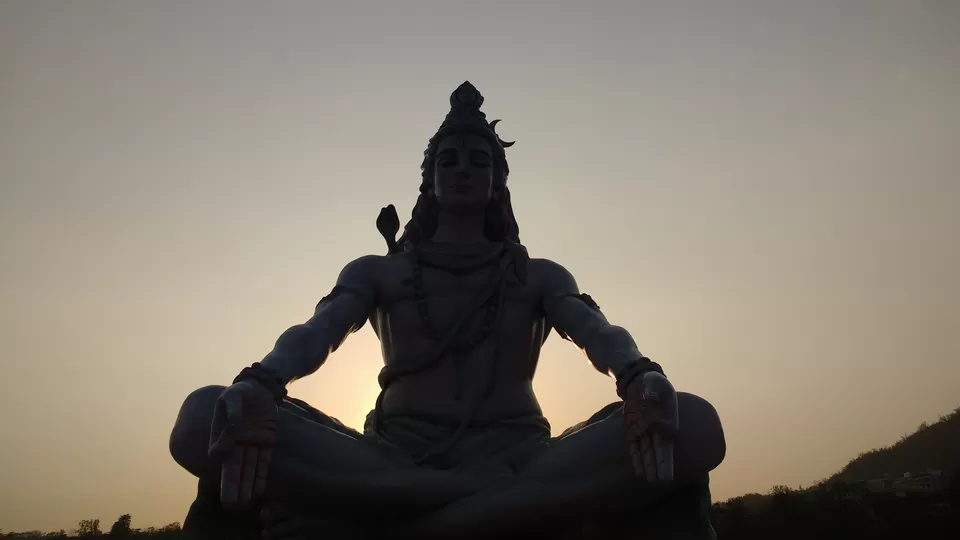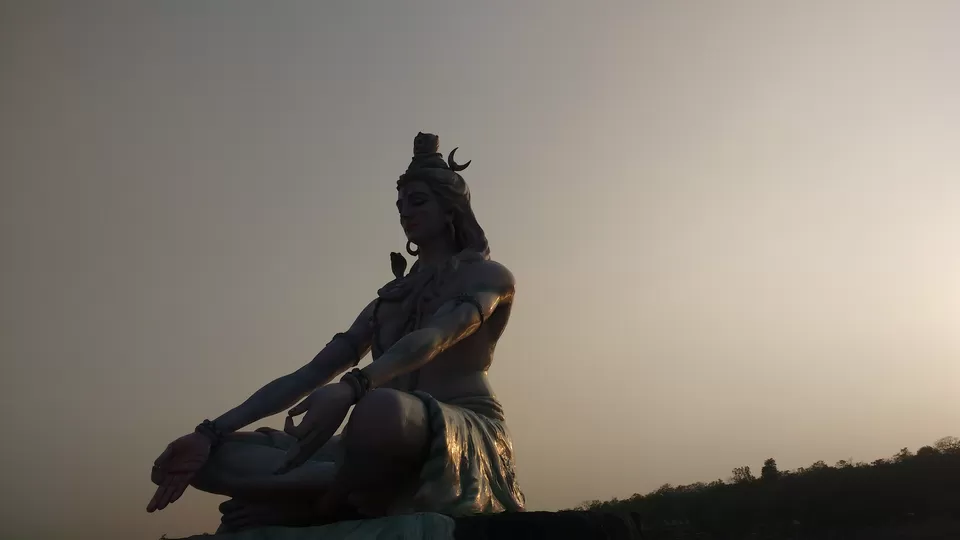 As the sun goes down the aarti comes into effect with diyas everywhere.Pictures speaks more than words here are a few more