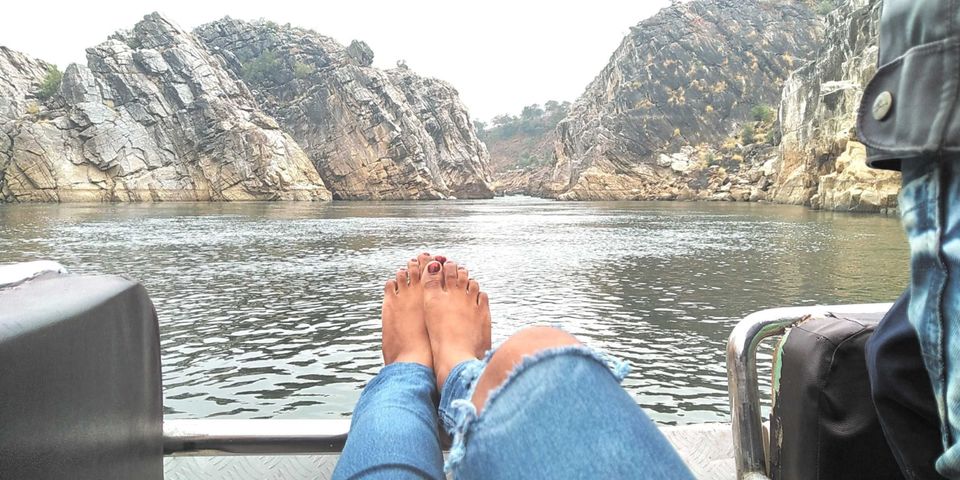 The adventure of nano was of approx 800 km i.e nagpur to Jabalpur, internal travel, covering some popular destinations outside Jabalpur and back to nagpur. We started our journey at 11:30 pm on 25th of January. It was a sudden work plan and all of us were excited. First thing which we noticed while traveling was the sudden temperature difference! When we started from nagpur the temperature was around 20°C and within two hour there was a fall in temperature i.e around 12°C . The second thing that challenged our excitement was the road! The roads were good at the beginning but there were some patches where we faced the fog and the potholes together and to be frank we were scared that our cute little nano will give up, and we'll rot in darkness for the whole night, but this little thing refuse to give up. We crossed 2 toll tax point in this route after seeing the condition of roads i don't even understand why they even exist, but they does .the toll tax cost us around rs 200.
We took a halt at a dhaba named 'daud bhai ka UP Bareli Muradabad Dhaba' i know right? The name is freaking cool! Also the workers and the owner was fun loving and sweet. The total bill cost us around rs 200 super cheap but super tasty!!! We reached Jabalpur at 5:00 am. Now comes the worst part of the whole journey we planned to take a rest at hotel till 11 am and to start working after that but BOOM! The news flash! YOUR HOTEL BOOKING IS CANCELLED!!!! It was 6 in the morning and we were staring at each other with a blank sleepy face cause none of us had a sleep last night we were too busy in having fun plus not forget to mention only one of us named nihal knew how to drive and he had no rest and no sleep since 3 days due to work. We tried searching for hotel online even visited some but either it was fully booked or there was no early check in. While searching for the hotel someone suggested us to try in a hotel named lucky which was a restaurant as well. Me and nihal stayed in the car as nihal was tired and i as usual acted lazy. The other two friends of our named saurabh and abhishek went in to see if we had any luck to get rooms. When we were in the car we noticed loud background music and we thought that some party or marriage stuff is going on inside and in our mind we decided okay! no room here as well, and then we saw two bright smile coming towards us giggling , enjoying the weather they felt like the ray of hope i thought now i can final get some sleep and enjoy Jabalpur but it took 3 mins for them to distroy my dreamy world, they got into the car stared at each other and started laughing they confused me , they literally did!!!  saurabh asked nihal to leave the place and on the way he told us the manager firstly said no for the rooms but after paying some extra amount he was ready to give us two rooms but when they went to see the room from that dirty lobby they found out the rooms are used for ONE NIGHT STAND WITH THE PROSTITUTE!!!!! After trying everything and losing every hope we called our client (who was responsible for the first cancelled booking) and asked him to do something. At 10 am he invited us to his place to get fresh and ready for the work.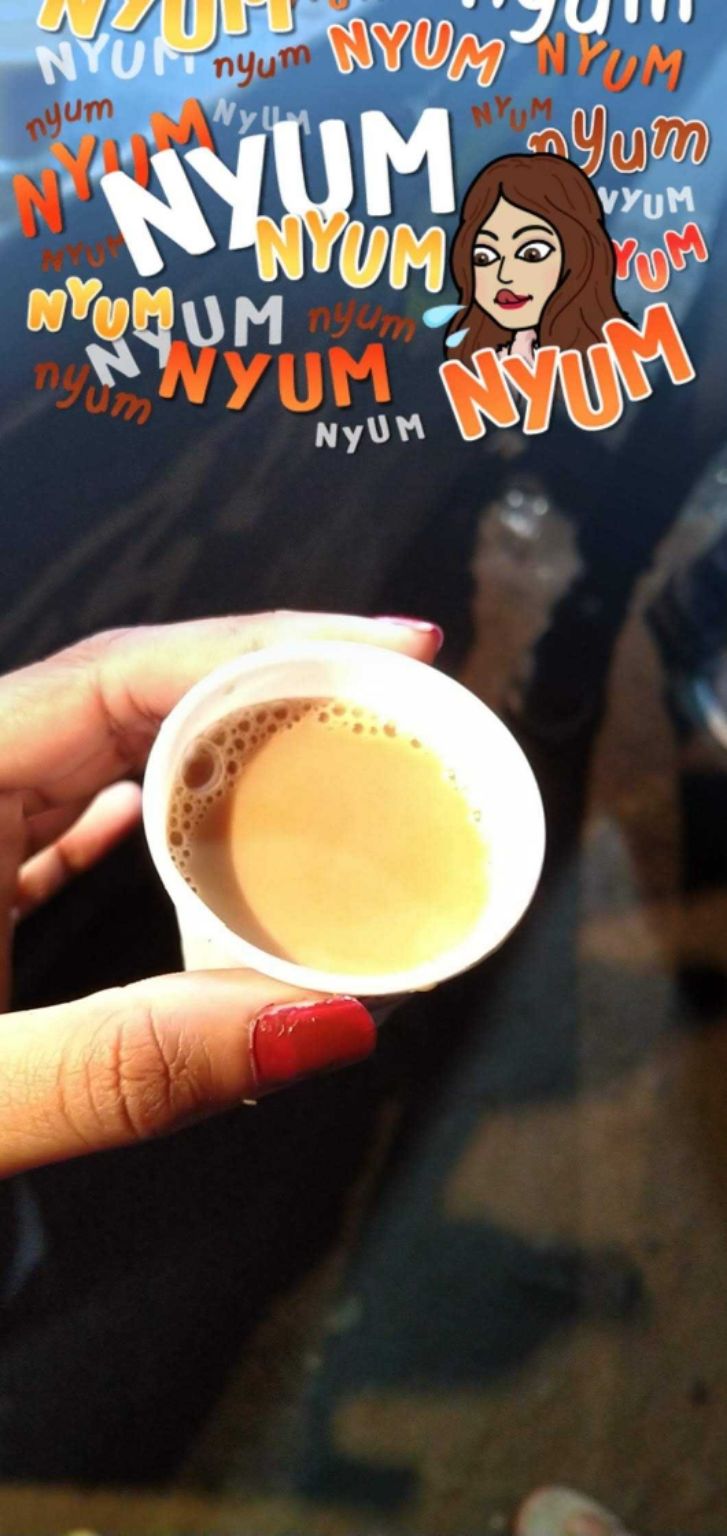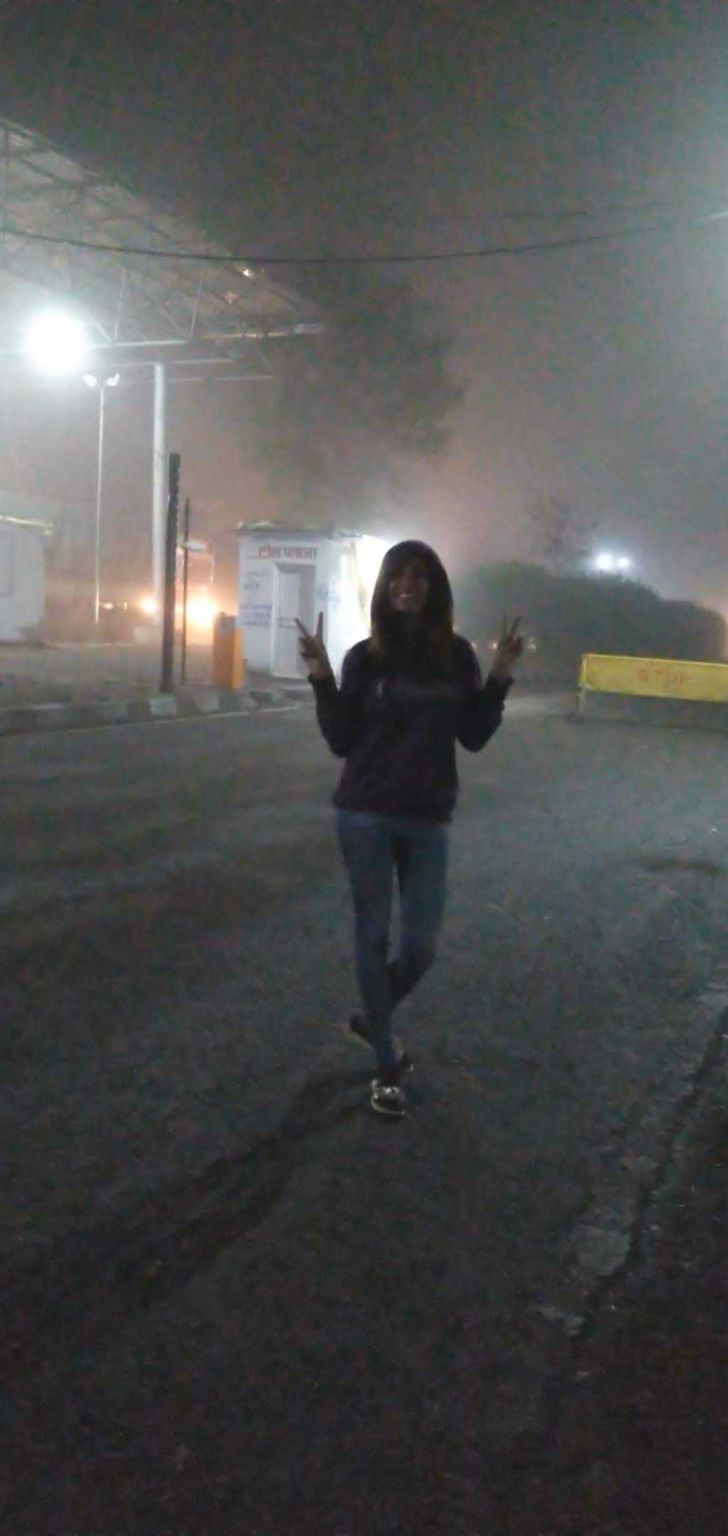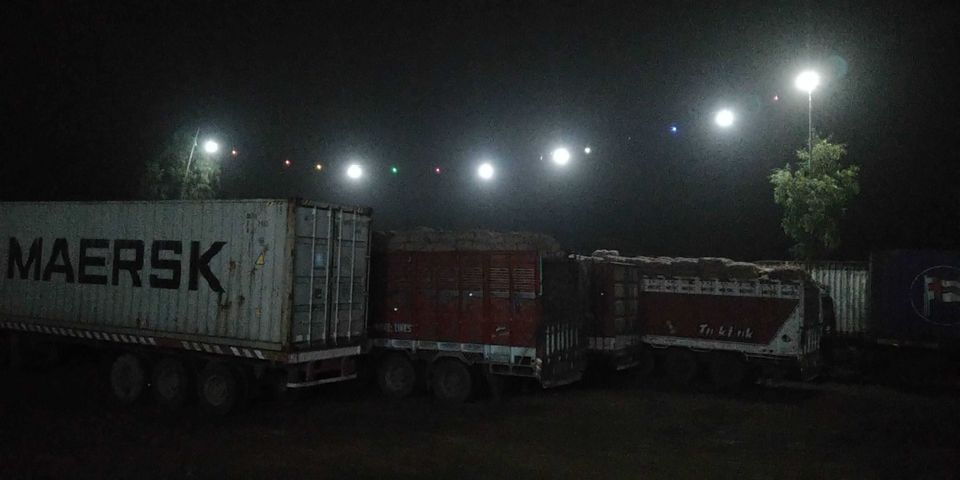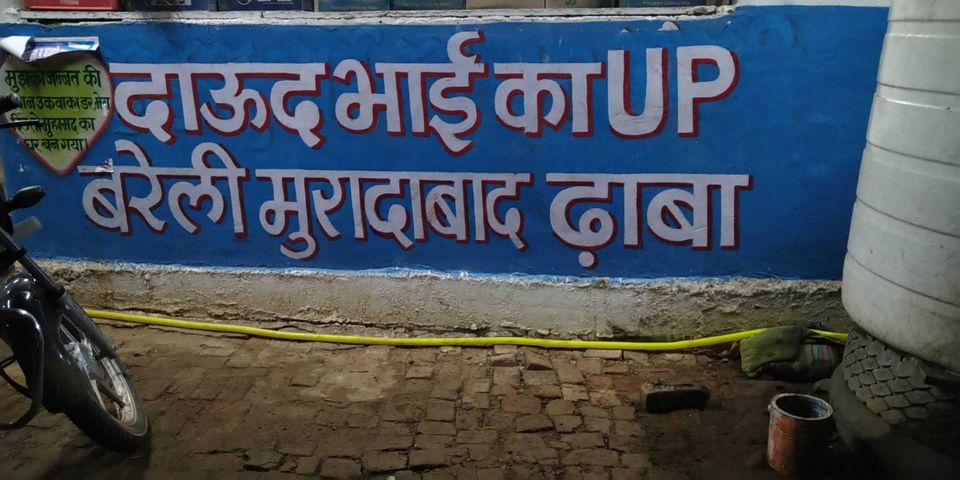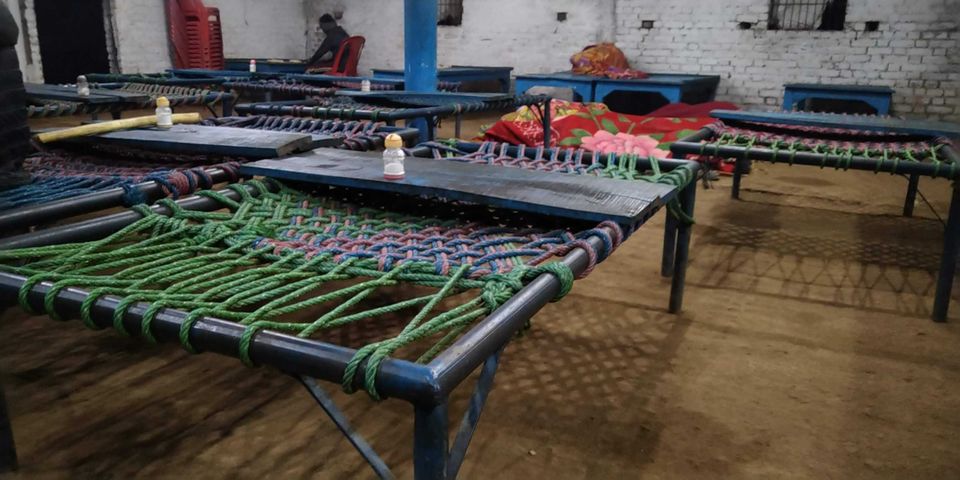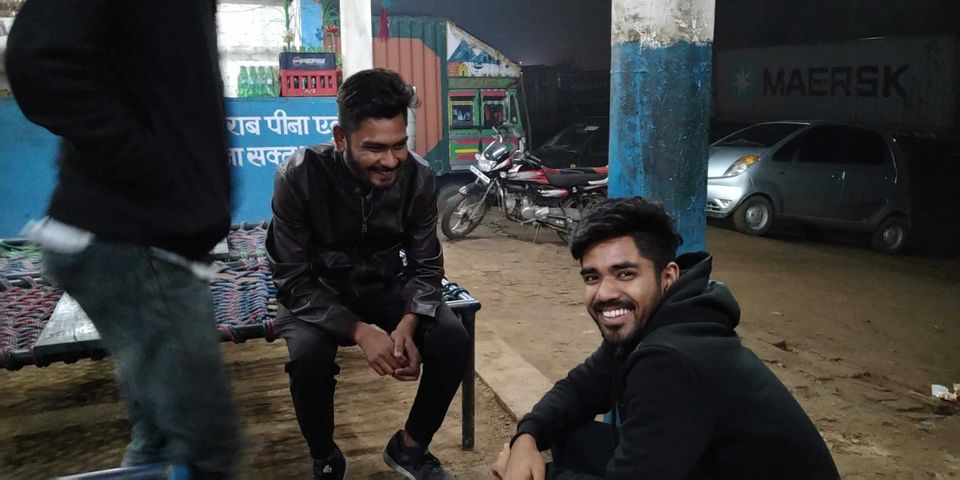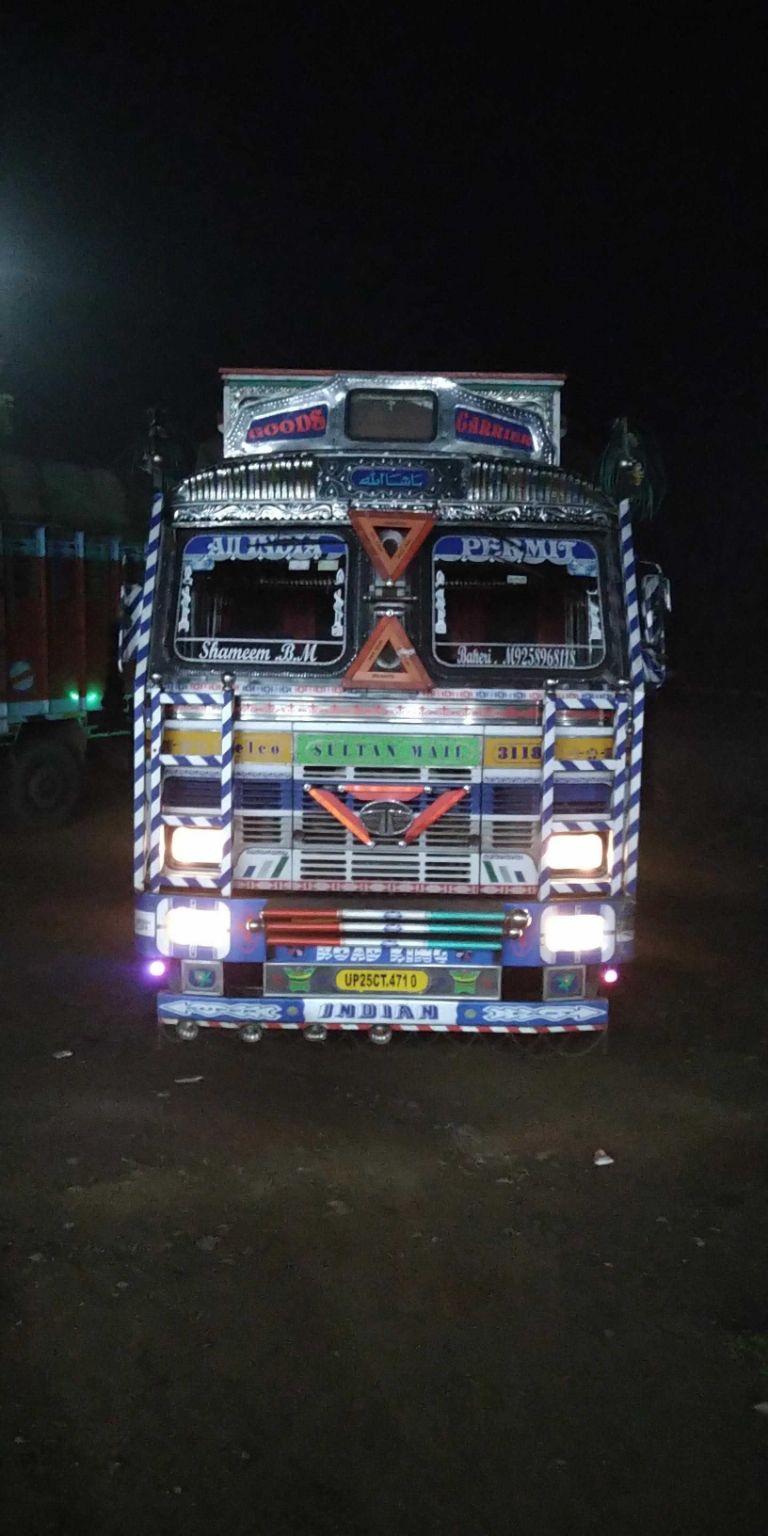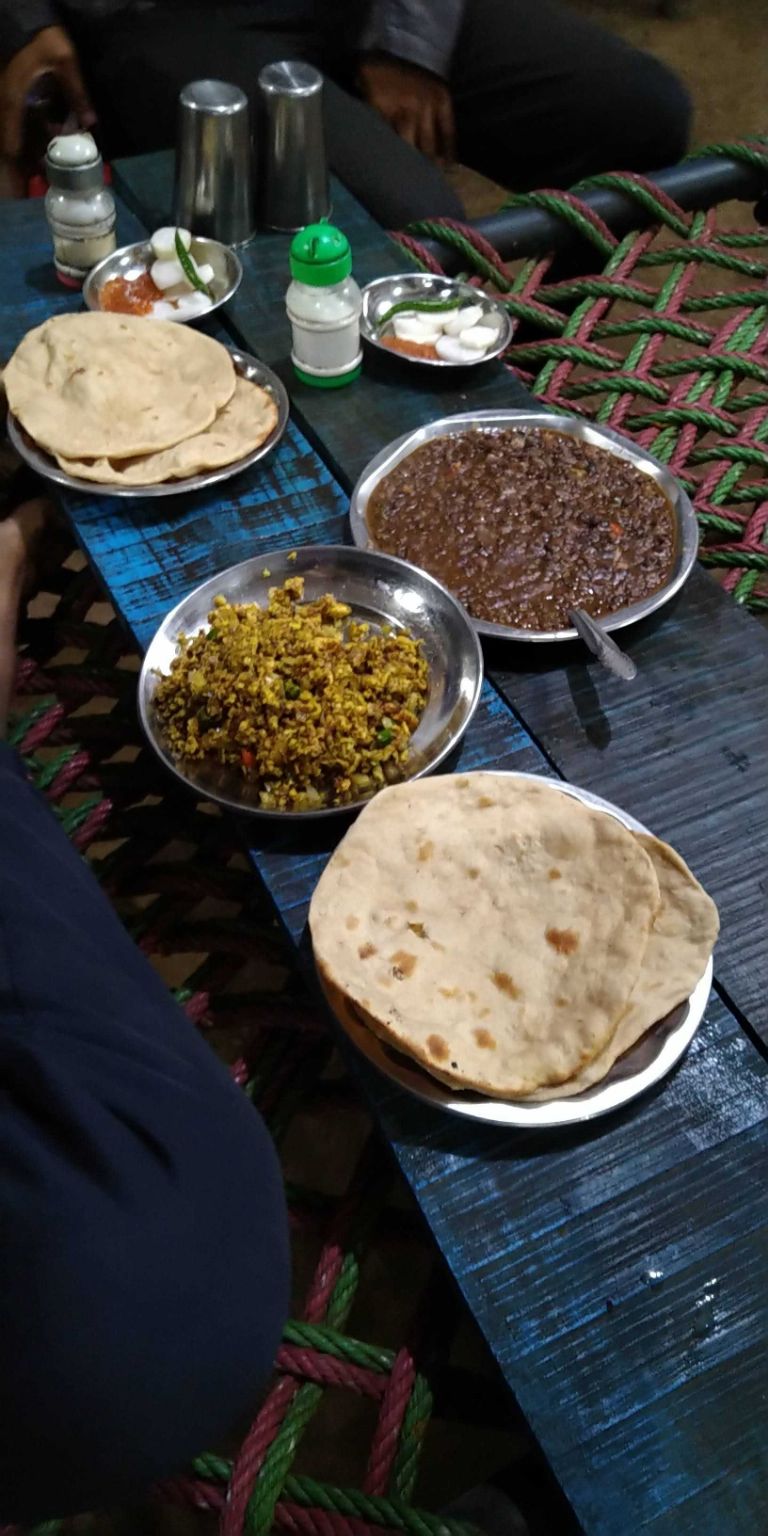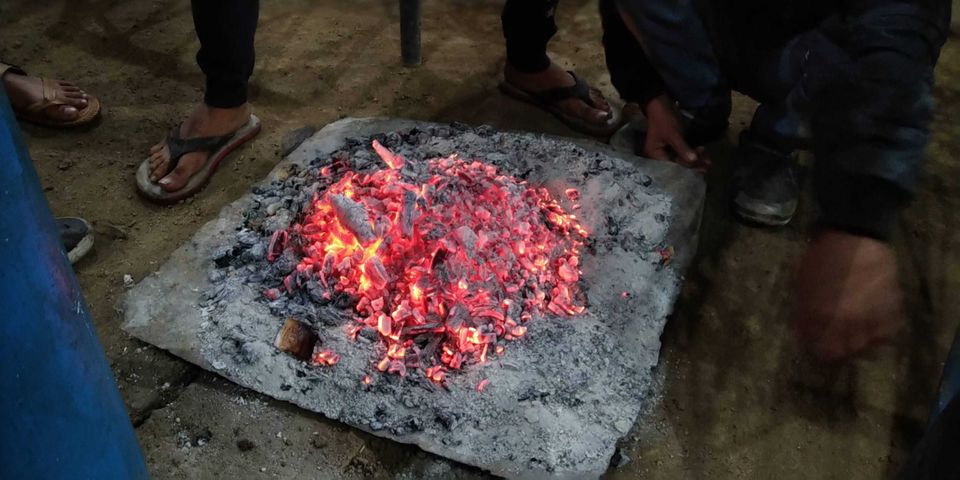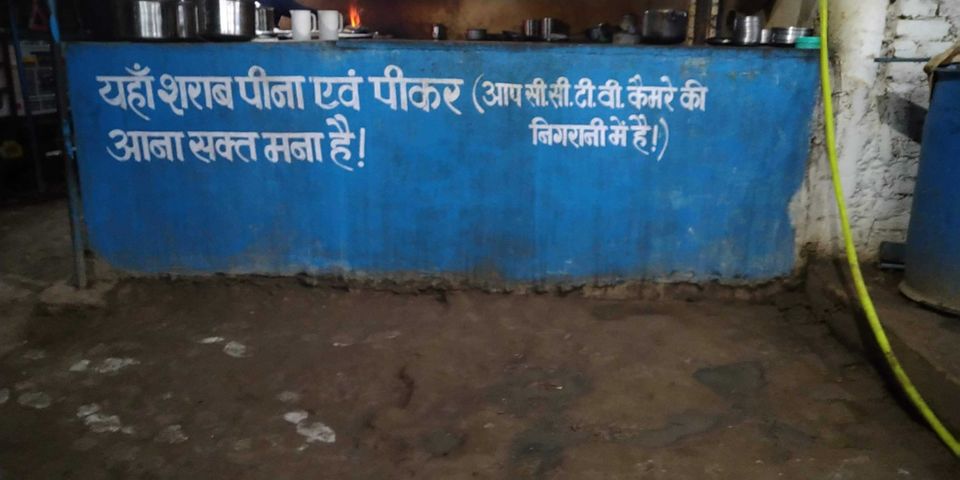 After taking a 2 hr rest (no rest for me i was working) we decided to cover the places nearby our client's house. The first place we visited was  madan mahal. Which is a popular fort situated on a hight of 500 meters. This little fort is known for the balancing rock and the rich history of rajgond and rani durgavati. A tip if you are travelling to madan mahal better ask local people than to google it, we wasted around 45 mins due to google map, second important thing to remember while travelling here is to carry shoes fancy footwear won't work here. One can see the whole city from the top of the fort. At the starting point of the stairs there's a tree popularly know as chunni mata the local says if you wish something and tie a chunni there the wish will be fulfilled. One can enjoy the 10 mins climb with the beautiful view of the city, the rock and not forget to mention the lovebirds! They are EVERYWHERE!!! IN EVERY CORNER AND BEHIND EVER STONE making out and enjoying life and trust me they don't give a damn if you're watching them! Its kinda hard for single people like me to take in so much of love at once but thank god i was travelling with three hot guys lol that seriously saved me from the awkwardness. It is better to cover this tiny fort in the morning because it gets a bit crowded afterwards. After spending 2 hrs there we decided to get  lunch we went to this cool place named "70 m.m dining" believe it or not we met jack sparrow, iron man and avatar there let me tell you a secret about spider man which i learnt in there HE USES LADIES LOO!!!! You better keep it a secret otherwise he'll come for me and you'll be responsible for a murder!! The food at 70 m.m was pretty decent they serve a drink called as liquid pan at the end which is pan in liquid form I'm not a big fan of pan I don't really like it but that thing is seriously something one should try. After eating we decided to attend narmada aarti at gwarighat. Gwarighat is a beautiful ghat situated on the bank of river narmada it is associated with Guru Nanak and also known for sai dham. The Aarti is performed by 5 pandits everyday at 7pm sharp it ends at 7:30 and trust me you will regret if you don't watch the aarti from the beginning I'm not really a theism but its just the vibes are so positive and the ritual is so beautiful that you'll forget everything. The Aarti is performed infront of the 11 shivlings with the perfect coordination. After Aarti we decided to give sometime to ourselves we just sat infront of narmada for almost 20 mins just admiring the beauty of the heart of india and again to disturb my peace there were some beggar with there weird blessings they even blessed my imaginary relationship with one of my friend it was funny but irritating as well but enjoyable. After sometime a sadu came and started playing sitar nearby it made the evening more perfect. Our host booked us a room at hotel white pearl and we left for the hotel at 8:30- 9:00 pm. We were feeling gay when we reached the hotel!! Finally we'll be getting a chance to sleep.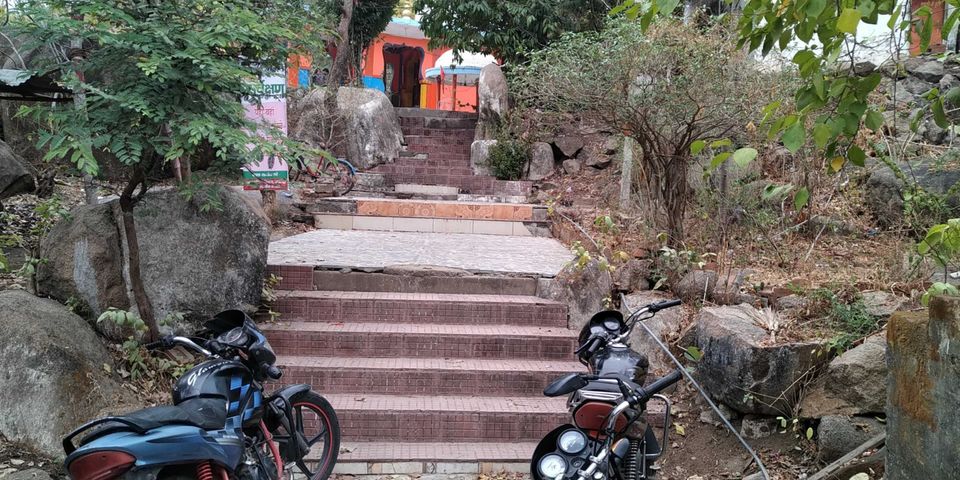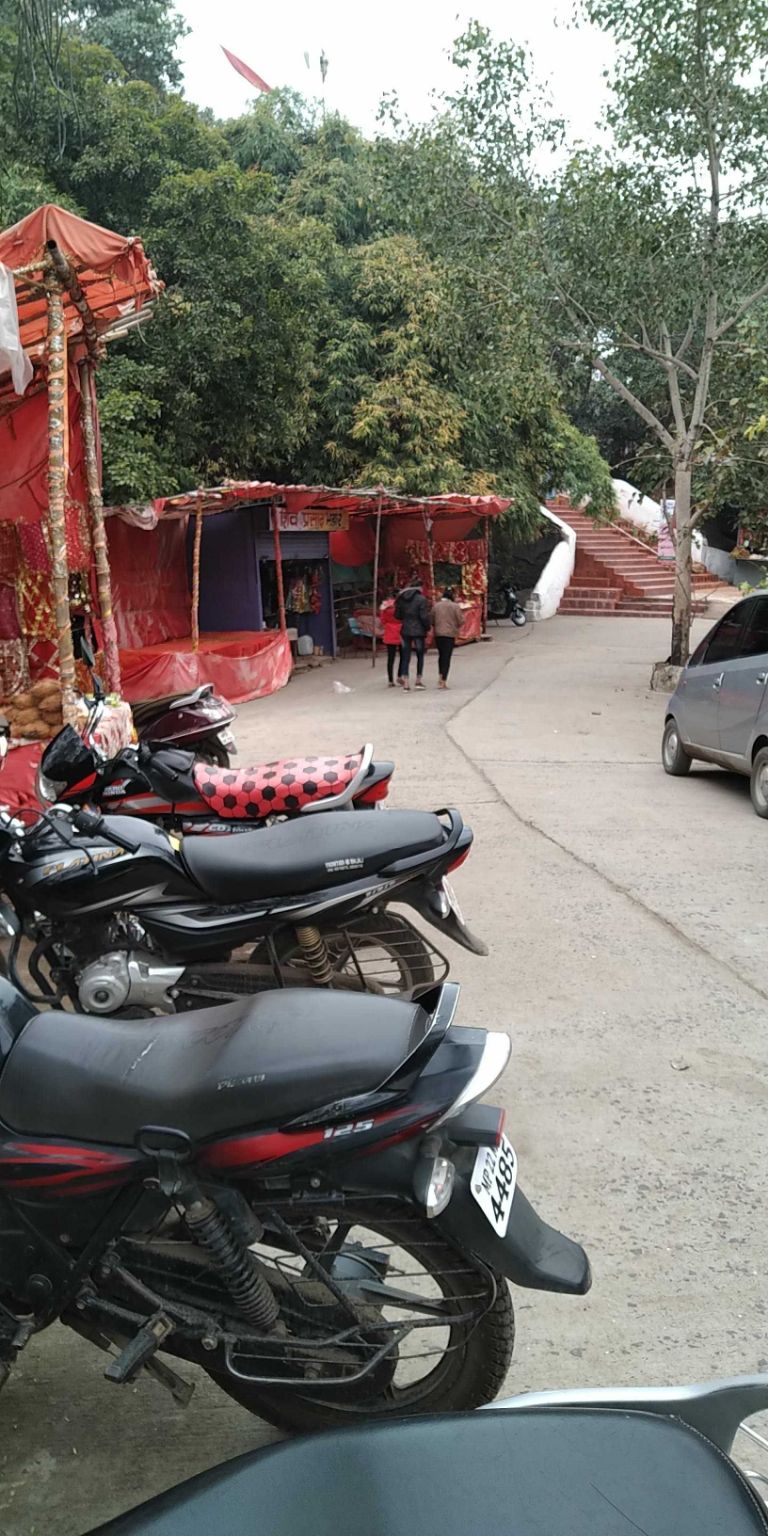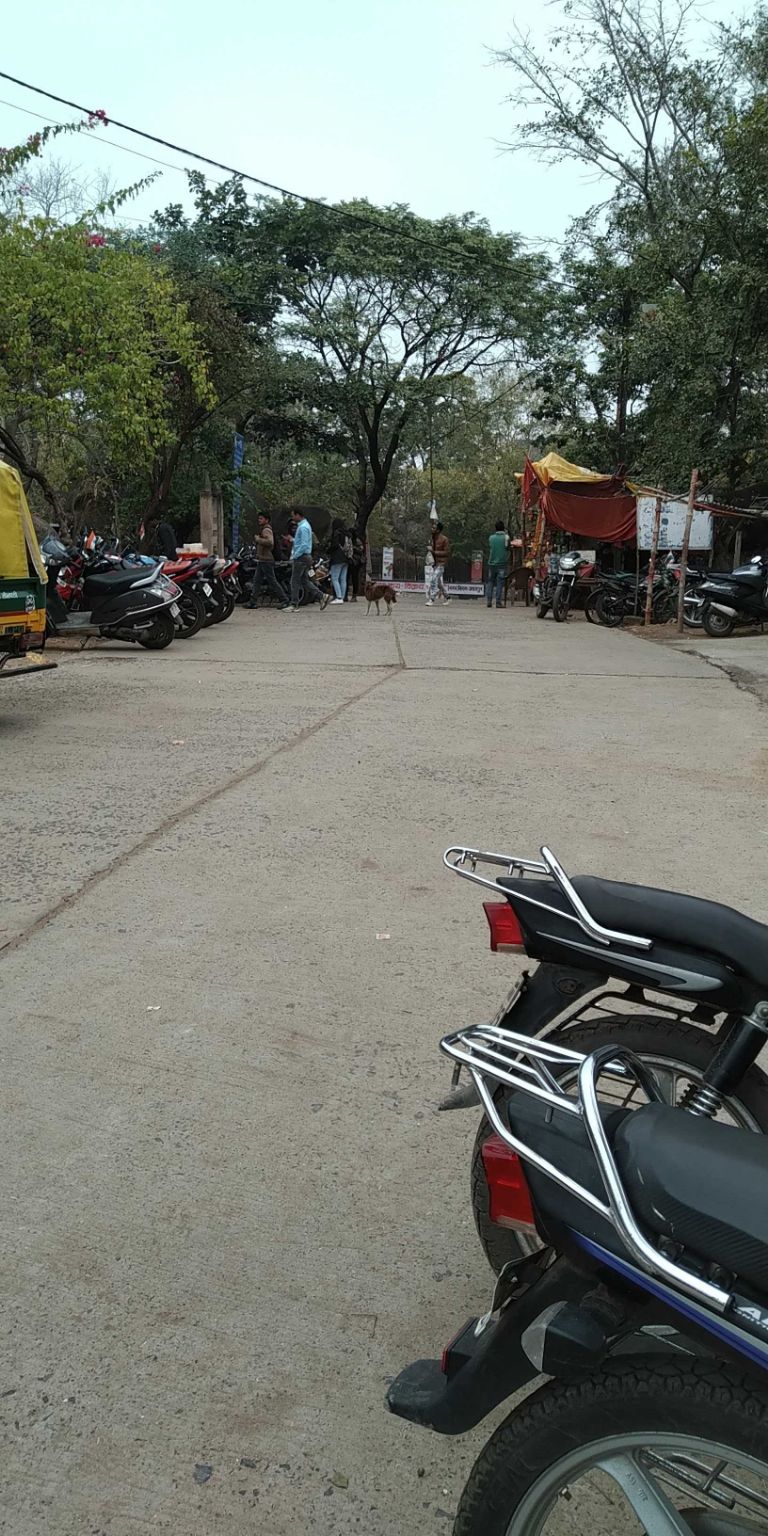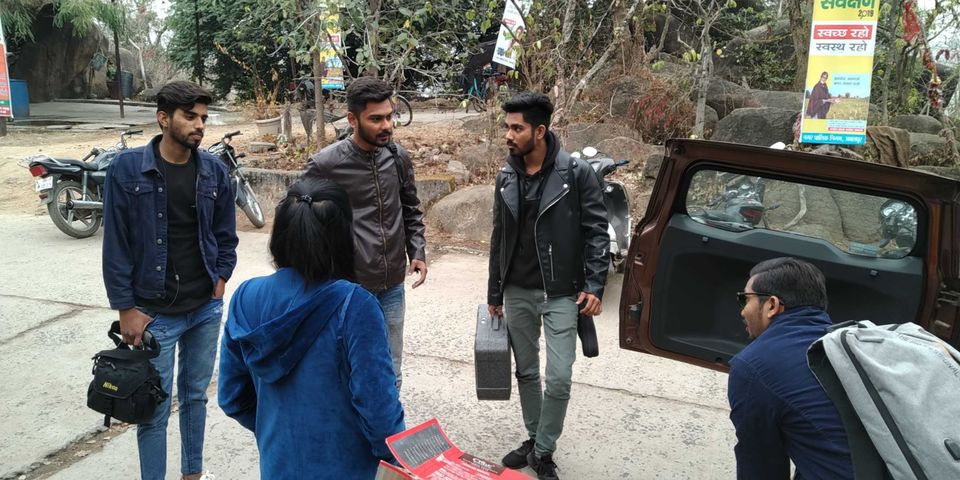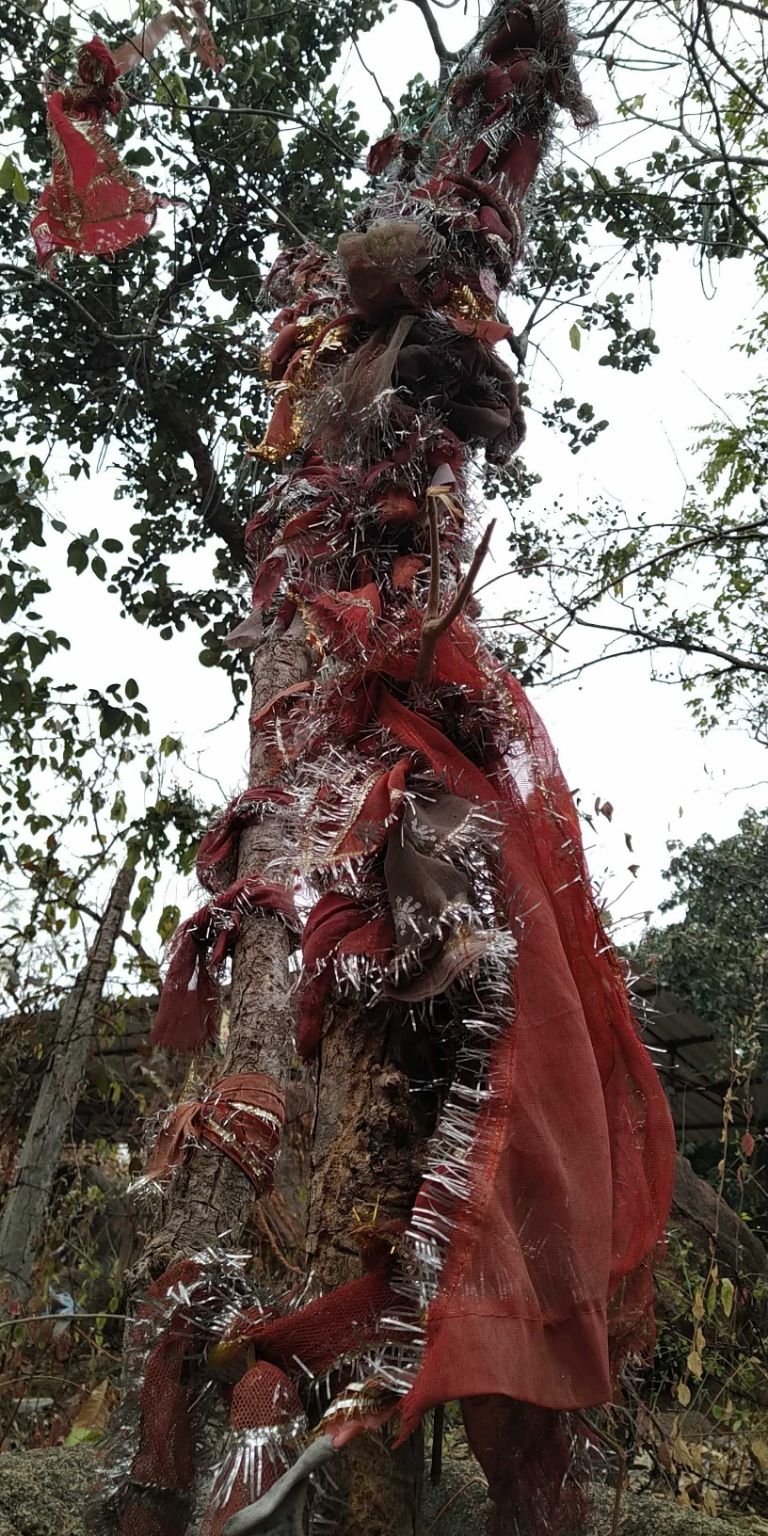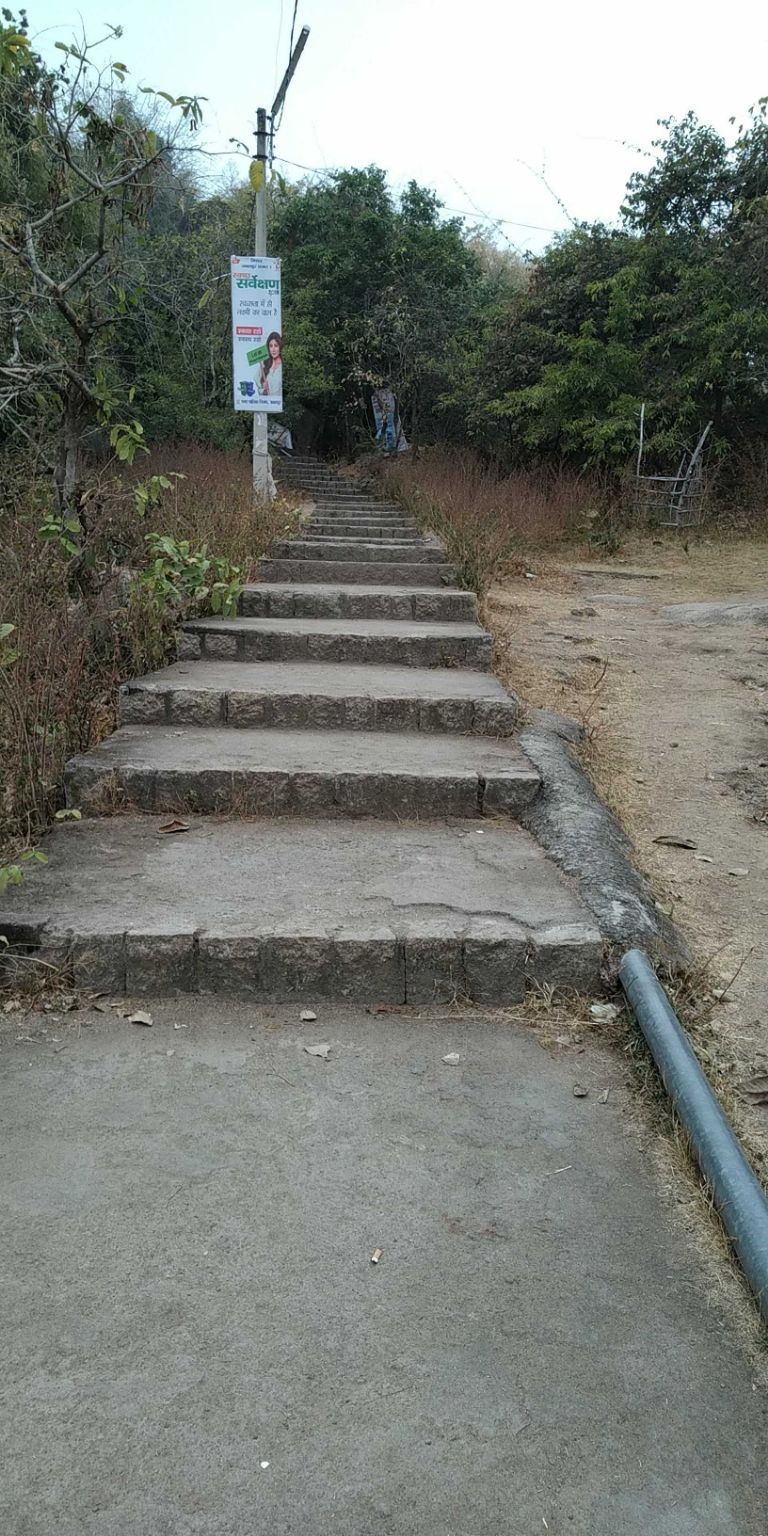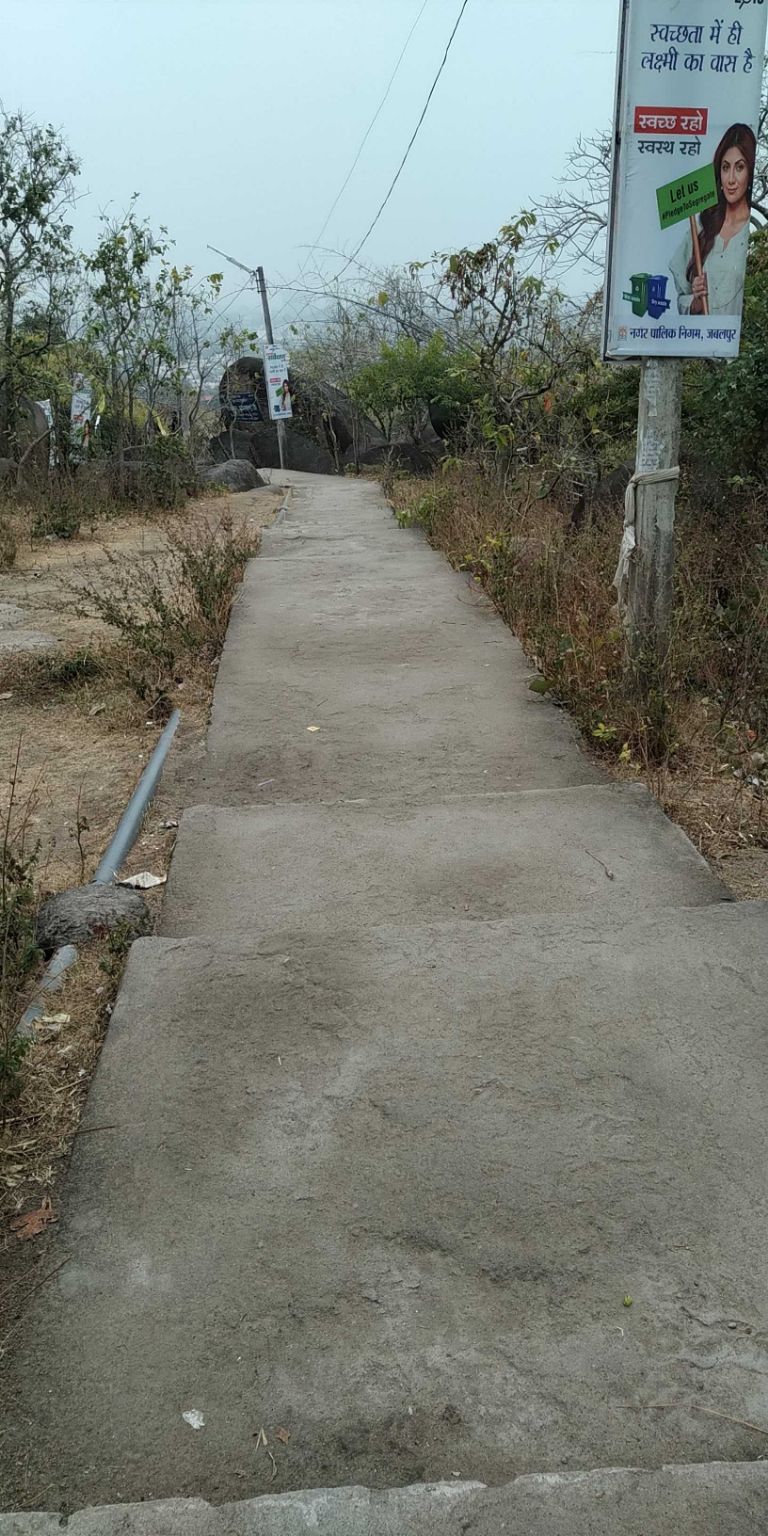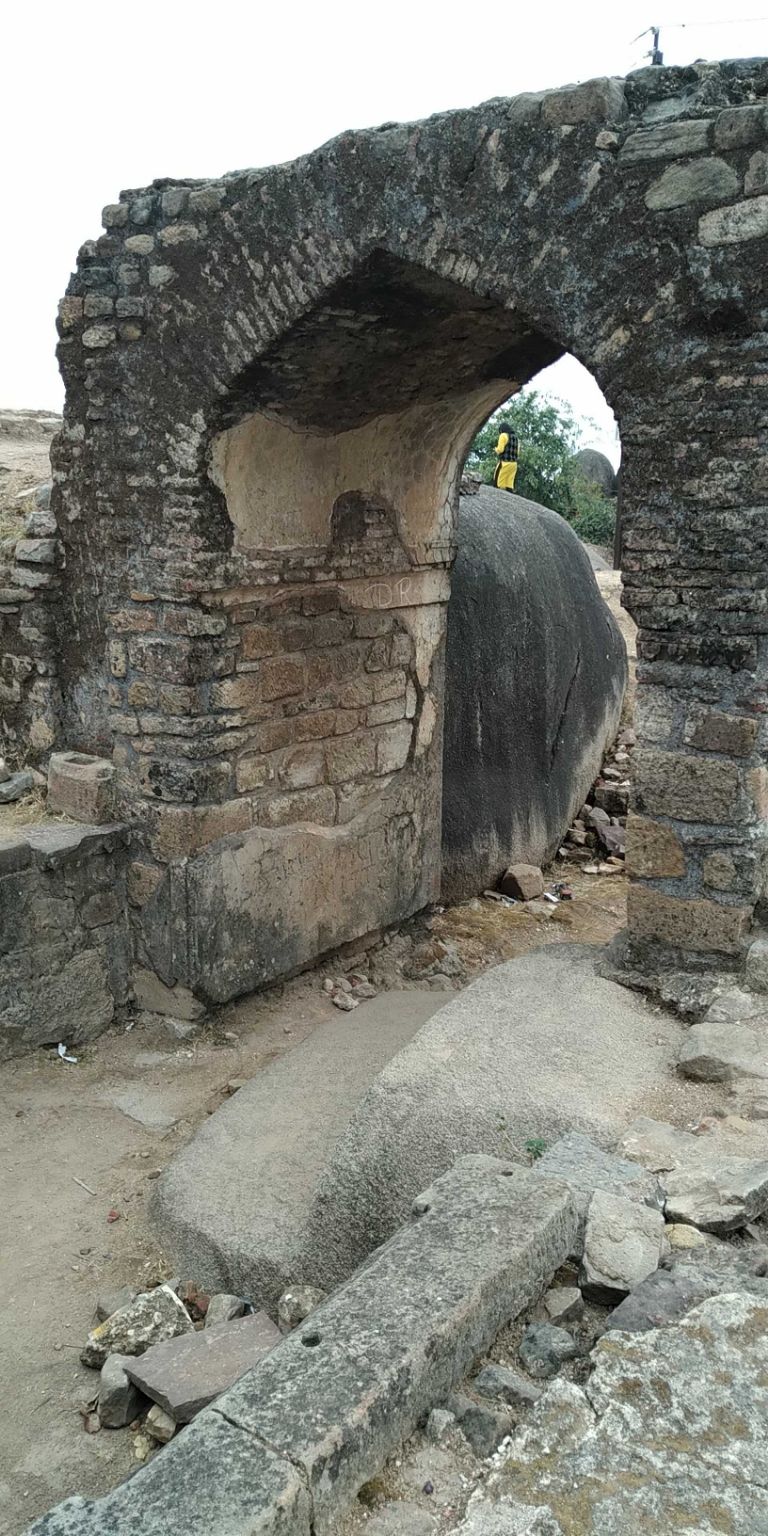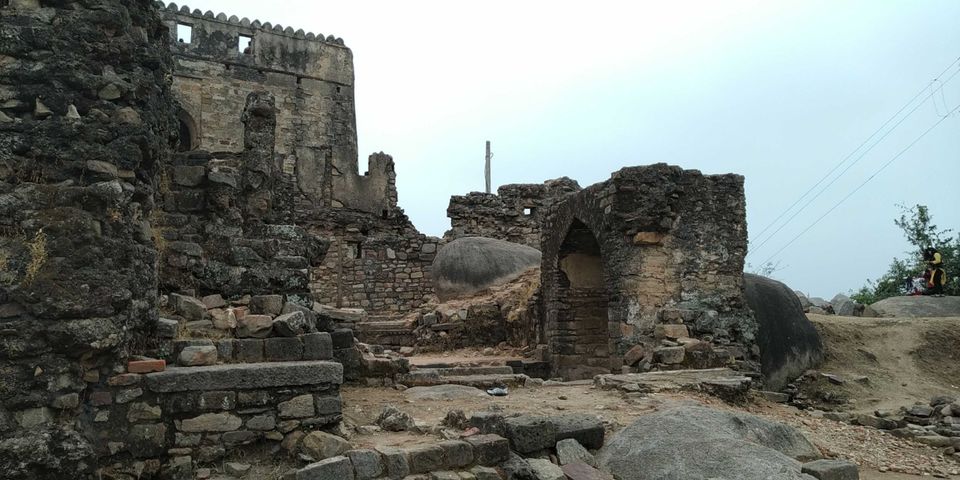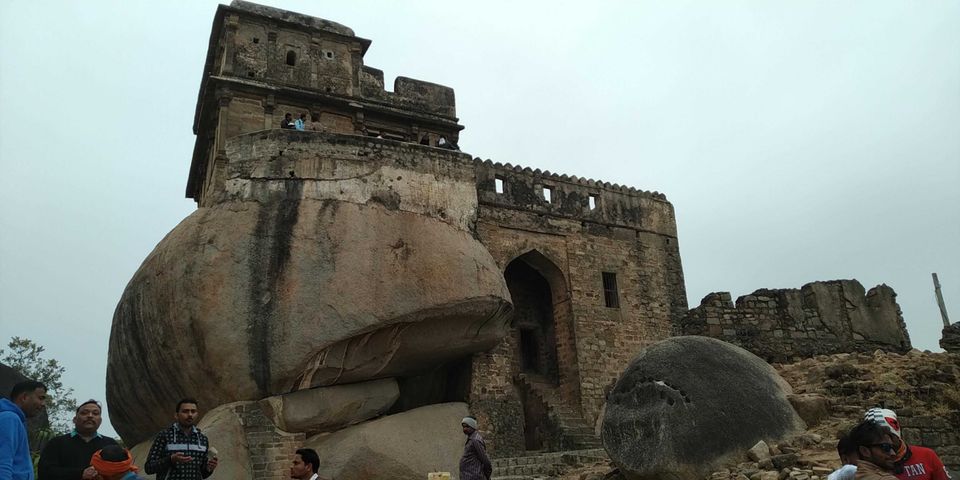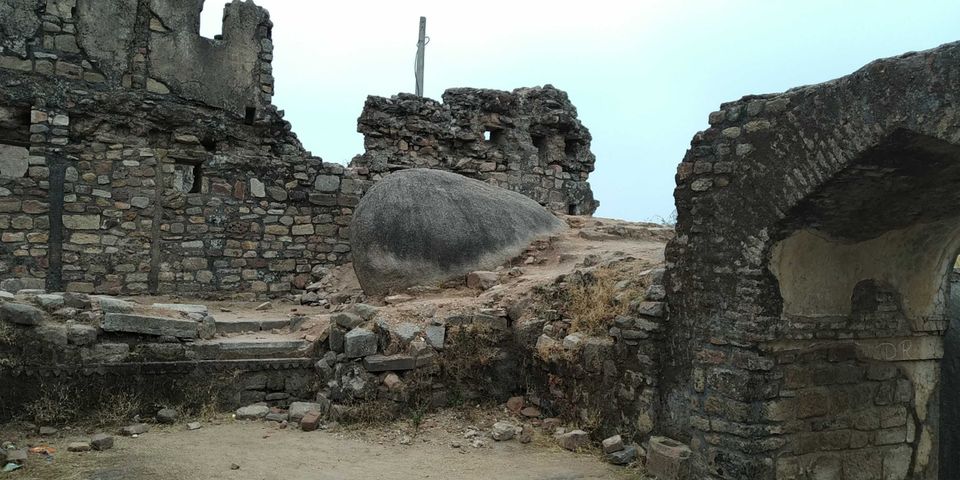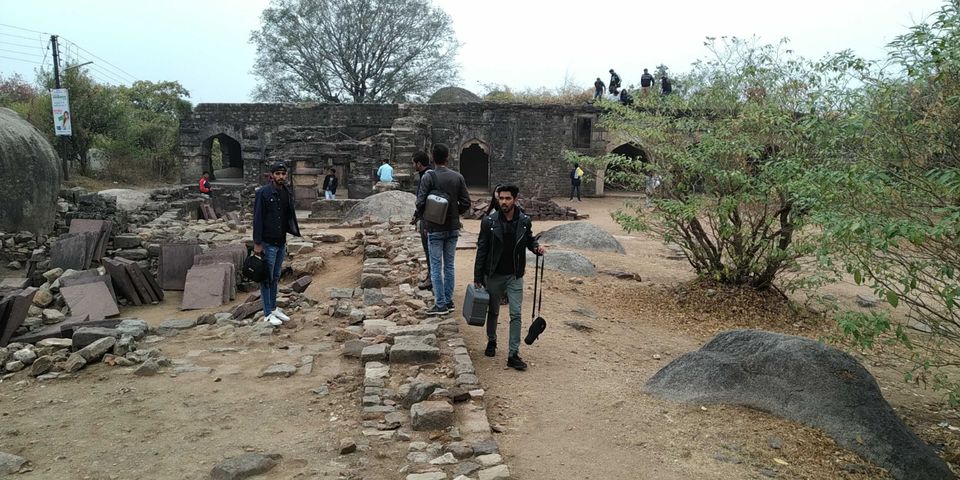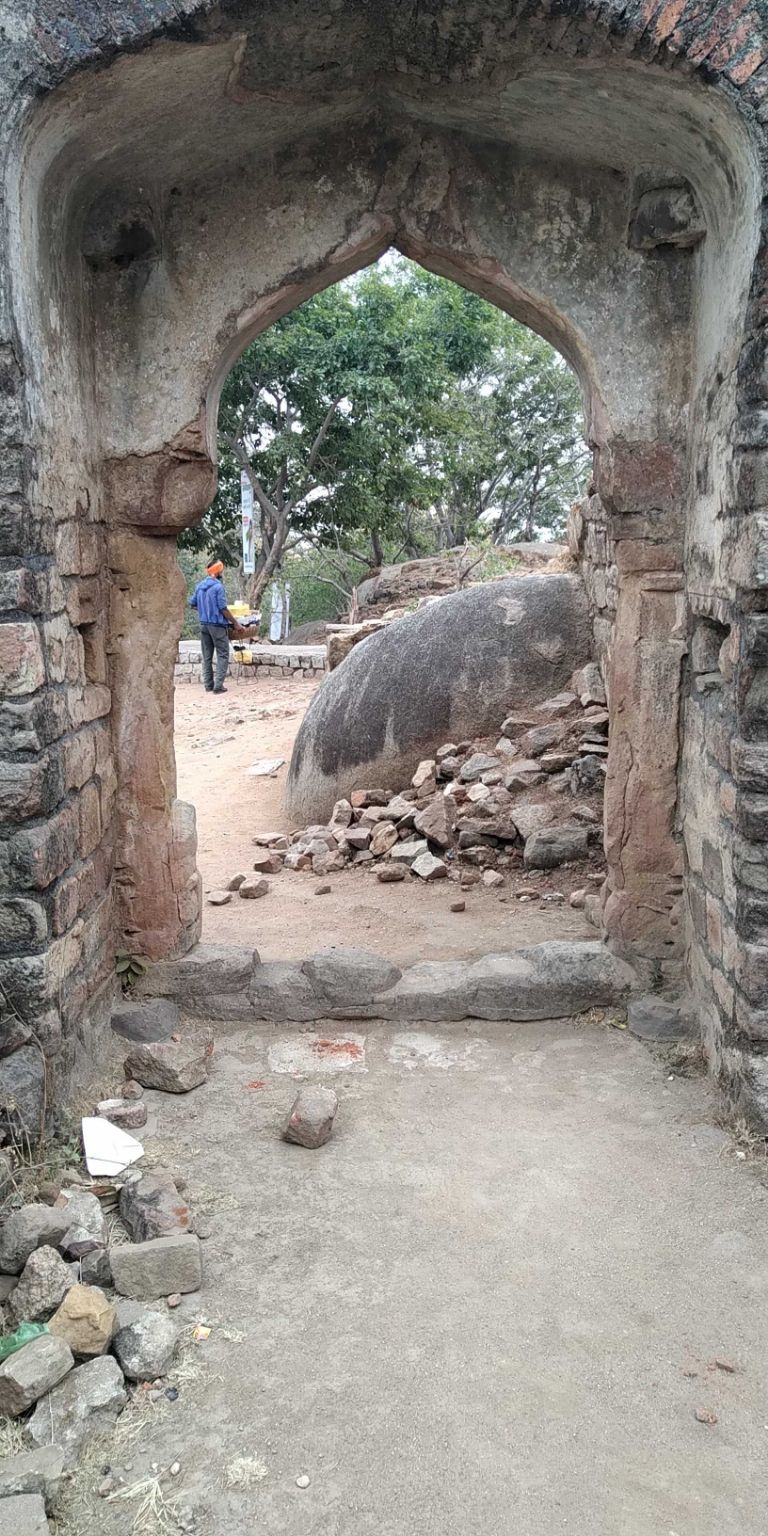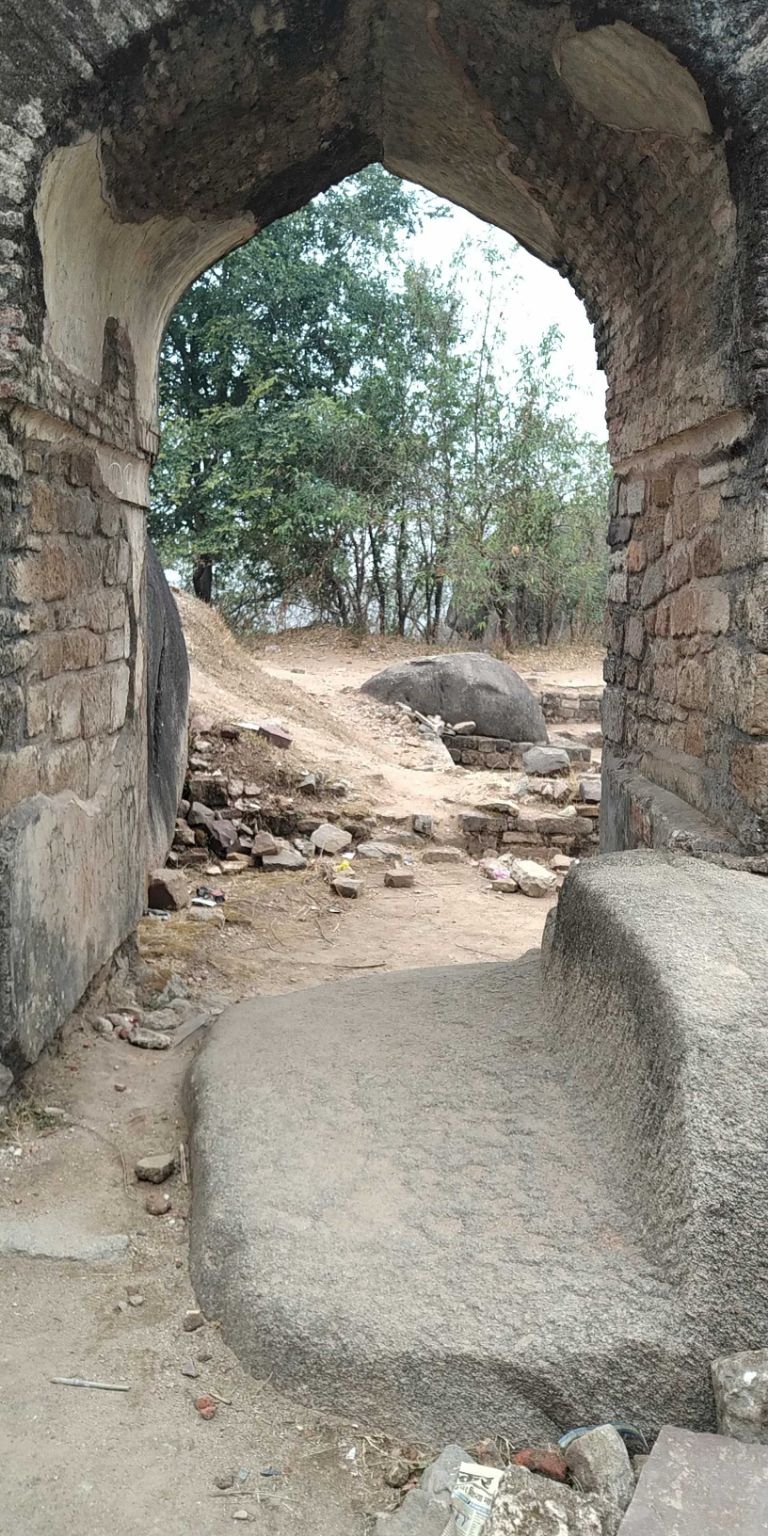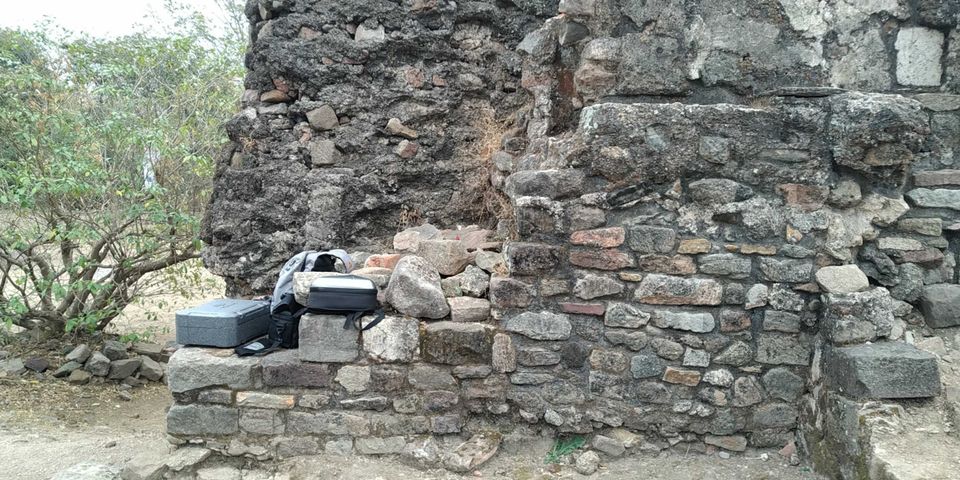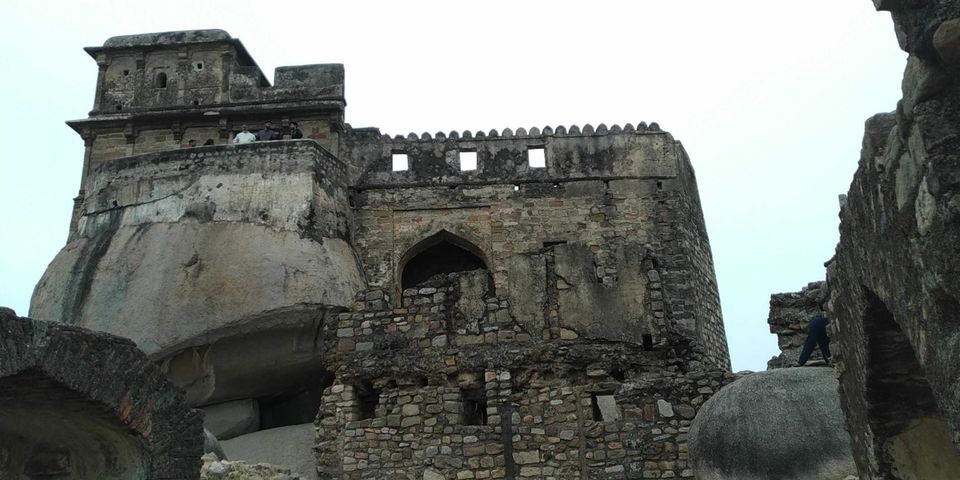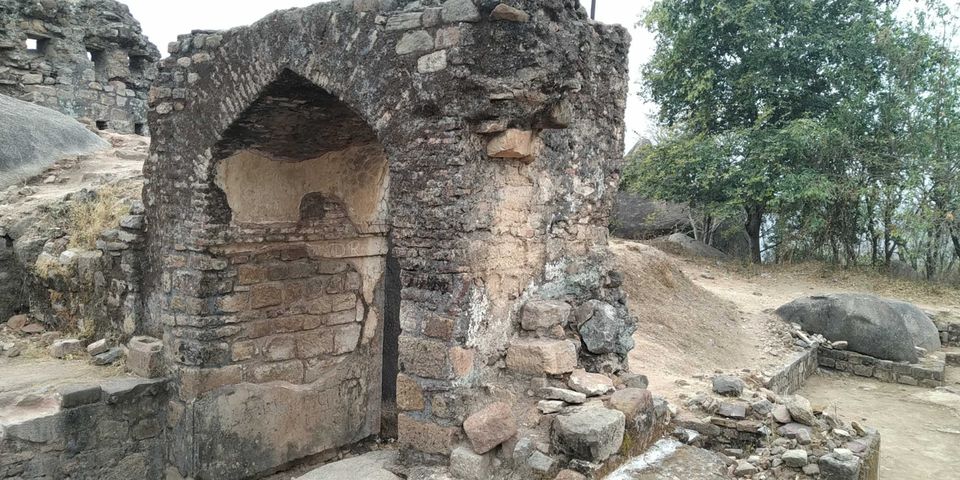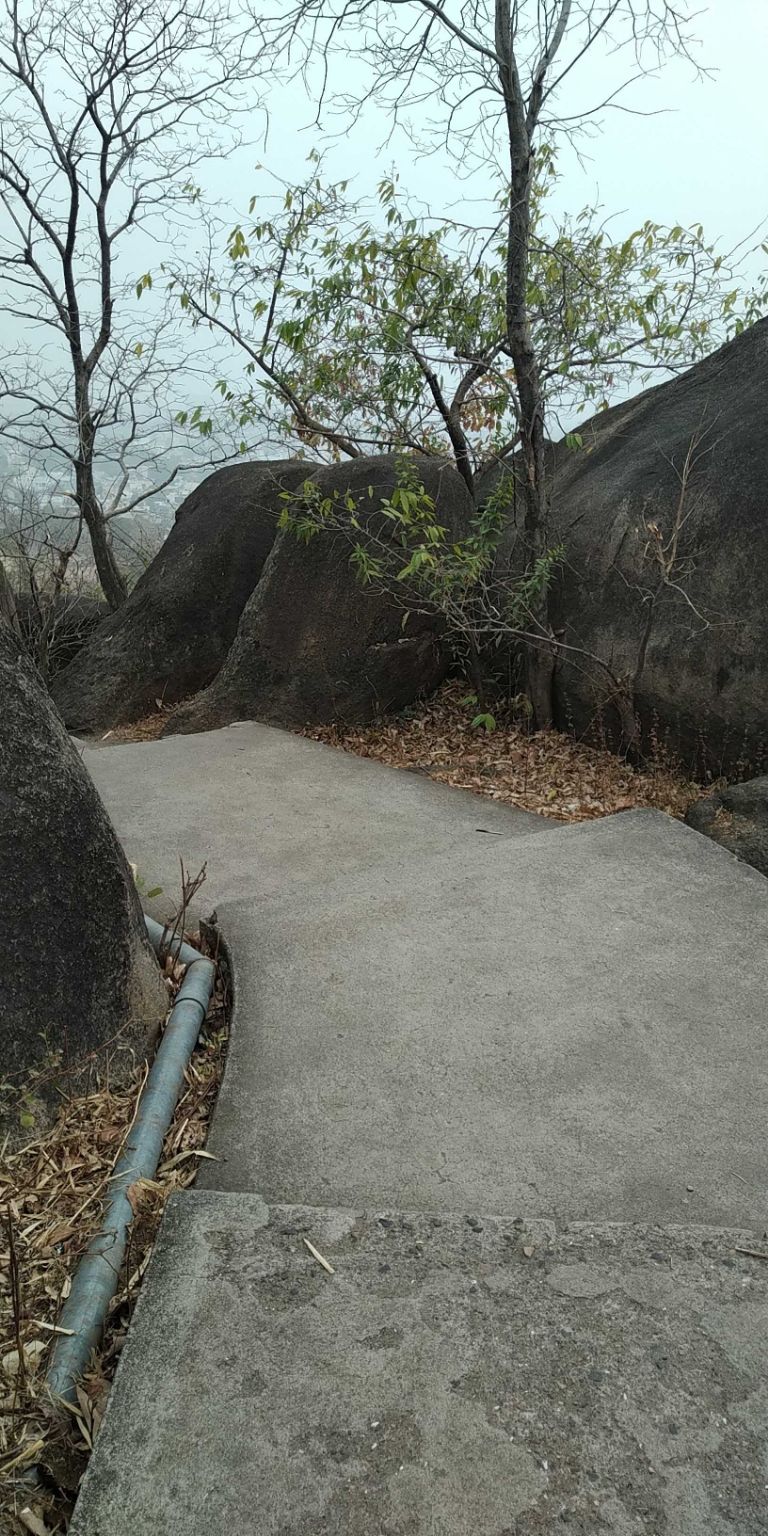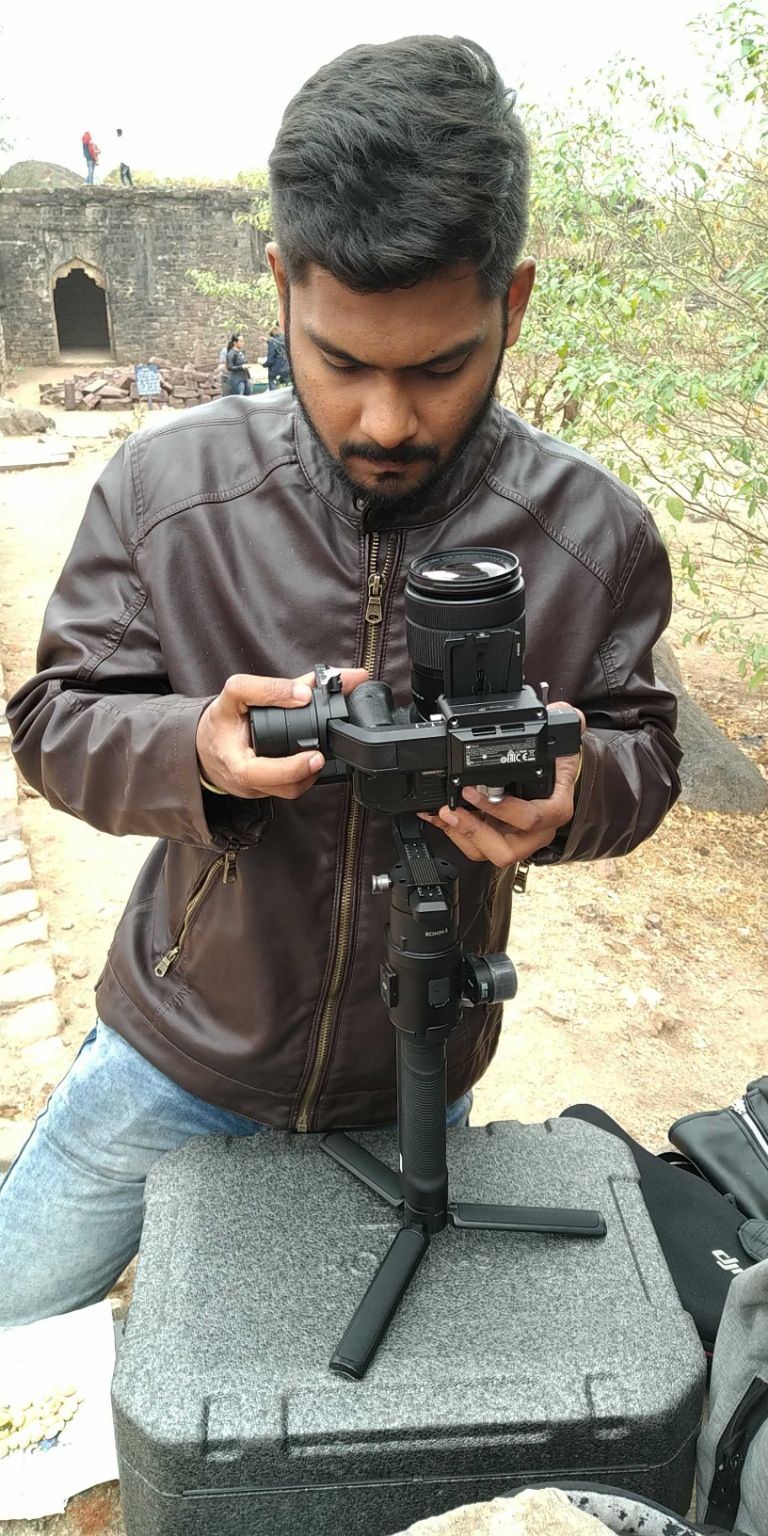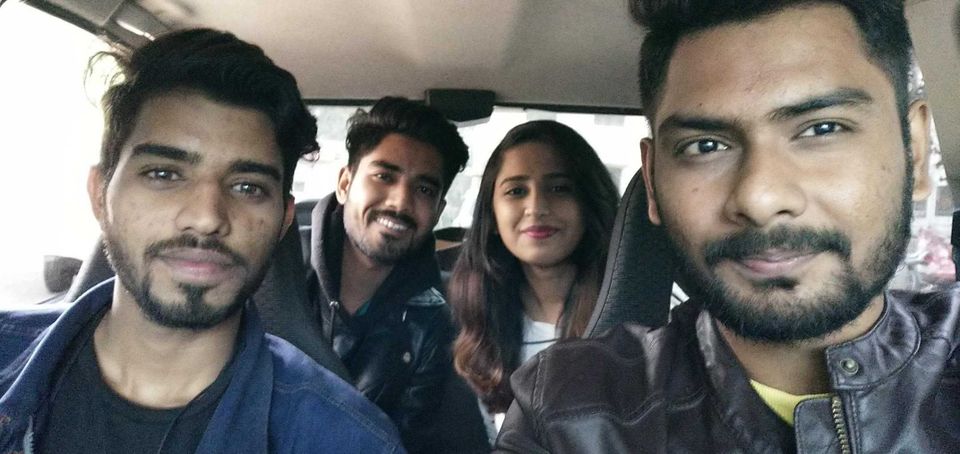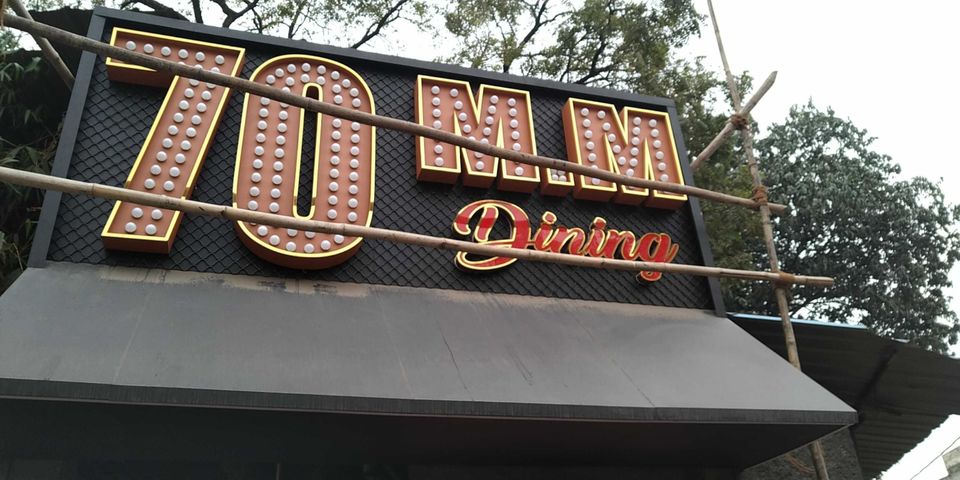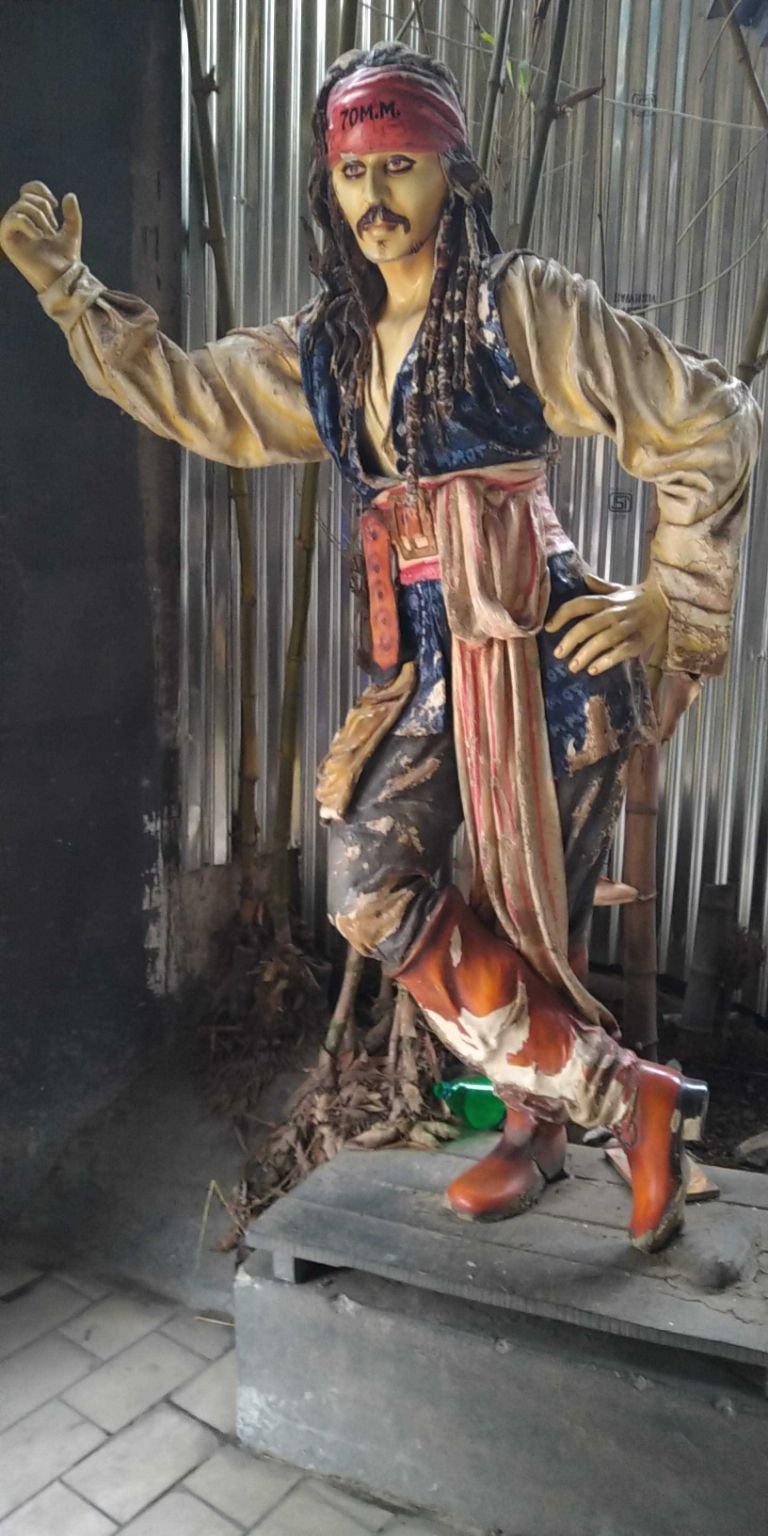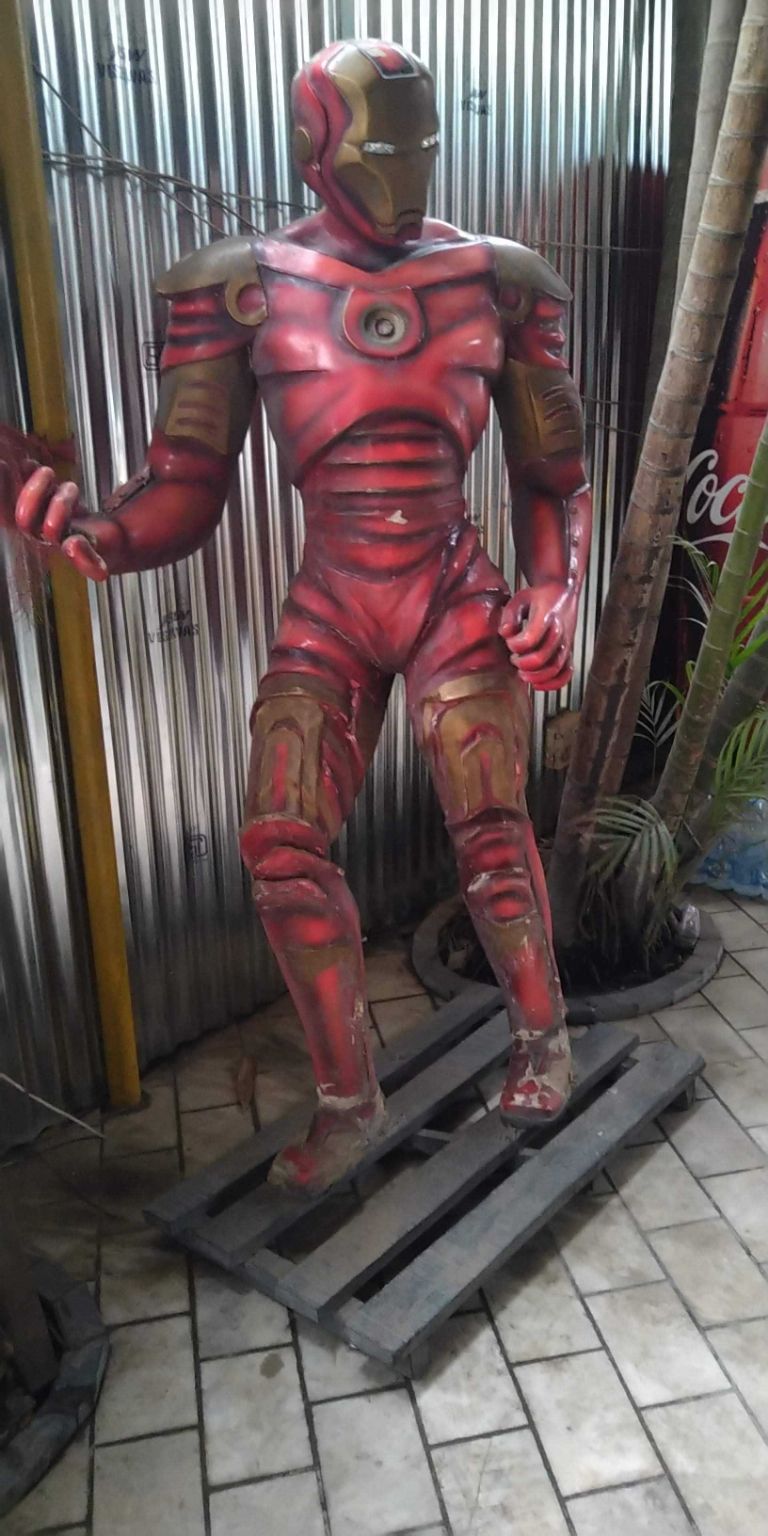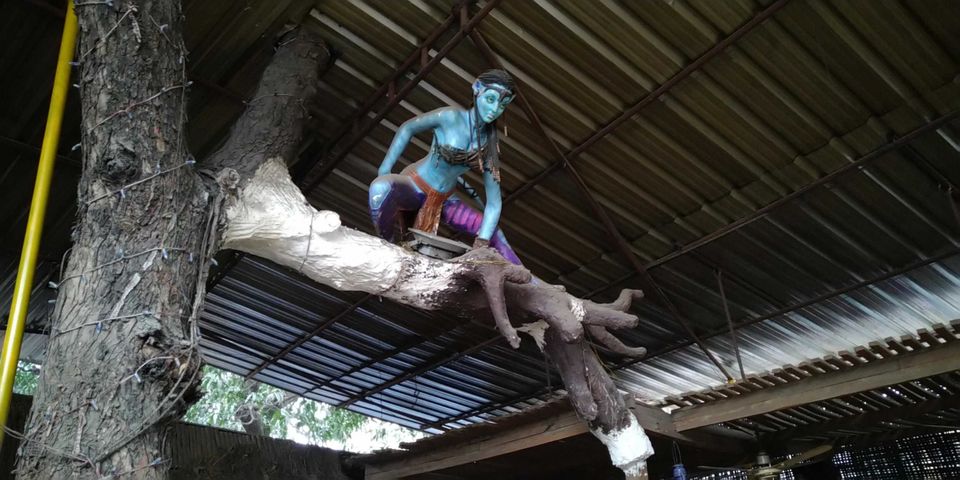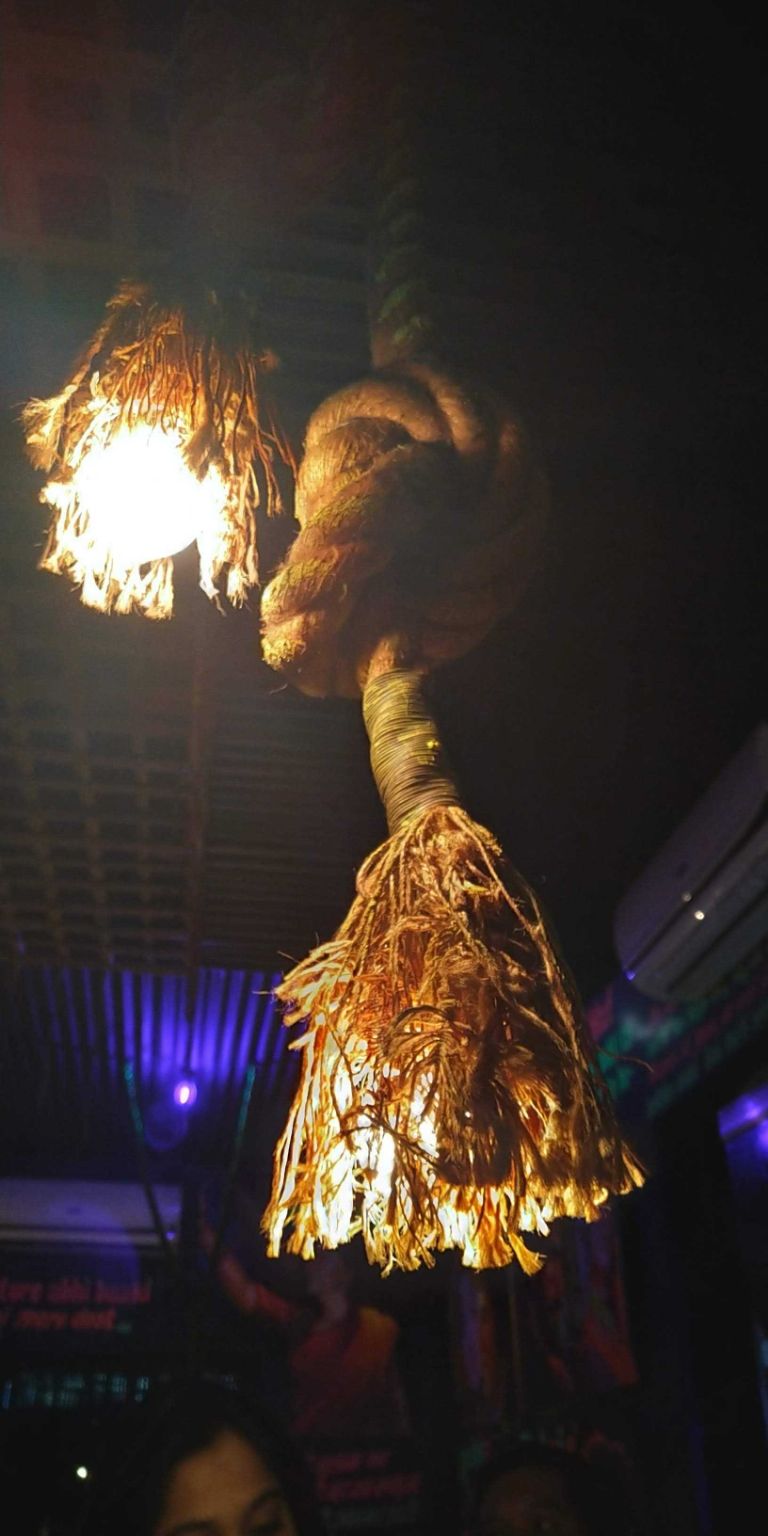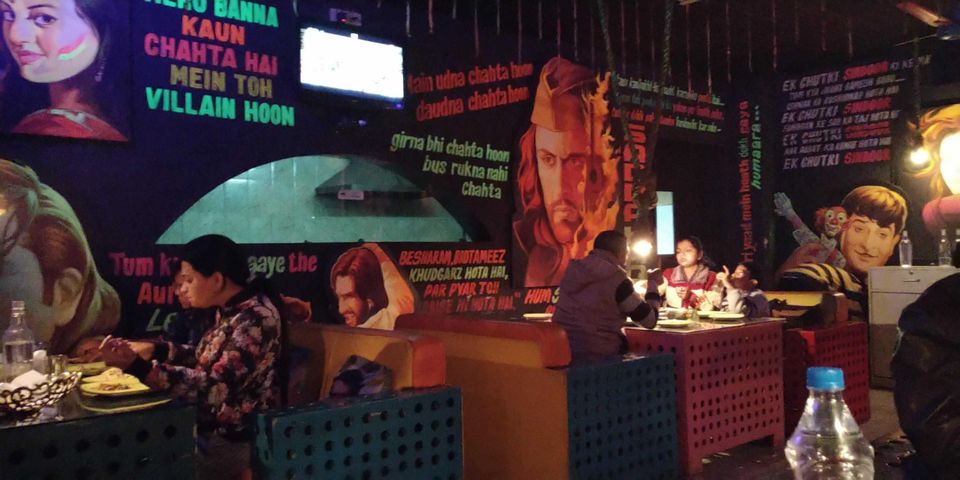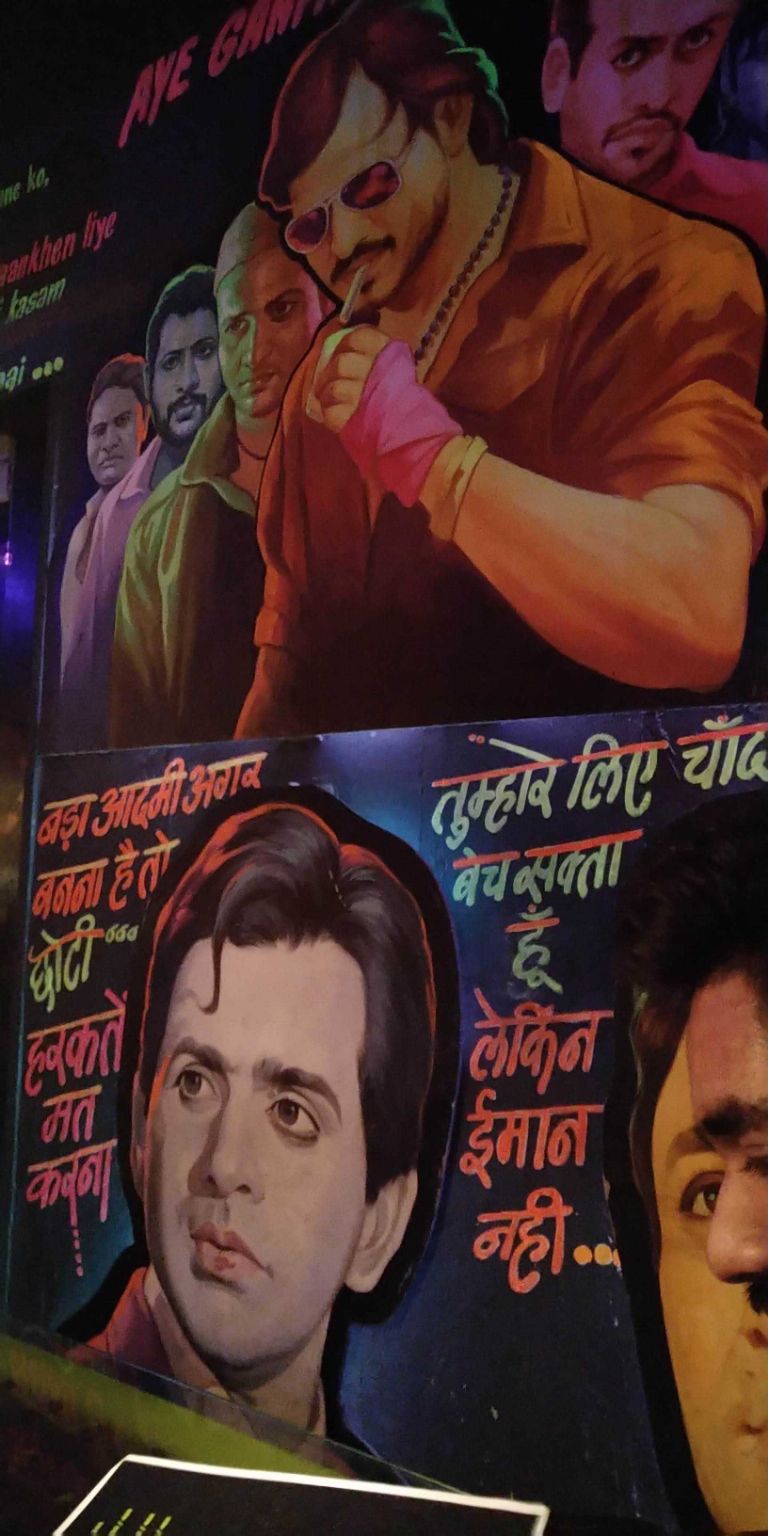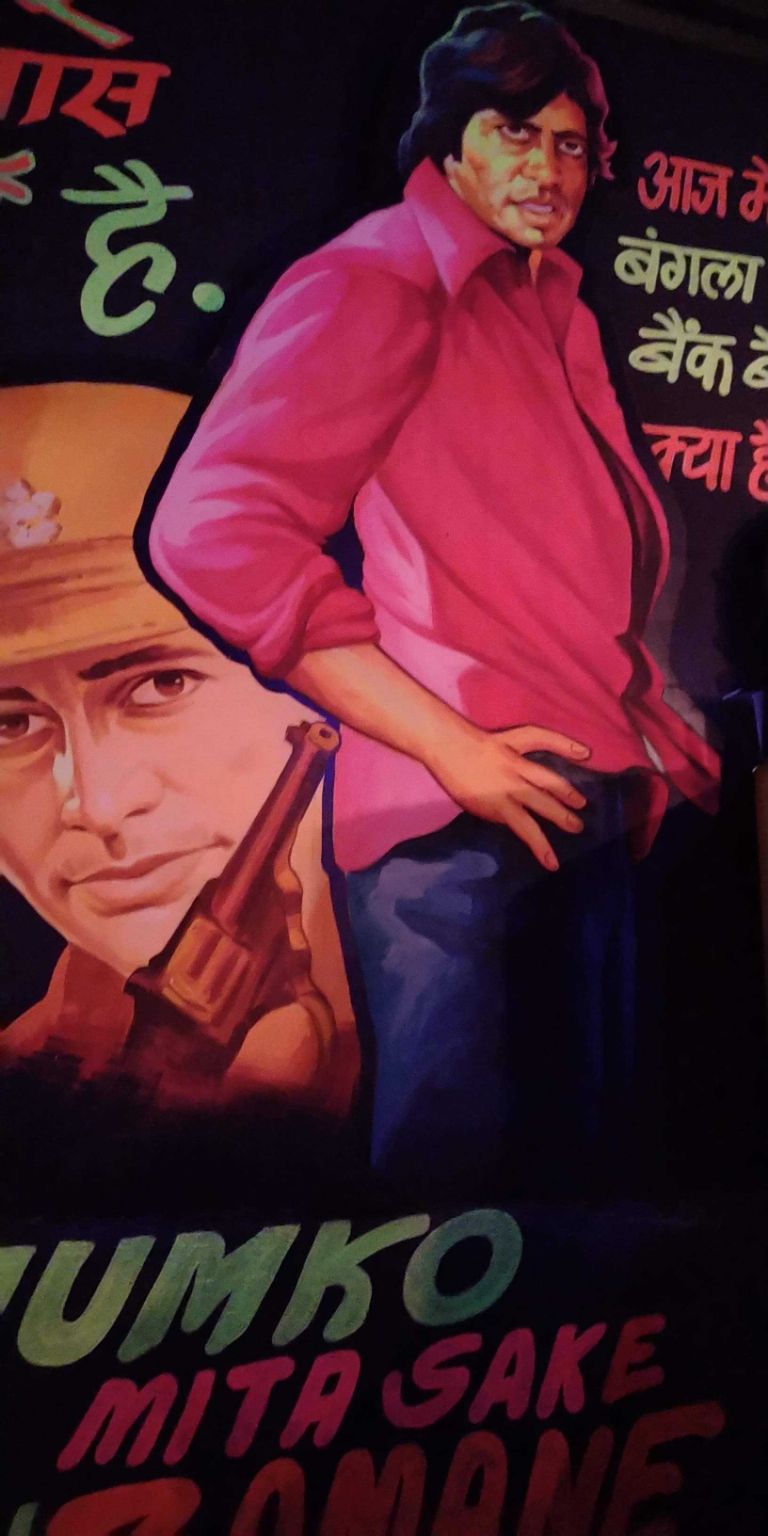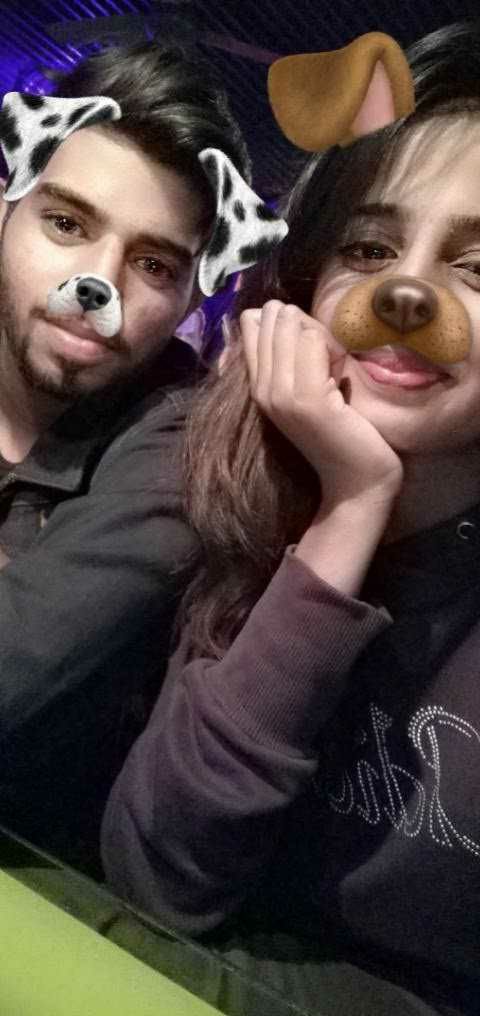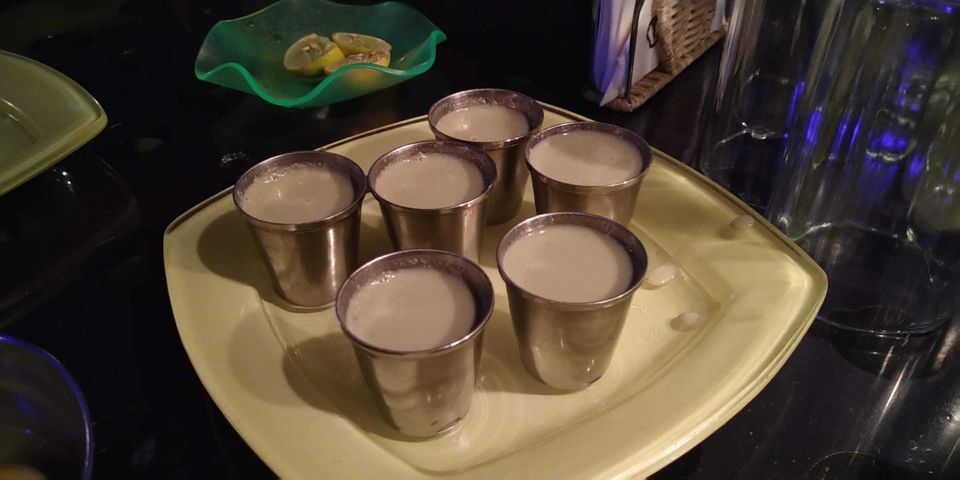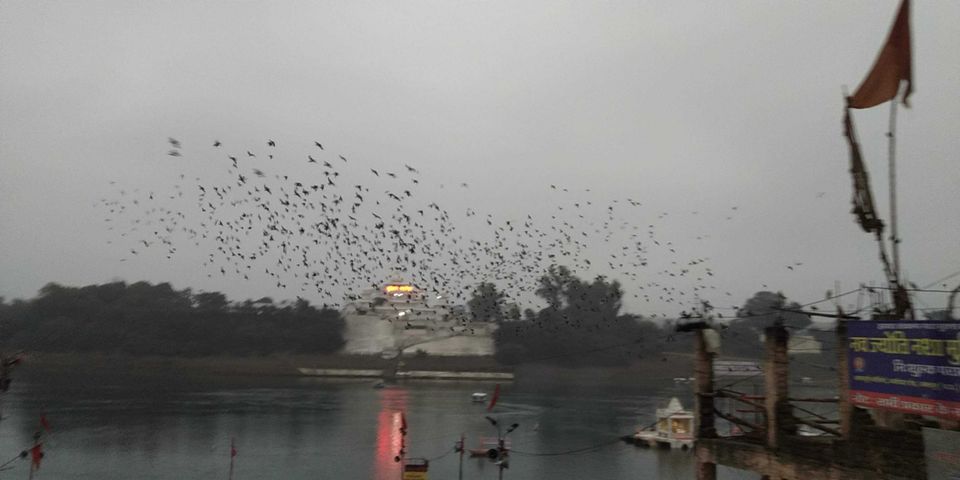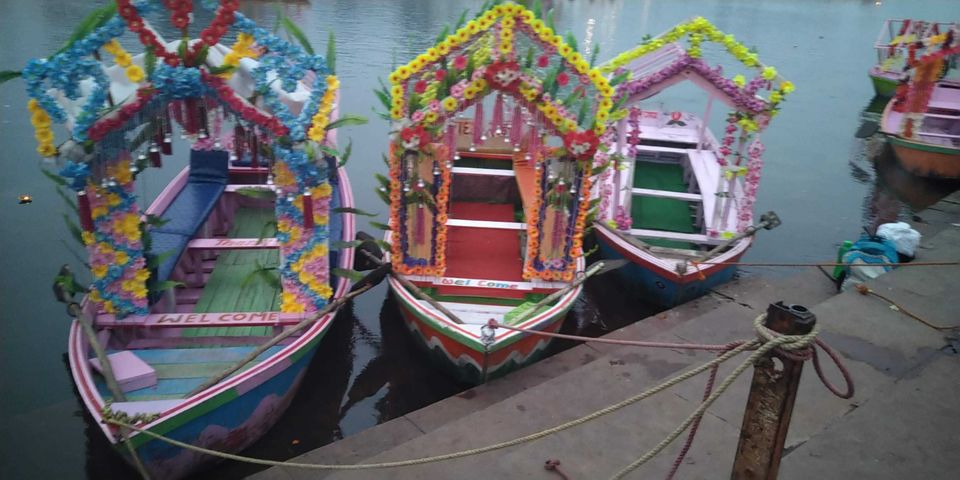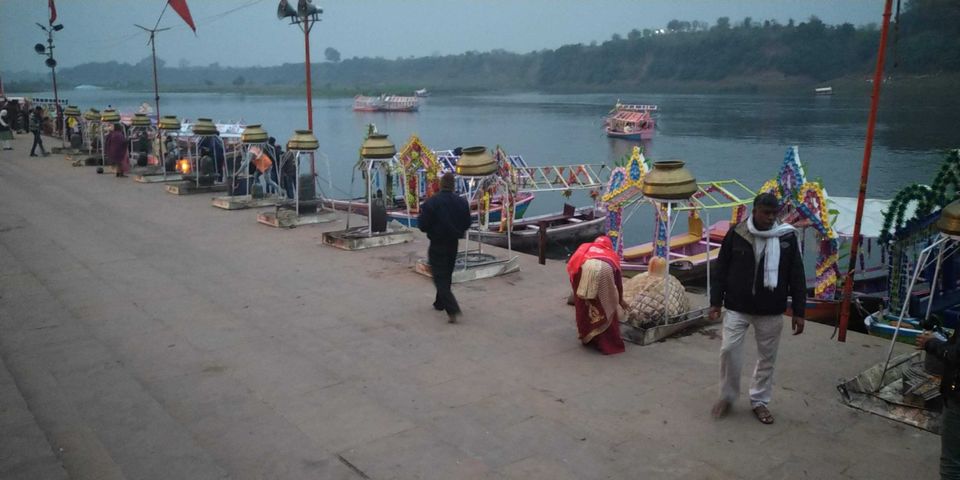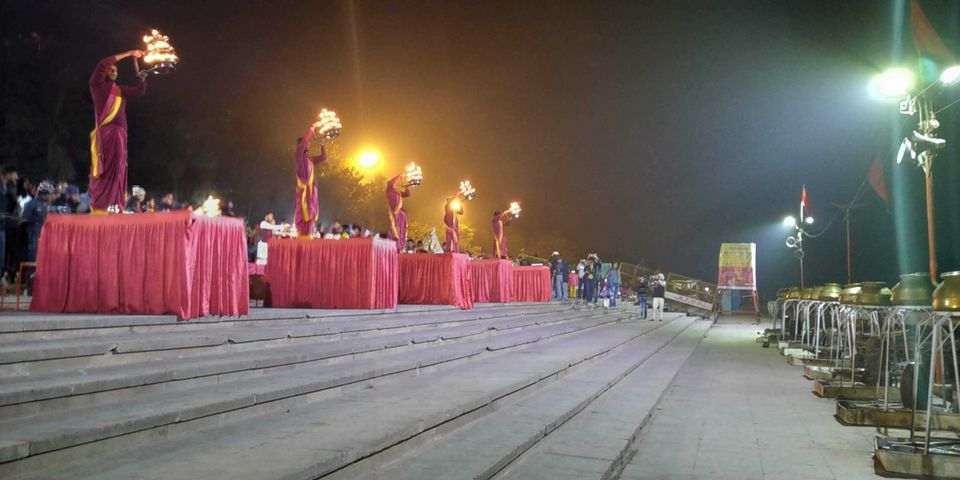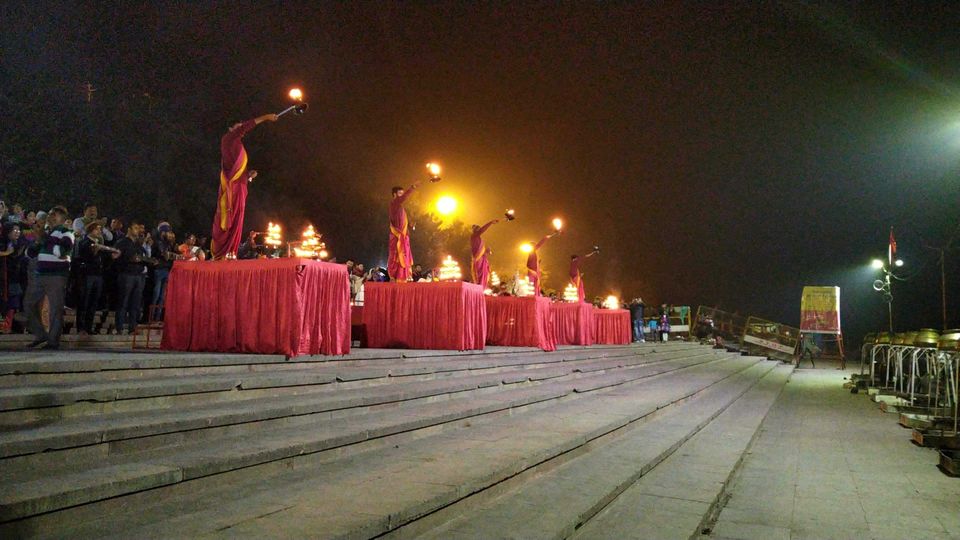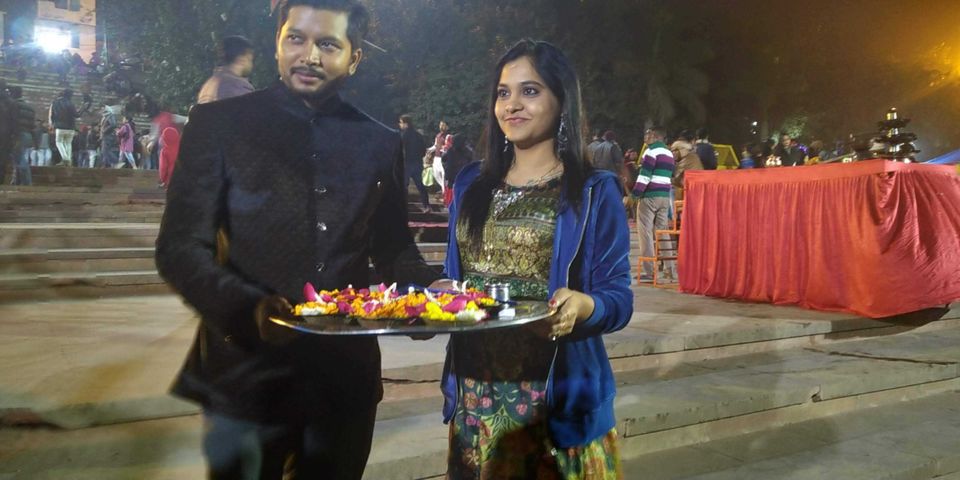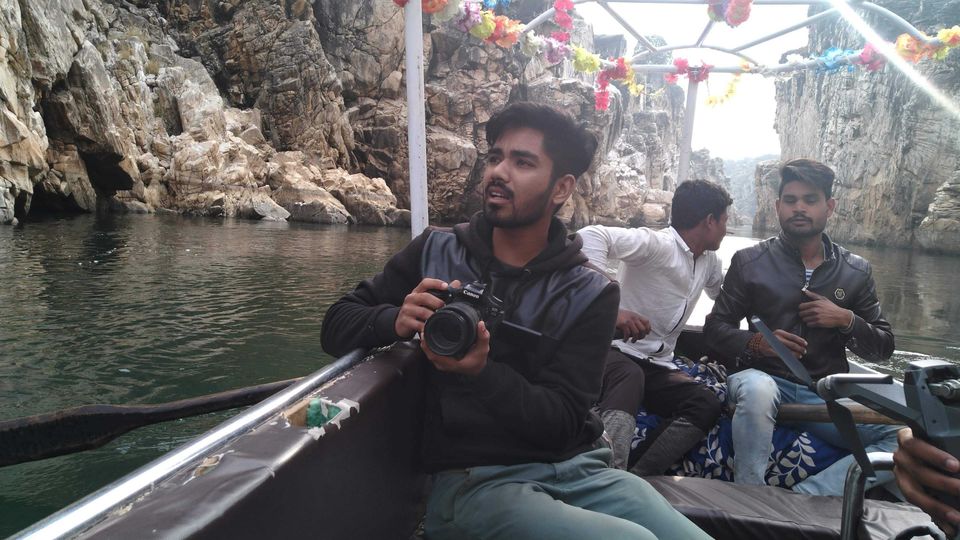 Last night was a mess but alteast we got a chance to sleep.  We had a horrifying experience at the hotel firstly the lights of my room started blinking like some freaking ghost got into my room, water heater stopped working but i was so tired and sleepy that nothing other than the cozy blanket mattered to me. In morning my friends told me that there was leakage in there bathroom and also the room service was poor but they were also satisfied because they got a chance to sleep. We started off for bhedaghat at 5:30 am it took us around 20 mins to reach there. We took a tea break there and then went down to the ghat and again i started acting like a 5 year old admiring the water. I don't really have the words to explain the beauty of that place  specially when you get into the boat away from the crowd and away from the civilized world just sometime to understand what you exactly want in life and also the comic skipper will keep distracting and entertaining you with his shayaris and lovely commentary. The experience you get in the boat is for life time. Bhedaghat is know for the marble rocks and dhuandhar fall which is yet another magical place but a bit crowded. We spent 1 hr 15 min in the boat and around 2 hrs at dhuandhar we even had lunch there. We left bhedaghat at 2 pm and started off for payli a place near bargi dam it took us around 2 hr 30 mins to reach there and our little nano did some serious off roading there hats off to nihal who drove it through that road. Payli is a peaceful and a perfect destination for camping there not too much to do there you can just sit or enjoy the boat ride to the small islands there. Bargi dam is one of the first completed dams out of the chain of 30 major dams to be constructed on river narmada. A villager told me that almost 110 villages were asked to handover there villages to government for the construction of dam. Although government paid the 500rs per sqr ft. that time, They felt that they were cheated. We left payli at 6:40pm it was dark and risky as nano is not really a car you take to dams and forest. We were tensed about the forest and the hilly part but proud to say that we easily cleared it and all the credit goes to * drumrolls * nihal!!!!! Google map again messed with us at bargi dam but then we used some amount of brain we had and left on our own. We did dinner at a dhaba and decide to get a sleep of 1 or 2 hrs in nano that was seriously a messed up idea but surprisingly it worked we had our dinner and got free till 11pm and decided to start off at 1:30am.
The most complicated part of any tour is when you're going back home on one hand you're happy to get back to your love one and other hand you're sad to leave the place. Our cute little green nano survived and helped us to get back home. We were amazed by the fact that nano never gave up on us. While sitting in the car i realized many things it is true that a 20 year old can't figure out her  life so soon but i realized that my problems are nothing infront of others and i need to travel more travel to learn , to forget , to fall in love, to explore and to live the life i deserve. Past three days which i spent wandering in a nano sleepless yet ready for every new adventure, singing in car with three most awesome people i ever met. Dancing at piyli with Abhishek, getting clicked by saurabh at madan mahal, sharing the silence with nihal at gwarighat was something i crave for, it is what i love and what i want. Nihal, Abhishek and saurabh became more than friends for me. My mum once said me i wear my heart on my sleeve and before falling for someone i should try travelling with them there's no better way to find out wheather you like or hate someone than to travel with them and that really got me. This was my first tour with them but i really hope that i get more chances to travel with them. I tried really hard to write my heart out but I guess i wasn't able to give my 100% because Hindustan ka dil took some part of my heart.