DAY 1 Delhi
Places visited Delhi Haat and Sarojini Market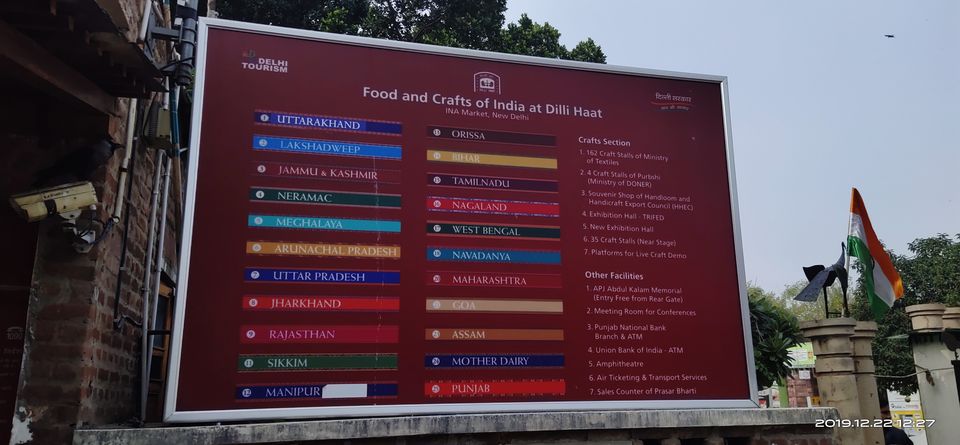 We started the trip form Delhi we had 1 day stay there and at that time the situations in Delhi was not good , it's always a place of disturbance and Political unrest so we could not go visit areas but we spent our day at Delhi Haat amazing place to explore Indian cuisines & culture along with shopping. After that we exploresd the local Sarojini market and then headed straight to the Indira Gandhi International airport to board flights for Bangkok.
DAY 2
We had a overnight flight and reached Suvarnabhumi Airport at 4 am, we had done our EVOA , E VISA ON ARRIVAL so as to avoid que but still we needed to fill a form and procedure there which took around 1 hr and then we had our breakfast at the airport.From airport we tool BTS Skytrain and reached our AIRBNB stay in Phloen Chit , and the subway was 100mts walk from our stay.On reaching we did rest for that day.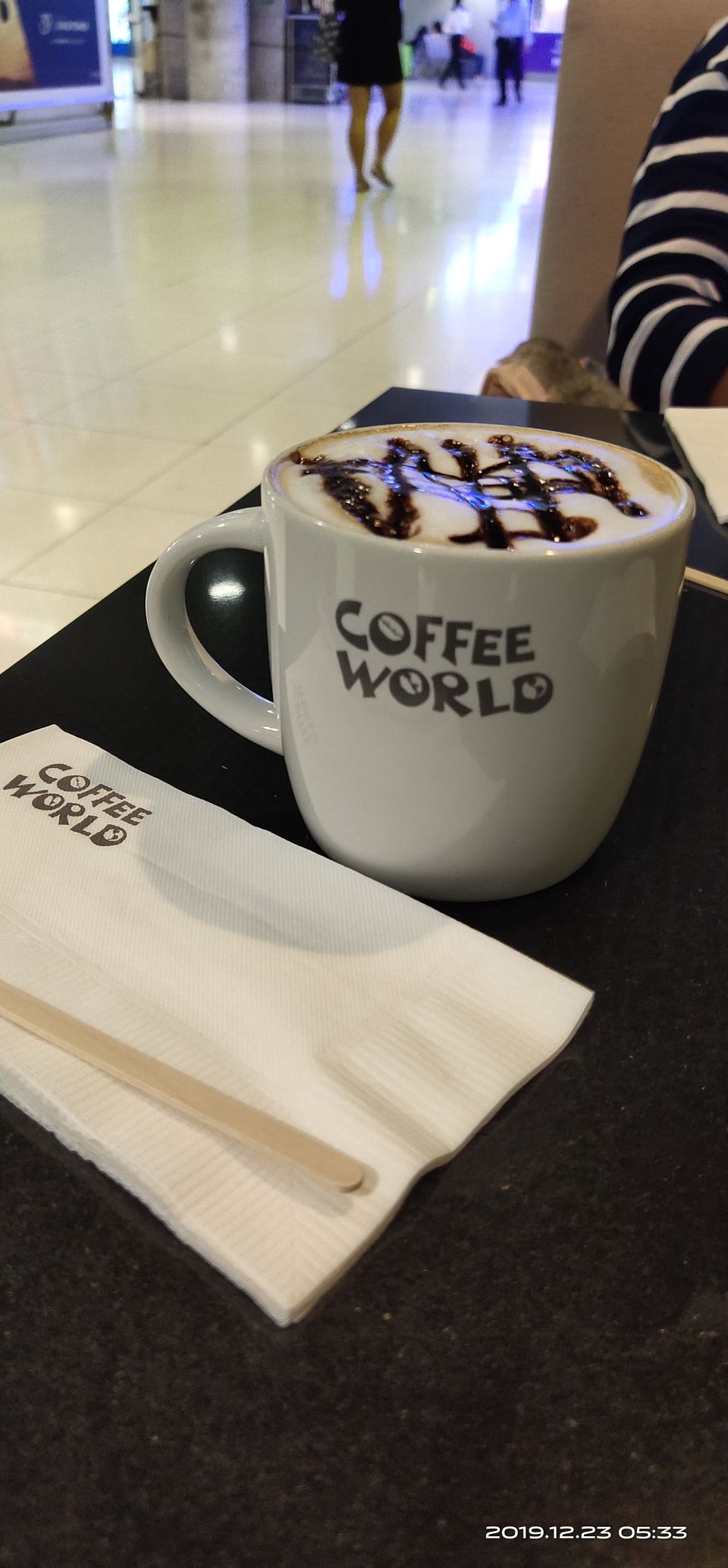 DAY3
Places visited Siam Paragon Mall , area around it
We visited Siam Paragon Mall in Prathum Wan district also did some shopping there.Beacuse of the Christmas time every mall and street was decorated. I was amused at the views in front of me.Here we found plenty of food options majority of non-veg items and few veg options .I tried Tigers Crepe with chocolate filled inside it was yummy.After dinner went back to stay.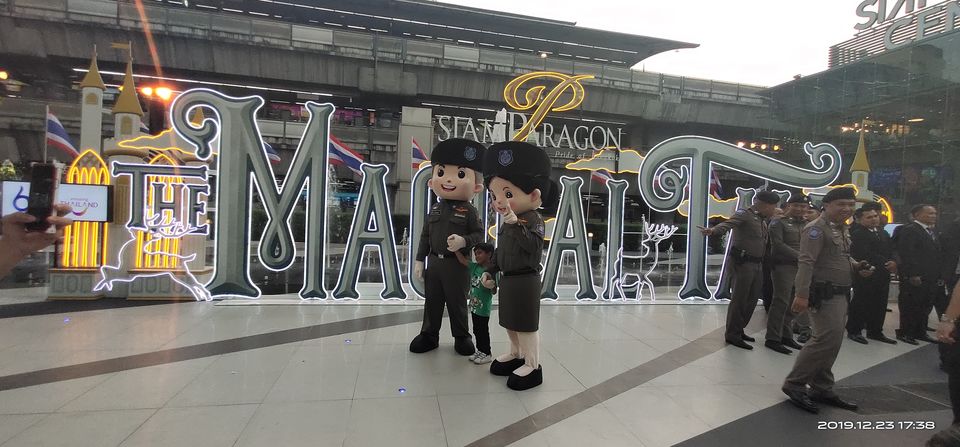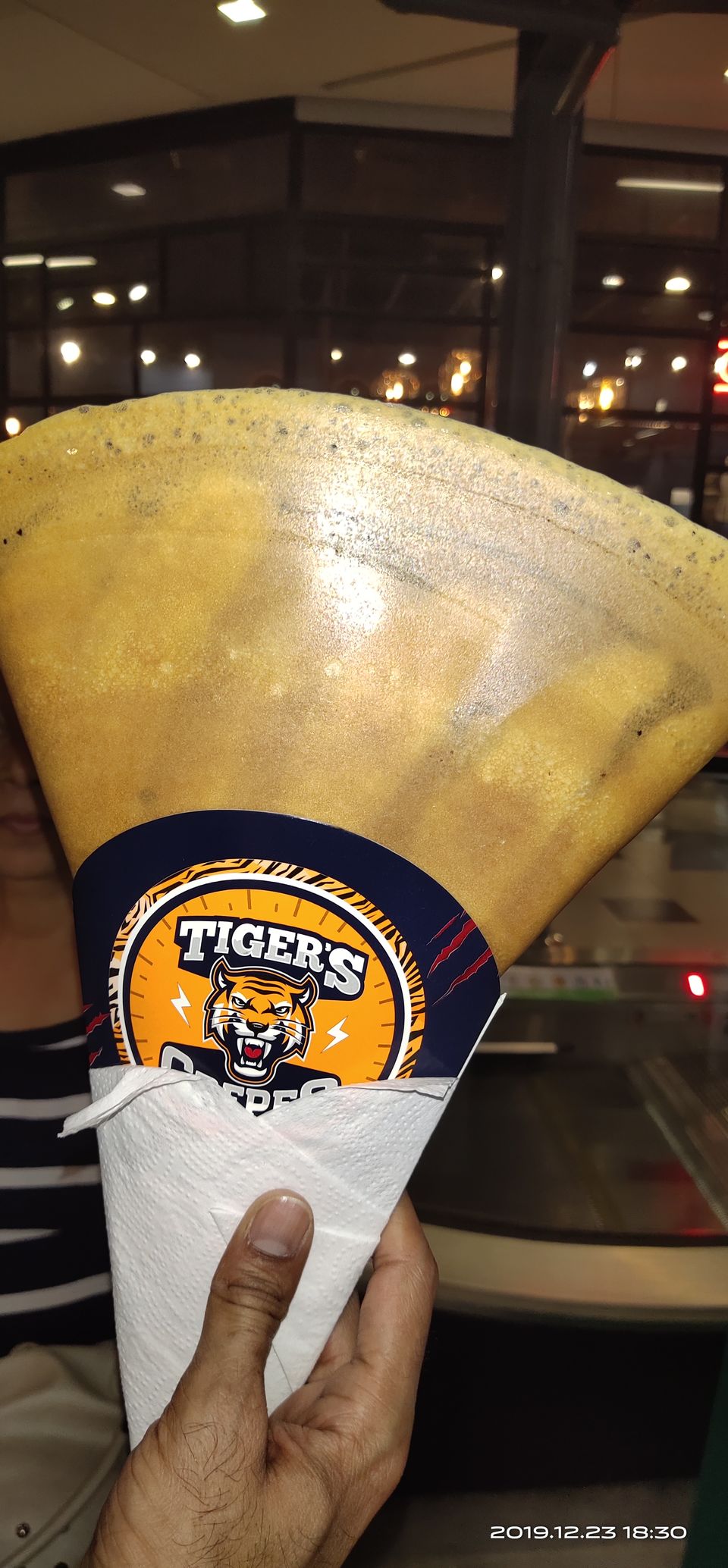 Day 4
Places visited Little Zoo café , T-21 Mall
Morning headed to area nearby Siam square it has lots of street food options had some breakfast , explored street etc.In the eve we went to Little Zoo café had coffee , waffles and played with animals here.There were many dogs , cats , queen cat, fox, guinea pigs and much more.It was my first experience and I was amazed with the café. My family loves animals so it was mesmerizing experience for all of us.We had food in a restaurant and also had a Tuk Tuk ride too and a quick visit to T-21 mall also while home.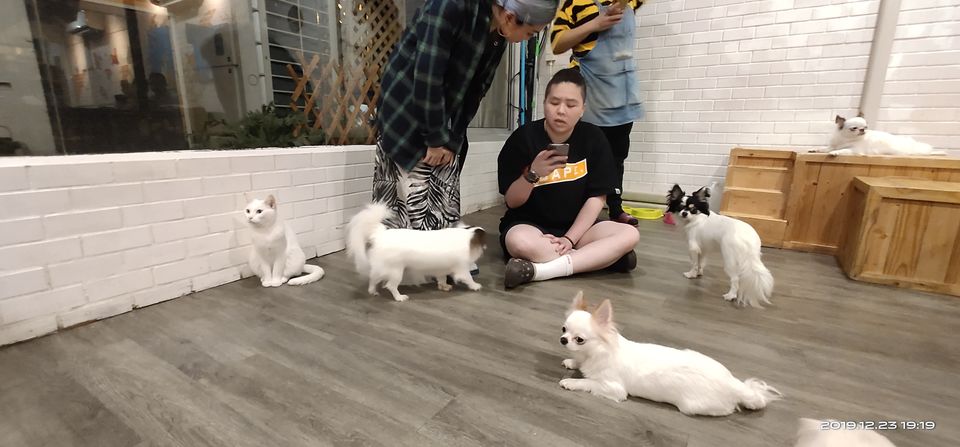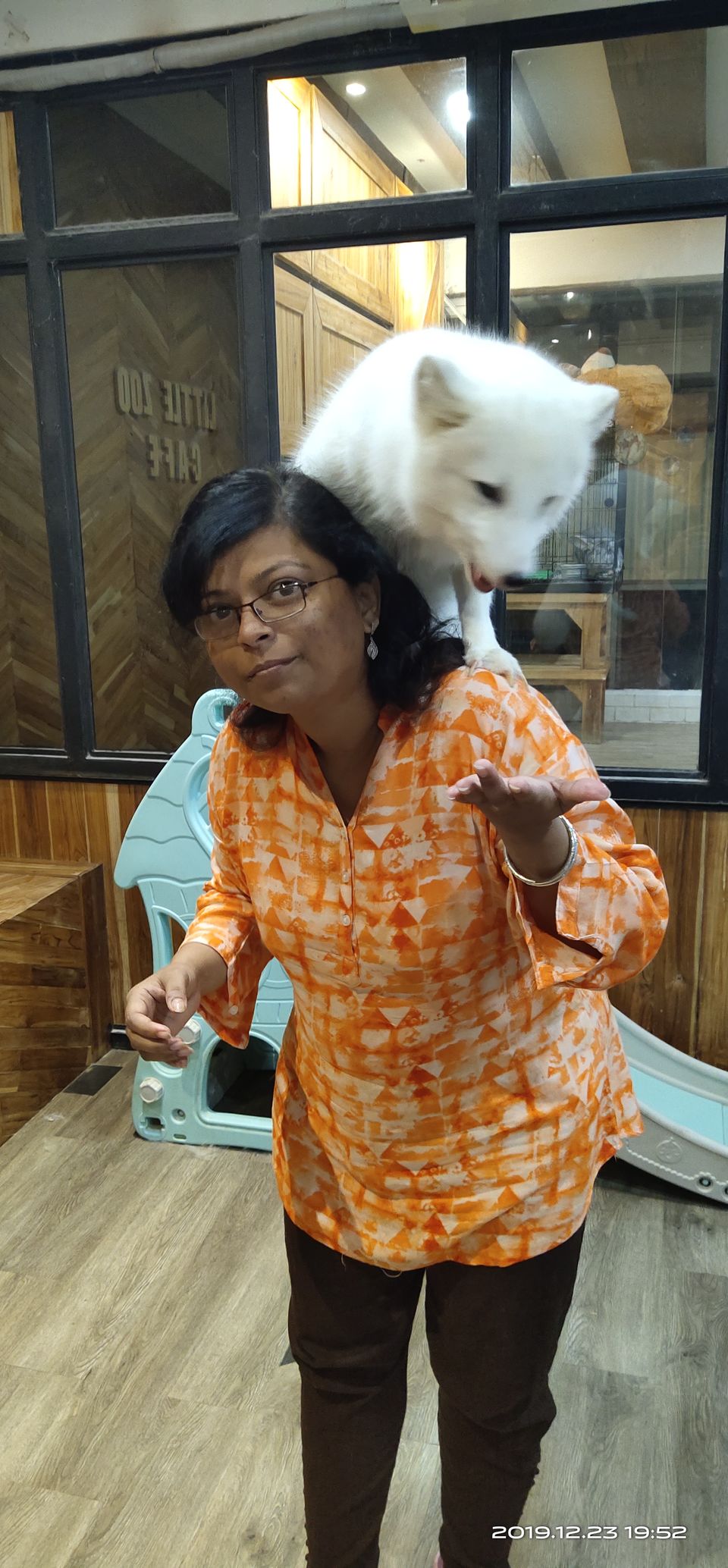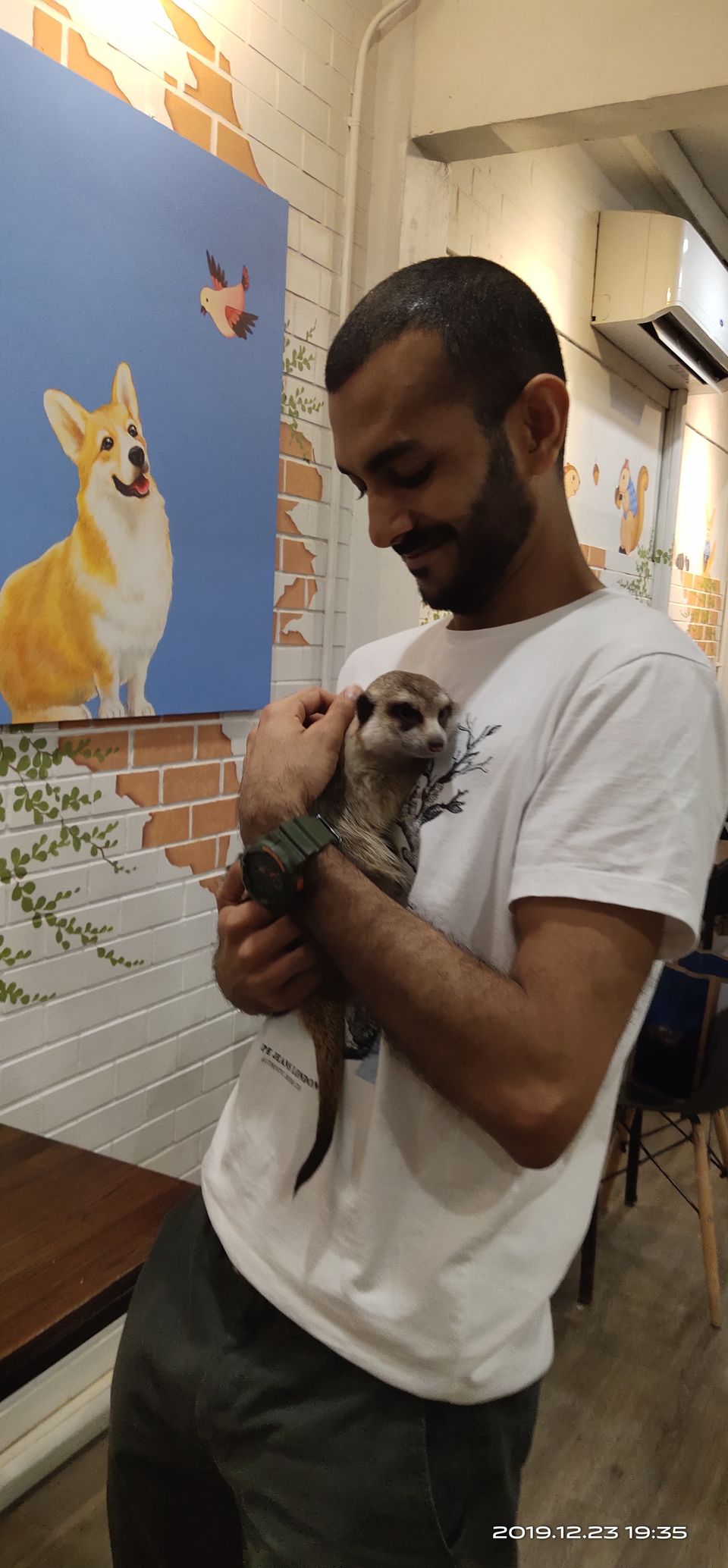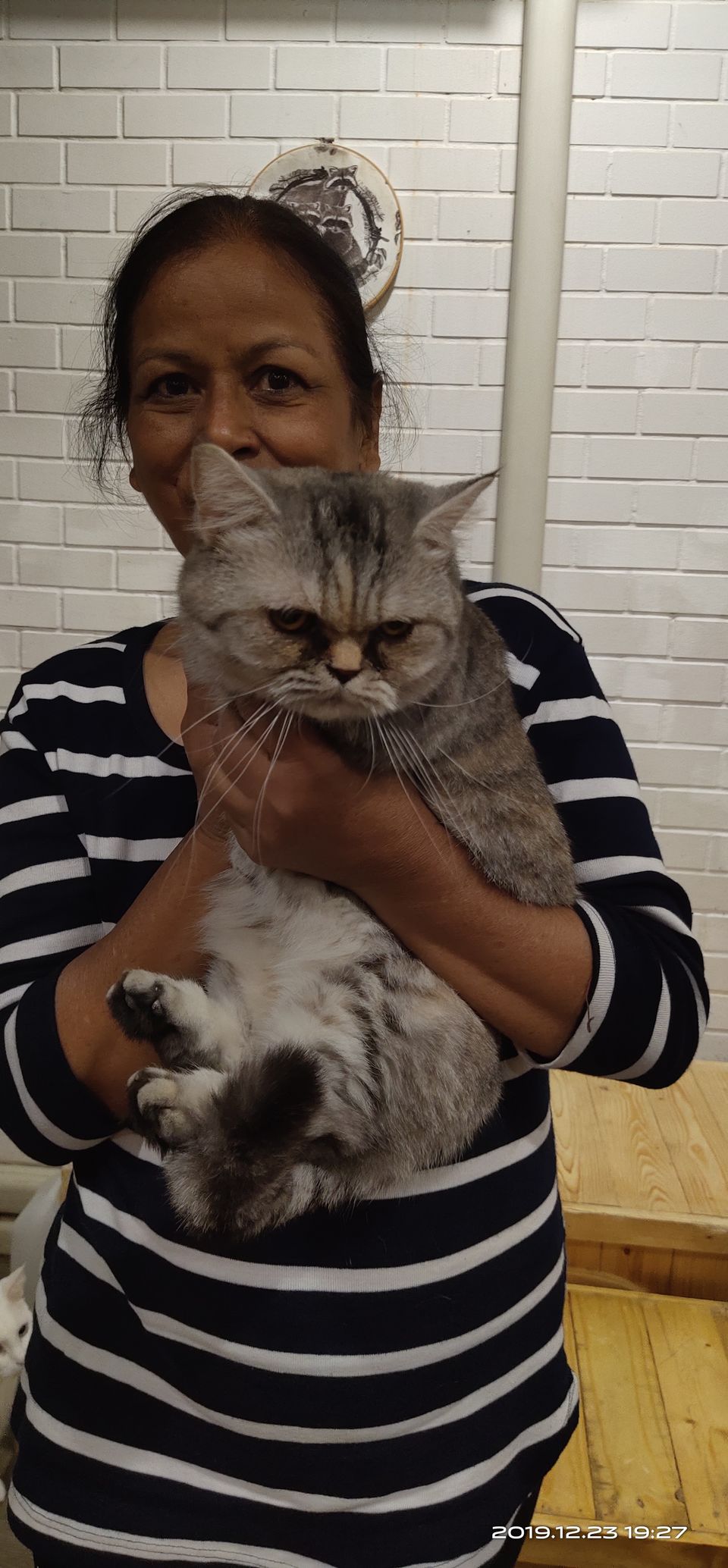 Day 5
Places visited SEALIFE , China Town ,River view Restaurant
Morning breakfast on street food and headed to Siam Mall , it's a huge mall one can visited more than once , we had food there too and went to buy tickets for SEALIFE OCEAN WORLD. Another wonderful experience we saw variety of marine creatures and whole day was spent. In the evening went to Chinatown River view Restaurant for food with best view of river then headed to China Town Market.I tried coconut shake there.For dinner we ate at China Town Street , I ate sticky mango rice there.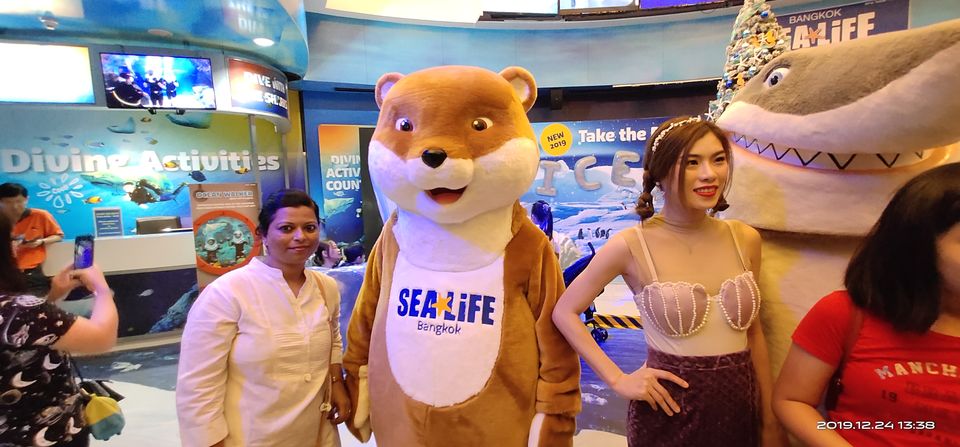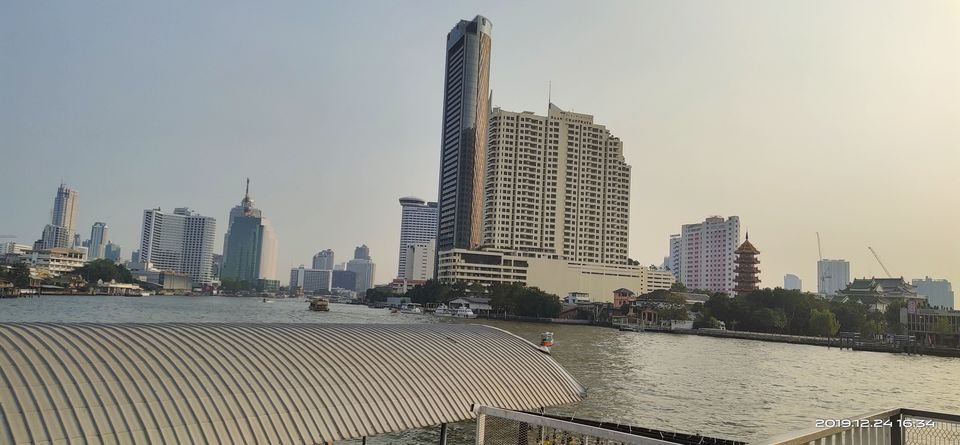 DAY6
Places visited Safari World , Lebanese Restaurant
Morning we headed for Safari Park we booked a cab for that .Watching a variety of animals and like Zebra ,Tiger , Giraffe etc is wonderful experience for all ages .There are performance shows also by elephant , Dolphin ,Birds etc. It closes at 5pm .I really liked the Orangutans and Giraffe.Then we went to a mall and a Lebanese Restaurant for dinner.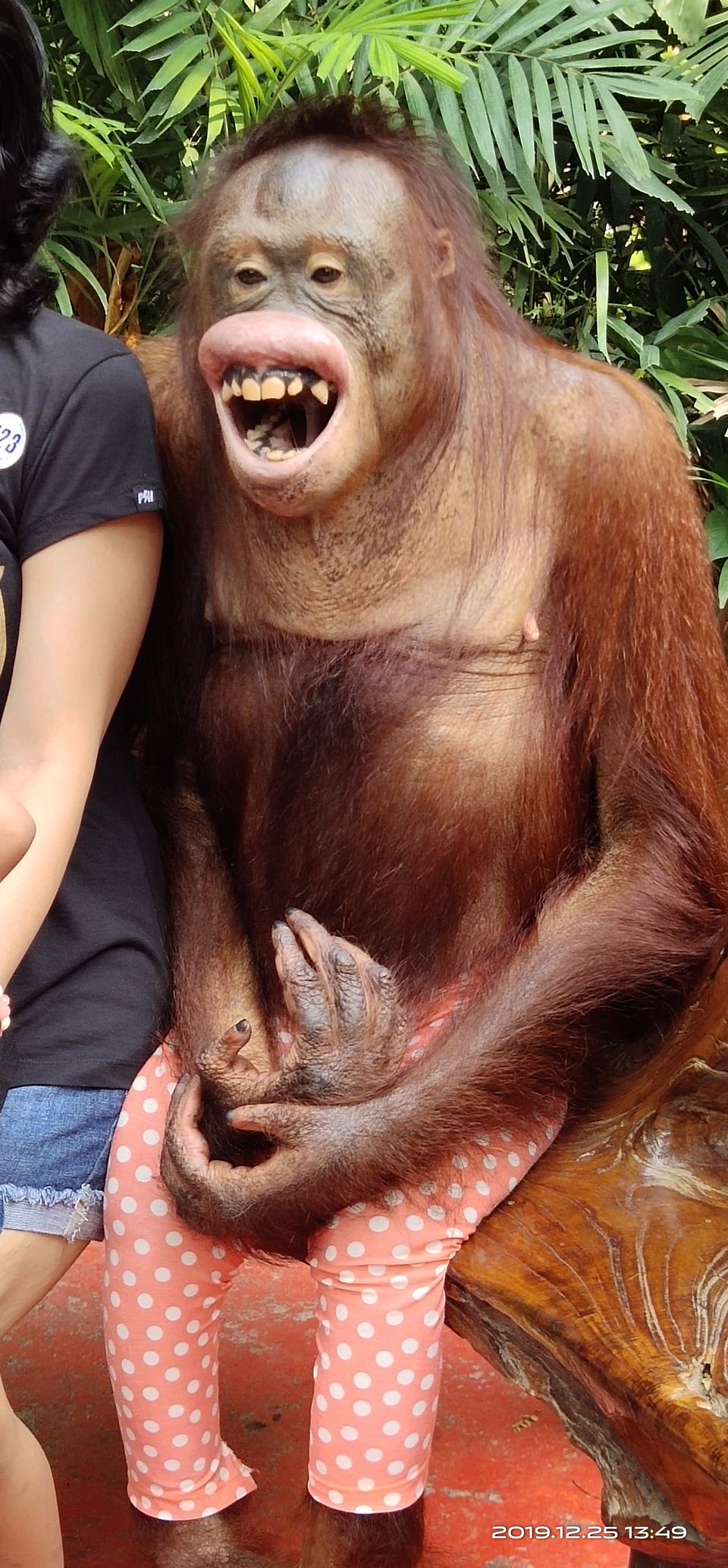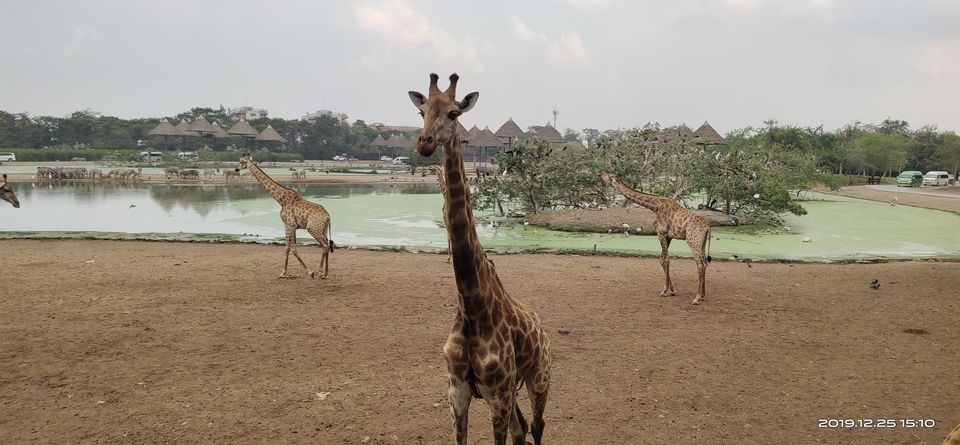 DAY 7
We had our flights from Bangkok to Phuket.We reached there by 5pm at the airport we bought a package for 1 day Full Tour which gave us a pick-up and drop at airport.We stayed at Rang Hill Residency Hotel had food nearby and rest.
DAY8
Places visited Malls , Bangla Road , Patong Beach , Indian Restaurant
In the morning we had breakfast at The Shelter Garden , it's a eco friendly place.Then headed to Bangla Road.On the way checked few malls and streets.Here I ate the sweetest fruits on streets..Then went to Tropica Bungalow Restaurant right opp to Patong Beach.We had cocktails and lunch here.For dinner we visited an Indian Restaurant and the Punjabi food was yummy.In the evening we passed by the clubs and streets and visited the fresh vegetable & fruit market and back home.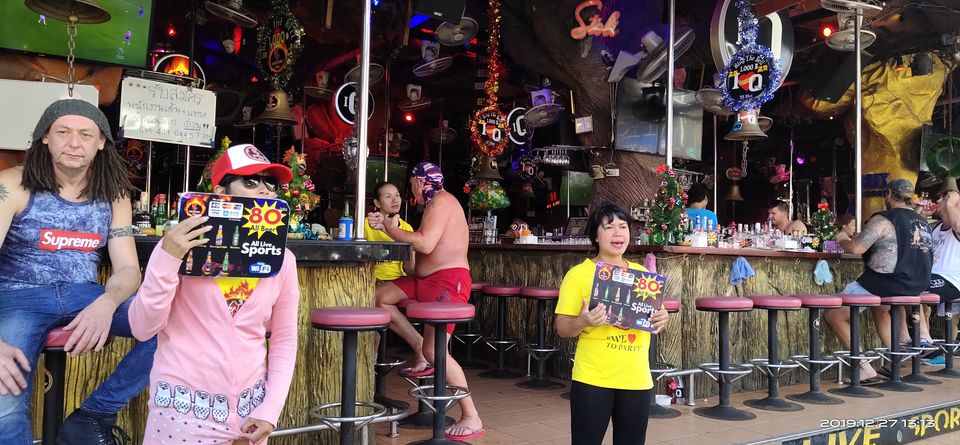 Day 9
Places visited Kata View Point , Elephant ride and a Lemur show , a snake show , BIG BUDDHA , Cashew factory , BEE Garden , Chinese Temple, The Gibbon Rehabilation Project , Bangpae Waterfall ,river Kayaking , Chaofa Variety Weekend Market , B Cat Restaurant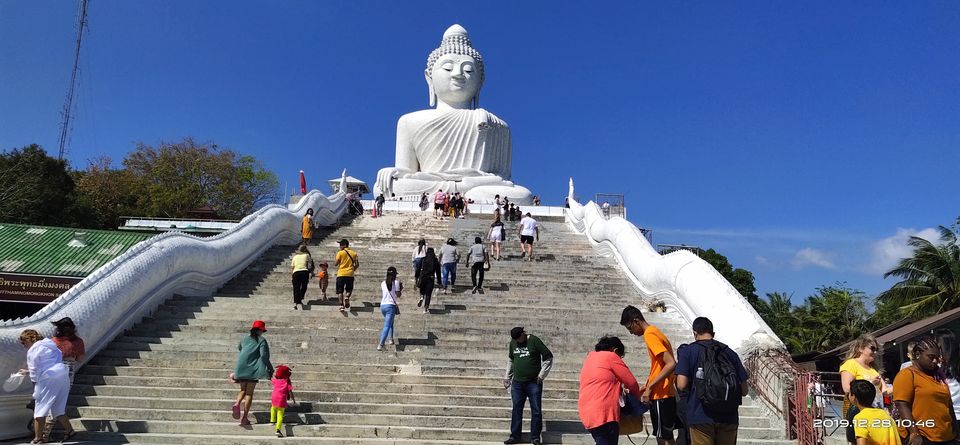 After breakfast at our hotel we had a pick up for sight seing they took us to Kata View Point and then to Elephant ride and a Lemur show , a snake show and then to the BIG BUDDHA , visited a Cashew factory we bought cashew here and a BEE Garden .After that we had a buffet lunch and we visited a Chinese Temple.After that we went to The Gibbon Rehabilation Project , Bangpae Waterfall which required trekking.Then headed for river Kayaking, my first experience was scared but gave it a try.And evening ended at shopping at Chaofa Variety Weekend Market.At night for dinner we visited B Cat Restaurant and relaxed playing with Cats there.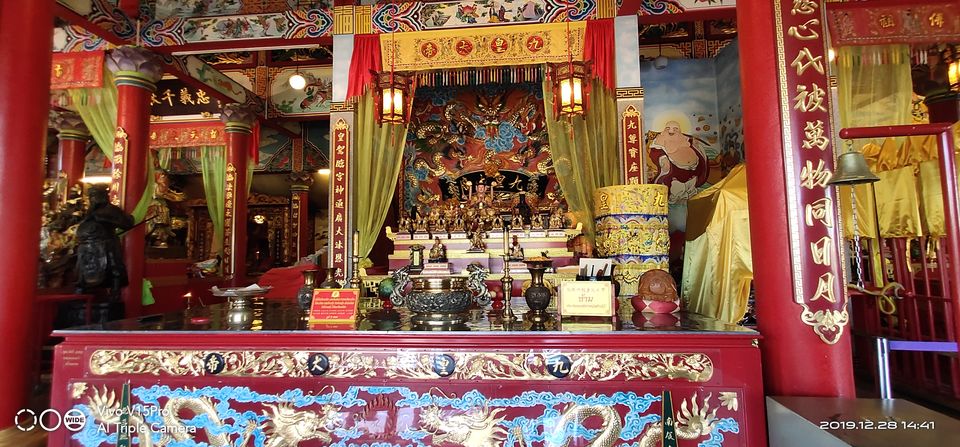 Day 1o
Places visite Phuket Pearl Factory
We had to fly back to Bangkok on our way to Phuket airport we visited the famous Phuket Pearl Factory and learnt about the process of pearl making for ornaments.That was the end to our memorable trip.