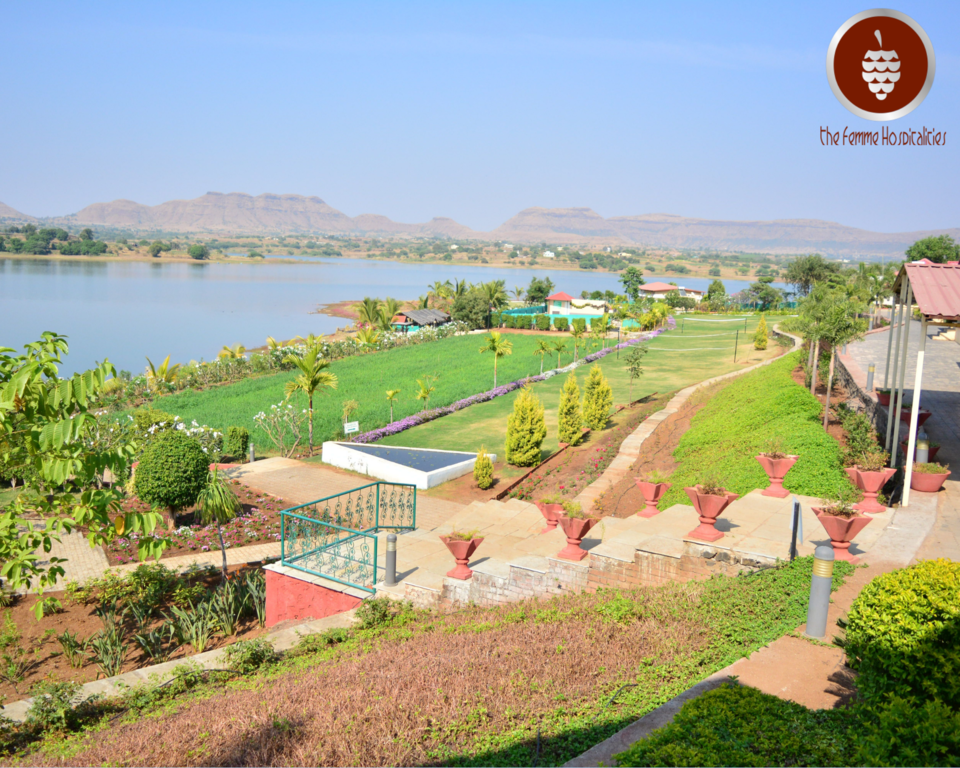 Finding Savava#Destination Skip is a narration of our effort to find a place to have fun with our family. A place where we can breathe, find nature in abundance and kids have ample space to frolic around. Sort of one-stop solution. Savana Lake Resort is a hidden Gem in Nasik City and is home to tourists from Mumbai who want to breathe fresh by distancing themselves from the maddening crowd of the metro city Mumbai. Perfect place for work-from-home, spending quality time with family & friends or relatives. I have also listed the places which according to me could be scheduled along with a stay at Savana to make your next vacation unforgettable.
They say necessity is the mother of all inventions. Finding a new place to enjoy with group of families was a necessity at that very moment. Suddenly there was a suggestion from my friend & colleague's wife who was a Corporate Trainer and has taken training session for executives at the suggested place.

The name was appealing and I started framing images of vast grassland based on the name.The place was " Savana Lake Resorts" 20 km from Nasik,Maharashtra.
Well, we decided to visit Savana before we could take our group of families to this place.We normally used to do the recce of the place before we hit the place.

As we took the diversion from Mumbai-Agra National Highway to Raigadnagar Village Road , we were passing through green landscapes. Kaccha road to reach some destination makes the trip exciting. The very feeling of being rural starts dominating you.Seeing the kaccha road I was sure that we are heading to a nice place.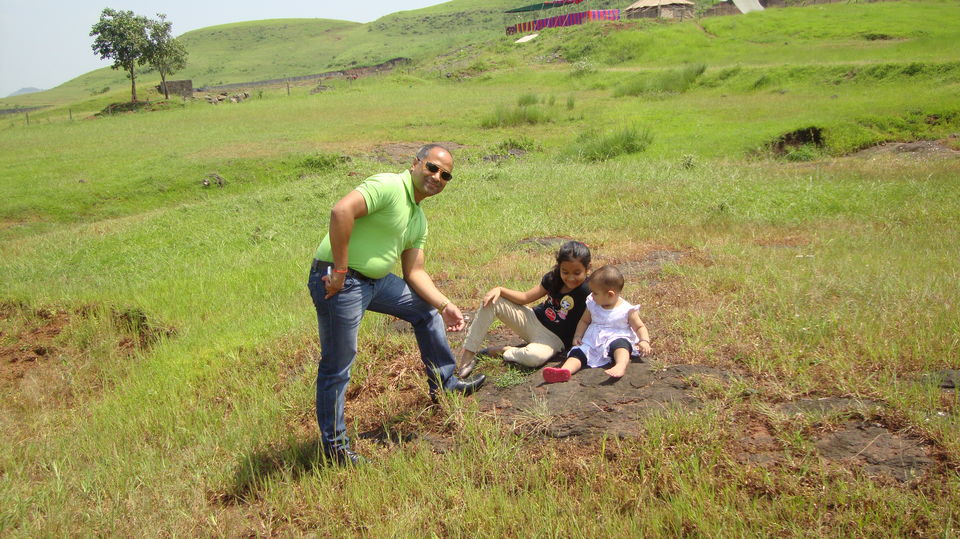 Maharashtra has a different beauty. Here,the dams are the favorite picnic spots and the custodian department(MSEB) allows the general public to have fun and enjoy around the water bodies formed by catchment areas. Rains here are cute and I always loved bike rides in Maharashtrian rains.
We reached Savana Lake Resort. Well-maintained,lush green lawns cemented the first impression - WOW !! At the entry itself, there is a play station for kids. As my kids got busy with the play station, we took a tour of Savana. There was a conference hall, a swimming pool, a place for outdoor games, a restaurant, cottages, and a lake formed out of the backwaters of a Waldevi dam on the front side. Lawns were bordered with flower beds of different colours. There was an effort seen in every nook and corner of the resort which was satisfying. The view of Shayadri mountain range was making this place phenomenal- a hidden Gem !!
Since it was all positive, we went back and sang all praise for Savana to our groups. Later we had two groups parties in a row in this resort with ladies & kids.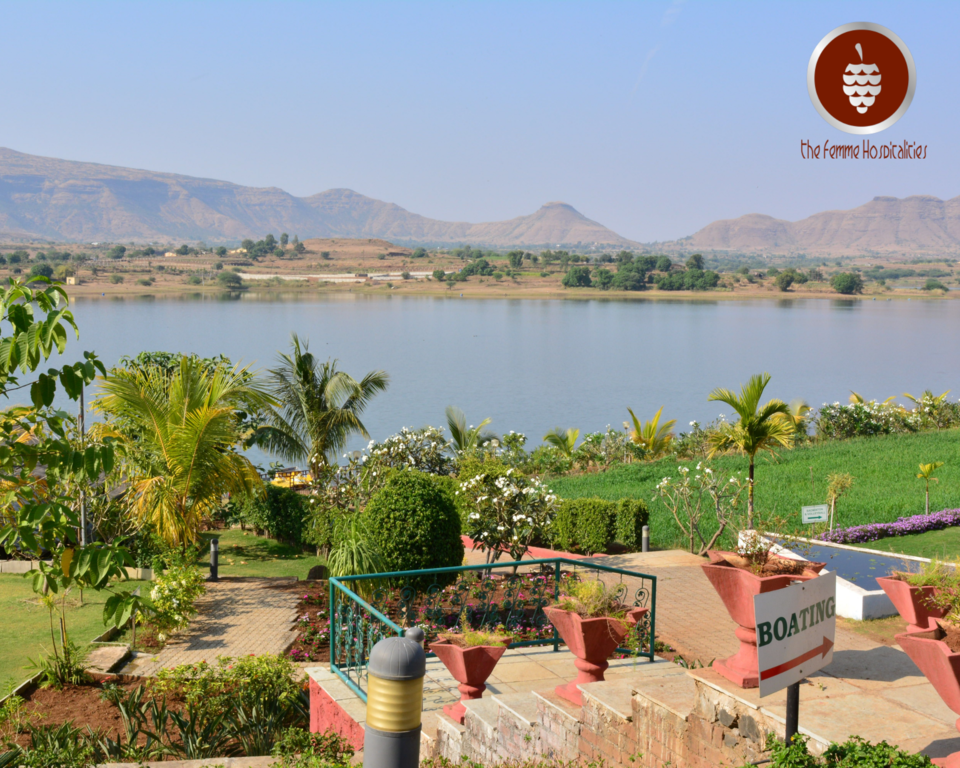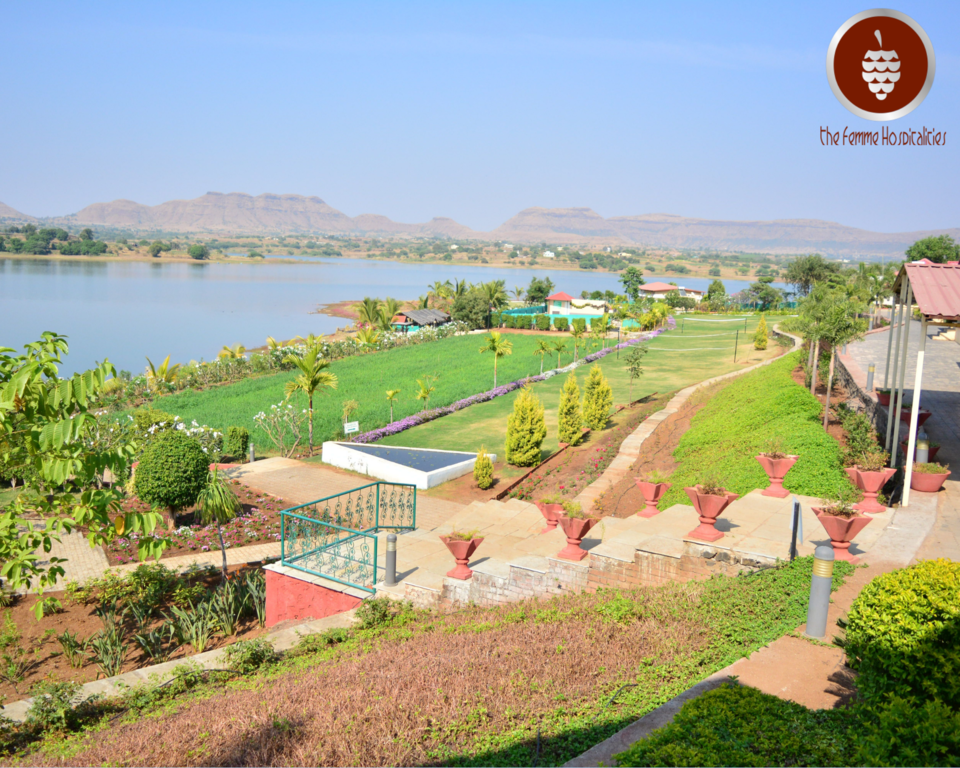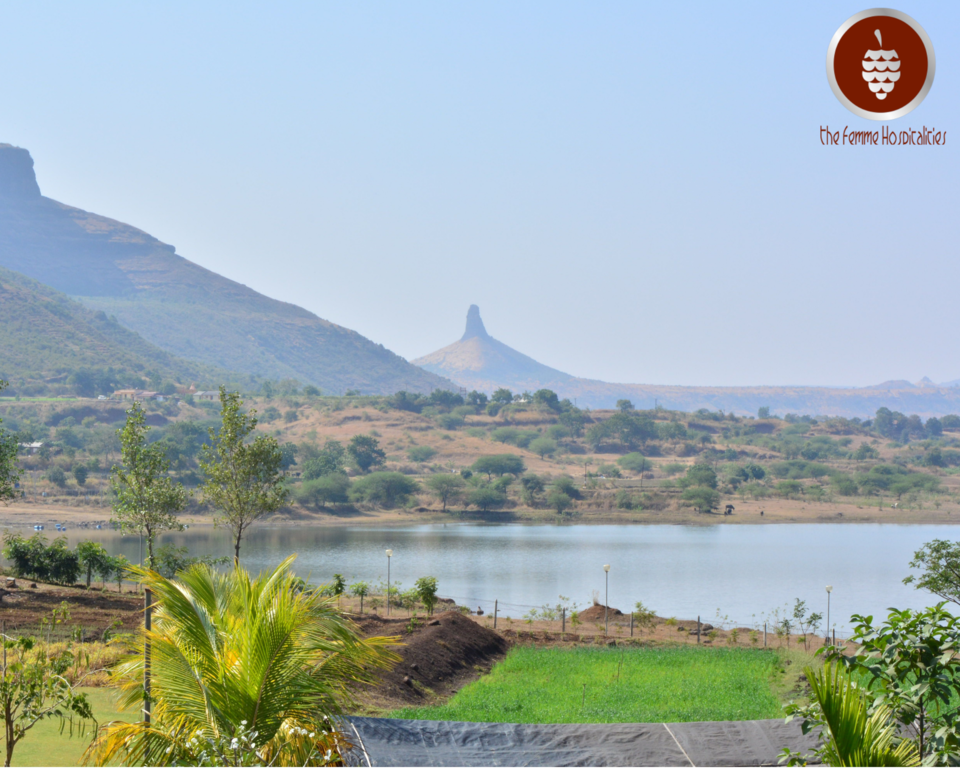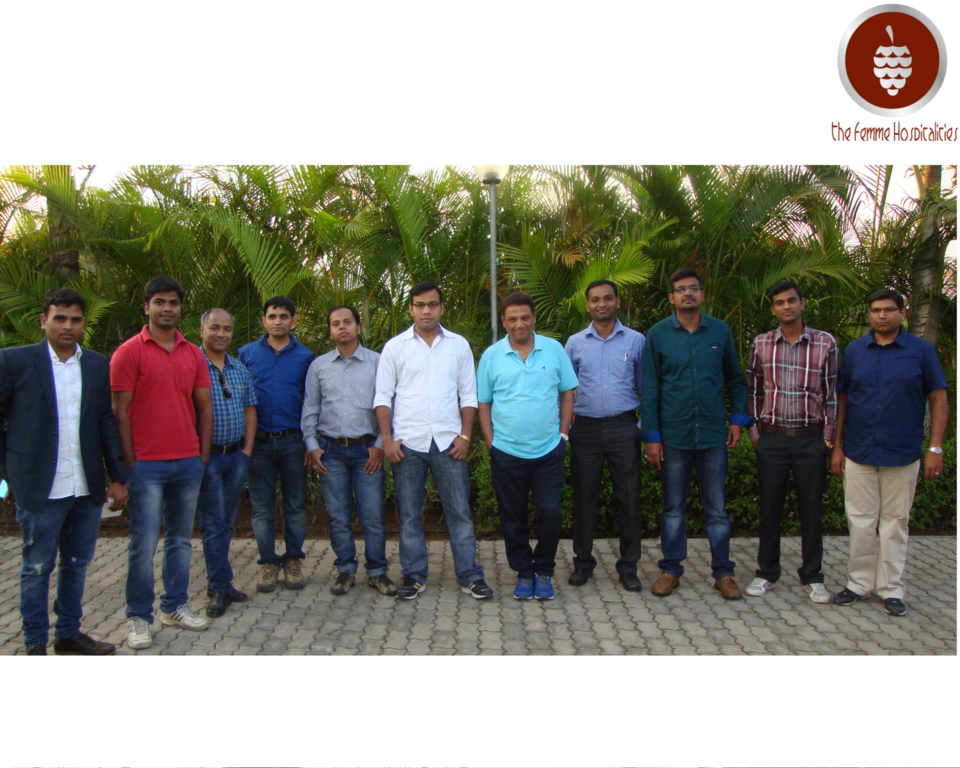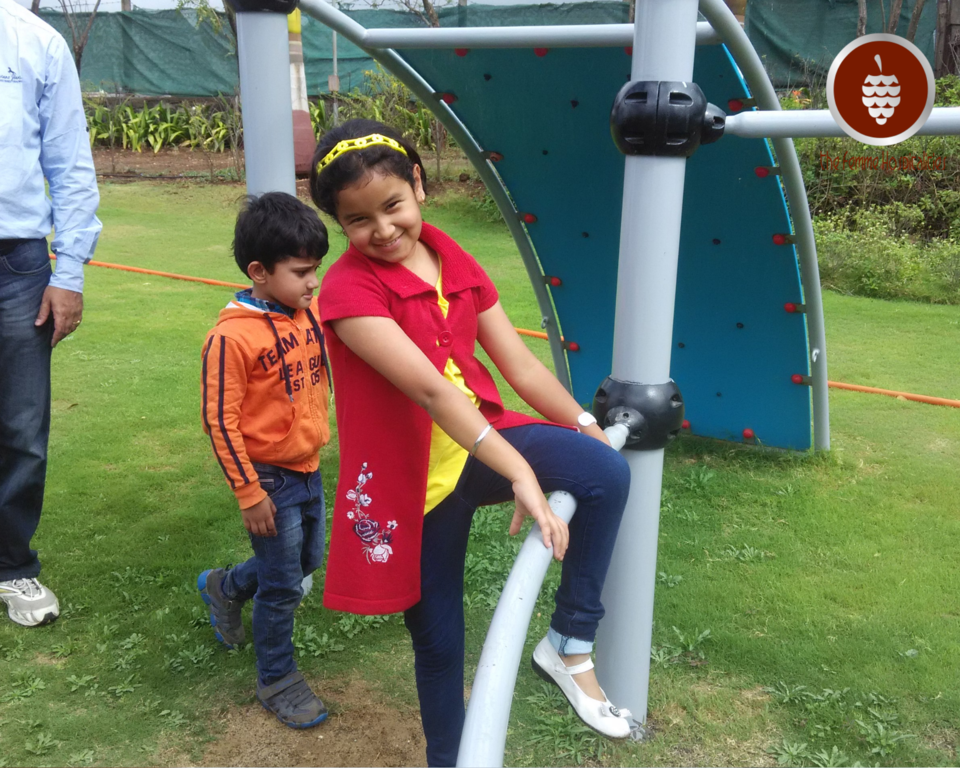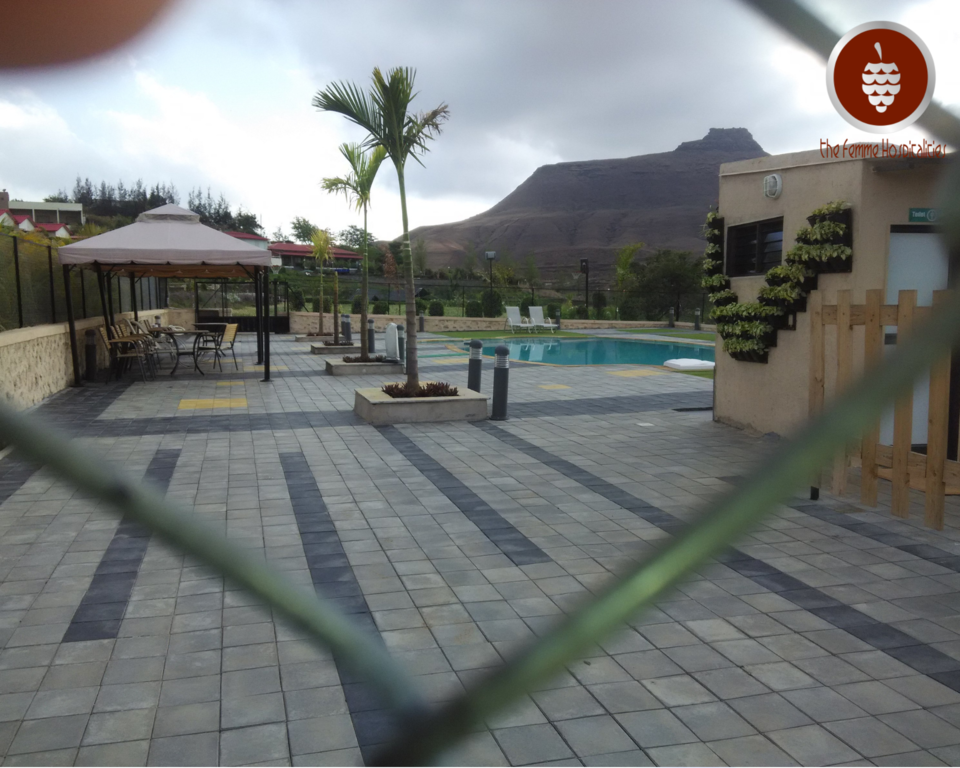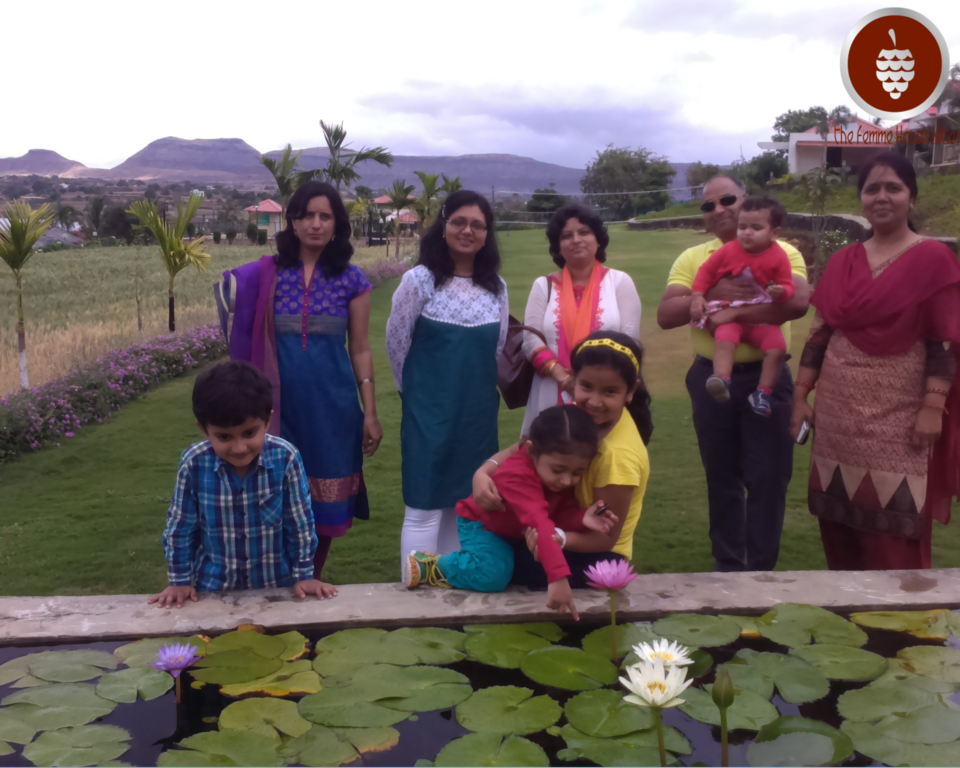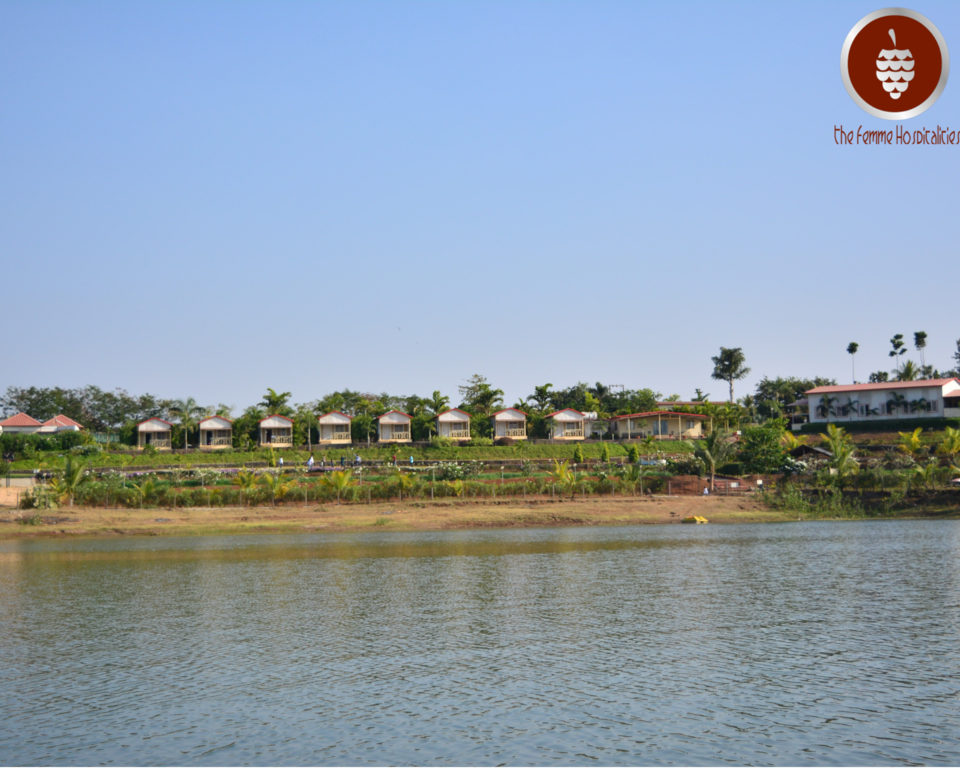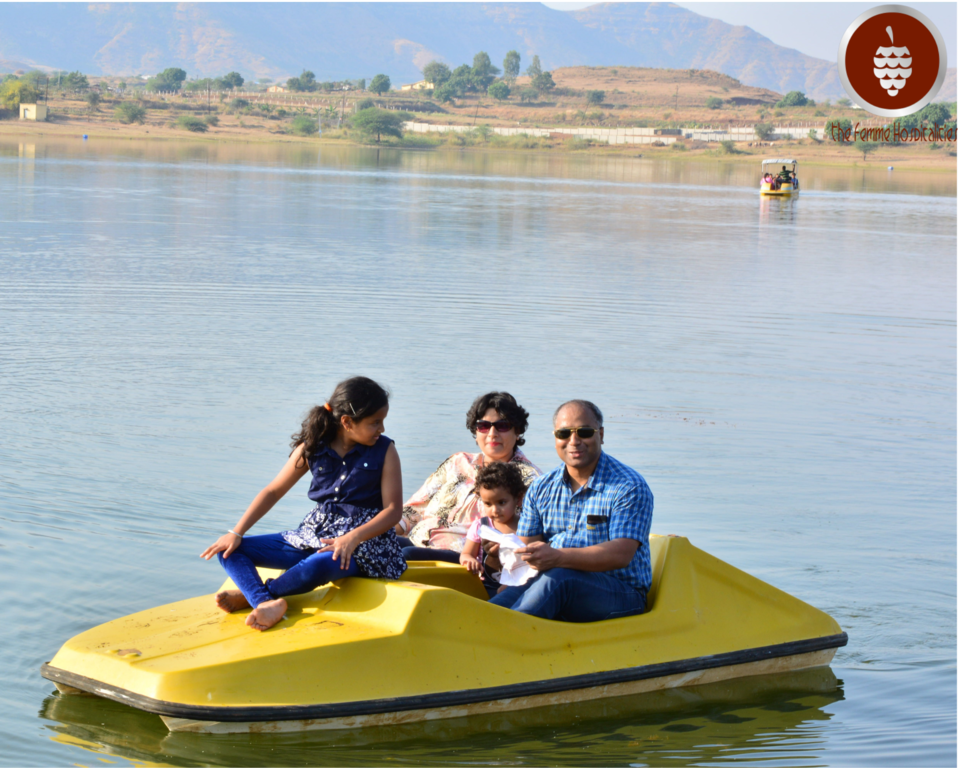 It's a challenge always to suggest places to friends & relatives and hear positive feedback in return. When it comes to saying a word of appreciation people behave like Americans- tight lipped !! Well,we didn't have any option but to continue doing the recce each time we wanted a place to rejoice and listen to the mixed feed backs at the end.
Anyways, Savana didn't disappoint us on any occasion. Our selection committee had an upper edge.
There is lake in Saputara too, but the lake in Savana is kind of private. It's all for you to enjoy.
Rooms & Tariff-
Savana has five types of cottages to offer-
Executive Cottages
Deluxe Cottages
Family Villas
Suite Rooms
Orchard Villas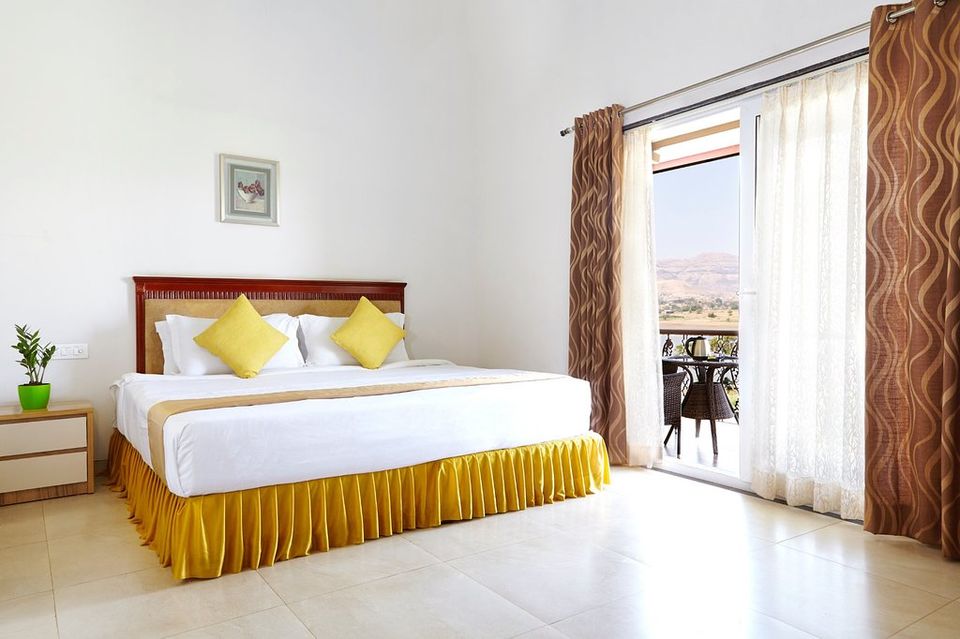 Also summarized here are the amenities that the Resort offers along with tariff -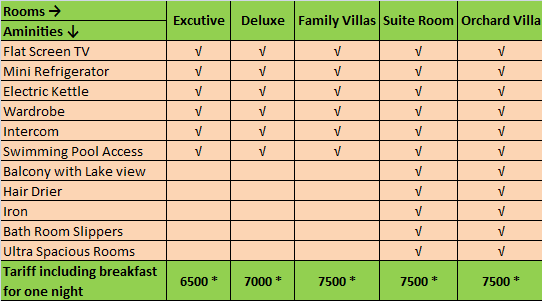 Booking Assistance-

Click here to book accommodation in Savana
What else can we see while staying at Savana -
While staying at Savana in Nasik one can cover nearby places which are tourist attractions and gather million of tourists throughout the year.
i) Triambkeshwar Temple
SAVANA ------to ----Triambkeshwar Temple (26Km)
Triambkeshwar Temple is one among the 12 Jayotirlingas and is a big religious center for Hindus. The temple is situated at the foothills of mountain Bramhagiri which is also the origin of river Godavari. This place also is famous for performing the rituals for your forefathers to come out of the curse called pitradosha. I had undergone this puja which was a 7 days program and it was the most disciplined puja I had ever seen.Even when I was getting married,I wasn't so disciplined repeating mantras after Pandit ji. Taking holy dip in Godavari in the wee hours of morning and having "Satvik Bhojan" in designated kitchens became a routine. Reaching up to Bramhagiri is exciting and what you find on the top of the hills is flattish land and breathtaking view of Nasik city and mountains around.
ii) Saptashrungi Devi or Vani Devi

SAVANA ------to ----Saptashrungi Devi (88Km)

Saptashrungi Devi is one of the famous temples in Nasik. Among the Three & half Shakti Peetahs present in Maharashtra , it is said that Half is Saptashrungi Devi. We have covered the route sundry times to reach Saptashrungi Devi using my bike. Grape shrubs on the either side of the road, Sapat Chahaa(Tea) vendors, reaching up to Chankapur Dam after having visited Vani Devi is something we enjoyed doing. Later the cars replaced the bikes. But the car was required now to carry the past memories and the kids from the safety point of view.
iii) Shani Shingnapur

SAVANA ------to ----Shani Shingnapur (168 Km)

There is no next time. Those who come to Shimla on a short visit and skip visiting Manali saying that we shall see Manali next time, I advice them to make it somehow today. Next Time might be difficult to achieve. Once I was at Bagdogra with my wife & daughter and we decided to cover Darjeeling and Gangtok. It was only 85 Km apart. We finished Darjeeling but skipped Gangtok because my daughter (about 2 years old) fell sick. We were sure that next trip will be exclusively for Gangtok. You know what ... I haven't made it till date !!
Shani Shignapur is one such temple having no roof on top. One should make an attempt to pay respect to Shani Maharaj once in life time. Do not skip this or schedule this for your next trip.
In Shani Shignapur ,males only are allowed to go near the idol. To do this they have to take bath first , wear dhoti and carry oil and other offerings. It was hot sun and while walking barefoot on the sun-heated stones tiles from the parking lot to the Idol, I felt as if Lord Shani is punishing me for sins or wrong doings. And it will be settled here...right here !! I will be a clean slate from tomorrow onward. Let me tell you , it's a great feeling. That's the power of these divine power centers.
iv) Sai Shirdi

SAVANA ------to ----Sai Shirdi (102 Km)
Sai Shirdi is very popular shrine situated in a place called Shirdi, another divine power center which is not to be missed. "Sai Baba" as he used to be called signifies that saints do attract masses. "Sai Baba" all through his life depended upon "Bhiksha" and today his Shrine gets voluntary donations,millions of visitors and feeds all those who visit the shrine. The Shrine opens with Kakad Aarti at 5:15 am and remains exceptionally crowded on Thursday & weekends.
v) Igatpuri
SAVANA ------to ----Igatpuri (40 Km)

Igatpuri in her natural surroundings houses the largest meditation center in the world known as Vipassana International Academy. The meditation will benefit your mind, body and you will start experiencing egolessness and mental purification. The academy was established by SN Goenka in 1976. The academy also offers a 10 days course and people from across the world visit this place to take this course.
This place deserves at least a visit , if not the prolonged stay !!
vi) Ghargoti museum

SAVANA ------to ----Ghargoti Museum (45 Km)

Ghargoti , the mineral museum is India's 1st & only Gem, Mineral & Fossil Museum.The museum displays worldwide Collection of Natural Crystals, Zeolites, Minerals, Gem Stones, Precious/Semi-Precious Stones & Metals, Fossils; Statues & Handicrafts. Quite a good number of VIP's visit this museum. The museum is dedicated to mother earth and is situated at Sinner , 27 km from Nasik. As per their official website they are opening one in Shirdi which will be Asia's Biggest Natural History Museum & World Biggest Private Natural History Museum.
vii) Sula Wines

Sula Wines for me is an inspiration. A market leader in the Indian wine industry, Sula Vineyards' rise to the top has been impressive. It has not been that easy for Mr Rajeev Samant, CEO & Founder ,who left his job abroad and started this venture.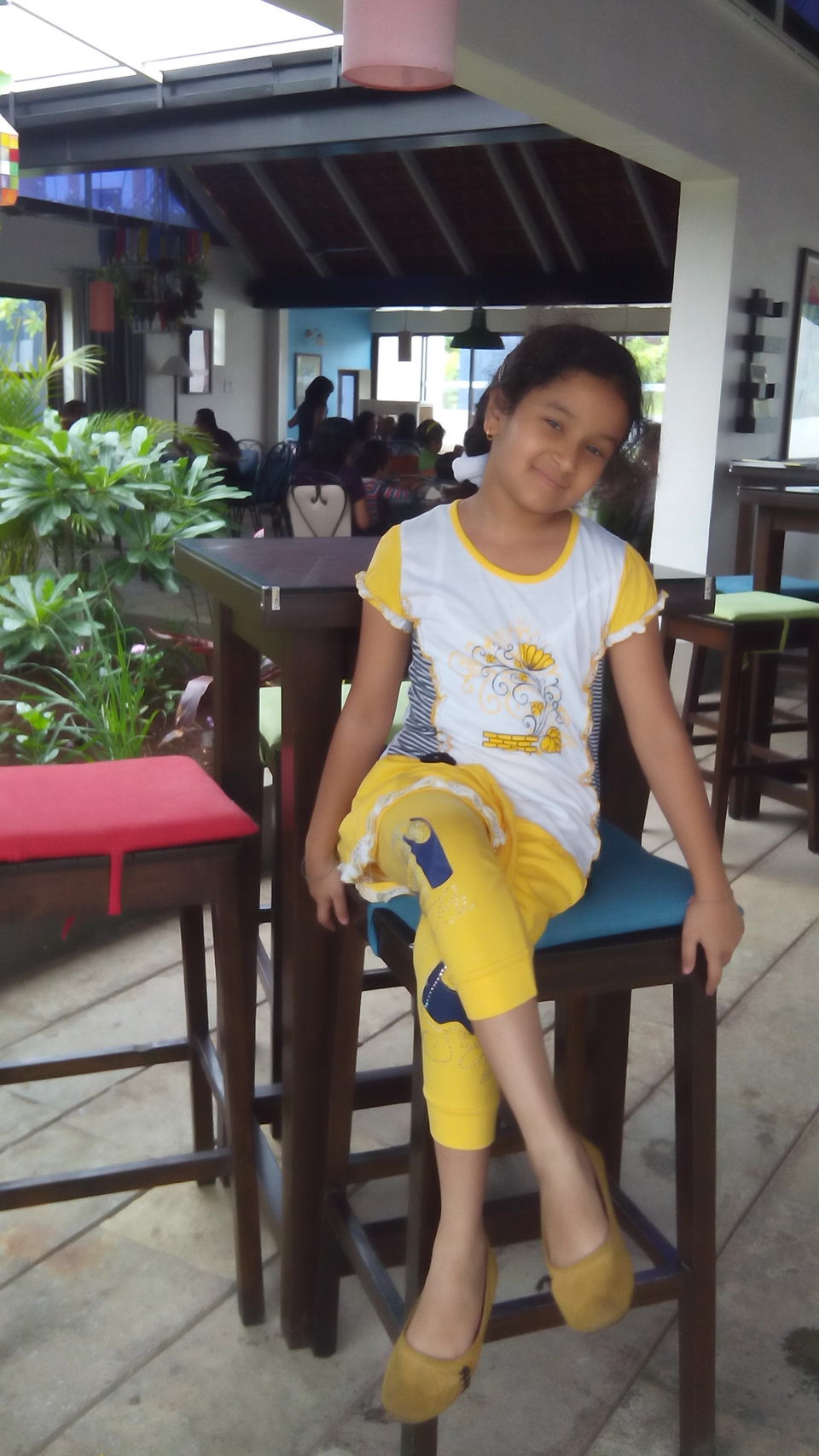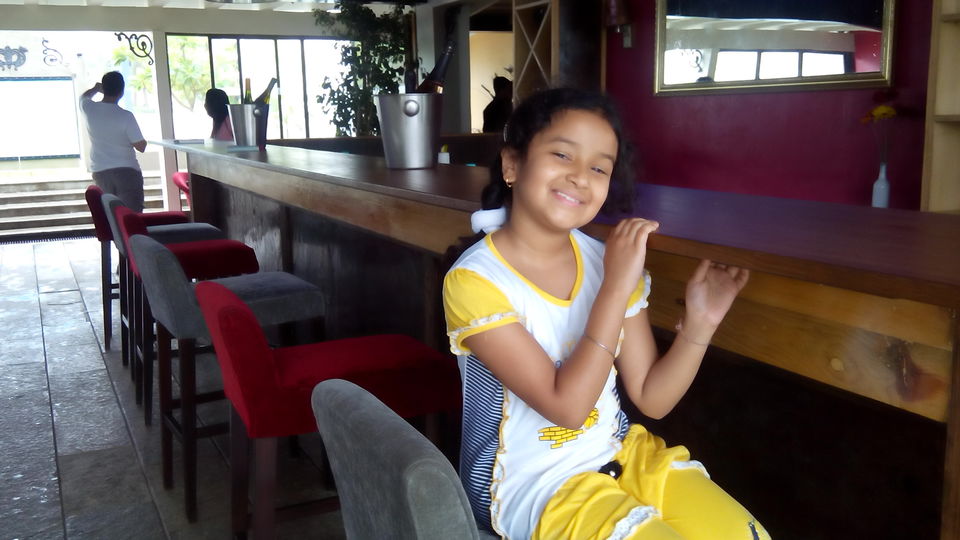 Apart from these tourist destinations - Pandav Leni (Caves) & Phalke Smarak,Saputara,Artillery Museum in Devlali, Aurangabad & Daulatabad Fort , Ellora Caves are also the destinations around Savana Lake Resort.