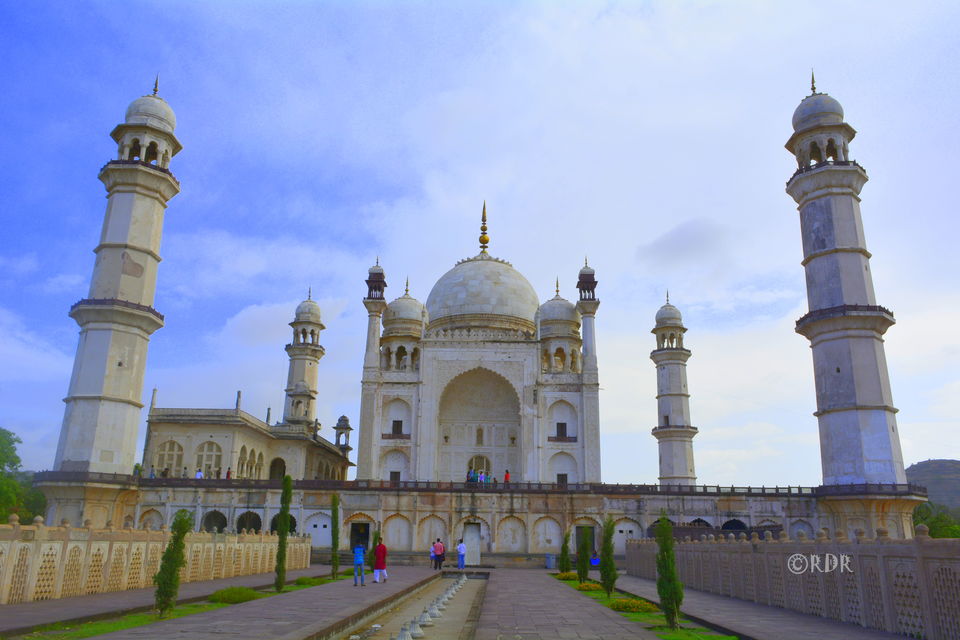 A trip to Shirdi - Perfect Weekend Gateway from Hyderabad!!!
We started from Hyderabad and reached Shirdi.
We had a darshan at Shirdi Sai Baba temple and took some rest.
Initially, we started to Mini Taj Mahal from Shirdi, we had a great time at early hours of the day. I can't say it is as beautiful as Taj Mahal in Agra, but it is good.
After having a great time at the Mini Taj Mahal, we started to Ajanta Caves.
Ajanta Caves - Most Beautiful Caves I have ever seen, If you're a travel enthusiast, you will definitely like it as it is covered in a large area, and it takes almost half a day.
Explore Unexplored!!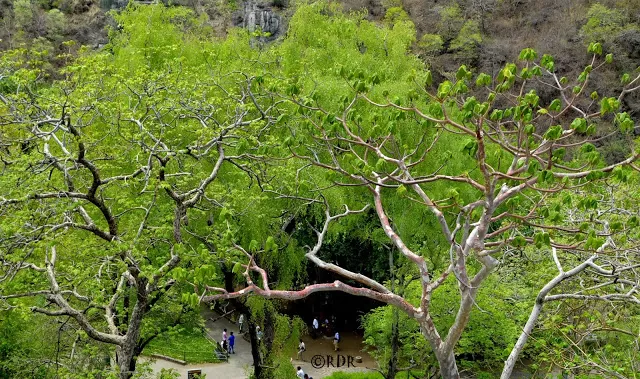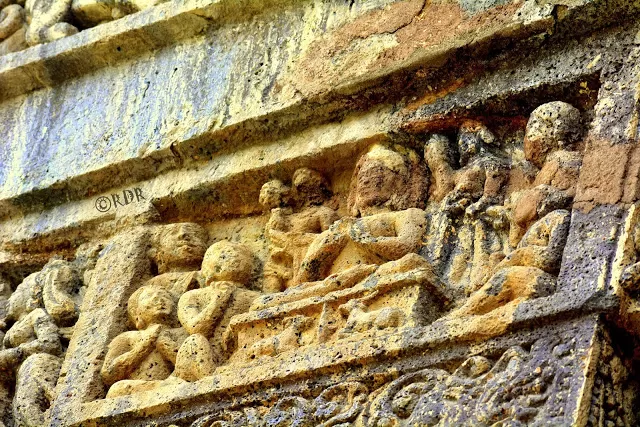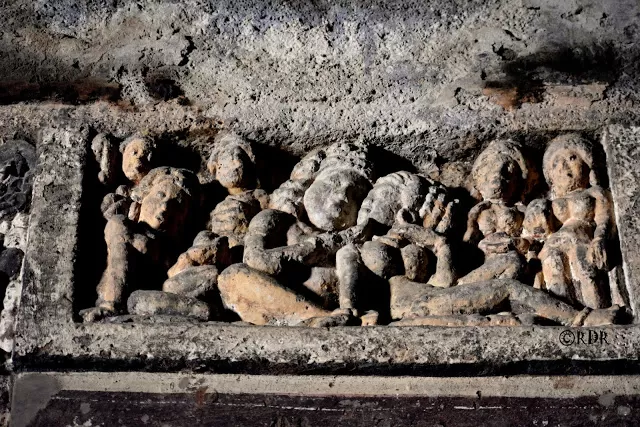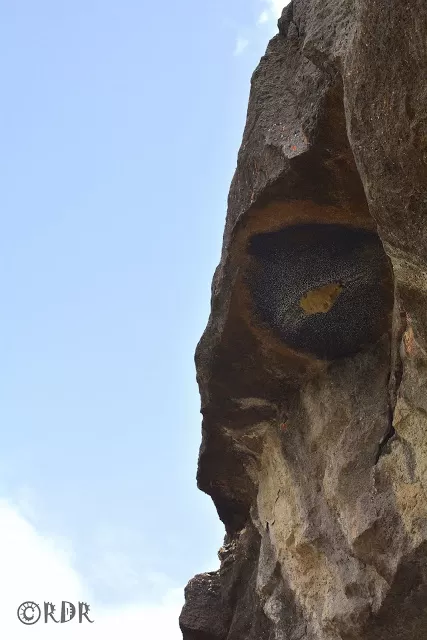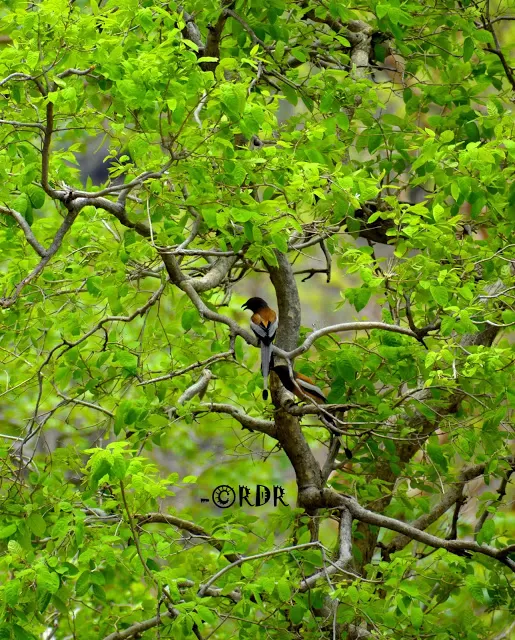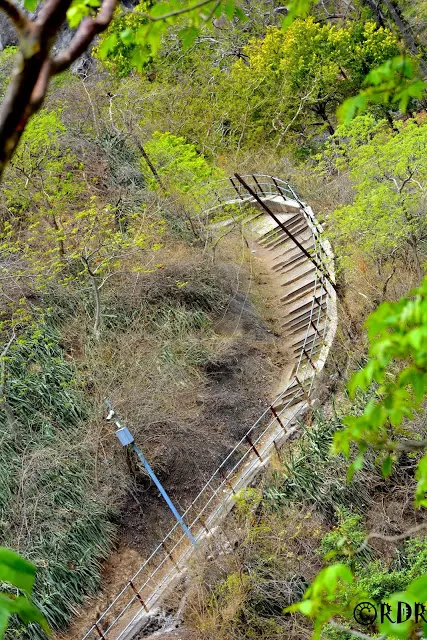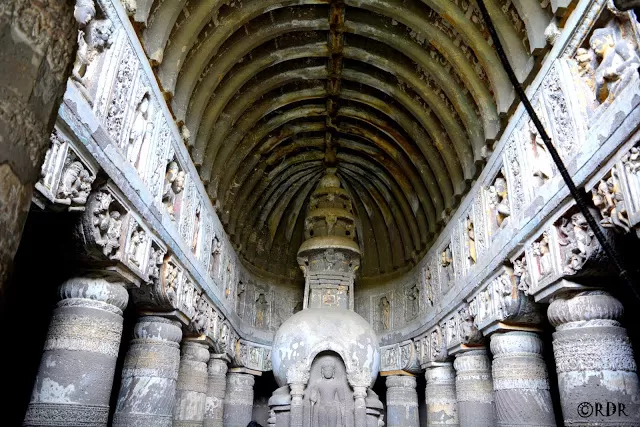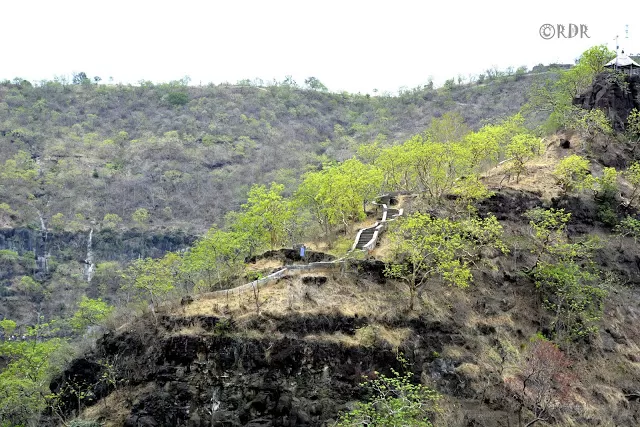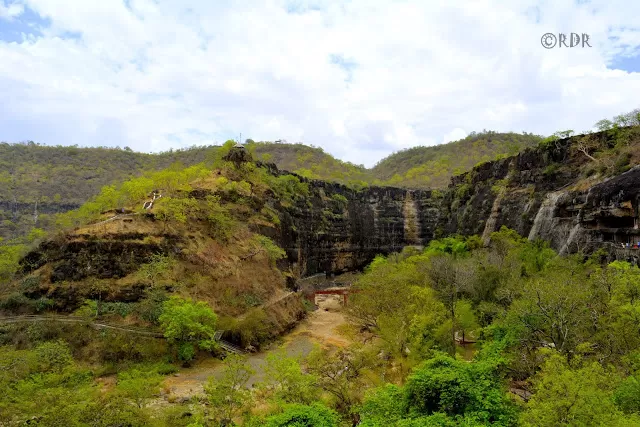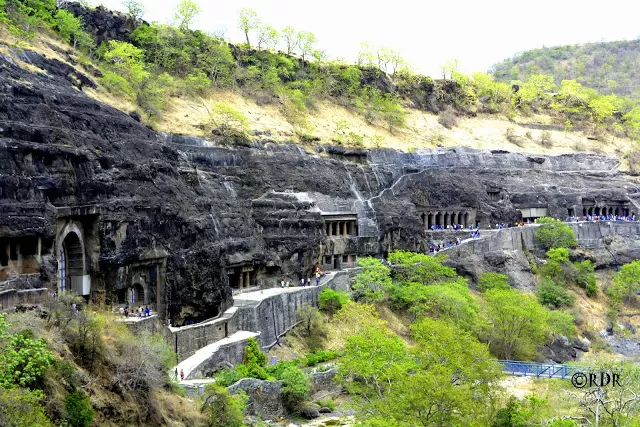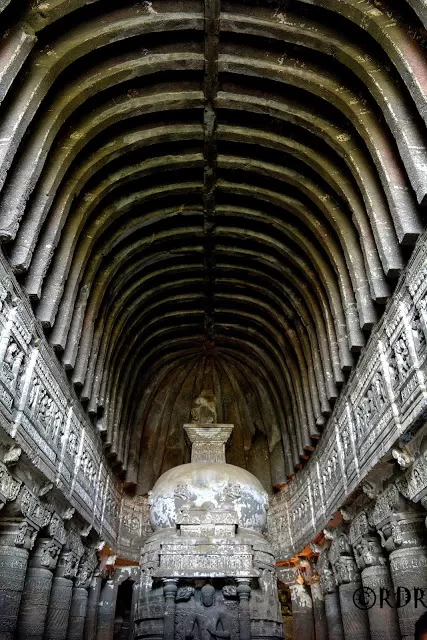 We had some fun some fun shopping and continued to Badra Maruthi Temple.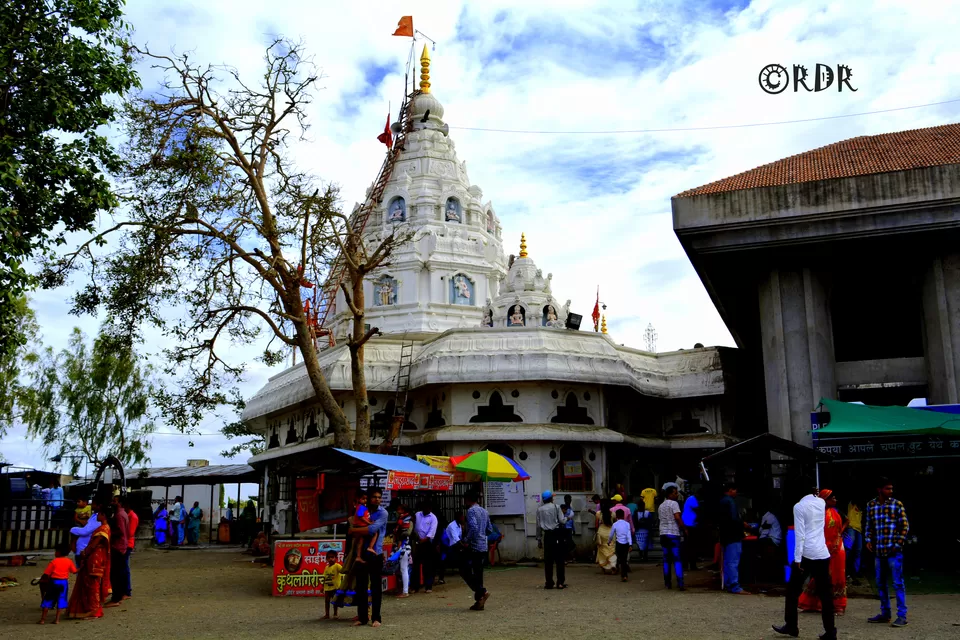 In Ajanta Caves, we will be having Buddha Stupa's whereas Ellora has Lord Siva Stupa's.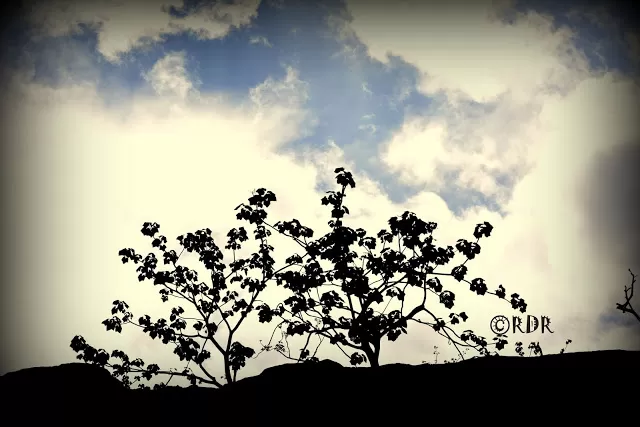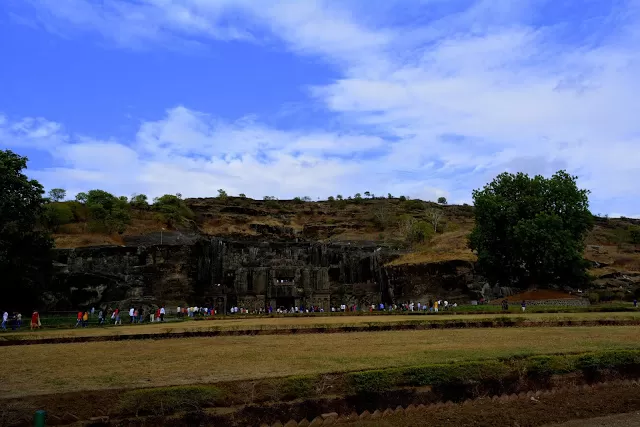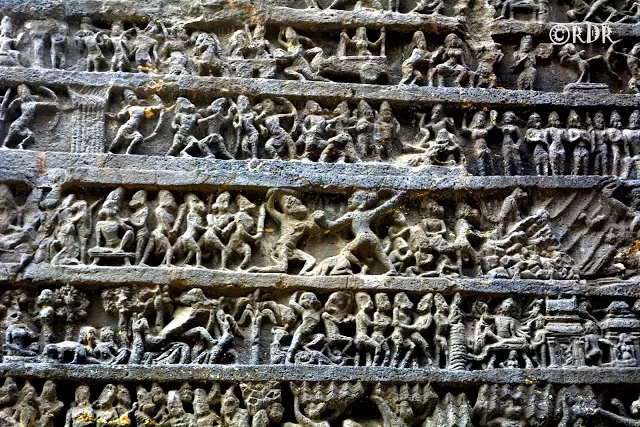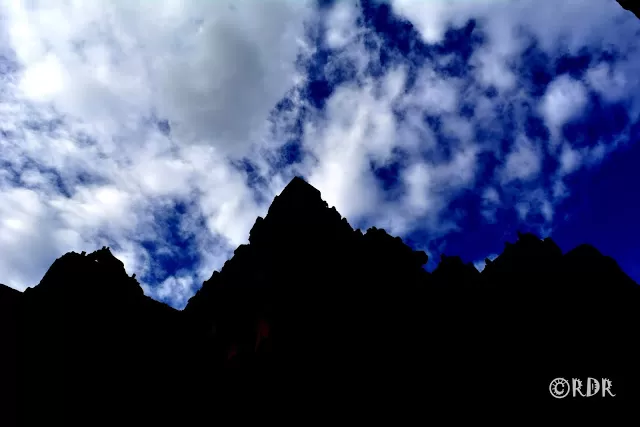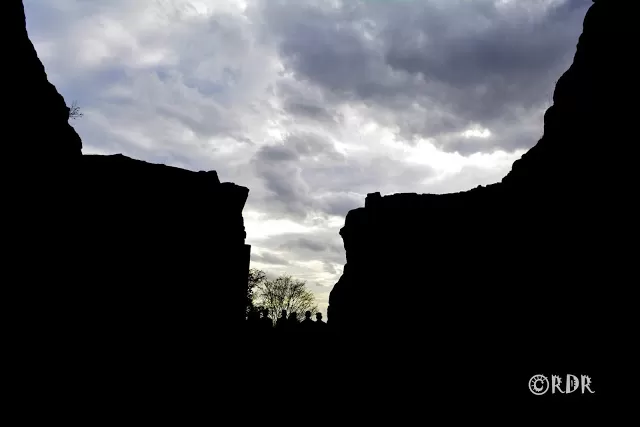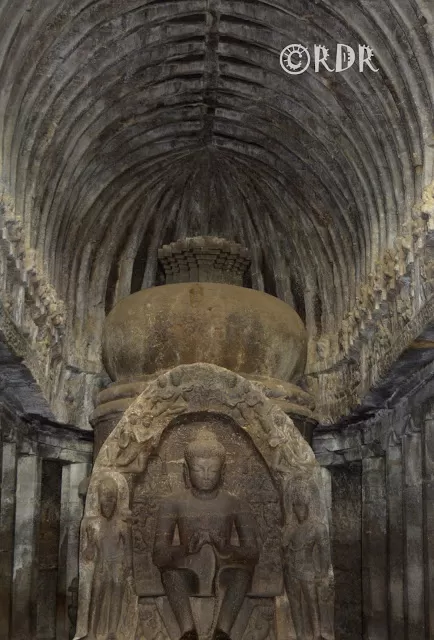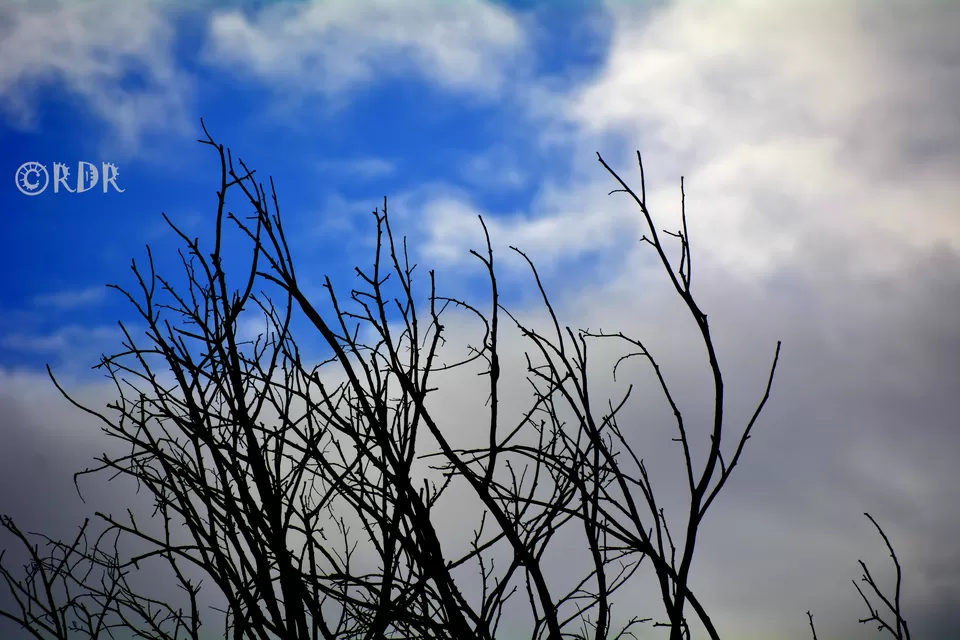 After a complete 2nd day, we had some rest and traveled to local places around Shirdi like Shani Signapur.
While going to Shani Signapur, you can find Sugar cane juice, you can stop and have a drink and you can continue to Shani Signapur.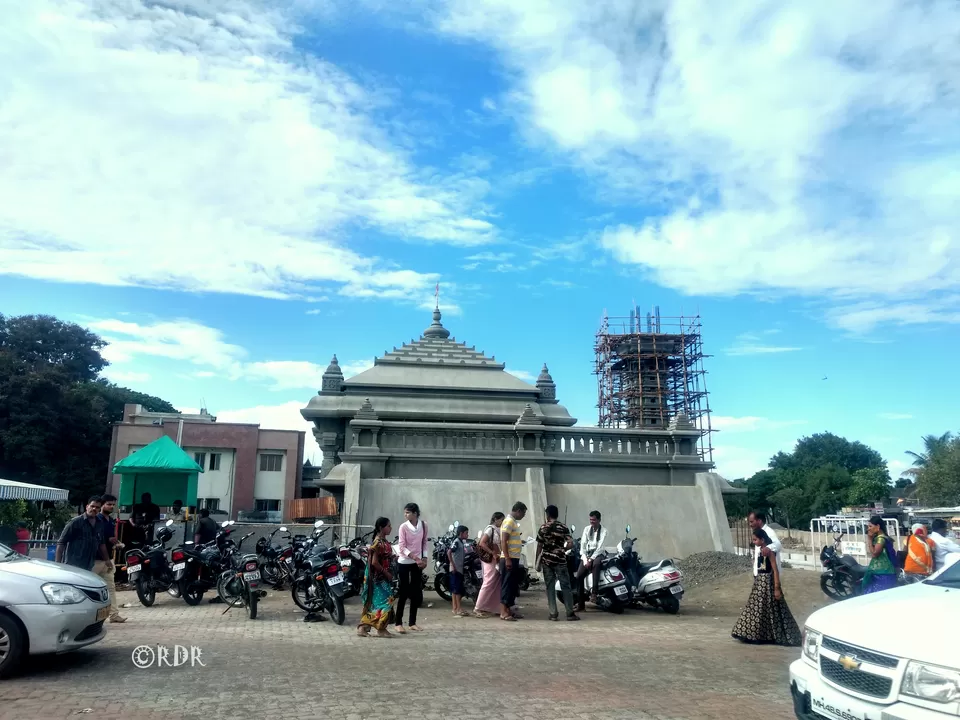 We planned to go to Mukthidam, Nasik, Panchavati, and Triambakeshwar on our final day.
We started to Mukthidam- a must visit place where we can find all God's Stupas.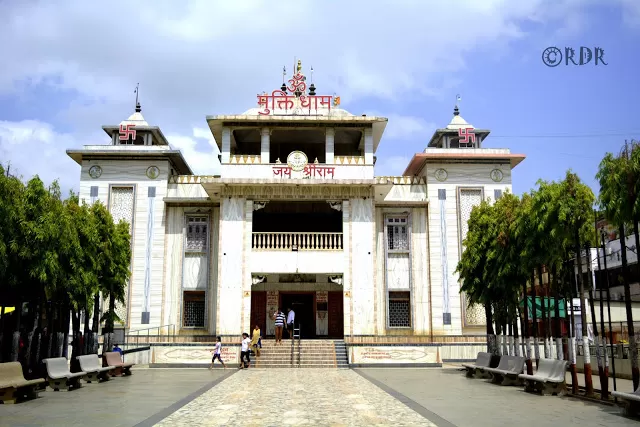 We continued to Nasik and Panchavati. In Nasik, you can have fun in boating.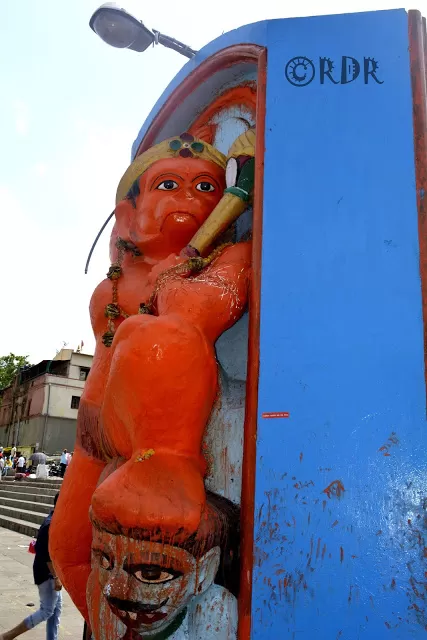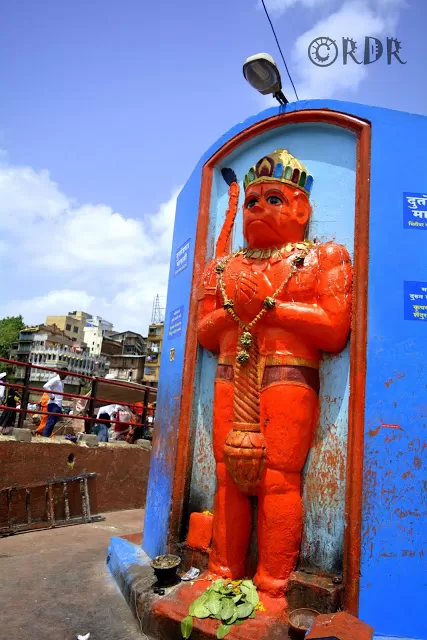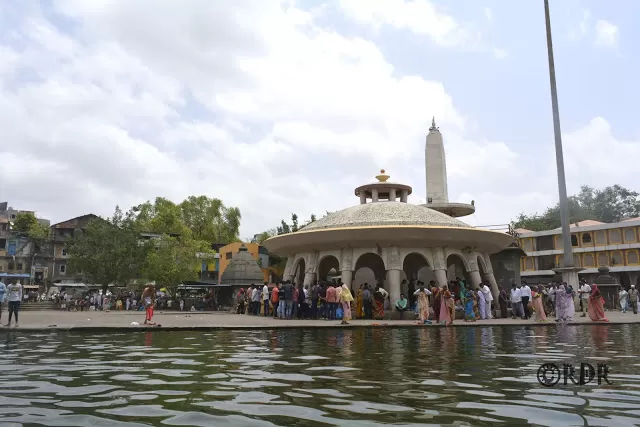 Finally, we continued to Triambakeshwar.
In Triambakeshwar, you can find different linga when compared to other Shiva Temples.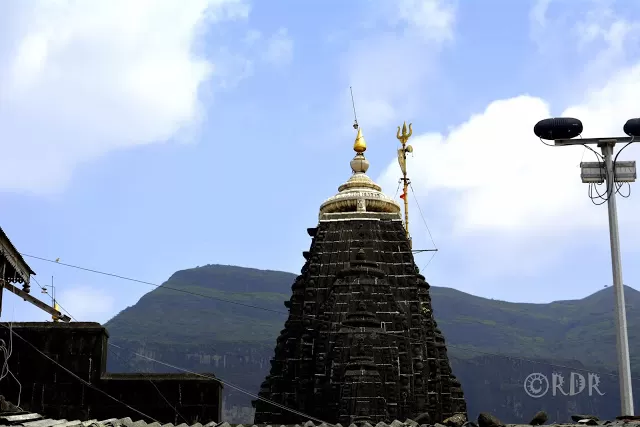 And...en route to Shirdi and returned back to Hyderabad.
Such a great Trip!!!!!