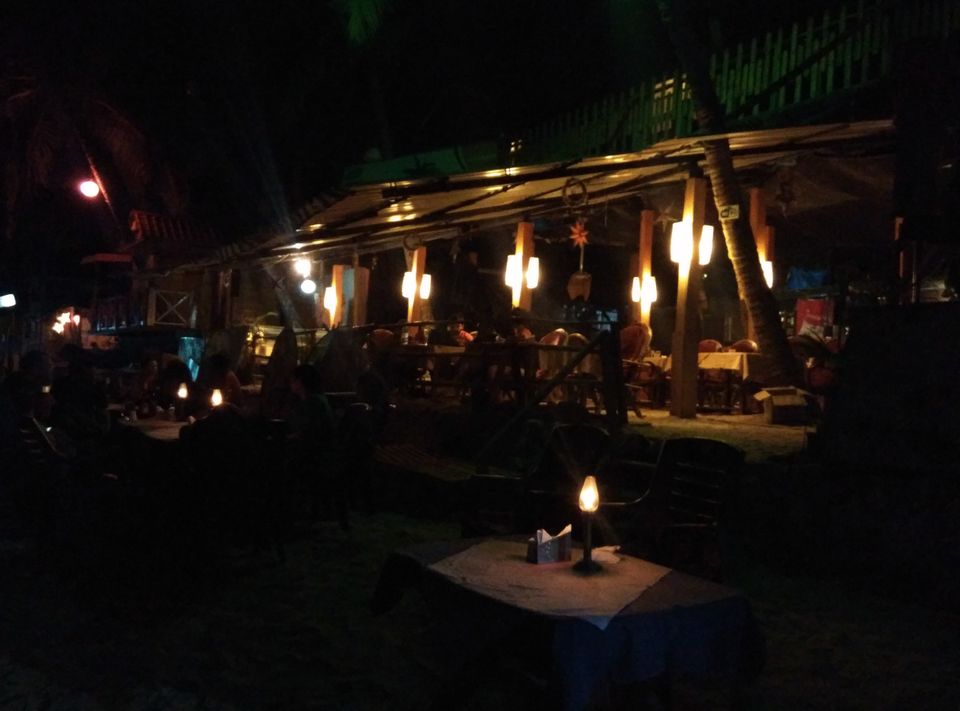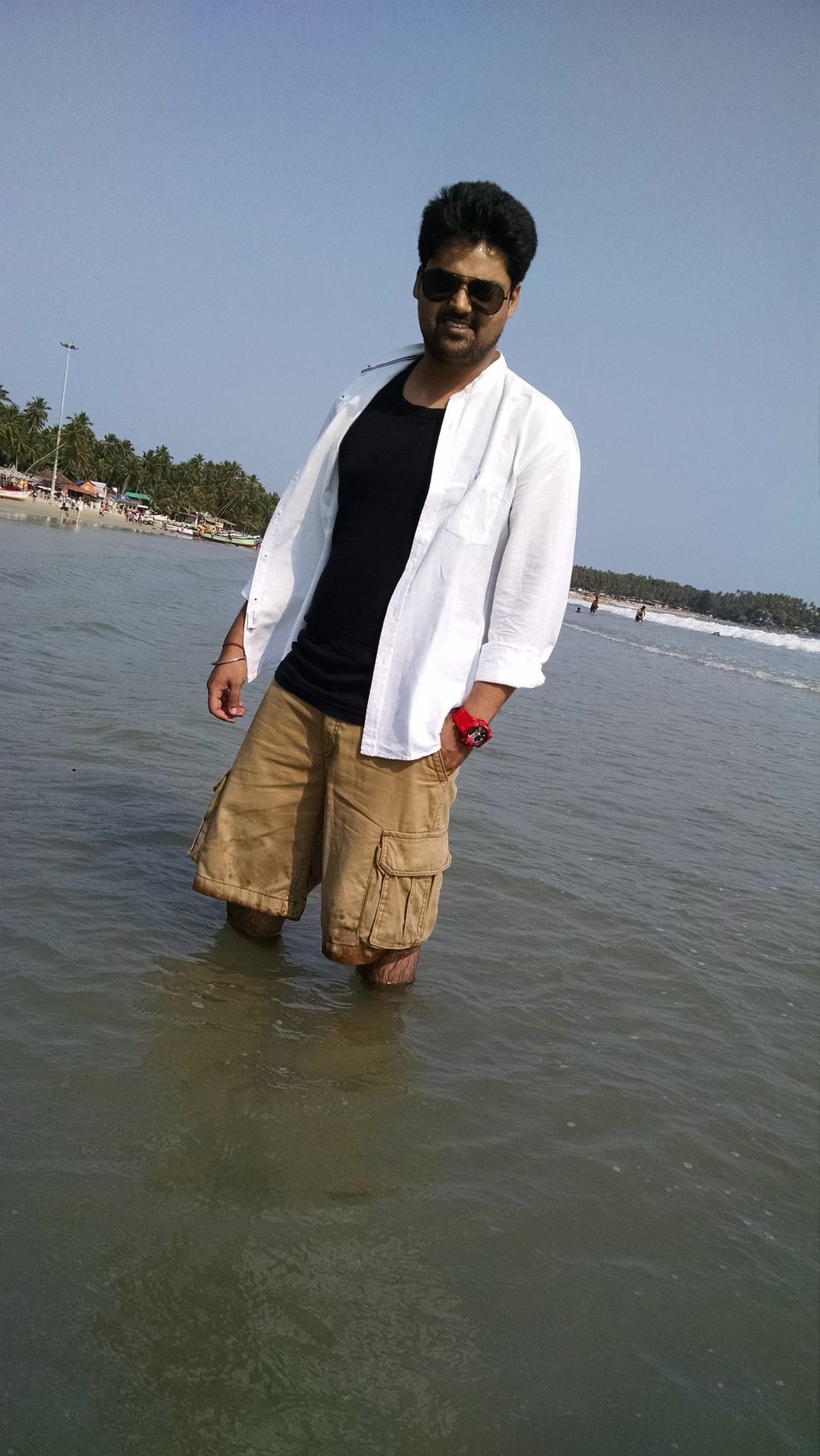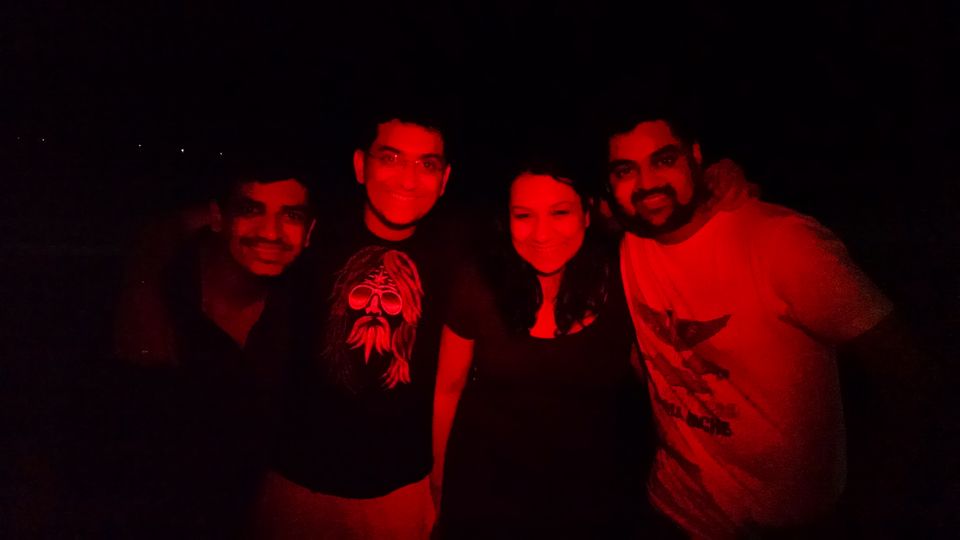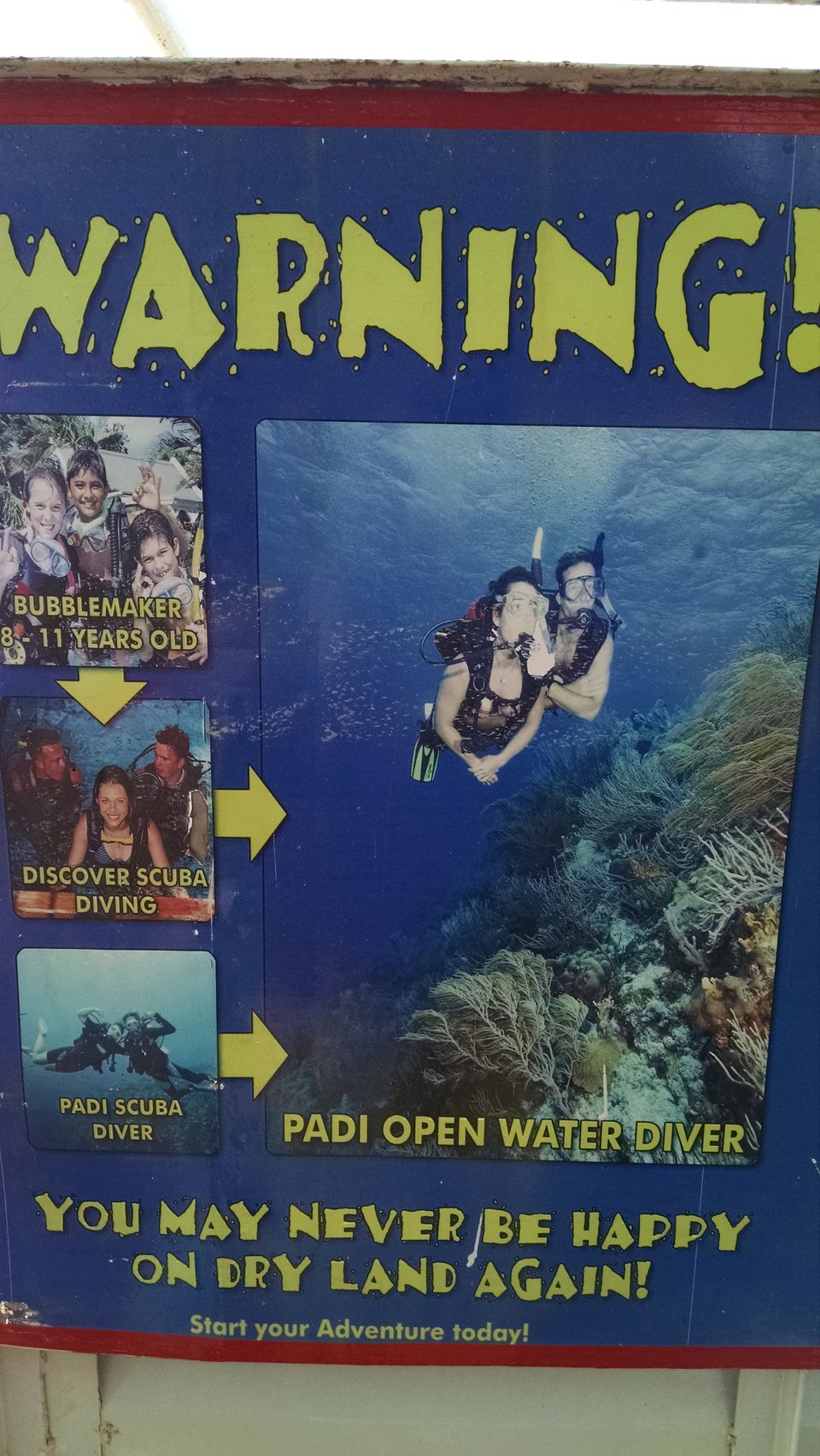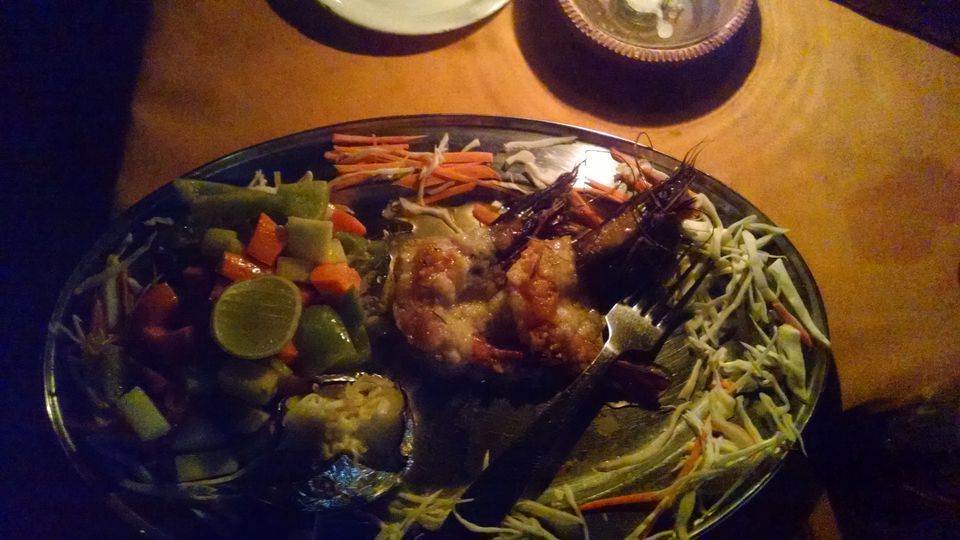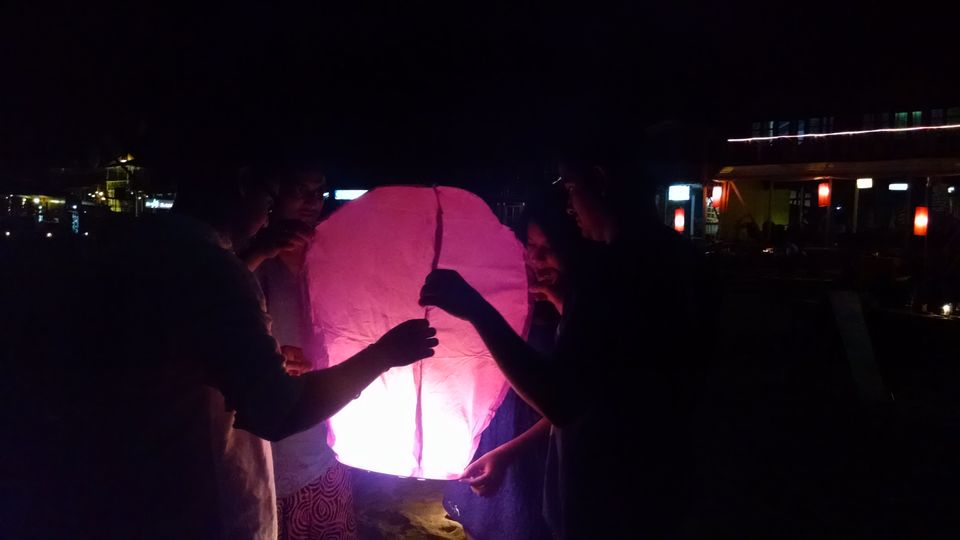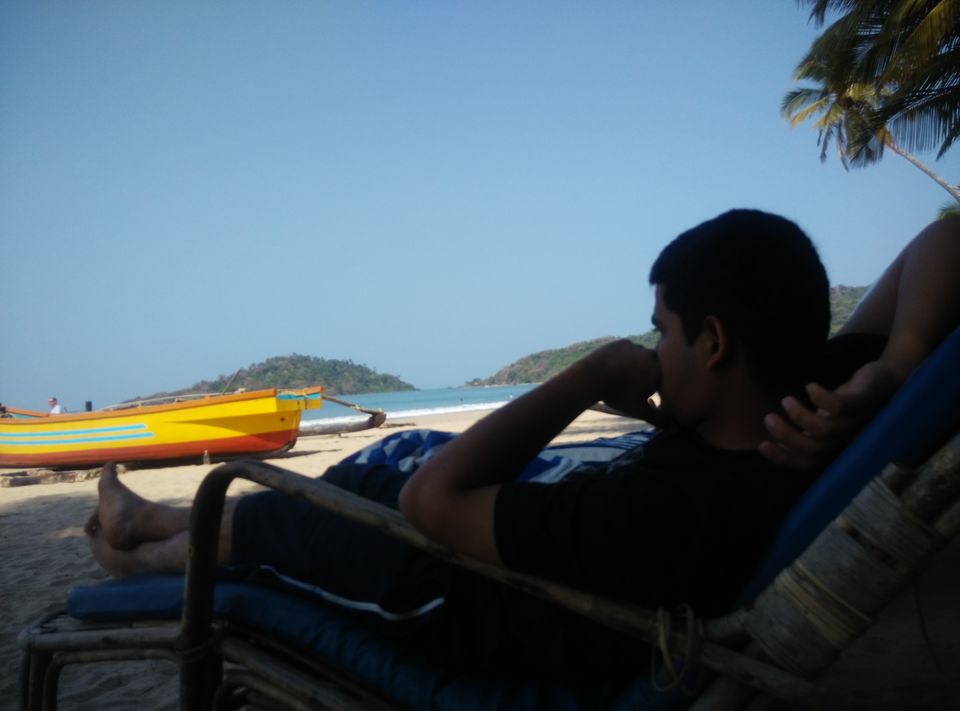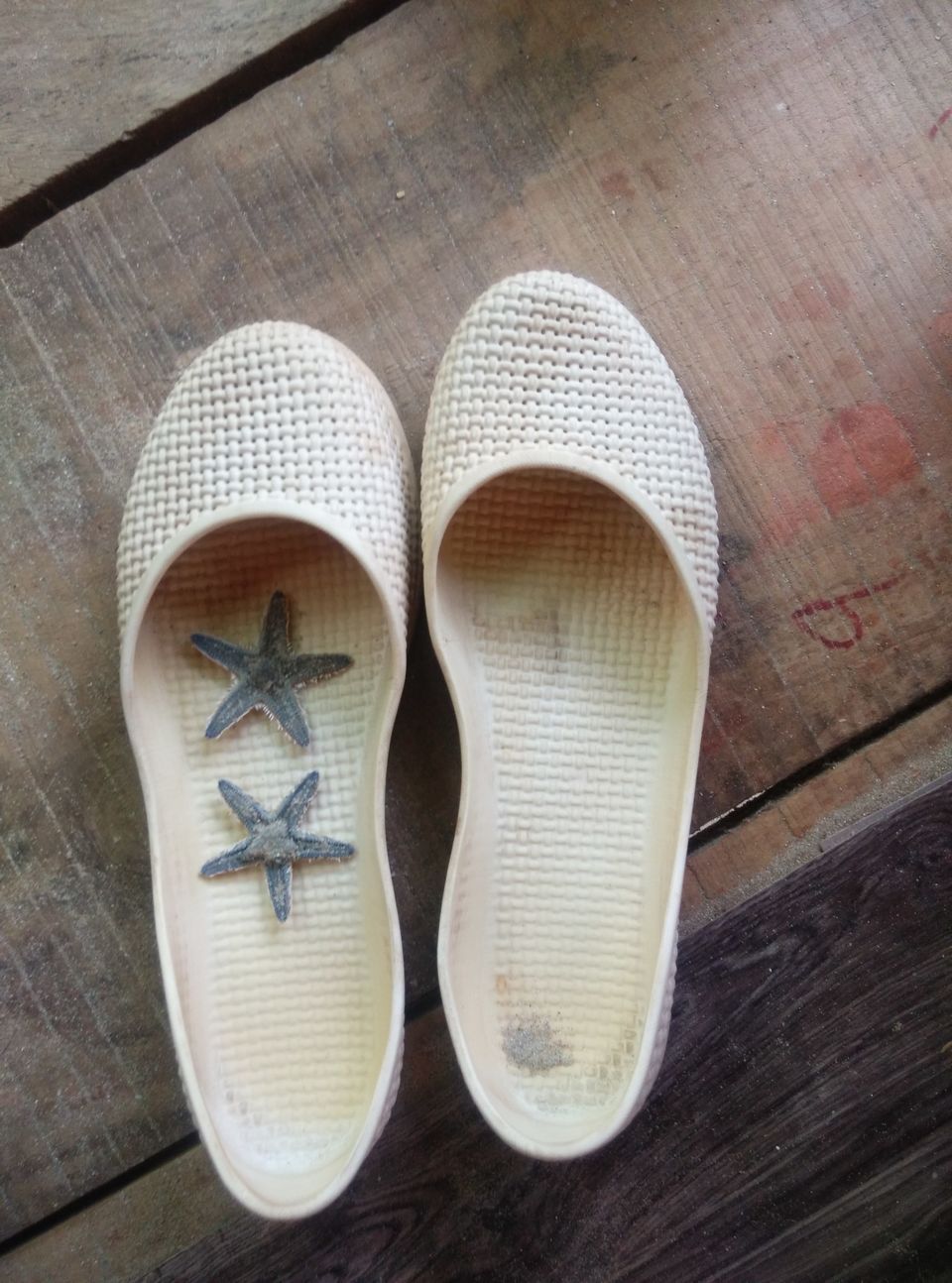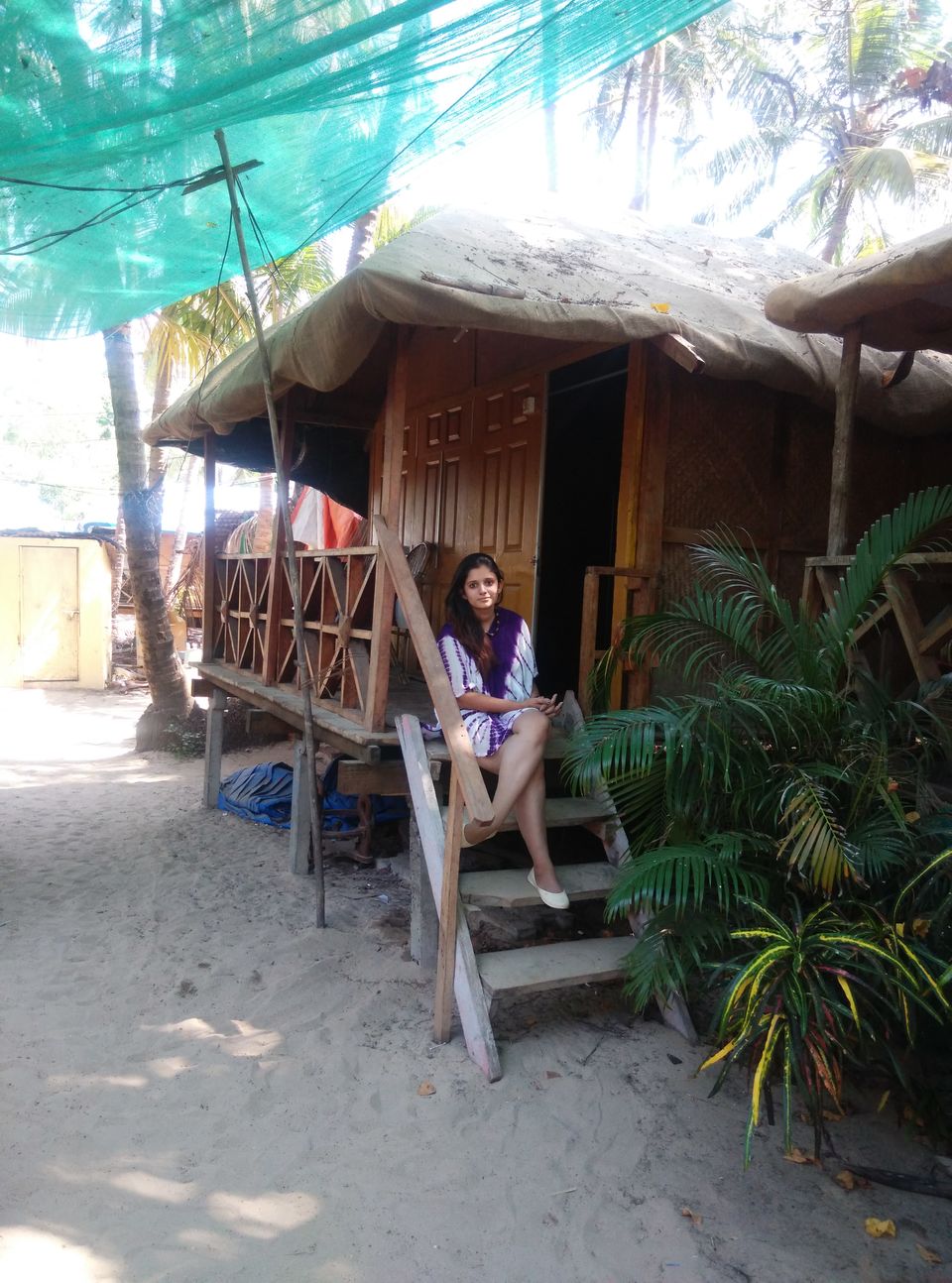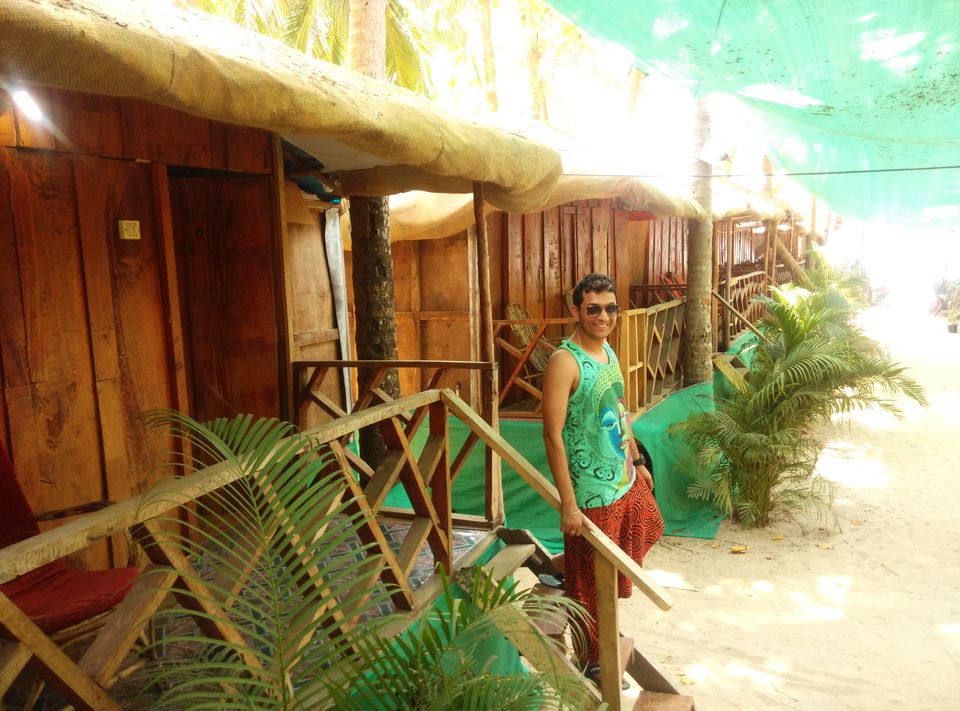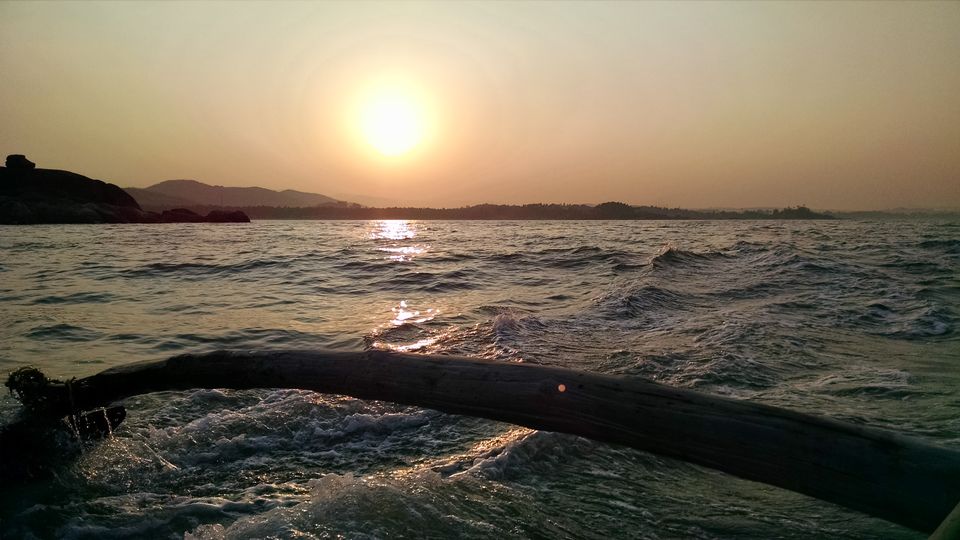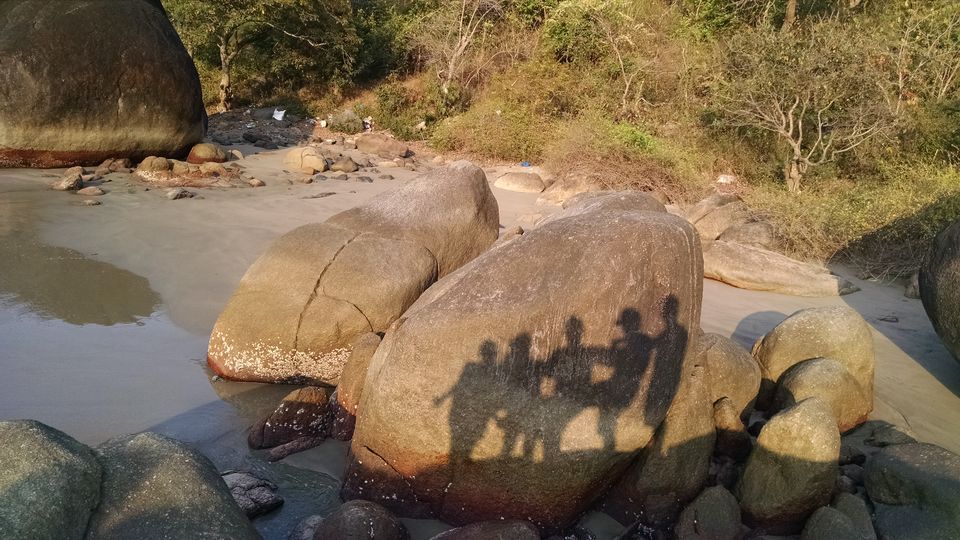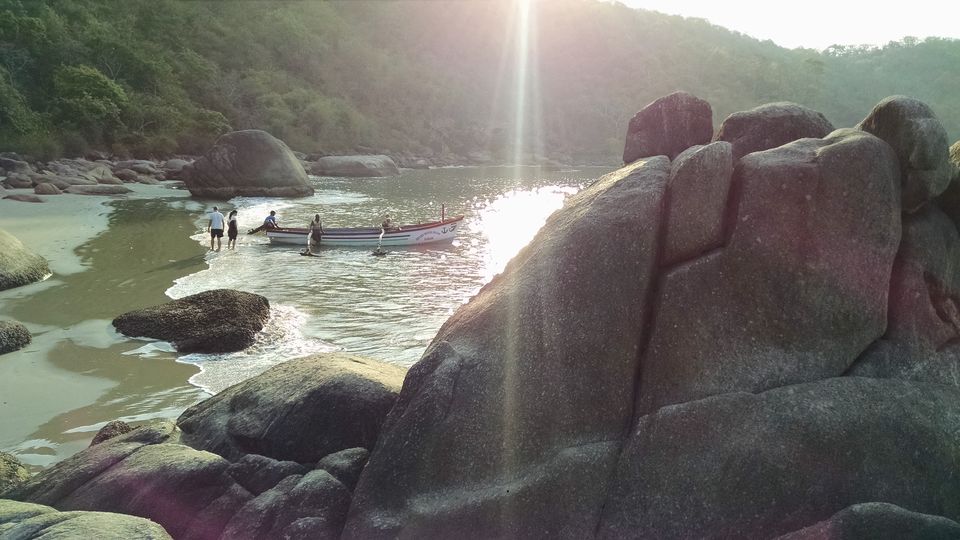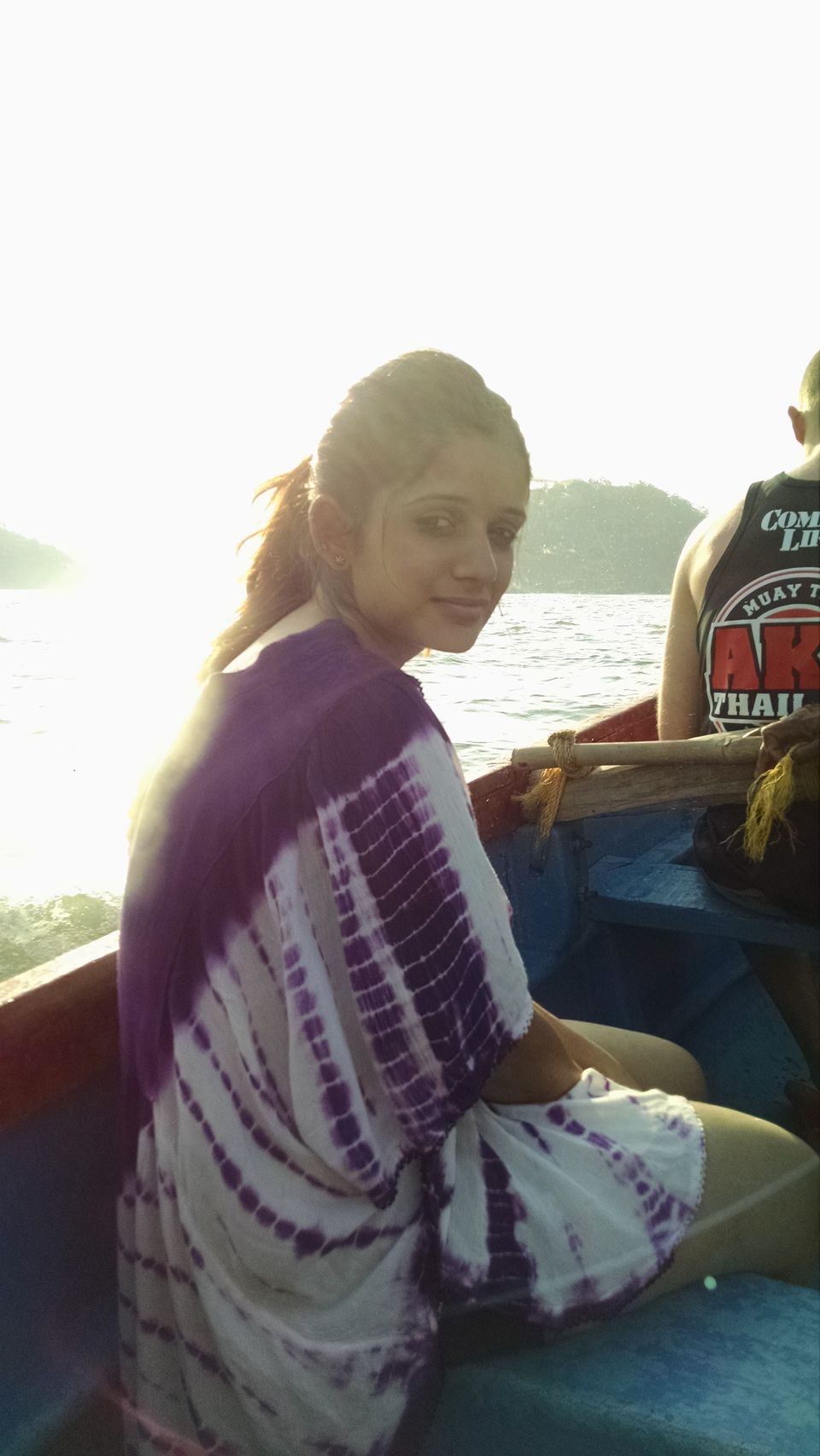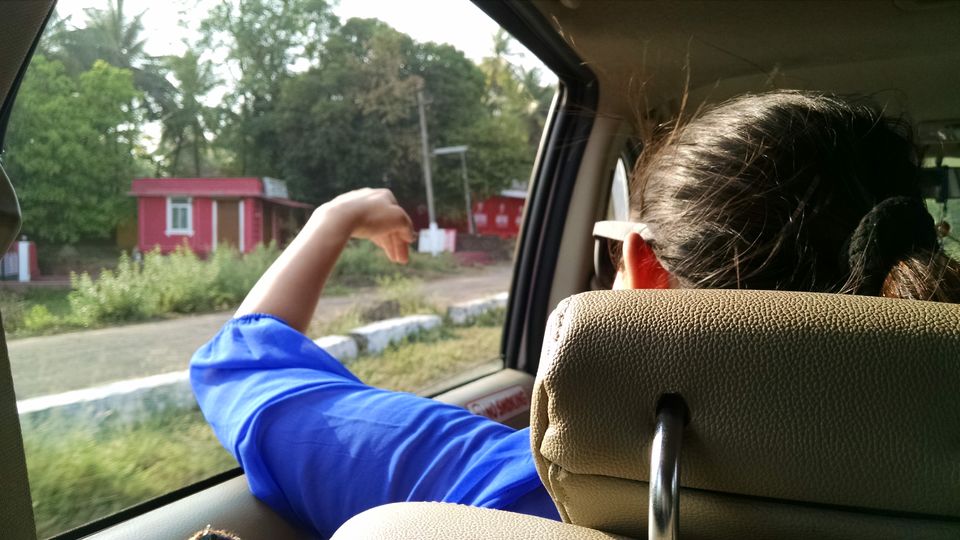 Travel leaves you speechless, and turns you into a story teller. Well here is my story... dedicated to Goa, Palolem actually.
During my last visit to Goa, I covered the entire state in a week (I was more of a checklist "tourist" then, I feel more like a "traveler" now) and I was so in love with Palolem that I decided to come back here… one special specific vacation for Palolem, which the place obviously deserves.
Palolem is a laid back beach, where you can enjoy good food, cheap alcohol, lots of "imported eye candy" and of course the sea, the sand and the sun.
We were 5 people and we booked few rooms in a sea facing shack. After having Goan delicacies for lunch, we jumped in the ocean. The sea is very shallow at this beach and you can go very deep… feel the waves crash against you… overpower you… as you emerge again to take on another mighty wave. The immenseness of the ocean often calls out to the immenseness in me… in all of us…
On a lighter note, it's a quiet place (unlike the loud parties at Baga beach) to just simply kayak towards the sunset, light a sky lantern and watch it disappear in the ocean, go boating or just lie on the beach and read an awesome book (Well, I carried one but, when alcohol is so cheap, one can hardly find the time or the "senses" to read !).
Coming to the second day, we travelled more than 100 kms to Murudeshwara, Karnataka to try scuba diving. Unluckily, it was lunar eclipse that day, and the ocean had crazy waves (broke some boat's anchors). So, some of us couldn't scuba due to safety concerns. Well, the ride along the Goan Ghats was still worth all this effort… and we had a very interesting driver who made the journey fun. I in general found Goans very cool… simple yet interesting. They drink their port wine, eat their xacuti, and live on the beach… my vacation is their routine.
Anyways, the last day we woke up before the sun (something impossible in Hyderabad) and went Dolphin spotting on a boat.. Boy, are they quick! But, we managed to catch plenty of glimpses. The best part was watching the sunrise from the ocean… the colour of the water was close to unreal… only broken by the huge islands in between.
All in all, Palolem is unlike any other place in India, the ocean quenches your wanderlust like none other. And if that doesn't work for you, you can always count on Feni. J
PS : SHOP (you must shop when you are in GOA!)