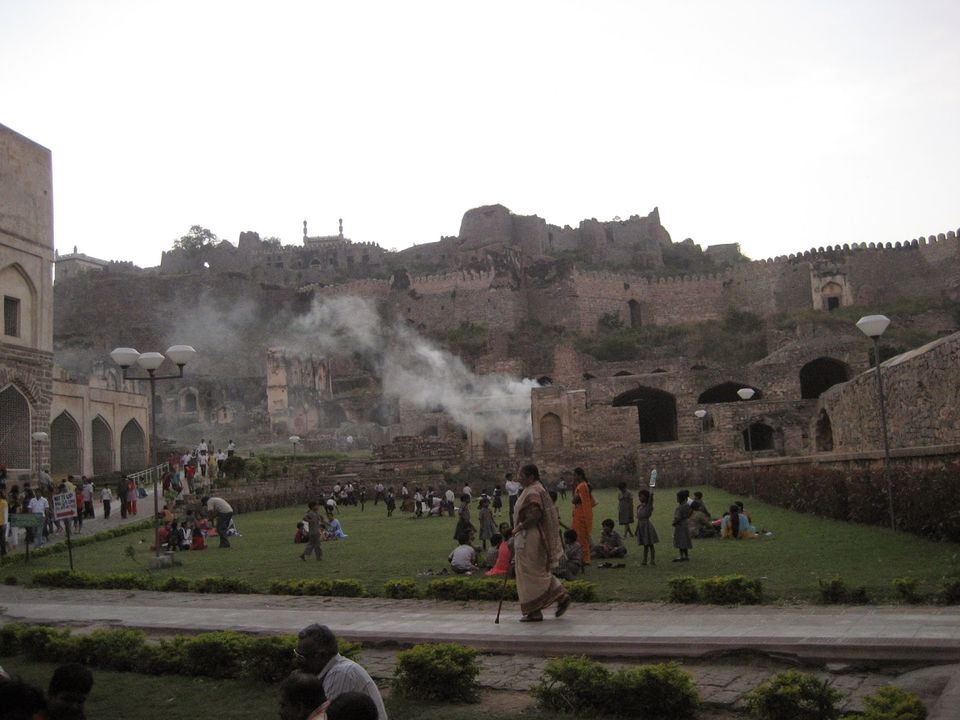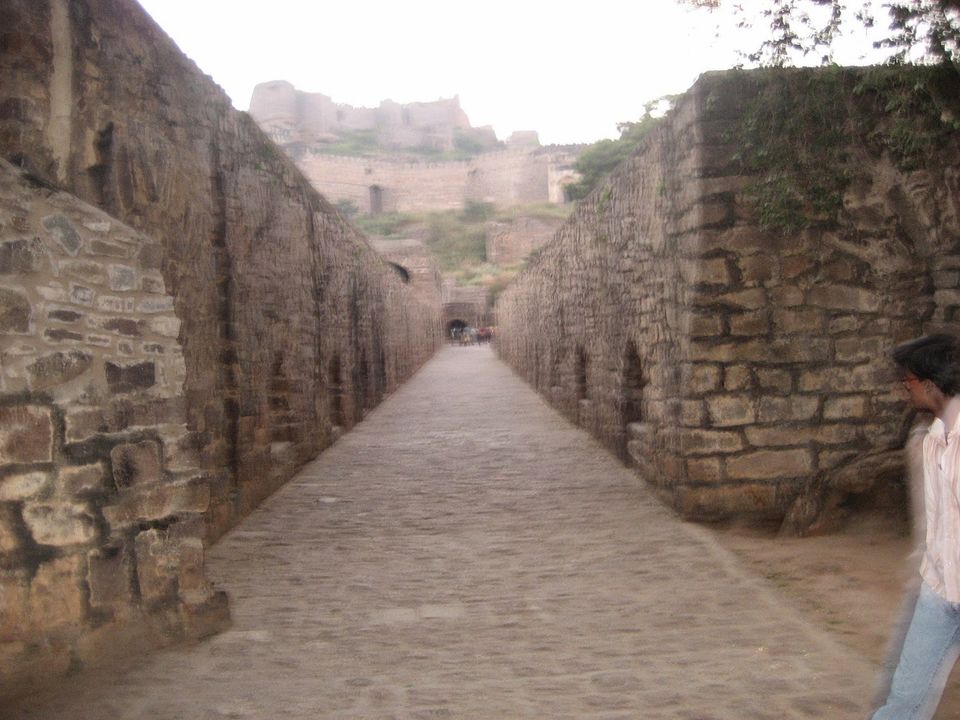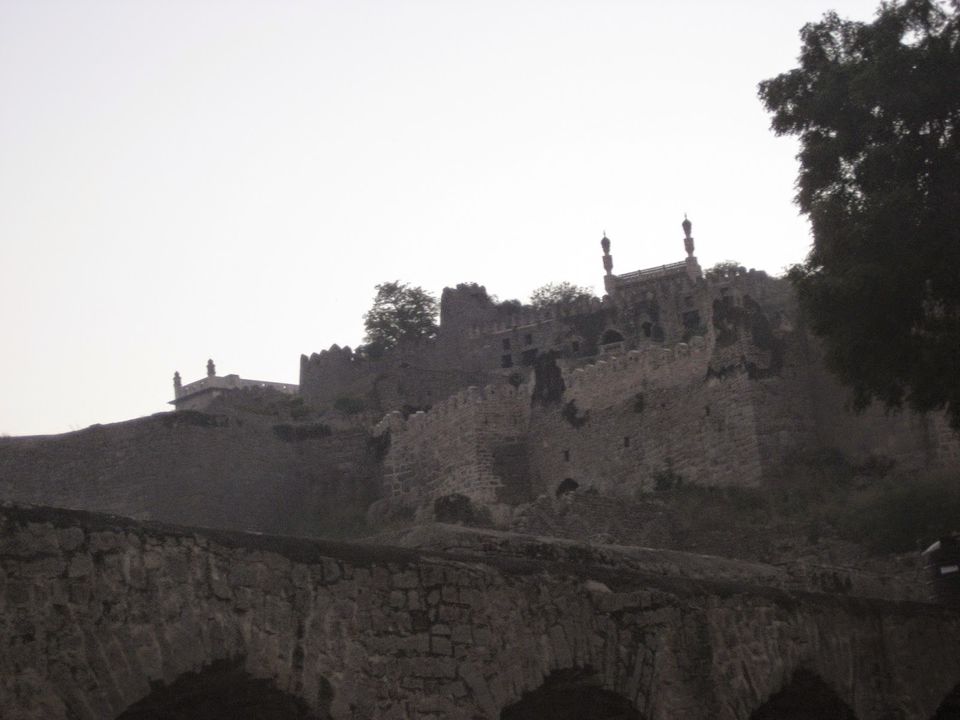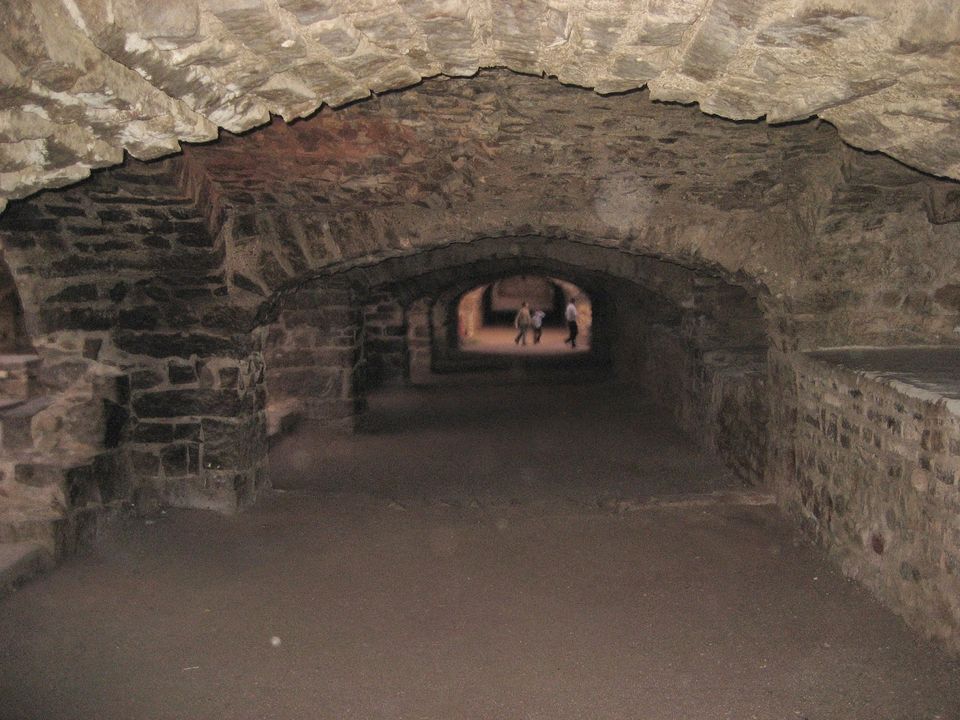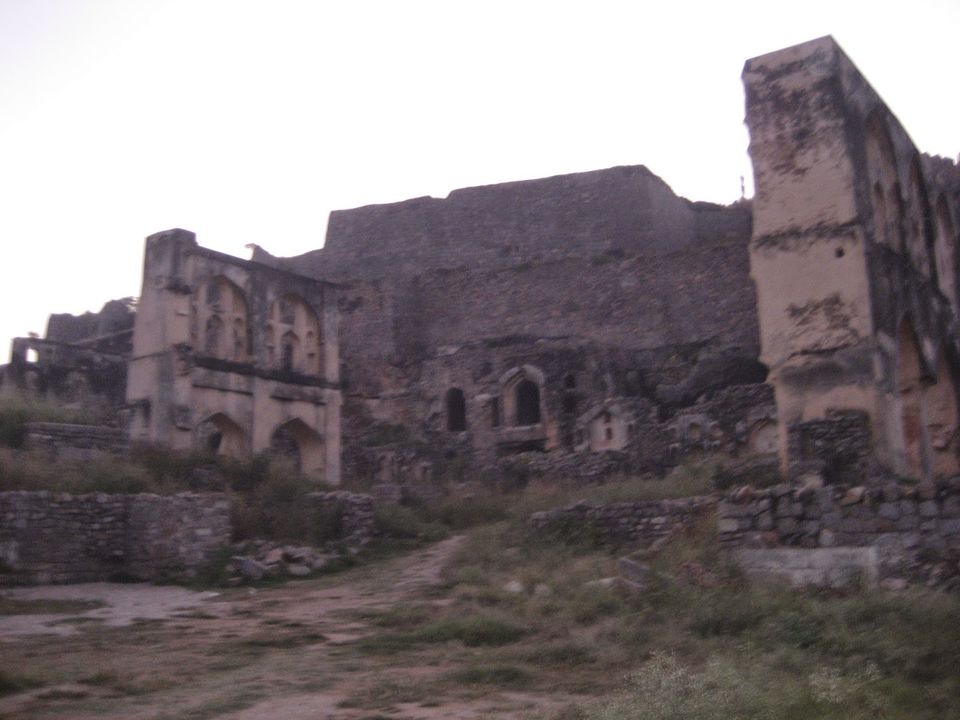 I wanted to visit Golconda Fort in Hyderabad for Salman Khan. Before I begin my post on Golconda Fort, let me make a small confession. I am a closet Salman Khan fan. You must be wondering why I have to be a closet fan while the entire country is unabashedly expressing their fondness for Mr. Khan.
I had a compulsion. In my erudite Alma Mater watching anything less than avant garde films was considered blasphemous. Therefore Salman Khan couldn't even be watched with binoculars. Watching masala movies meant for masses was criminal offense. Therefore, in order to avoid humiliation and ostracisation from my 'elite' and 'classy' batch-mates I spent my entire girlhood pretending to like the 'brainy' khadi kurta clad, Shantiniketani jhola carrying, Charminar smoking, stinky, bearded, Foucault - Derrida ruminating antels (Bengali slang for intellectual) while, secretly drooled at every edition of brawny men from Sylvester Stallone to Salman Khan and Johnny Depp to John Abraham. And now during my midlife crisis I finally mustered the courage to come out and declare my love for the quintessential Prem.
Golconda Fort has a strong Salman connection. This is the place where Salman shot his movieTere Naam. Inside the fort there is a small prison known as the Ramdas Jail where Bhakt Ramdas was imprisoned. Bhakt Ramdas was a royal tax collector who stole MONEY from the royal treasury to build a Rama temple. However he was caught and imprisoned inside a dungeon within the Golconda fort. This place is now known as Ramdas prison and in Salman's Tere Naamthis served as the mental asylum.
My interest in Golconda Fort was entirely Bollywood. Firstly I wanted to see the place where Salman shot and second I wanted to watch the Light and Sound show inside Golconda. Now trust me this light and sound show is one of the best in the country. In fact it won't be an exaggeration if I call it the best. I have watched Light and sound in other monuments in Agra,Delhi, Udaipur etc however I loved the one at Golconda most. It has the voice over of Mr. Amitabh Bachchan and the effect awesome. His deep voice makes the love story of Taramati and Baghmati alive even after centuries. Never miss this show if you visit Golconda.
Golconda Fort is believed to be haunted and there are numerous stories to justify this claim. I do not know if they are true or rumours but one thing I can say for sure is that if you stay here beyond 6pm you would witness an eerie feeling. The whole area appears strange and literally gives goose bumps. We were unable to climb till the top of the fort from where I heard the view of Hyderabad is beautiful. Maybe next time I would explore Golconda better, for this time I was content with Ramdas Jail, Salman Khan and Amitabh Bachchan.