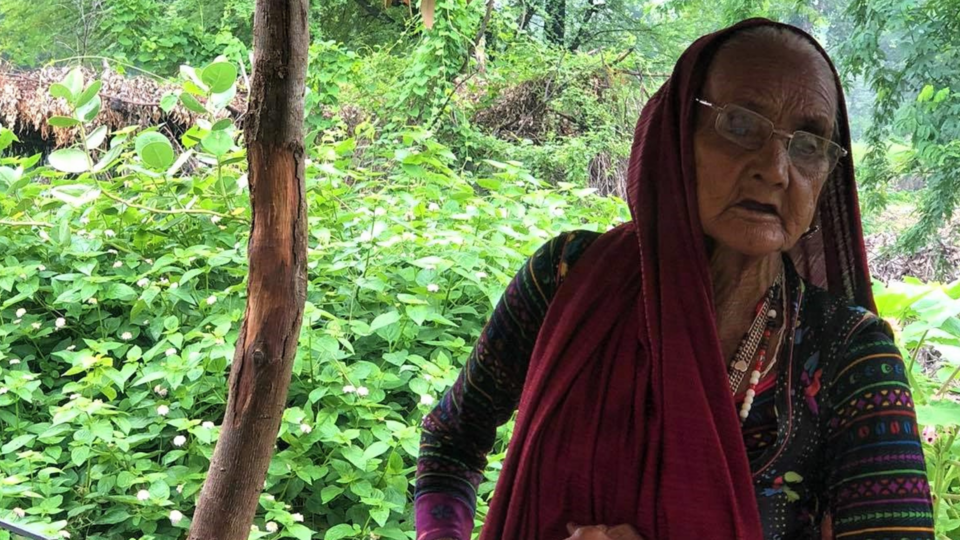 A few weeks back, after staying inside for months I finally stepped out and was on my way to Udaipur (Rajasthan), excited to visit lakes and beautiful palaces. On the way, we stopped by a Dhaba for Chai and there I met 80-year-old grandma guarding the shop, that day talking to her made me realize how hard this Pandemic has hit so many people around specially humans related to Travel Industry.
Life, as we know it, has come to a complete standstill.
The travel and tourism industry was one of the first sectors to bear the brunt of this crisis. And with that, many from the industry, starting from the airlines to hospitality to full time travel bloggers, saw little to no work coming in for months. We have all seen it how our people in Himalayan Region and other parts of India are solely supporting themselves with tourism. We cannot begin to imagine how they are dealing with no tourists, no revenue sources and no visibility into when the world will return to business as usual.
Here's one story about humans impacted in Travel industry after lossing job and how they stood up so strong.
While we were on this road trip near Ranakpur, when we stopped by at Tea Stall grandma welcomed us with the whole heart. She offered us water and we sat while she was calling her son to come and prepare tea.
On interacting more, we got to know his son used to work as Chef in nearby 4 Star Resort in Ranakpur but unfortunately with Resort shuting down, he lost his job too. It was sad to hear but I was so glad how she and her son took all this positively and instead of having negative and discouraging thoughts, they set this Tea Stall to support themselves. Interestingly, her son was all set to soon have snacks as well at this Dhaba since he is a Chef and wanted to bring out his magic here.
It's super inspiring to see people with positive vibes around. Grandma is 80 years old and she is very energetic. She guards the shop the whole day, welcomes guests very delightfully, and instantly calls his son to come and get tea ready as he works partially at nearby shop as well. Learned a lot from Grandma and his son how to face all sudden jerks in life and have that big smile ON.
While we were wrapping up, she asked us very innocently 'Ye Corona kab Jayega ?' [translation: When will this Corona go ?]. Sometimes we are so helpless in such a situation, but all we can do is sit along and talk and share the pain. It does help people emotionally and mentally.
'LISTEN. People start to heal the moment they feel heard!'
Even though some demand has started coming back, the travel industry may take years to get back to the pre-pandemic business level. As a responsible tourist, we should make sure when we are traveling next, help these humans as much as possible. Instead of bargaining for lower deals and pay them what they deserve, they earned nothing in the last 8 months.