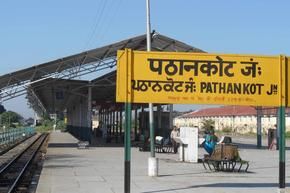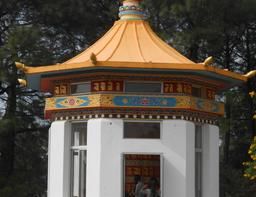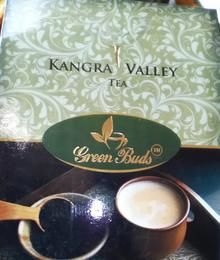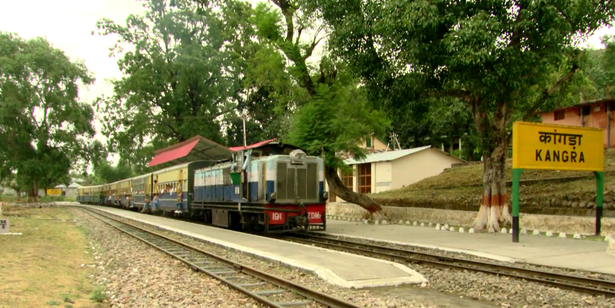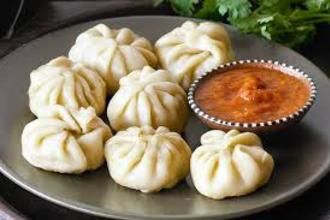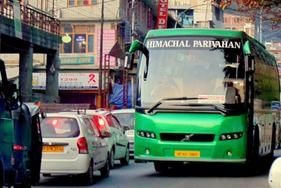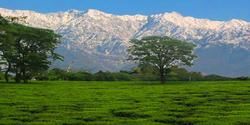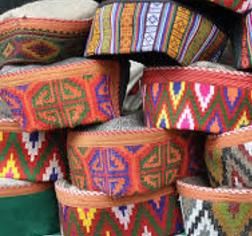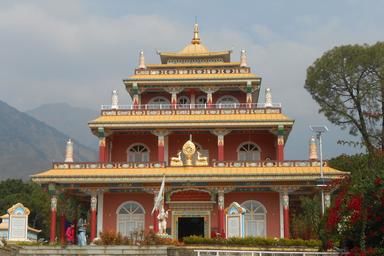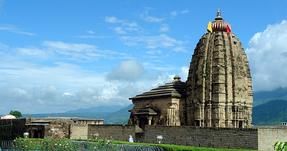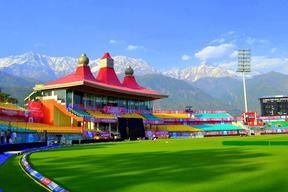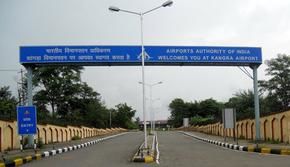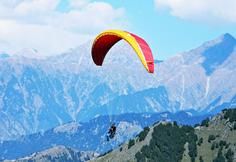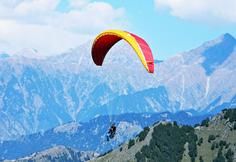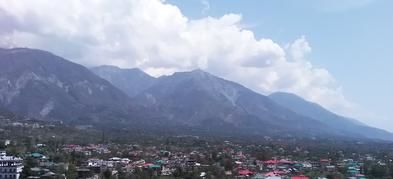 LOCAL TRANSPORTATION
Local city transportation in around kangra is by shared taxis or personal booked cabs/taxis. Or if you are a crazy biker, so you can rent a motorcycle such as Enfield or Bullet at best price. It may charge you somewhere around 500Rs to 700Rs, depending on type of vehicle. Walking around the city of Dharmsala and palampur is the best option to navigate prestigious and historical temples and scenic beauty of Dhauladhar.
Where to stay-
 Budget Hotels are available in and around Dharmsala city , Meclodganj and palampur. Palampur is cheaper than Dharmsala, so prefer getting  a hotel their. you can get good rooms / homestays  at around 600-700 per day.Prefer booking of hotel in advance if visting during peak season.let us know if you want cheap accommodation in and around kangra.
How to get there-
By Rail -Nearest Broad gauge station is Pathankot where all the trains coming from Delhi towards Jammu stops.one can take a overnight train from Delhi which reach there early morning , from there onwards one can start his journey in the narrow gauge toy train which takes you to the kangra valley.It takes 5 hour by train to reach kangra .The narrow gauge train goes up to jogindernagar .one can explore the scenic beauty of the Dhauladhar Hills. Famous stations enroute are- kangra, palampur Baijnath ,jogindernagar.
     
By Road-Direct Buses from chandigarh are available round the clock towards kangra .from Delhi direct volvo service is their at regular timings toward kangra and Dharmsala. It takes around 10-12 Hours from Delhi, 6 Hours from chandigarh .Allways prefer the HRTC buses while travelling in any part of Himachal .
By Air- Daily Three  flights are available Daily from IGI Airport New delhi to Dharmsala airport which is 14 km south west of dharmsala town.It takes around 90 minuties from new delhi to reach dharmsala.
​WHAT TO BUY-
KANGRA TEA
TRADITIONAL SHAWLS,CAPS
TIBETAN HANDICRAFTS
FOOD-WHAT TO EAT​
Both vegetarian and Non vegetarian food is available. Keeping in mind the Buddhist traditions, most of the restaurants are vegetarian.
​  A meal for two would cost around Rs 250-Rs 300. Apart from these, there are many more run-of-the-mill places that serve staple dal-roti-rice meals. Momos is very popular street food their.
Best time to visit kangra-
The weather is good throughout the year, however summers (April-June) is the most ideal time to visit their.Summers are the peak season.
​PLACES TO VISIT-
HPCA CRICKET STADIUM
BHAGSUNAG
MECLODGANJ
TRIUND
CHAMUNDA DEVI TEMPLE
BUNDLA TEA ESTATE
TUSHITA TIBETAN MEDITATION CENTRE
BAIJNATH TEMPLE
​MASROOR ROCK CUT TEMPLE
​Entire stretch of state Highway from Dharmsala to Palampur is must see, Dozen of photography places are their on this Highway.
MONEY SAVING TIPS
Shared vehicle – you can find shared Taxis for most of the famous places.You can also try HRTC local route Buses .
Eat on the road side – Tasting street Food has pocket friendly rates.
Stay in ashrams/Govt Rest houses – They are more cheaper than hotels. 
Visit in off season – During off-season, you can enjoy best prices on everything.
This post was originally published on 'Himalyan Solo Traveller'.