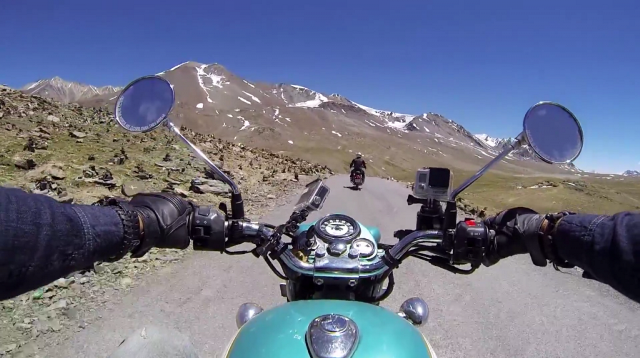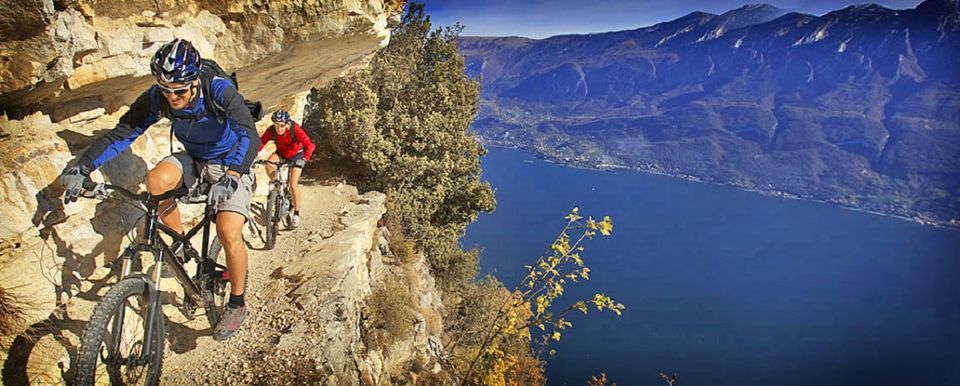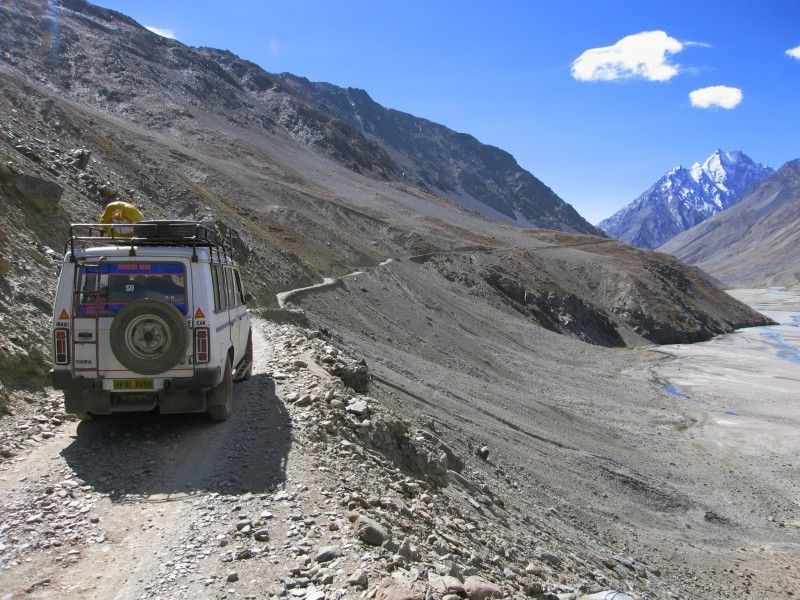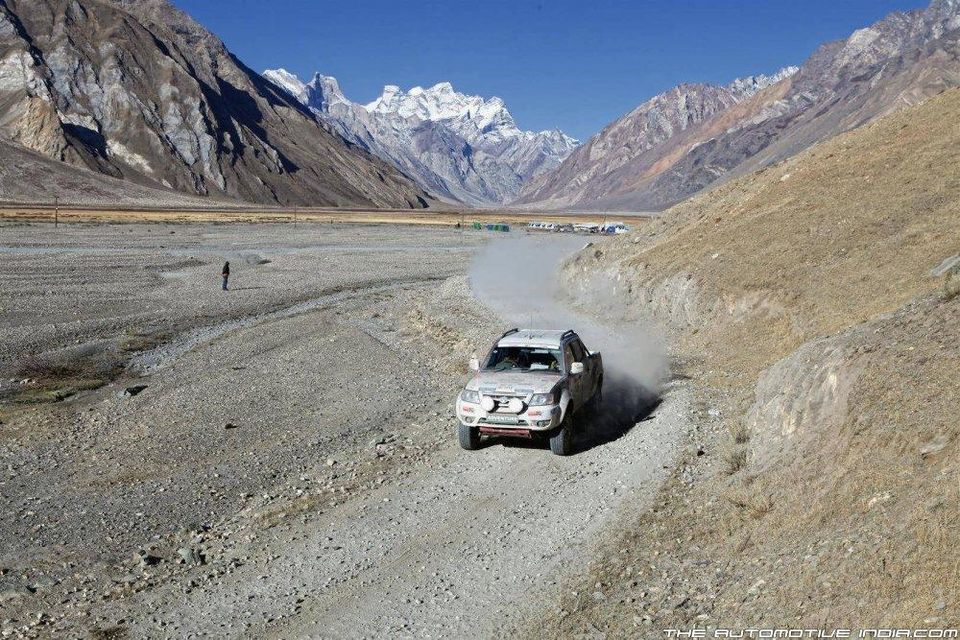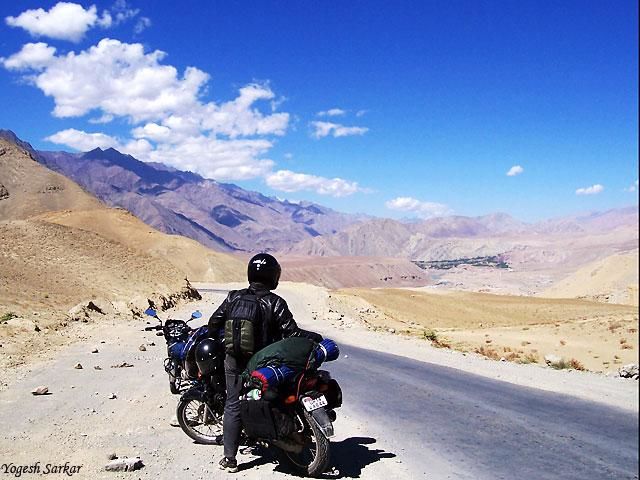 You really need to think as what sets you free, whether traveling by Taxis, cars, Luxury Coaches OR riding a Rusty but Robust 500CC 4 stroke Bike like Royal Enfield and enjoying all elements of nature while you drive. Bikes craze will always be there as the very ride of a bike the balancing act sets you free, ignites the killer instincts within you.
Now what if the opportunity comes to you to ride a bike in Himalayas, it will definitely raise goose pimples of dare devils. Imagine the Roar of your Bike while navigating the curves of high altitude road & terrain, the feel of wind chill and snowflakes falling on you while you are driving and at a distance the Snow Capped mountains are blessing you for your guts and adventure. Imagine Bonfires on sides of the road, imaging mingling with local crowds, or just taking a leak on the roadside whenever you wish, it is not possible while you are in the Car/Taxi/luxury coach.
HolidayTravel Company offers following Himalayan Bike & Jeep Safari packages
Tours Season: July to September
Tour Duration: 17 Days
Temperature: 30°C to 10°C
Manali - Leh Motorbike tour is most famous motorbike tour. The Route details of the Trek are as below:-
Delhi - Chandigarh - Manali - Rohtang-La (3950 mts) - Keylong - Baralacha-La (4890 mts) - Sarchu - Nakee-La (4730 mts) - Tsokar Lake - Tsomoriri Lake - Sakti - Wari-La (5250 mts) - Nubra - Khardung-La (5602 mts) - Leh - Stok - Likir - Alchi - Leh - Delhi.
Pricing :
Rider: USD 4,590
Rider & Pillion: USD 6,490