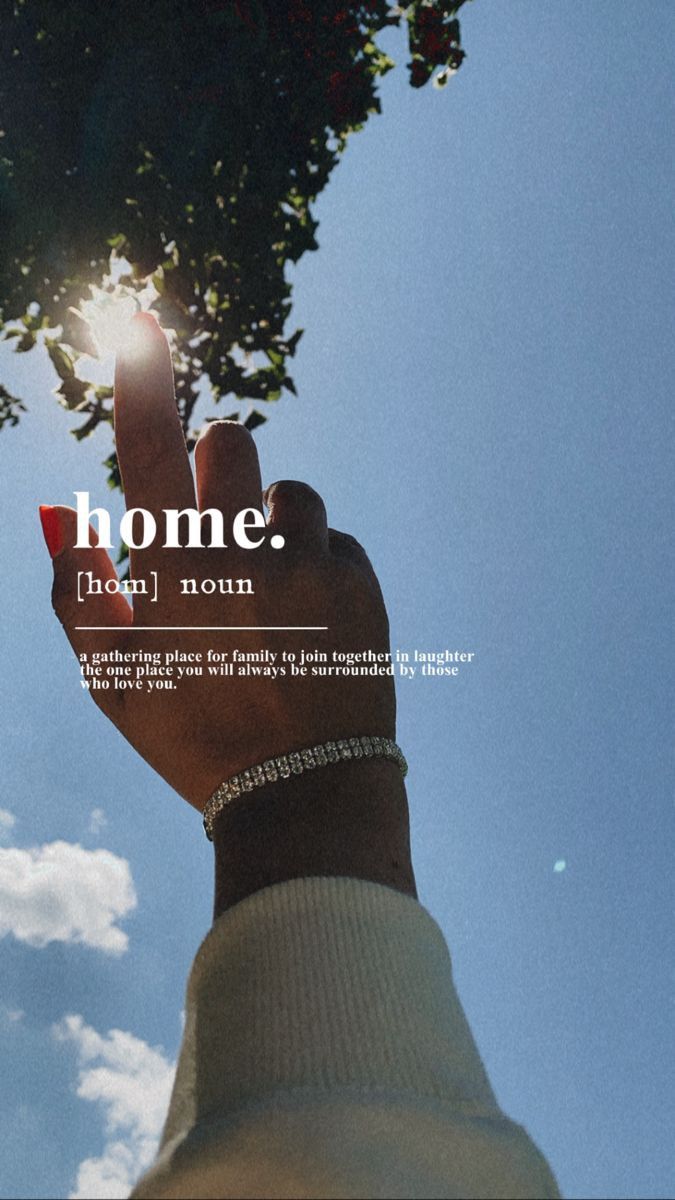 On a rainy day in Dehradun when I sit and reminisce. My thoughts wander to one such evening during my stay in Chandigarh. Since it was drizzling, I couldn't think of anything else other than trying to read something while waiting for the rain to hault. While I moved my hands on my bookshelf, they brushed against the keystone of every literature student, 'Jhumpa Lahiri'.
Without wasting a second, I ran my chilly hands across the cover page attempting to wipe off all its dust in one go. Outrightly, I flipped the pages to sojourn to a corner where all the characters of the novel seek to carve homes for themselves. Thats where the magic of 'The Namesake' is!
One thing about reading is certain, it lets your ponderings roam around like a toddler who had newly learned to crawl. Giving it a free hand, I let it do the same to myself. Tip toeing my mind, my curiosity took a flight awaiting a few questions.
I began to ask myself, what is a home? In reflex, it asked me where my home is? Is it on my snow peaked mountains where my grandparents spent their lives creating a home. Or the valley, that open heartedly blessed me with an existence.
Or 'my soul place' where the land meets the sea and the sea meets the sky.
I perch right there, letting my feet feel the gentle music of running tides. My face, brushed by the moving breeze, letting my hair free to float in all directions. Is it where the sky is above, sand below, and peace within?
Or my holy arena, 'Chandigarh', where I had spent three precious years shifting houses striving to create a home. It in all sense, has witnessed my transition with wide eyes and big smile. Doesn't this fit with what we have grown up learning about what home is?
Or is it a person who effortlessly felt like home! Maybe the place I named 'my home' for weeks while being in the midst of travel. Perhaps, the four legged creatures that innocently became my friends while I was creating homes at different places with a backpack on my shoulders.
Taking a deep sigh, I gazed outside the window leafing through the unread pages. The sky was clear, it had stopped pouring down, and so did my musings, and the fresh pages. By and by, everything had come to a standstill.
After throwing a long repeated array of questions at me. At once, it felt like a quenched thirst. That's when I had all my answers whispering,"Home is where your heart is" :)
It isn't a journey, a place, a person or a destination. Yet, it is all of it. It is wherever your heart is.